Get the Look for LESS
 gucci look for less
First of all let's address the price of the Gucci Jacket…. It's $2600! All I have to say is, WTF! I don't know about you but $2600 for a denim jacket is WOW! Ok now that the shock is out of the way, I love this look. Hello Fashion Blog (aside from the cost) has great universal style that can be recreated on just about any budget. That may be one of the secrets to her success. So, I was inspired by this look and while I was doing a little styling for my friends at Huxley + Harper, I realized they had similar pieces for WAY, WAY LESS! You've got to love that!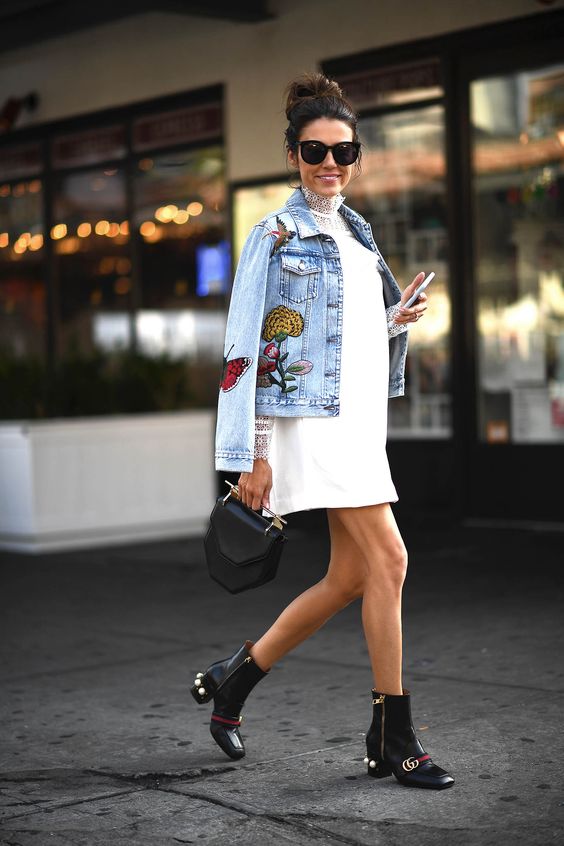 The Embroidered Jacket Featured on Officially Quigley from Huxley + Harper is ONLY $52! I mean lets face it…. It's a denim jacket!
Embroidery pieces are going to be big this spring. So, if you have some keep them out, and if you're looking for one, this denim jacket is a gem. Have you thought about what you're wearing to Coachella yet? I know it's a few months away, but it's never to early to start thinking about Spring's most fashionable event.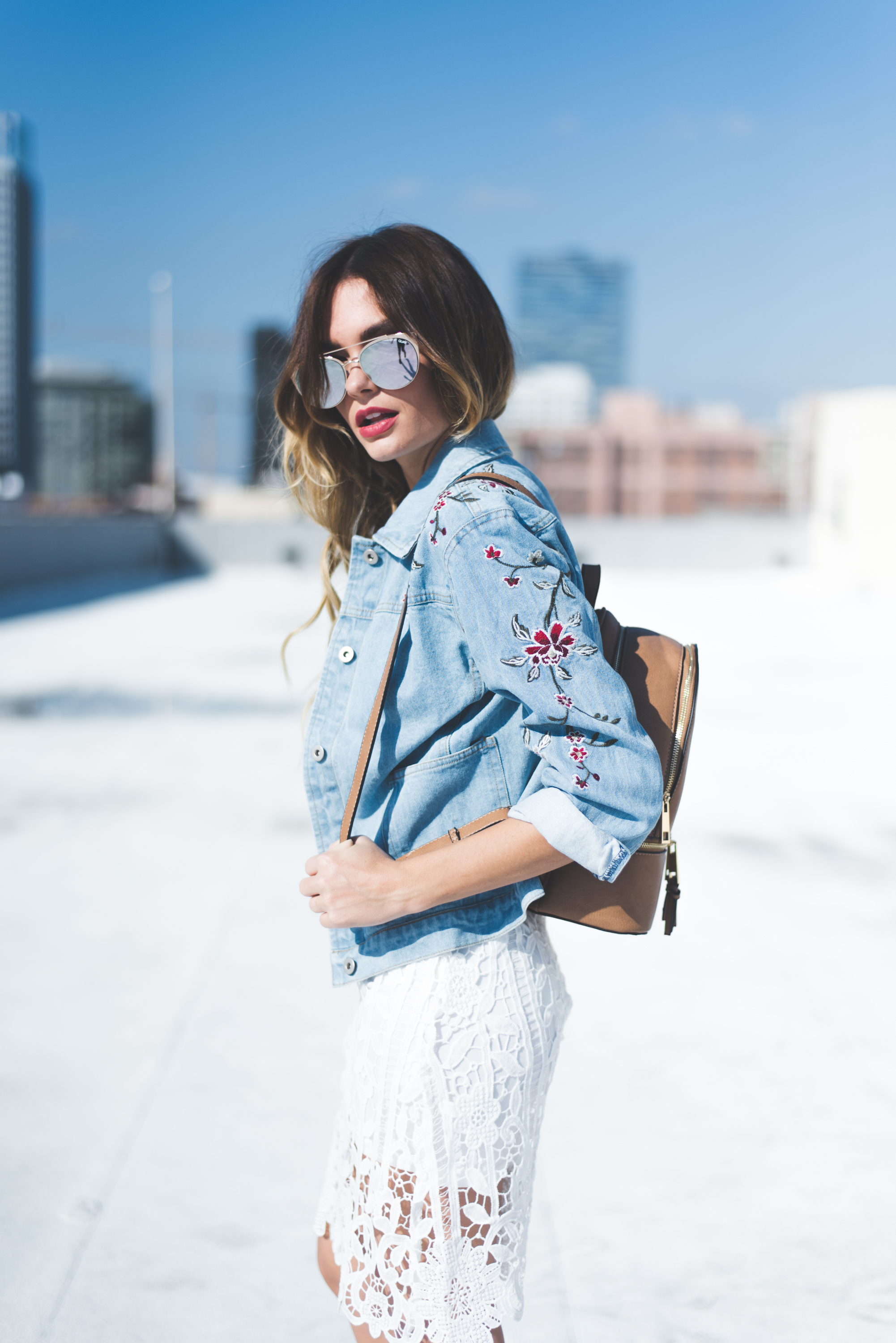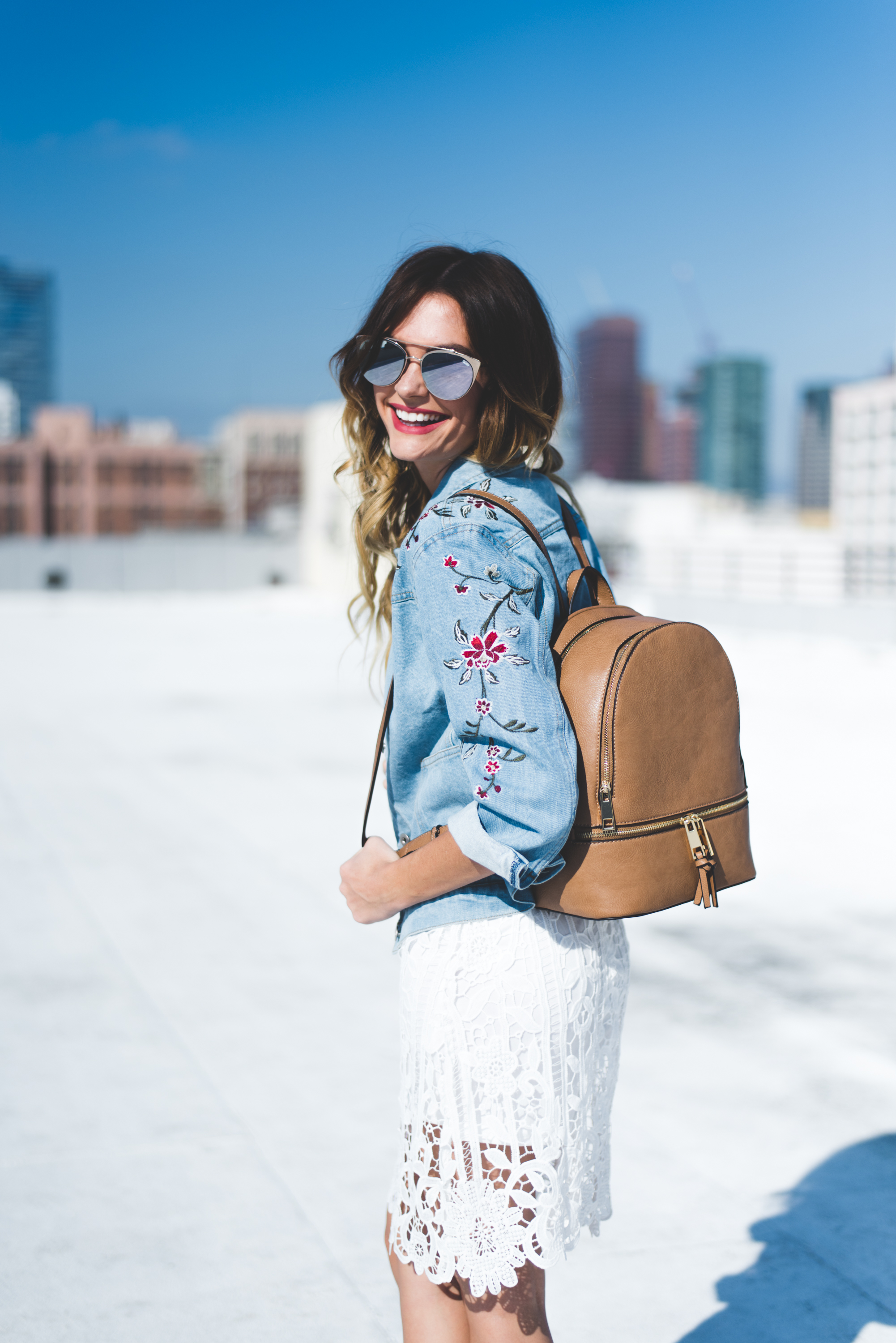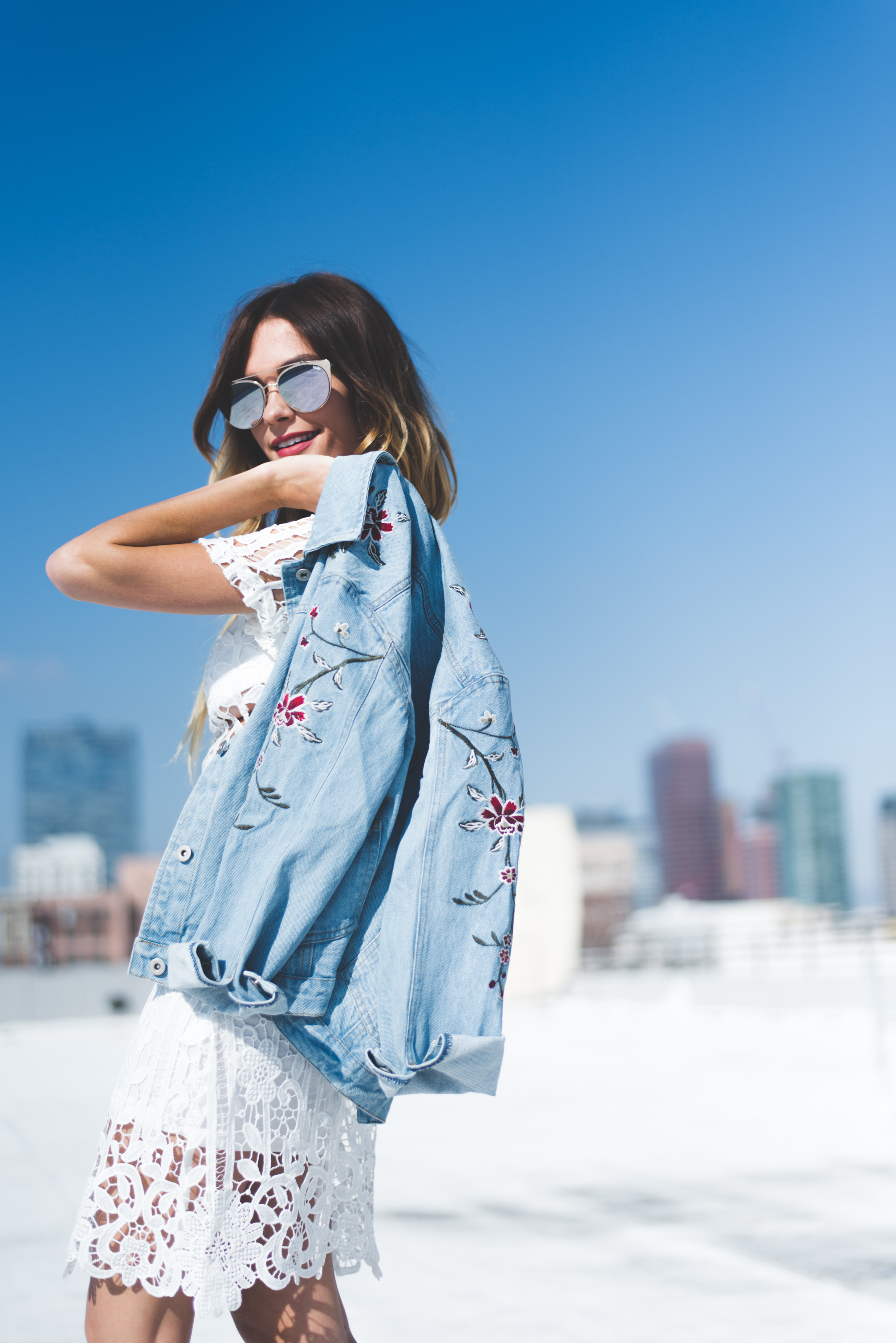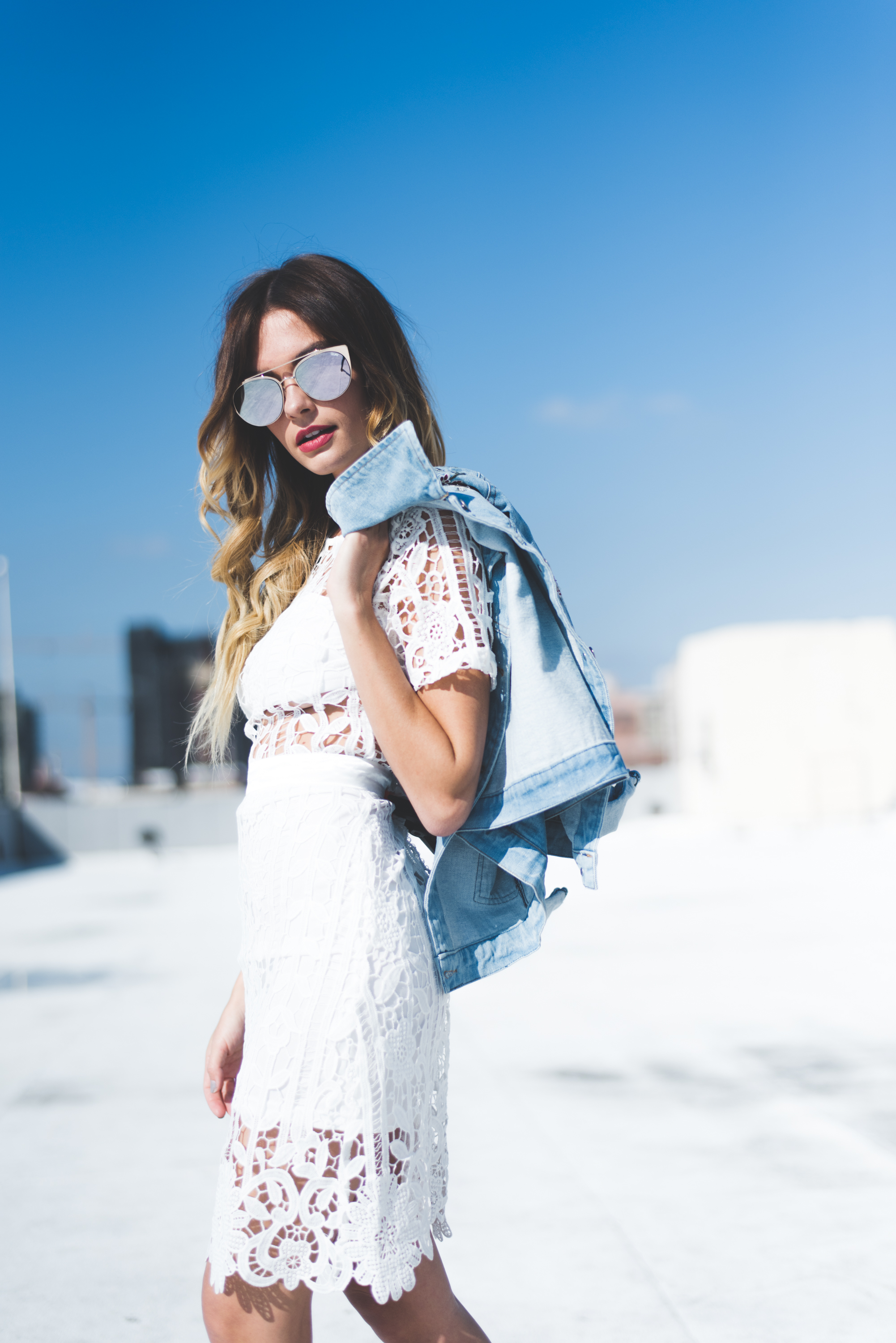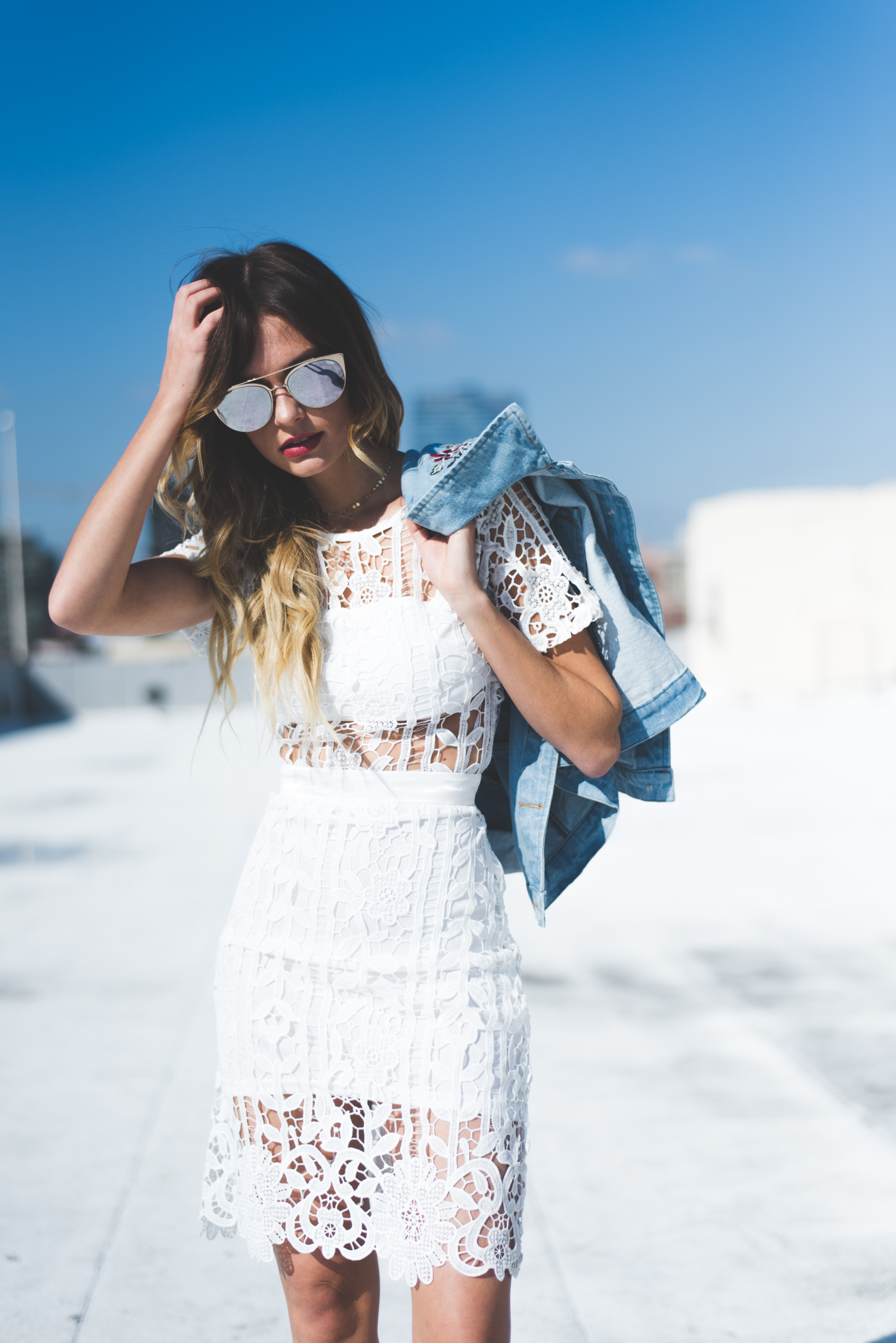 OUR PICKS: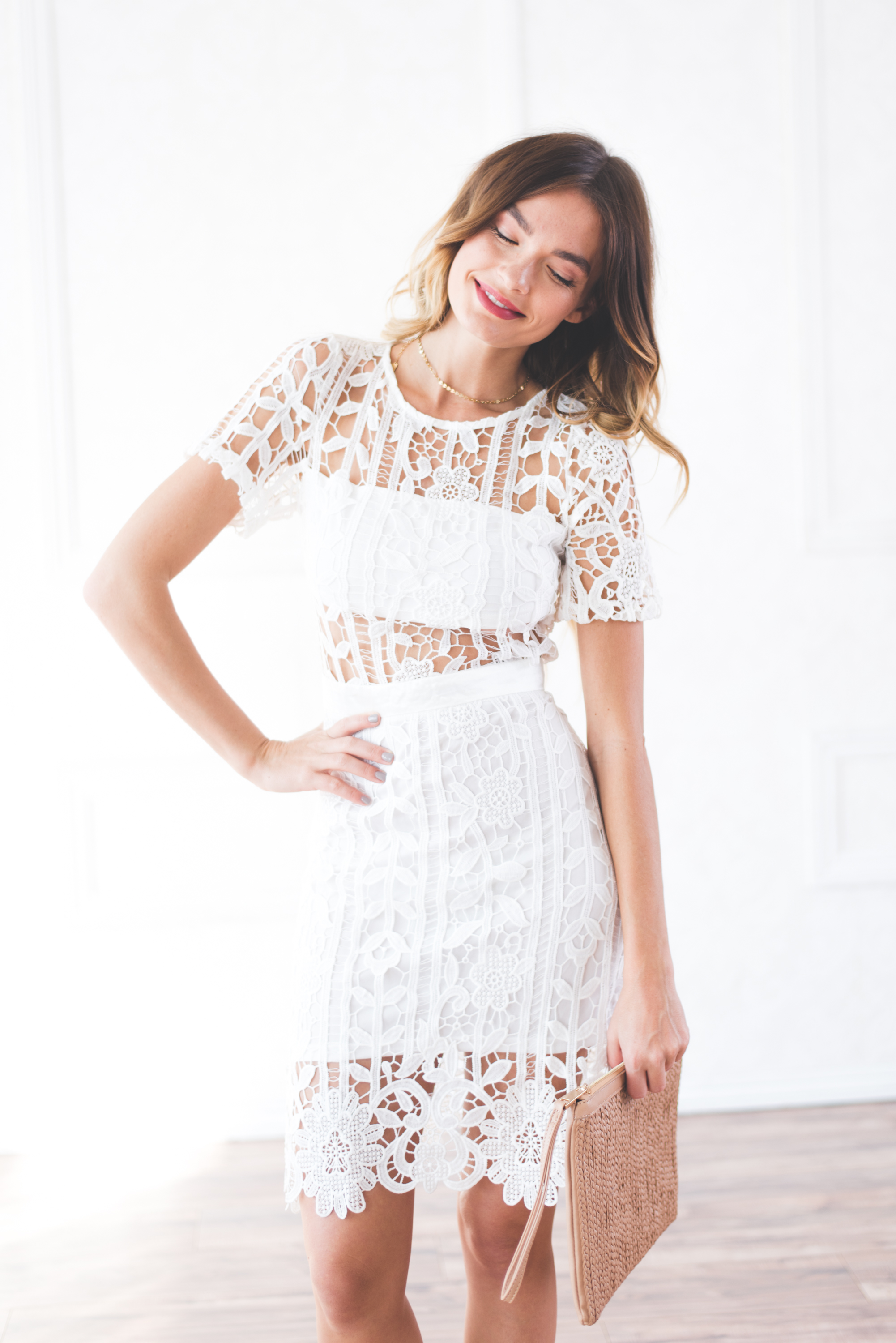 Crochet Lace Dress Was $42 NOW $39
Floral Denim Jacket $52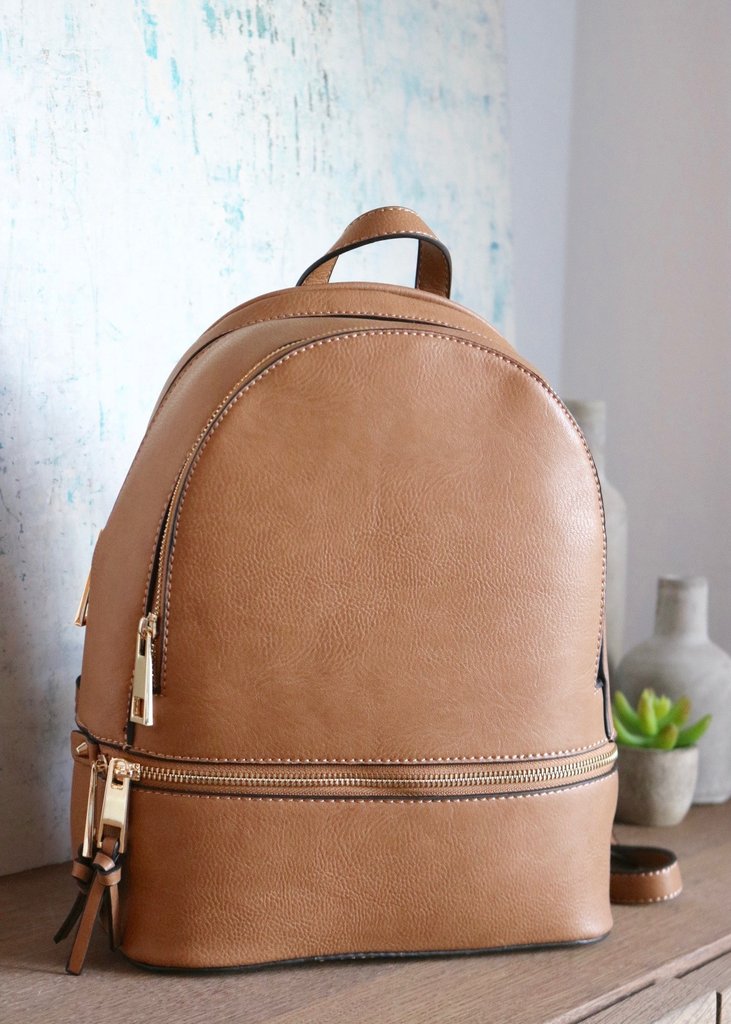 Traveler Backpack Was $46 NOW $42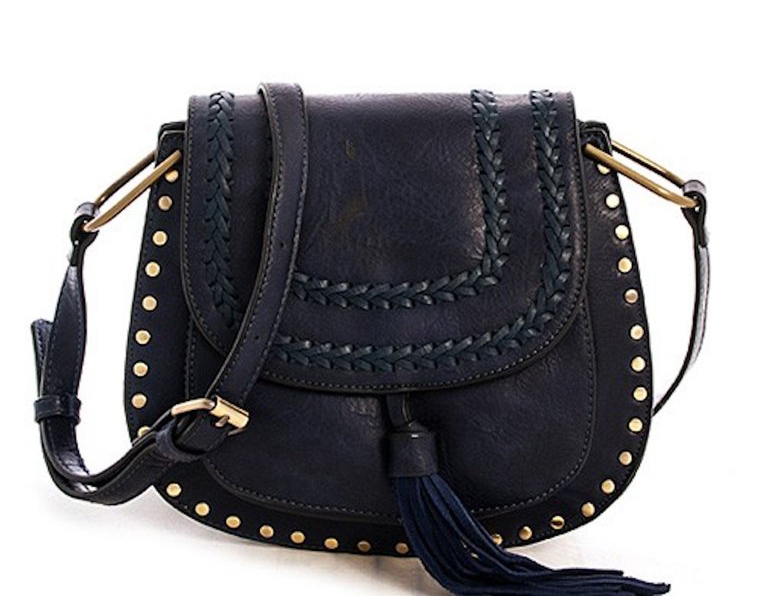 Hudson Shoulder Bag $42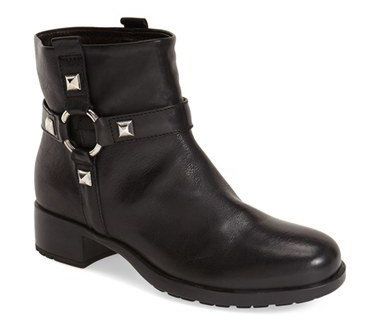 Seaside Soles: Pyramid Bootie Was $415 NOW $315
Inspo Outfit Pics via Hello Fashion Blog
Model: Officially Quigley// Photography: Racheal Dickens// Clothing + Sunnies + Bags c/o Huxley + Harper// Booties c/o Seaside Soles