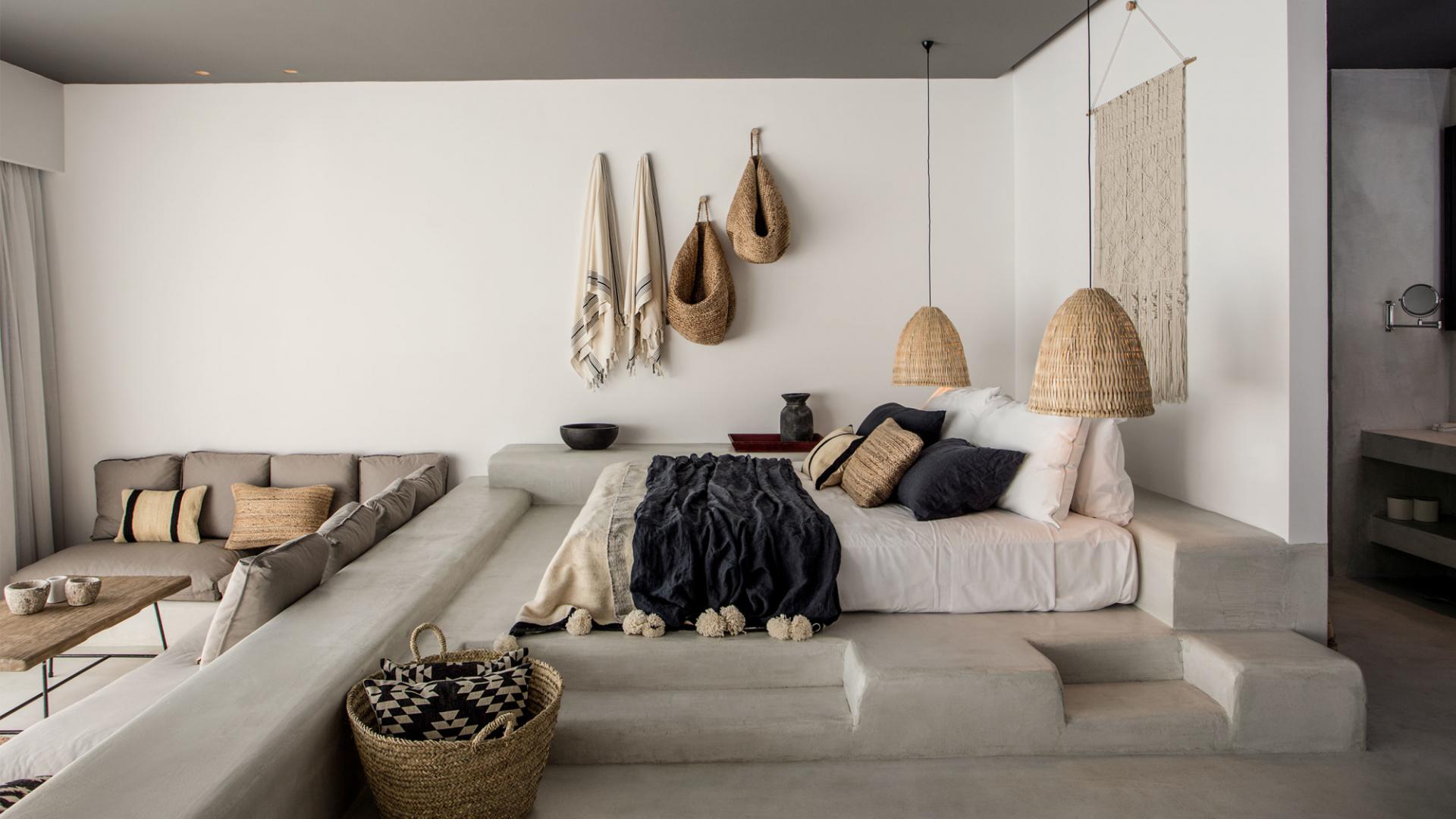 Get the Look with The Garage Collective
Baskets, Woven Textiles, Pillows and more…
From the moment I walked into The Garage Collective I was hooked! I loved everything…. and I bought a lot too (a bench, a couple of chairs, a side table, and a few basket bags)! My love of home decor rivals my love of fashion. To be honest they really go hand and hand, and for me that could not be more true. My home's style is similar to my personal style; laid back, minimal and easy going, with splashes of print and lots of texture. The Garage Collective can easily be described the same way, so clearly I was hooked. And I can go on and on about how much I love this cozy shop filled with unique finds.
Adding Natural Texture to your Home
Ok enough about The Garage Collective, lets get down to how you add natural texture into any room in your home. The easiest pieces to start with are baskets, pillows and throws. These pieces are an affordable way to add natural texture into almost every room in the house.
If you're ready to take your love of natural texture to the next level, begin to think about light fixtures, rugs, chairs, and small tables (coffee and side tables). These items are more of an investment so make sure you know the size and scale of the pieces you need. I always measure! Measuring the height, width, and depths is vital to making sure your new item is the correct size and scale. It's not always easy to tell when you're purchasing something in a different size room than the one where the object is going to reside.
Scroll to get natural texture home design inspiration! And SHOP pieces to add to your home!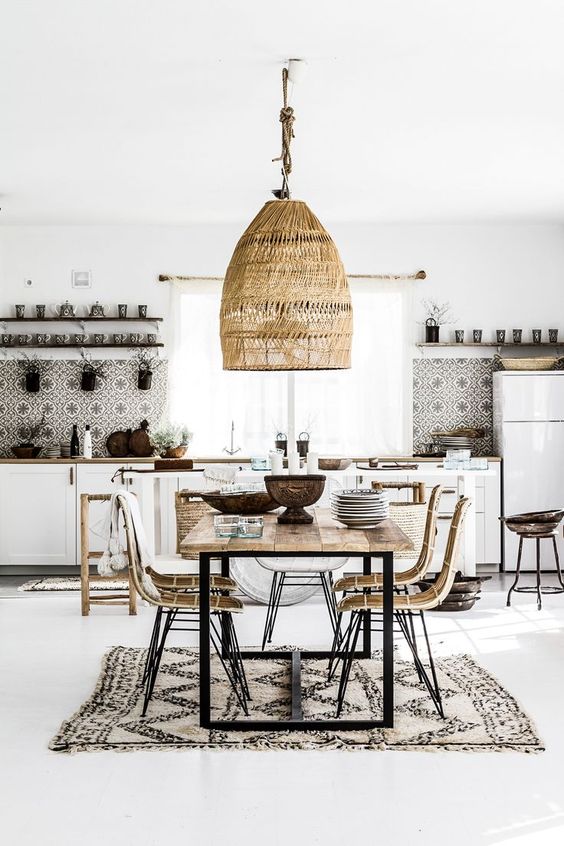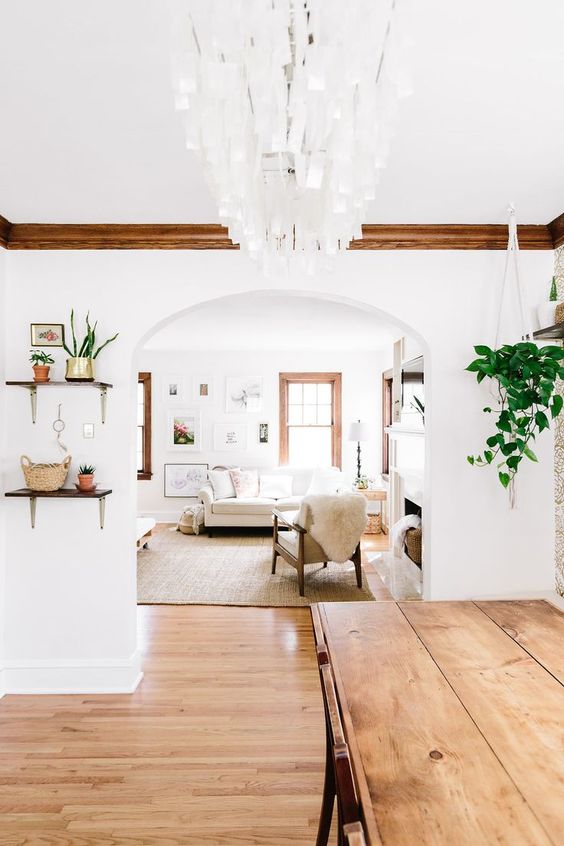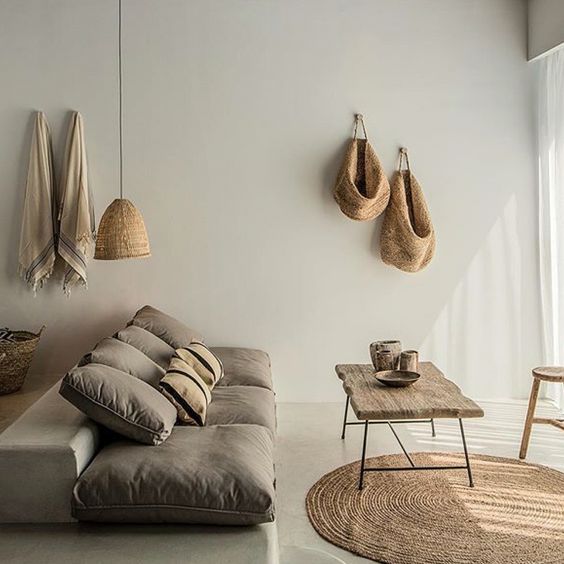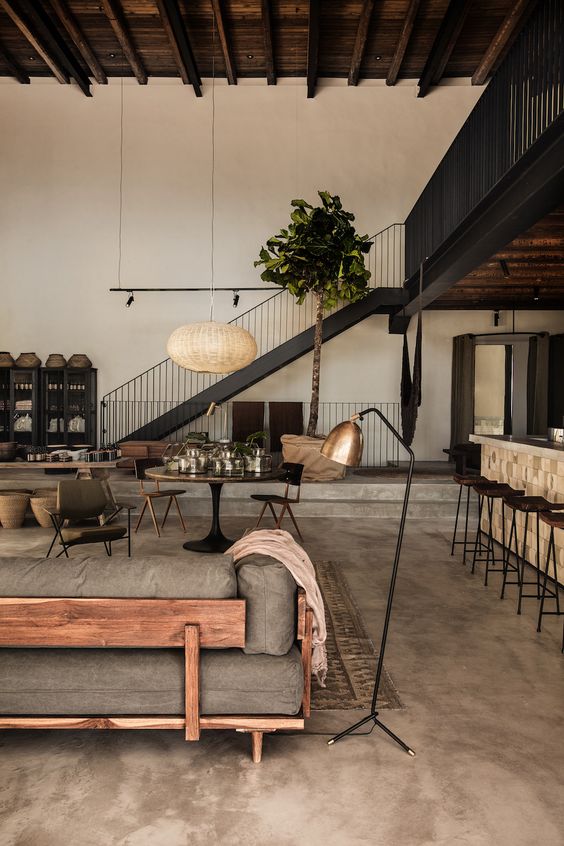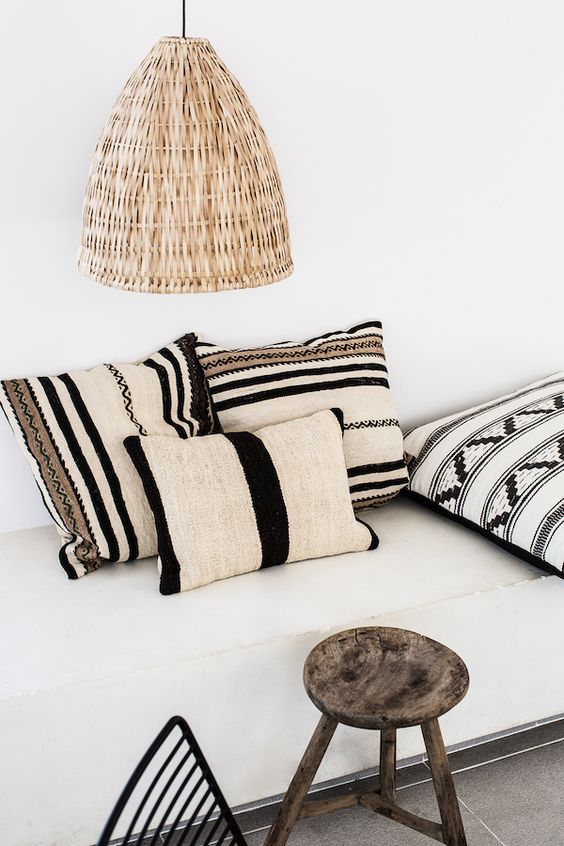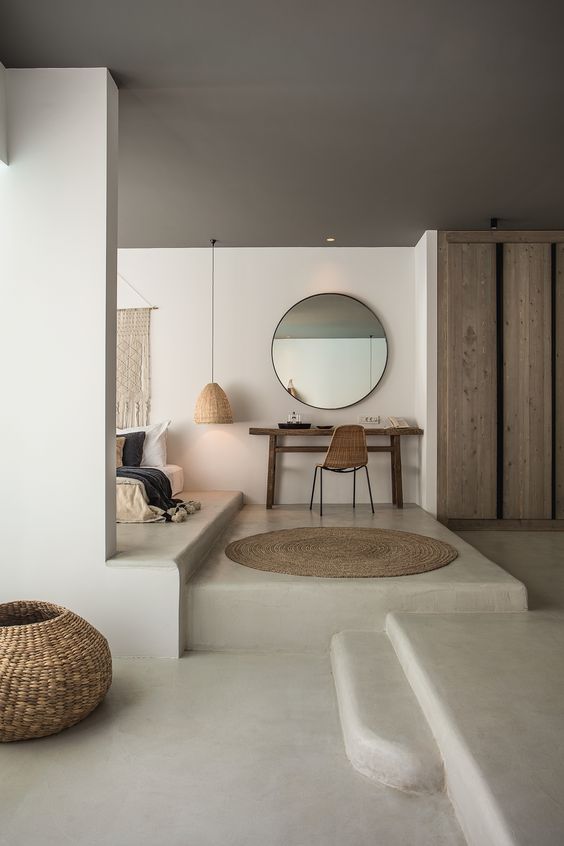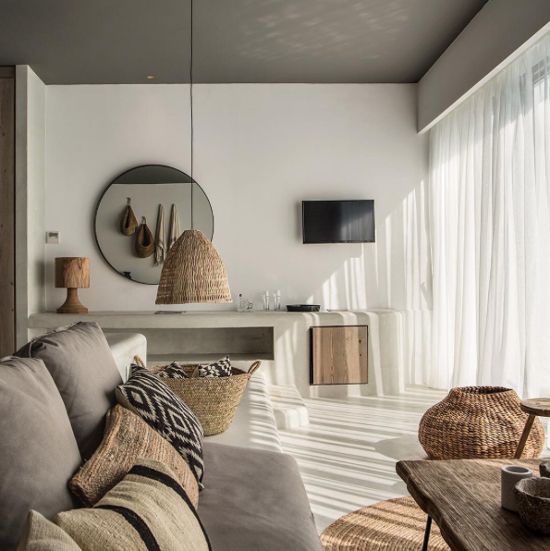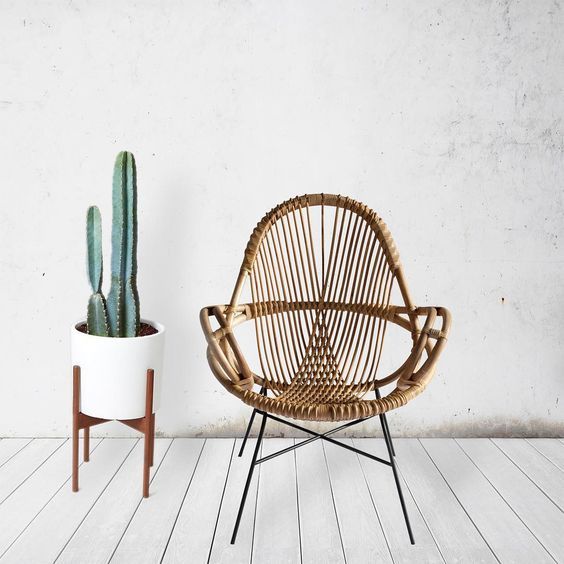 Don't forget to check out indy home shops in your neighborhood. Because if you're lucky like me, you might find more than just home decor. You'll find a new friend that love to decorate as much as you do!
All Inspiration Photos Sourced via Pinterest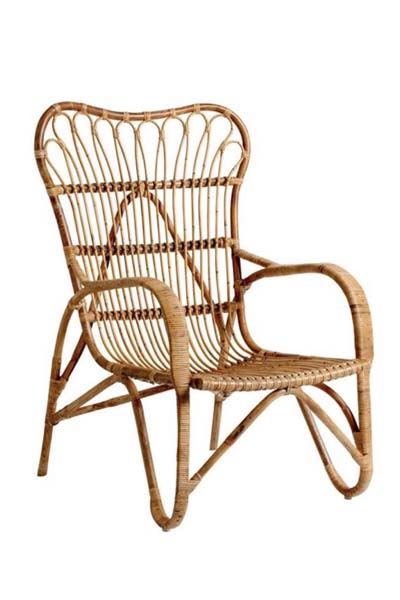 Call for Details  (949) 371-6049