Bright + Shimmery Skin
Strobing and Highlighting with Salon 74
What's strobing you ask? It's just strategic highlighting, and lets face it, why would we highlight any other way? Highlighting instantly brightness your skin and gives you a healthy glow. Highlighting is easier than you think. Although all our faces are a bit different the principle remains the same. Here is a simple highlighting how-to. Plus my favorite GLOW KIT by Anastasia.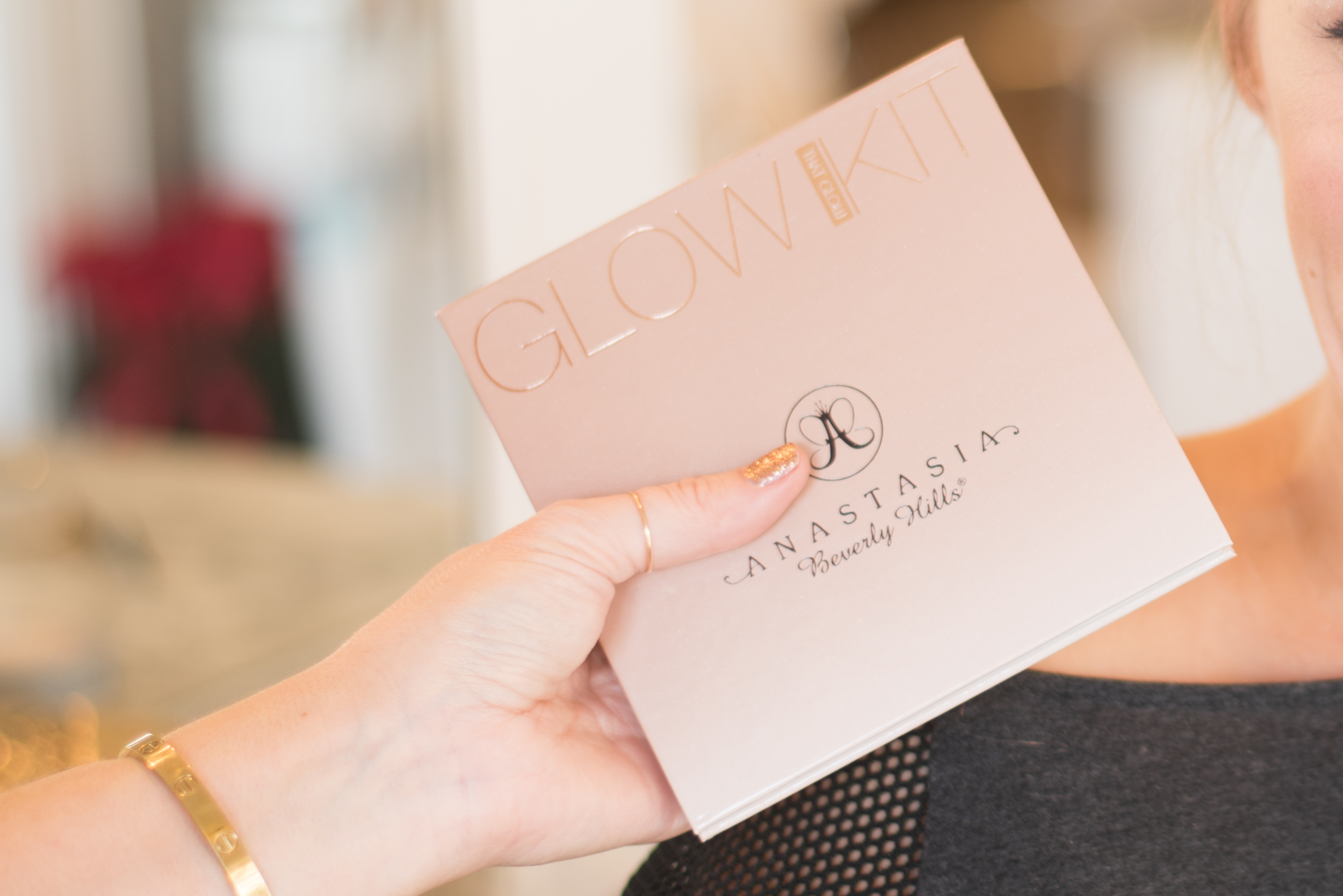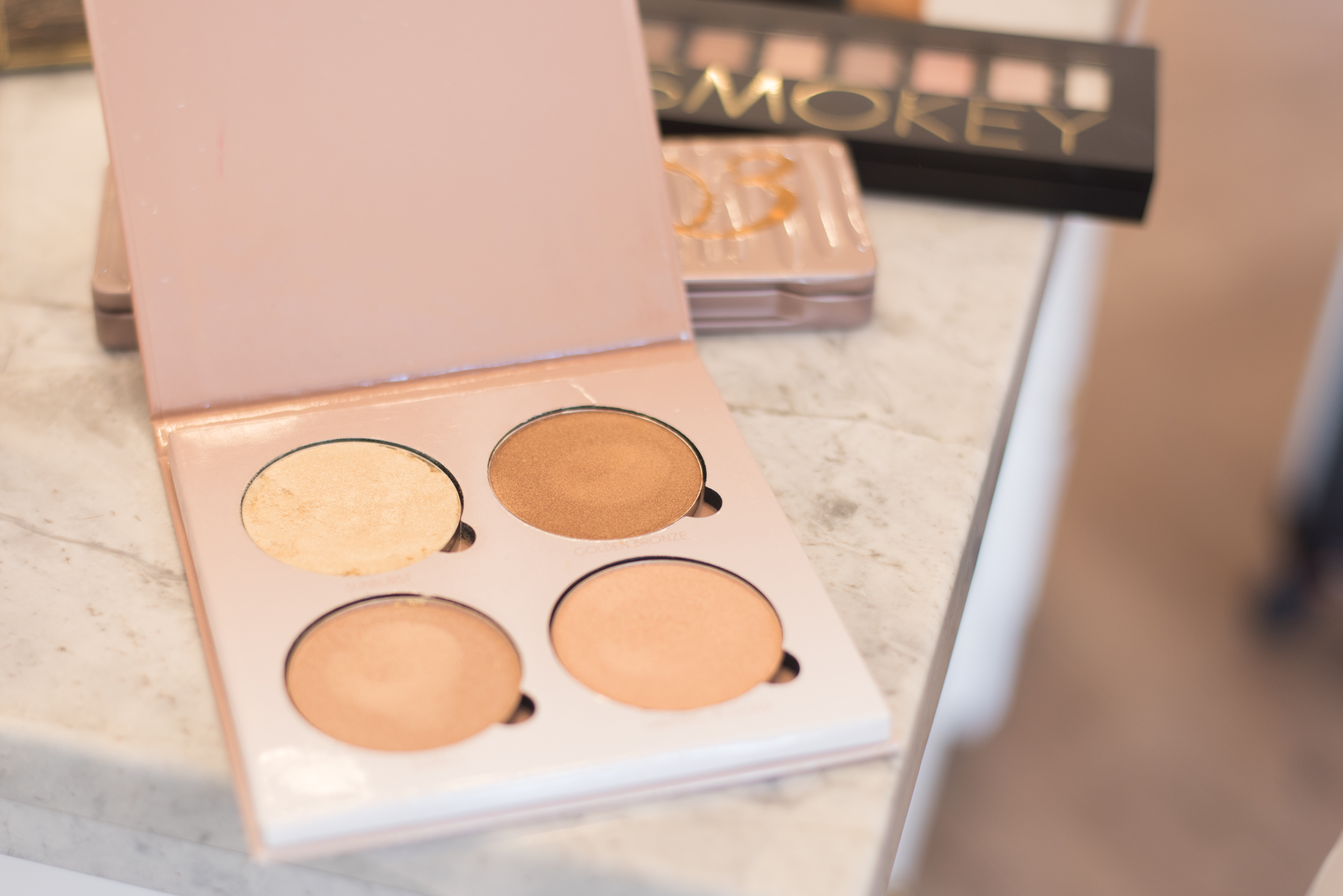 Apply highlighter on the top of your check bone either directly to moisturized skin or on top of your favorite foundation.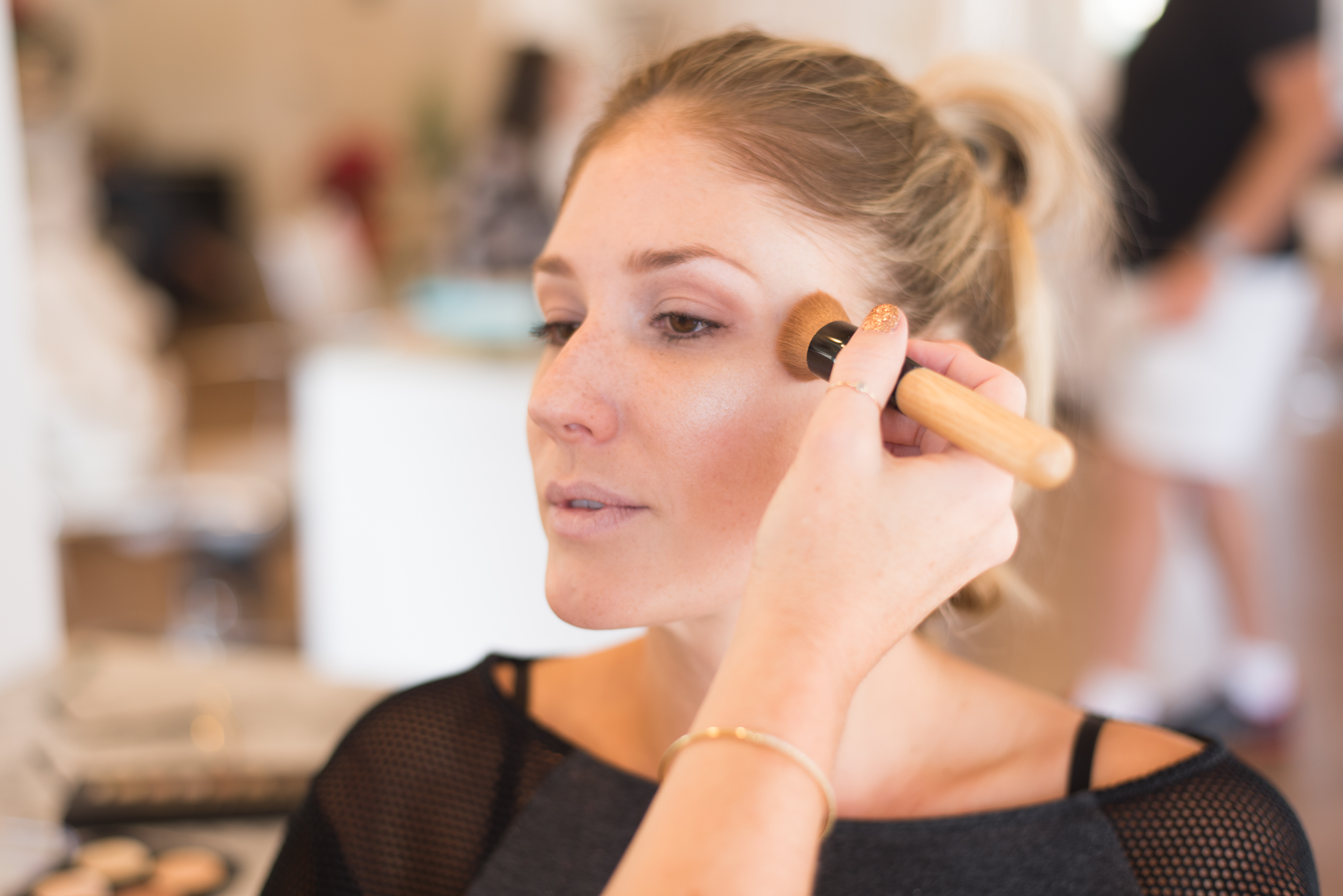 Highlight on top of your brow bone, right underneath the eyebrow. This works for both natural looks and glam looks including smokey, and cat eyes.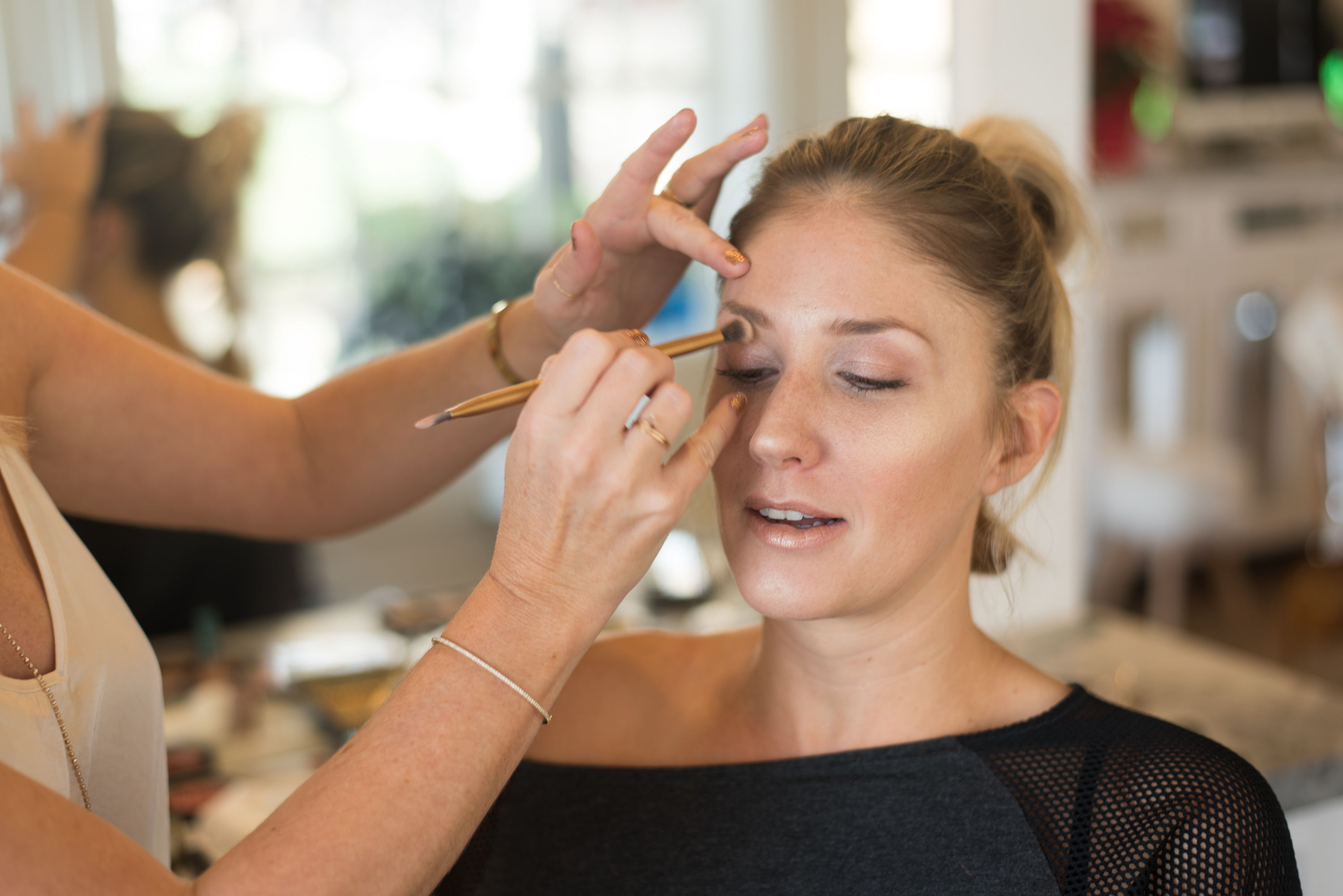 Don't forget about you lips! You can highlight them too. Add a little highlighter to your cupid's bow. For a natural look, line your lips with a nude lipliner then take a shimmery nude gloss and add to lower lip, then smooth together.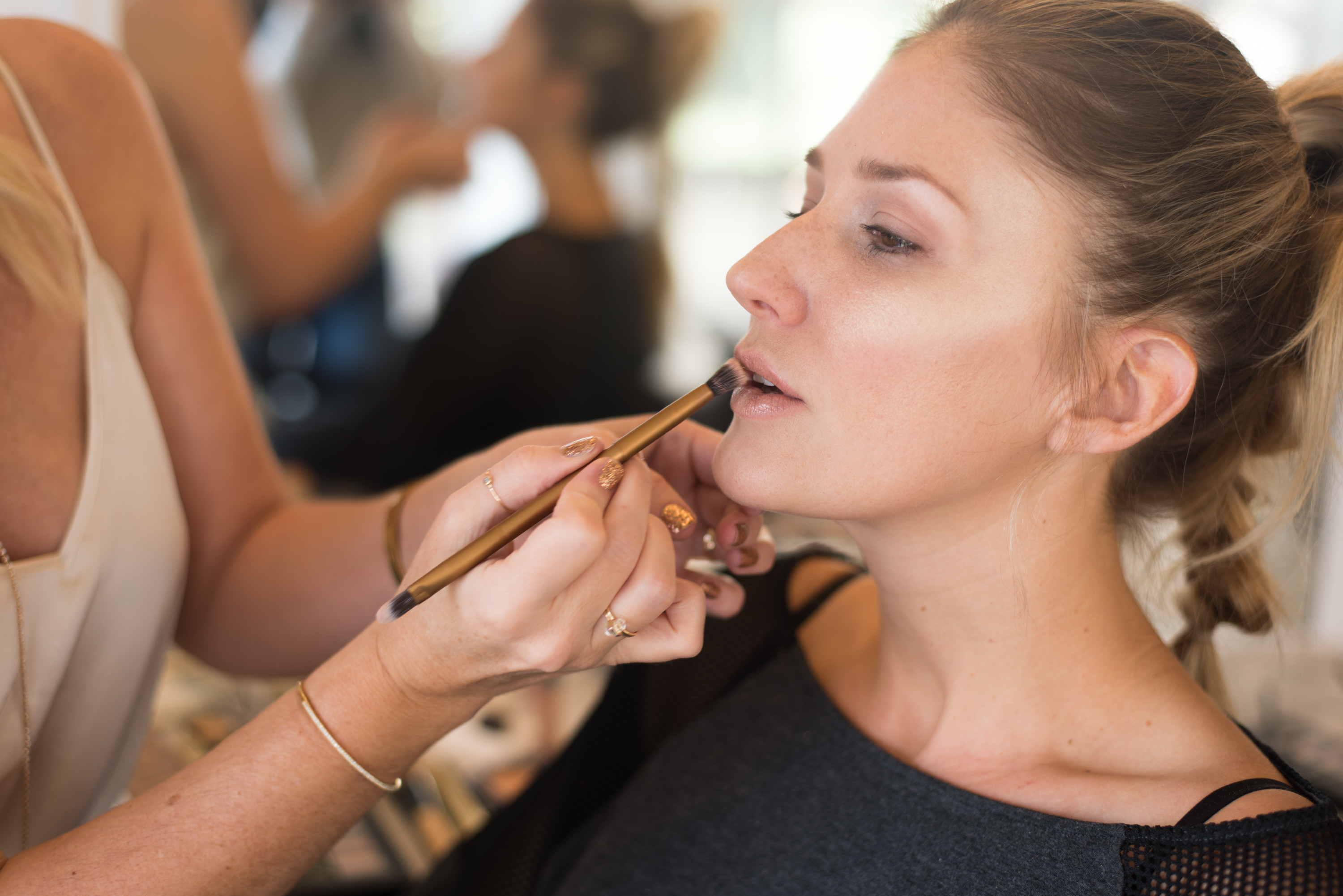 Natural highlights.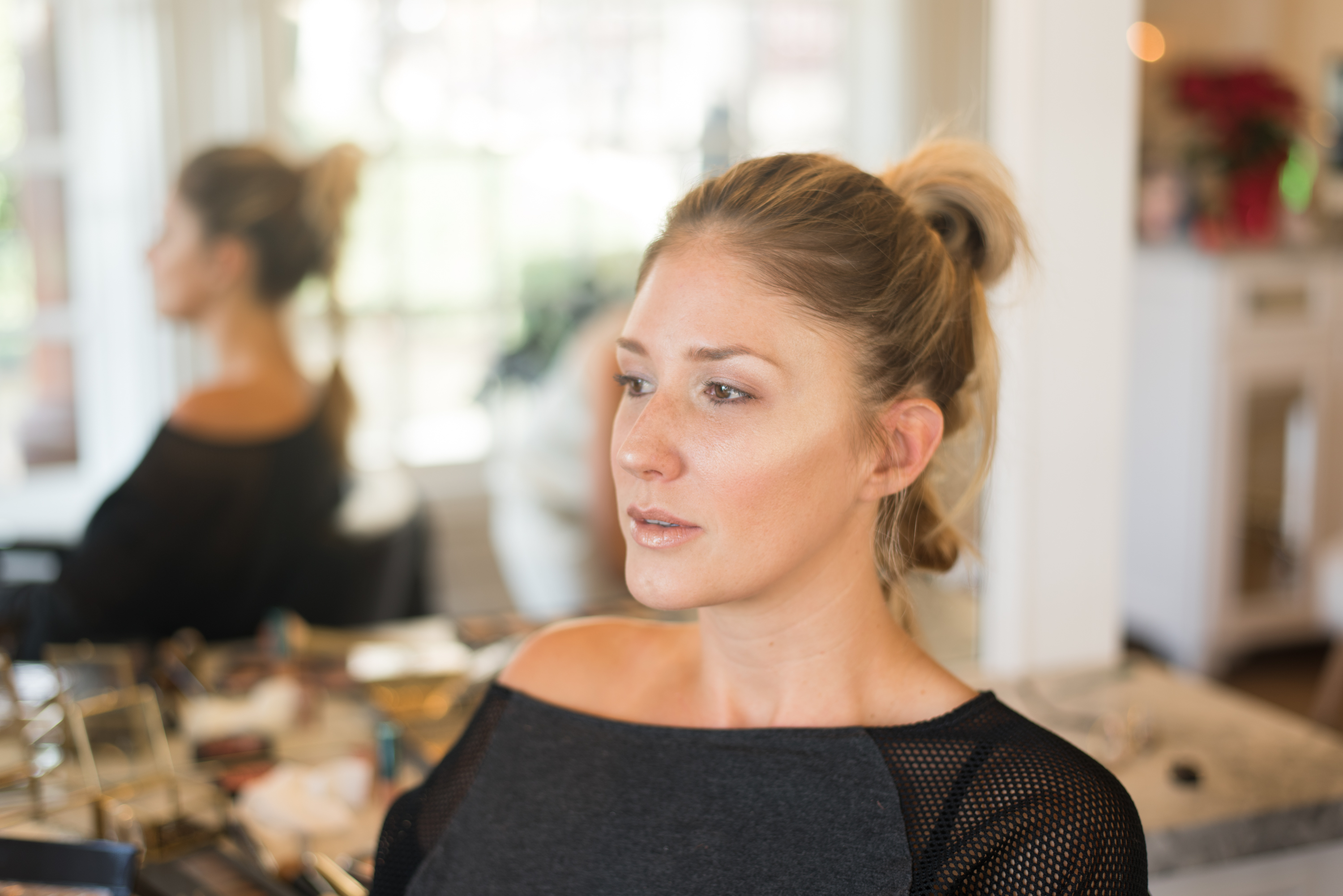 Need more drama or want to take your look from day to night? Check out how to highlight a red lip.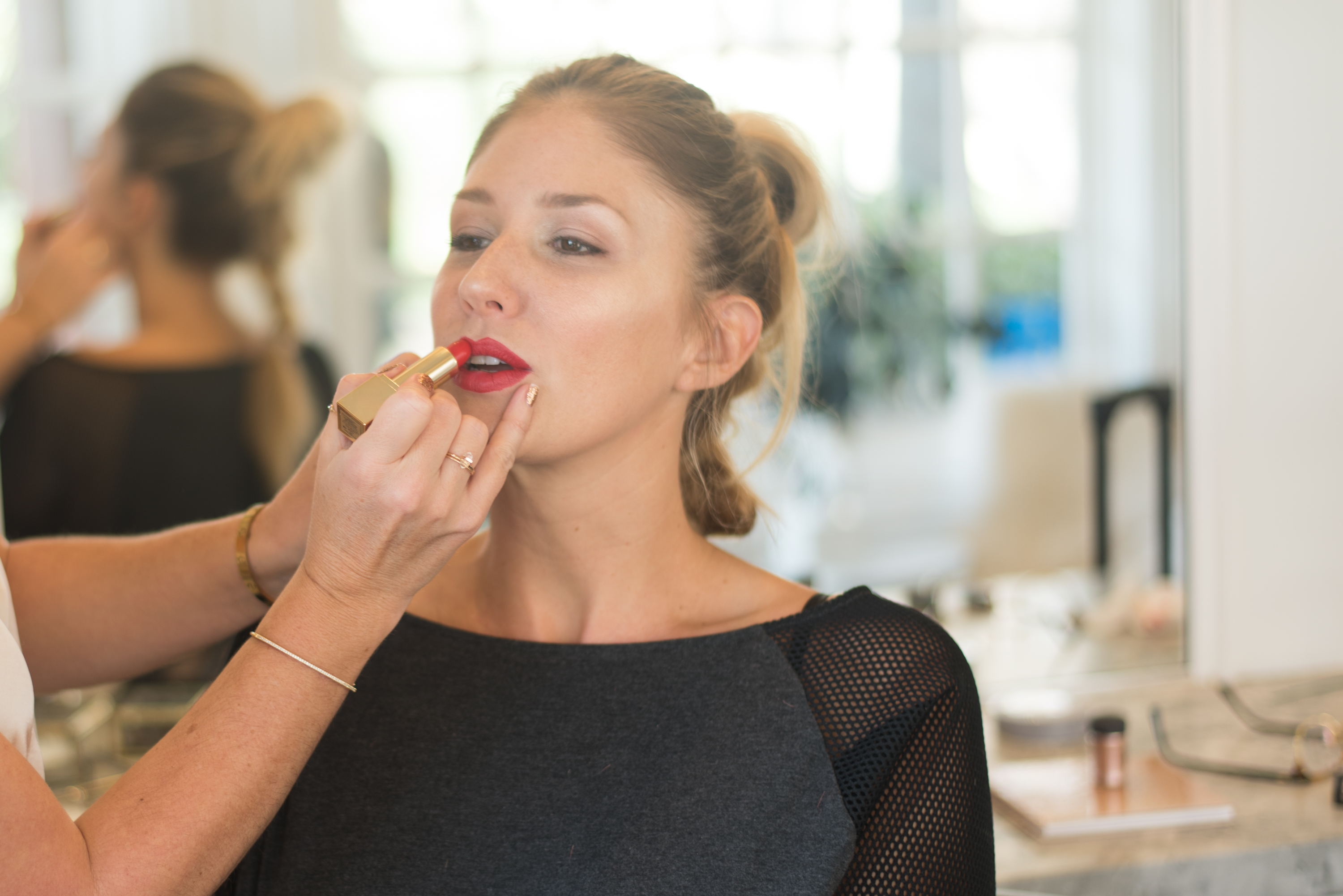 Apply shimmery shadow to the inner lip on both the top and bottom.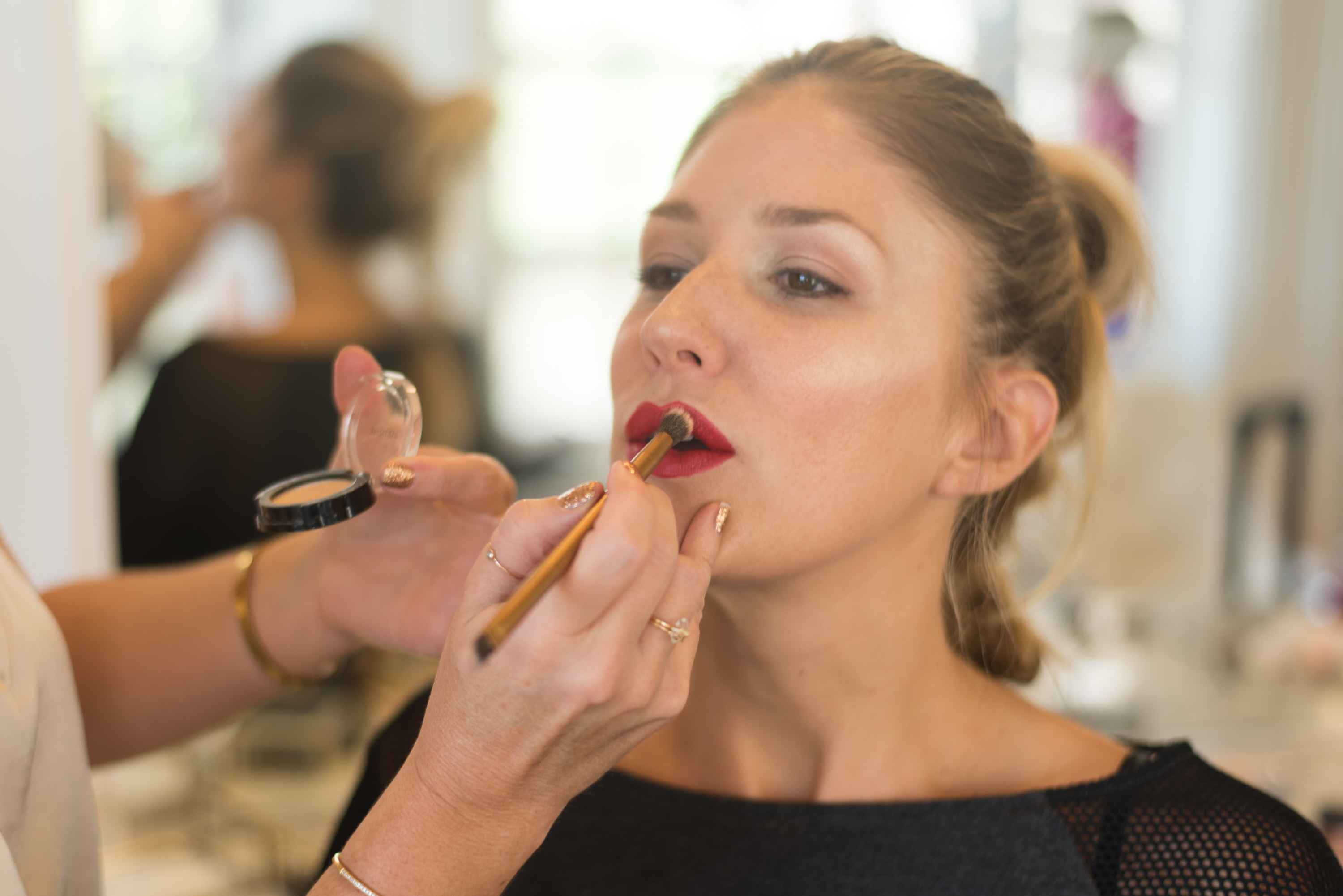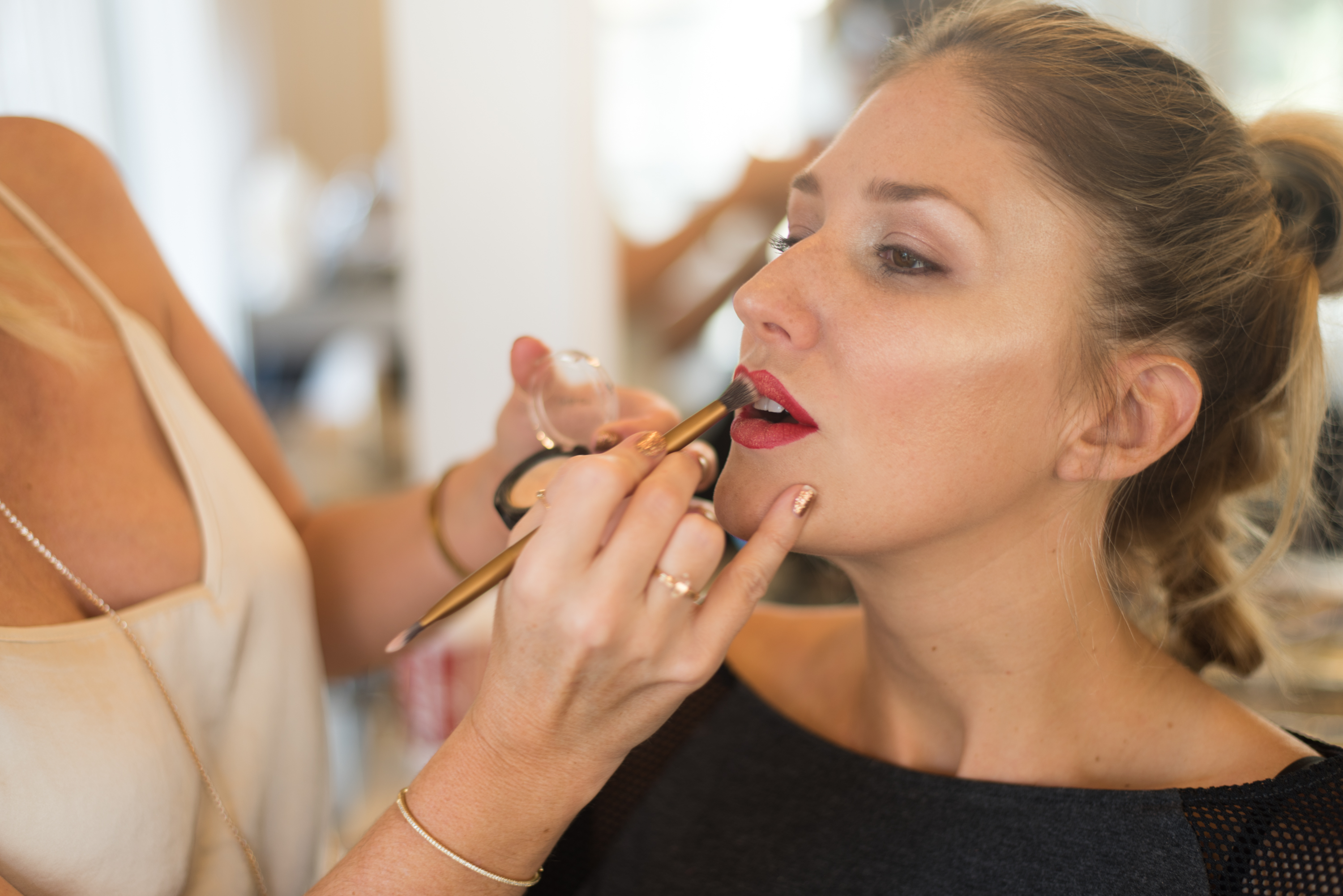 Shine on in 2017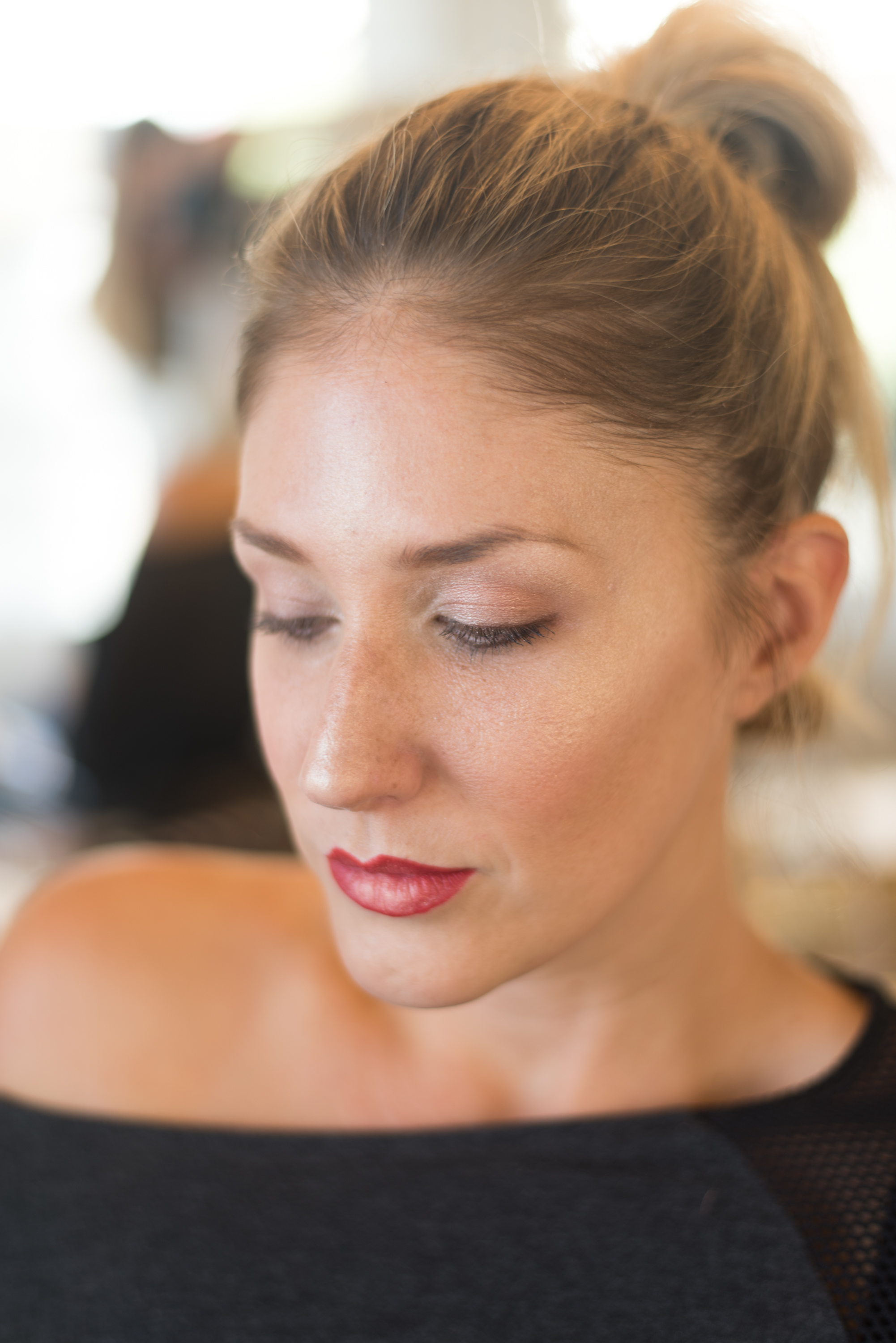 Stay tuned for more "how-to" tutorials from Salon 74 lxxiv! Need an appointment? Give us a call or book online; we're a FULL SERVICE SALON 949-459-0808
What beauty tutorials are you interested in seeing? Let us know in the comments below!!
Follow us on IG!