Date Night Outfit Ideas
The most romantic day of the year is right around the corner (we can't believe it's already almost February either). While you might not be planning your Valentine's Day outfit quite yet, date night is definitely on the brain. And it never hurts to have a few date night outfits up your sleeve. So whether you're planning for February 14th or this weekend, picking a cute outfit is a must. Yes, even if all you're going to do is Netflix and chill.
Feminine, Flirty and Comfortable
Think outside the typical date night outfits like sexy tight dresses and try romantic details. Soft romantic details work for a special night out excursion or staying in for one on one time.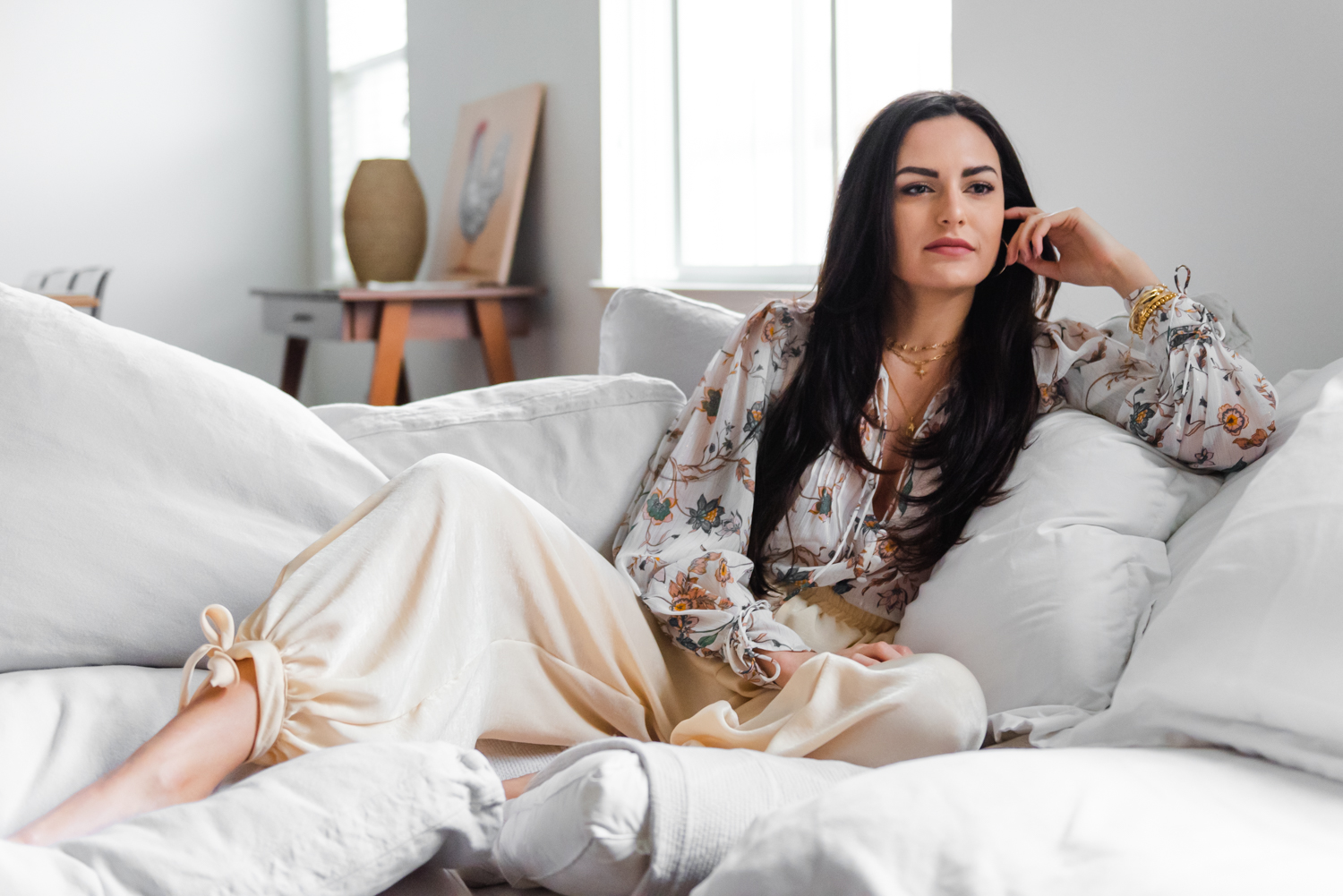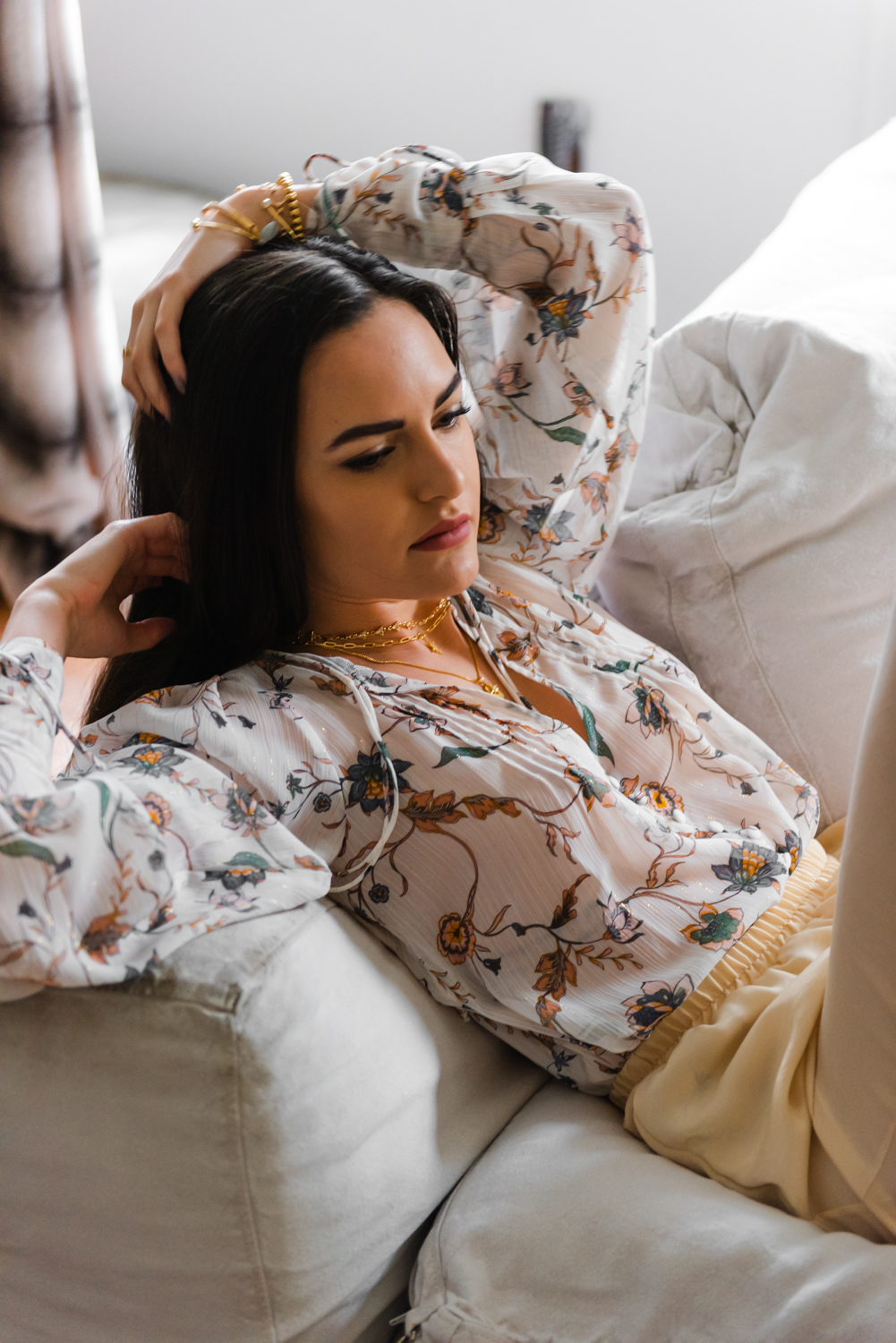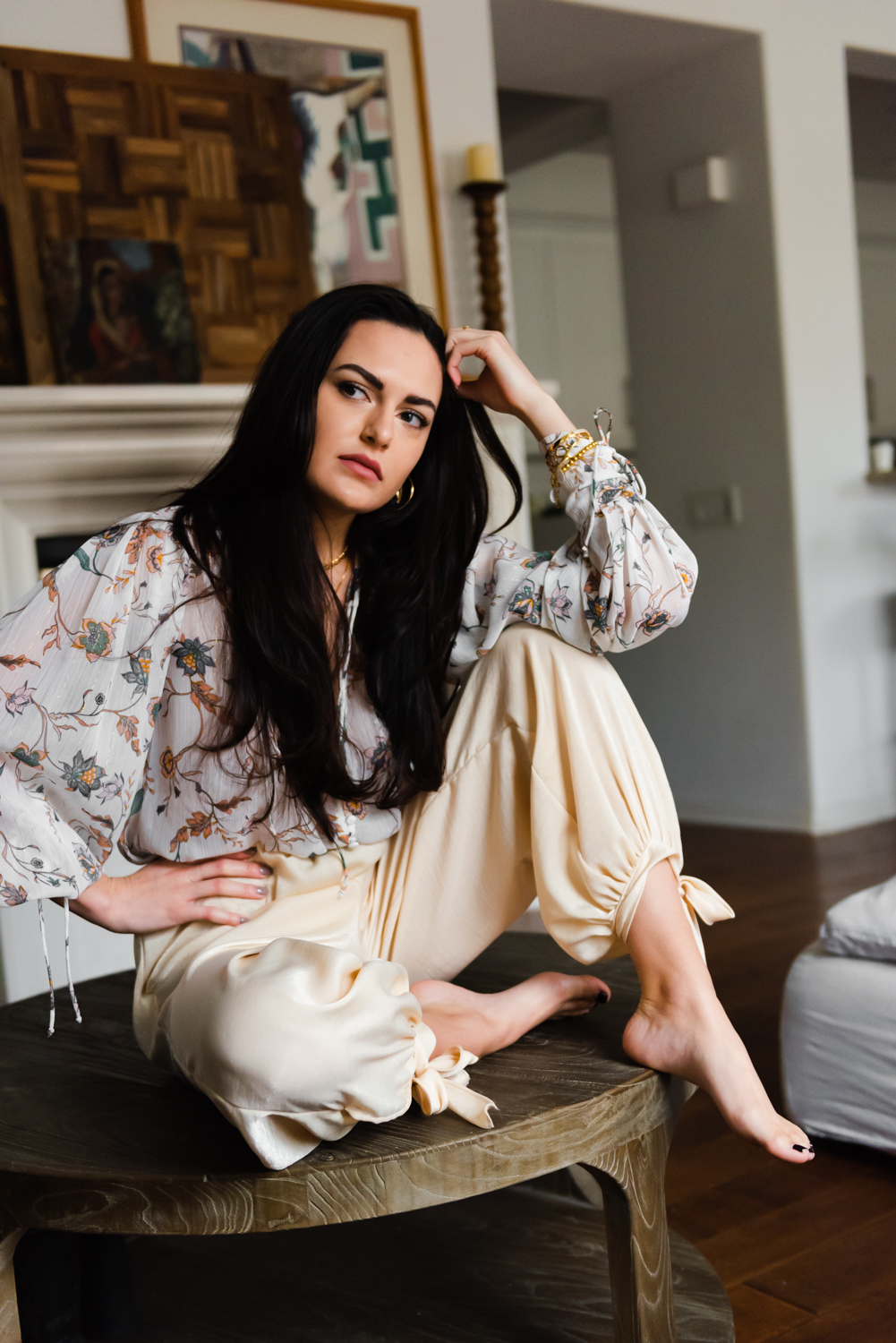 The Statement Dress
On date night you can never go wrong with a pretty dress. Don't be afraid to put your own style vibe on a pretty dress. Want a little edge, trend, or sexiness to your look? Do it! The most important thing about getting ready for date night is that you feel good about what you're wearing.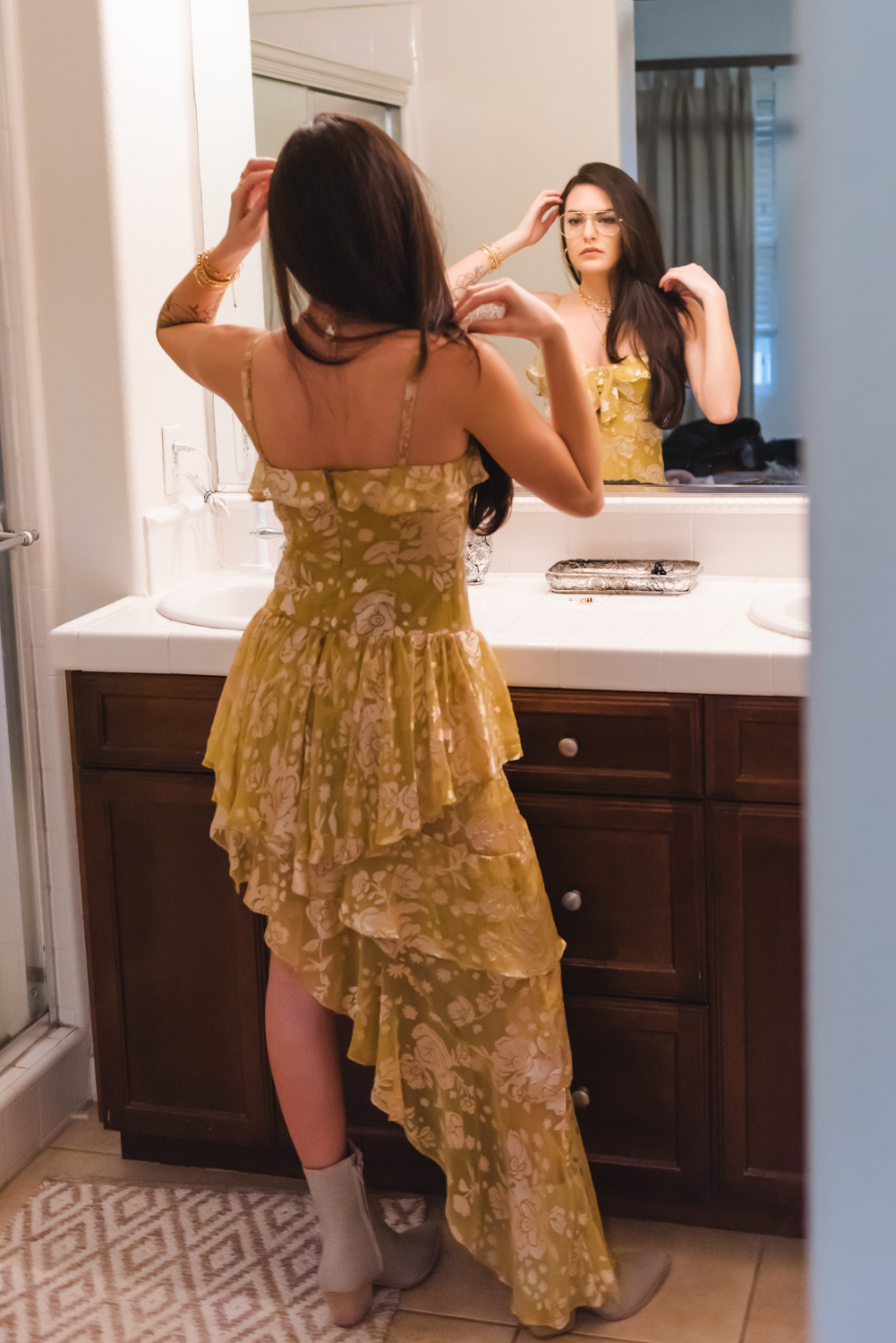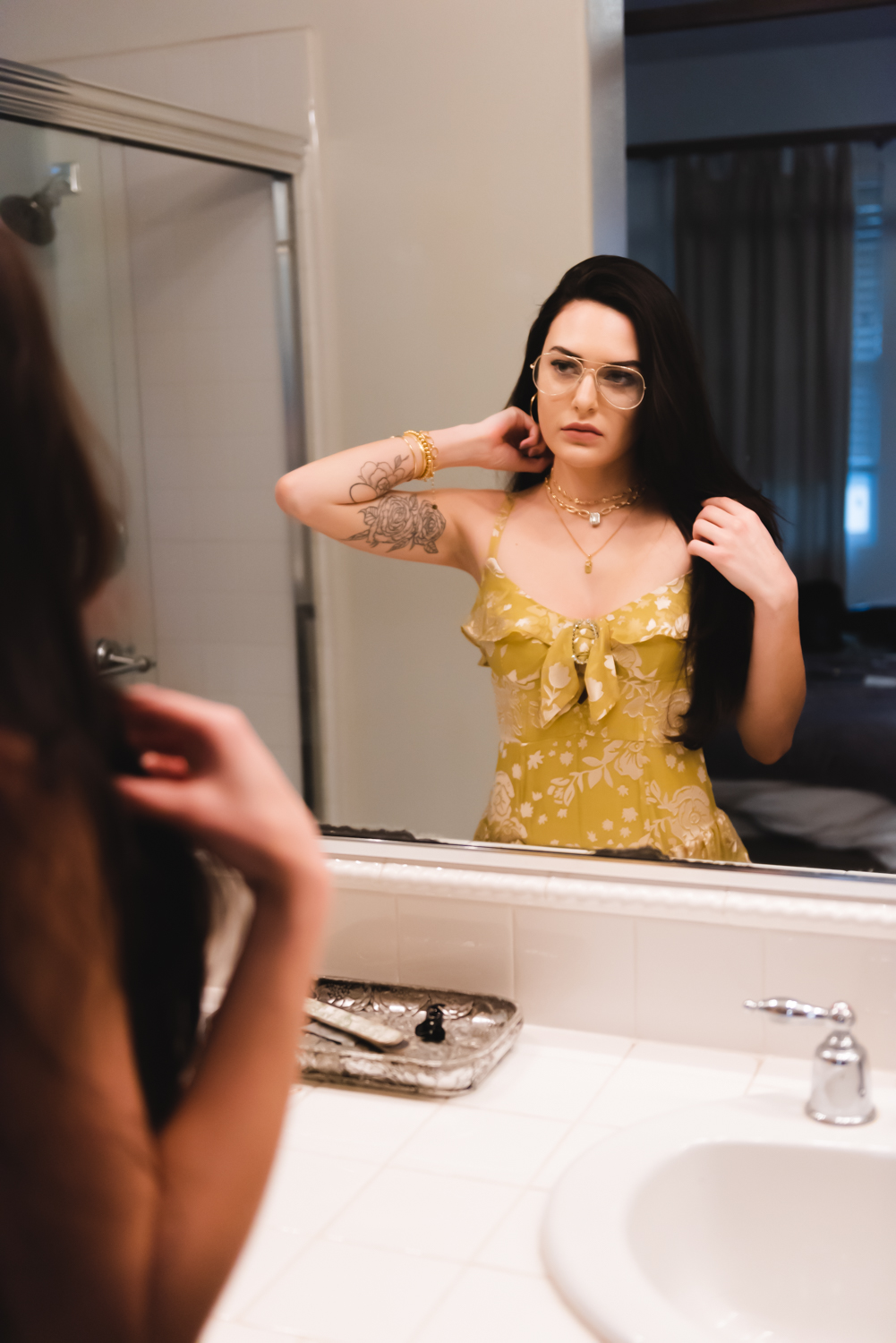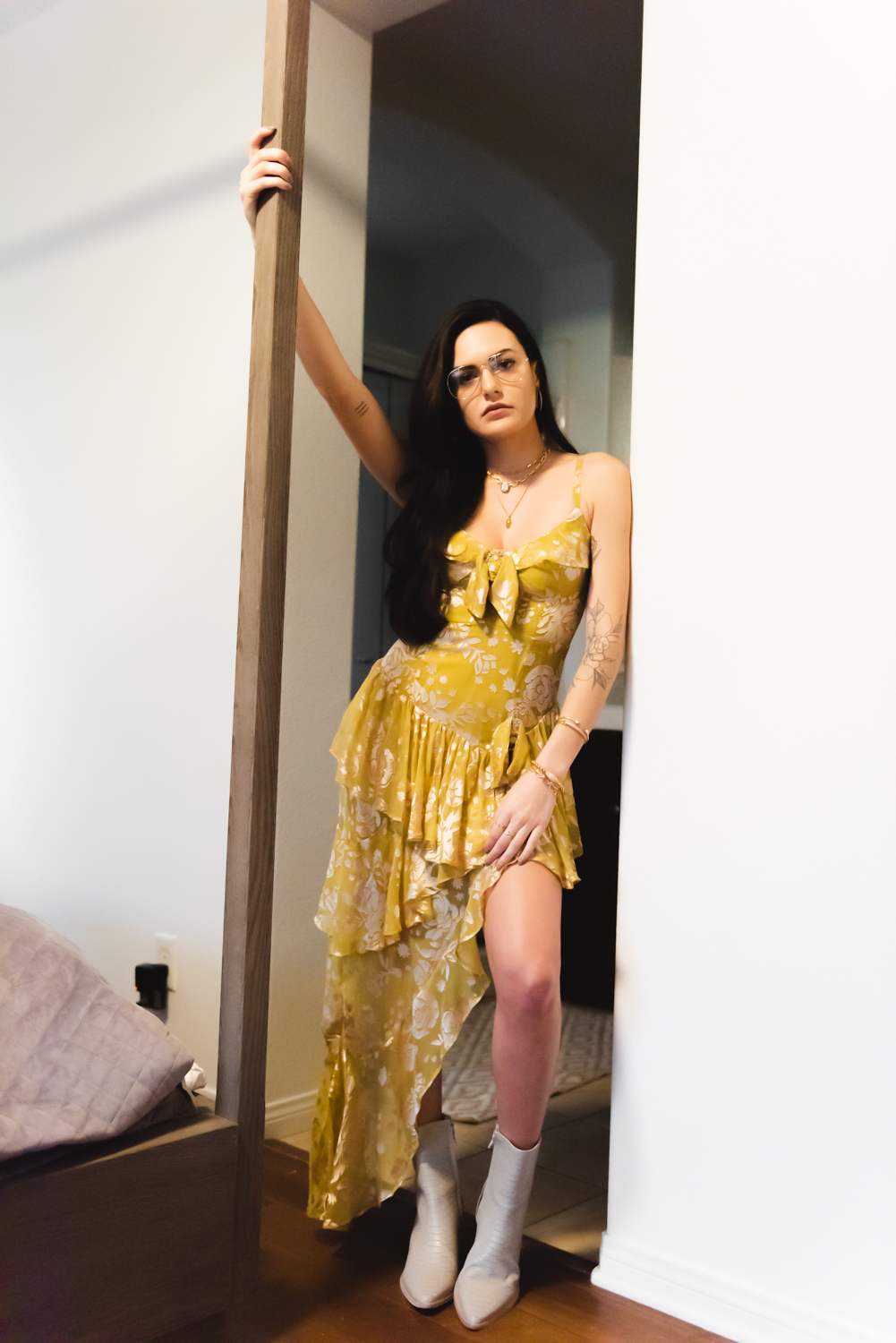 Cute Mini Dress
This 90's vibe outfit combo is perfect for a casual day or night date.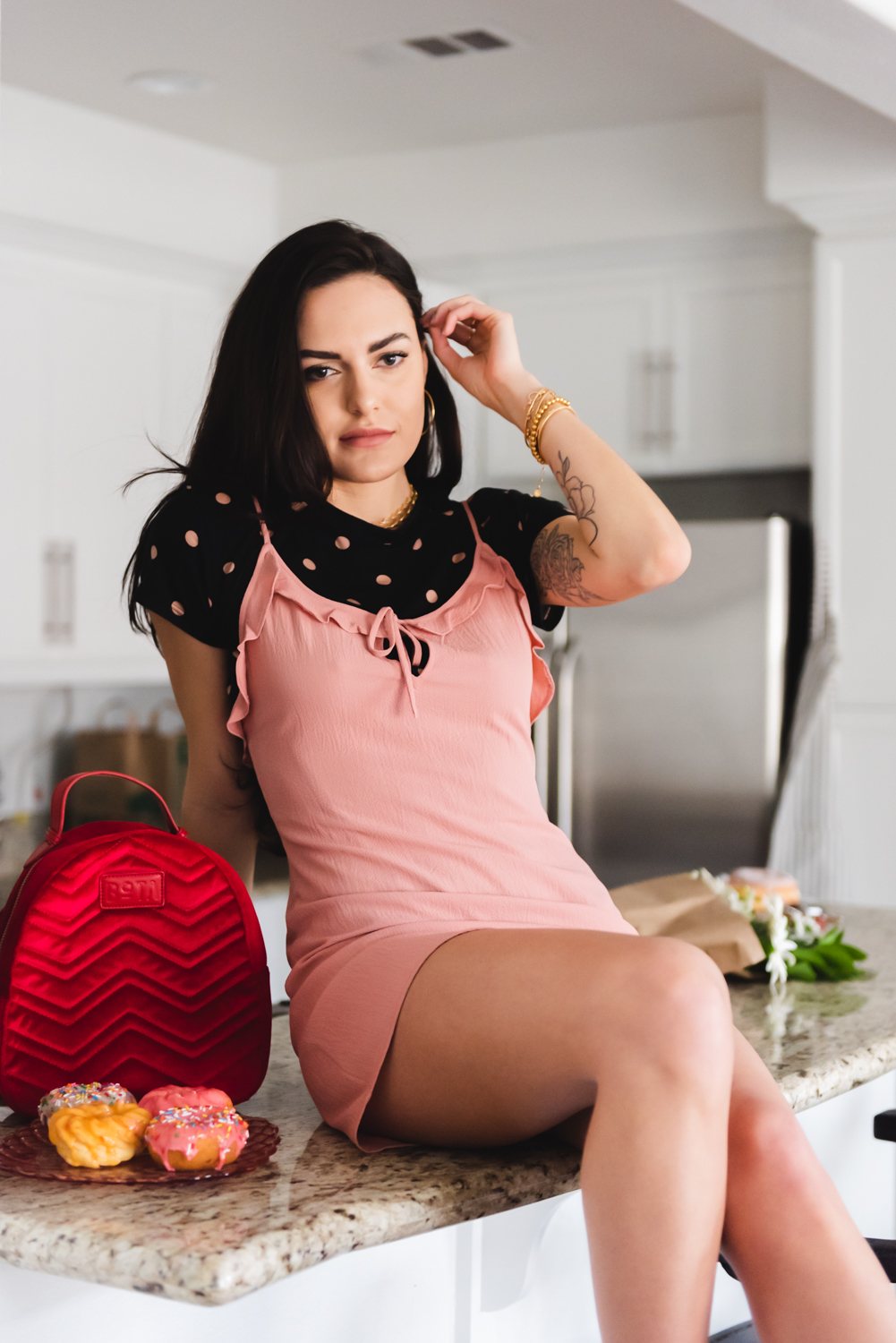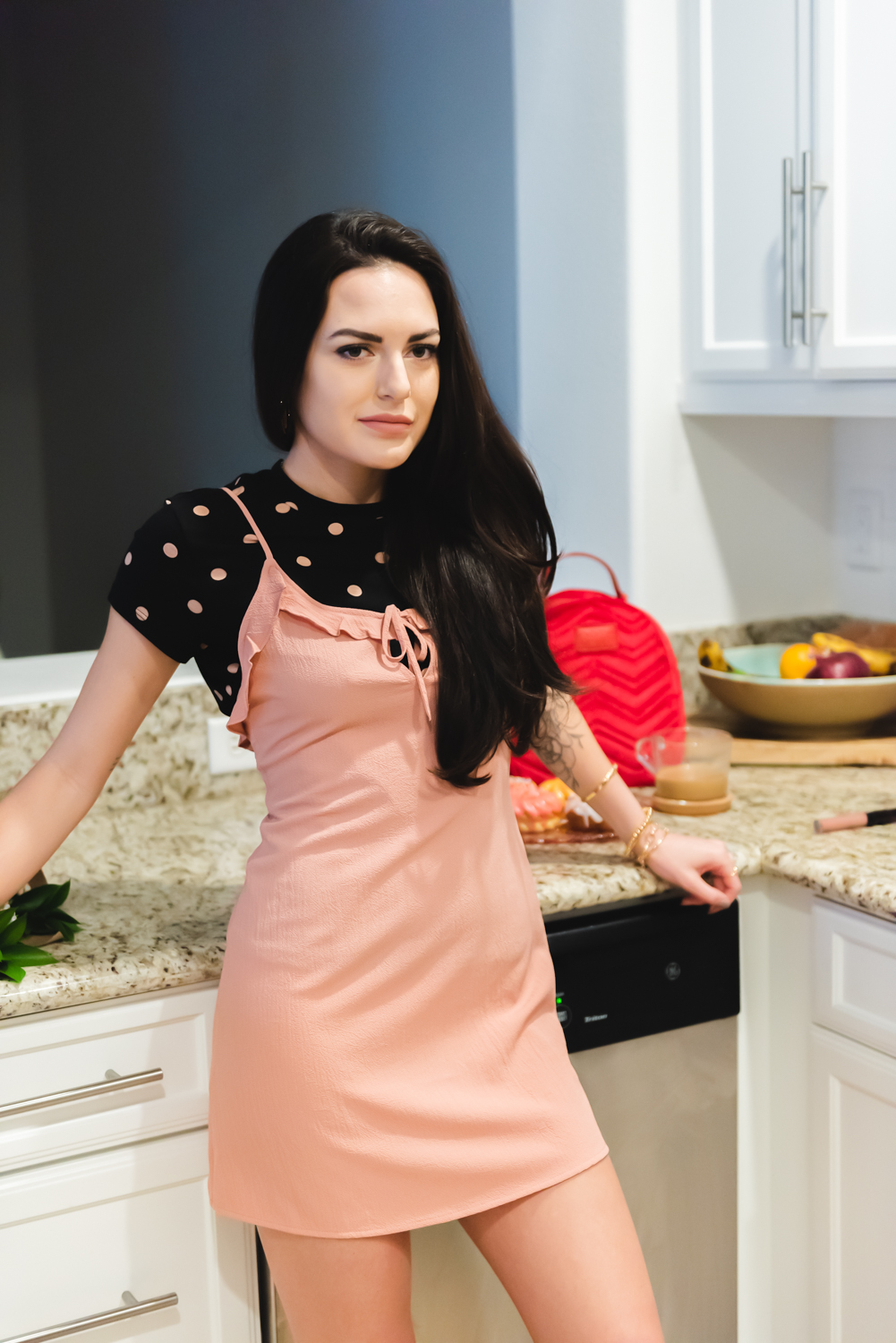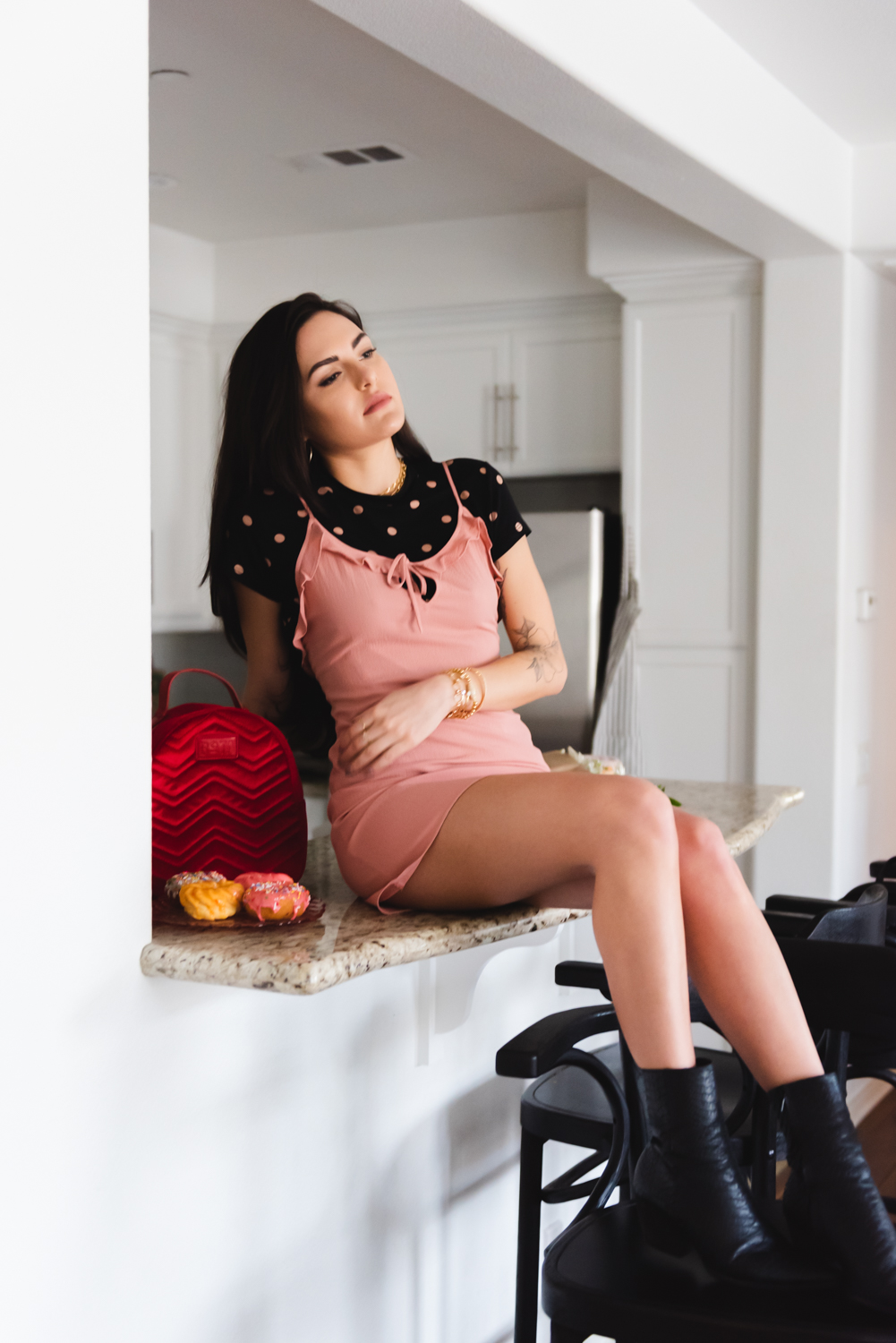 Cut-out Jumpsuit
Ok, if you're an avid reader or social media follower you know we have a thing for jumpsuits. This is one piece a lot of guys "don't get" but not to worry. This cut out, tie front jumpsuit will make them begin to understand why most of us love a good jumpsuit.