Black + White Always on Trend!
Spring 2014 season's black and white trend has made it's timely appearance. From Resort to Spring and back to Fall  there are so many ways to wear these simple colors. Have fun experimenting with different ways to combine and style black and white. Remember black and white pieces of clothing are always a sound style investment.
LOVE THIS LOOK! We sneaked peaked the first look earlier in the week and I have been obsessed ever since I took the first look at it through the camera lens. This is the perfect example of taking your black and white look to the next level. Black and white stripes are a must have in every women's closet. This striped combo is a stand out style statement.
STYLIST TIP: Don't be afraid to add a double statement with an amazing piece of jewelry to set the look off.  From texture to accessories black and white alone or together is a style statement any woman of any age, style, or size can make.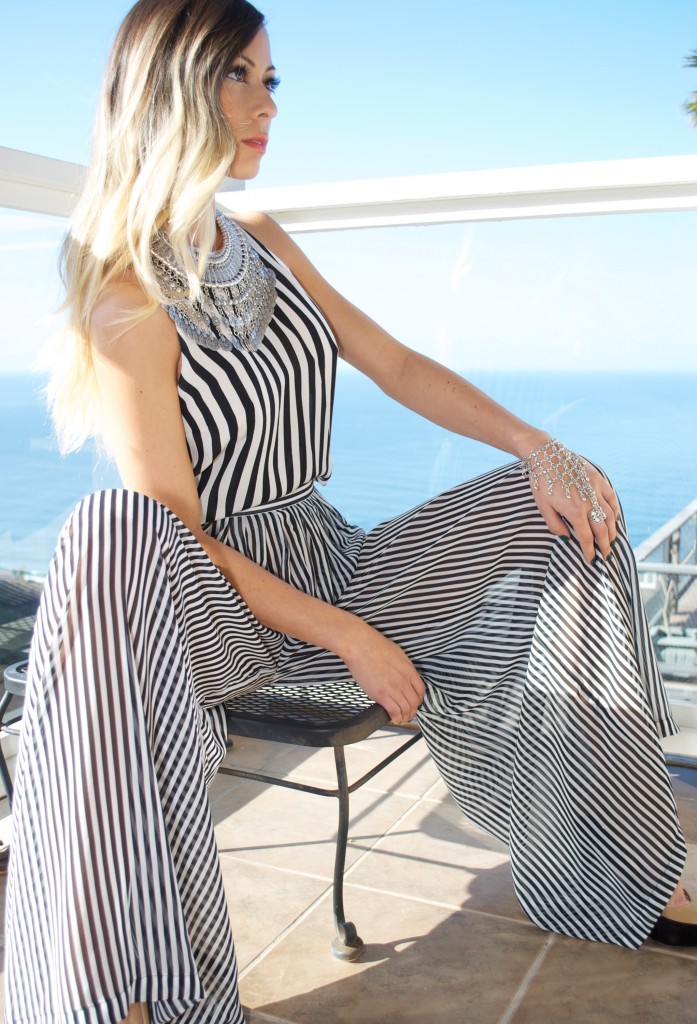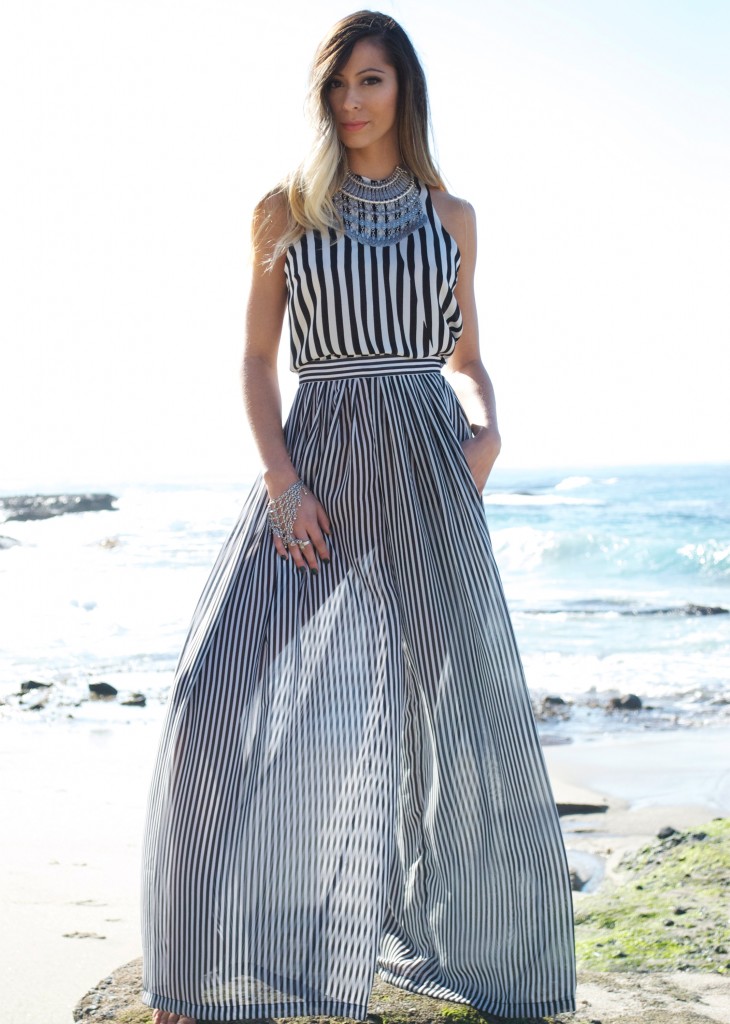 Pants: Swirl Boutique// Top: A.L.C. from Bardot// Jewelry: Raptor from Swirl Boutique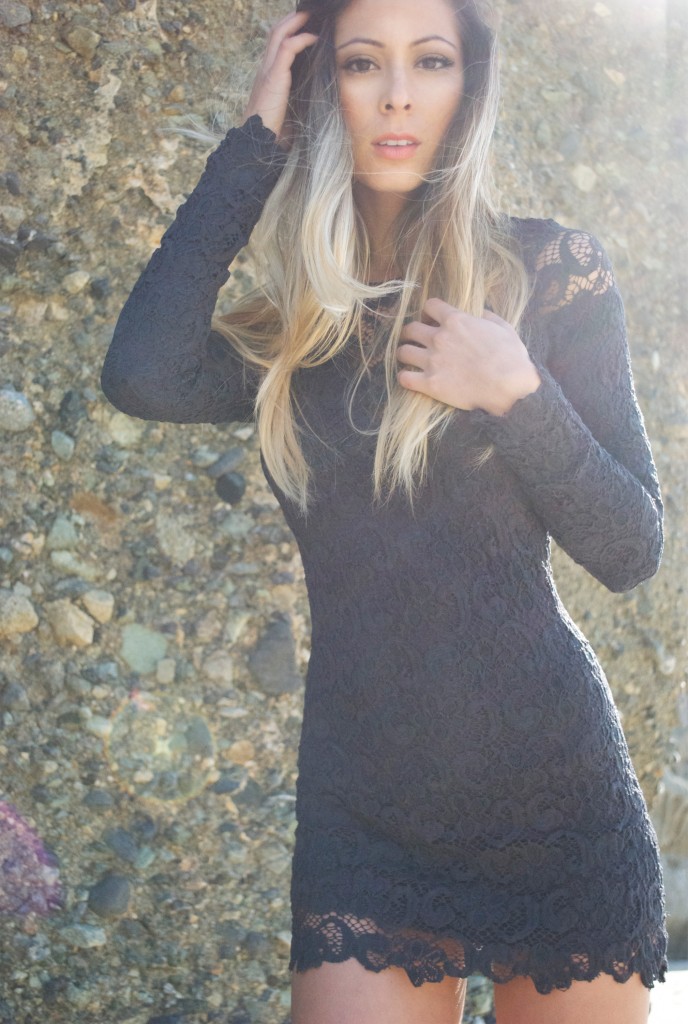 Dress: Nightcap from Swirl Boutique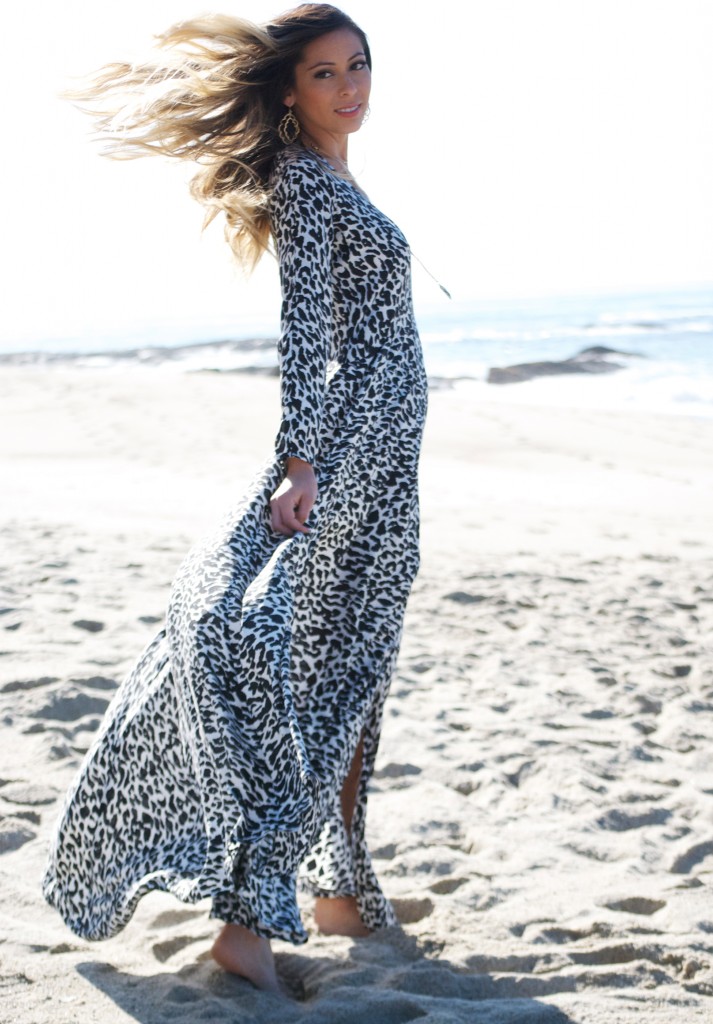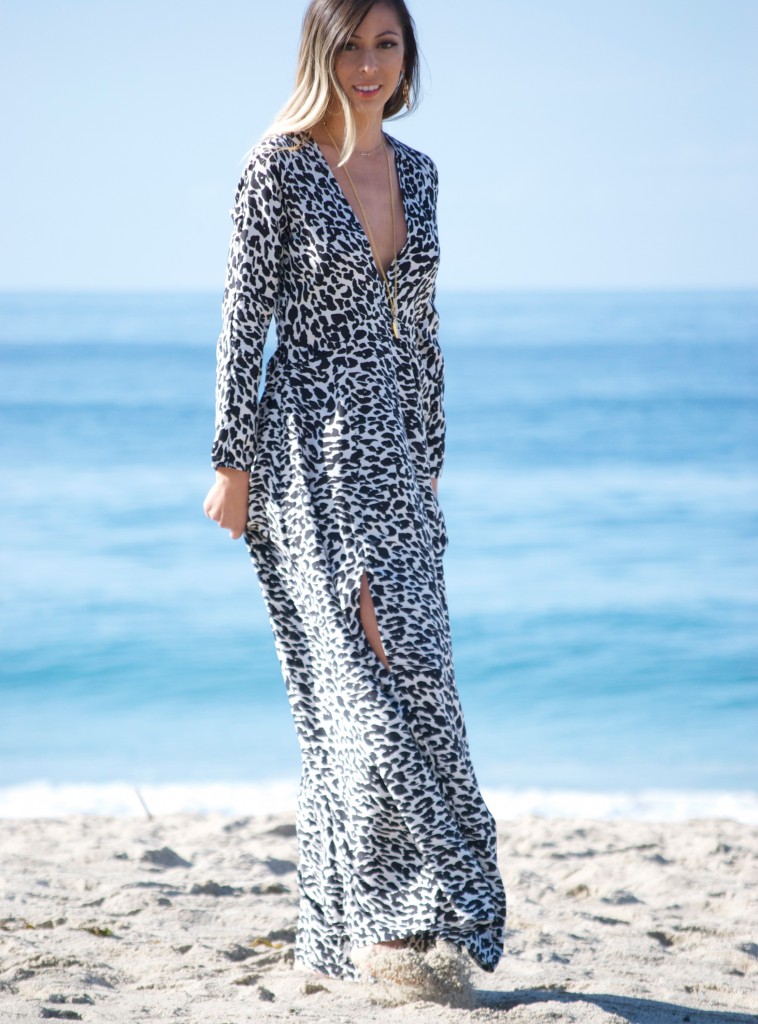 Dress: Suboo from Bardot// Necklace: Raptor from Swirl Boutique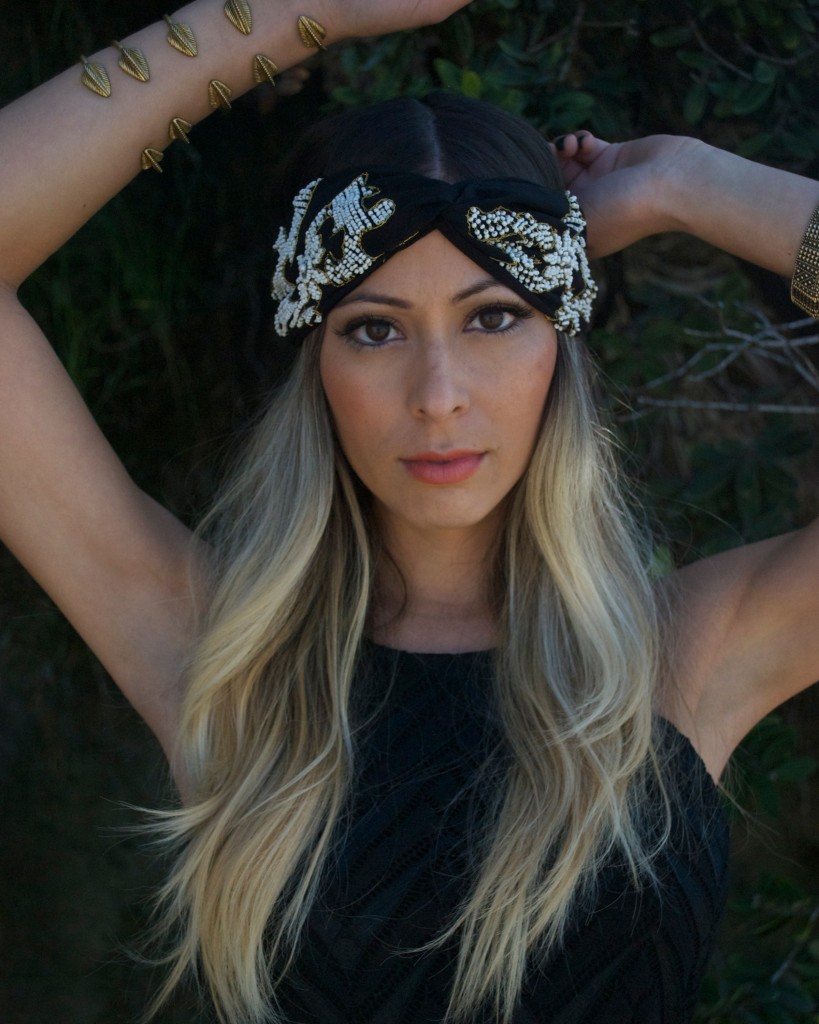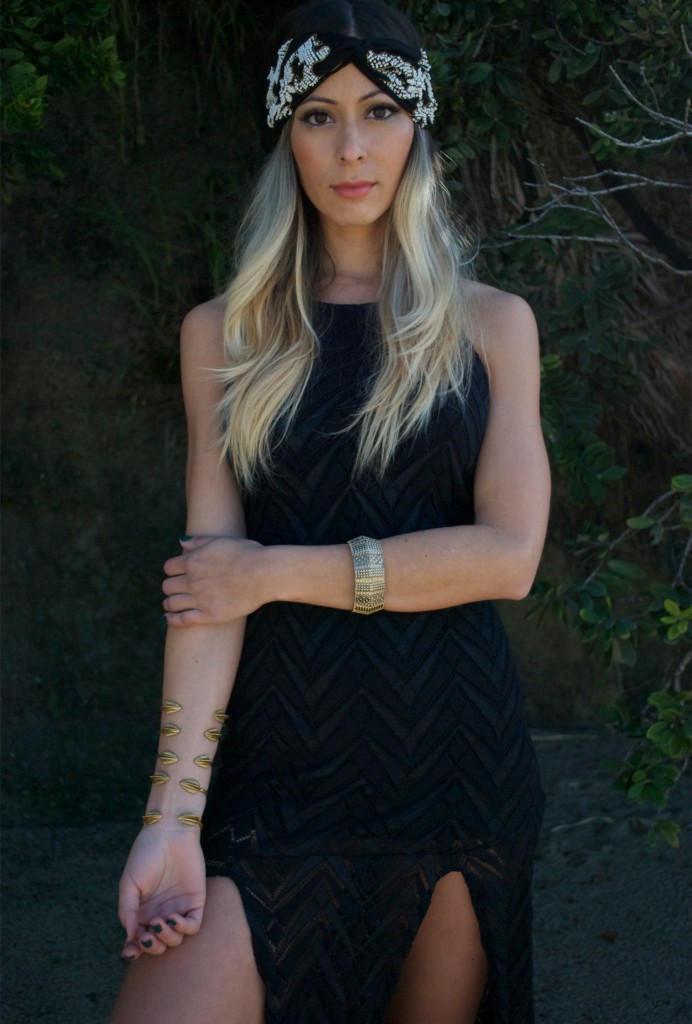 Dress: Jen's Pirate Booty from Bardot// Jewelry: OCSR Studio Collection// Beaded 1/2 Turban: From Melinda's personal Collection from No Rest for Bridget
 Model & Muse: Melinda Morga// Hair & Make-up: Rachael Dickens//Stylists: Melinda Morga & Rachael Dickens// Photography: Rachael Dickens