Sincerely Jules x Billabong
This collab is giving us all the summer vacay vibes! And we're so ready for a summer vacation (even though it's only the 2nd day of Spring). Ok but seriously, I'm obsessing over this collaboration. Honestly, I don't think you need to read about me gushing over how much I love being a fan of Sincerely Jules; or how I'm beyond inspired I am to buy this whole collection and take a trip. I'll let the Sincerely Jules x Billabong collaboration look book do all the "talking".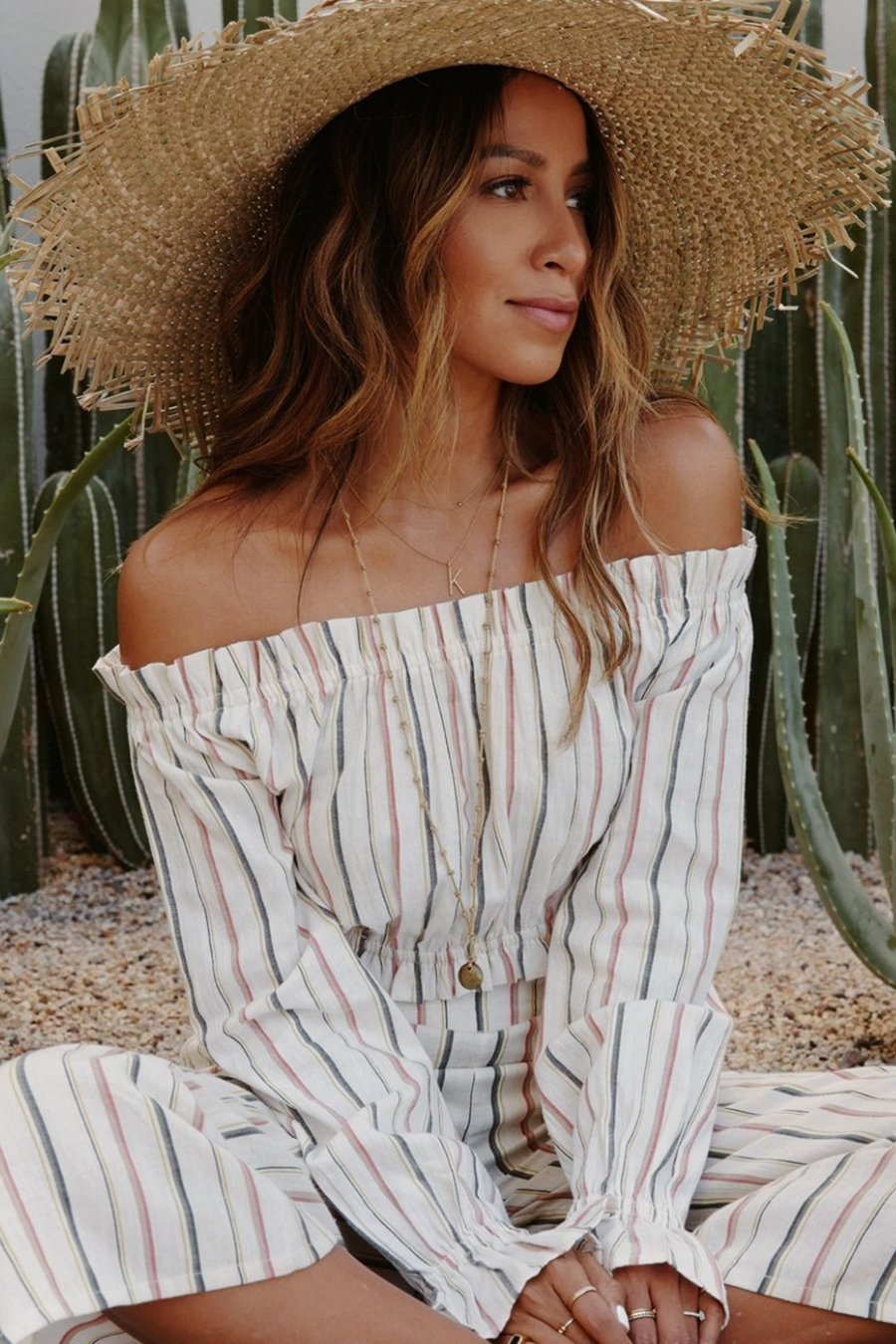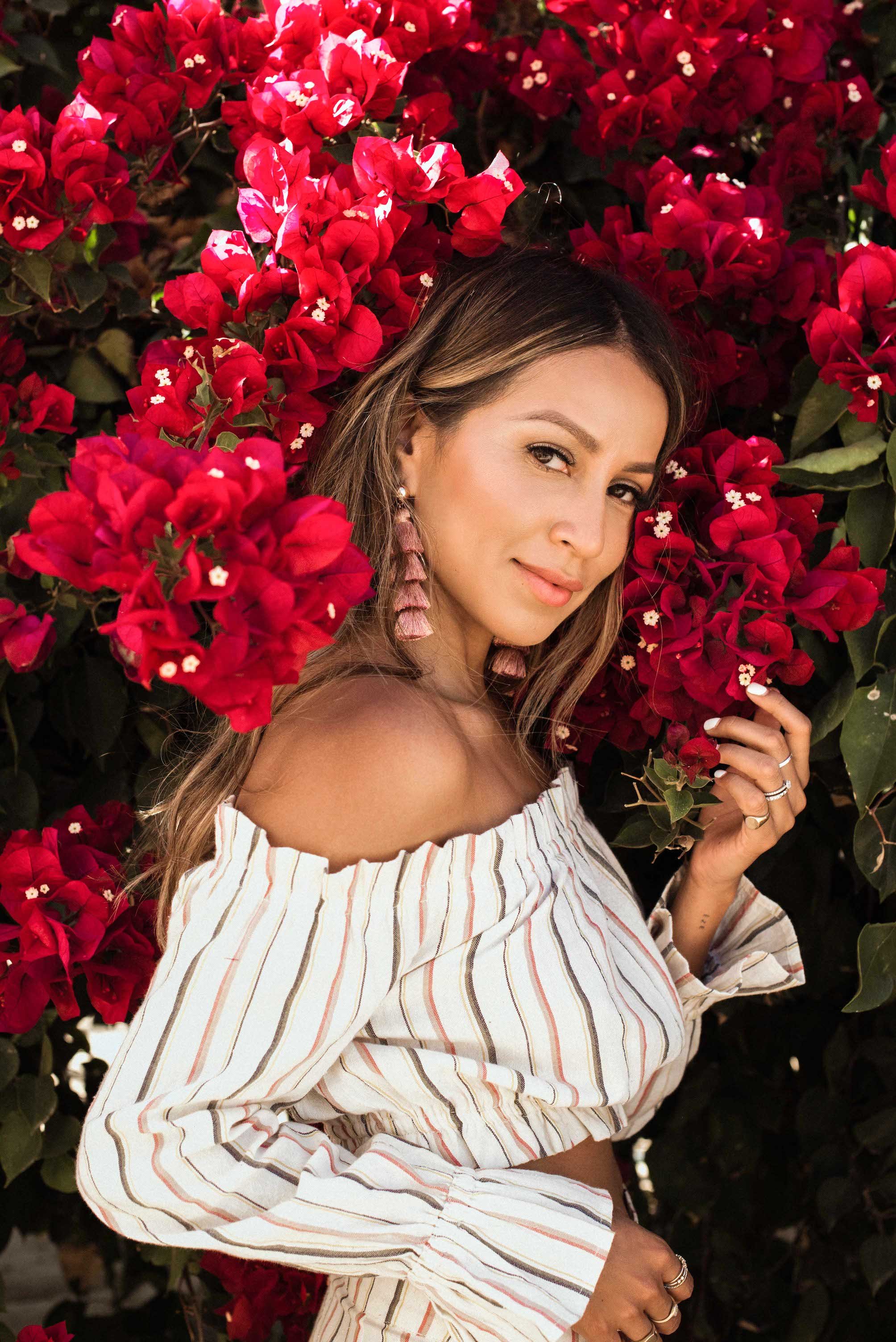 ---
Billabong X Sincerely Jules
I think it's fair to say we're suckers for all things Sincerely Jules…. Oh and matching sets too! Julie can do no wrong. Not only do we love this collaboration but Julie is regularly my personal go-to for casual, everyday style inspiration. I'm clearly not alone, there are more than 5 million of us!
---