Style Stalker | Olivia Palermo
Olivia Palermo has her finger on the pulse of all things fashion. From cool girl street style to red carpet ready, this style icon is my favorite style muse to stalk. I mean I could sit here all day in front of my computer drooling over Olivia Palermo's style. But instead I took a close look at what she wears to break down what us mere mortals can afford and lets be real, the vast majority of us don't have the same stylish and fashionable social calendar as she does. And let's be really real, not all of Olivia Palermo looks are right for the everyday streets of Southern California.
Some of Olivia's looks are easy to down right copy and others need a few affordable tweaks. The first set of denim looks are pretty easy to copy. Most of us have some form of them currently in our closets. Sometimes, actually most of the time, it's just about changing up our styling. Yes, I know I'm a broken record.
I'm sure we all have a random purse and pair of shoes we purchased for a specific reason and they just collect dust. Pull them out, style them back to denim on denim and give your novelty accessories a chance to shine.
                          Photo Source: Getty / Alo Ceballos
Do you have a coat taking up room in your closet? Pull it out and try it over a light weight blouse, your favorite jeans & booties. Change out your leather jacket for a coat.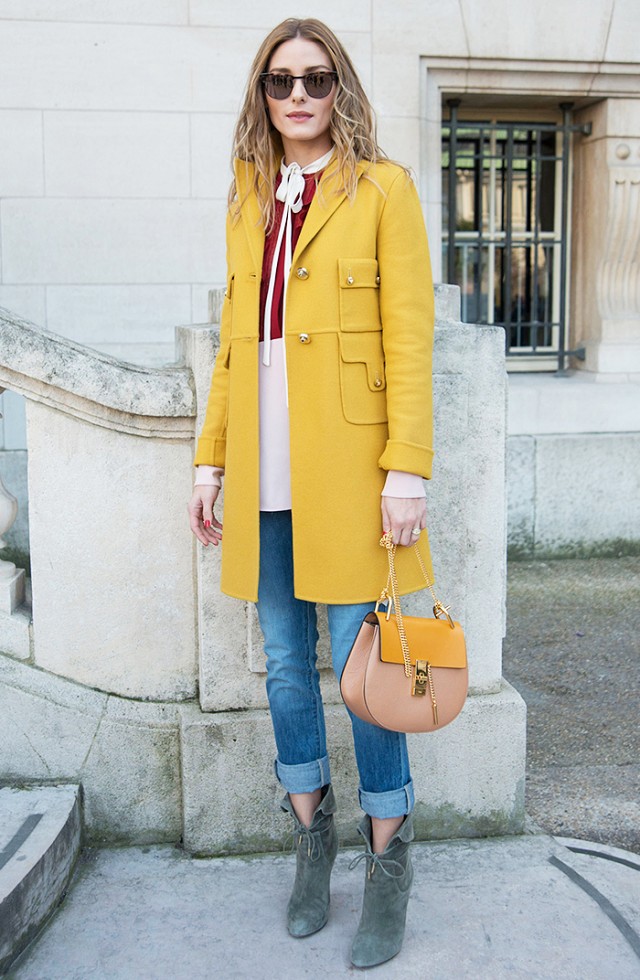 Photo Source: Getty Images Entertainment
Florals and stripes paired back to a white blazer and jeans-polished off duty perfection. Styling Tip: Trade out your boyfriend jeans for faux or real leather legging for a girls night out or change out the boyfriend jeans for a pair of slacks, tuck in the top and wear this look to work. See, there are so many styling options.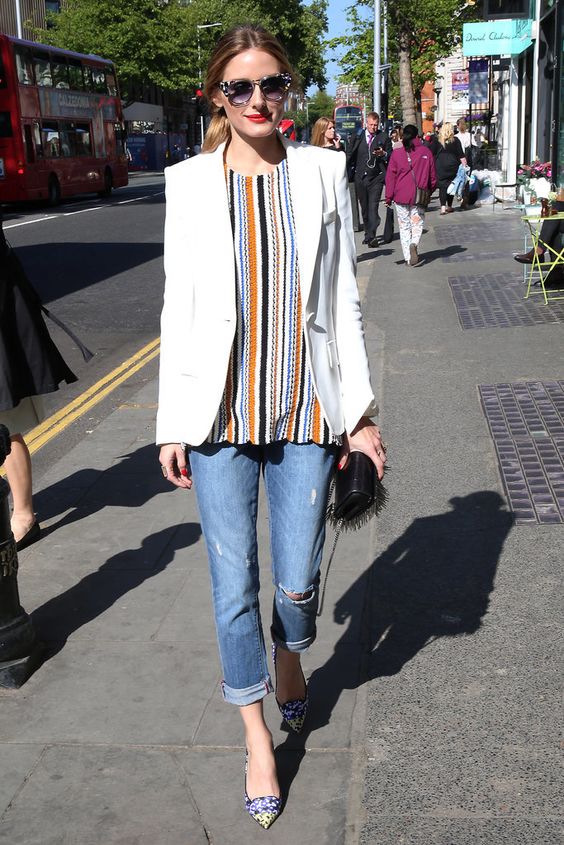 Photo Source: Getty Images Entertainment
Went out on a limb and bought a crazy jacket? Simply pair it back to something simple like denim on denim or a white top and black bottoms.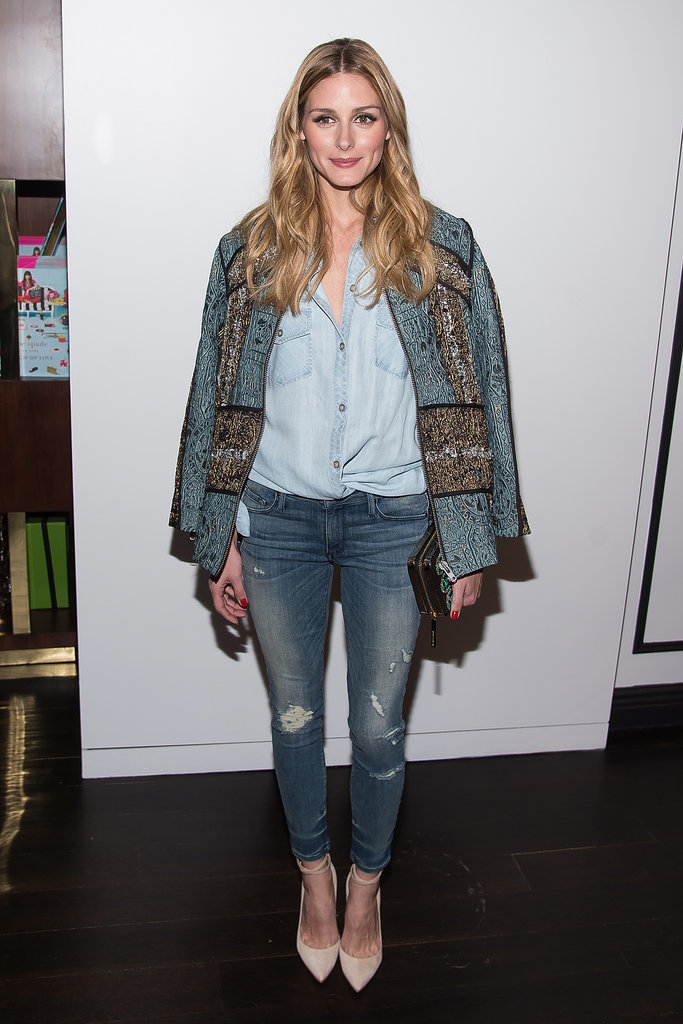 Photo Source: Getty / Michael Stewart
Ok so I don't know about you but I don't have the budget for trendy leather culottes, but these looks are great examples of simply trading the pieces of leather for denim.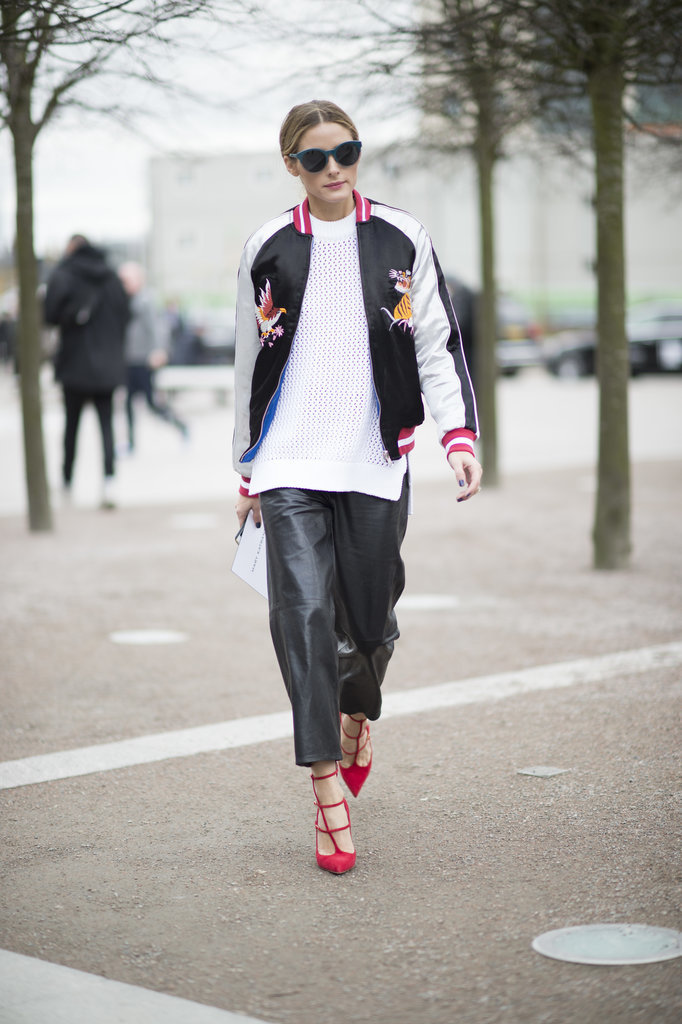 Photo Source: Getty / Timur Emek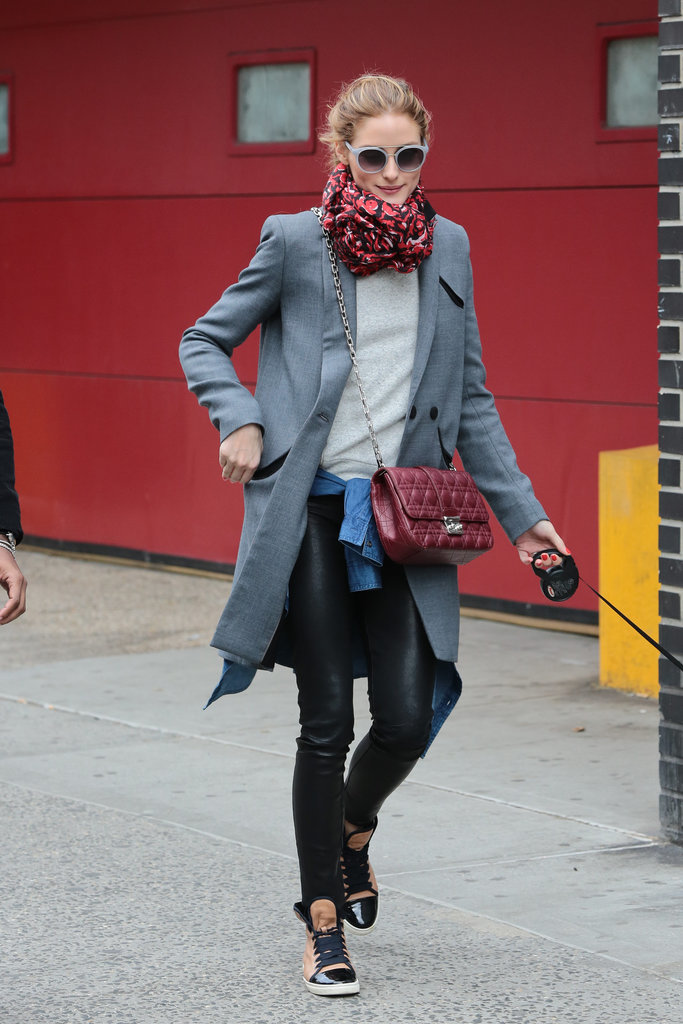 Photo Source: Getty Images Entertainment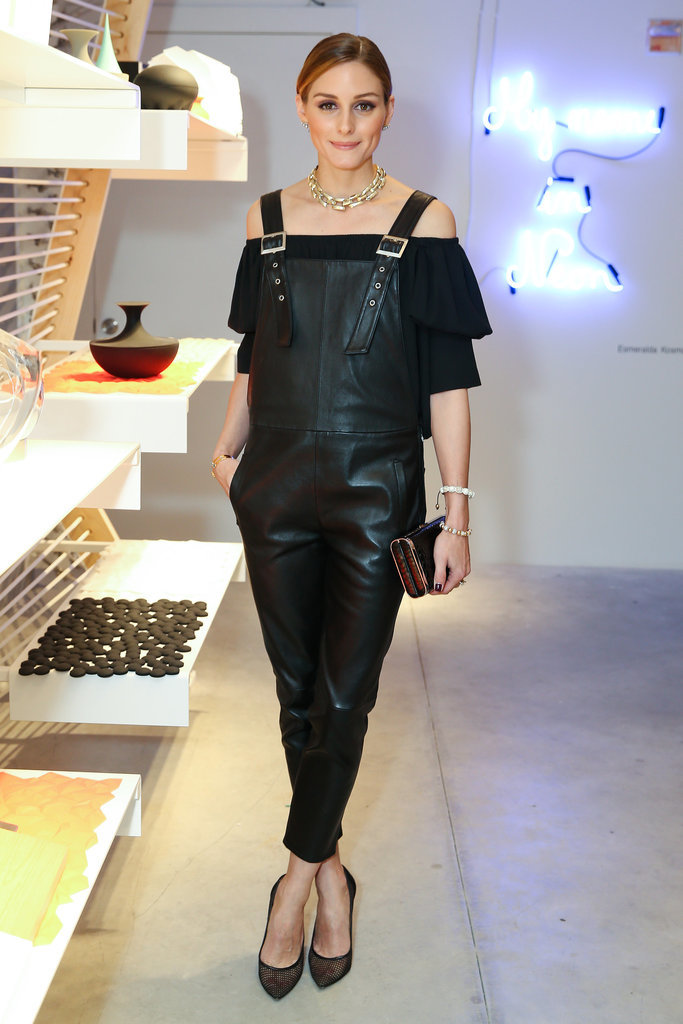 Photo Source: Getty / Ignat/Bauer-Griffin
               
Again, just more great style to drool over! I recommend finding a few style muses to get you inspired to try something new. A good tip for finding style muses that are right for you is looking for fashionable women that have a similar body to you. This will help you learn about the styles that are the most flattering to you.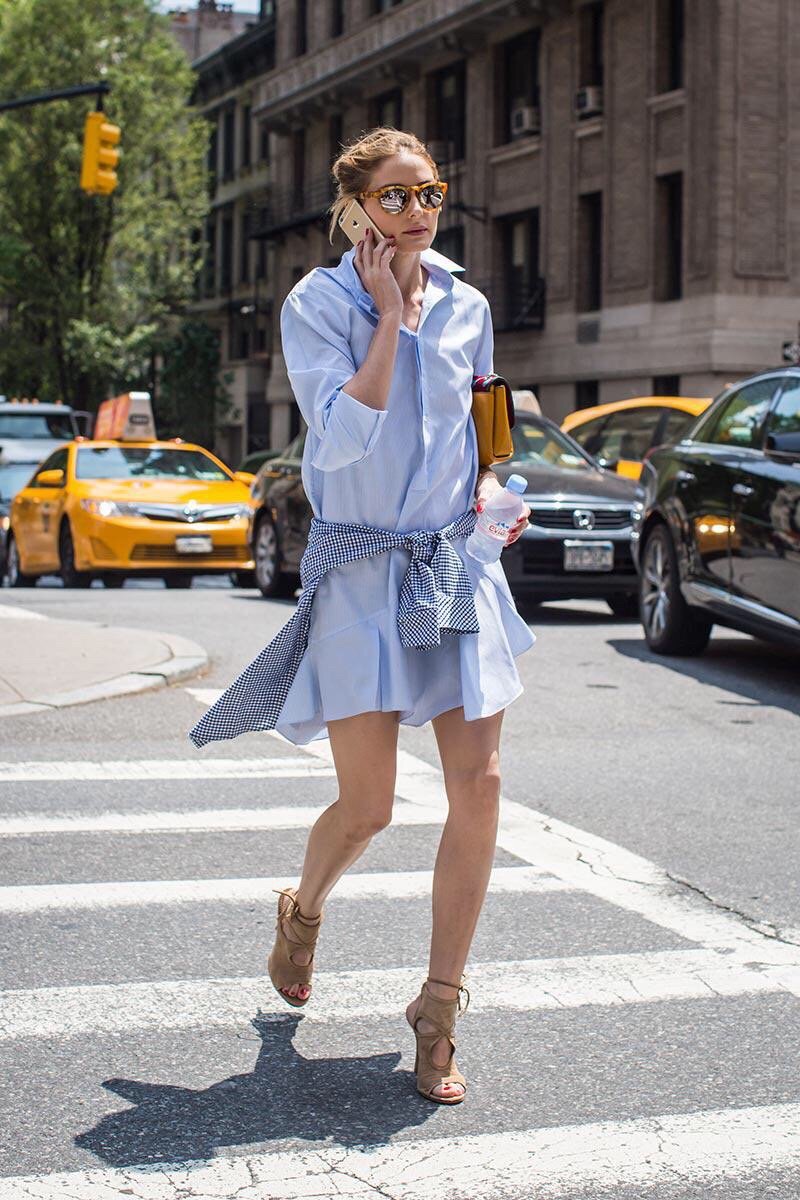 Photo Source: Pinterest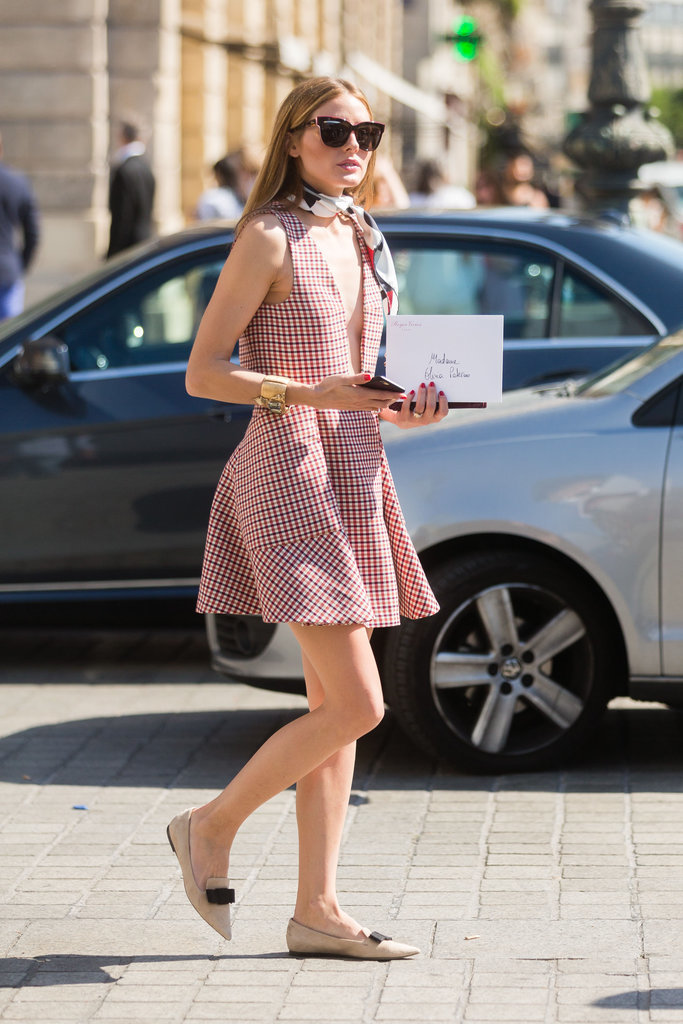 Photo Source: Getty / Melodie Jeng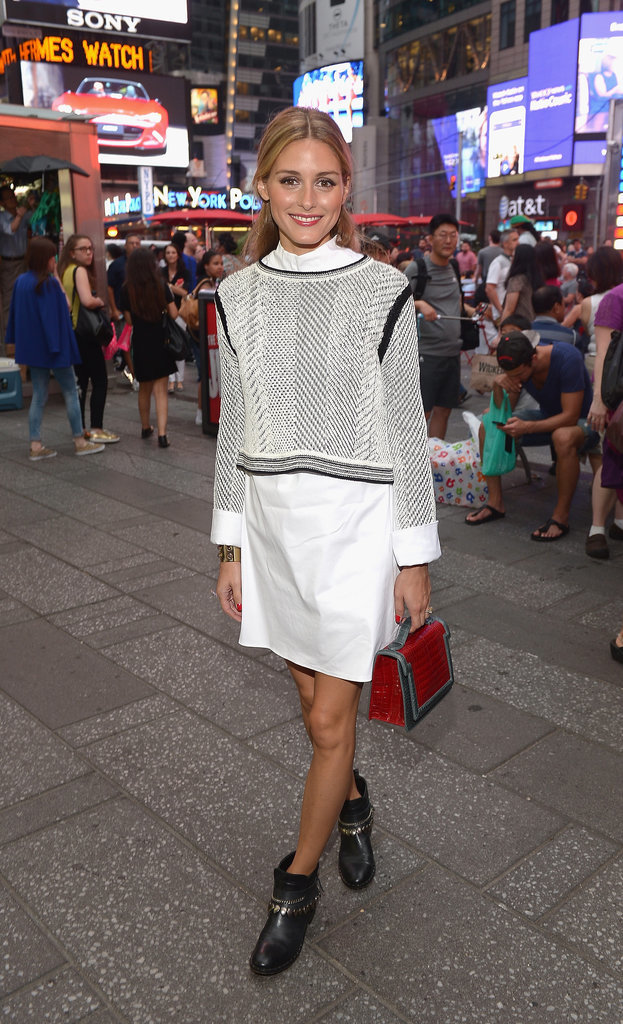 Photo Source: PopSugar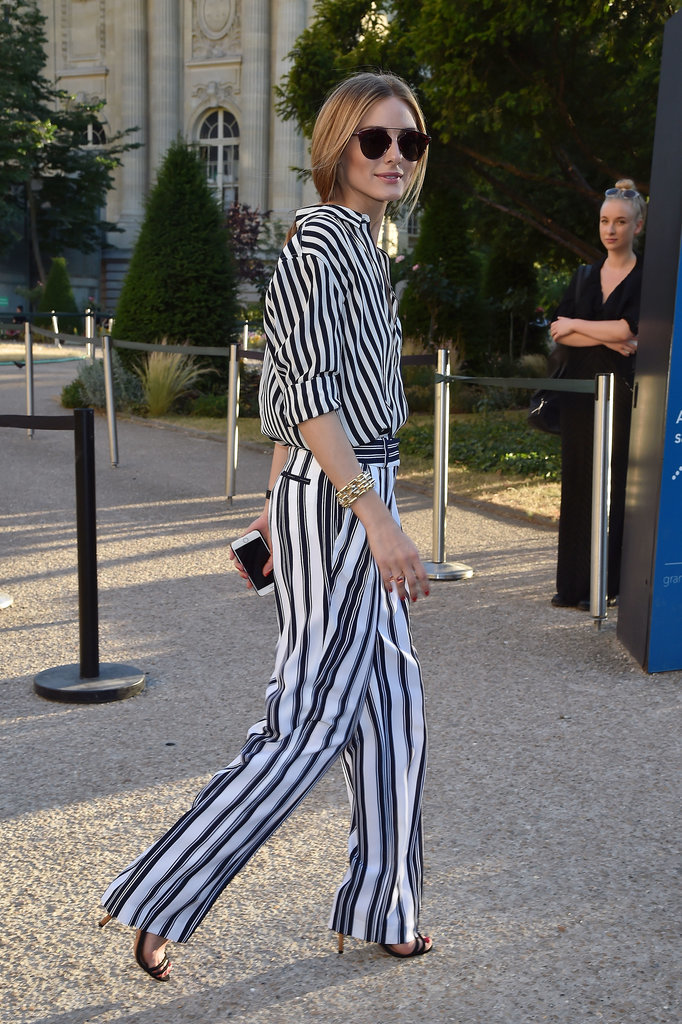 Photo Source: Getty / Jacopo Raule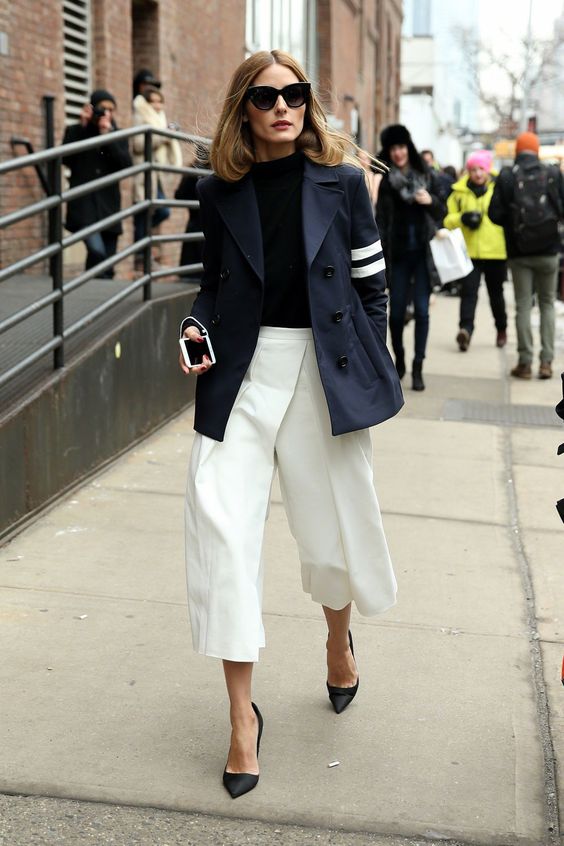 Photo Source: Pinterst
We'd love to know who your style muse is and/or who you'd like to see more of… Simply Comment.
Featured Image Sourced from OliviaPalmera.com