The Shearling Coat
Winter's Warm + Cozy Outerwear
Most SoCal gal's closets aren't set up for cold, rainy days (I have to admit I've been enjoying the rain), since they are so few and far between. A great piece of outerwear that never goes out of style, and is worth the investment, is a shearling jacket or coat. Personally, I love the moto version and 70's denim style; both are great for the Southern California. I love the rugged edge this outwear style brings to any look. Your shearling outerwear can be worn with anything from the obvious like jeans and sweaters, to the unexpected like flowy dresses and mini skirts. Here are some of my favorite ways to rock a shearling piece plus a few local places you can pick one up.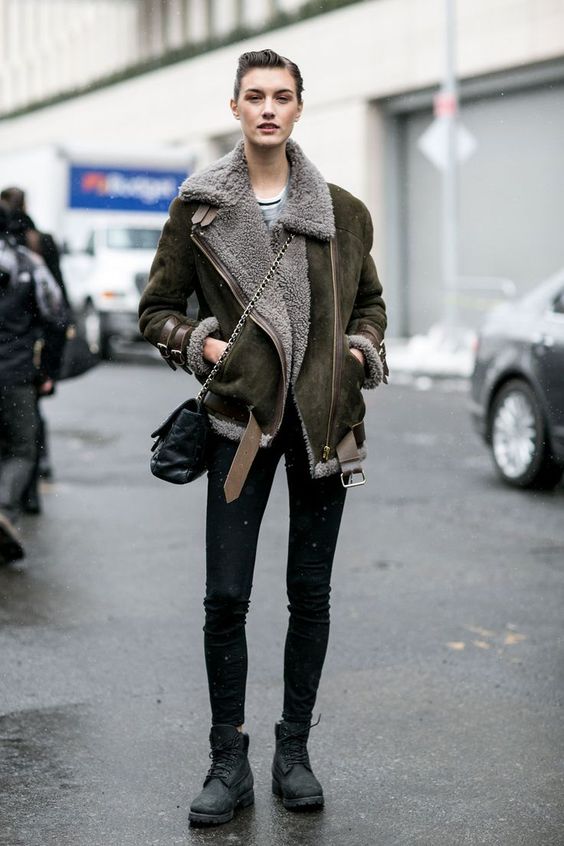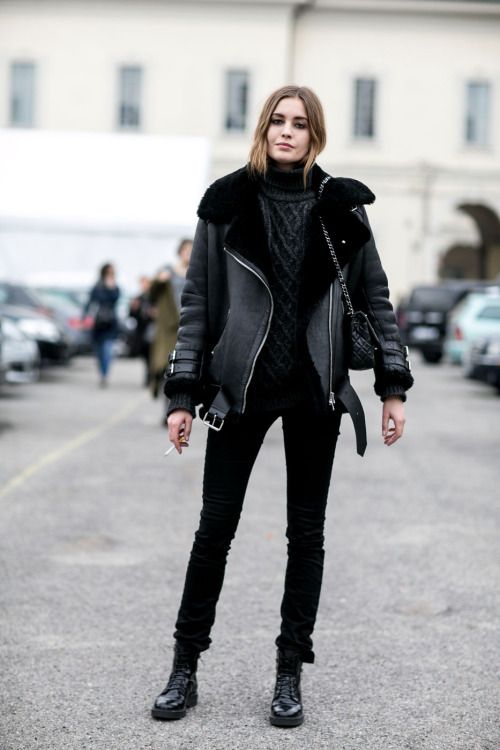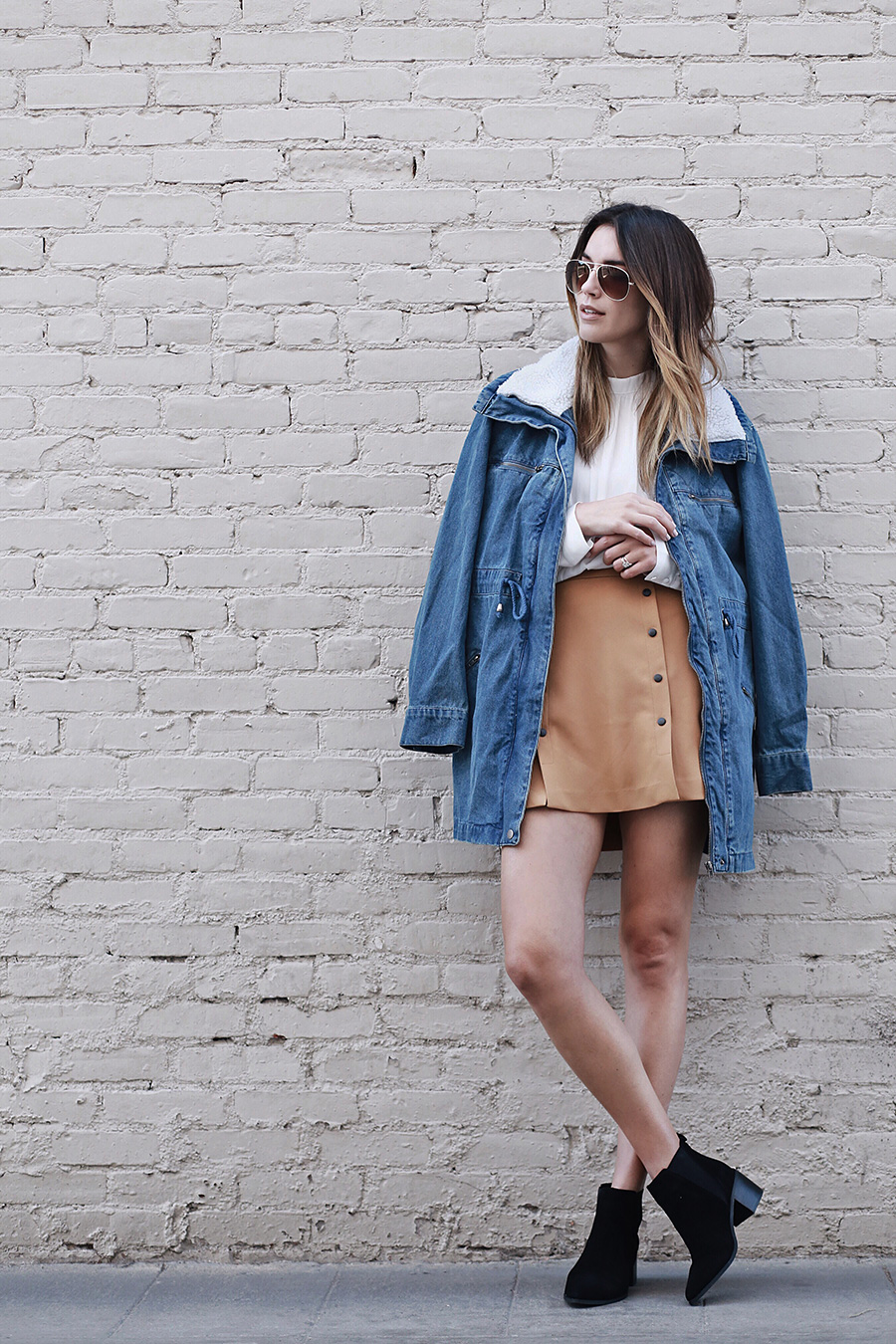 Thrift & Threads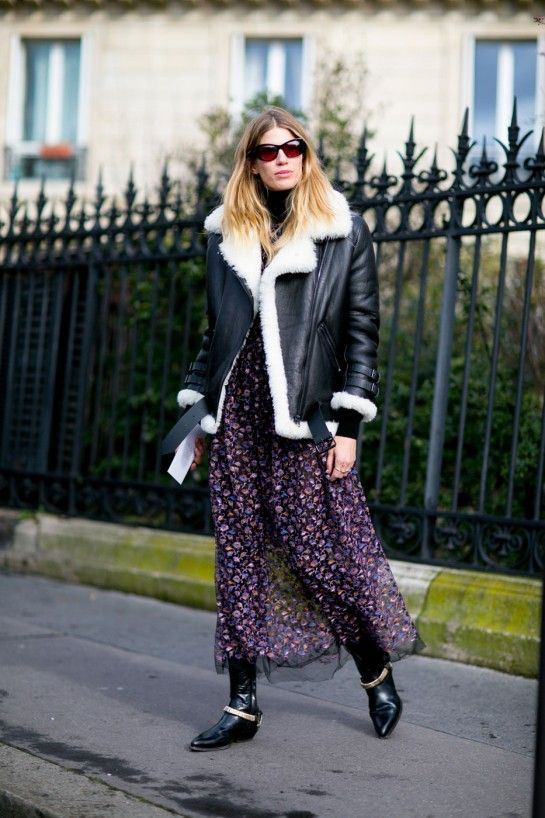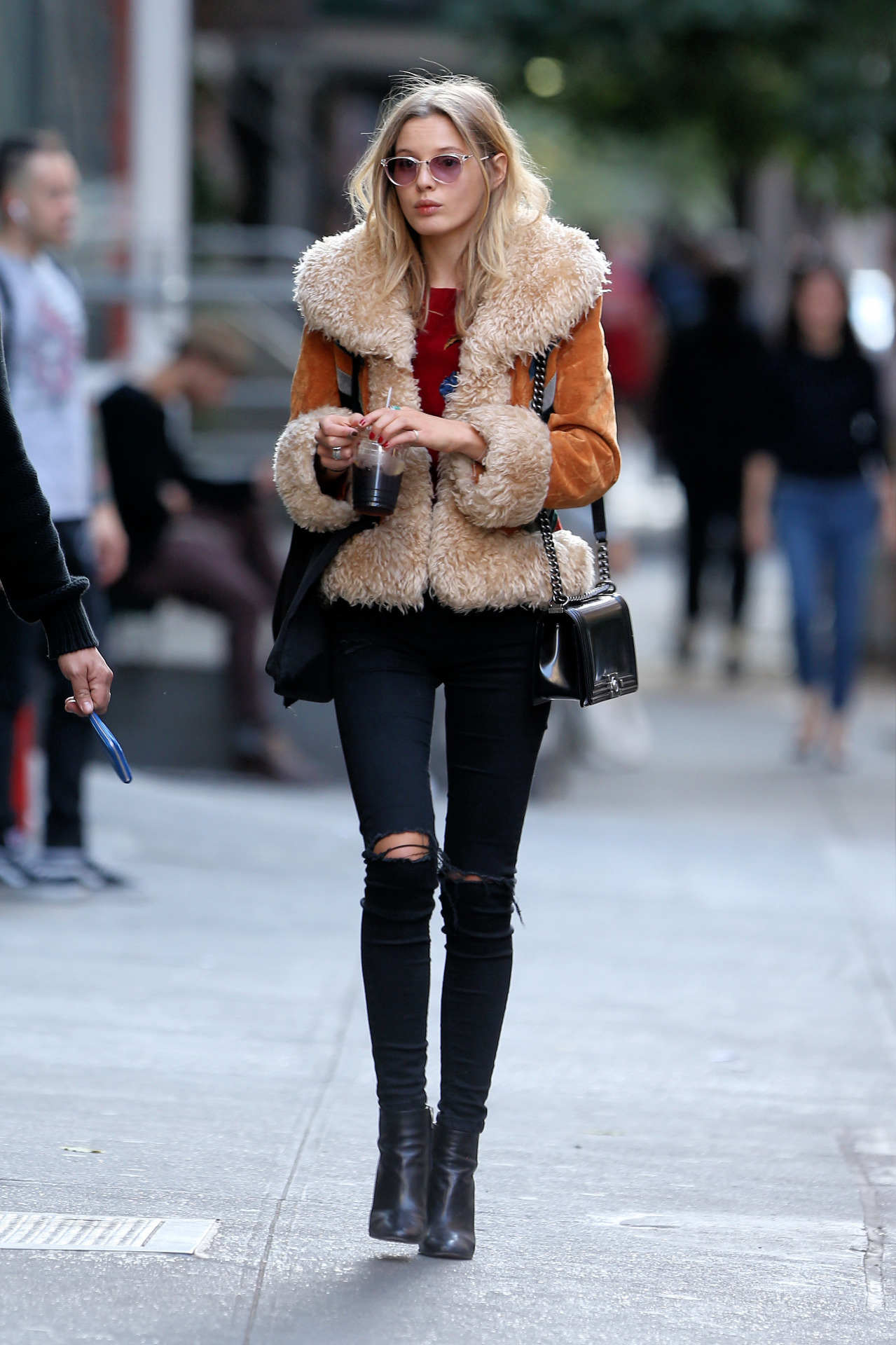 Style Report Magazine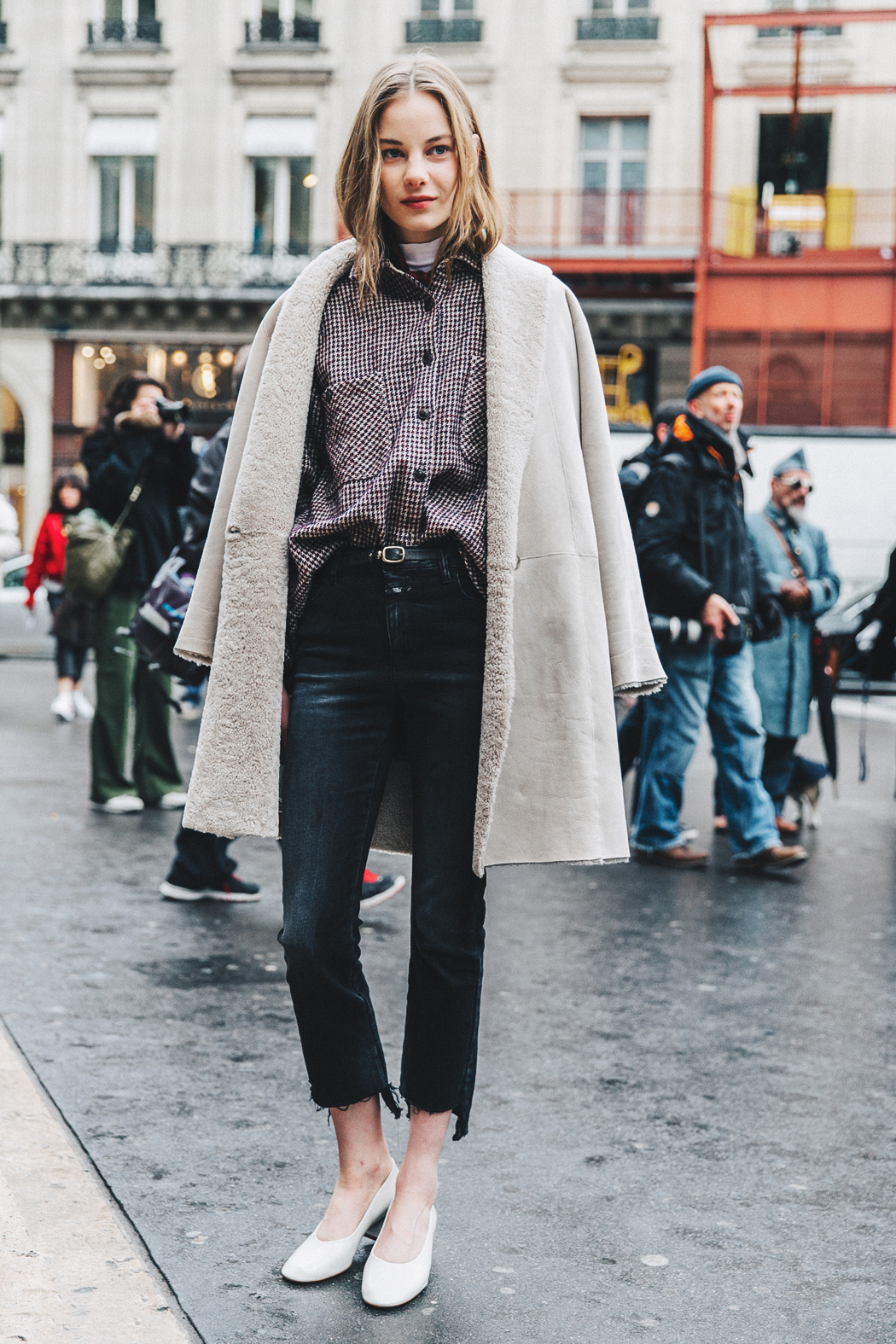 Collage Vintage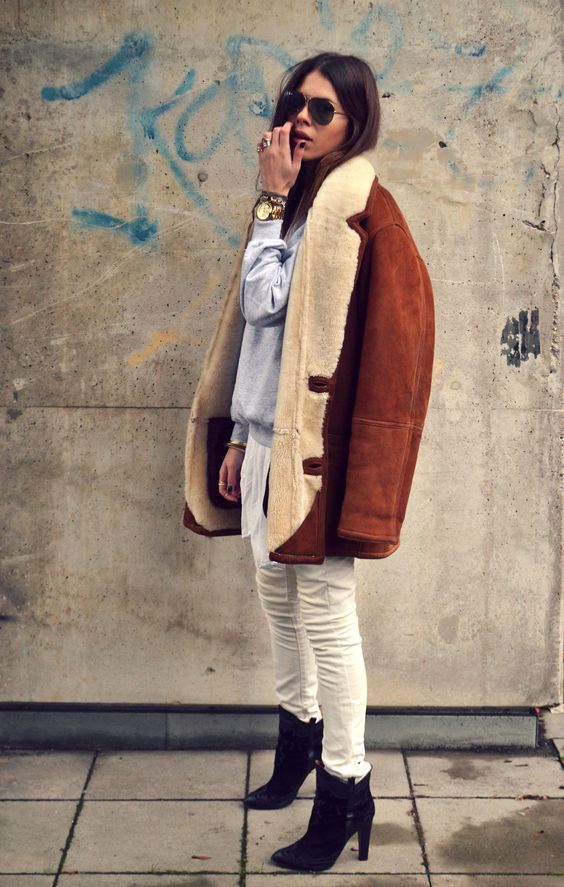 OUR PICKS: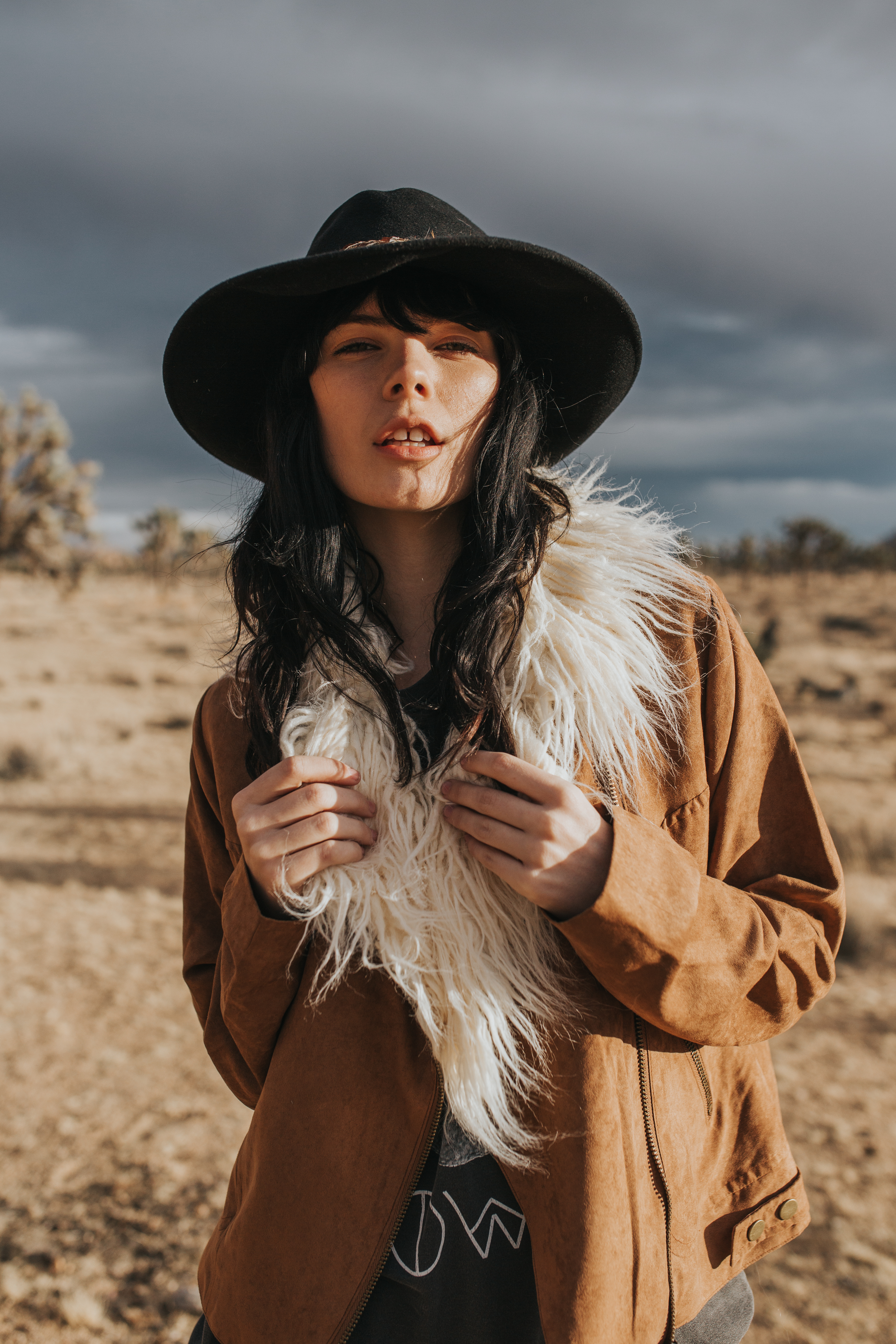 Blue Eyed Girl: Amelia Jacket in Clove Faux Suede by Show Me Your Mumu $168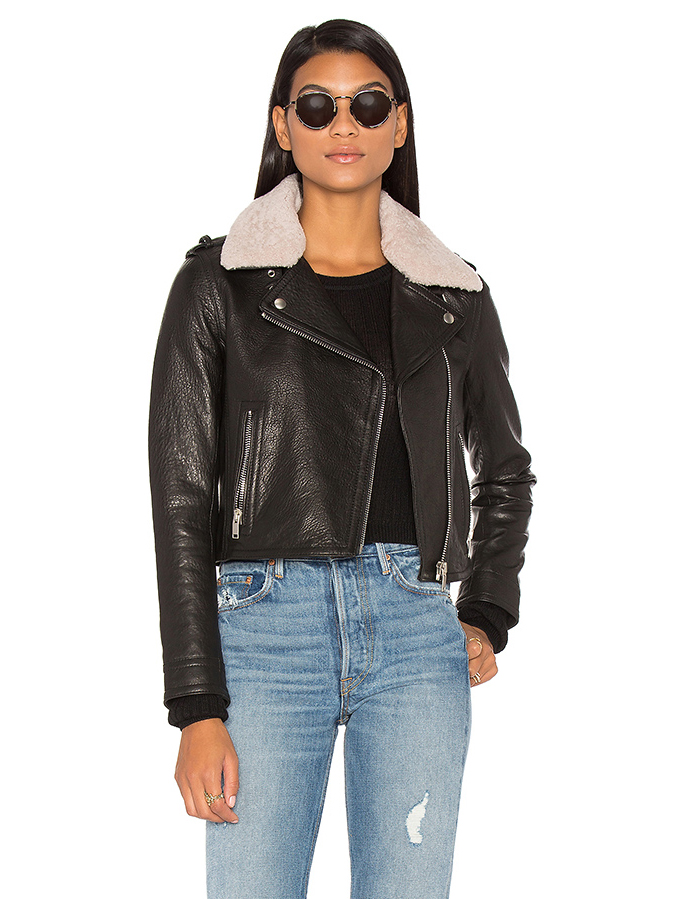 Jeanni Champagne: Detachable Collar Leather Moto Jacket by DOMA $940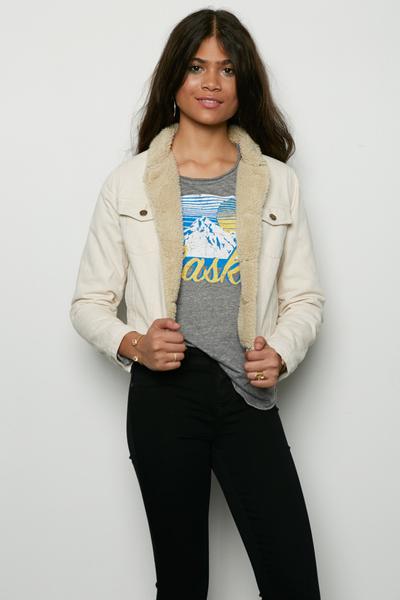 PRISM: Hutchence Sherpa Jacket by Rollas $149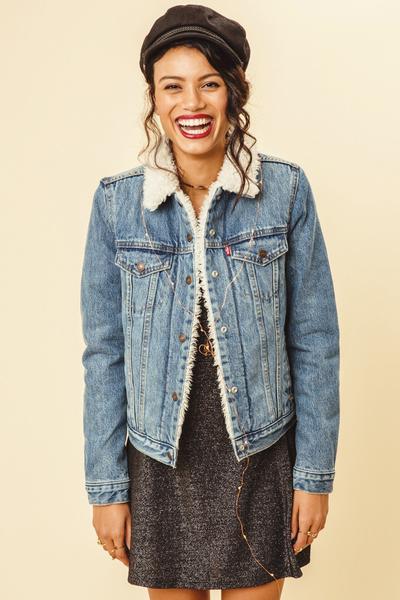 PRISM: Movin and Shakin Sherpa Trucker Jacket by Levis $148
 
ALL Inspo Photos Sourced from Pinterest unless otherwise noted.