From the Entry to your Master Bedroom
The Right Rug can Change any Room in your Home
Our home is our sanctuary and an extension of our person style. And if making the most out of your home isn't on your resolution list this year, it should be. I know I've eluded before in a few home posts that I love home decor. My love for home decorating rivals my love of fashion. And to be honest, they go hand in hand if you think about it-style is style.
One of the ways to make a dramatic difference in any room with just one piece is the right rug. Now a rug is more important than many people think. They can set the style vibe and proportions for the whole space. Getting the correct size and style is everything! I asked the owner, Kristen Lewis, of one of my favorite home stores, The Garage Collective, to give our readers a few tips + tricks to finding the perfect rug for your space. And she made it as simple as, 1, 2, 3.
---
1.
Define
 Use your rug to define or separate areas, such as seating or dining areas, living rooms and foyers. Also, define other areas in your home like hallways, bathrooms and kitchens. Rugs work in every room of your home.
Dining Room

Living Room

The Hallway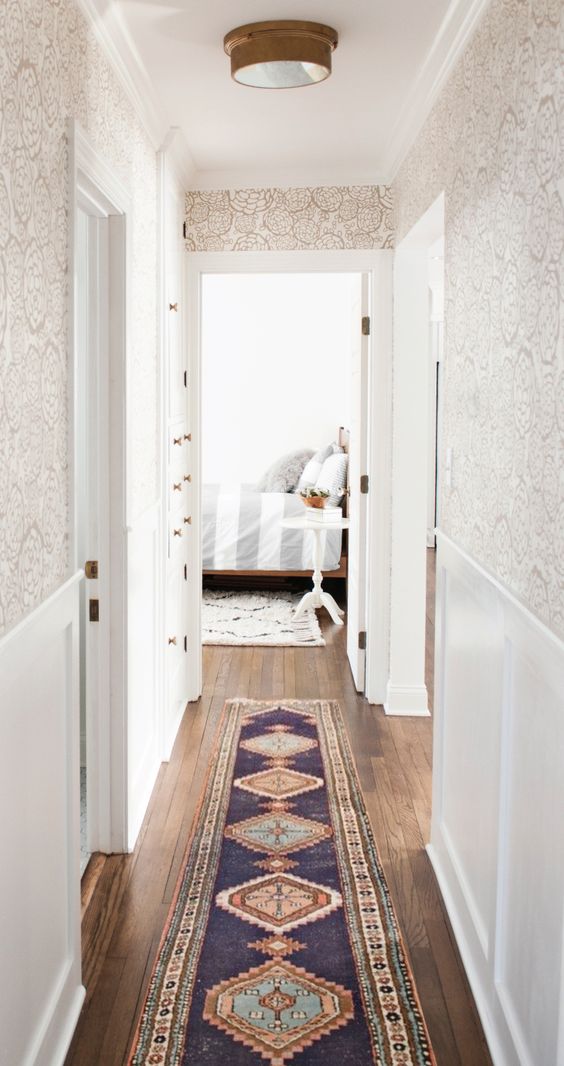 The Kitchen

The Bedroom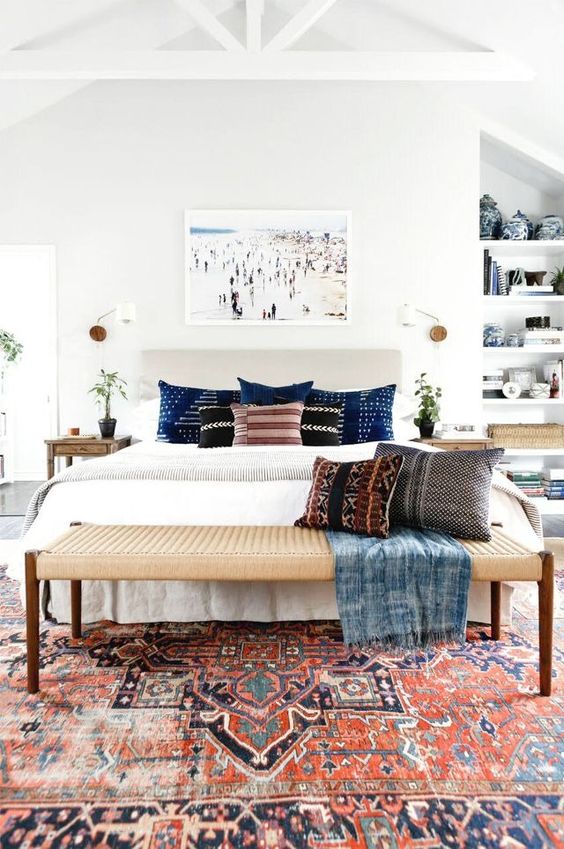 ---
2.
Layer
 I always layer rugs. U
se a
 jute rug as the base (since a larger 9×12 is affordable) and layer with a smaller vintage rug. I love the combination of textures, and v
intage
 rugs are one of a kind so your neighbor won
'
t have the same home as yours from the West Elm catalog 🙂
Living Room

The Bedroom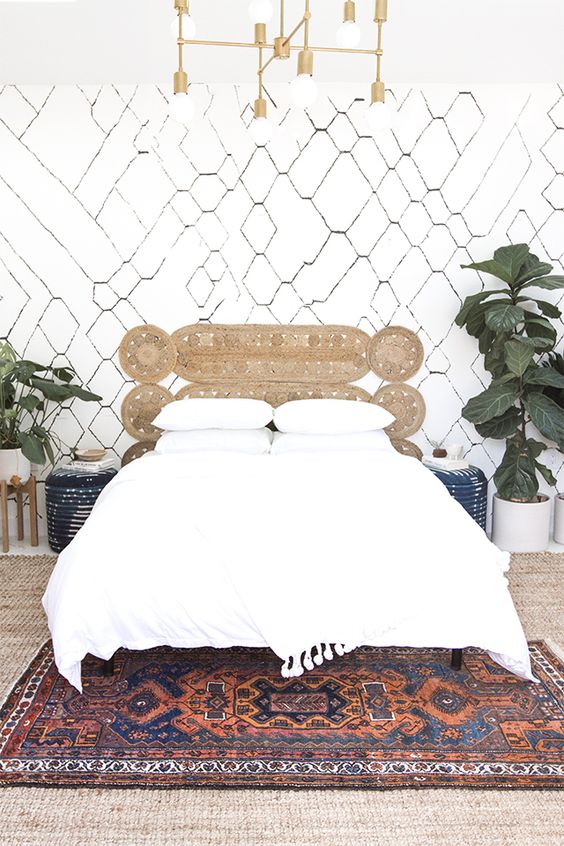 ---
3.
 I always place a rug down first to center the area where the furniture will go not vice-versa.  All of the furniture should be on the rug or slightly off.  Don
'
t have one chair completely off the rug.  
Its
 like putting a chair in a 
different
 room.
The Living Room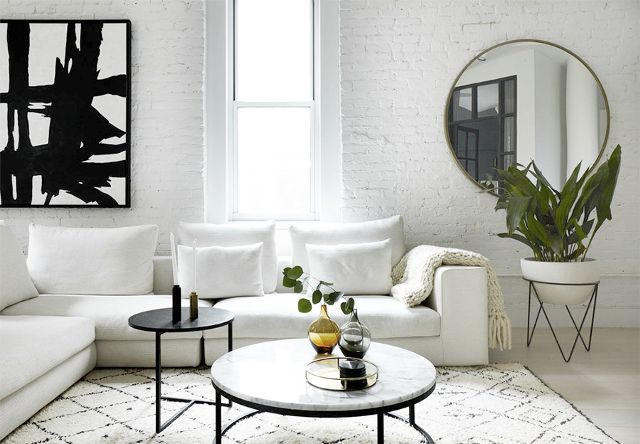 Amber Intiors
All Photos Sourced via Pinterest Unless otherwise Credited | Feature Image: Amber Interiors