Pretty Prints you Need for Spring
Dresses, jumpsuits, and matching sets; these pretty prints are appealing to the girly side in all of us. It happens every year, as spring approaches we put away our winter minimalist and embrace all the fresh, fun clothing that spring has to offer. Maybe you're thinking, no, I'm a minimalist all year long. But even so, once spring hits it's hard to say no to the endless selection of pretty printed items that line the racks of our favorite shops. We both know you're taking home at least one printed dress or matching set.
Blue Eyed Girl's most recent look book, Desert Bloom, is all about the pretty prints that have been hitting the store, and we just can't resist!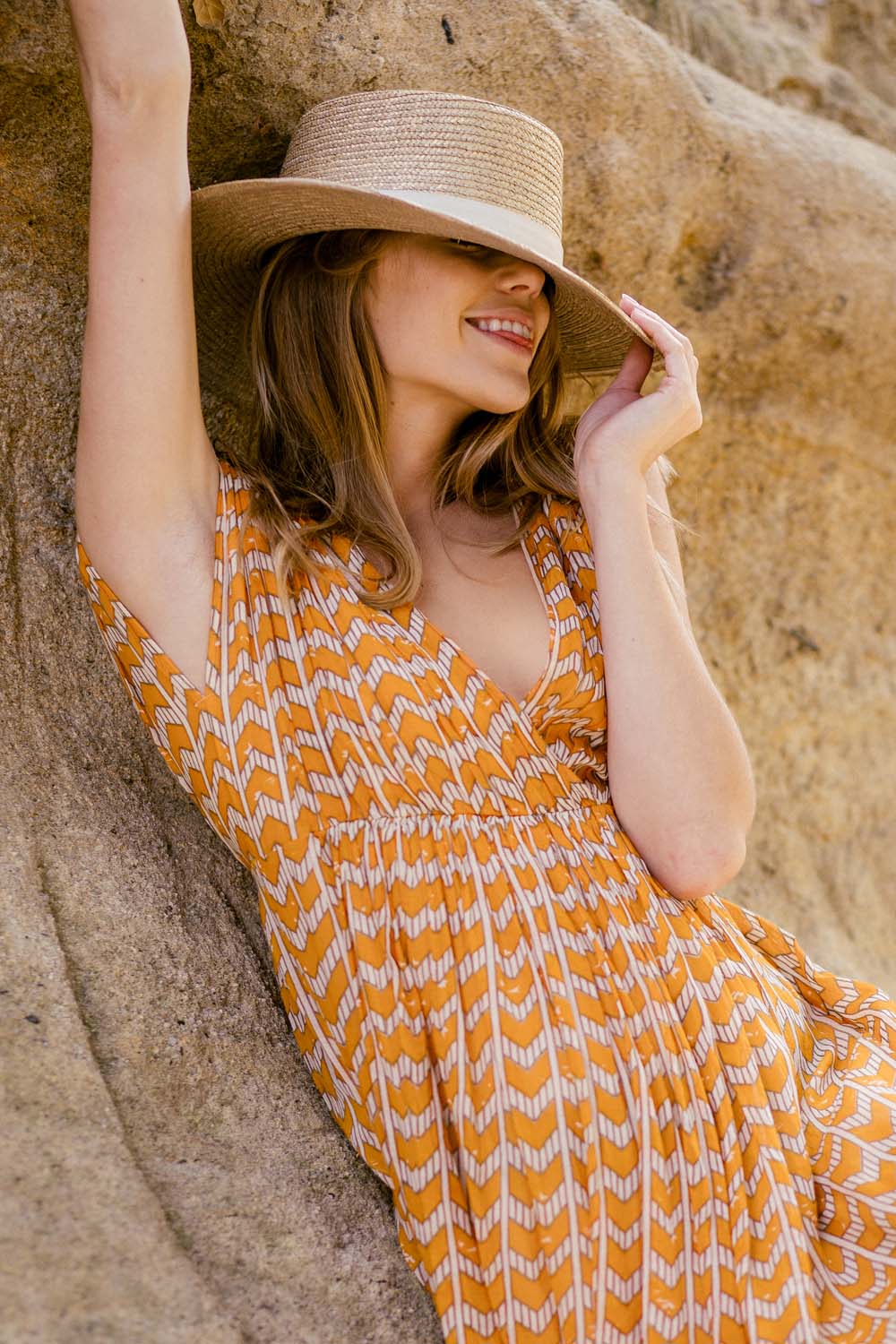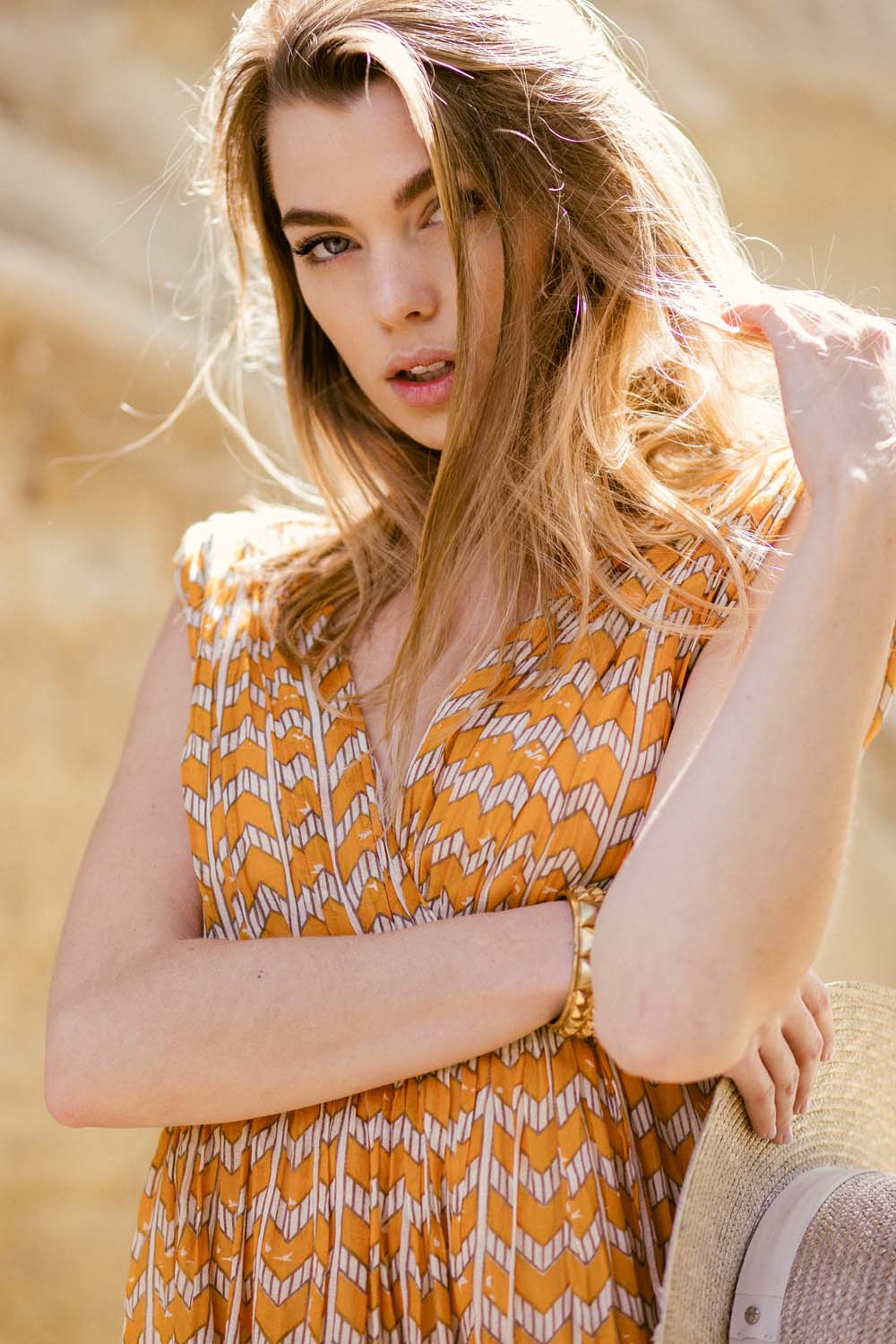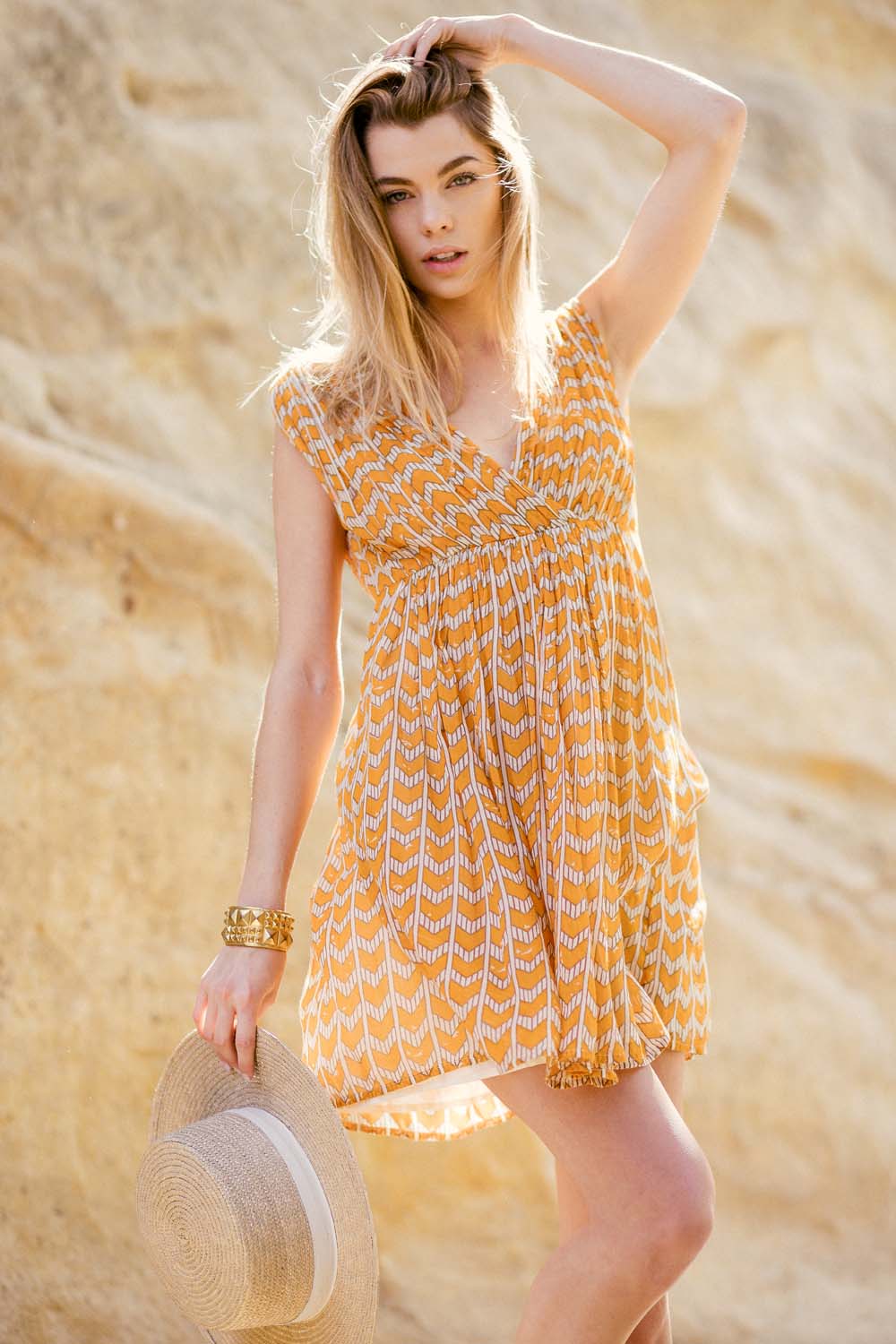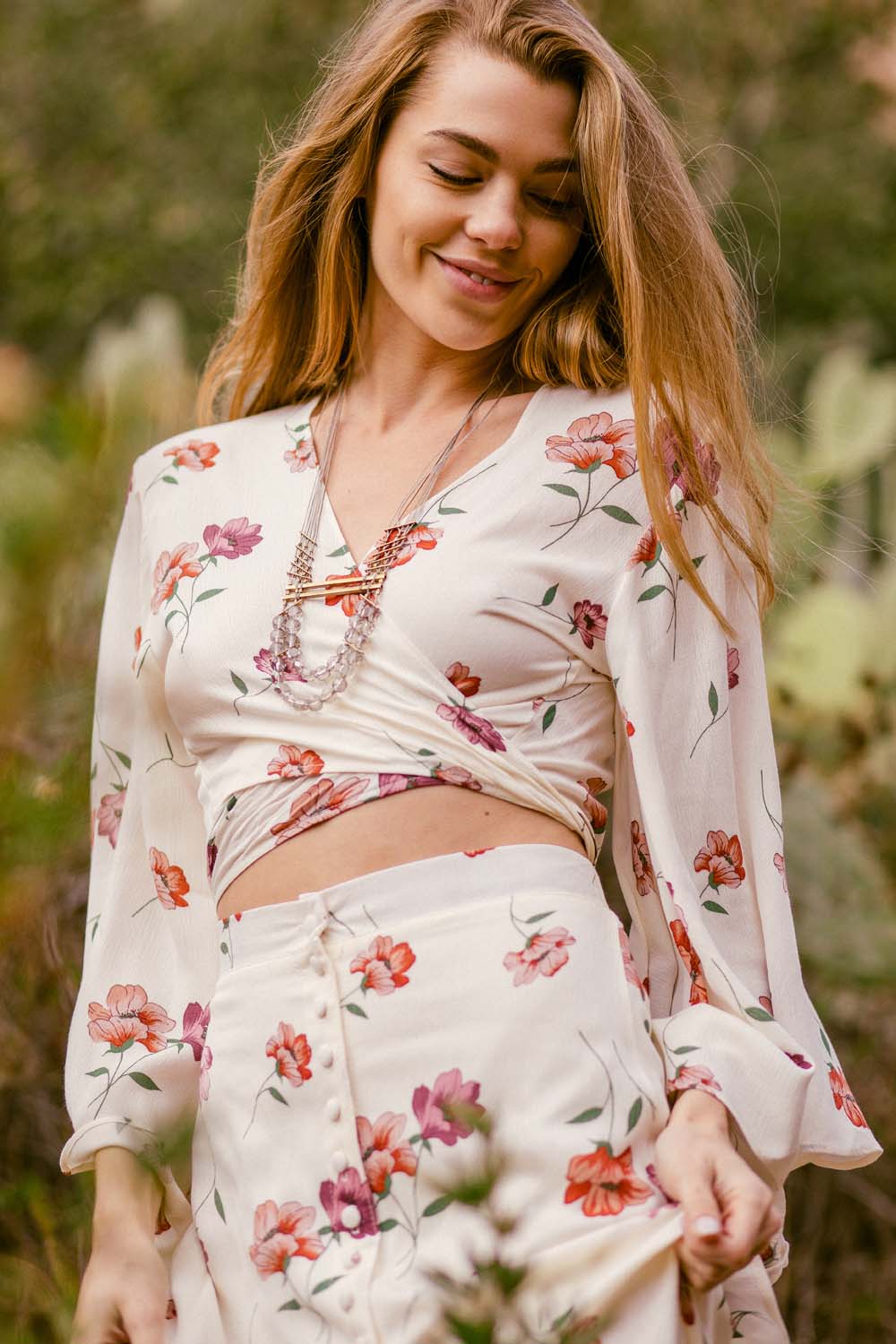 When we think Spring, we think of a time for renewal and to refresh! Express your individuality this spring with flirty florals, flowy shapes, and easy breezy outfits. – Dawn McKnight, Owner of Blue Eyed Girl
Related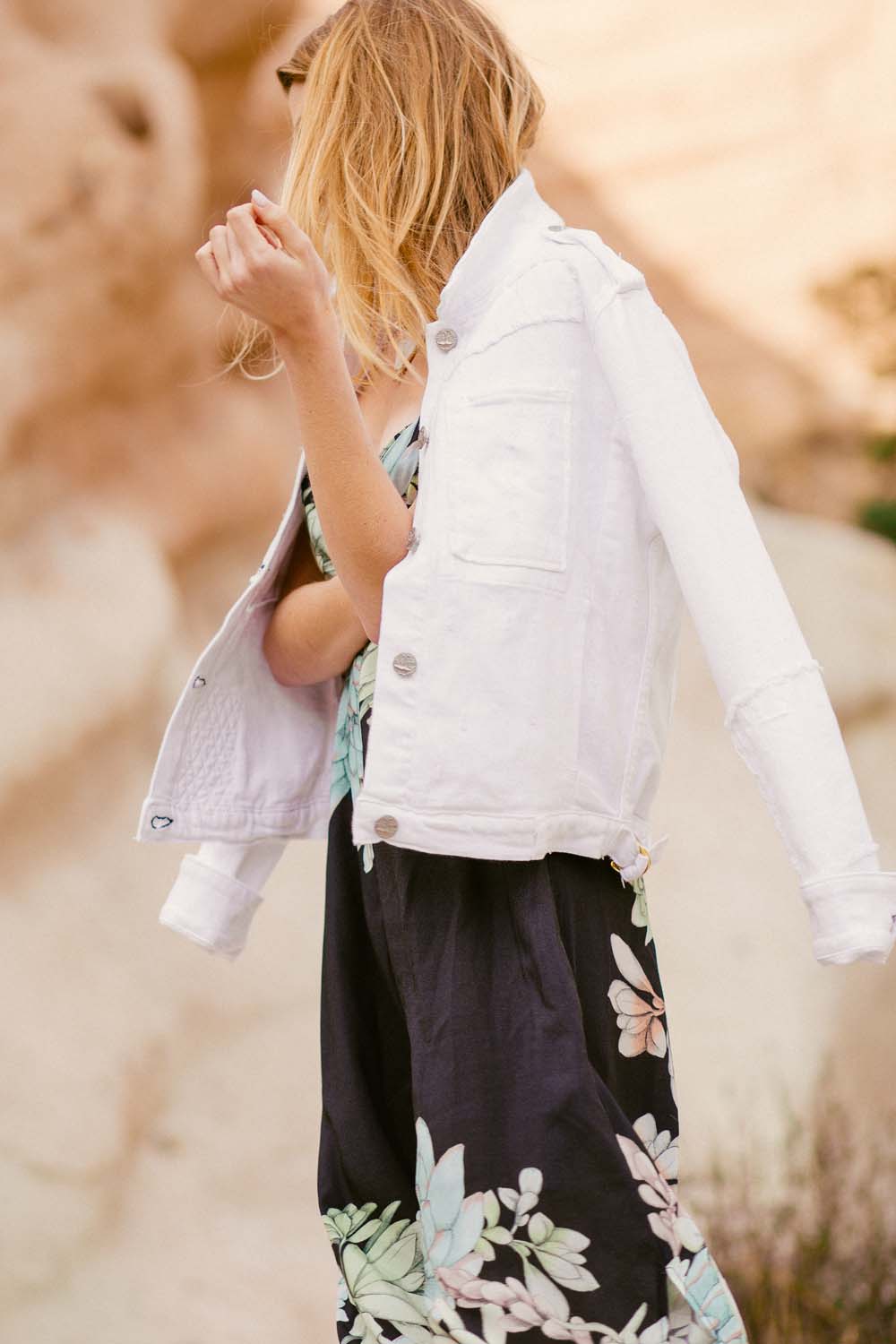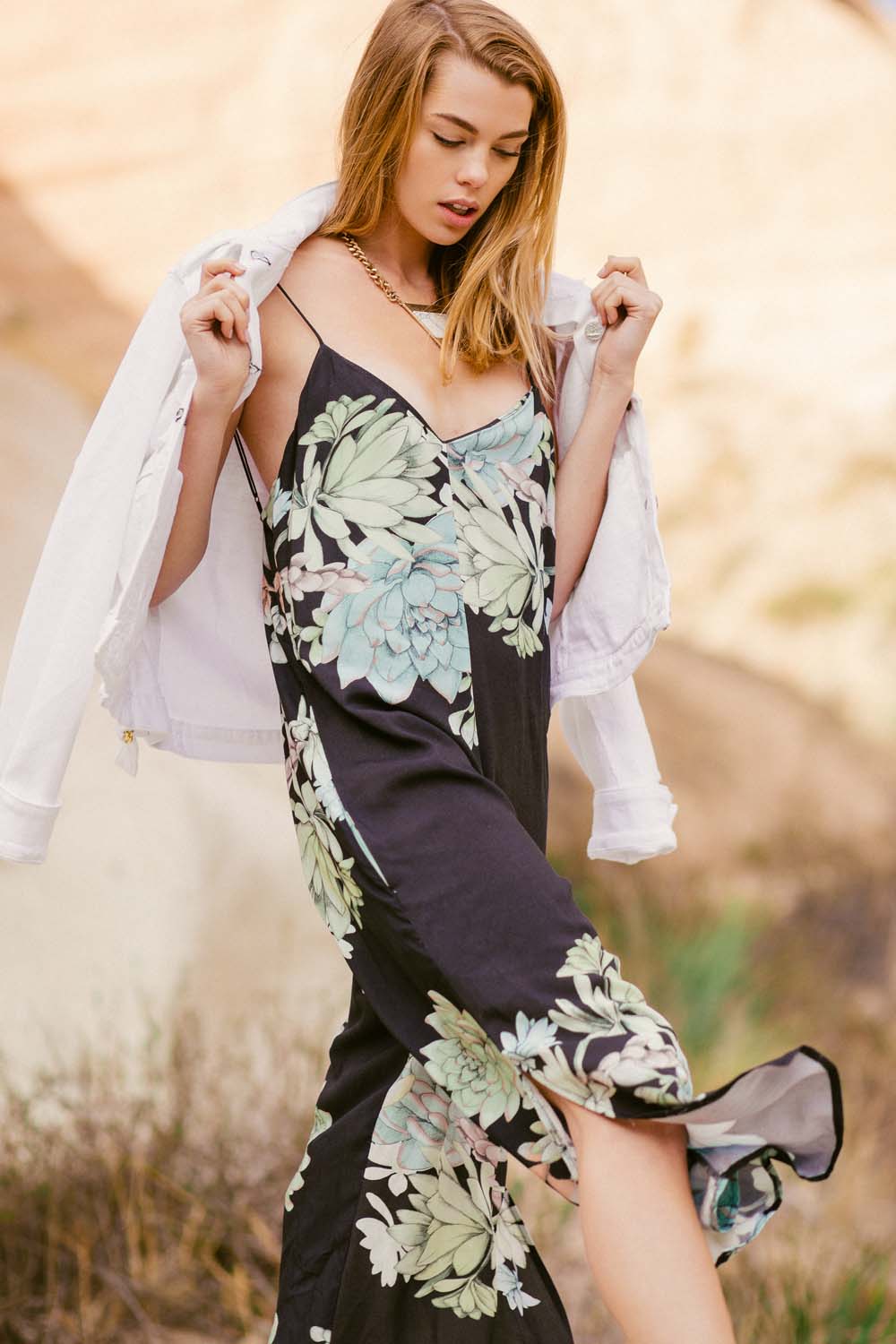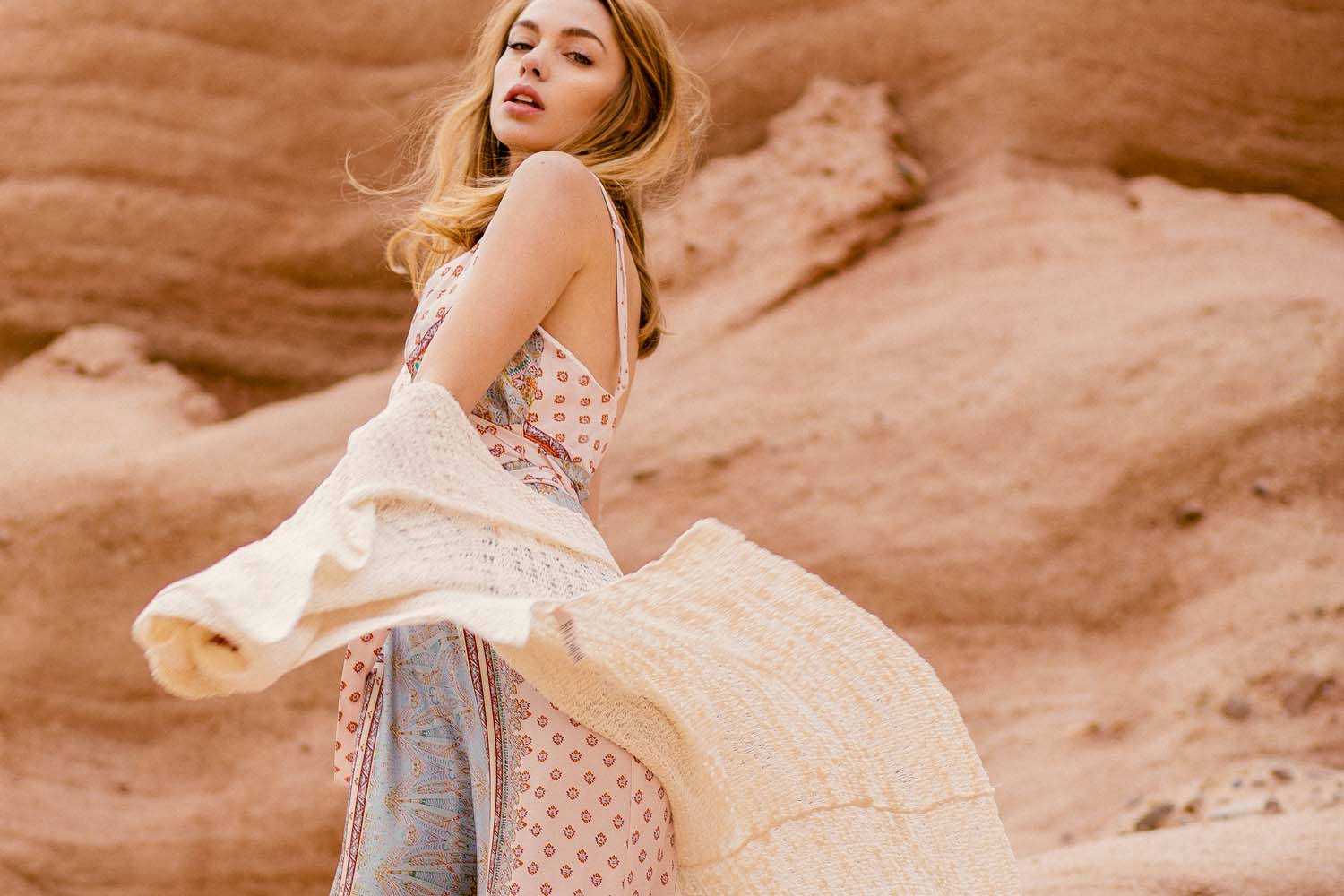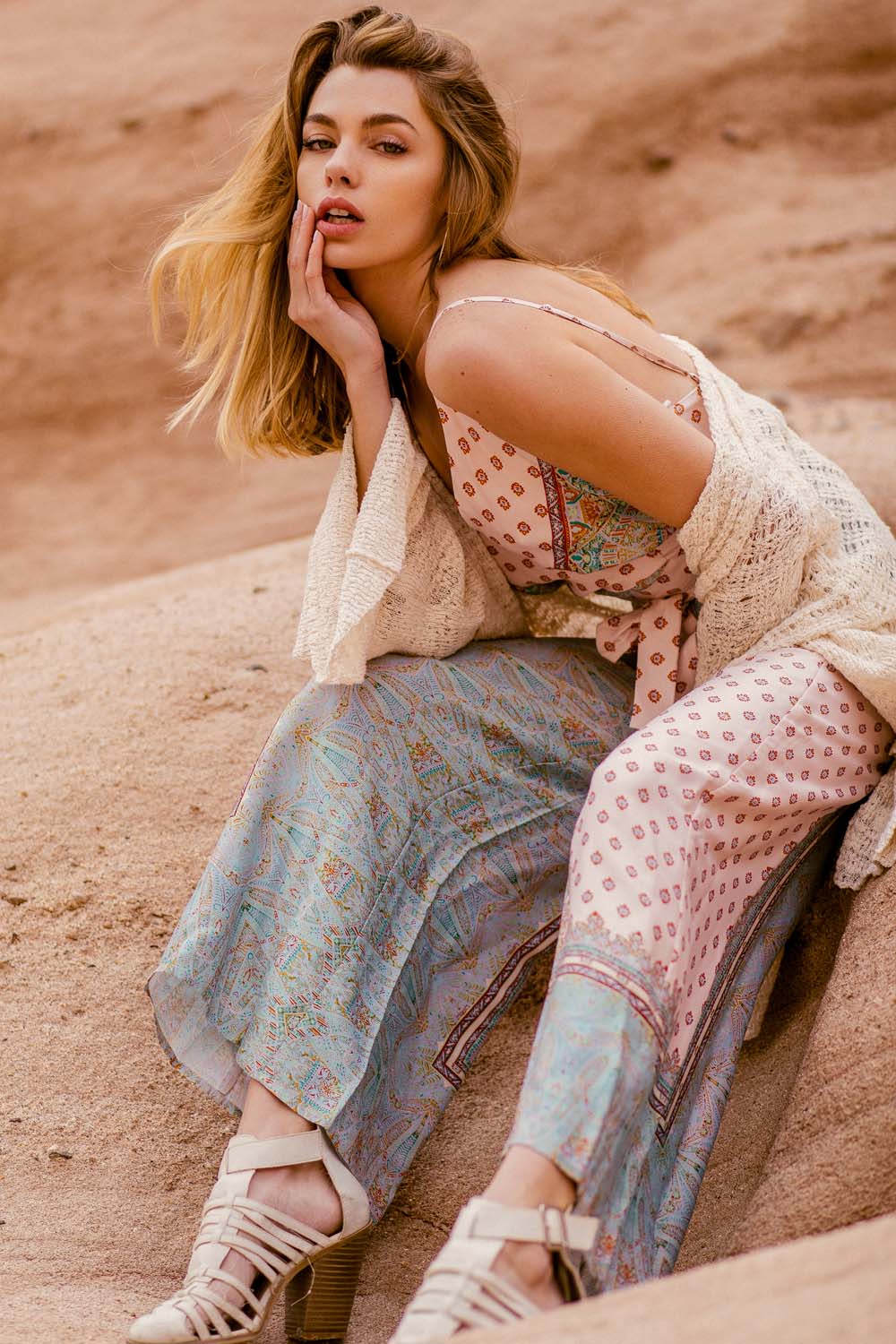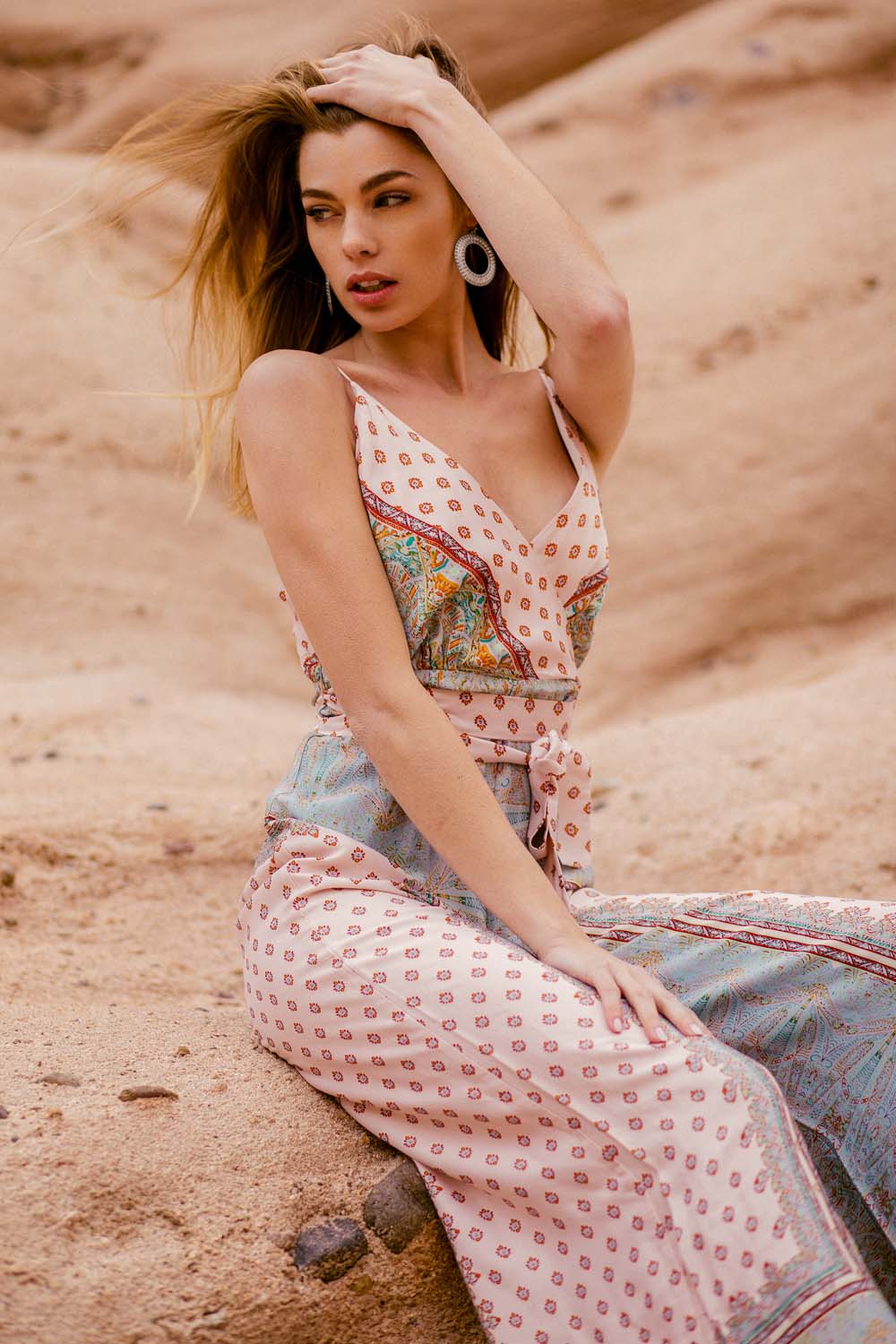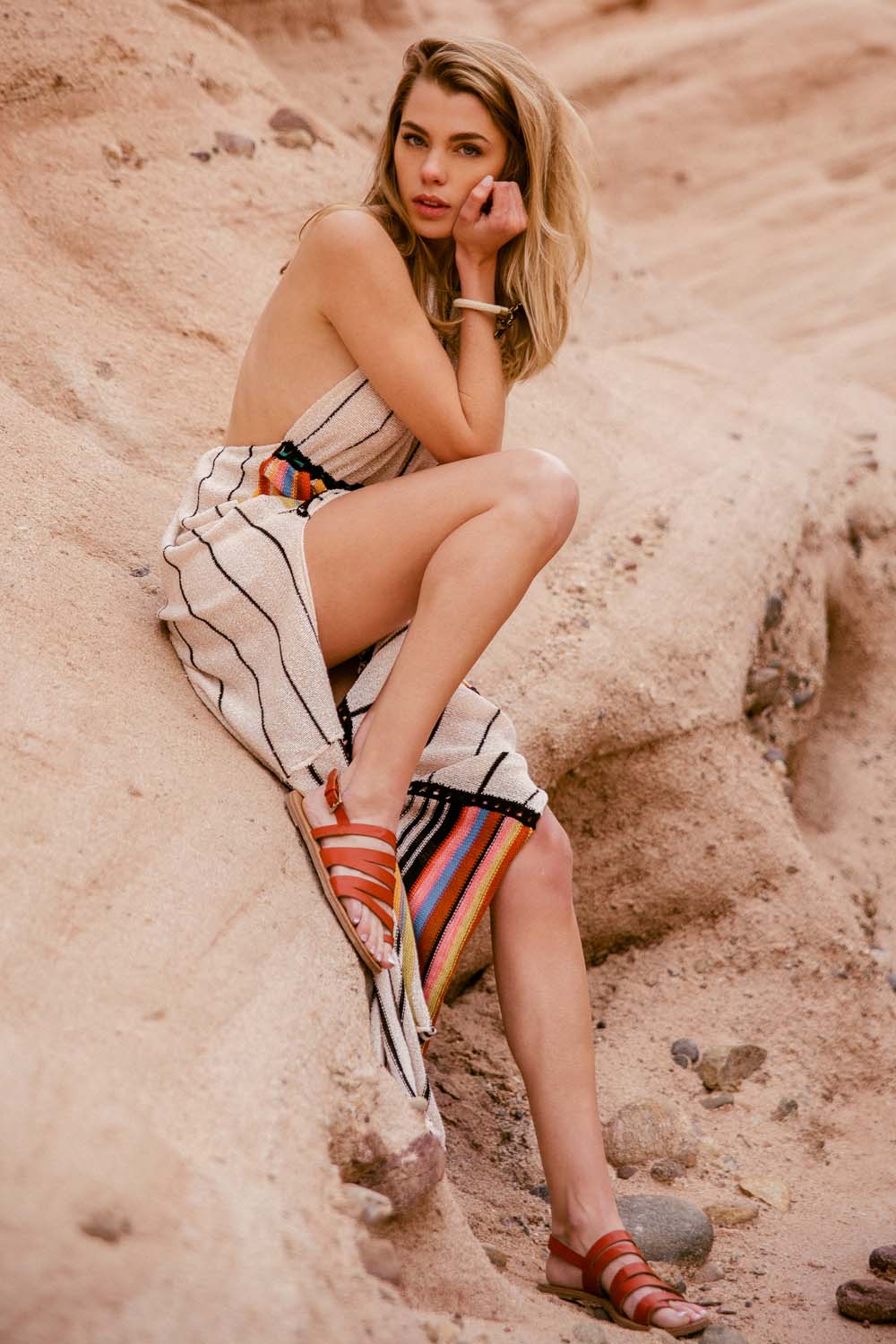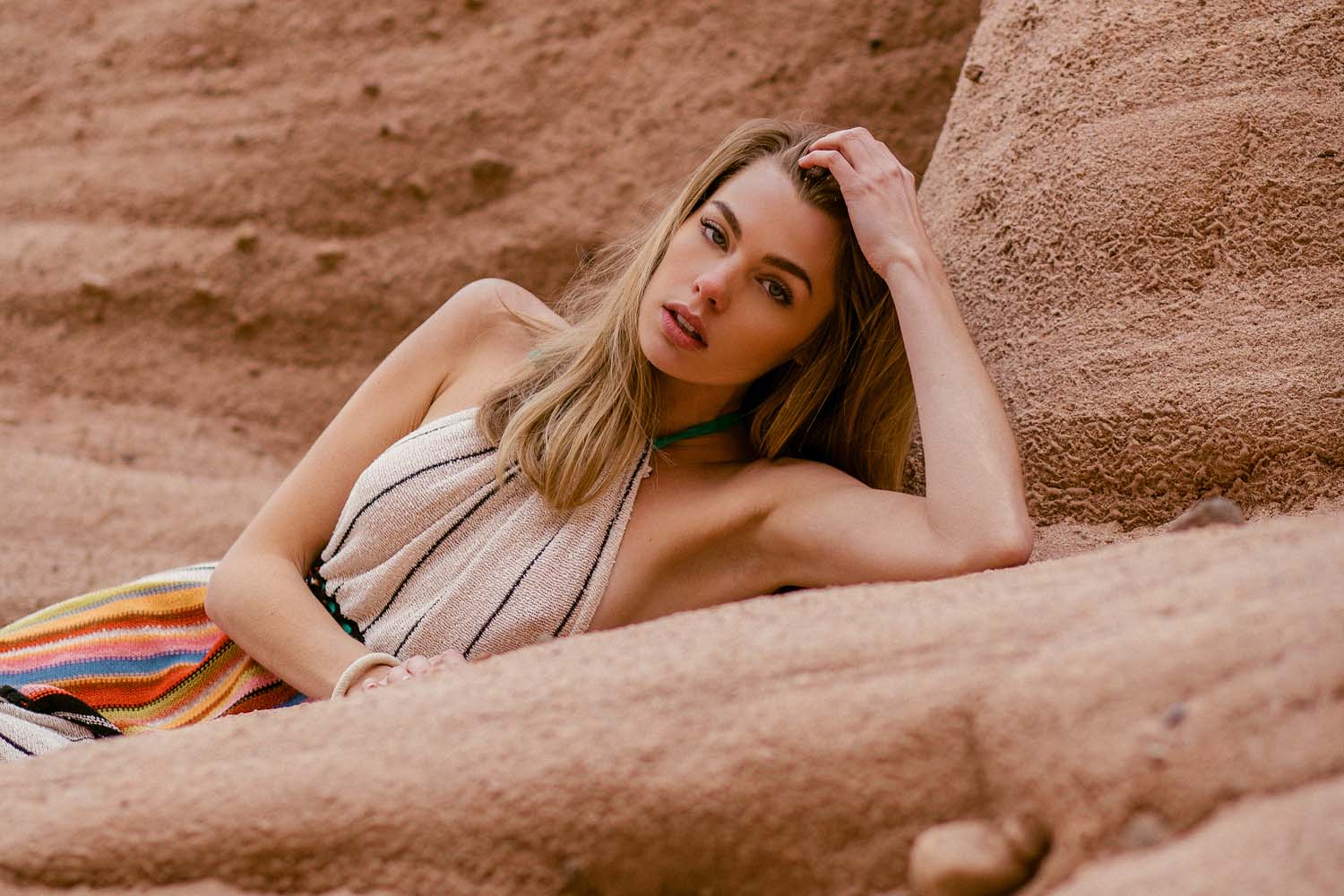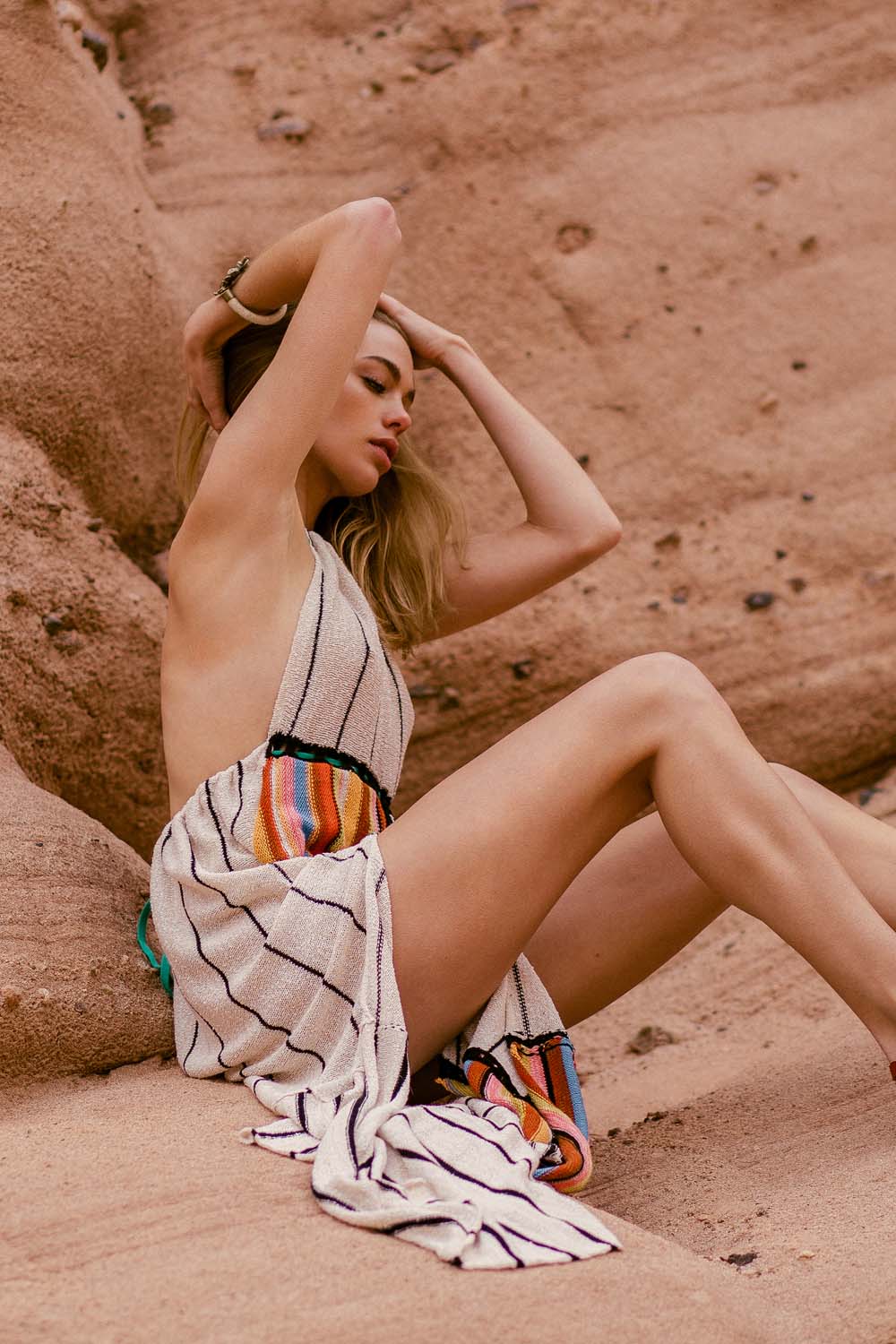 Credits:
Model: Devin Zweck | Photography: Megan Taylor