Spring Print Trends
Trends or Staples…. Let's talk Prints.
It's time to transition into a fresh, new fashionable season. Spring goodies are starting to arrive at our favorite shops. The first style element that always pops into my mind when I start thinking about styling outfits for Spring is prints. From time to time there are print trends; but to be honest, most of the spring print trends are really just new variations of the tried and true prints. The colors my change, one print might be hotter than another but lets face it, the same types of prints come around every season; florals, stripes, dots, animal prints (did you see Tom Fords Fall 2018 Collection-if not you need to) and gingham.
It's important to pick prints that have longevity. Yes even your prints need to have staying power from season to season. We've picked out a few of our fashionable favorites to get you started thinking about what to add to your spring wardrobe.
---
POLKA DOTS
Taylor LaShea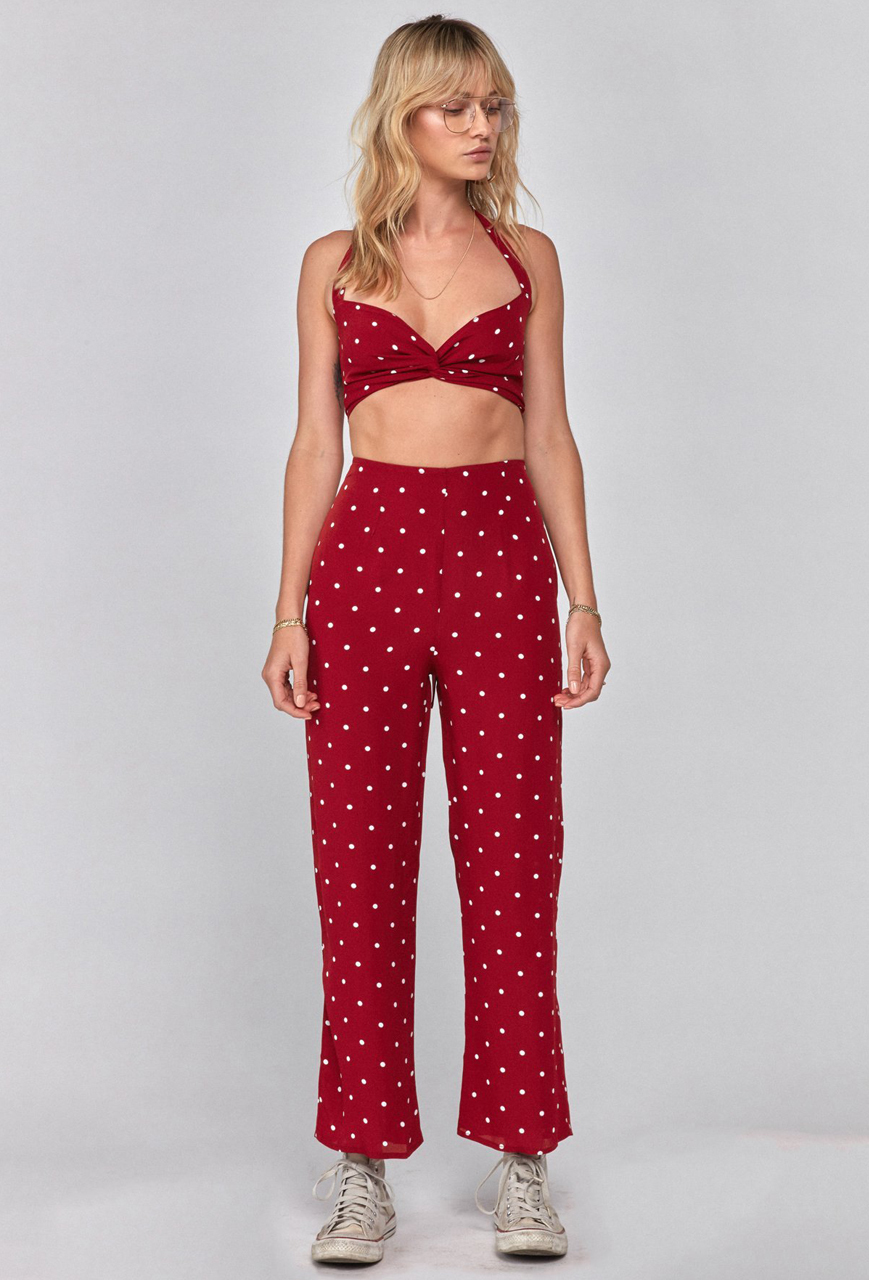 Flynn Skye $154 via RESURRECTION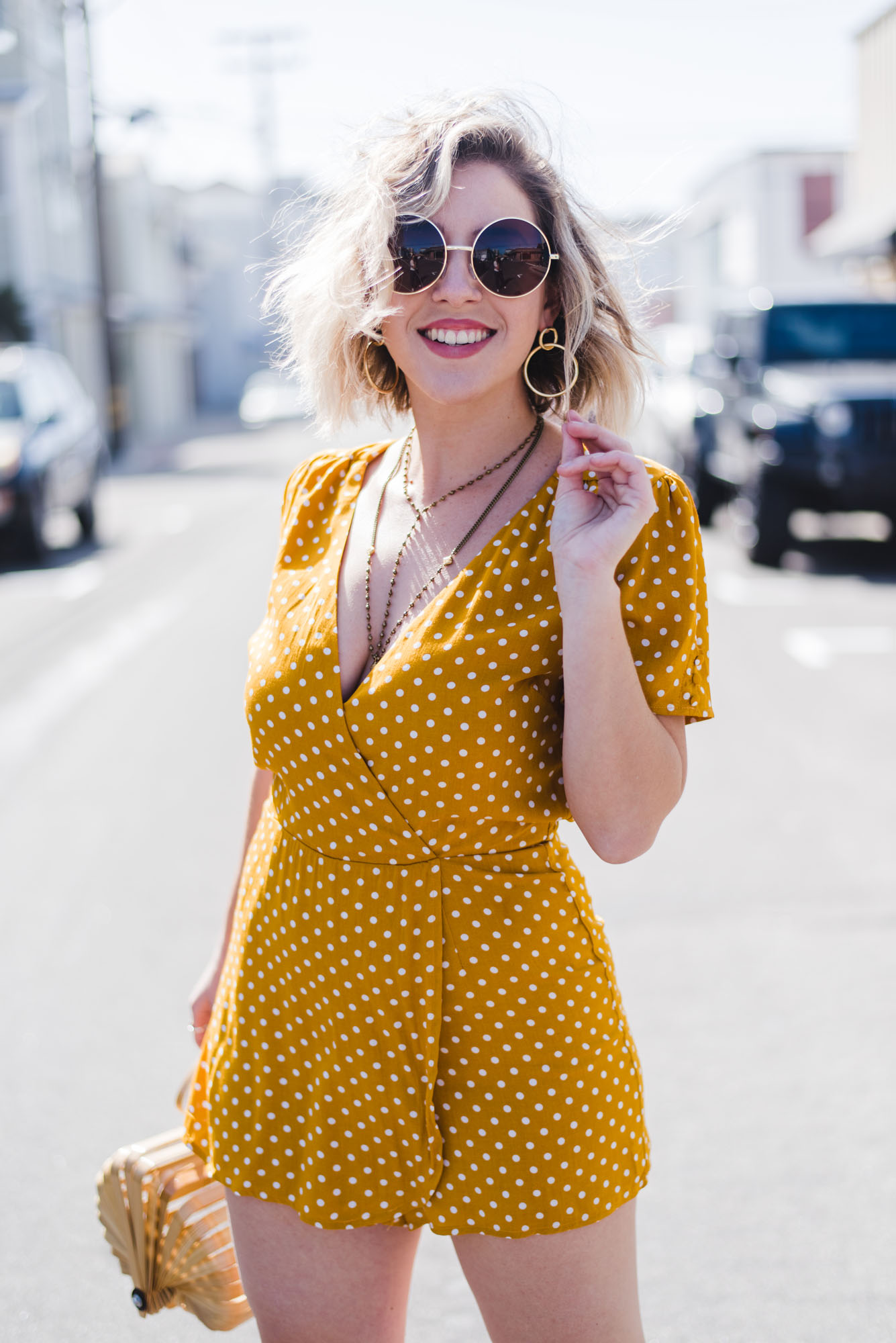 Romper $46 via HAUTE SHOP
---
BOLD FLORALS
They All Hate Us

CALIStyle $48 NOW $24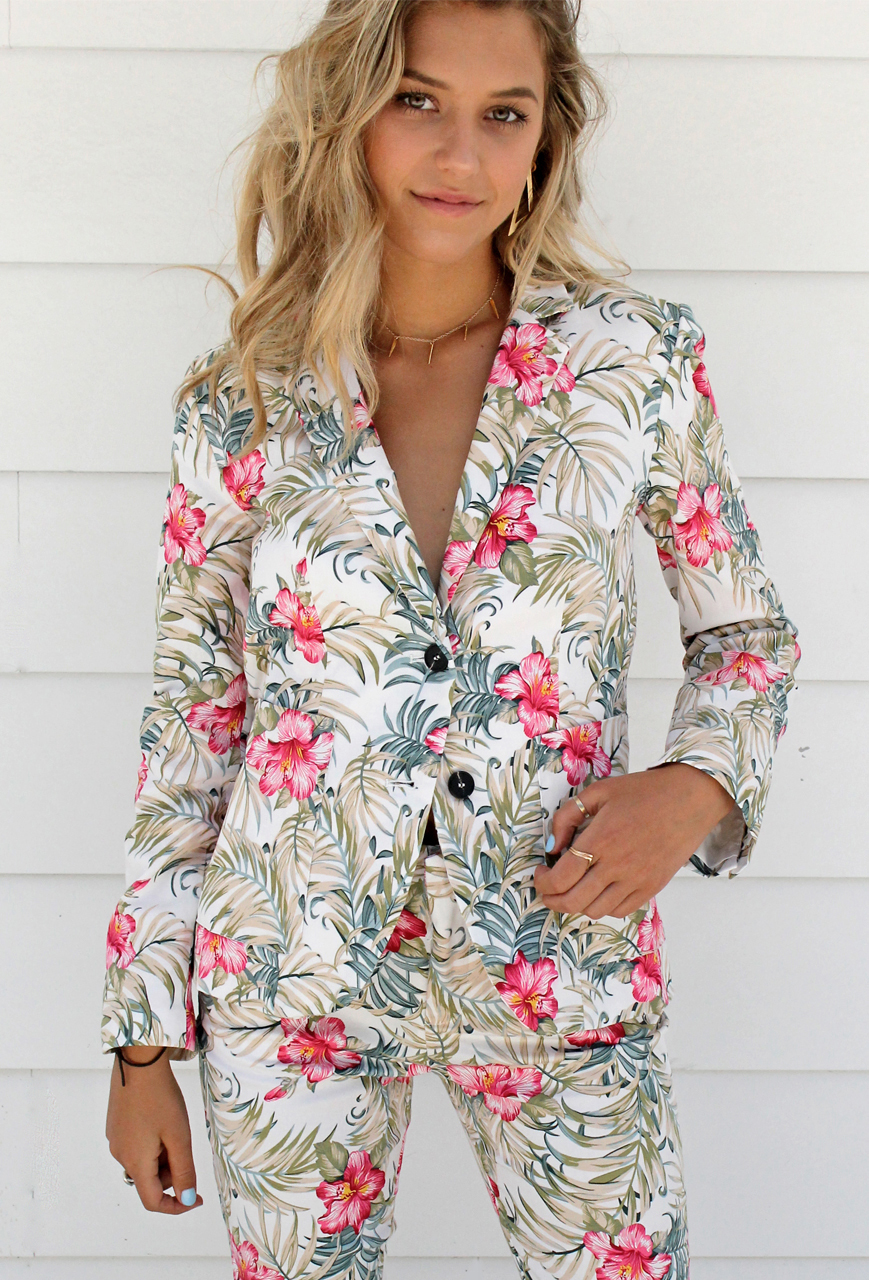 CALIStyle $48 NOW $24 via RESURRECTION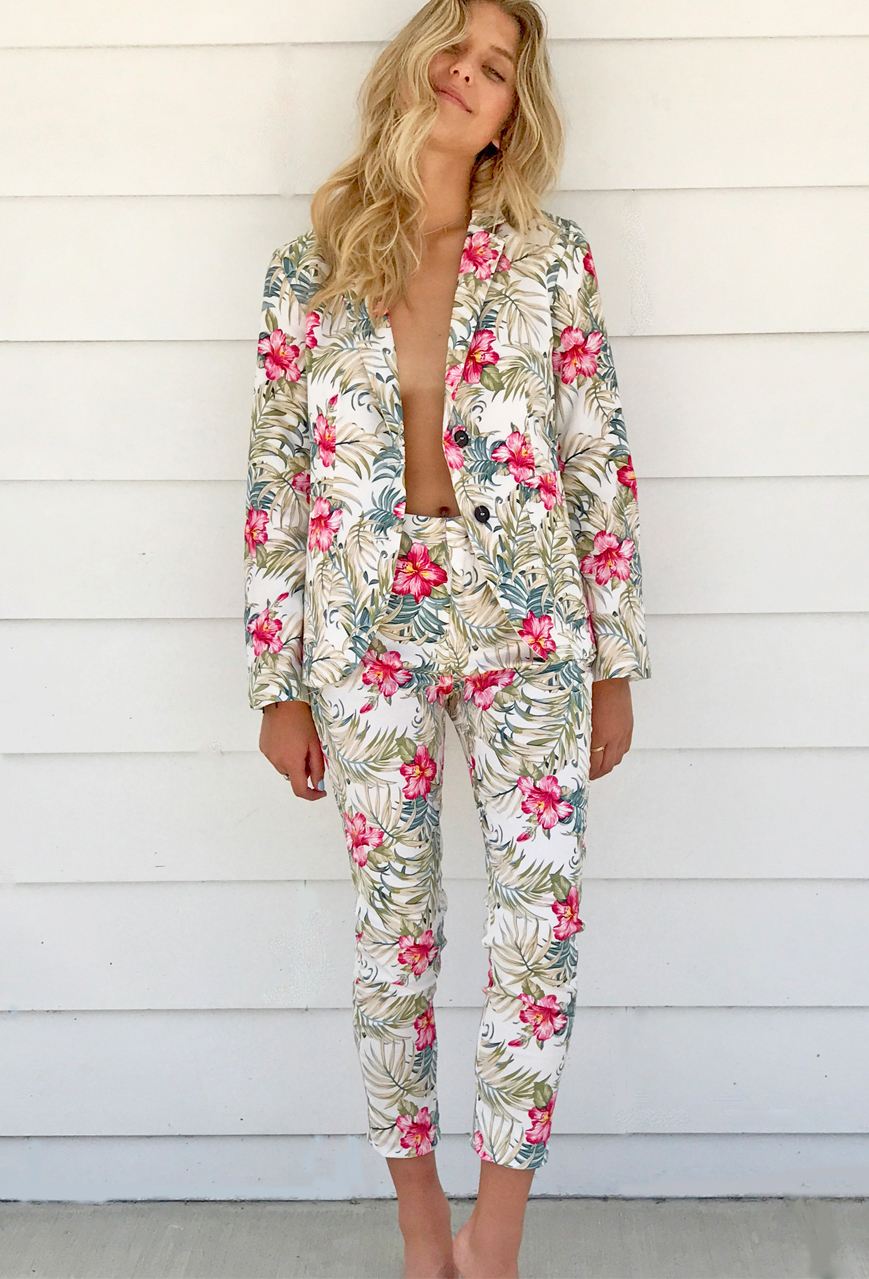 CALIStyle $36 NOW $18 via RESURRECTION
Pinterest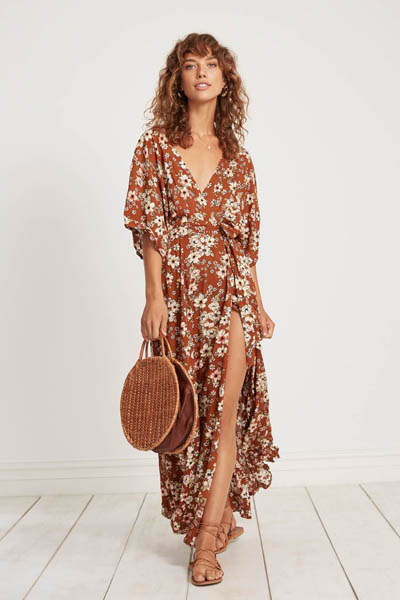 Faithfull the Brand $189 via THE SHOP LAGUNA
UNDER $100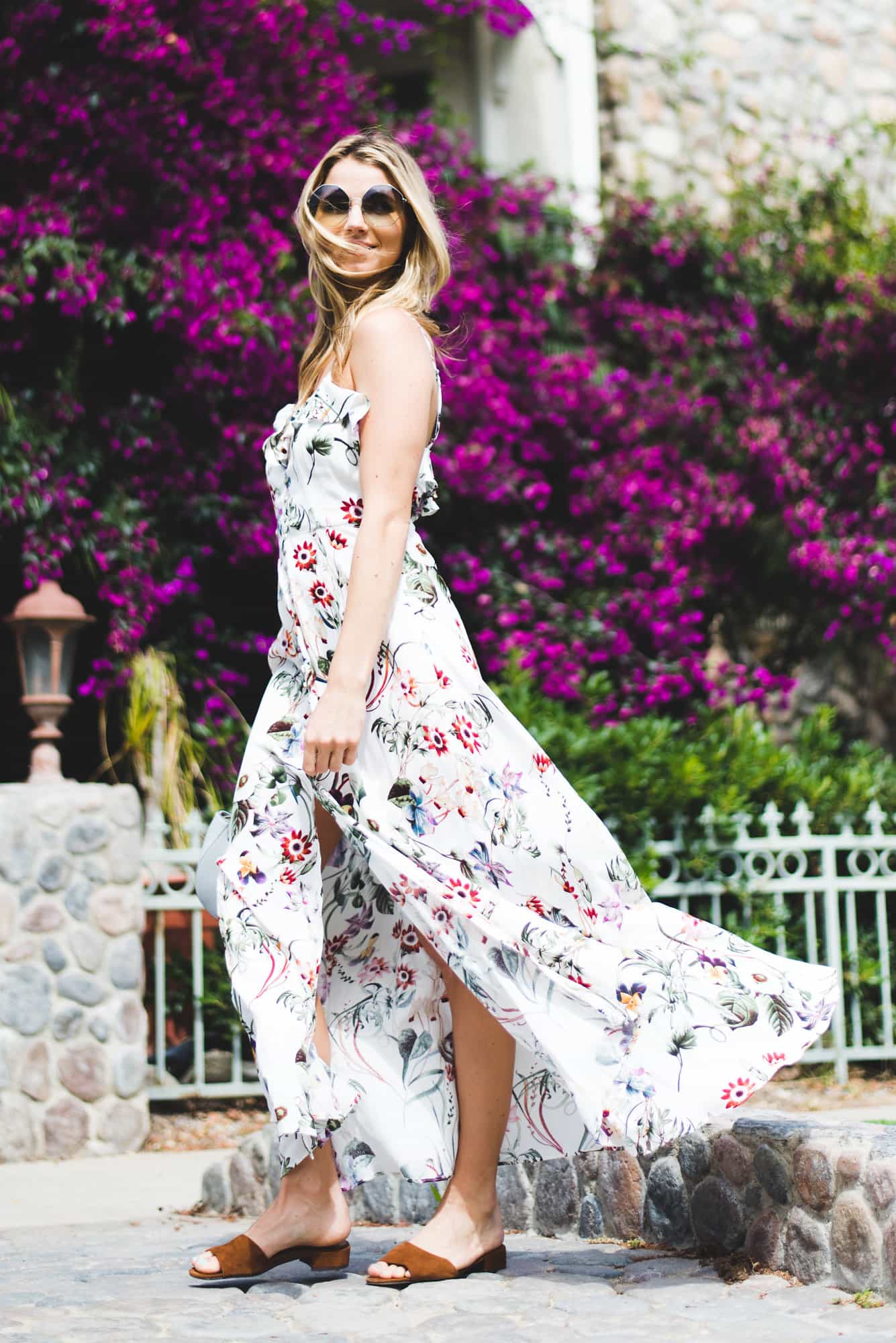 Floral Dress $64 via HAUTE SHOP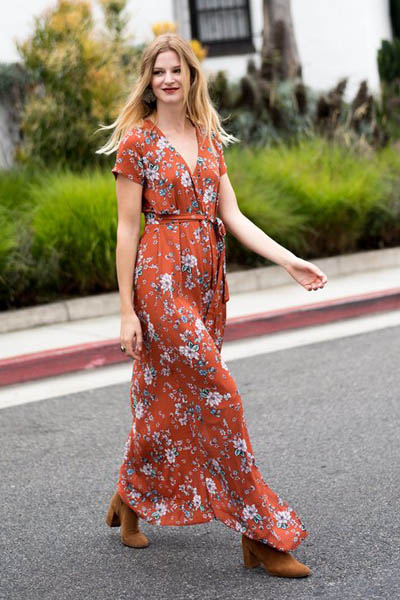 Floral Maxi $55 via UNAFFECTED
---
GINGHAM
Viva Luxury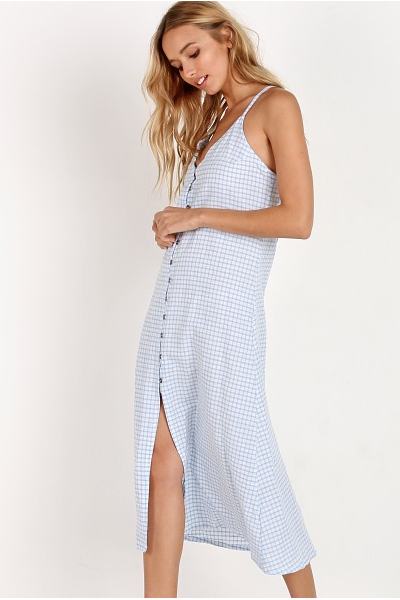 Cleobella $169 via LARGO DRIVE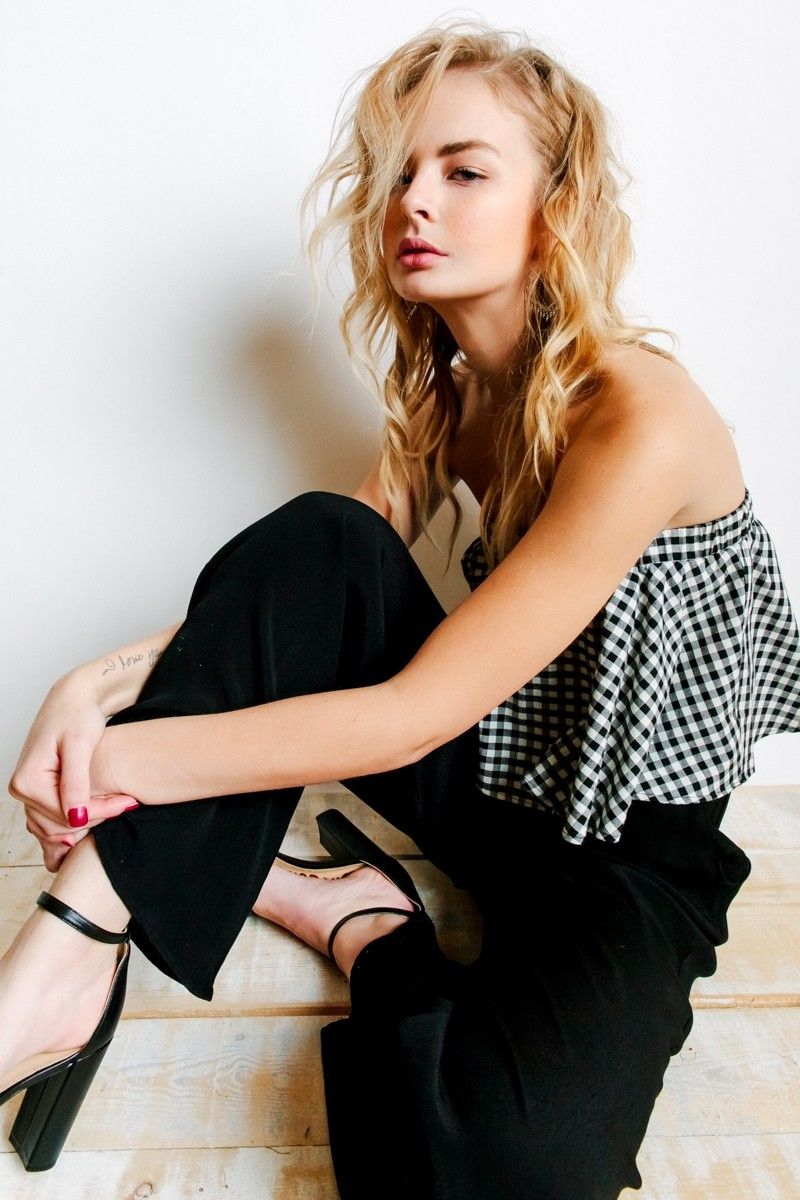 Otis & Maclain $66 via BLUE EYED GIRL
---
LEOPARD
Sincerely Jules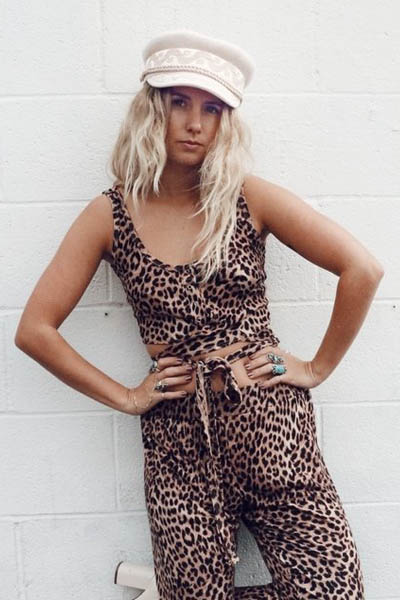 Oliveaous $42 via KINDRED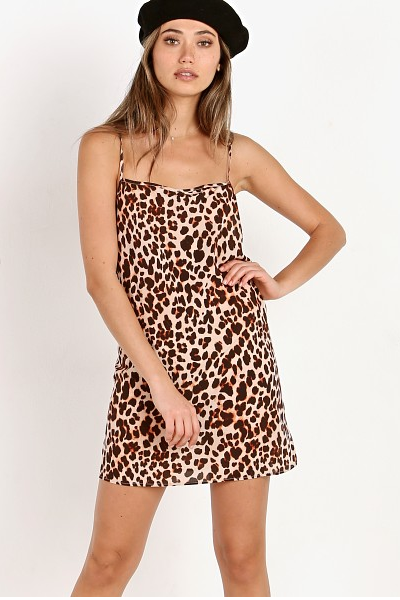 For Love & Lemons $172 NOW $120.40 via LARGO DRIVE
---
STRIPES
Who What Wear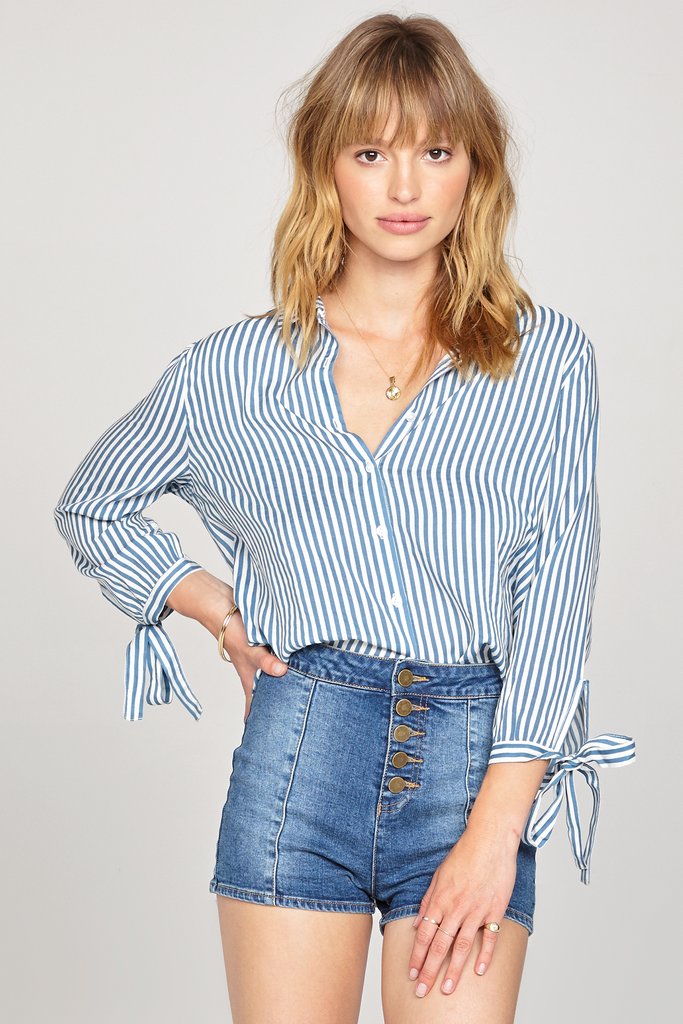 Amuse Society $56 via THE SHOP LAGUNA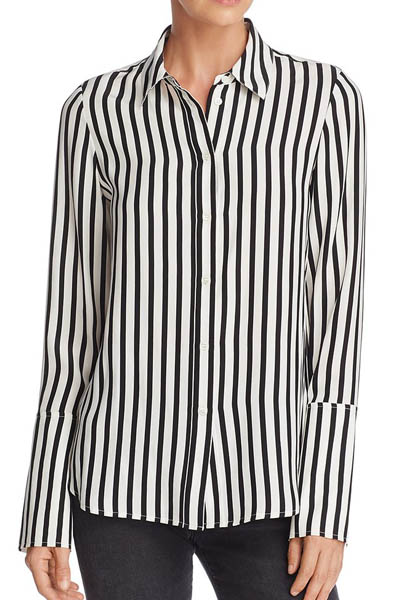 FRAME $275 via JEANNI CHAMPAGNE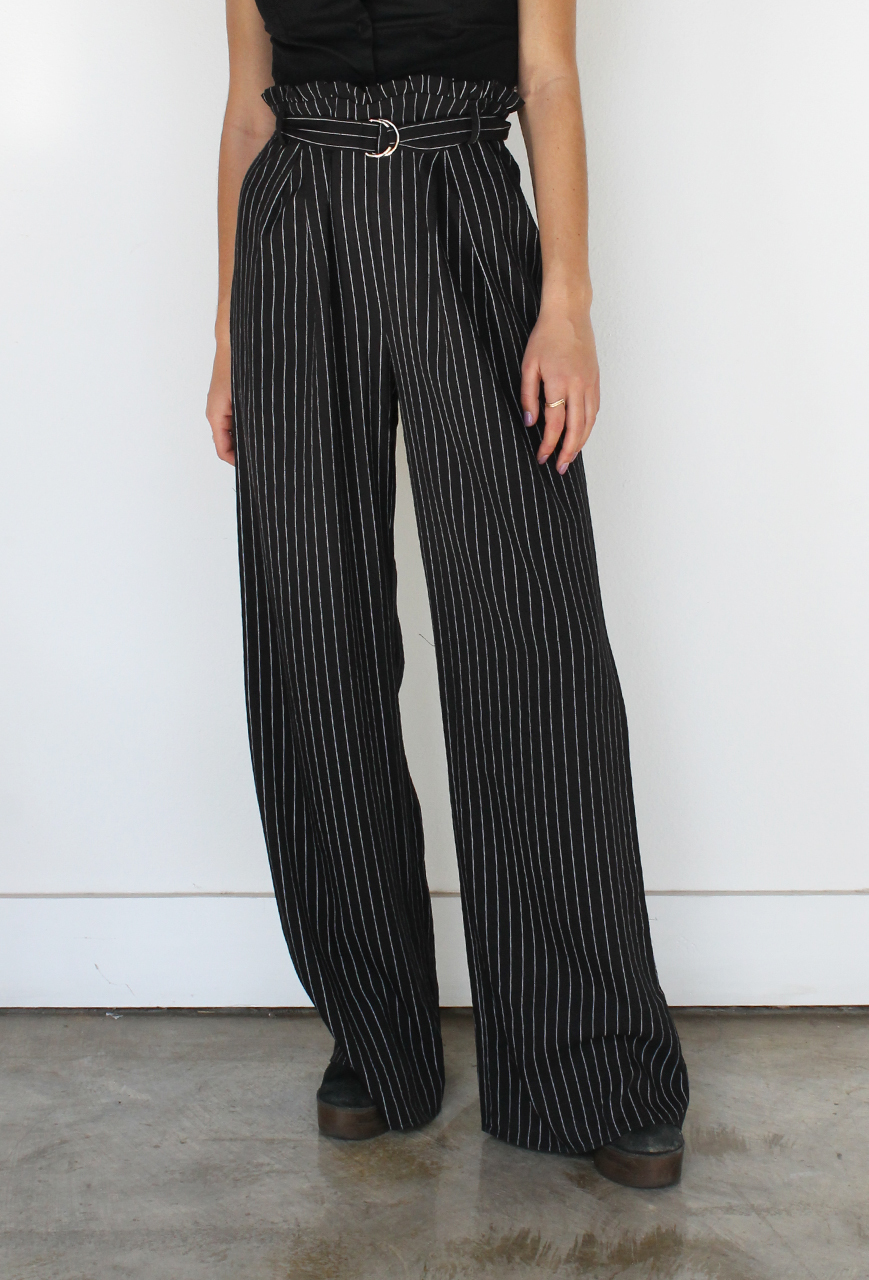 CALIStyle $64 via RESURRECTION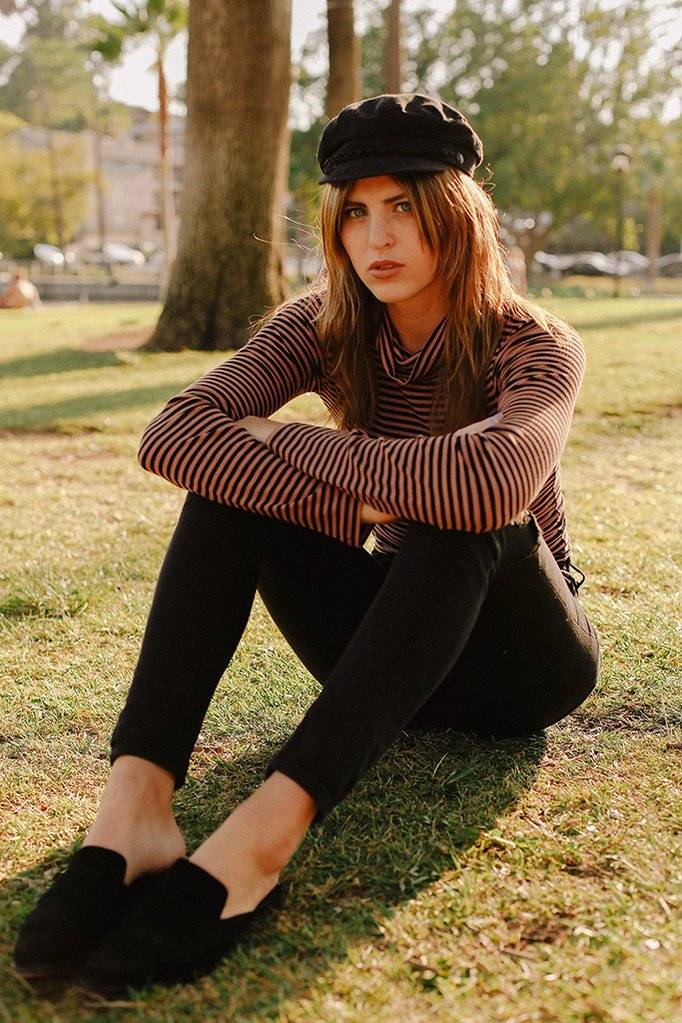 Knot Sisters $60 via STYLE SOCIETY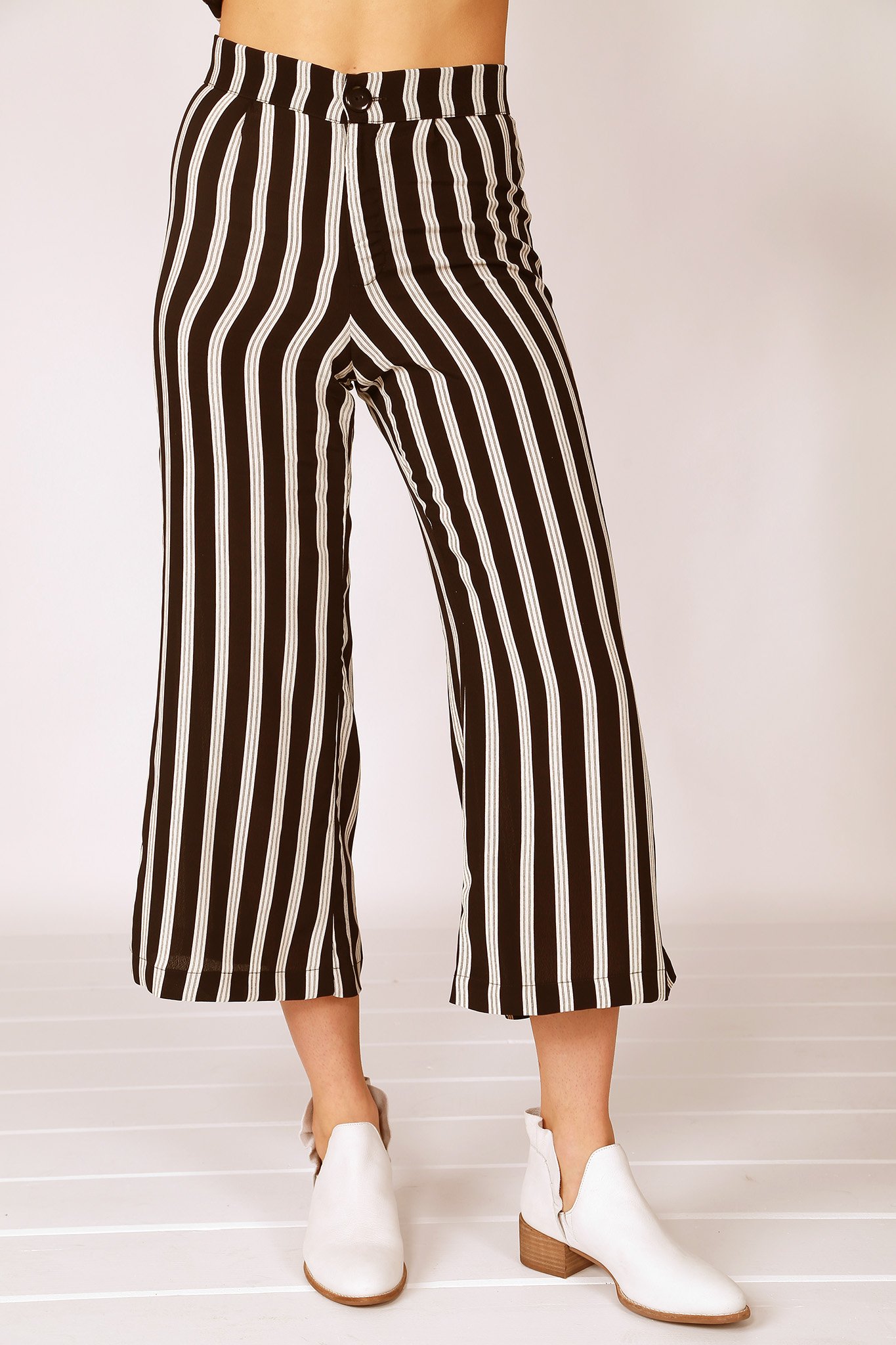 Stevie Sister $139 via Stevie Sister