Floral Outfits to try This Spring
Miranda Priestley said it best, however Style Report along with talented LA stylist Maureen Borsodi, Red Fox Boutique, Stevie Sister, Blue Eyed Girl, Shop Resurrection, & Tess Made made it so. Floral outfits.
Nothing feels more fresh, or is quite as intoxicating as a room full of flowers. These, coupled with bright, fun, airy style made for a mood-altering, season-changing, fashion inspired shoot.
They say, nothing is new in fashion – until it is!!! And just like Spring, florals start over fresh every year and Spring 2018 is blooming into our favorite to date!
From the sophisticated mix of subdued florals and textures meets refined shapes and fits at Red Fox, to the whimsical mixed print and flowing styles at Stevie Sister. Then mixed with the stand alone luxe bohemian neutrals from Resurrection to the finishing touches of intricate prints and standout shapes from Blue Eyed Girl; our floral color pallet offers a refreshing take on a Spring Wardrobe.
Whether the look was expertly detailed with bold statements from La Weez Jewelry or delicately refined by Natalie B. jewelry, every look has been exquisitely finished off with florals from Tess Made.
This editorial sets the stage for Spring '18 with this bright, light and colorful tone and is unique in not the use of florals for Spring, but rather the way in which florals define the direction of the new season in bloom.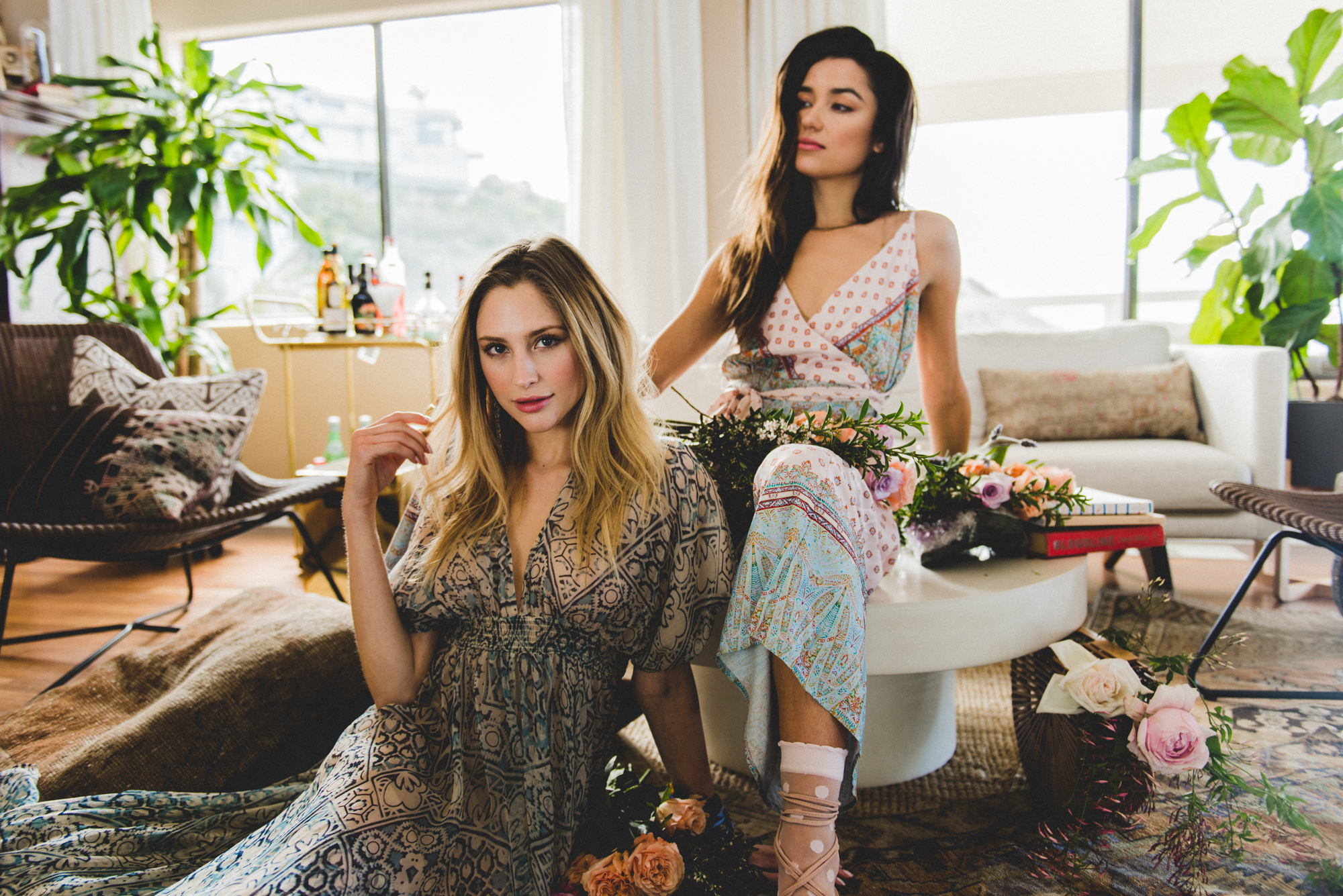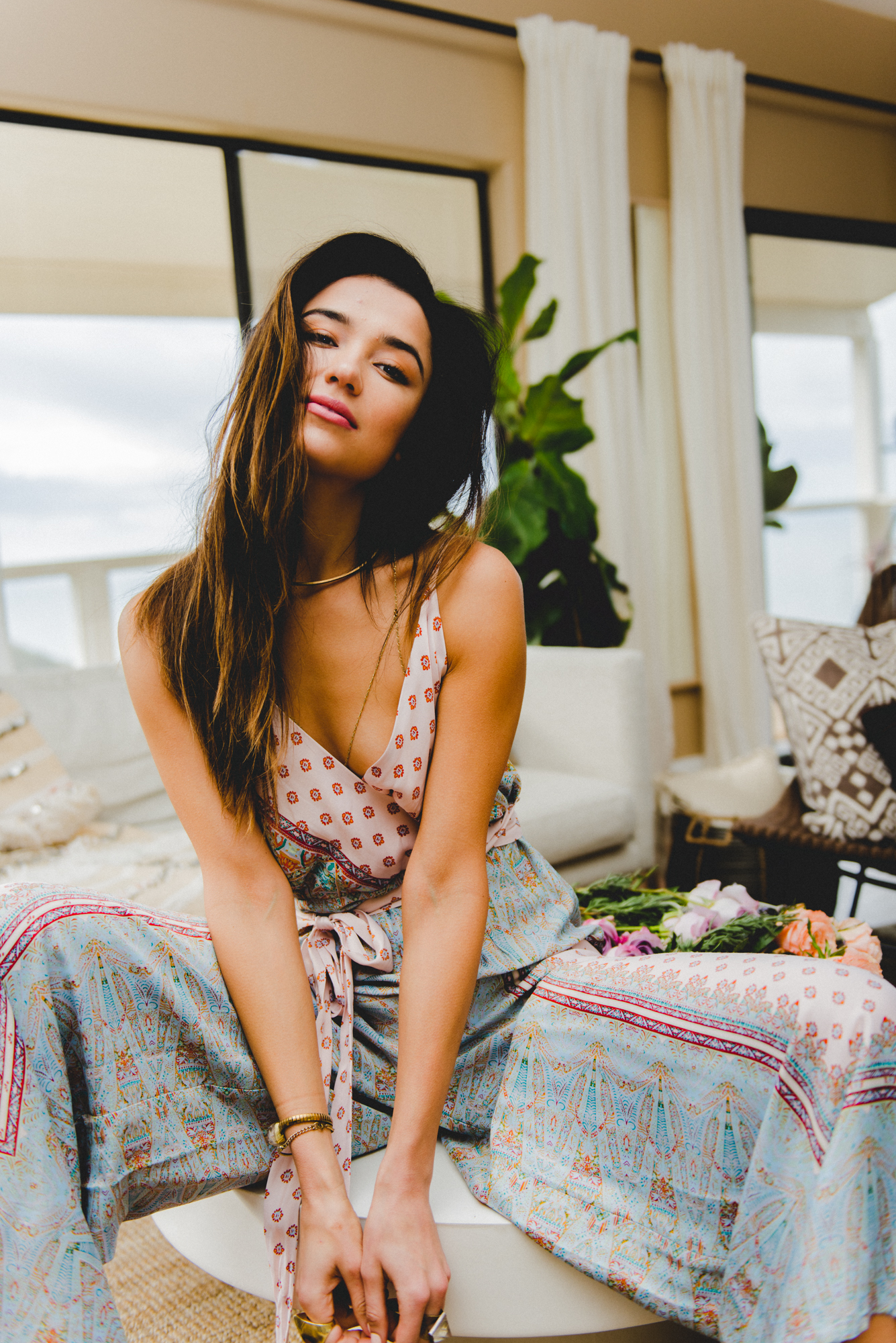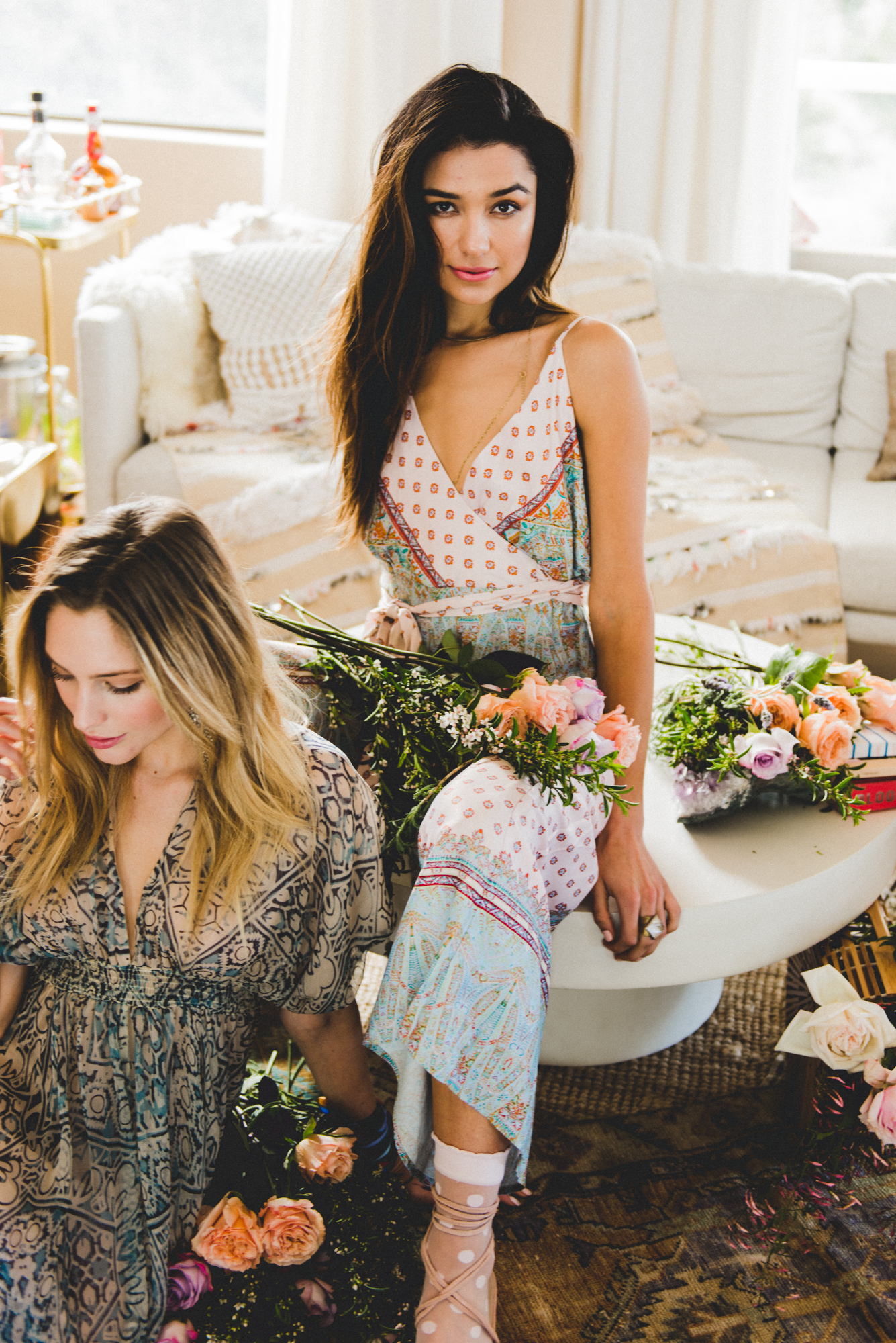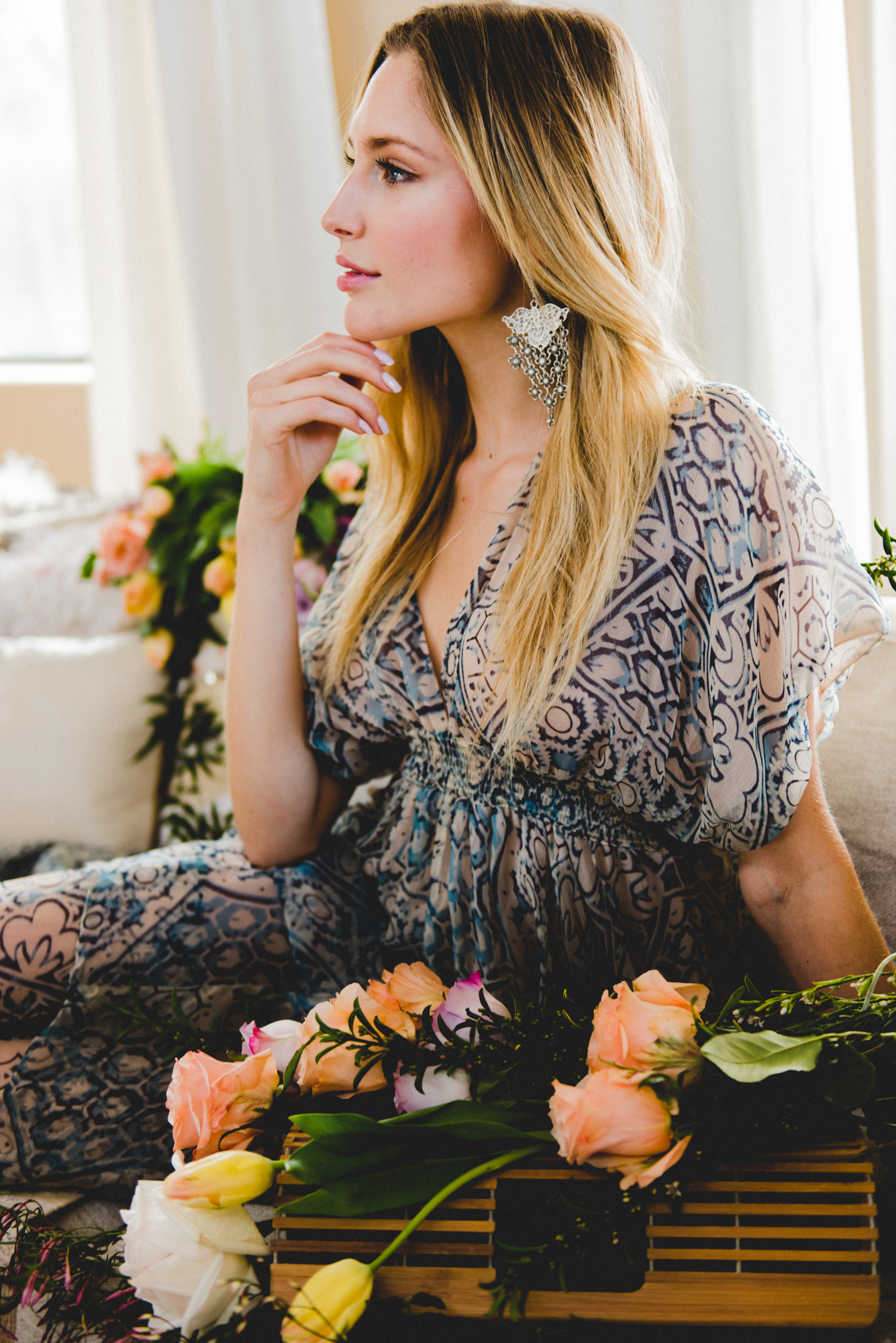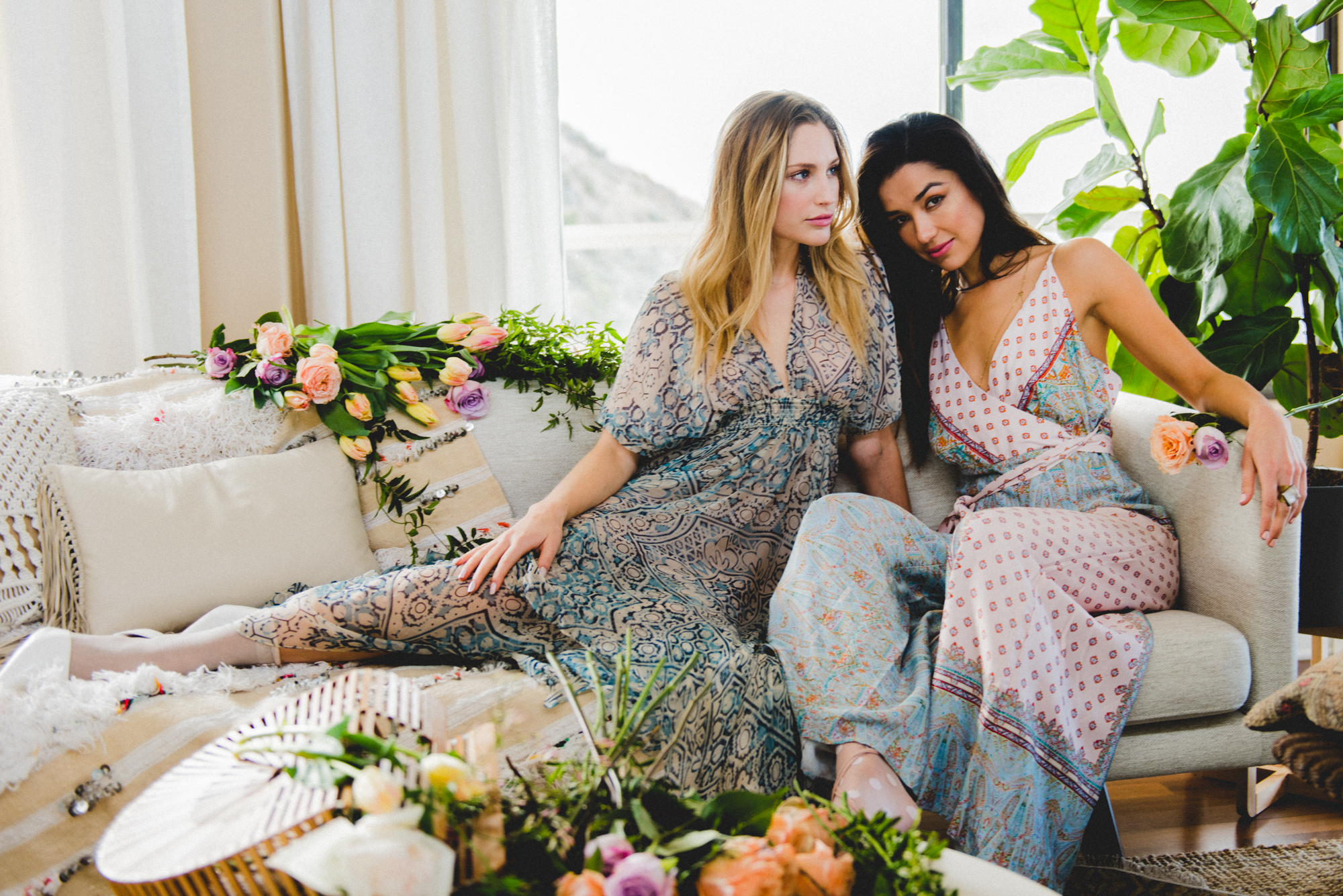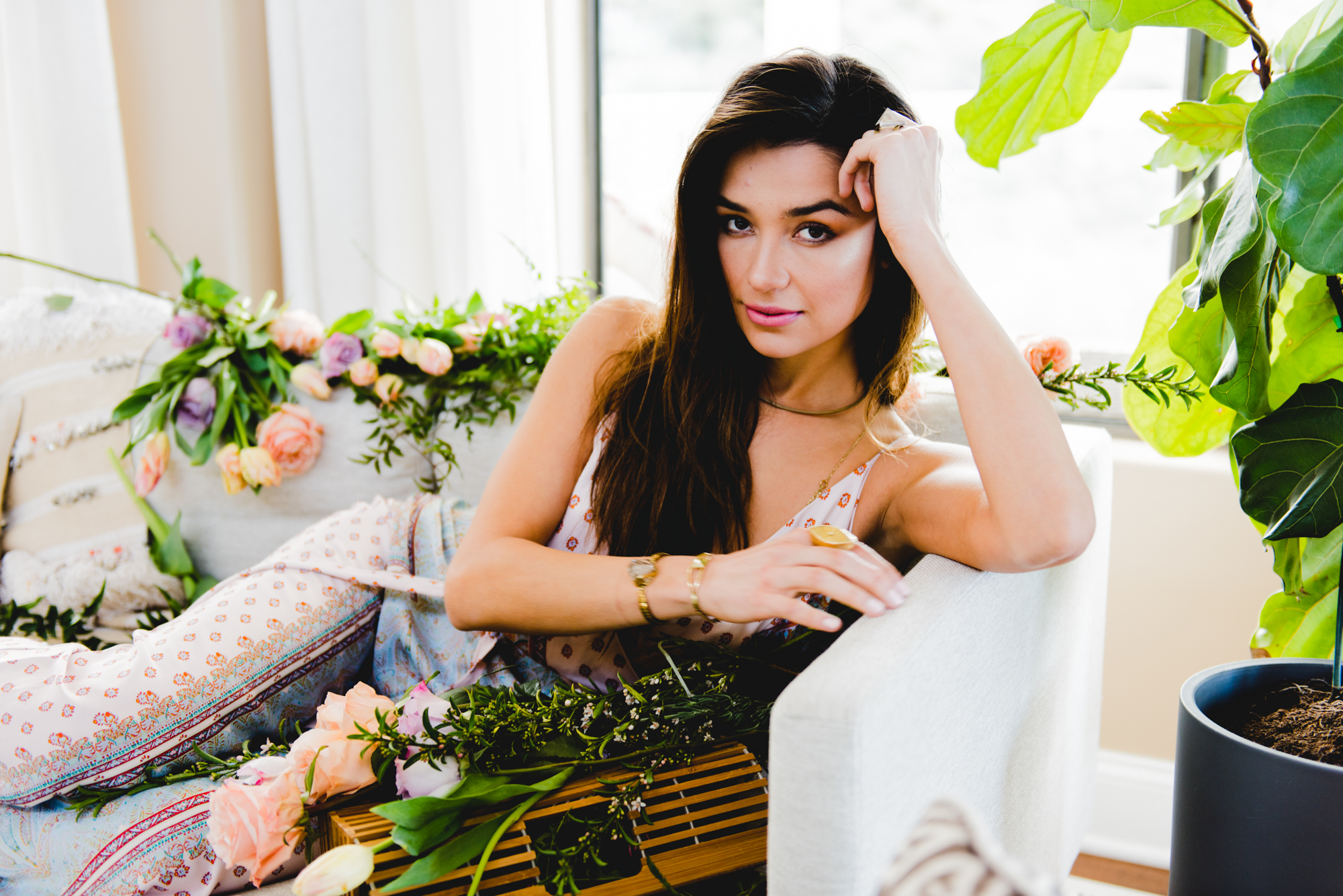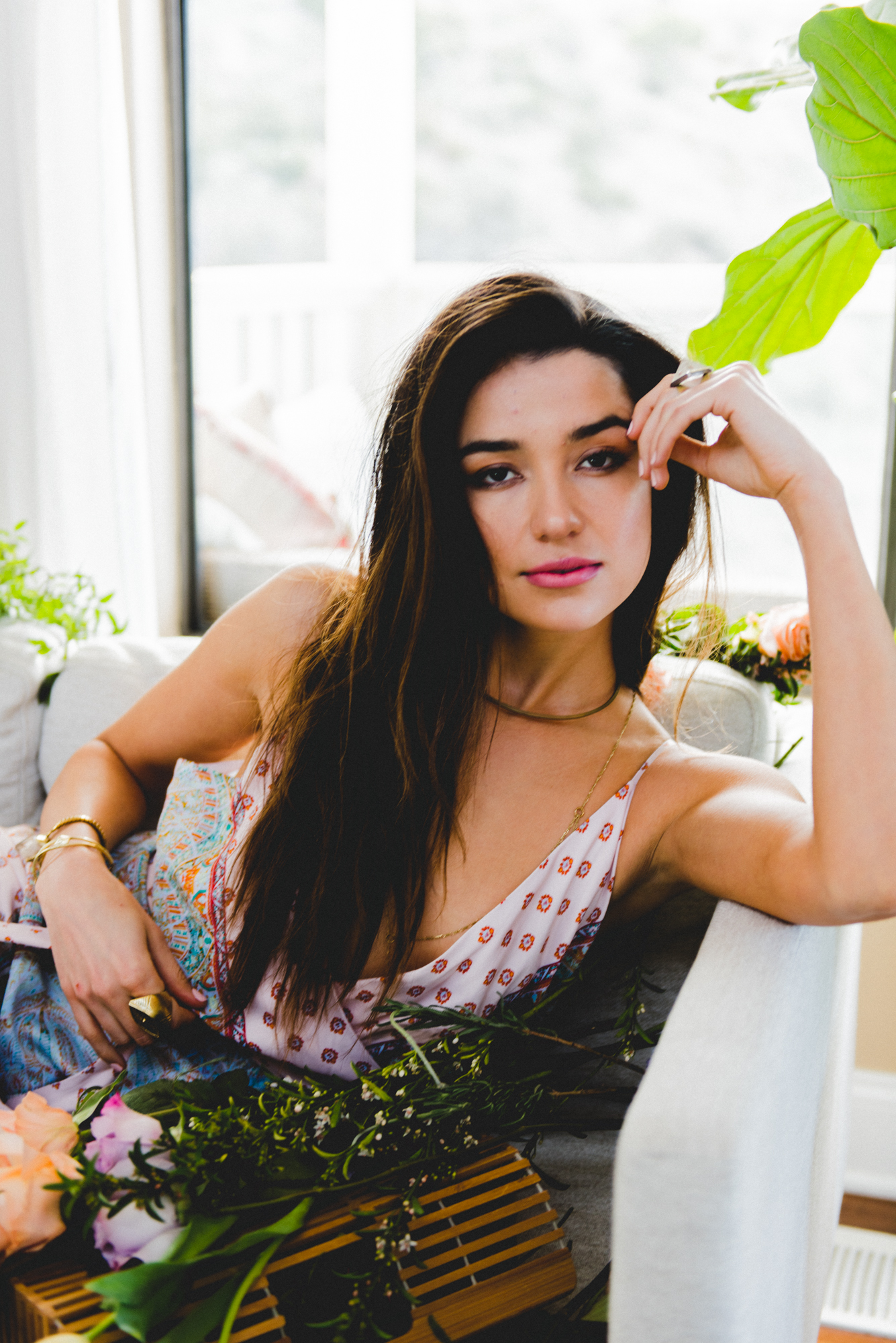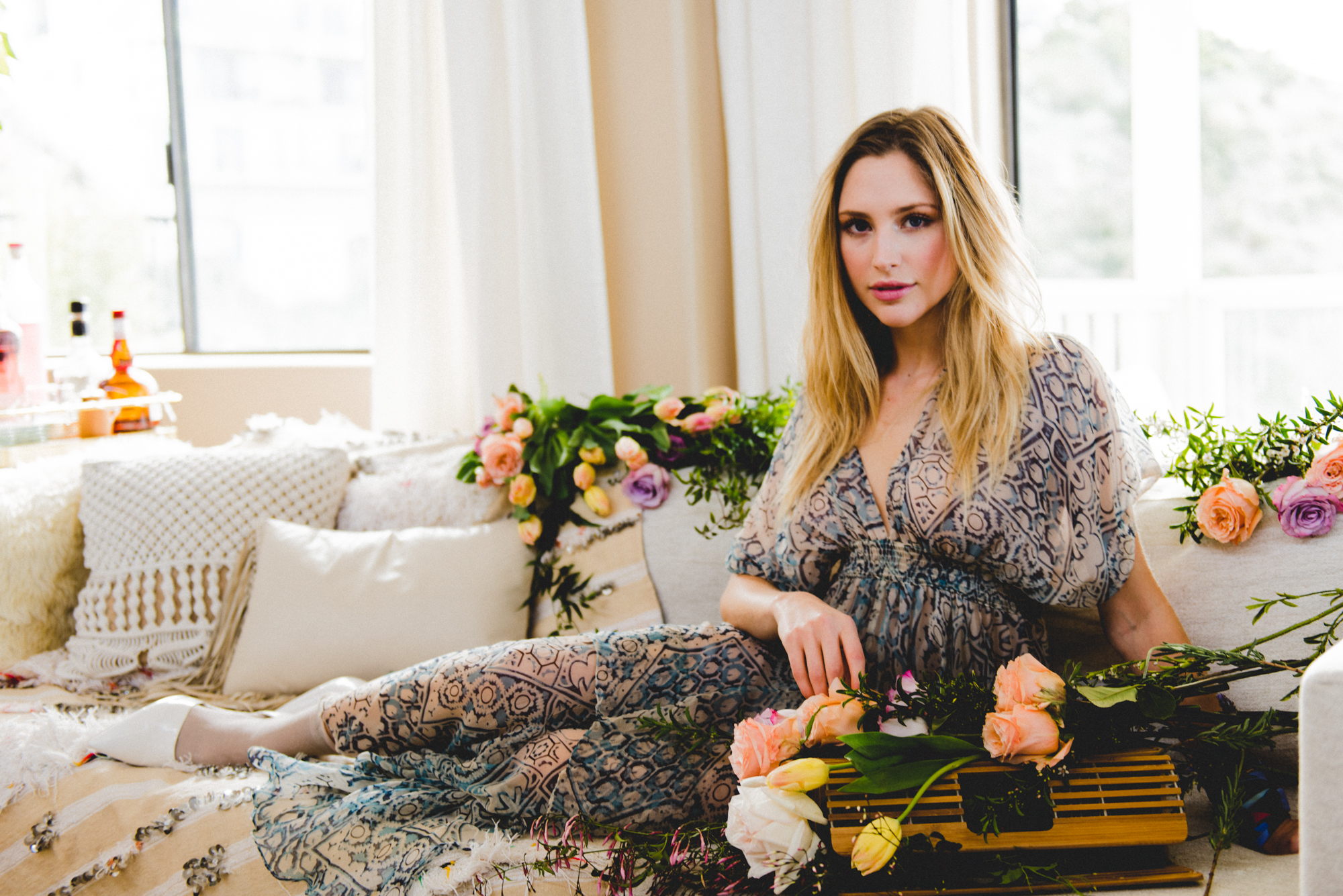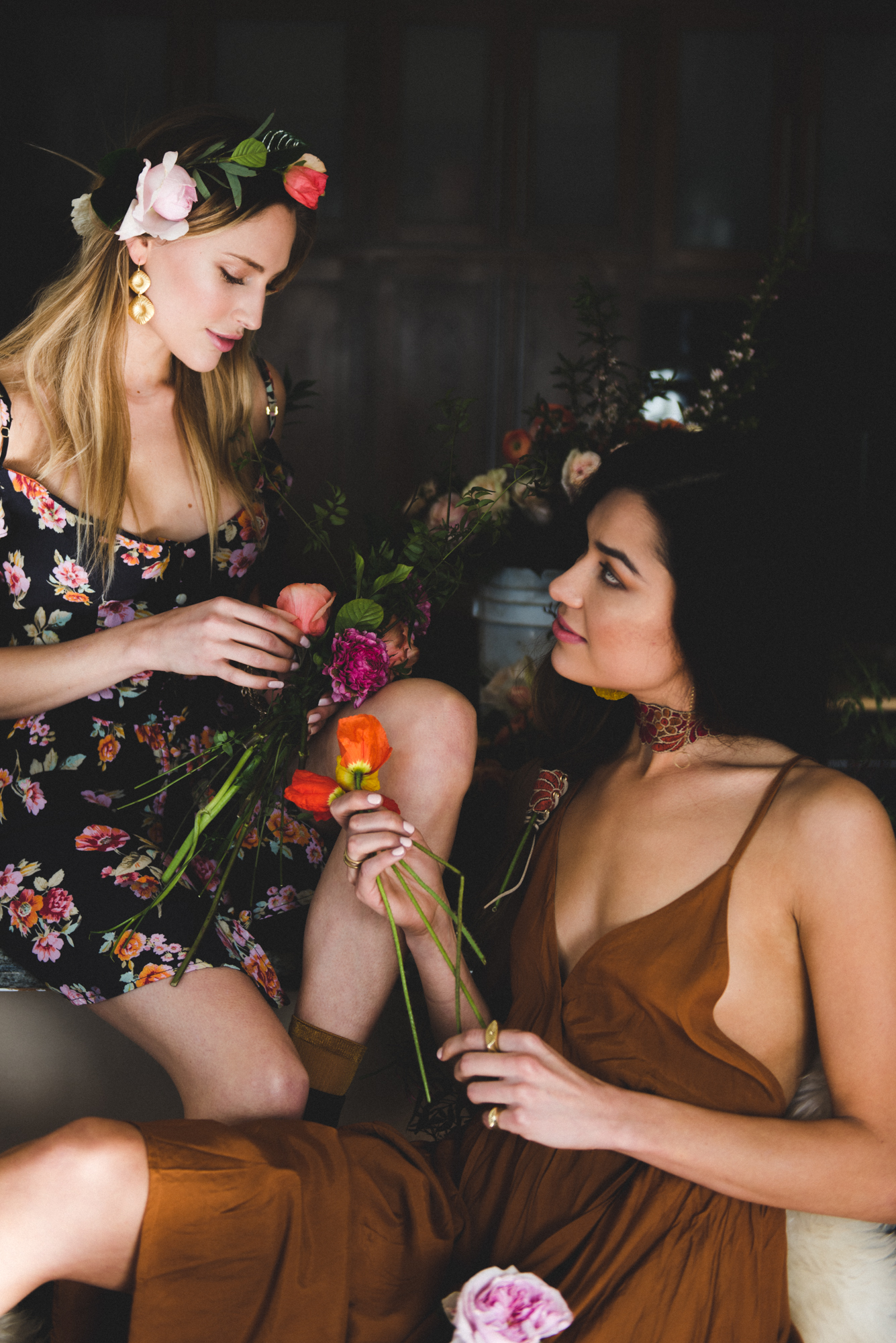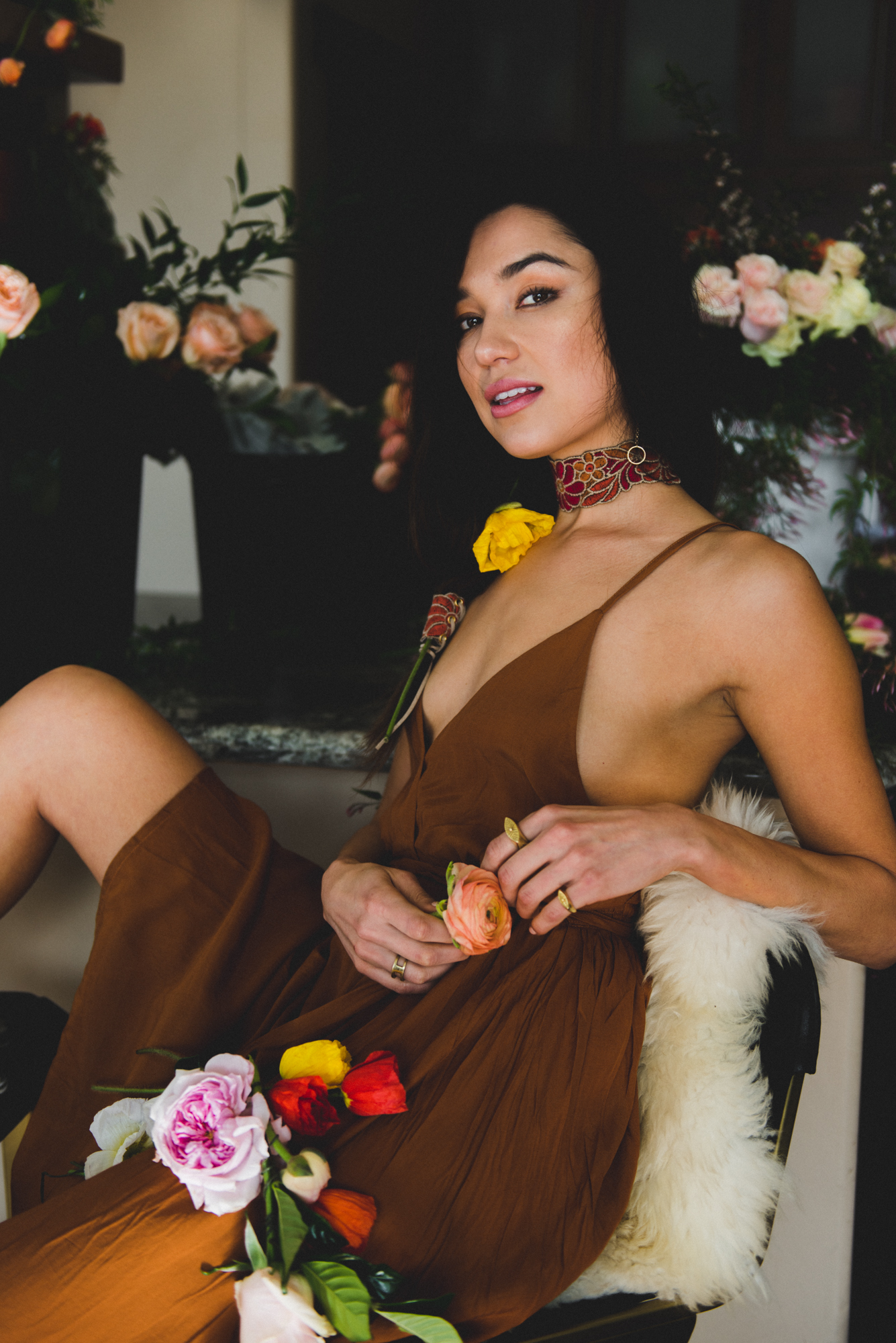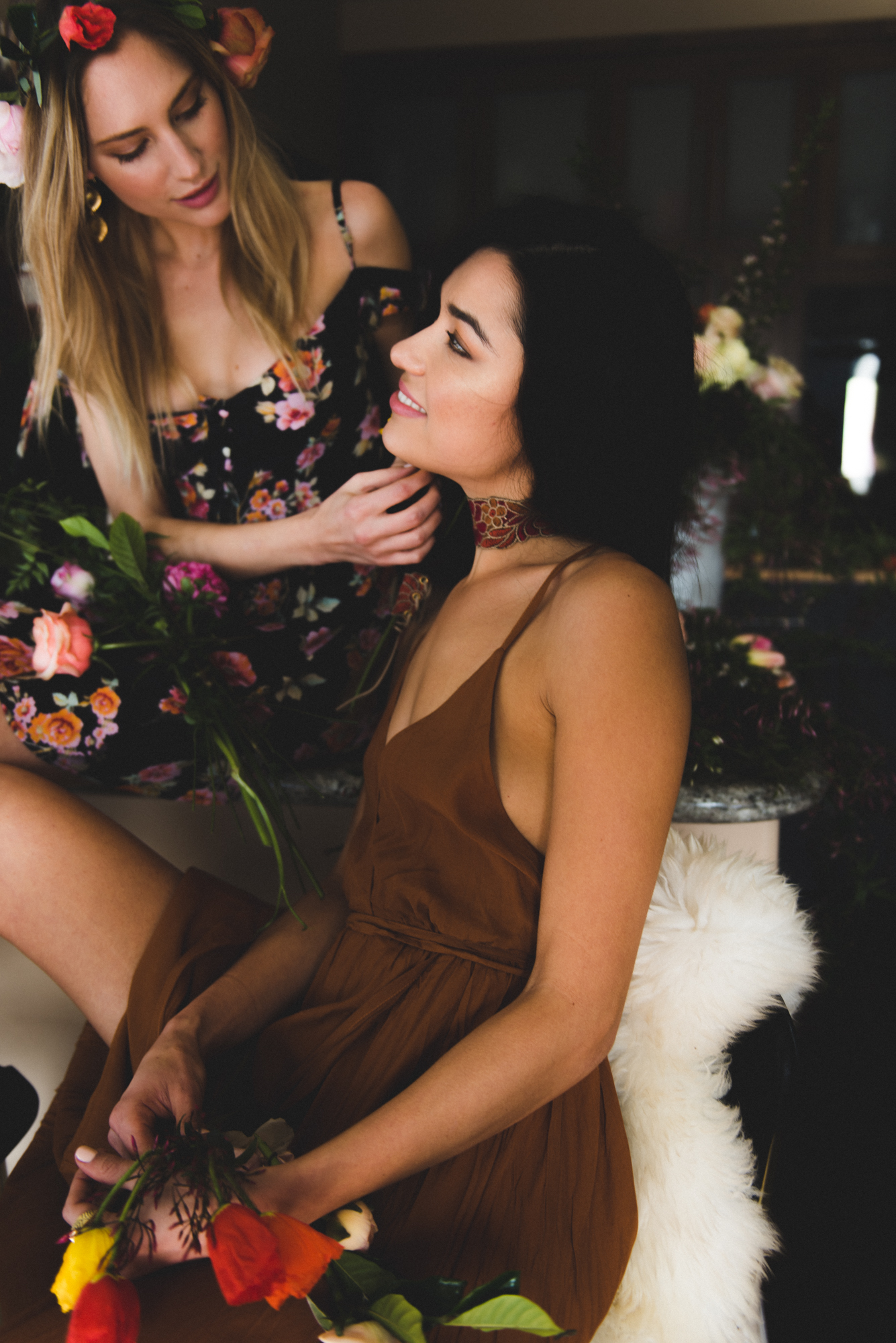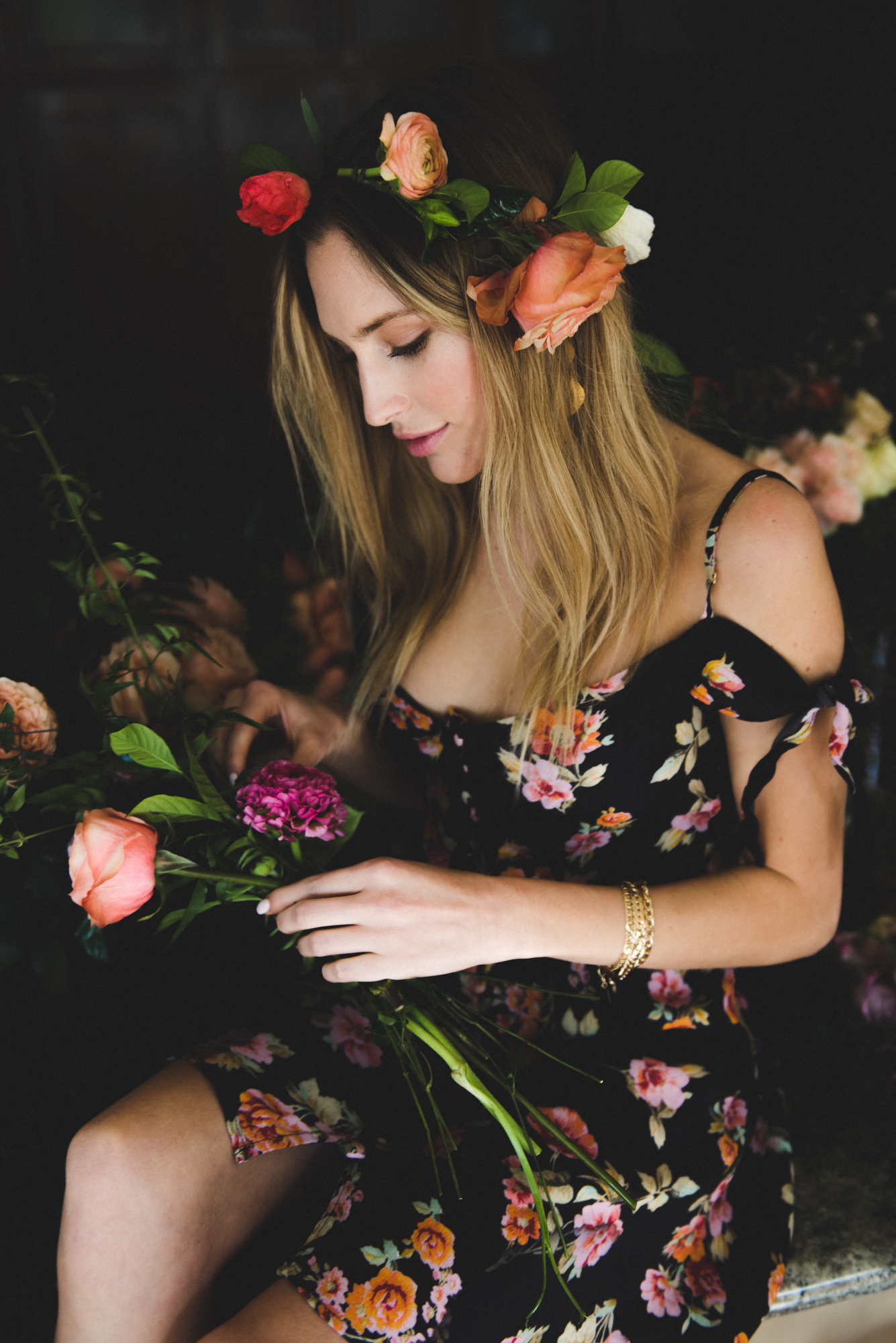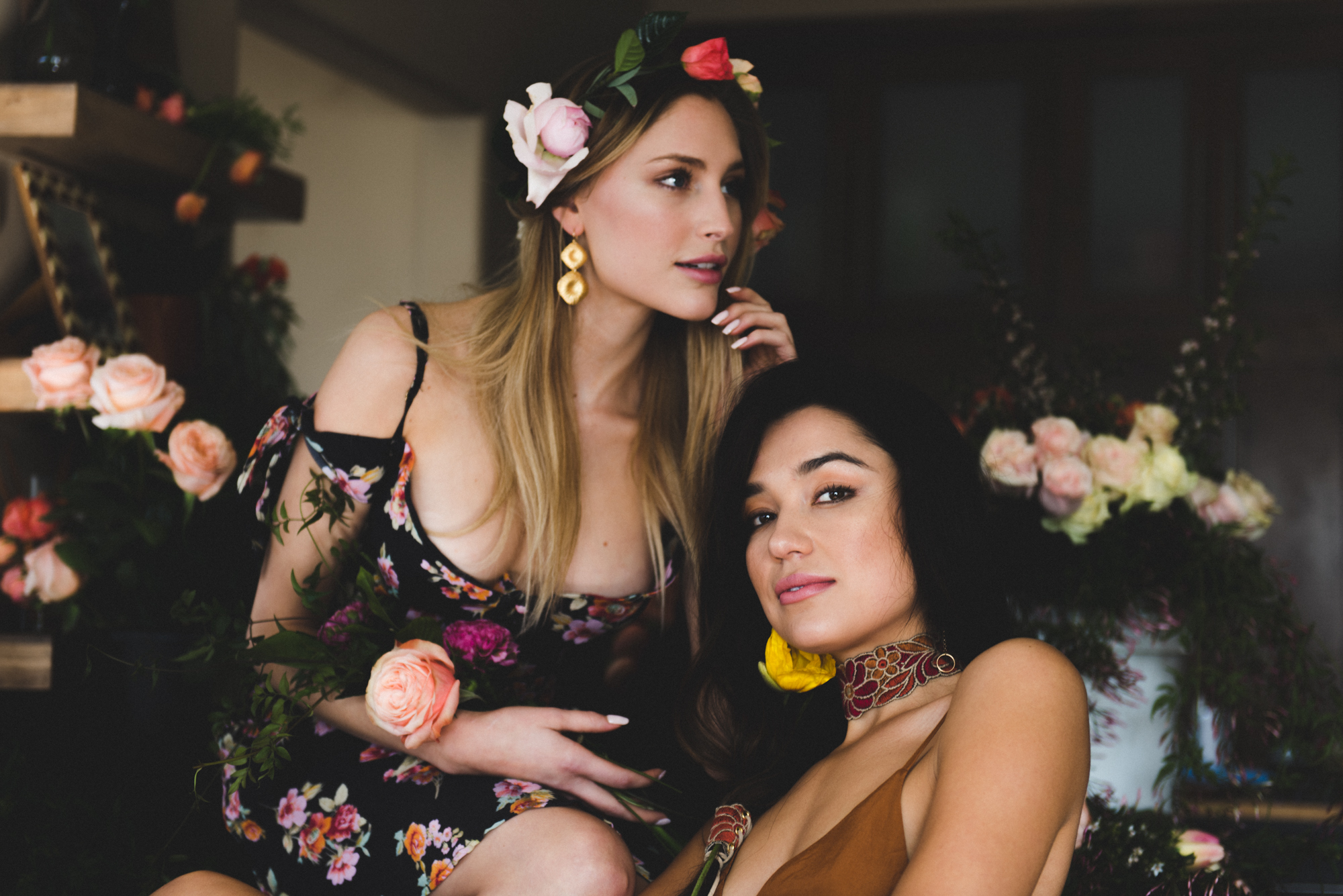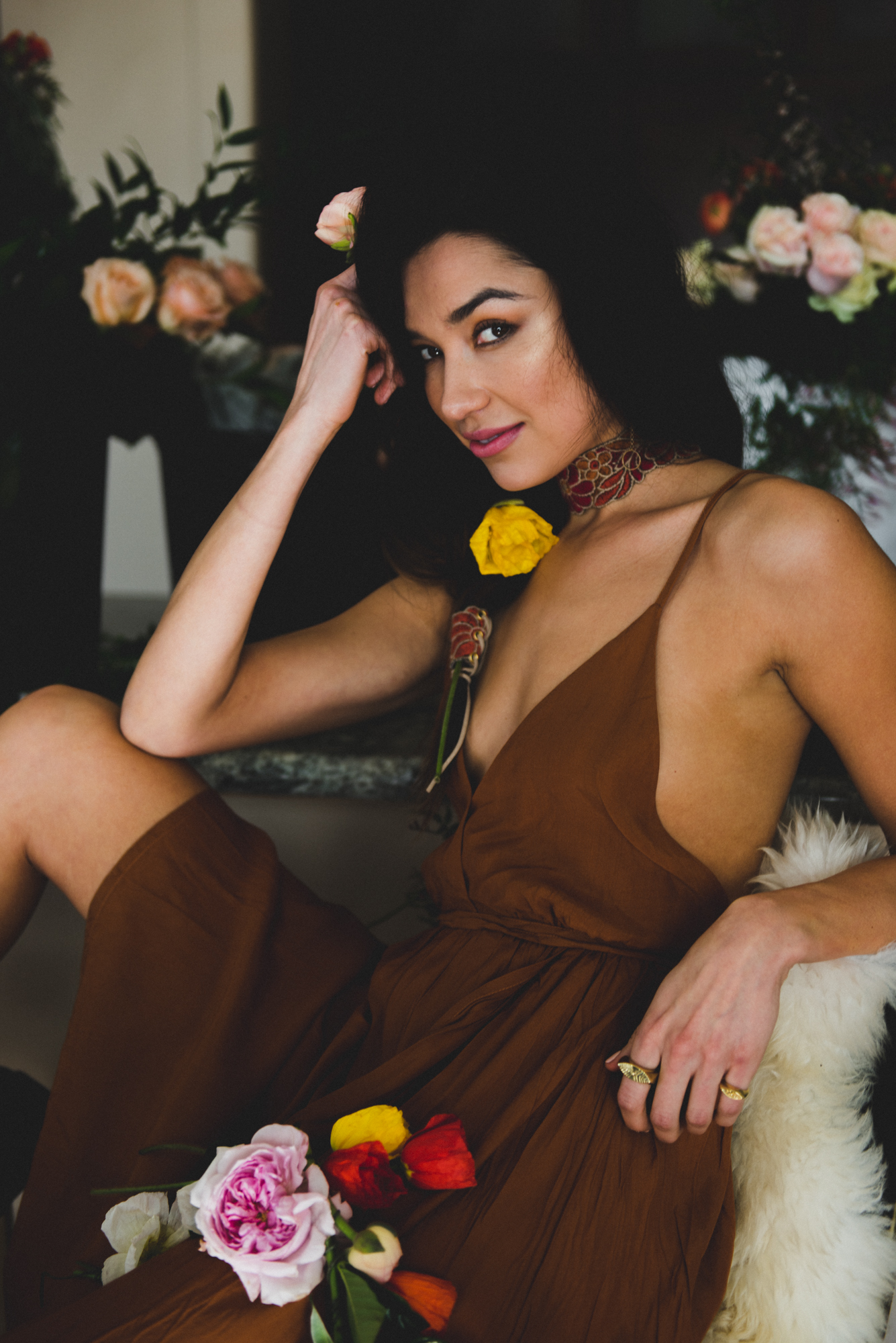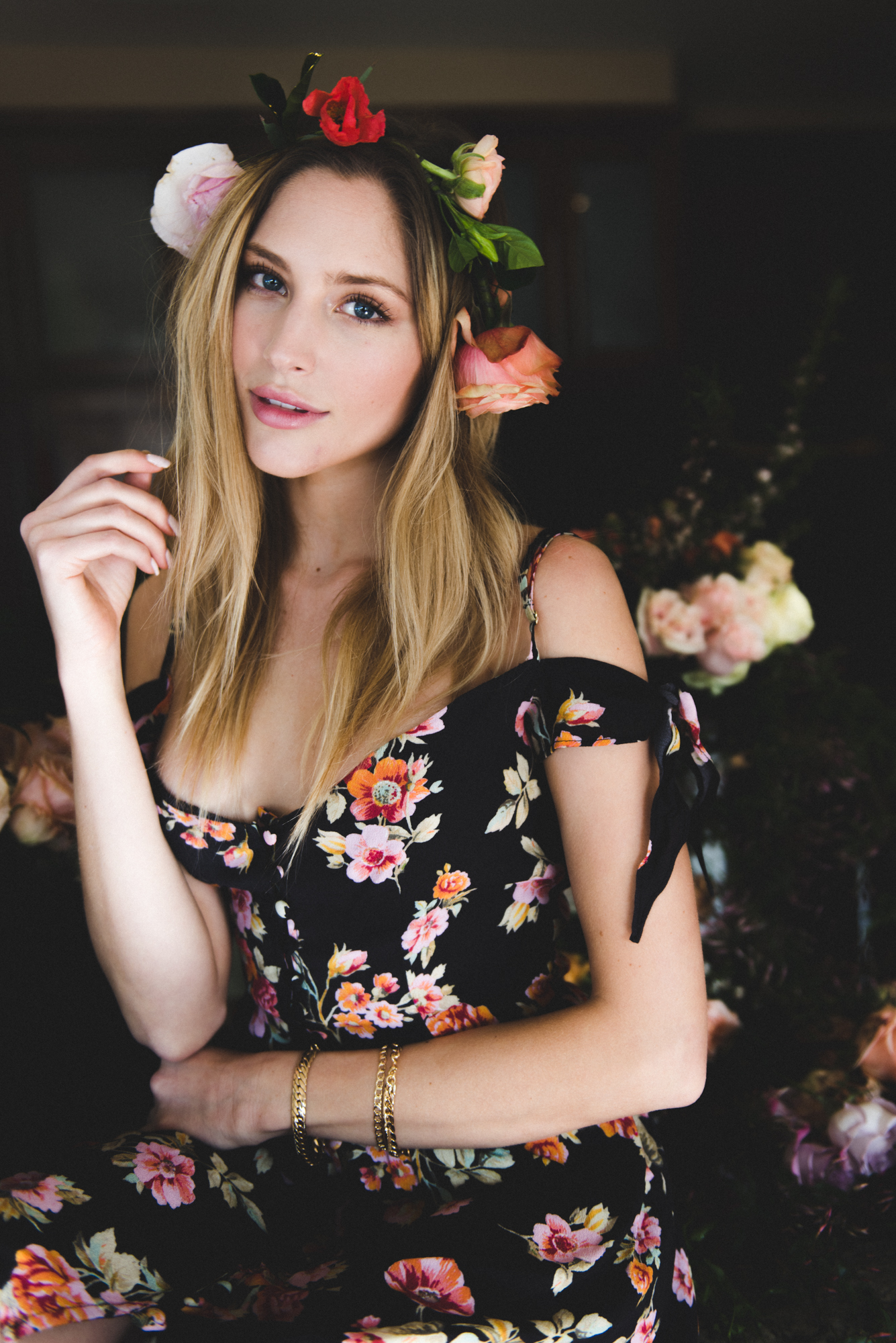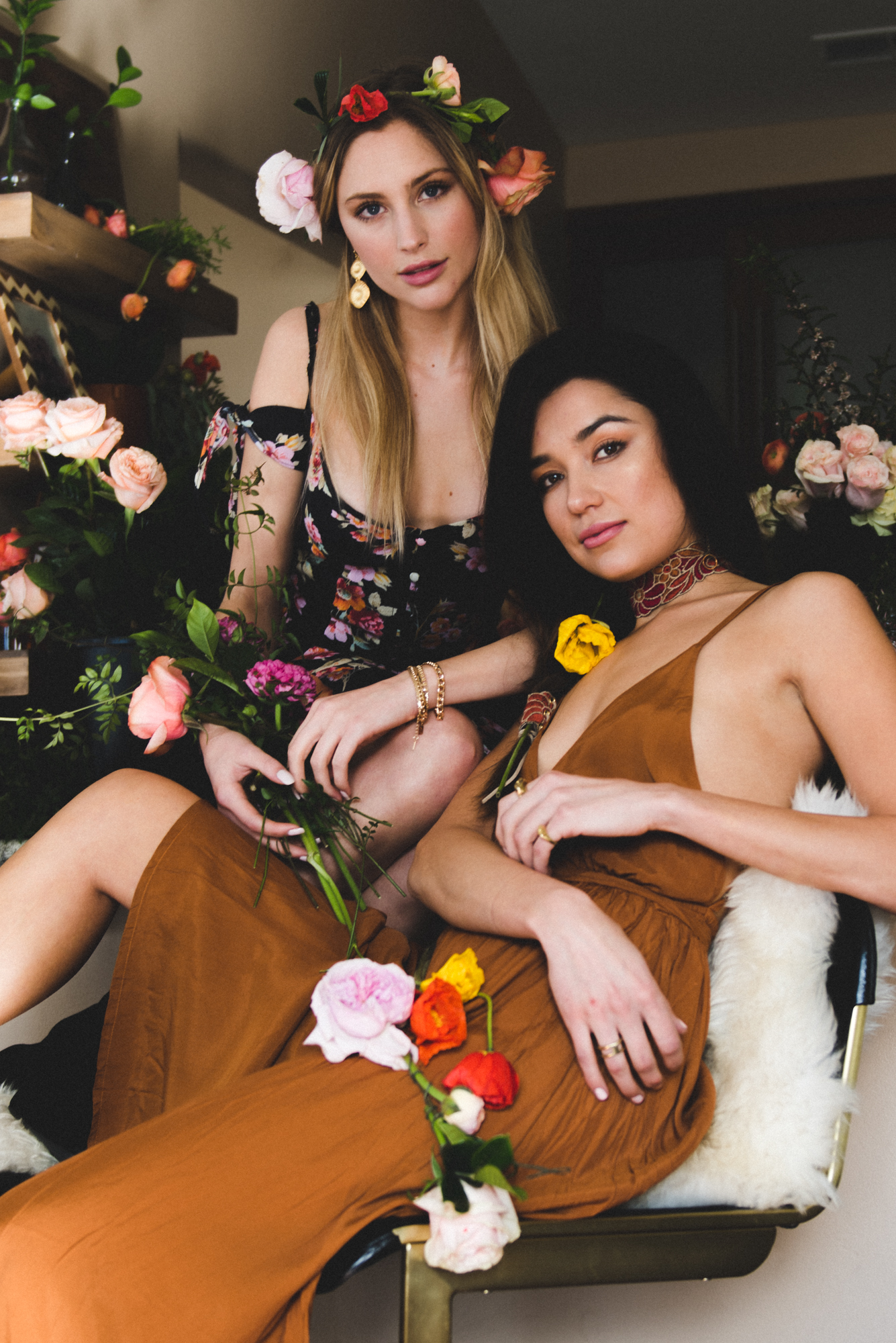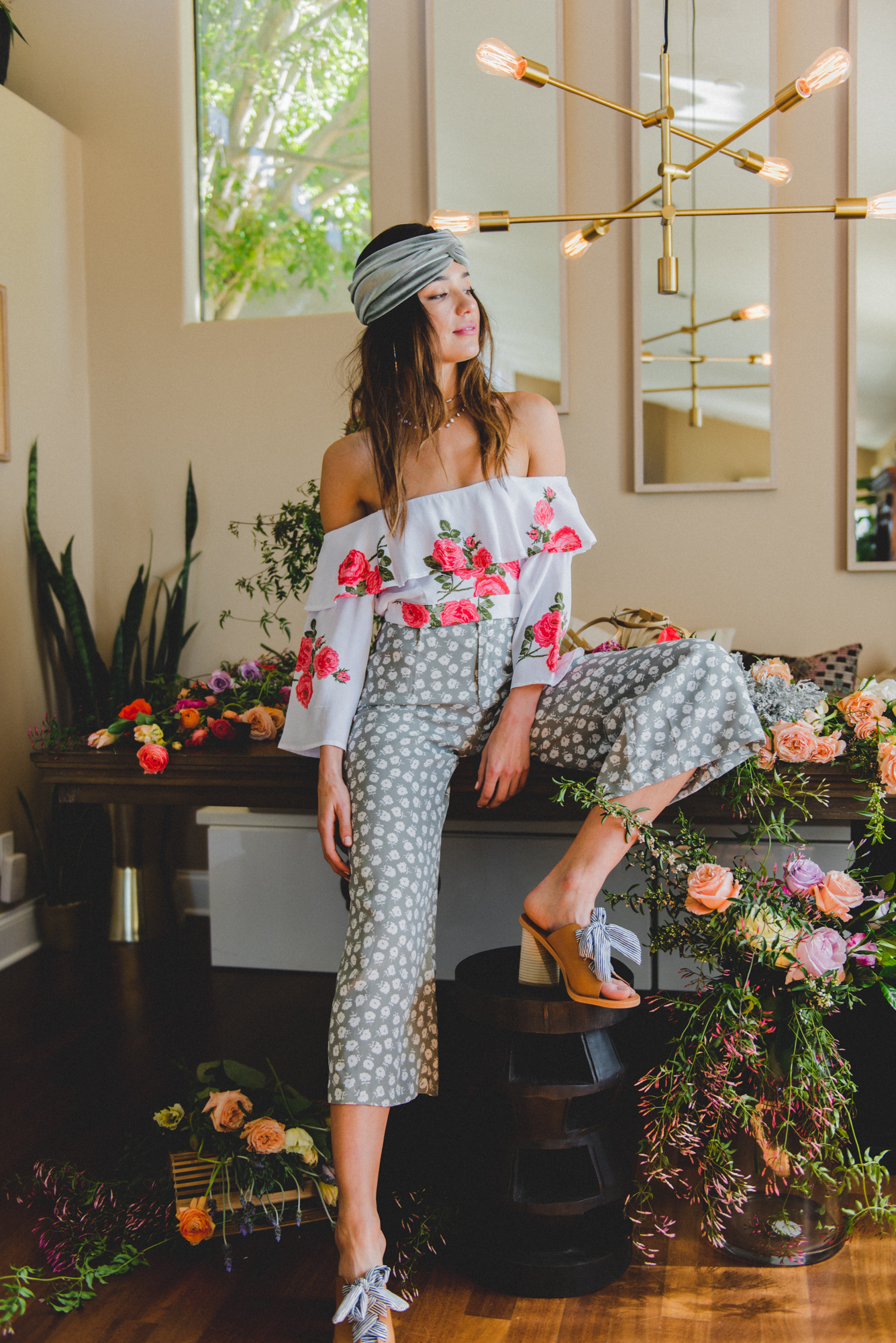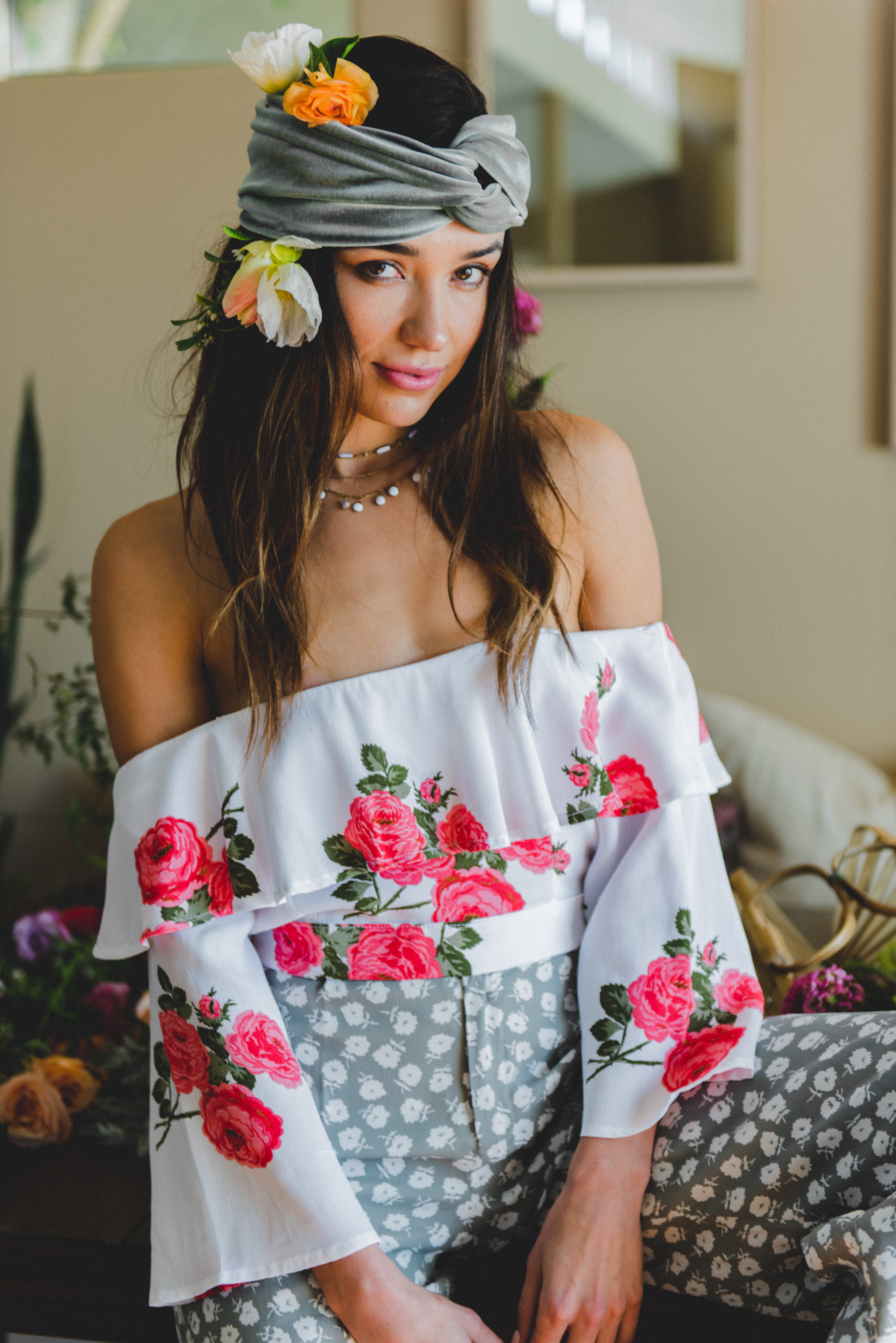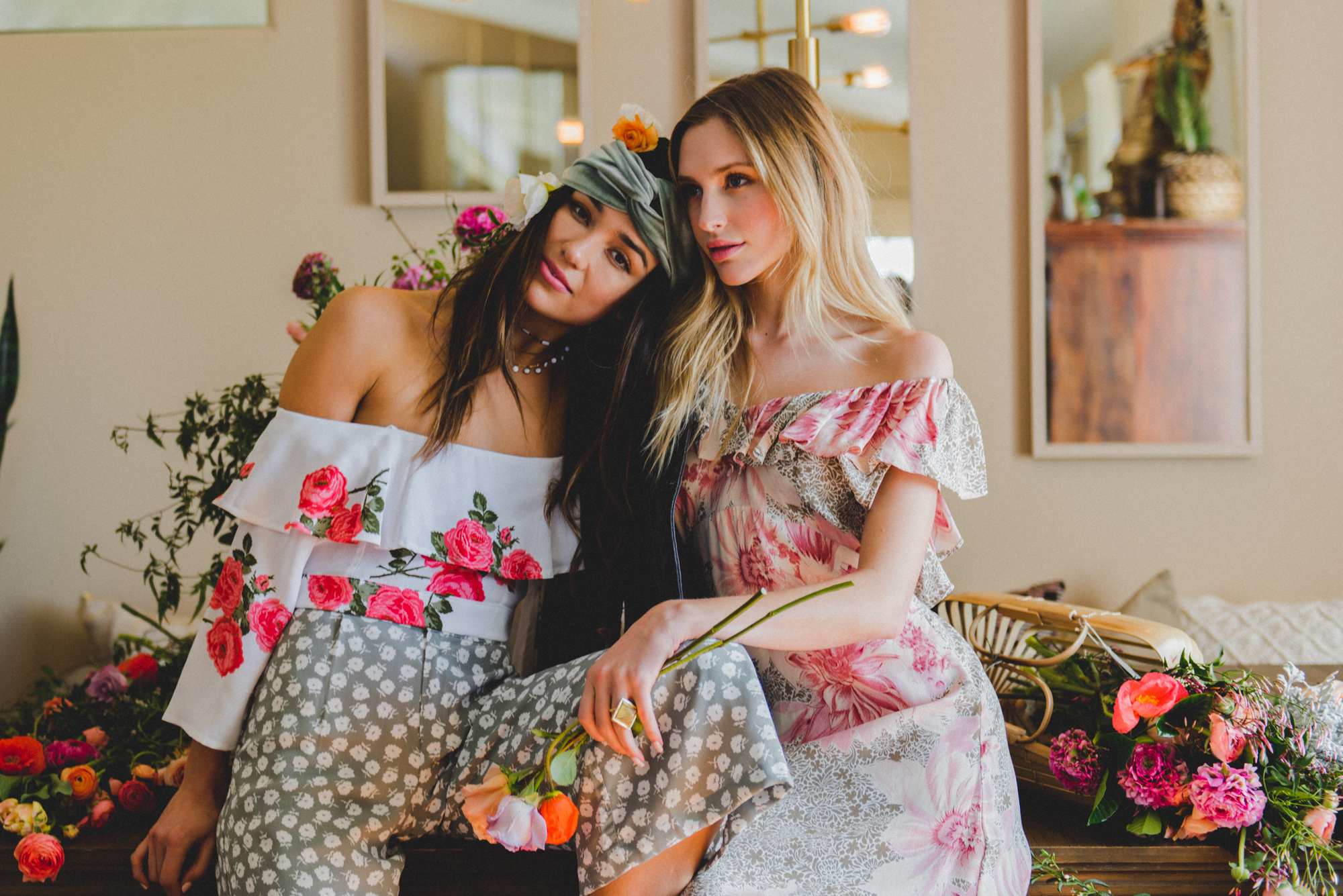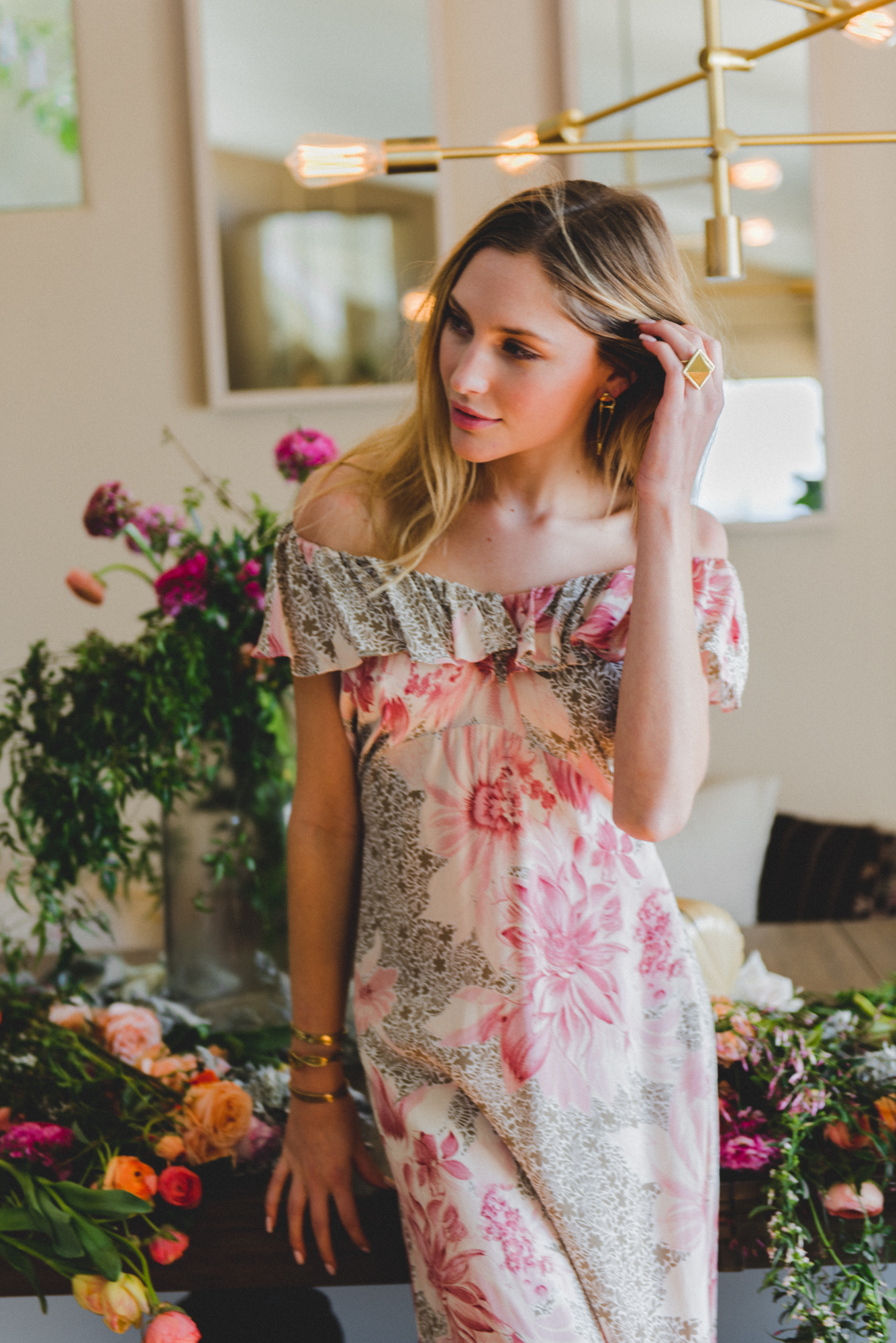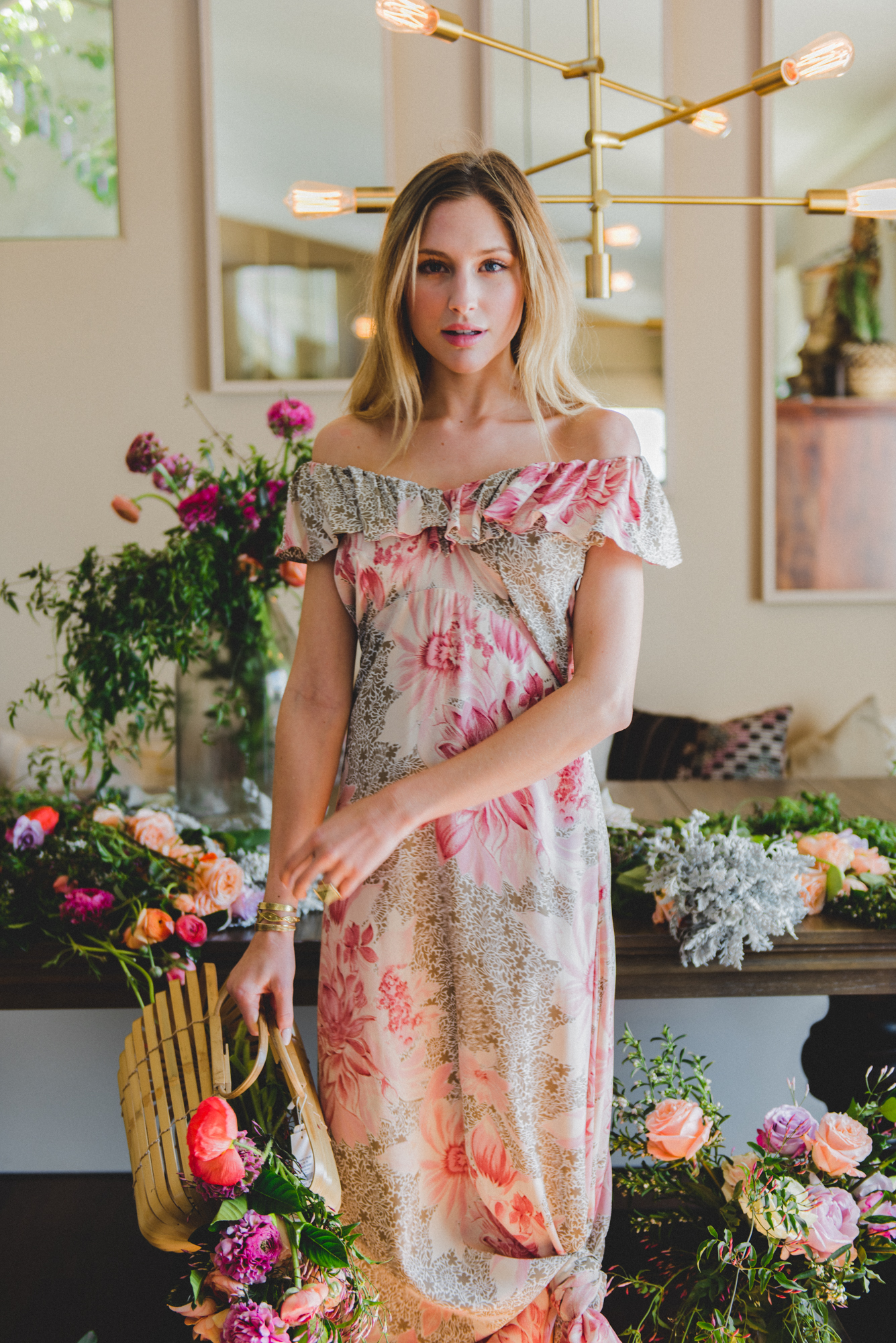 Stevie Sister NEW Spring Collection: Amy Crop Top, Rachael Trouser, Brittany Maxi Dress AVAILABLE IN STORE-COMING ONLINE SOON!
Shoes: Dolce Vita via Stevie Sister// Rings: La Weez Jewelry// Necklace $70 + Earrings: Natalie B Jewelry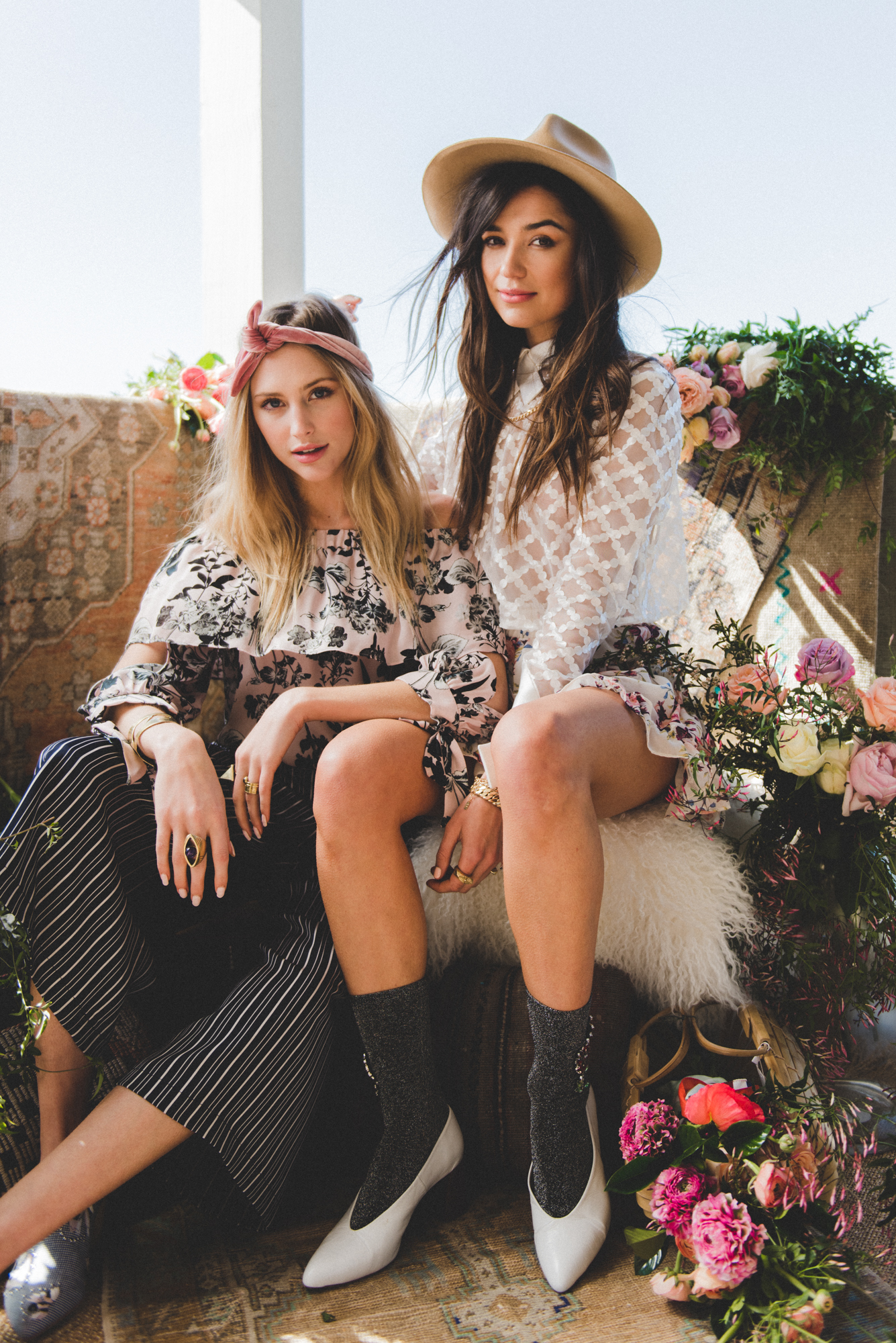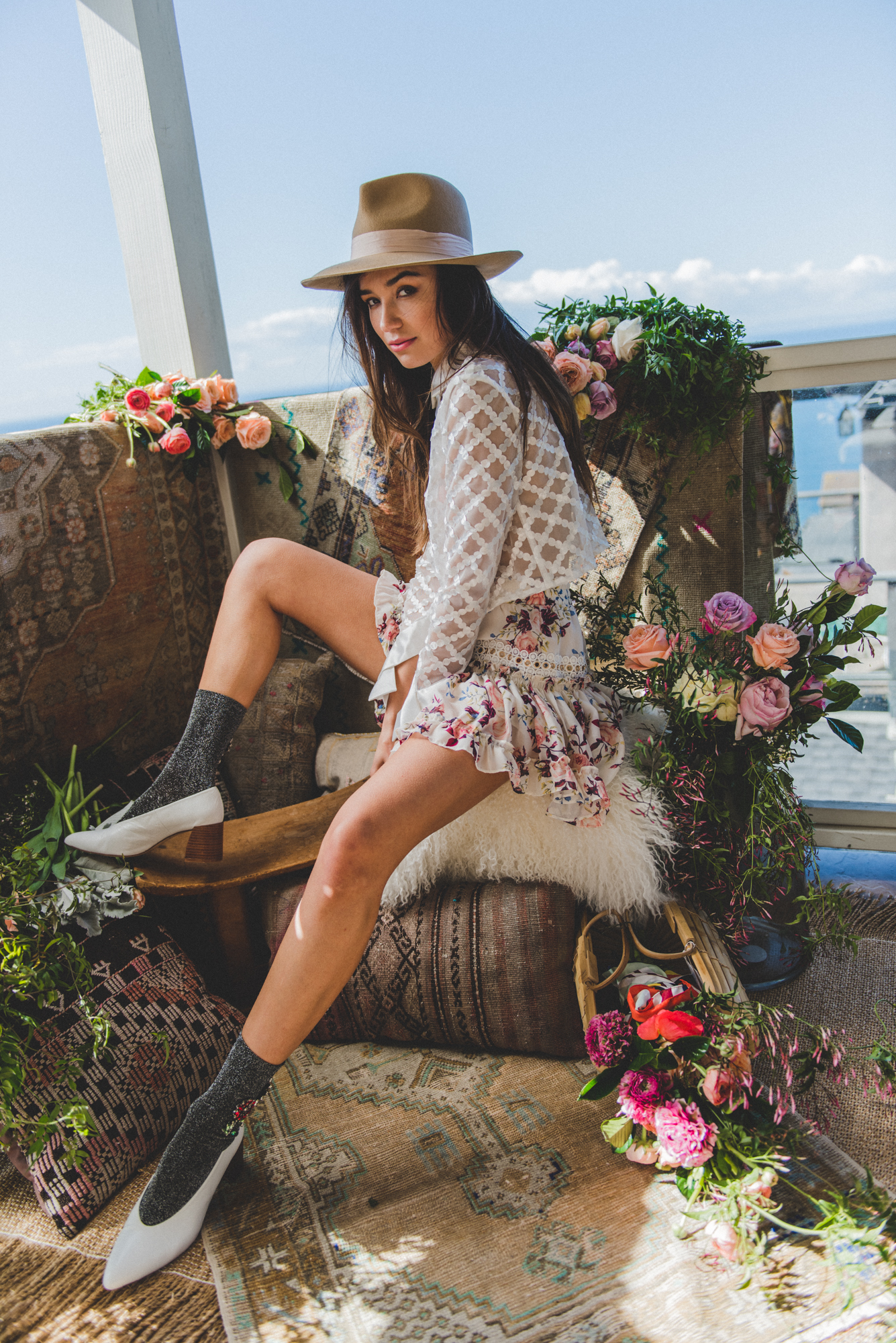 Details:
Hat: Lack of Color
Top: Dane Available in store at Red Fox
Skirt: Misa via Red Fox
Rings: La Weez Jewelry
Necklace + Bracelets: Natalie B Jewelry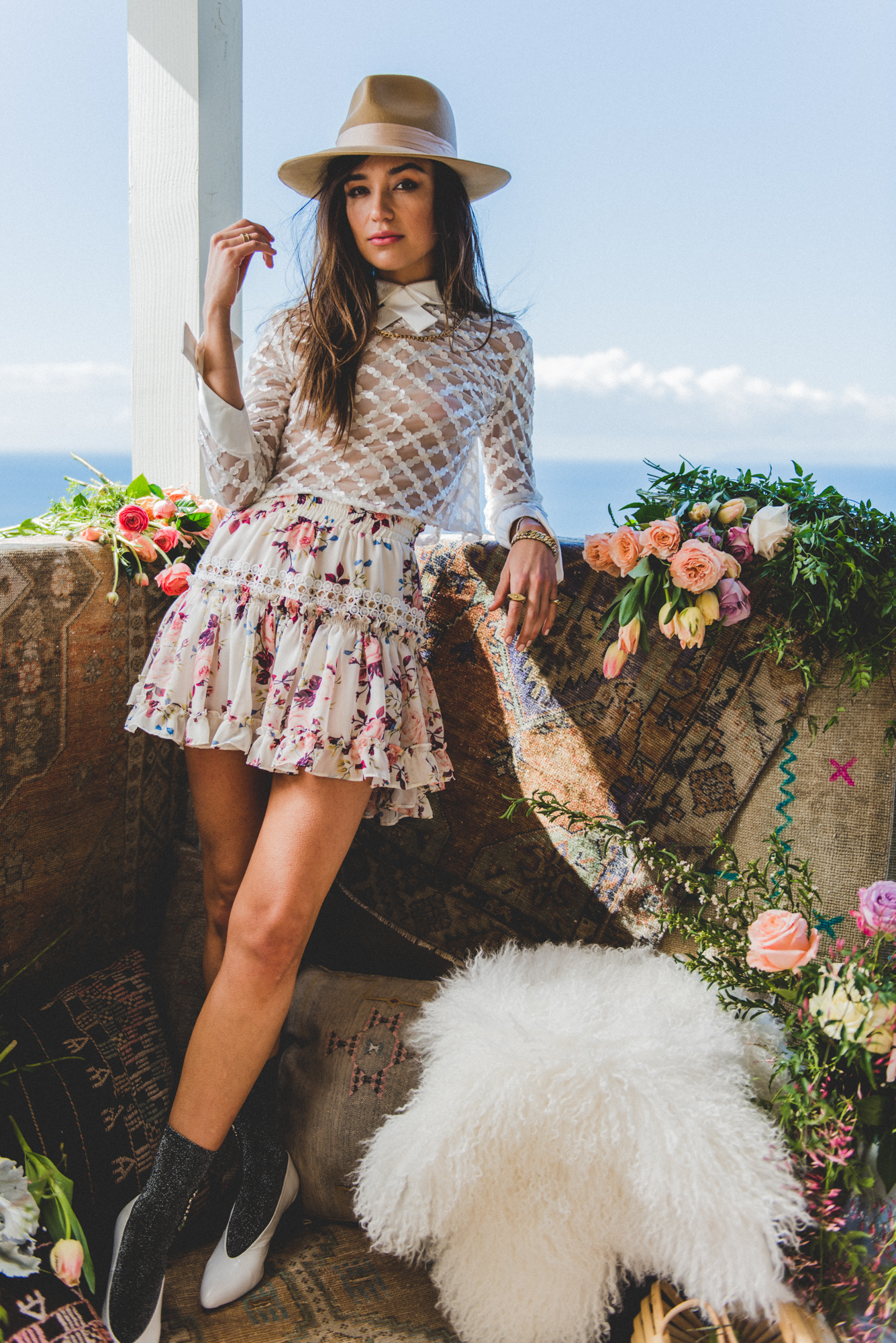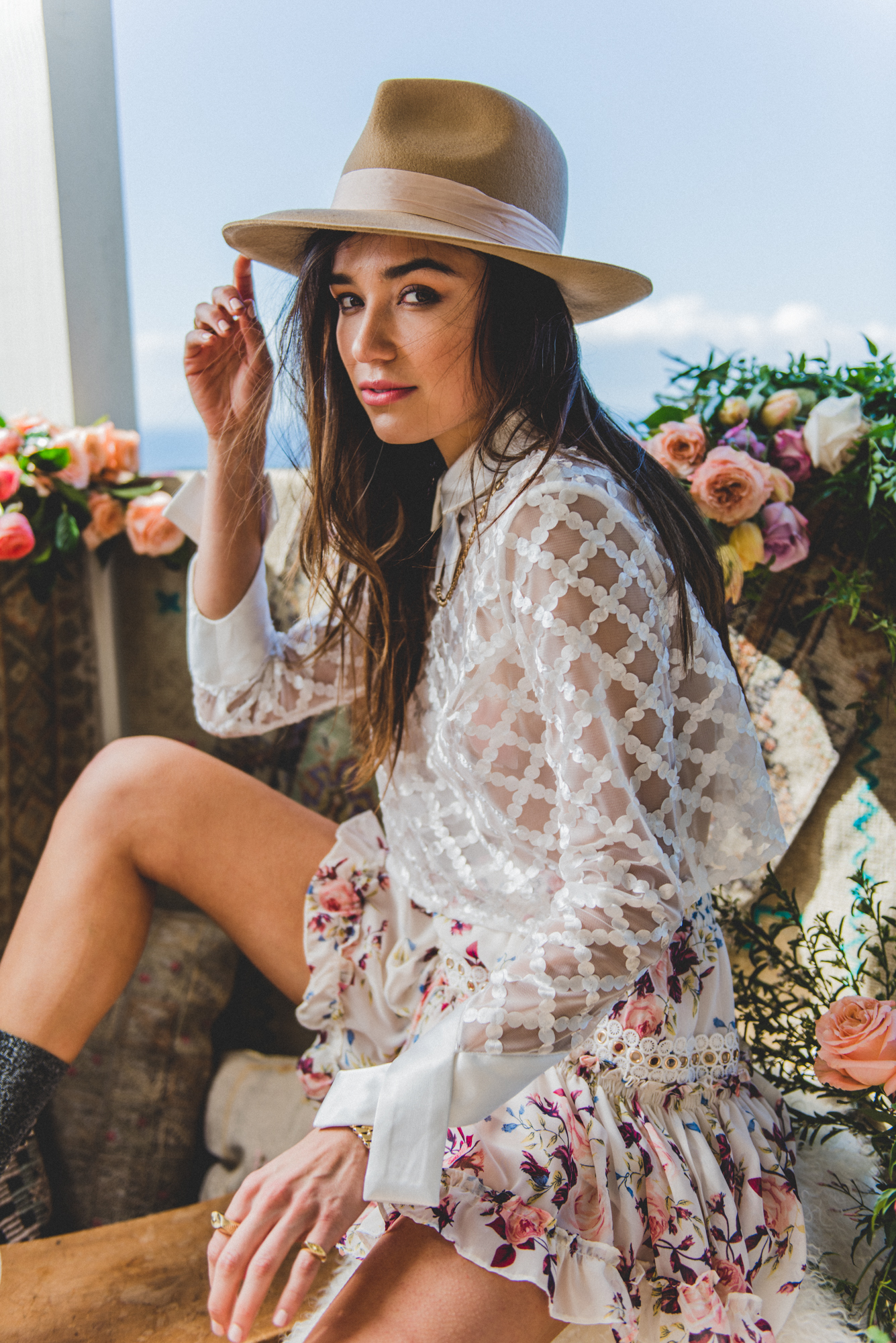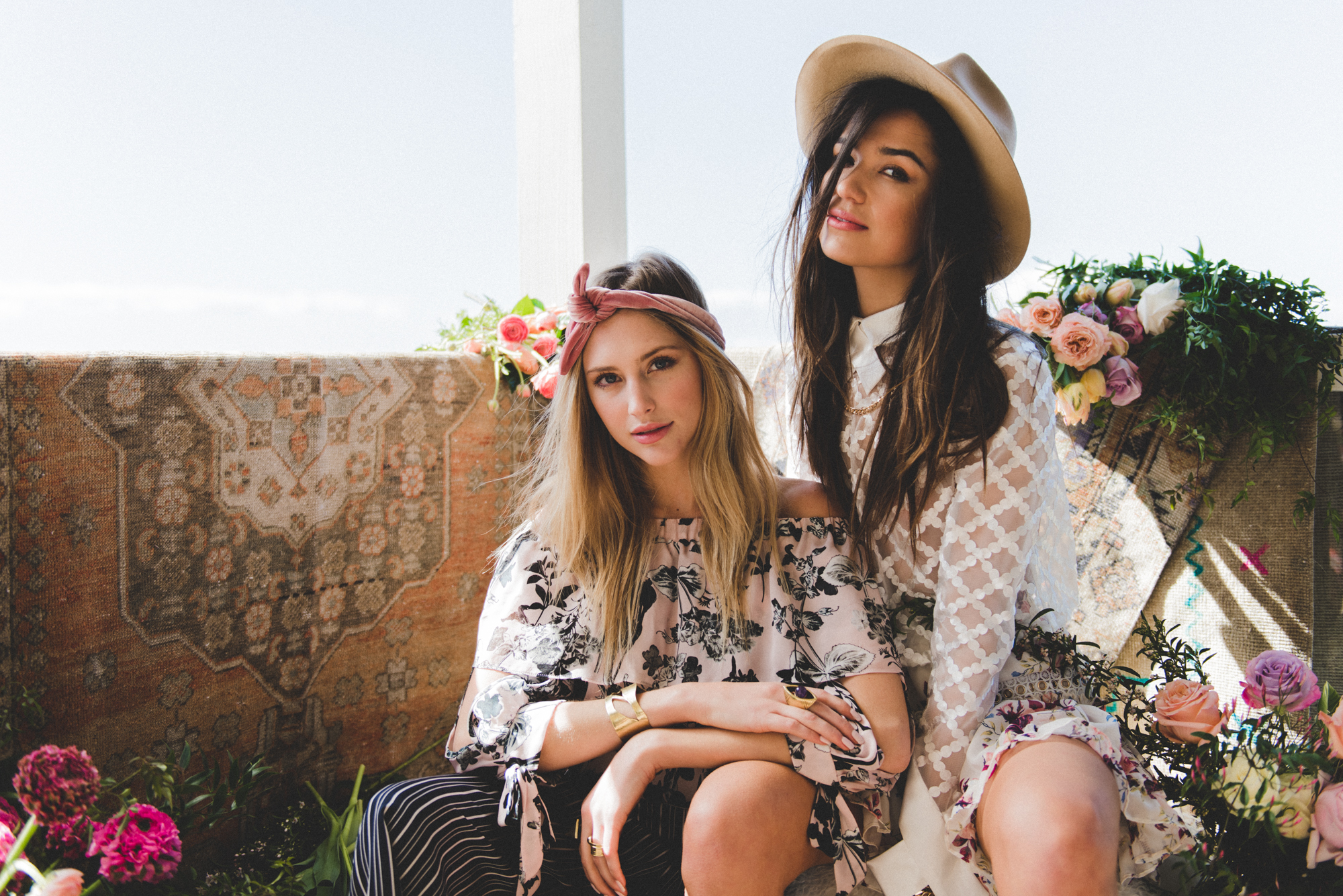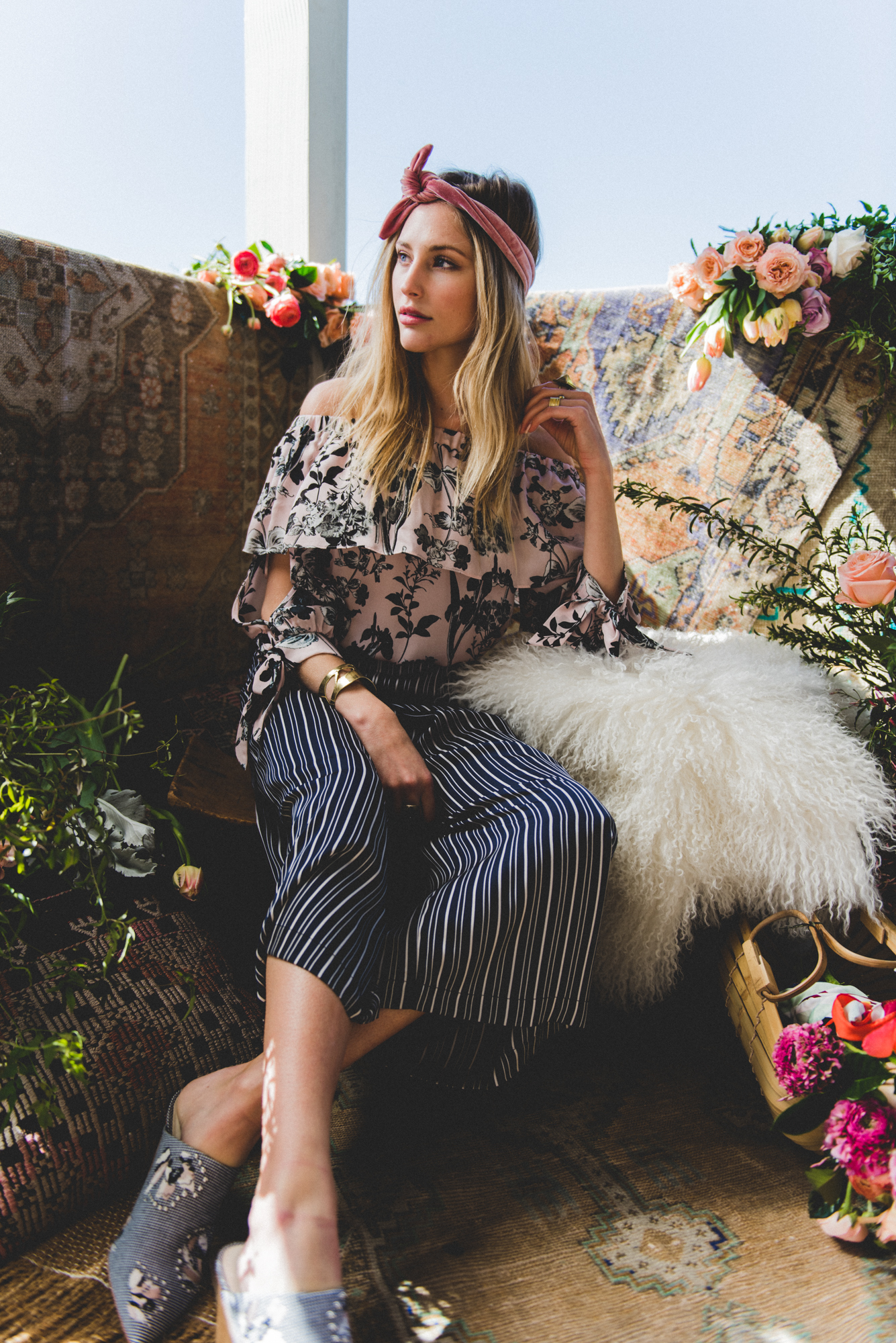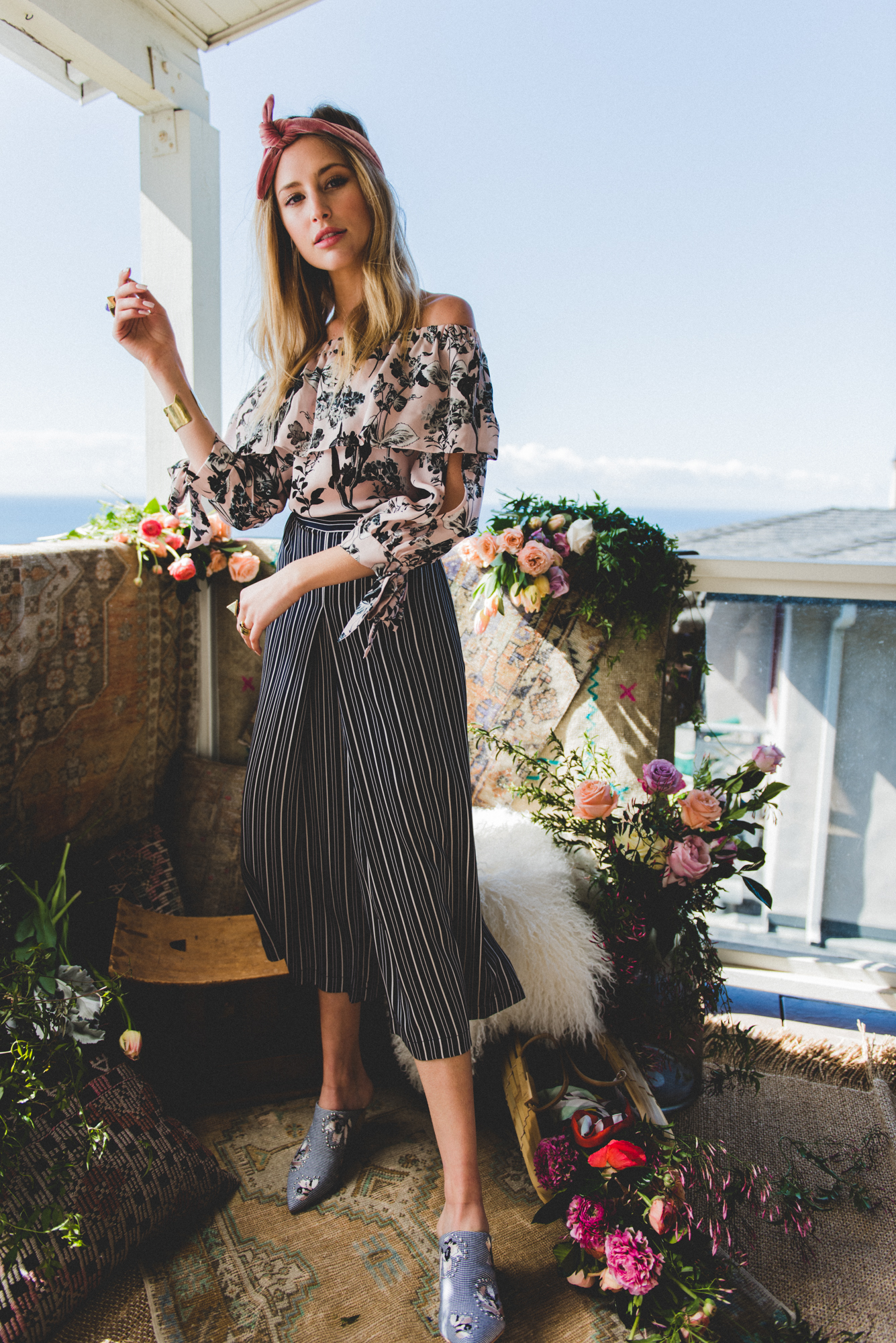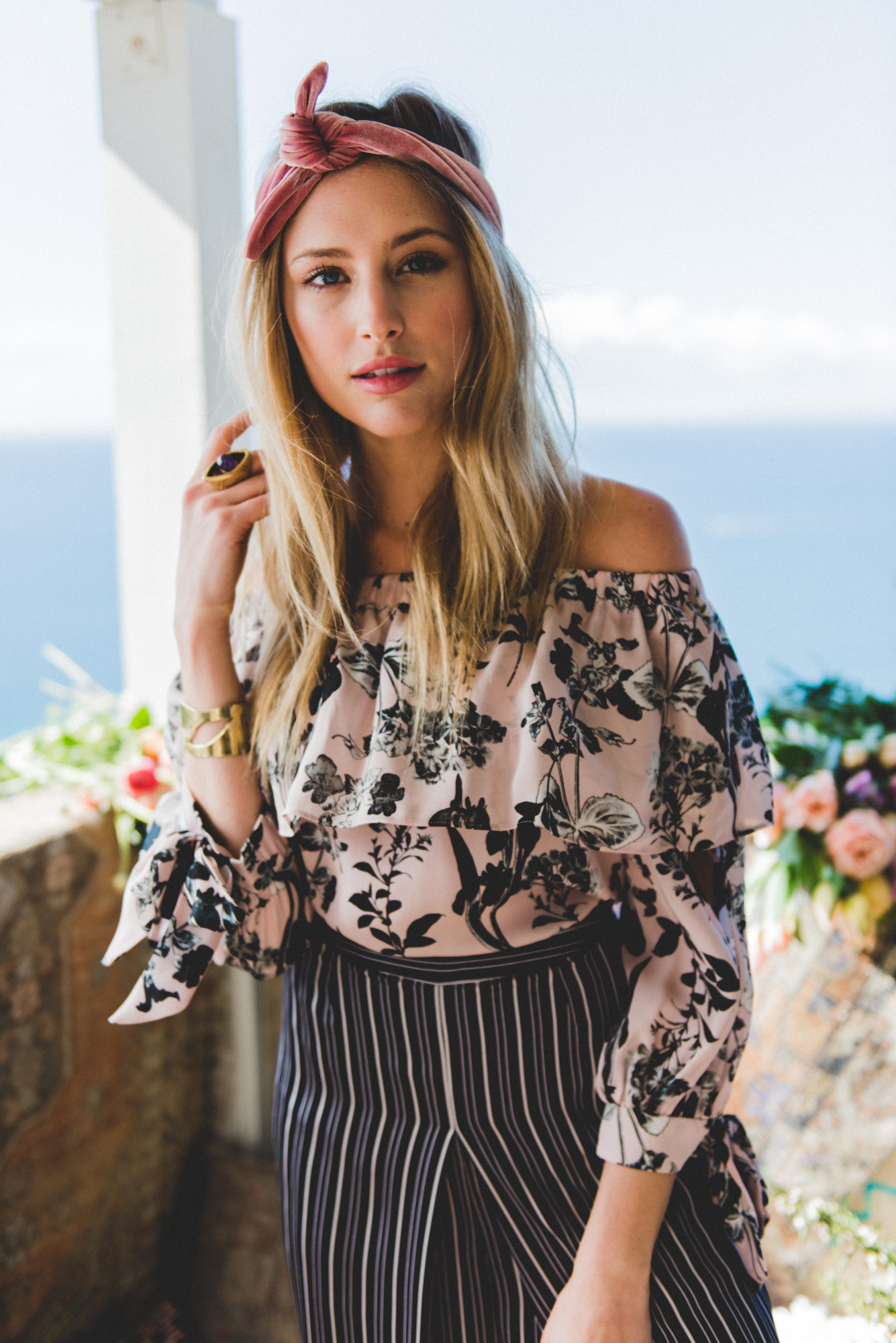 Details:
Headband: I'm with the Band $26
Top: Parker $228 via Red Fox
Pants: J.O.A. via Red Fox
Shoes: Dolce Vita via Stevie Sister
Bracelet + Ring: La Weez Jewelry
A Note from the Editors:
We want to give a big thank you to Tess Made for the gorgeous fresh florals. This editorial would not have come to life without her!
Thank you also to The Garage Collective for all the beautiful rugs, textiles, accent tables, and pillows for staging.
And another special thank you to stylist Maureen Bordosi for being an awesome collaborator for our first Spring Editorial for 2018!
CREDITS:
Models: Alex Rousset & Liberty Netuschil
Stylist: Maureen Borsodi
Florals: Tess Made
Staging: The Garage Collective
Photography: Rachael Dickens