The Perfect Red Lip….
Make Your Red Lips Last All Night
Making the perfect red lip last all night is a huge challenge for most of us. That being said, getting the perfect red lips in the first place is challenging enough. Well…. I have a few tips on how to achieve both.
Start with dry yet conditioned lips. It's very difficult to achieve a good red lip if you're lips are too dry, cracked or chapped. If they are, try a lip scrub and condition the day before.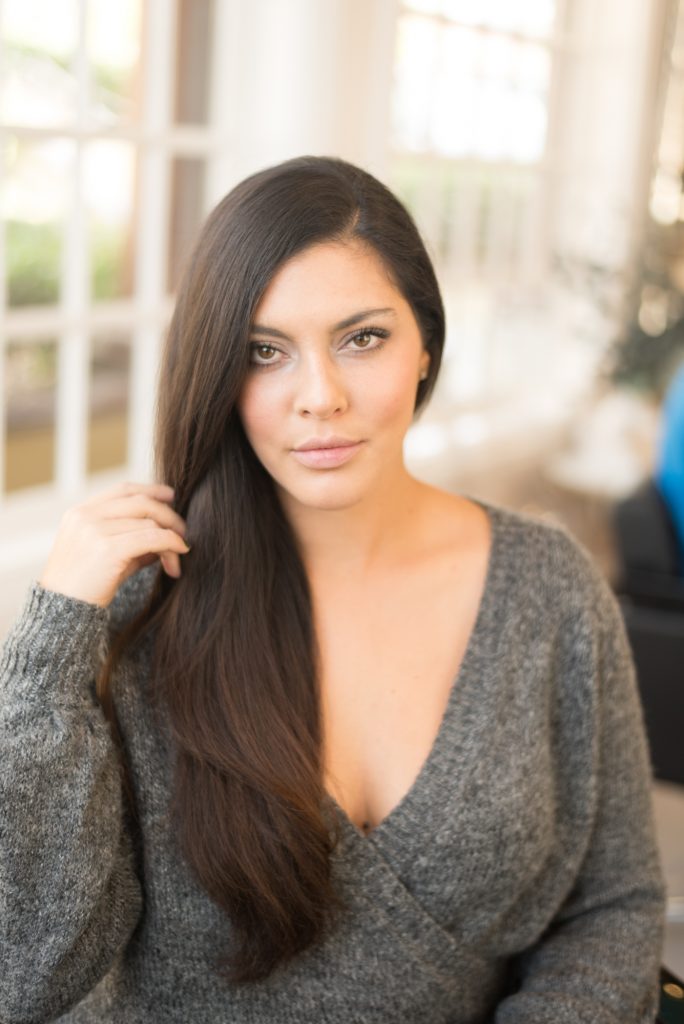 Apply concealer to lips. Make sure to get in the fold of your lips. This will give both the highlighters and the lip primer a foundation to stick to.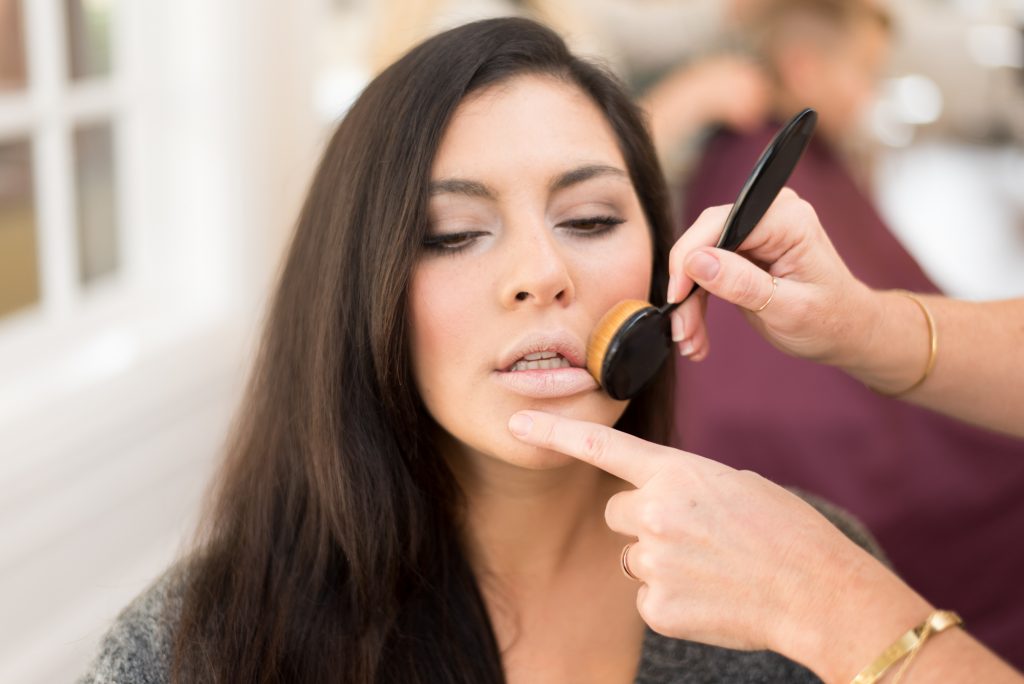 Highlight cupids bow and the middle edge of the lower lip. This will give the appearance of fuller lips.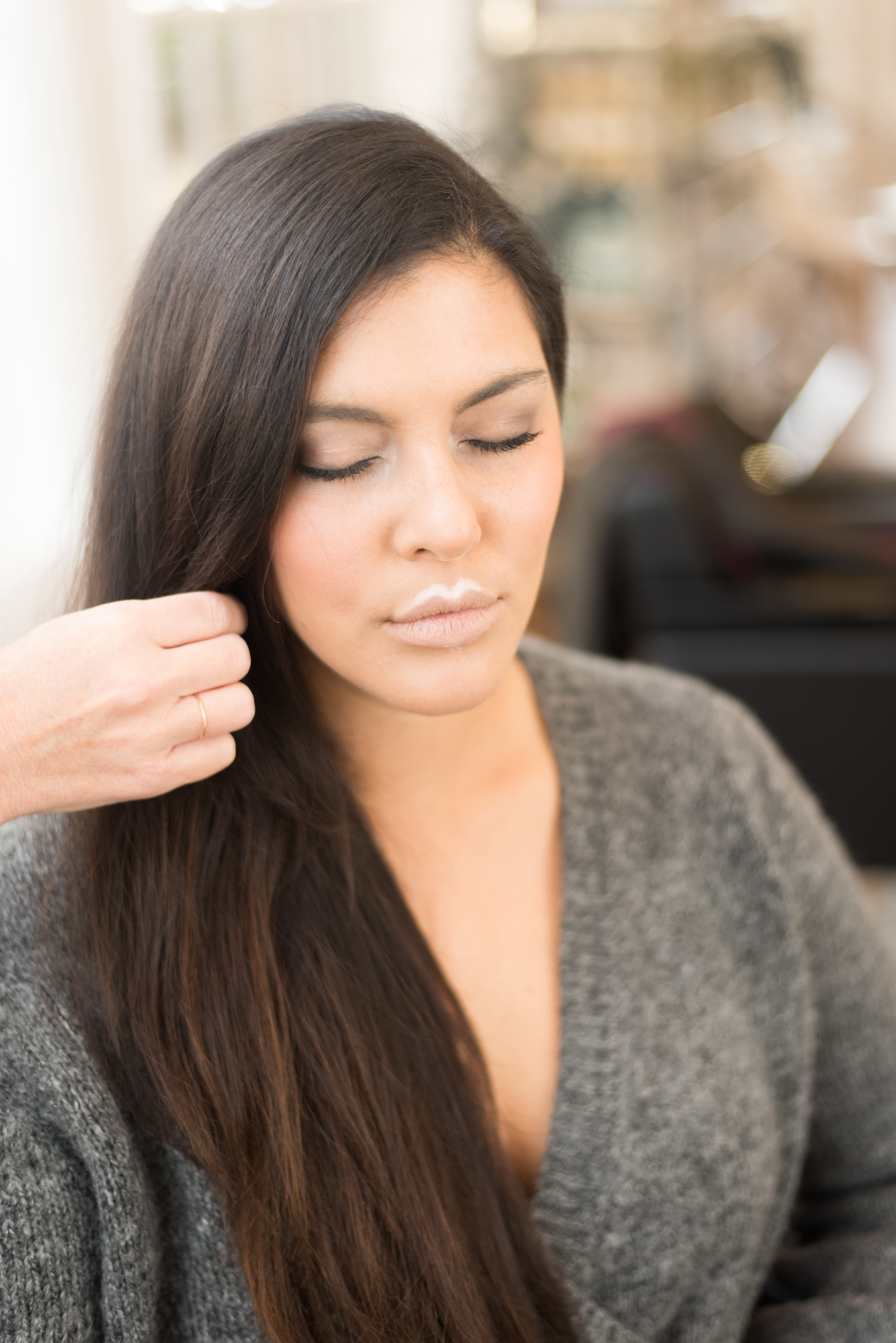 Blend highlighter toward the lips. For the upper lip blend in downward motion, for the lower lip blend in upward motion.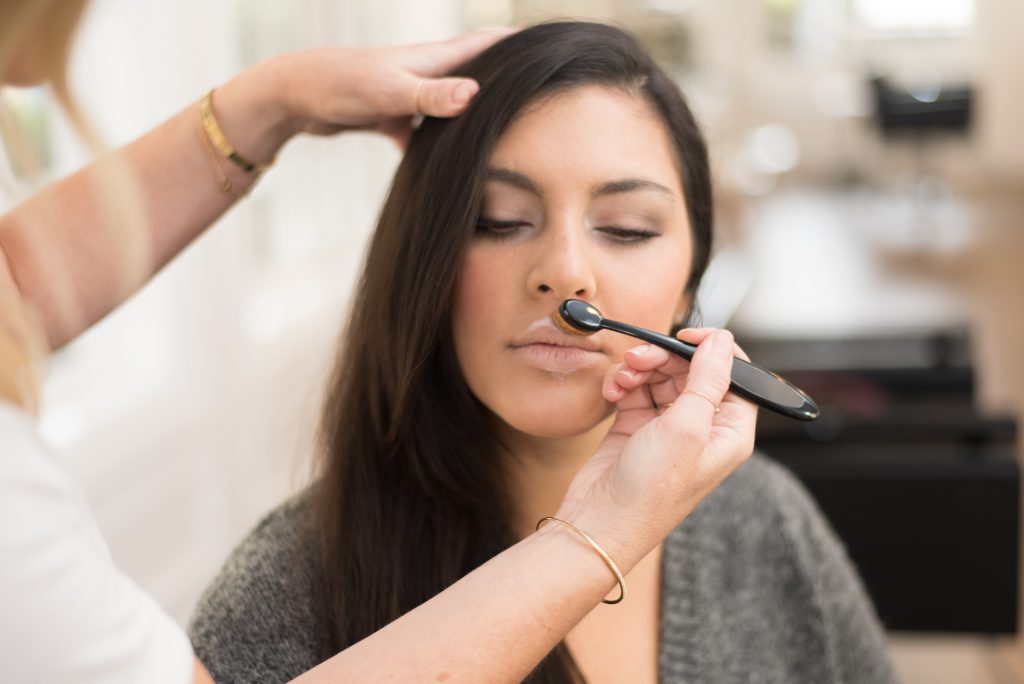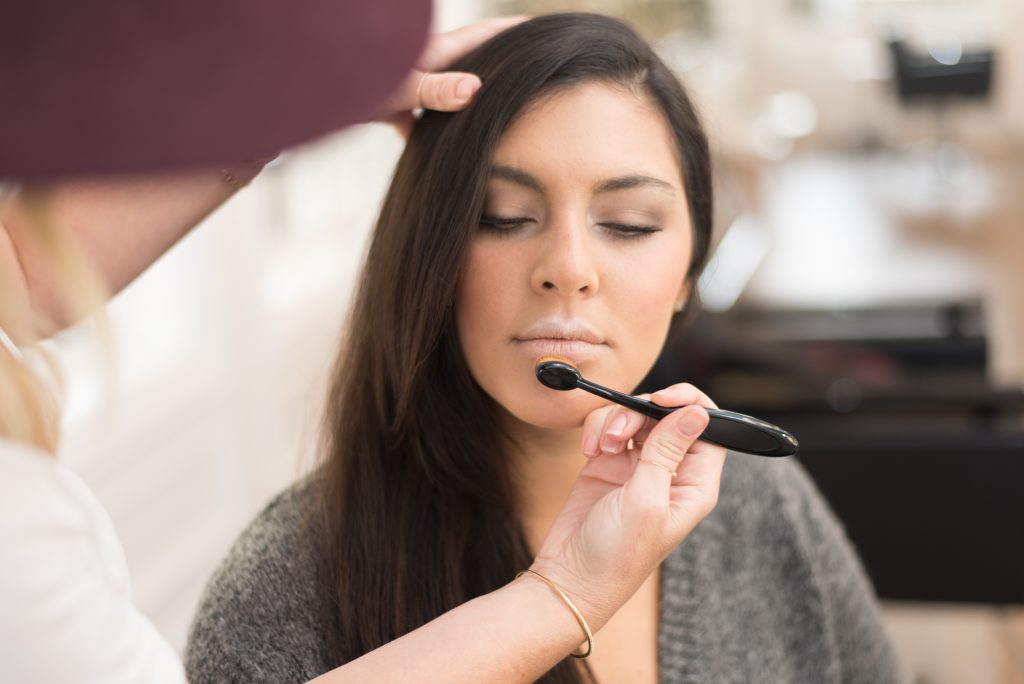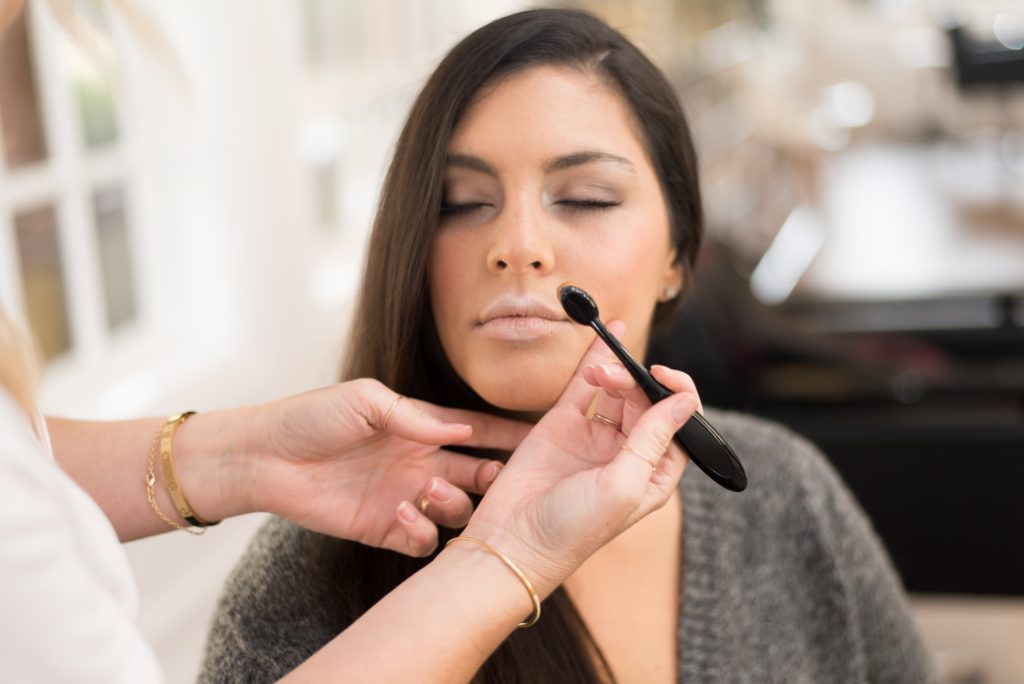 Apply lip primer to lips. My favorite lip primer is NARS. Make sure to get in all the folds of your lips and get the outer edges of the lips too. The lip primer smooths fine lines and helps gives the lipstick a smooth surface to more easily guide across while also giving another layer for the lipstick to stick too. This in turn allows the lipstick to last longer.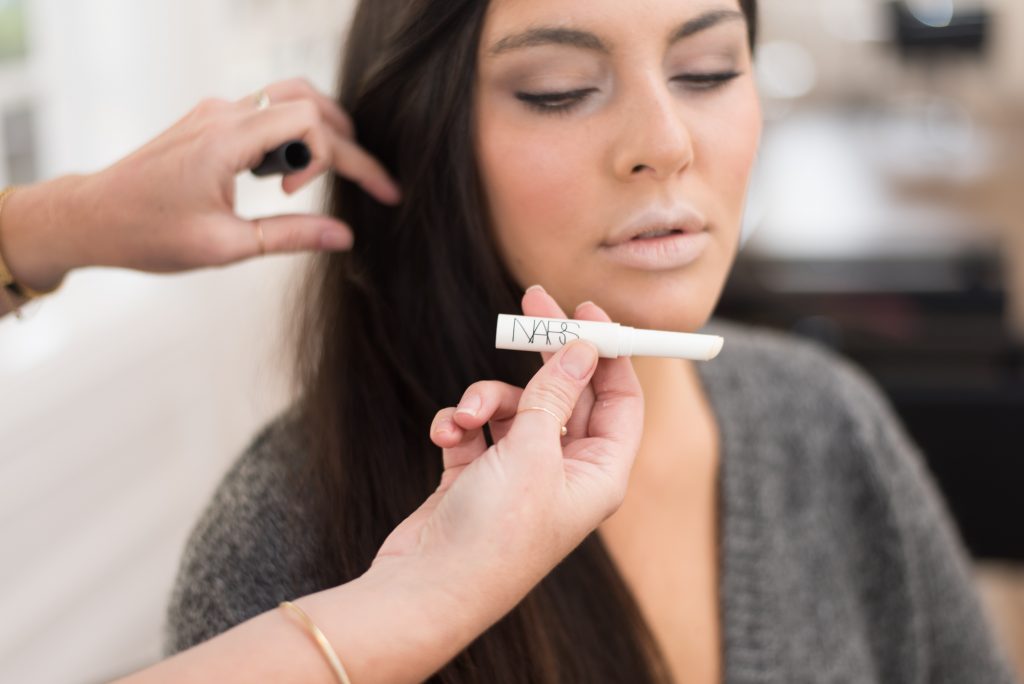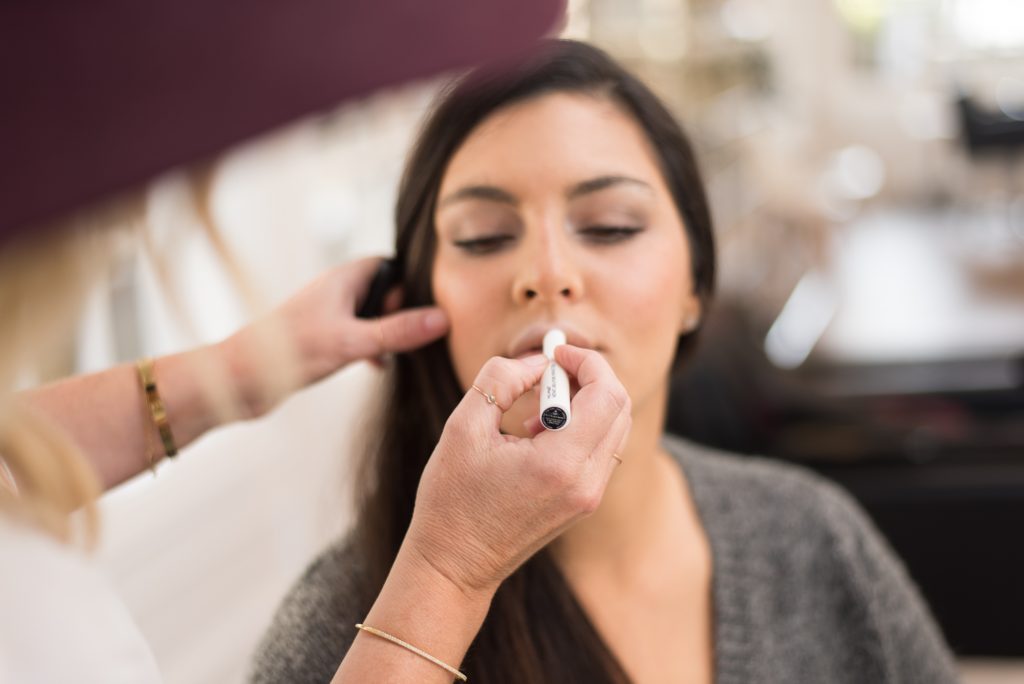 Pick the perfect red for you. Before you pick the perfect red you need to know your skin tone. If it's warm (olive skin with yellow undertone) pick a more orange red, if you have pink undertones (more fair) pick a cool red.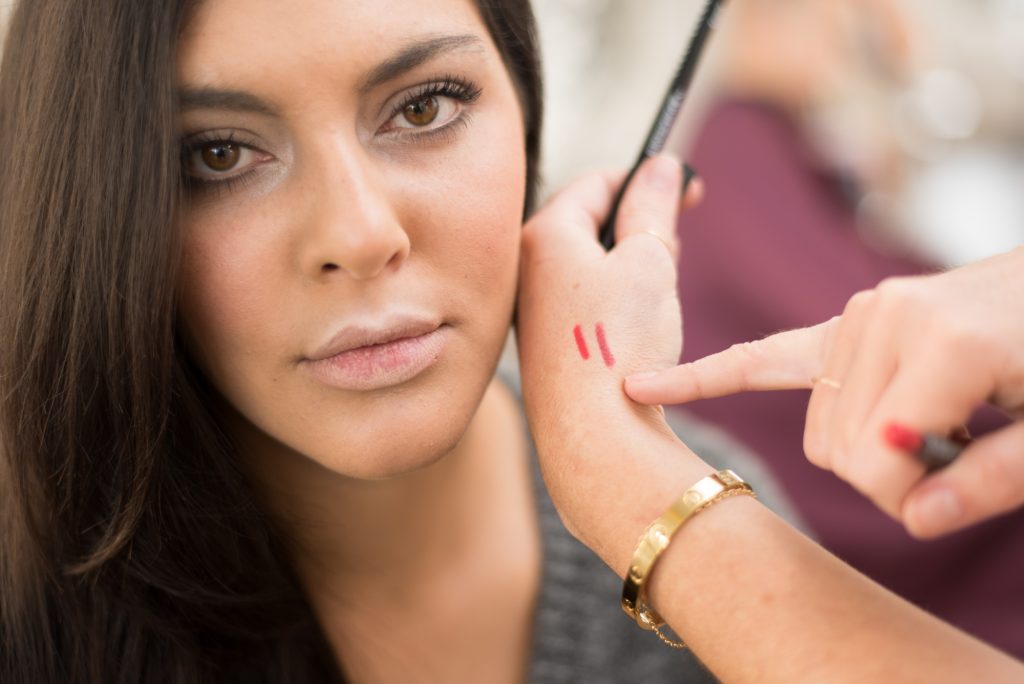 Begin applying lip liner. Start at the outer edge of the lip. For best results make small even strokes. Fill in a toward one's mouth.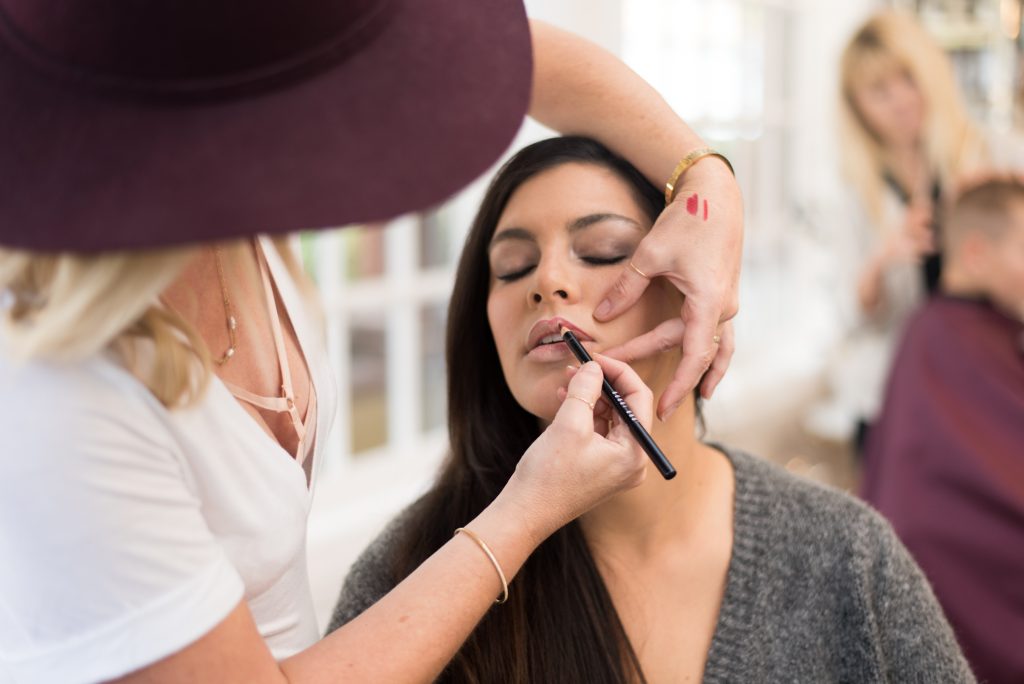 Repeat on bottom lip.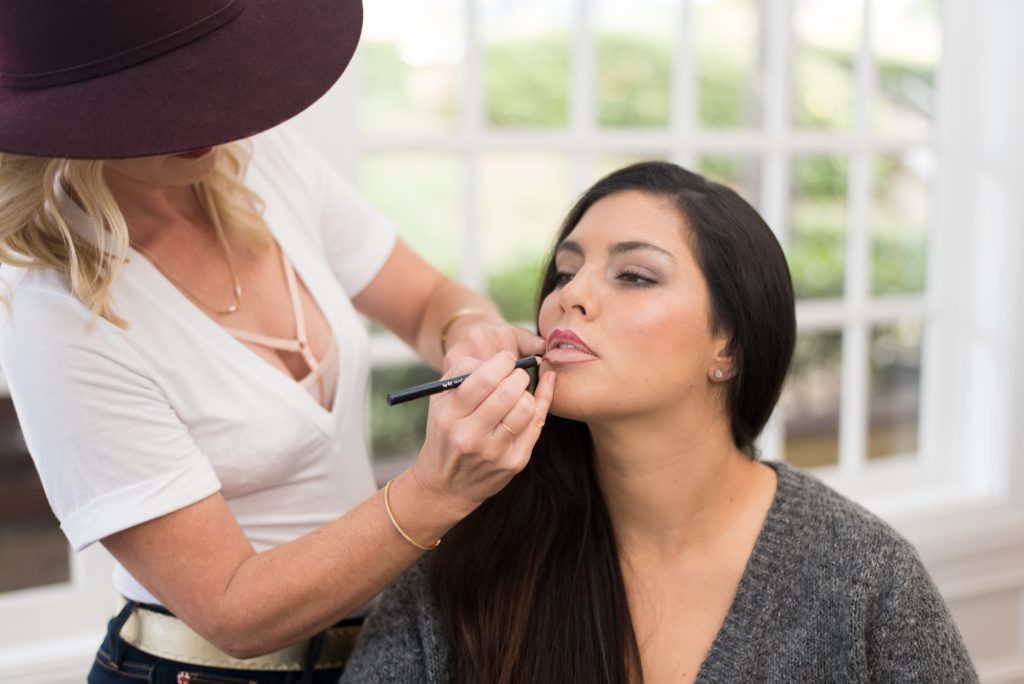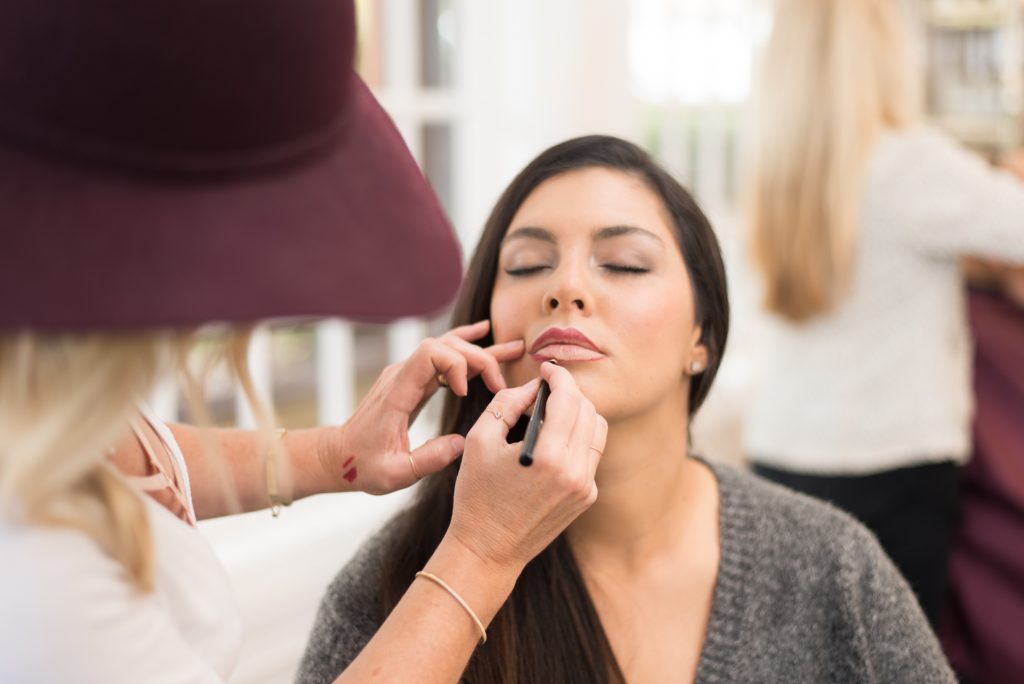 Once you've filled in your lips with lip liner, Apply lipstick.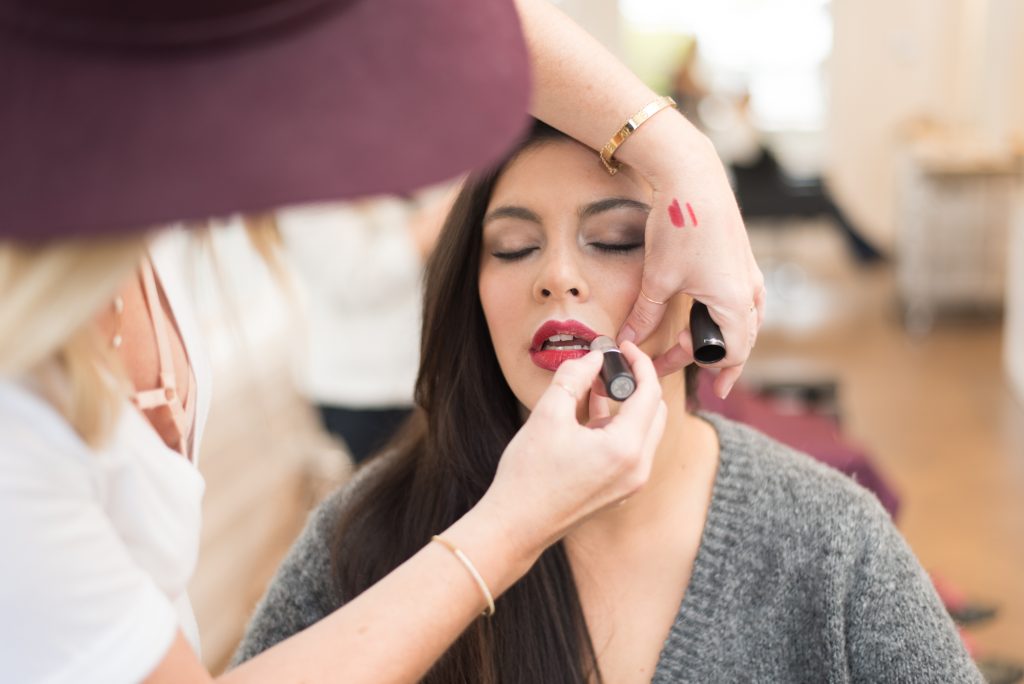 Your perfect red lip is complete! And with all the extra steps of concealer, lip primer and lip liner your perfect red lips will last all night!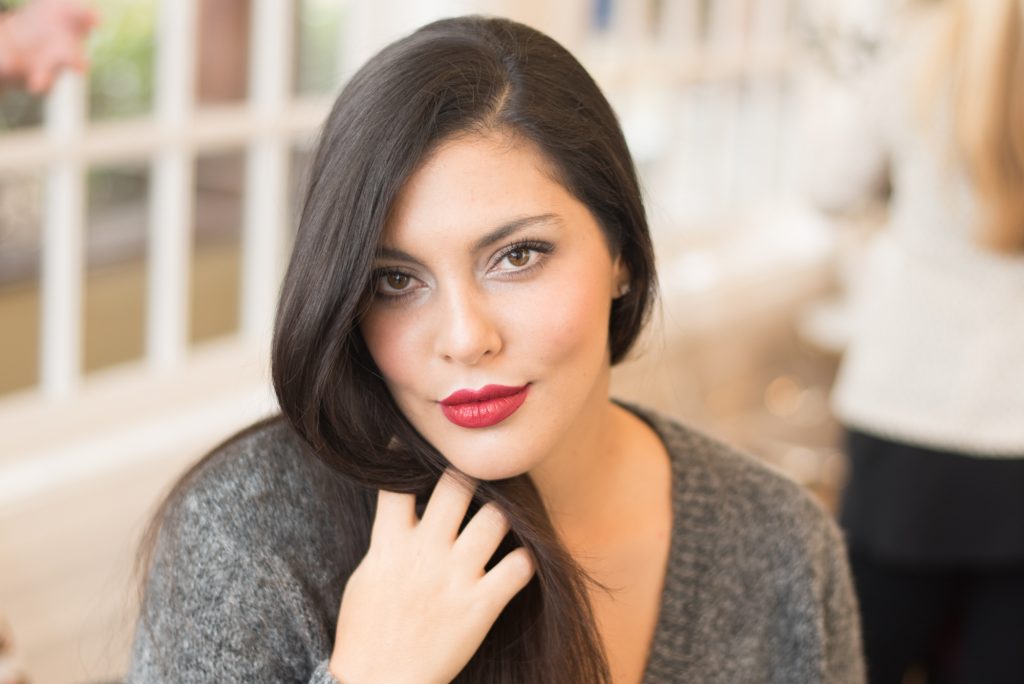 Stay tuned for more "how-to" tutorials from Salon 74 lxxiv! Need an appointment? Give us a call or book online; we're a FULL SERVICE SALON 
949-459-0808
What beauty tutorials are you interested in seeing? Let us know in the comments below!!