Knits: Winters Coziest Layer
Knits layered with lace, leather, velvet, tweed, and wool add visual interest to your fall/winter outfits. There are so many interesting ways to add texture to your looks, from chunky sweaters and scarves to dresses and pants. We picked out looks that will breathe new life in how to style knits you already own, plus consider new knit pieces for the season. Texture on texture always adds visual interest to what you're wearing. Knits are not just for sweaters anymore. Try skirts, dresses or even pants in this season coziest texture. Take time and style you're clothing in new ways.
Stylist Tip: Just like anything, styling takes practice. Try taking about a half hour on one of you're days off each week to play in your closet. Try new combinations of clothing you already have. There are so many resources for inspiration. You're here right now reading this…. So you're ready. Need more inspiration? You can always check out other style site like, your favorite bloggers, and of course there's always pinterest.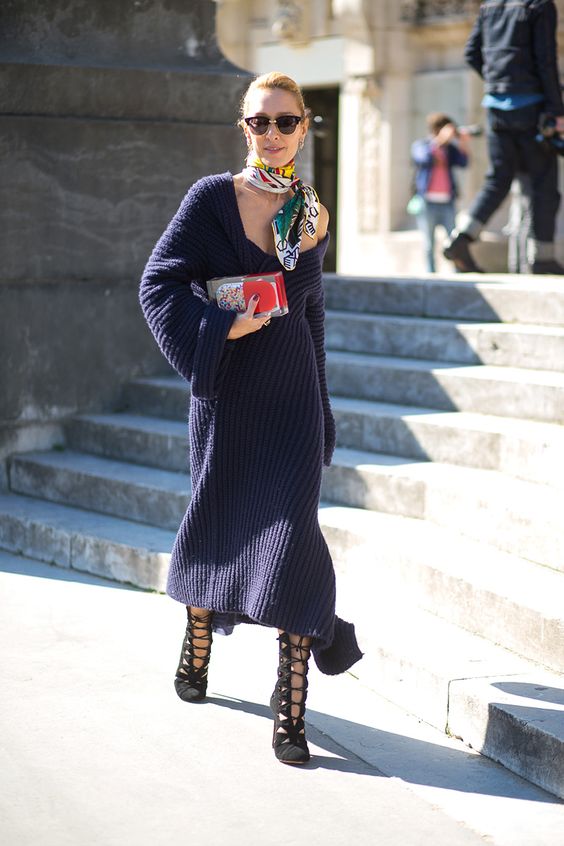 IN LOVE WITH THIS!!!!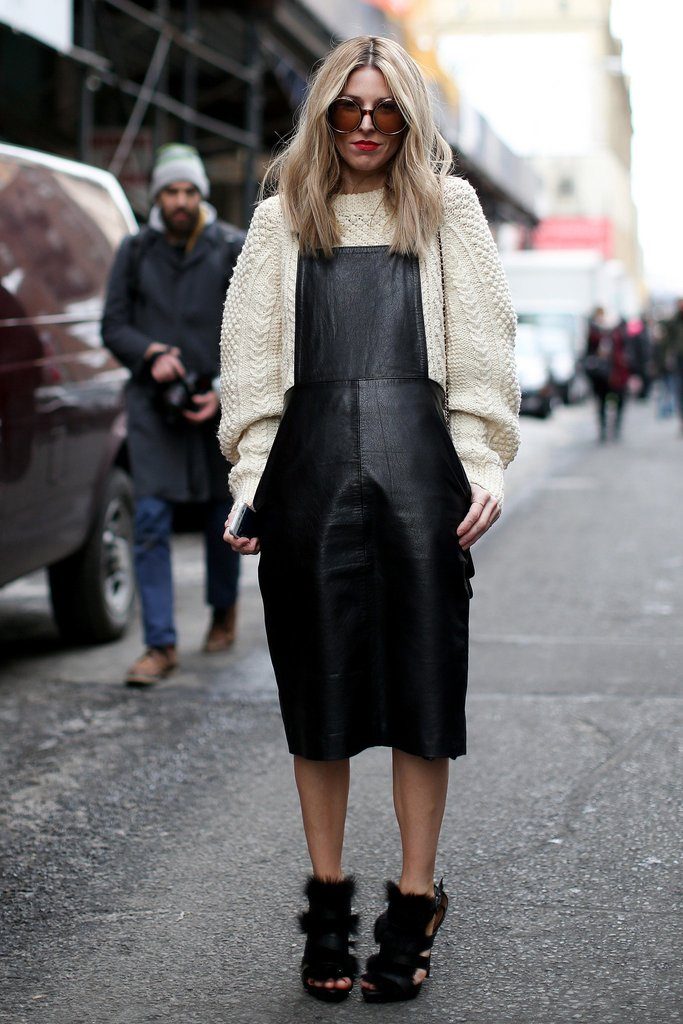 Collage Vintage
Collage Vintage
Pinterest
Collage Vintage
Pinterest
Collage Vintage
Pinterest
Collage Vintage
Pinterest
Have questions about styling? Just ask…. Leave your question in the comments, and we'll get back to you!