Beach Outfit Ideas to Look Like a Local
According to The Shop Laguna.
Spring has sprung and summer is around the corner, so we asked one of our favorite beach boutiques, The Shop Laguna, to show all how to look like a local. From cute coverups to sexy swim suits, the gals at The Shop have given us some serious beach outfit ideas to copy.
Styling for any occasion is all about the details. And to look like a local requires a local beach babe check list; swimsuit, cover-ups, hats, towels, sunnies, a beach outfit, and of course a cool girl beach bag to put it all in. Local beach babes know the beach has it's own fashion rules. To look like a local it's all about restyling your go-to outfit essentials with your swimsuit. Beach babes also know that dainty accessories are a must have. Looking effortless after your fun in the sun is a requirement for seaside style. That's why a beach outfit is a beach babe necessity.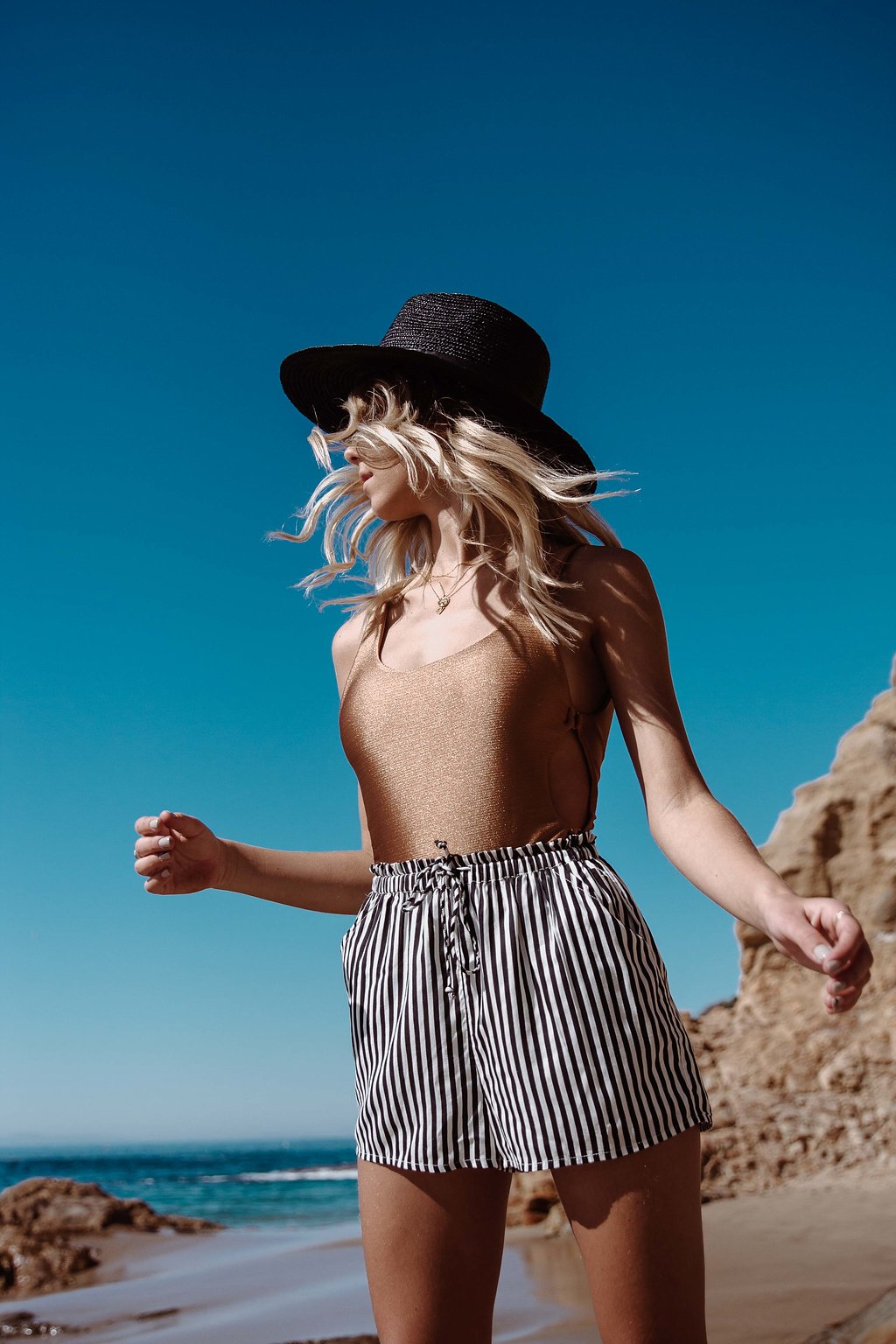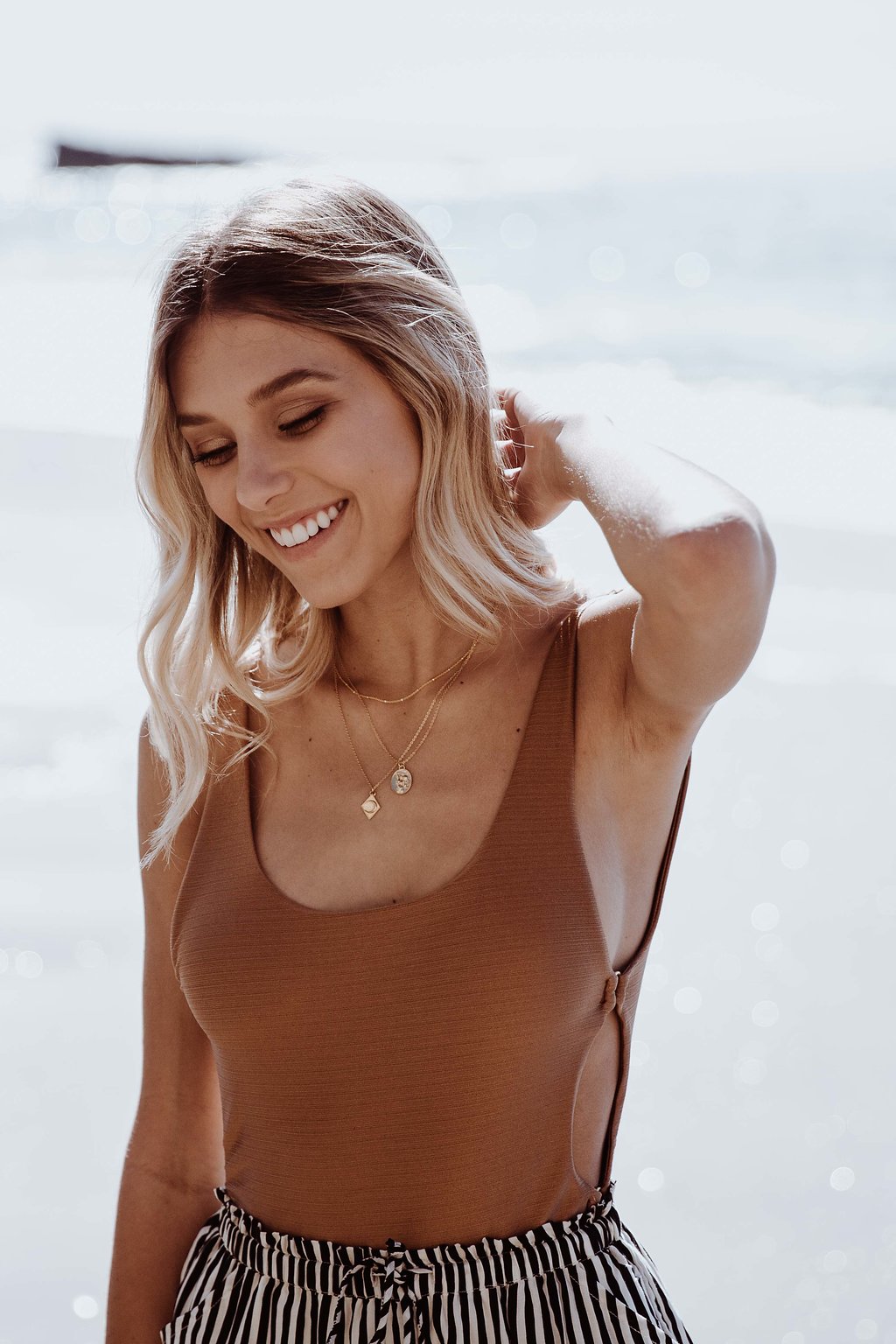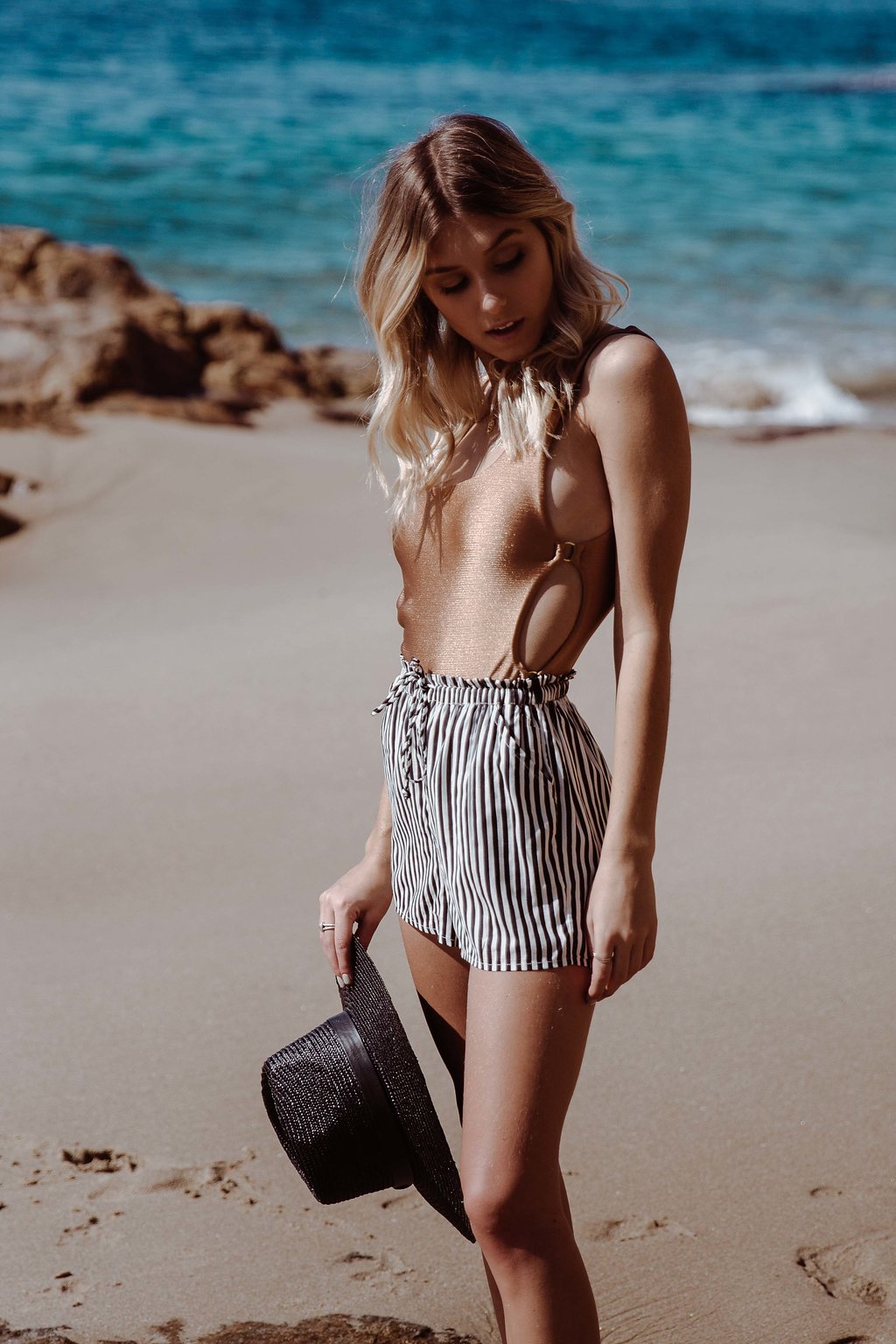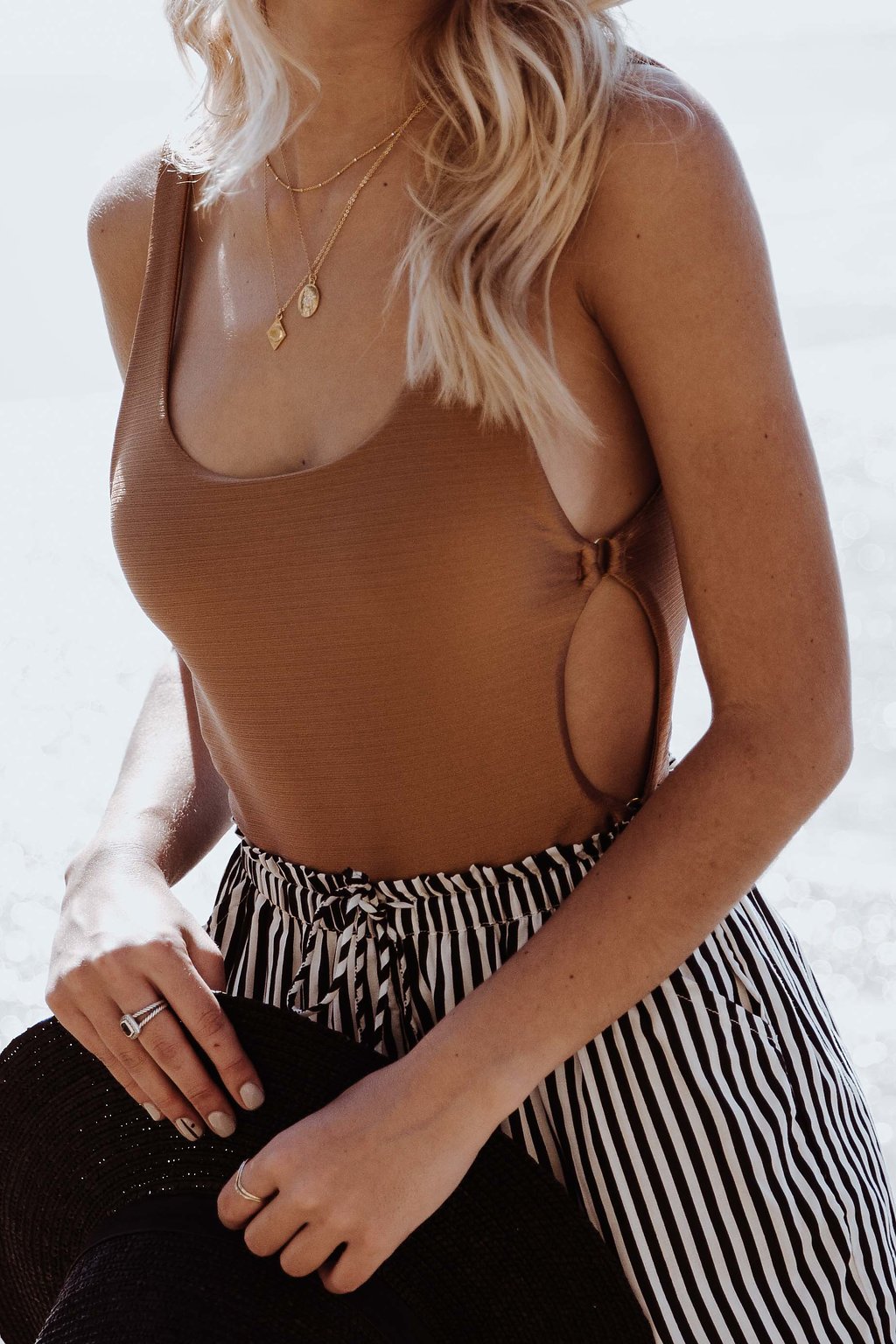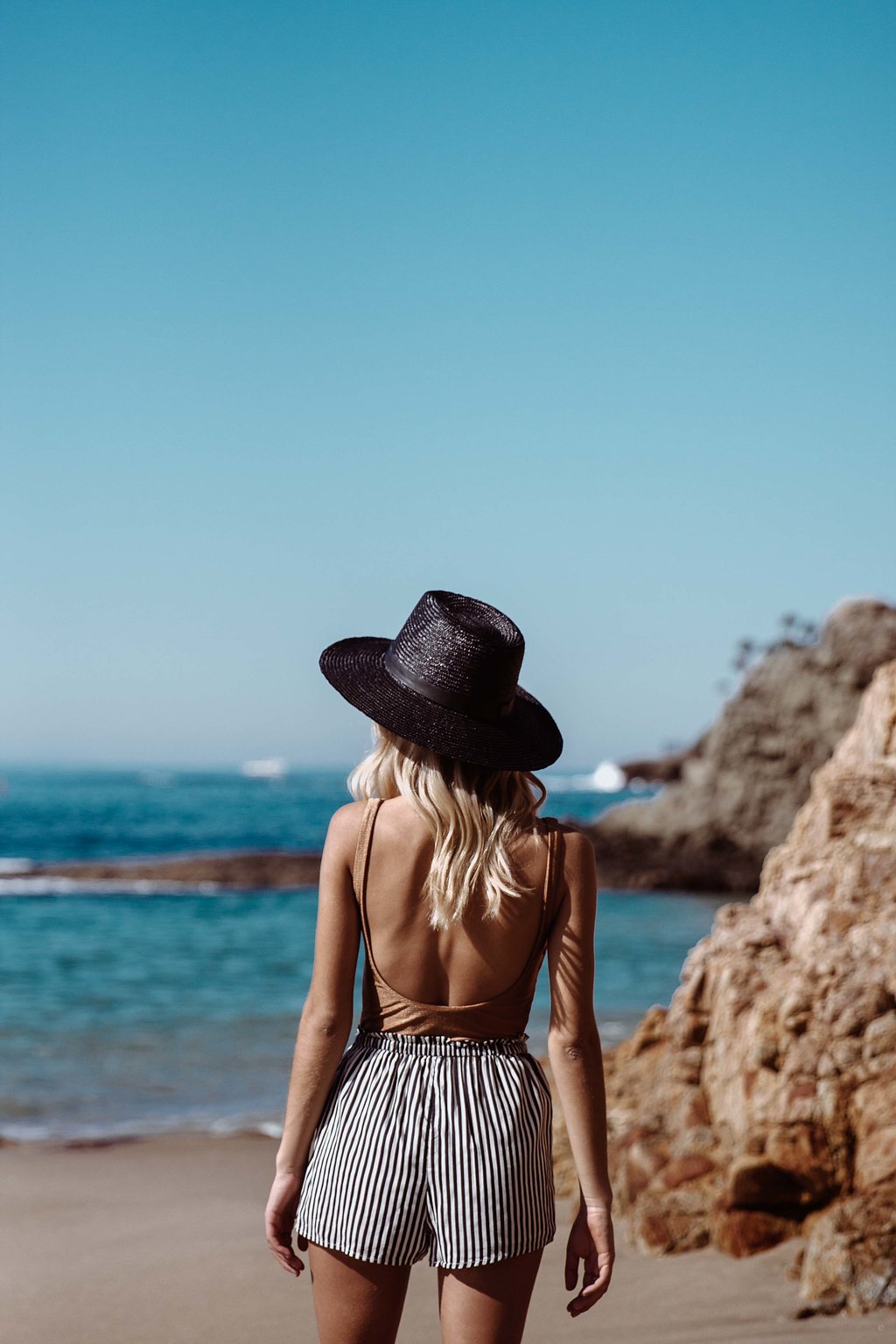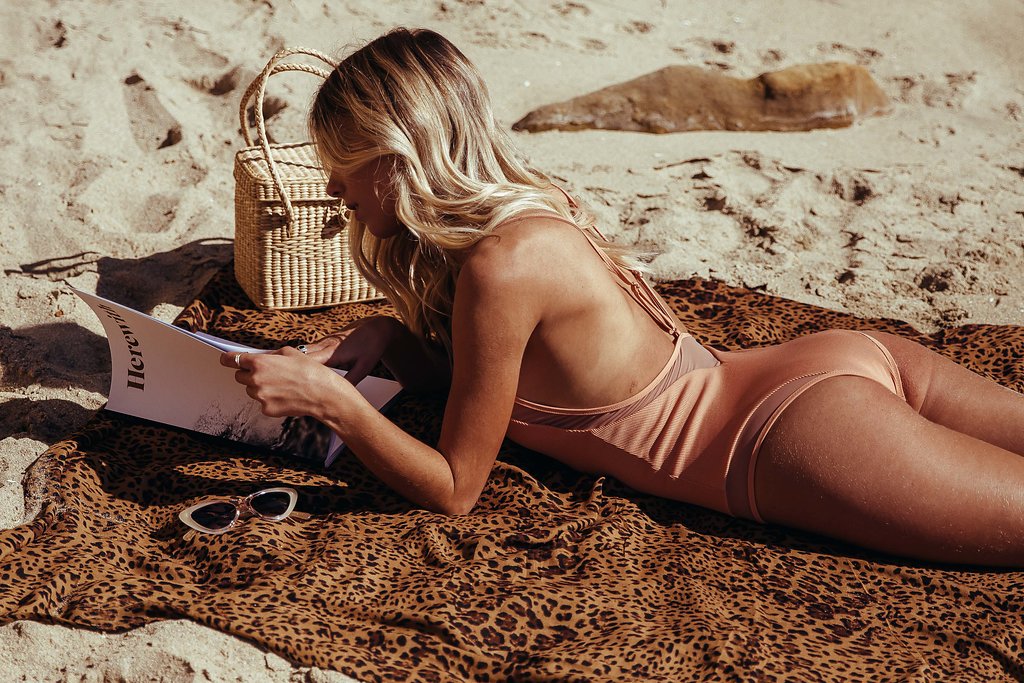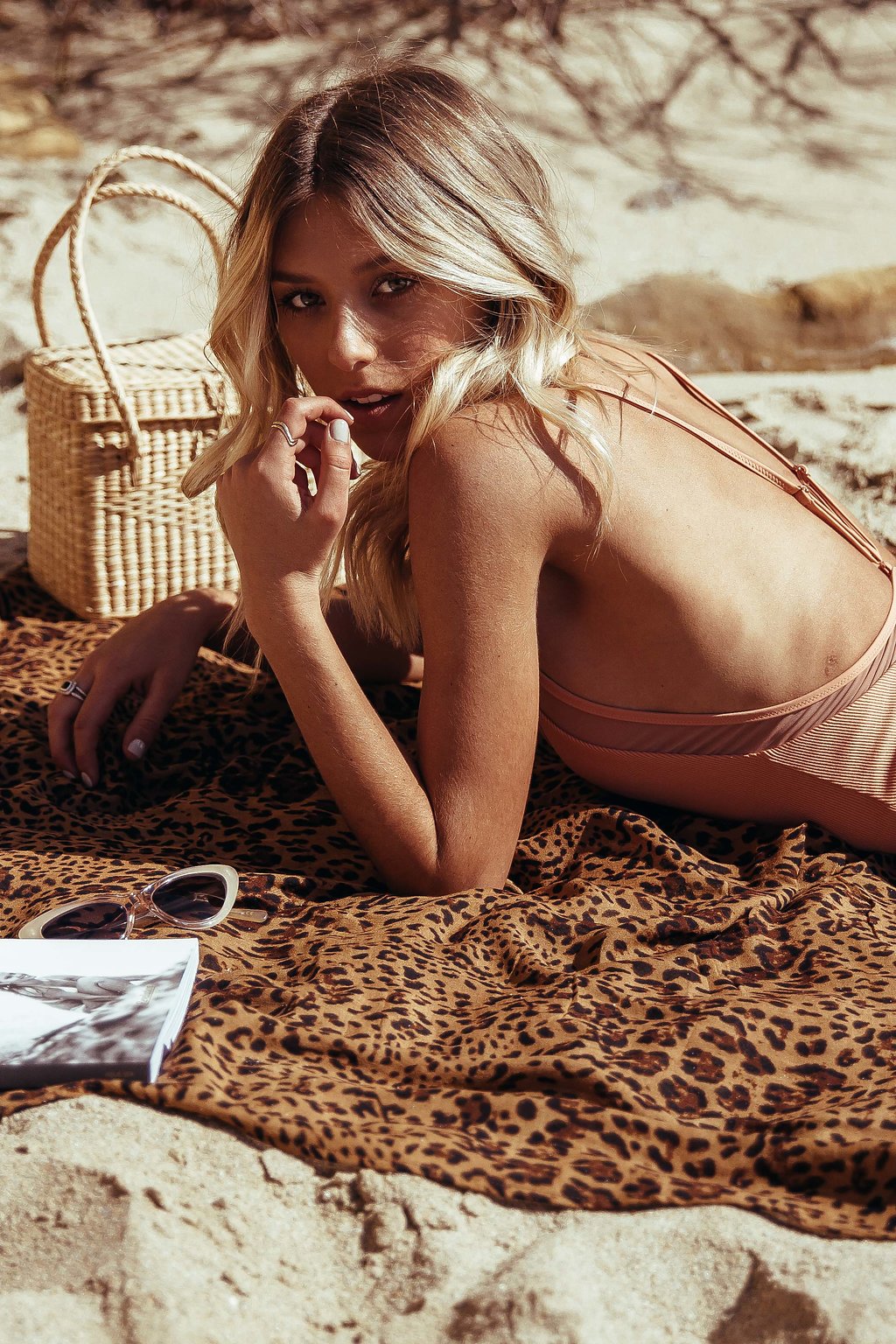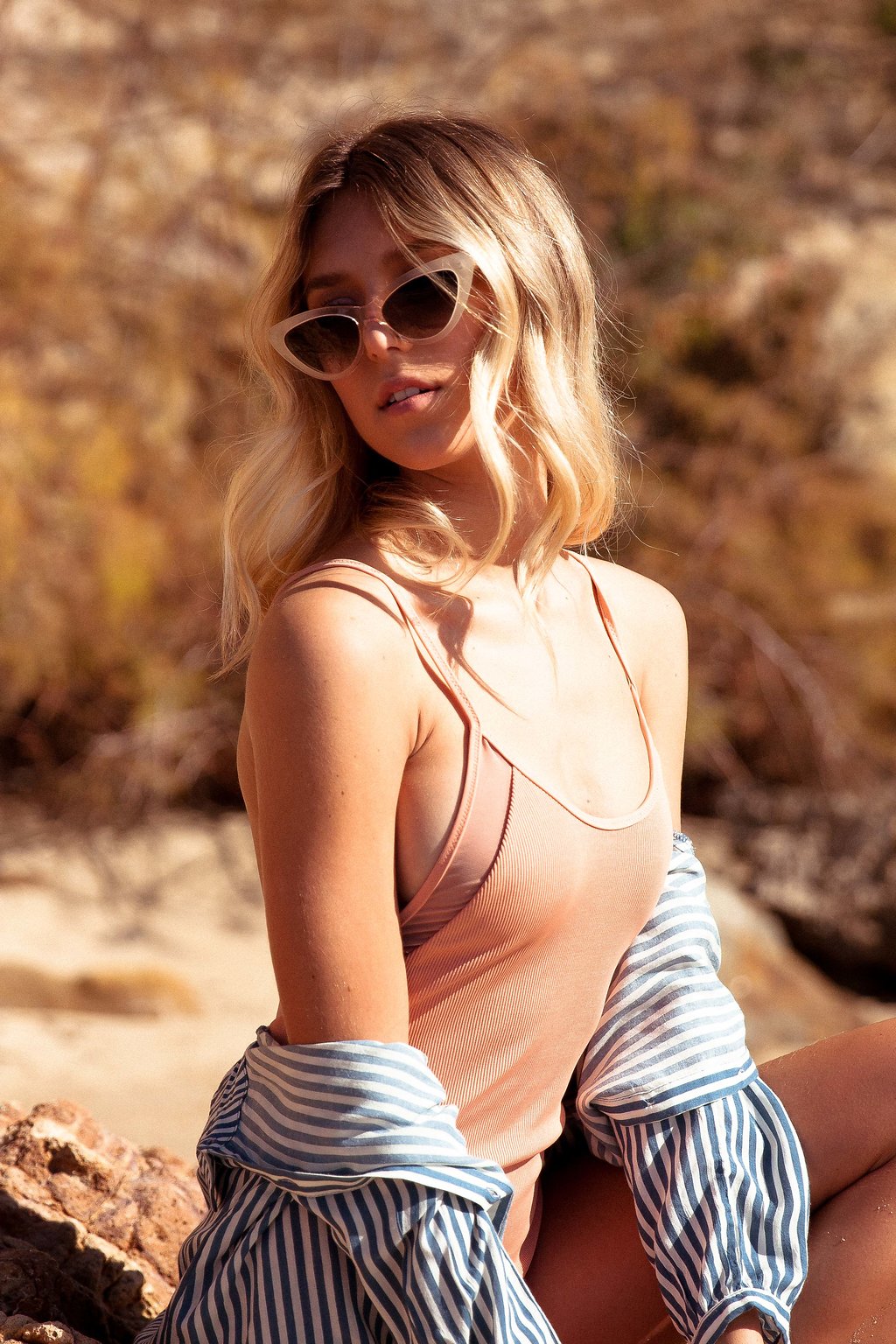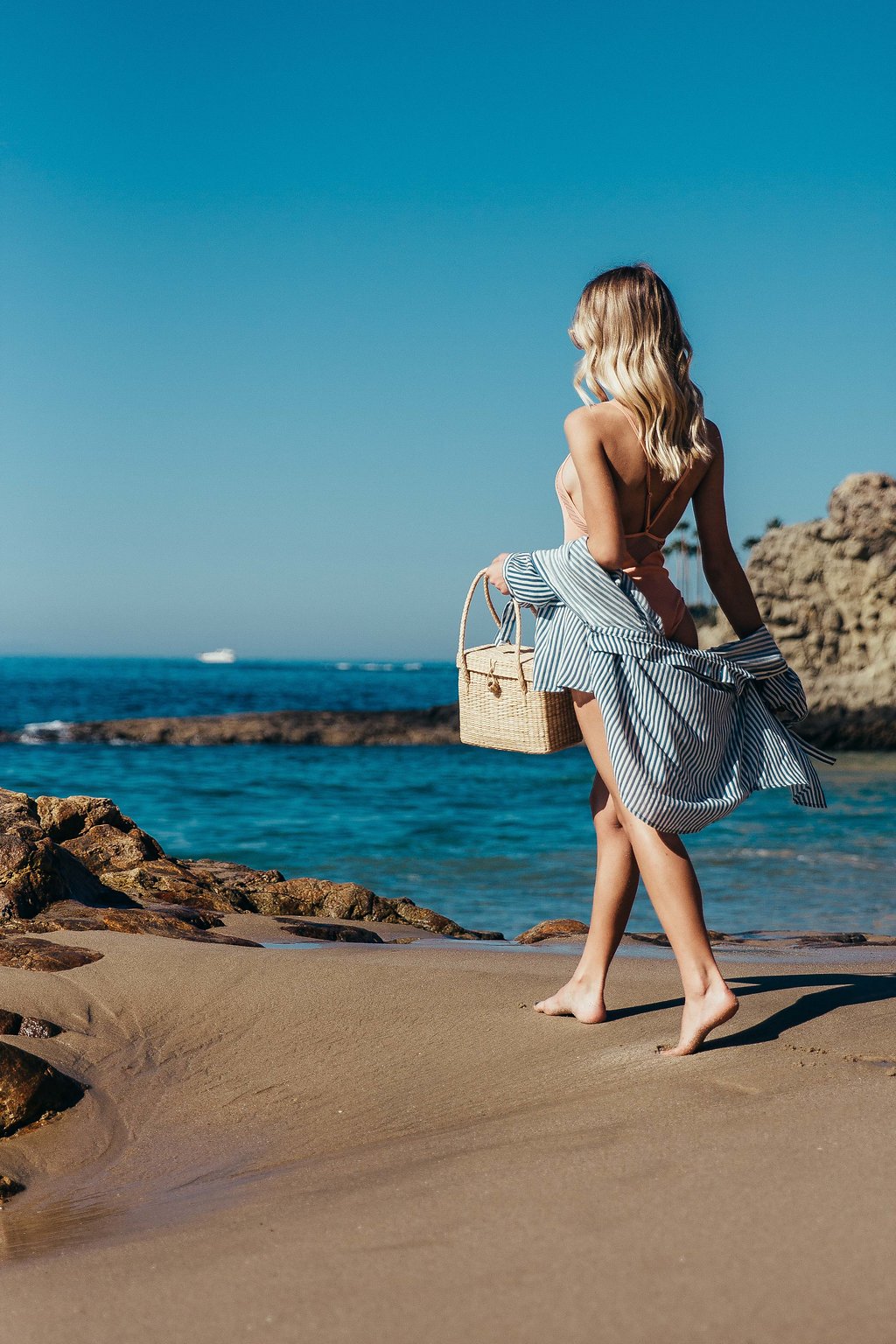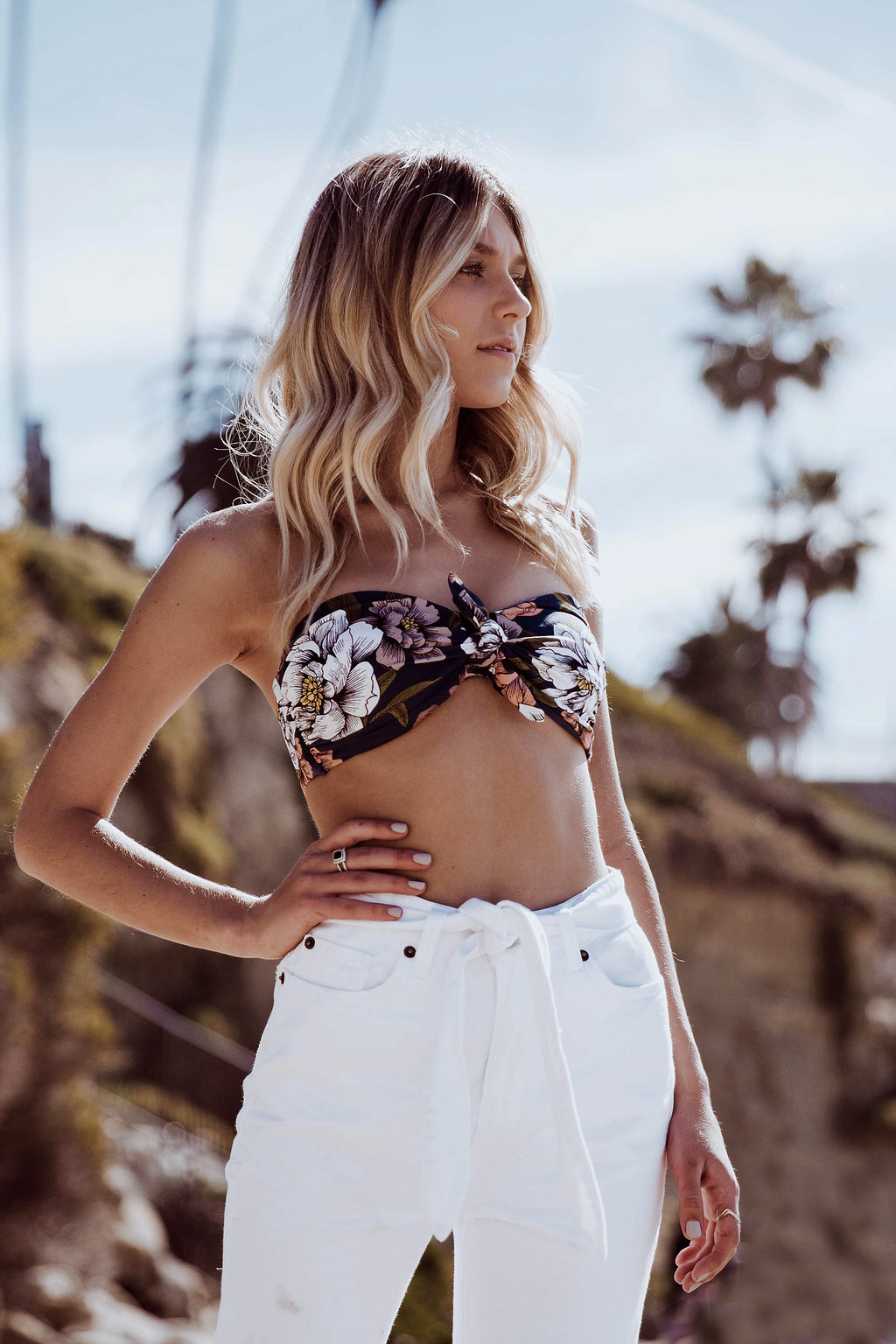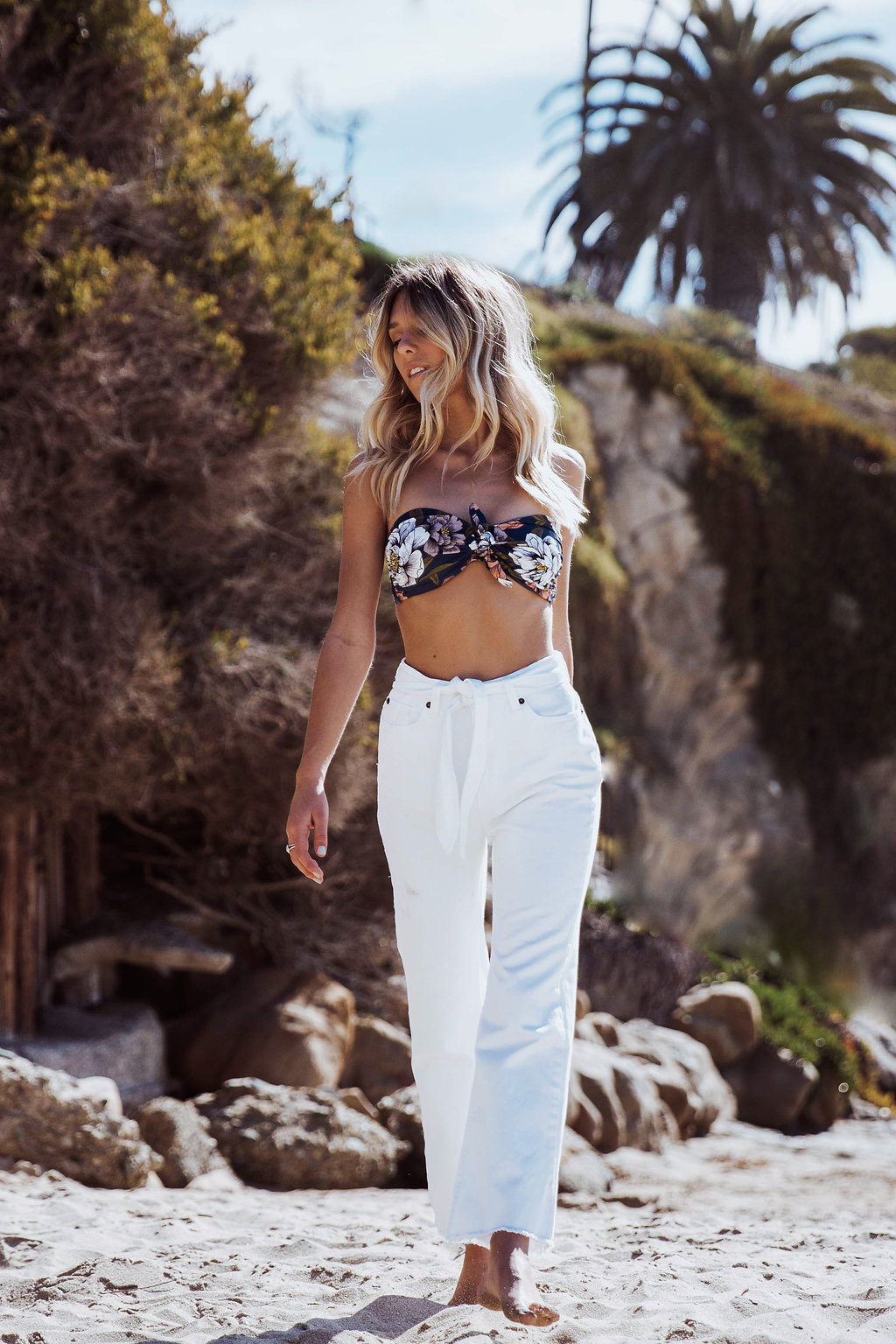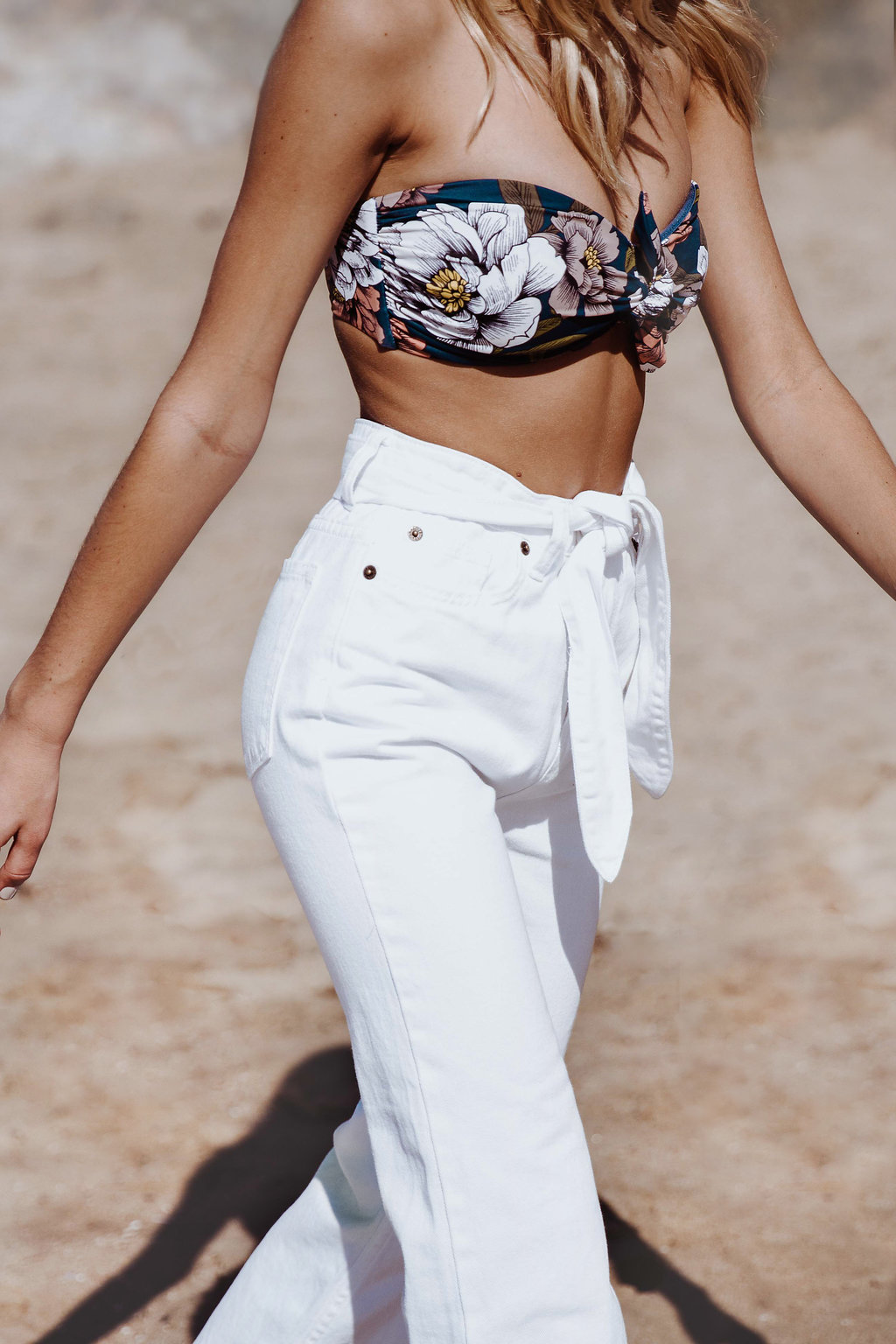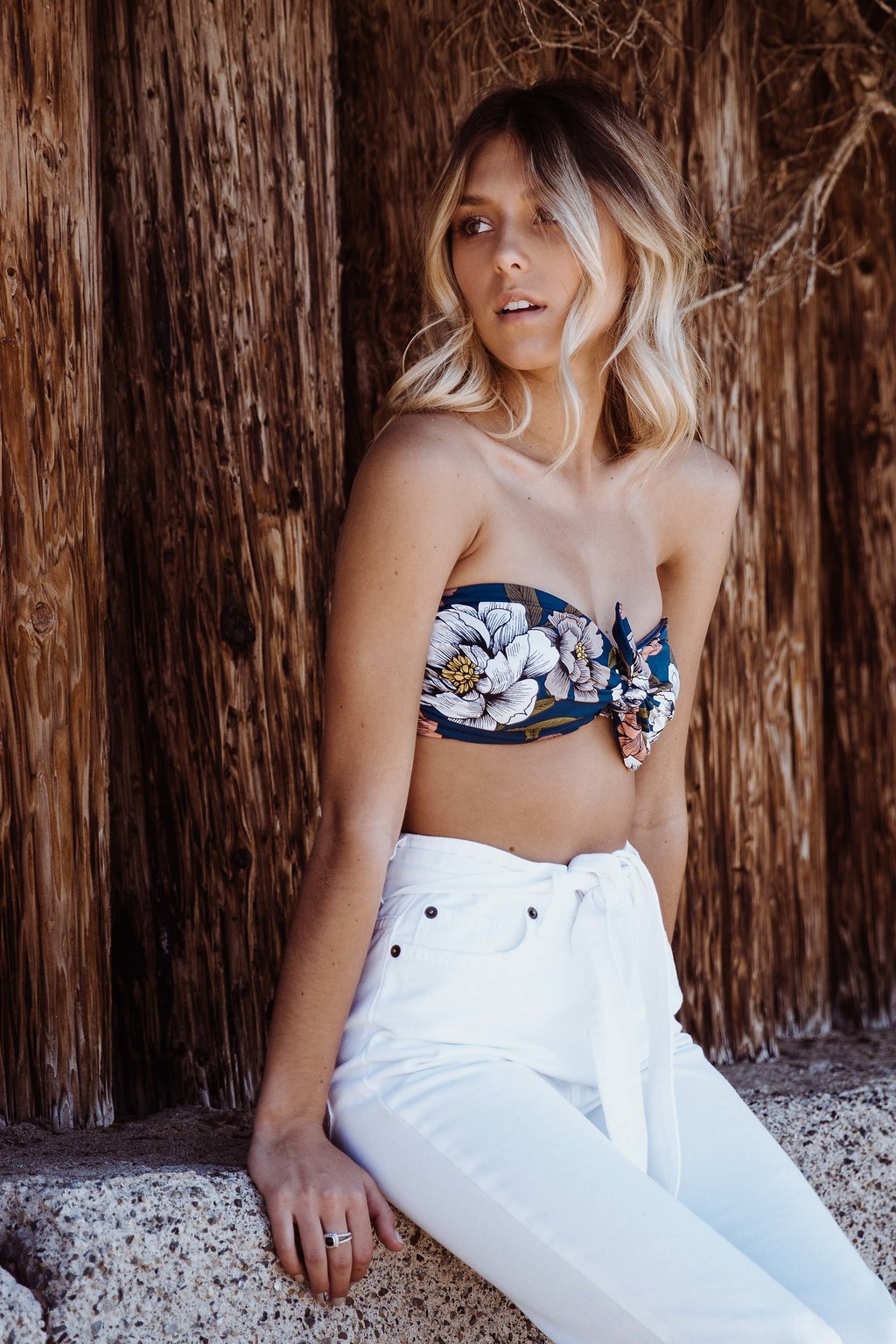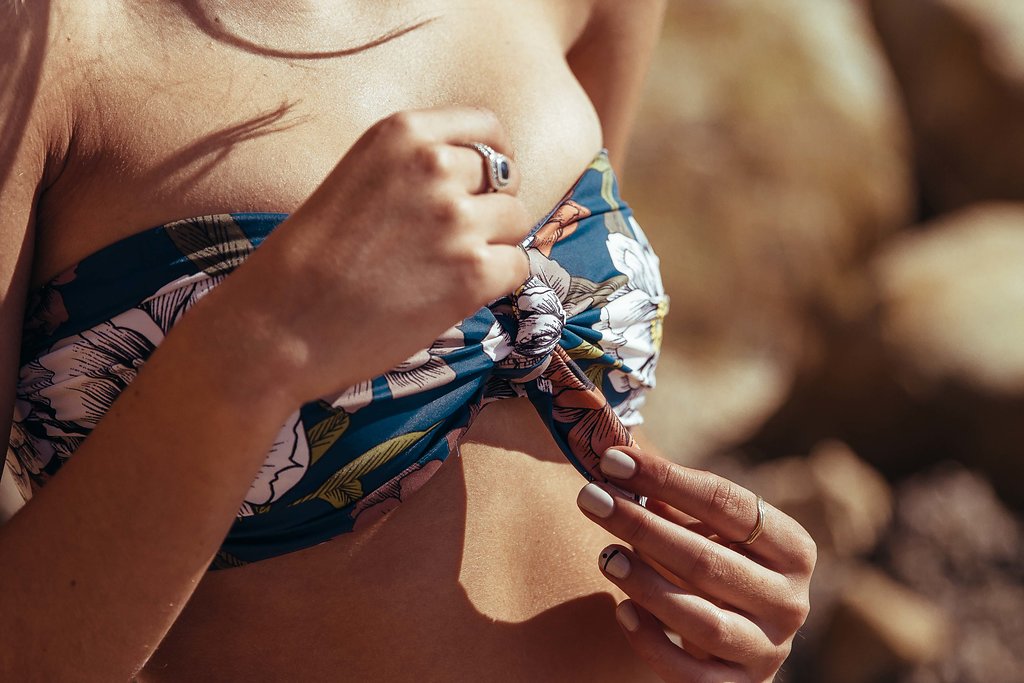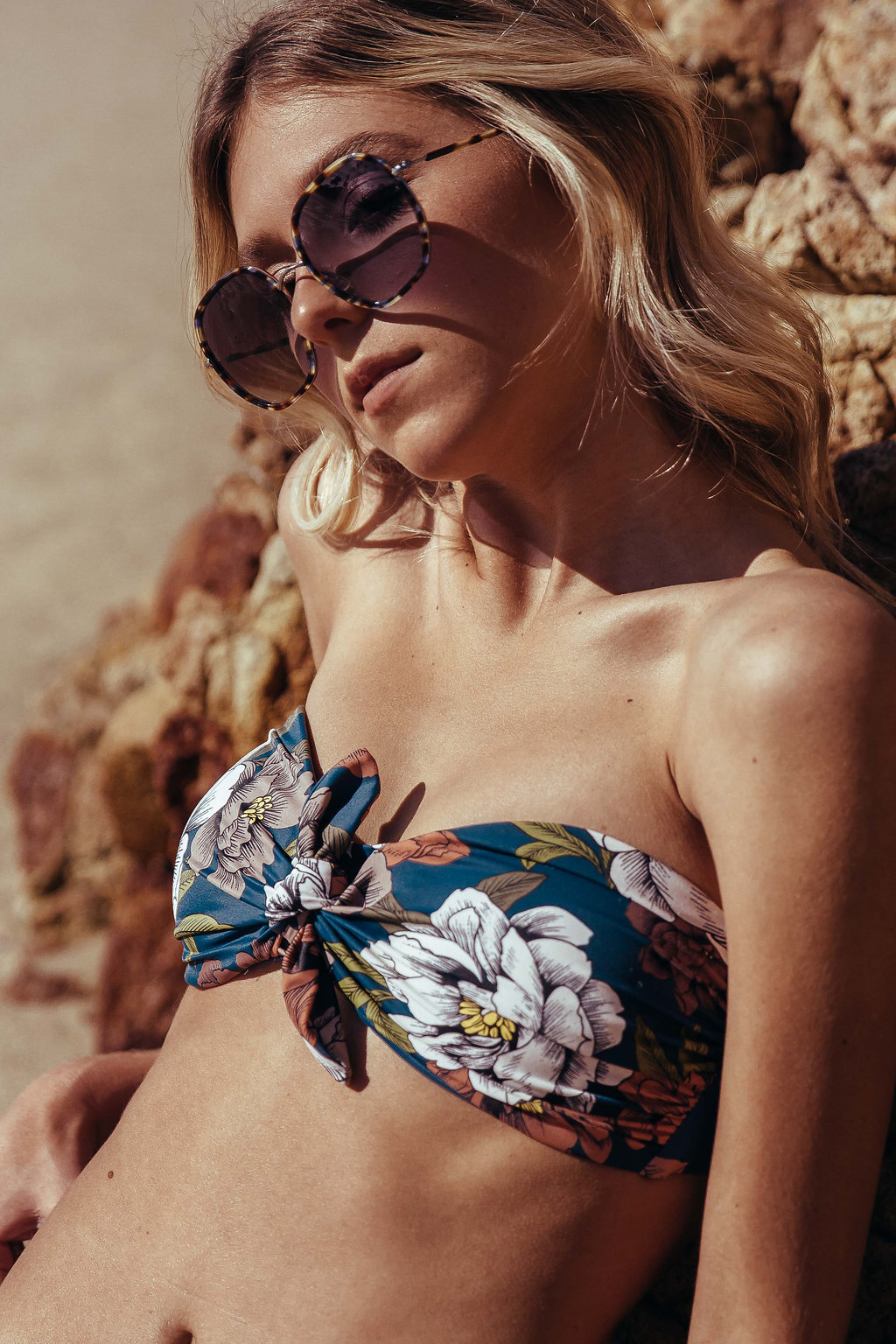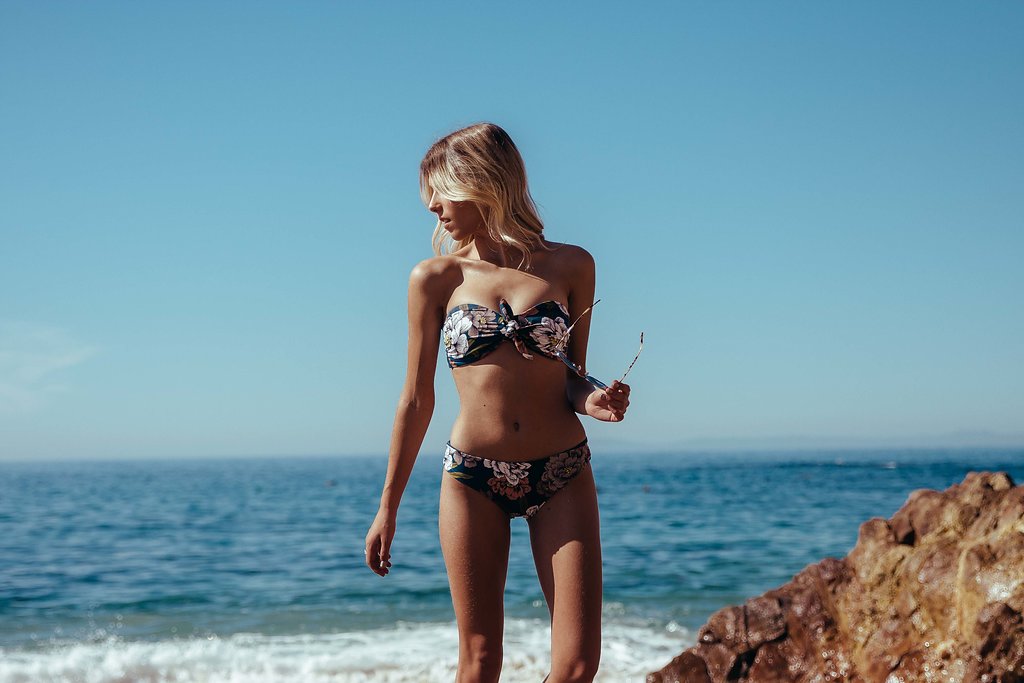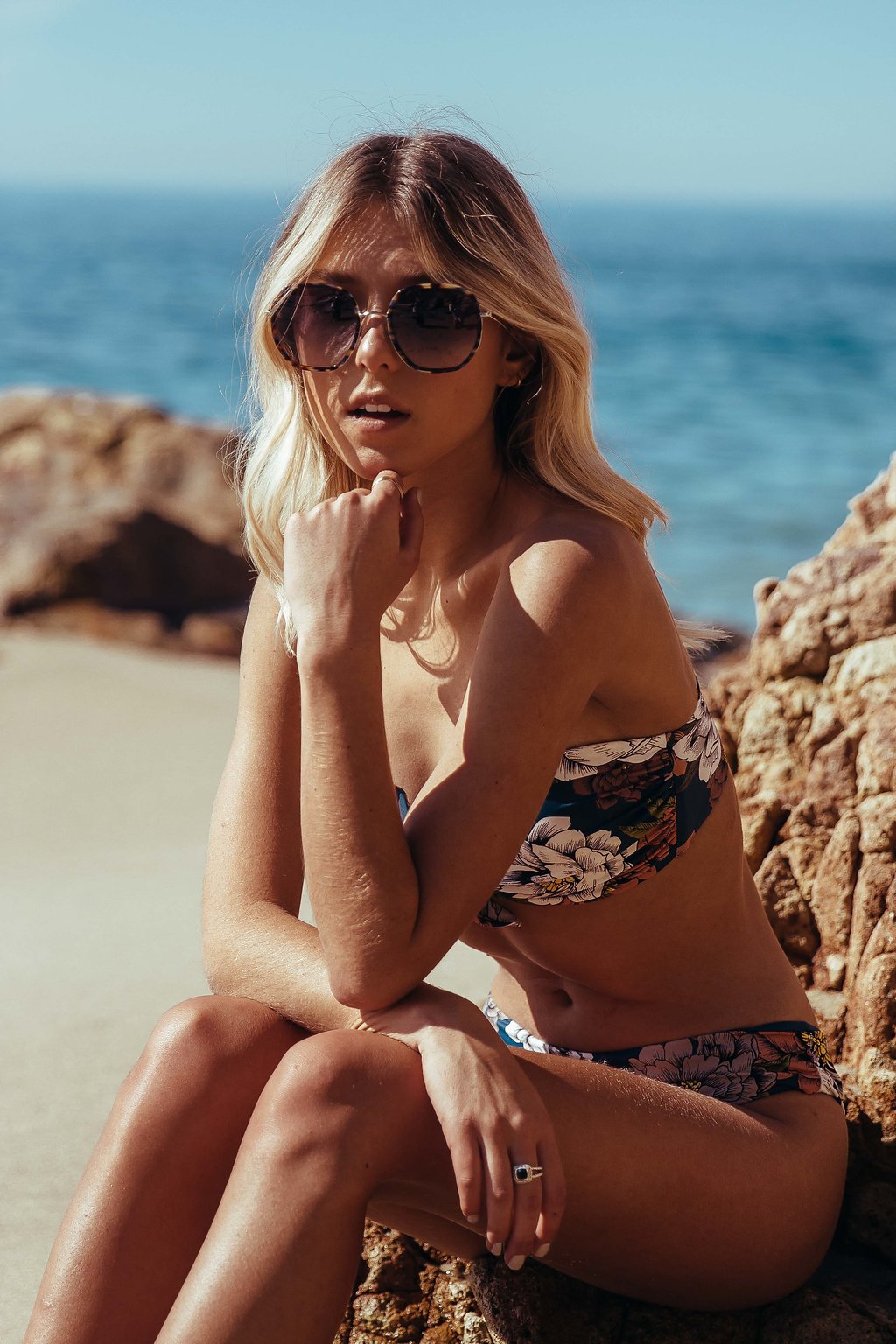 Related Post