Weekend Getaways
Palm Springs | LA | Santa Barbara | OC | San Diego
Valentine's Day is rapidly approaching and Spring is around the corner, which has us thinking about romantic weekend destinations and trips with our girl gang. Living in Southern California we are so lucky, as there is so much to do in just a few hours drive. I wanted to share a few of my favorite SoCal weekend getaway spots and a few that are on my personal wish list.
The Lautner | Palm Desert
The Lautner Compound is on my major wish list. This "micro-resort" is an amazing place where architecture and design lovers can celebrate the work of architect John Lautner. The resort is unique in that it's a hybrid between a boutique hotel and a luxury vacation rental. This is the only Lautner residence open to the public. So for all you mid-century design lovers, this is the place for you. CLICK HERE for Rental Units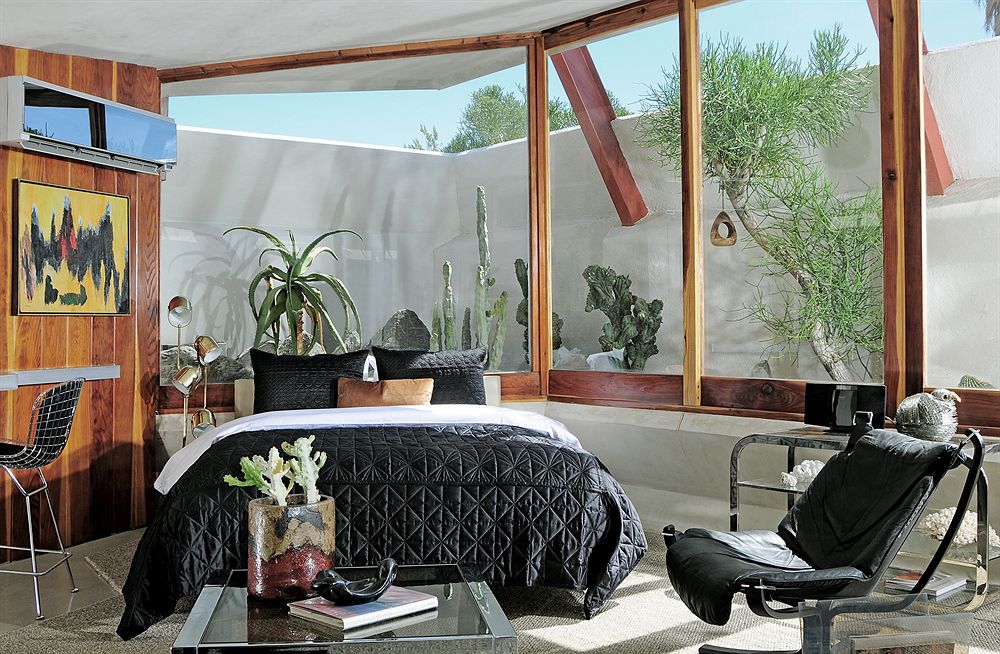 The Chamberlain | L.A.
OMG I love The Chamberlain! This is where I love to stay when I spend a night or the weekend in L.A. I love that this hotel is tucked about in a West Hollywood neighborhood, right off Sunset and Santa Monica Boulevard. Perfect place to stay when you're going to concerts, shopping, dinner, visiting with friends or whatever! It's a rad place to stay. The food is great, the rooms are cool and there's a rooftop pool. LOVE IT!
 Canary | Santa Barbara
This Spanish Styled gem sits in the heart of Santa Barbra. There is something that feels like you're home at the Canary. This is the first and only hotel room I've even been in that feels like a bedroom over a hotel room. For me, there was something special about that feeling. This is a great place to stay if you're going on a wine tour or just hanging out in downtown Santa Barbara. I love the pace of Santa Barbara. It's a bit slower, and I can tell you we all need that sometimes-to slow down and smell the roses!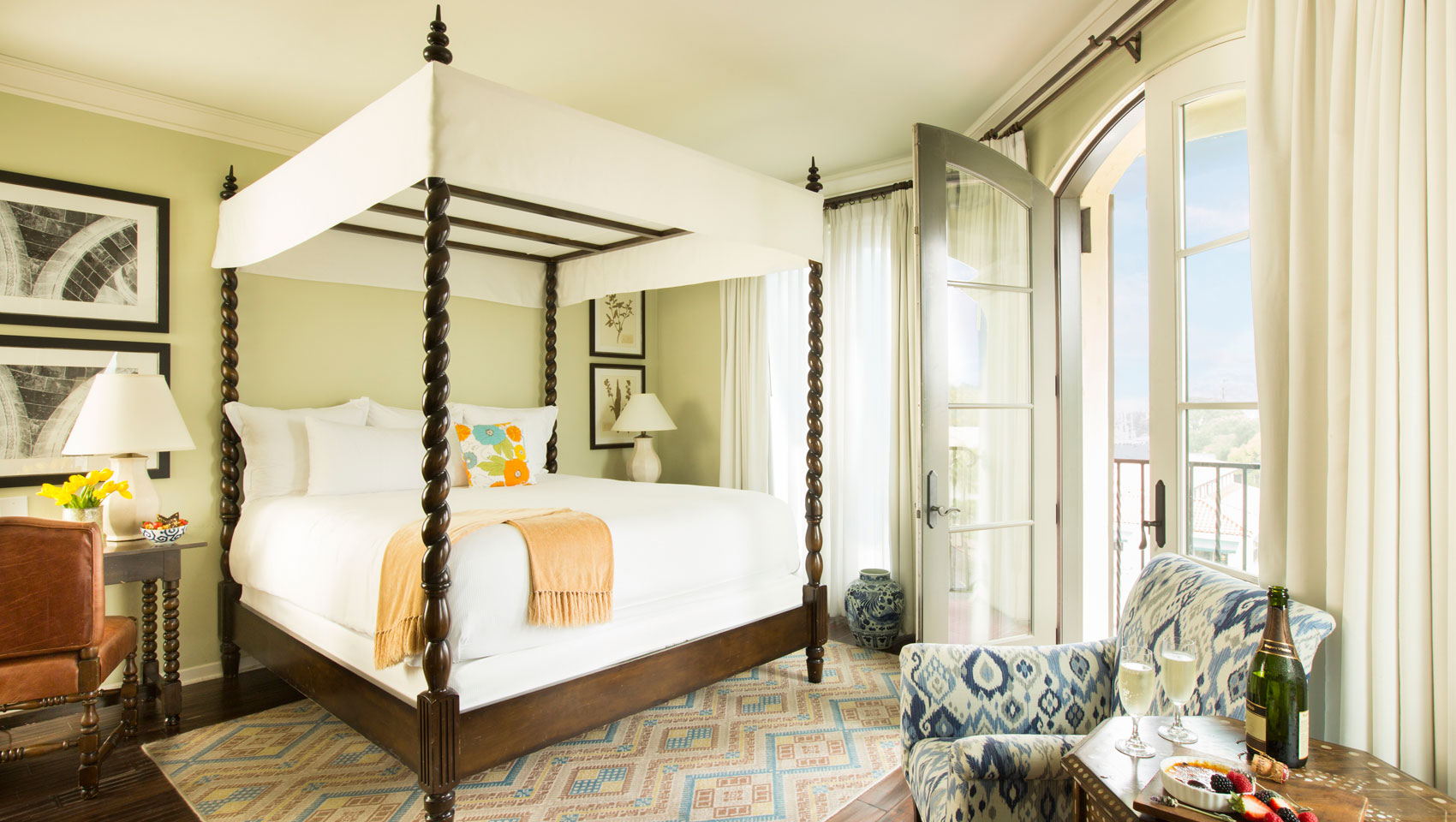 Photos Sources via Canary
The Surf & Sand | Laguna Beach
This was difficult for me to choose… As an OC resident and to be more specific, a Laguna Beach resident, I had a difficult time choosing. But when it came down to someone who doesn't live or know the town it had to be The Surf & Sand. Literally this hotel sits on the surf and the sand, hence the name. It's also walking distance to all things amazing about Laguna Beach. It's vibe is totally California Coastal and the sound of crashing waves helps set the tone perfectly.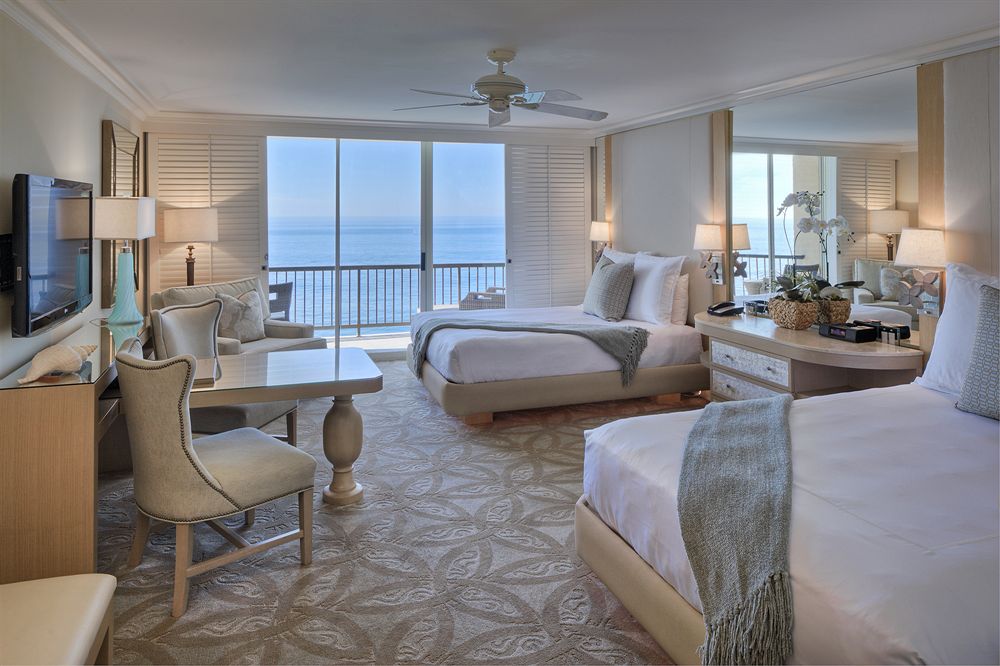 Palomar | San Diego
Palomar is located in the Glass Lamp District of Downtown San Diego. This chic, upscale hotel is perfect for a weekend away with a city vibe. This is another property I've wanted to spend the weekend. I love downtown San Diego. There's so much to do; explore Balboa Park, go to a baseball game, plus all the great places to eat + drink, just to name a few.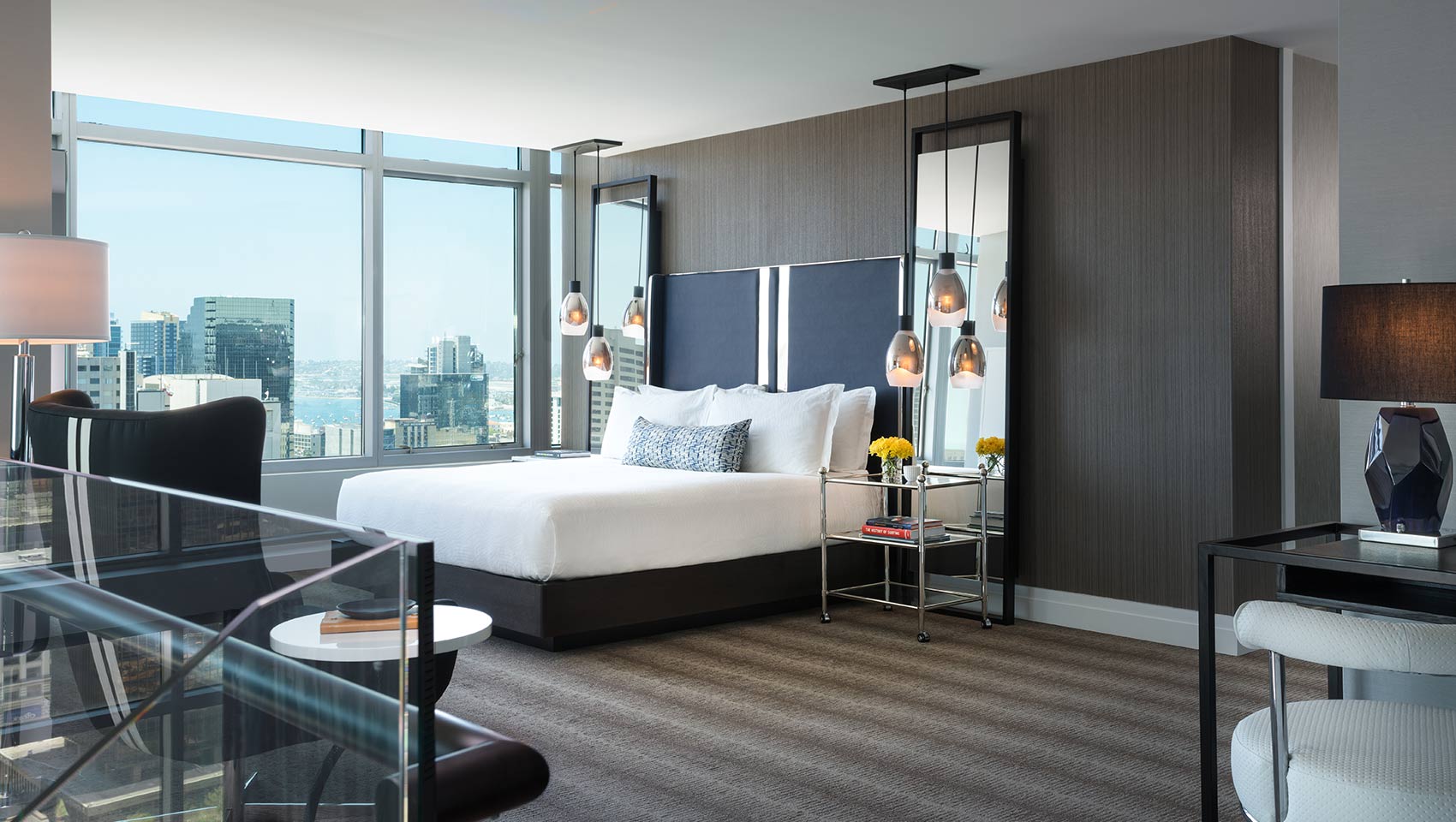 Photos Sourced via Palomar
SoCal weekend getaway
Have you stayed at any of these hotels? Do you have other favorites in these areas? Let us know in the comments below!