Matching Sets We Love
If we weren't already in the mood for a getaway, all these looks make us want to pack our bags and take a vacation! Head out to the desert for a short weekend getaway, or a music festival. Think tropical and take your matching sets to the beach, near or far. Matching sets are perfect for any spring or summer destination. And they're perfect for right here at home! What Southern California girl doesn't love a great matching set? I know I do!
With our warm weather, virtually all year around, matching sets are a closet staple. And when it comes to getting ready, they are a styling no brainer! Throw on the set and add your favorite shoes and accessories. Your outfit is on point and you're ready to go in no time! What more could a girl ask for? And it doesn't stop there. A matching set is multiple outfits in one! Wear the pieces together or style them separately.
With Spring break, festival season, and summer time all within reach, you know we had to find our favorite matching sets and share. And yes, of course they are all found at local boutiques!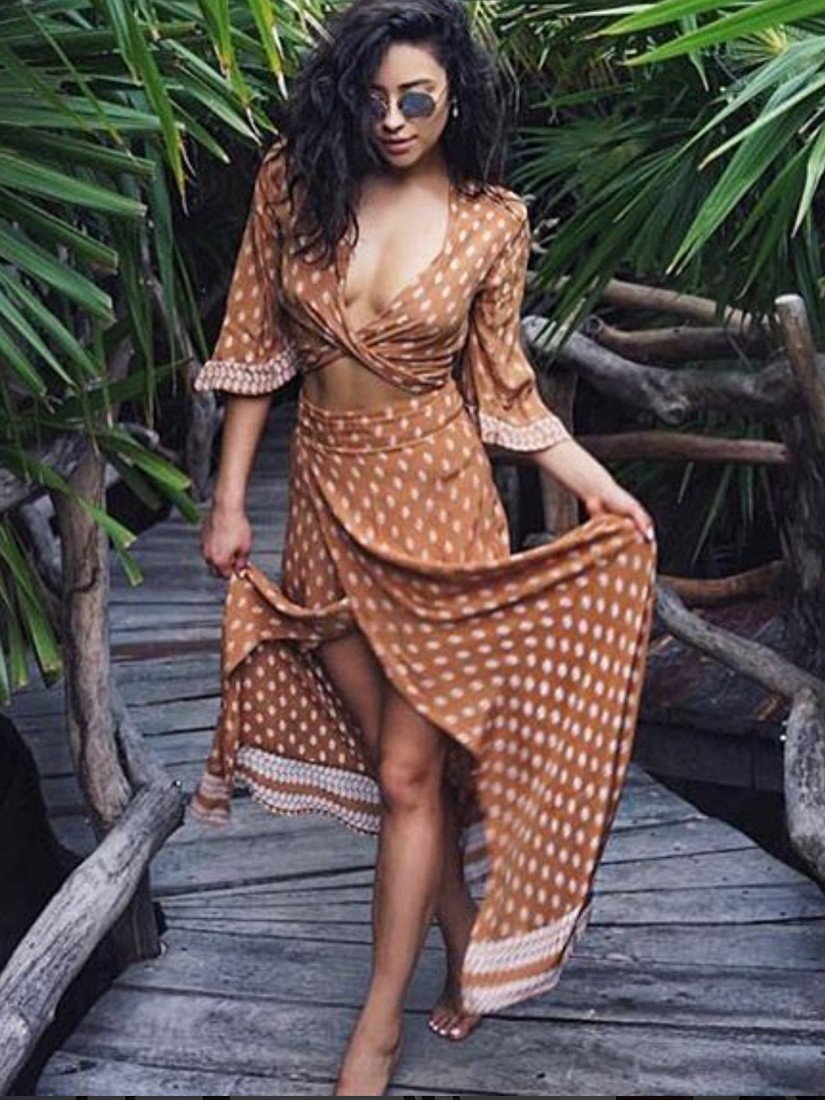 Blue Eyed Girl: Top $110  + Skirt $130 Faithfull the Brand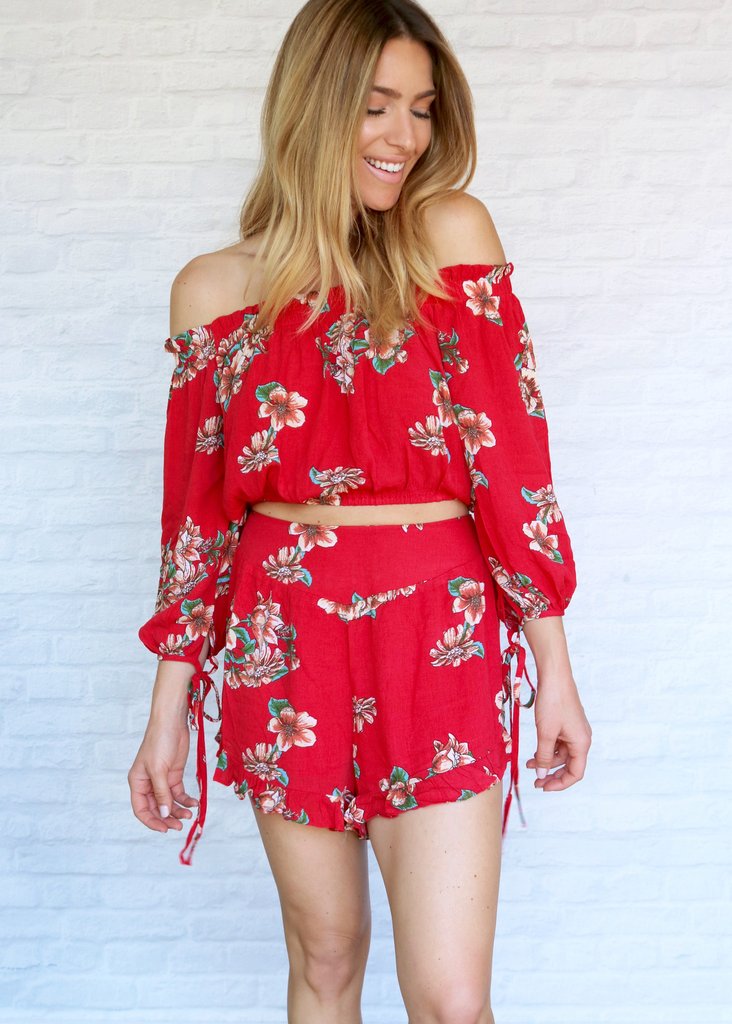 Huxley + Harper: Esperanza Romper Set $46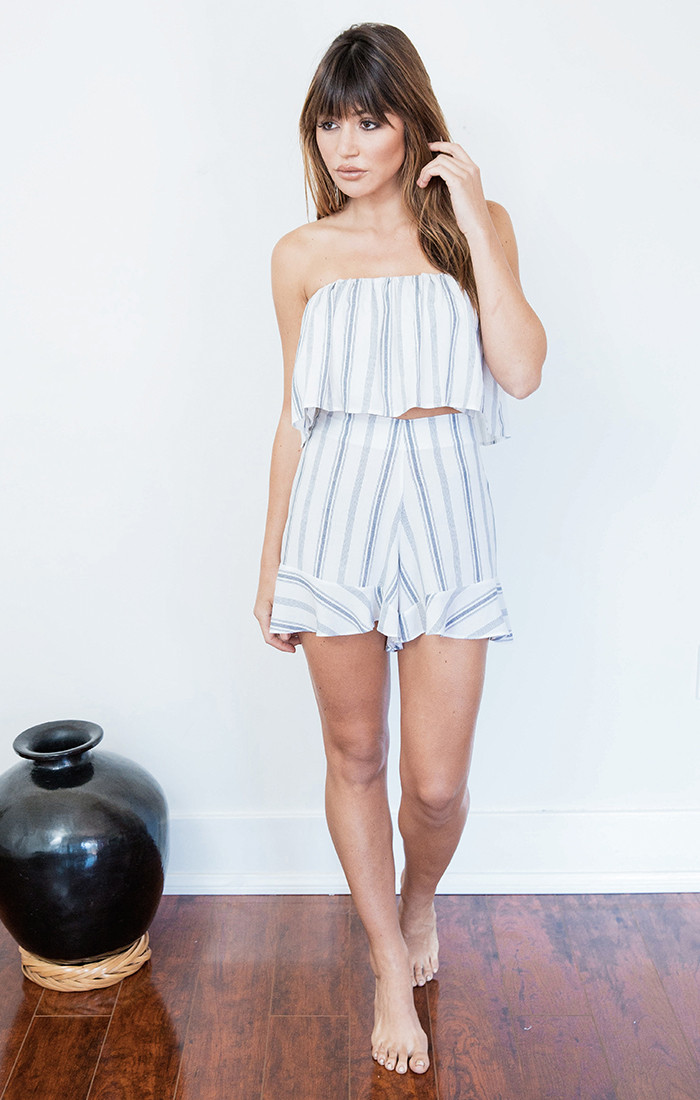 Top $78 + Bloomers $160 by roe + may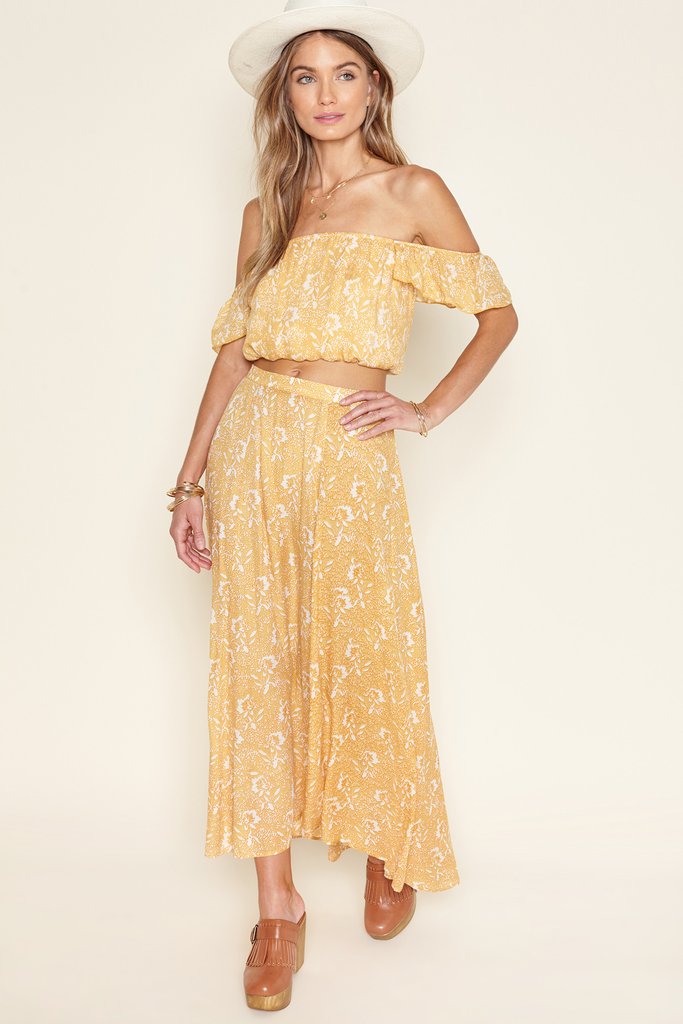 The Shop Laguna: Top $54 + Skirt $49 by Amuse Society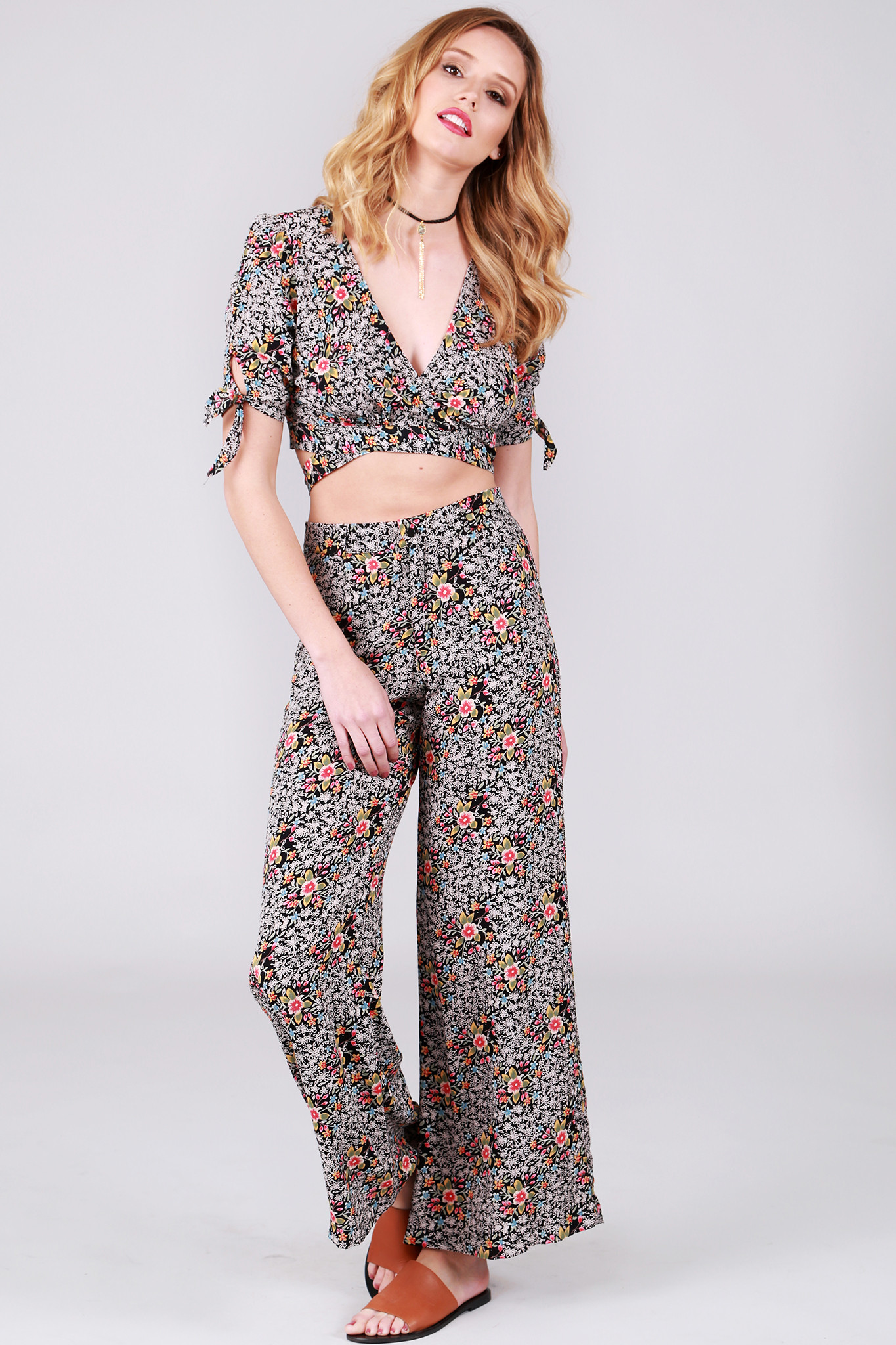 Top $119 + Pants $139 by Stevie Sister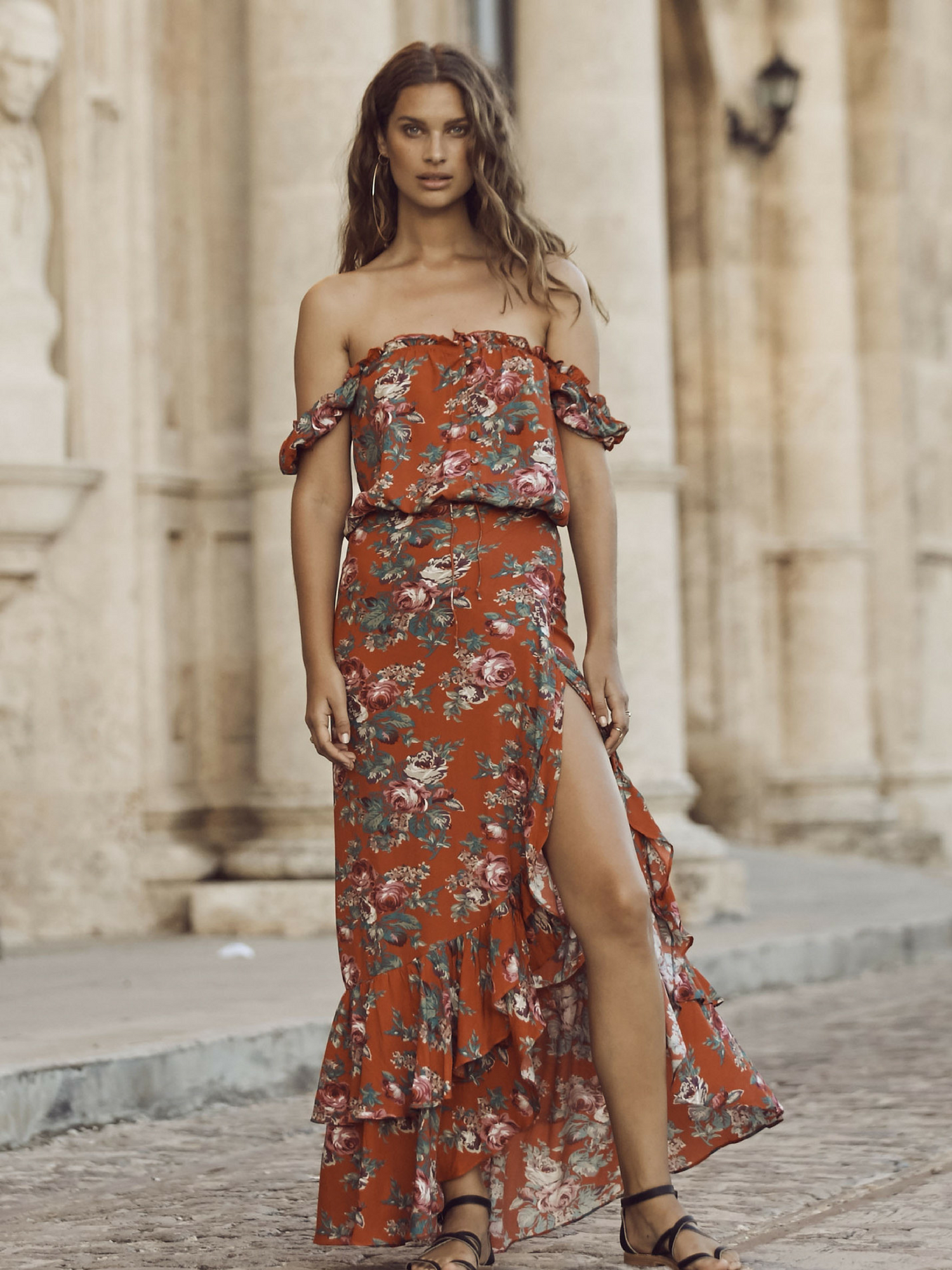 Prism: Top $68 + Skirt $106 by Auguste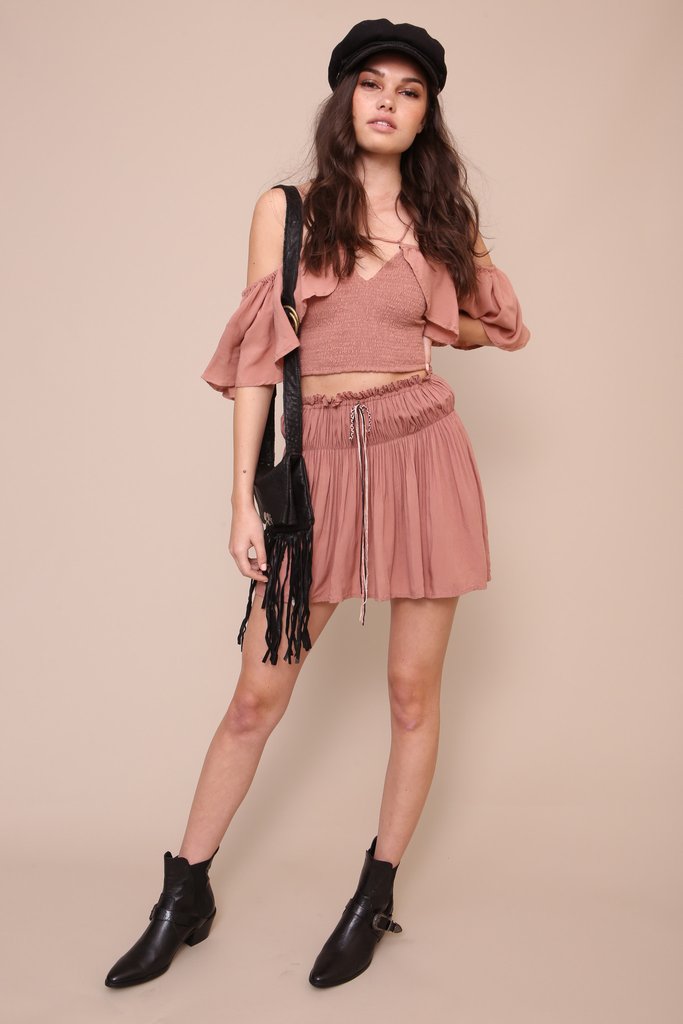 Luna B: Top $89 + Skirt $56 by Indah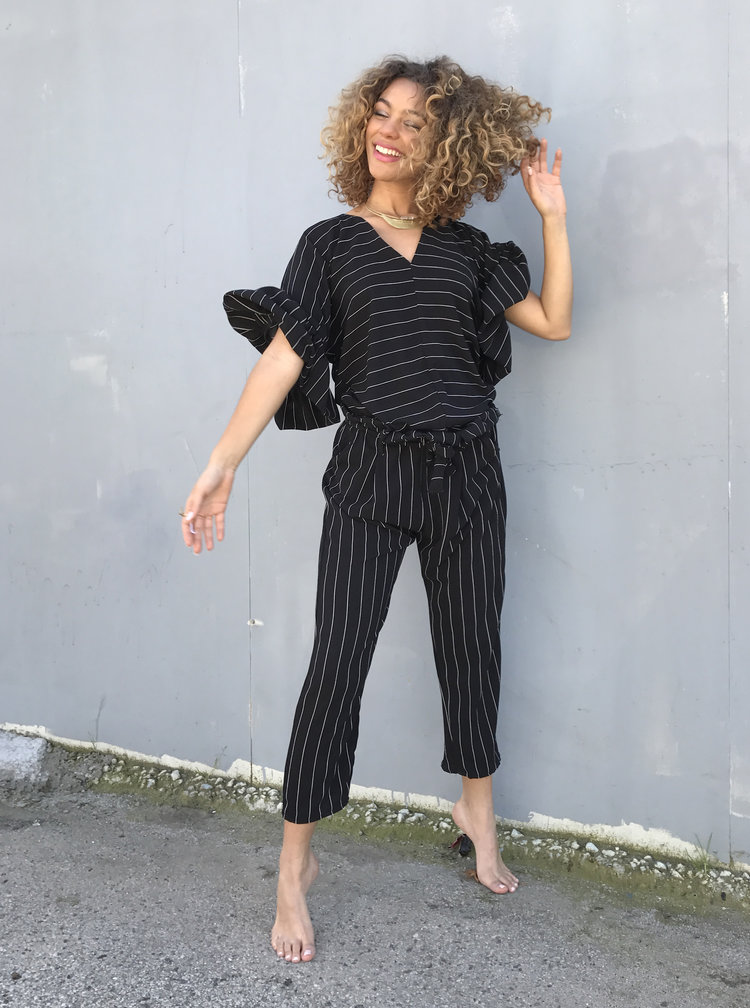 The Paige Set by Junim $210 (set) Top $78 + Bottoms $138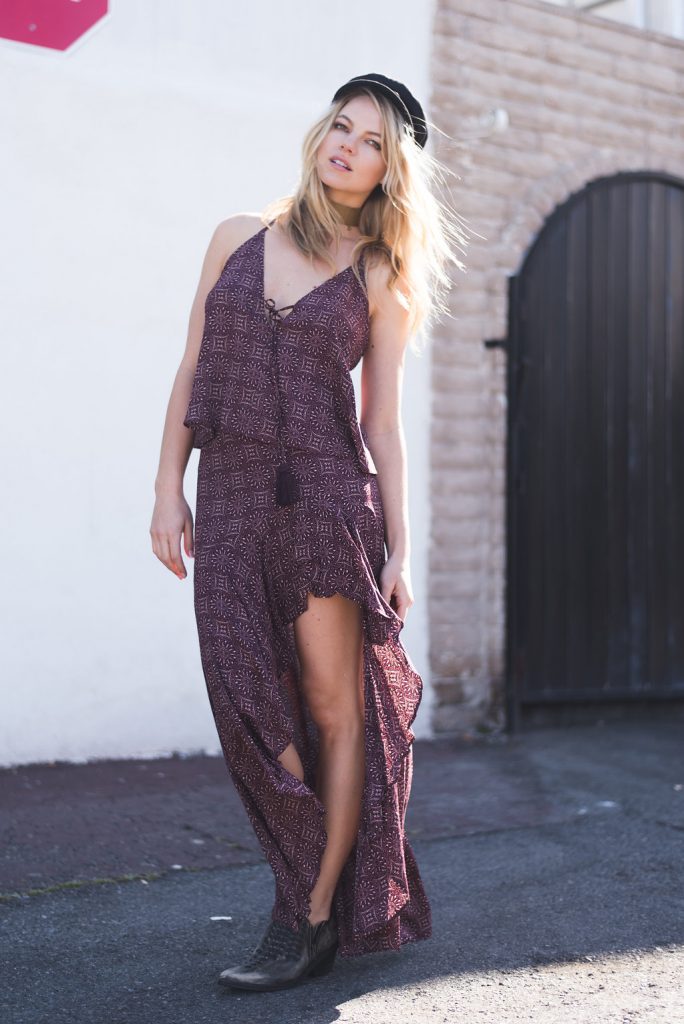 Haute Shop: Top + Skirt $78
IN-STORE ONLY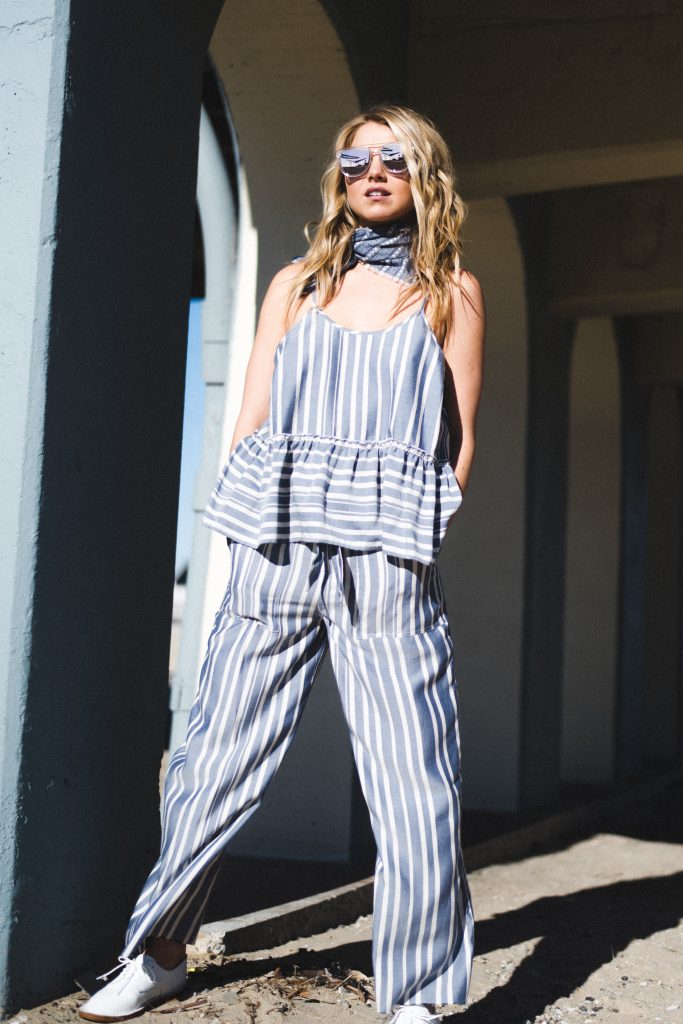 Rococo: Top $151 + Pant $215 by Chan Luu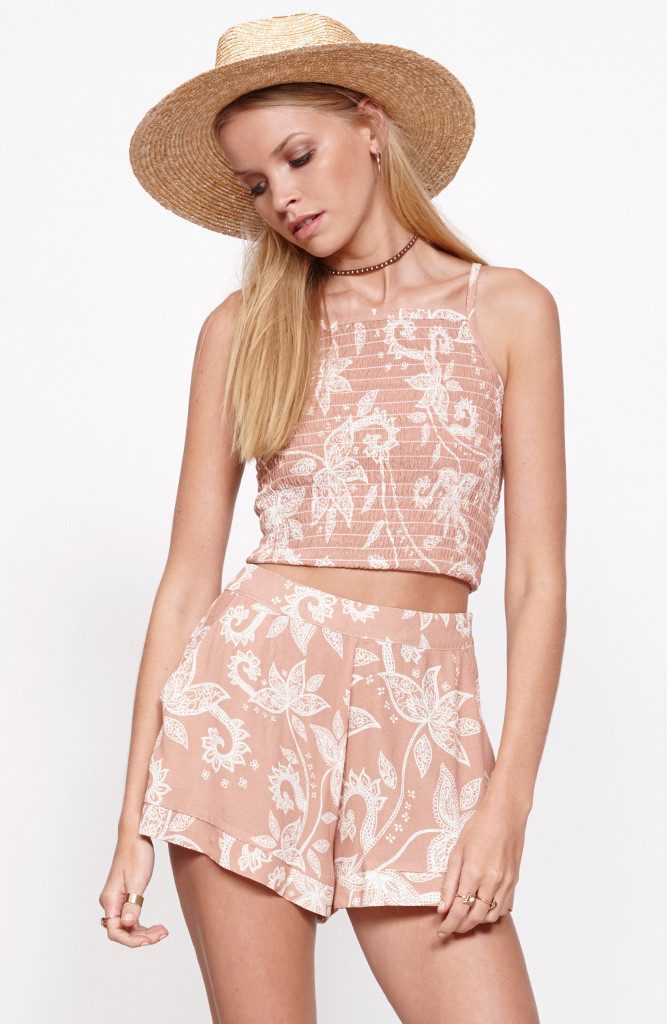 Style Society Boutique: Wategos Top + Short by Minkpink For details call 949-791-8937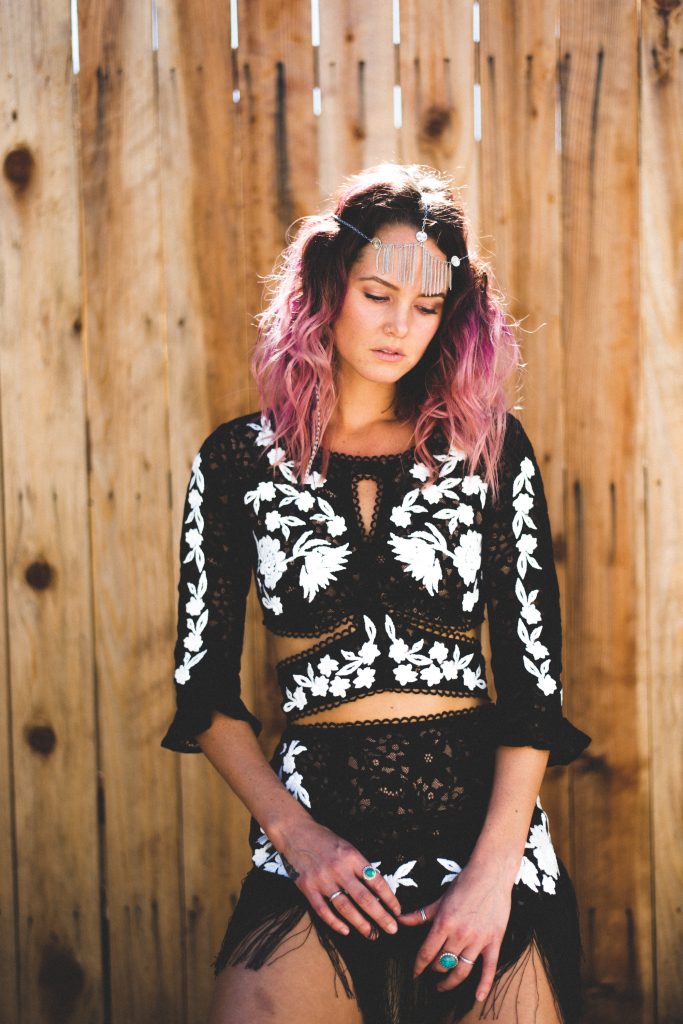 Kindred: Top + Skirt by For Love & Lemons. For details call 949.481.4233
Which matching set are you loving? Tell us in the comments below!