7 Spring Dresses under $50
The temperatures are rising, the days are getting warmer and it's starting to feel like Spring has sprung. It's this time of year we start to put away our heavier layers and pull out that spring wardrobe. And with that we discover what pieces we need to add this year. When it comes to the spring and summer seasons, dresses are a must! We scoured our favorite local boutiques (of course) and found 7 must have spring dresses, all UNDER $50. What a steal! From ruffles and embroidery to lace details and fun floral prints, our spring dress picks will keep you on trend without breaking the bank! What more can a girl ask for?
Scroll through to find our favorite Spring dresses under $50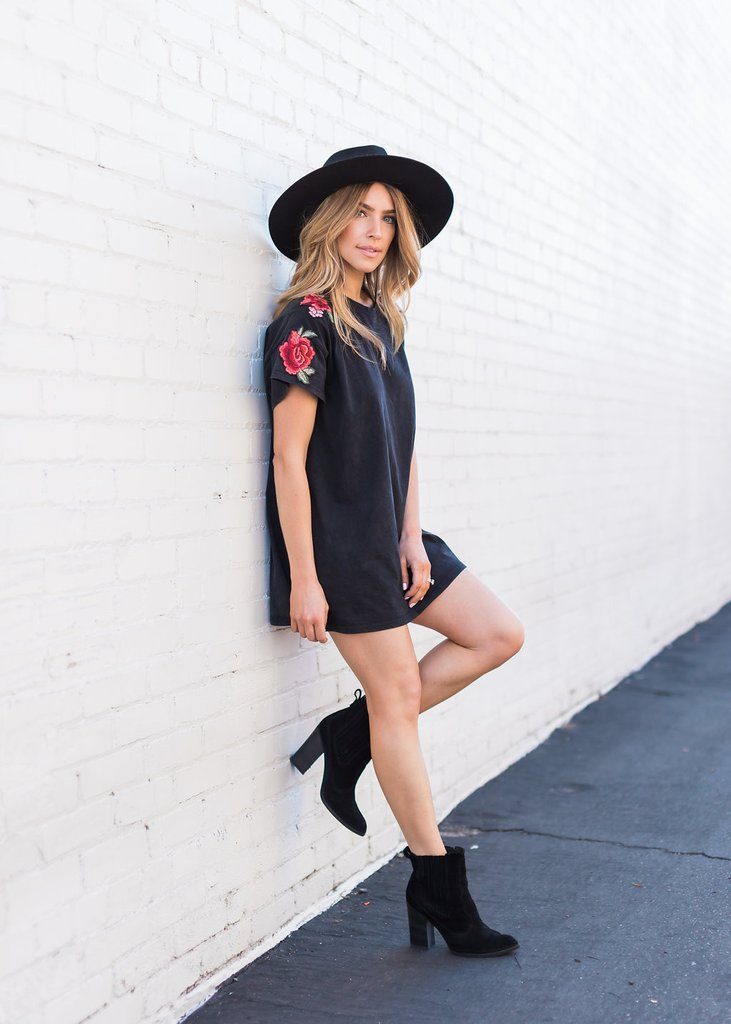 Huxley + Harper: Embroidered Tunic Dress $46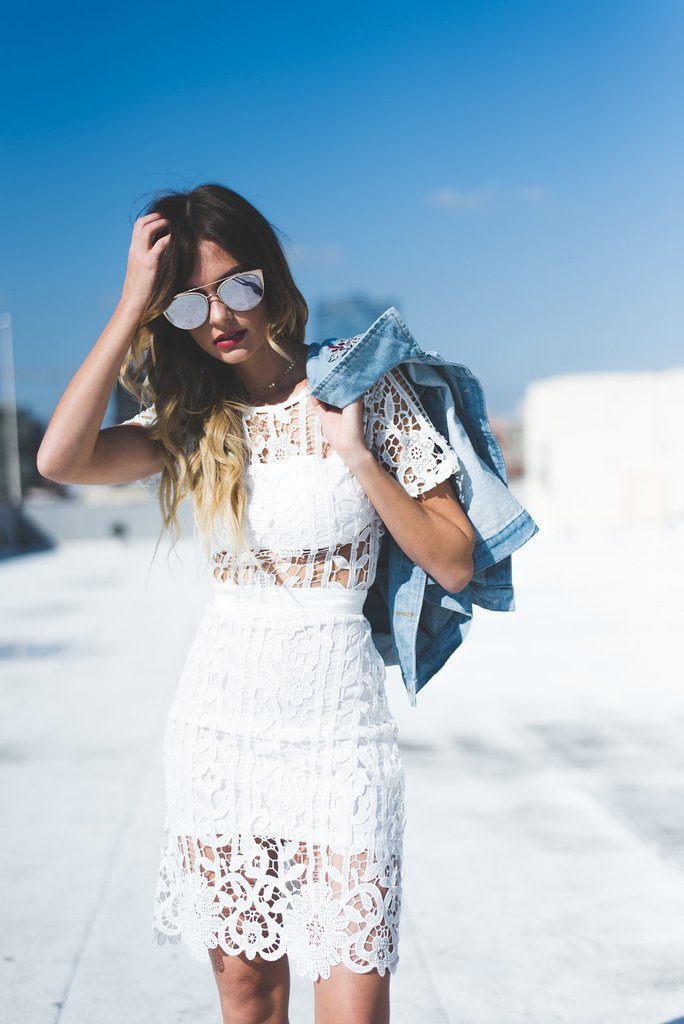 Huxley + Harper: She Said Yes Dress $42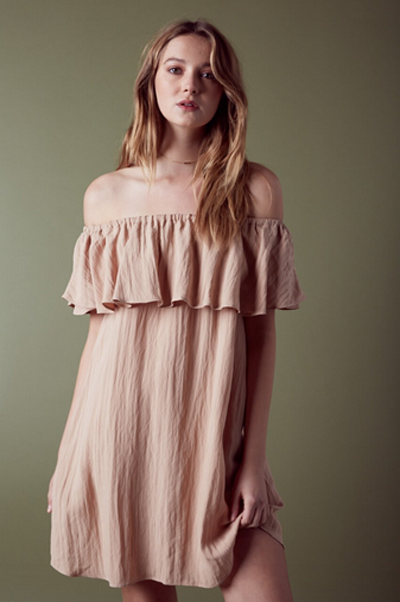 The Shop Laguna: Maria Off-the-Shoulder Dress by Cotton Candy $48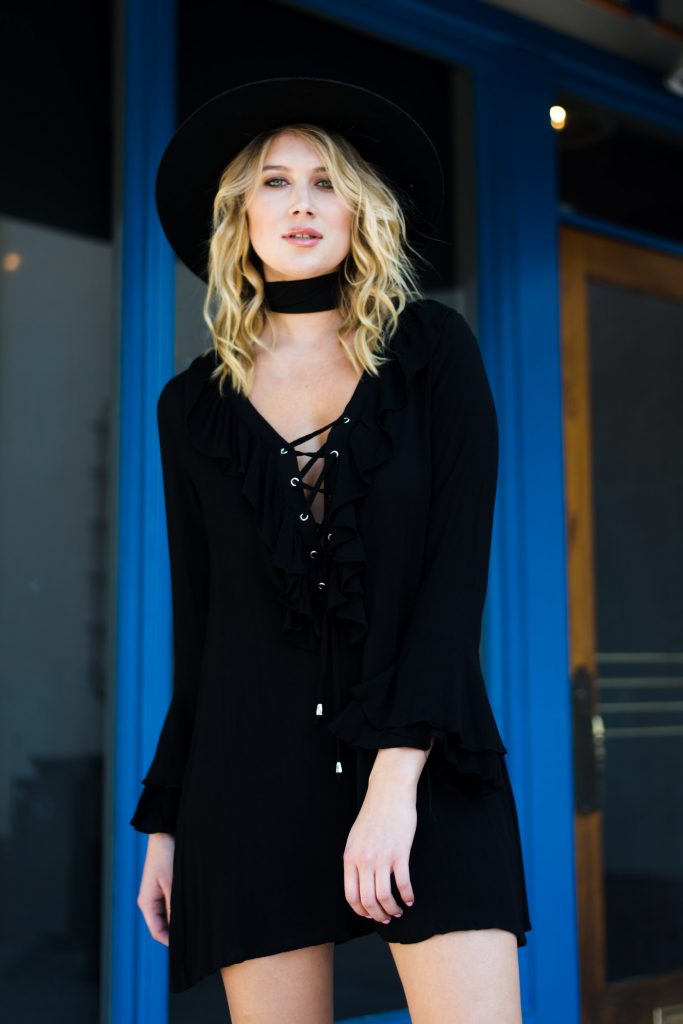 Haute Shop Co.: Roxanne Ruffle Dress $42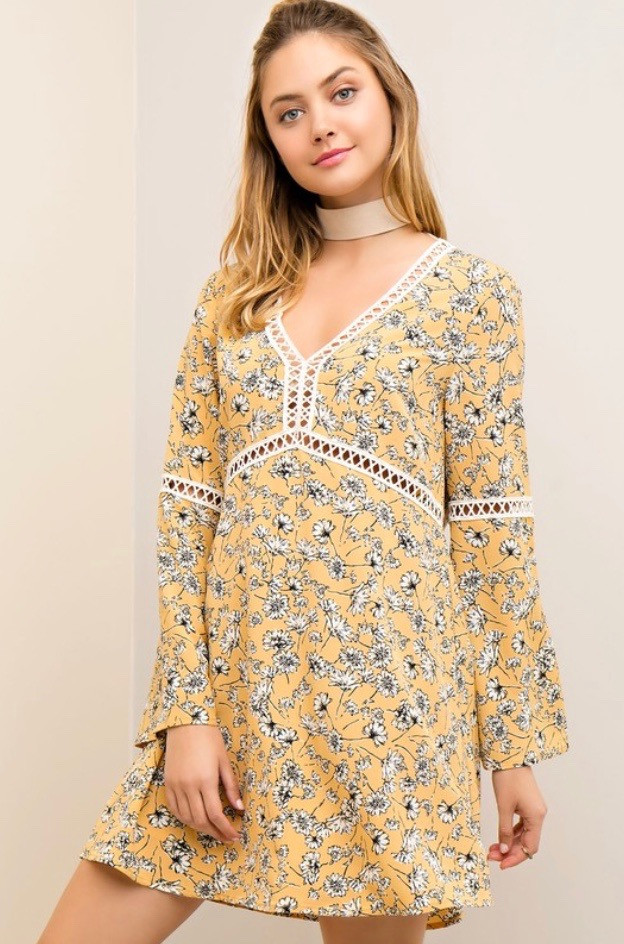 Silver and Gold Boutique: Wildflower Ladder Dress $48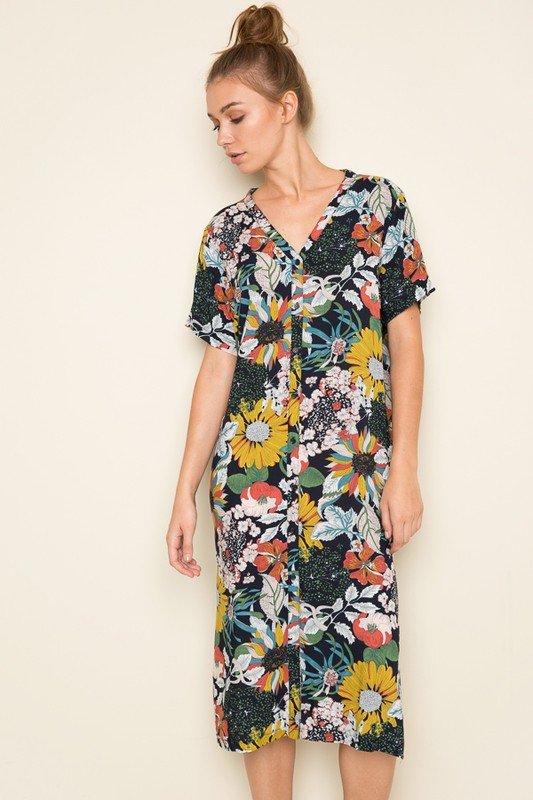 Love & Whiskey: Seaweed Dress $45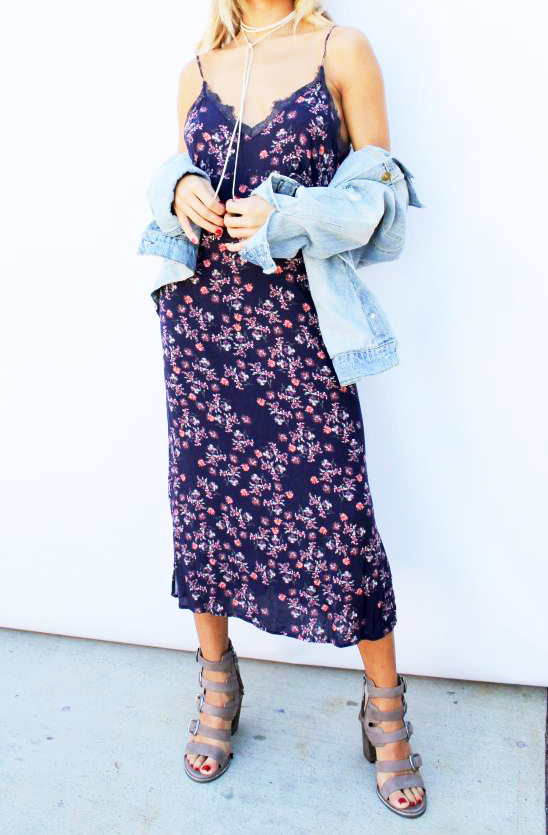 Style Society: Floral Mood Dress $38
What pieces are you looking to add to your spring wardrobe? Let us know in the comments below and we'll help you find it!