Is it Time to Update your Everyday Accessories Game?
I'm a firm believer that your choice in accessories can take your personal style to another level. I talk often about texture, fit, proportion, and changing how you look at the clothing you already own. But it's everyday accessories that can be the real game changer to your personal style. And of course, the nice thing about accessories is you can wear the same pieces daily. The most fashionable babes around the world, and in your back yard, can't get enough of dainty laying necklaces, all the tassels, and of course basket bags. Yes basket bags are even bigger this season than the last.
We've put together some of our favorite go-to looks, plus a few new pieces from our capsule collection with Stevie Sister. This Spring we designed a few pieces with Stevie Sister based on our own go-to silhouettes. Make sure to check out our Capsule Collaboration with Stevie Sister and get your pieces before they're all gone!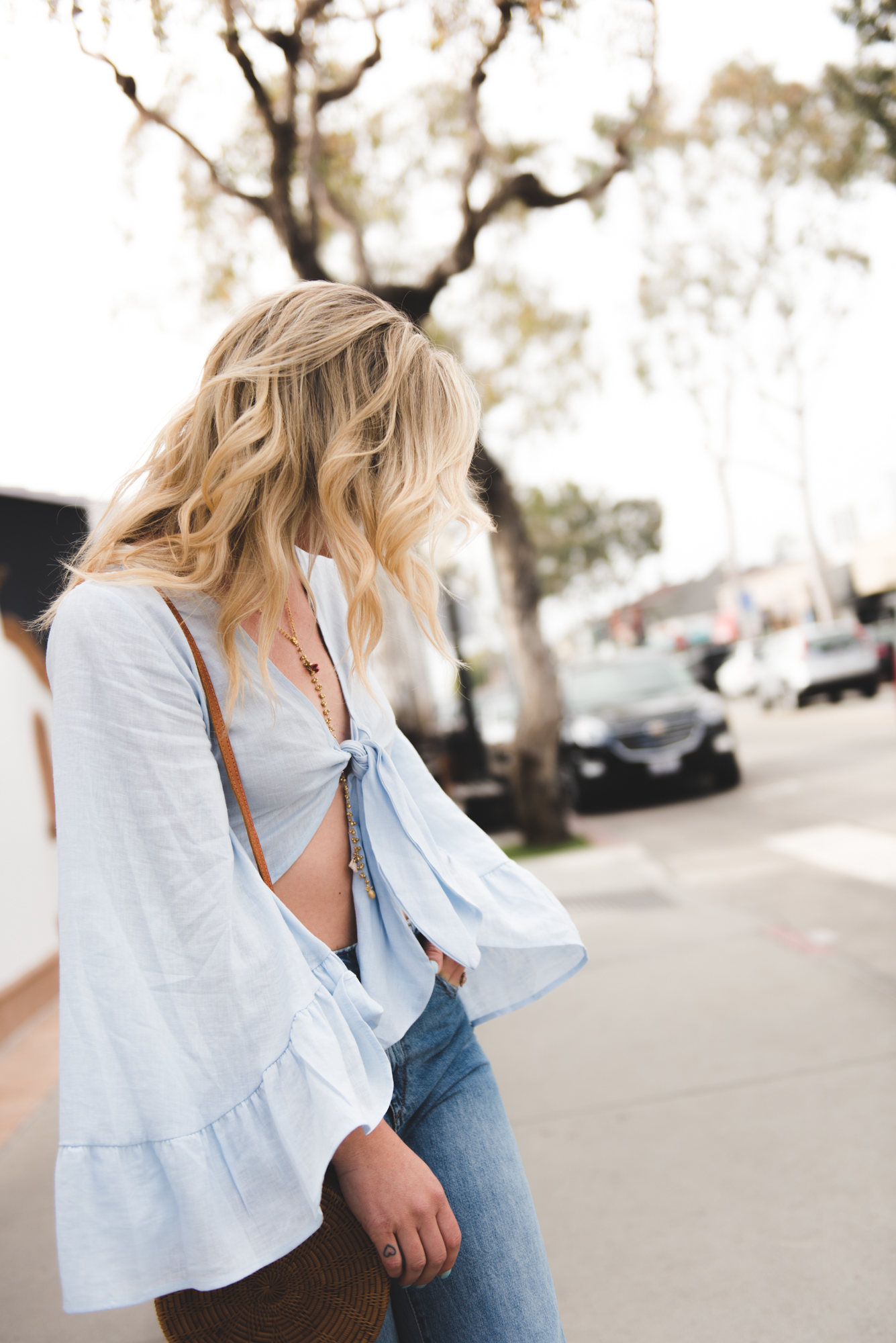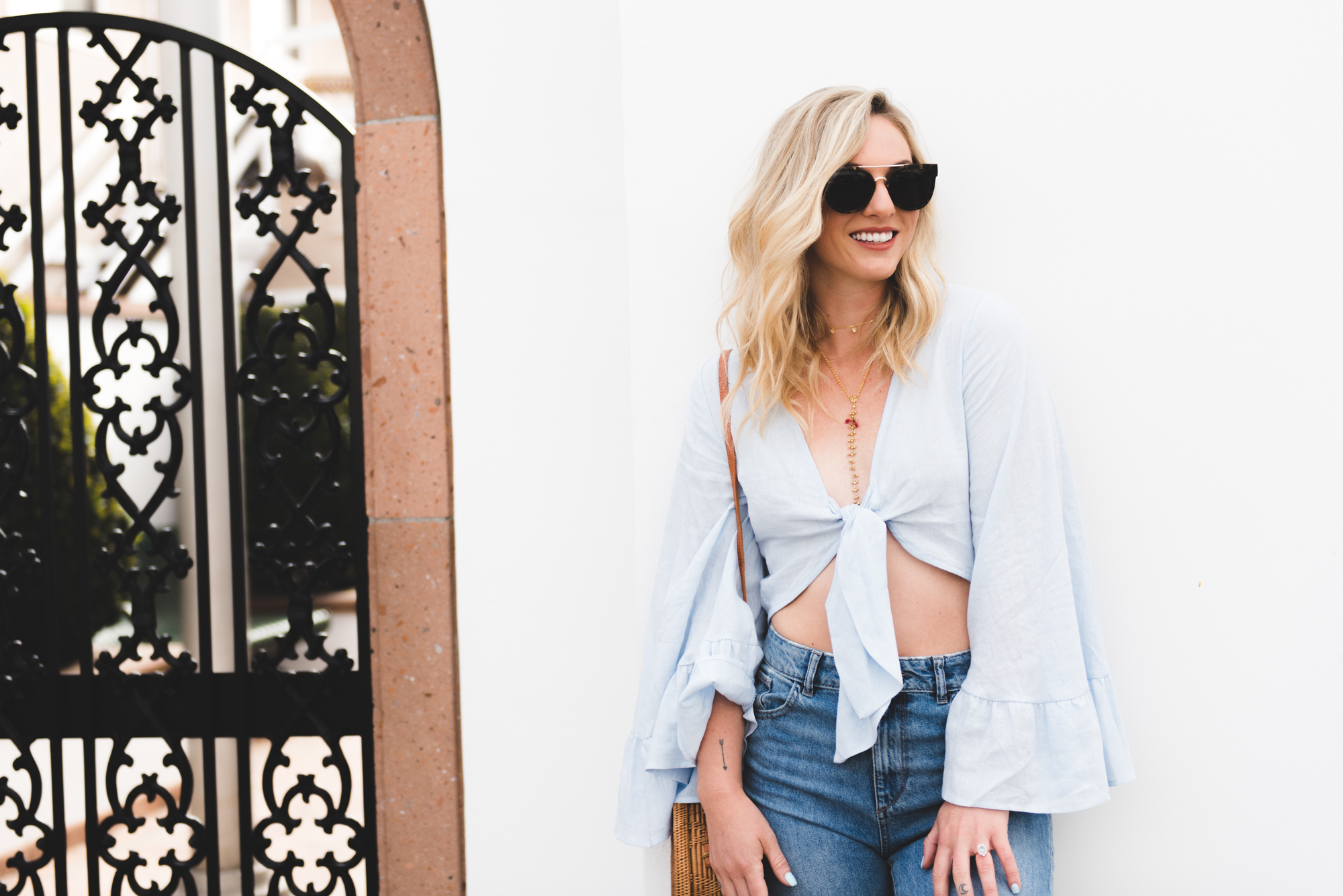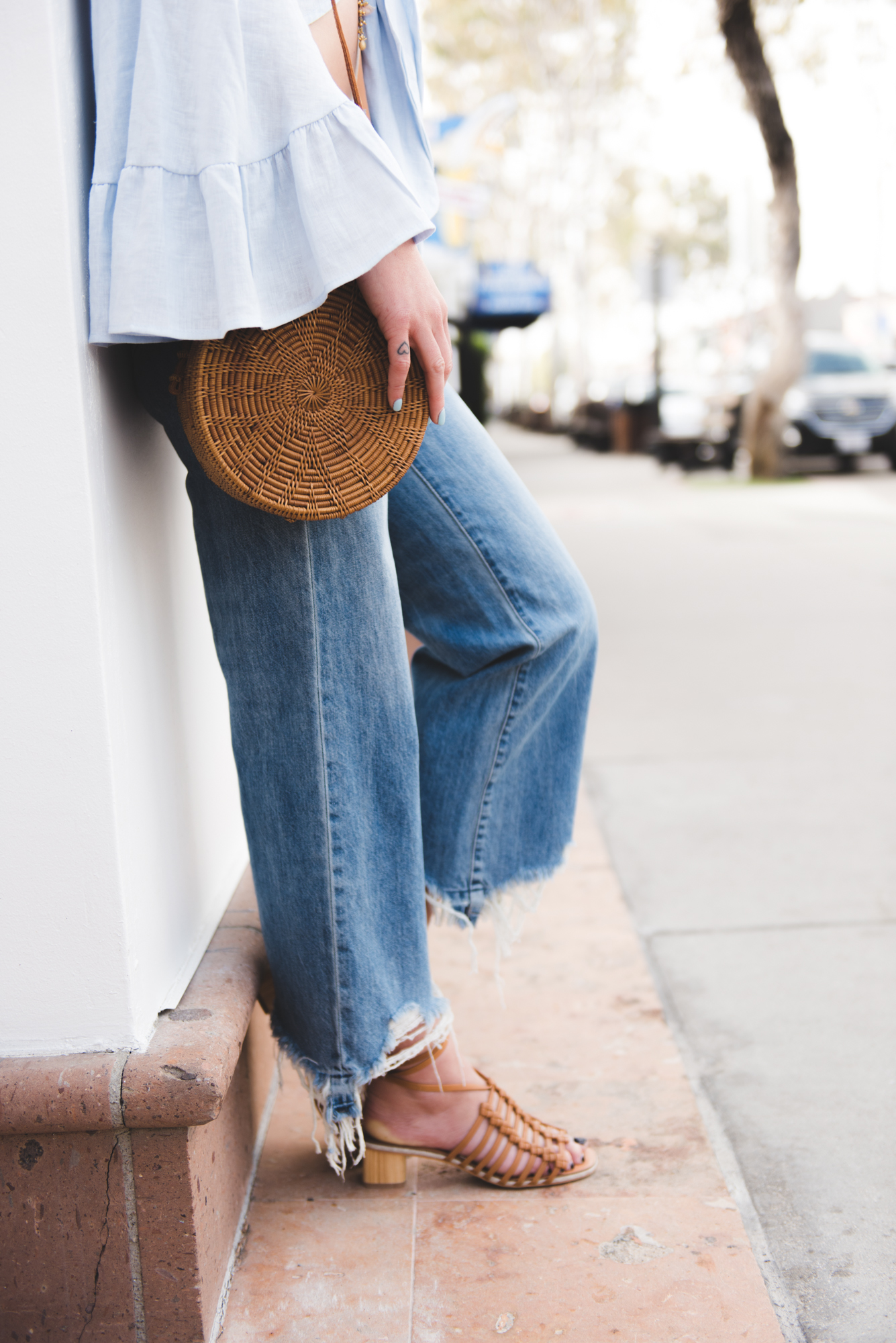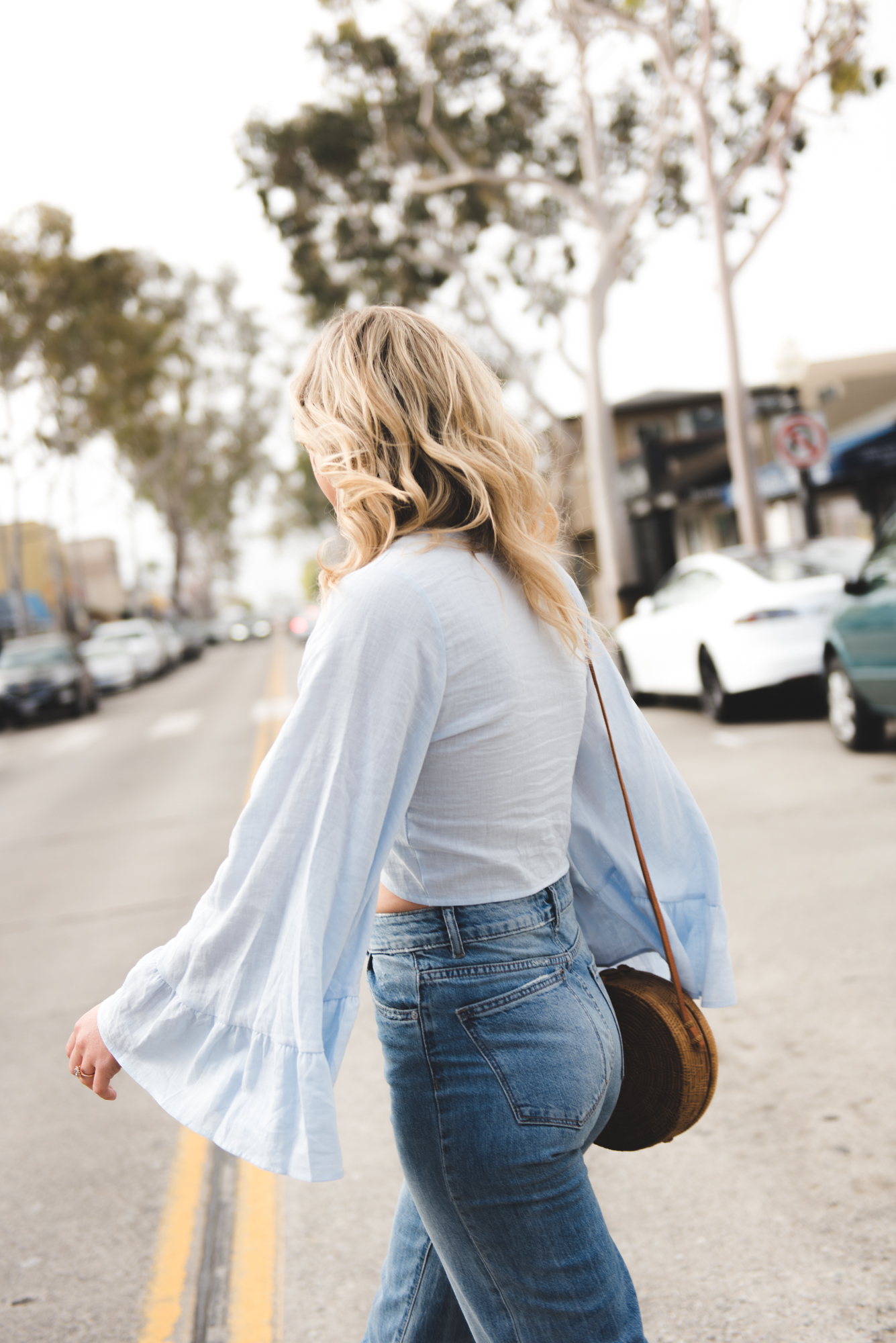 Top: Mod Goddess// Jeans: DL1961// Sandals: Dolce Vita // Sunglasses + Necklaces (Choker | Lariat) + Bag via Arlo & Joy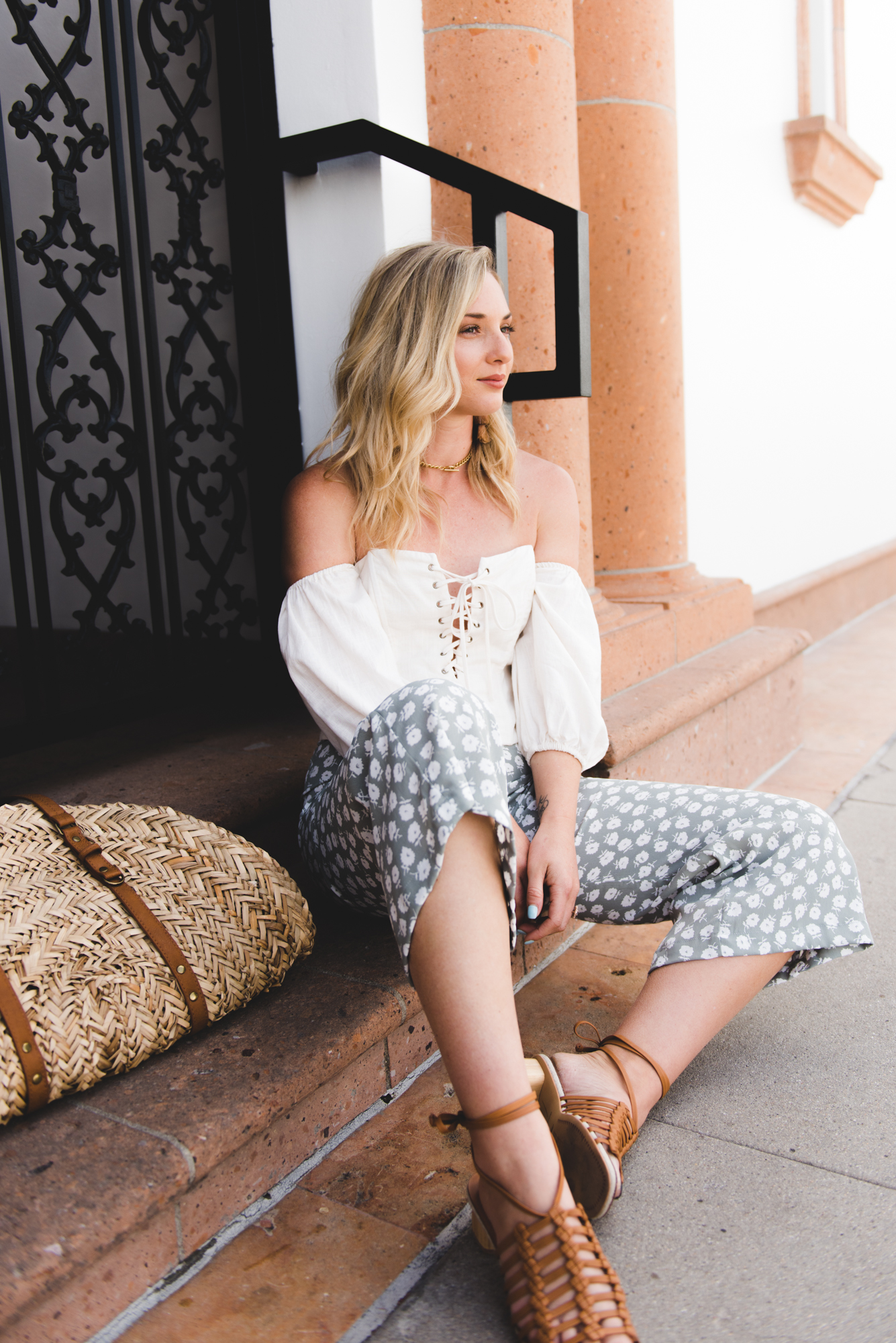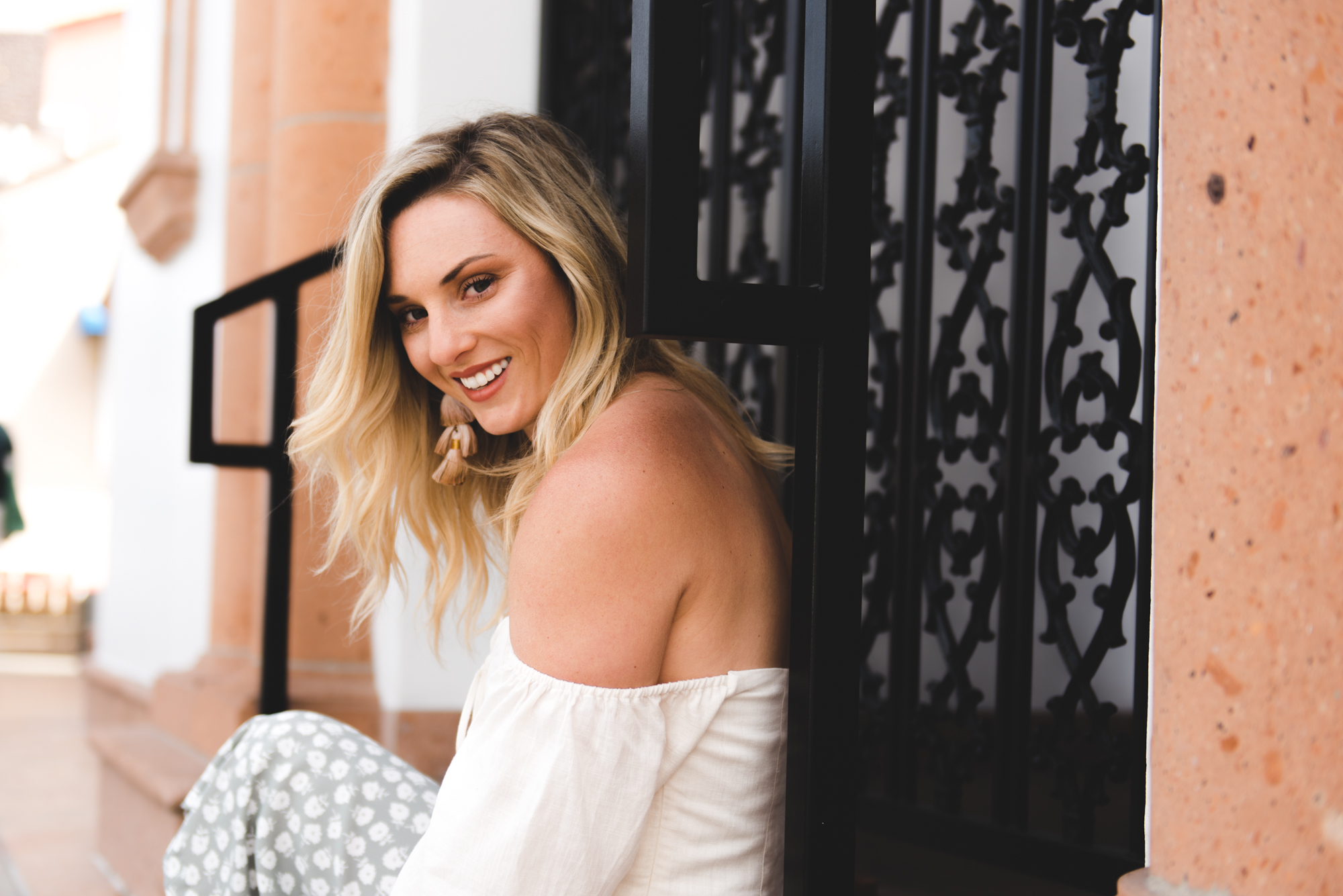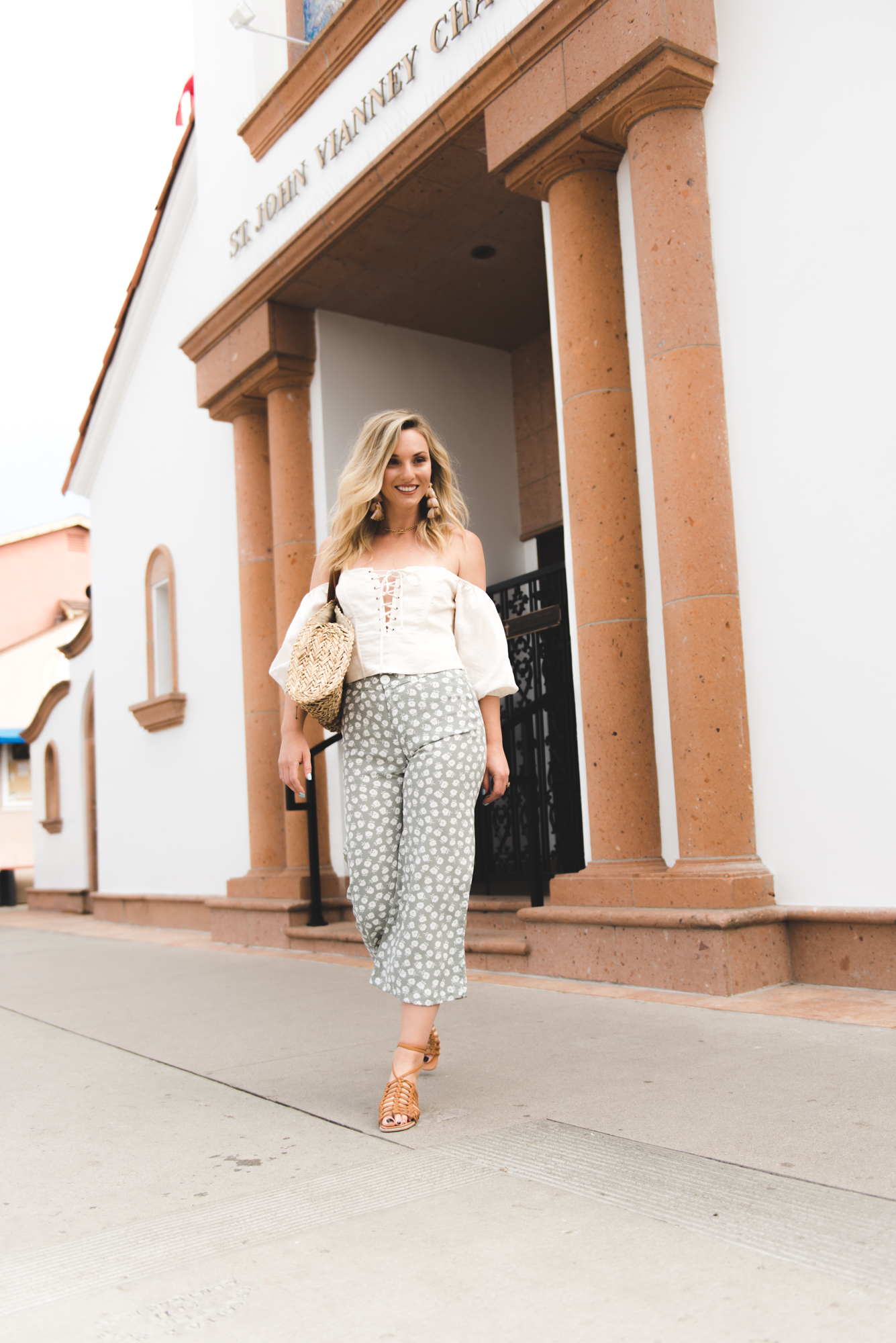 Because of my love of shoes, the "Rachael" pant was the catalyst to the collaboration between Style Report and Stevie Sister. I'm kinda obsessed with with shoes and high waisted everything, so of course a high waisted culotte was the logical choice for one of our capsule collection designs.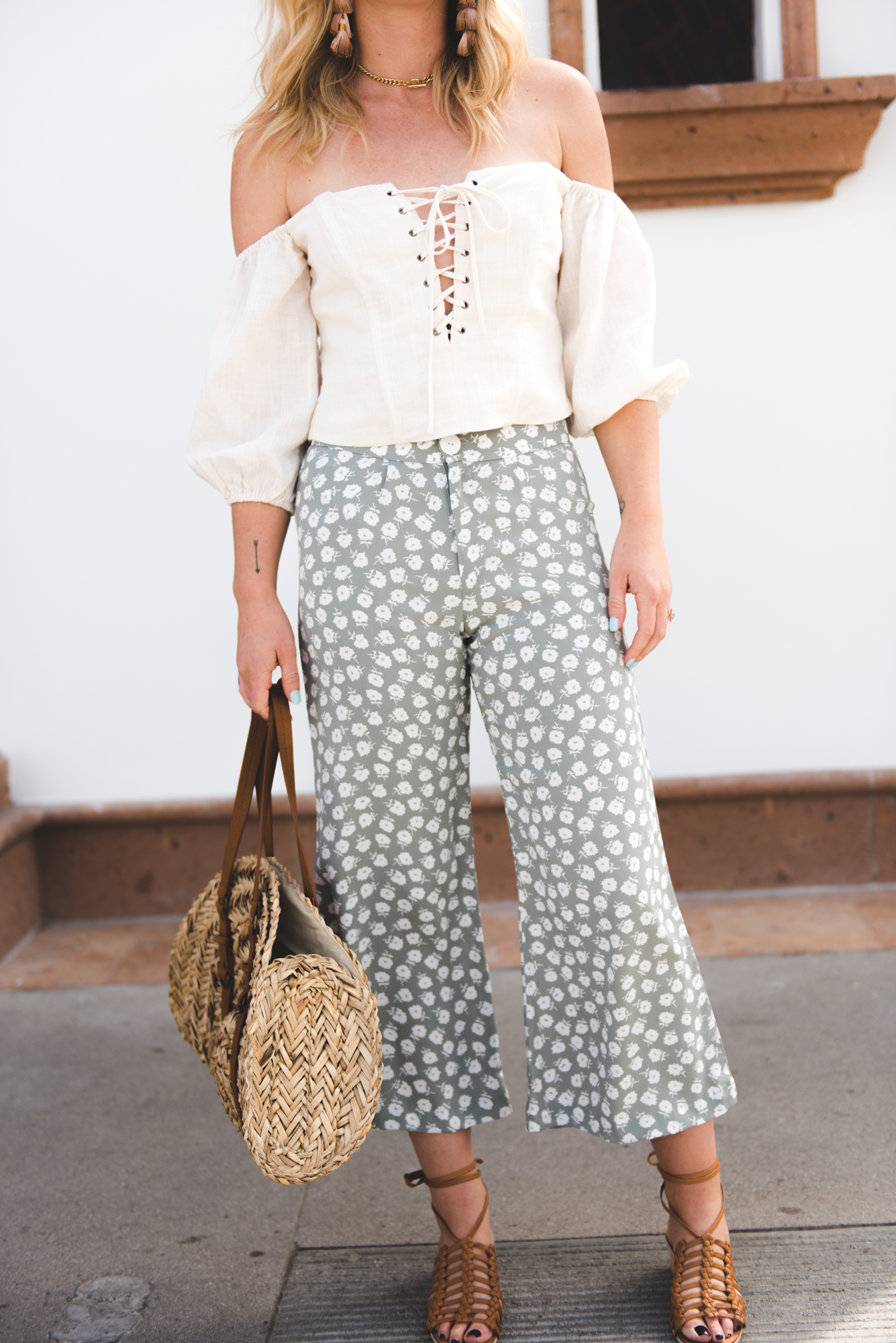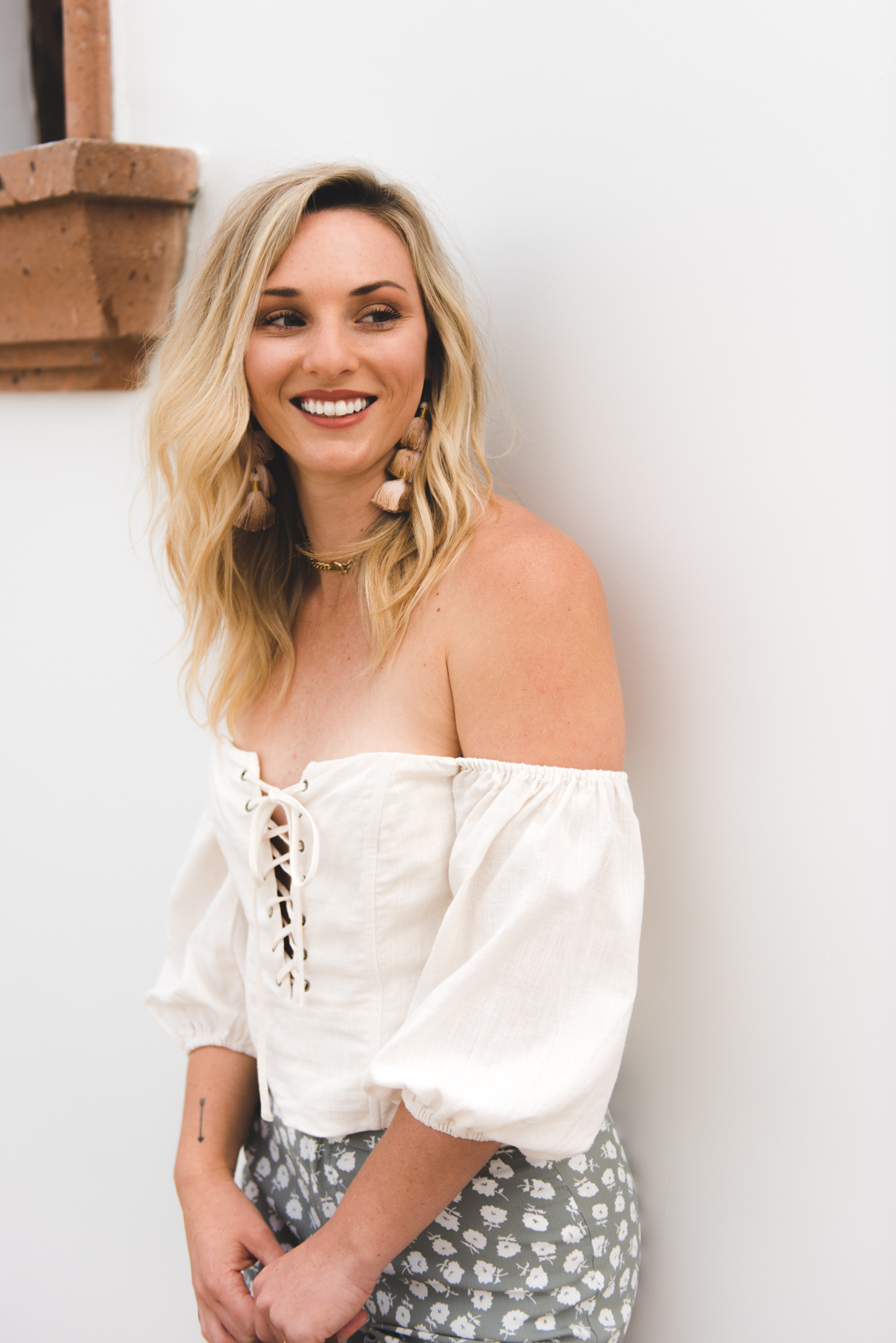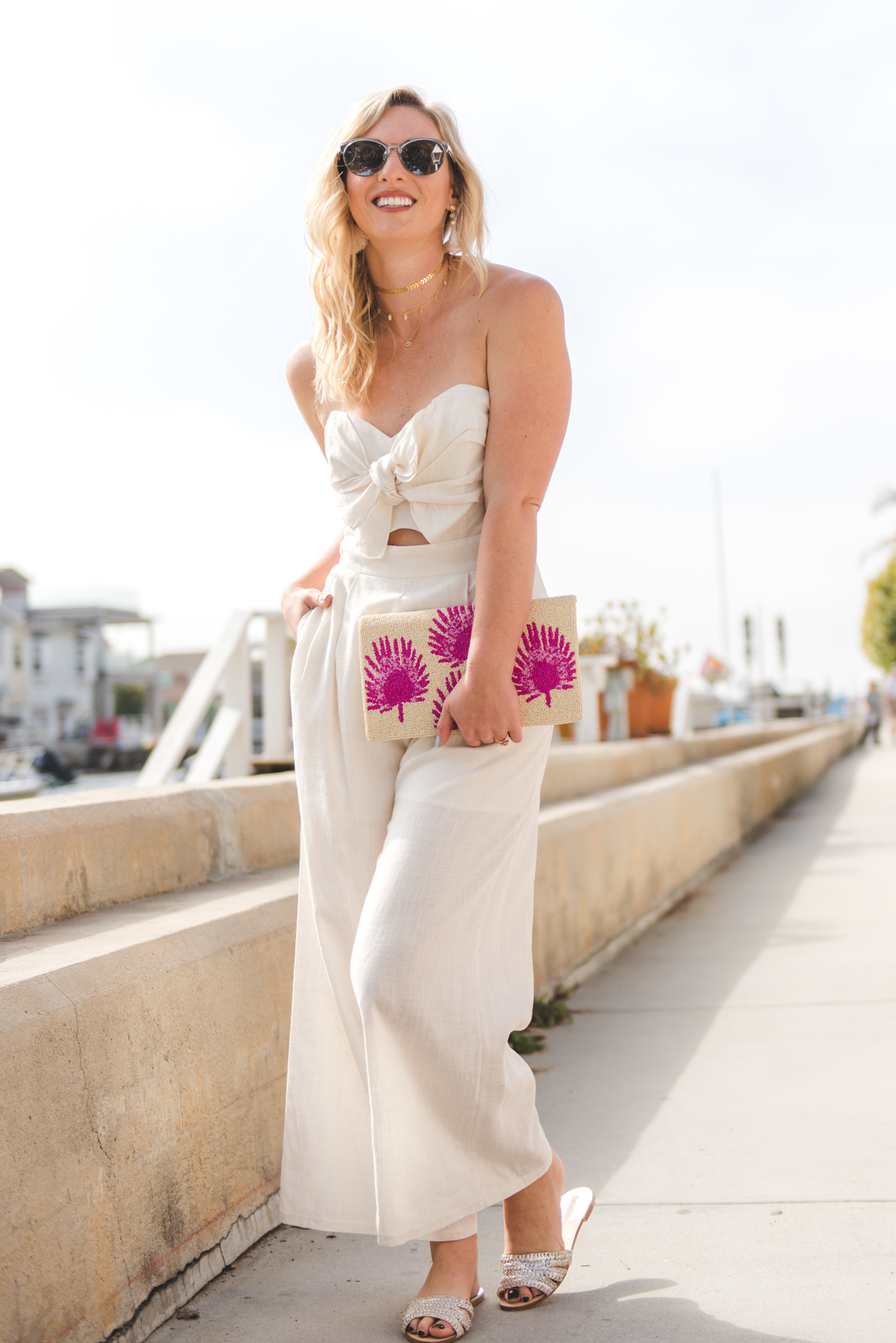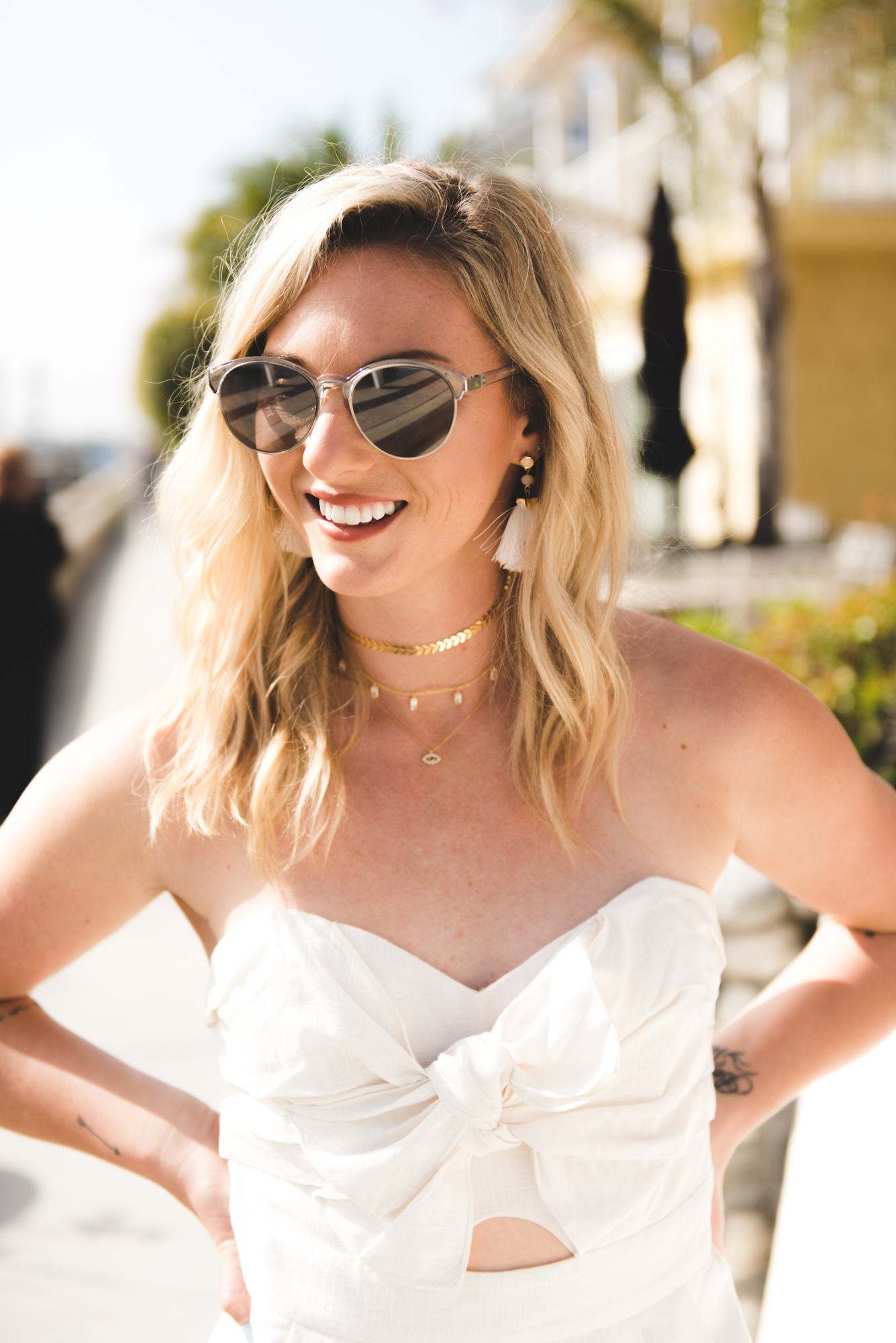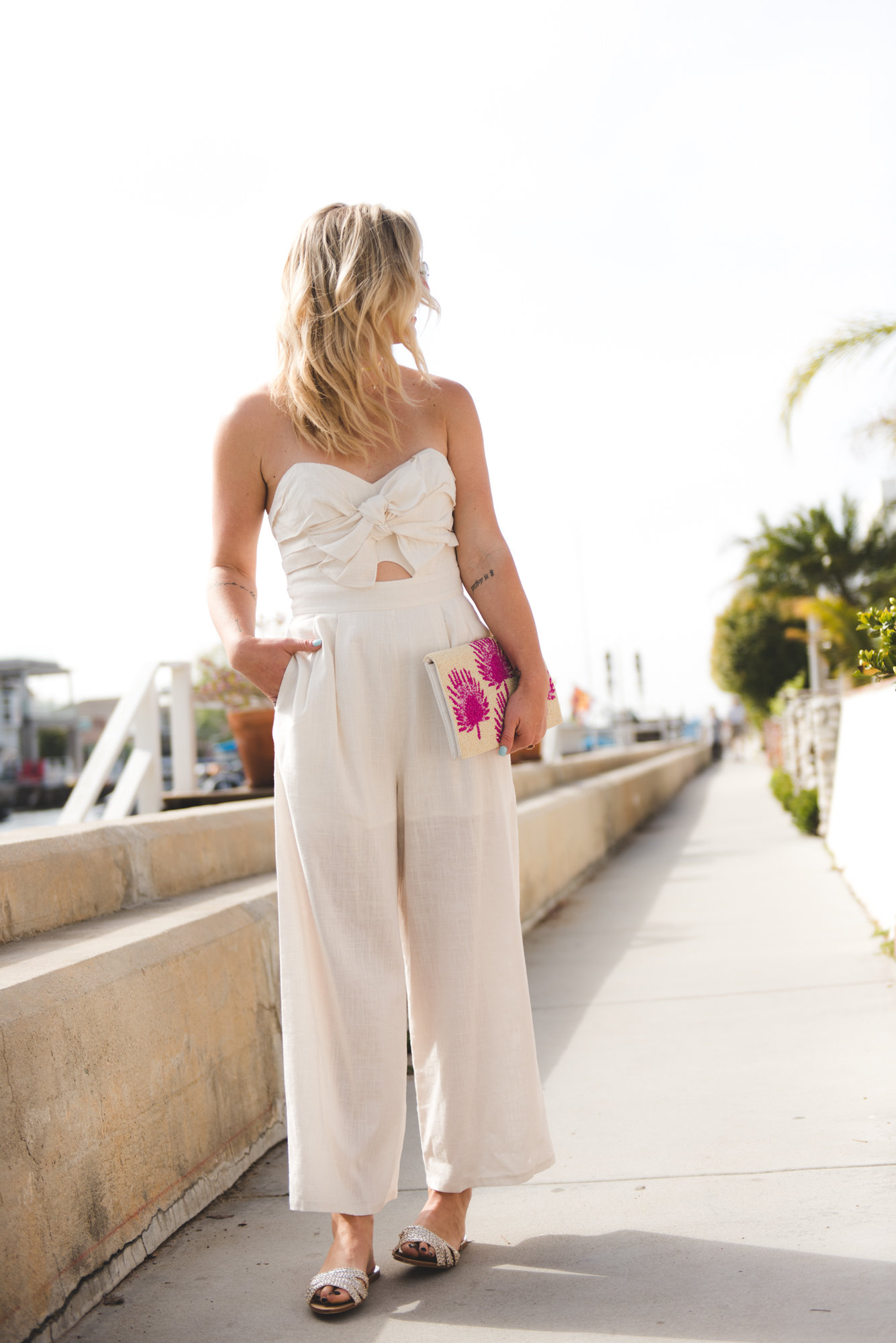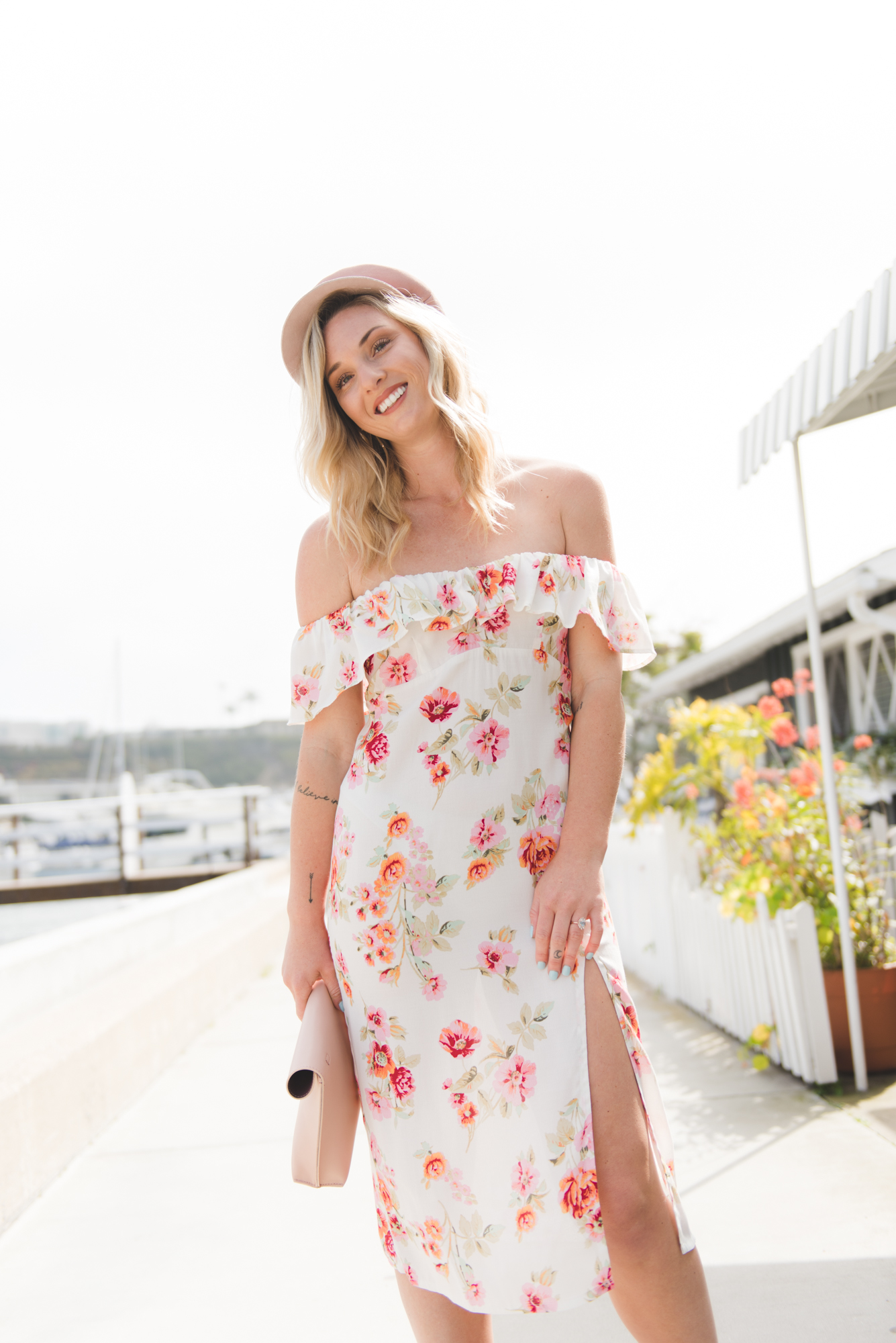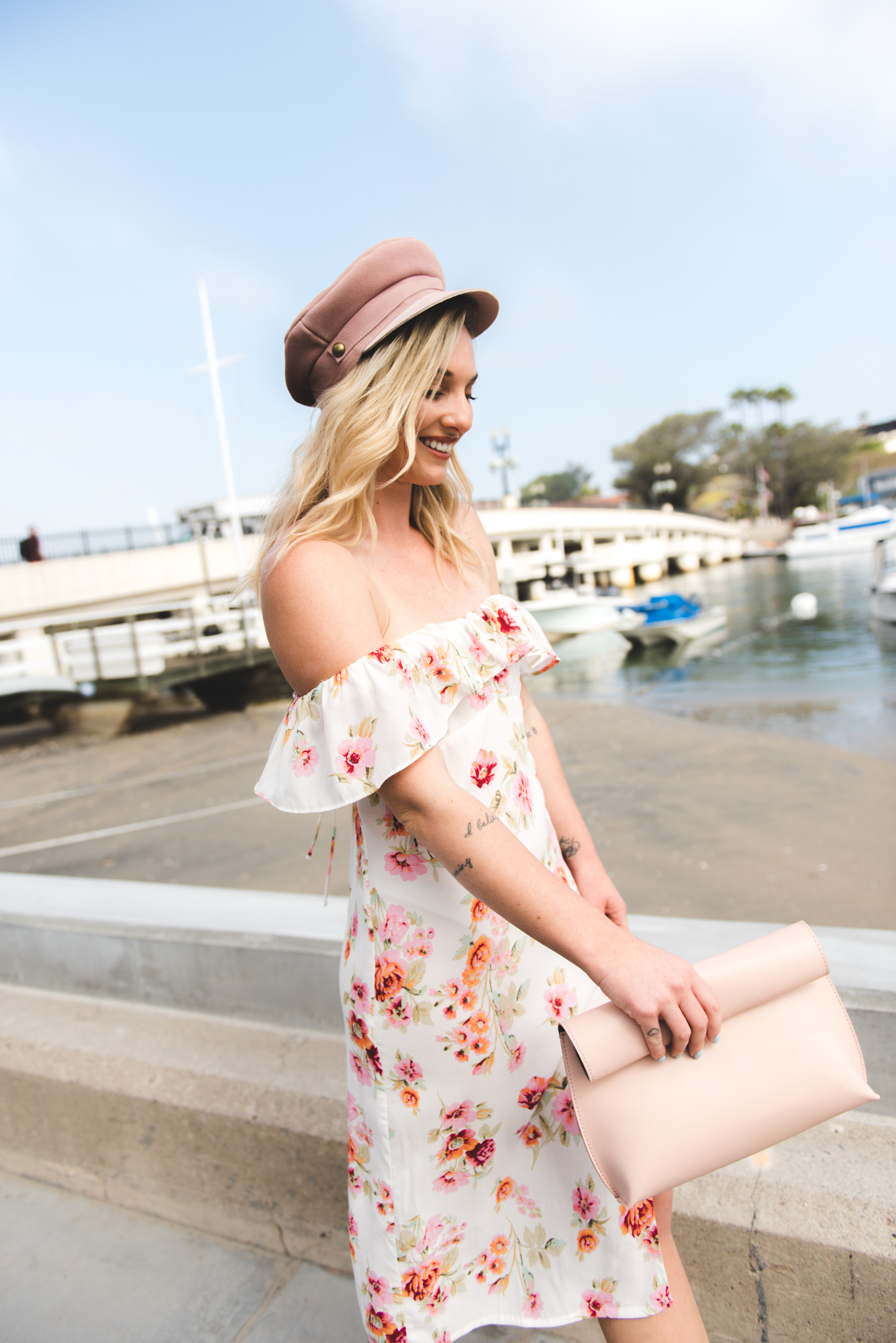 Wedding season is never ending (for me at least), which means the hunt for the perfect bridal shower or wedding guest dress is always on! And so we designed the Tenley Tea Dress. Perfect for the girl who likes a hint of flirty, with the off the shoulder and lace up back, and a little edge, with the midi length and high slit.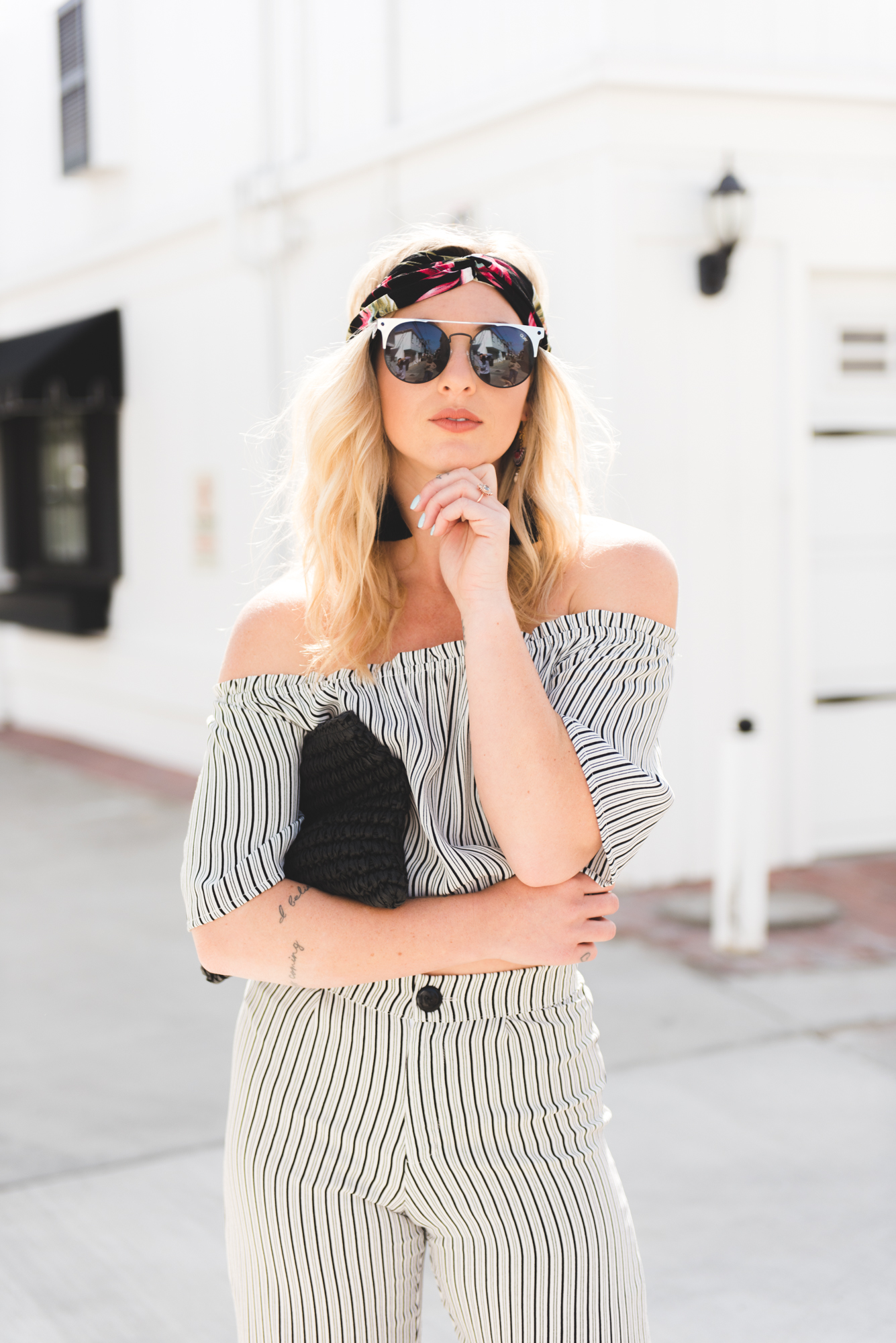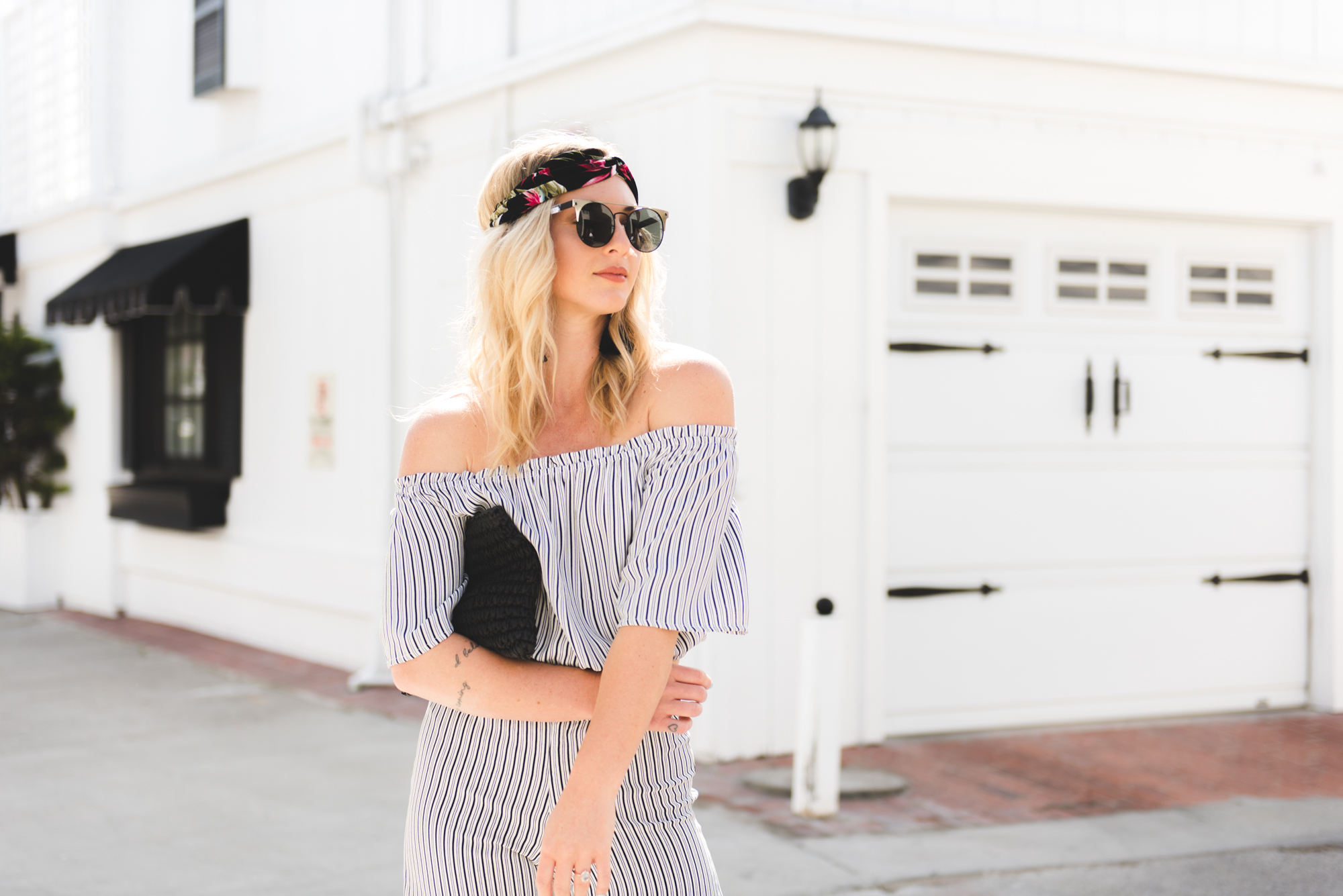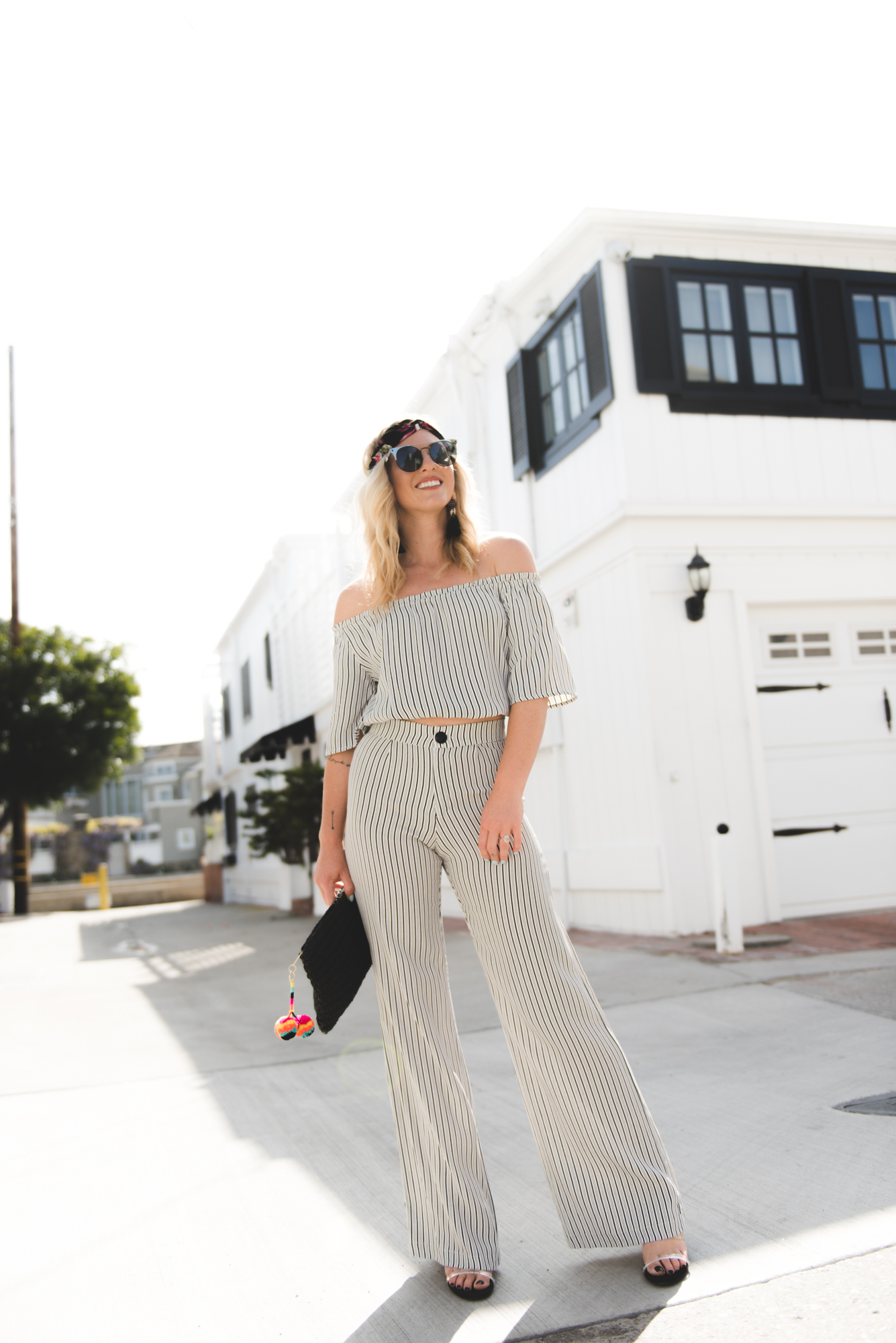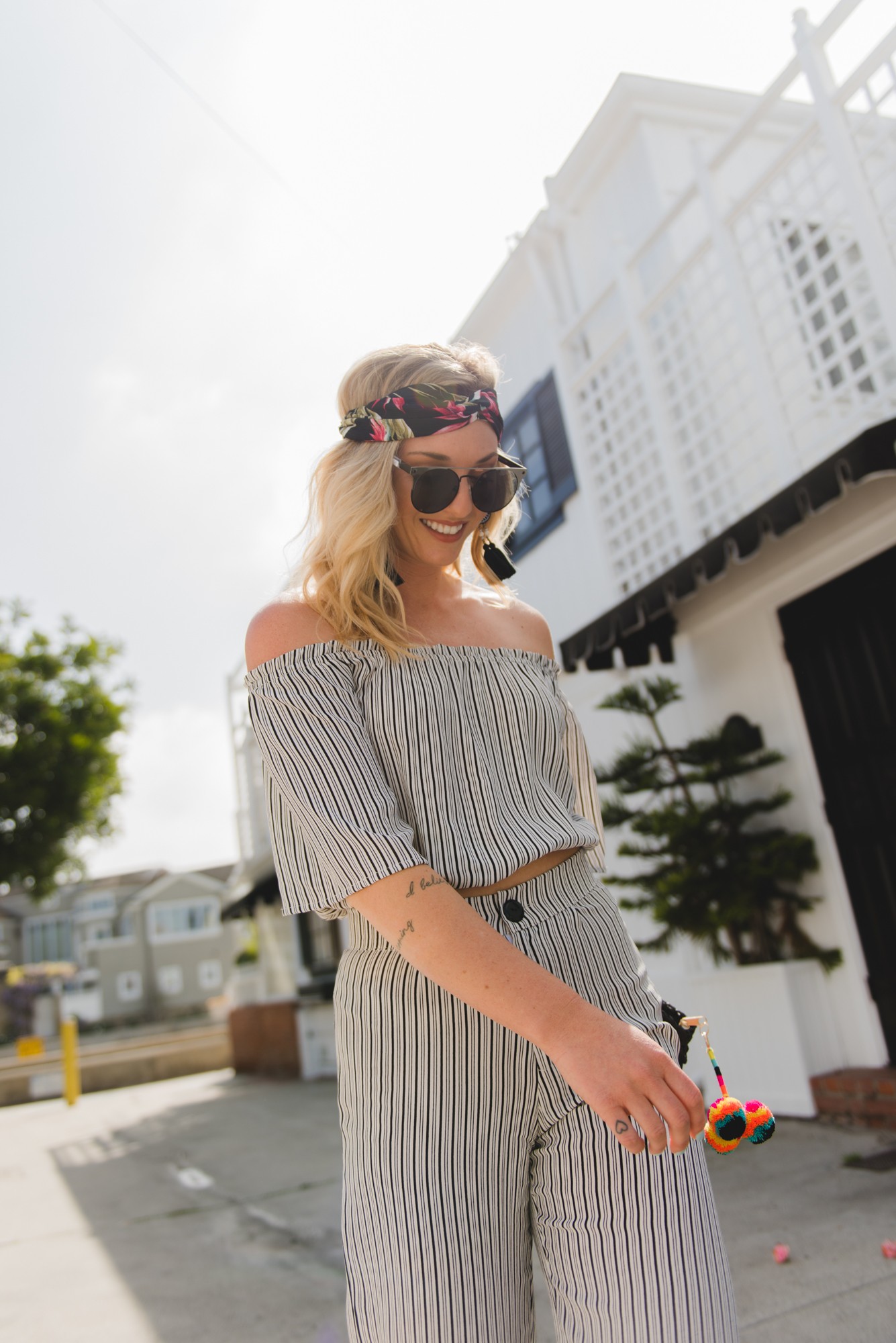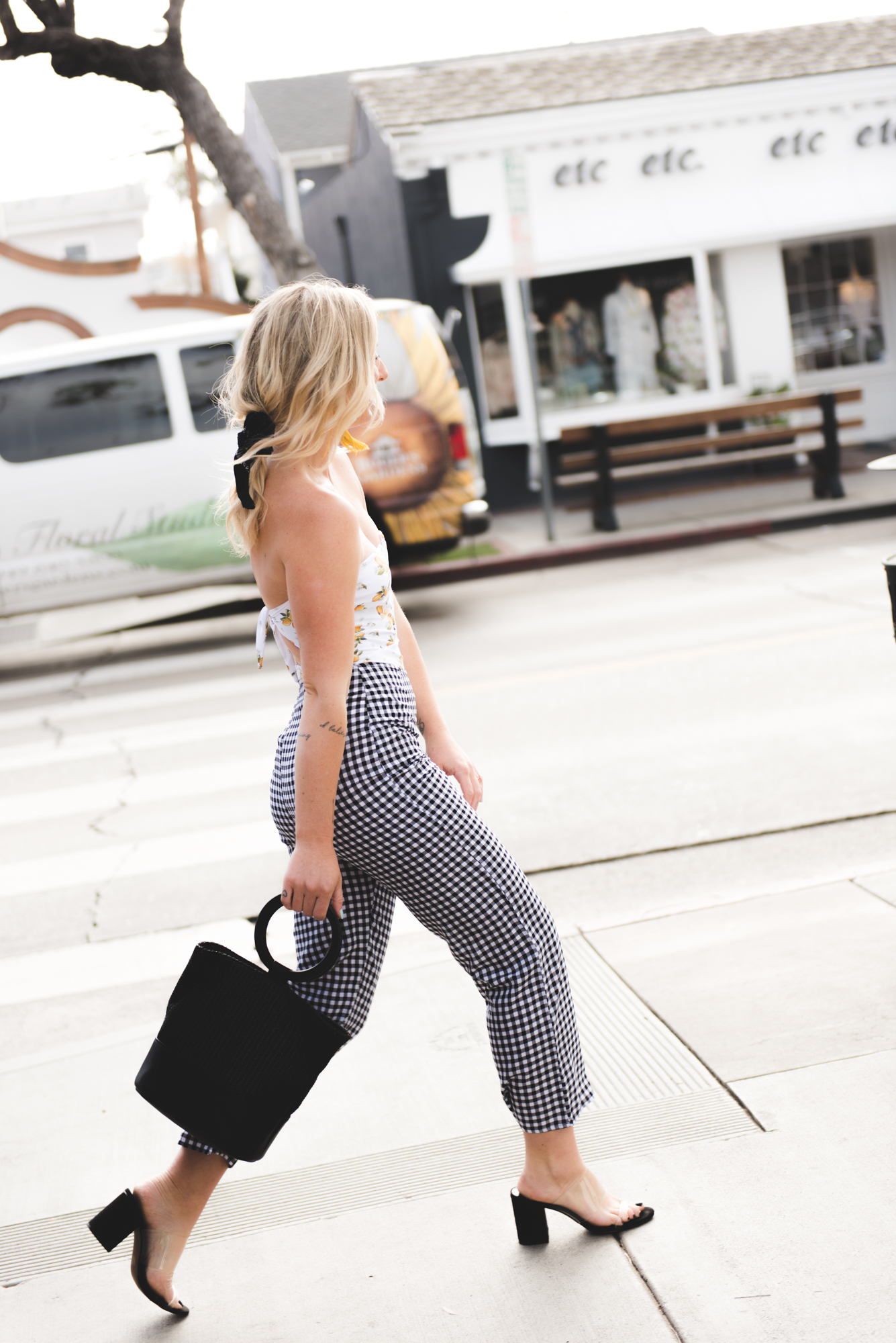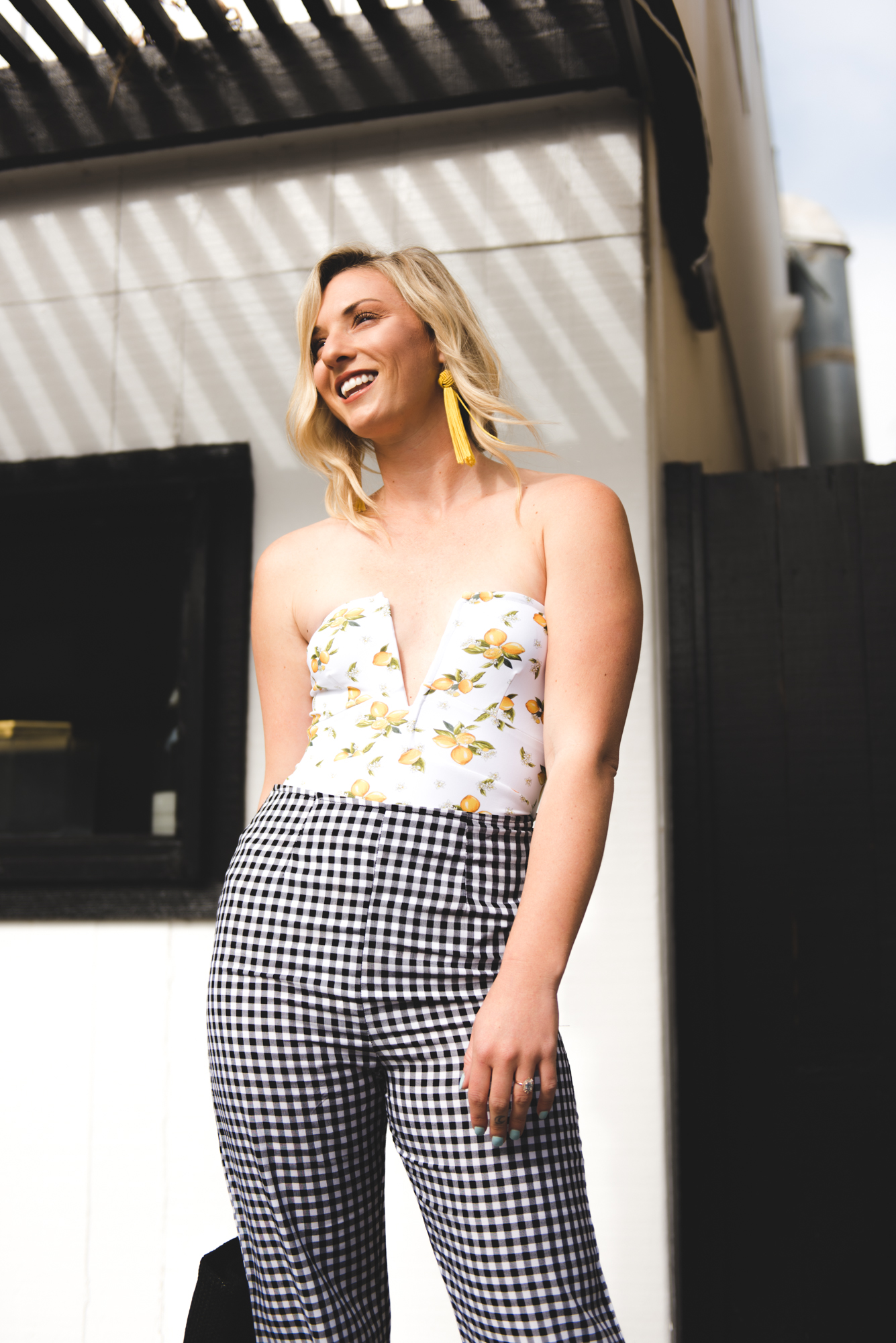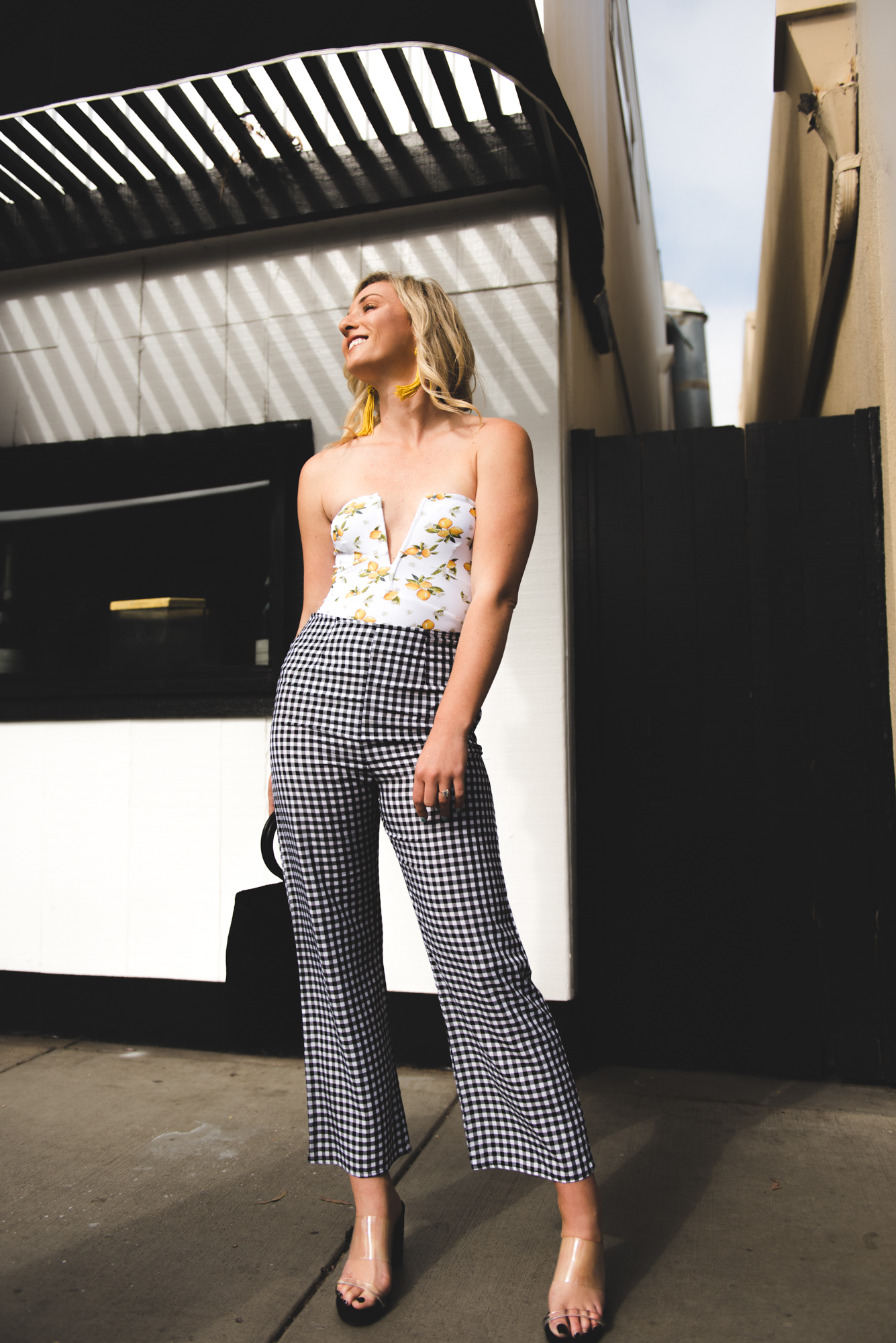 Top (It's really a one piece swim suit) For Love & Lemons// Pants: Flynn Skye// Earrings: Vanessa Mooney// Bag via Arlo & Joy// Shoes: Who What Wear
Credits:
Model: Caitlin Tulipani
Beauty Team: Salty Blonde Cut Co. | Hair by: Alex Martin | Makeup by: Brittany Reenan
Photography: Rachael Dickens