Chic White Outfits you NEED
Are you intimated by the idea of an all white outfit? Don't be…. All white outfits are so chic! Ok so you might need to be a little more careful with your coffee, and not the best for drinking red wine with friends. And I know you know this, but don't show up at any bridal event in all white unless you're the bride.
Now that that's out of the way let's talk chic white outfits. The biggest styling tip I can give you about wearing all white is keep it loose, no tight all white outfits please. Light airy pieces paired together is what keeps your all white looks chic. We've picked 8 looks to inspire you to wear all white this season. Remember white is timeless and has endless restyling abilities.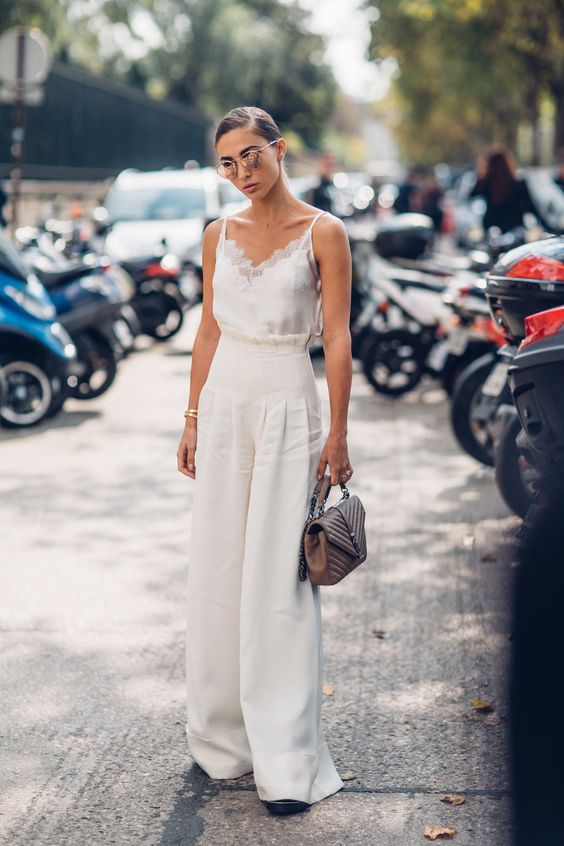 Quay $55 via ARLO AND JOY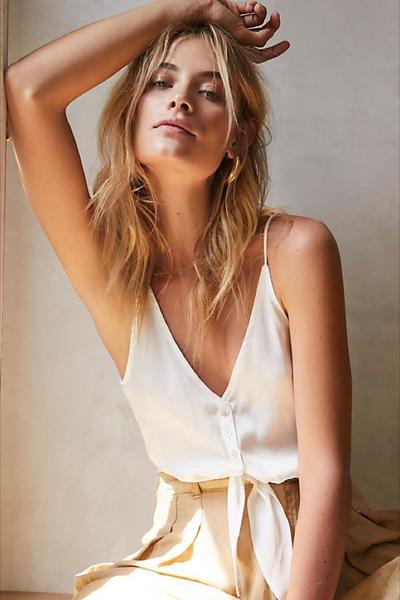 Free People $38 via PRISM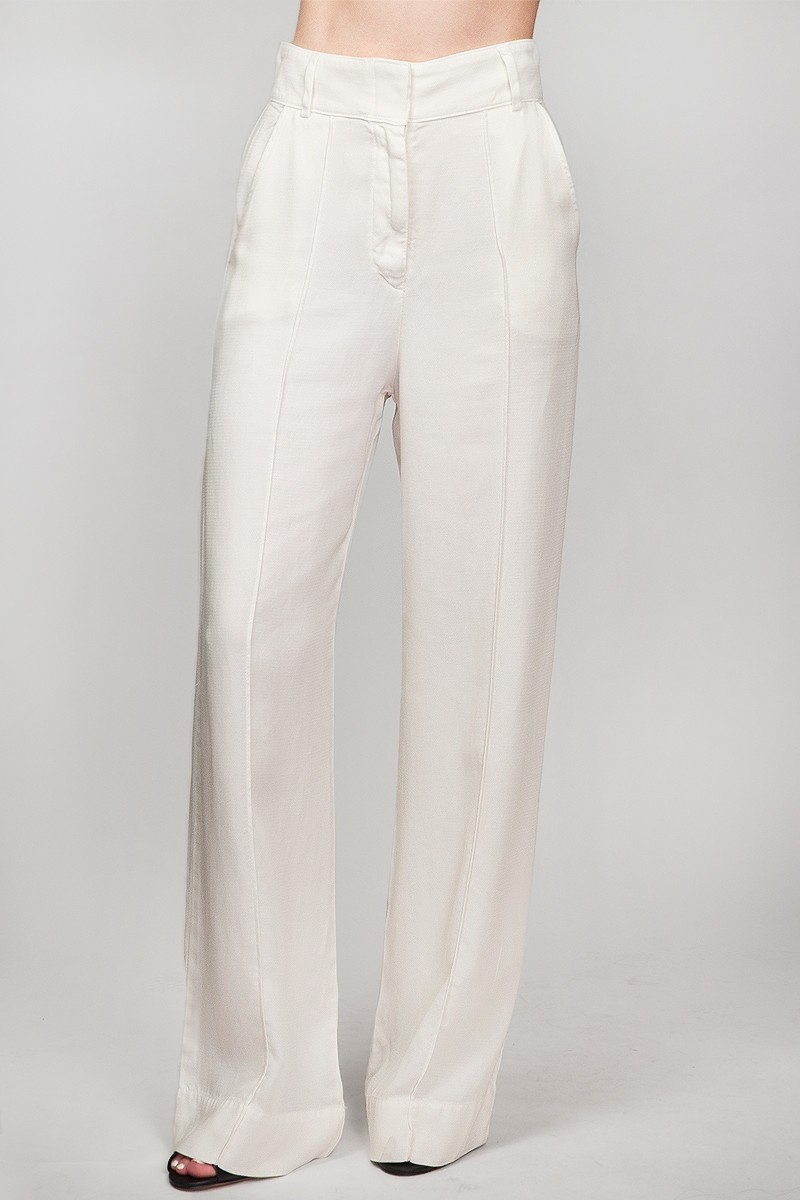 Lacausa $154 via BLUE EYED GIRL
Always Judging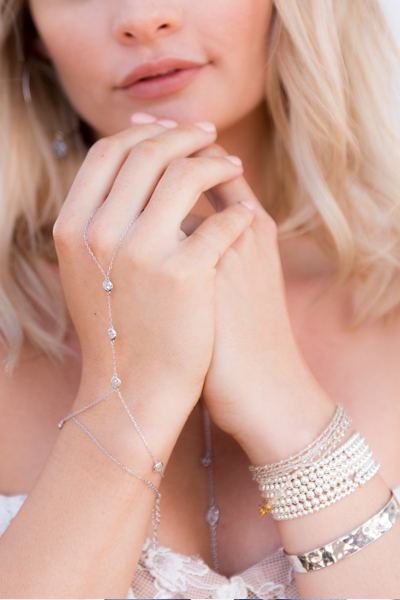 g2g $60+ via g2g DESIGNS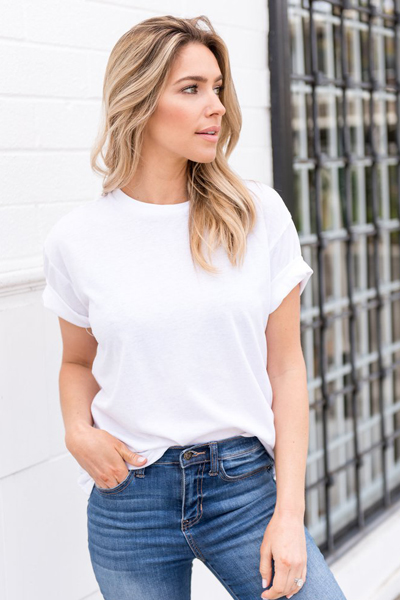 Z Supply $34 via HUXLEY + HARPER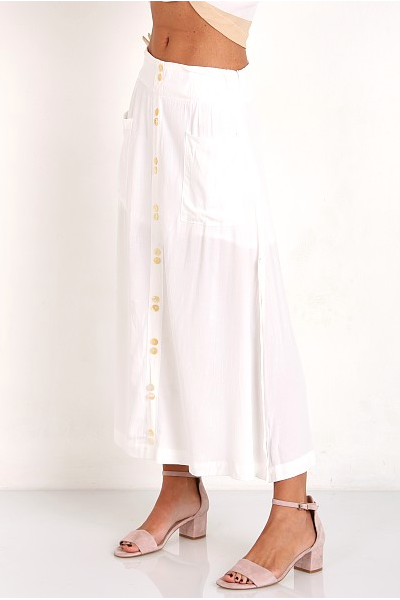 Zulu & Zepher $150 NOW $75 via LARGO DRIVE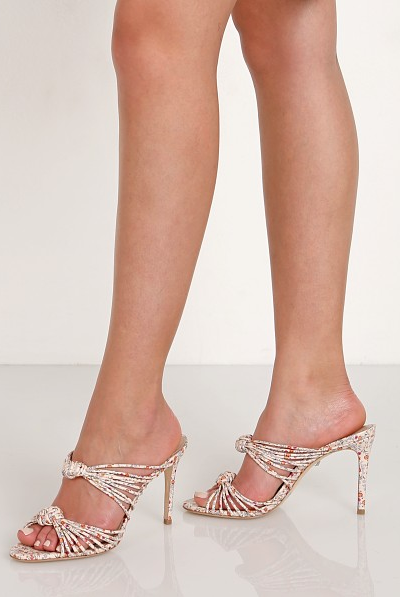 Schultz $220 via LARGO DRIVE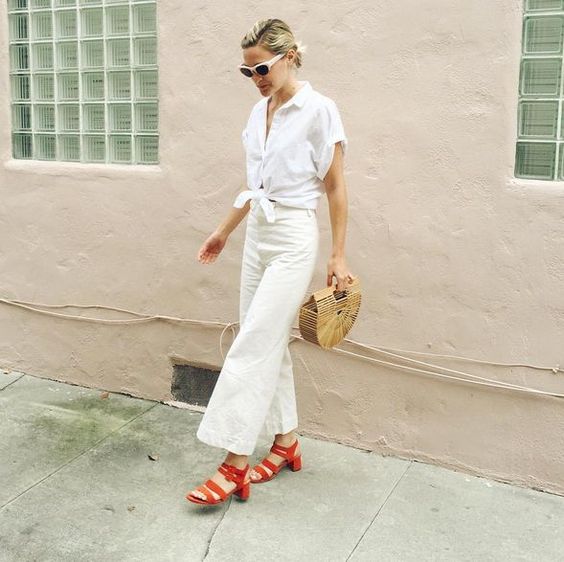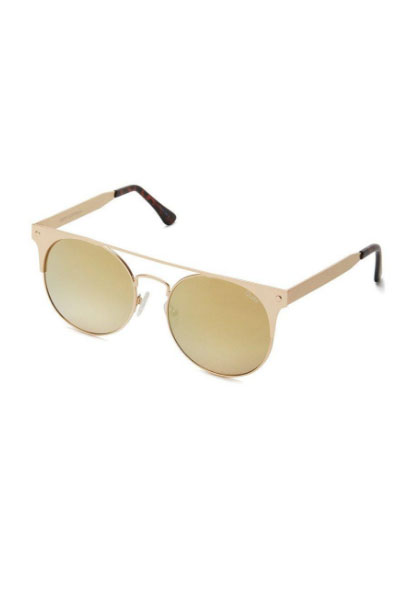 Quay $55 NOW $39 via ARLO AND JOY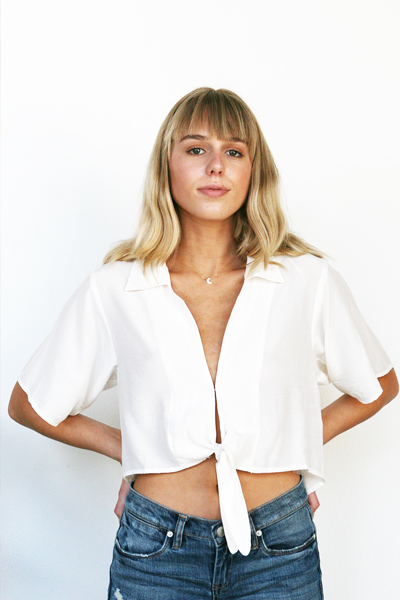 CALIstyle $43 via RESURRECTION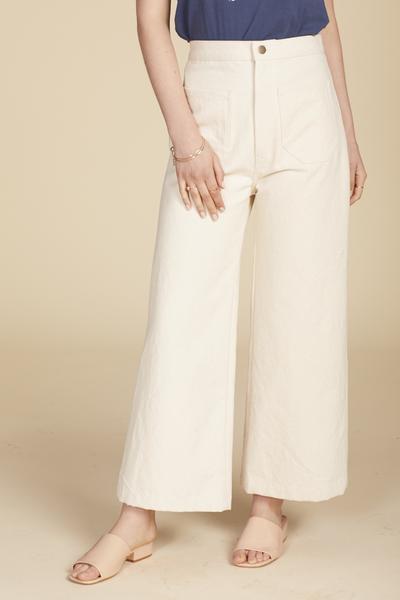 Lukke Wulf $274 via PRISM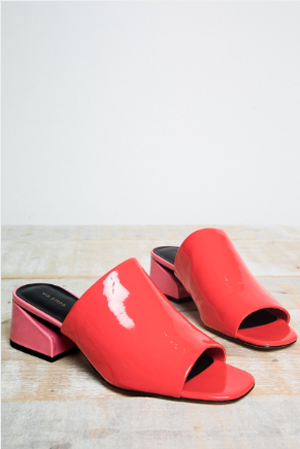 Via Spiga $225 via BLUE EYED GIRL
Gal Meets Glam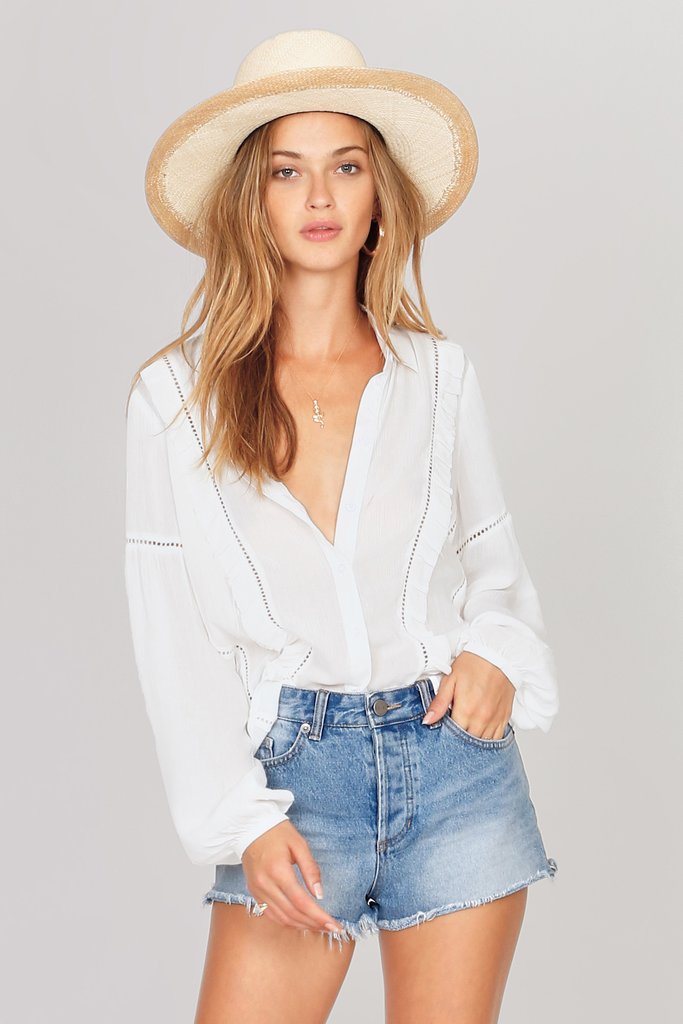 Amuse Society $54 via THE SHOP LAGUNA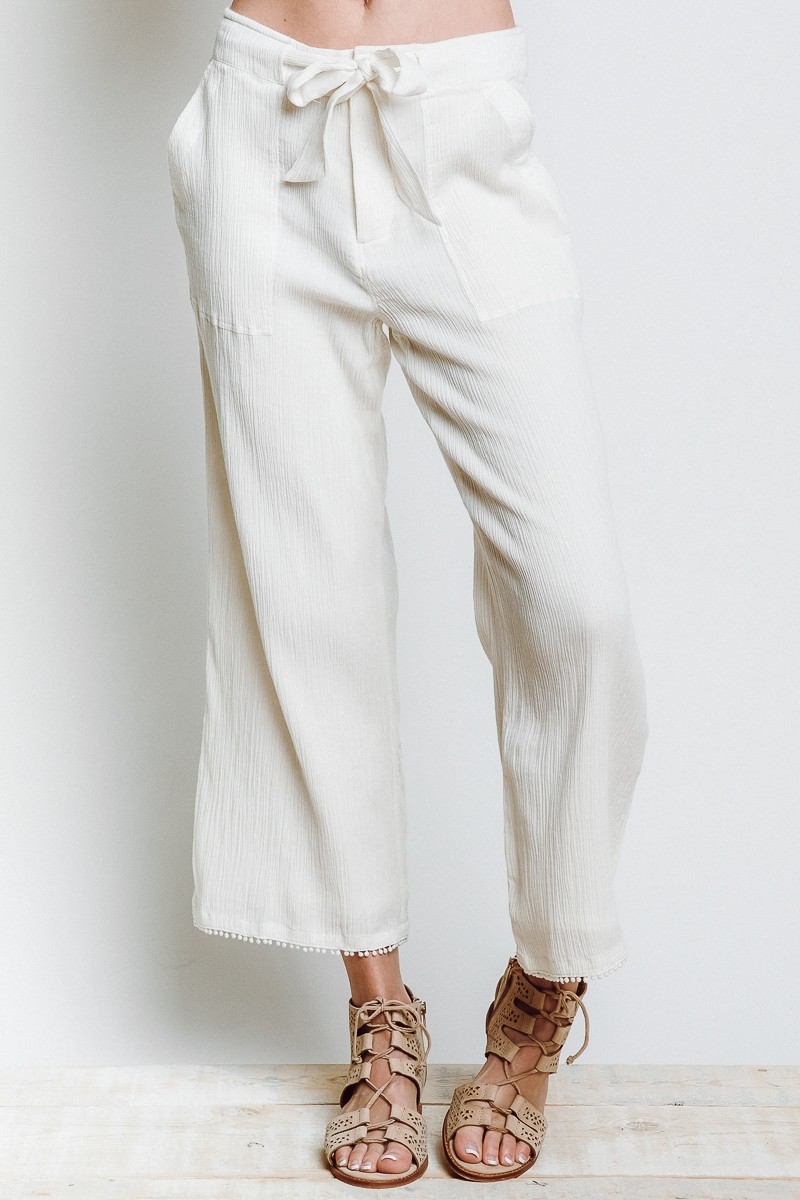 Chan Luu $231 via BLUE EYED GIRL
Happily Grey

 Keen the Label $45 by THE SHOP LAGUNA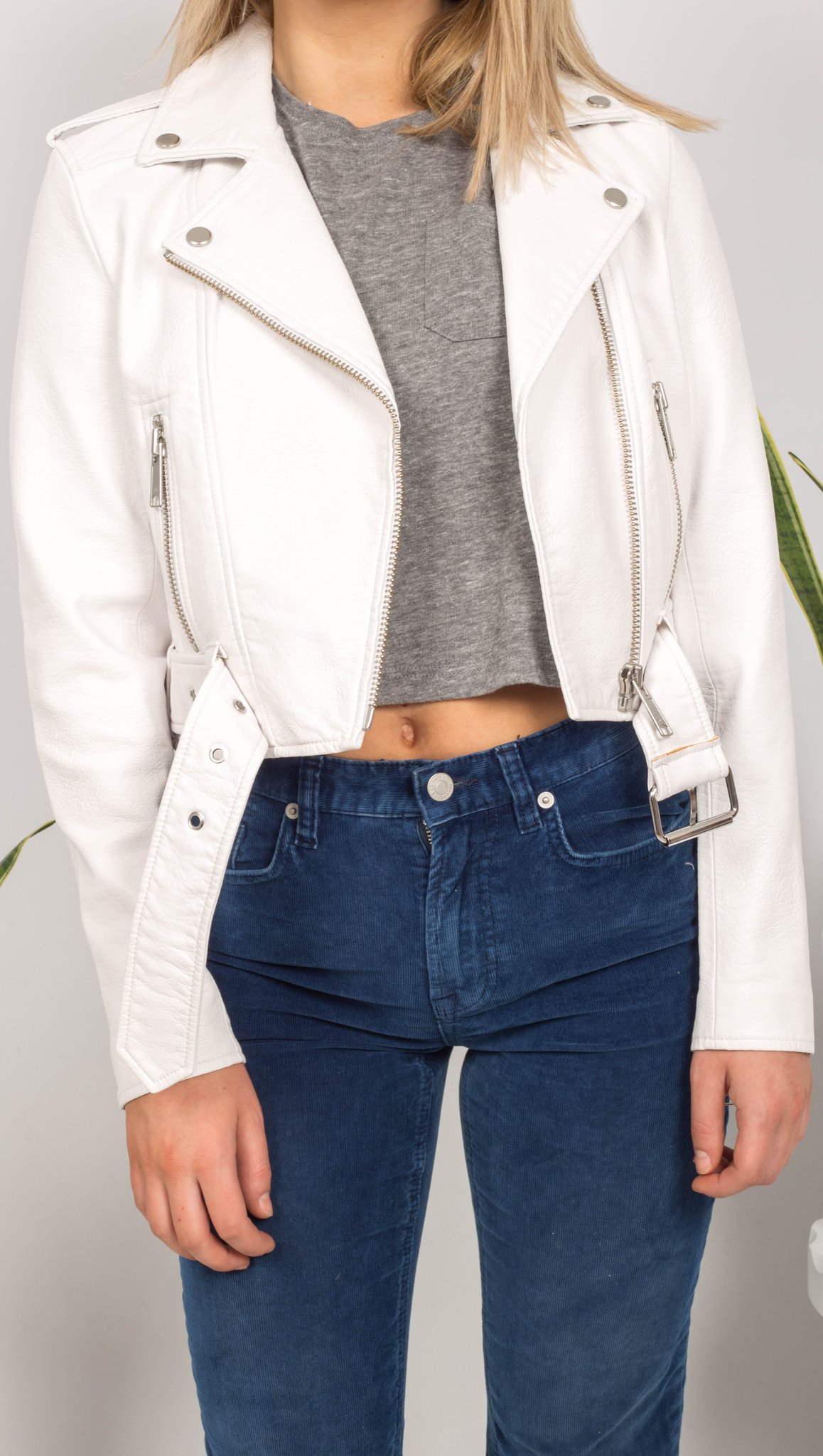 Pistola $148 via VAN DE VORT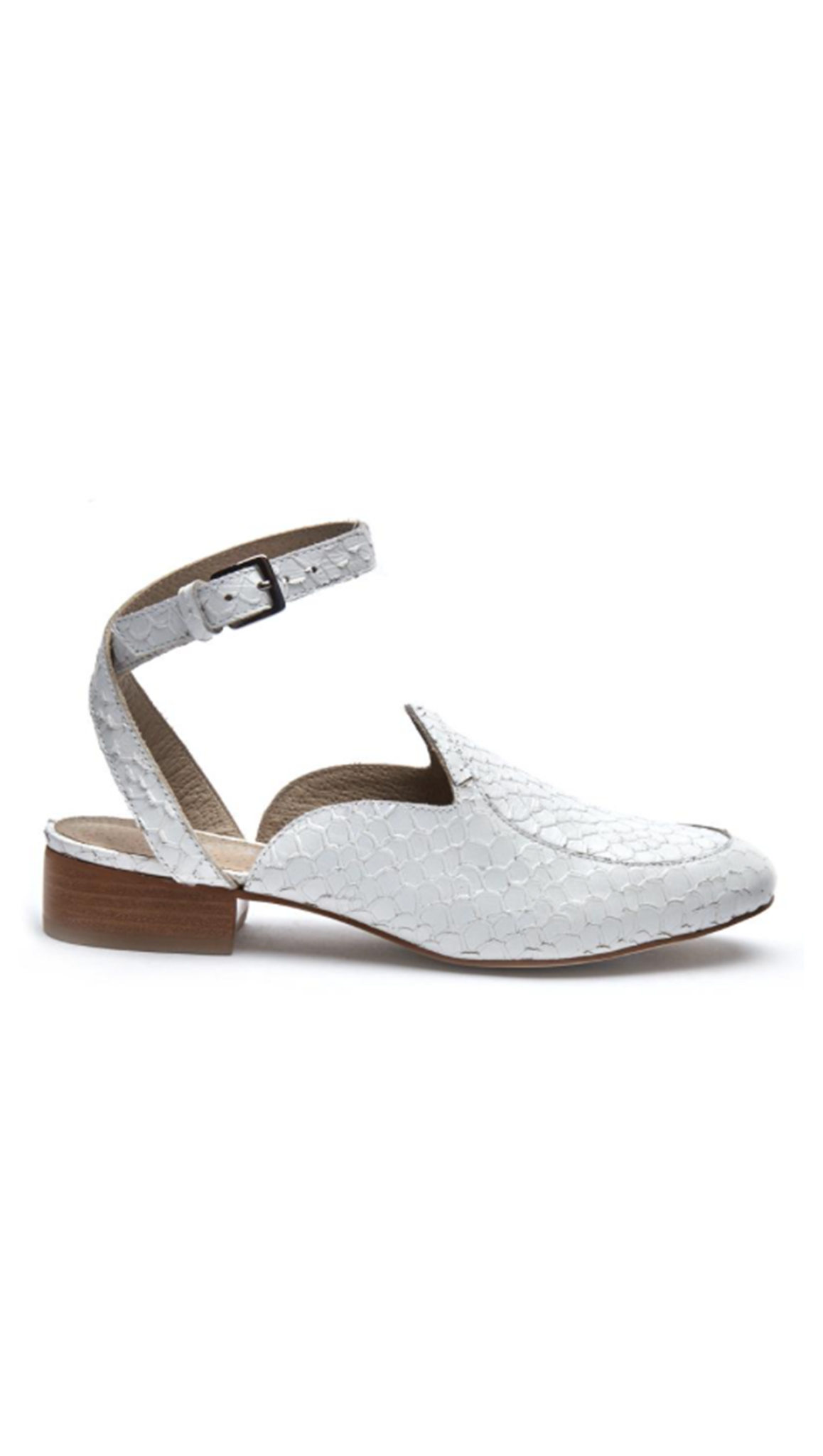 Matisse $160 via VAN DE VORT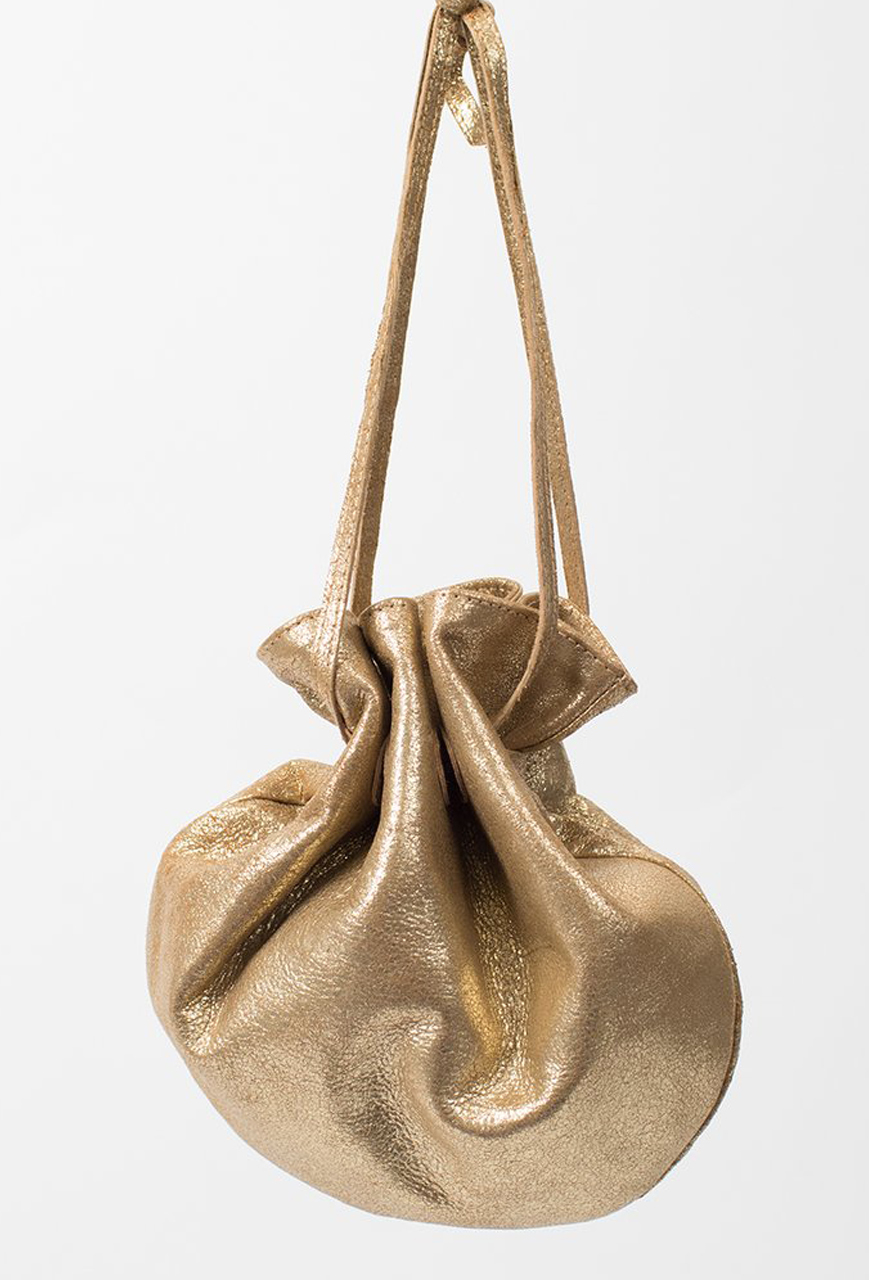 Cleobella $129 NOW $98 via RESURRECTION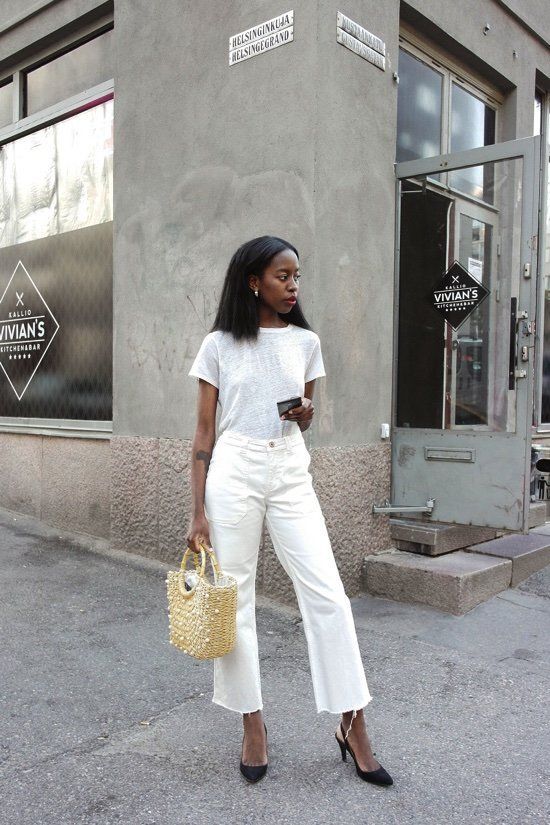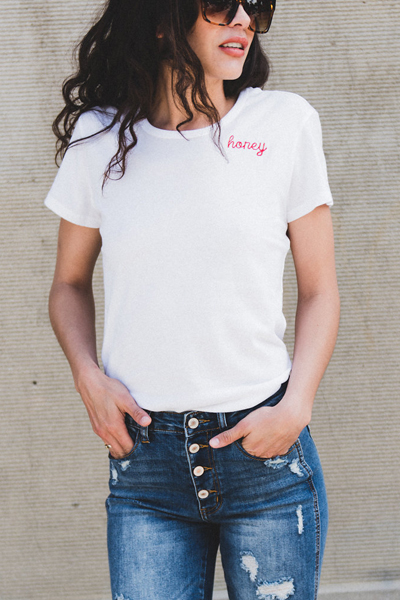 Oli Rose $34 via HAUTE SHOP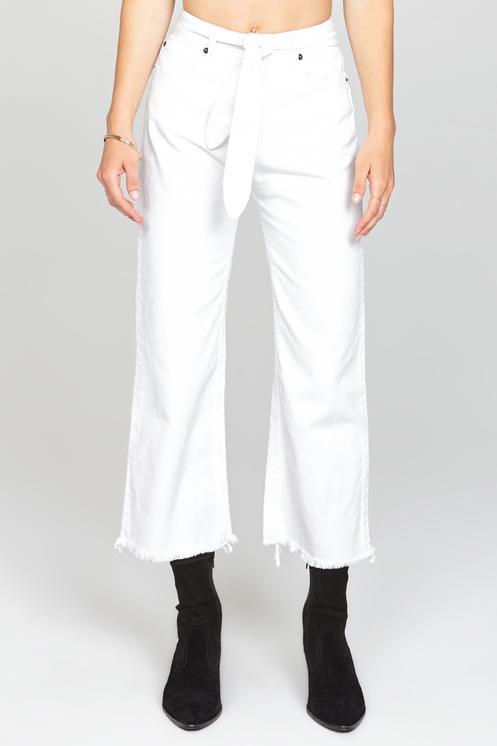 Amuse Society $69.50 via THE SHOP LAGUNA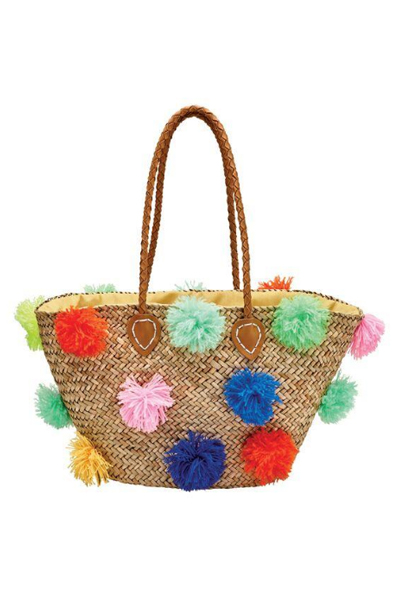 Pom Pom $69 via ARLO AND JOY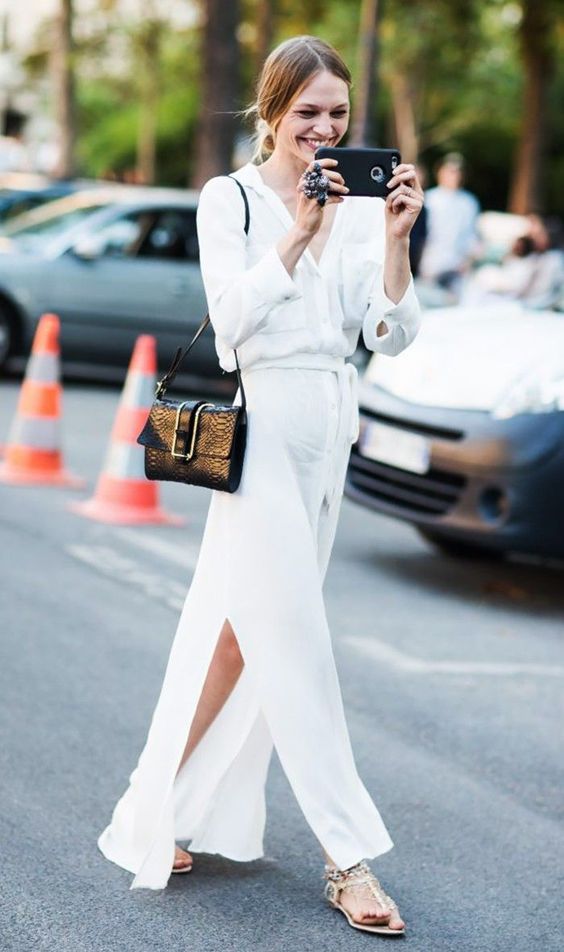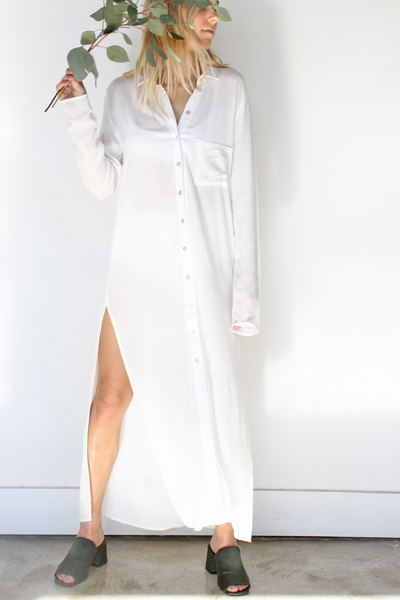 Sage the Label $84 via RESURRECTION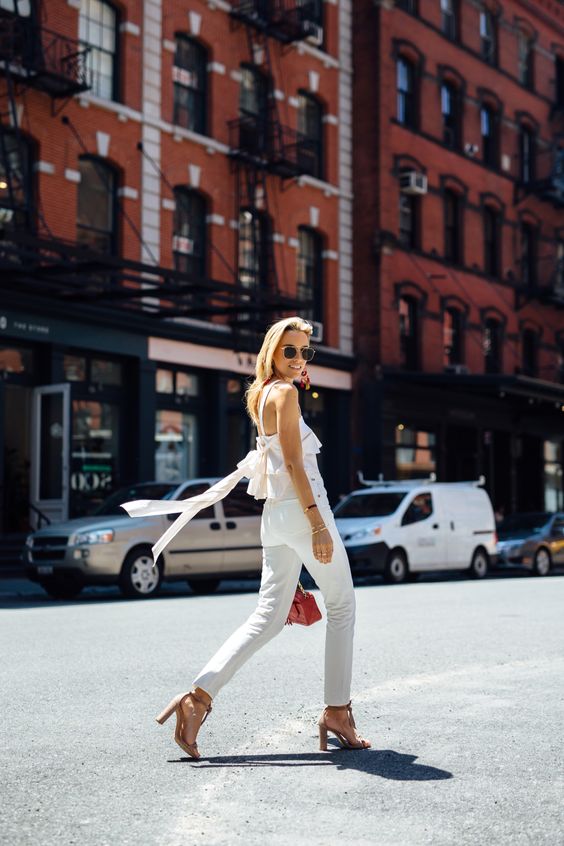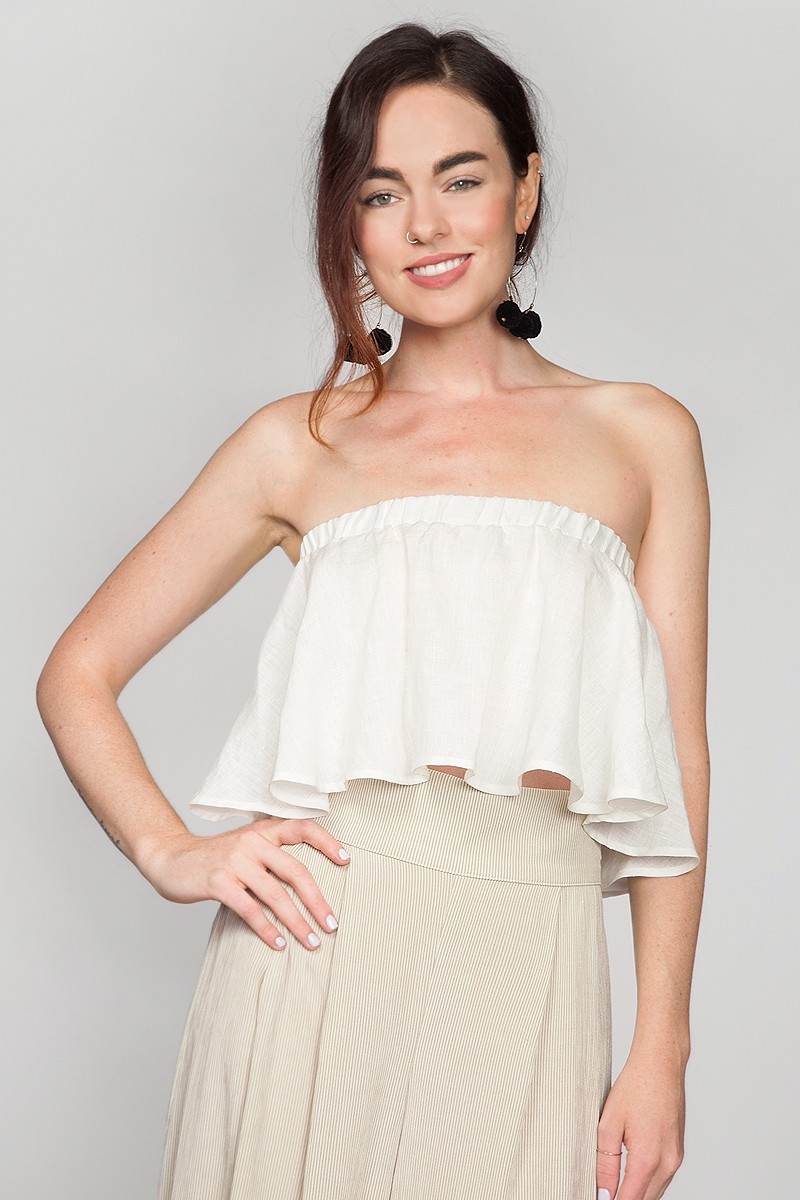 Otis & Maclain $66 via BLUE EYED GIRL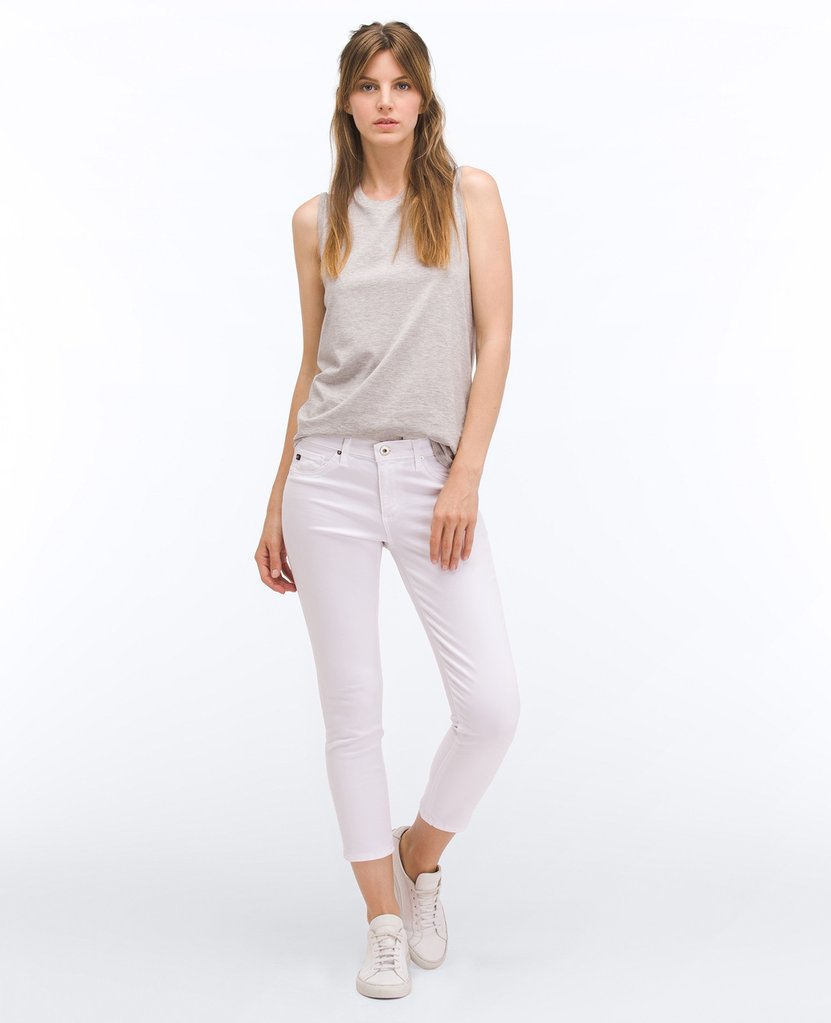 AG $178 via JEANNI CHAMPAGNE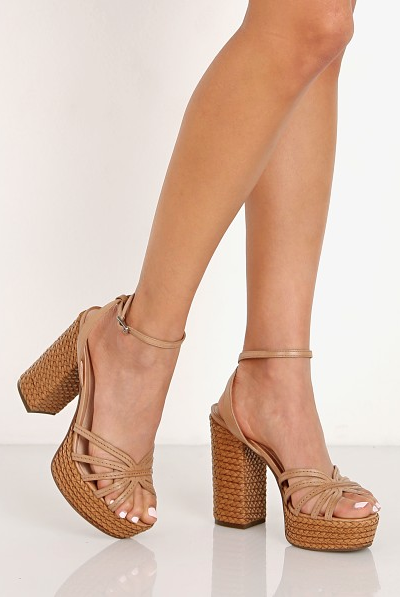 Schutz $200 via LARGO DRIVE

All Inspiration Photos Sourced from Pinterest Unless Otherwise Credited