Spring Style
Denim to Dress: 5 Easy Easter Outfits to Copy
With Easter days ways, do you know what your wearing? Easter outfits can be as varied as family traditions. Whether you're casual and laid back or soft and feminine, we have great Easter outfits to copy. Easter is the first holiday of the spring season and synonymous with florals and pastels. We wanted to give you a few ways to add these tried and true colors and prints with a modern interpretation.
Yes I'm Wearing Denim Shorts…
Denim shorts can seem a bit too casual but with the appropriate cut and properly styled, denim shorts can be perfect for an Easter BBQ. We suggest a bermuda short in a dark wash; stay away from booty shorts and distressed denim. Pair your bermudas with a long vest, tank and great accessories like wedges and a hat. Your Easter look will be on point for a casual family get together.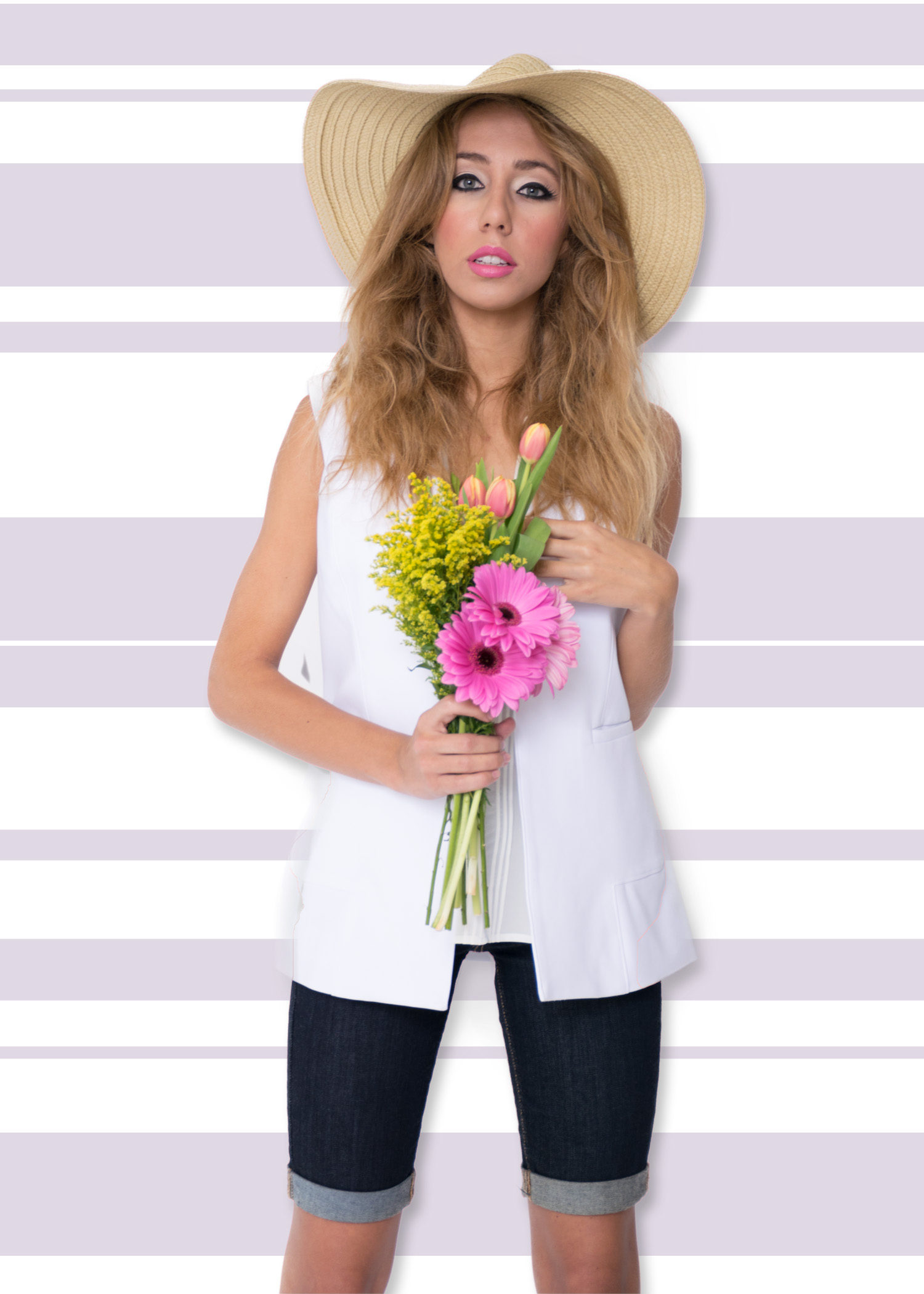 Vest: Raoul from Bardot// Tank: Joie from Blue Eyed Girl// Shorts: 7 for all Mankind from Taim Boutique
Too Cool to Wear a Shirt? What?
Two things I'm obsessed with is wearing my favorite denim jacket as a shirt and culottes. This easy look works with this season's hottest trend item (culottes) while simultaneously  keeping up with this season's status quo of color. I will suggest that if you choose to wear your favorite jean jacket as a shirt make sure it has stretch and of course is comfortable. If a jacket as a shirt is too much to take, a chambray shirt will do.
Denim Jacket: OCSR Studio// Culottes: Smythe from Bardot
The Romper
This onesie has become a part of most young girls' summer wardrobe. Make sure if you choose to rock a romper that it's not too cheeky.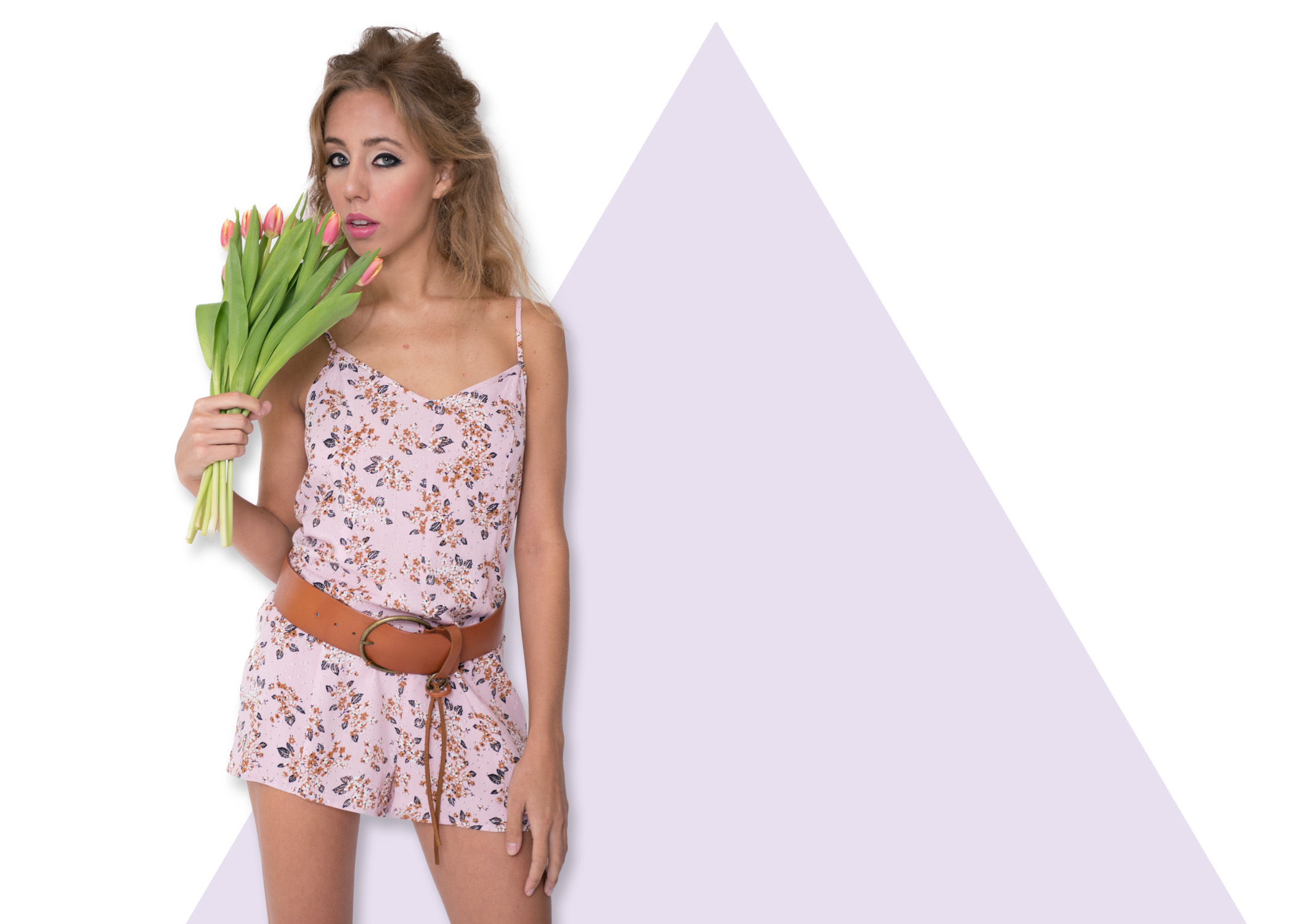 Romper: MINKPINK // Belt: Elise M. both from Blue Eyed Girl
Dresses are Easter Staples
You can NEVER go wrong wearing a flirty, feminine, pastel, or floral dress on Easter.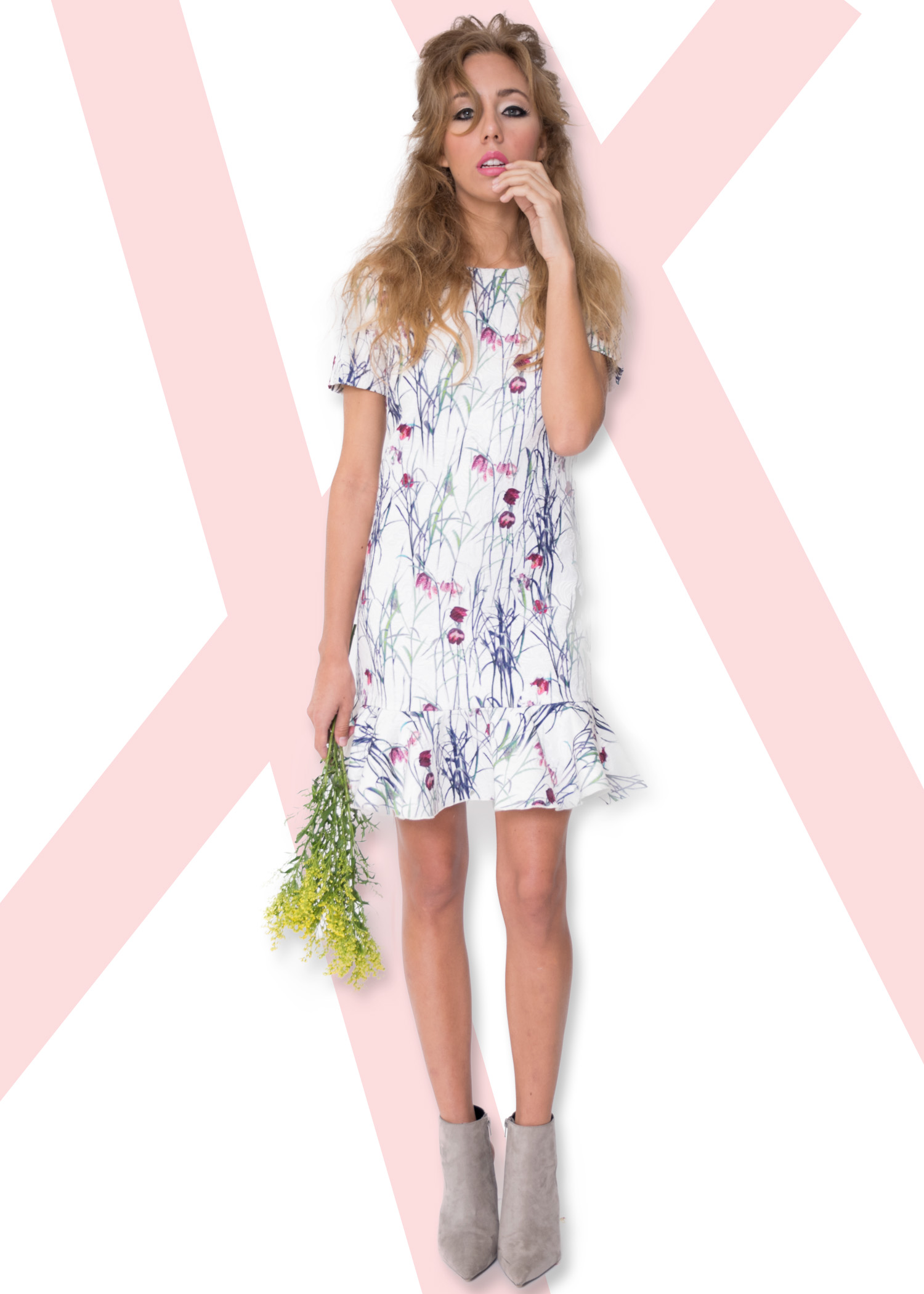 Dress: Sam & Lavi from Bardot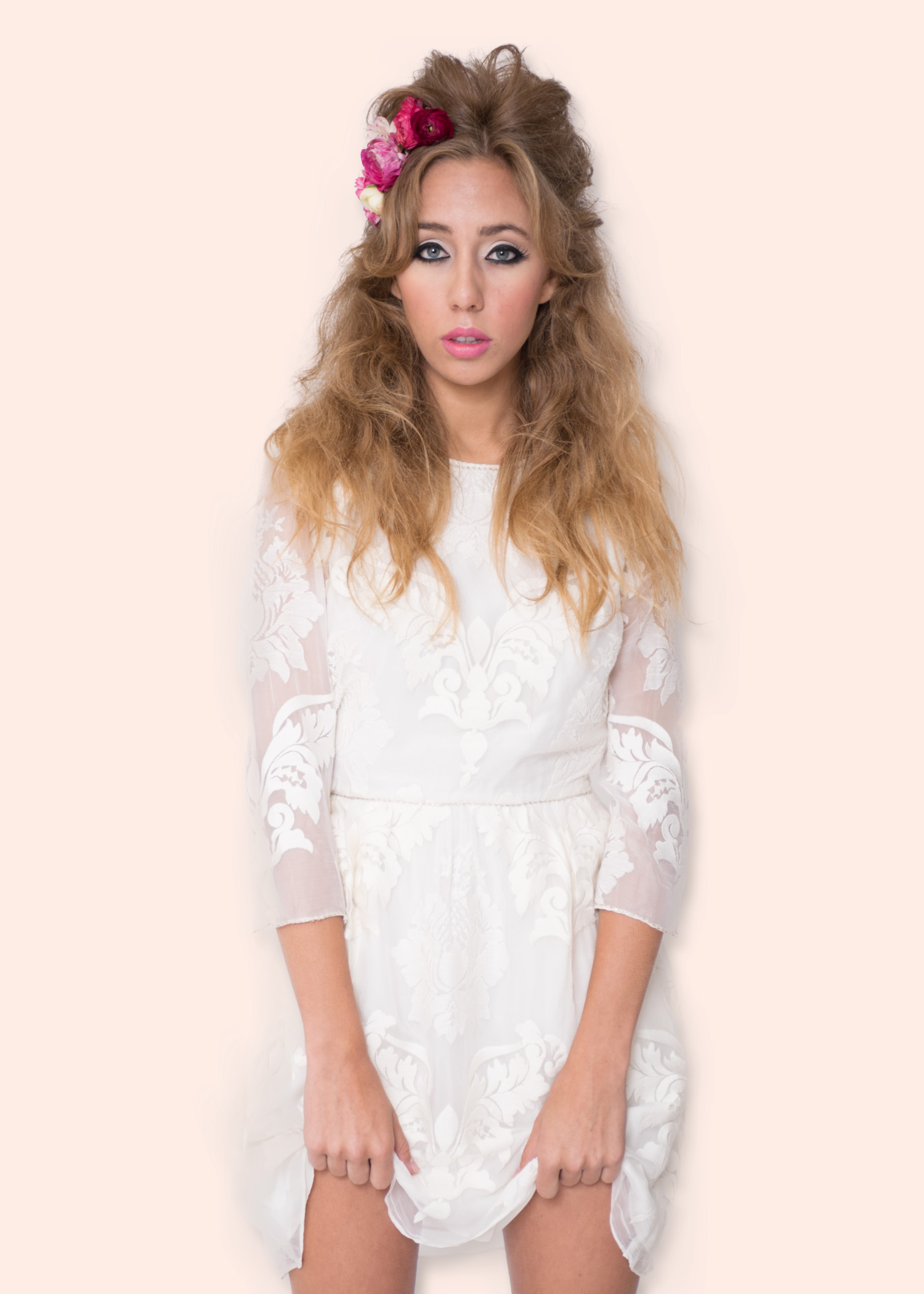 Dress: Dolce Vita from Taim Boutique
Model: Summer Betti// Hair & Make-up: Swell Beauty// Stylist: Katie O'Sullivan// Assistant: Kirby Morris// Photography & Creative Direction: Rachael Dickens// Set Manager: Natalie Dickens