Sapphire Diaries is the epitome of flirty, fun, feminine style. Last year I discovered (thanks to Taylor Cole) a new OC fashion blogger named Missy Ulmer, a.k.a Sapphire Diaries, and I was instantly a fan. As we began to layout our new features for 2016 we decided to feature a Blogger of the Month to highlight up and coming bloggers as well as the girls on top. I knew I wanted to kick of our Blogger of the Month with Sapphire Diaries. Missy's style is relatable to every gal; whether she's rocking a little boho or adding a little edge, Missy's feminine, flirty take shines though each and every outfit she wears. That is one of the reason I was an instant fan of Missy, you can see her shining in every one of her pictures. Missy is the quintessential OC girl next door.
Missy started her blog after the birth of her son (who is so extra cute) as a creative outlet.  After having her son, Missy was in a bit of a style rut and it was fashion bloggers who got her back to her stylish self. Missy also wanted to be an inspiration for style, and so Sapphire Diaries was created. It's time to add Sapphire Diaries to your weekly blog roll.
Make sure to follow SAPPHIRE diaries on Social Media
Instagram | Facebook | Pinterest | Twitter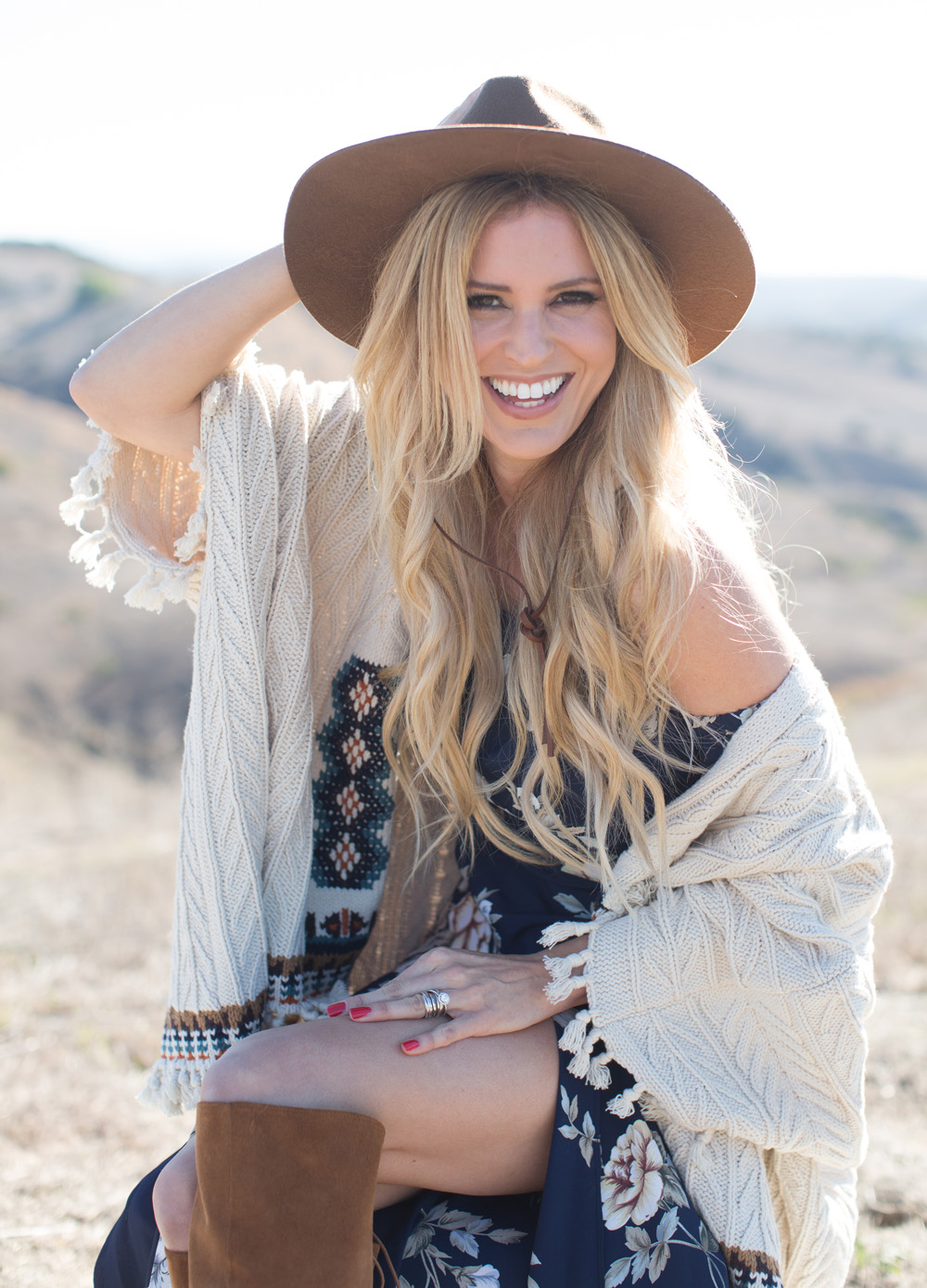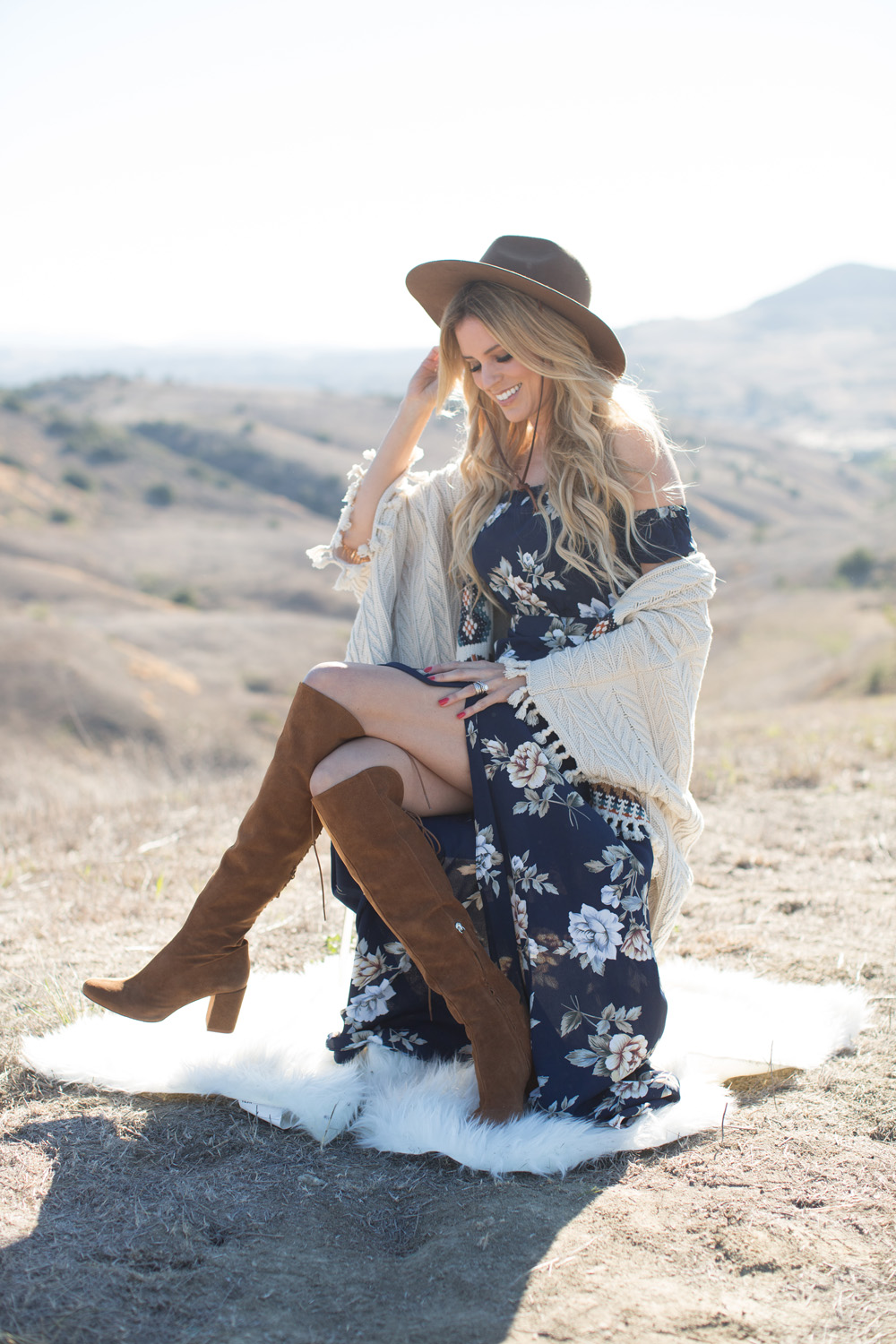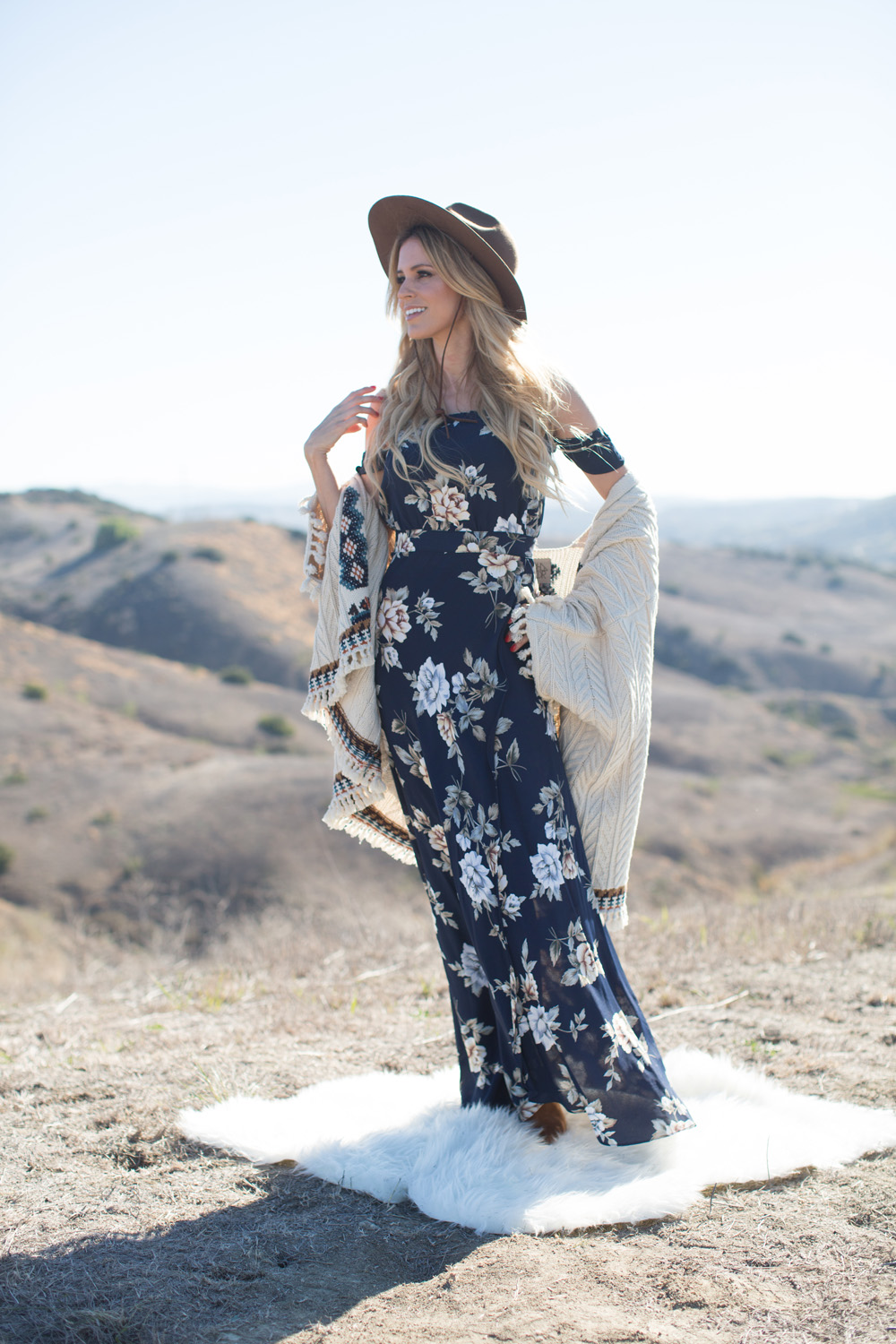 Sweater: Chaser Brand available in store// Dress: Flynn Skye both from Modern Romance// Hat: Brixton from Blue Eyed Girl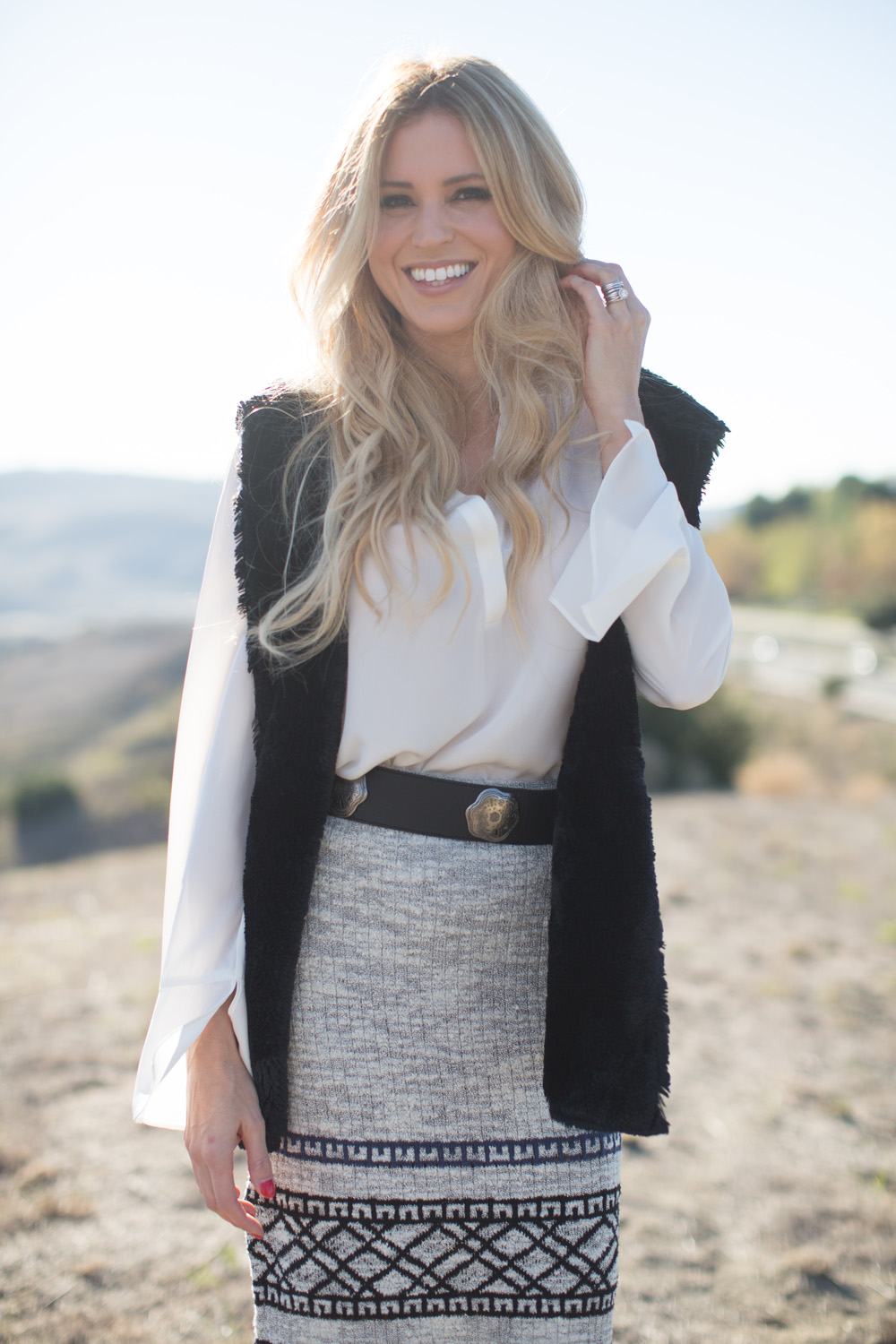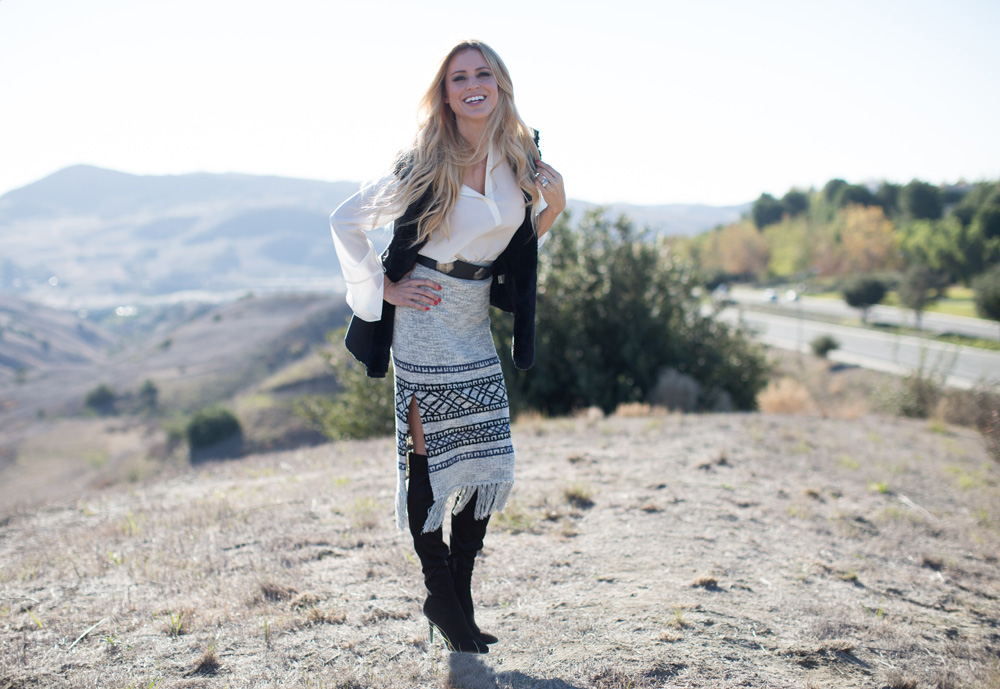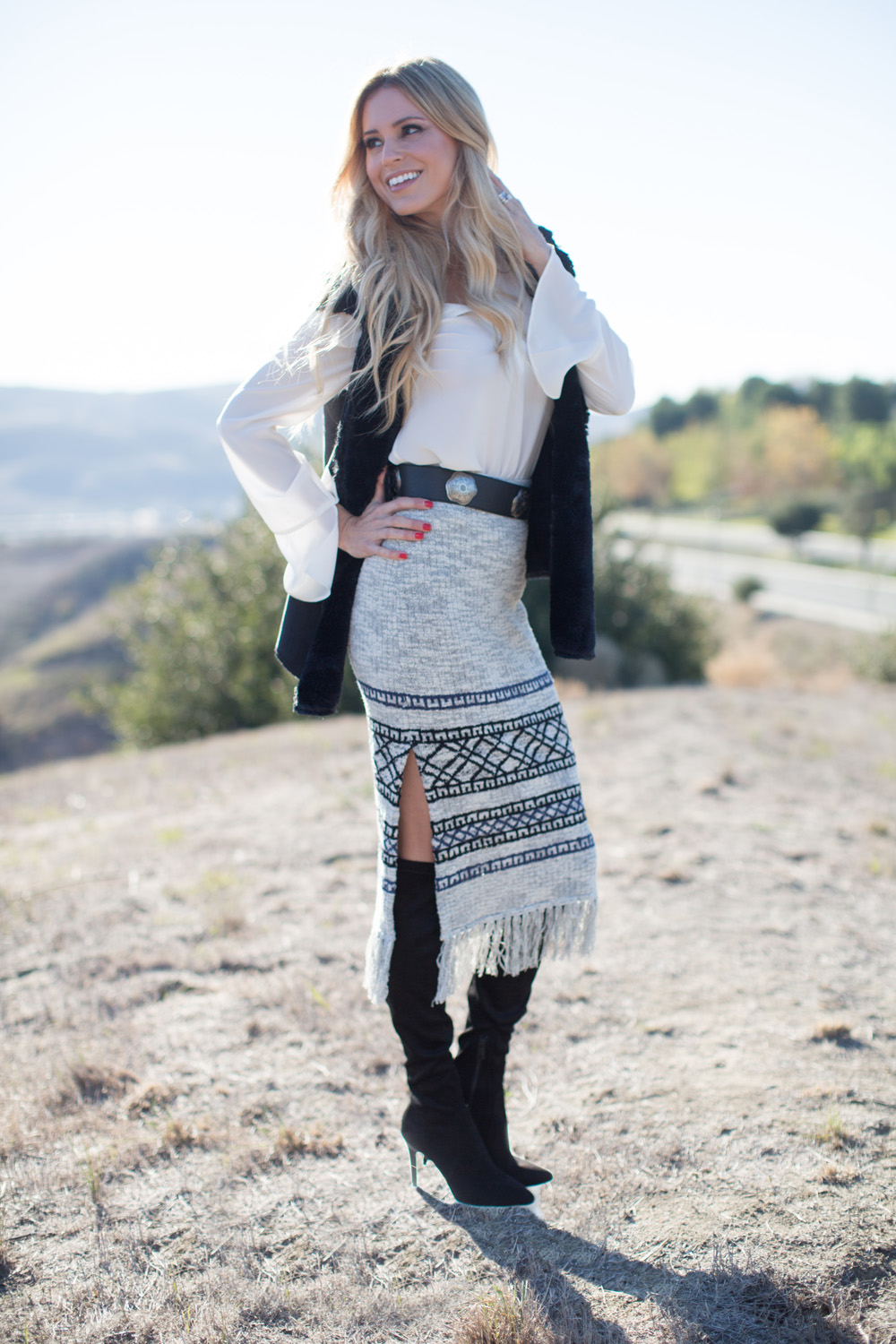 Top: Joie from Blue Eyed Girl// Vest: Dylan// Skirt: Free People available in store// Belt all from Modern Romance// Boots: Joie from Seaside Soles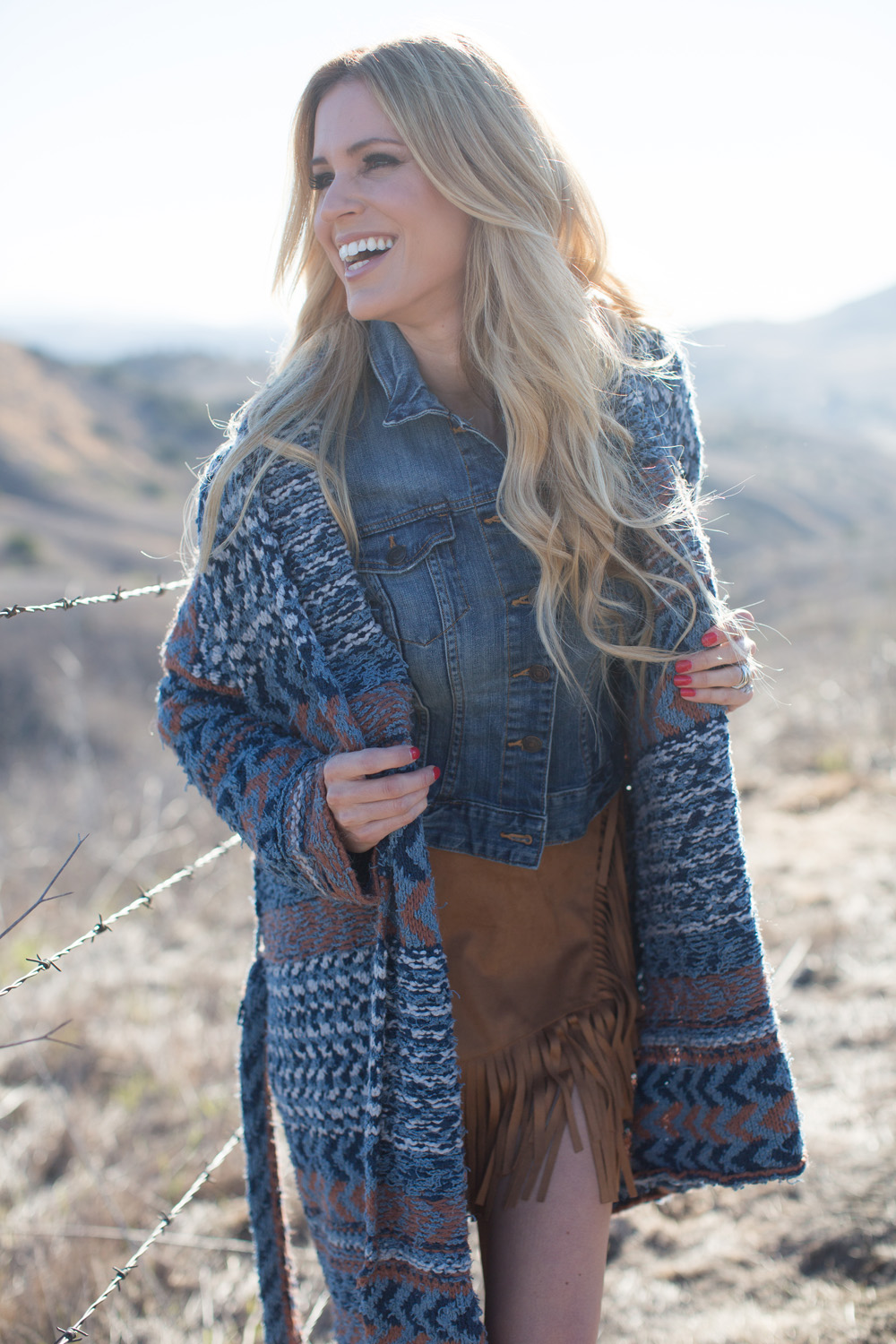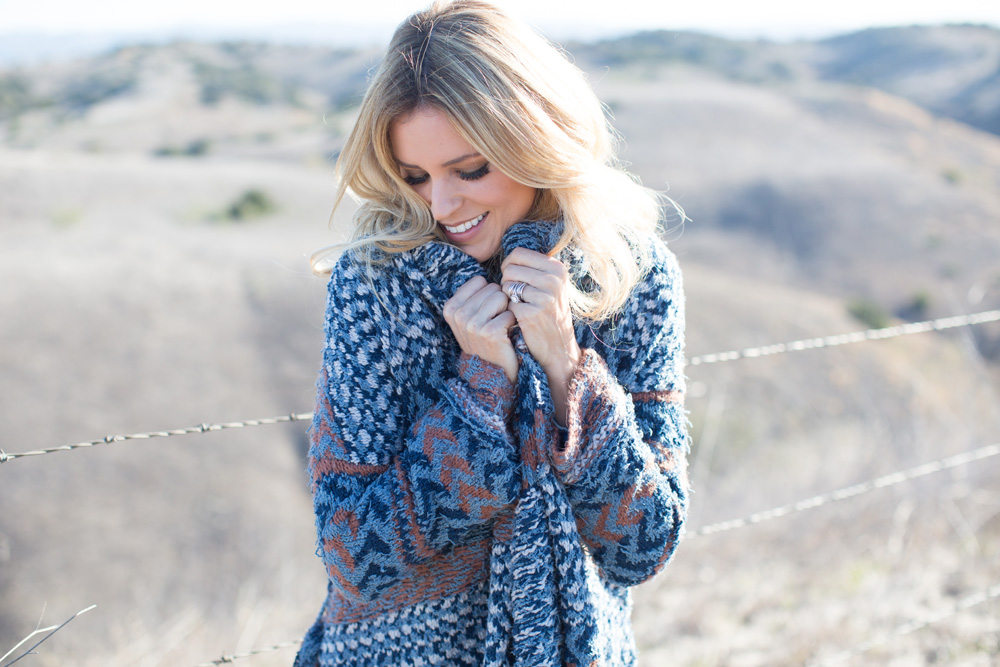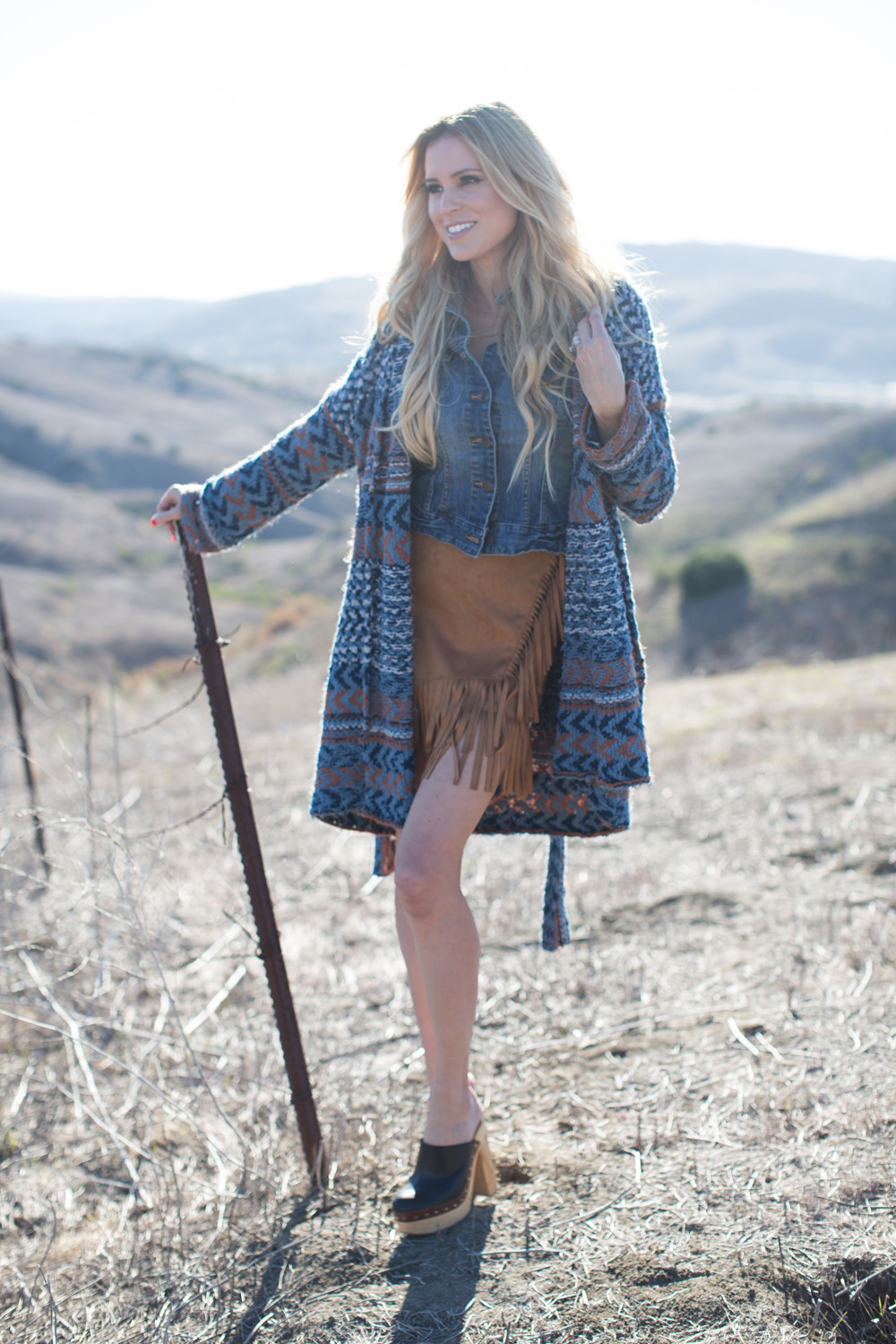 Jacket: similar// Sweater: Free People// Skirt: Cotton Candy available in store all from Modern Romance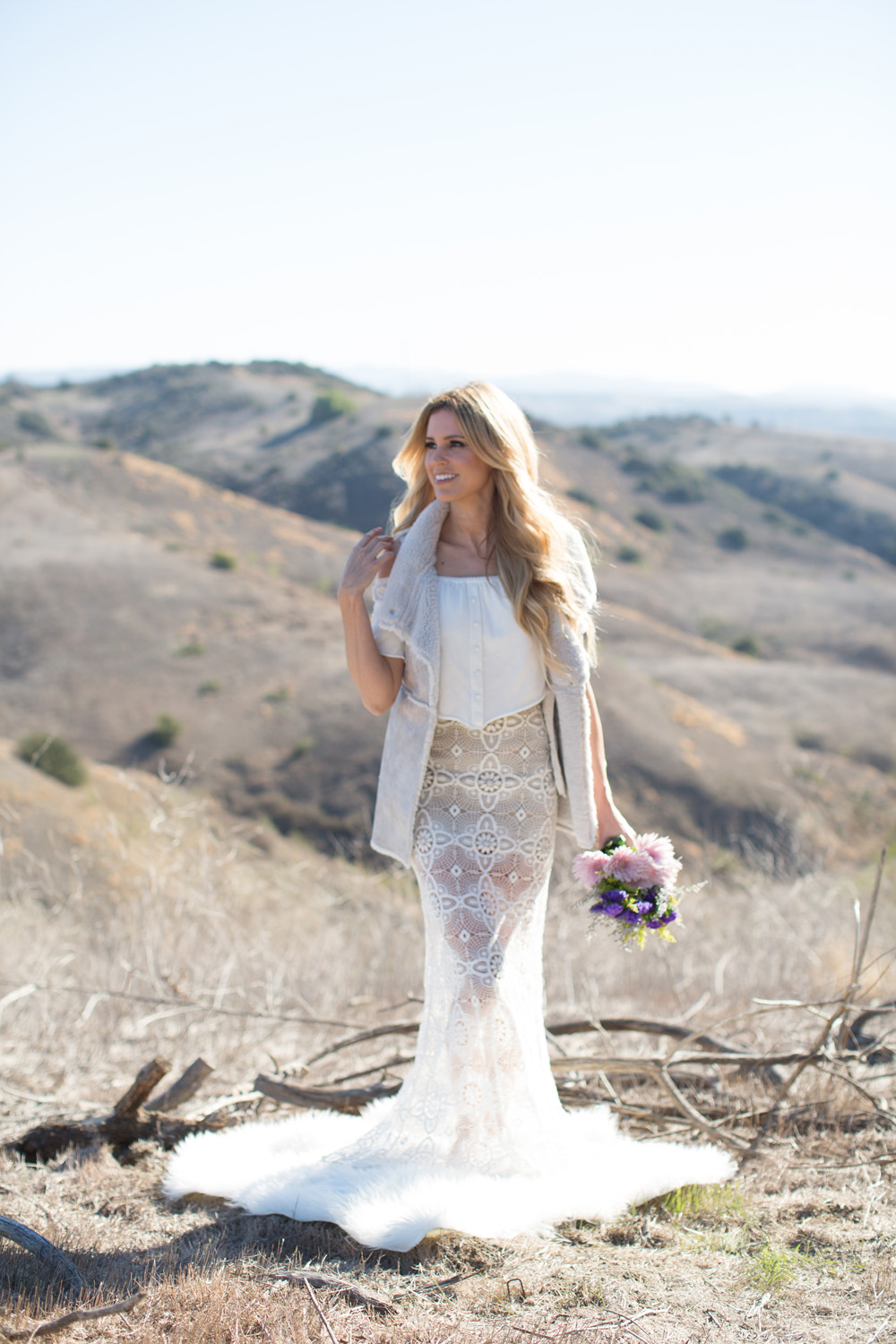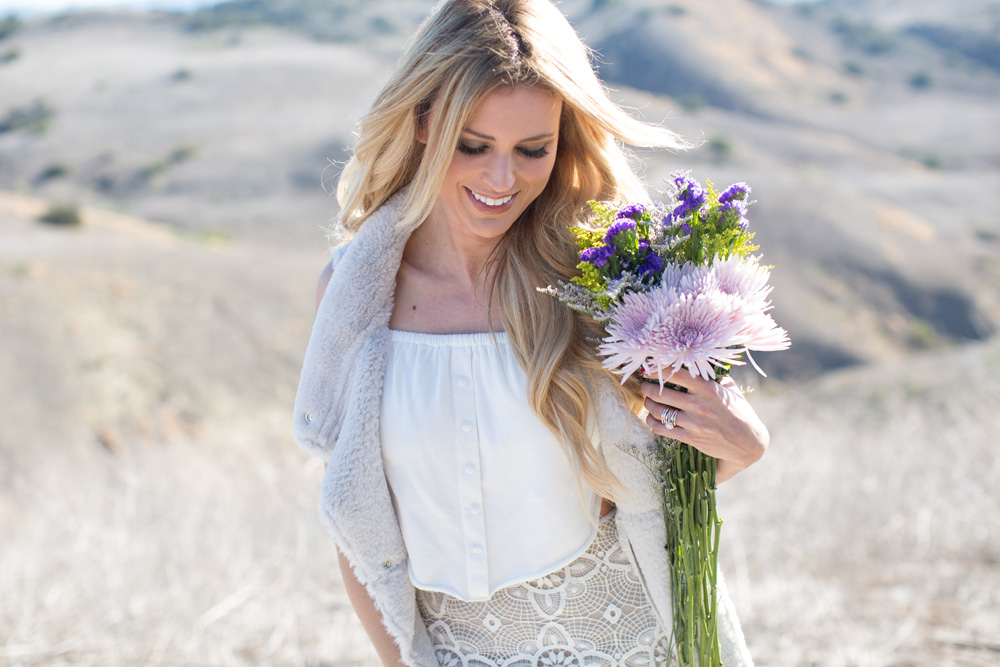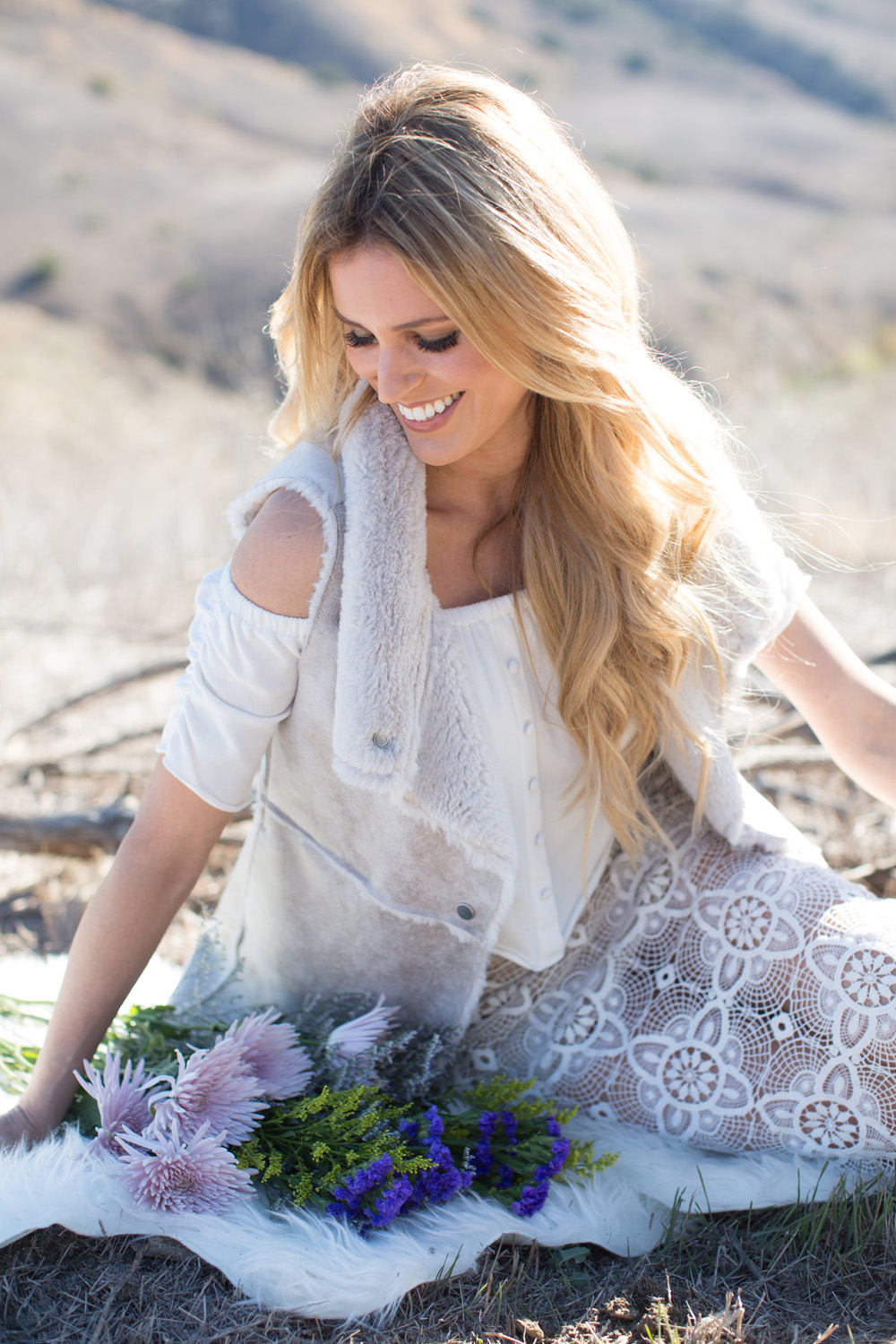 Top & Skirt: Winston White available in store// Vest: Dylan (sold out) all from Modern Romance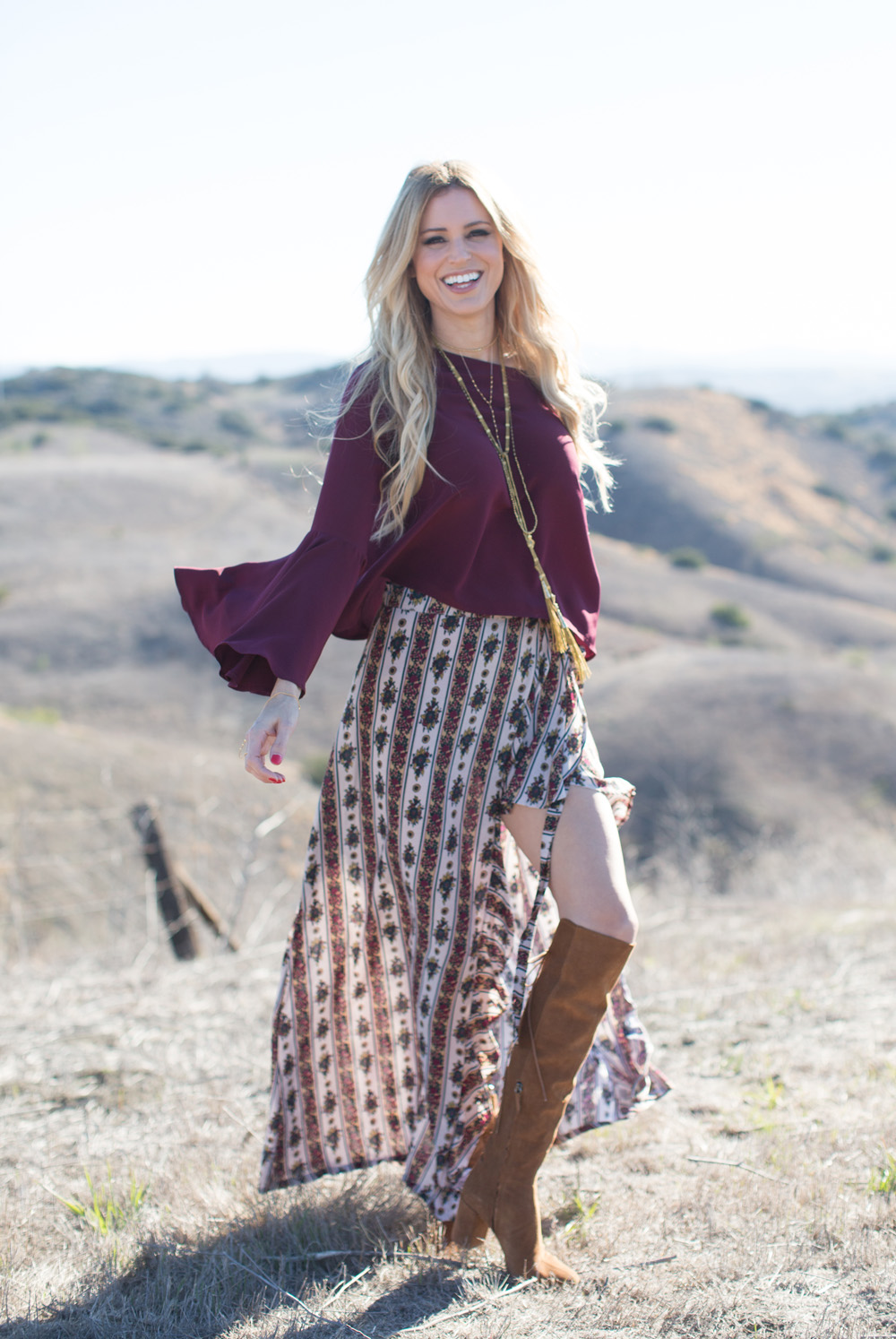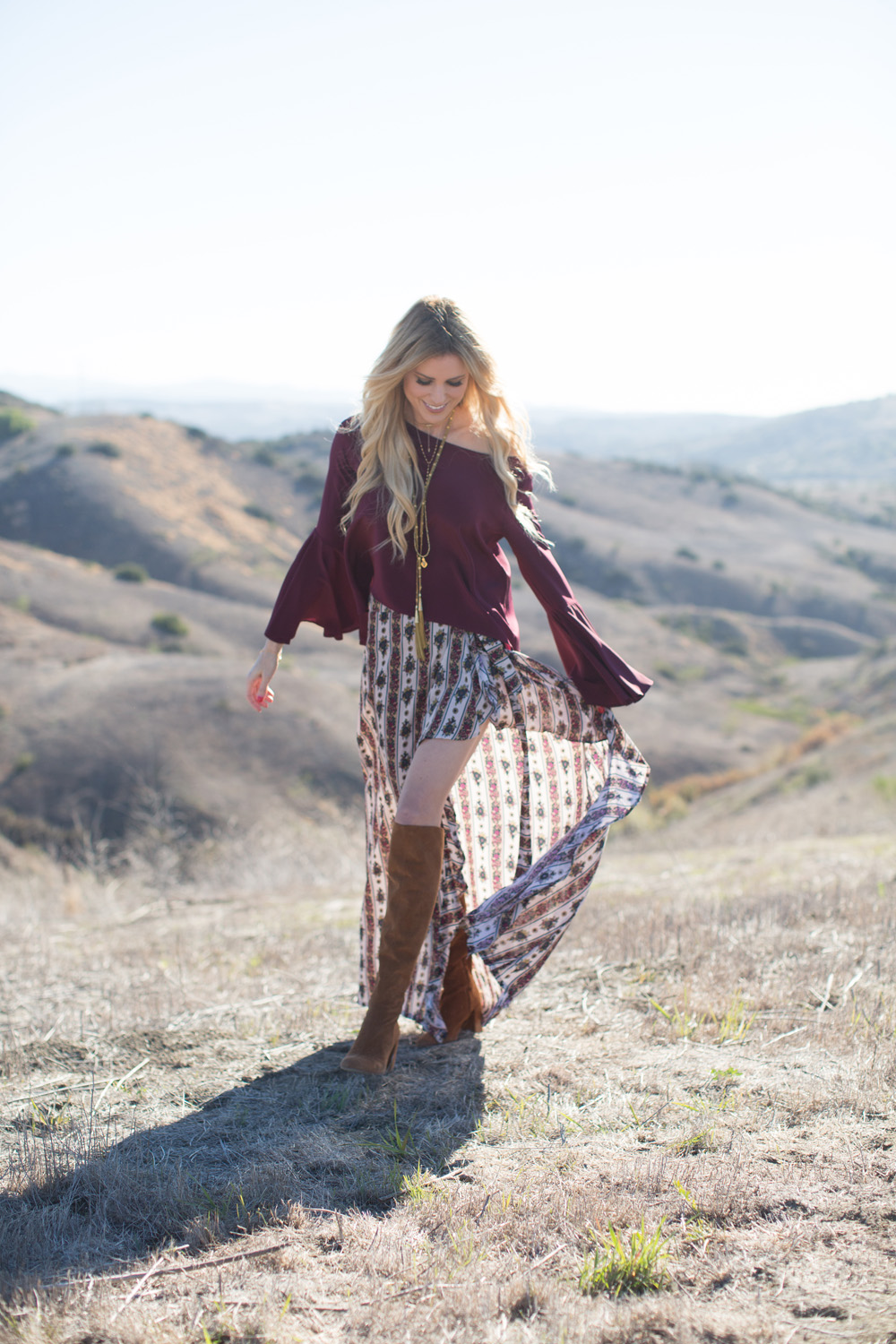 Blouse: Row and May// Skirt: Novella Royale// Jewelry: Vanessa Mooney all from Modern Romance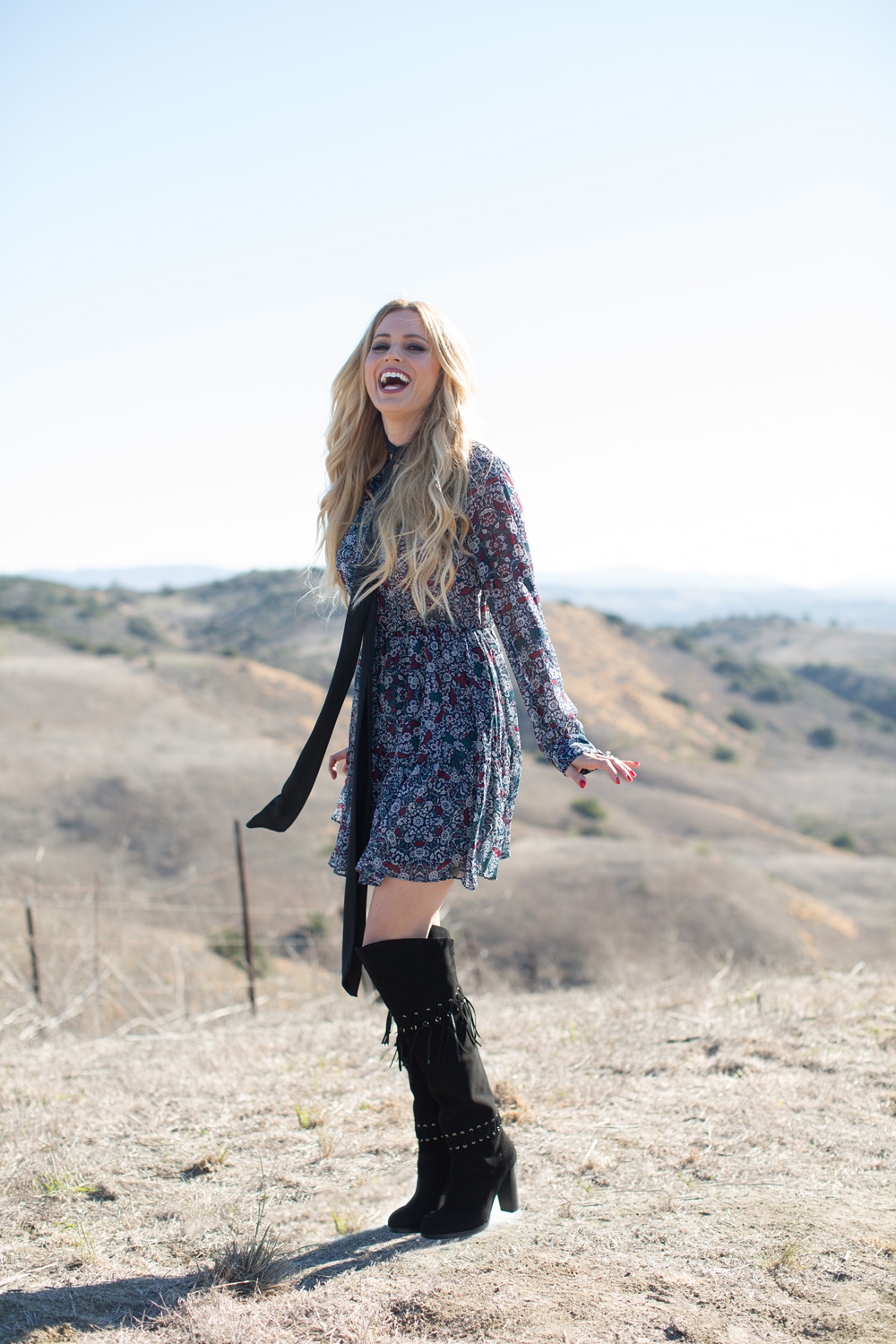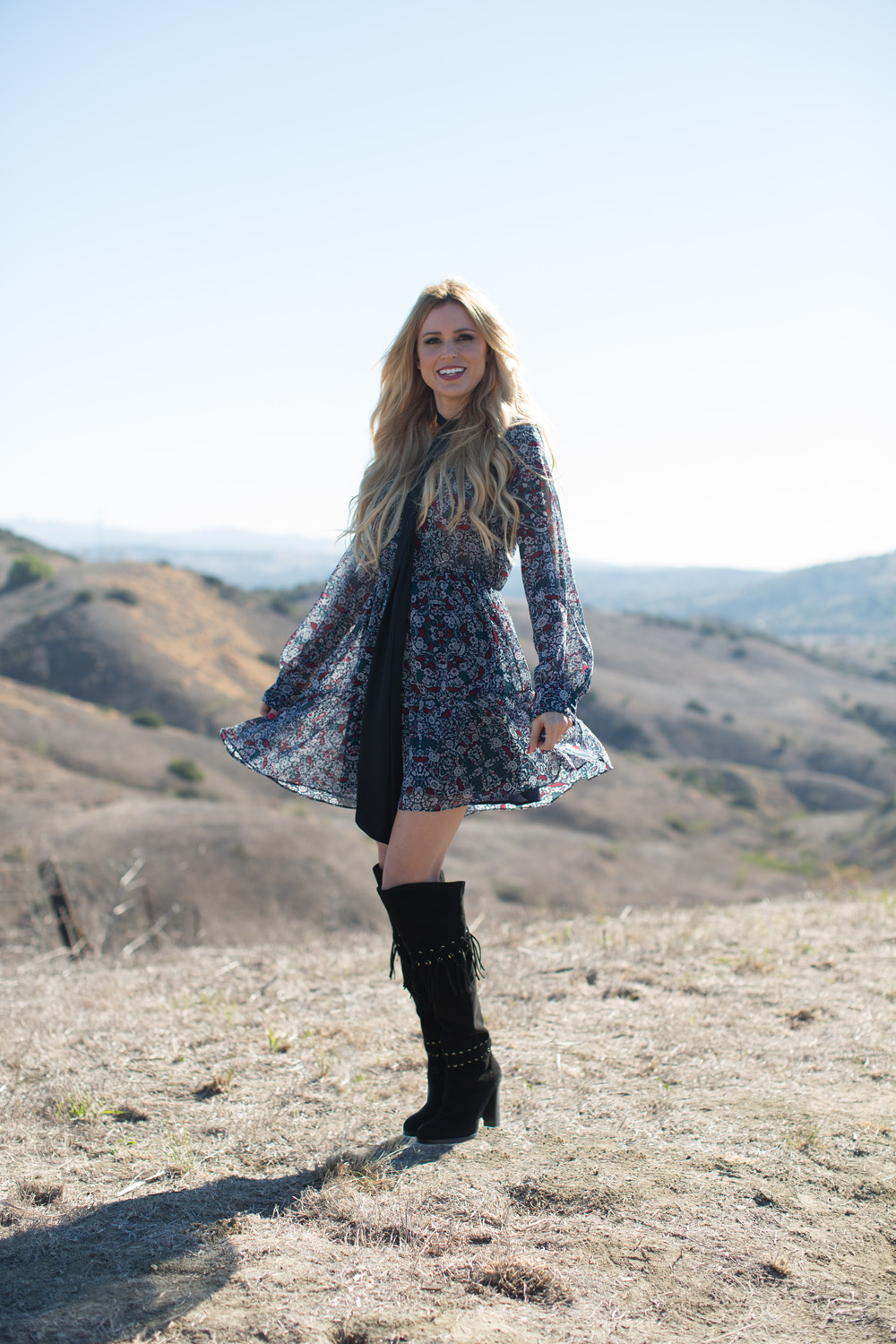 Dress: BCBG Generation from Blue Eyed Girl// Boots: Rebecca Minkoff from Seaside Soles
A Special Thanks to Modern Romance & Blue Eyed Girl for providing the Clothing and to Seaside Soles for providing the amazing boots!
Blogger: Sapphire Diaries–Missy Ulmer// Photography: Taylor Cole// Makeup: Jill Terry// Styling: Katie Keyes Assisted by Kirby Morris// Creative Direction: Rachael Dickens// Location Manager: Natalie Dickens