Romantic Details with Red Fox
& La Weez Jewelry
Ruffles, tassels, embroidery, side slits, off the shoulder, sheer panels, and curve hugging silhouettes. This season, it's all in the romantic details. And Red Fox knows fashion lovers can't get enough. You may hear "romantic" and immediately think "girly". But one can easily add romantic details without being too girly. Red Fox + Style Report prefer our romantic details with a little edge and sex appeal. This is one of the many reasons we love RED FOX. Their selection of clothing it's both edgy and feminine.
When it comes to incorporating romantic details into your look, you can go for full drama, like the amazing white ruffled Nightcap dress. Or something subtle like the black Cleobella dress with the white embroidered details. Whether you go with drama or subtlety, make sure your look is balanced. This is the key to great style, no matter what. Balance can be in the silhouette, making sure it compliments your shape; or keeping your whole look soft and feminine. It can even be finding how to edge up a sexy look with more masculine details. The way a bomber and booties set an edgier tone to a body con dress. If you ever need help striking the perfect balance for any occasion, big or small, Red Fox needs to be top of your list.
Located in the beautiful bedroom community of Corona Del Mar, Red Fox is this beach town's go-to for all things new in the fashion world. Being ahead of the fashion curve is what sets Red Fox apart. With the success of their CDM location, they've decided it's time to bring Red Fox home with you. With the launch of their online store, you can snag the latest Red Fox goodness without leaving the house; or office, for those of us who shop while (instead of) working. 😉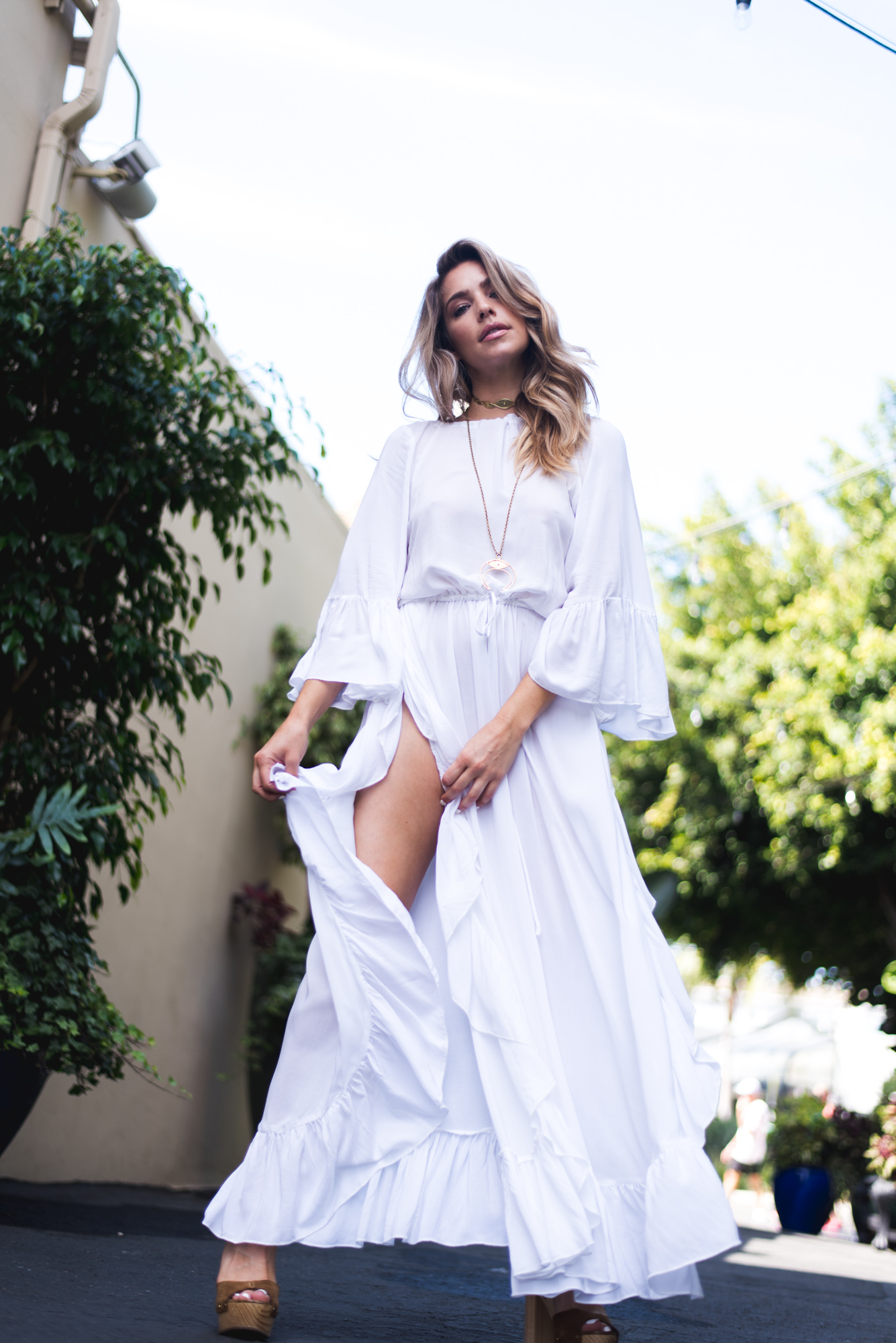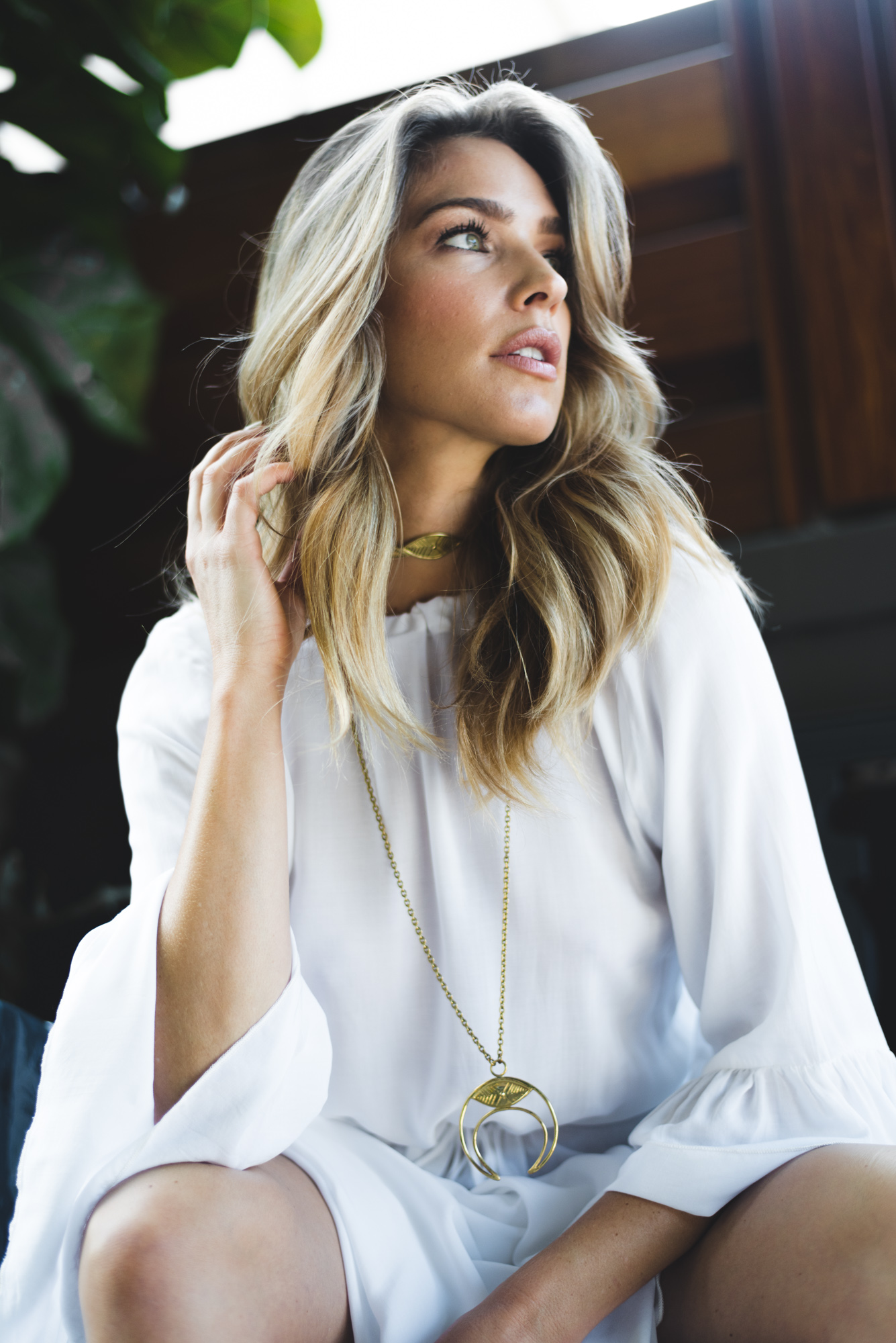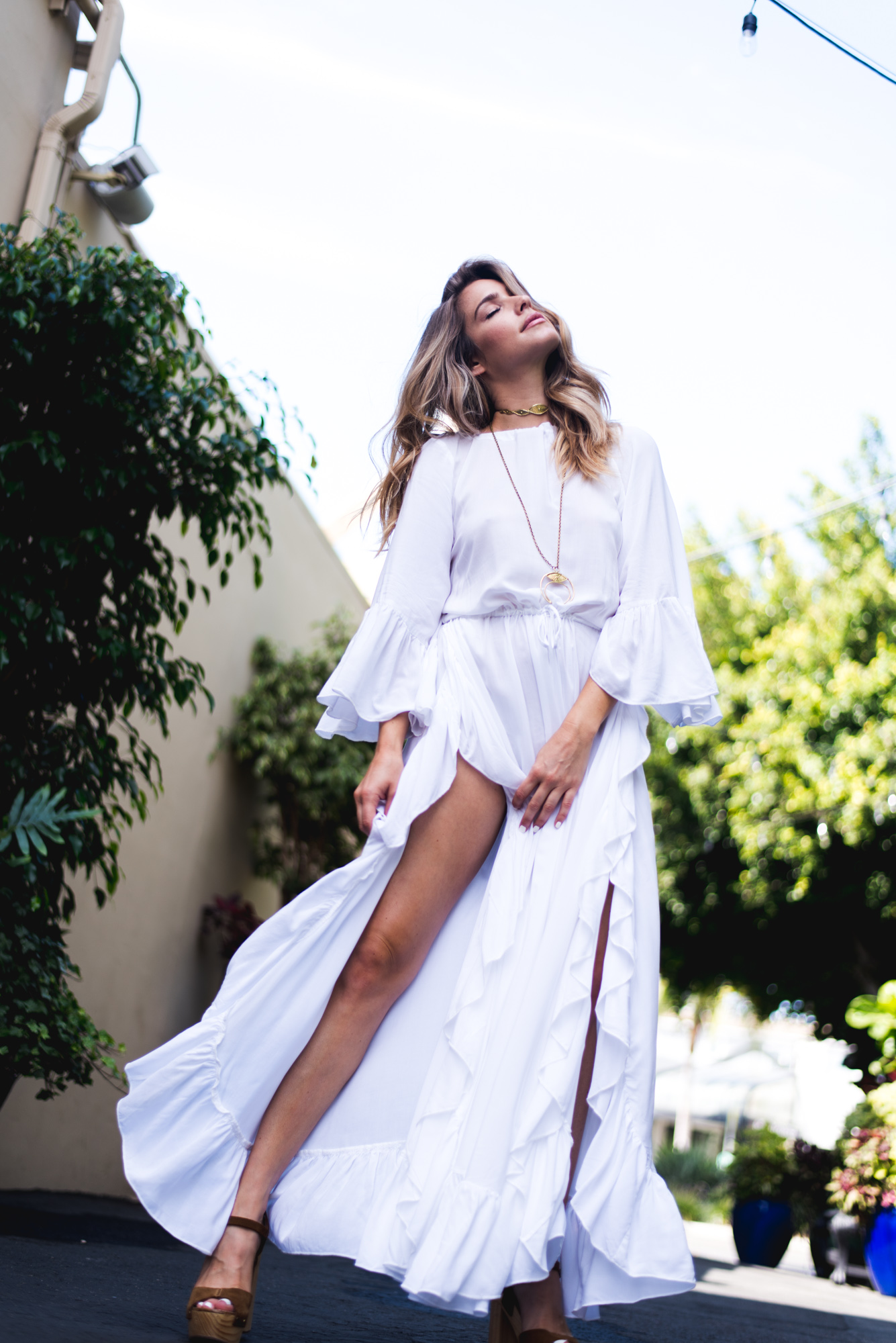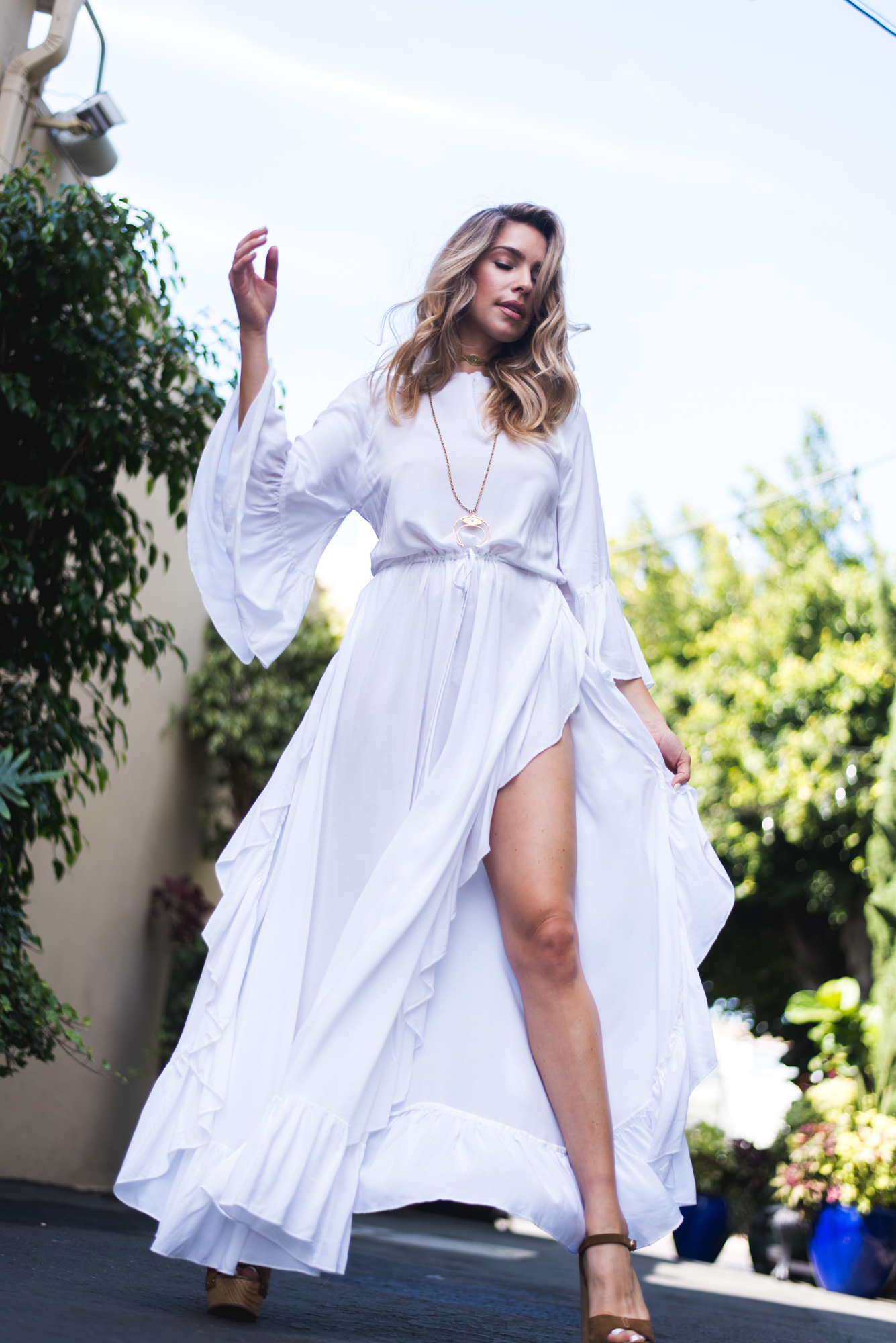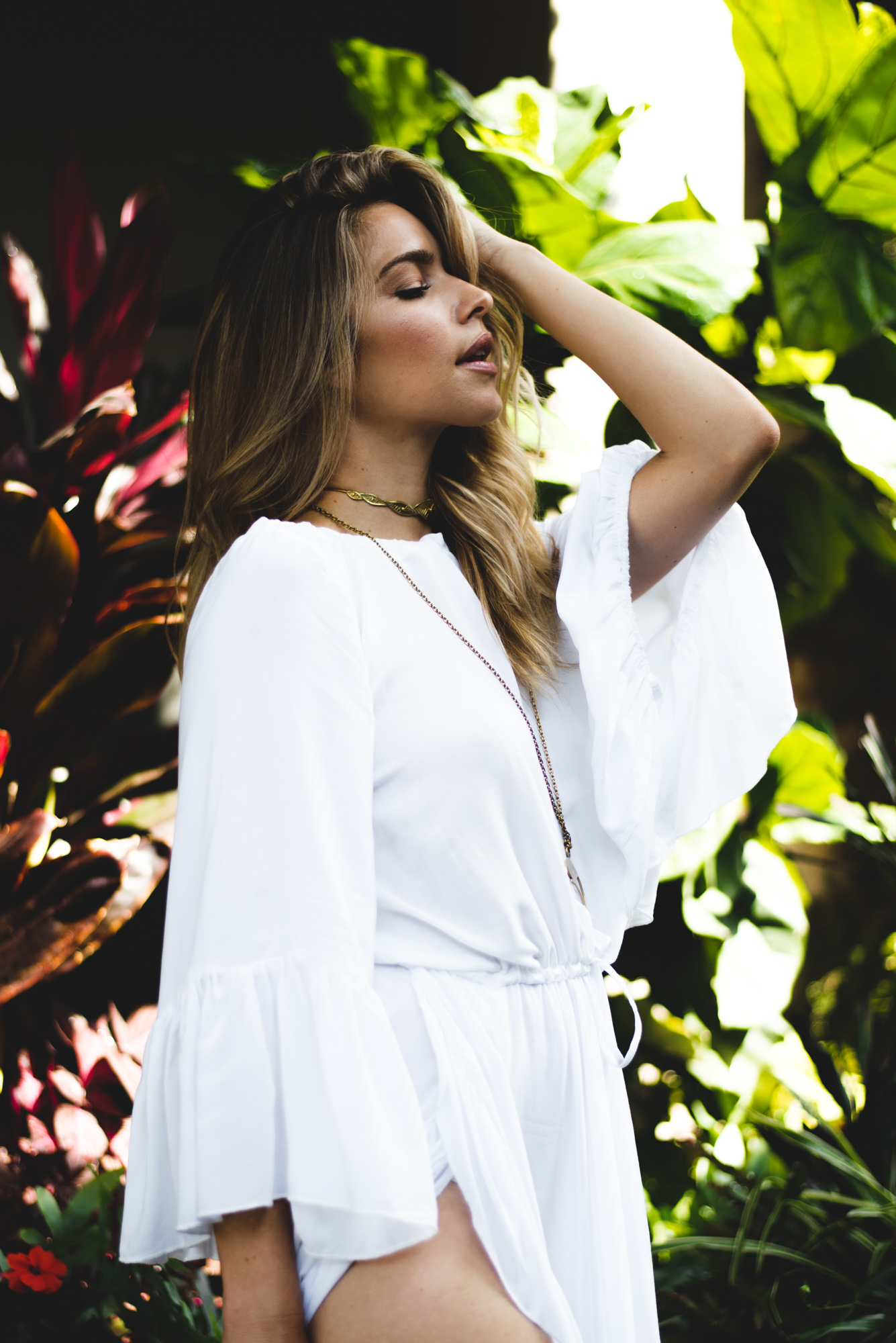 Desert Winds Dress by Nightcap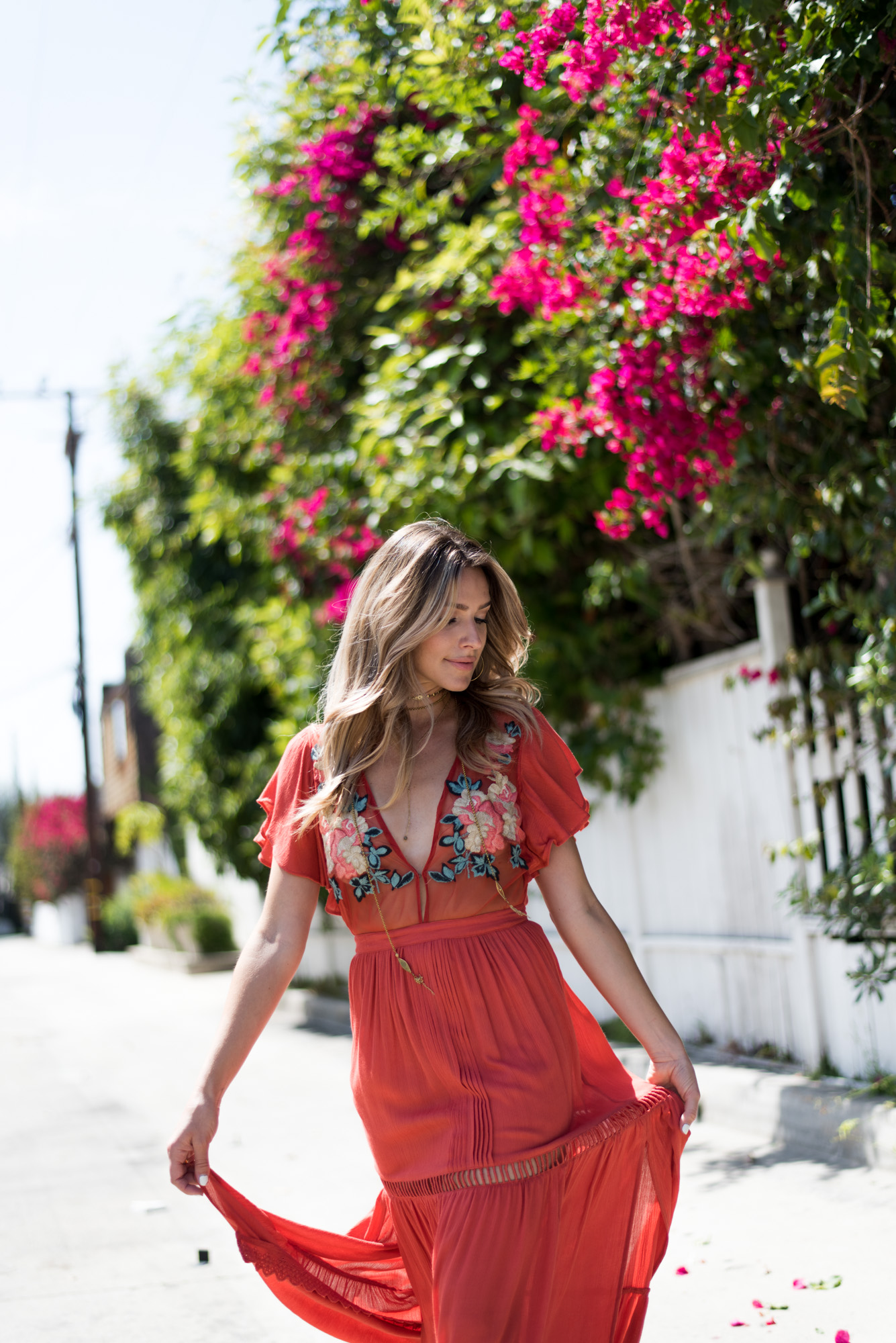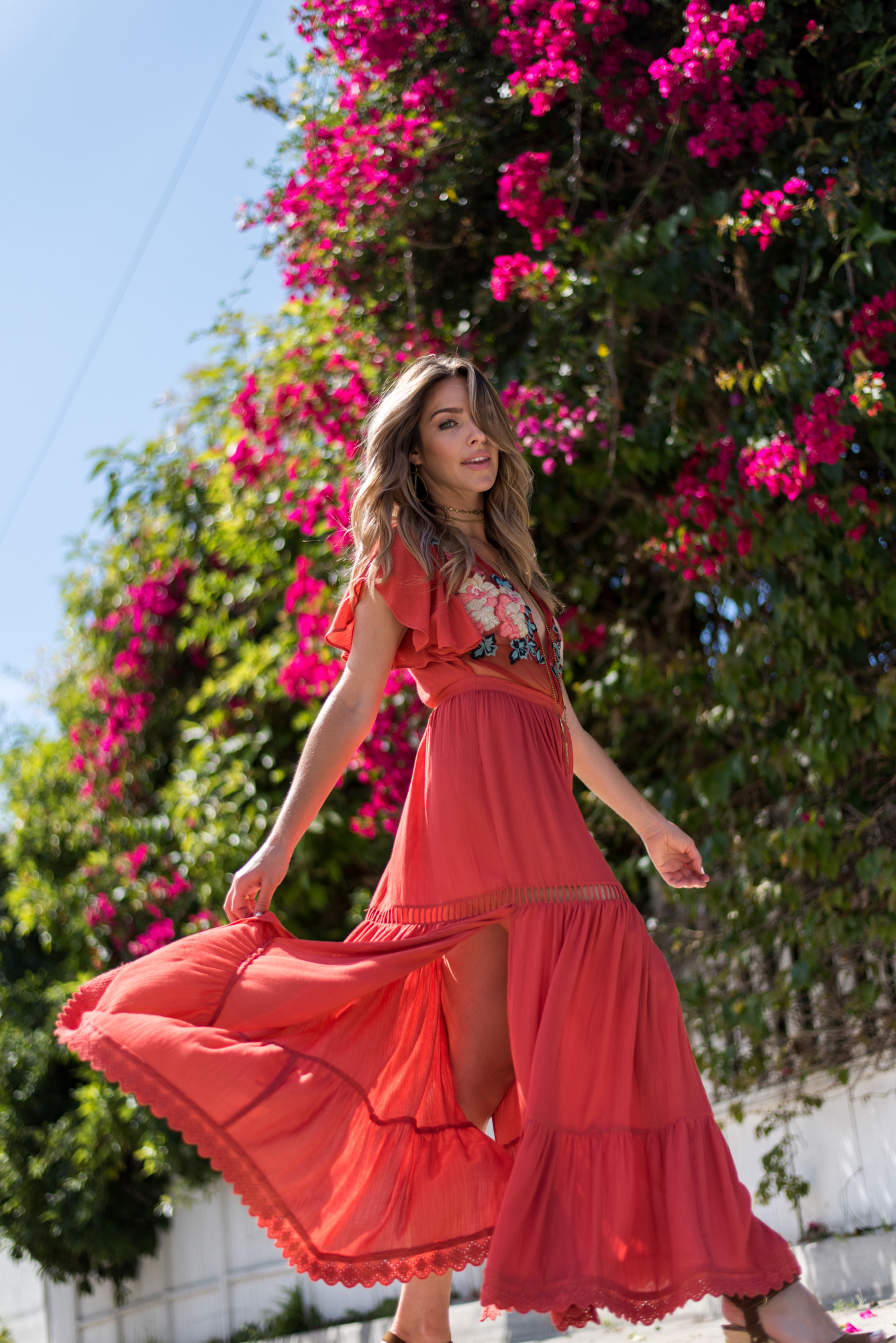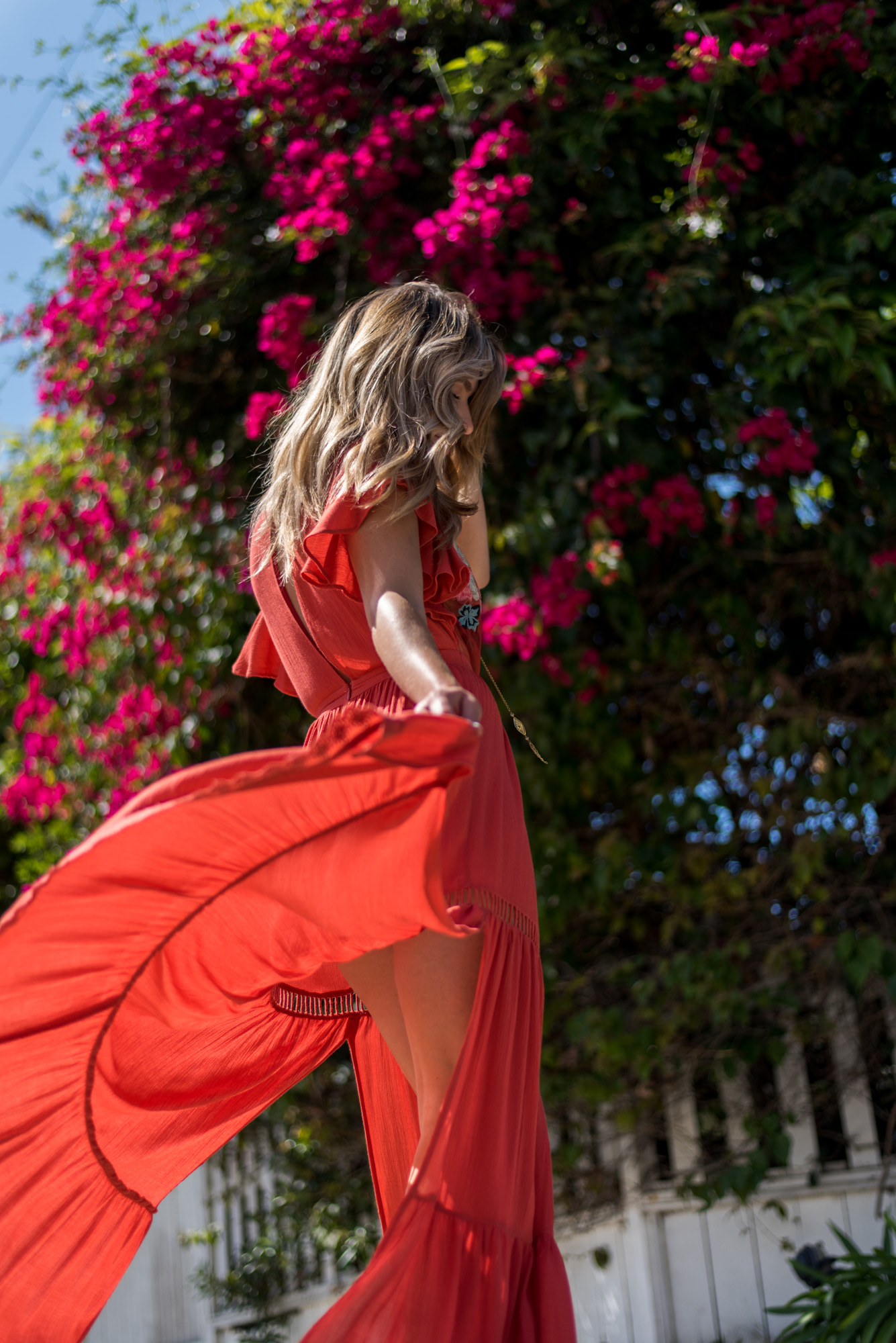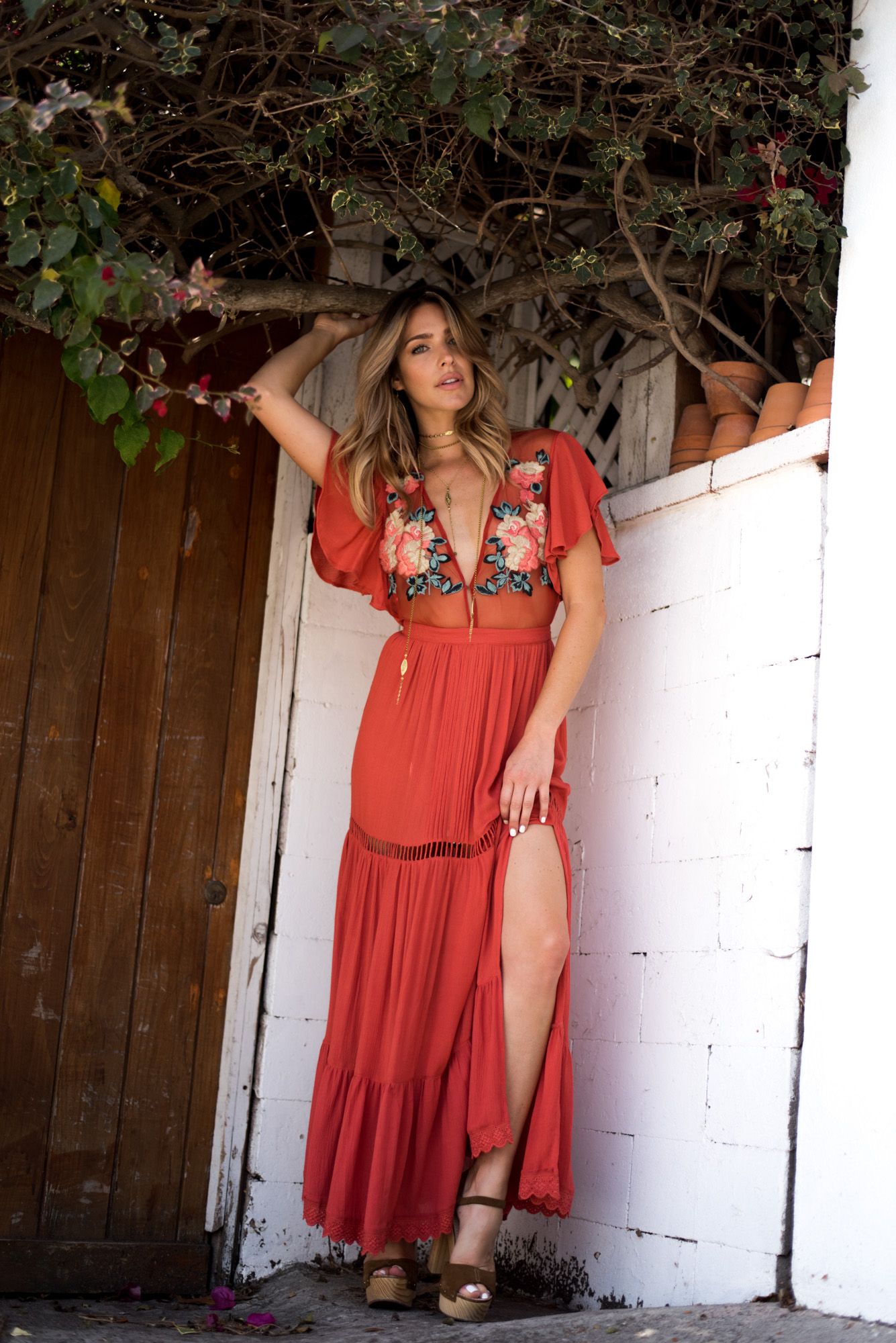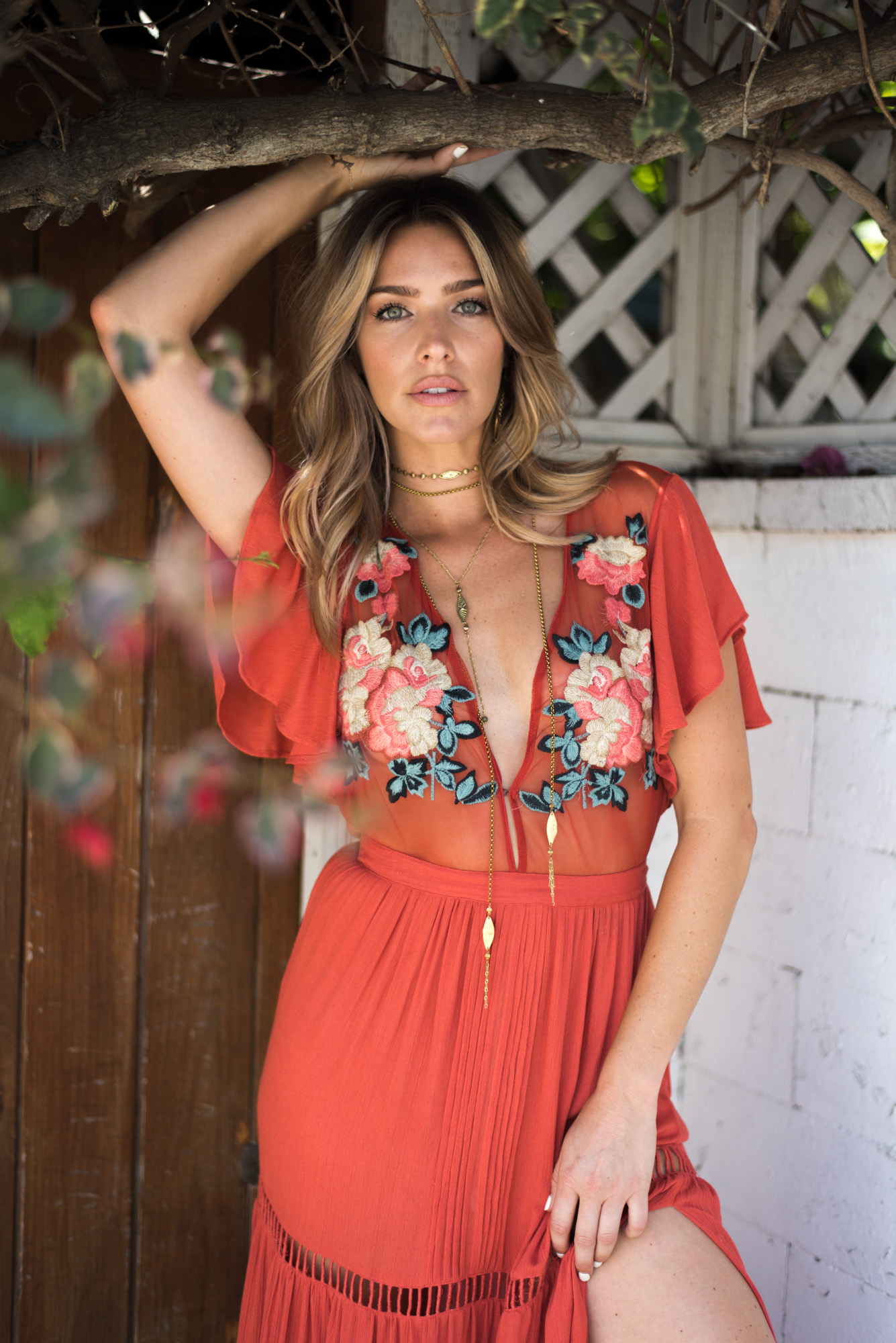 Amery Dress by Cleobella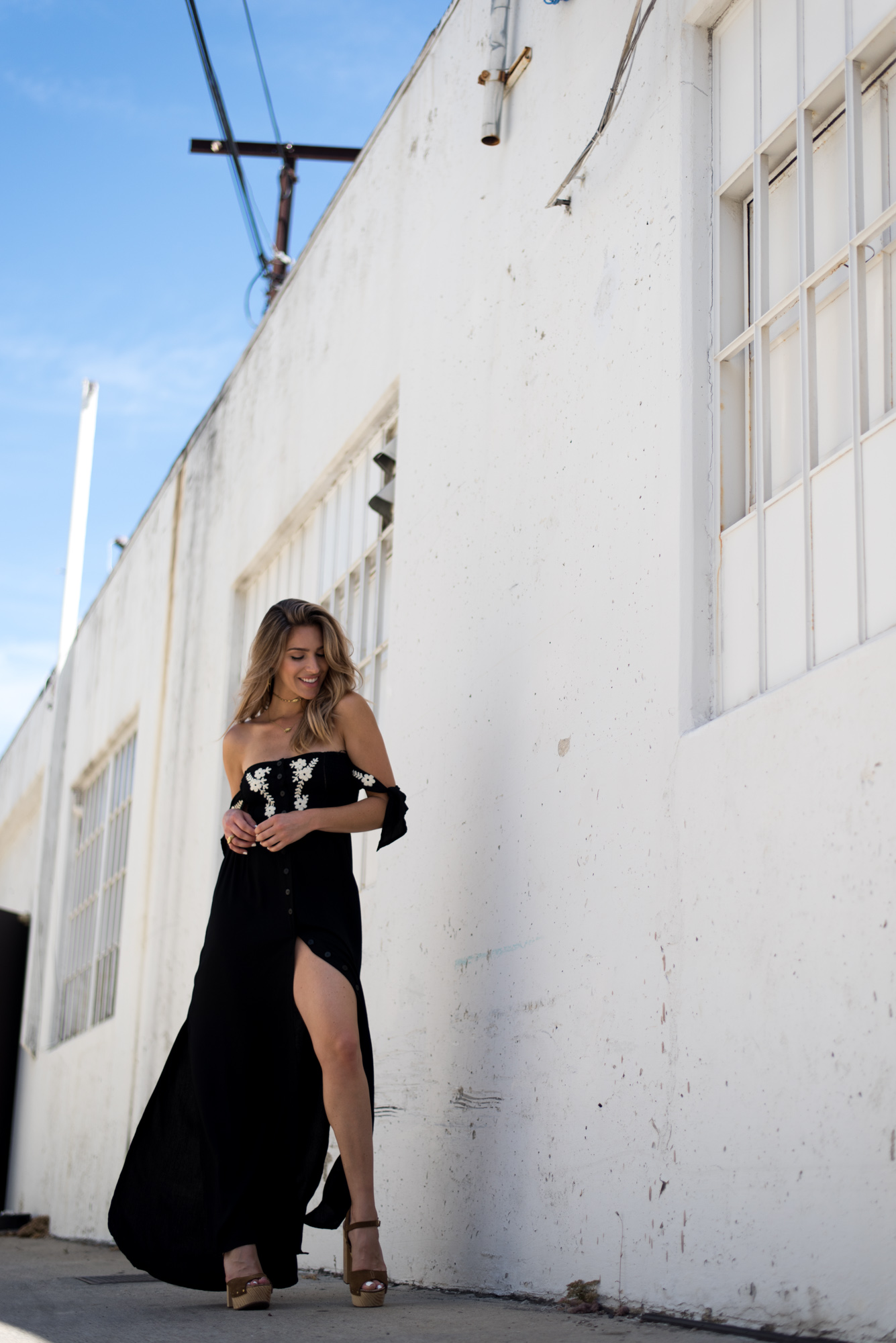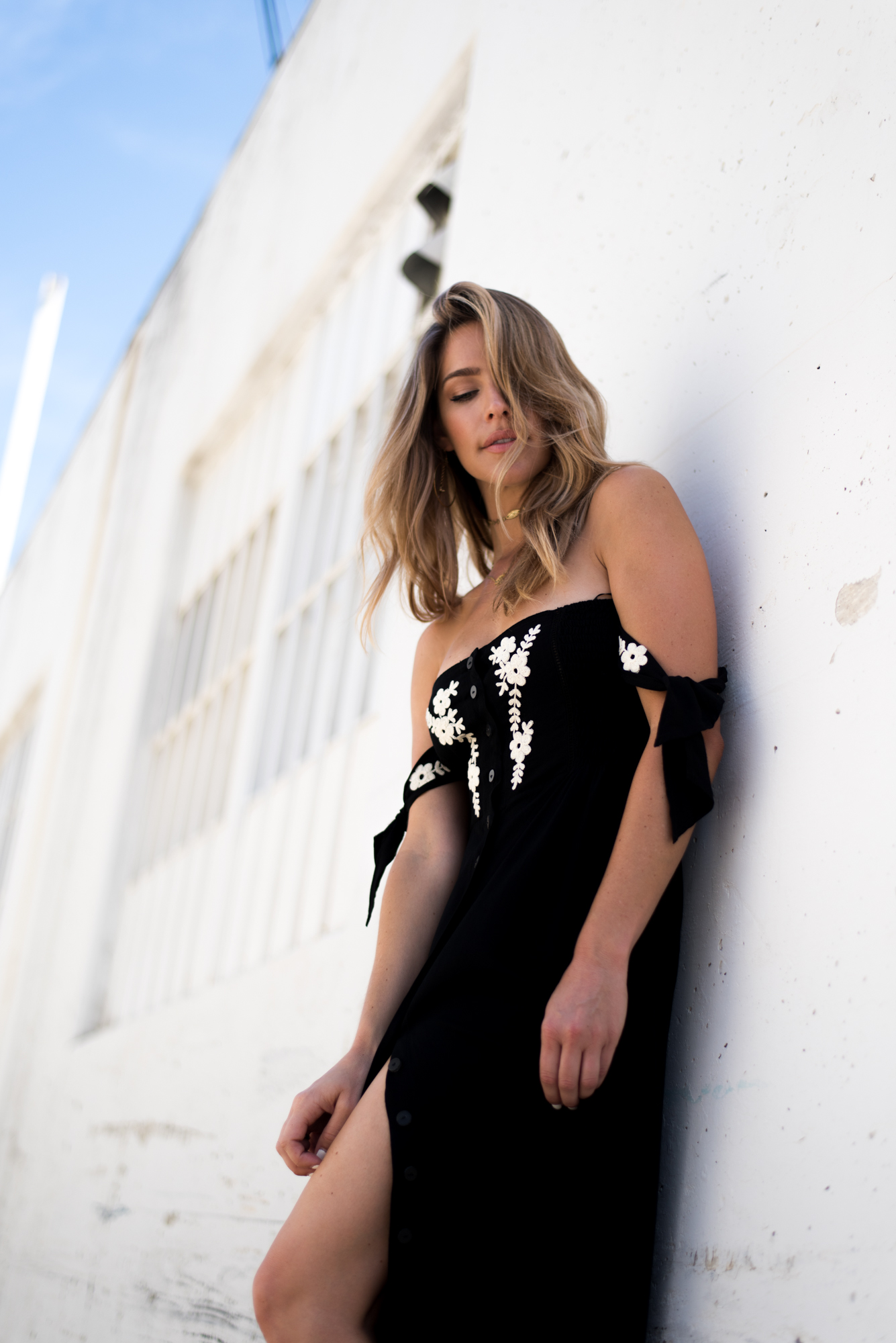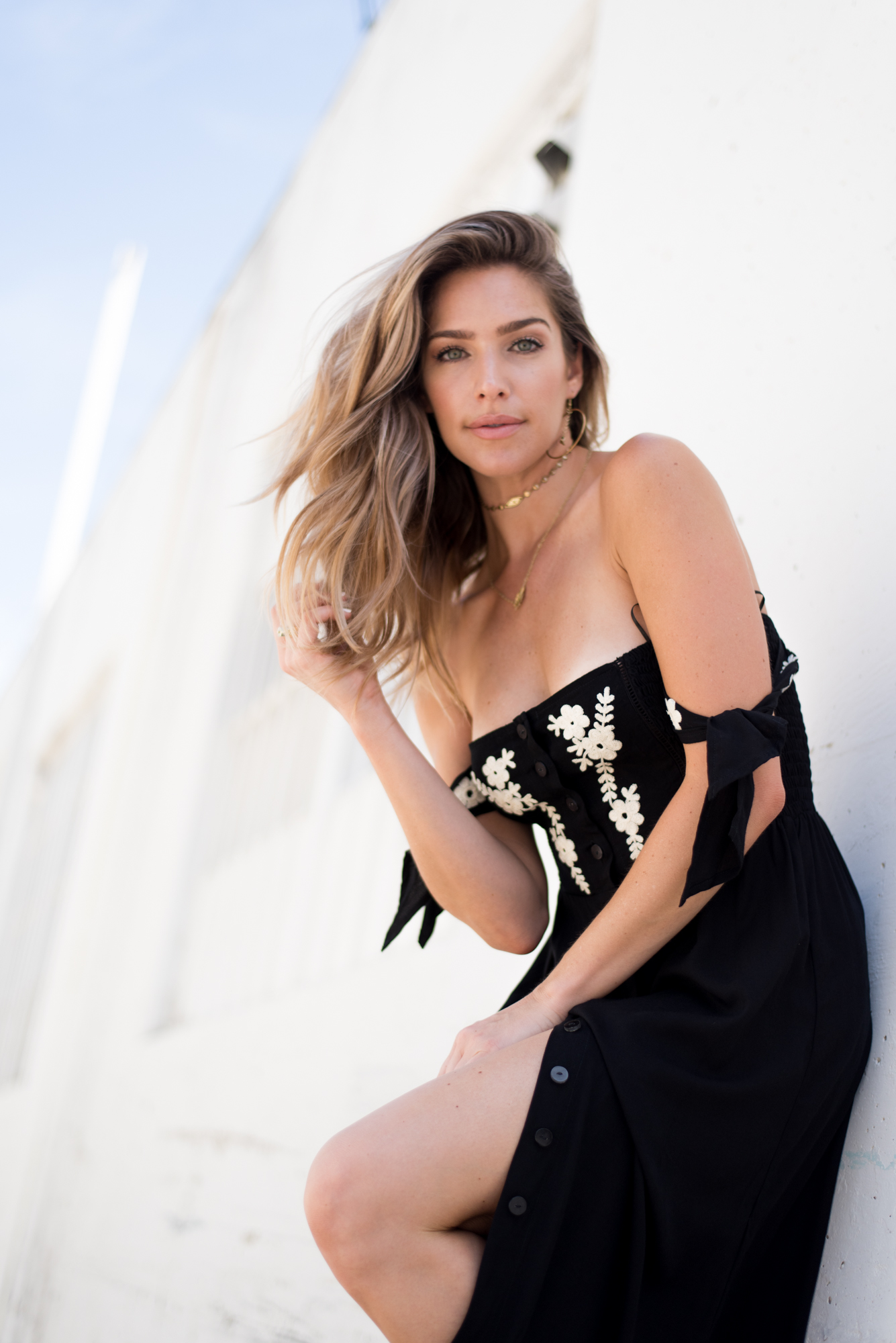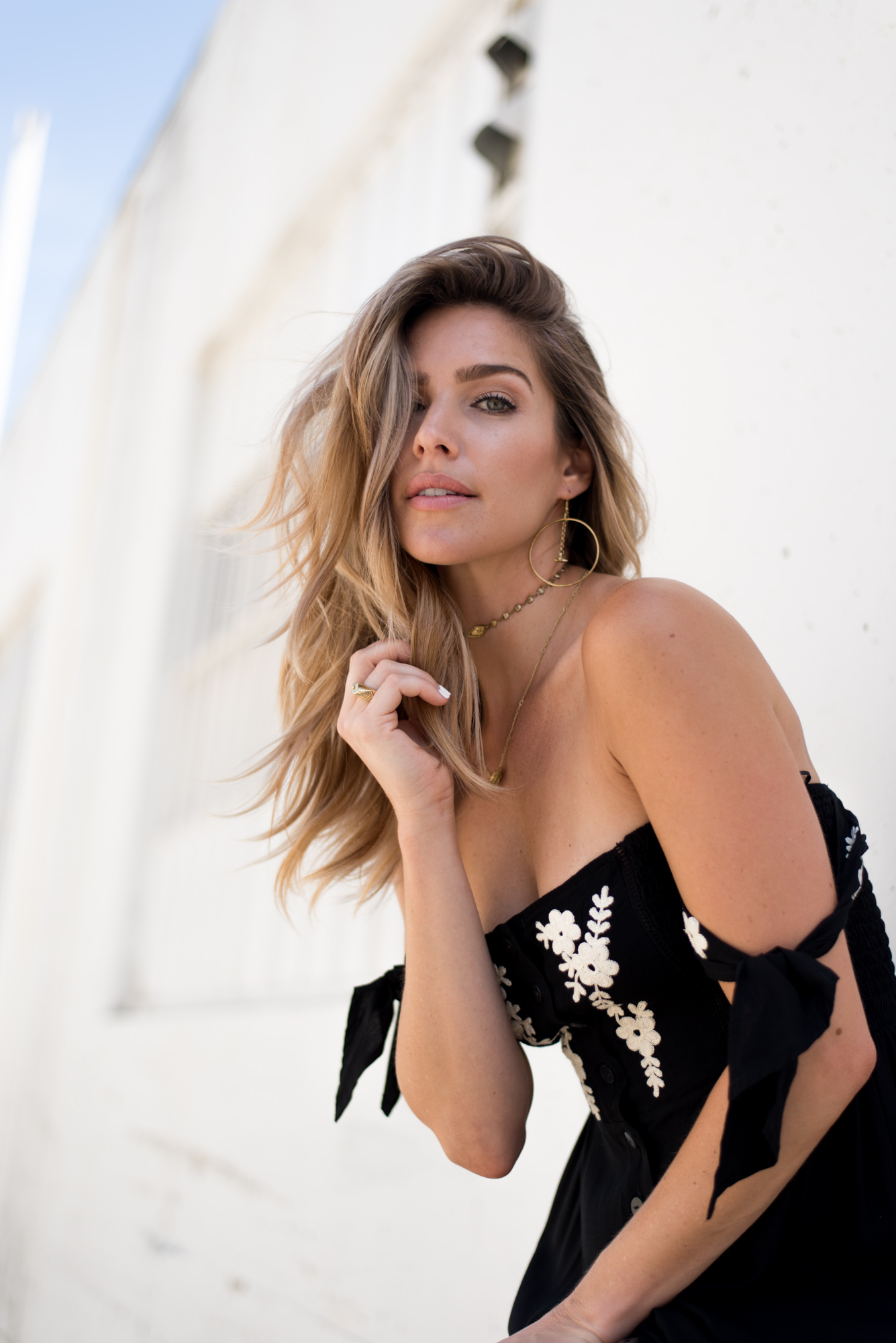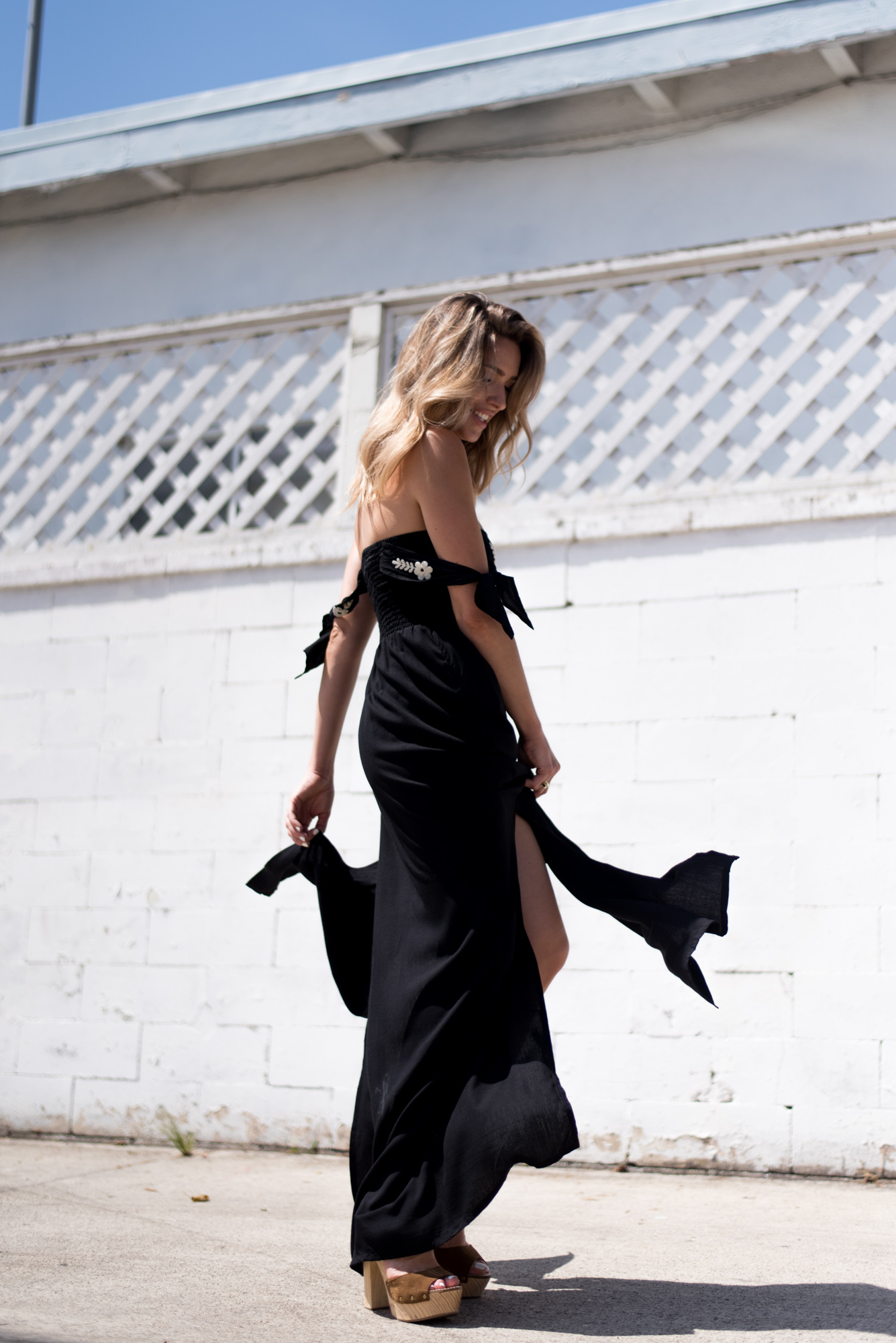 Solita Dress by Cleobella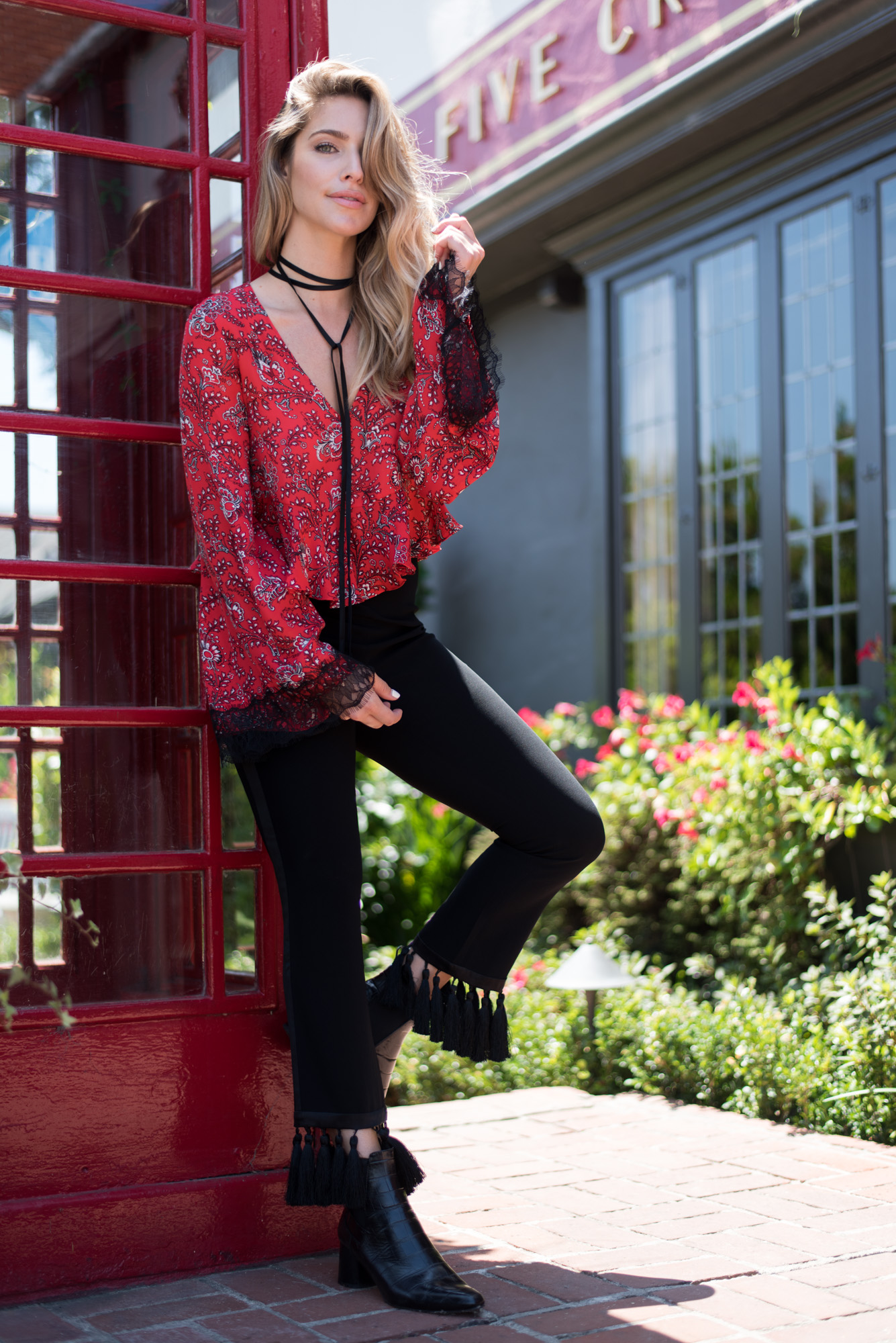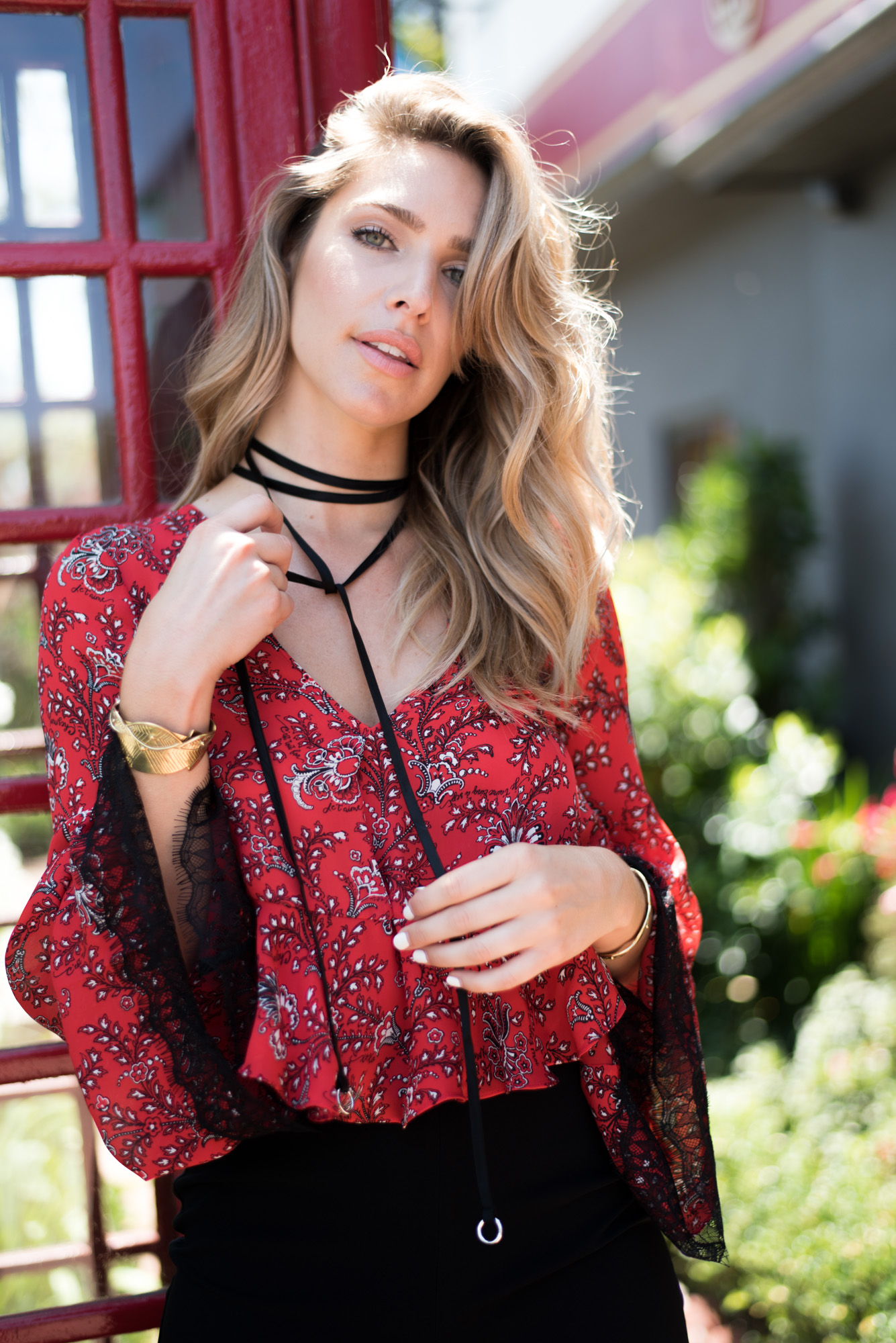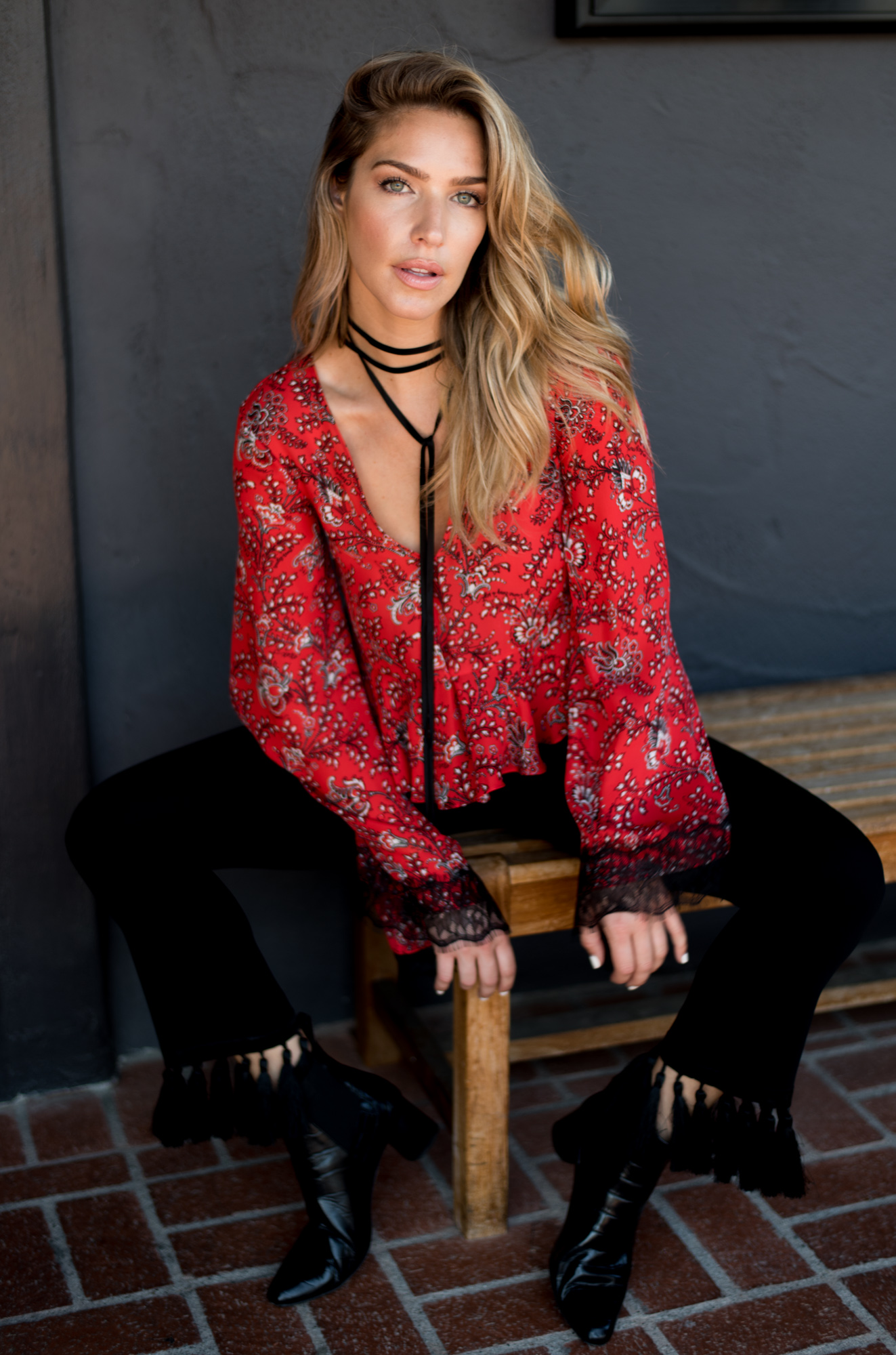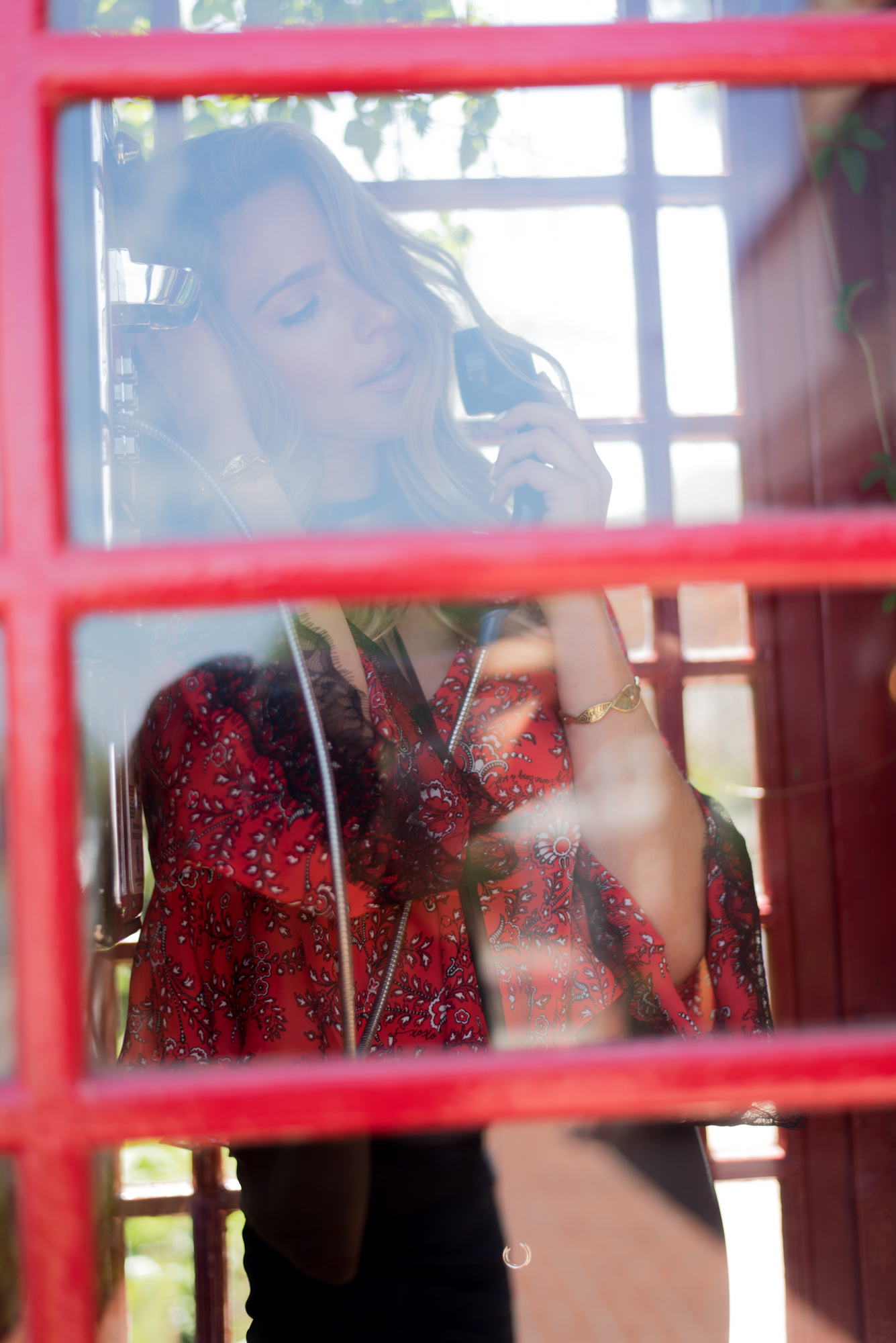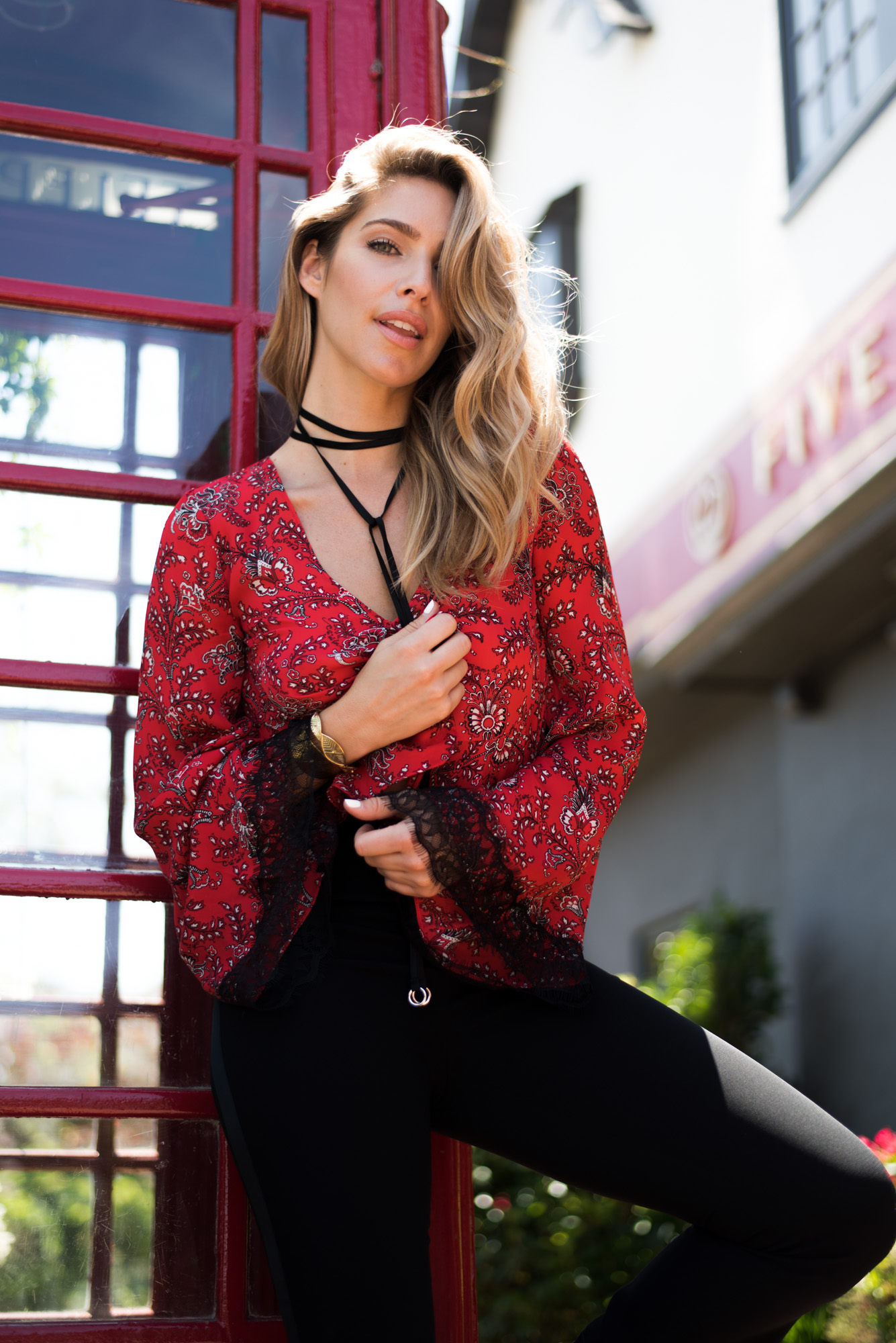 Jemma Top & Tash Pant by Cinq à Sept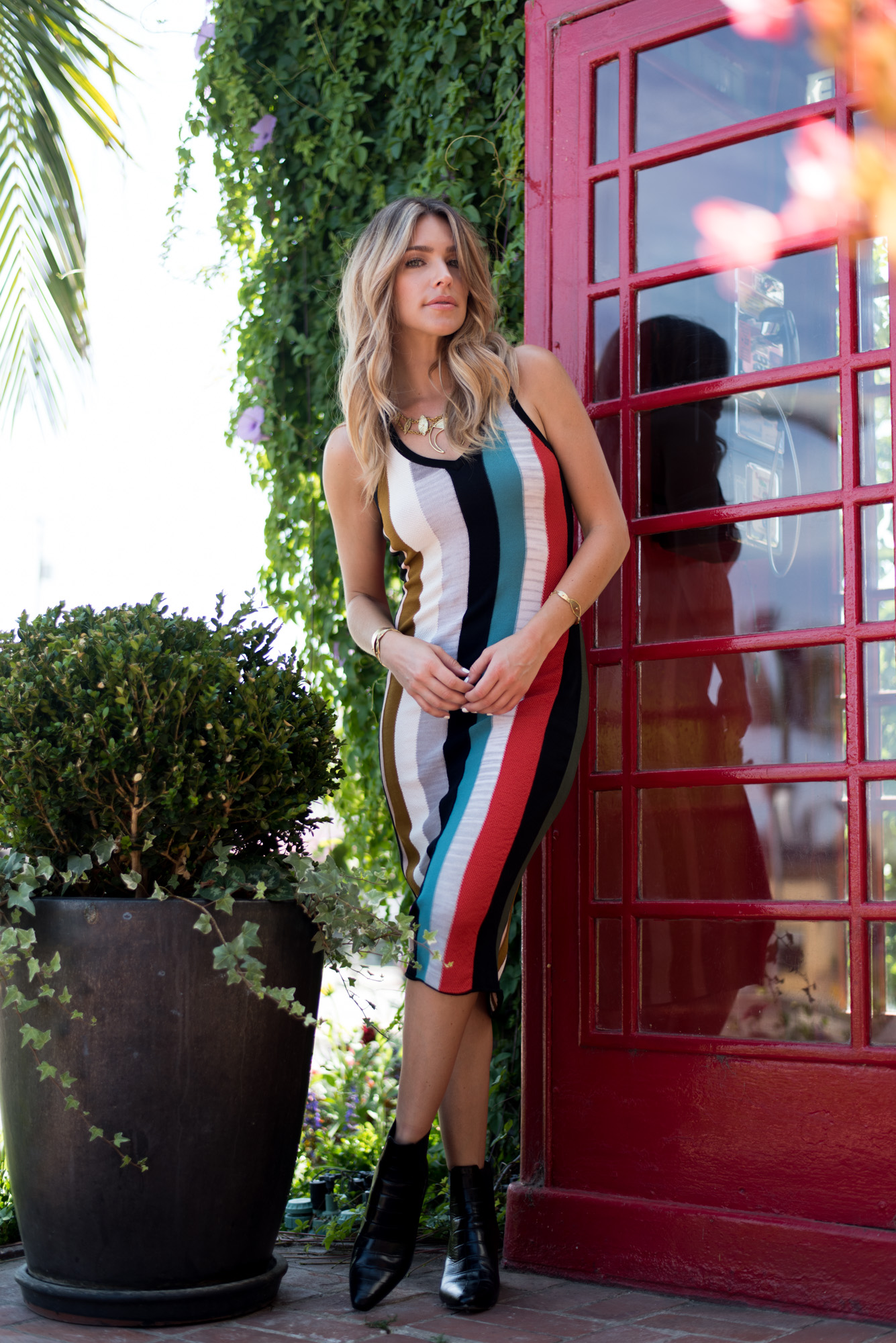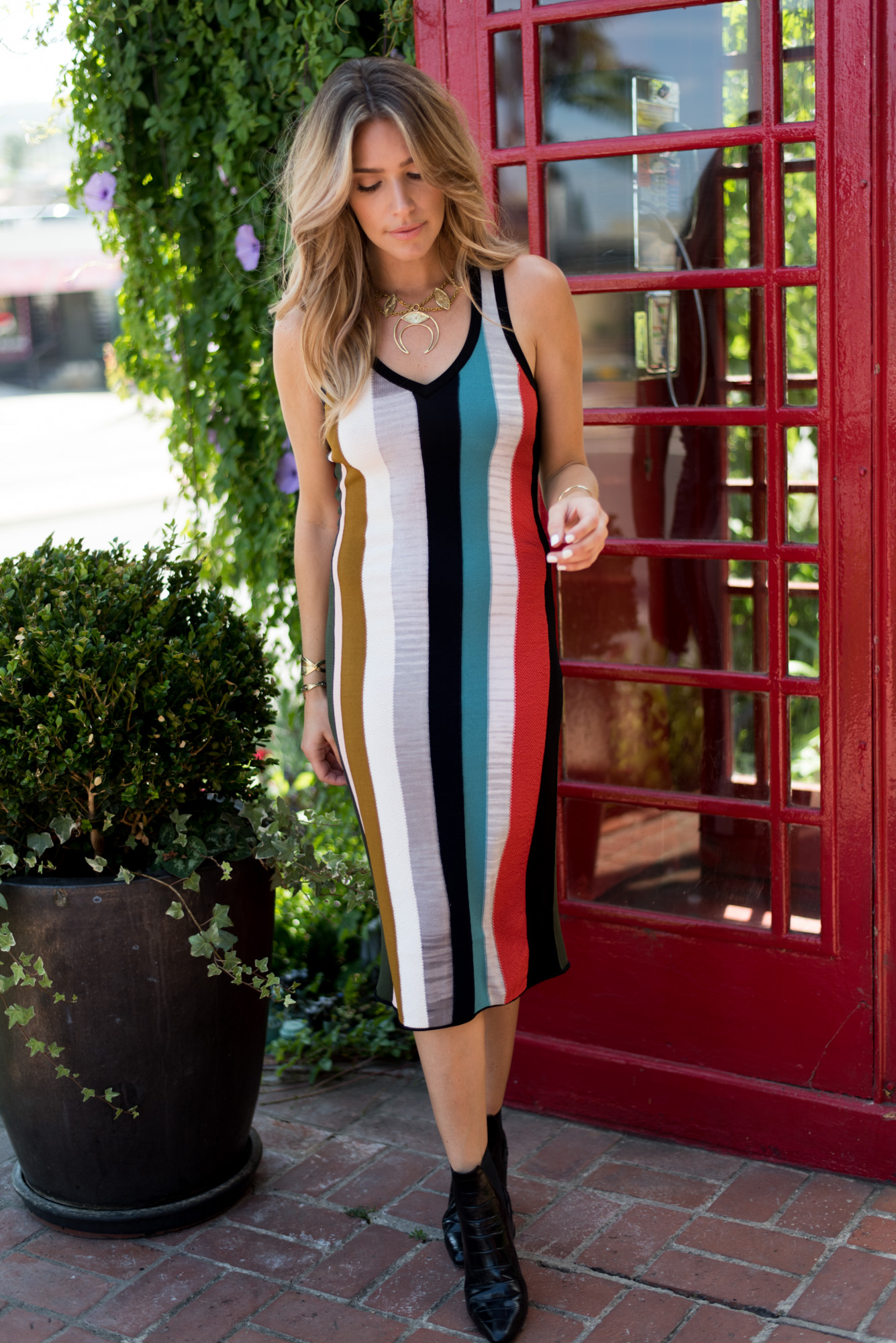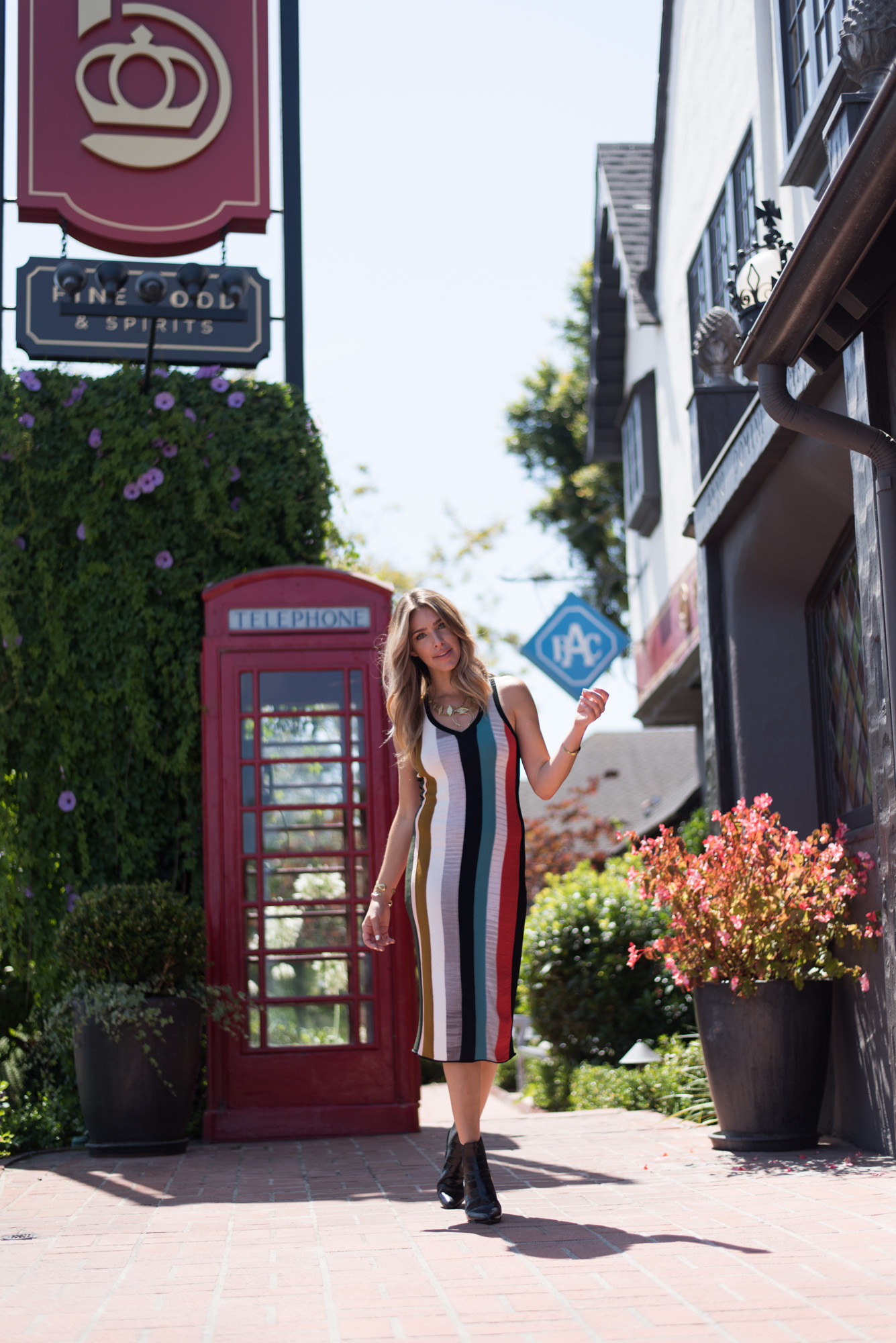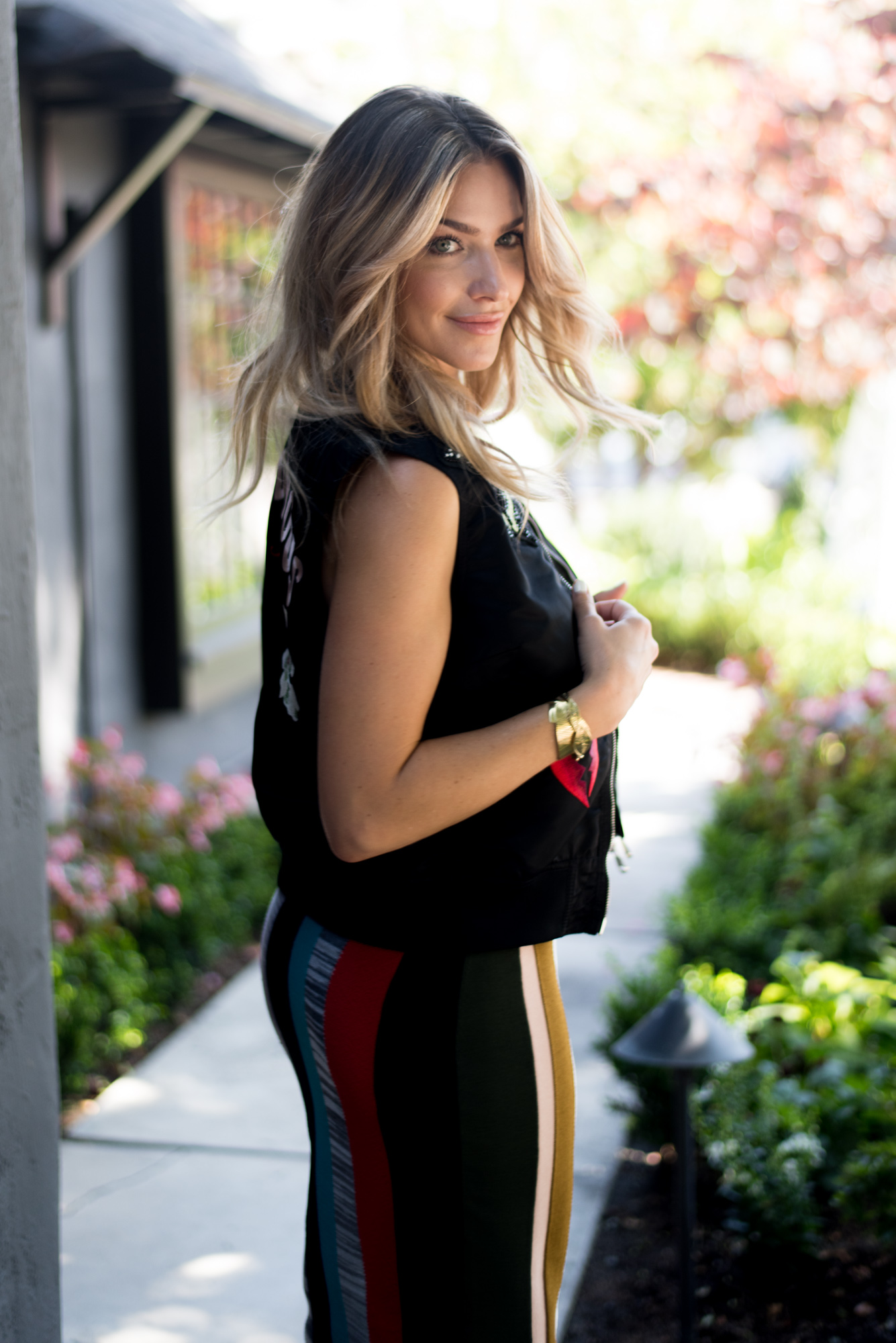 Kingston Bomber & Stara Dress by Cinq à Sept
Thank you to LA WEEZ JEWELRY for providing all the jewelry for our shoot. La Weez Jewelry is available at Red Fox.
Photography by Rachael Dickens// Model: Christine Barraco