White Accessories are HOT!
If you haven't heard, we're hear to fill you in. White accessories are everything this season! White goes with everything, and it will give any look an instant update.
Shoes
Are you ready for white shoes? Would you wear this trend? I'm kind of in love with it. If you embraced wearing your white sneakers with just about everything, then wearing white shoes is the next logical step. Don't be scared of this trend, embrace it. If you want to update an older outfit just add white shoes. Your outfit will instantly look modern.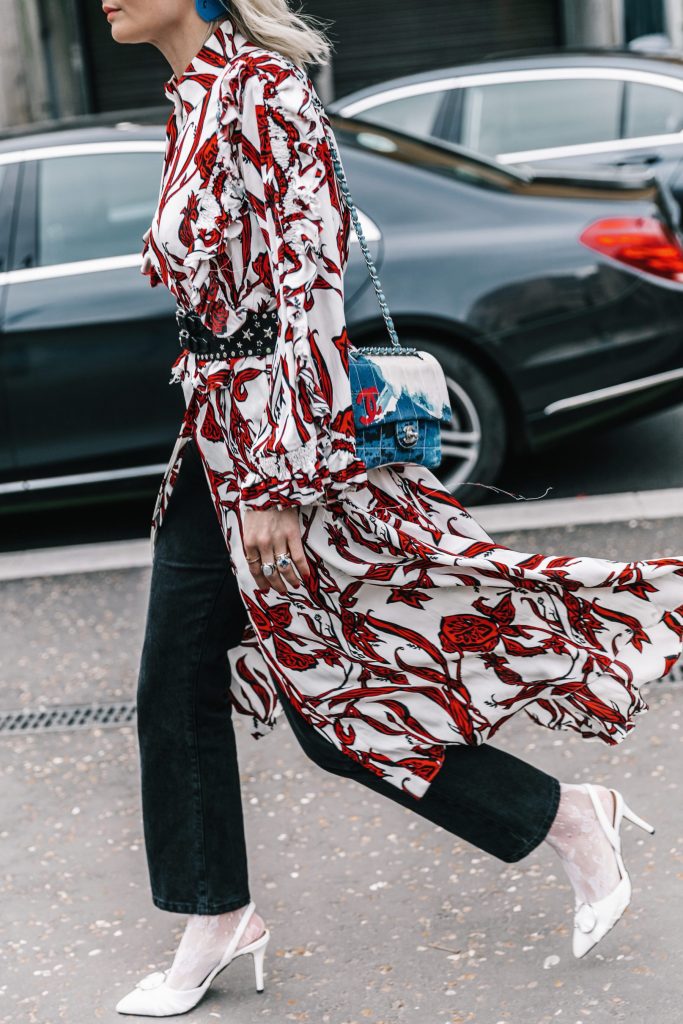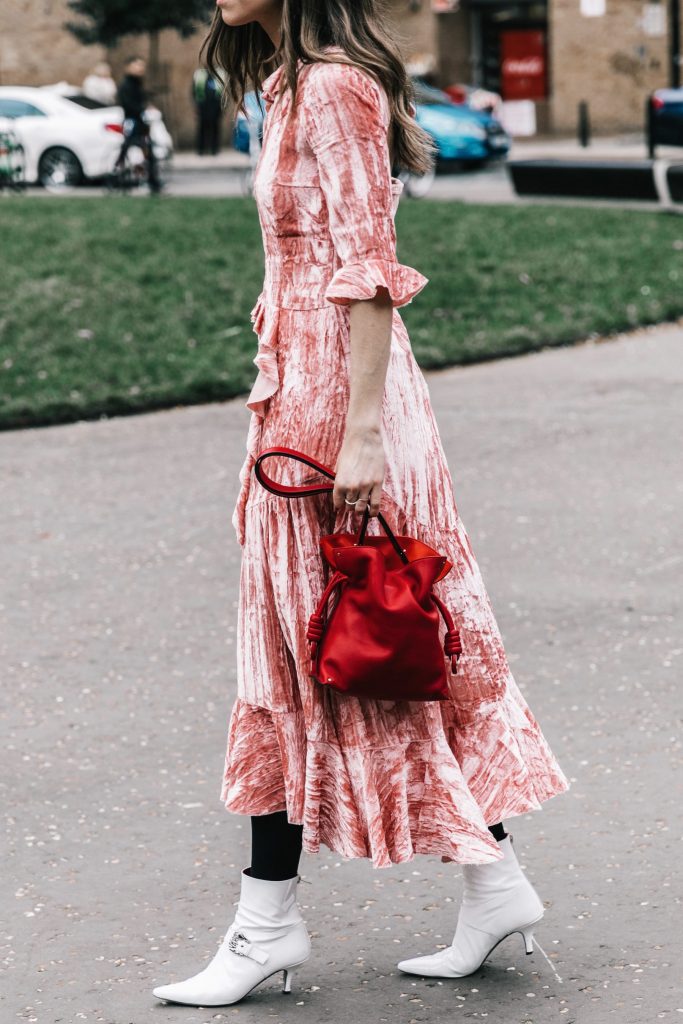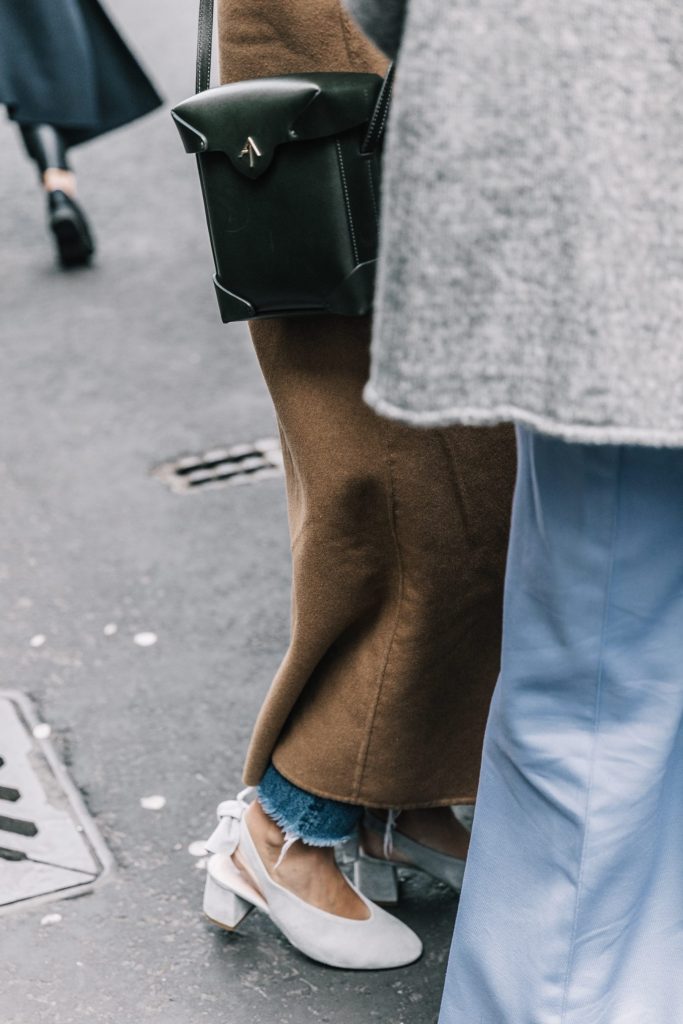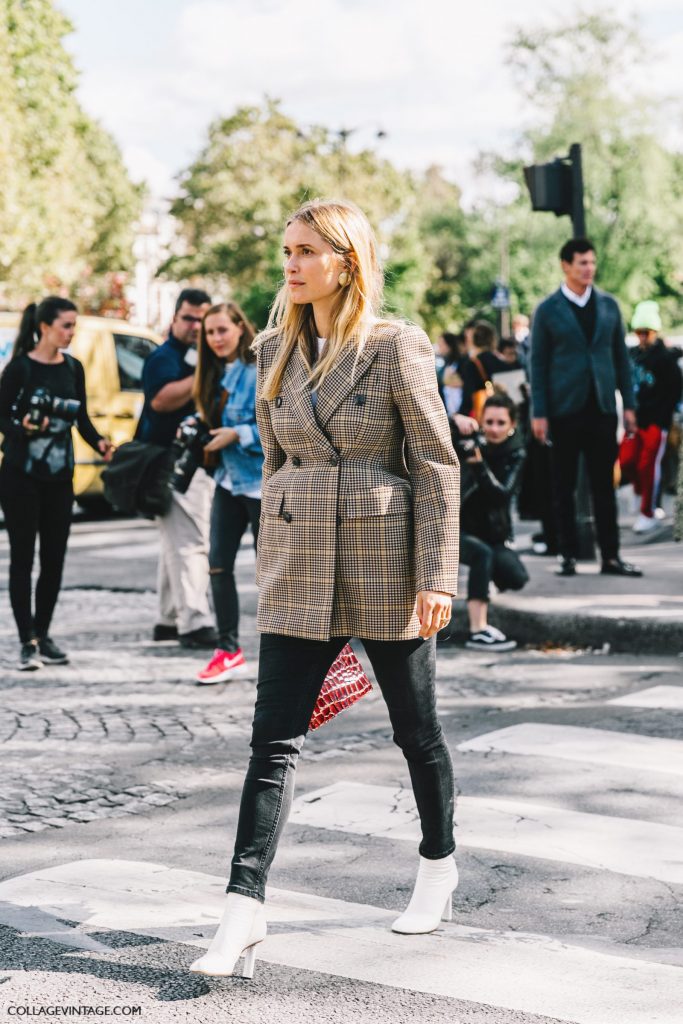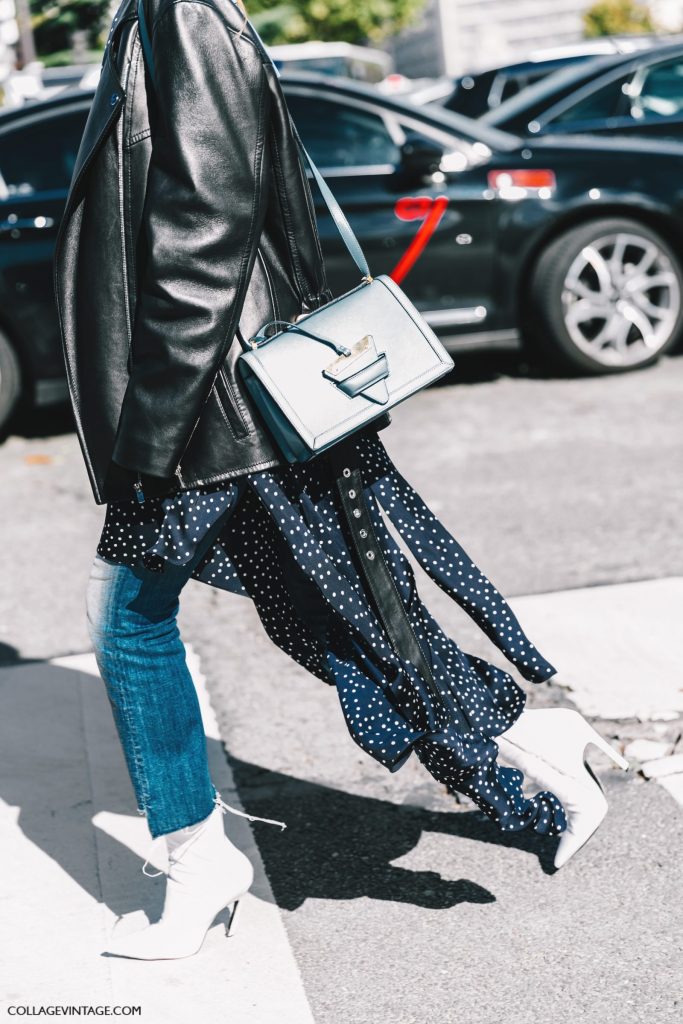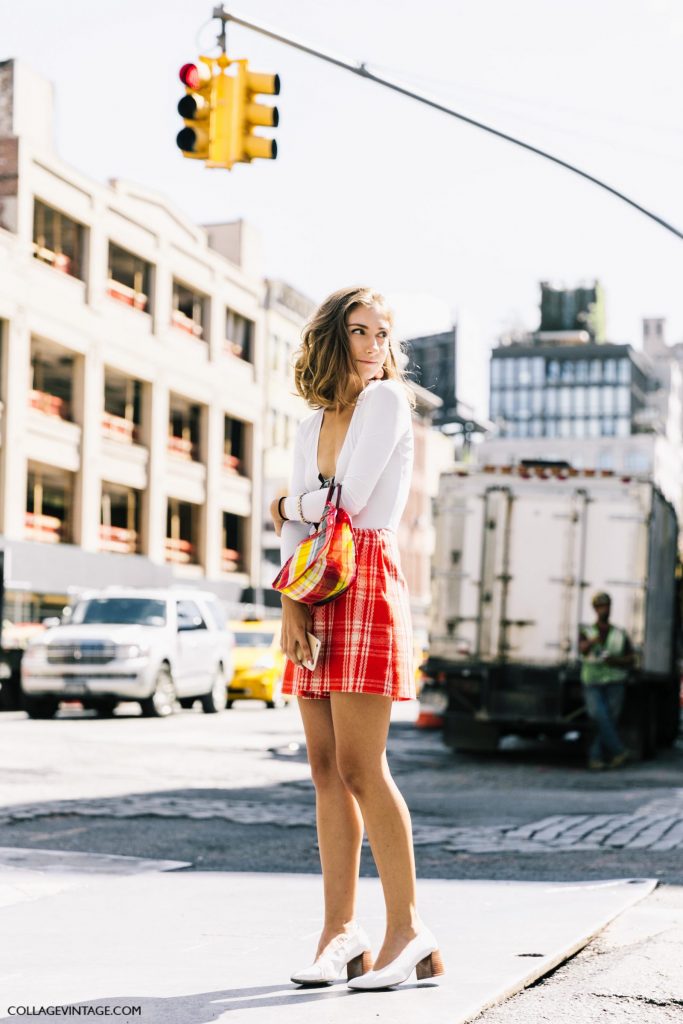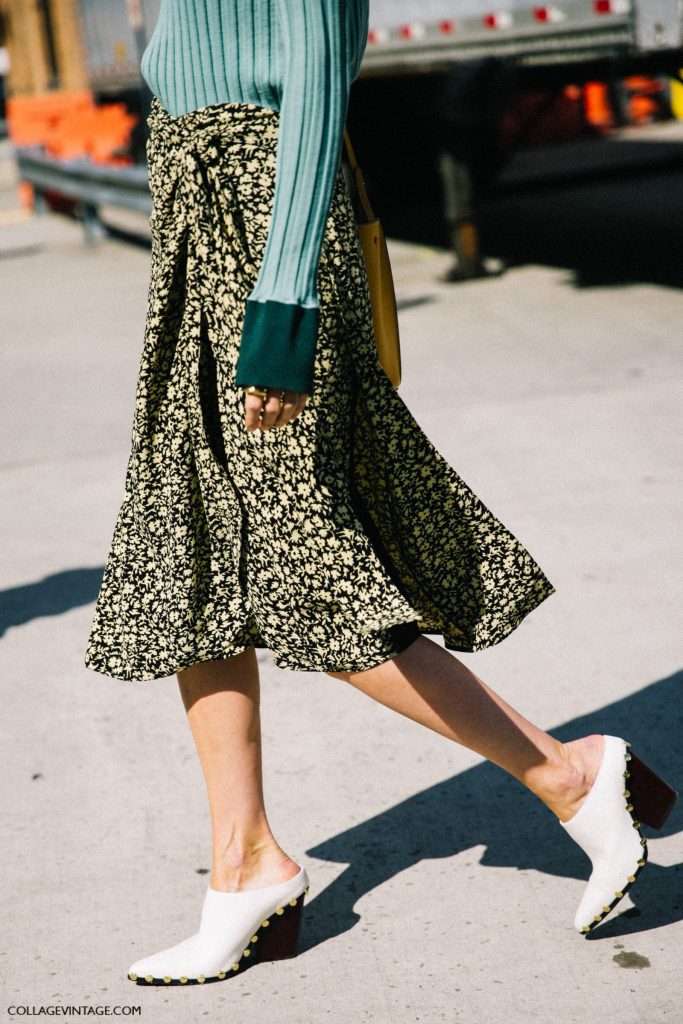 OUR PICKS:
Seaside Soles: Daisha Woven Sneakers by Allen K $229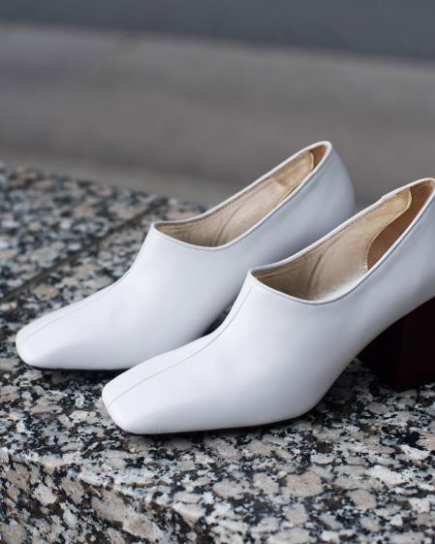 11th Moon: Suzanna Rae Pump $390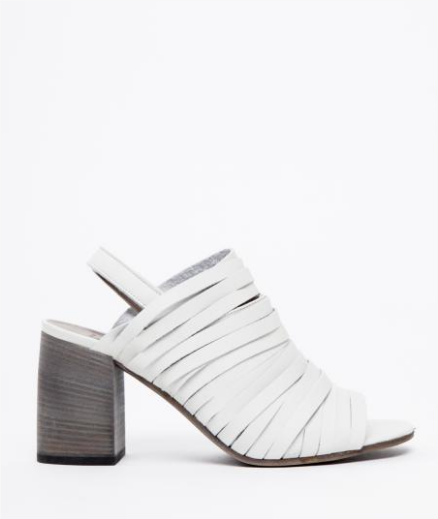 11th Moon: The Braid by LD Tuttle was $585 NOW $234 Final Sale
Bags
Not quite ready for white shoes but you want to get in on the trend? Try a white handbag. This too will add a modern vibe to your look.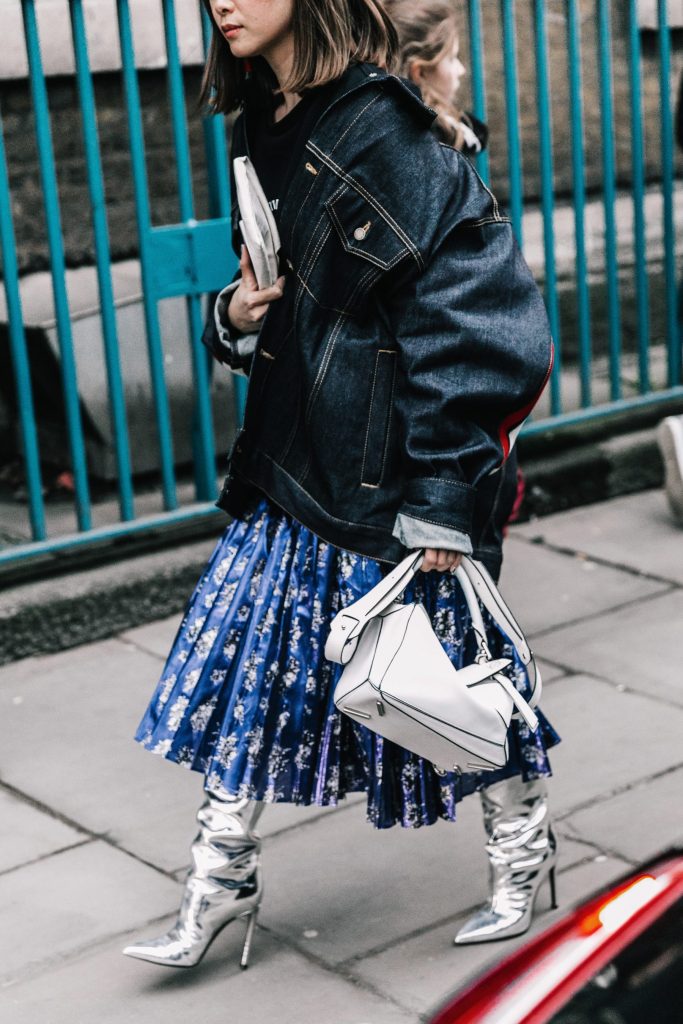 OUR PICKS: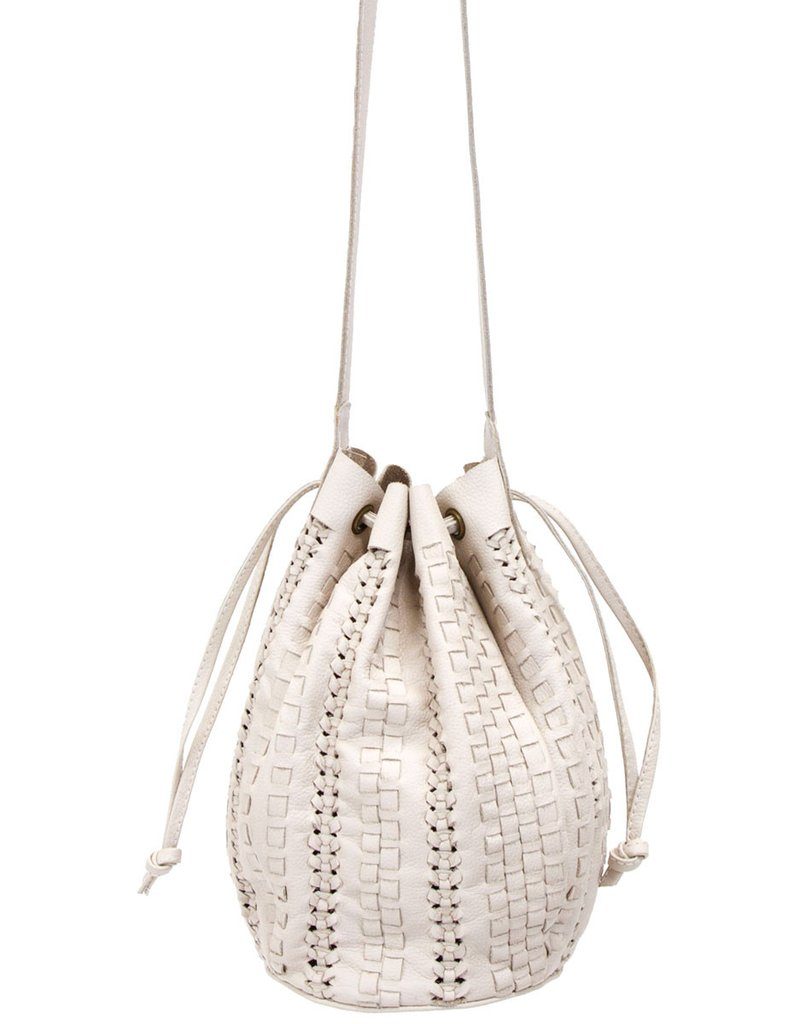 Blue Eyed Girl: Regent Crossbody Bucket Bag in Ivory by Cleobella $325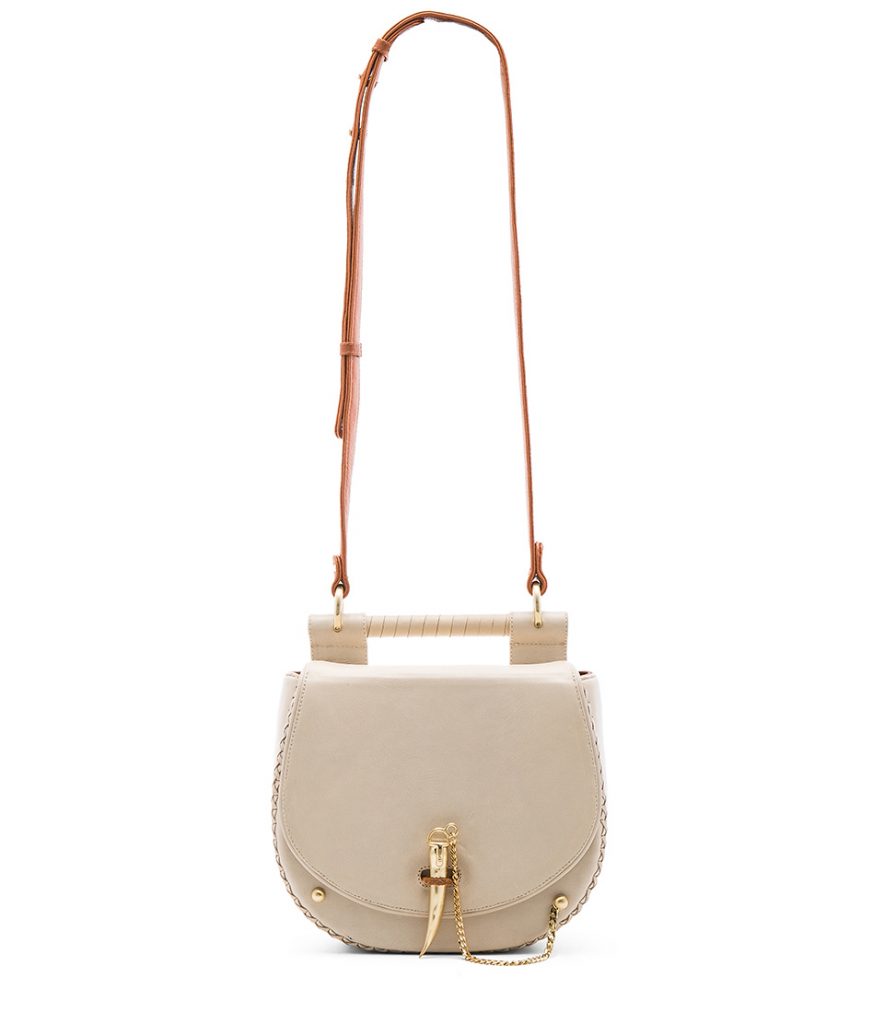 The Blue Eyed Girl: Babylon Bar Bag with Chain by Sancia $399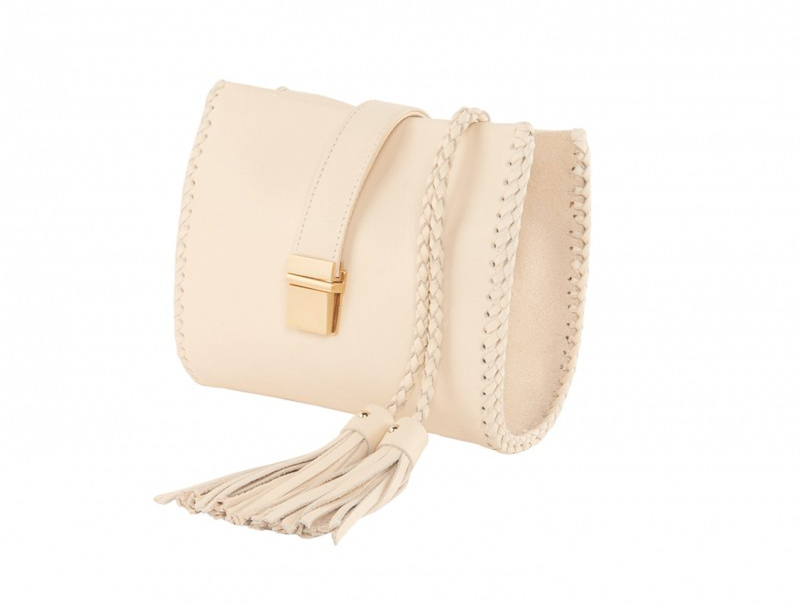 Blue Eyed Girl: Sadie Clutch with Tassel by Sancia $209
Sunglasses
What about white sunnies? I think I'm in on this too! Would you rock white sunglasses? Check out some of fashion's "it" girls rocking the trend.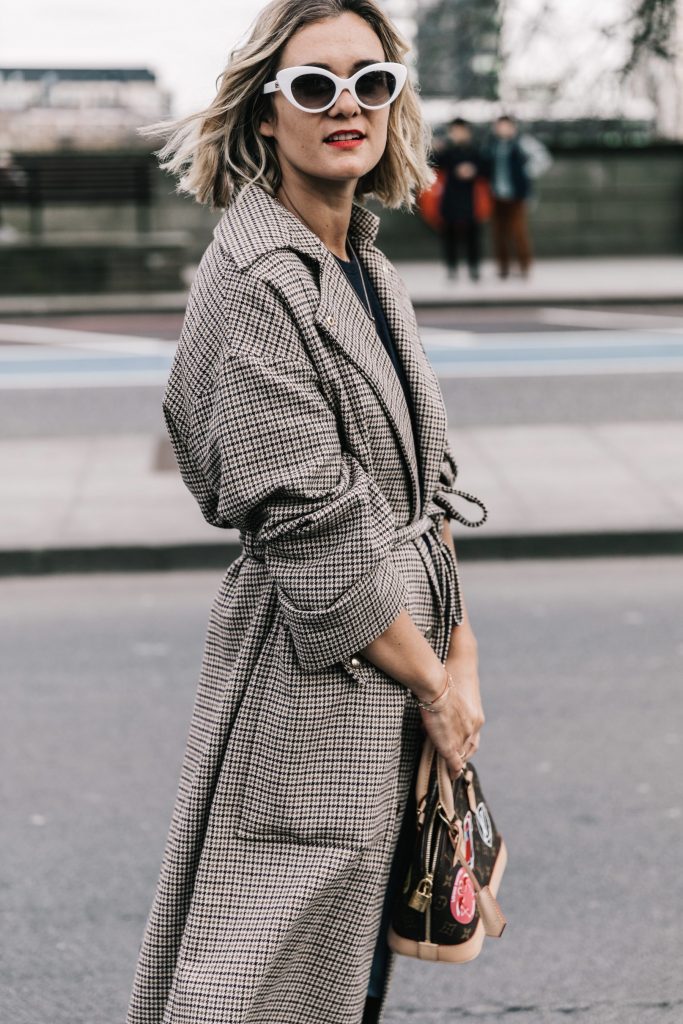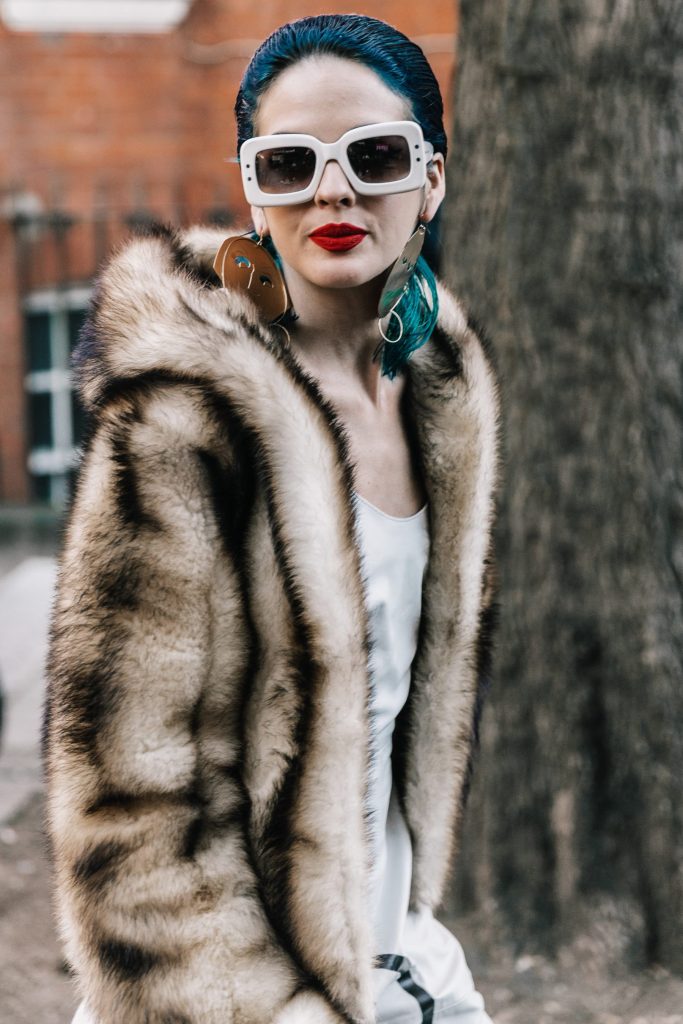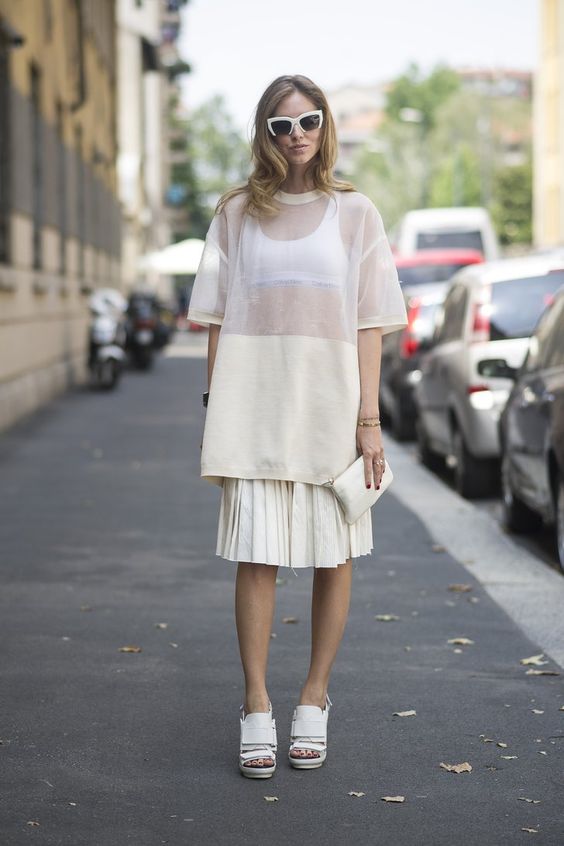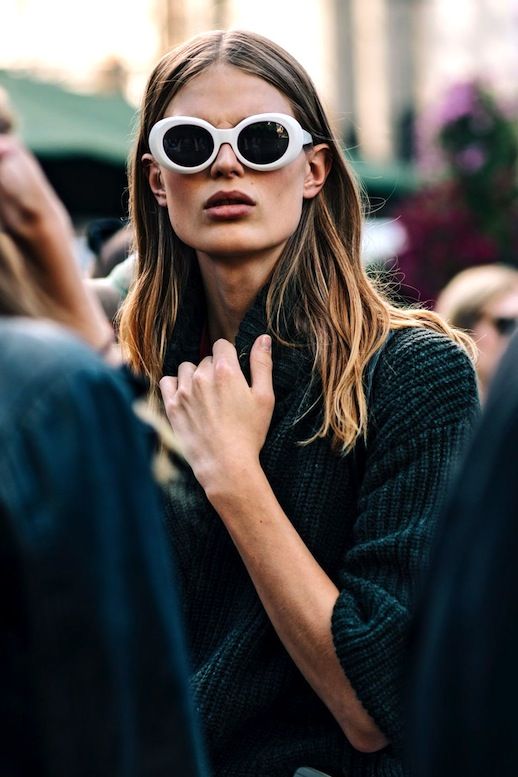 OUR PICK: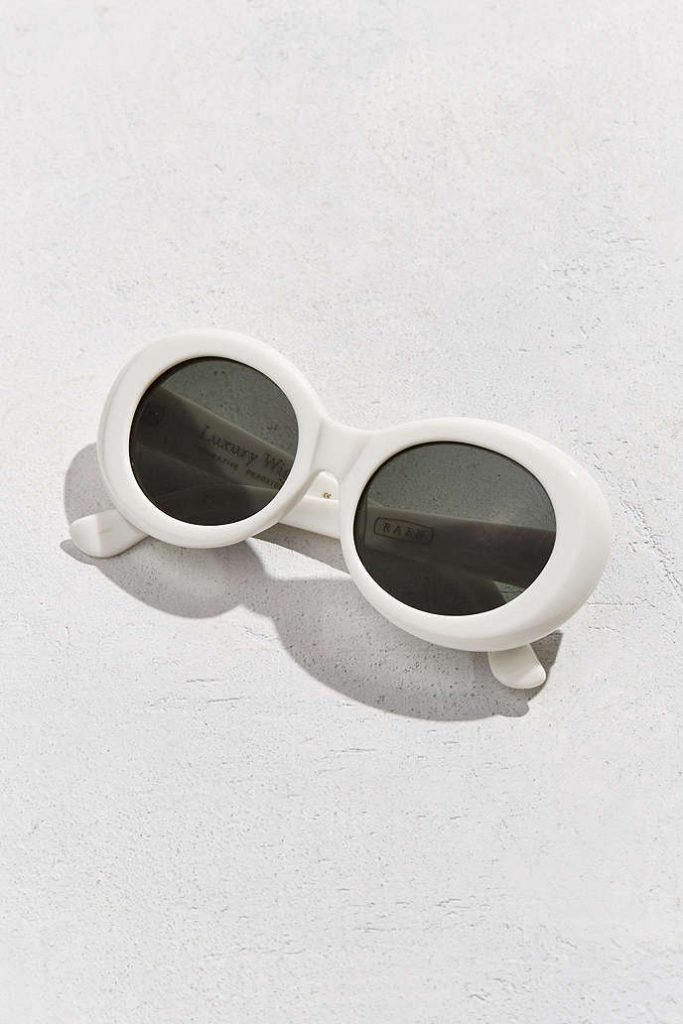 Eye Society: Raen Figurative $150
How will you wear this white hot white accessories trend this season? We want to know, so tell us in the comments below!


All Photographs Sourced from Pinterest unless otherwise noted.