Day to Night Beauty Tips
with Salon 74 lxxiv
Going out after work? Need a quick day to night look?
First you need a quick change check list.
Mascara
Small Shadow Palette with Sponge Applicator (my favorite is Smith & Cult)
Lashes & Lash Glue (don't forget the glue & scissors!)
Liquid Liner Pen (built in brush perfect for your makeup bag)
Berry Lip Color (gloss or matte)
Your favorite hot tool, hair spray & bobby pins
Ok, now that you have your list it's time to work on a look.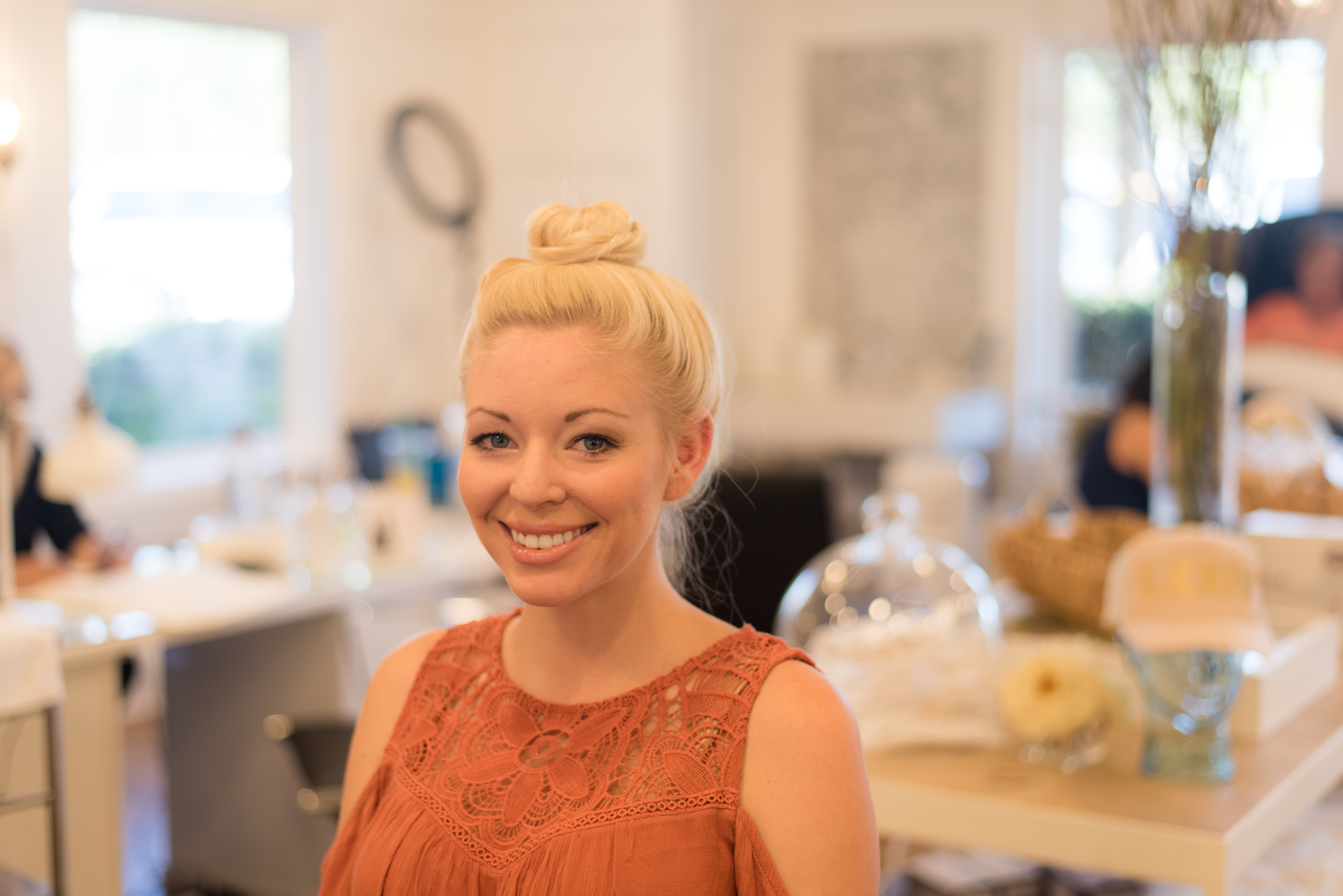 The first trick if you know you're going out after work is not wearing too much makeup during the day.
Having a small palette with a lid, crease and highlight color is perfect for a girl on the go.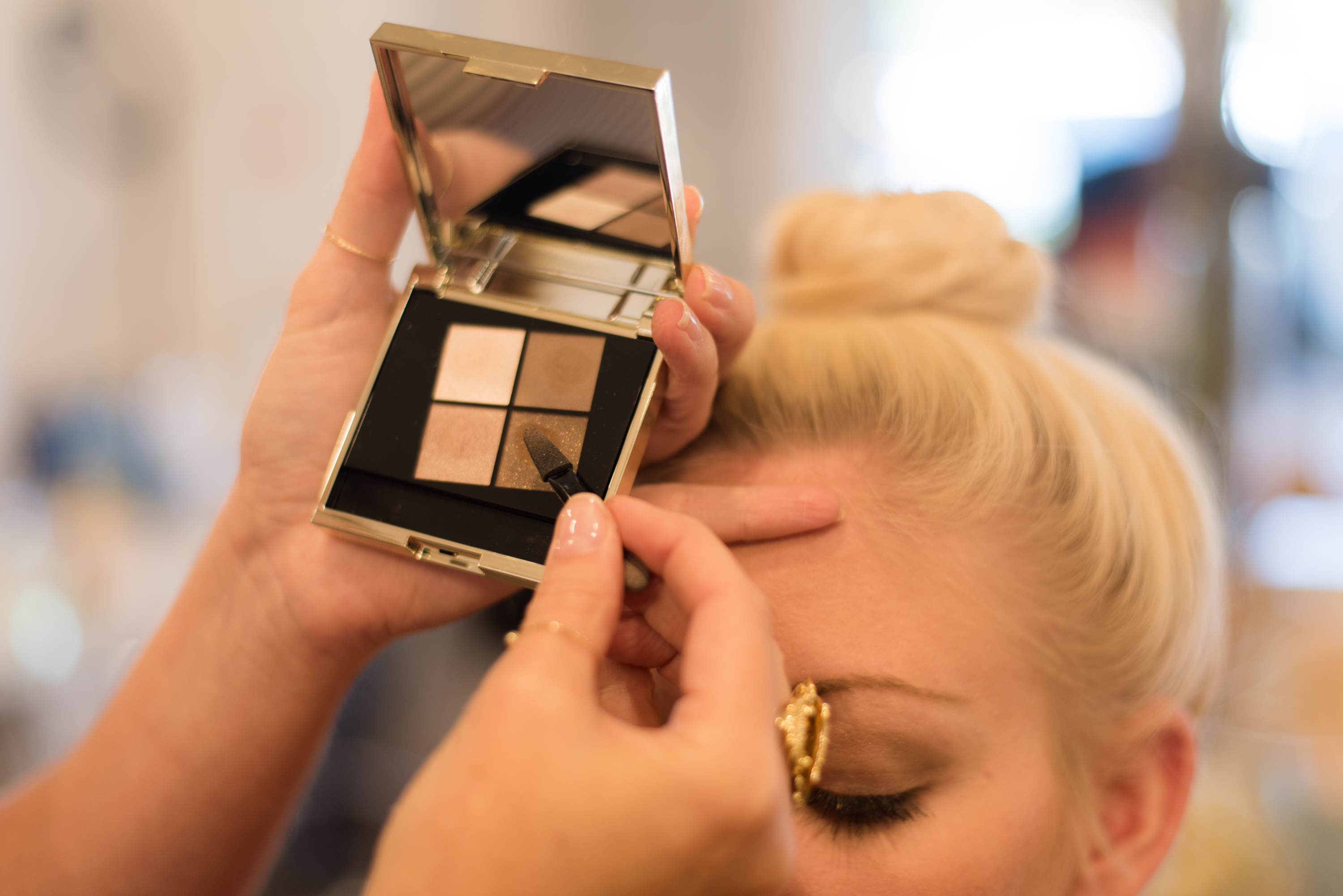 Don't worry about bringing all your makeup brushes, use the sponge applicator to save time and space. Don't worry it will all blend in!  Take the "pointy end" and add medium brown to crease, into the corner and along the lash line (about half way).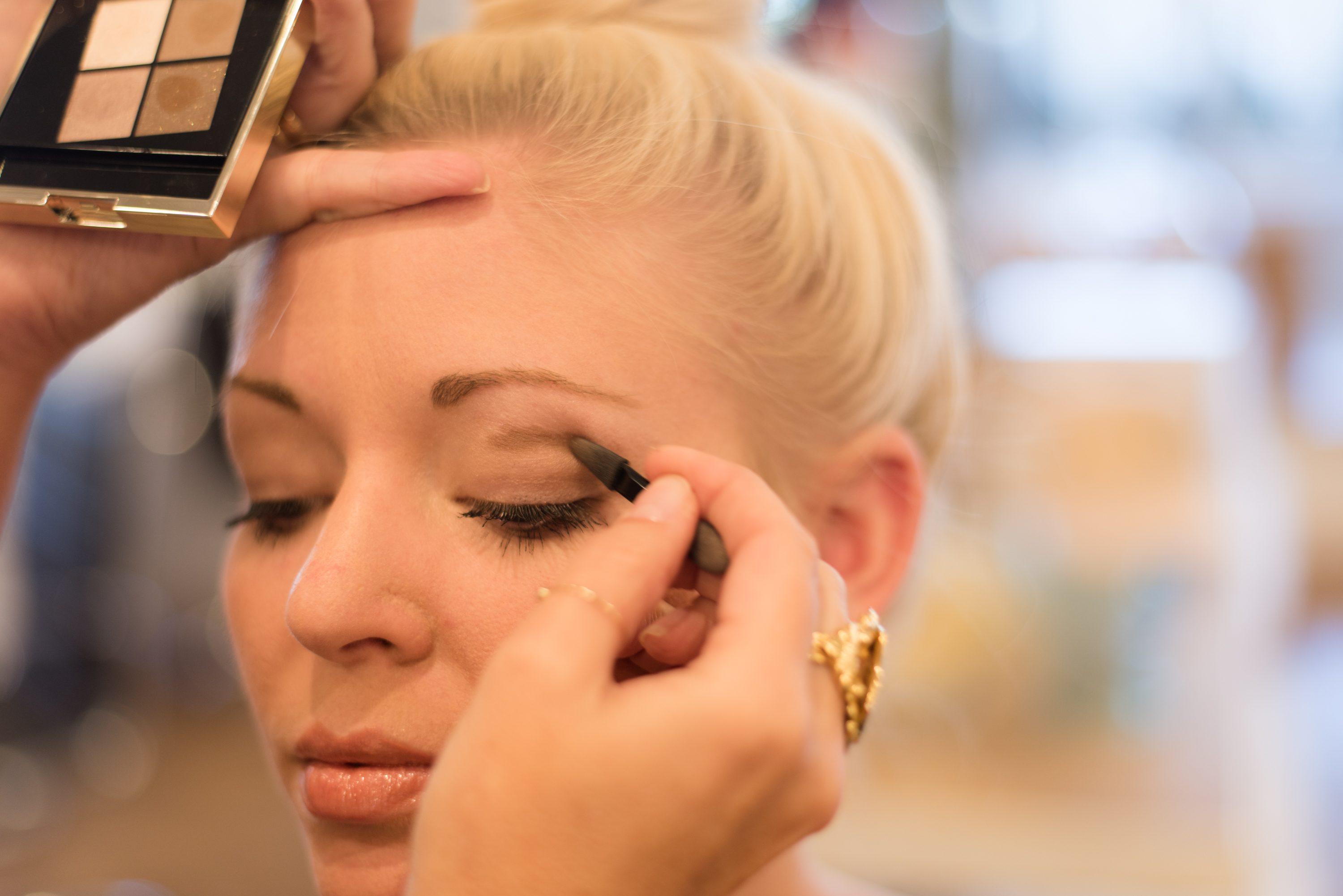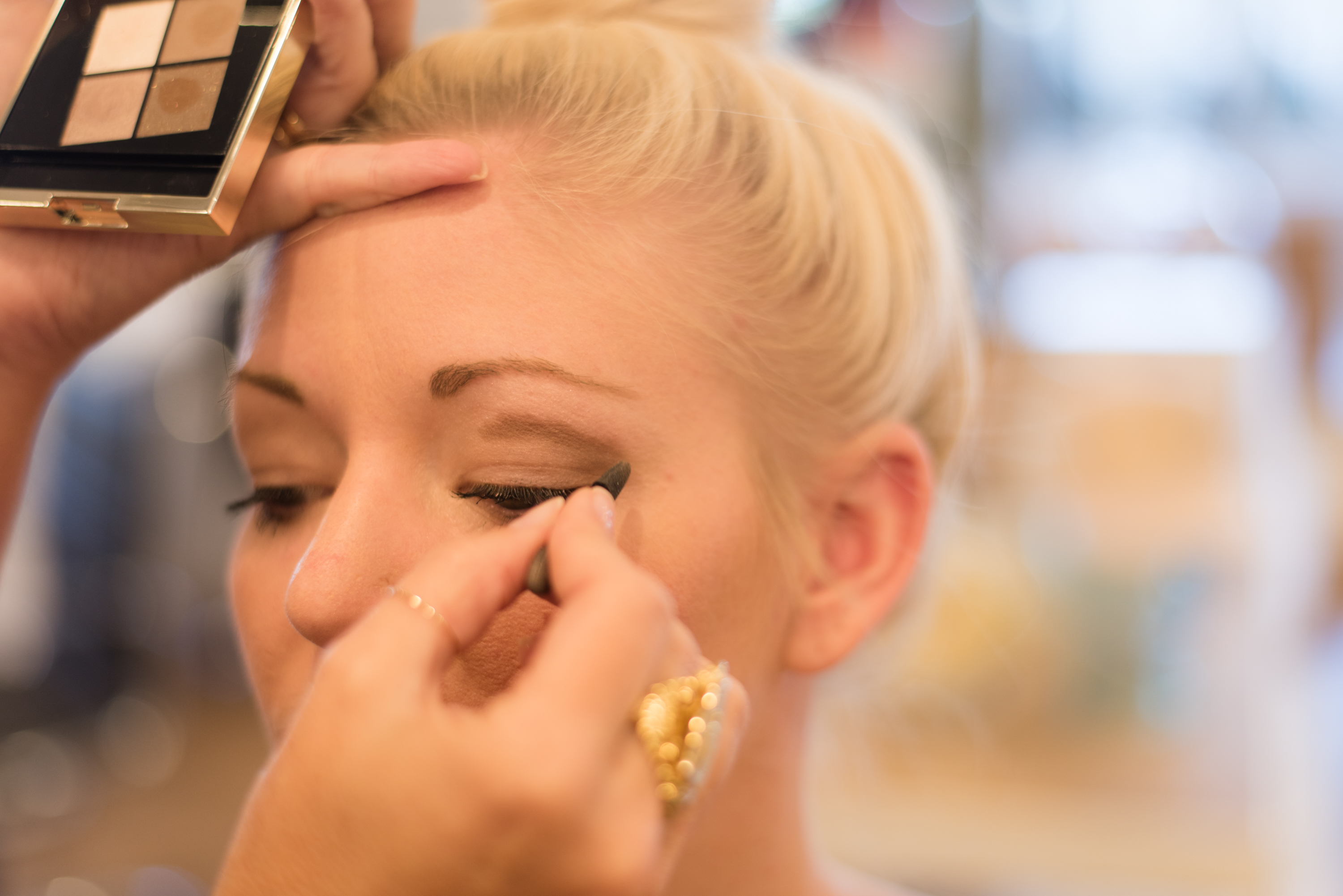 Take the round end, use it to pat and blend the crease and the corner into the eyelid. Line your upper lash line with black liquid mascara. I always prefer an little cat eye. It works perfect when you add lashes.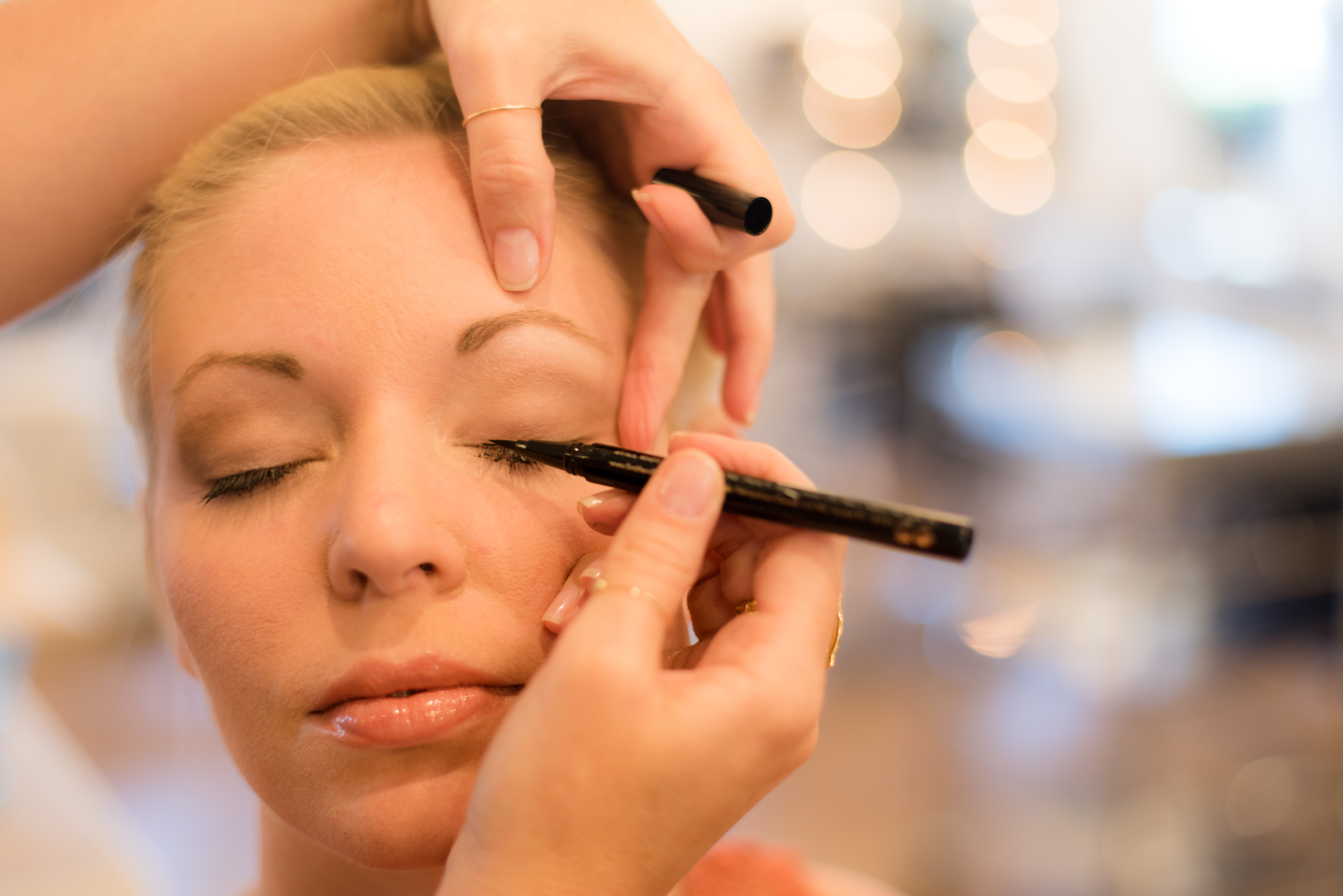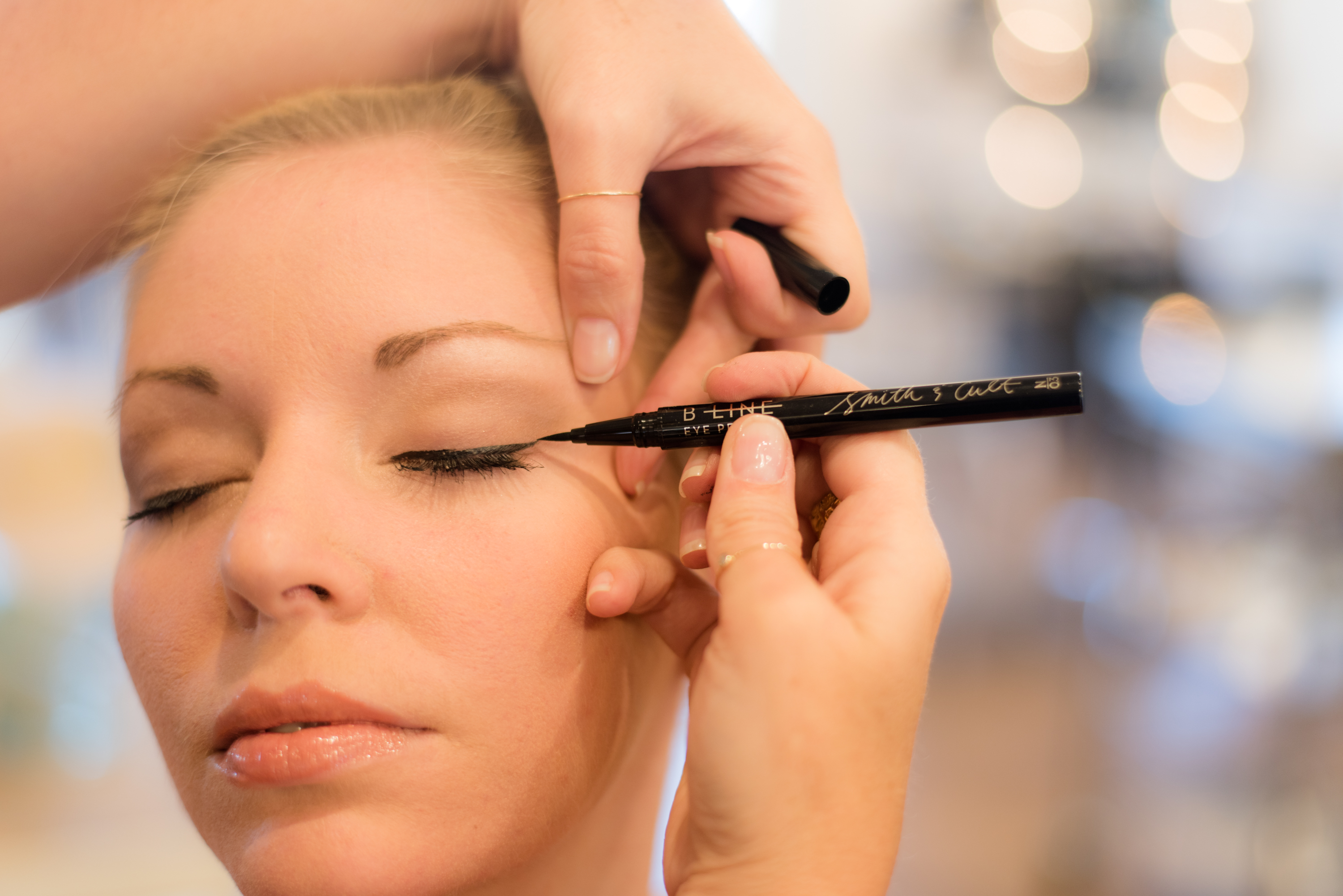 Lightly, I mean lightly, in your lower lash line apply liquid liner, then blend with Q-tip.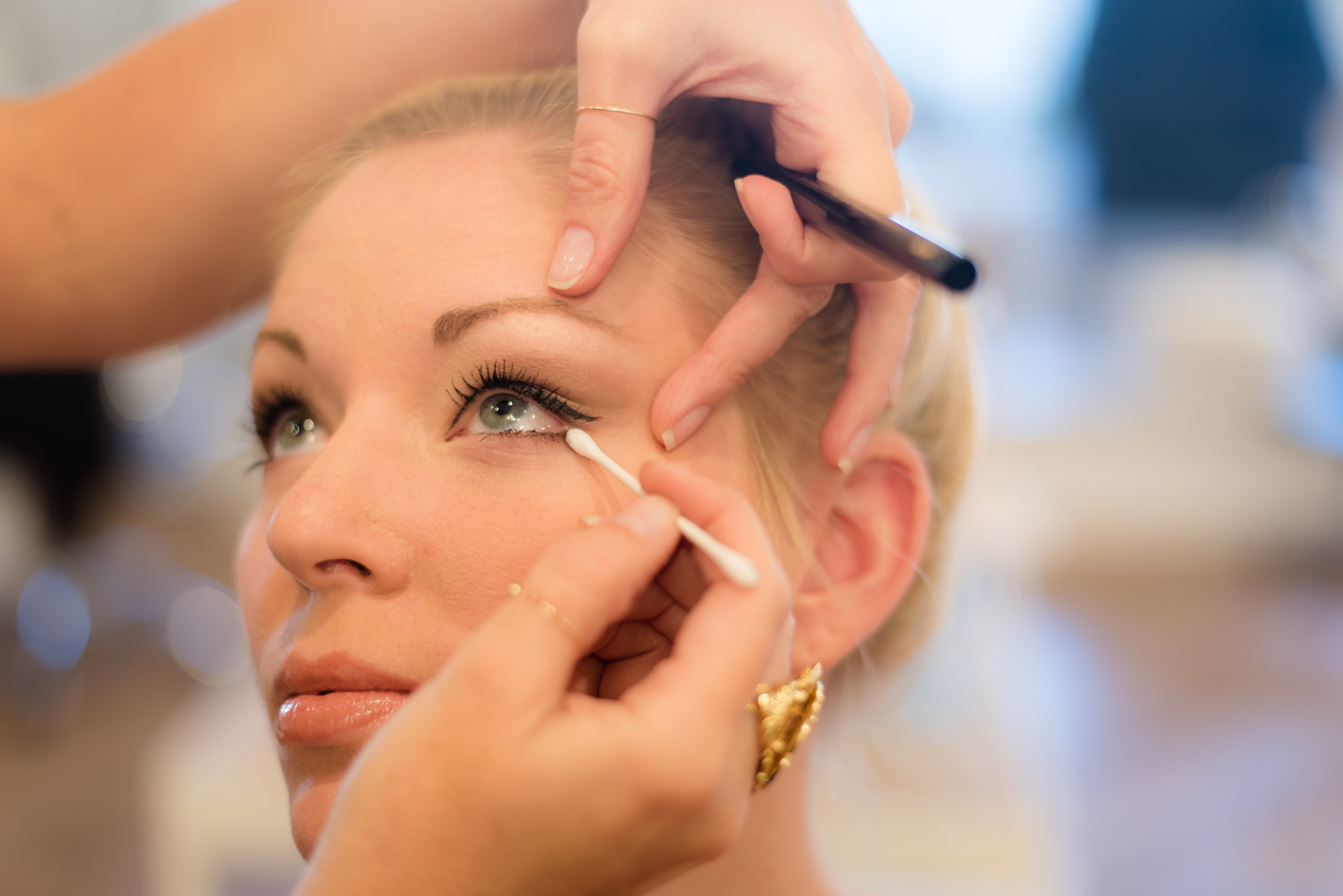 Pull out the lashes!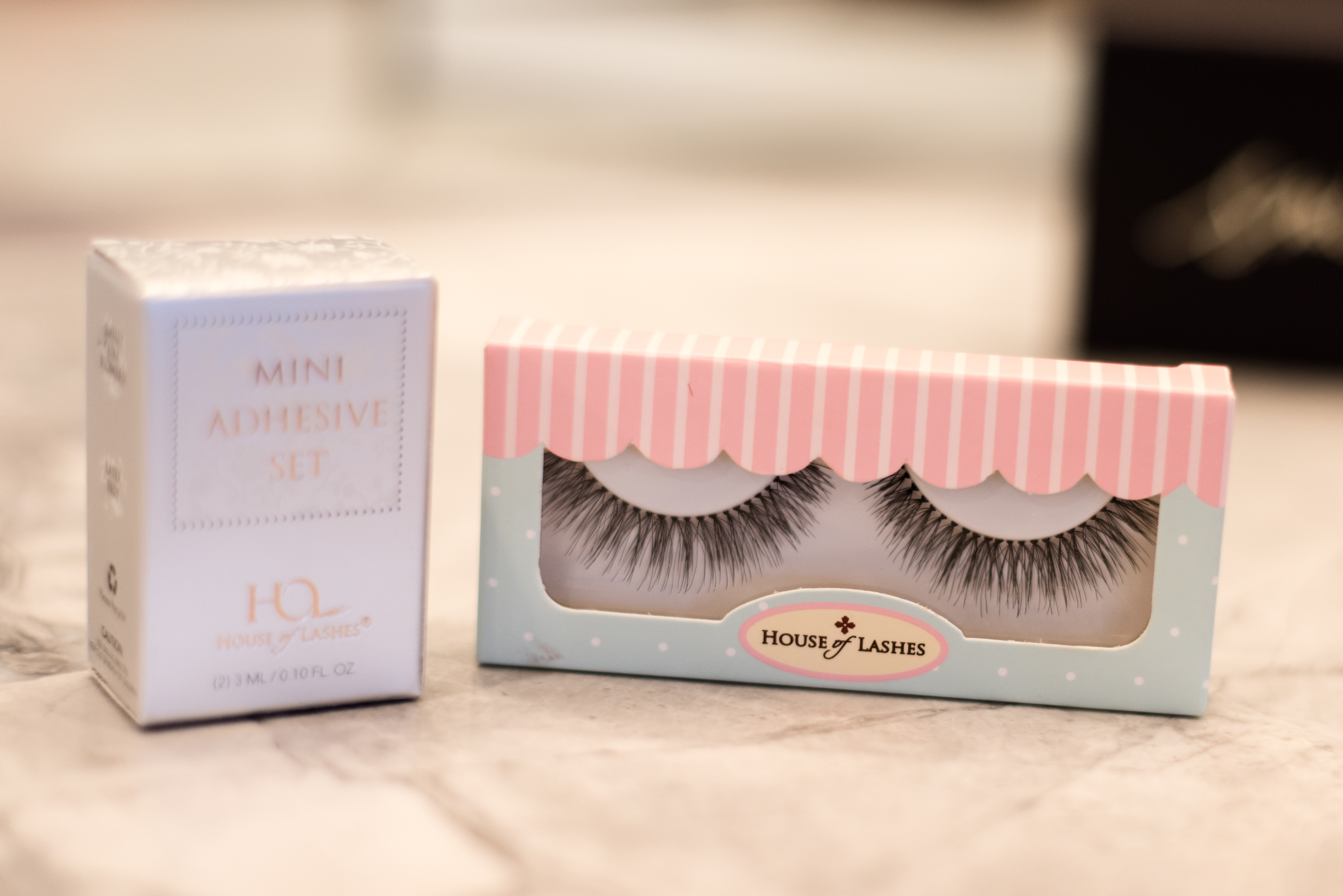 Lashs & Lash Glue: House of Lashes
Before you add glue MAKE SURE TO MEASURE YOUR LASHES. Cut your lashes if they are too long. They are too long on most eyes. Cut evenly on both ends for best results.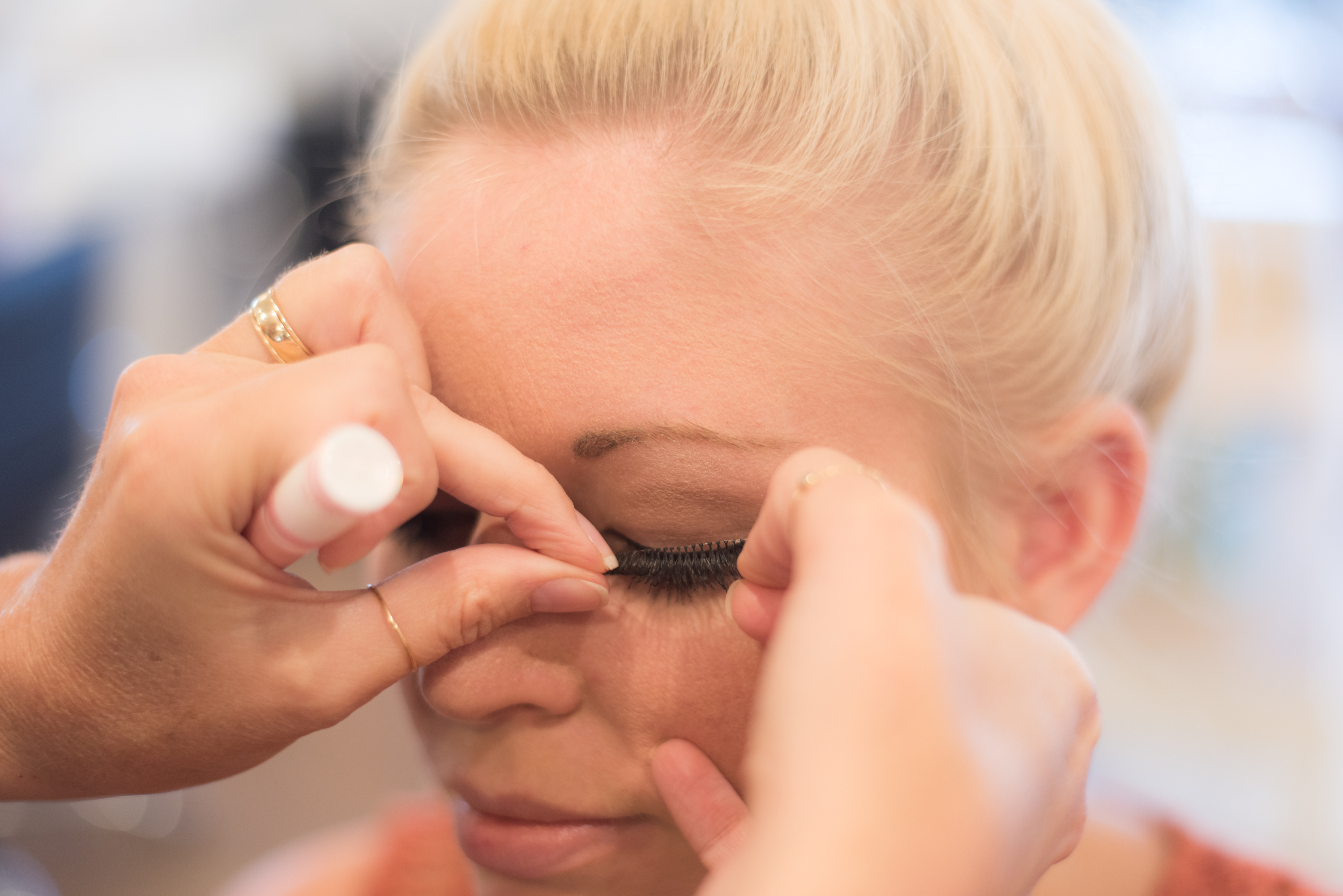 Add glue to the whole length of the lash. Don't worry white glue dries CLEAR!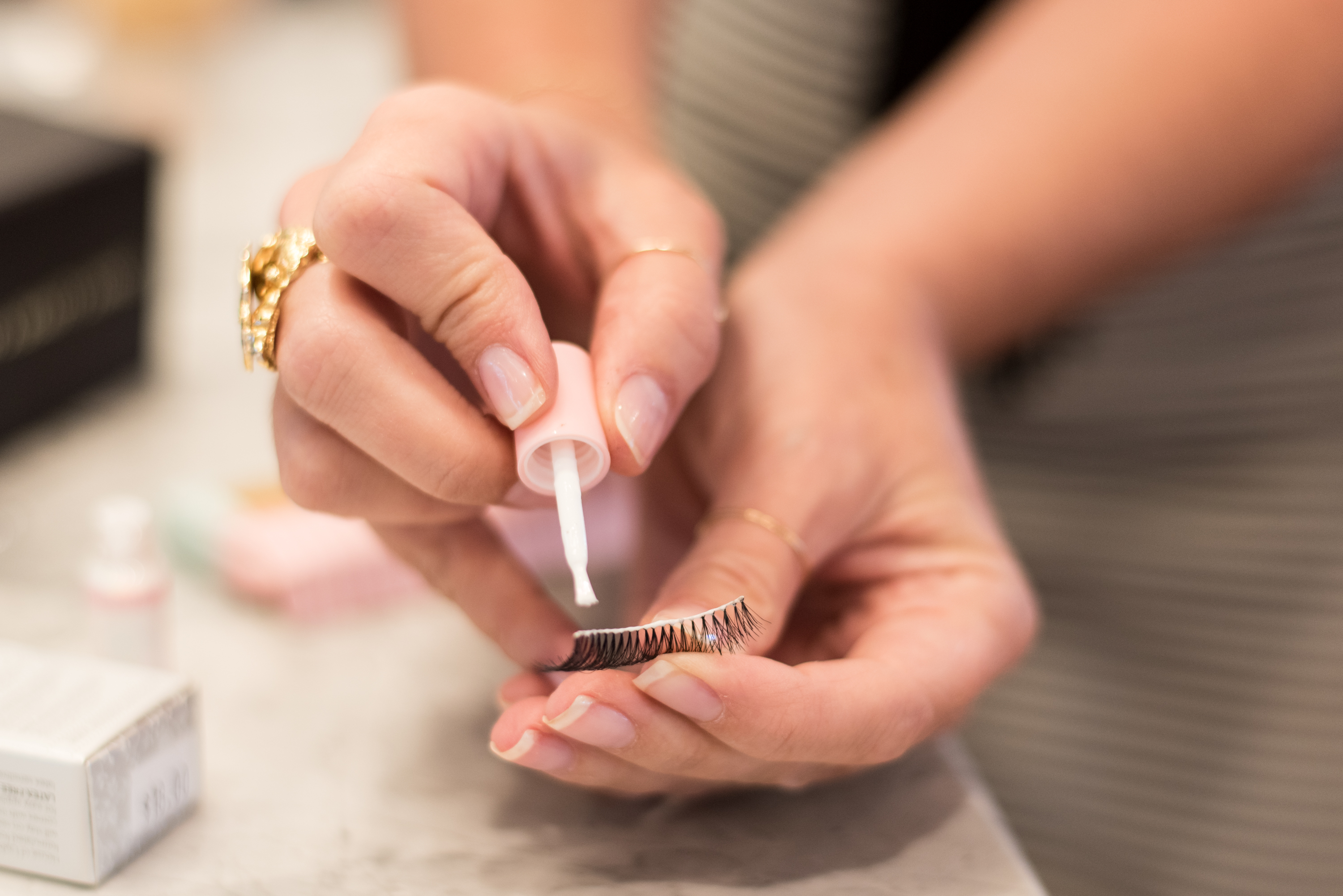 Apply lashes and hold. Try not to get the glue stuck to your fingers.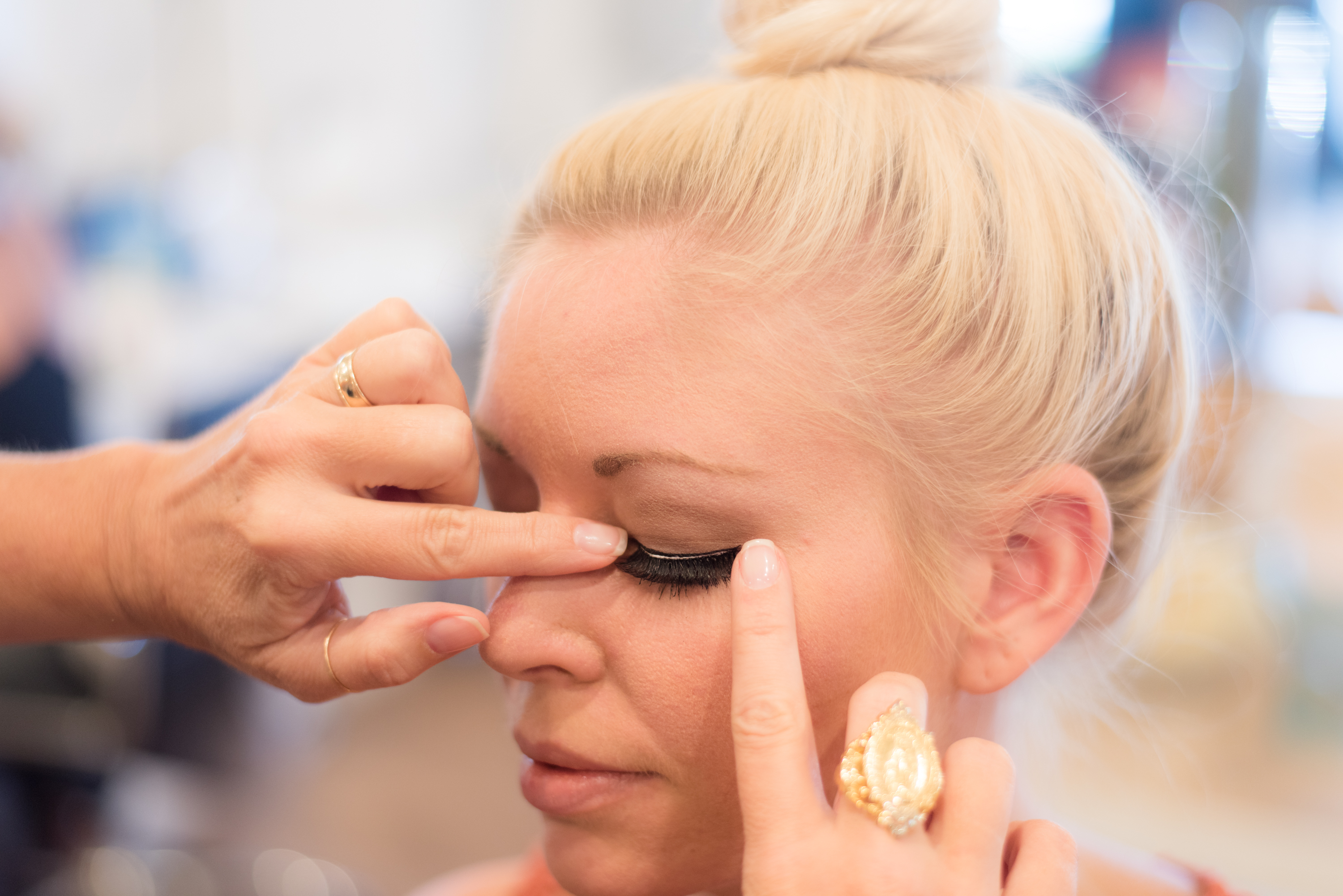 After the glue is dry (about 30 seconds) reapply another layer of liner to cover the eye lash strip.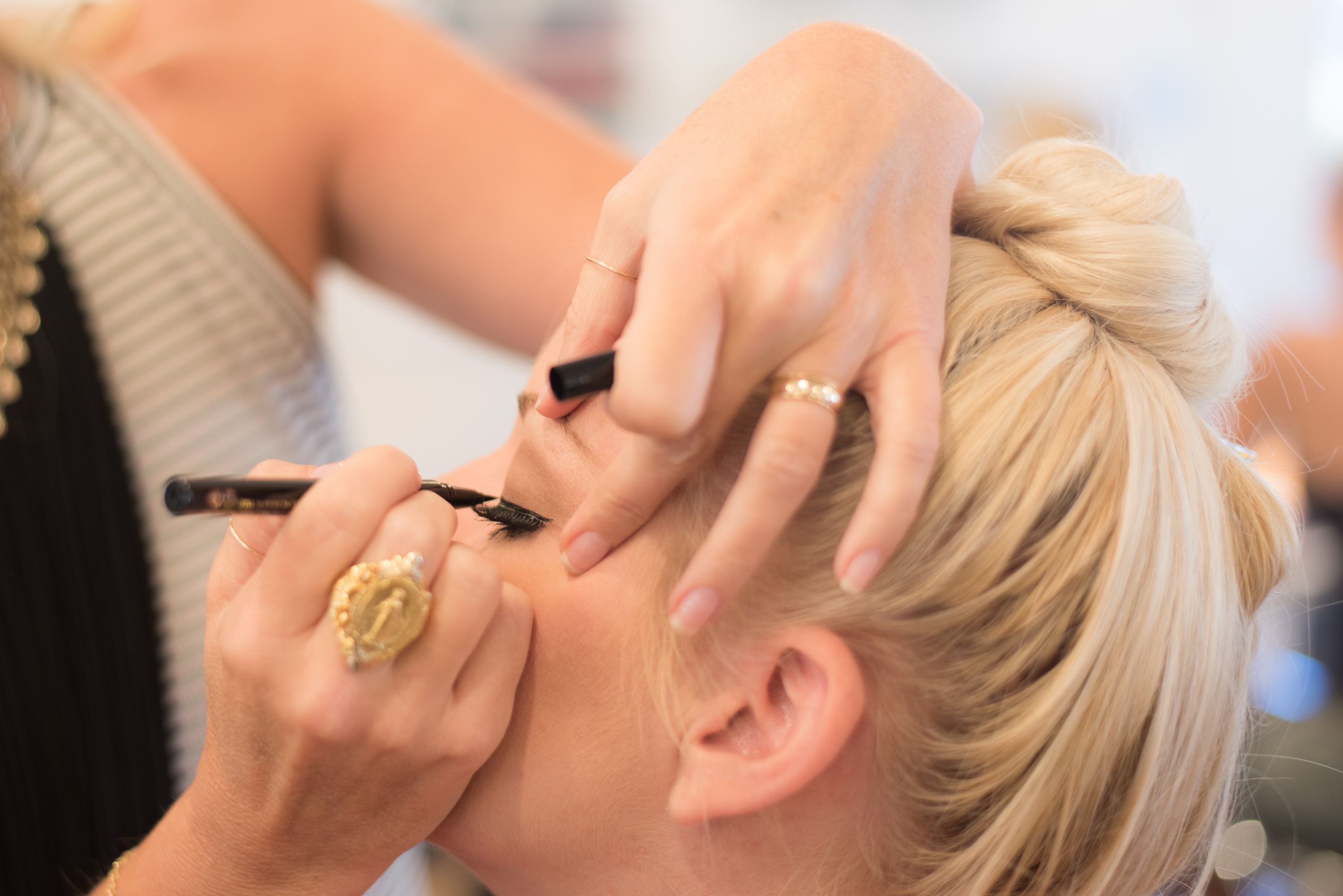 Add a coat of mascara to blend your lashes with the falsies.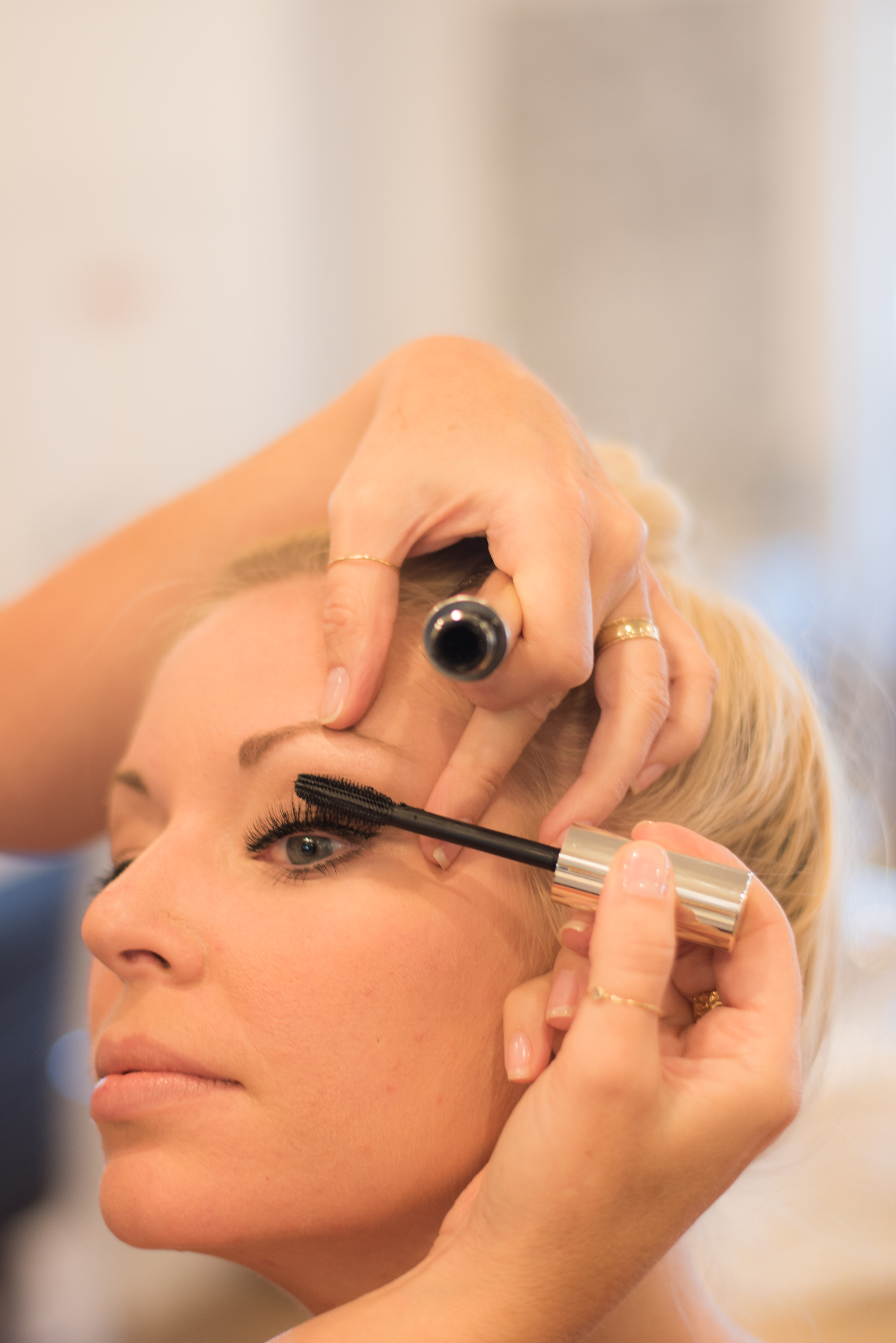 Add Blush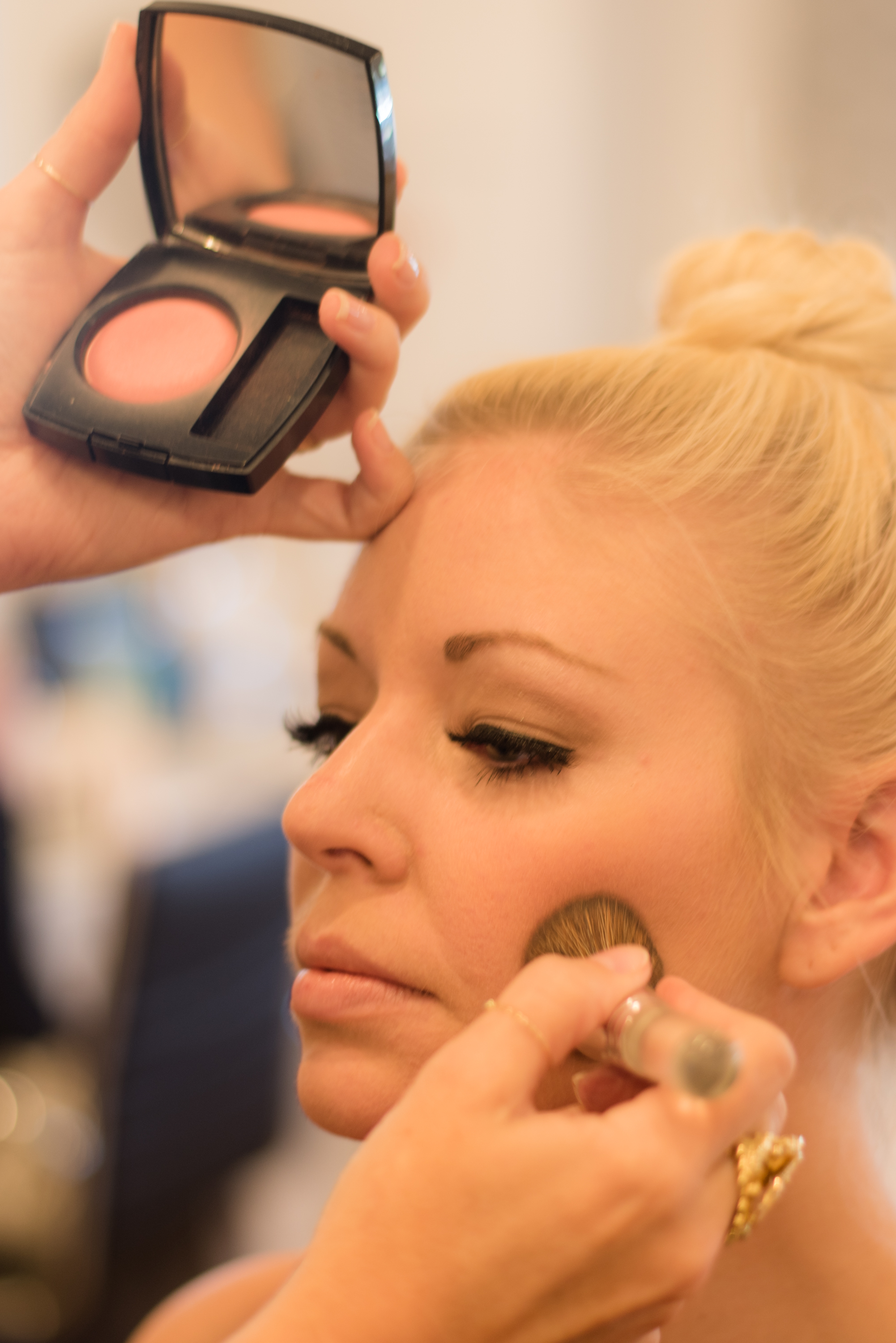 You NEED a great statement lip for the evening. Try a berry color. My current obsession is  Smith & Cult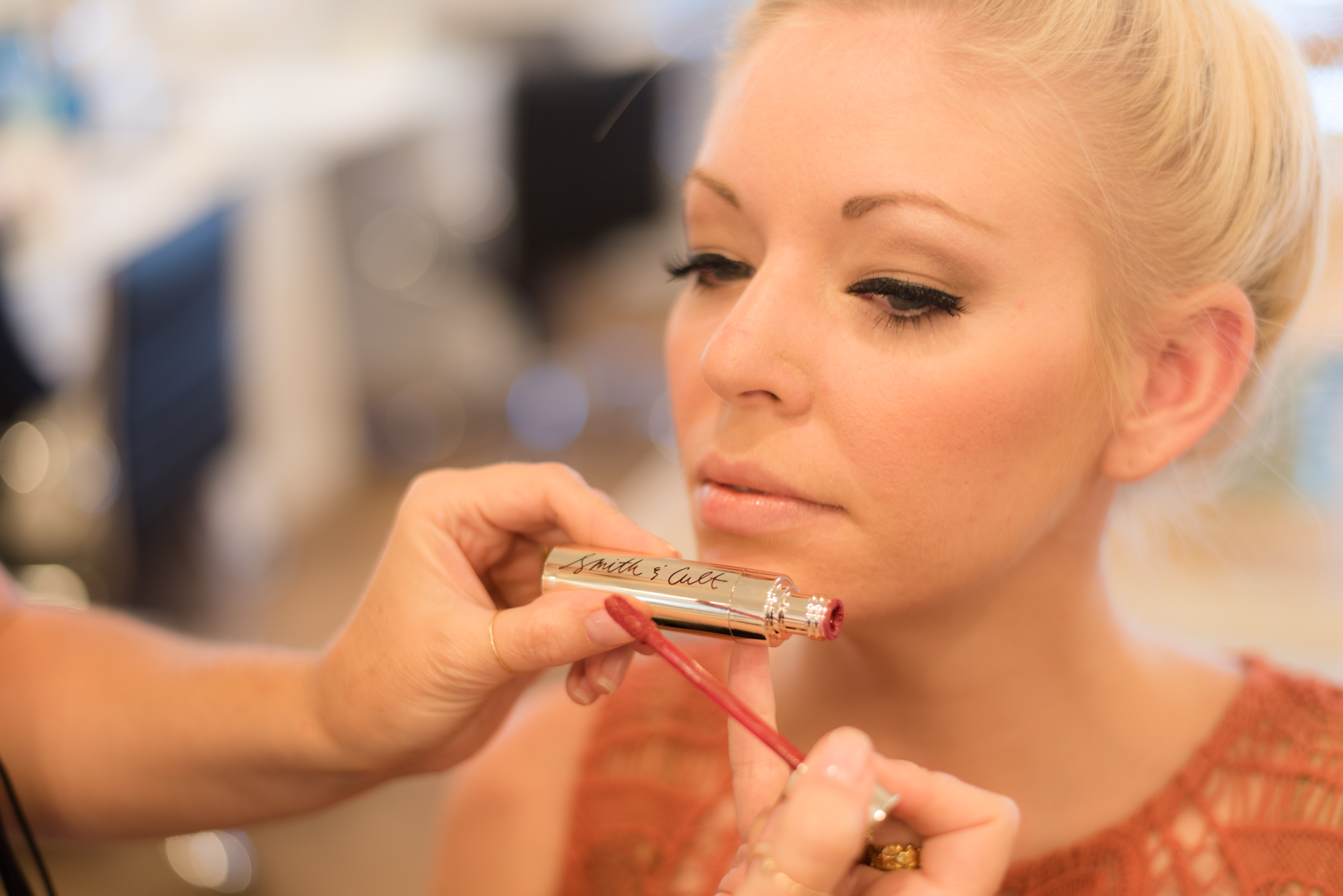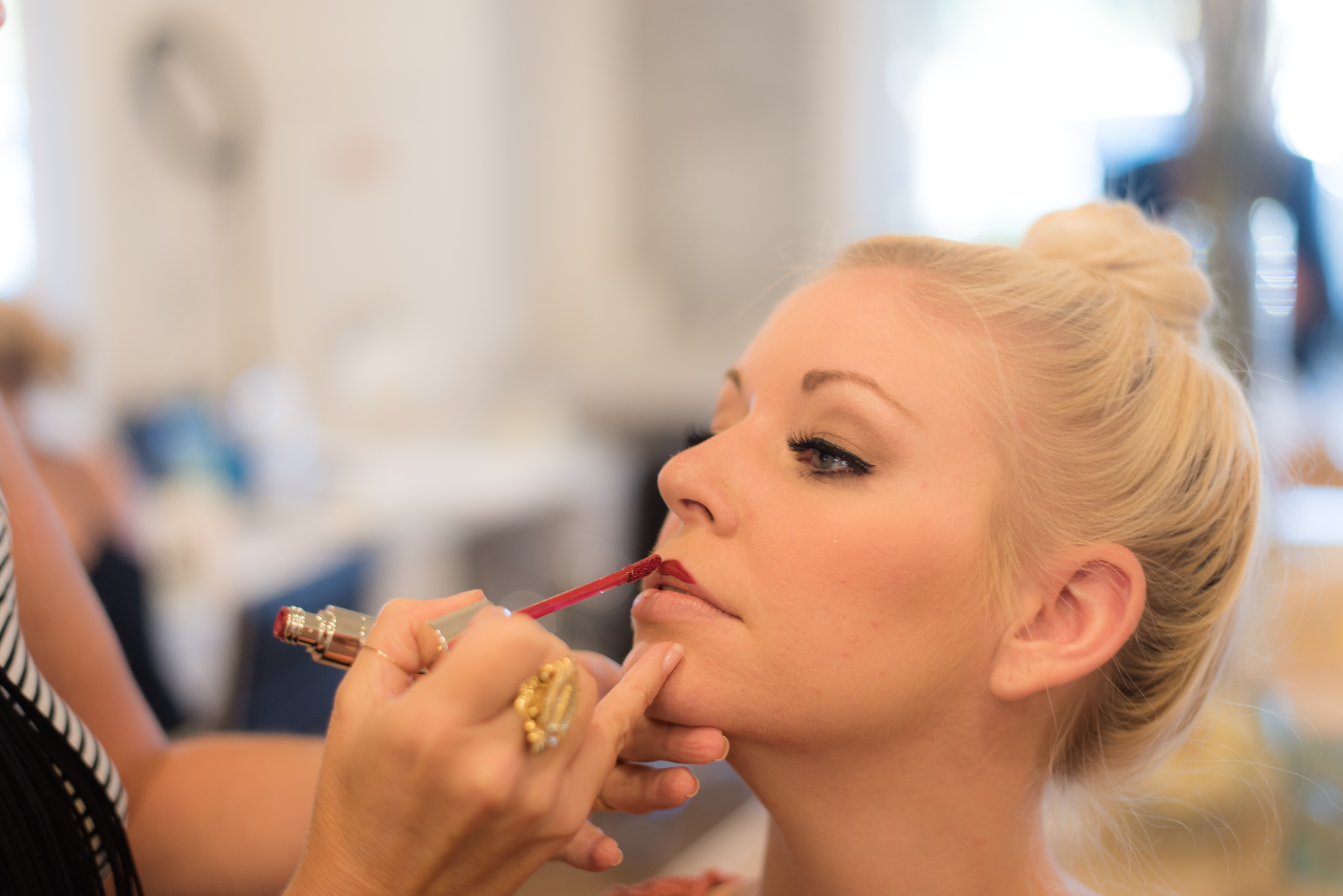 Lip Color: Smith & Cult-The Queen is Dead
Once your face is complete it's time to work on your hair.
First: Curl it all over in one inch sections starting on one side, working your way around your head. I suggest to start on your parted side.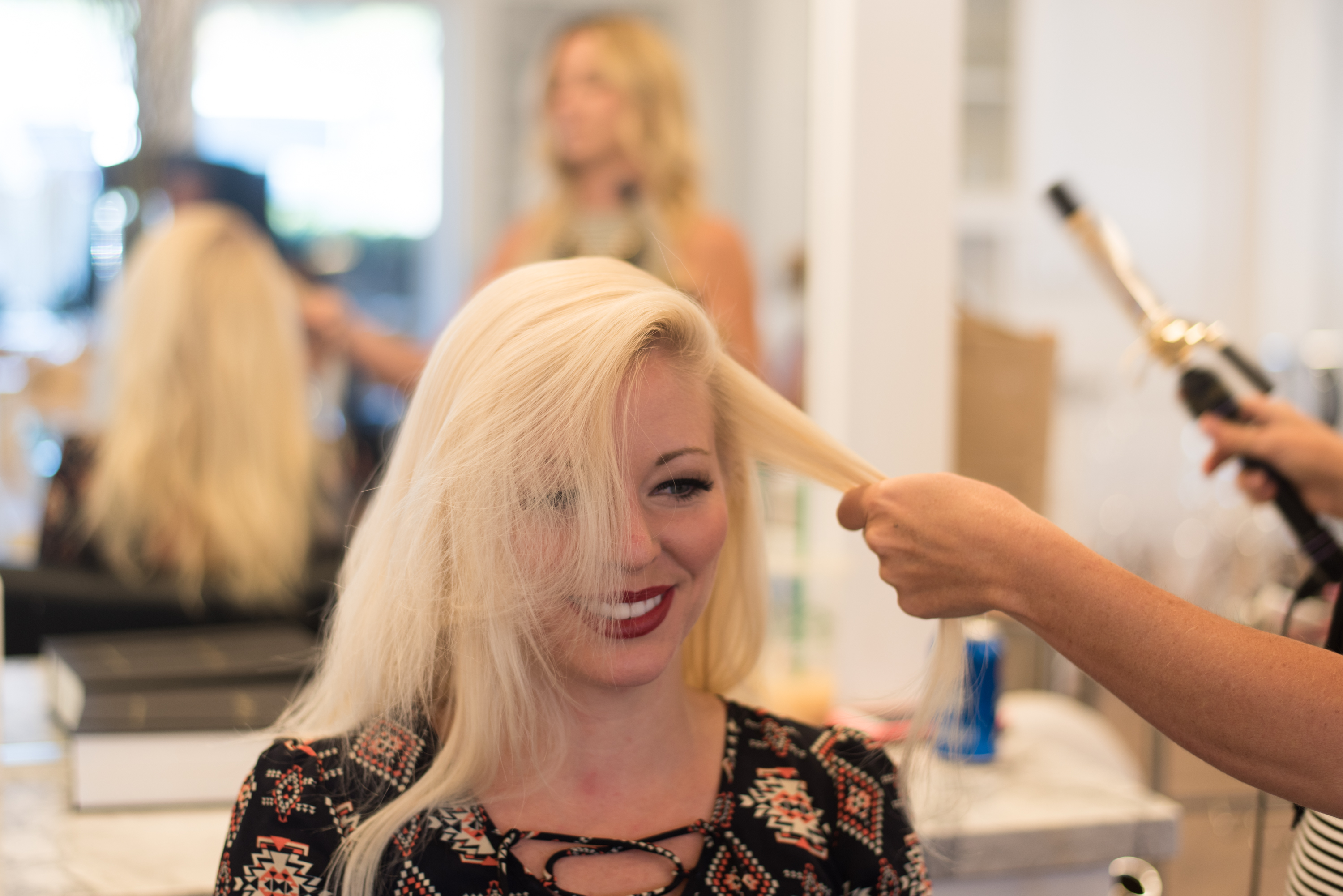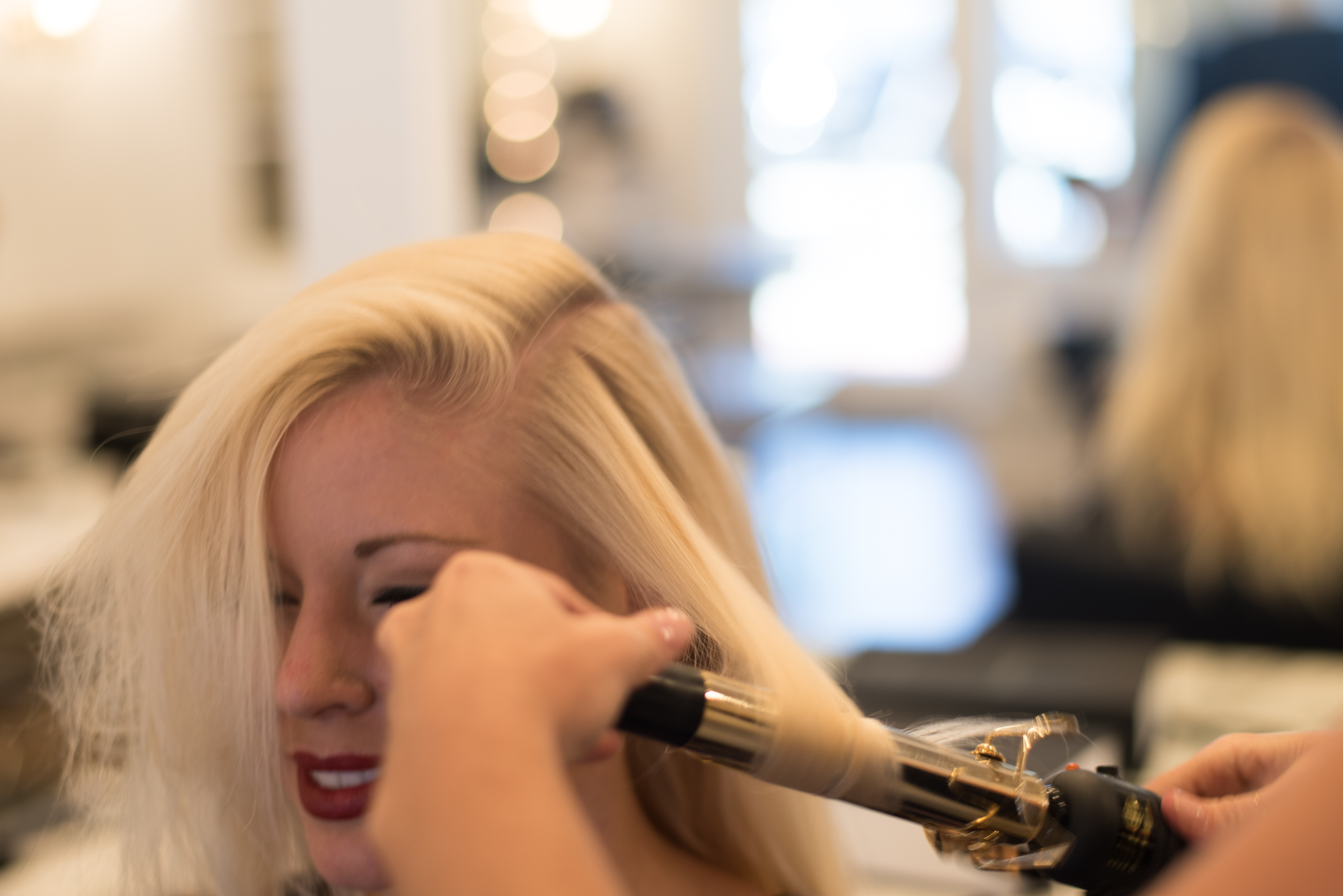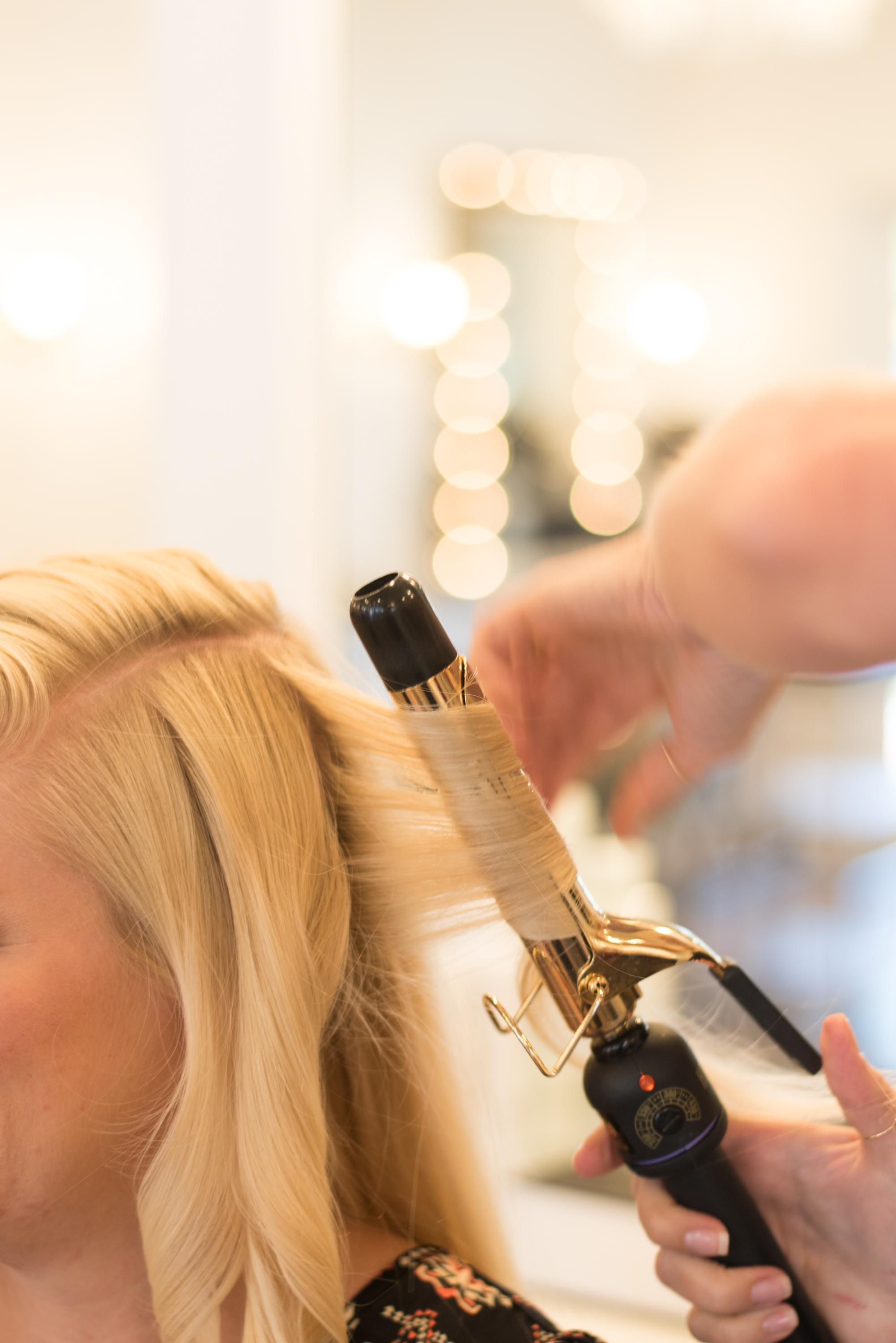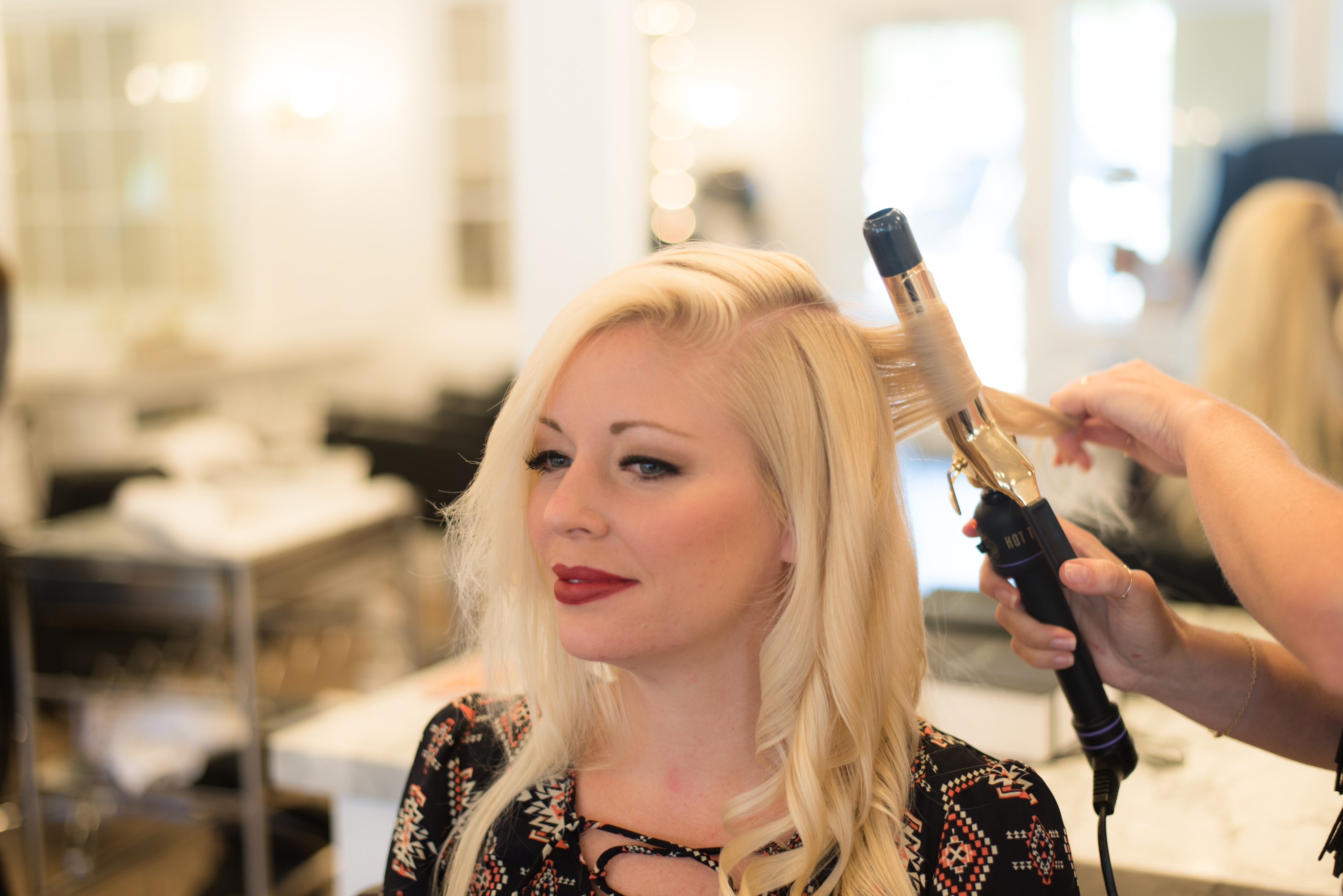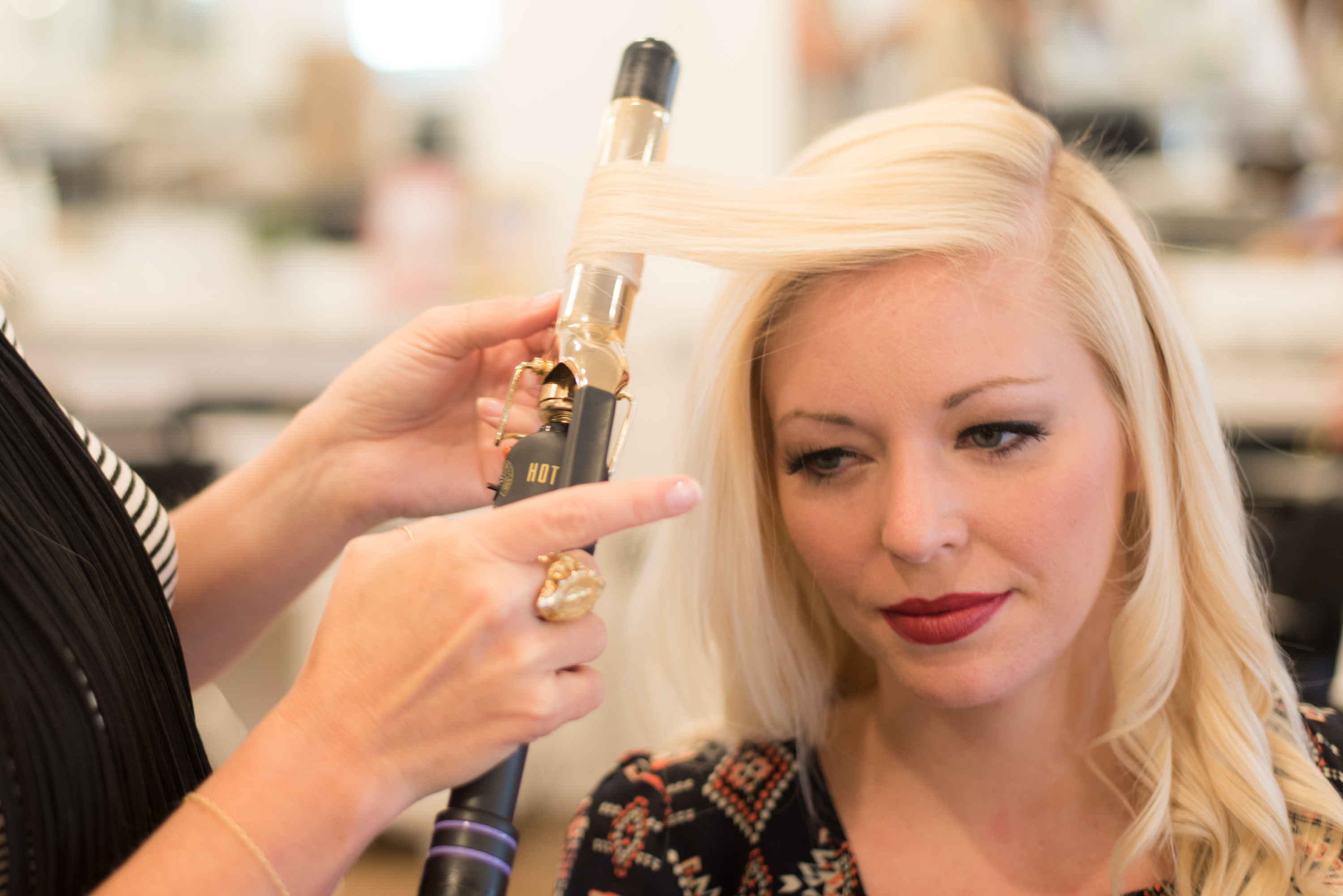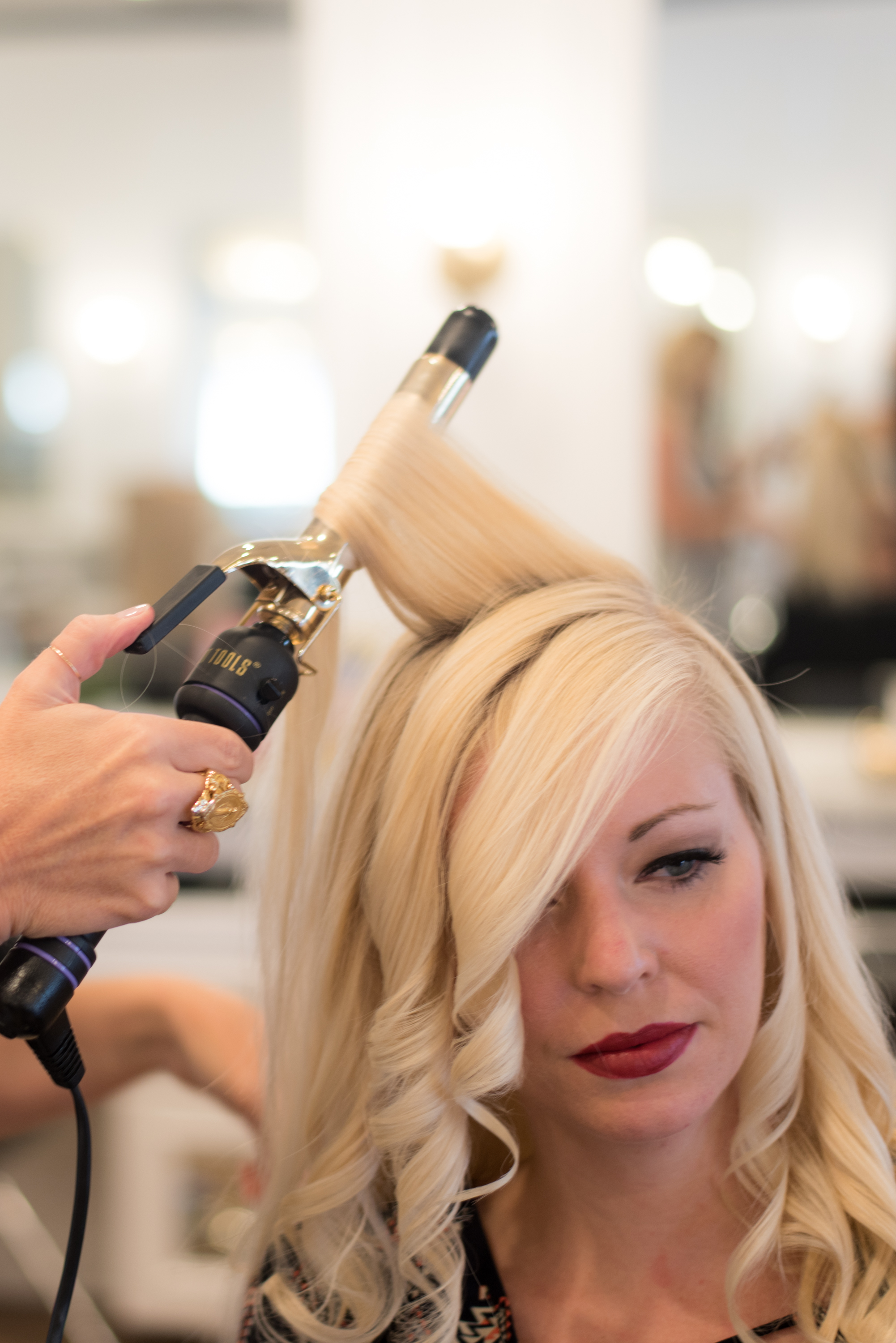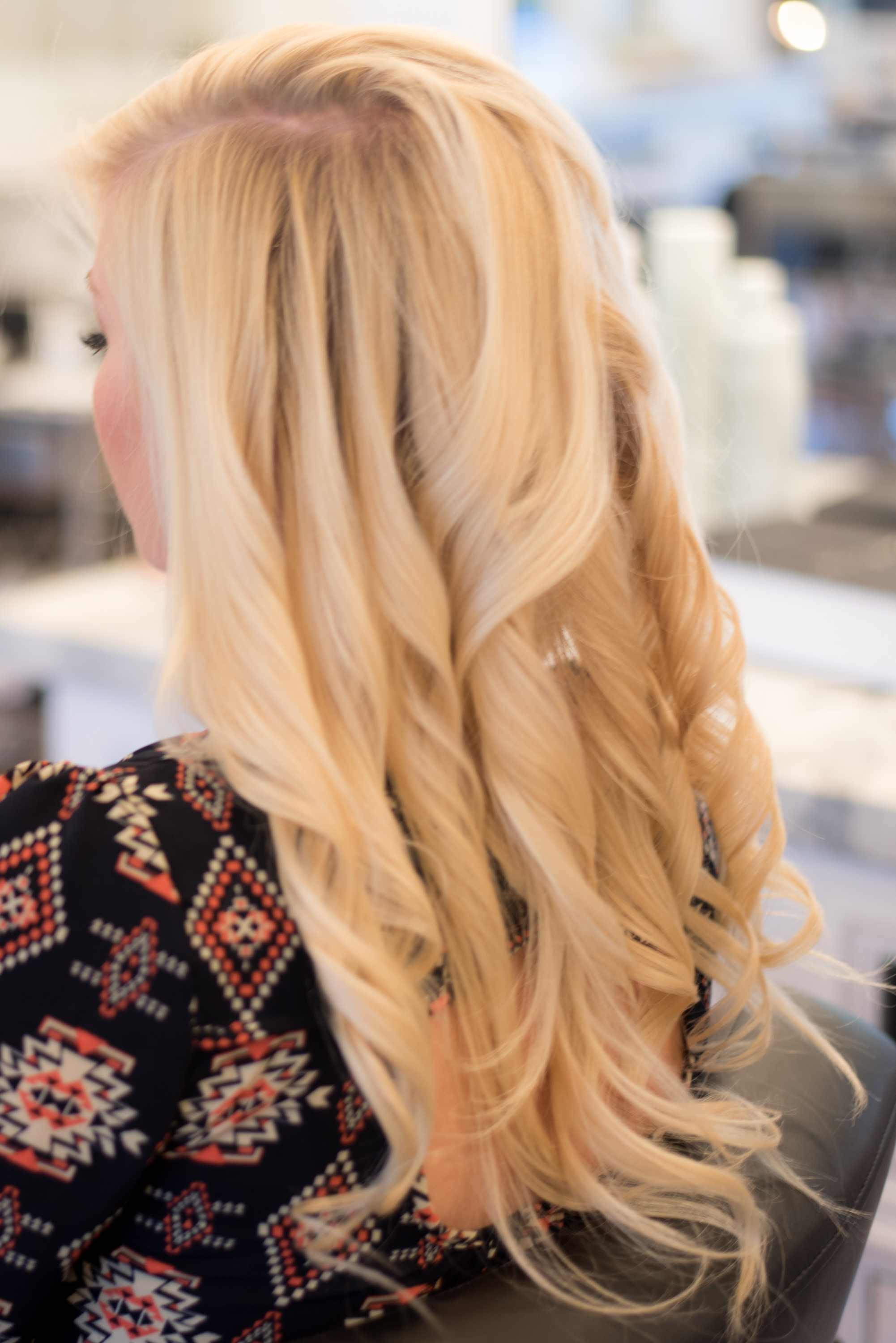 Once you're done with the curls it's time to add a litte edge to your look with a side braid.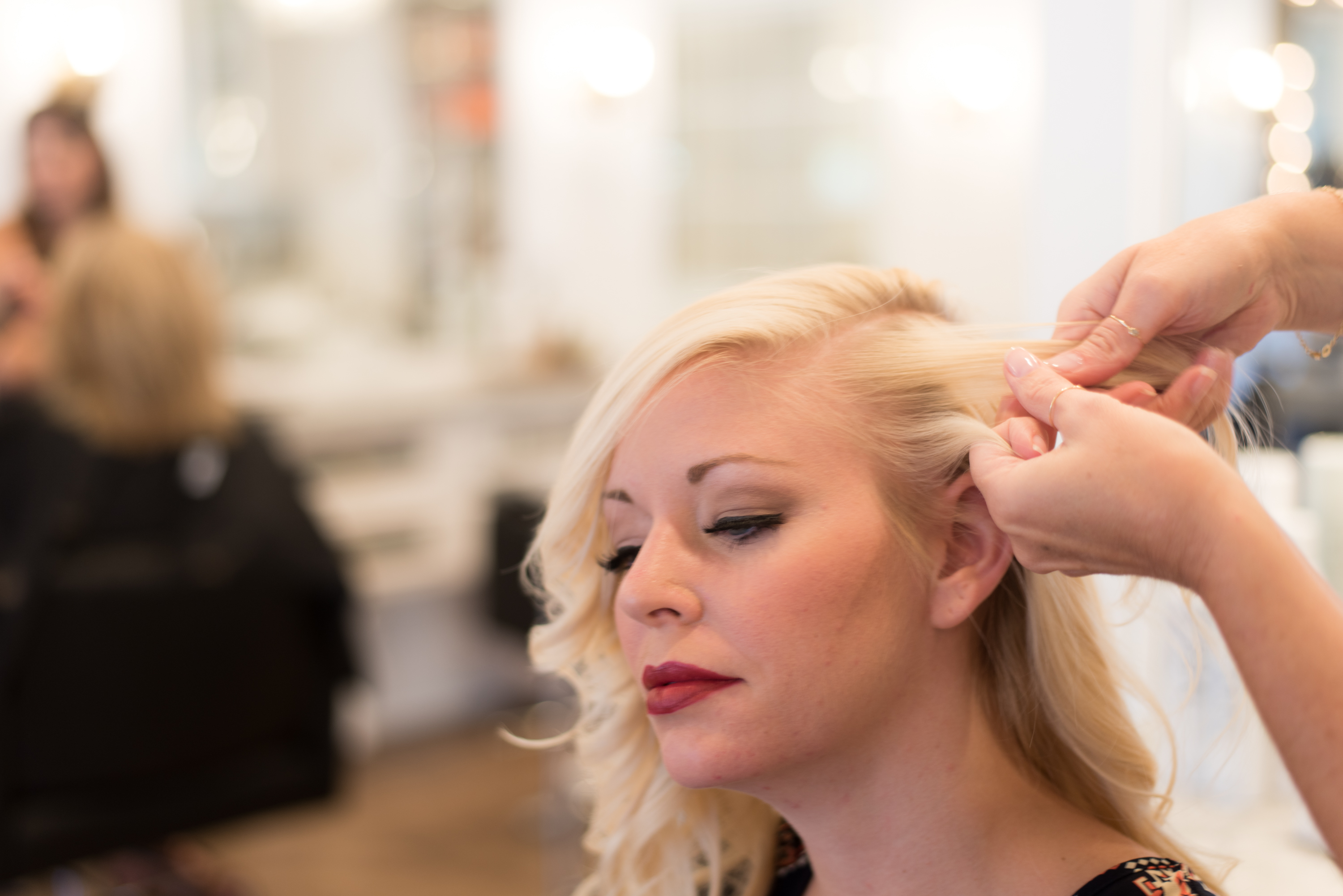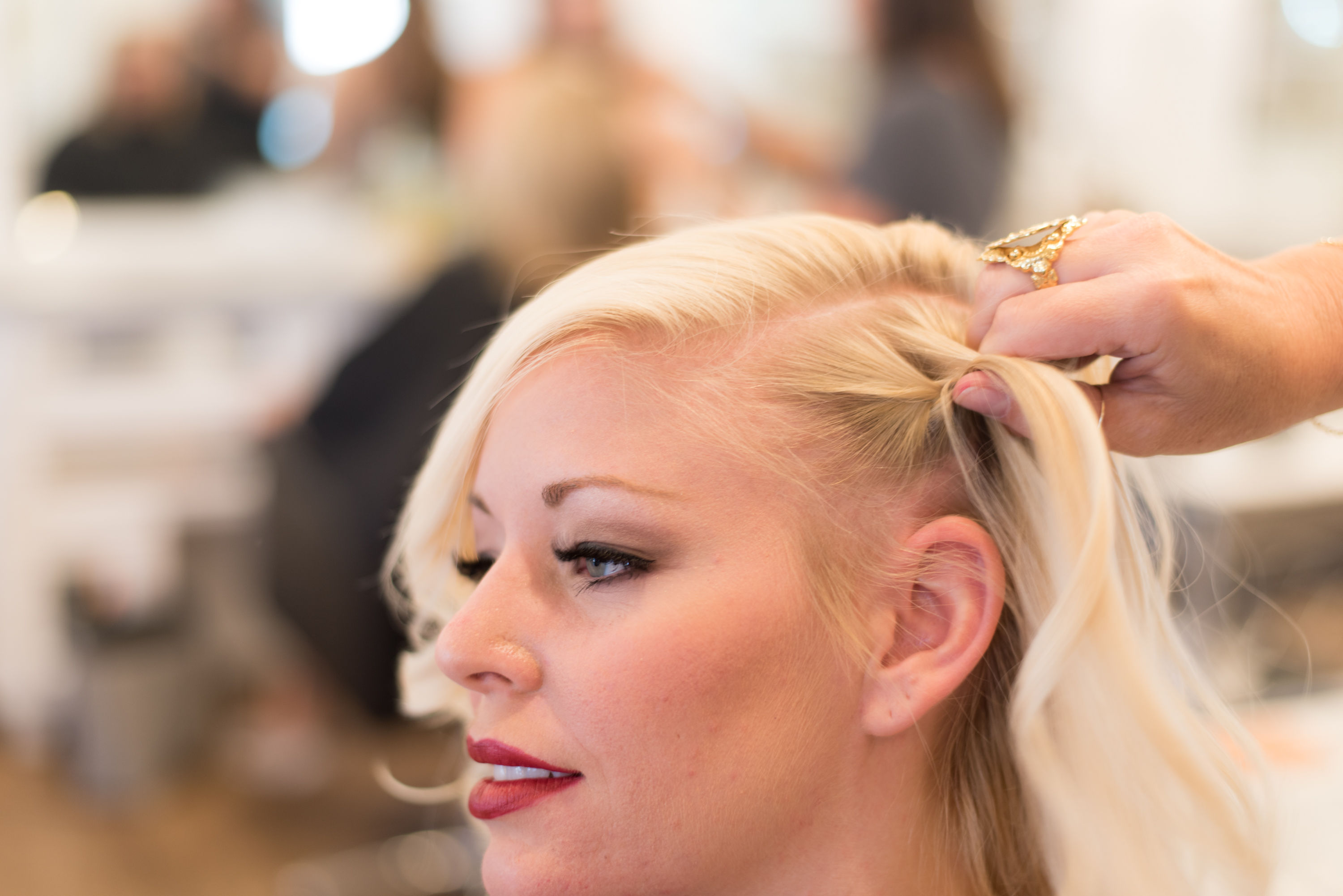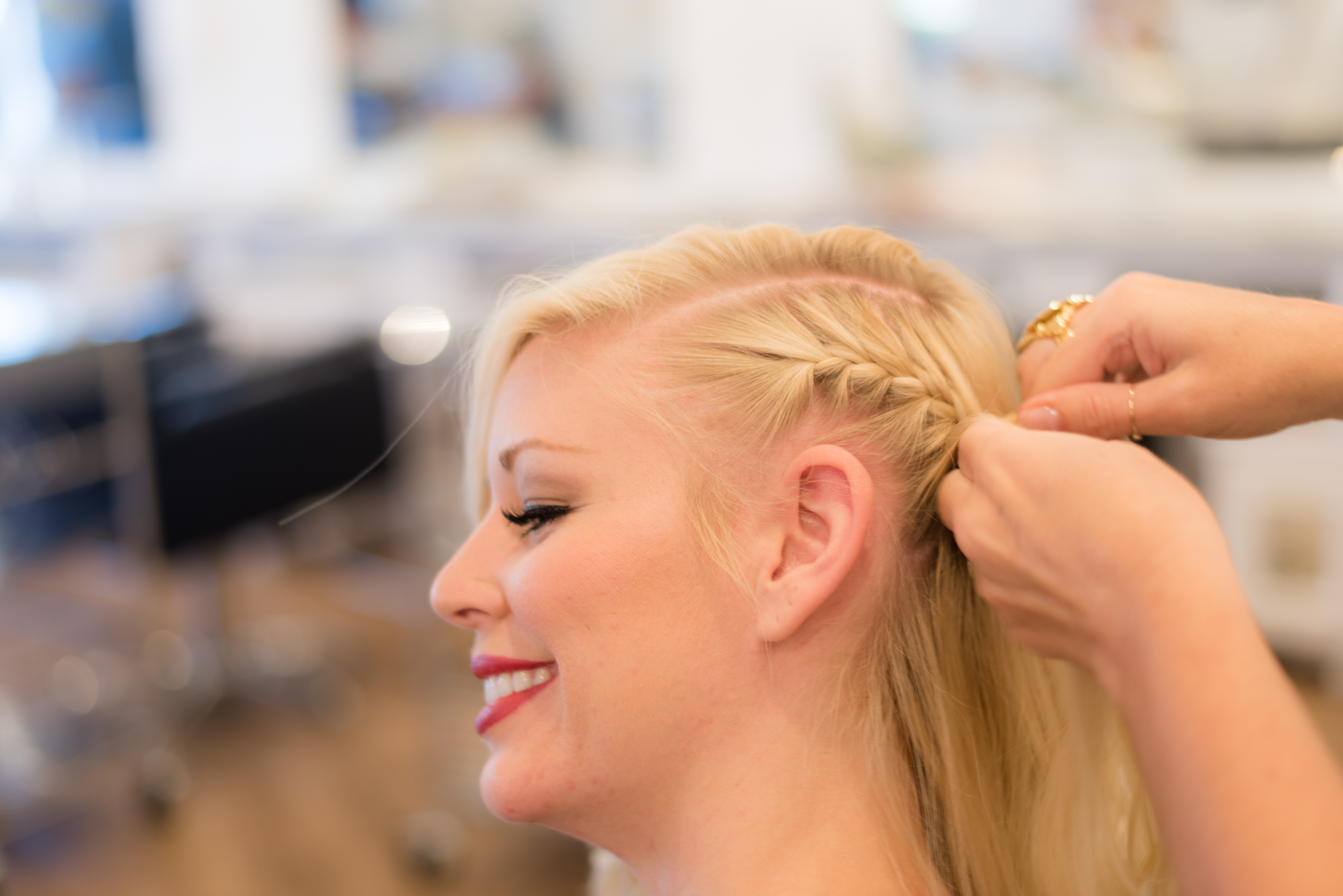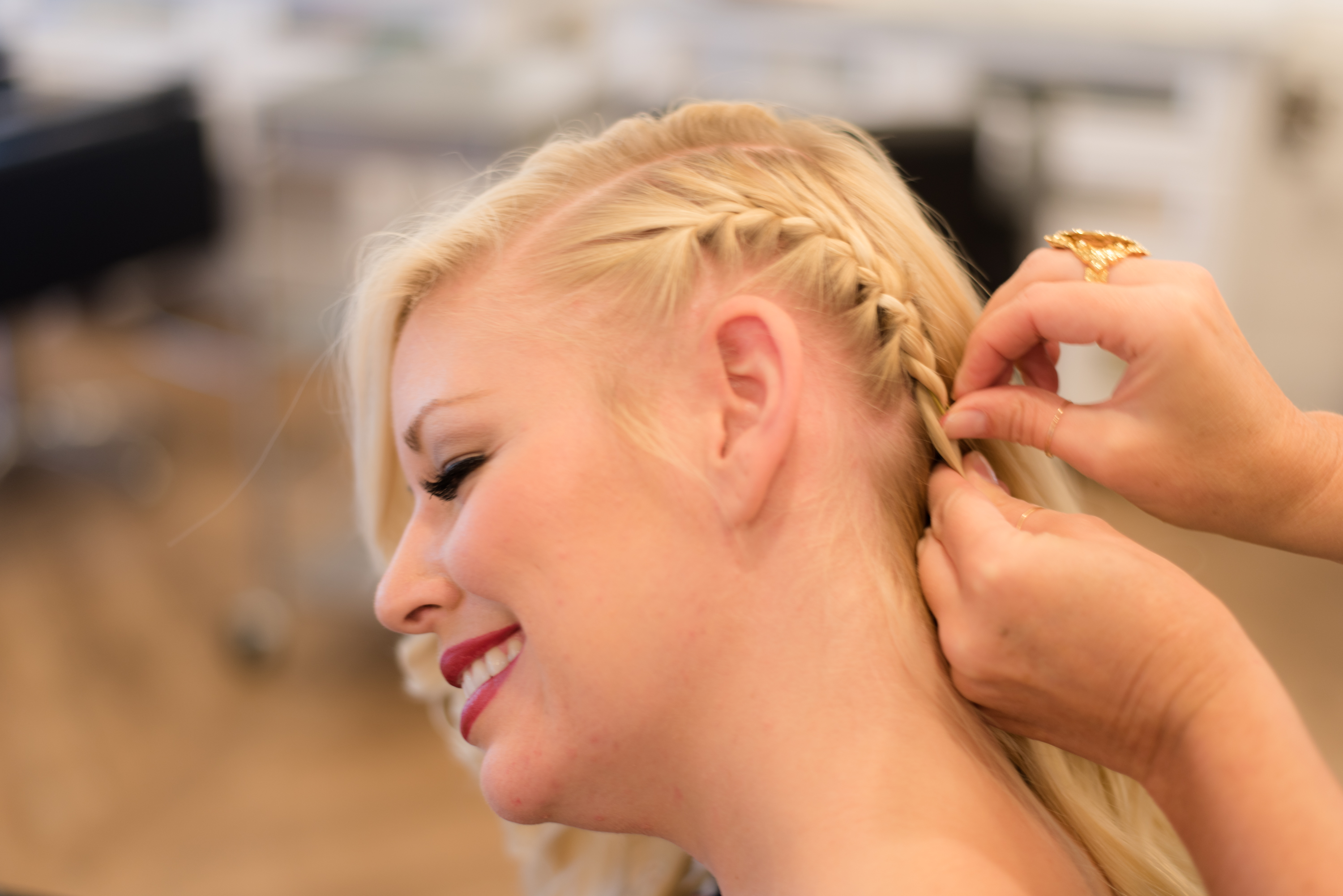 Are you thinking right now, "I can't do a side braid on my own hair!" Don't worry we've got  you covered! Try this instead…. Simply twist and secure.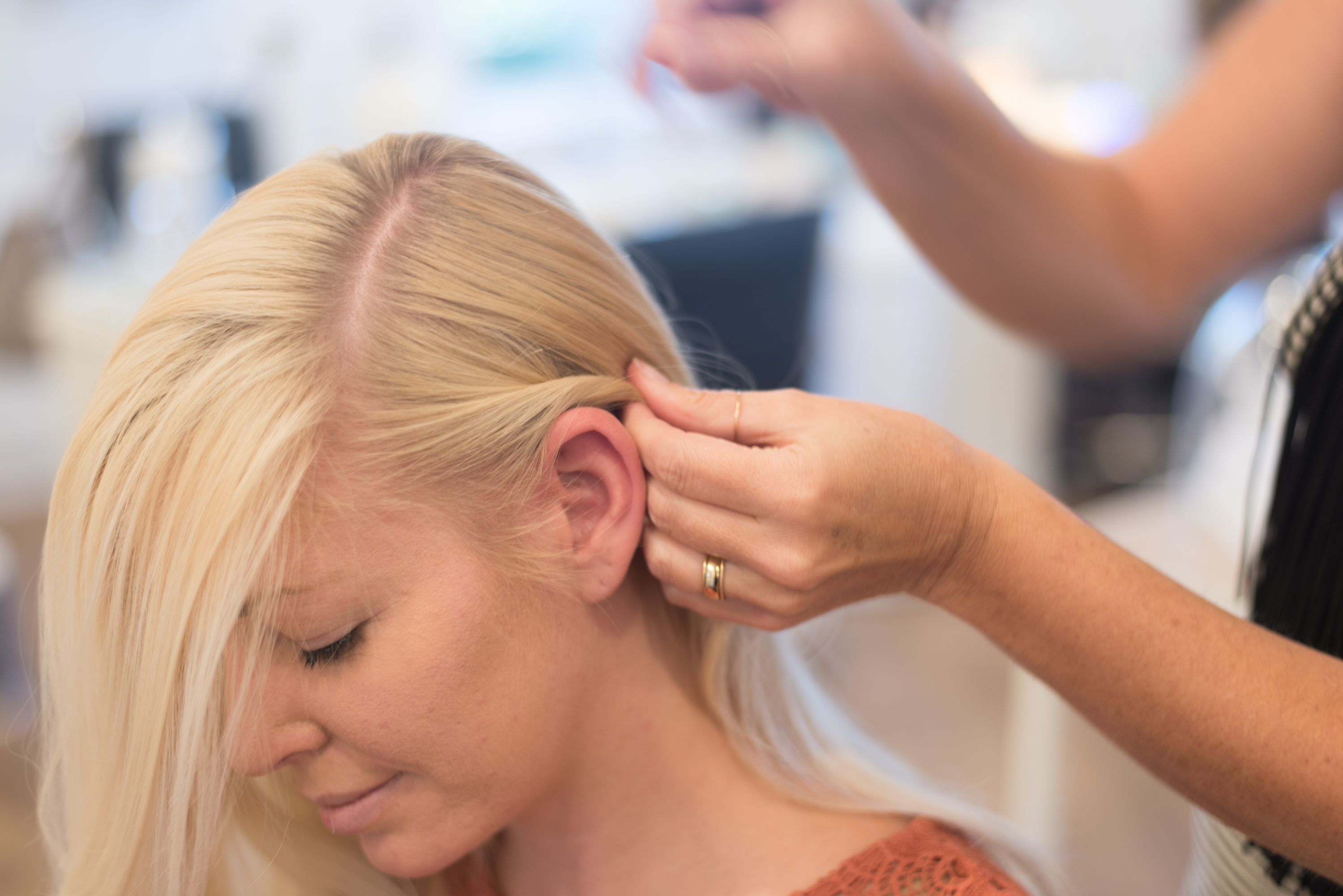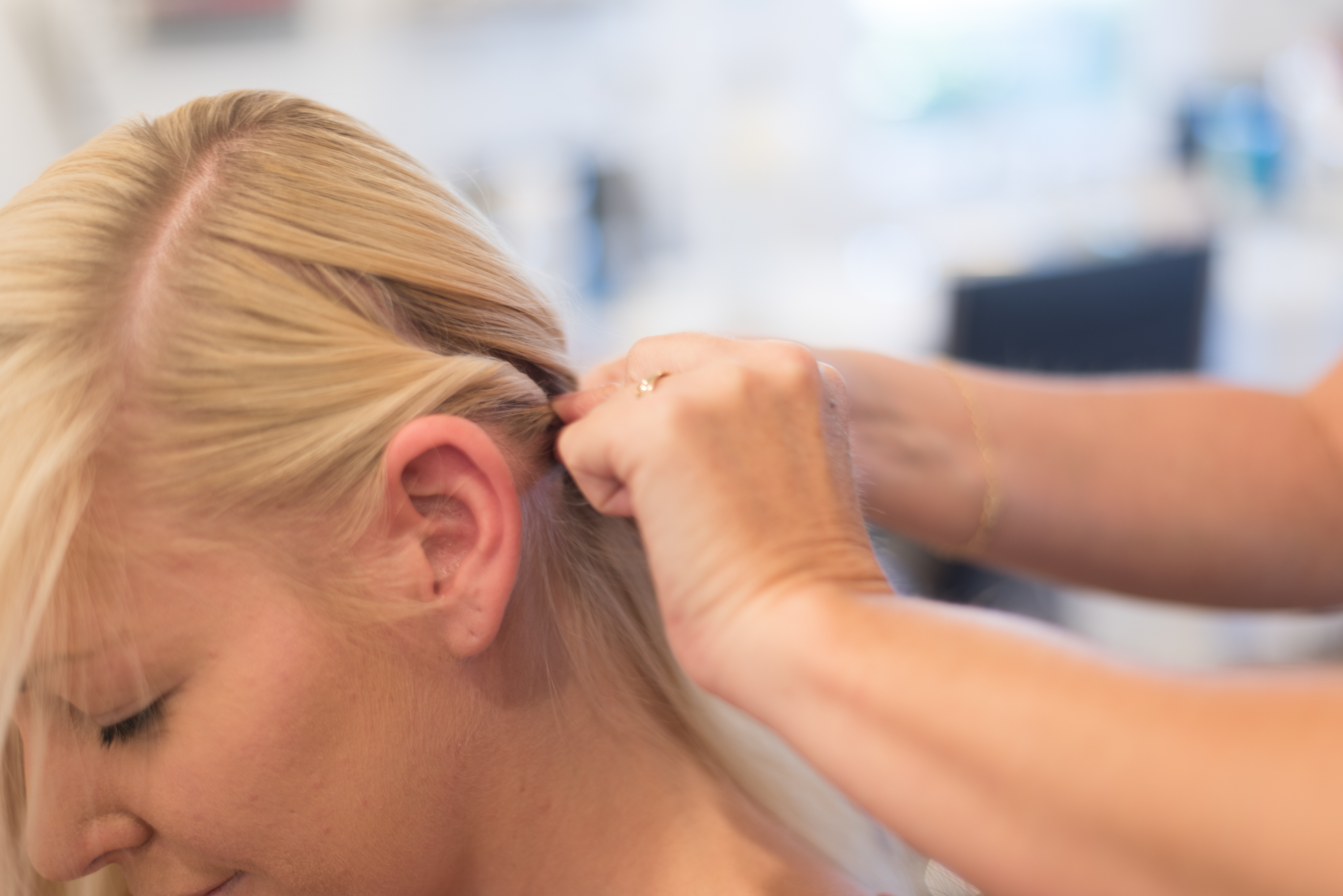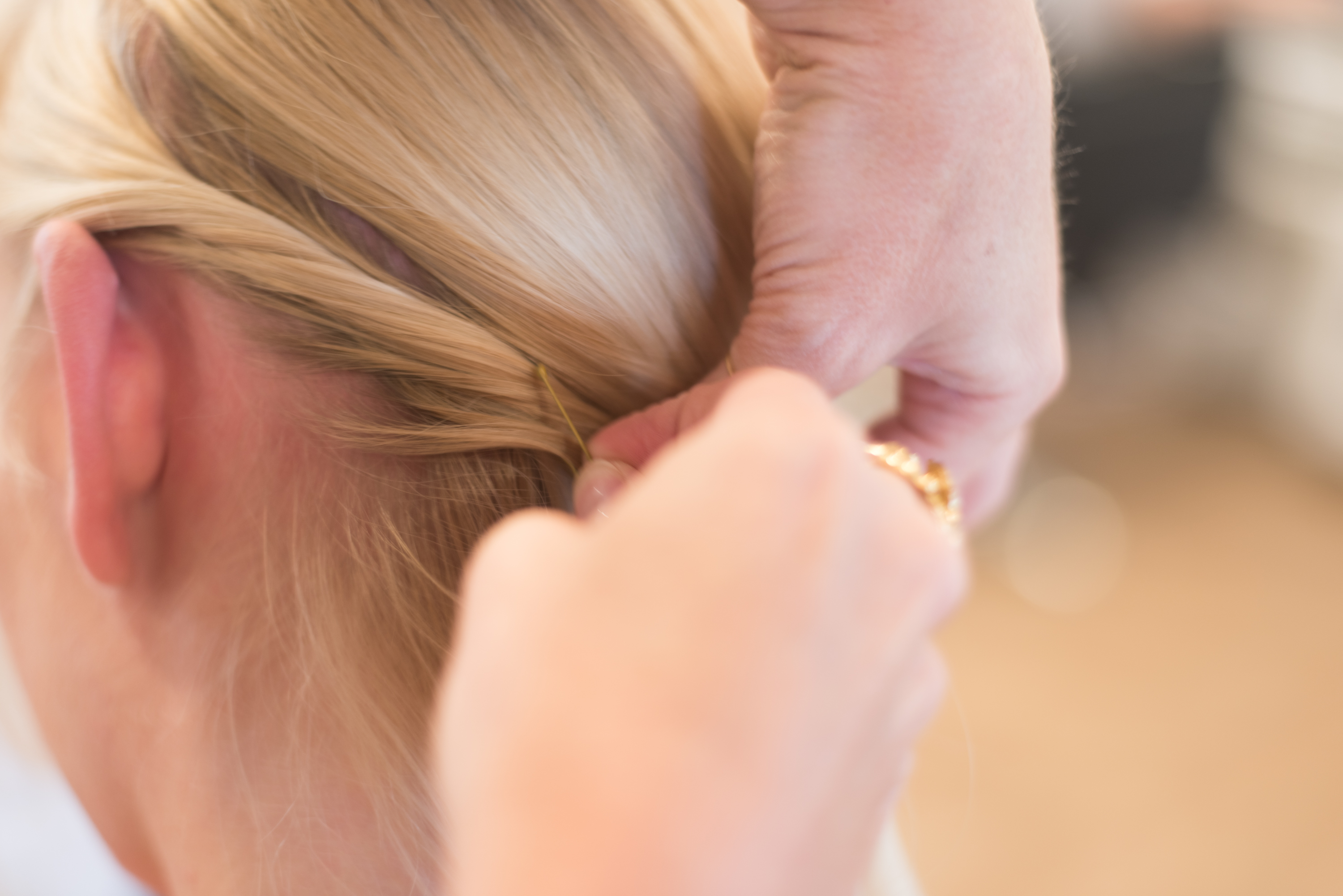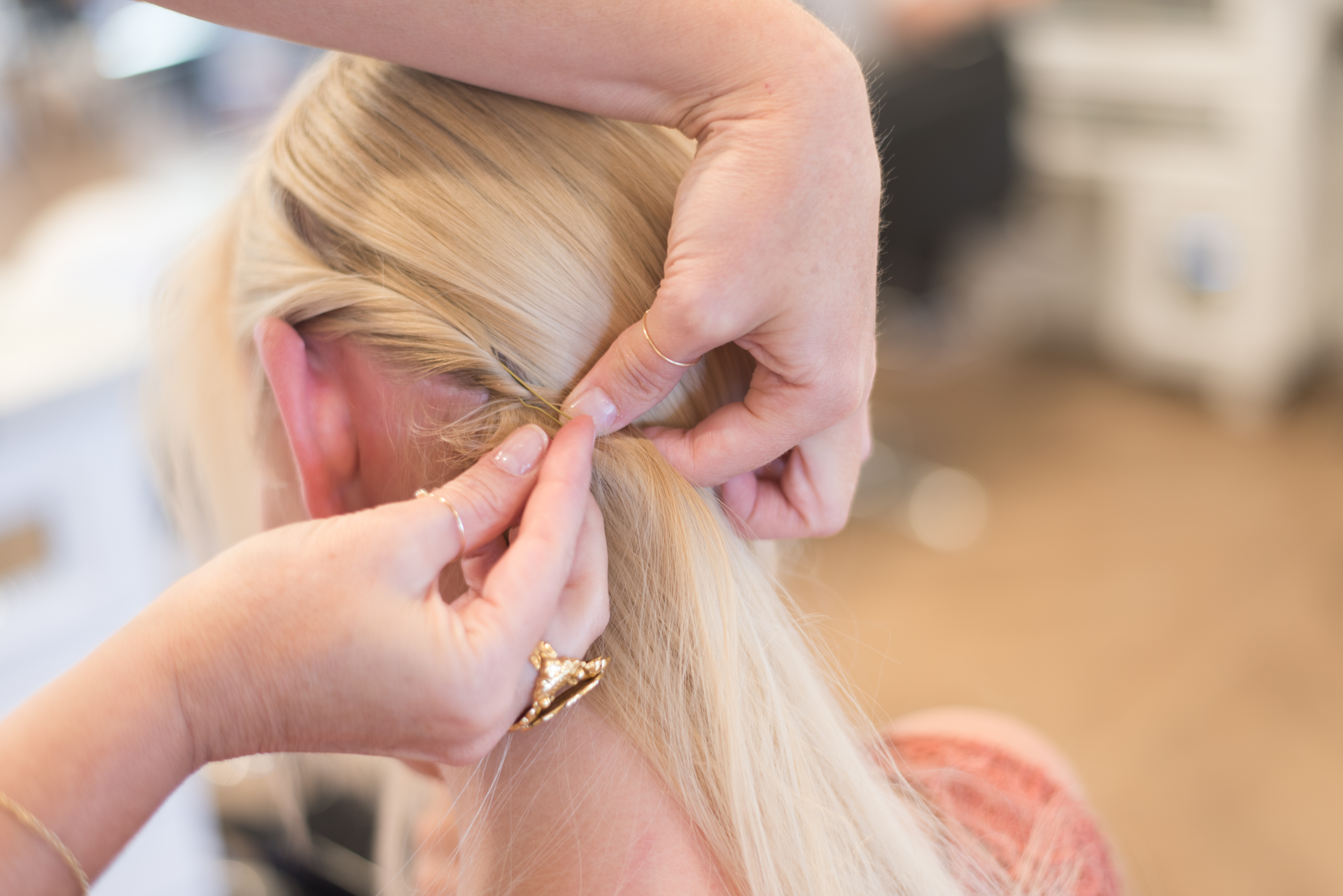 Know it's time to shake out your hair with your fingers. DON'T BRUSH IT!!!!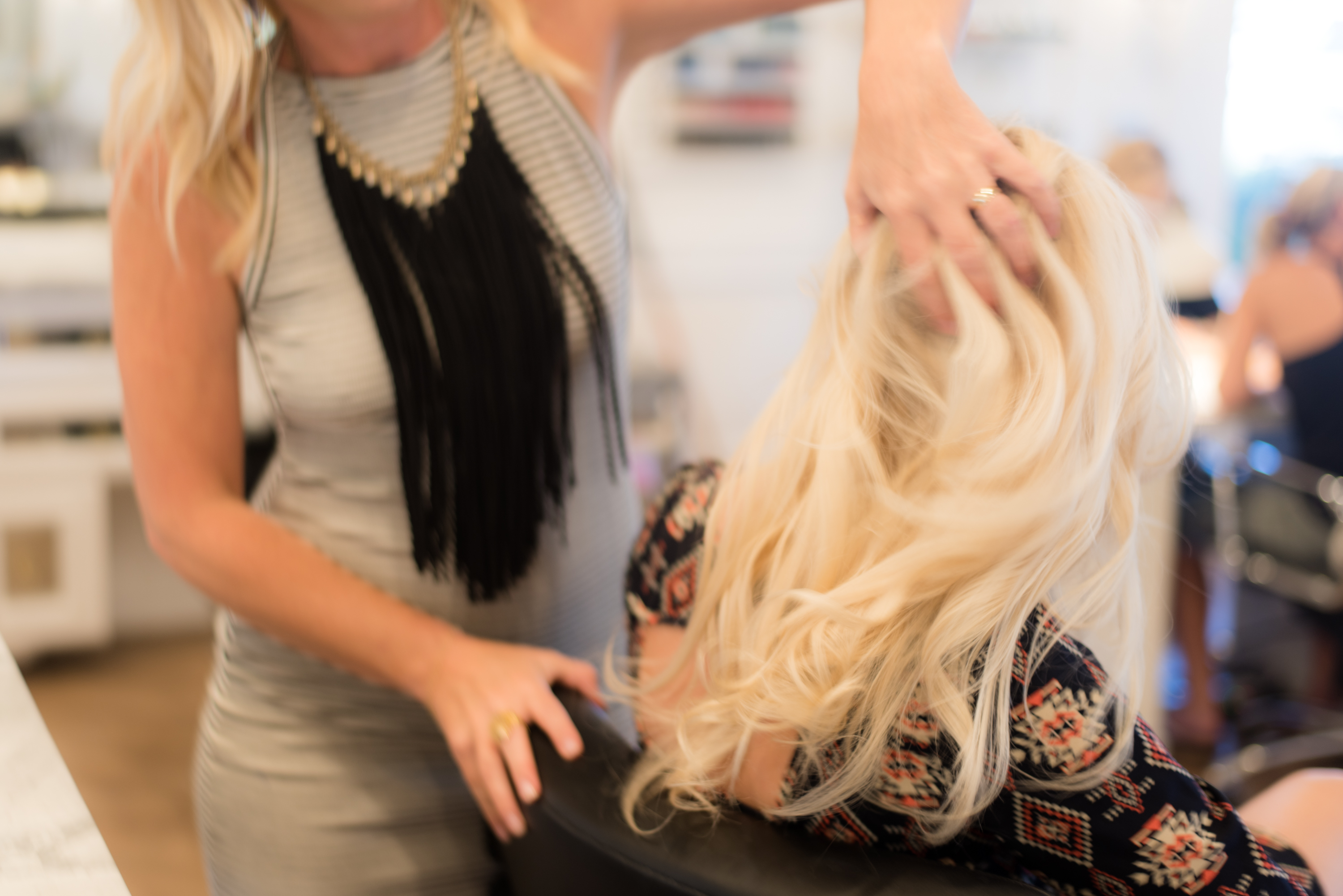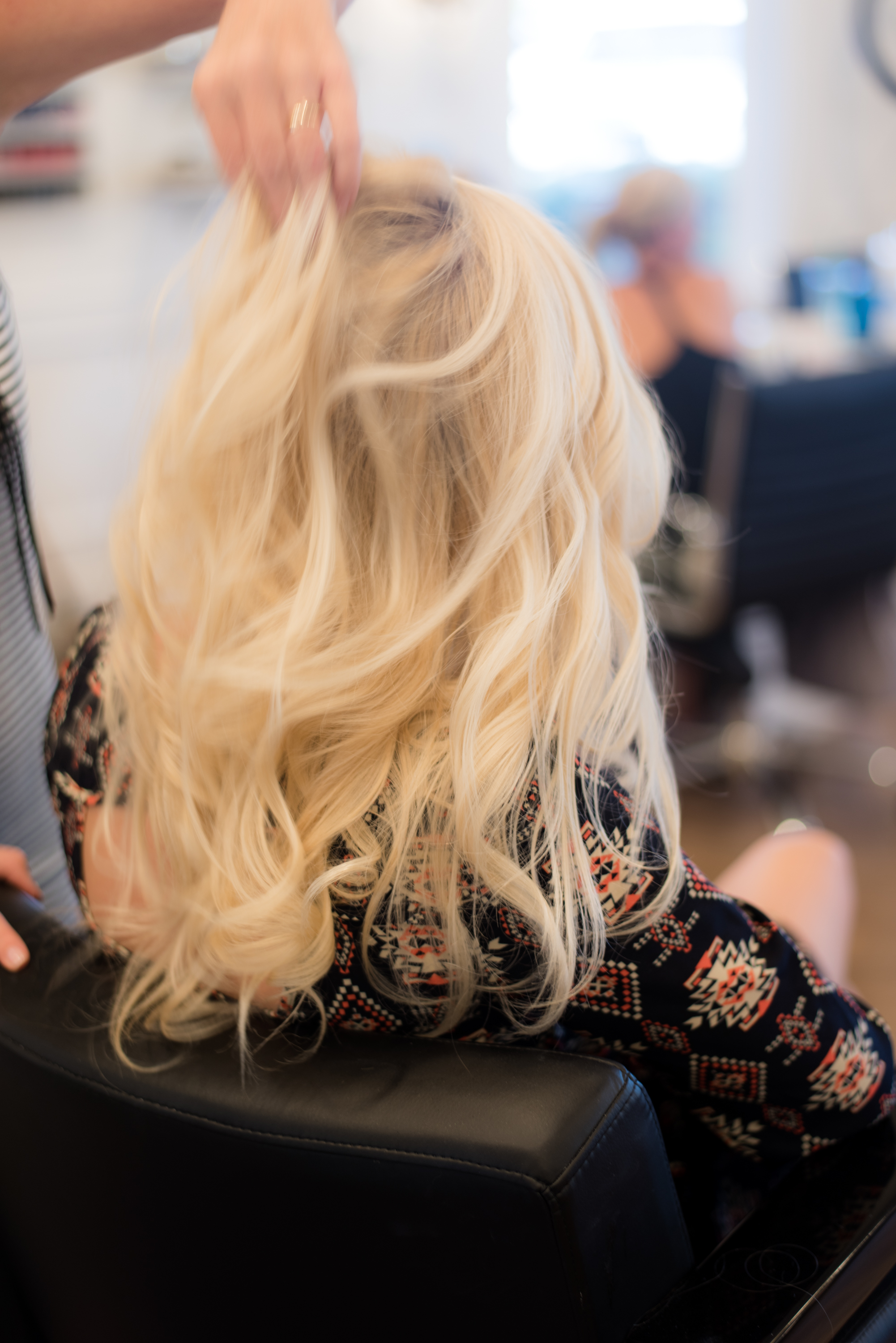 And you're done! Have fun tonight!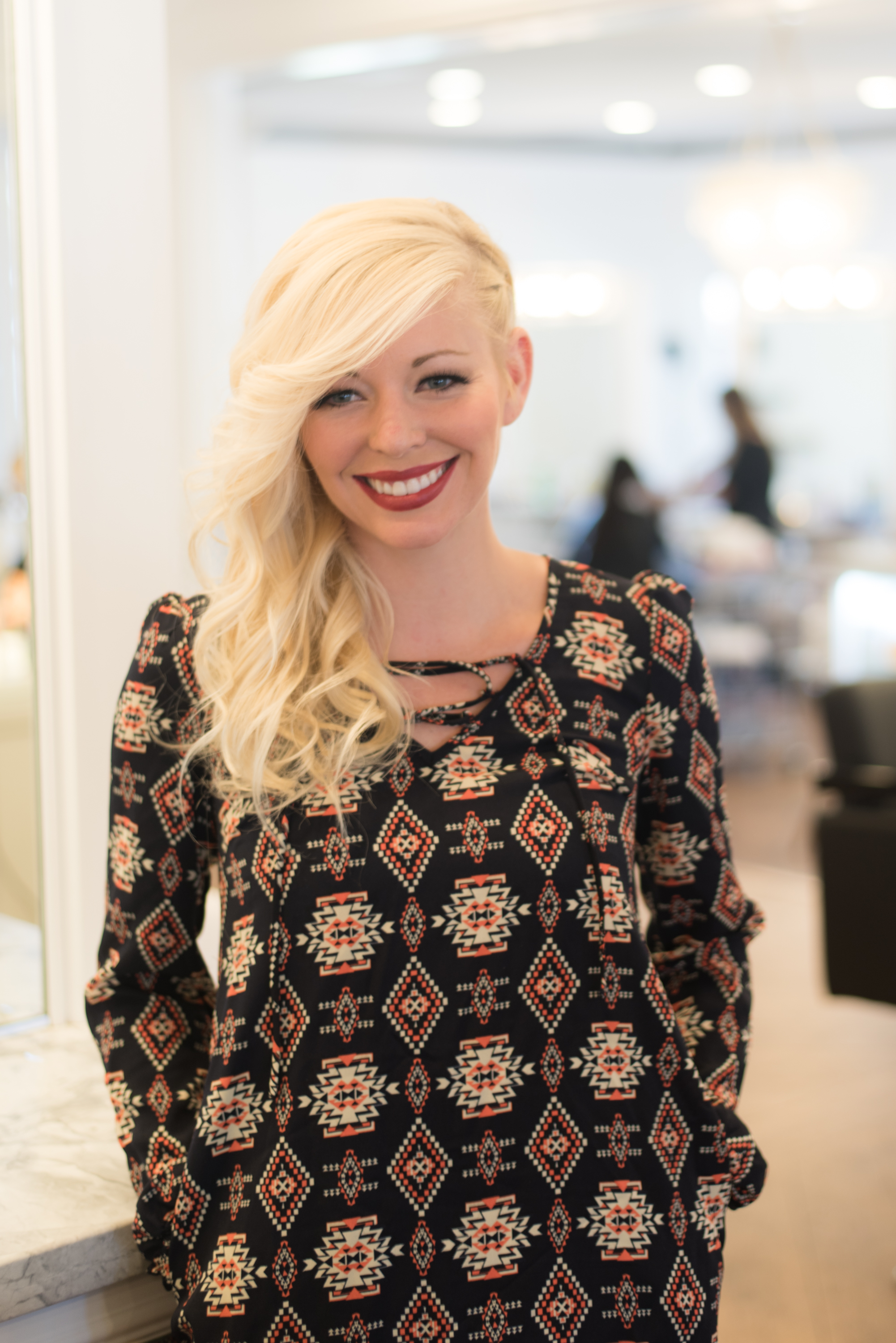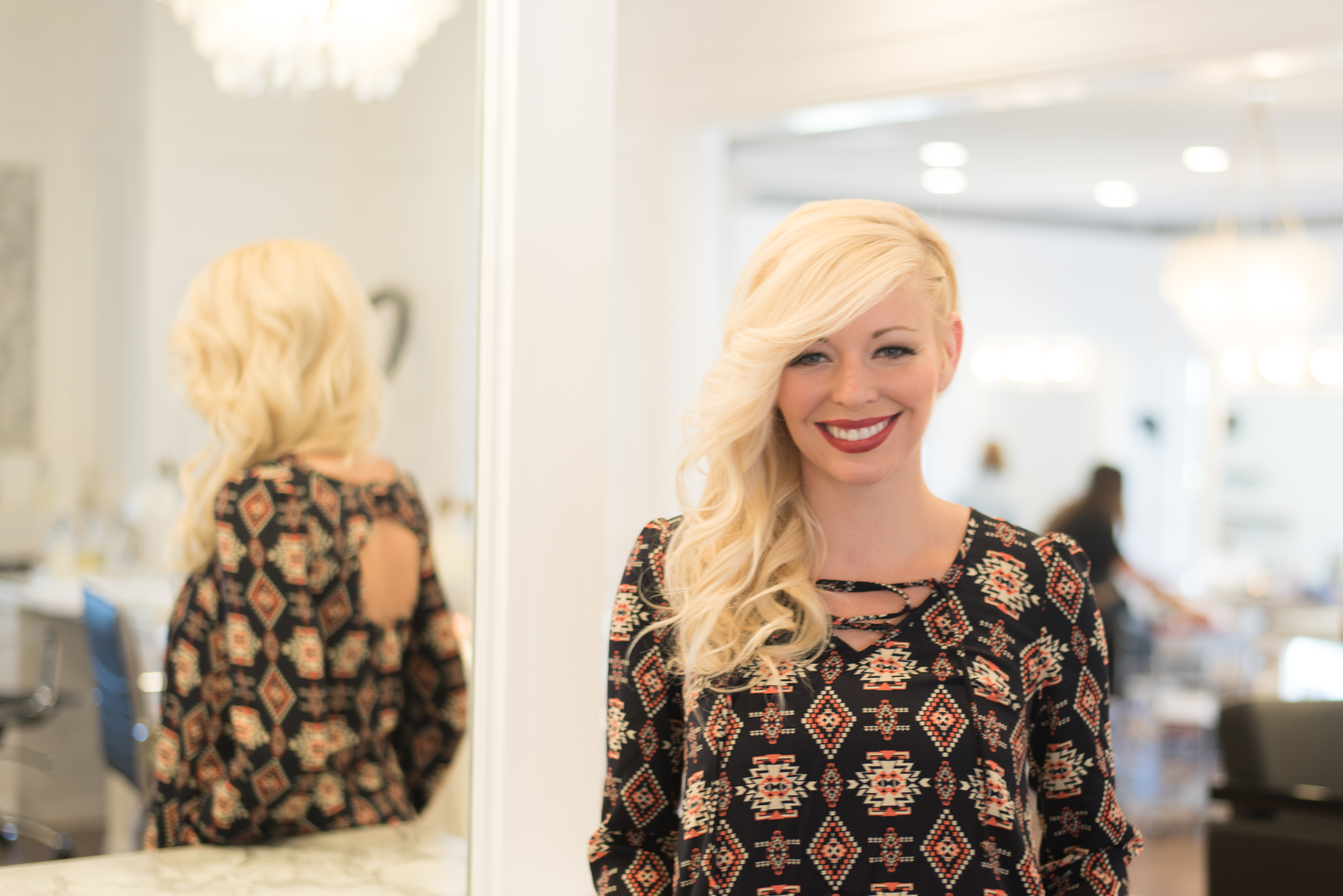 Stay tuned for more "how-to" tutorials from Salon 74 lxxiv! Need an appointment? Give us a call or book online; we're a FULL SERVICE SALON 949-459-0808