Love to Shop Online & Local? Do Both!
Shop Local from Home w/ a Dozen of the OC's Best Online Boutiques
To shop local from home is a newer concept. Over the last almost 10 years our appetite for shopping has created an online shopping business that has taken the retail industry 24/7. In the beginning of online shopping we just had the big department stores and a few online boutiques that saw the future of online shopping and are now major online shopping destinations (you all know who I'm taking about). Online shopping was never LOCAL, but that has changed over the last few years. Now, many of the top boutiques have taken their brick and mortar shops to the next level by giving their customers the ability to shop their boutiques anytime.
The OC is lucky to have some of the best boutique shopping in the country, and now more than a dozen of them are online too! We've picked 12 of the hottest online boutiques to show you where and how you can shop local from home.
BLUE EYED GIRL….
along with their online site has 4 South Orange county locations including Laguna Beach, Laguna Niguel, Newport Beach & San Juan Capistrano. Blue Eyed Girl boutiques have the most extensive selection of laid back California style, both in store & online.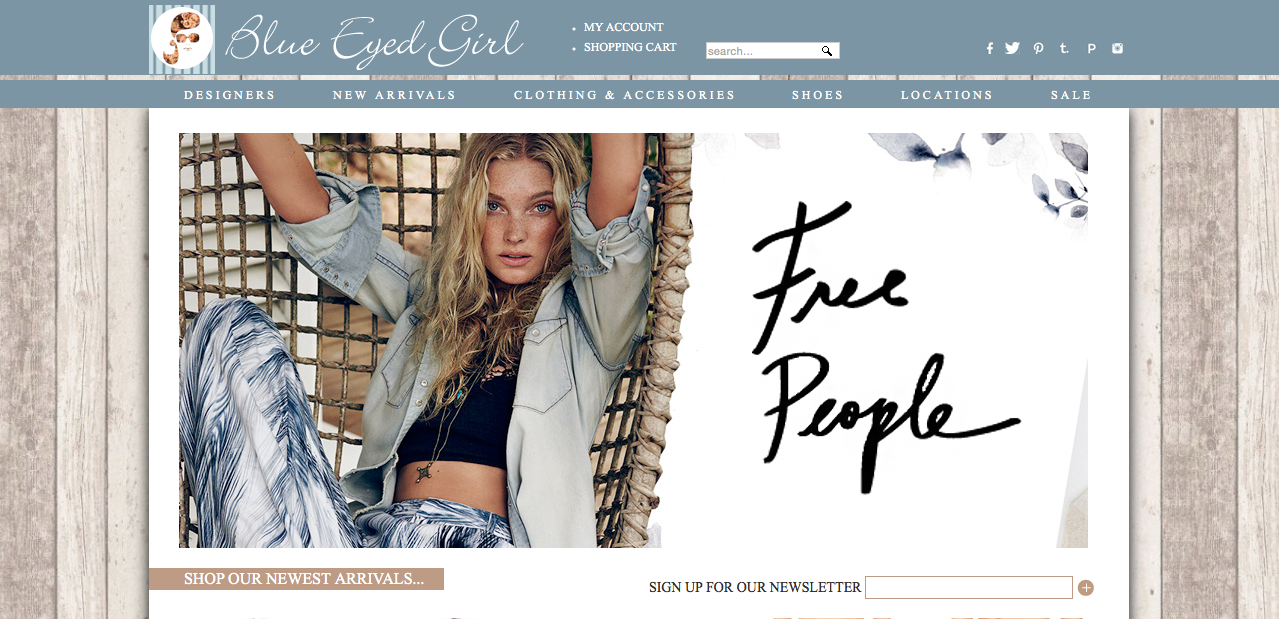 THE SHOP LAGUNA
The Shop just launched their online site this year…. Finally! We're so excited to watch The Shop grow and grow. Go now and pick up some of the Shop Signature Summer Style any time of year.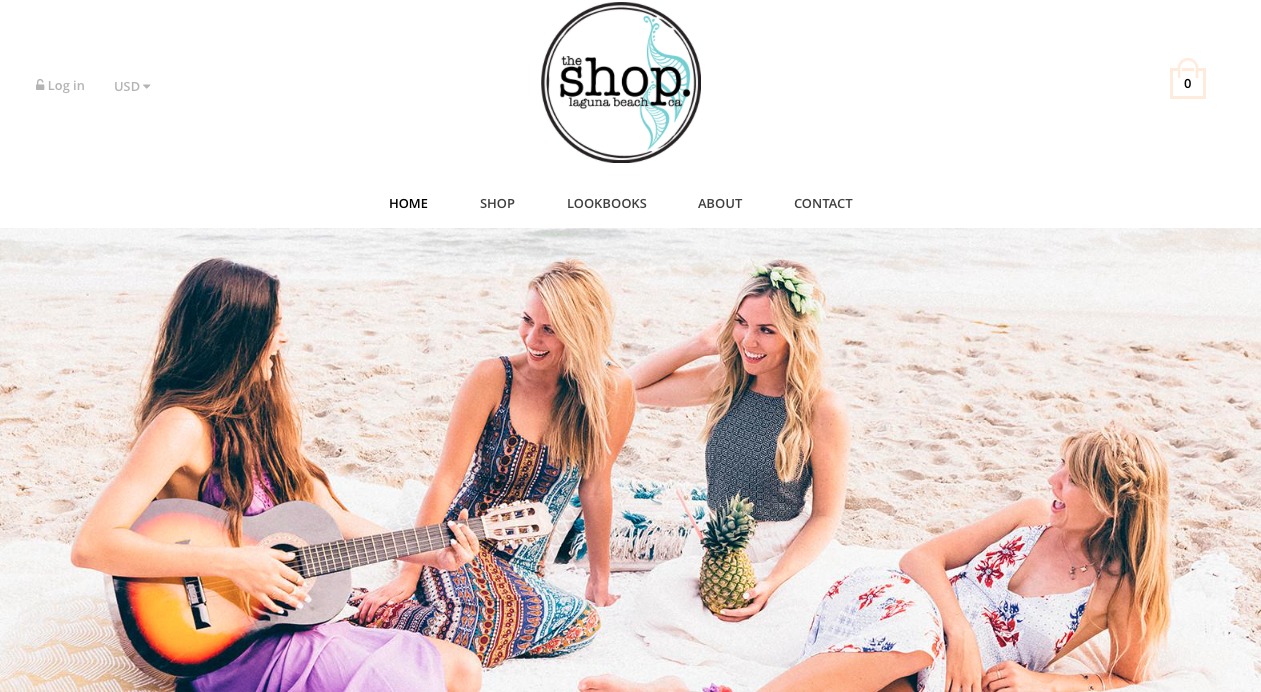 THE SOUL PROJECT's…
flagship store is located in Laguna Beach. The Soul Project is unique in they design, create, and manufacture much of their merchandise.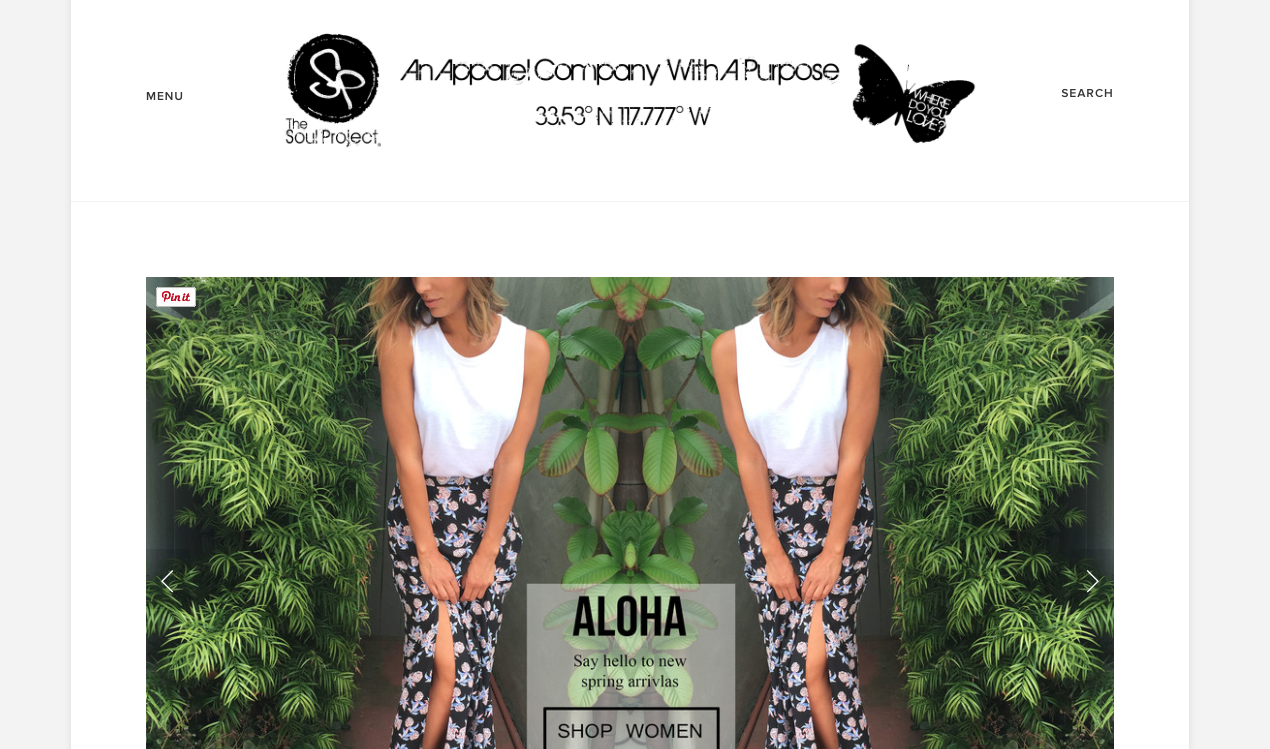 TAIM BOUTIQUE…
 (pronounced time) has a classic chic vibe and is also located in the beautiful seaside town of Laguna Beach.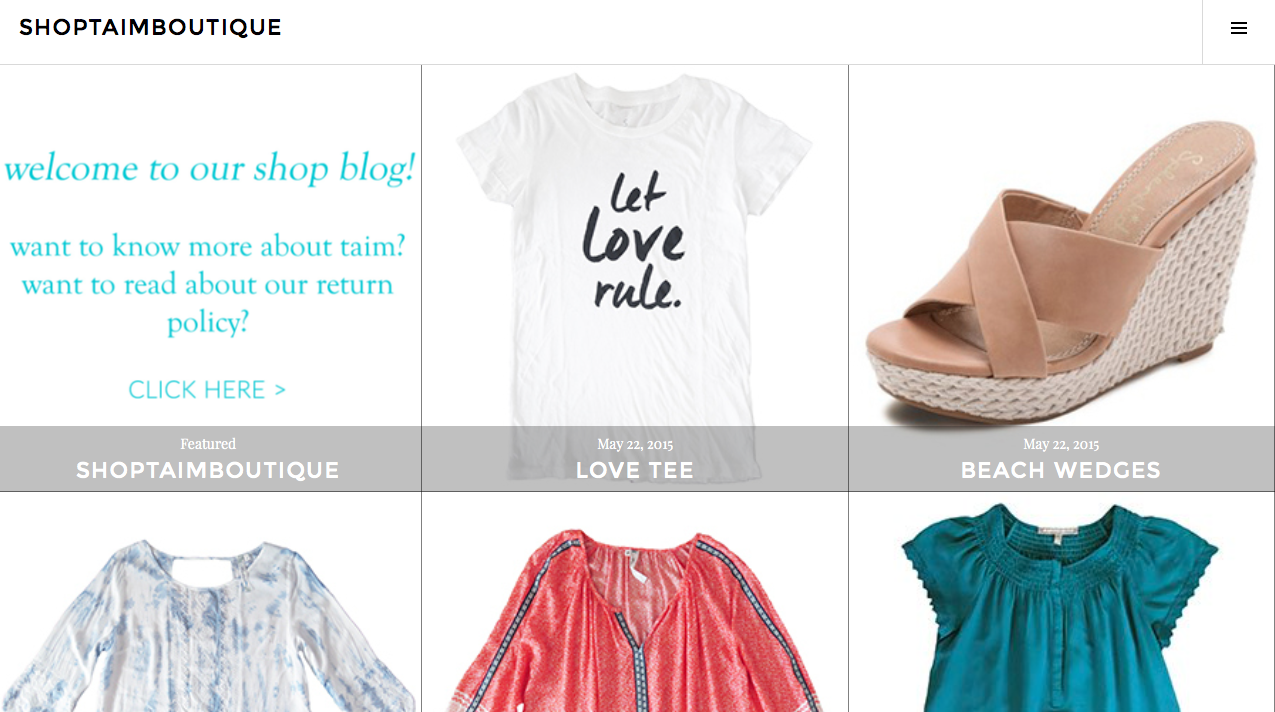 WEST OF CAMDEN…
is CDM's "it" boutique for both men & woman.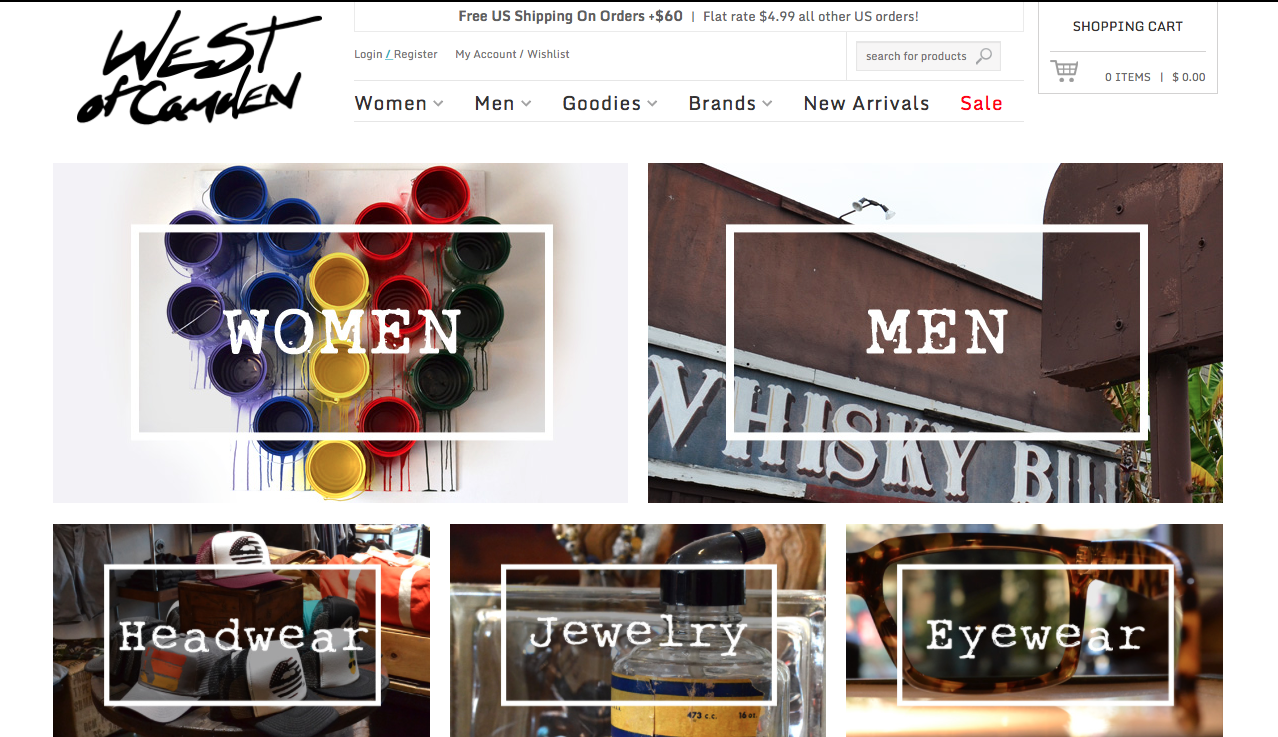 SADIE SLICK…
is located on 17th St. in Costa Mesa and is for the girl with an edge.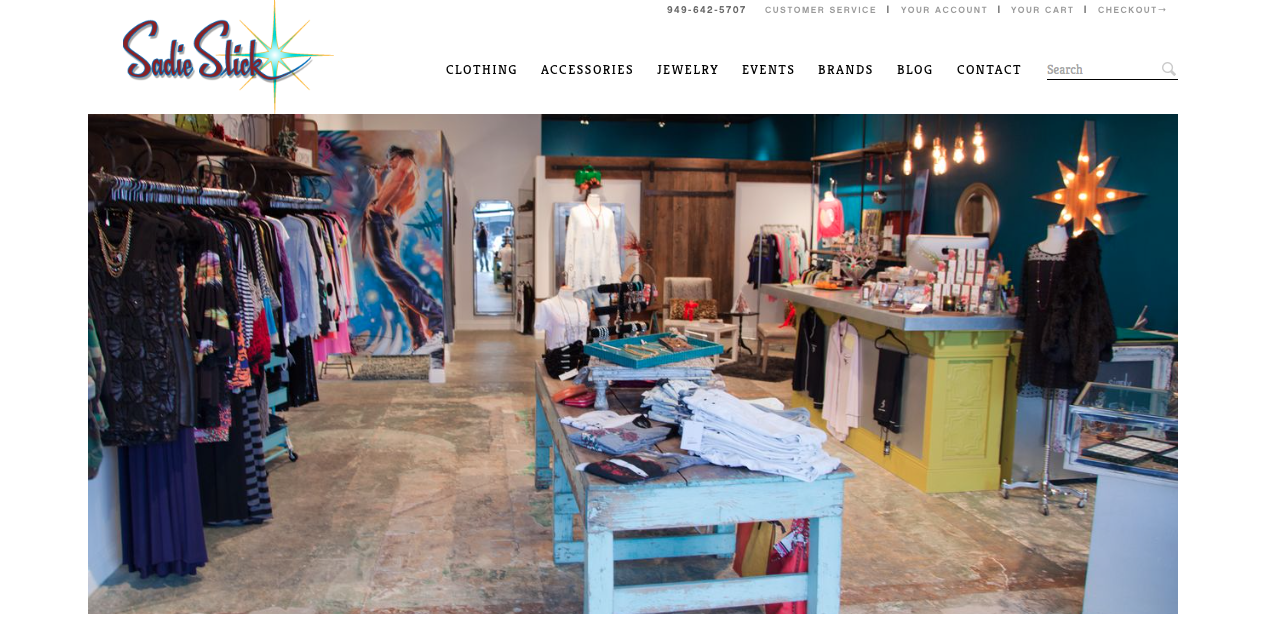 SEASIDE SOLES…
has one of the best shoe selections in the OC. Located in Laguna Beach, this is a must stop!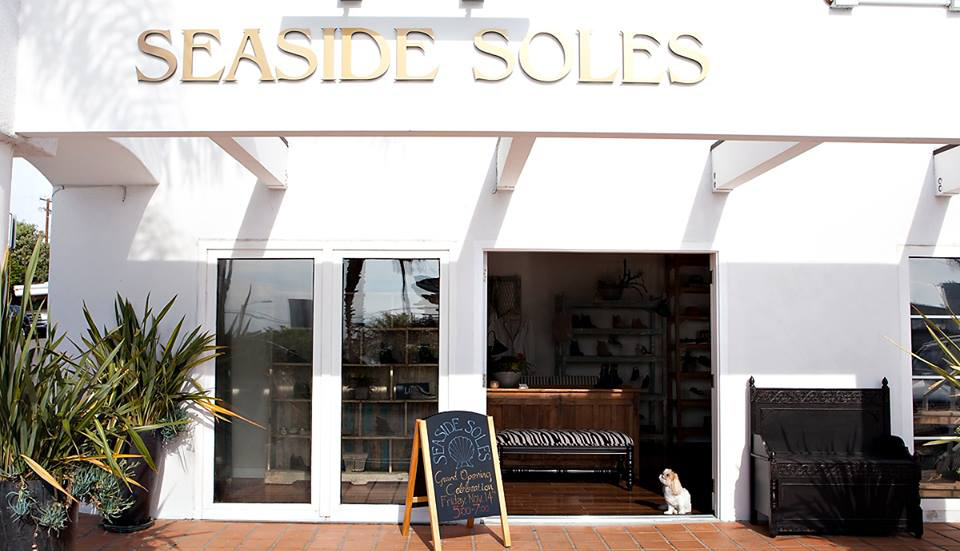 CLEOBELLA…
is not only one of the hottest clothing lines in the OC but their newly remodeled flagship store is located in Sunset Beach. Shop & Save 20% online & in store with discount code OCSTYLE20.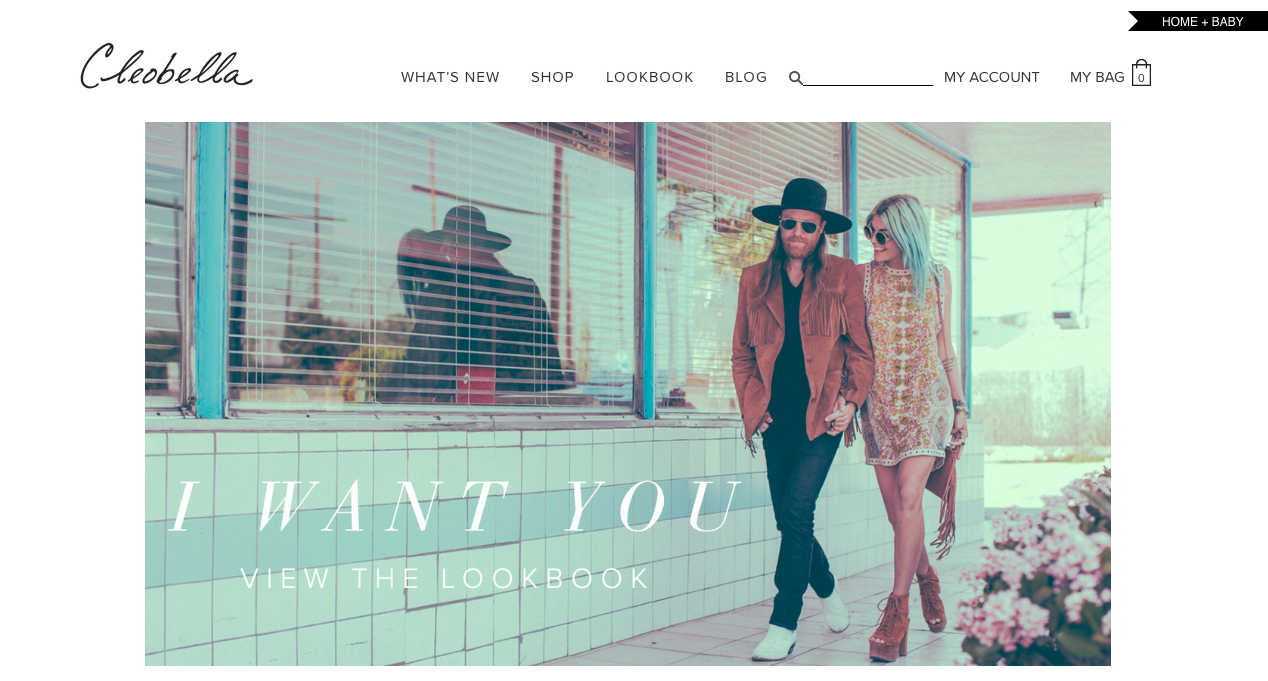 LOST GENERATION…
has a combination on new and vintage targeted at the rebellious girl in all of us.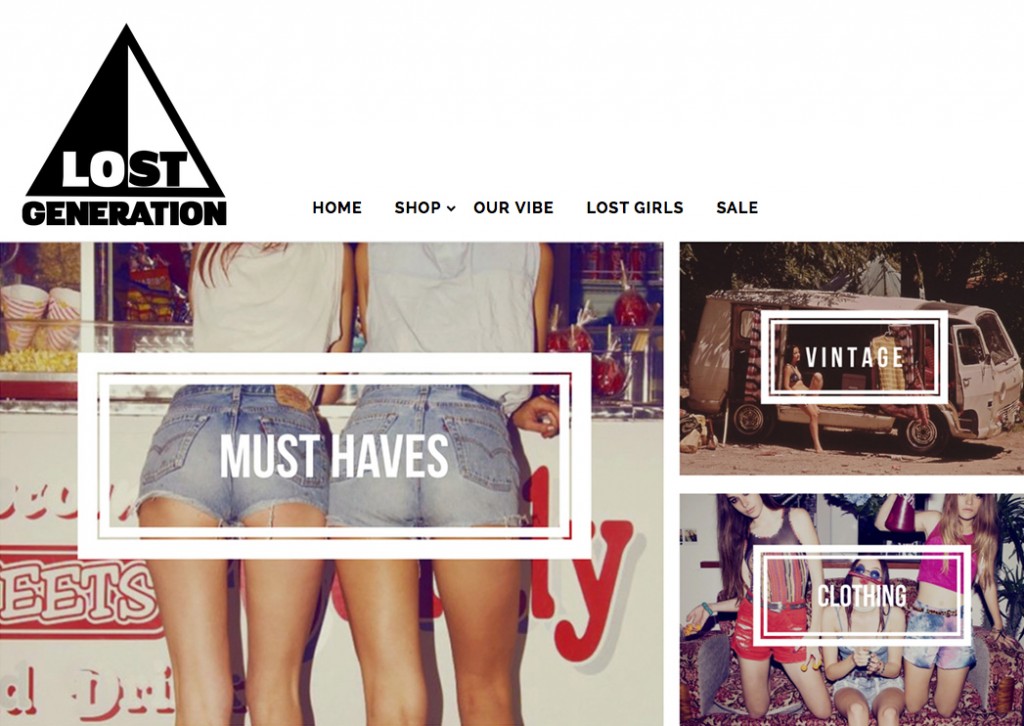 MODERN ROMANCE…
has been located in one of OC's chicest shopping destinations, Fashion Island in Newport Beach, for more than 20 years. Modern Romance has a great selection on chic bohemian style.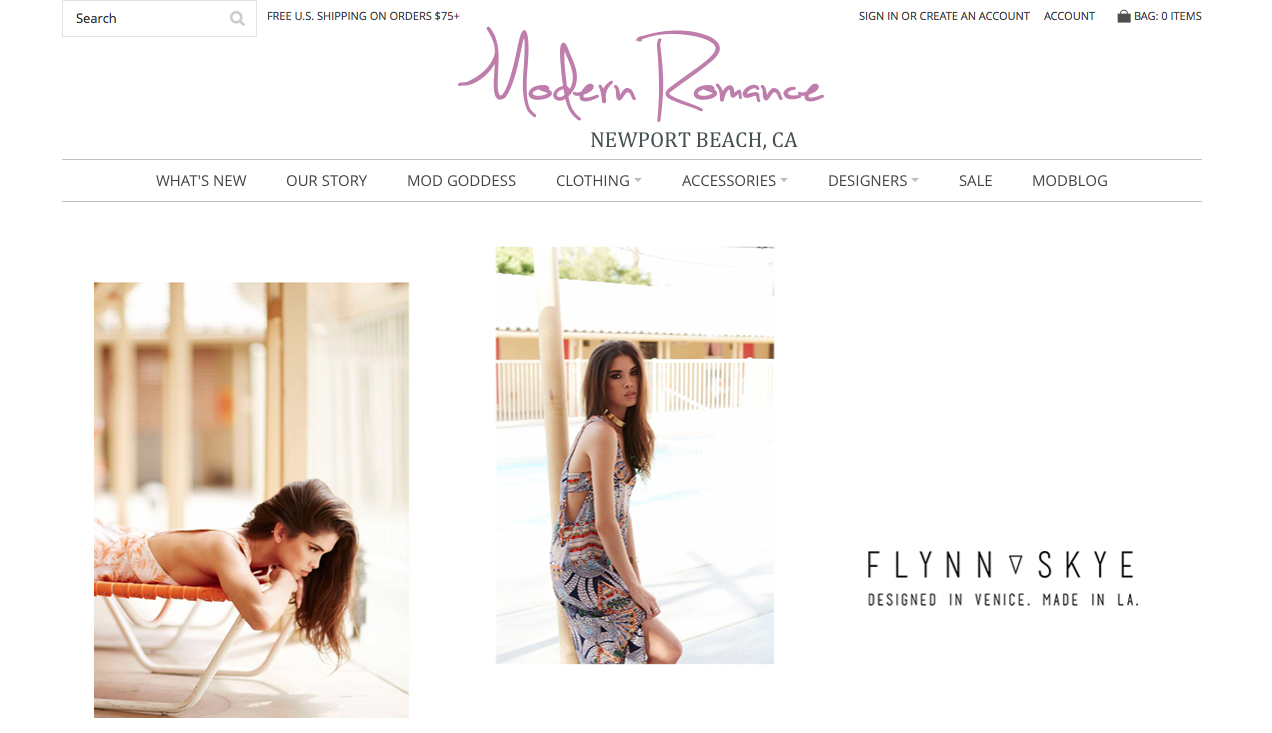 MELROSE IN THE OC…
located on San Clemente's very cool Del Mar St. with amazing style at very affordable prices. Melrose in the OC is perfect for any stylish girl.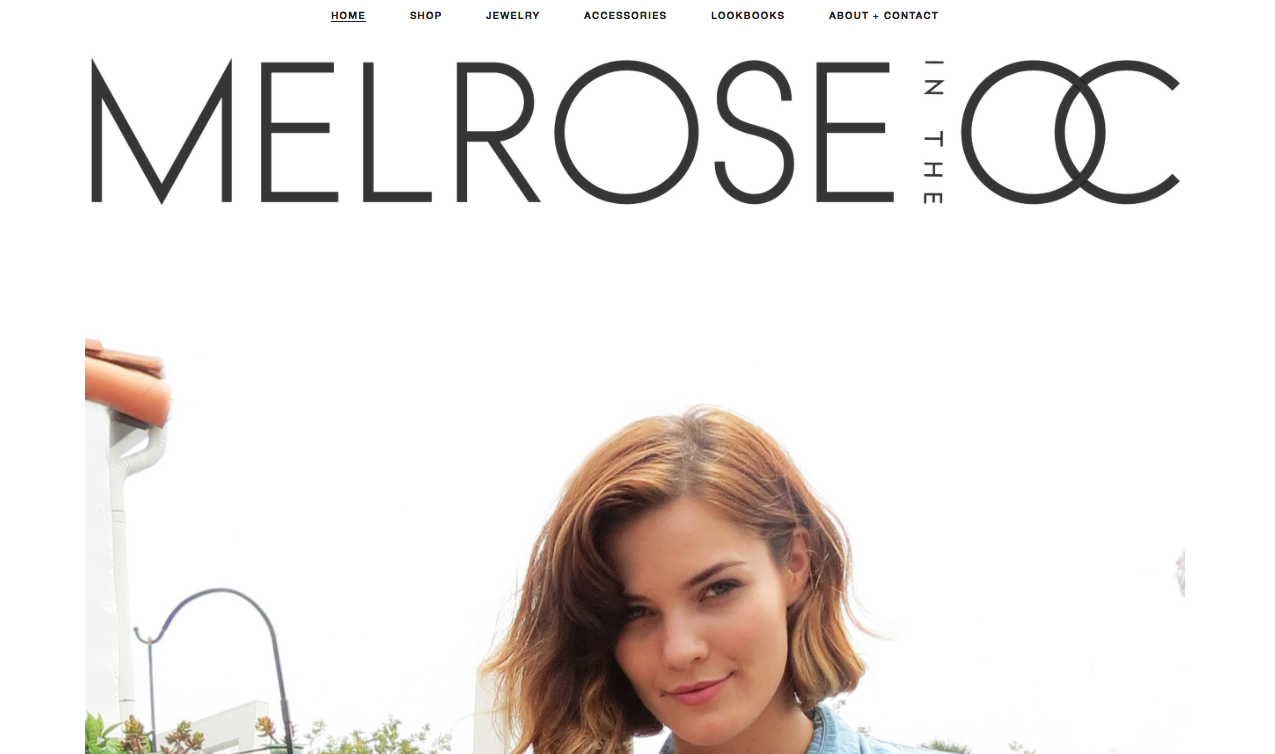 PRISM…
while not technically in the OC, this fiercely cool boutique is located in Long Beach and is filled with "it" girl style.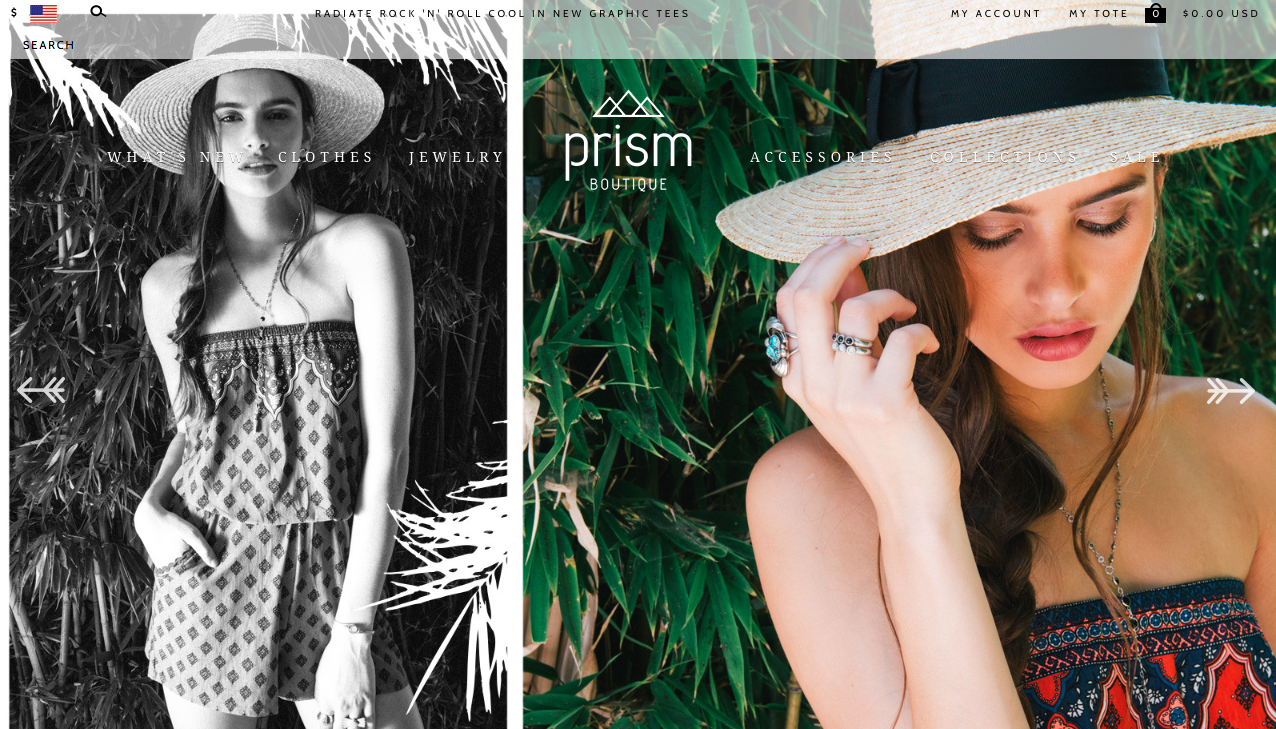 LAURENLY…
has two locations along with their online store, one located at the Orange Circle in Orange & the other on 2nd ST. in Belmont Shores. Laurenly carries chic pieces that feature a mix of established well-known labels with unique and original new lines, as well as one-of-a kind pieces by local jewelry designers.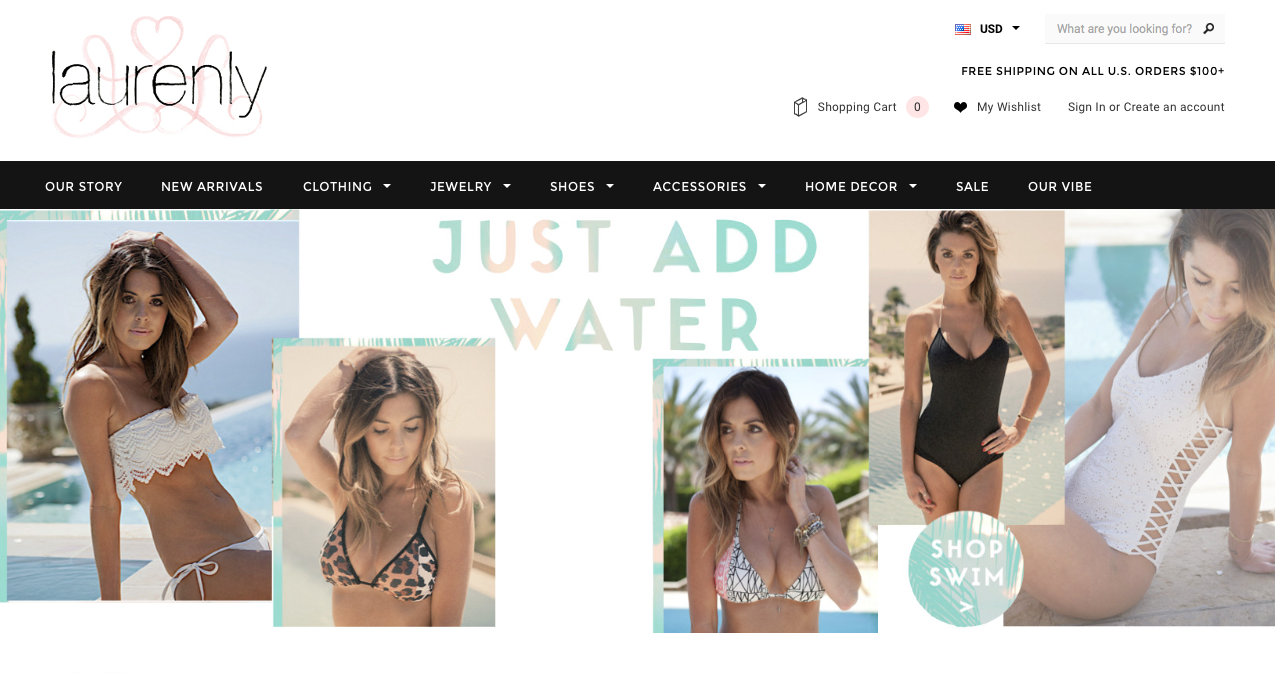 LOVE & WHISKEY…
is another cool boutique for both you and your man.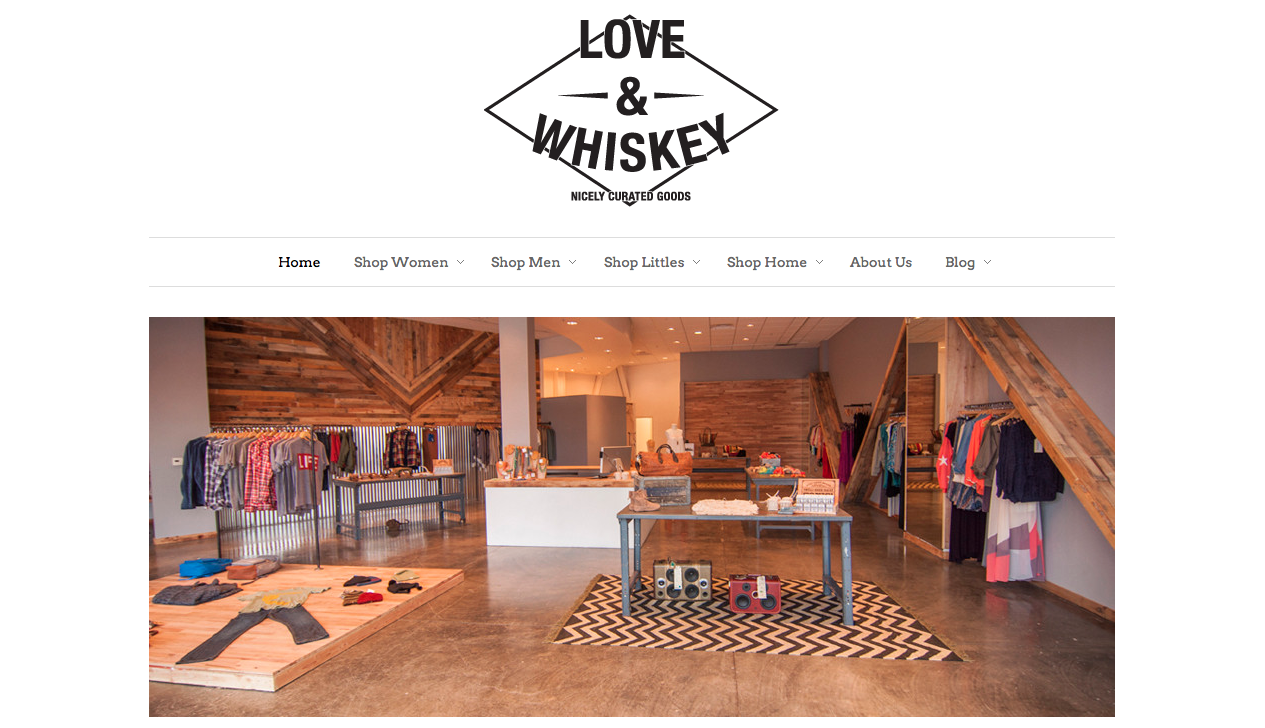 Want to search for more local boutiques? Check out the LIST for boutiques in your OC neighborhood.