Bundle up in Style
Looks to Steal | Cozy Pieces to Shop
It's gotten a little chilly to say the least. I know, I know, SoCal gals are babies in the cold.. well at least I am. If it dips below 65, I think it's freezing. I know I'm not alone. One thing I love about the cold is pulling out my cold weather gear and cozy pieces. Coats, sweaters, beanies, and over sized scarves are a few of my favorites. Here are items that we all need at least one of, for those few weeks a year it actually gets cold.
By the way…. This is the best time of year to shop if you need a few of these cold weather staples. Of course you can shop our picks right from here featuring some of our favorite local boutiques.
Sweater Coat
OUR PICK: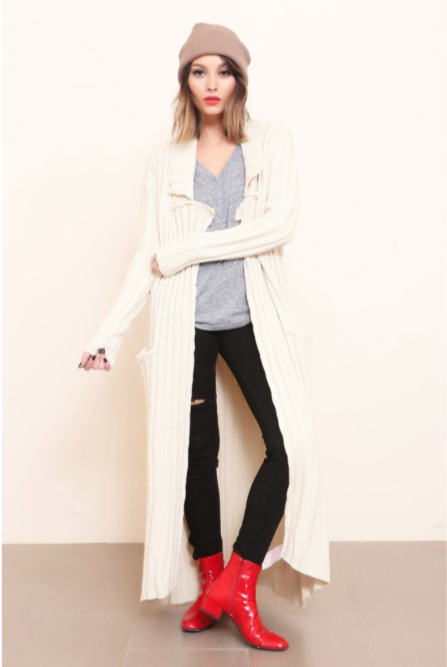 Luna B Smokey Rib Knit Maxi Cardi by Somedays Lovin ON SALE $65
Chunky Sweater
OUR PICK:
The Shop Laguna: Puglia Knit Sweater by Faithfull the Brand $128 (I have this and LOVE it!)
The Coat
Pinterest
OUR PICK:
Haute Shop Co. City Open Coat $62.00 SAVE 30% OFF with CODE BYEBYE2016
Cozy Scarf
Pinterest
OUR PICK: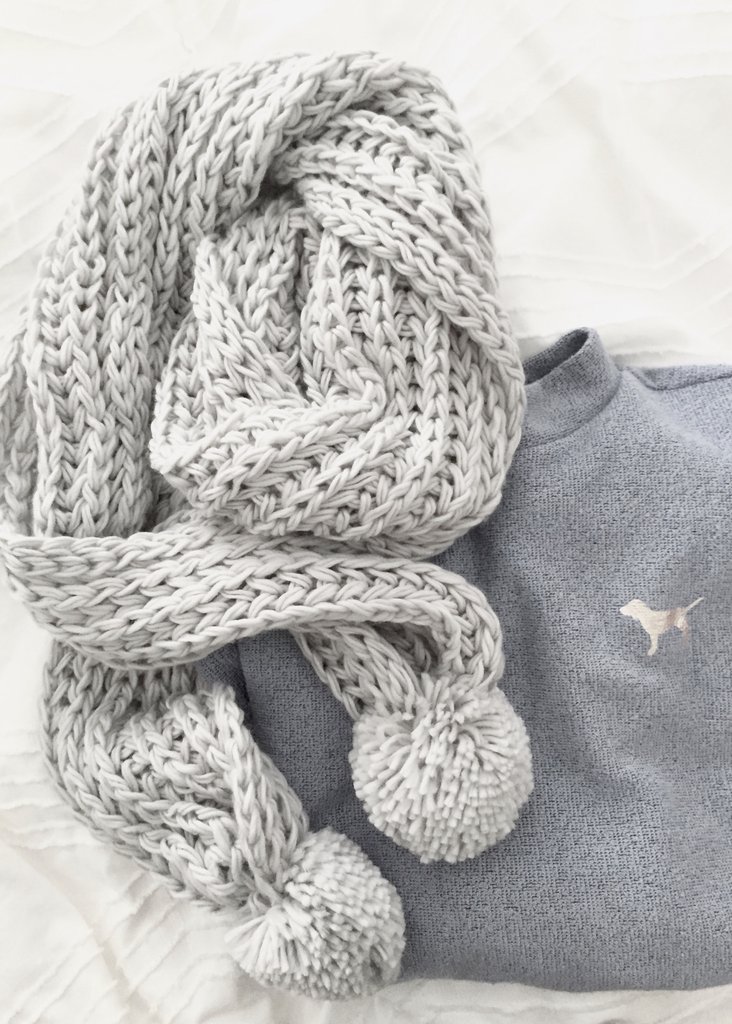 Huxley + Harper: Pom Pom Scarf $28
Beanie
OUR PICK:
Blue Eyed Girl: Lattice Knit Beanie by Michael Stars $30
Faux Fur Coat
OUR PICK: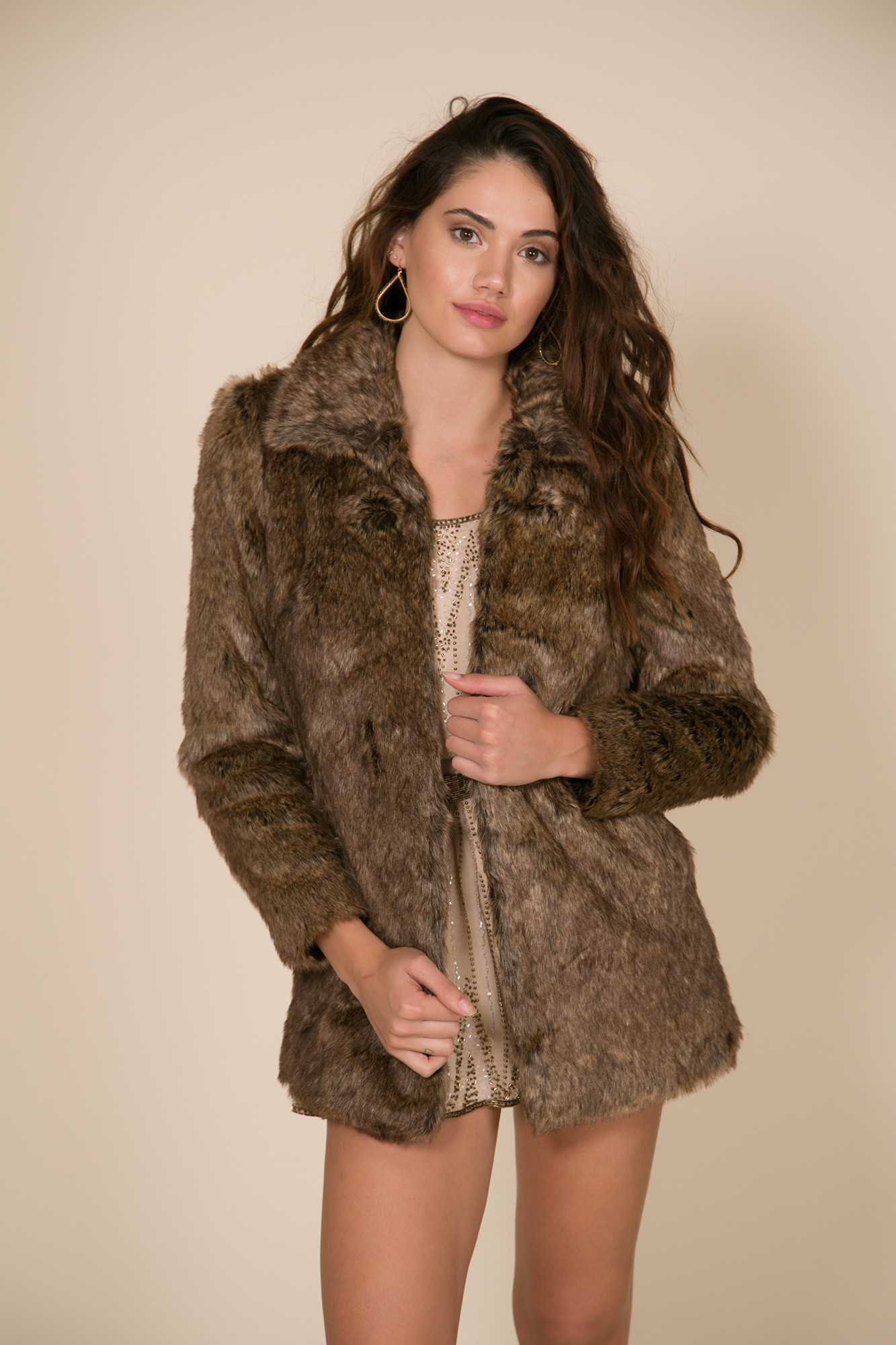 Modern Romance: Cam Jacket by Amuse Society $207
Leather Leggings
OUR PICK: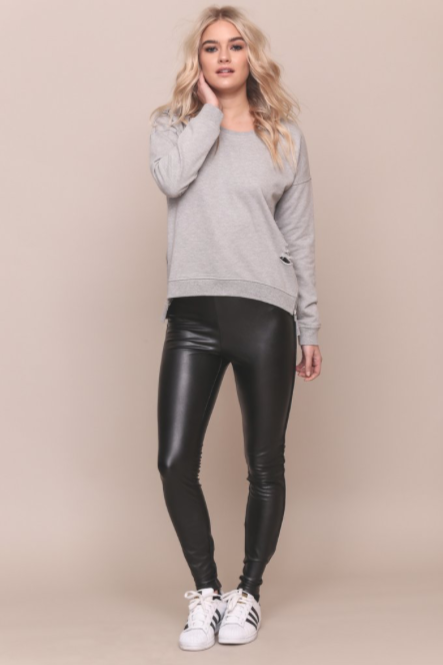 Luna B.: Heavy Metal Lover Faux Leather Leggings $29
Over the Knee Boots
Popsugar
OUR PICK: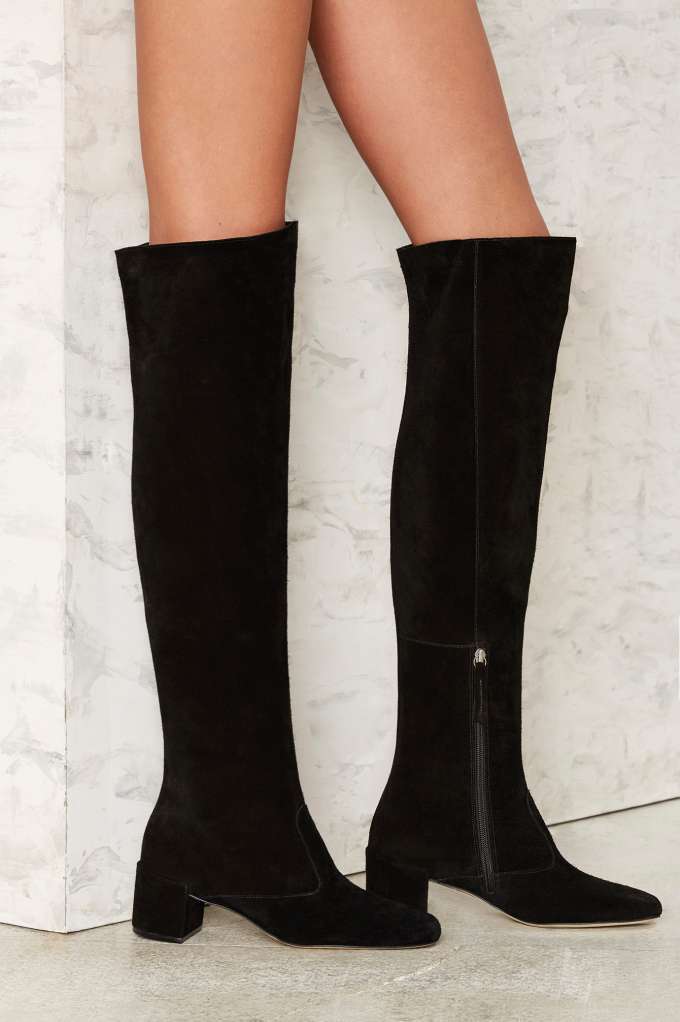 Blue Eyed Girl: Reginald Over-the-Knee Boot in Black by Matisse $275
Featured Image Sourced from Sincerely Jules
Looking for more styling inspiration & shopping posts? Make sure to check us out daily. Looking for something you can't find local, let us know. Have a styling question, just ask!