West Coast Casual
7 Looks to Inspire your Off Duty Coastal Vibe
West Coast style definitely has it's own unique vibe. Our overwhelming love for being casual has struck a fashionable cord with stylish women world wide. One of the most notable style skills West Coast Gals have is the ability to make just about anything feel casual.
Mastering laid back, off duty, west coast style is a breeze when you have some of these staples in your closet; denim, chambray, relaxed fits, loose layers and of course a cargo jacket. These are styles SoCal fashion lovers can't get enough of. This doesn't mean we don't incorporate trends. Don't be afraid to mix your SoCal staples with trends like statement sleeves, ruffles, white accessories or matching sets.
Whether you love to stick to your staples or you want to add in a little trend, getting that west coast casual look is easy. It's time to get excited for Spring! And these 7 looks are sure to inspire a west coast casual vibe all season long.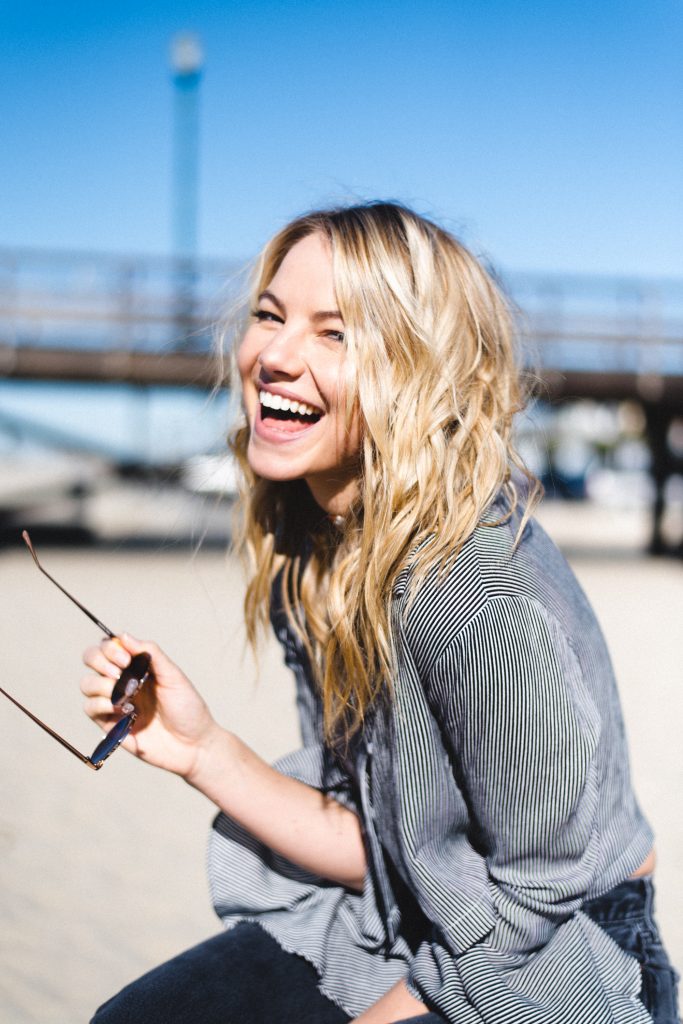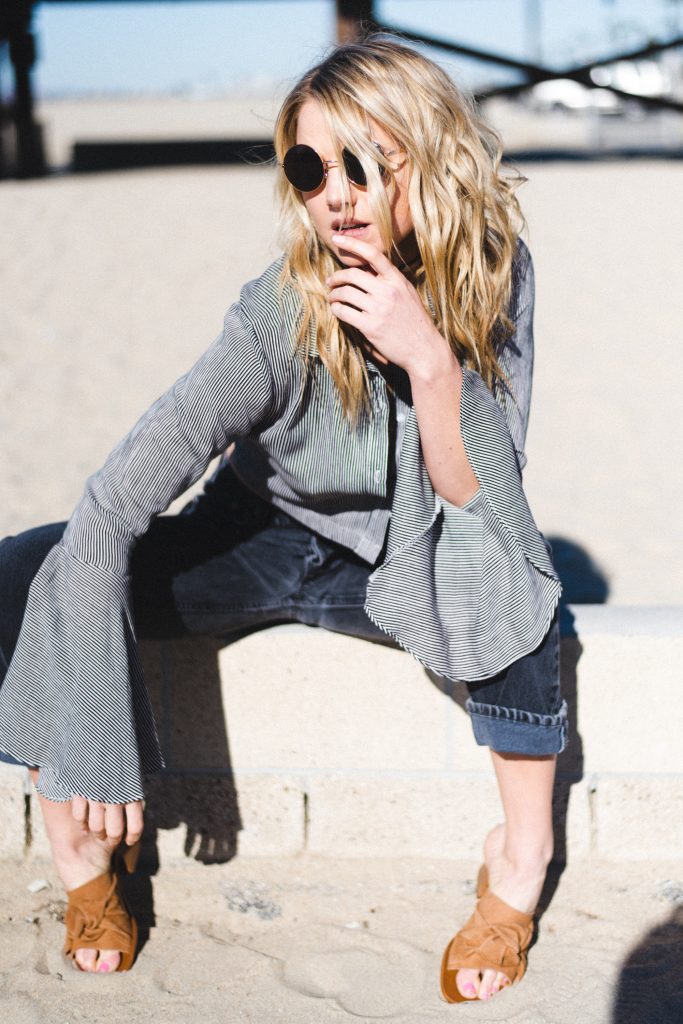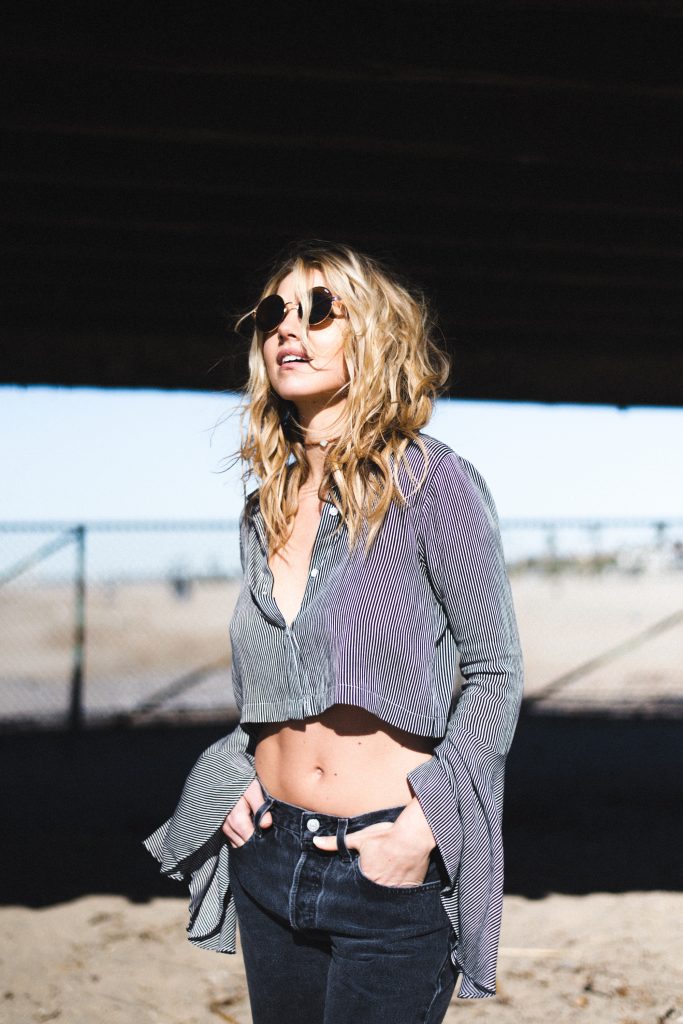 Top: Audrey 3+1// Sunnies: Quay both via Stitch + Feather// Jeans: Levi's via Style Society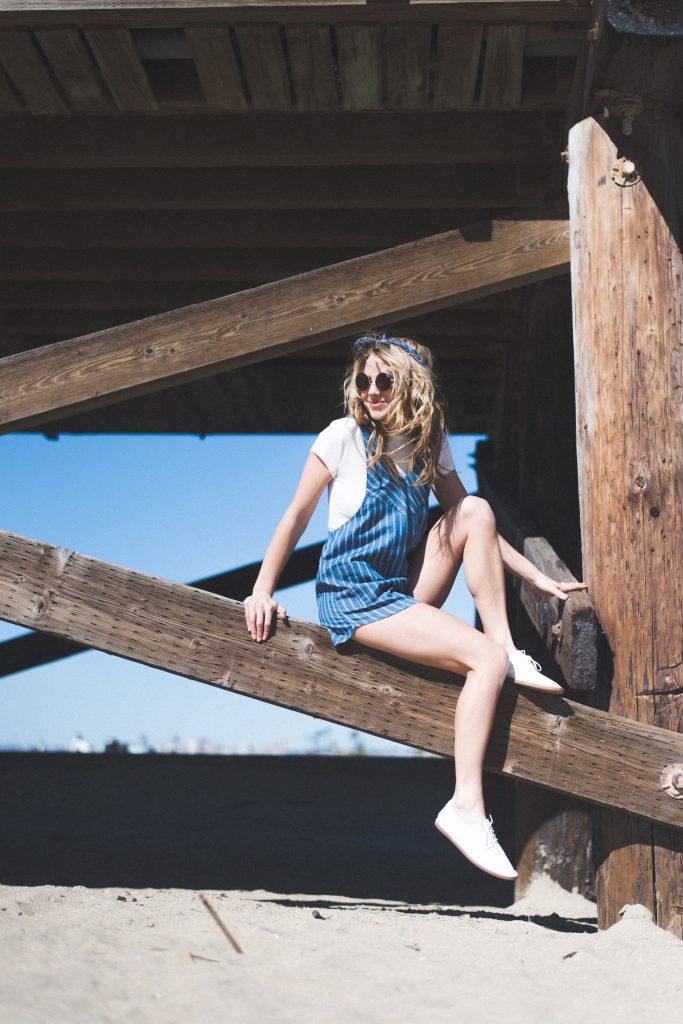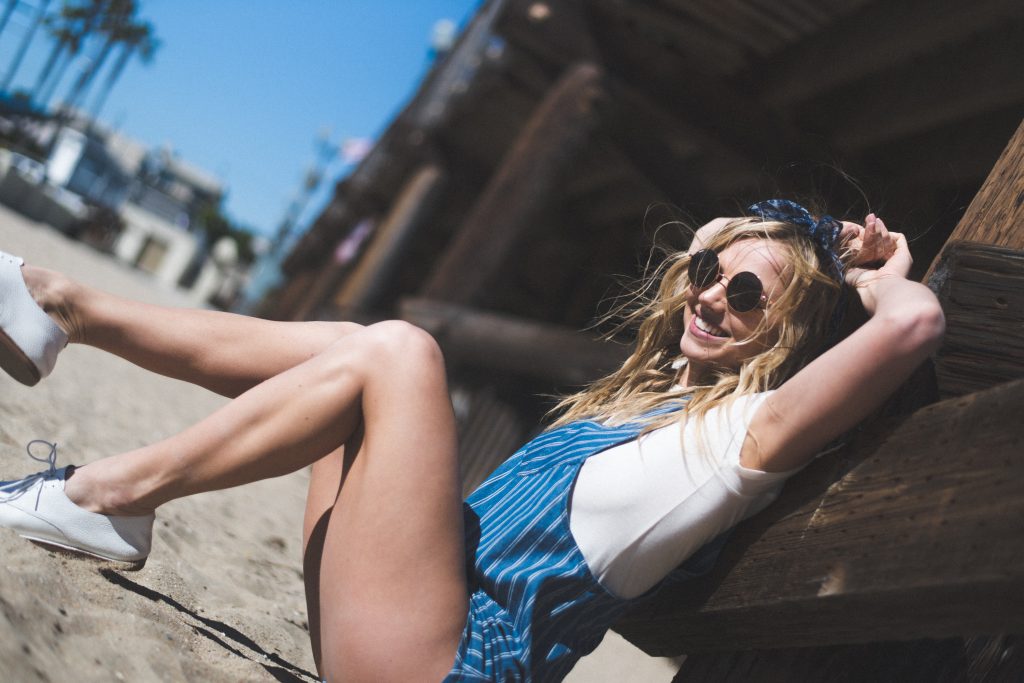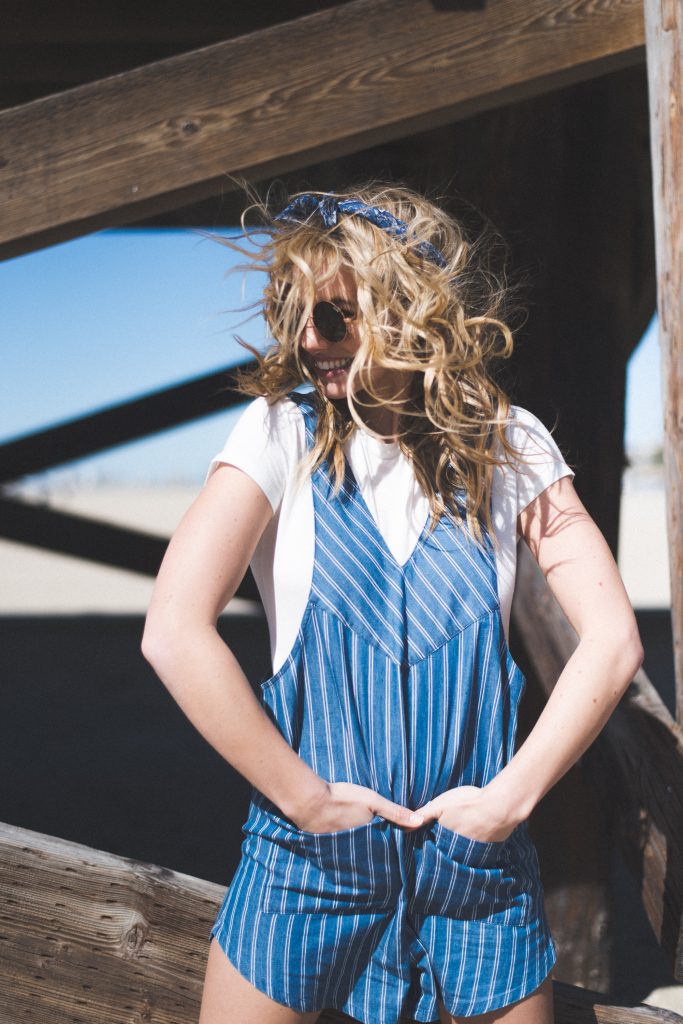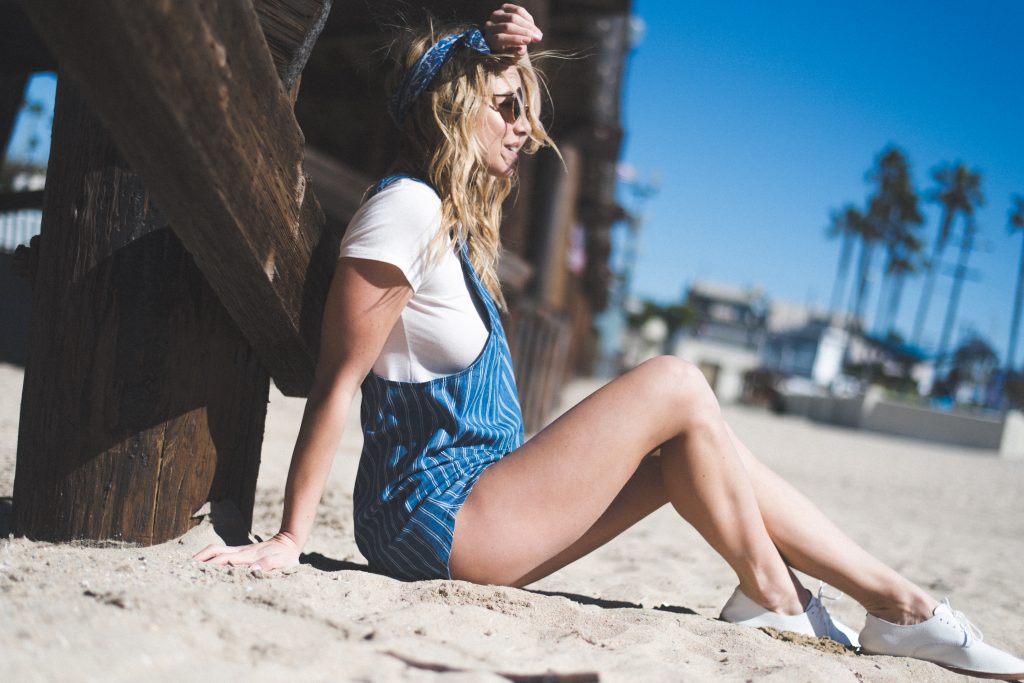 Playsuit: Knot Sisters via Style Society// Scarf: Chan Luu via Rococo// Sunglasses: Quay Australia via Stitch + Feather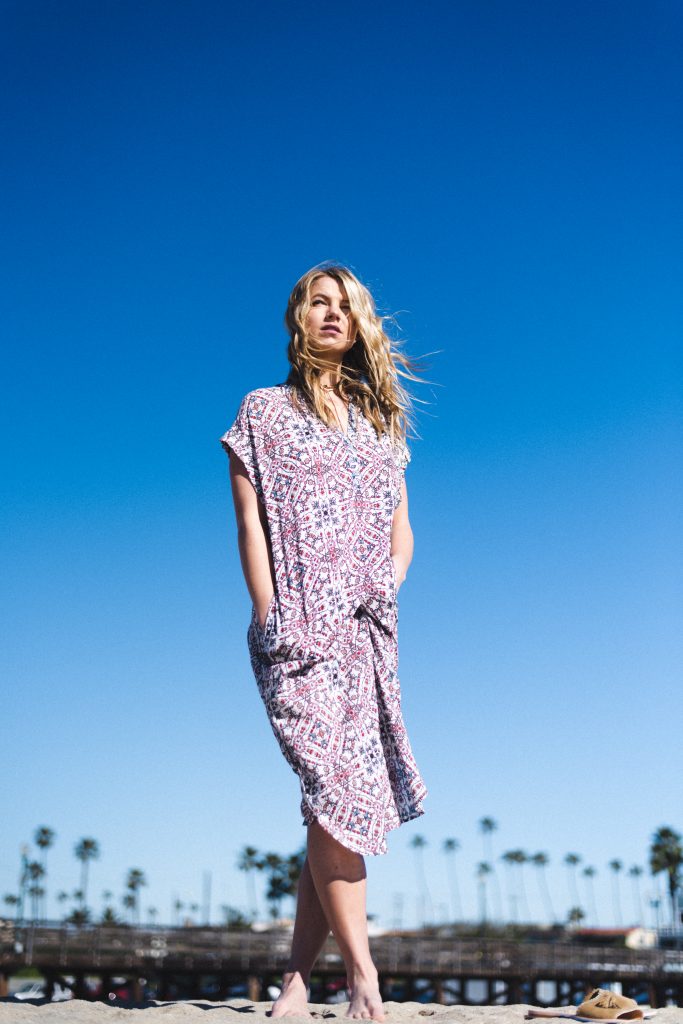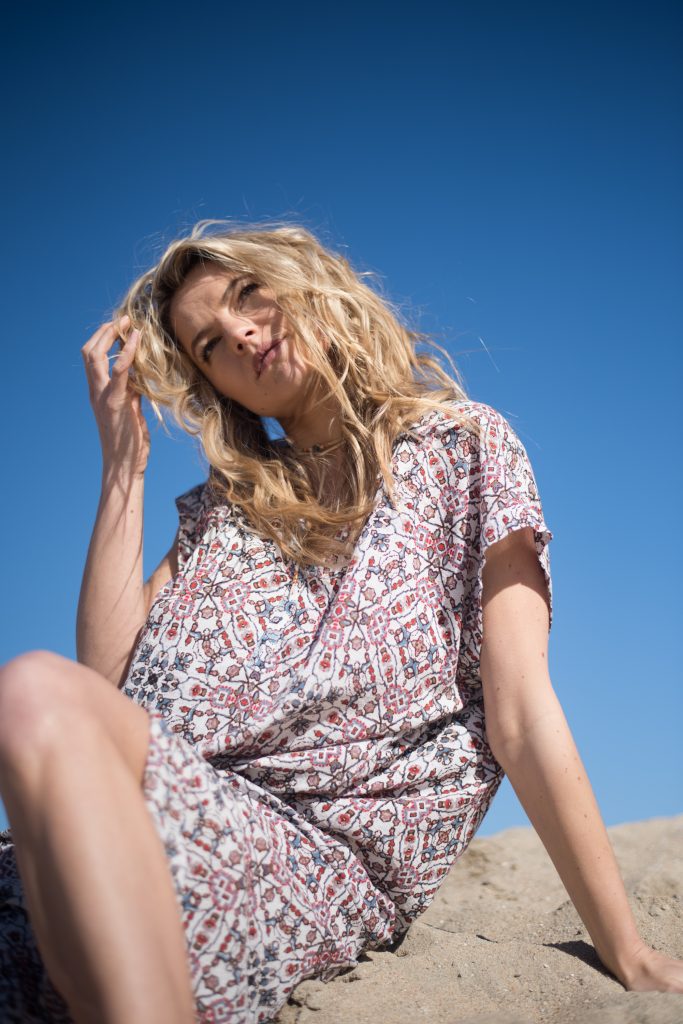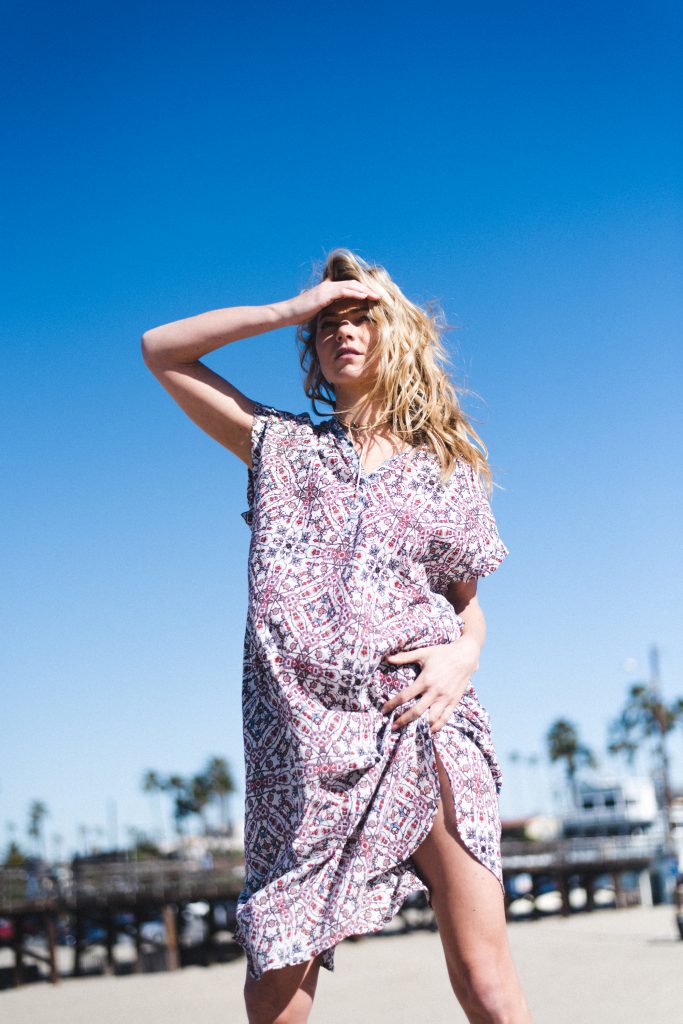 Kaftan: Xirena via Rococo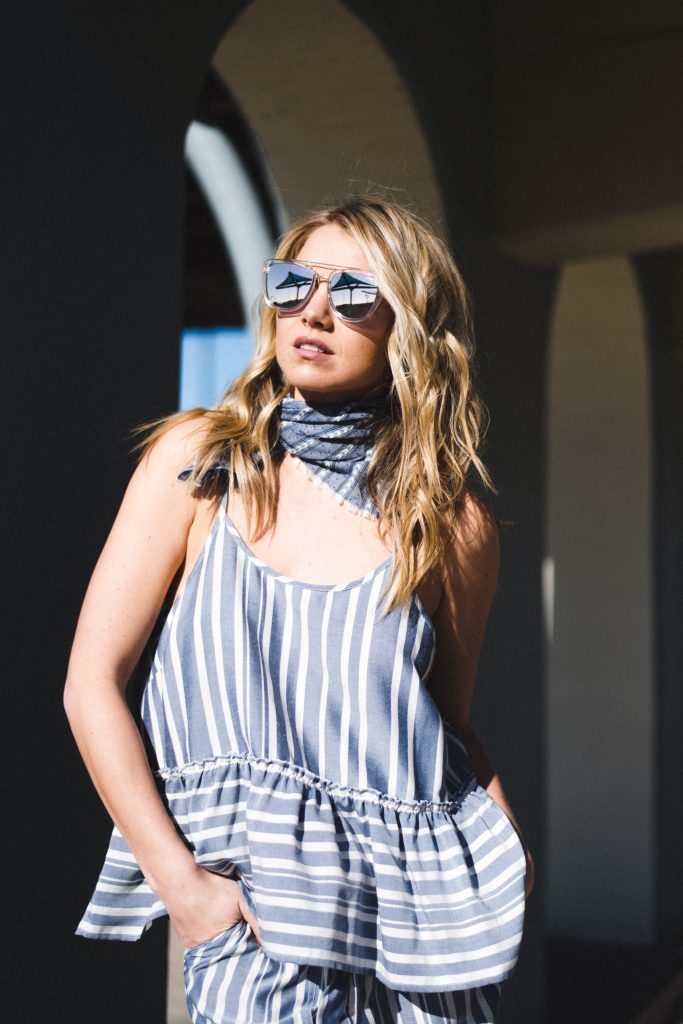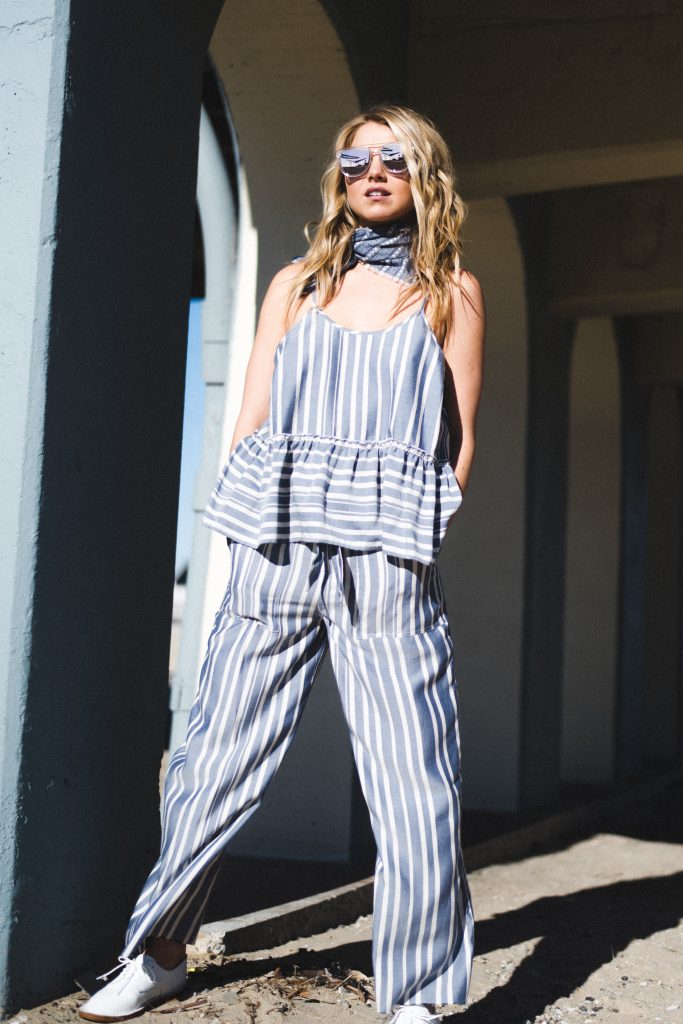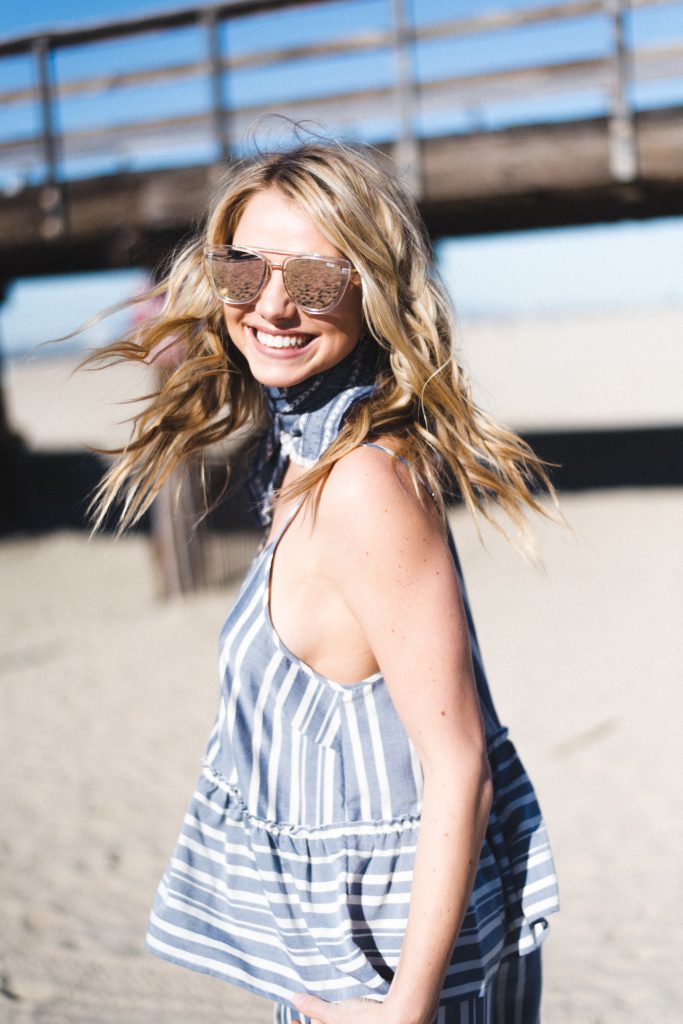 Top, Pant + Scarf: Chan Luu via Rococo// Sunglasses: Quay Australia via Stitch + Feather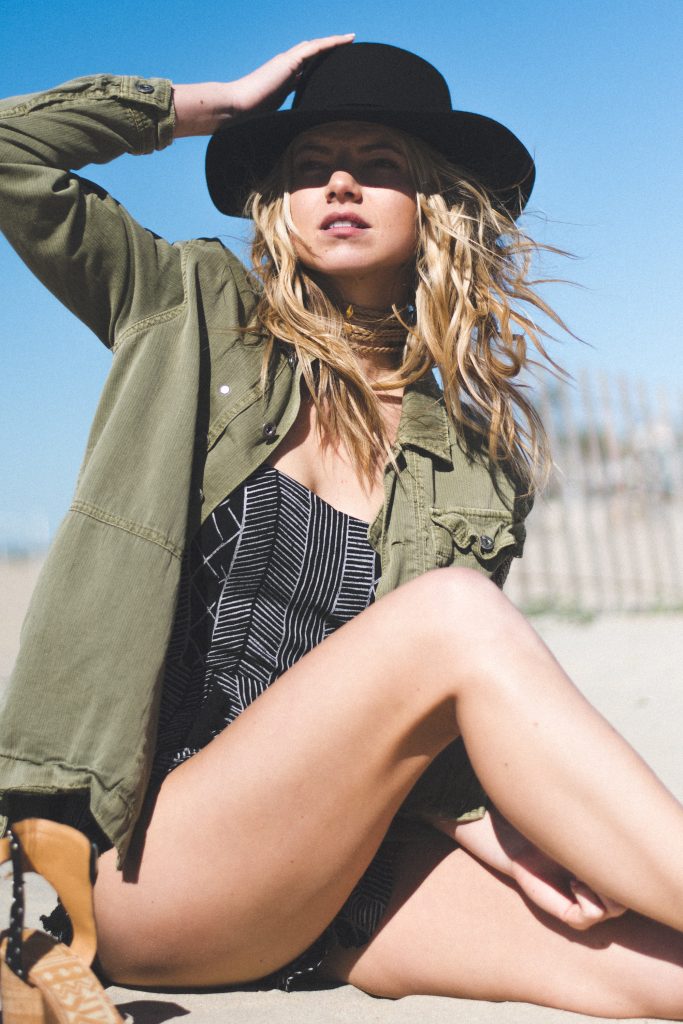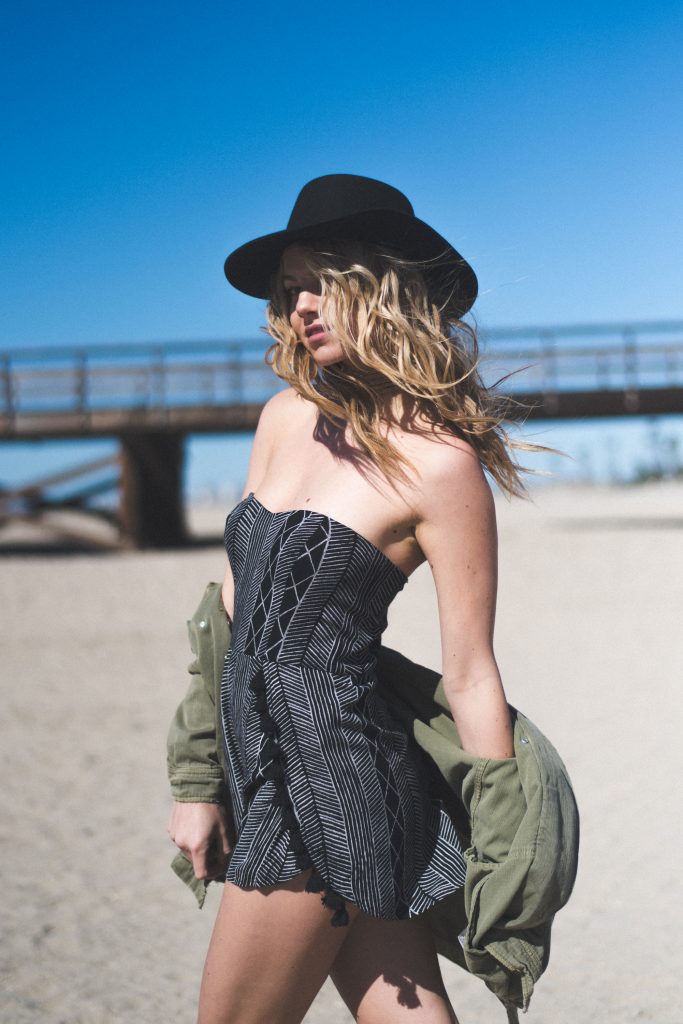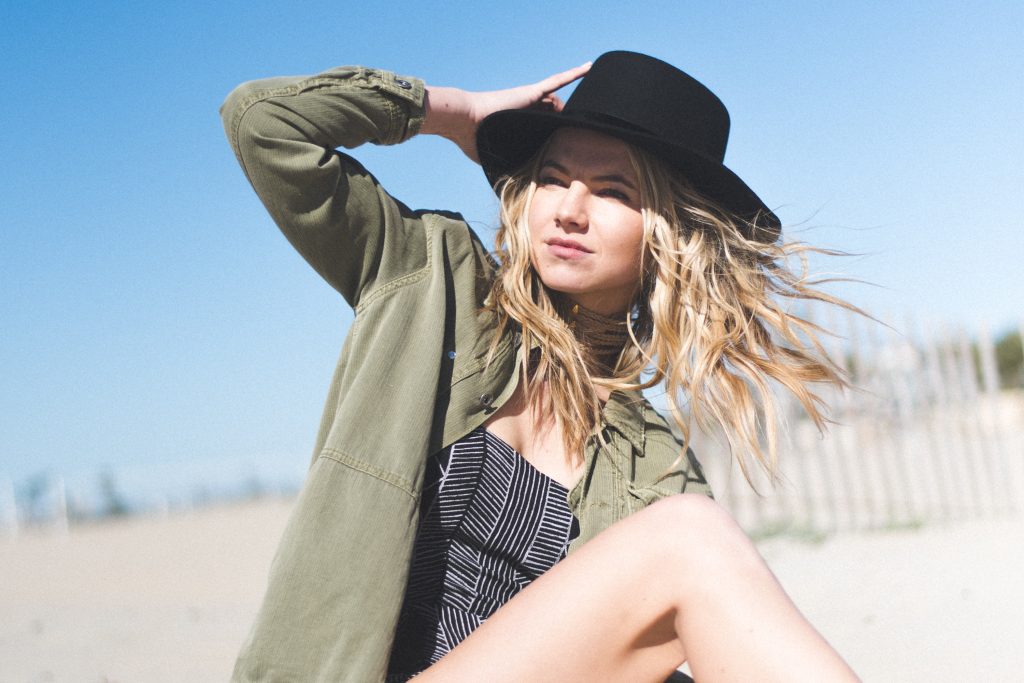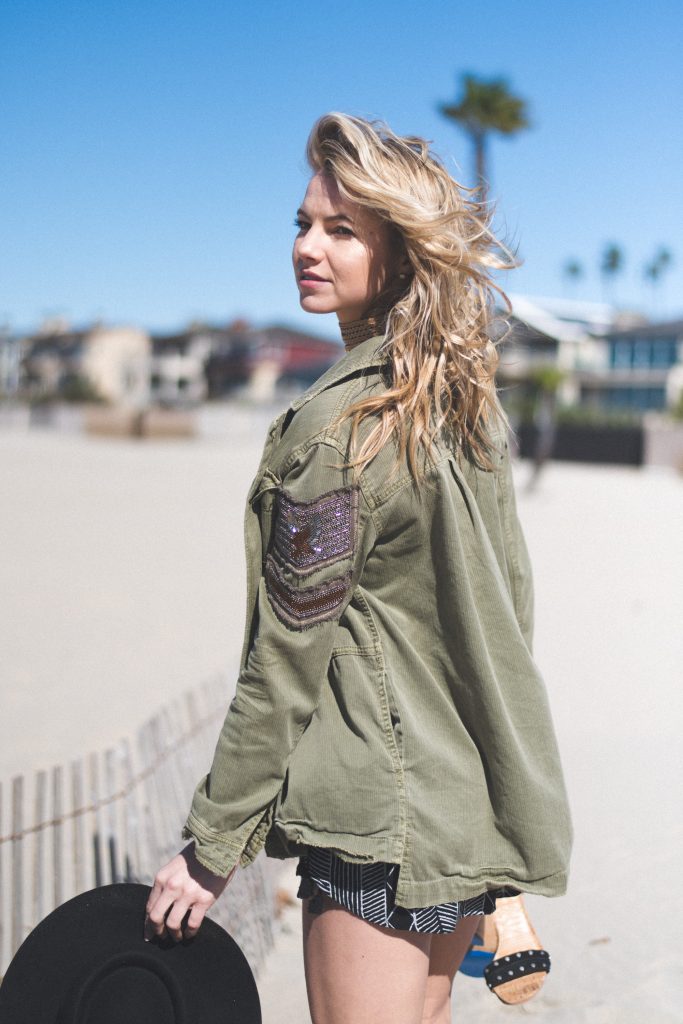 Army Jacket: Free People via Modern Romance// Playsuit: Amuse Society via Stitch + Feather// Hat: Lack of Color via Kindred// Sandals: Dolce Vita via Style Society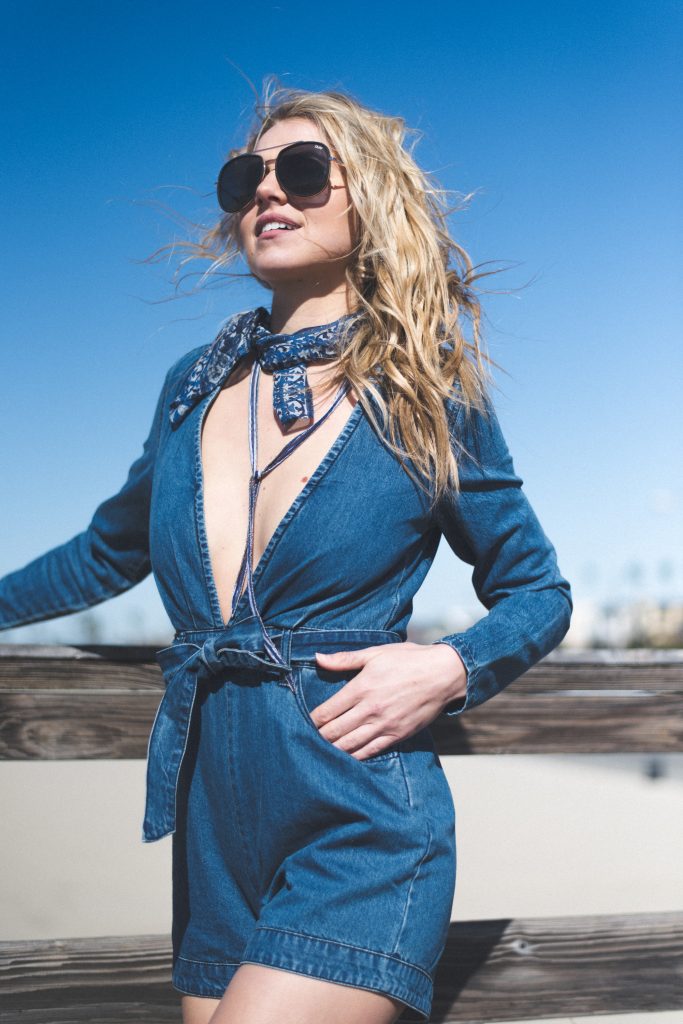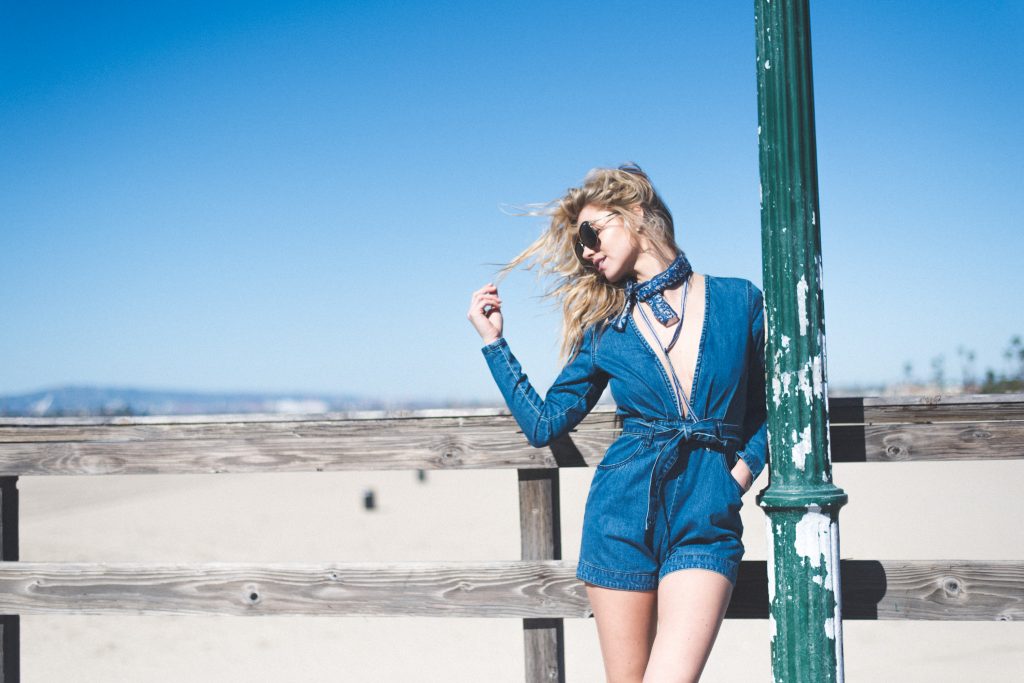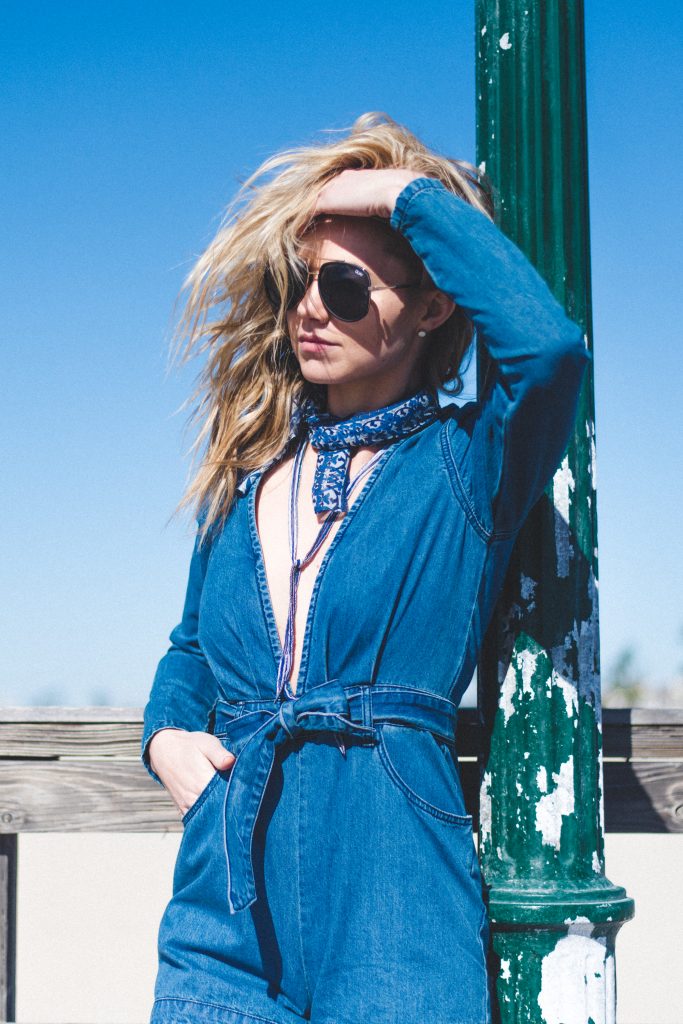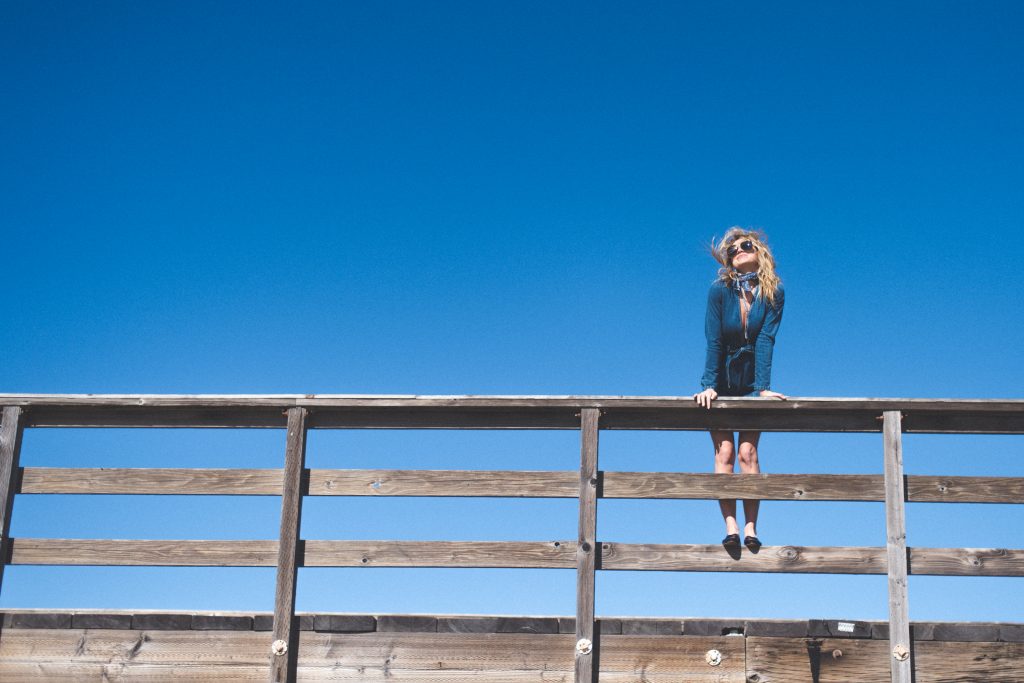 Denim Jumper: MINKPINK via Style Society// Scarf + Neck tie: Chan Luu via Rococo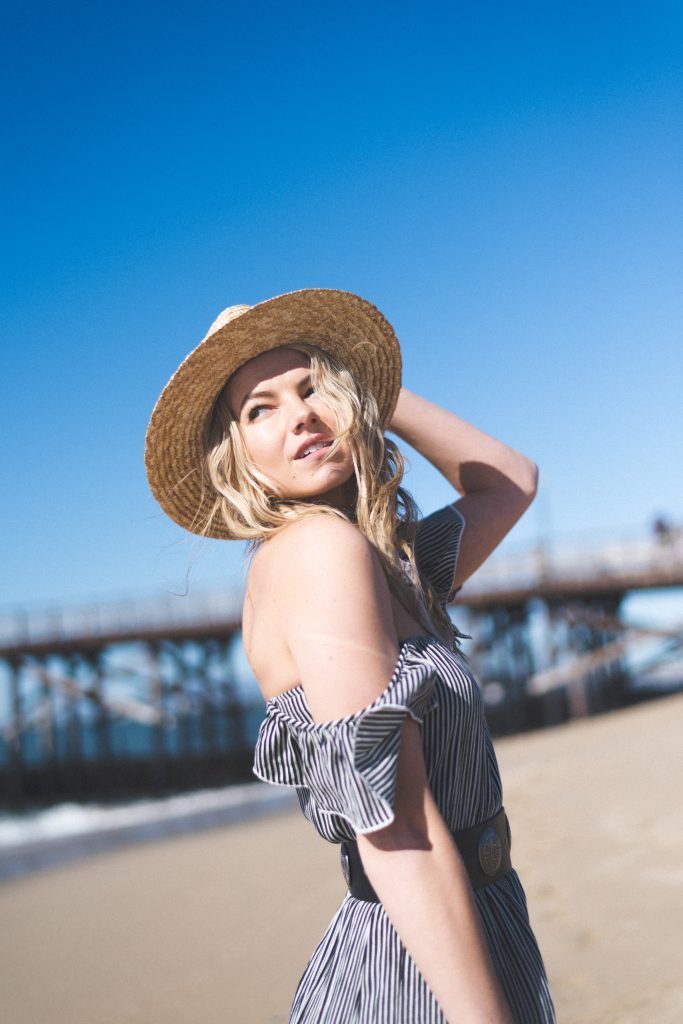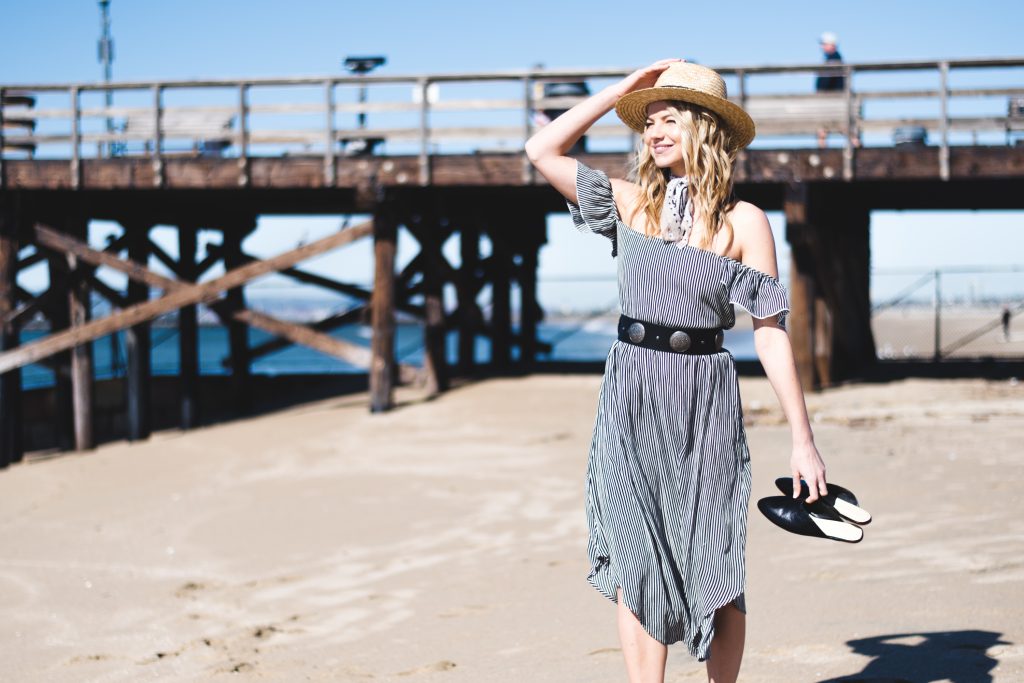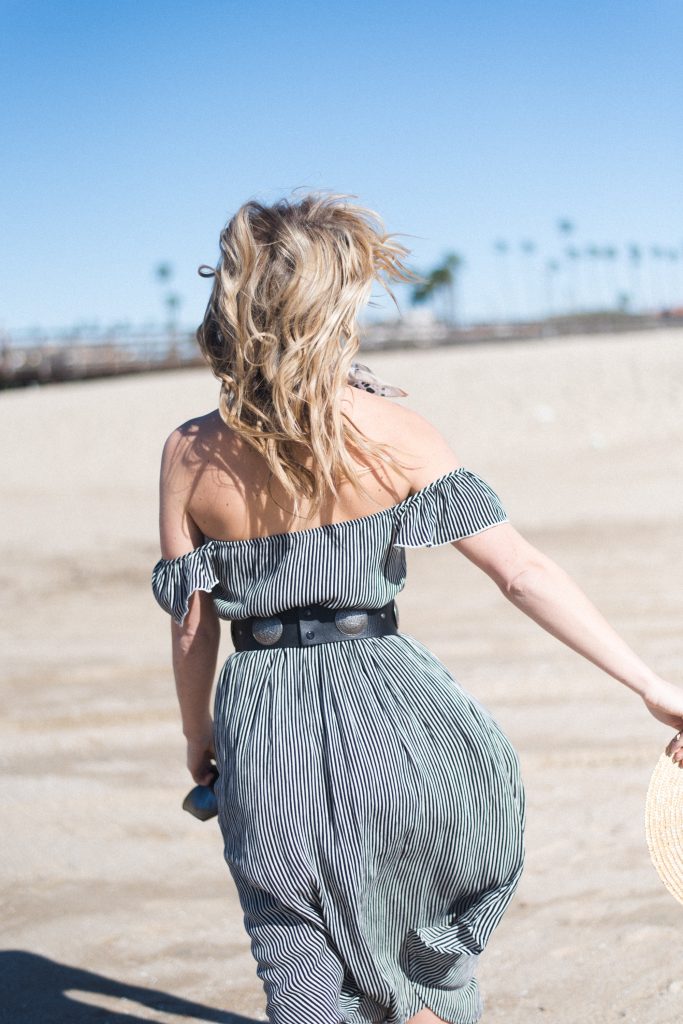 Dress: Amuse Society via Stitch + Feather// Belt: Lovestrength // Hat: Lack of Color both via Modern Romance// Neck Scarf: Chan Luu via Rococo
CREDITS:
Model: Natalie Korzon// HMU: Kelly Collins of Kolor by Kelly// Styling + Photography: Rachael Dickens// Location Manager: Natalie Dickens