It's Finally Time to get Cozy
5 Looks Just Right for our California Winter
It's finally sweater weather! I'm sure I'm not alone when I express how happy I am that it has cooled down a bit. I can finally pull out my sweaters without fear of melting. Sweaters, sweatshirts and lots of layers always make me feel cozy.
Winter Pastels
Pastels are perfect to pair with winter white. Pale pink, sea foam green, powder blue, and cream are perfect pastels to pair with your white jeans. Your white jeans no longer have to be put on the bottom of the jean pile awaiting spring, now they can stay in rotation all year round.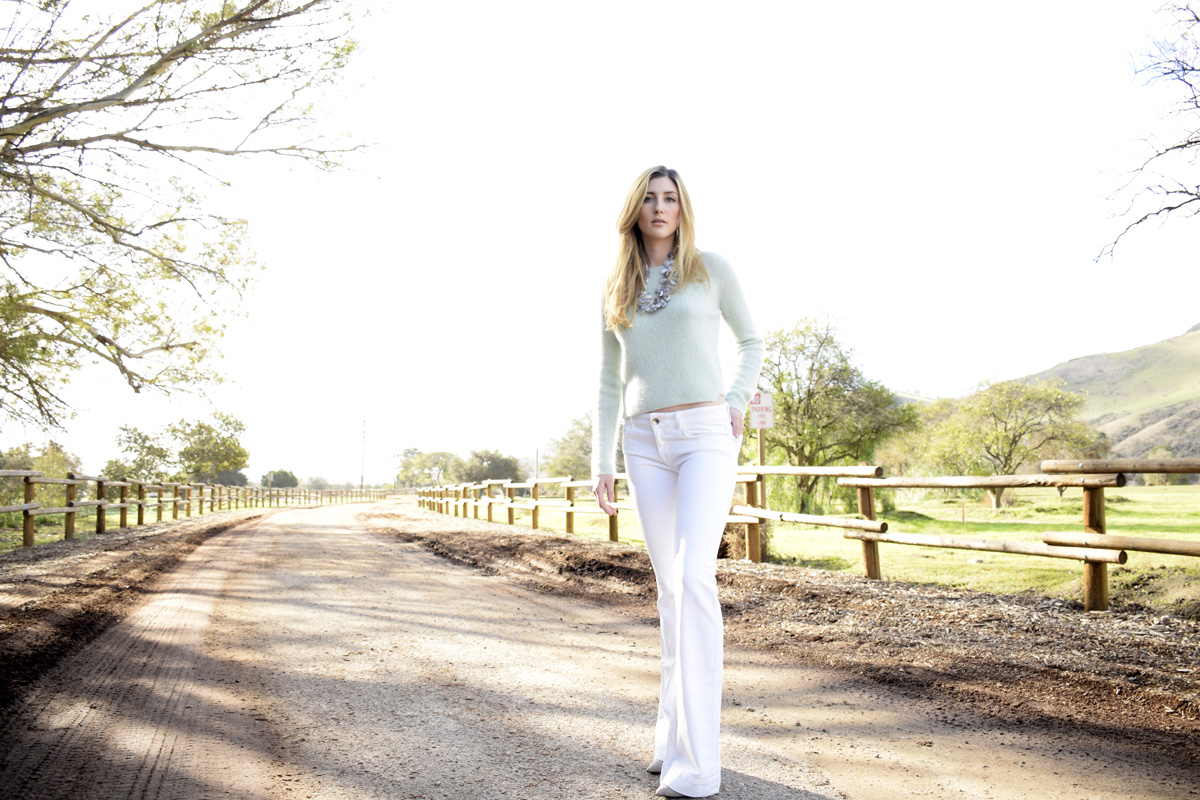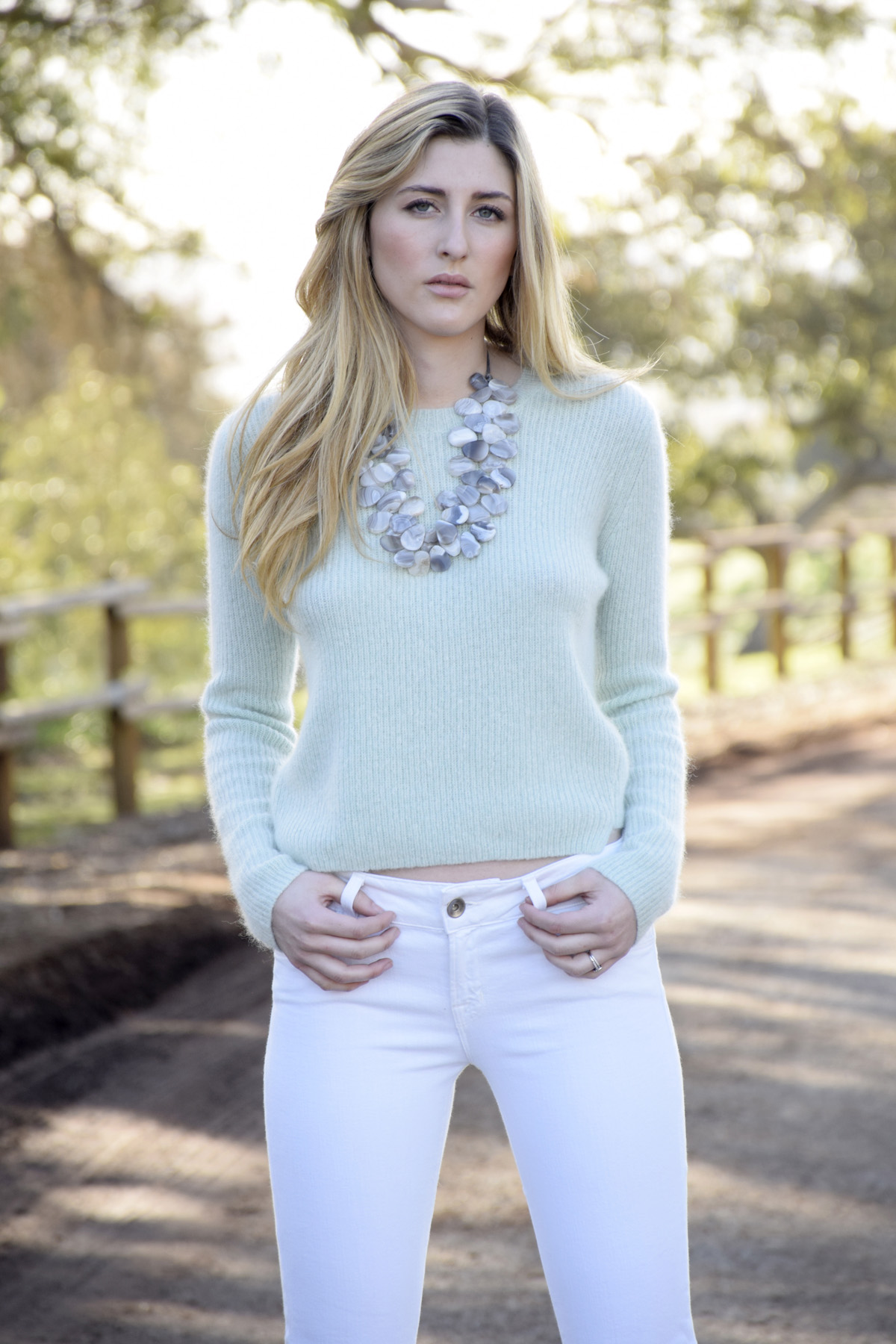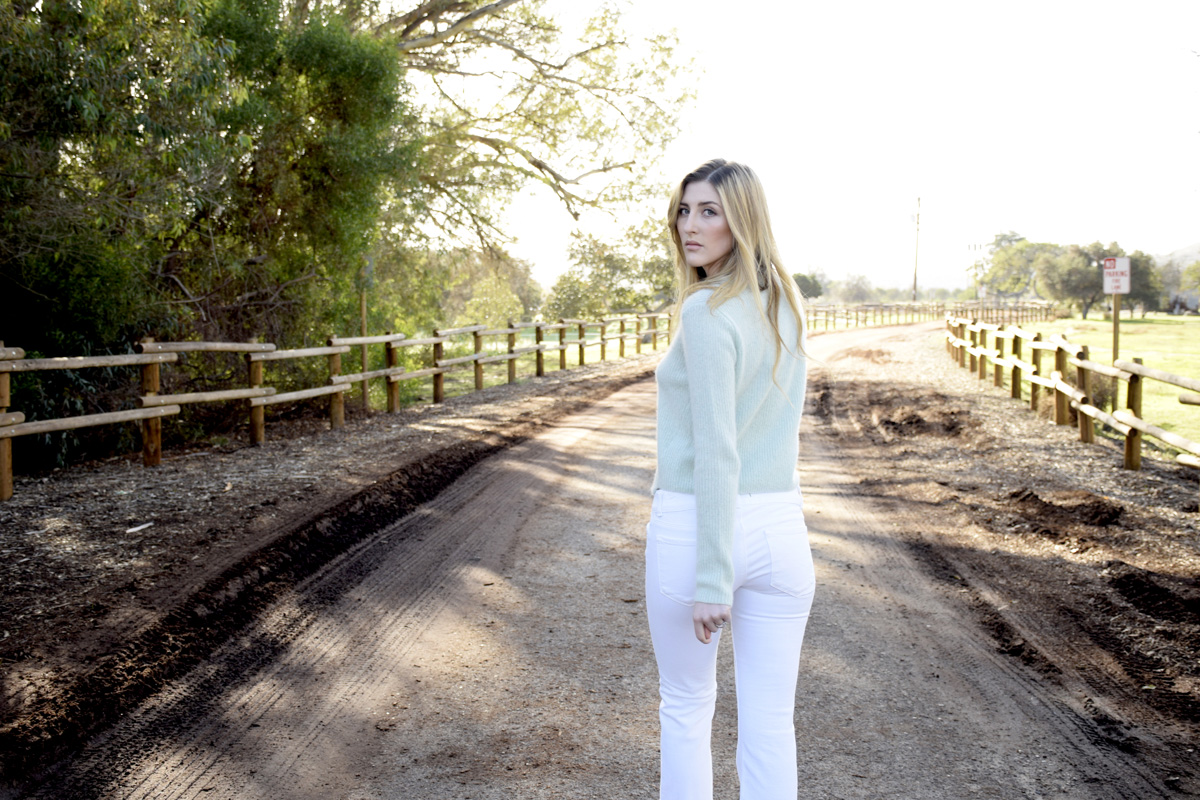 Sweater: A.L.C.// Jeans: James Jeans// Necklace: Ann Lightfoot ℅ Bardot
Lightweight Sweater Dress
I love this simple mini knit dress. It can be styled so many ways: over-the-knee boots, booties & tights, not to mention the layering options with cardigans, moto jackets or a vest- there are endless possibilities.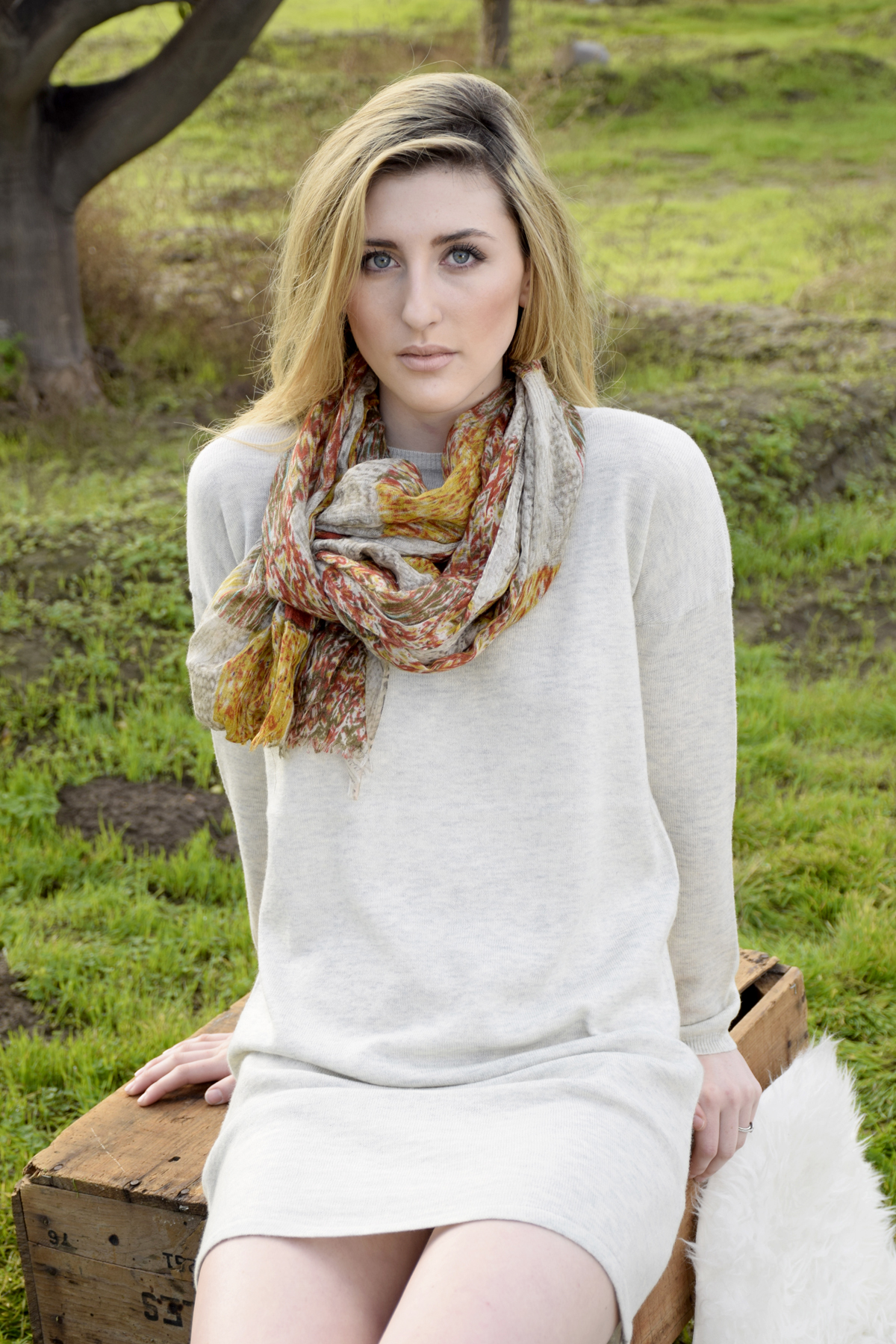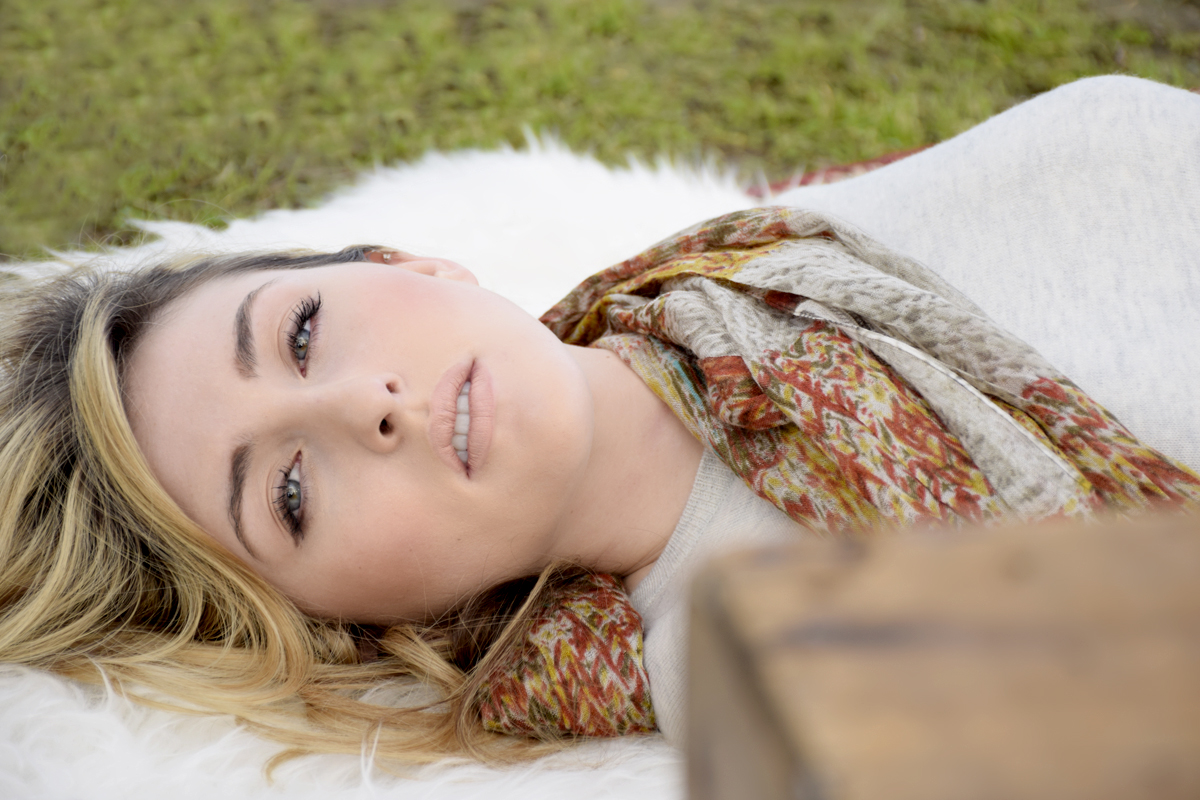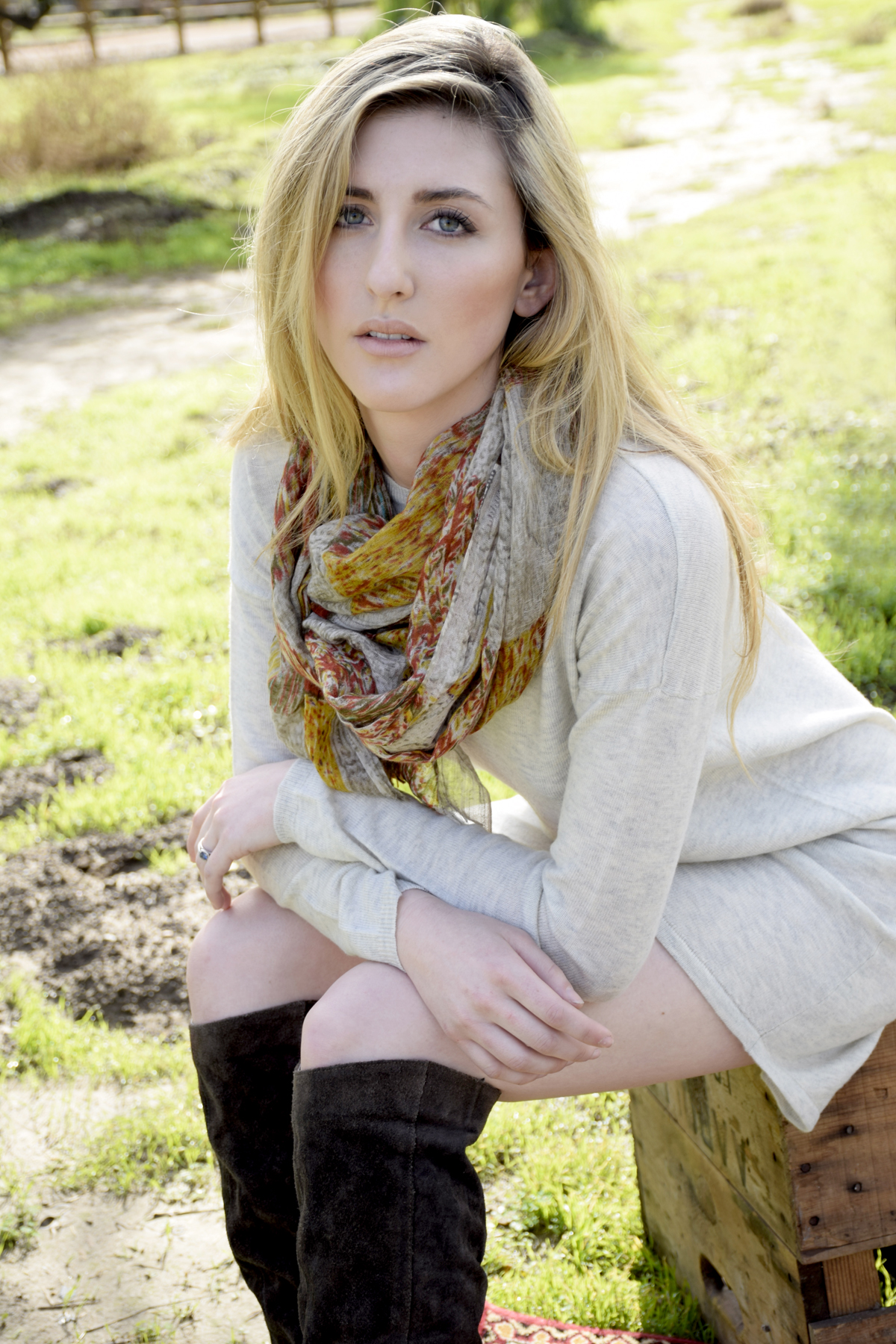 Dress:Dakota Collective ℅ Bardot
Sangria
(It's the new hot color!)
This look is so easy and effortless. Simple changes, like color, can give your classic look a modern vibe.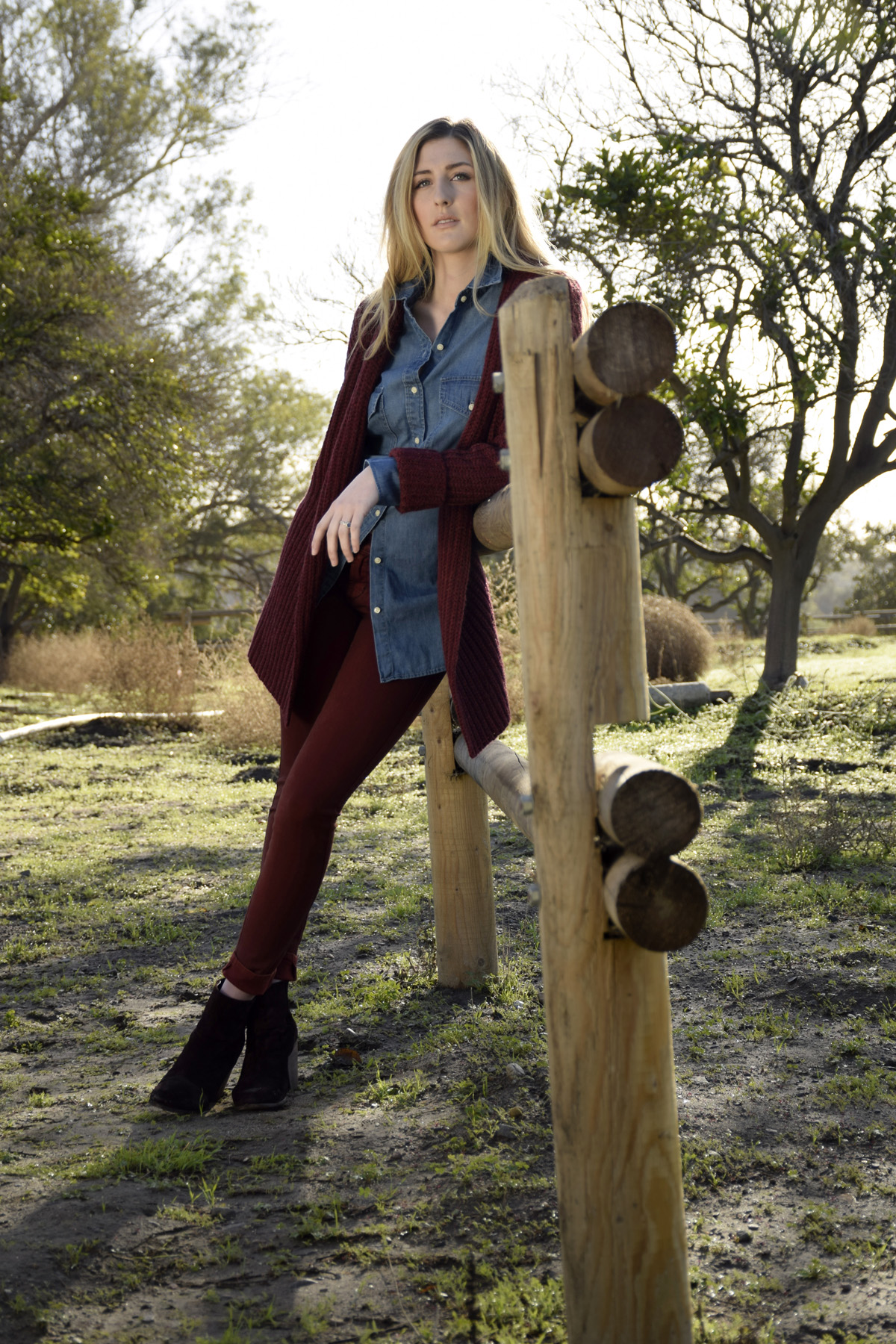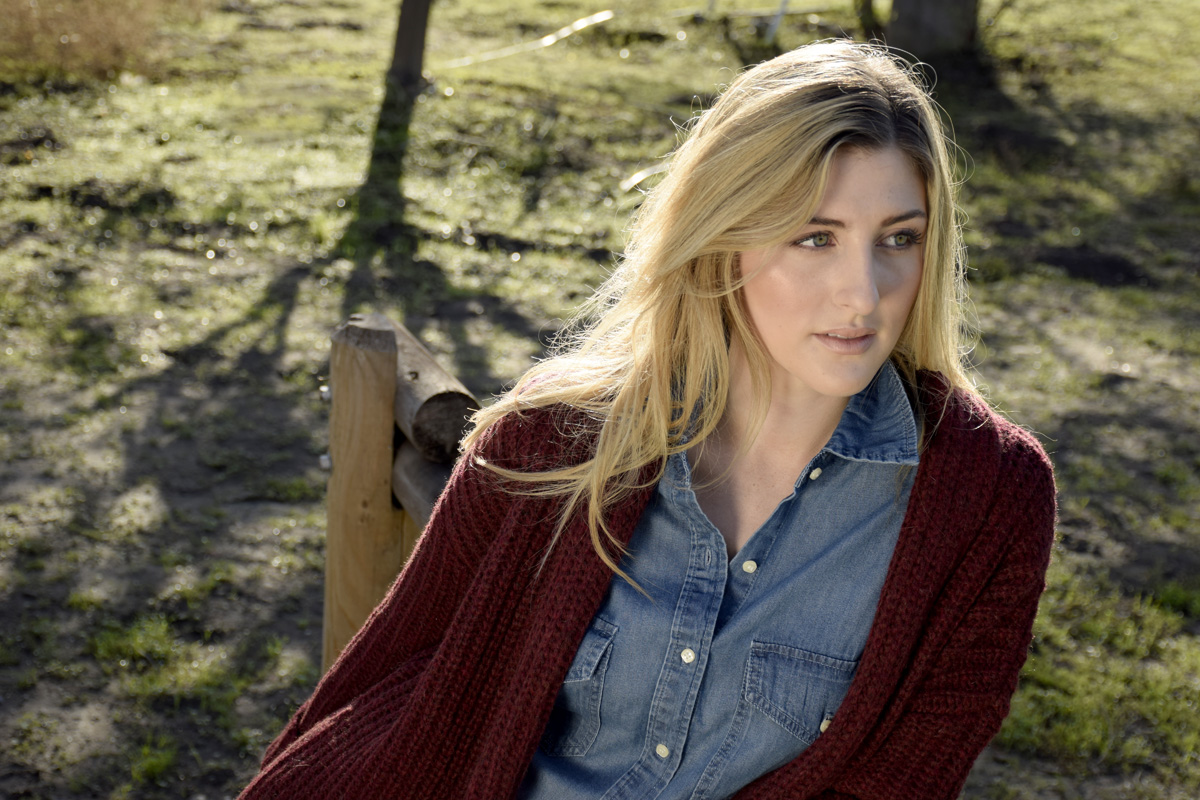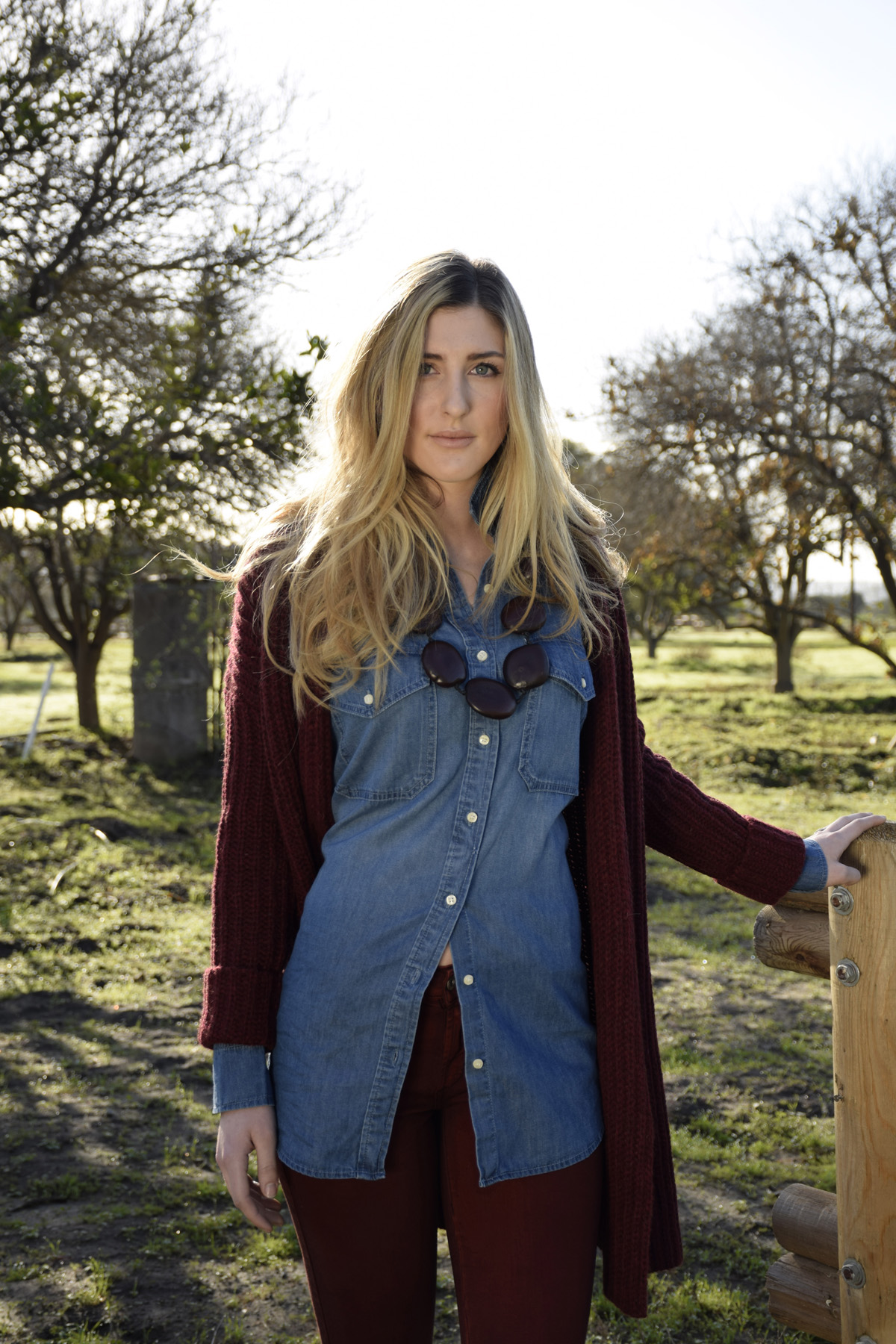 Sweater: Merritt Charles// Denim Shirt: Dakota Collective//Jeans: James Jeans all ℅ Bardot
Layers & Texture (my favorite)
I'm loving the texture of fur with plaid. This combo can be paired back to skinny jeans, boyfriend jeans, and my personal favorite, slouchy pants-just to name a few.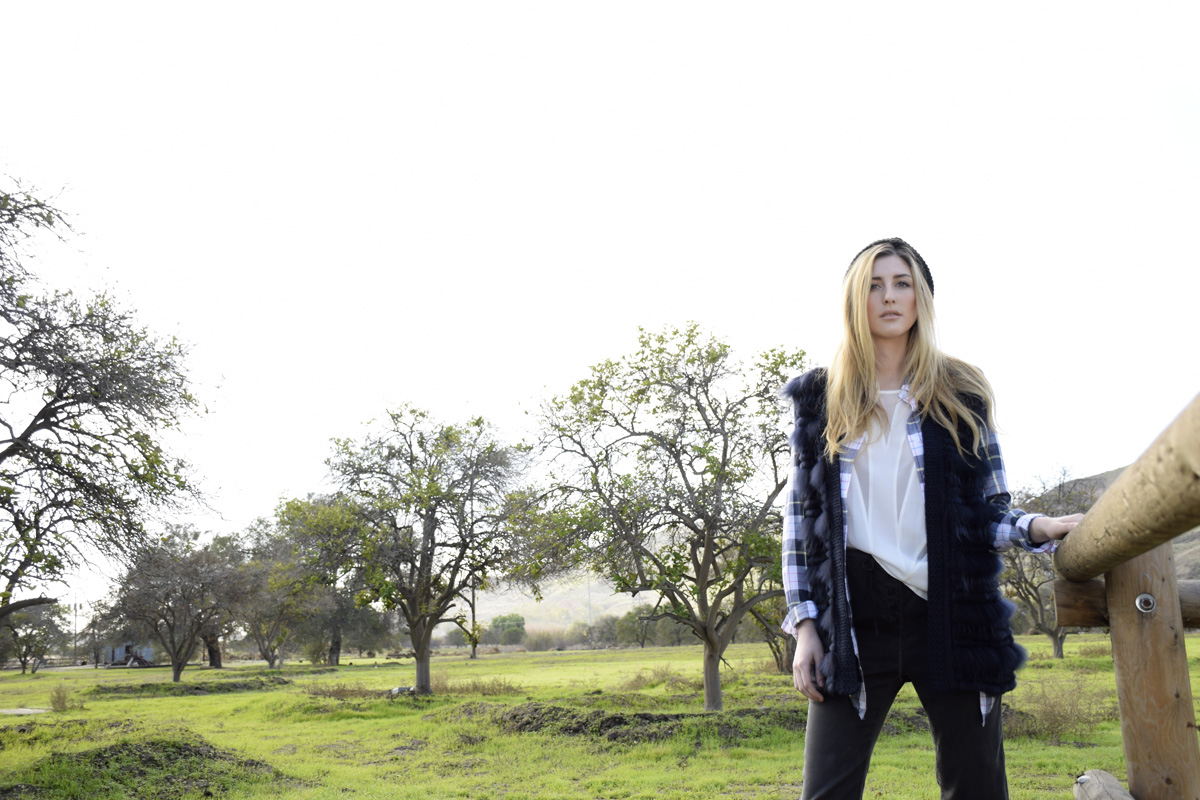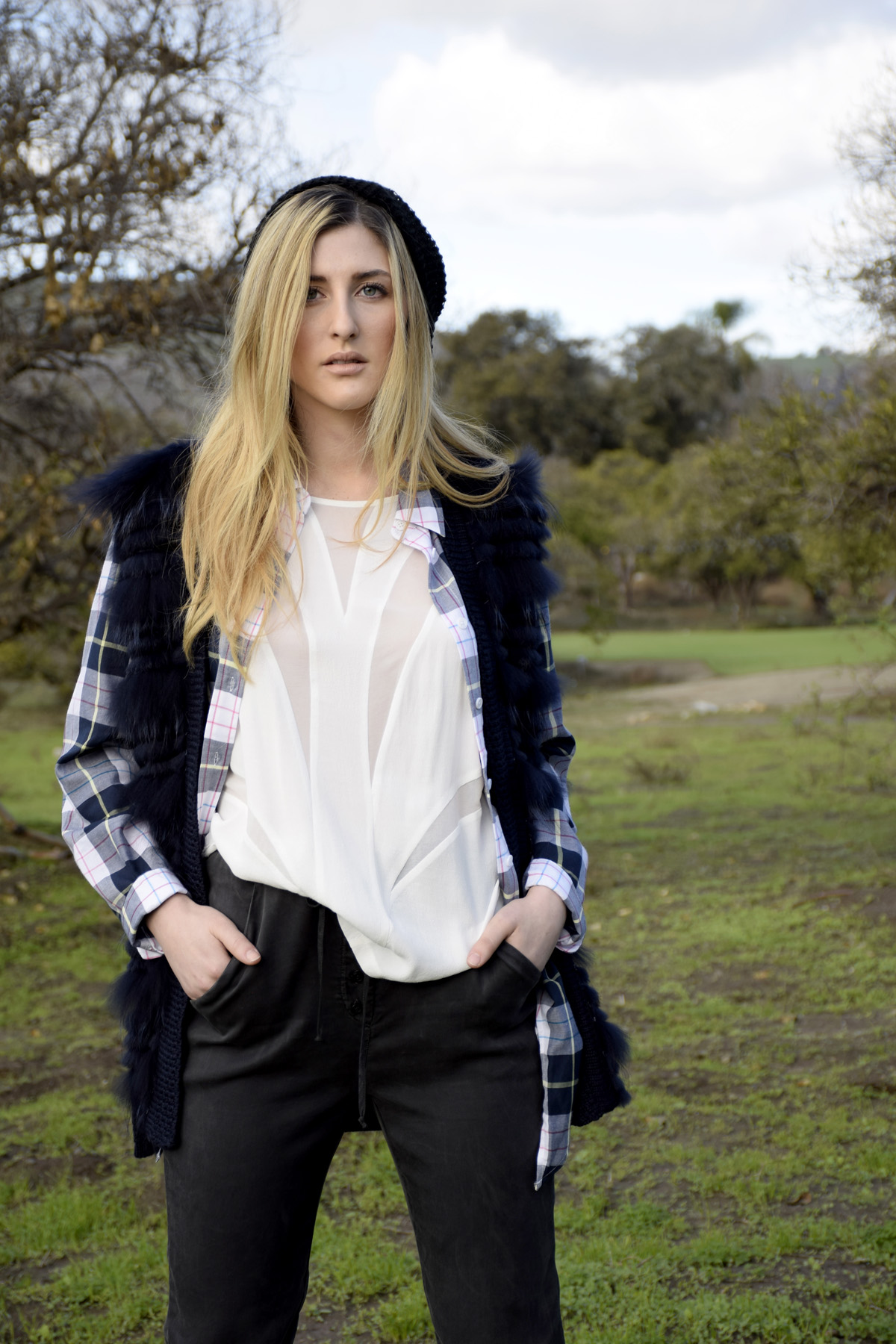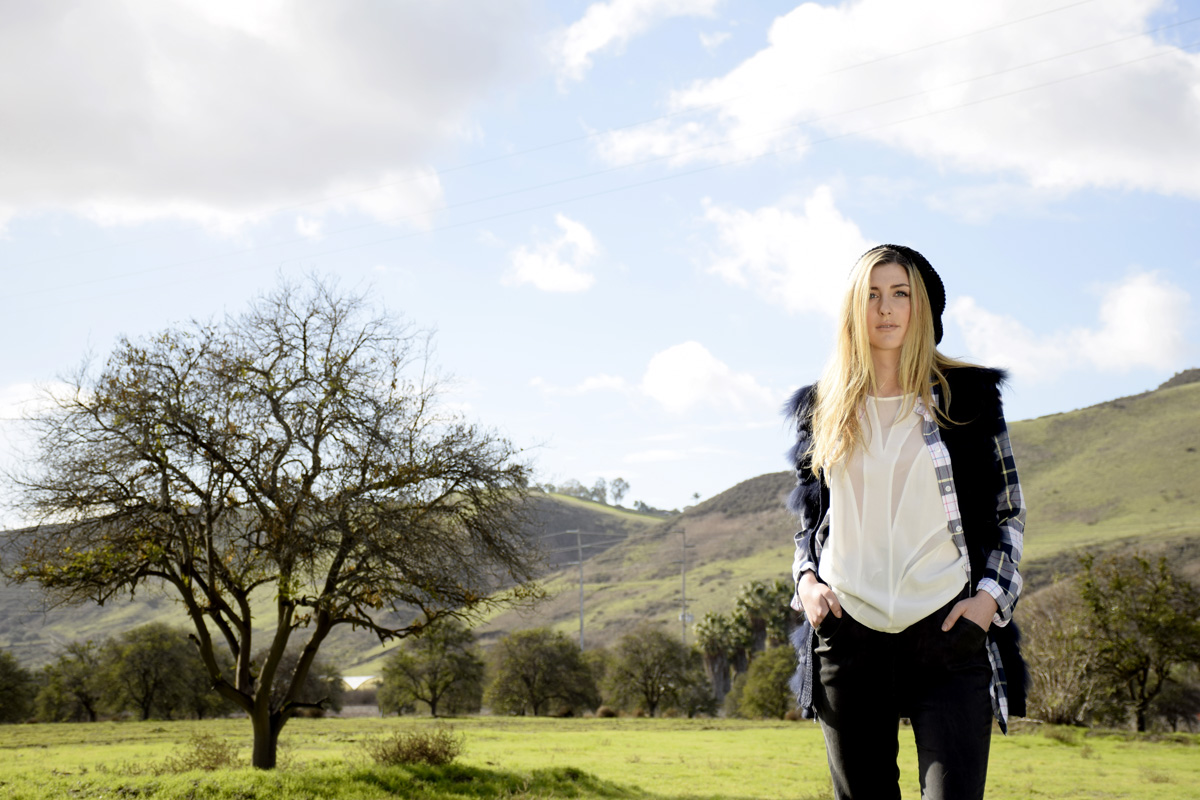 White Top: Bless'ed are the Meek// Fur Vest: Elliet ℅ Red Fox// Plaid Button Down: Equipment// Pants: LACAUSA ℅ Bardot
The New Sweatshirt
I can get enough of this structured ATM sweatshirt. I have to admit I'm a sucker for great basics. It's great basics that give a look an effortless feel. Pair your basic item back to at least one structured item like a blazer, add a great pair of shoes and you can never go wrong.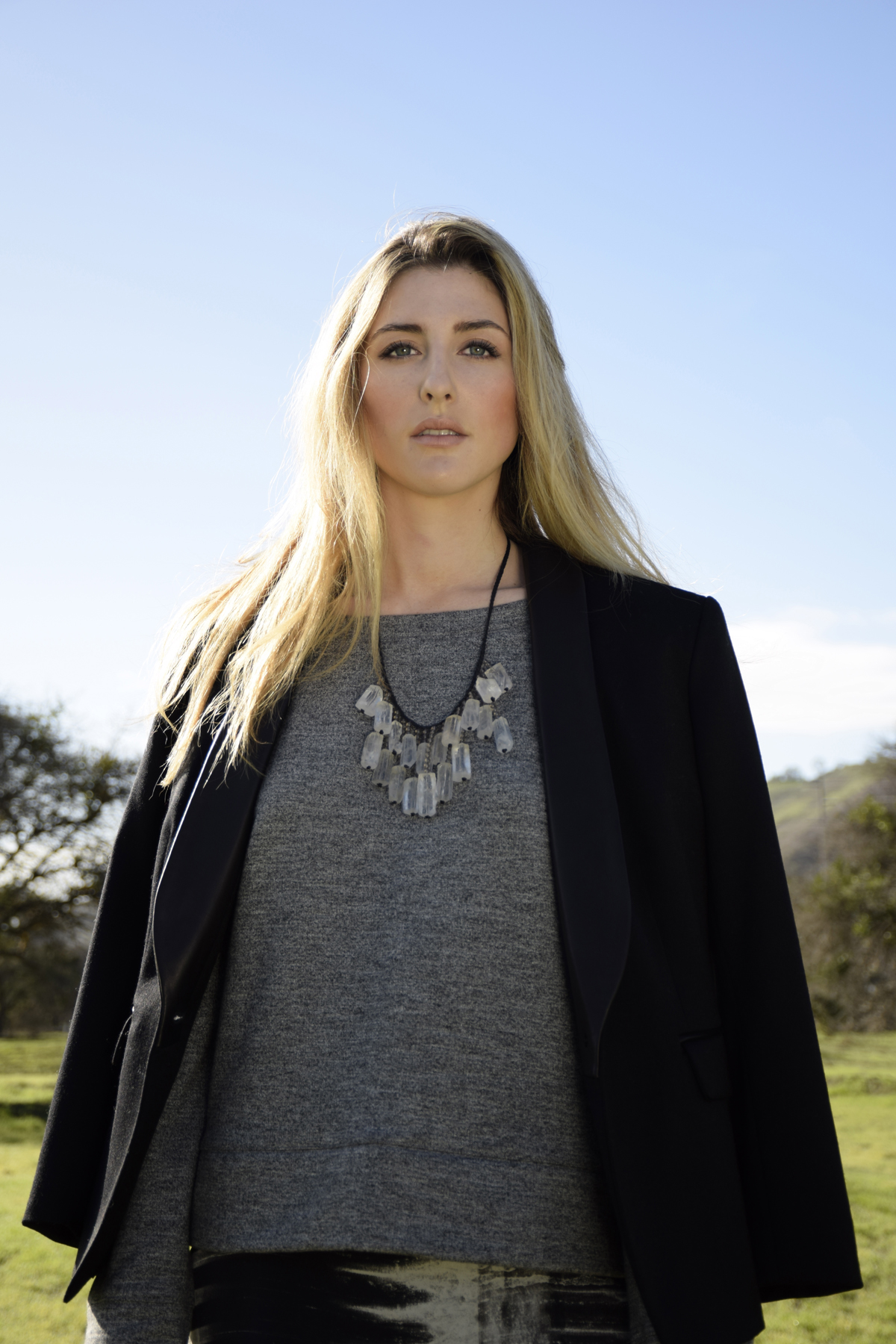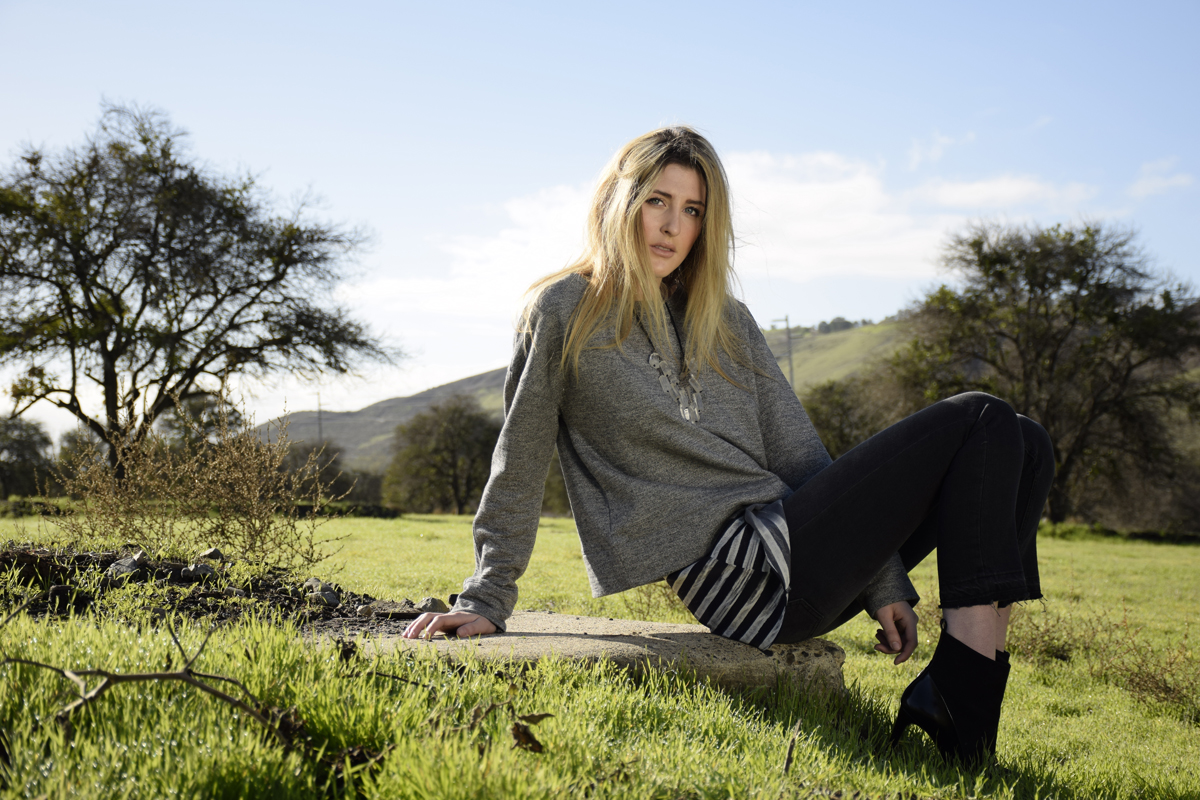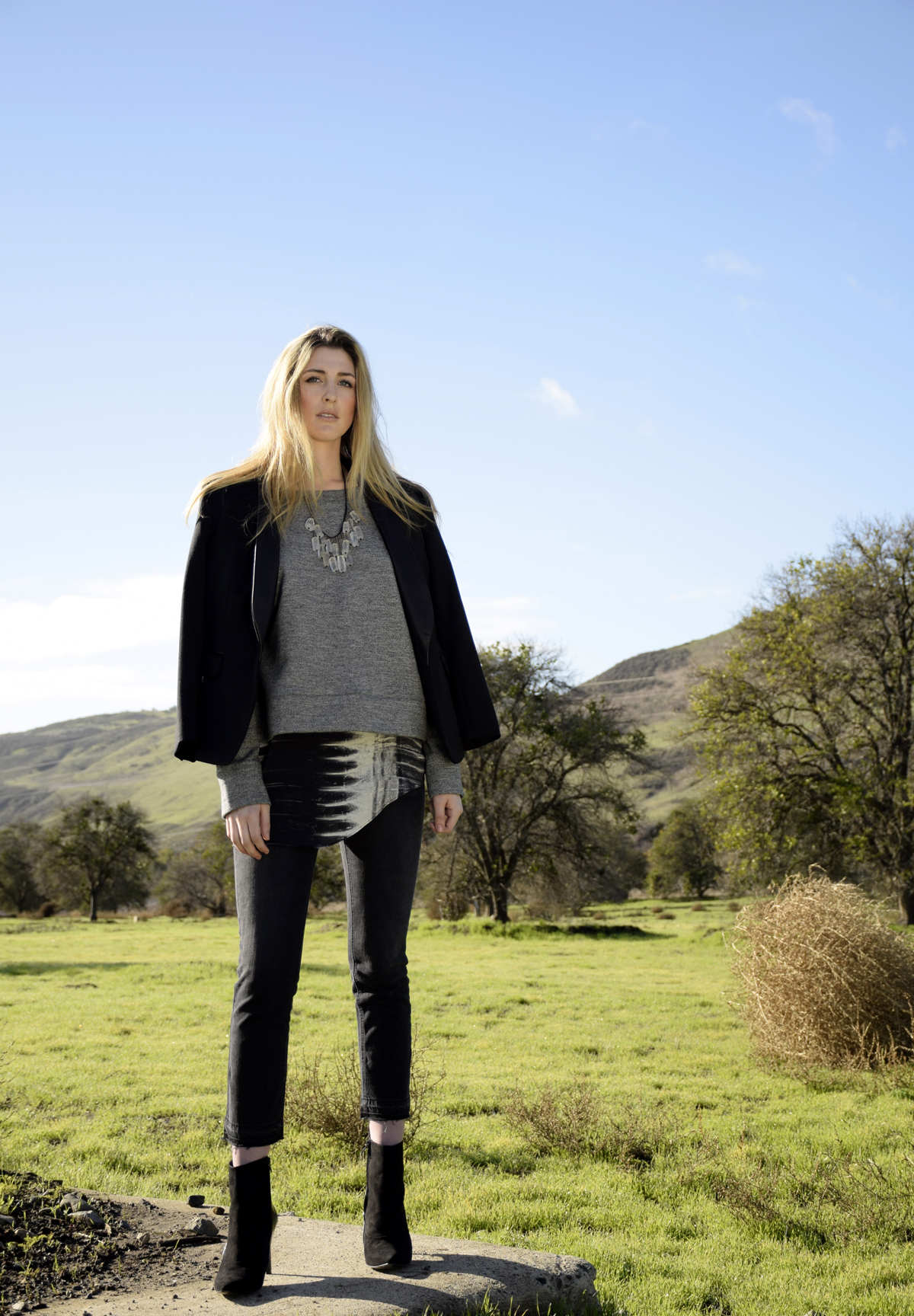 Sweat Shirt: ATM// Jeans: // Necklace: Ann Lightfoot all ℅ Bardot// Booties: Zara// Tank & Jacket: ℅ OCSR
Model: Kylie Scott// Hair: Swell Beauty// Make-up: Jill Terry 949-812-2466// Stylist: Katie O'Sullivan// Assistant: Kirby Morris// Location Manager: Natalie Dickens// Photographer: Rachael Dickens