My Top 10 Must Haves
Have you ever wondered what a wardrobe stylist must haves list looks like? This is my list of go-to items I can't live without; regardless of the season or what's trending.
1.
WHITE BUTTON DOWN
Let me count the ways I love this versatile top… What I love the most about a classic button down is all the ways it can be styled. From changing how you fold the cuffs, what buttons the keep open or closed, how to tuck, and of course completely transforming the shirt until it is unrecognizable as a button down.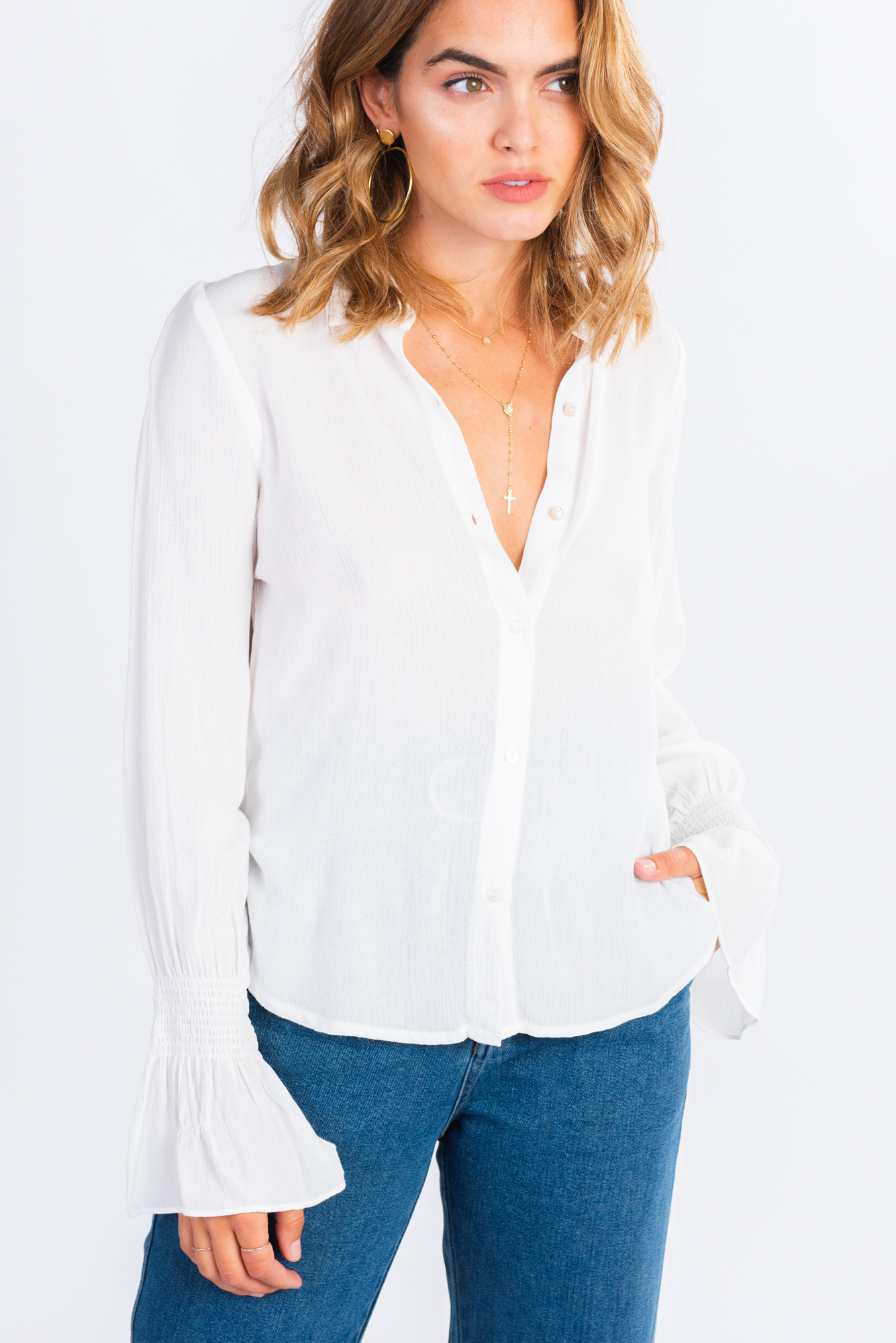 2.
CLASSIC DENIM
High-rise skinny jeans are my classic go-to. They work just as well with a basic tee and sneakers as they do with a statement blouse and heel. What more could you want in a pant?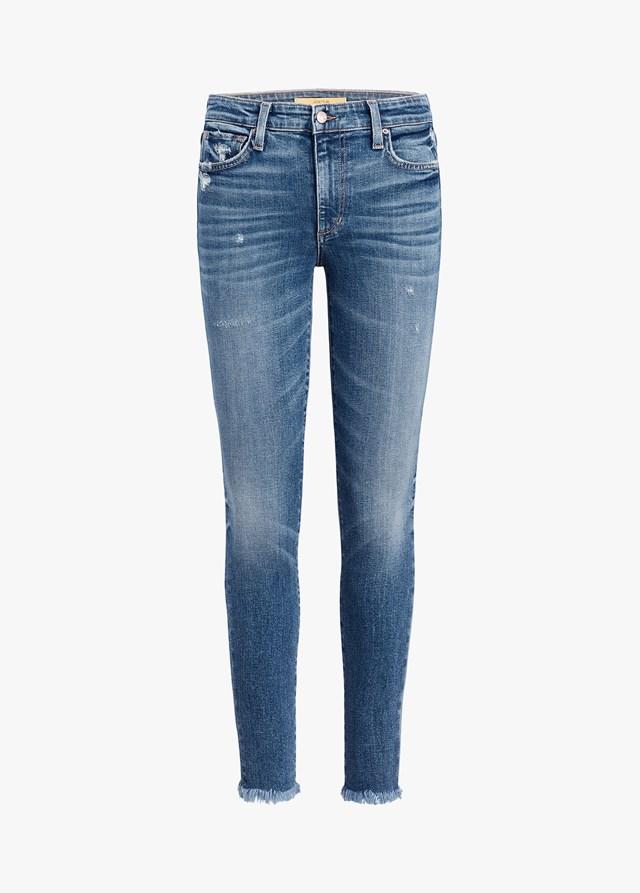 3.
LAYERED JEWELRY
Layers of jewelry always add a unique and personal vibe to ones style.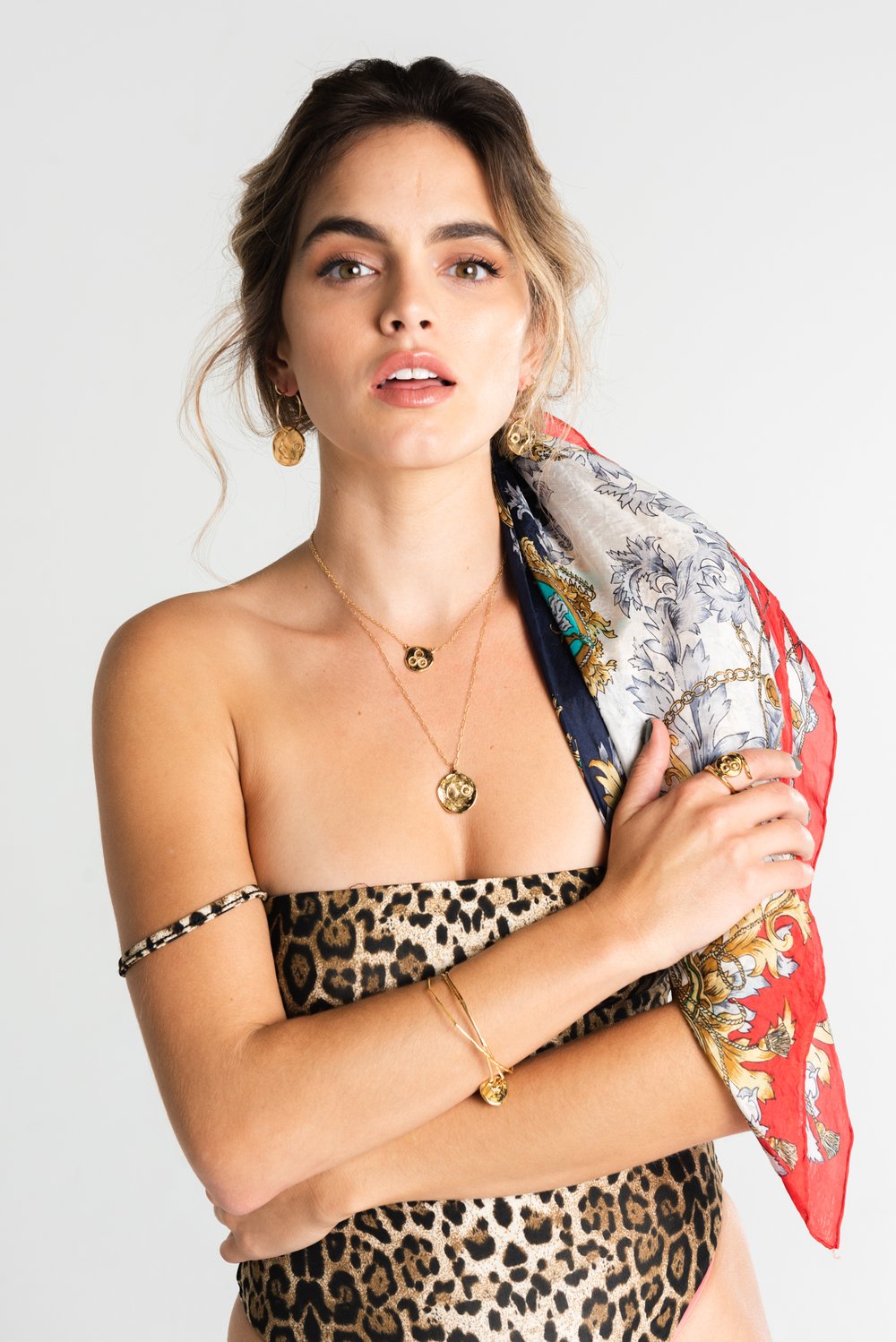 4.
DRY SHAMPOO
My personal favorite dry shampoo is Living Proof. I have fine hair and thought I could NEVER go a day with out washing my hair; But I was wrong. Living Proof Dry Shampoo actually cleans your hair and even gives fine hair a bit of volume. Not to worry if you have a beautiful full head of thick hair or somewhere in between, it will work for you too!
5.
BOOTIES
Tan, taupe or black booties can take you from festival season into the holidays and back again.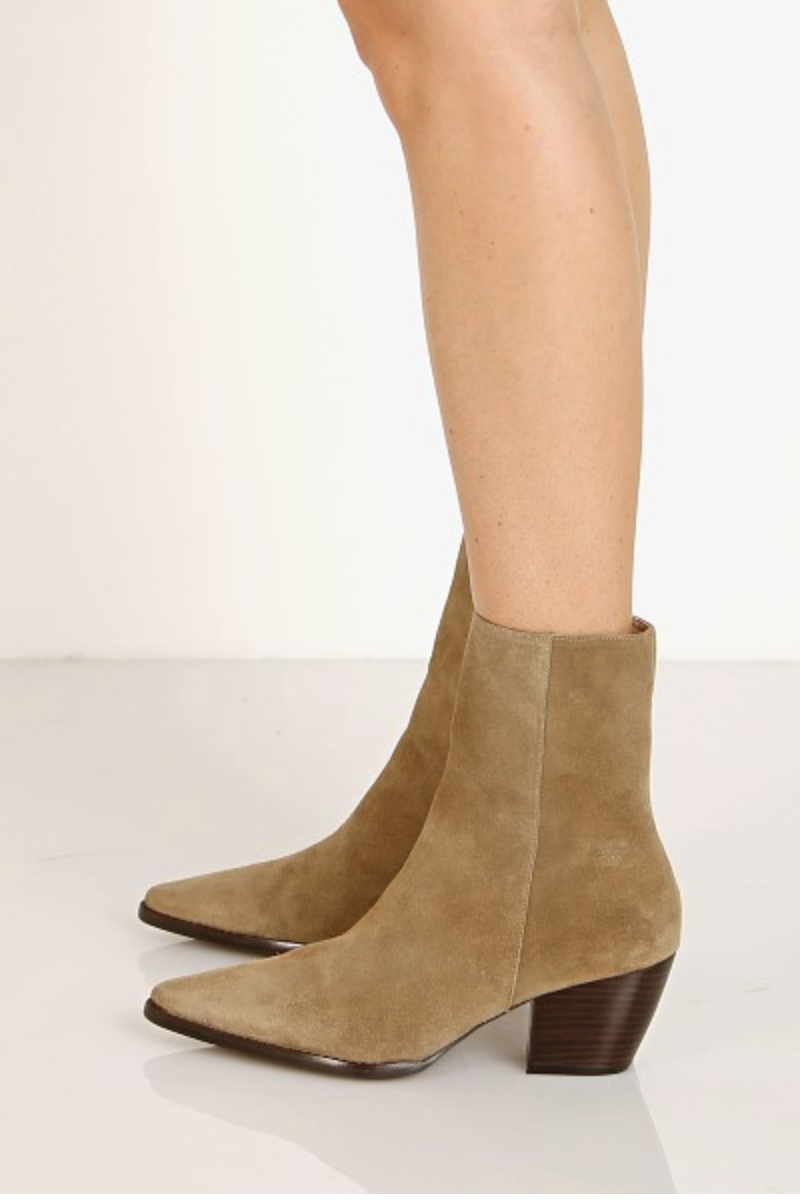 6.
JUMPSUIT
I could live in this jumpsuit all year round.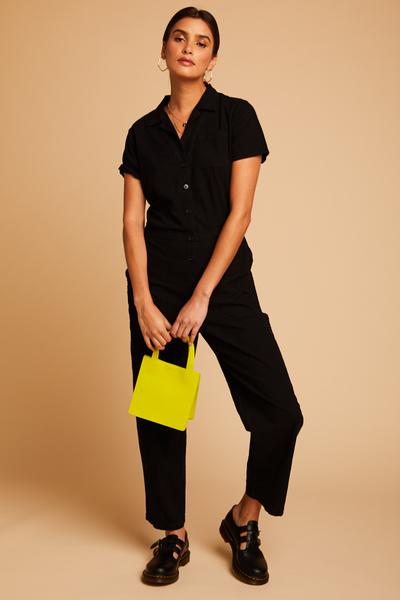 7.
NUDE SANDALS
A good pair of neutral leather sandals is worth every penny.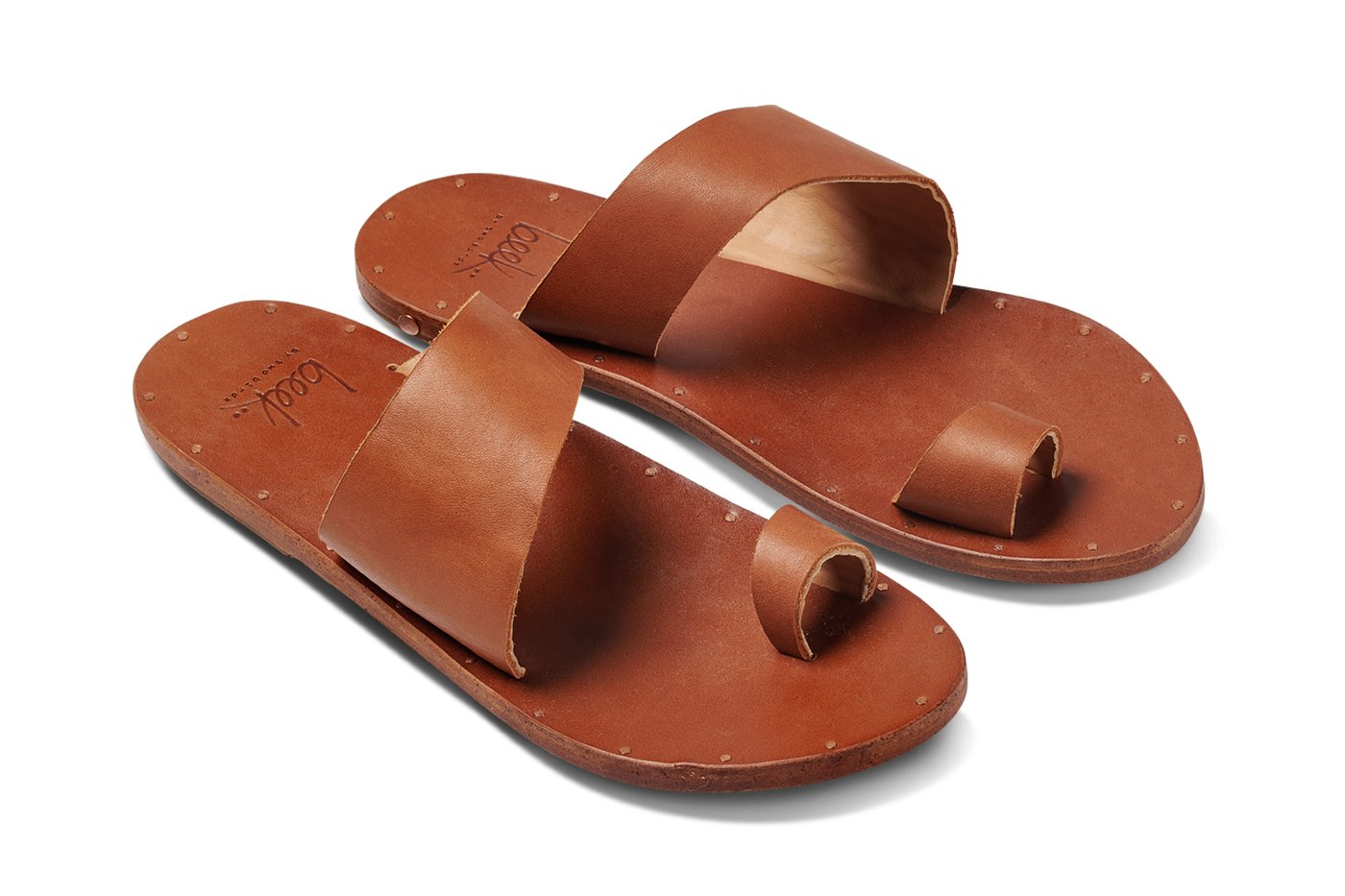 8.
CLASSIC BIKER JACKET
Yes I have more than one biker jacket.… It's my favorite style of outerwear all year round.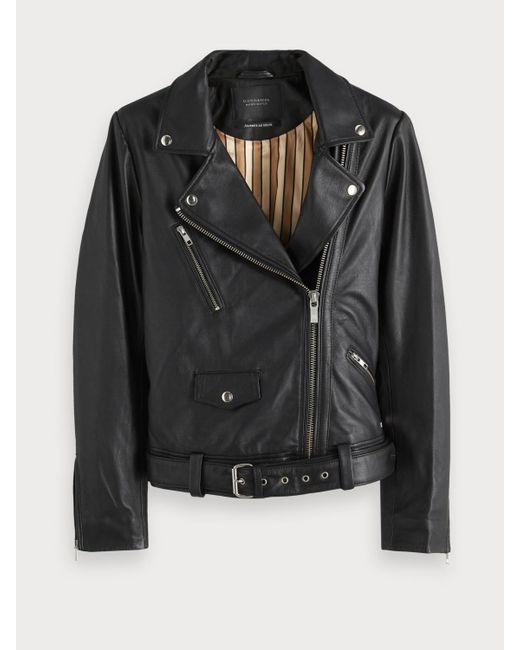 9.
SUNGLASSES
I've always been drawn to aviators style sunglass. The thing I love about this style is that you can go classic or modern.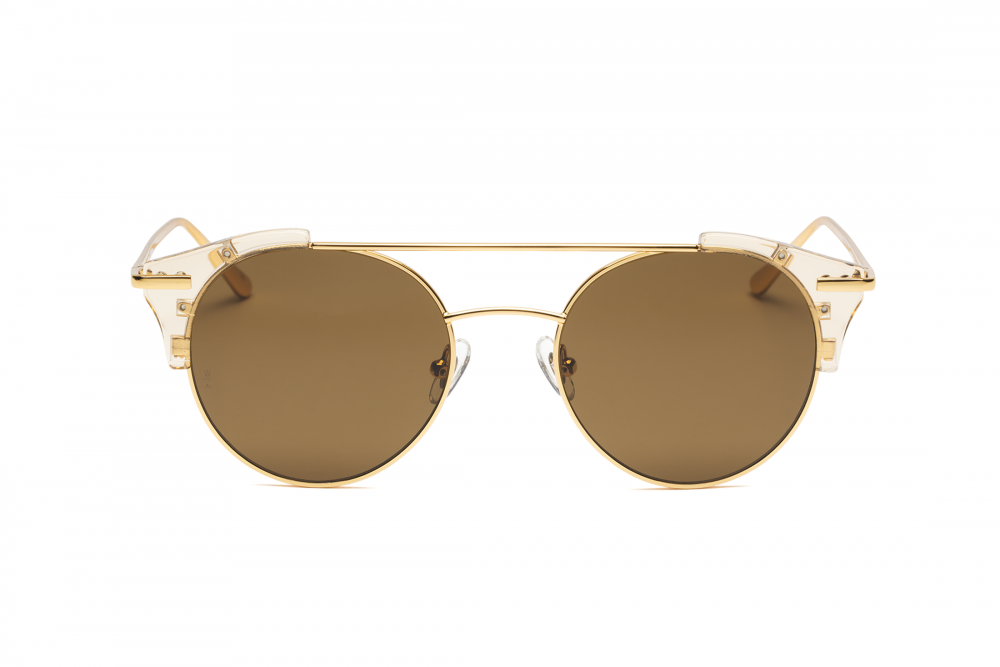 10.
MASCARA
Because if there's one thing a girl always needs it's Mascara. Hands down my all time favorite mascara! And yes I've tried them all.