Easy Levi's Outfits
I seriously live in my jeans, and most of them are Levi's.  I have a few favorite pairs right now but my ribcage straight legs are getting the most attention. Because they are so high, (which is why I'm loving them) I've been buying up pretty tops to pair back to them. And you can have great Levi's outfits without great tops to go with them. It seems crop tops have been top of my list; but really it's hard not to love all the pretty tops our favorite boutiques have been stocking for Spring.
You'll notice I'm a bit of a sucker for black and white with a few neutrals thrown in the mix. I really like pieces that have style longevity. So you'll Invest in items that you love and that you're going to regularly wear, and you'll always have something in your closet to wear!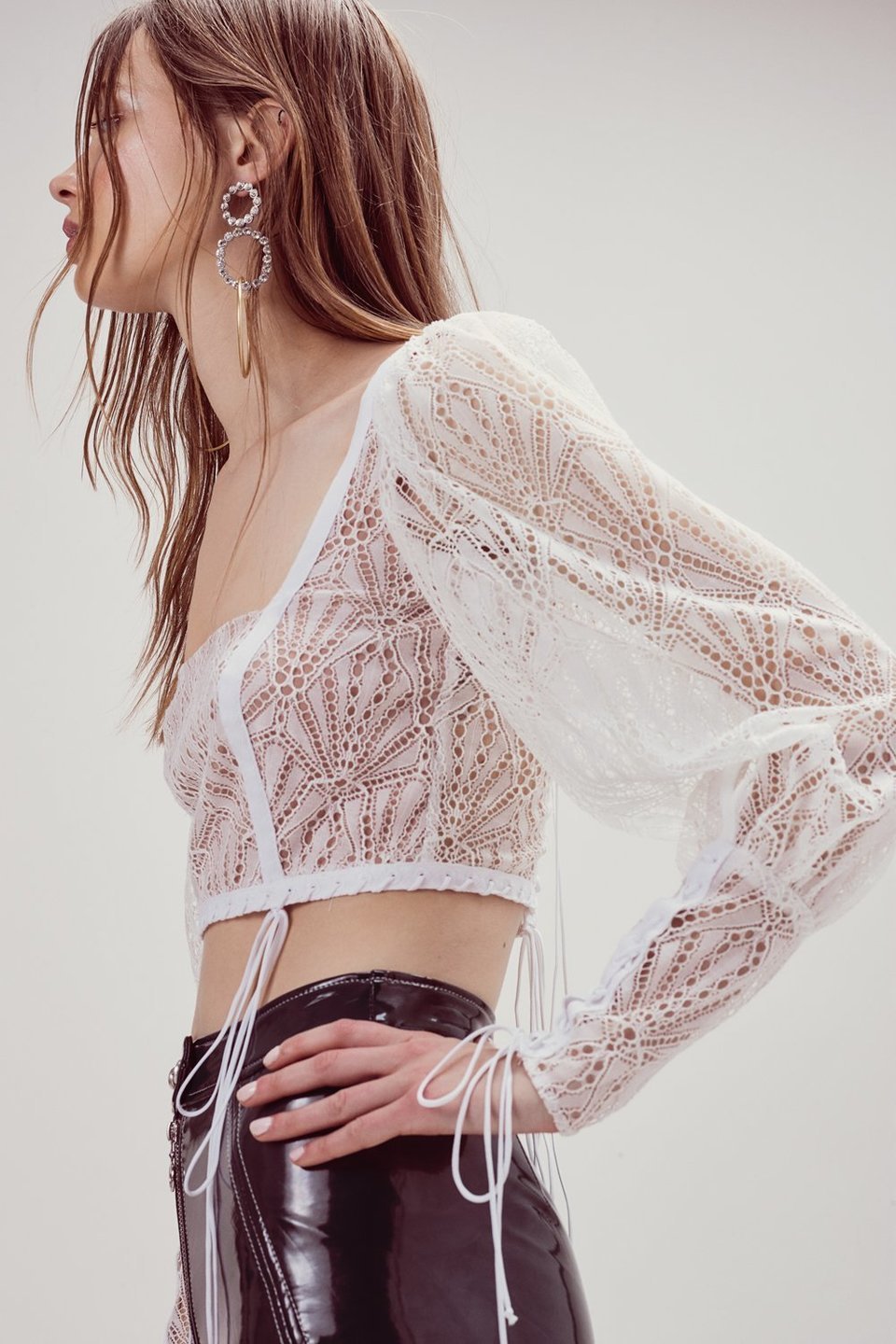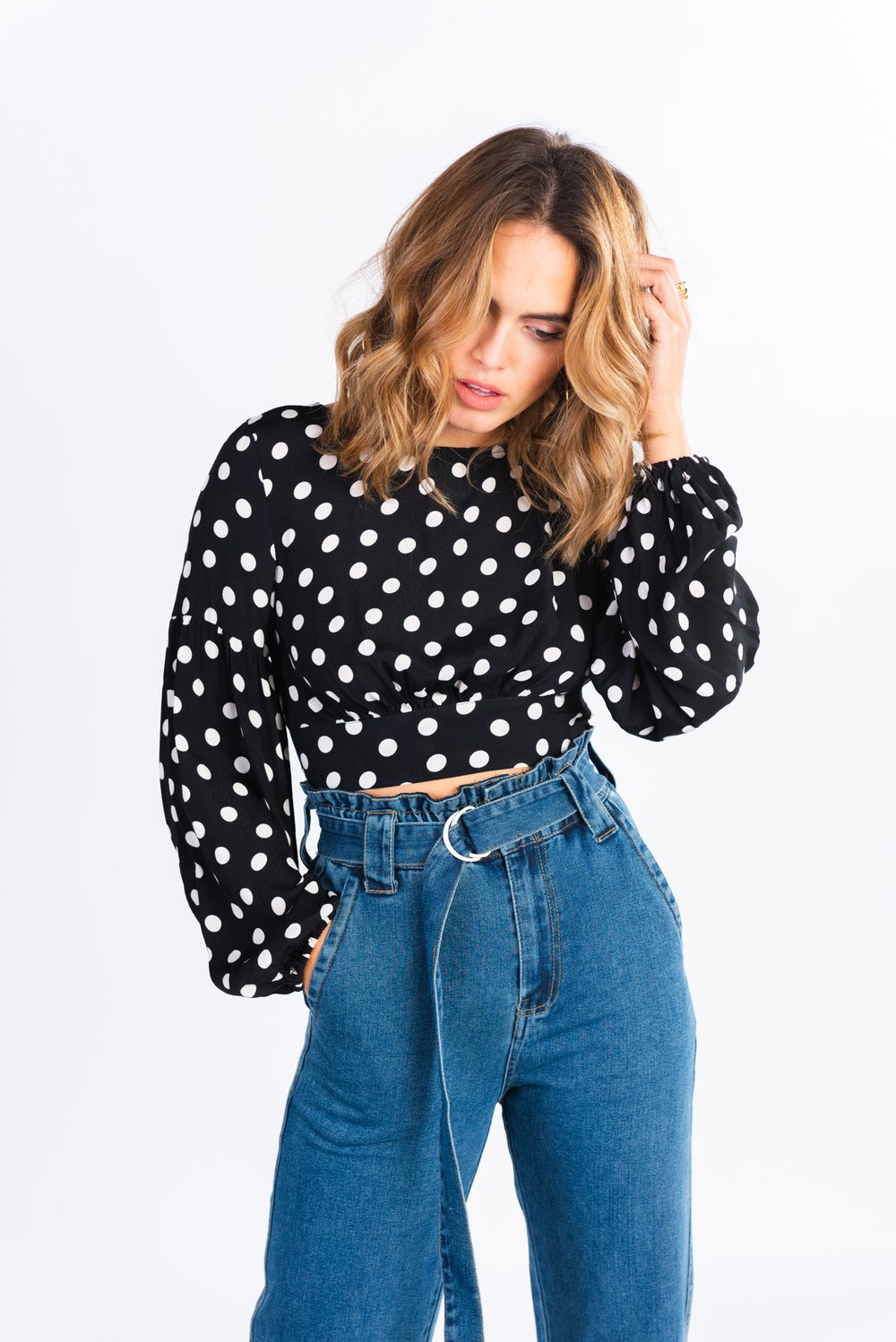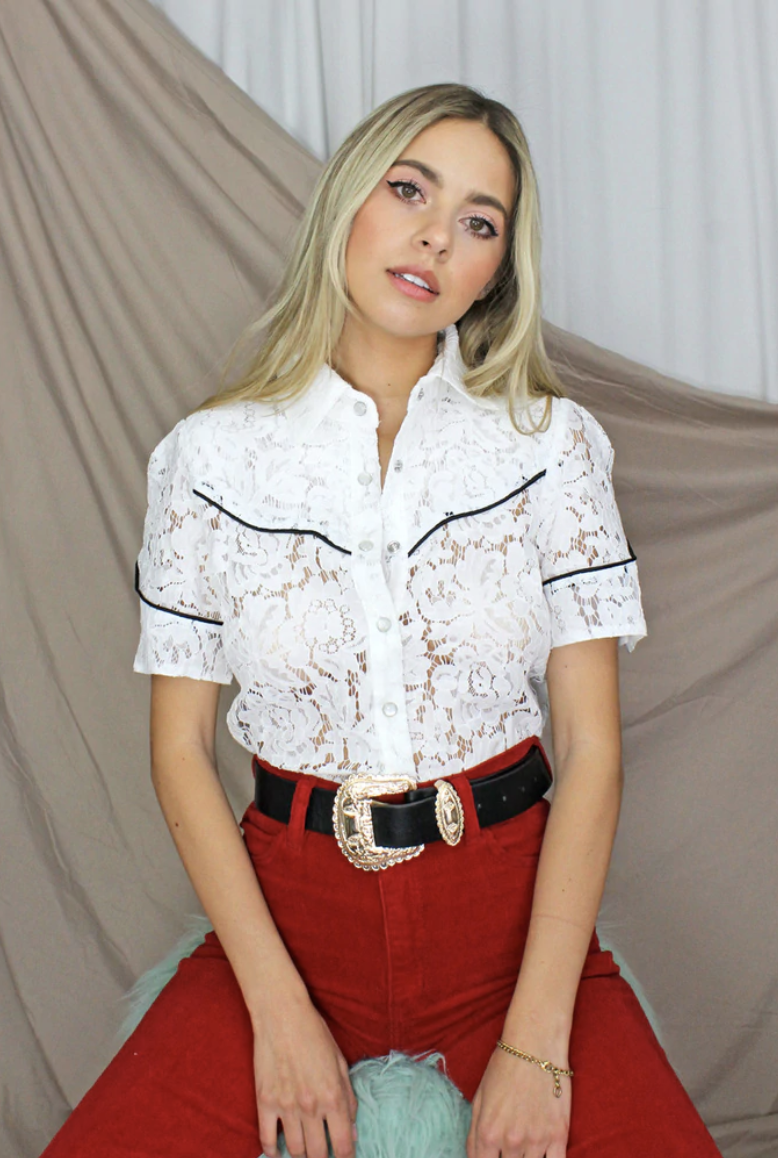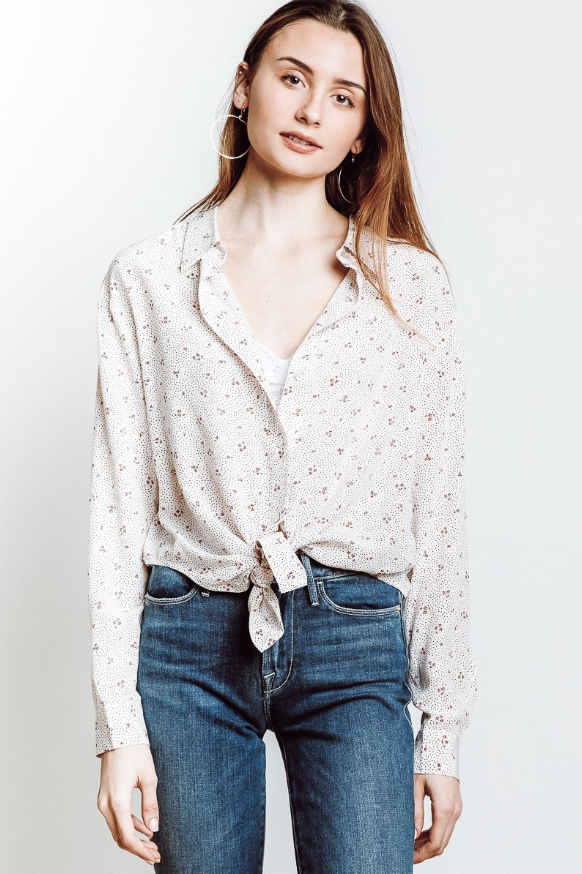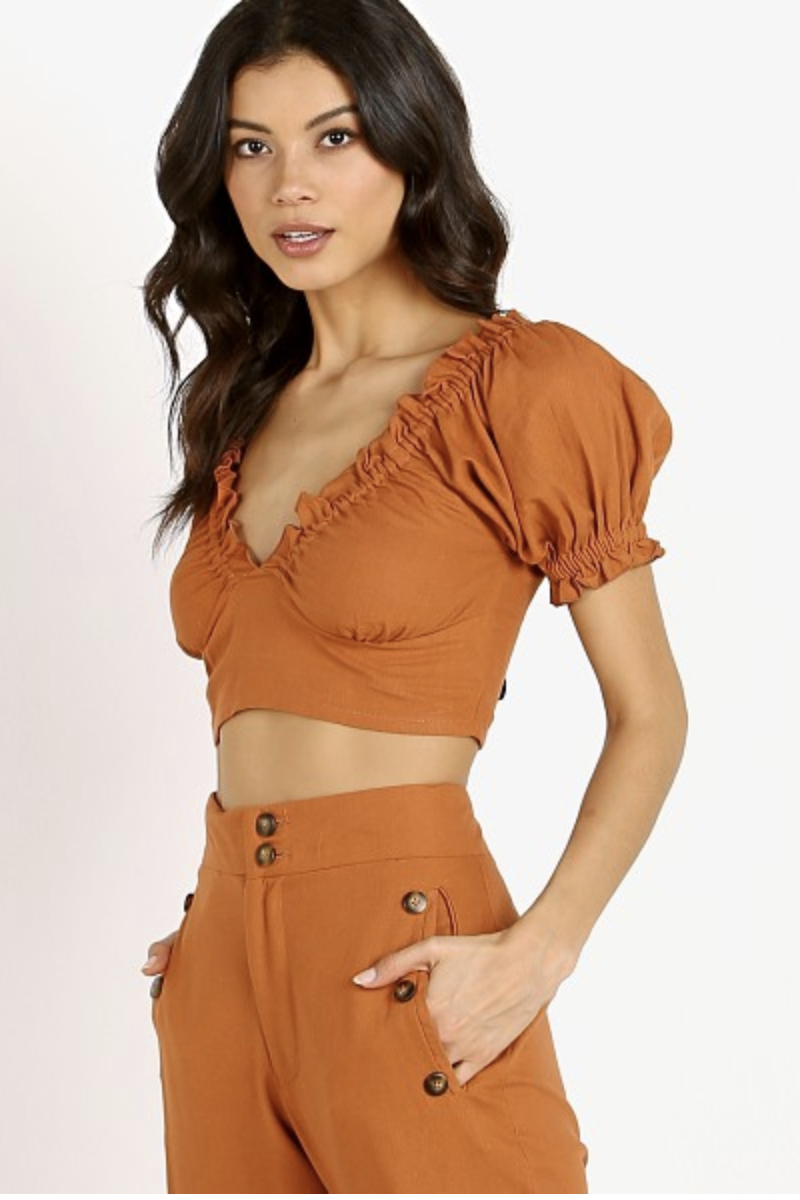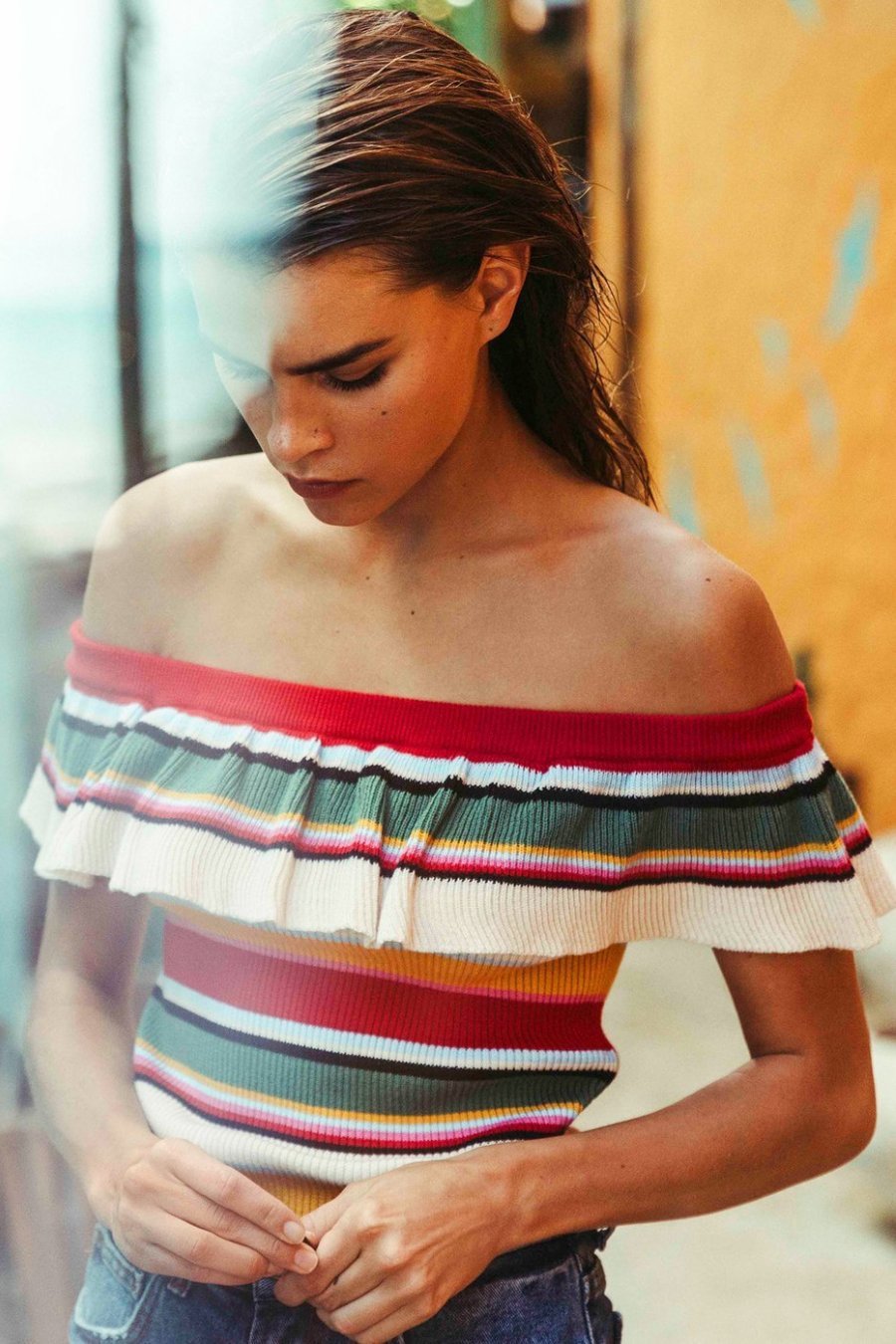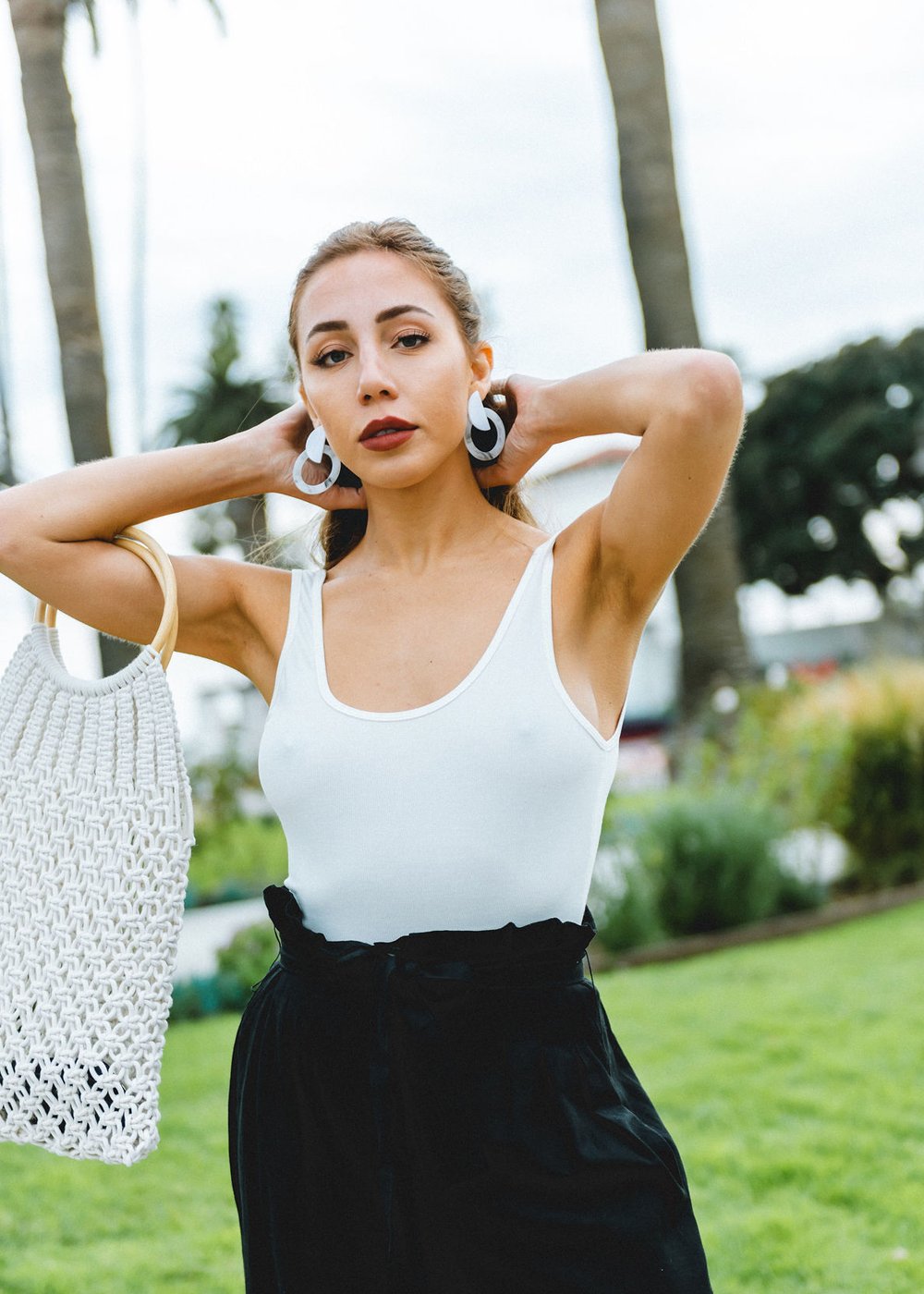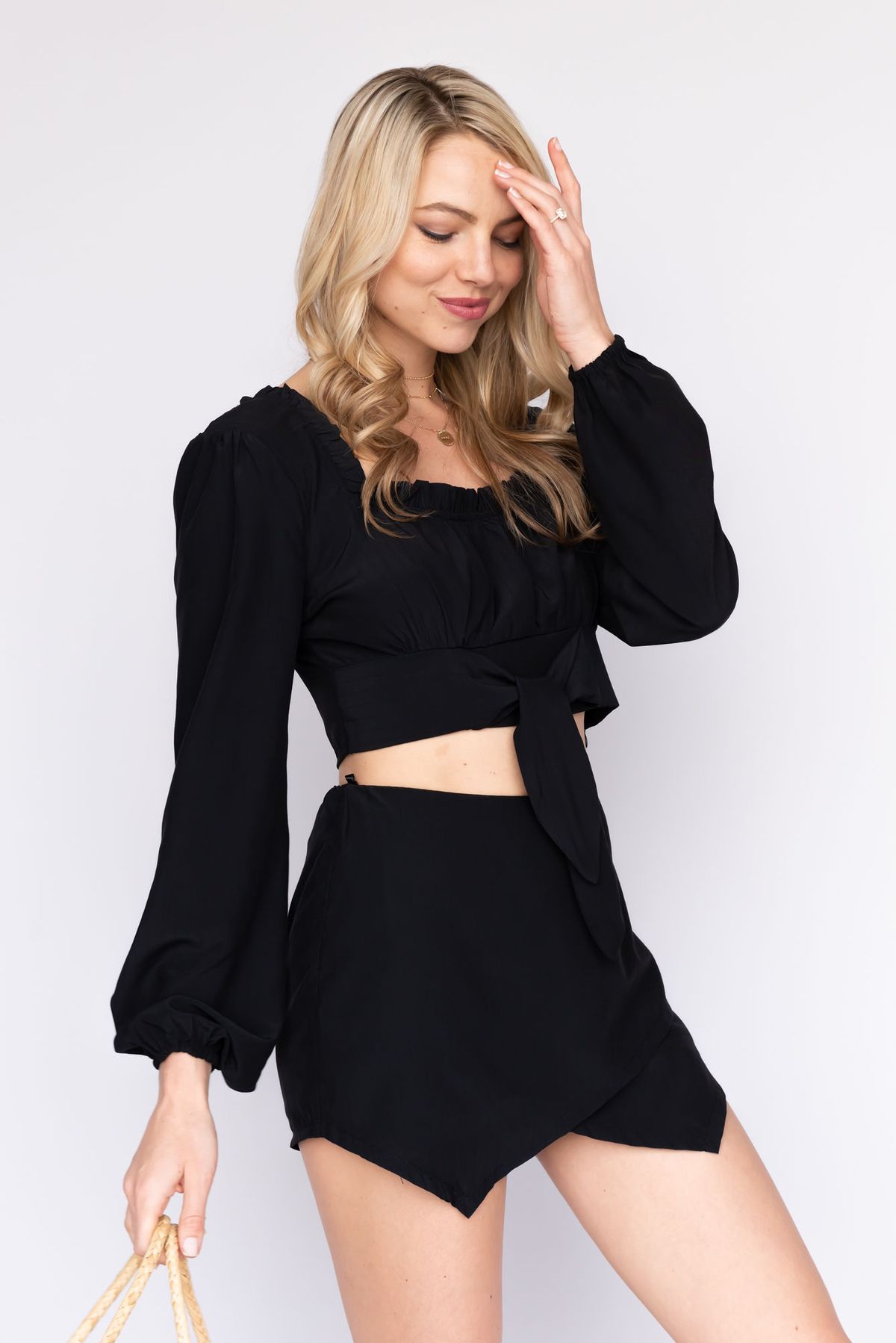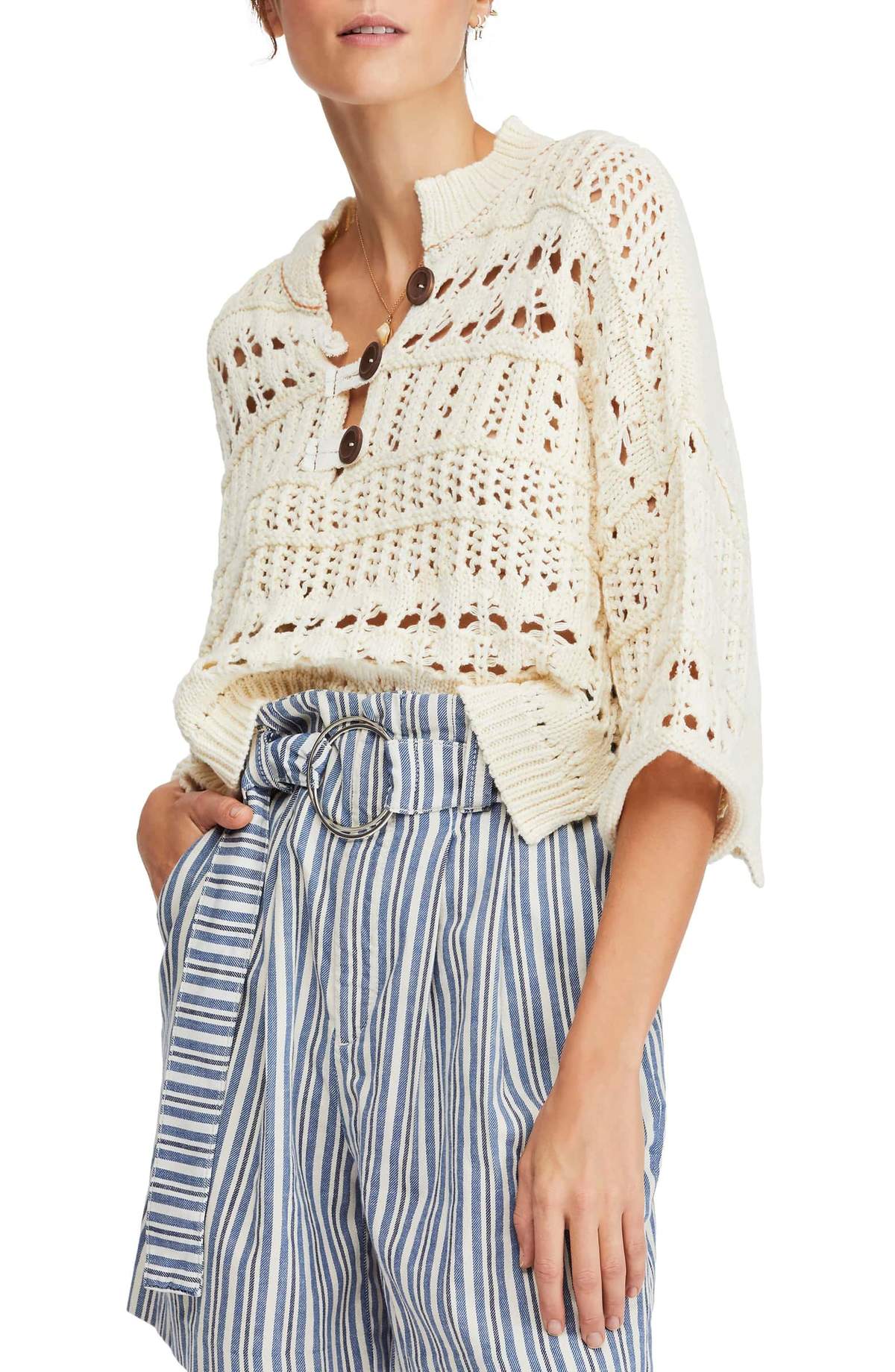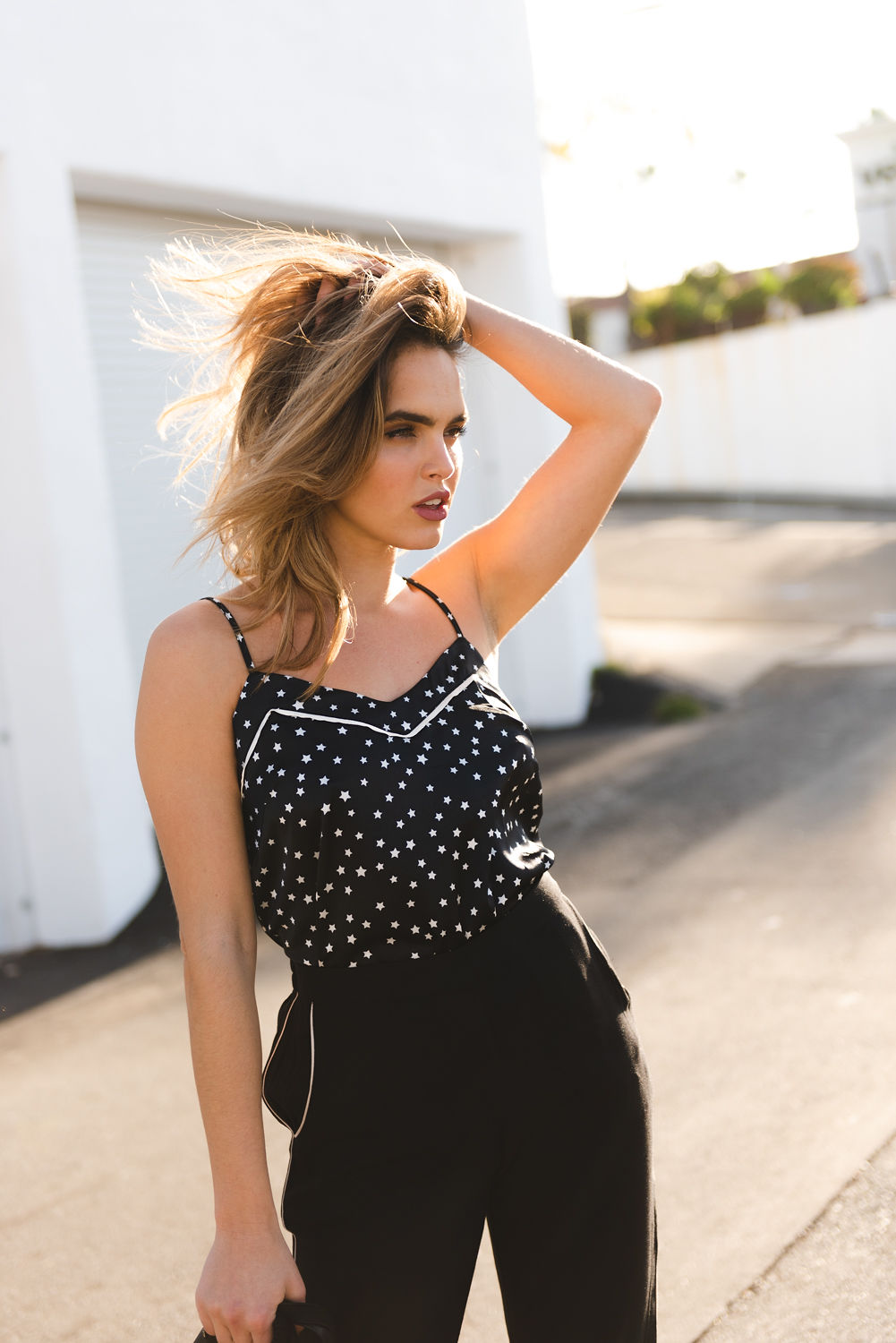 Just in case….. A few of my favorite Levi styles.
Levi's are more than just blue jeans…..