Pack your Bag, we're Headed to Malibu
Any time an L.A. gal can sneak off for a day at the beach, you know it's a good day. Running off to Malibu for the day requires a few key items. So what do you need to embrace Malibu style? Of course you need a bikini, coverup & a towel; that's a no brainer, but Malibu isn't just about the beach. There are restaurants, shopping, and of course picture ops. So your bag has to packed with all the things you might need once you get there. So make sure you have a cute dress, matching set or an effortless denim outfit, and don't forget to accessorize. L.A. gals know the key to any great outfit (even a bikini) is great jewelry! Right now L.A. gals are all about layered necklaces and lots of dainty pieces.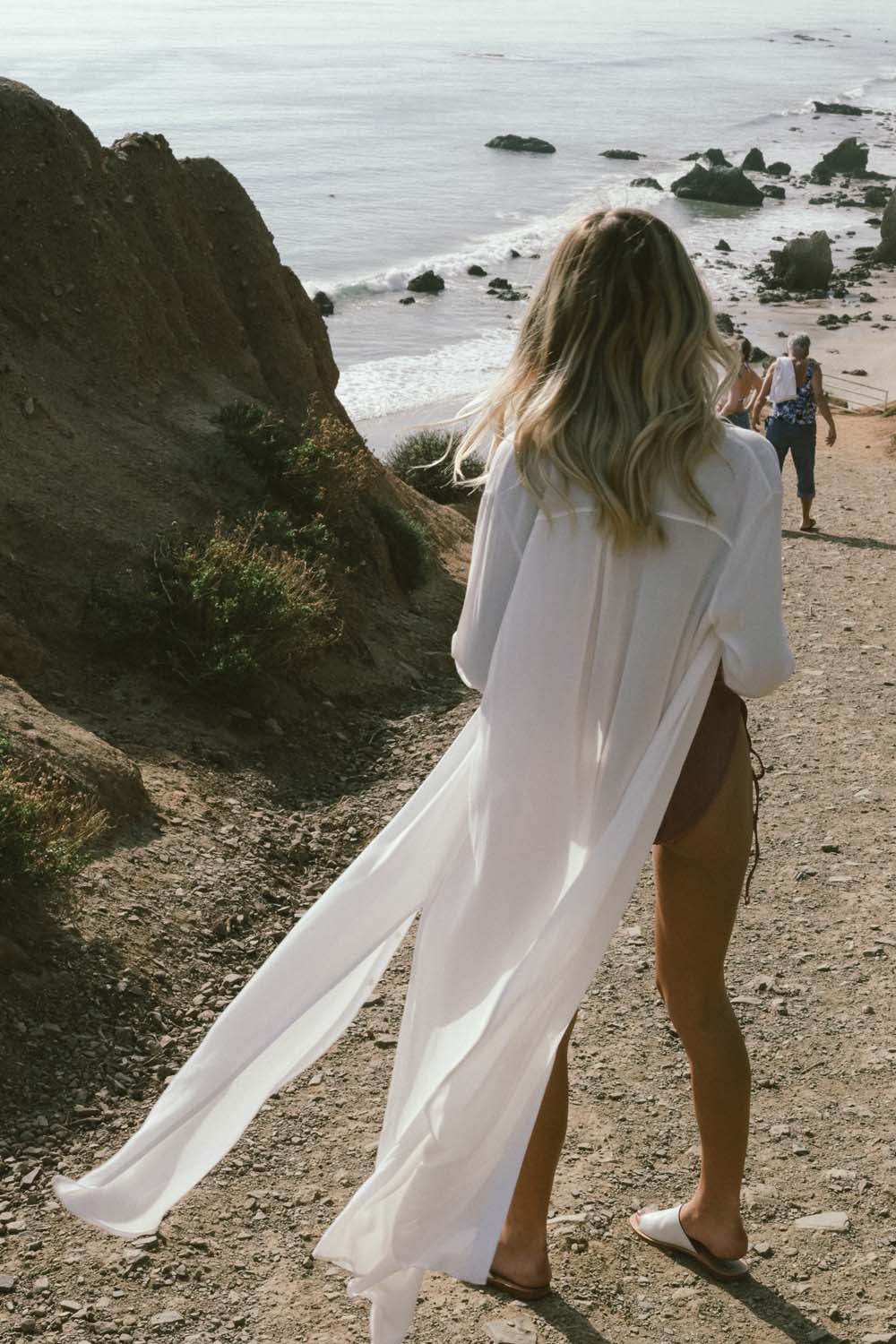 Coverup: Sage the Label $84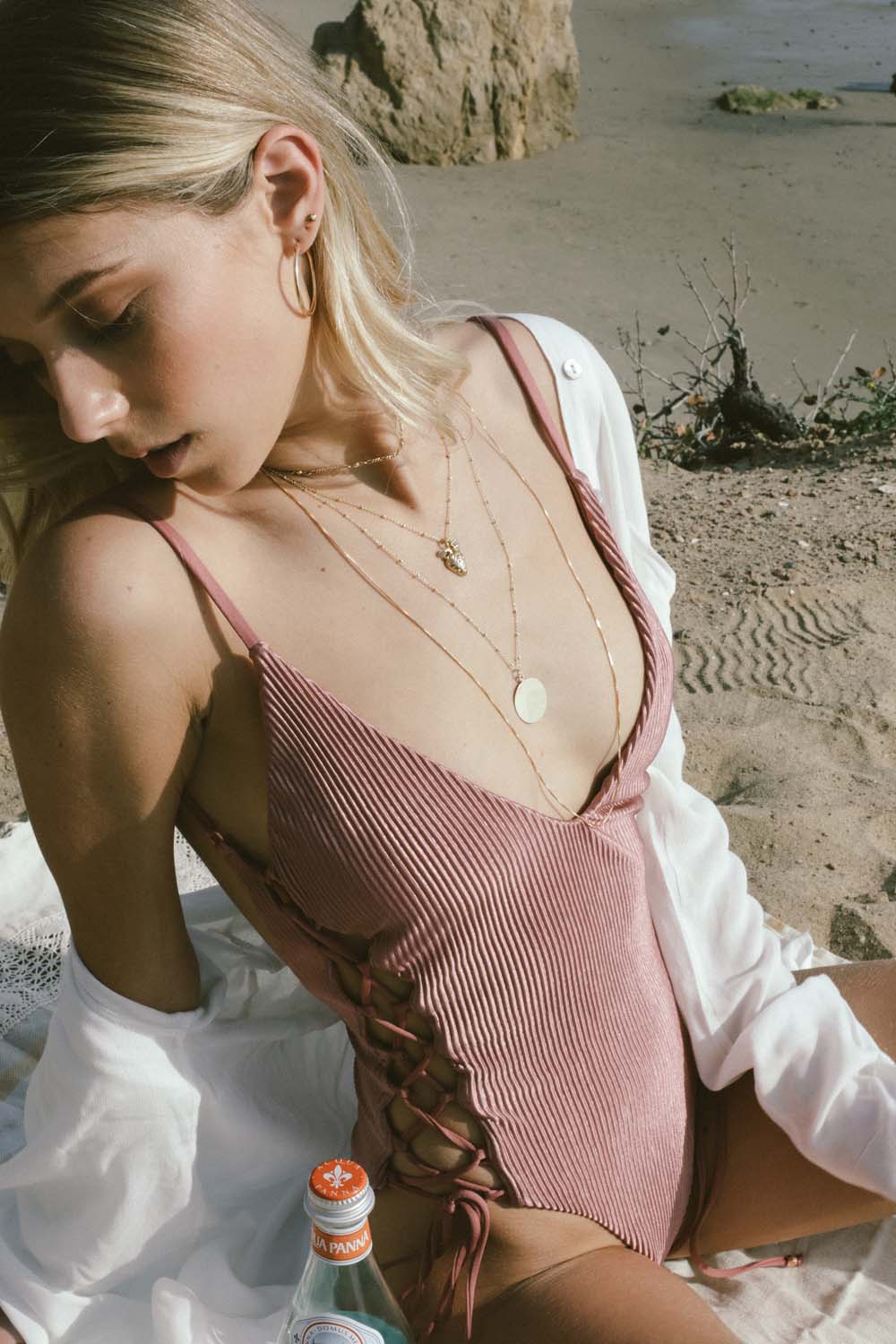 One Piece: Blue Life $154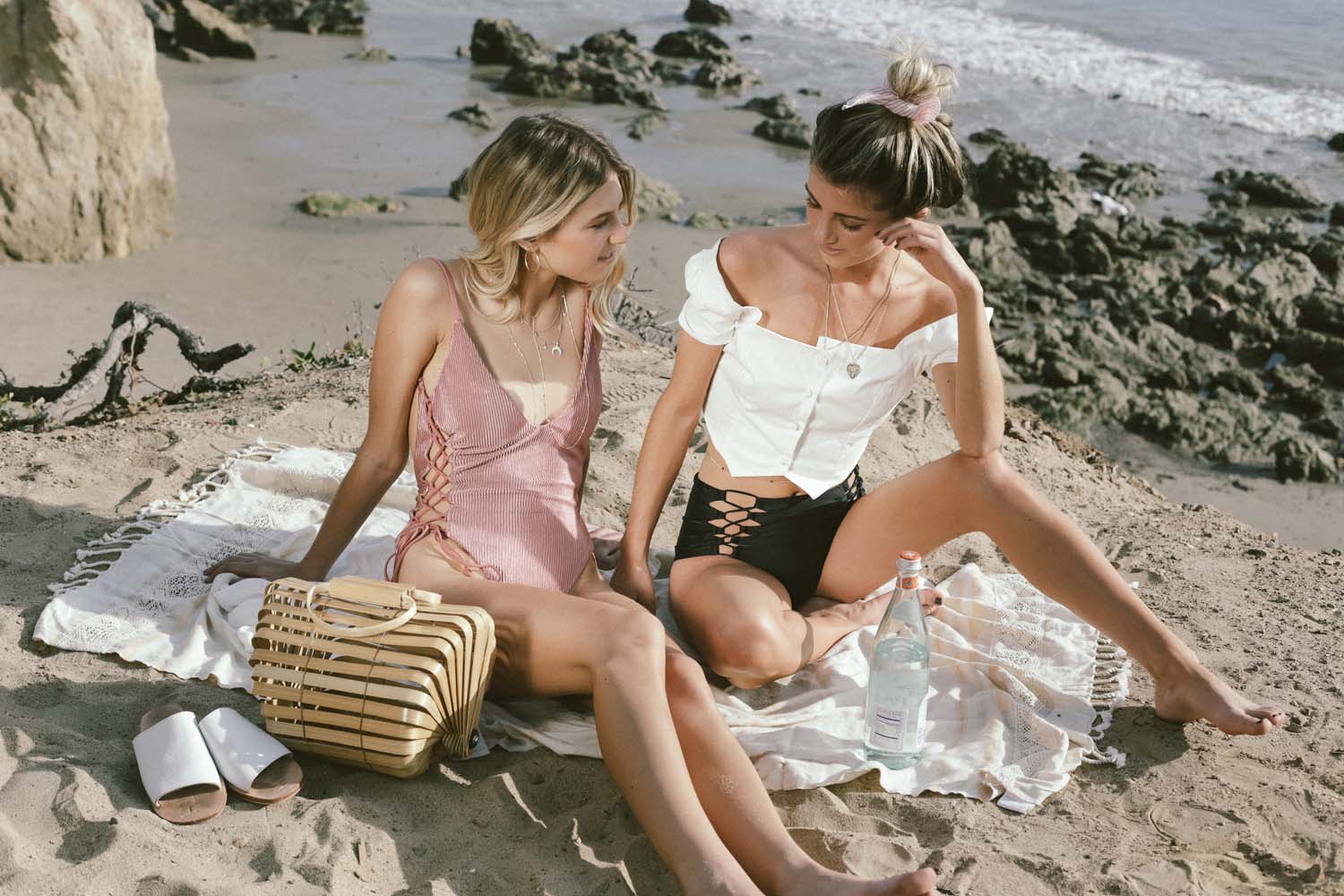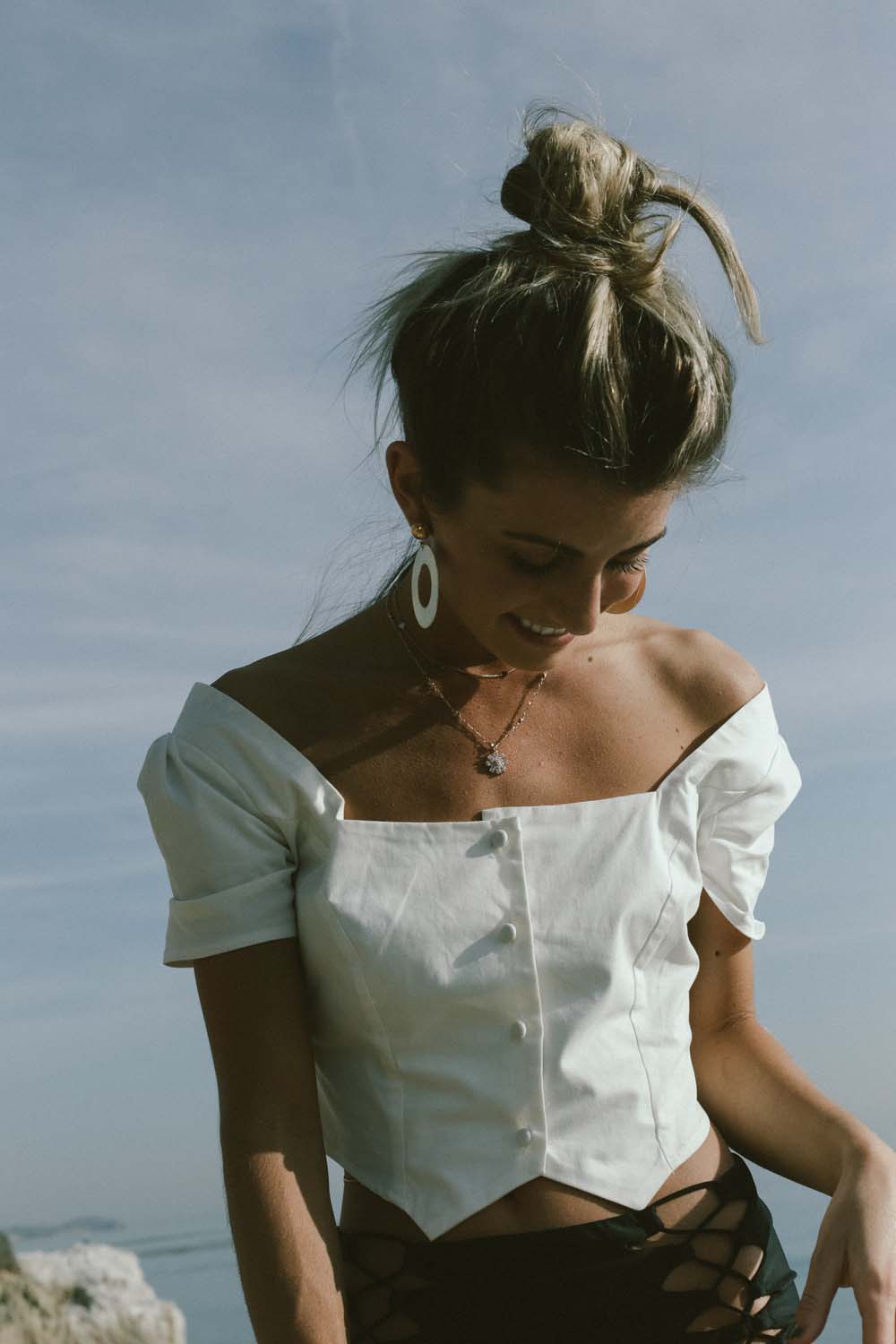 Top: CALIStyle by Resurrection $48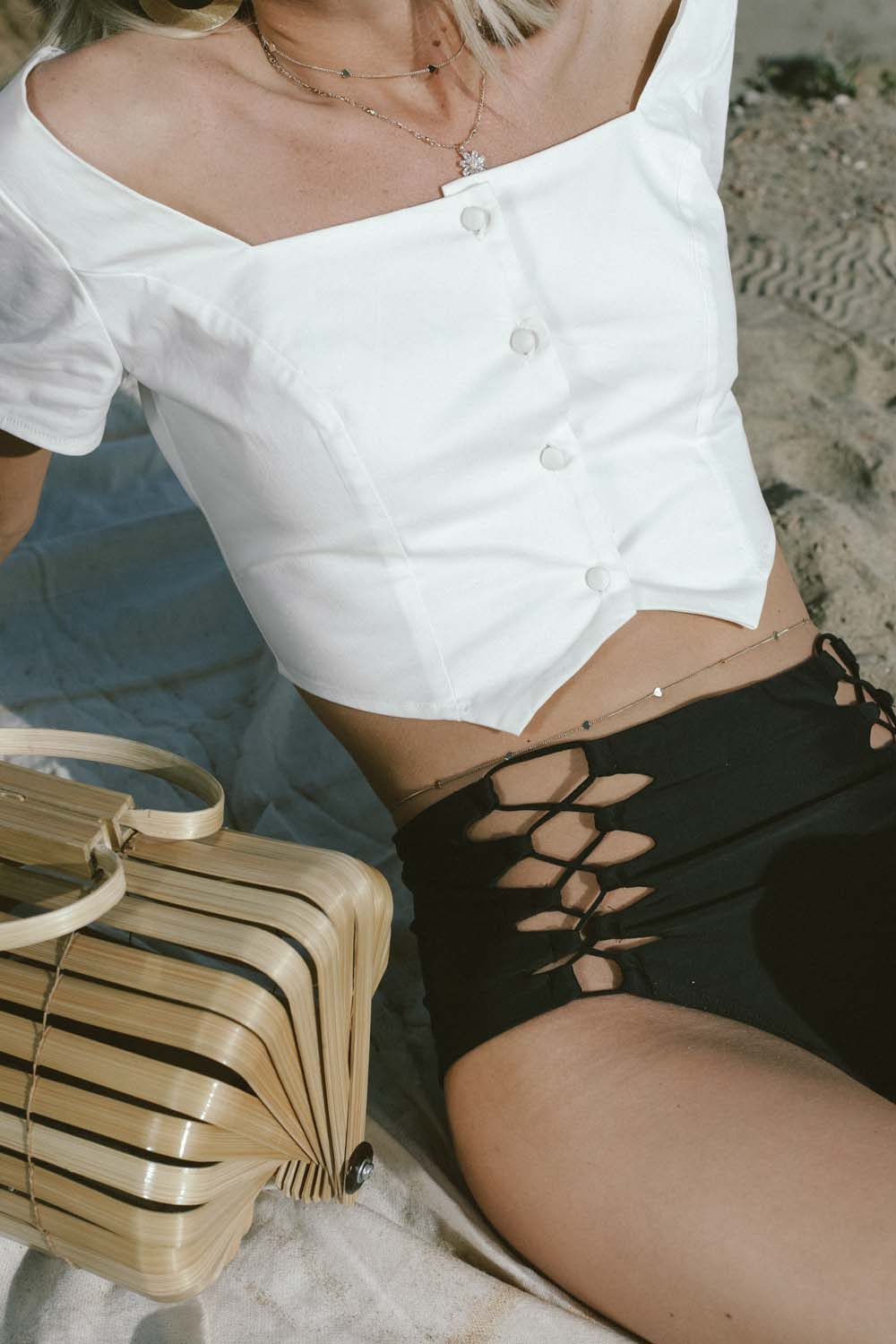 Swim Bottoms: Beach Riot $105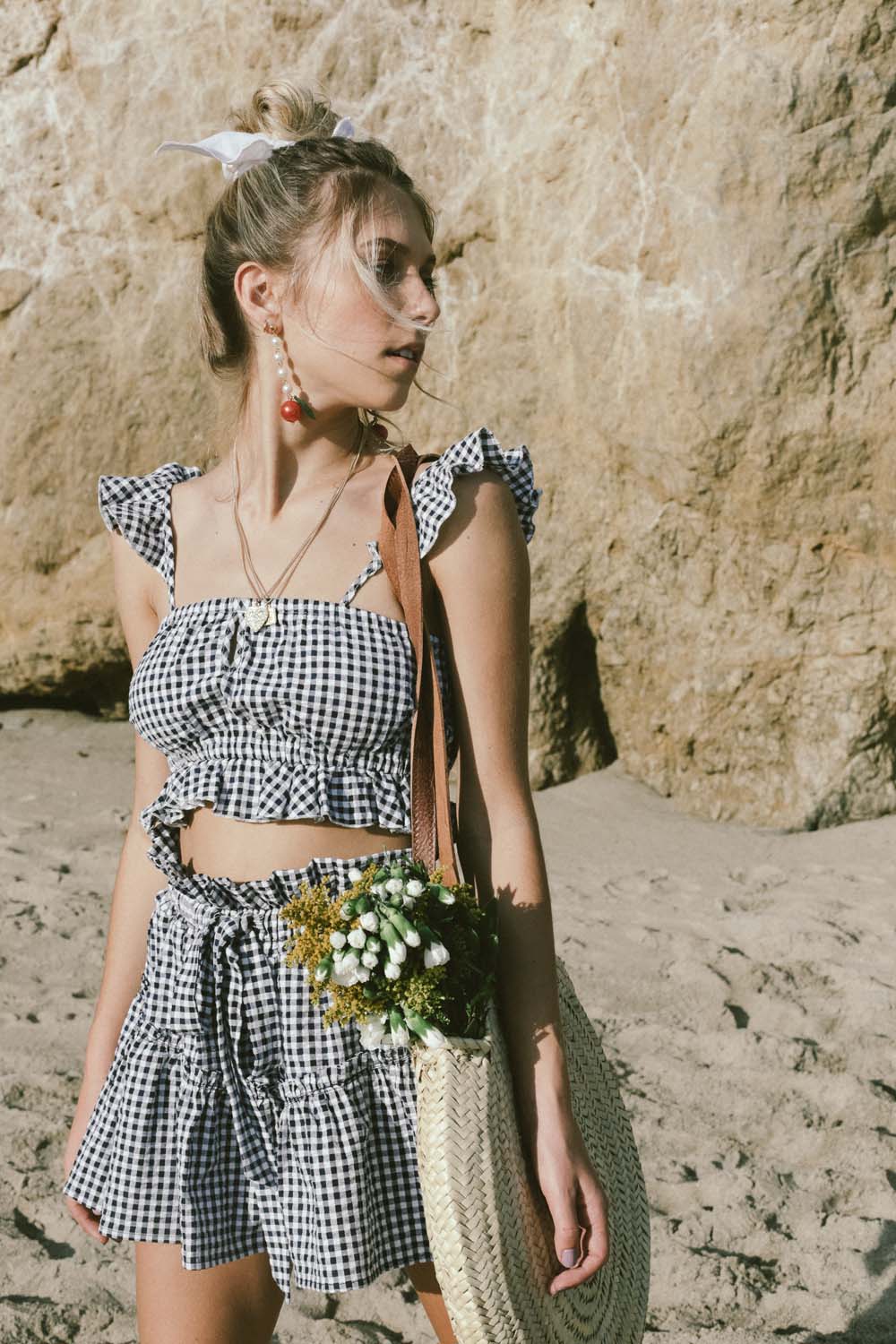 Matching Gingham Top $79 + Bottom $110:  Blue Life // Dress: CALIStyle $64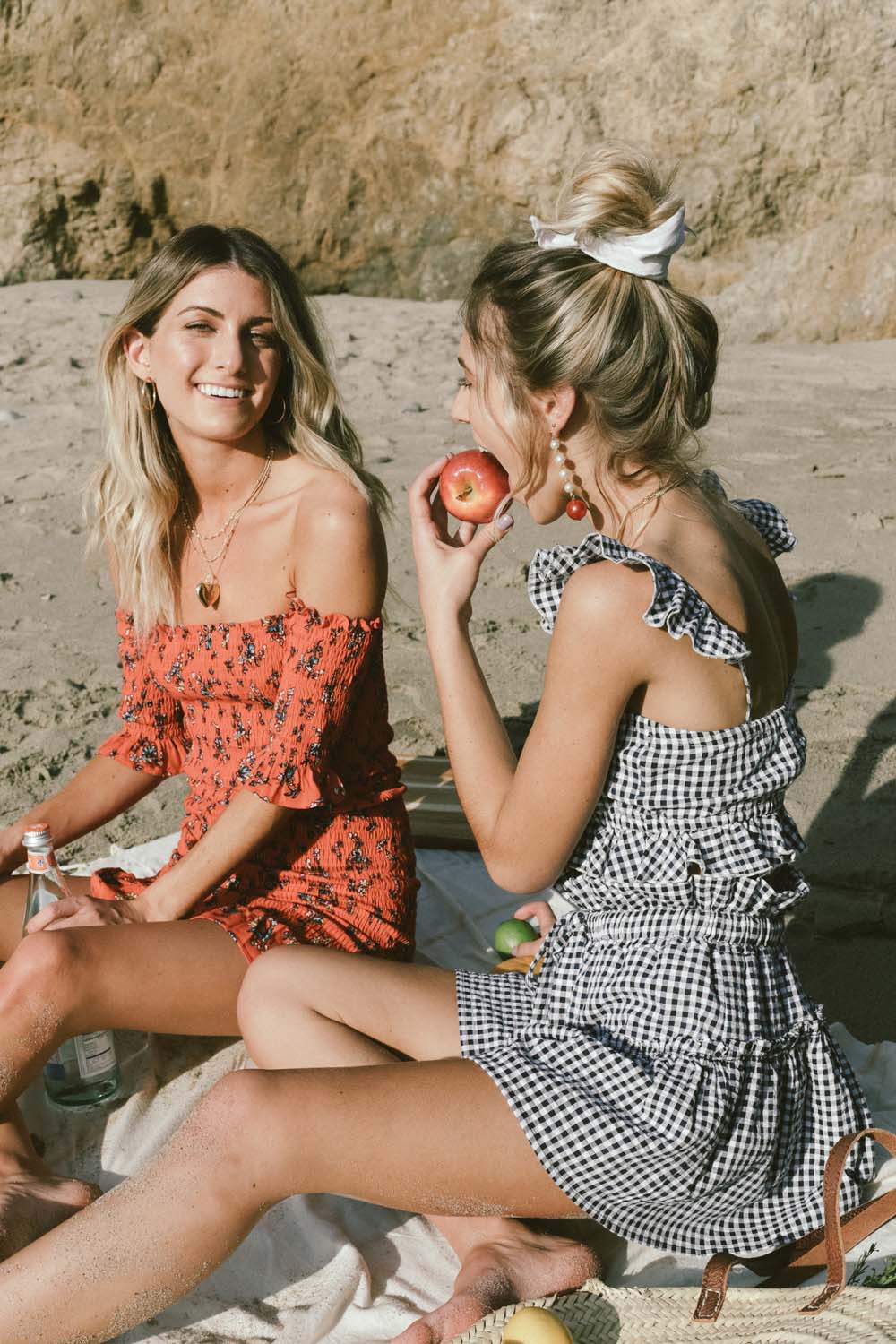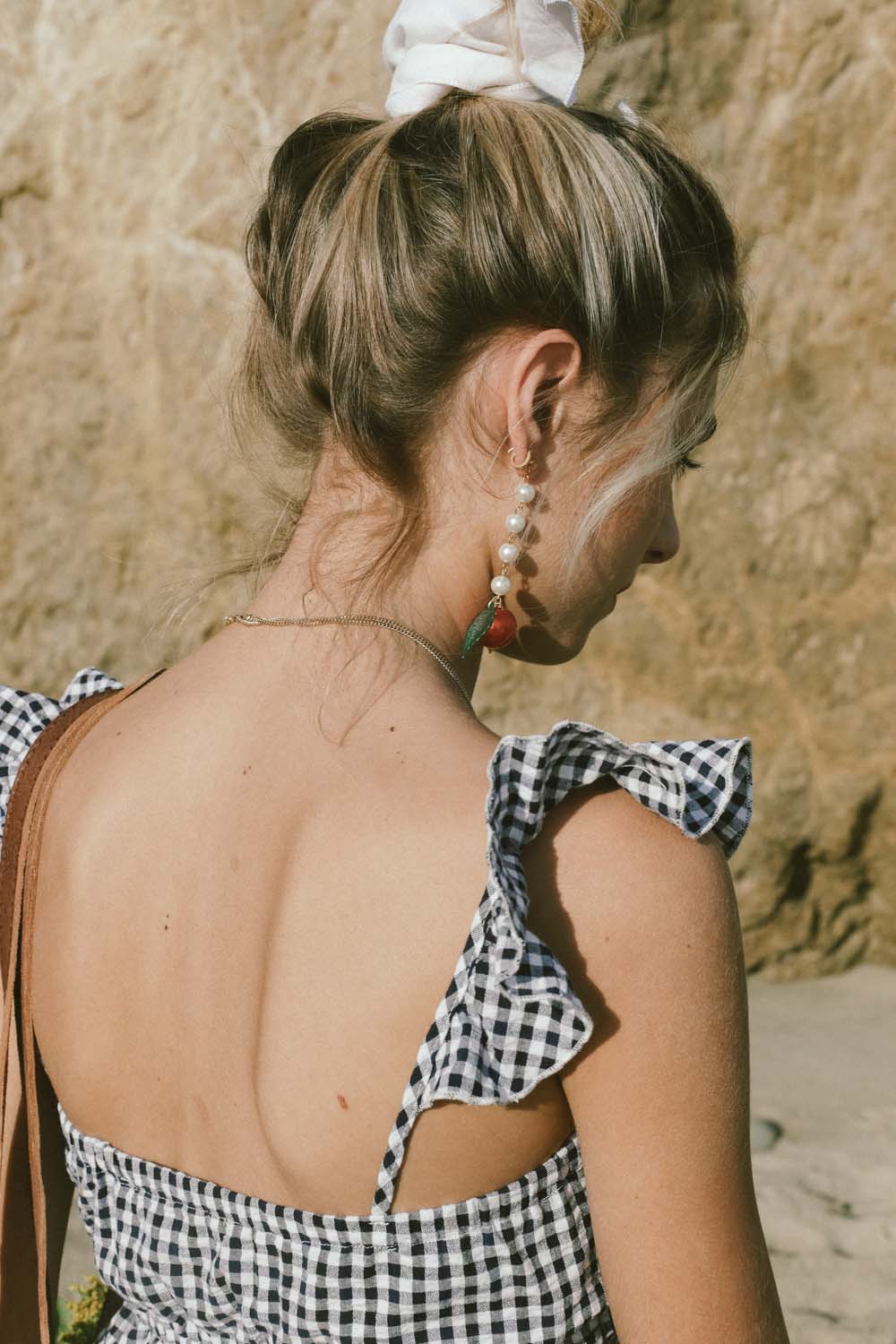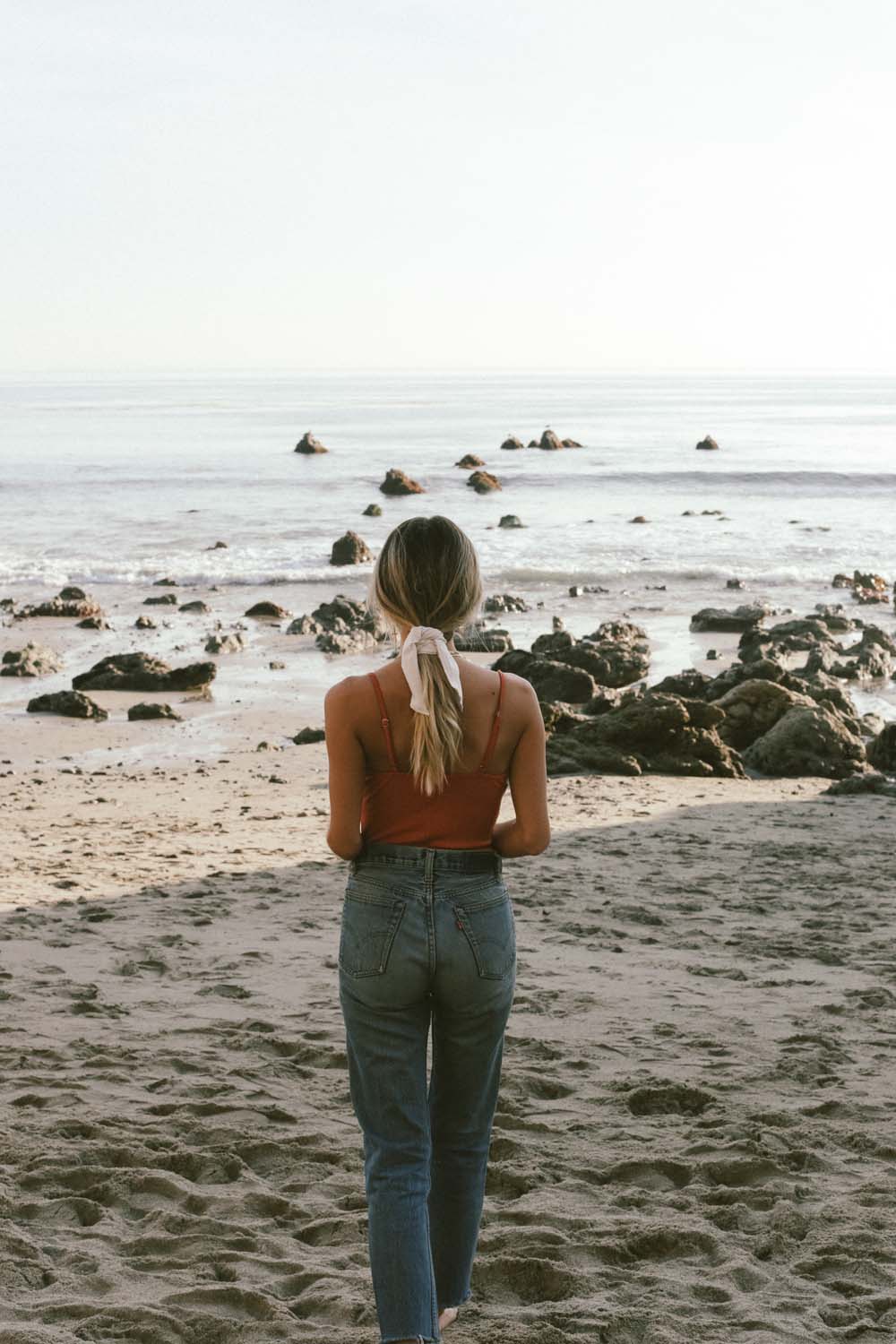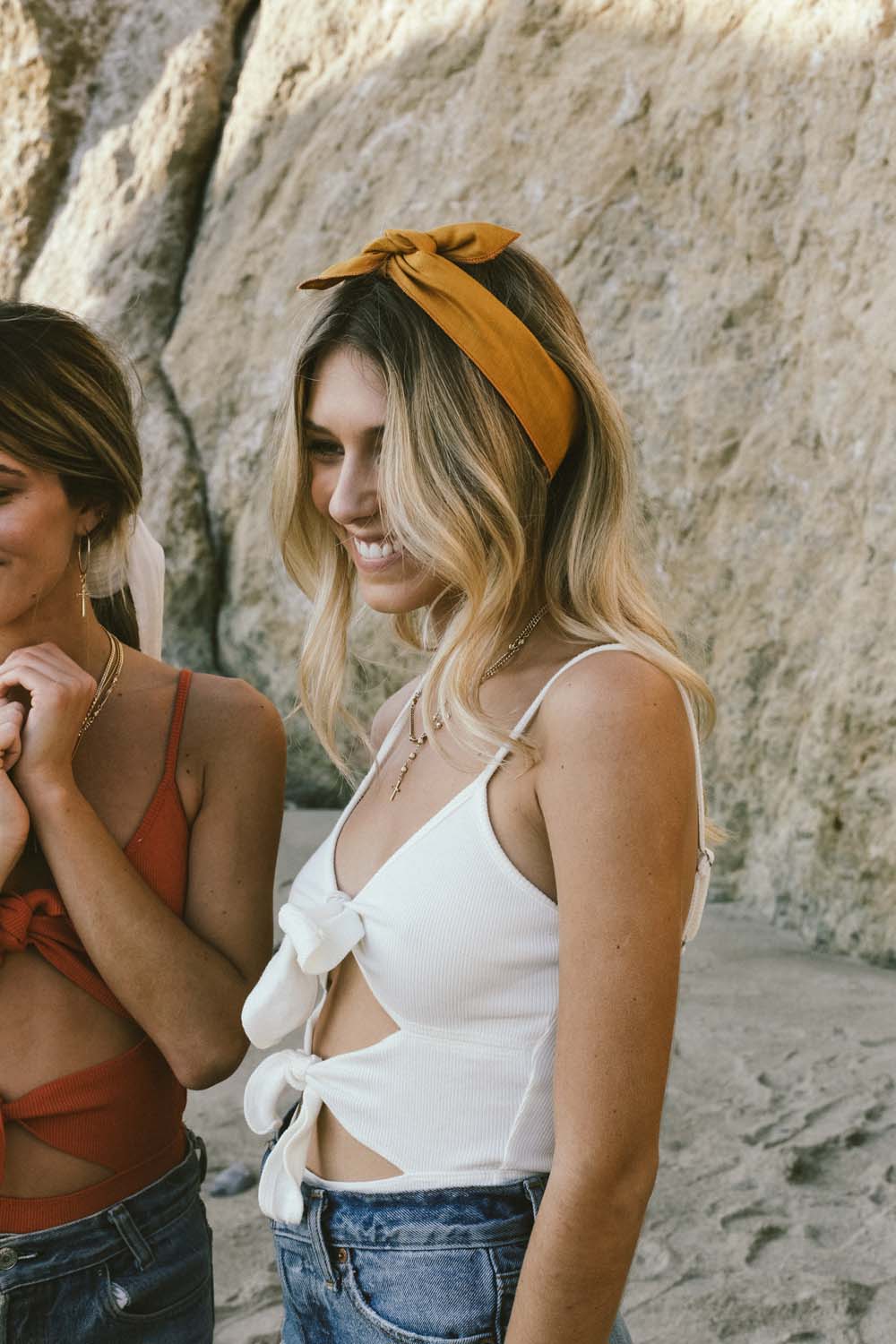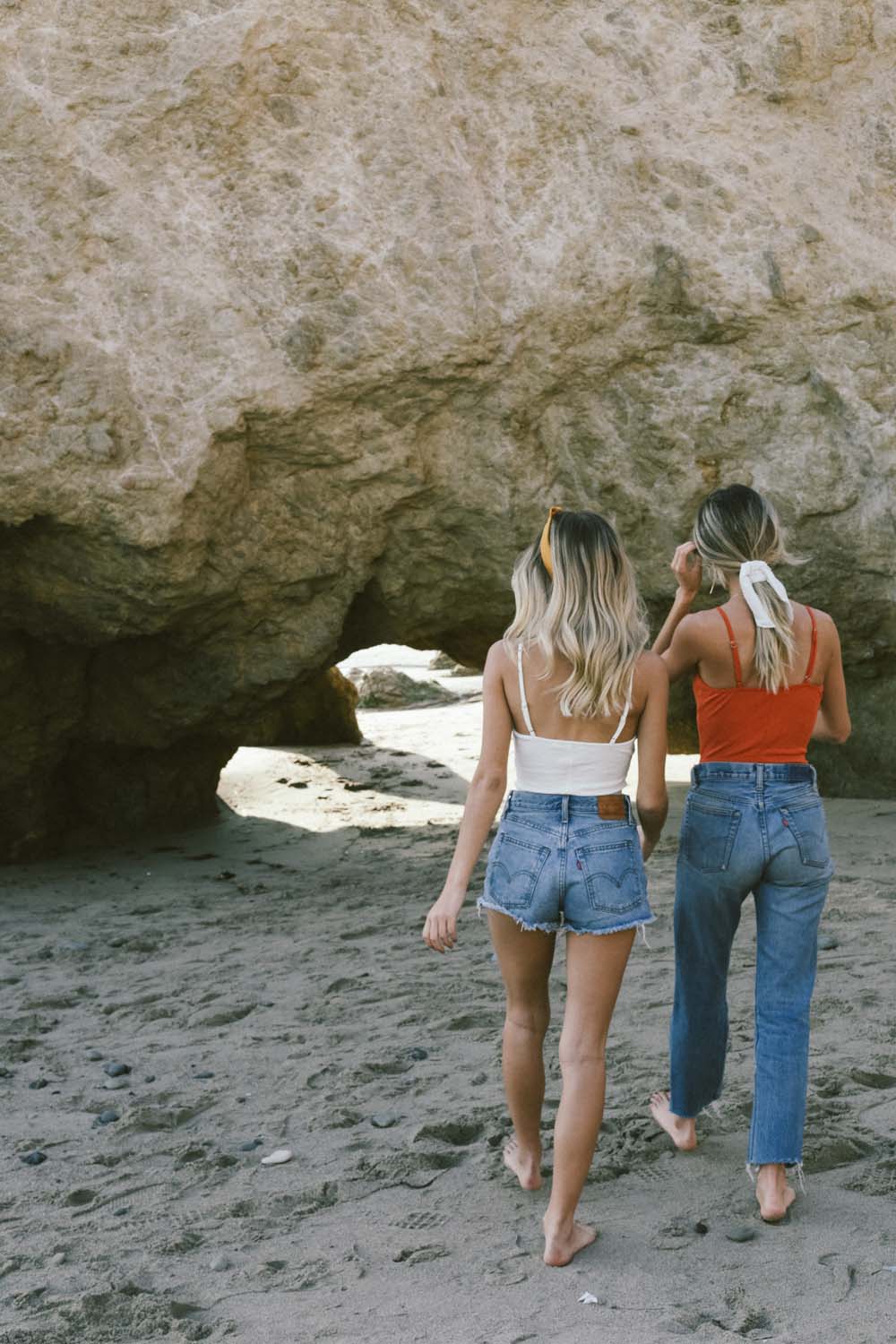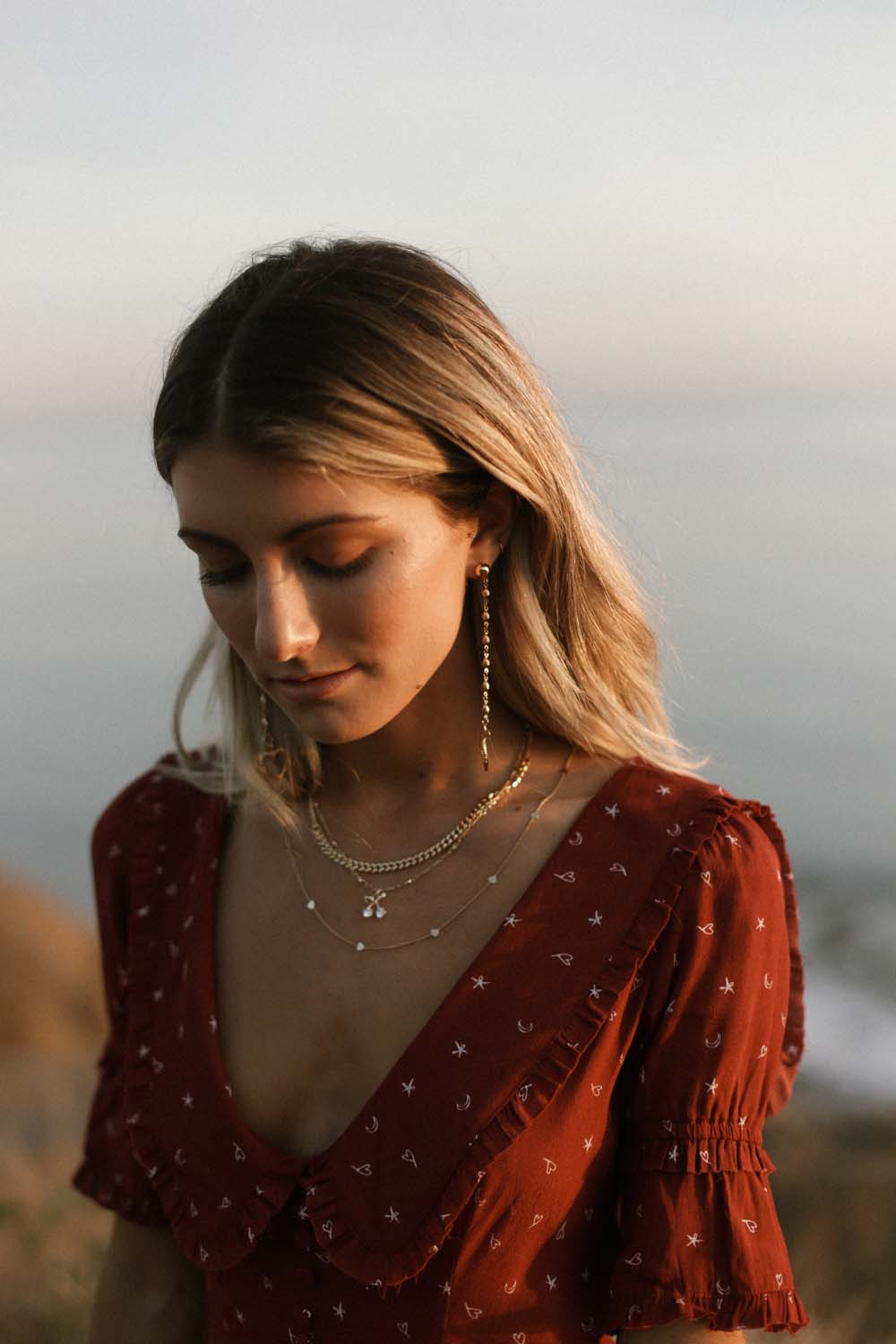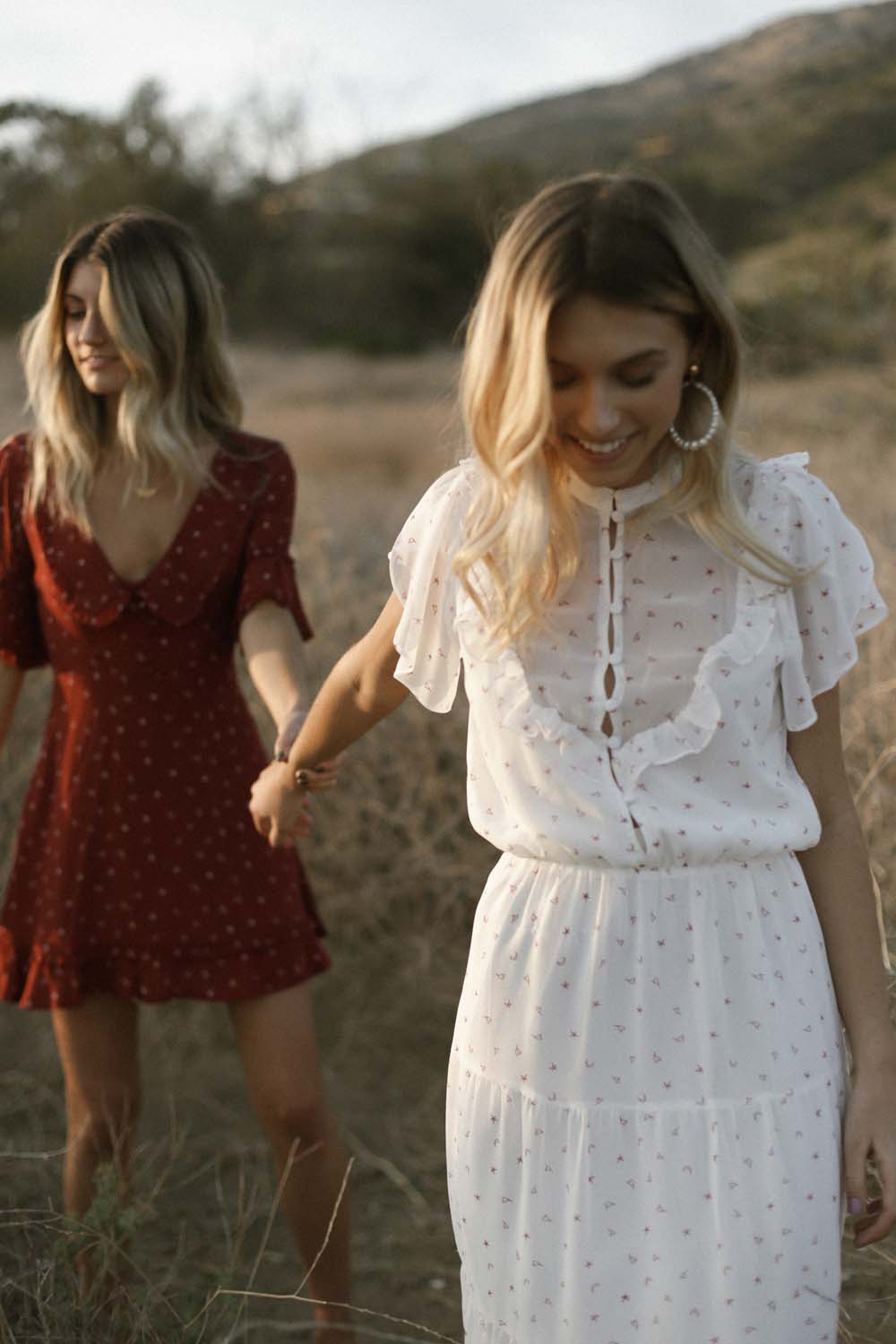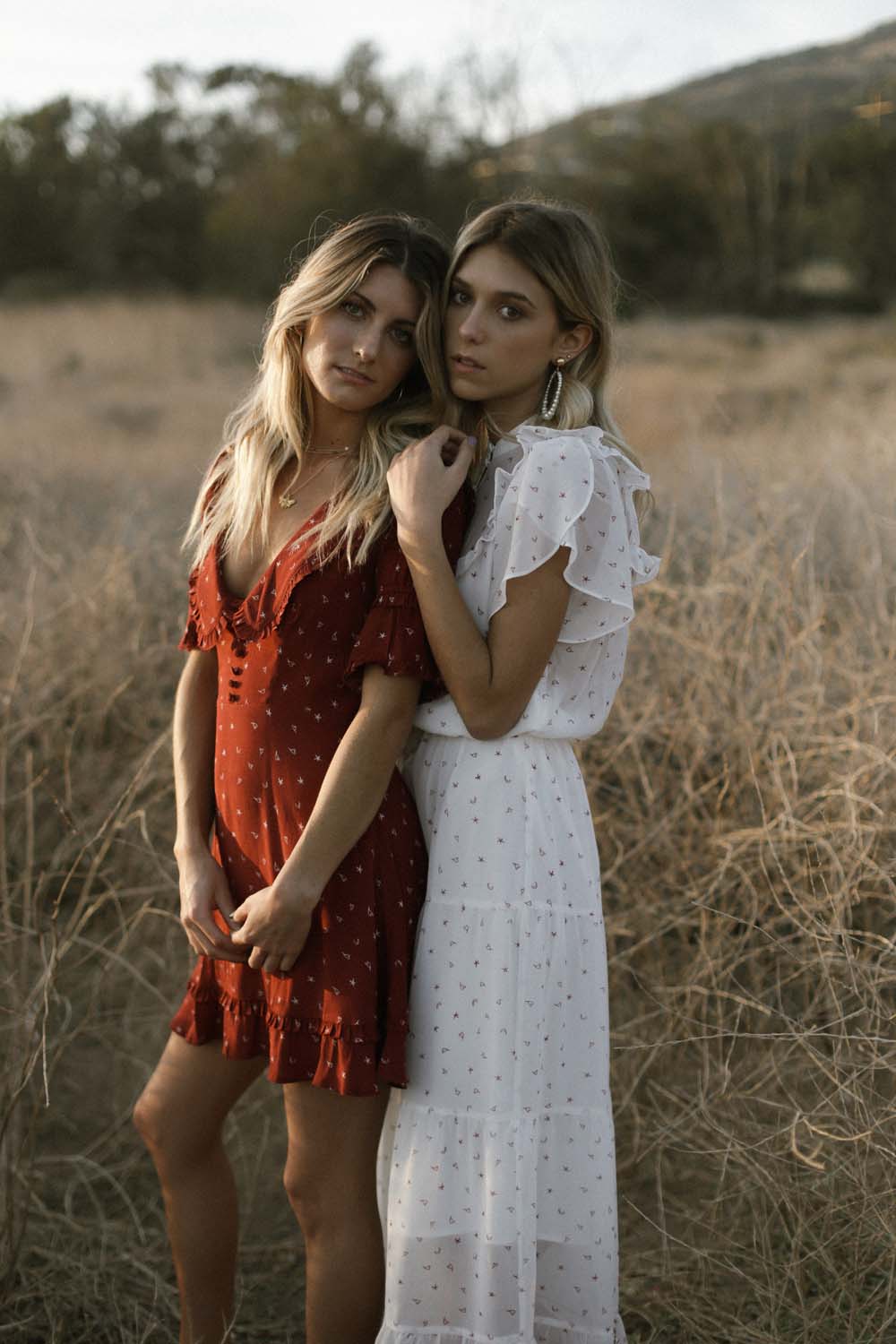 Red Mini Dress: For Love & Lemons $214// White Maxi: For Love & Lemons $227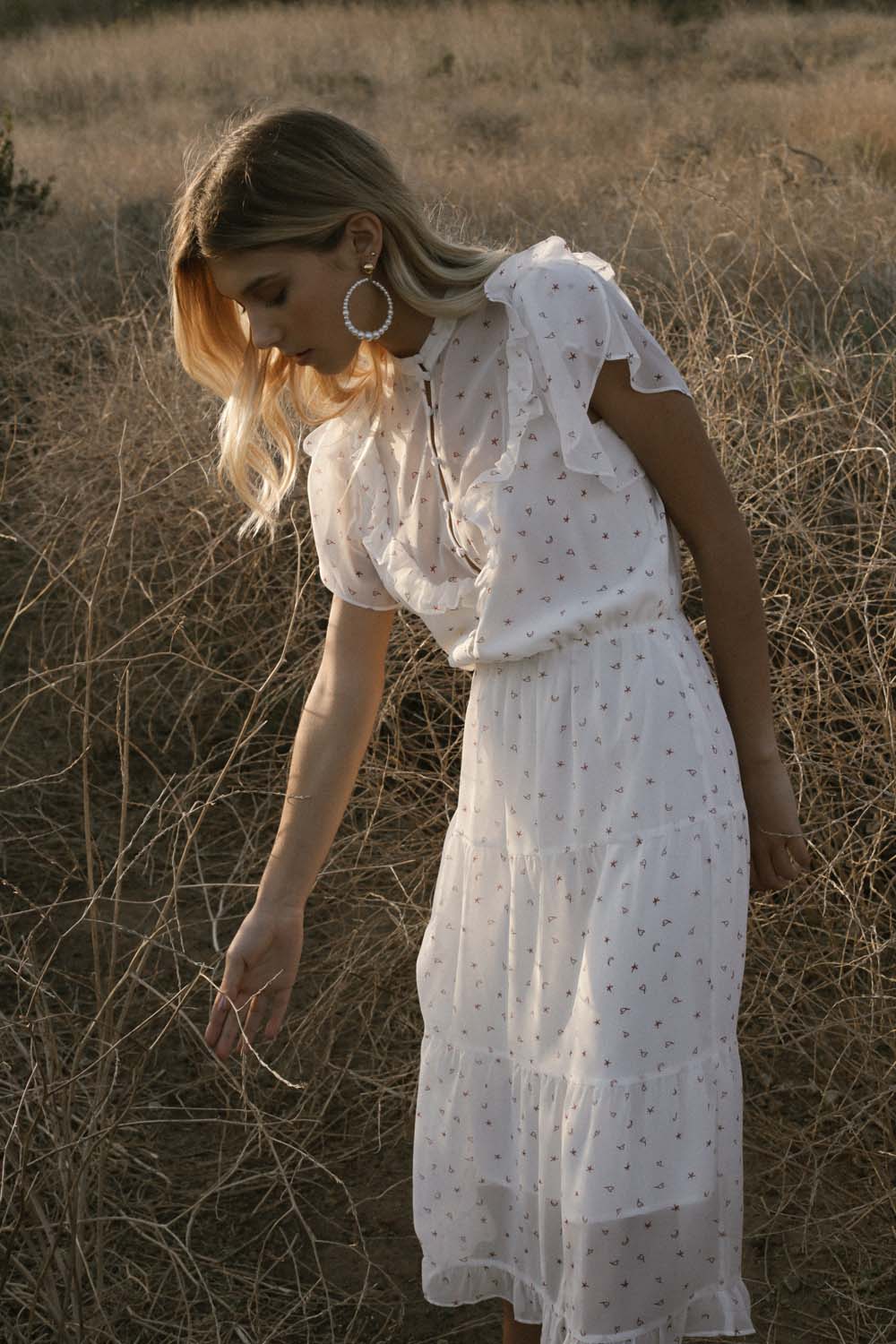 A special Thank you to Resurrection for Providing us with all the photos.
CREDITS
All Clothing Provided by RESURRECTION
All Jewelry Provided by Yunis K
Models: Ella McFadin + Emily Rose
Photographer: Hanna Faith Lord
Makeup: Danielle Roque