Trending: Cropped Flares
Oh how I love new denim trends and my current favorite, cropped flares. I live my life in denim (I'm sure I'm not alone) and to have another silhouette to style with always make me happy. Plus, I've got to tell you that I can get around just about any trend that shows off my shoes.
There are a couple simple styling tricks to watch out for when it comes to this denim trend. If you'd like your legs to look longer I'd stick to you a high waisted version of cropped flares. This will help with overall proportion. Since several inches where taken off the bottom of the pants you want to try to add them to the top. Also, you'll notice this in the vast majority of the looks below, tuck in your top. This will show off the narrowest and smallest part of the body, your natural waist.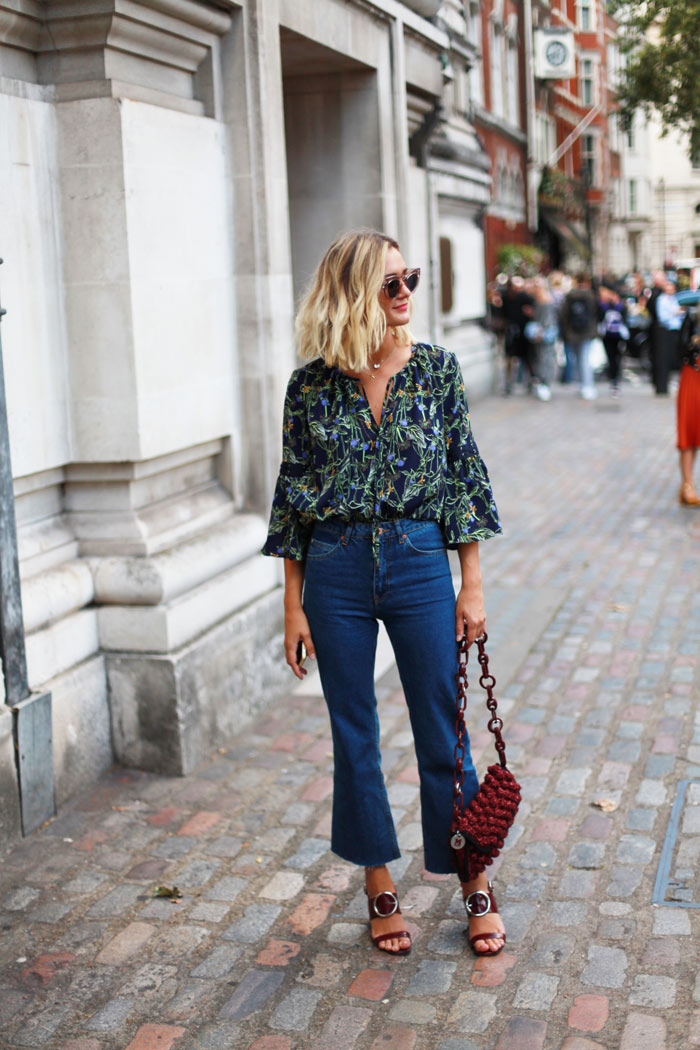 Photo Source: Adenorah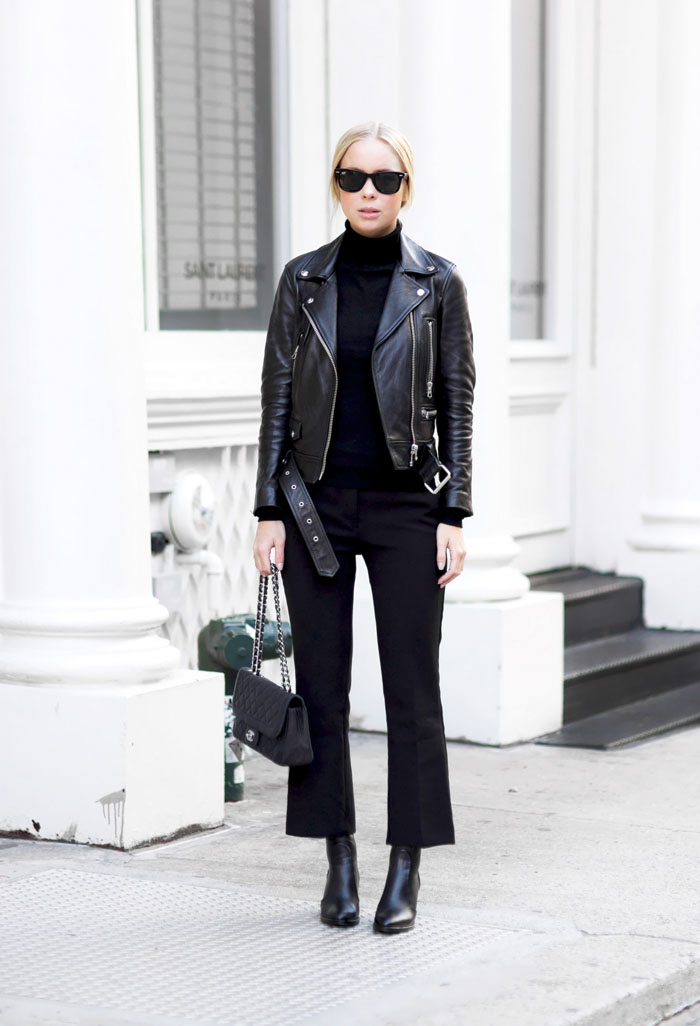 Photo Source: Victoria Tornegren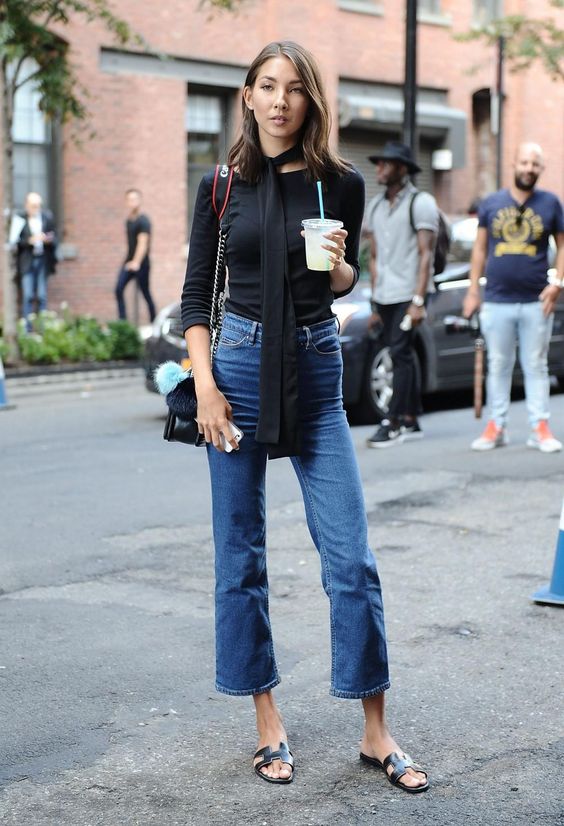 Photo Source: Vogue Netherlands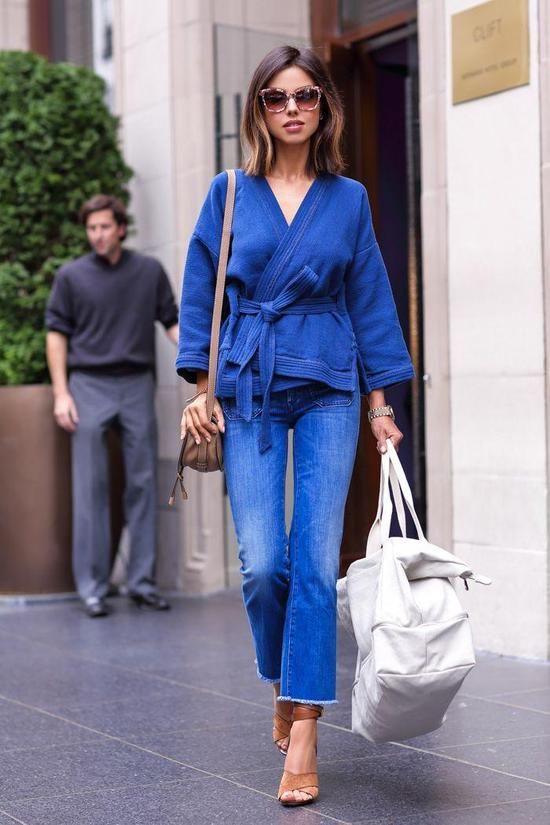 Photo Source: Style Caster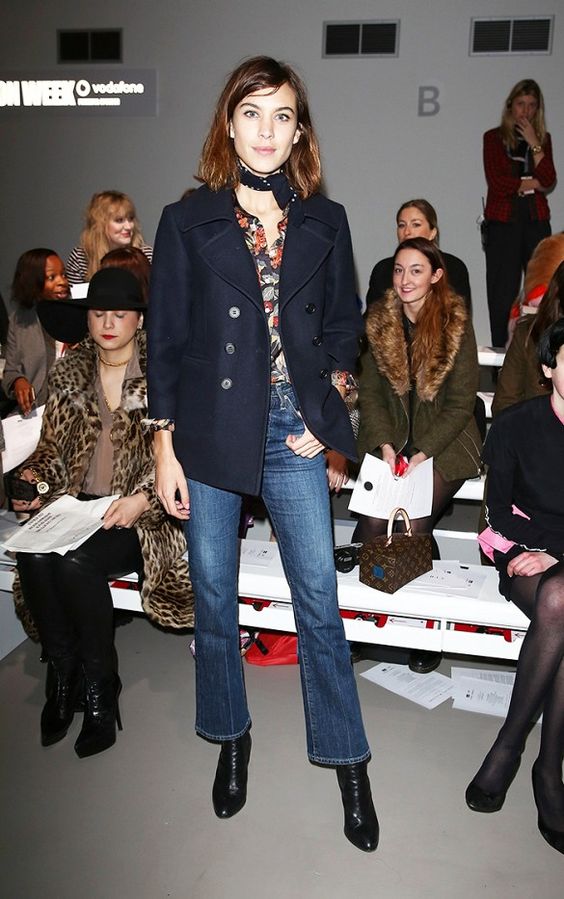 Photo Source: Who What Wear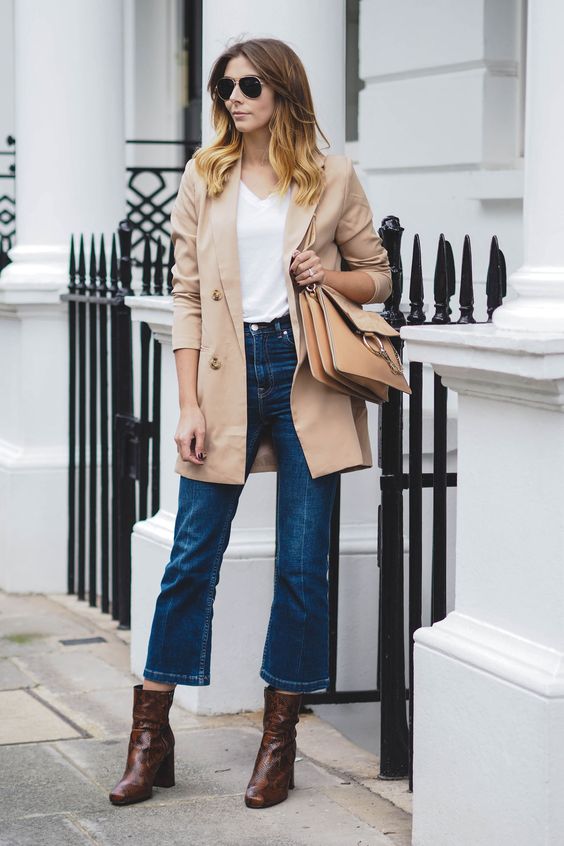 Photo Source: EJ Style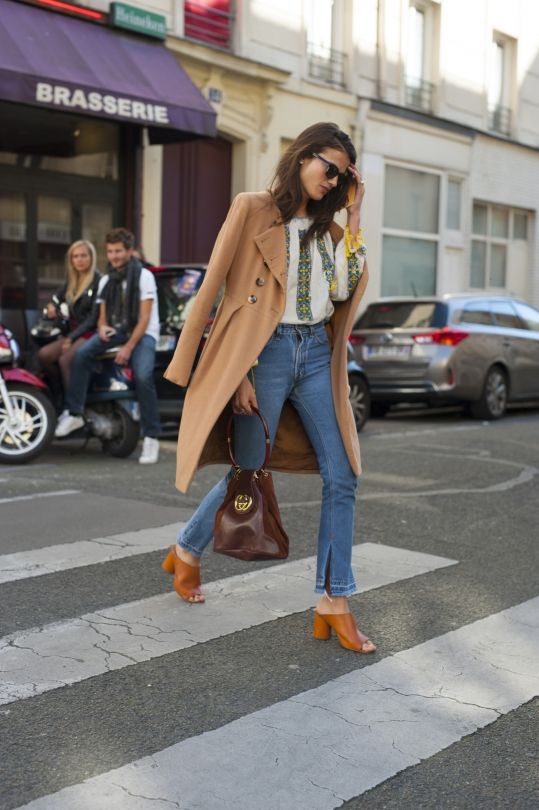 Photo Source: Vogue Australia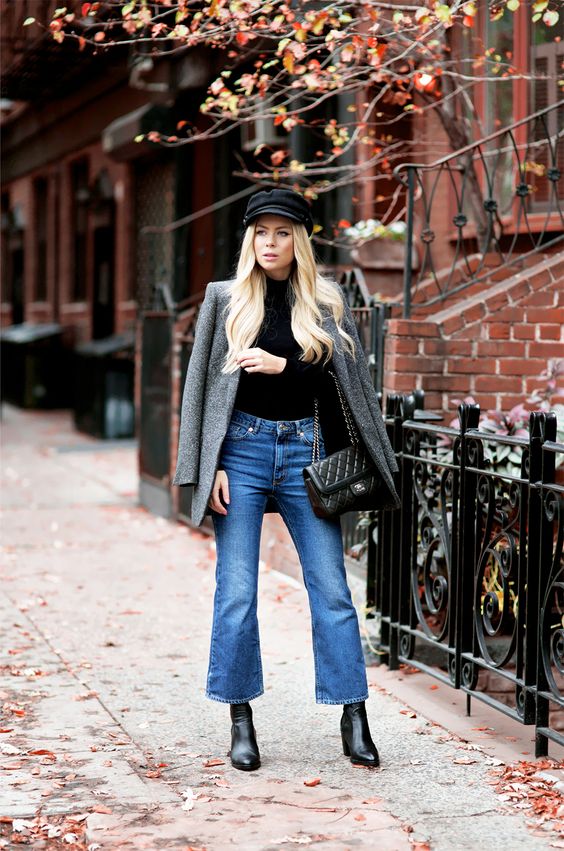 Photo Source: Pinterest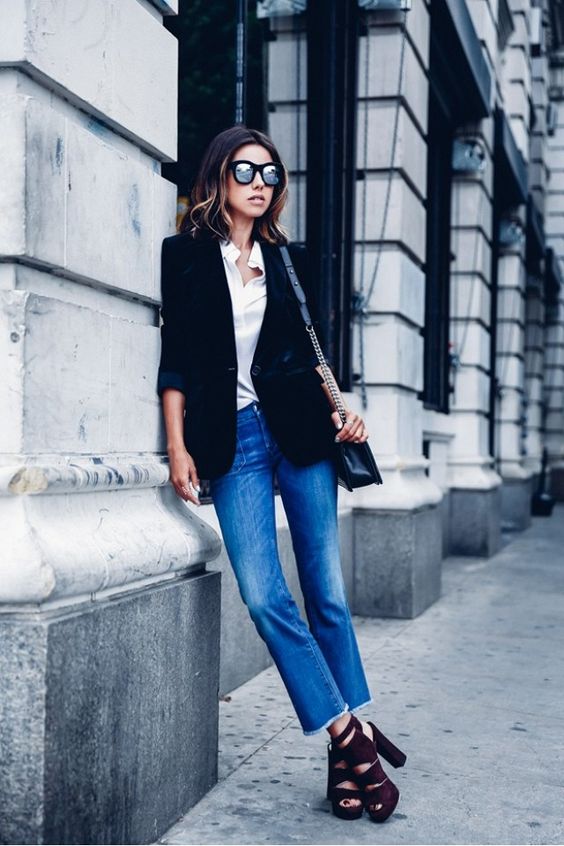 Photo Source: Viva Luxury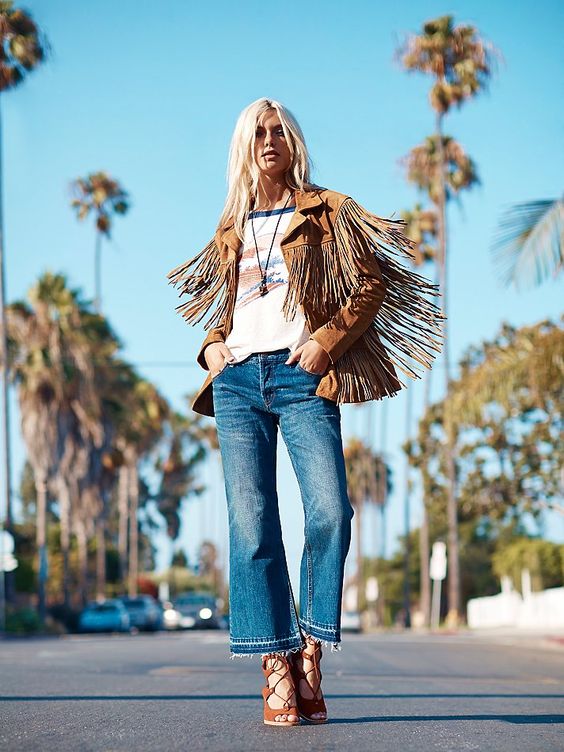 Photo Source: Free People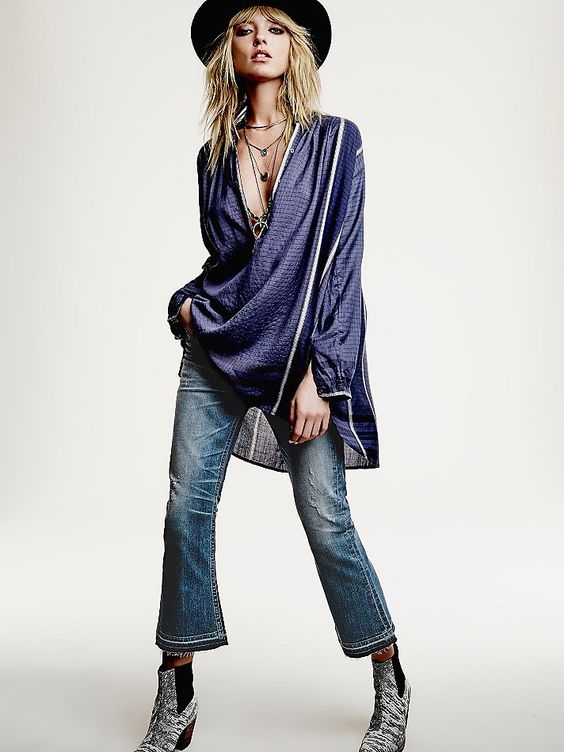 Photo Source: Free People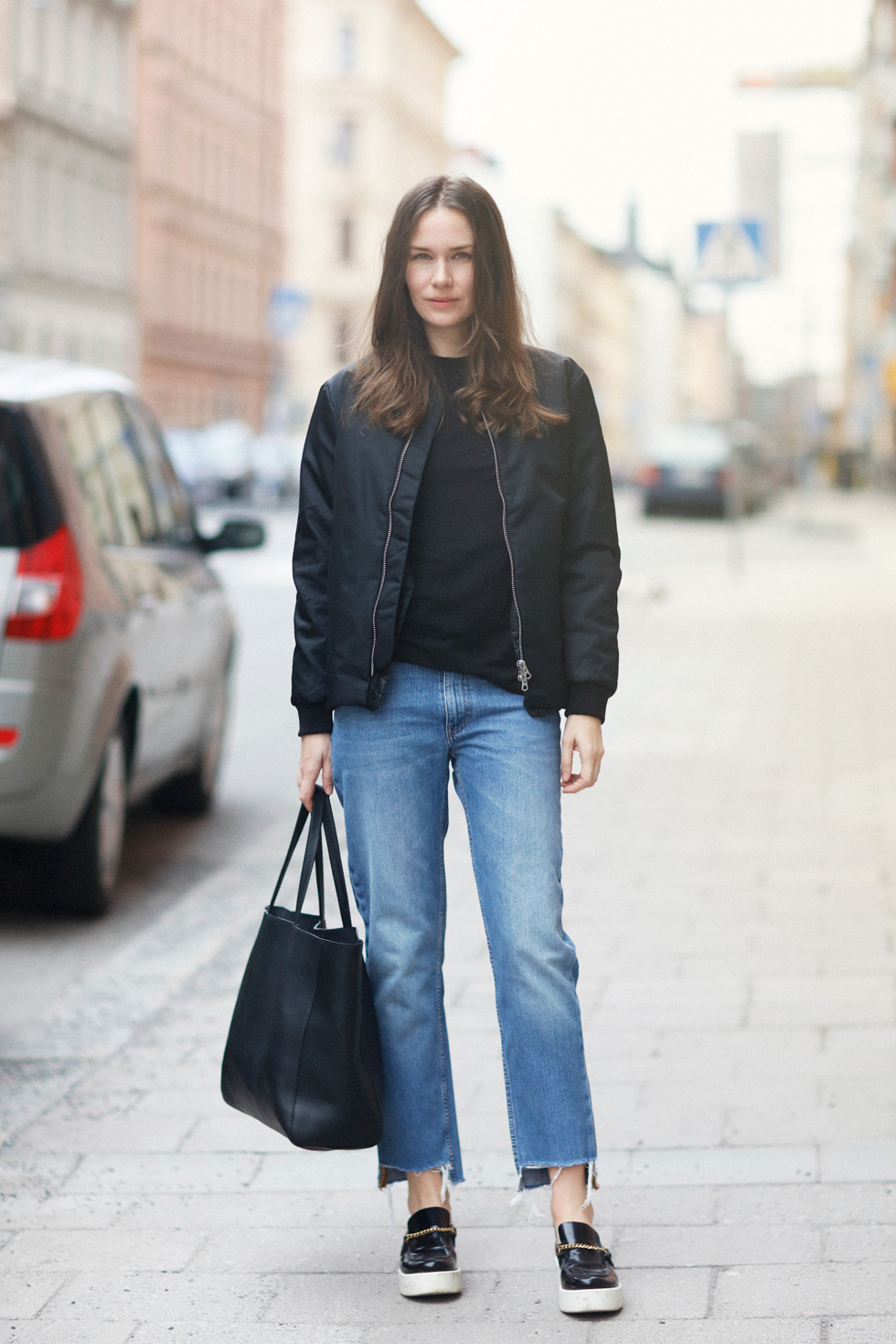 Photo Source: Caroline's Mode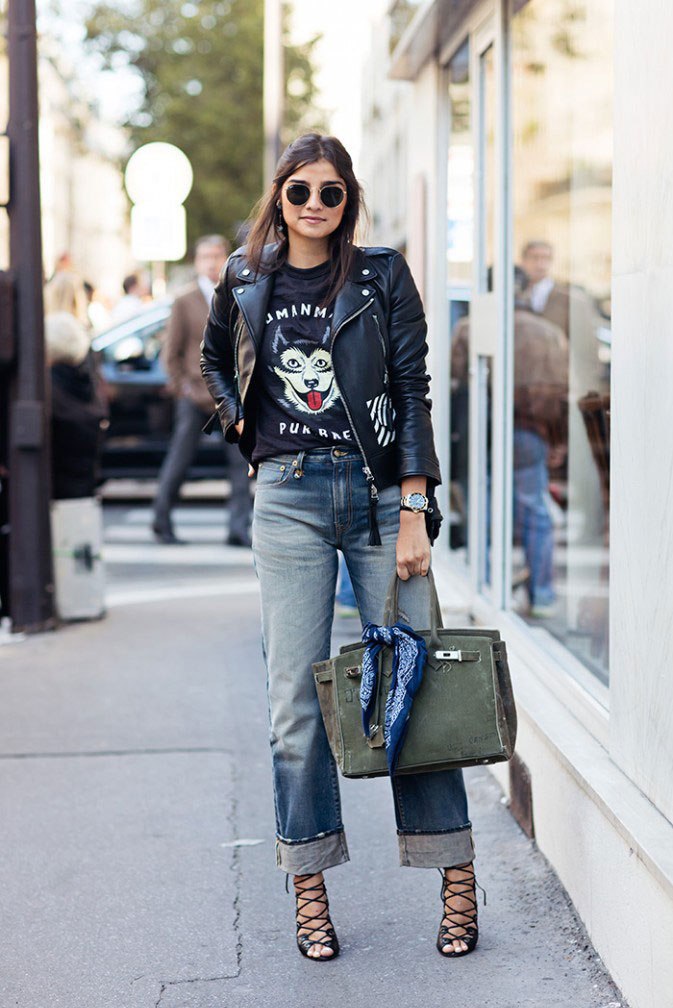 Photo Source: Style Caster