♥ Love Fest ♥
by Swirl Boutique x Love Strength
featuring Danielle Fisser
The second weekend of the biggest music festival on the west coast kicks of this weekend. There's still time to get in on the bohemian high that is Coachella. The desert heat has us showing a little more skin. Shorts, dresses, matching sets, and rompers are the style de jour.
This is the final post of the three part Love Fest series by Swirl Boutique and Love Strength featuring the beautiful Danielle Fisser. We've been so inspired by this collaboration. The playful vibe make us want to drop every thing and make a trip the desert.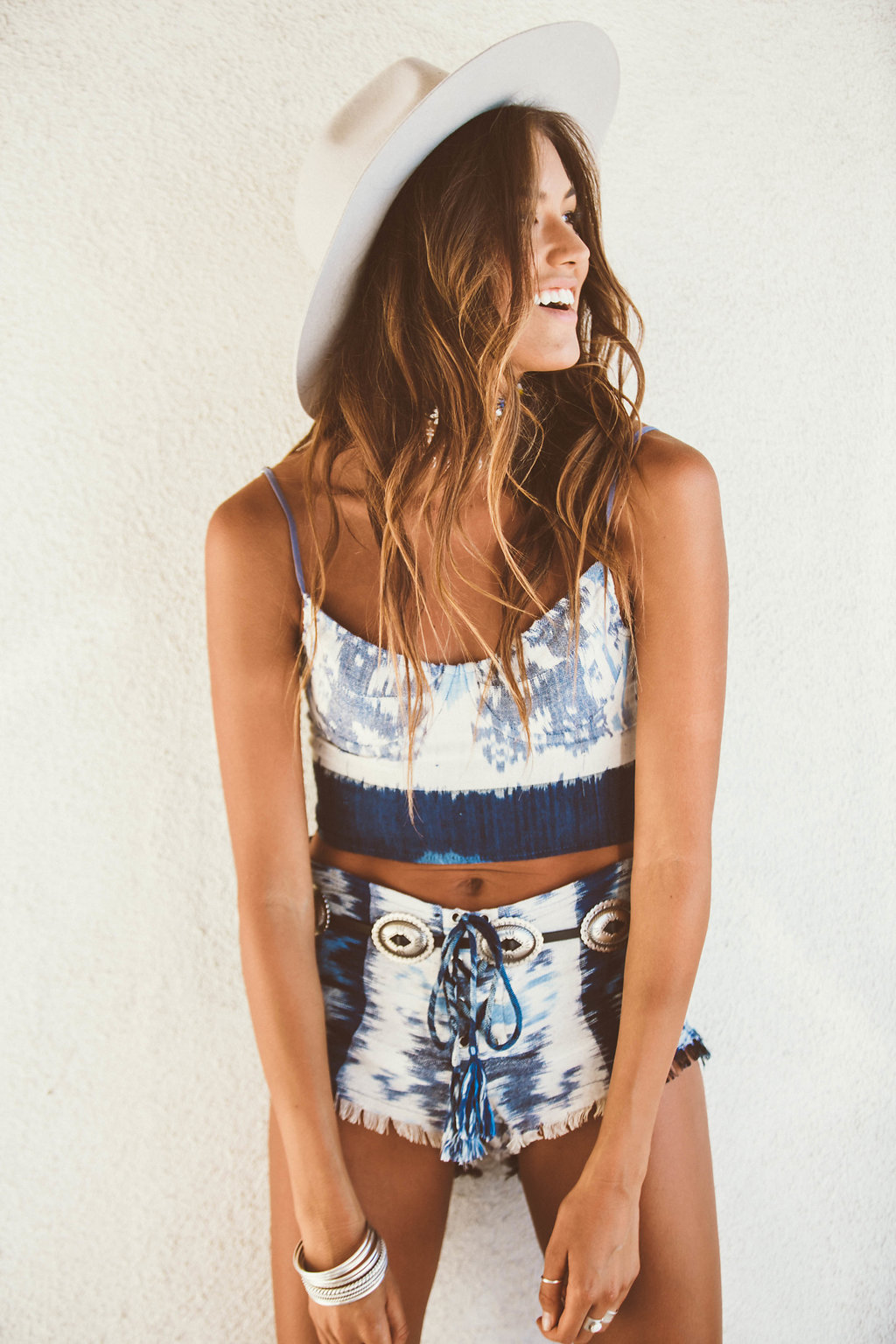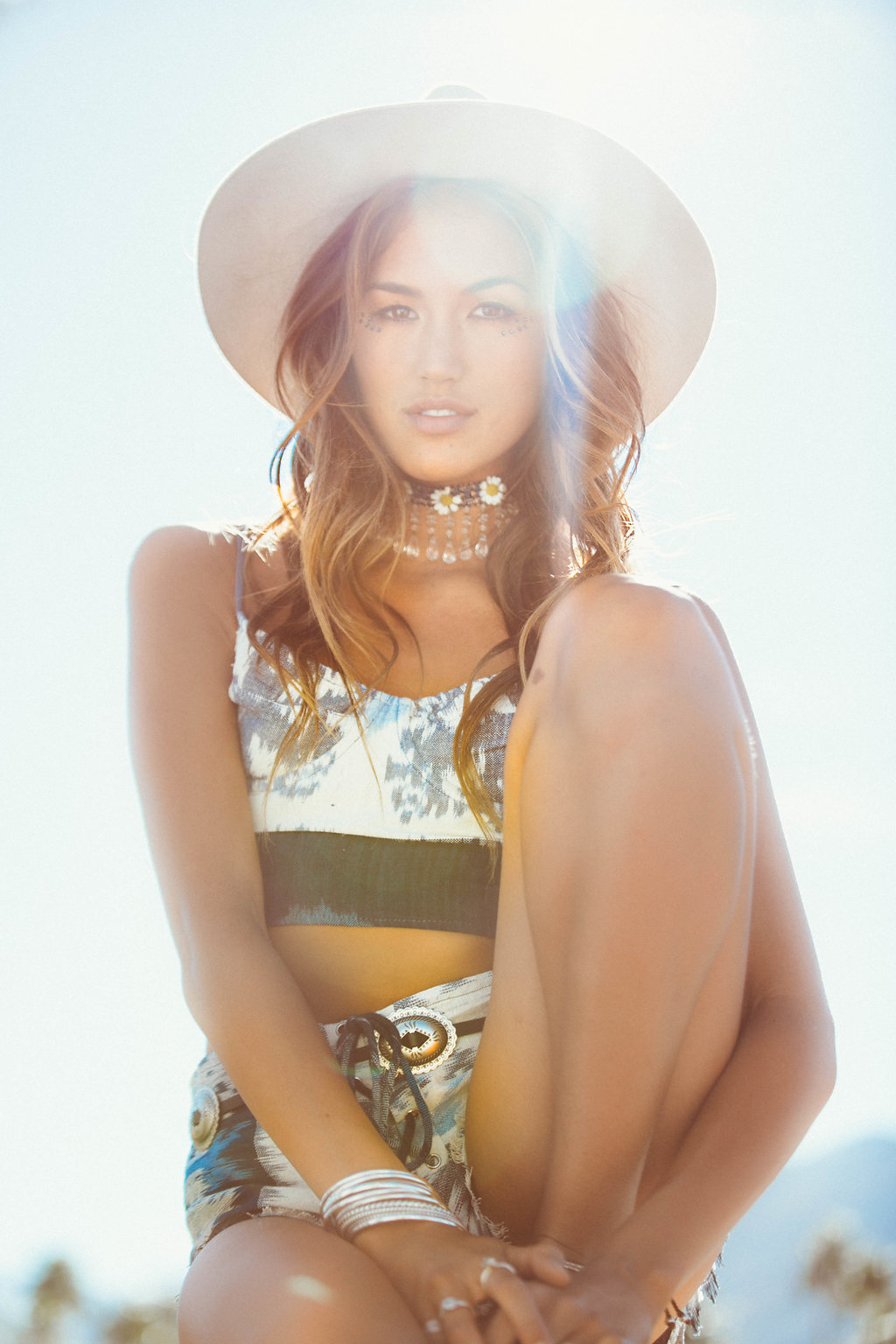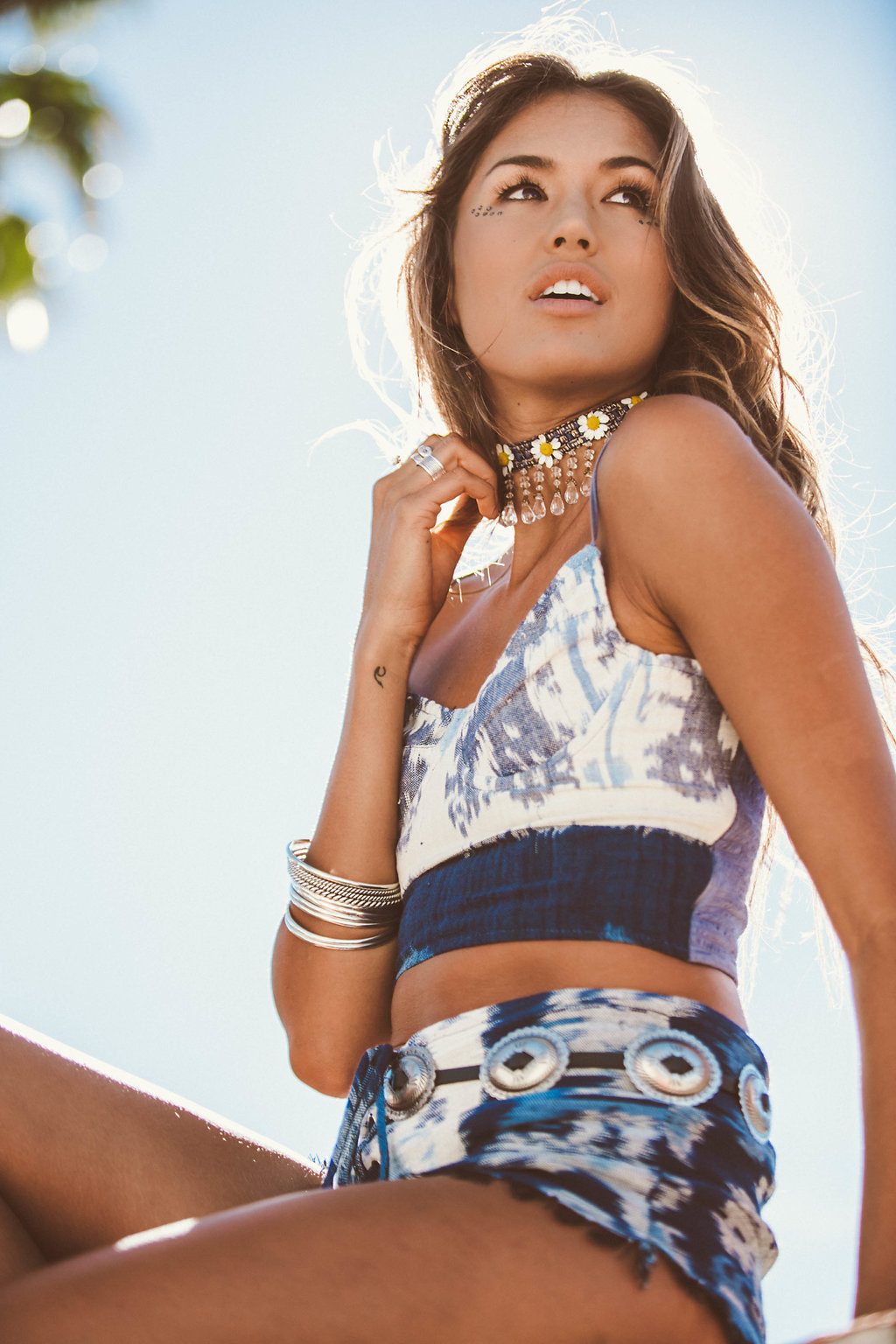 Set: Indah Clothing // Belt: Lovestrength// Jewelry: Foxycat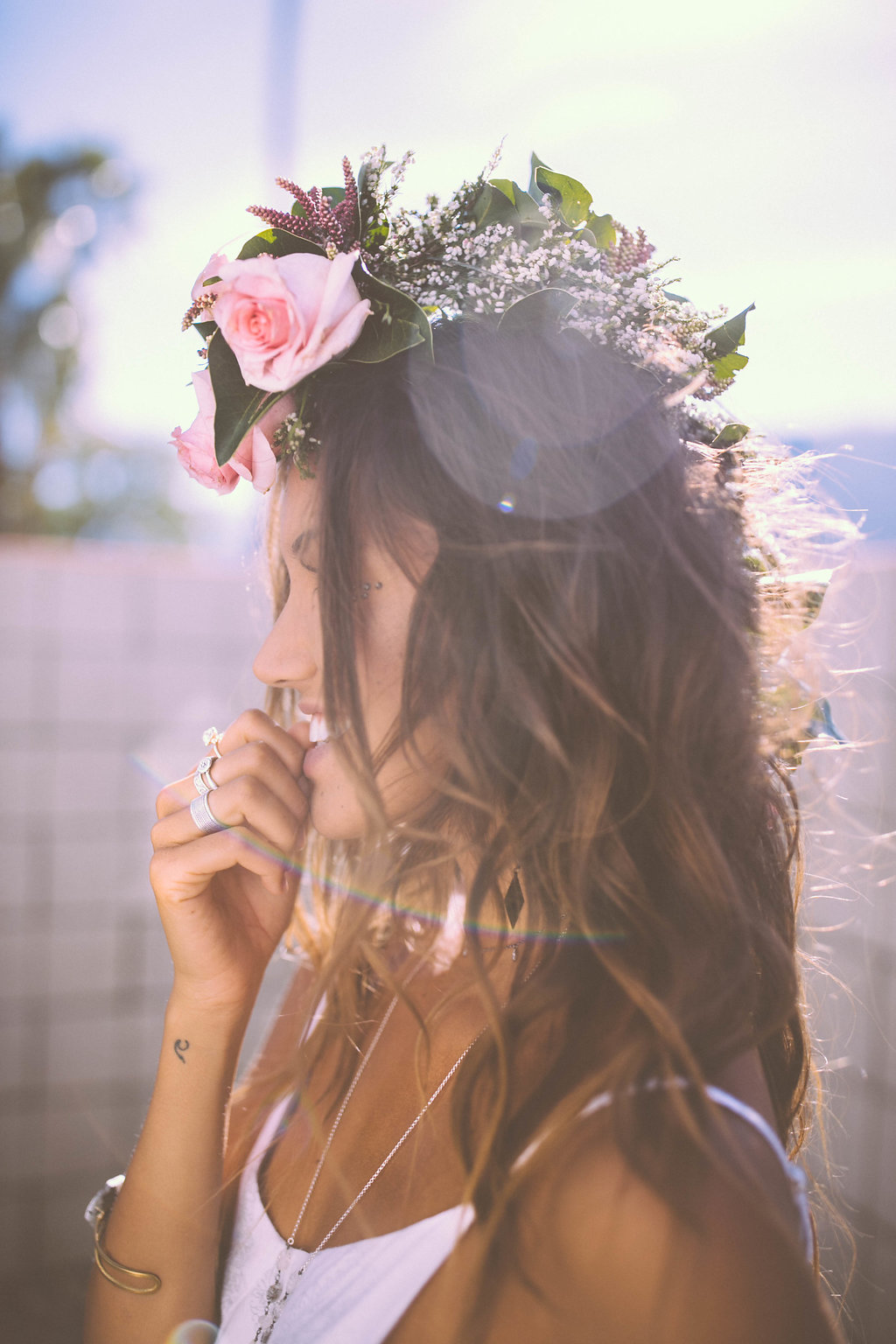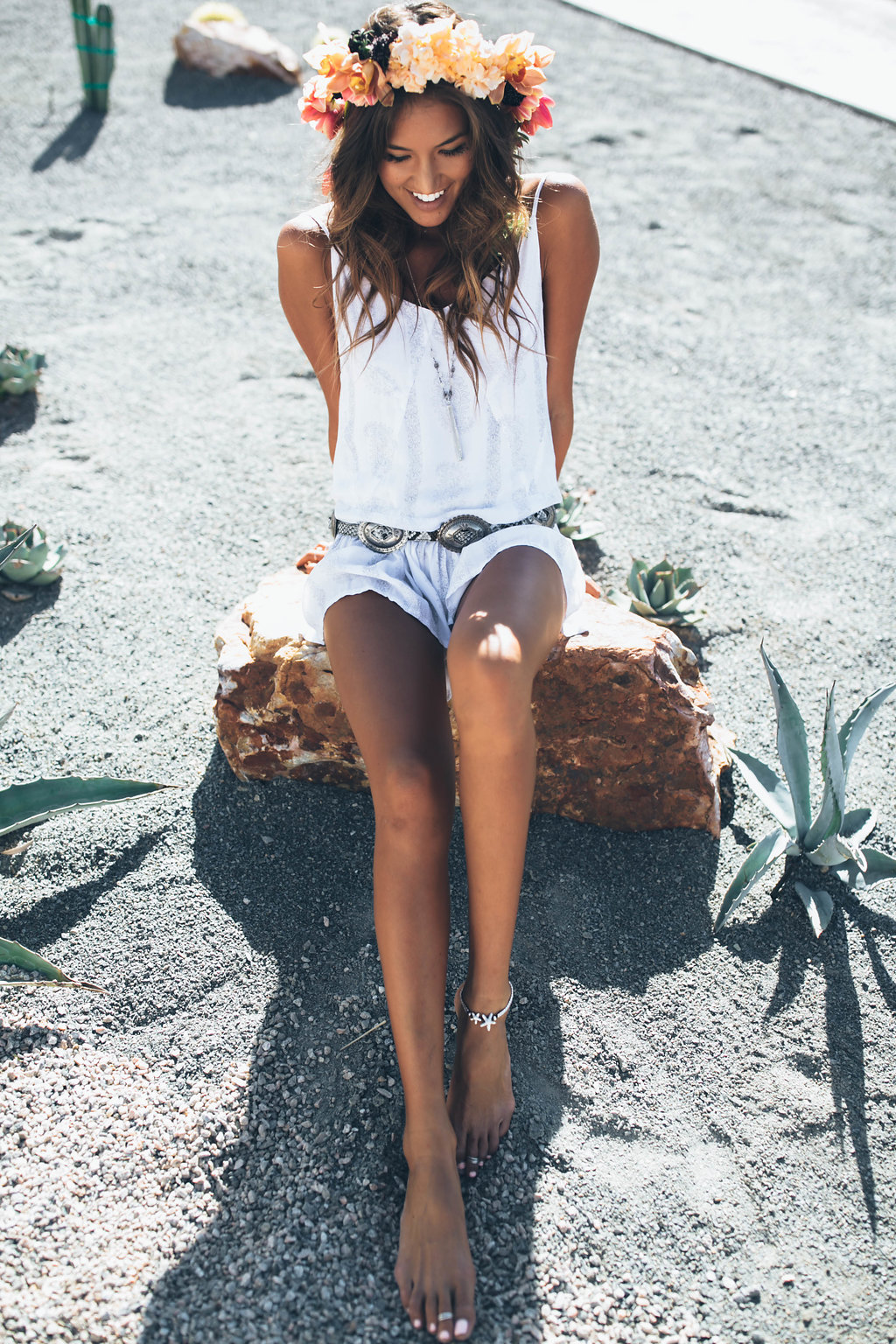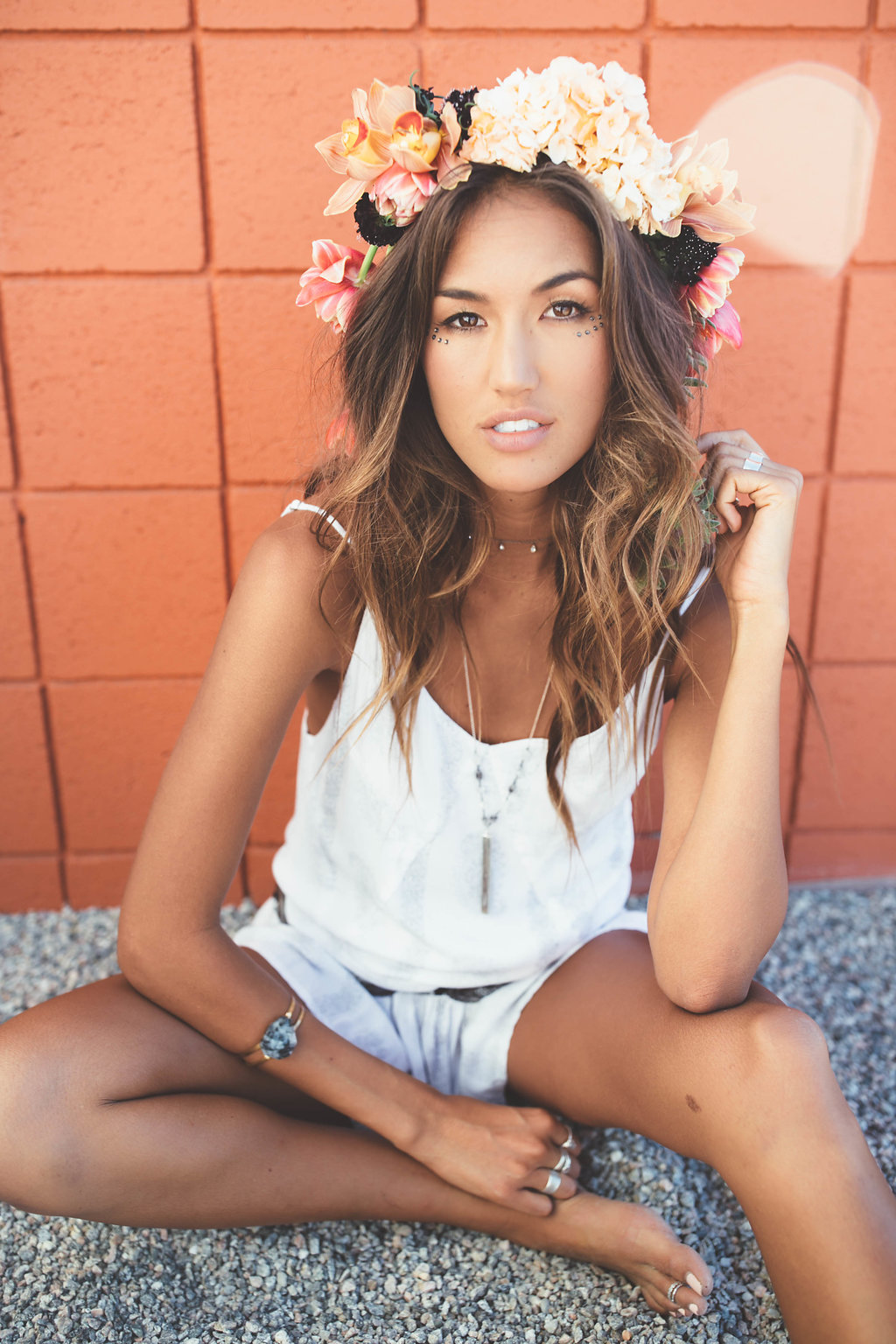 Romper: Indah Clothing// Jewelry: Joy Dravecky Jewelry// Belt: Lovestrength// Florals: Tess Made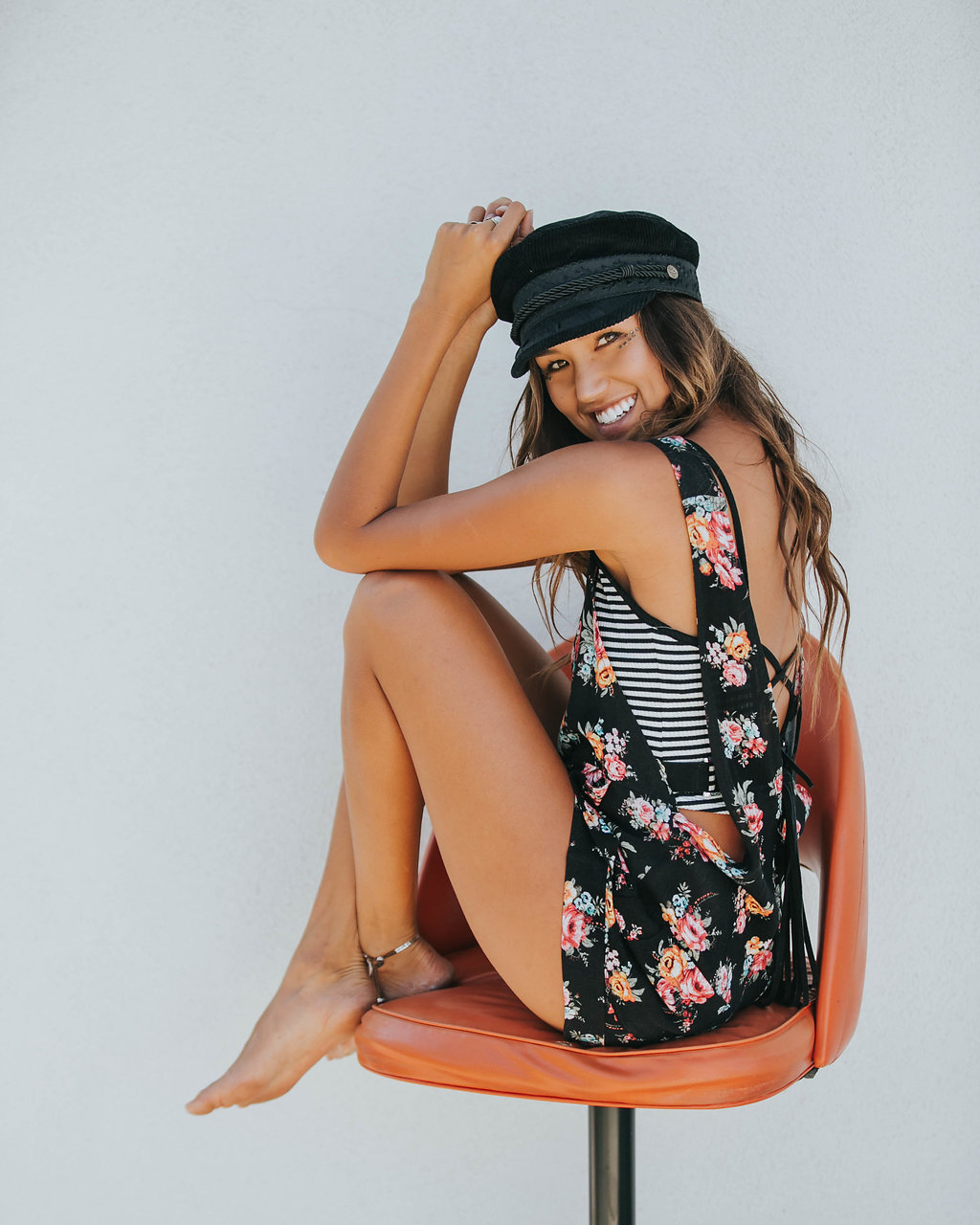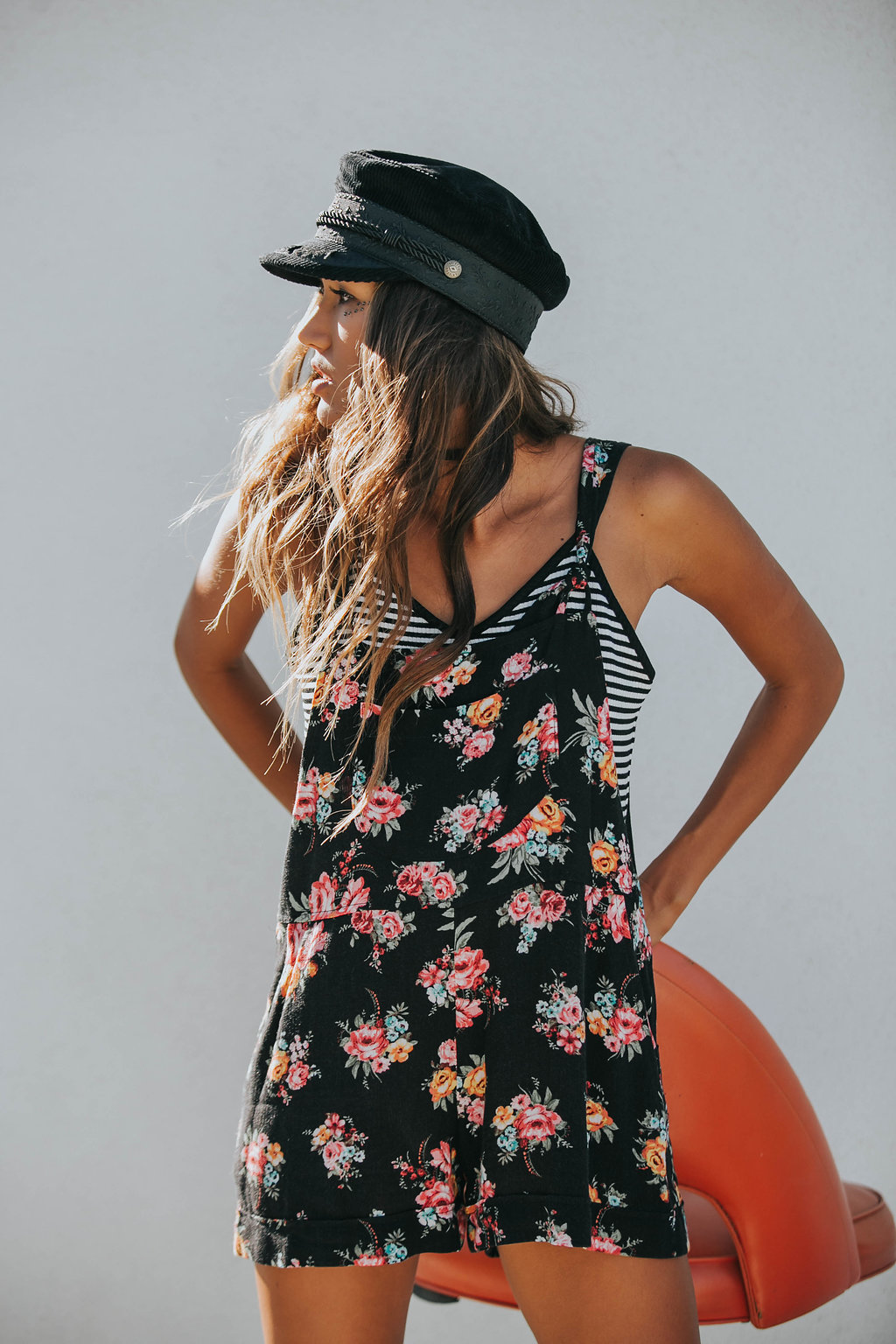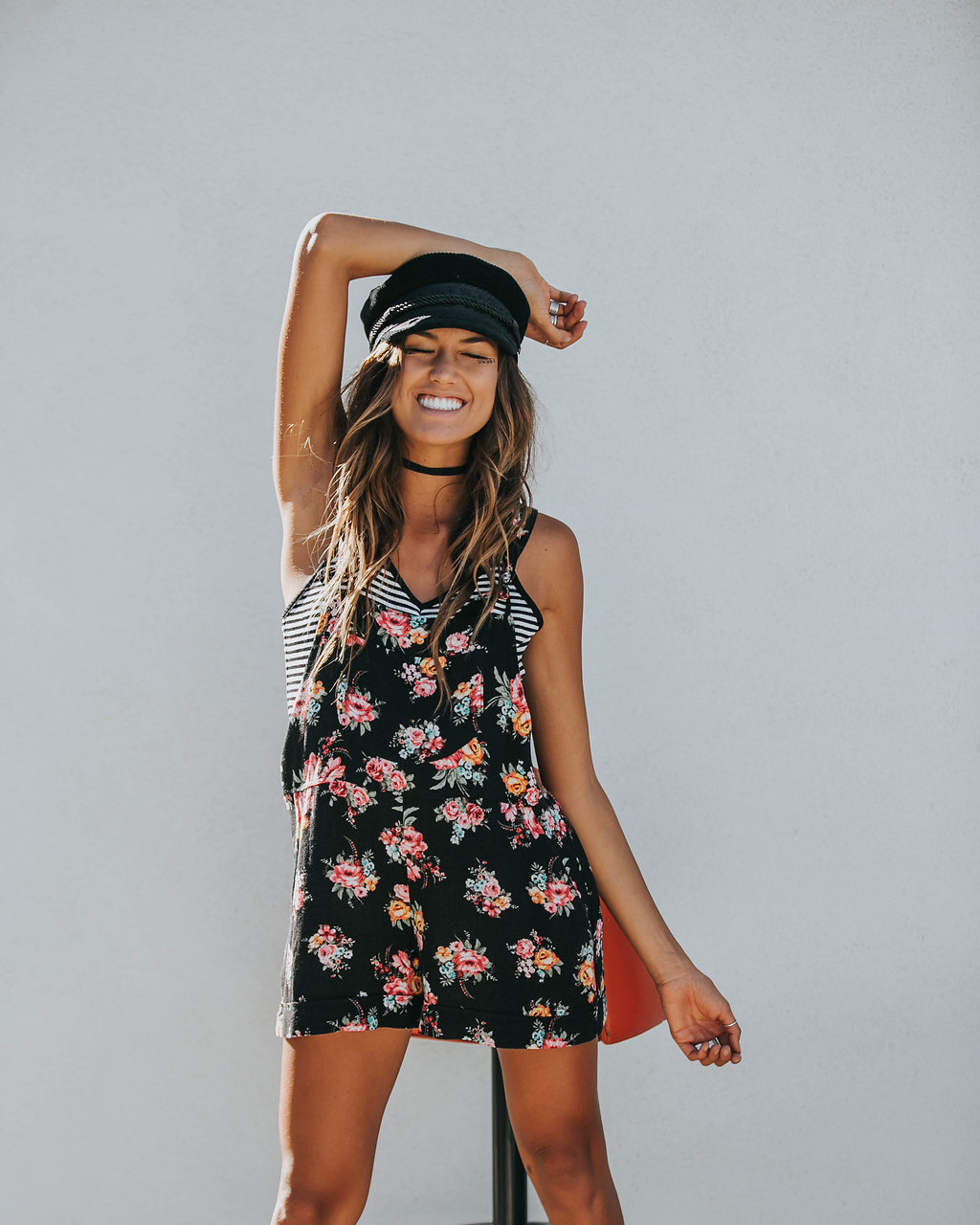 Tank: Lucy Love // Overalls: Lucy Love// Cap: Brixton Womens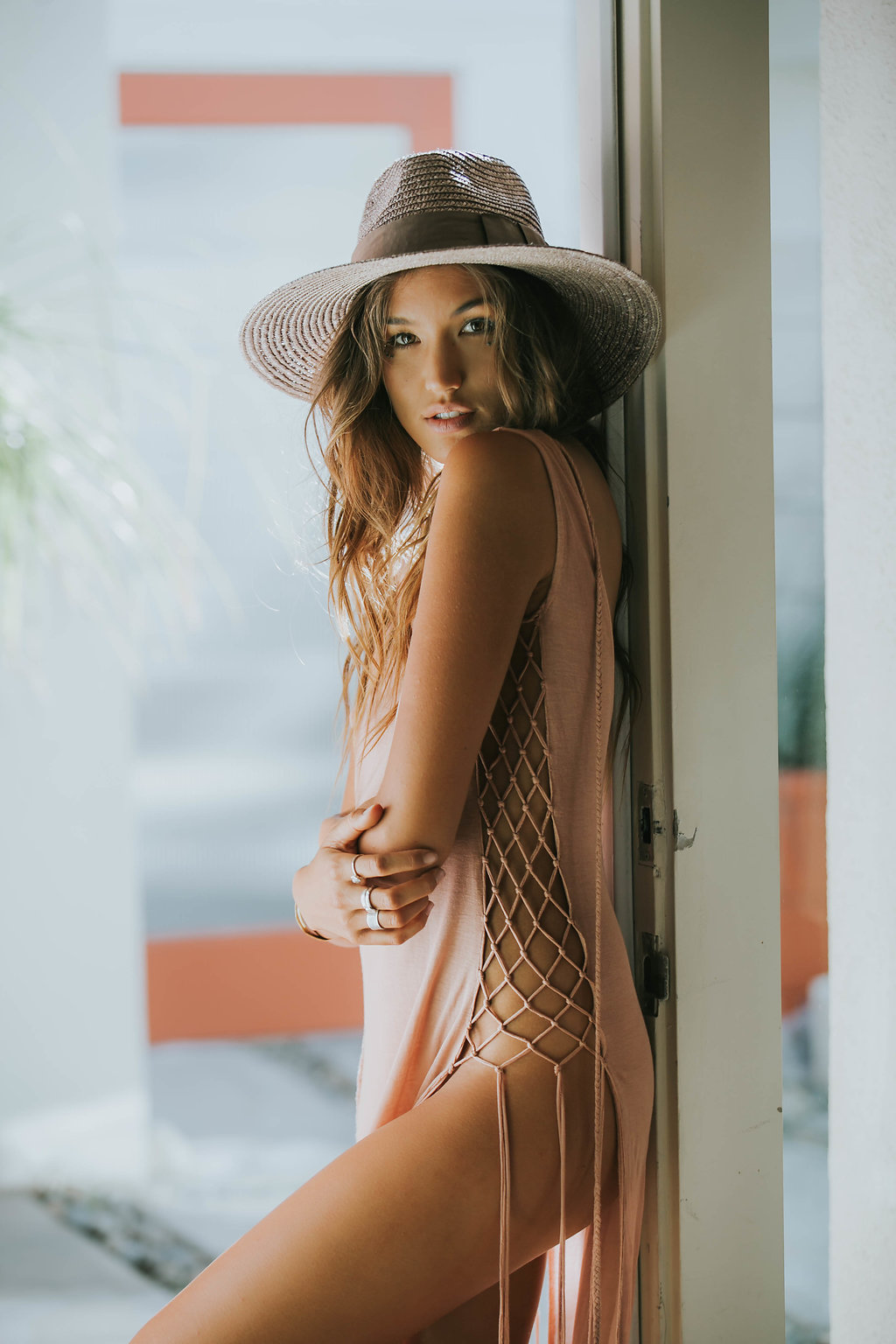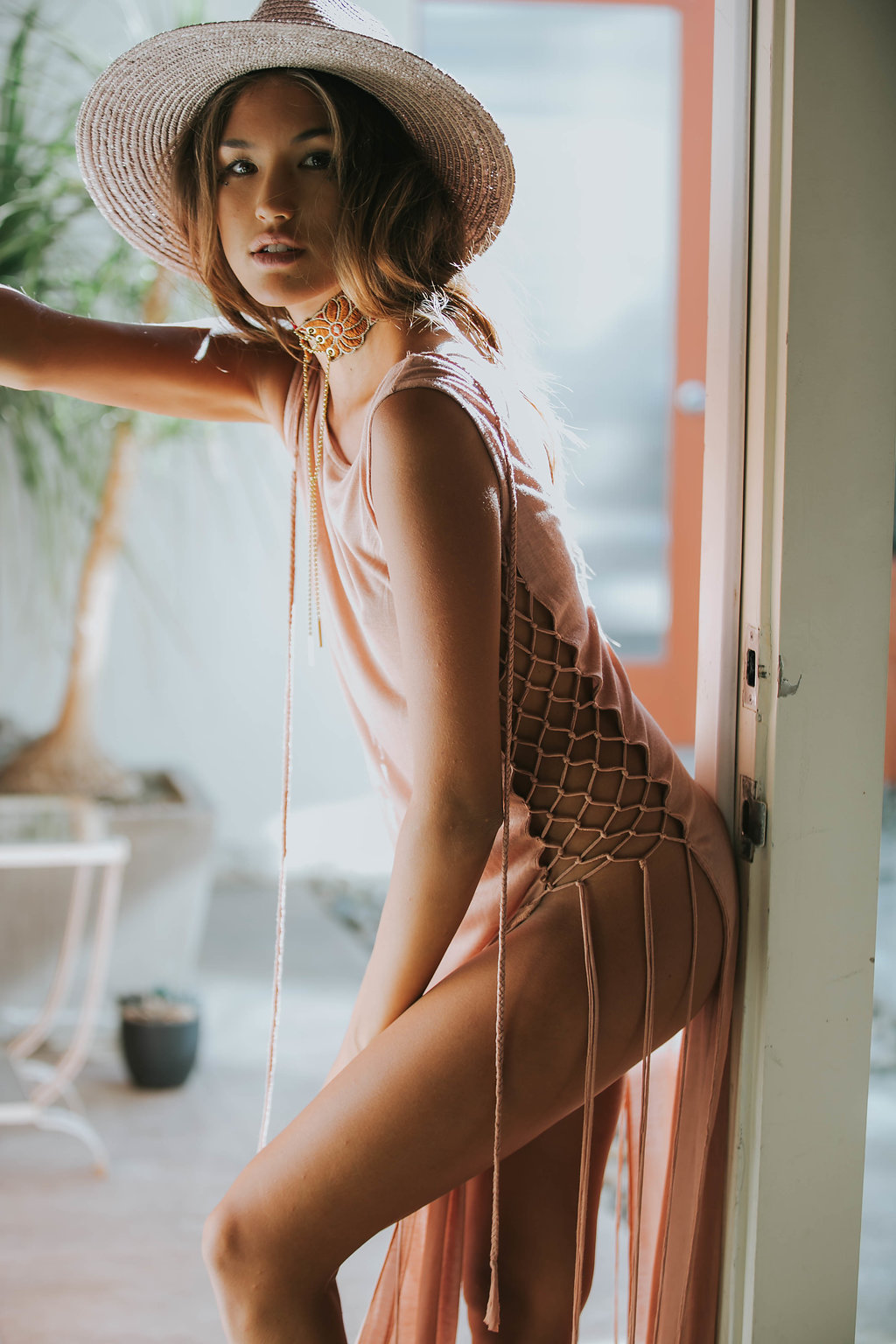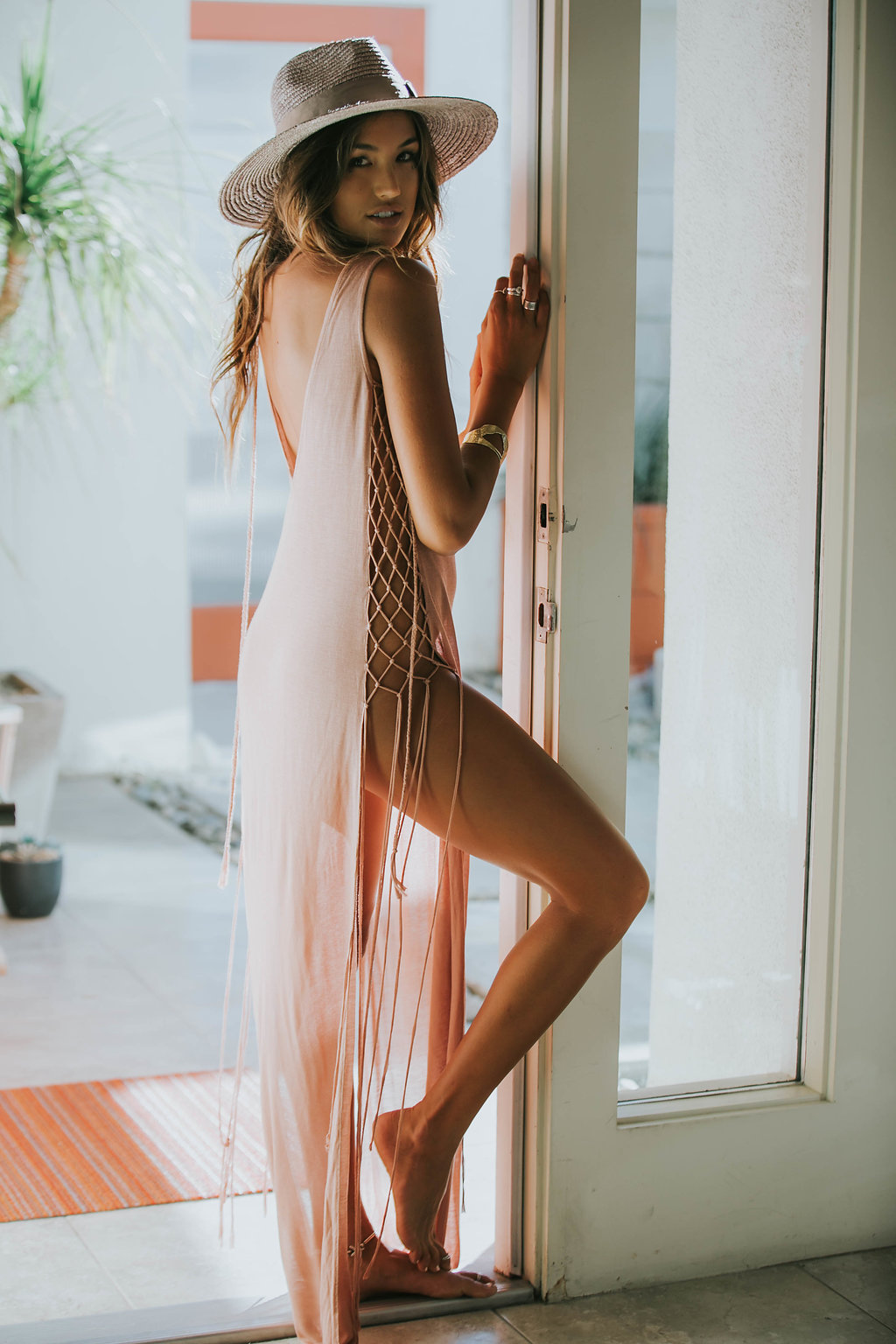 Dress: Indah// Hat: Brixton// Jewelry: La Weez jewelry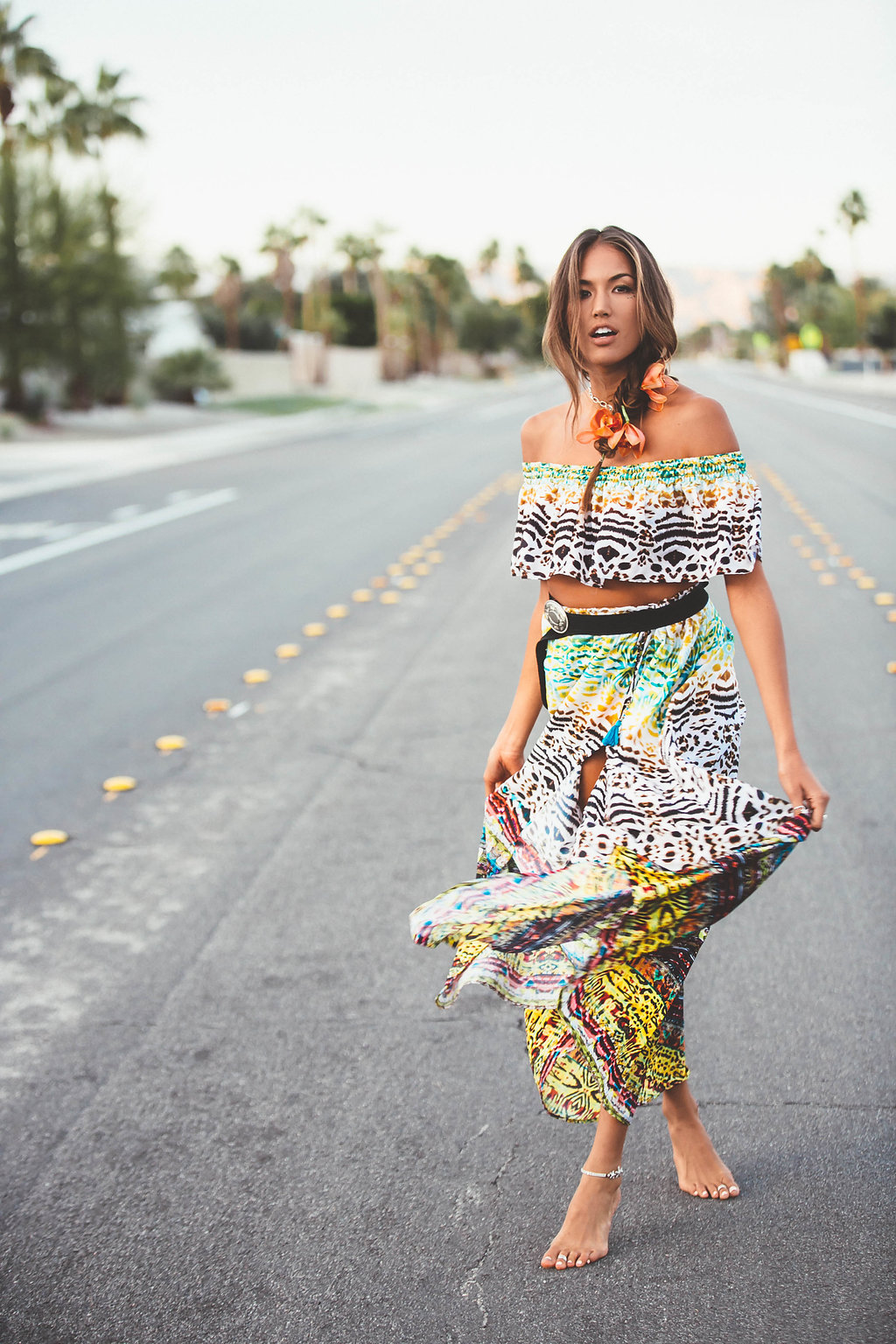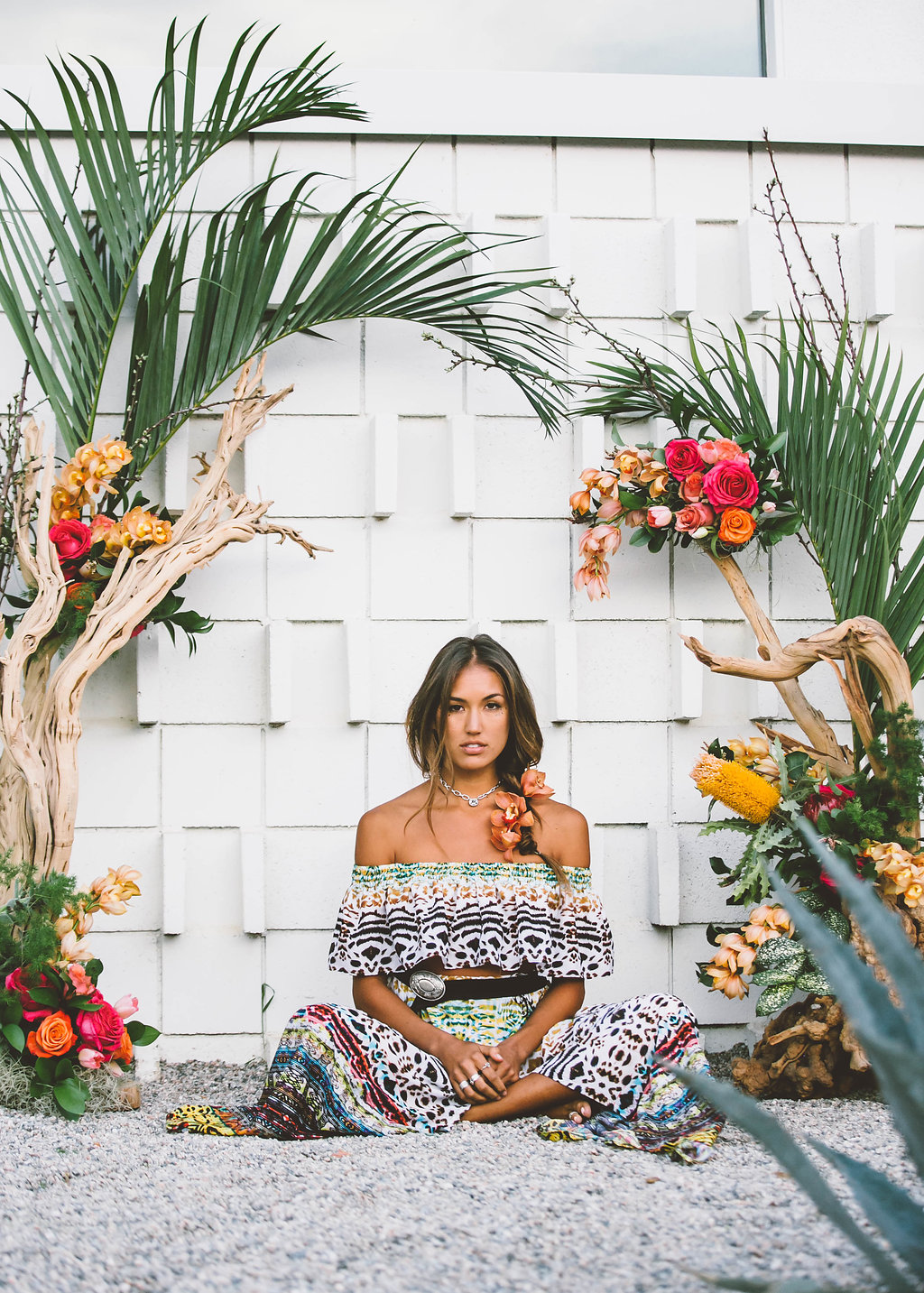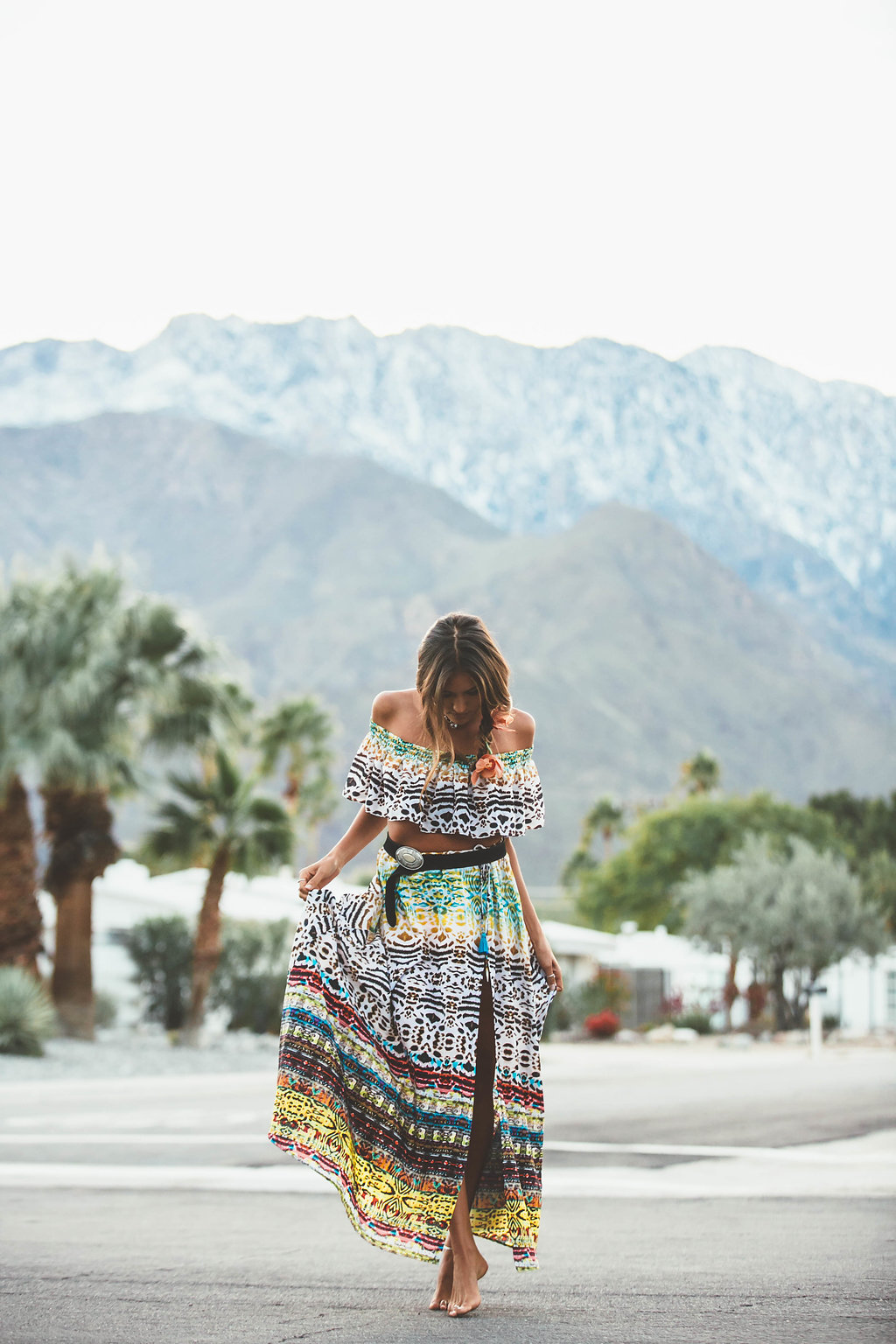 Matchy Set: Alé by Alessandra // Belt: Lovestrength// Florals: Tess Made
CREDITS
PHOTOGRAPHY Michelle Mell @mmellphotography
MODEL Danielle Fisser @daniellefisser
HMU: Laruen Bixler @lobixx1
STYLISTS: Lisa Nichole | Lisa Landers @swirlboutique
ALL CLOTHING PROVIDED by SWIRL BOUTIQUE
ALL BELTS PROVIDED by LOVE STRENGTH @lovestrength_xo
JEWELRY La Weez Jewelry @laweezjewelry + Foxy Cat @foxycat
FLORALS Tess Made @tess.made
Are you a festival goer? What's your go to festival style? Share with us in the comments below?