Roe + May
Spring 2017 Collection
We just spent the last month oohh-ing and ahhh-ing over our favorite designers upcoming fall collections. But that doesn't mean we've tossed our favorite Spring 2017 collections aside. Spring is here and now, and we are ready to shop for the occasion. One of the many rewarding aspects of this job is connecting with fellow Boss Babes and watching them grow. And the ladies of Roe + May are no exception. You may remember last year's Roe + May Designer Spotlight where we chatted with the owners of a flirty, fresh new line. Now, they've just launch the Roe + May Spring 2017 Collection and it's only getting better! Since our first feature, Roe + May has grown by leaps and bounds. They are in over 80 stores, domestic and international. And you will soon find the Roe + May Spring 2017 collection on Shopbop and larger retail chains like Nordstrom & Urban Outfitters.
So, what can you expect out of the Roe + May Spring 2017 Collection? Katie and Jackie are bringing us playful, new silhouettes and incorporating new prints, fabrics, and textures. The Spring collection was inspired by Katie's honeymoon to Greece. Pulling inspiration from from Greek culture, food, colors, and their casual, breezy lifestyle. Something us Californians are no stranger to!

'The effortless, coastal feeling of Greece really shines through in our bodies and prints, in hopes to give our Roe + May girl a wanderlust escape when she wears our collection.' – Katie Fraiser, Roe + May Designer
Take Roe + May Spring 2017 with you on your next European vacation or out on the town with the girls. We're pretty sure you'll be wearing these styles all Spring and Summer long!
Enjoy this sneak peek of Roe + May Spring 2017 Must haves!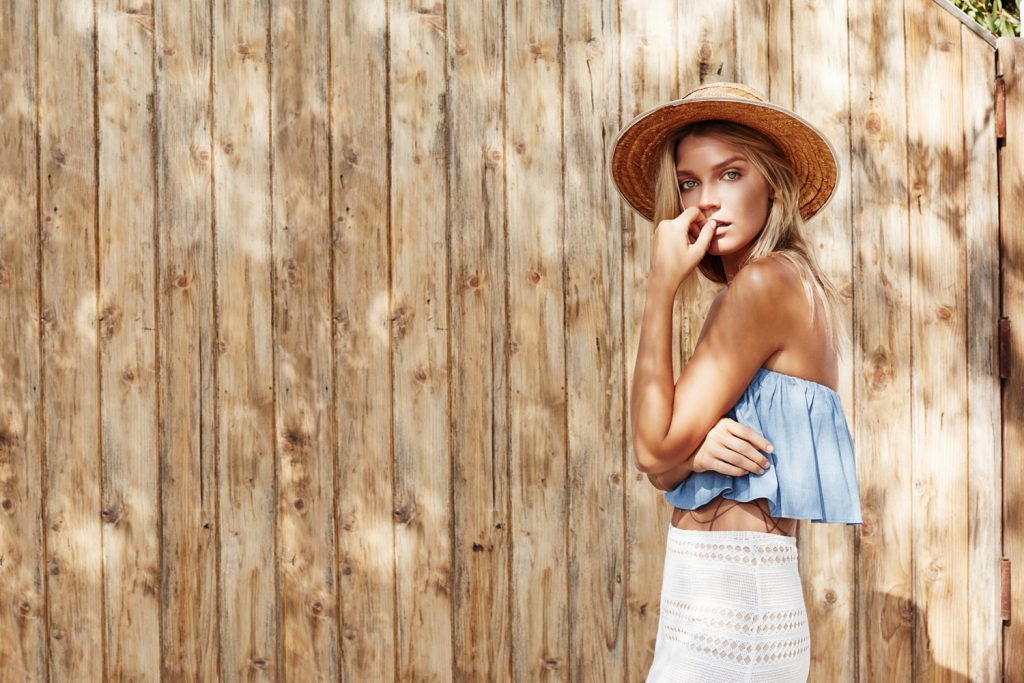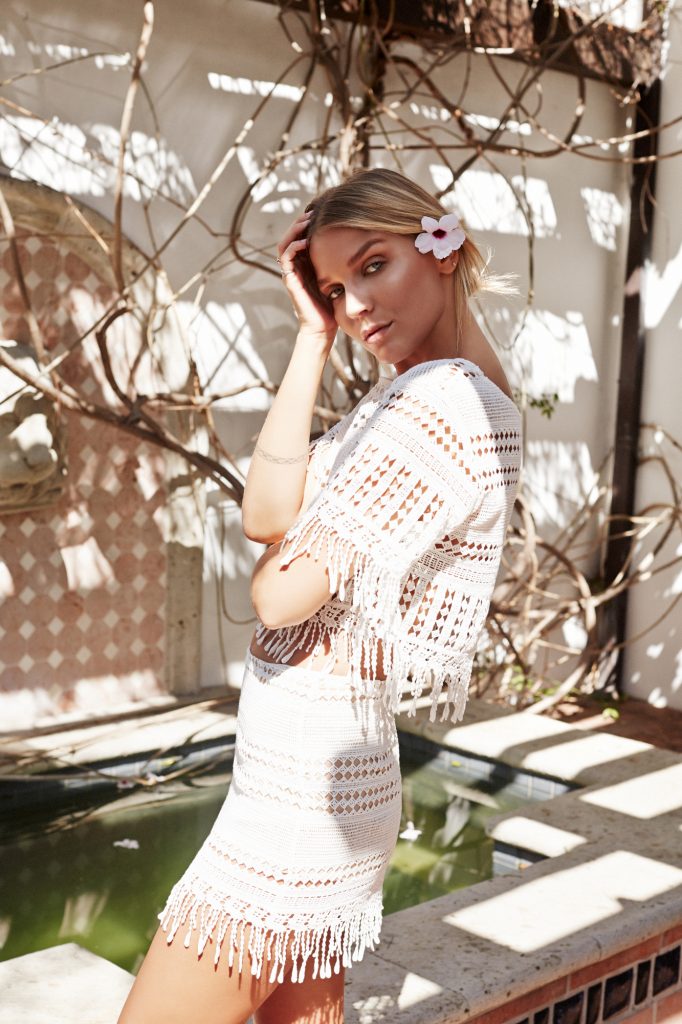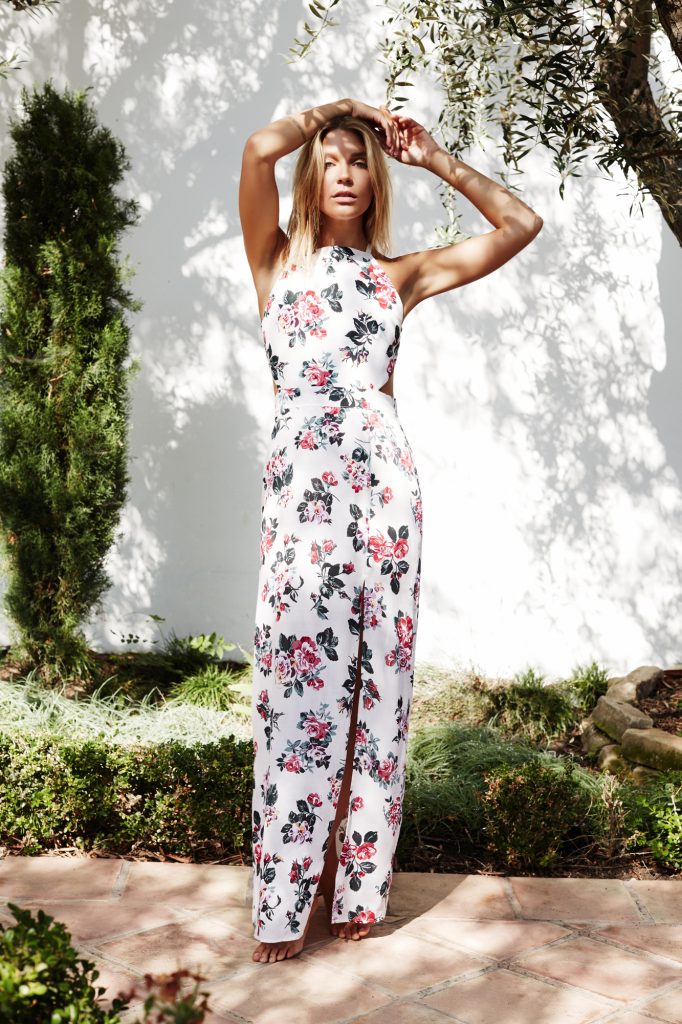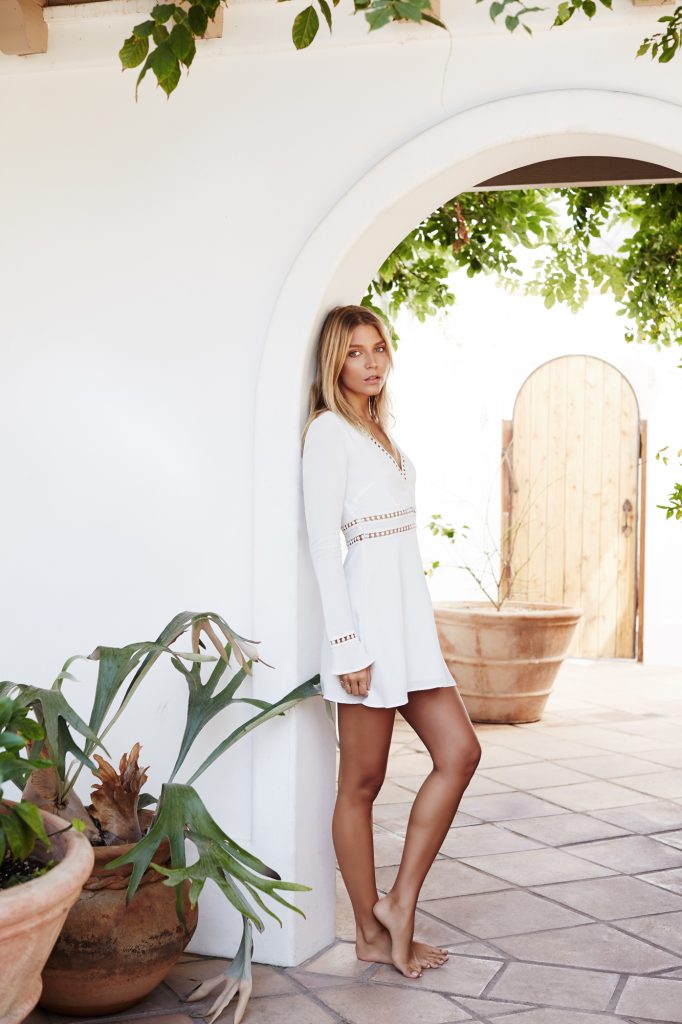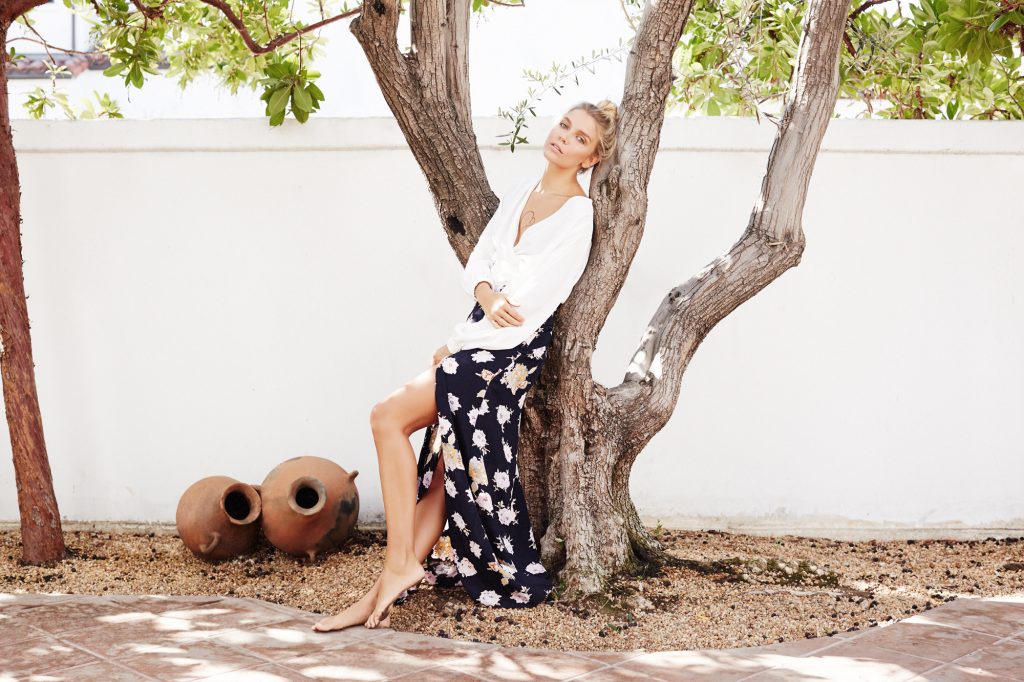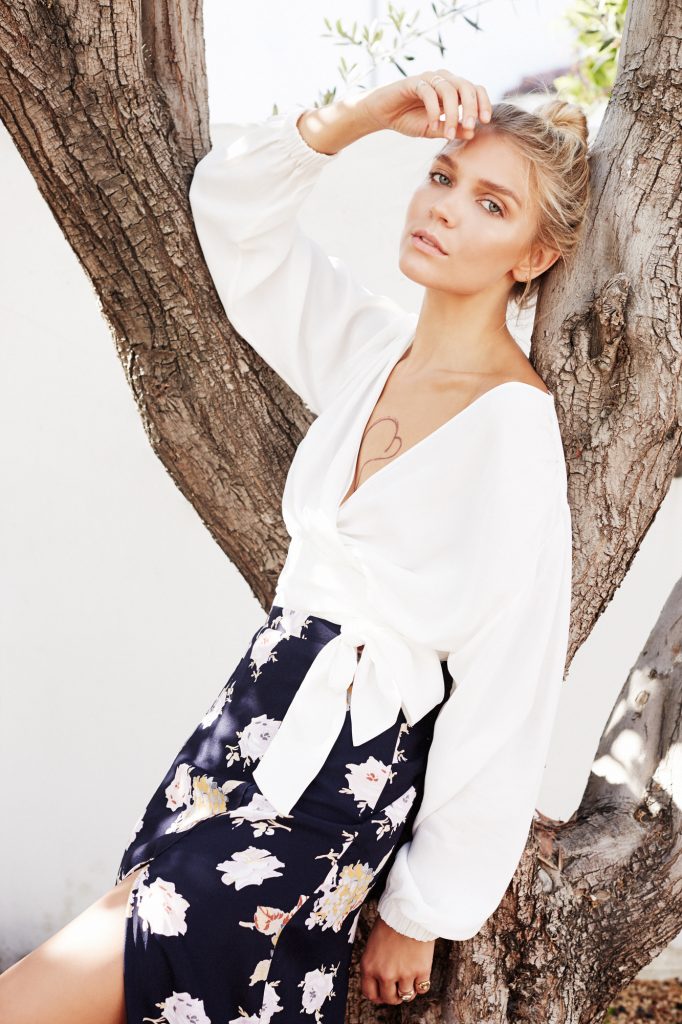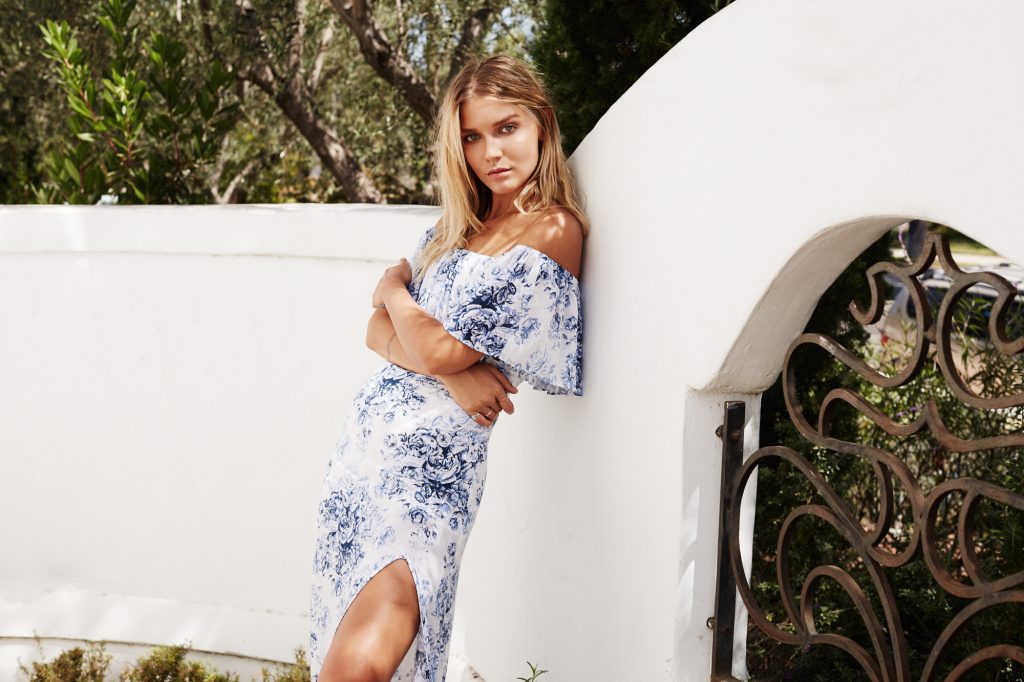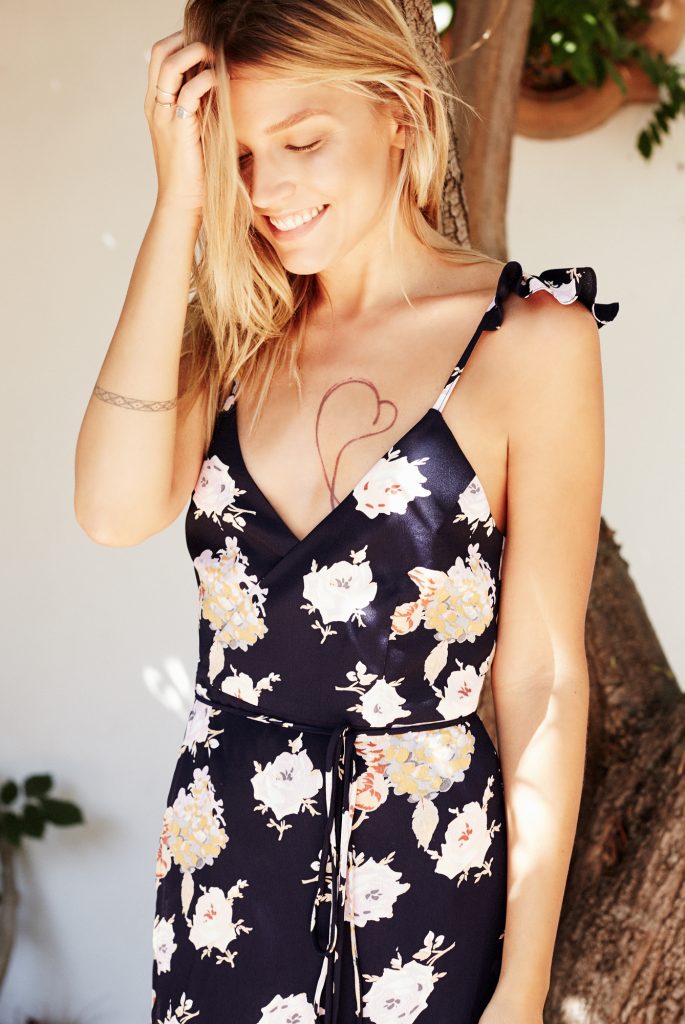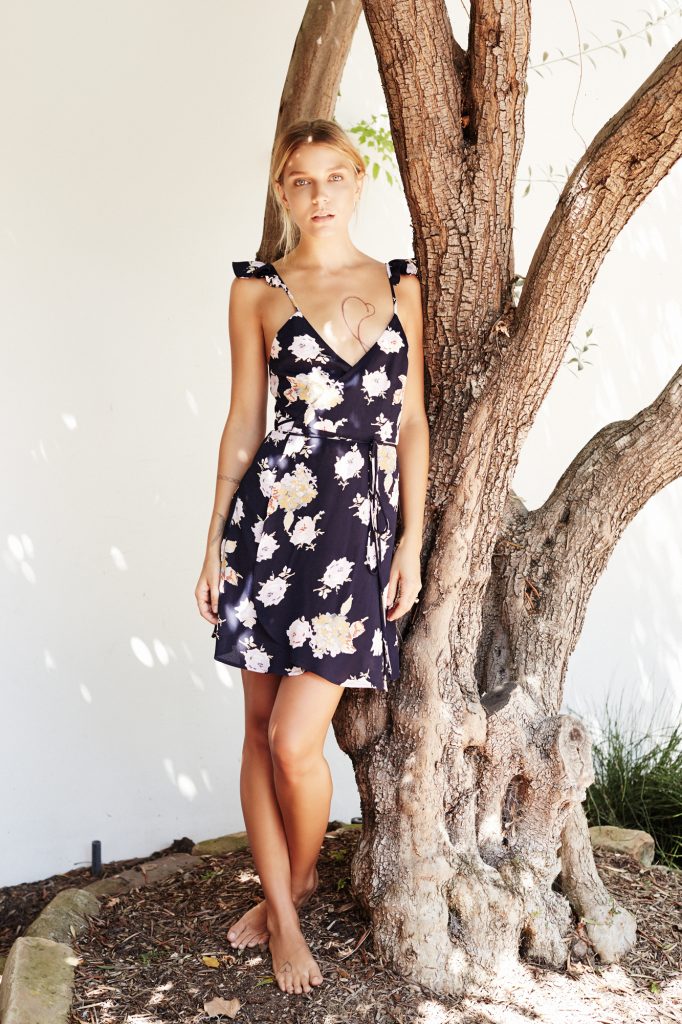 Love what you see? Click HERE to start shopping!
Photographer: Alex LA Cruz | Model: Tova Thomas, Vision Models
All Photos provided by Roe + May.