The Bomber Jacket
Bombers are so IN right now, they're everywhere! And, it's so NOT stopping me from wearing one too! Sometimes, when a look gets too hot I'm not interested in it at all, but I'm beyond in love with this trend. A small change in a staple piece of clothing can give your look a current vibe without looking too trendy. I'm a fan of solid colors, that being said, the more I'm seeing all the fun embroidered and embellished bomber jackets, the more I want one. If you're feeling the same way, buy an inexpensive version (unless you have deep pockets) because once you've worn it a few times you might be over all the details.
Need a little style inspo to get you in the mood for a this hot trend? We've go you covered! Check out a dozen looks to copy!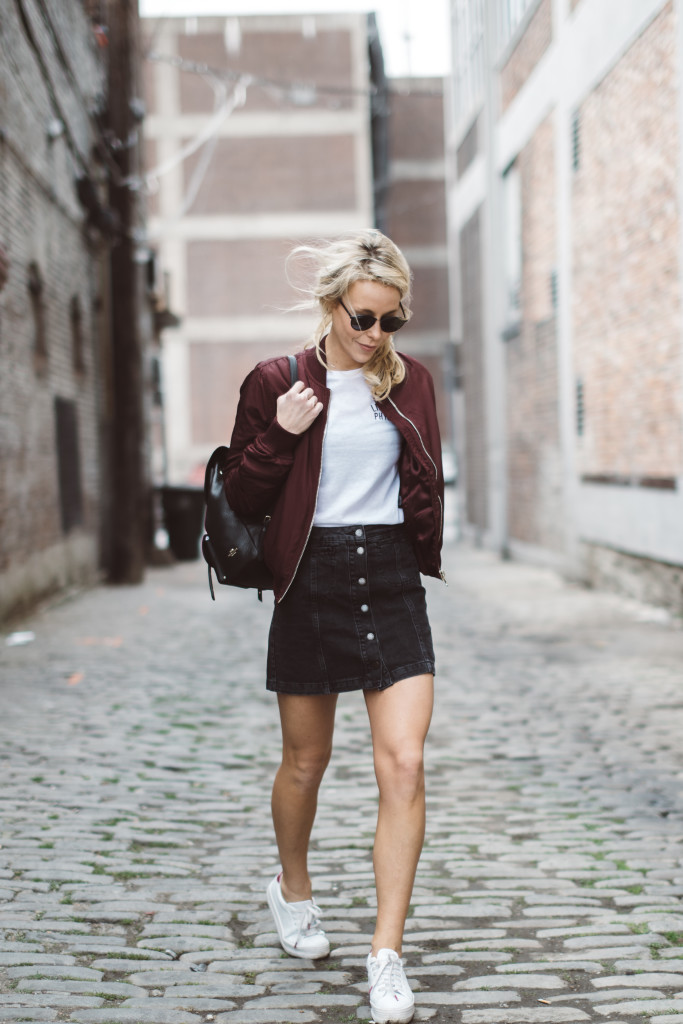 Photo Source: Happily Grey Photo by JOHN HILLIN
Photo Source: Pinterest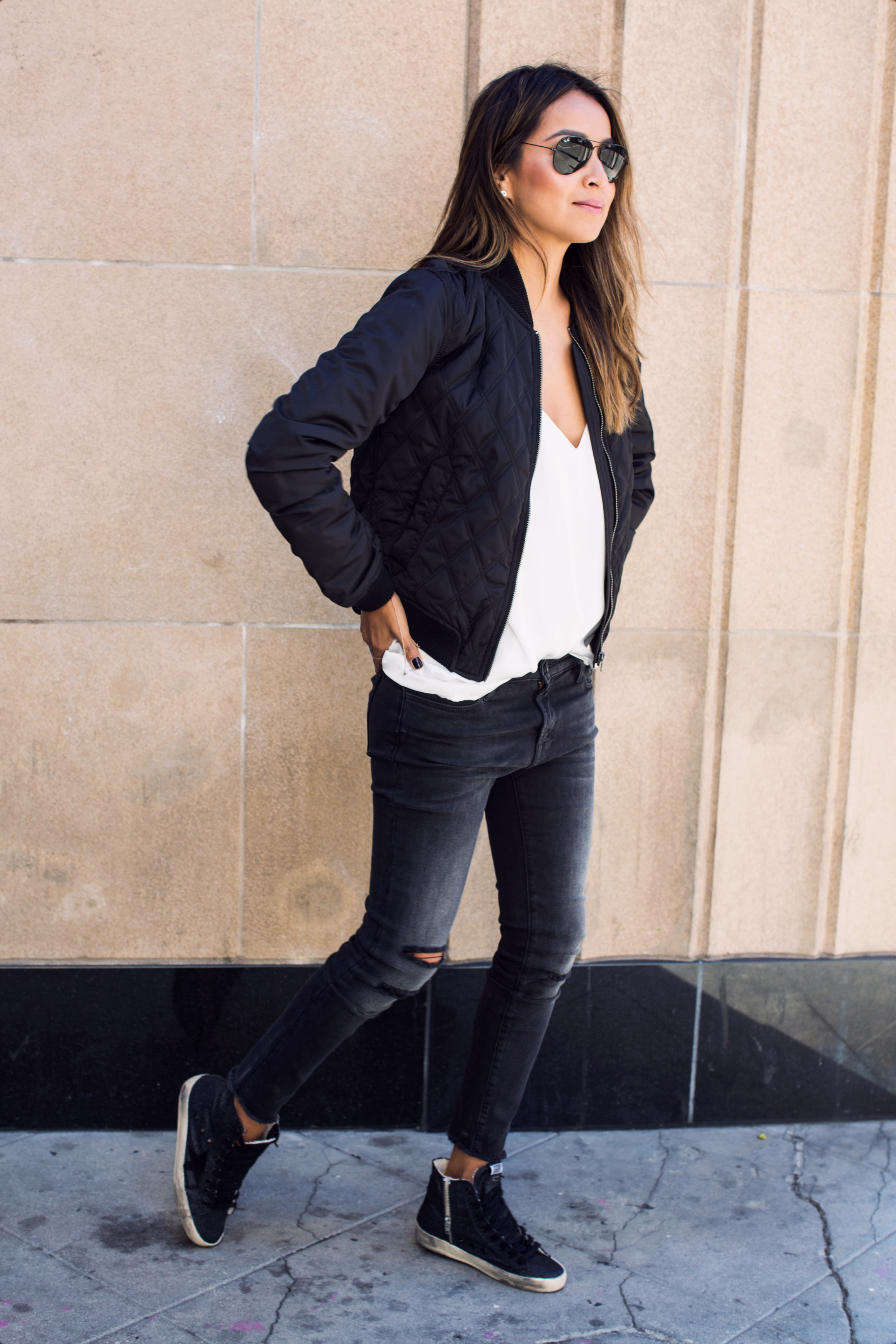 Photo Source: Sincerely Jewels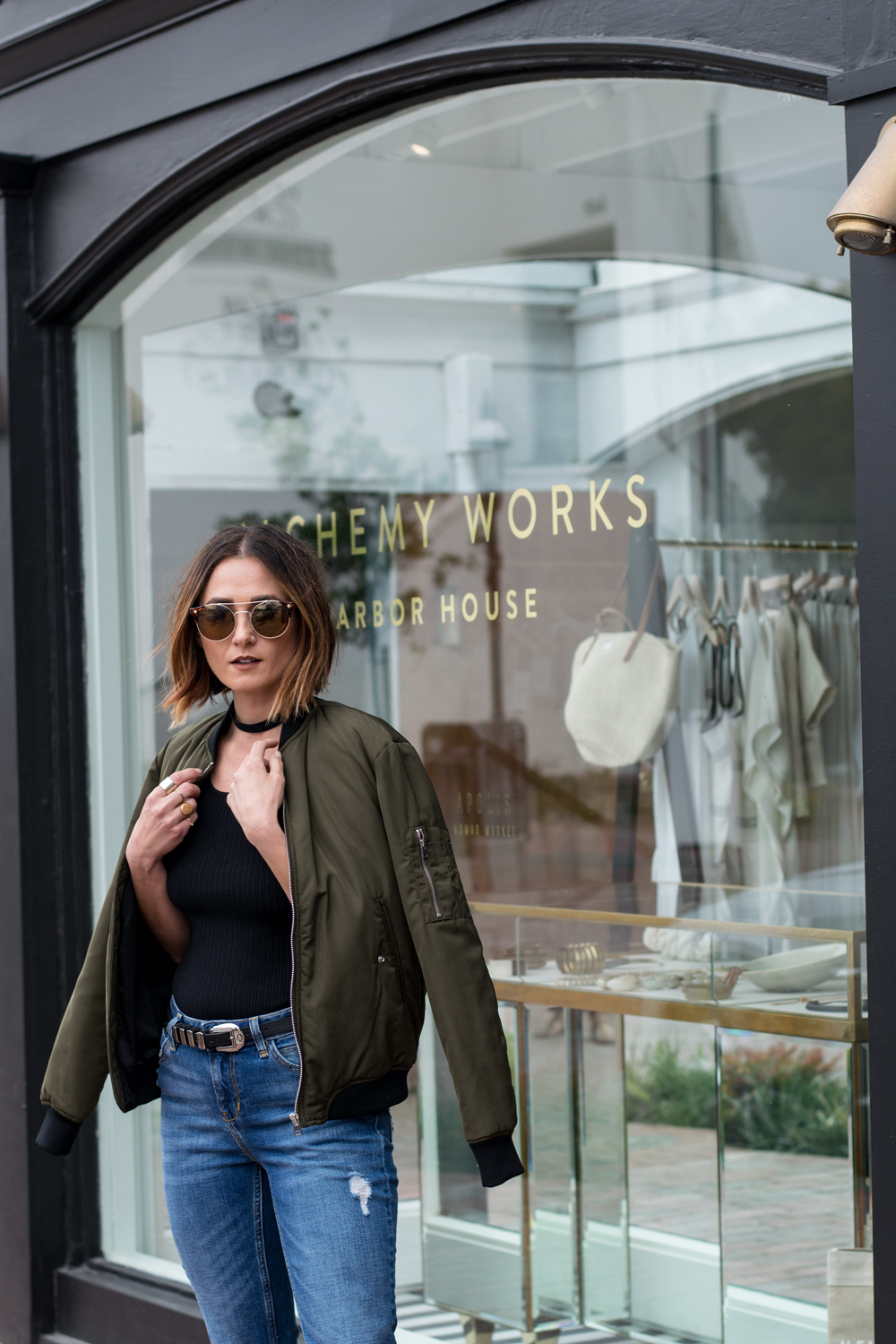 Source: Style Report Magazine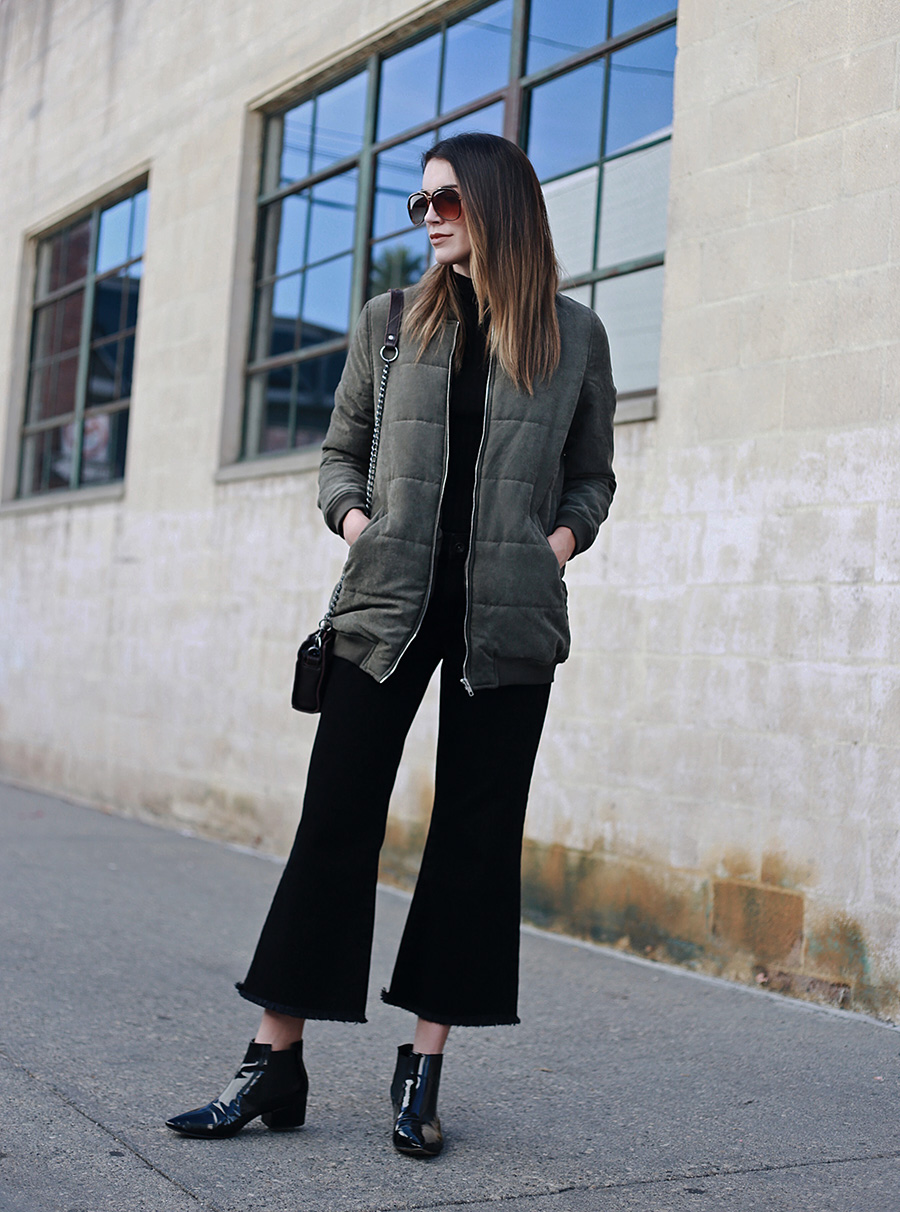 Photo Source: Thrift and Threads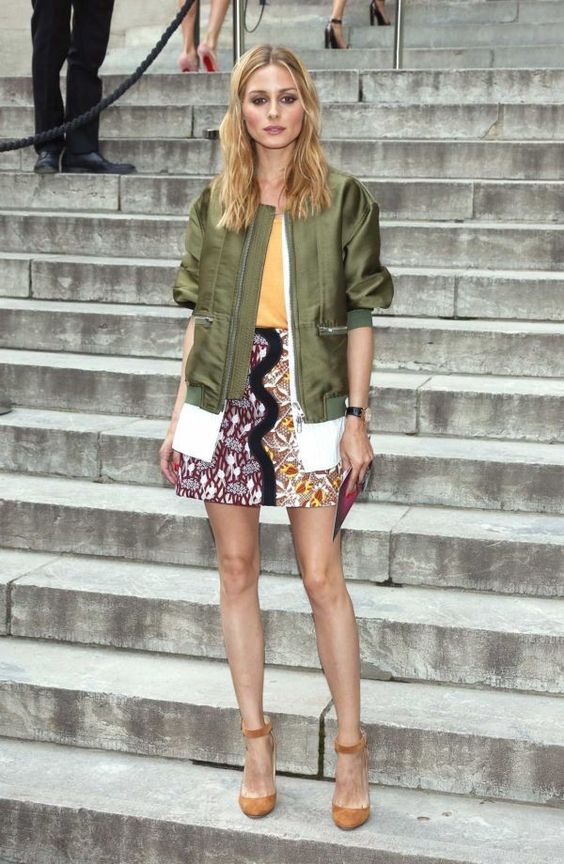 Photo Source: Pinterest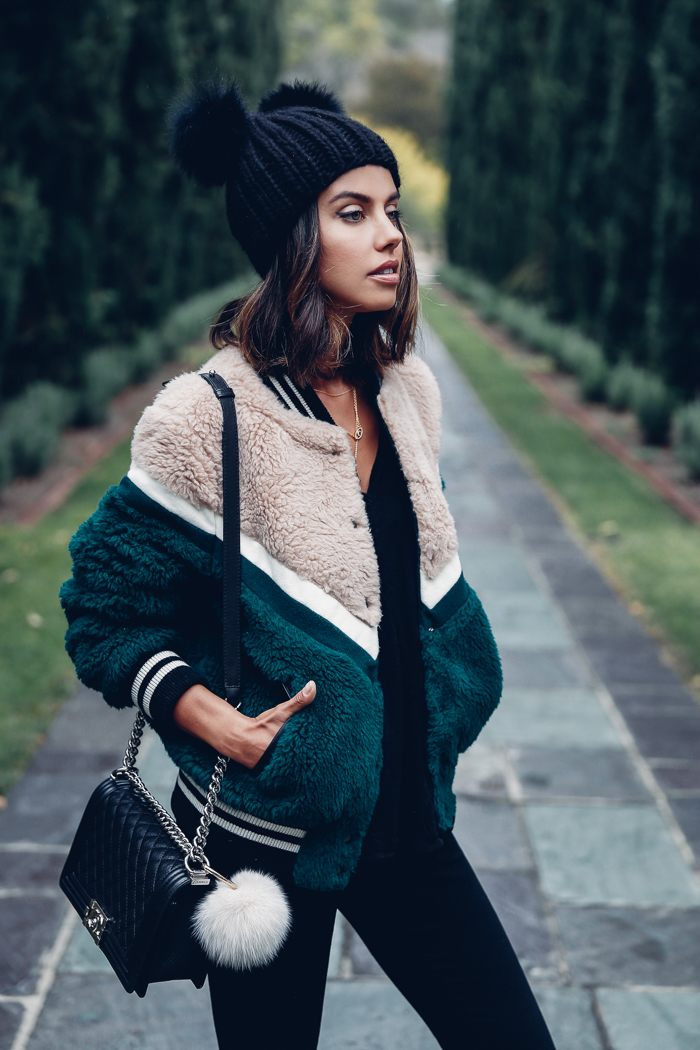 Photo Source: Viva Luxury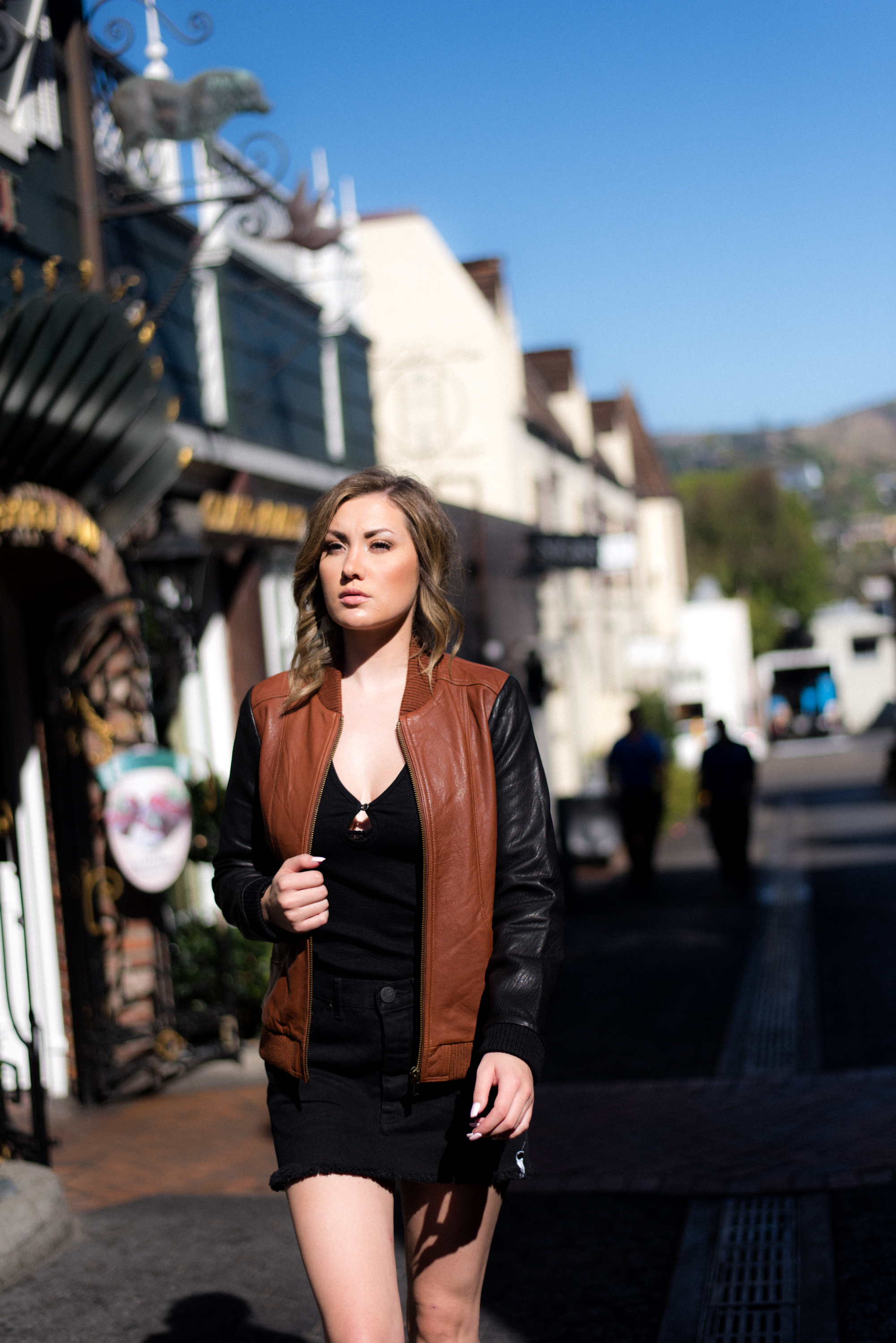 Chaser Bomber available at The Fort and The Clubhouse 949-916-5858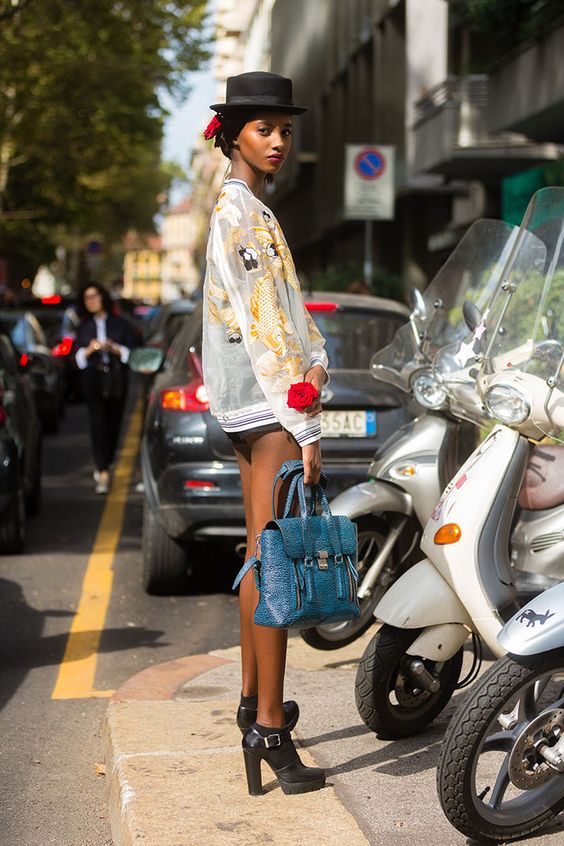 Source: Models.com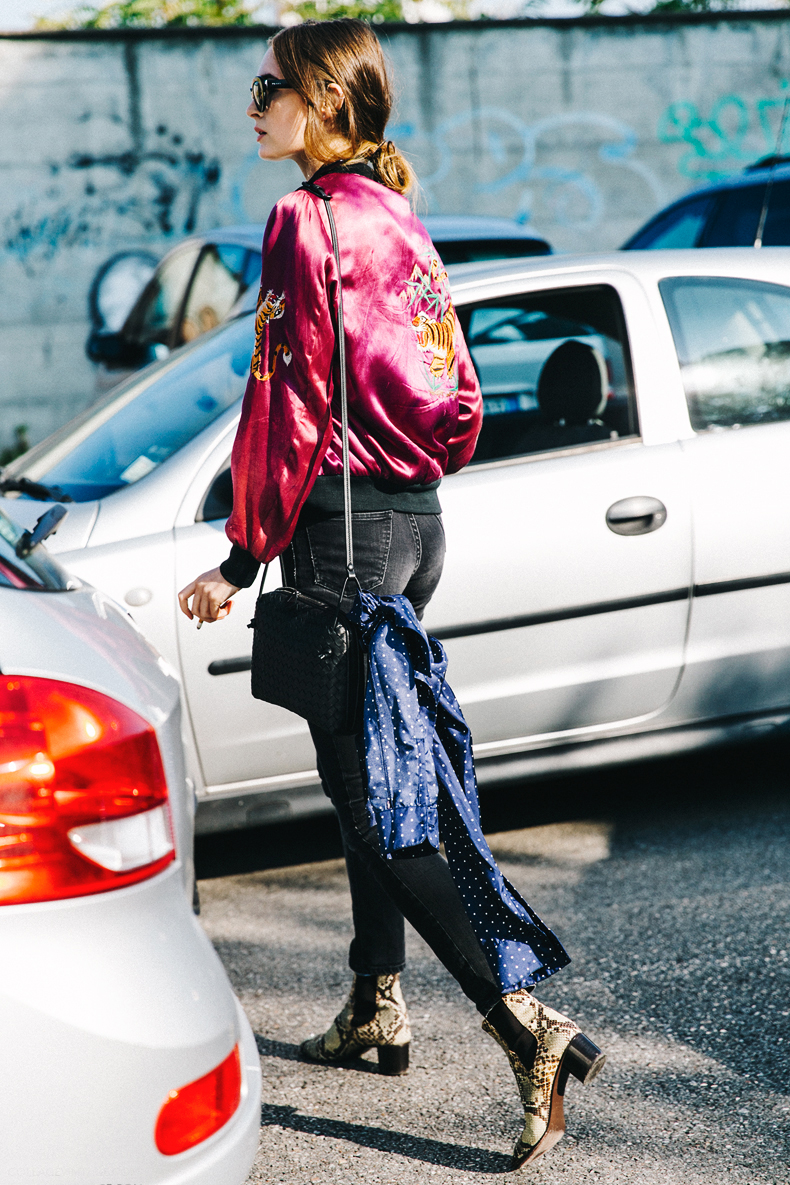 Photo Source: Collage Vintage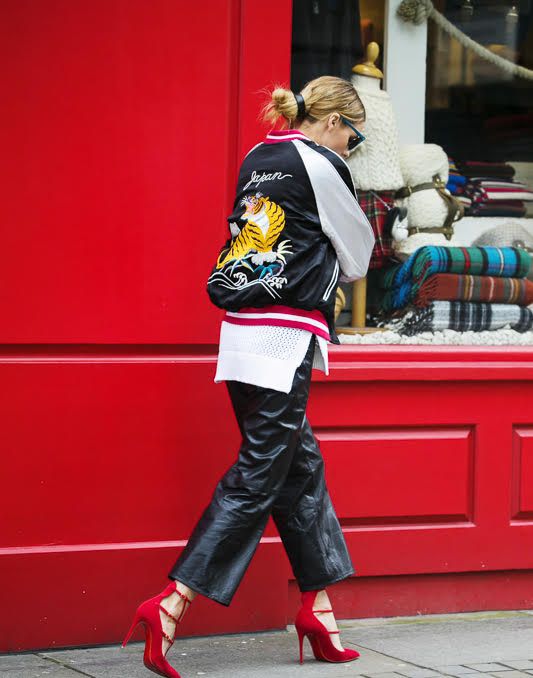 Photo Source: PopSugar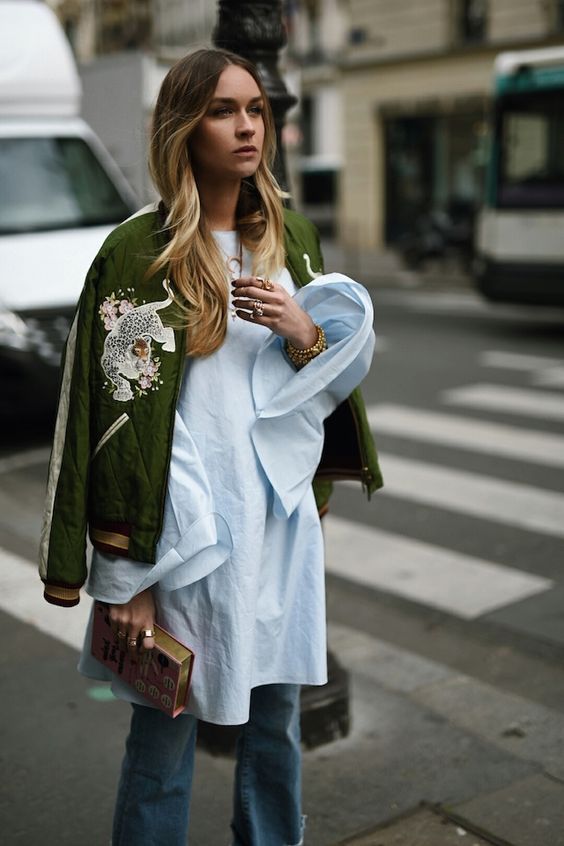 Photo Source: They All Hate Us
<<SHOP>>
Check out a few of our favorite bombers from local e-boutiques.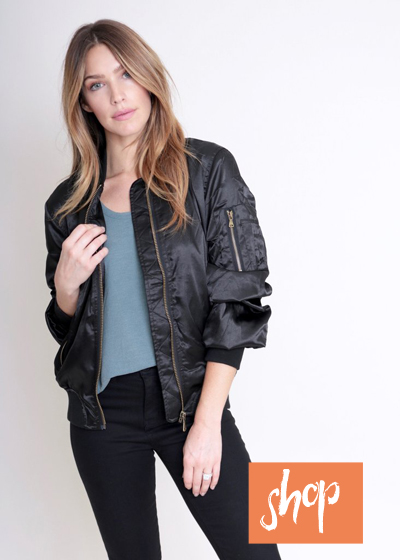 Ayla Bomber Jacket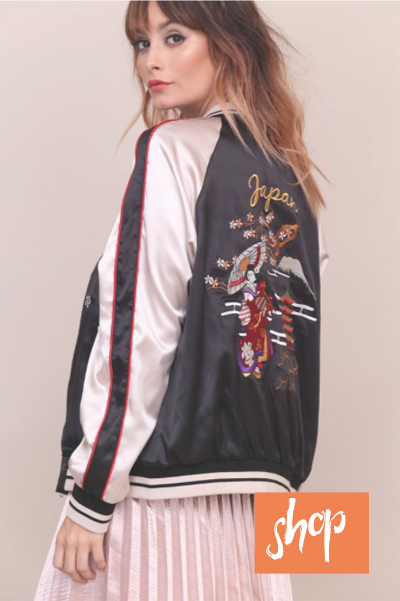 Tokyo Bomber Jacket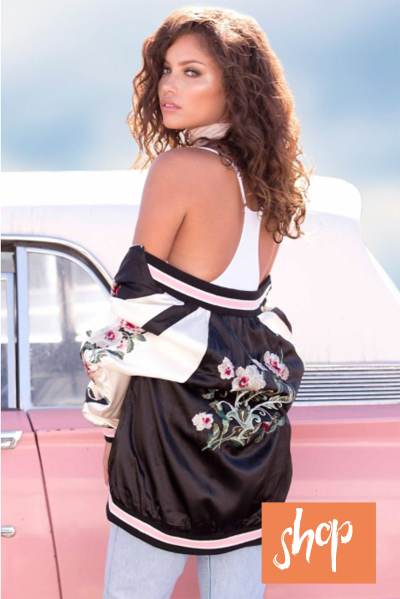 Bad Blooms Bomber Jacket
What trends do you need a little inspo on to get you in the mood the rock the look? Let us know in the comments!