The Blazer Restyle
How to Restyle your Blazer like a French Girl
Styling and restyling your wardrobe is vital in making the most out of your wardrobe. So many women buy an item and wear it one way. Any item you purchase needs to be able to be restyled and worn at least 3 different way. This year, make sure that being your own stylist is on your list of New Year's resolutions. We'll be here along the way to help you learn and hone your own styling craft. We're loving the simple way French fashion blogger, The Fashion Cuisine restyled her oversized blazer. FYI over sized jackets are a big trend for 2017.
This year we're not only going to share where you can buy your favorite items locally, inspire you to continue to shop and style from your current closet, but help you to hunt for cool resale, thrift and vintage items. If you don't already have an oversized blazer to try this, don't fret. This is a great piece to pick up a thrift shop or, of course, you can steal a blazer out of your SO's (significant other's) closet.
OUR PICKS: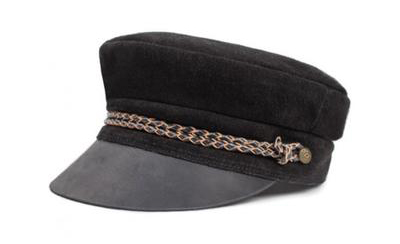 Prism: Black Kayla Cap by Brixton Woman's $96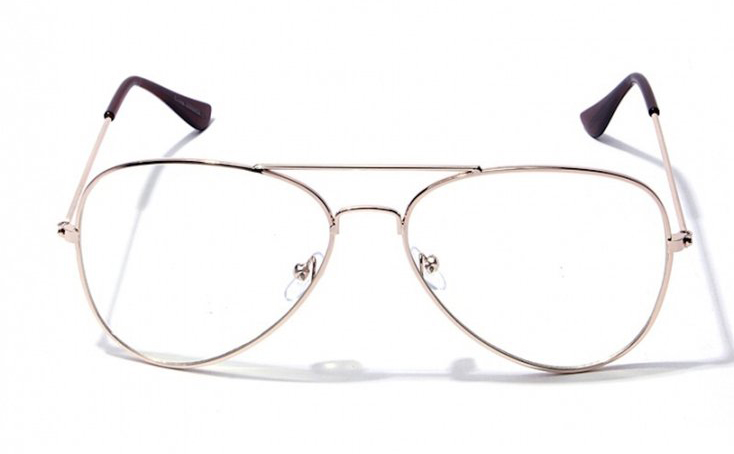 Huxley + Harper: Clear Aviators $18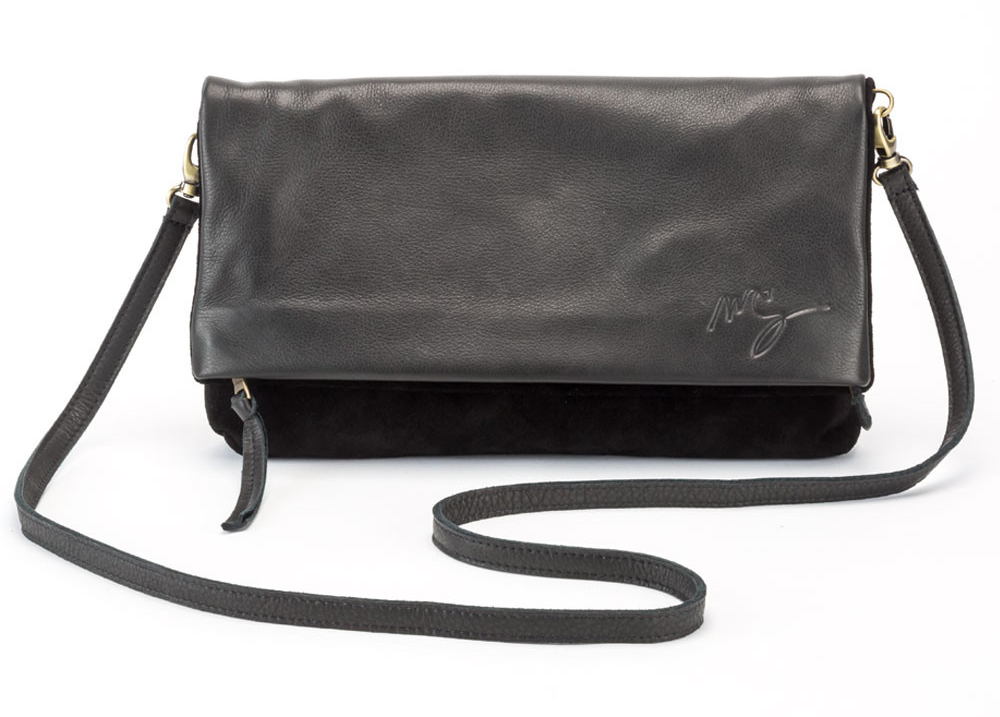 Molly G: Meg Clutch $238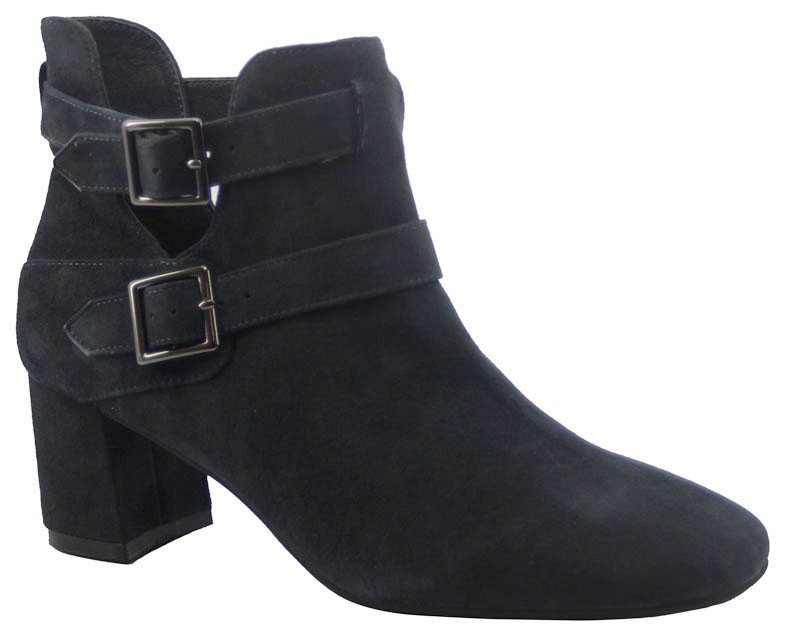 Seaside Soles: Hilda Bootie by Sasha London $176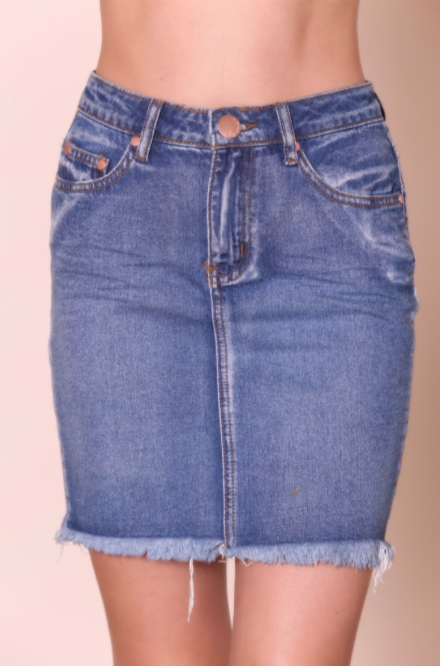 Luna B: One More Time Skirt $44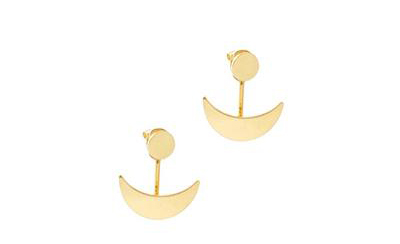 Prism: Gold Solstices Earrings by Marida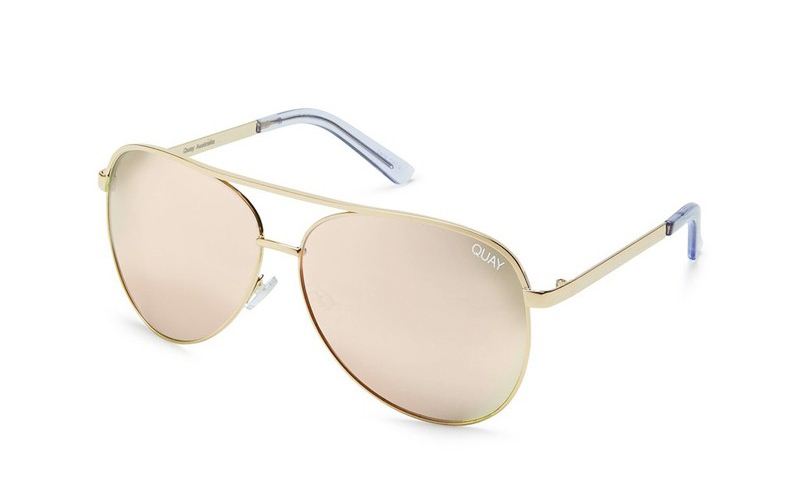 Blue Eyed Girl: Vivienne Aviator Shades in Gold/Rose Gold by Quay Australia $60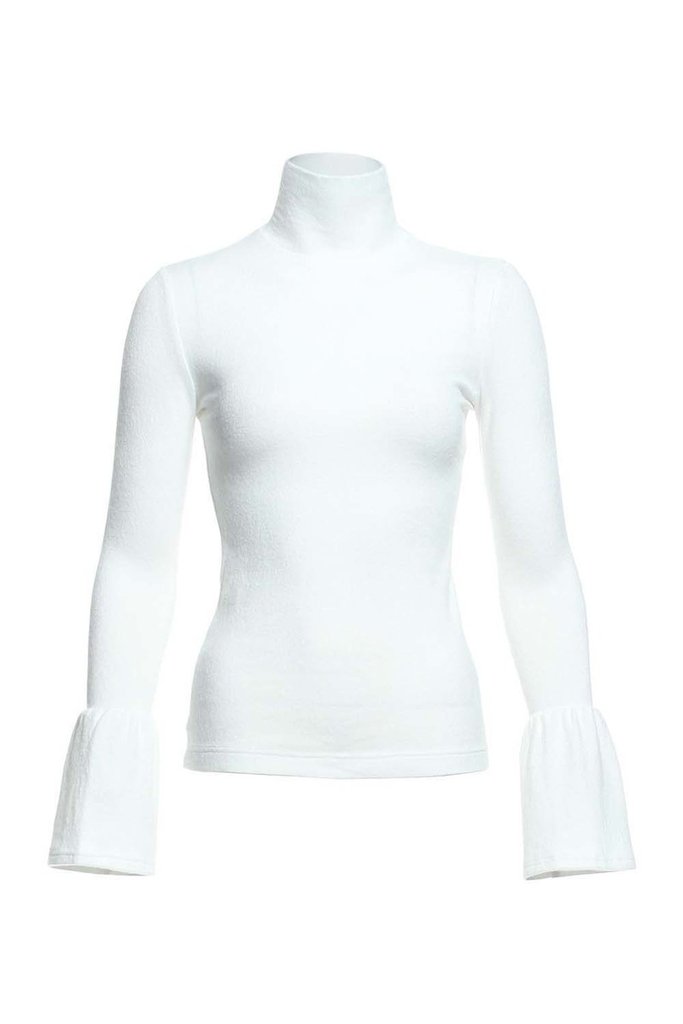 Huxley + Harper: Belled Turtleneck $32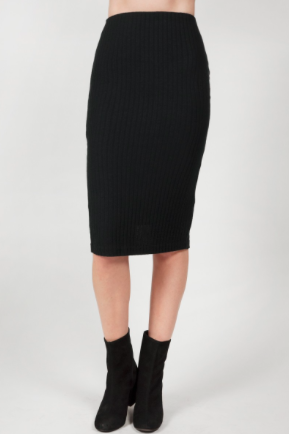 Blue Eyed Girl: Blush Rib Tube Skirt by Bella Luxe $128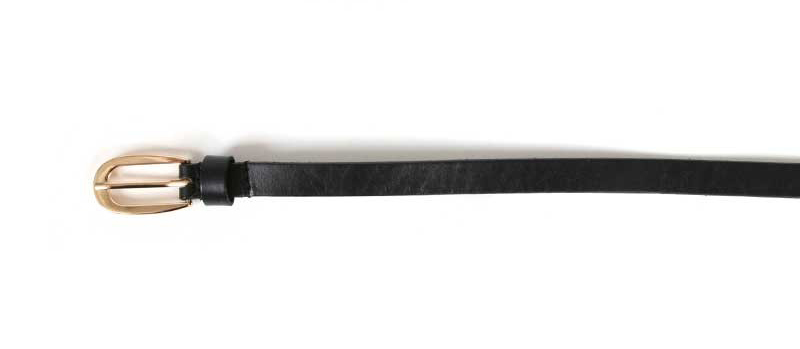 Blue Eyed Girl: Charlize Skinny Double Belt by Elise M. $45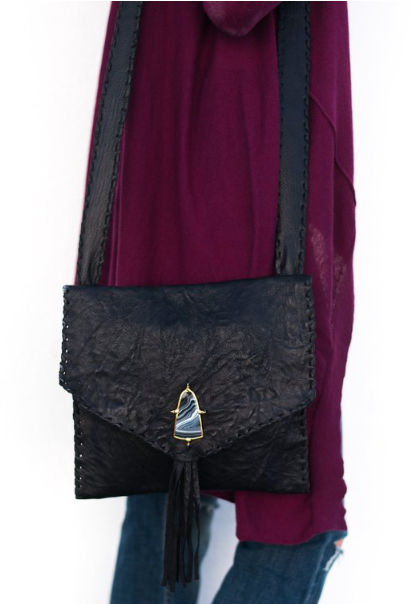 Wild Moon: Waltzing Away Crossbody $341


Restyle Photos Sourced from The Fashion Cuisine
Have styling questions? Leave your questions in the comments and we'll be happy to help!