Modern Boho to one-of-a-kind vintage pieces and all things 90's streetwear, we're playing dress up with the babes from Resurrection
Are you hitting the Coachella runway, I'm sorry I meant polo fields, this year? As one of California's largest fashion spectacles every year, finding the perfect Coachella/Festival gear is a must! So as always, from the right accessories to those standout festival outfits, we're here to inspire the perfect look for that photo underneath the ferris wheel.
It may be a month away but it's never too early to start planning the perfect Festival outfits. And the babes from Shop Resurrection are setting the tone with these rad festival inspired looks. Fringe, lace, rhinestones, vintage, statement hair accessories; you name it, they've nailed it! So keep scrolling for some major style inspo; AND to snag one (or all) of these looks for yourself!
And not to worry if you wont be hitting the festivals this year. Let festival season inspire your everyday style!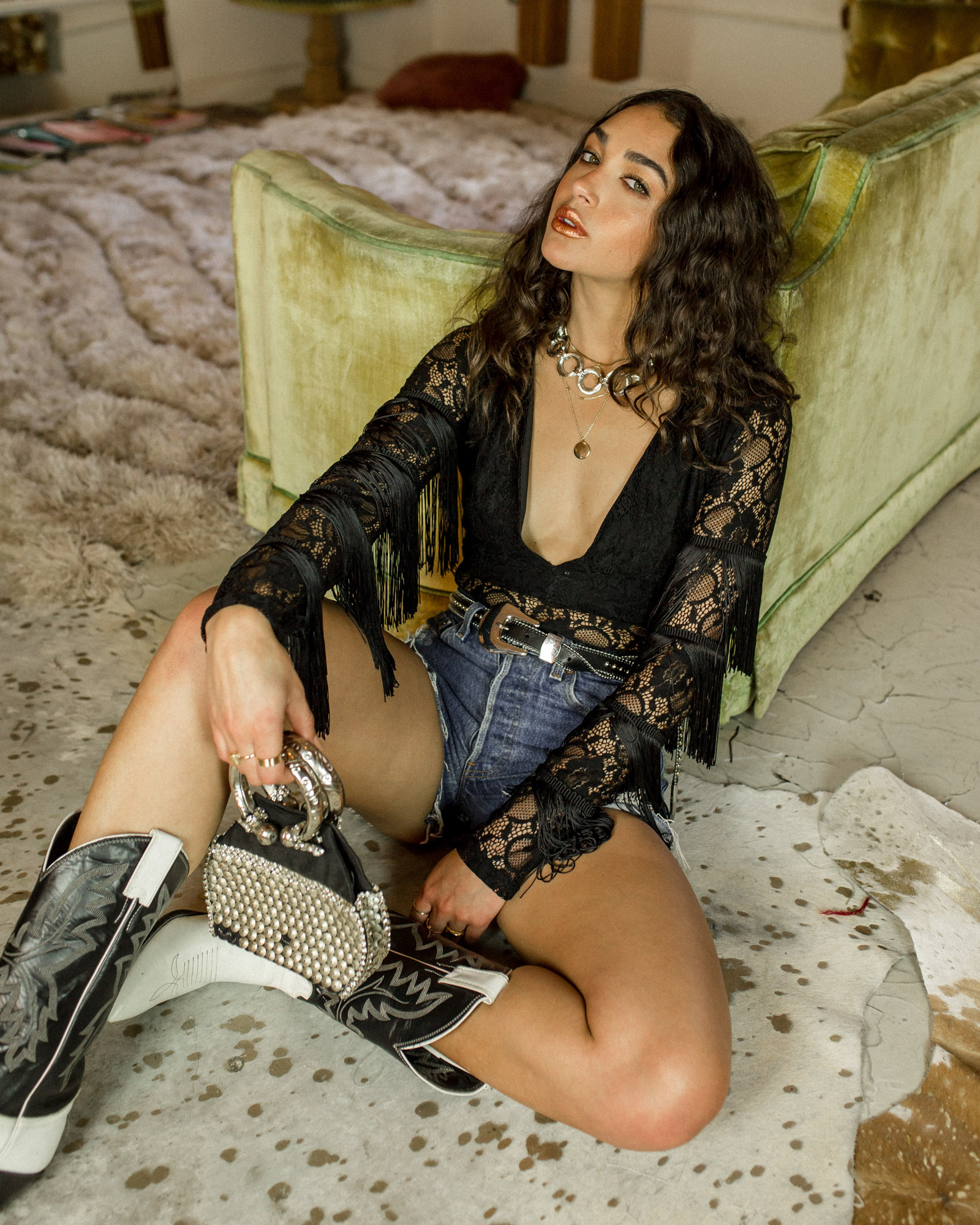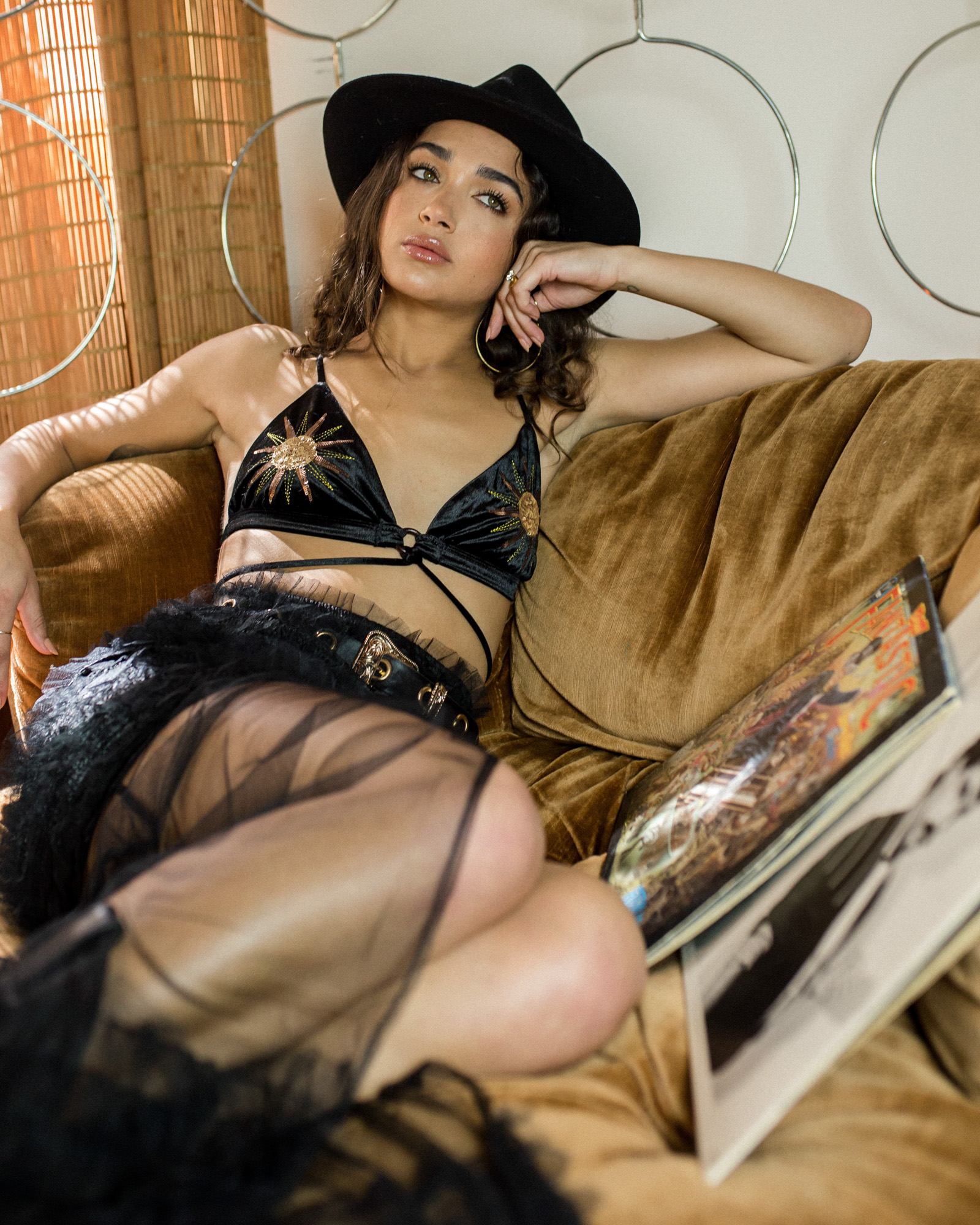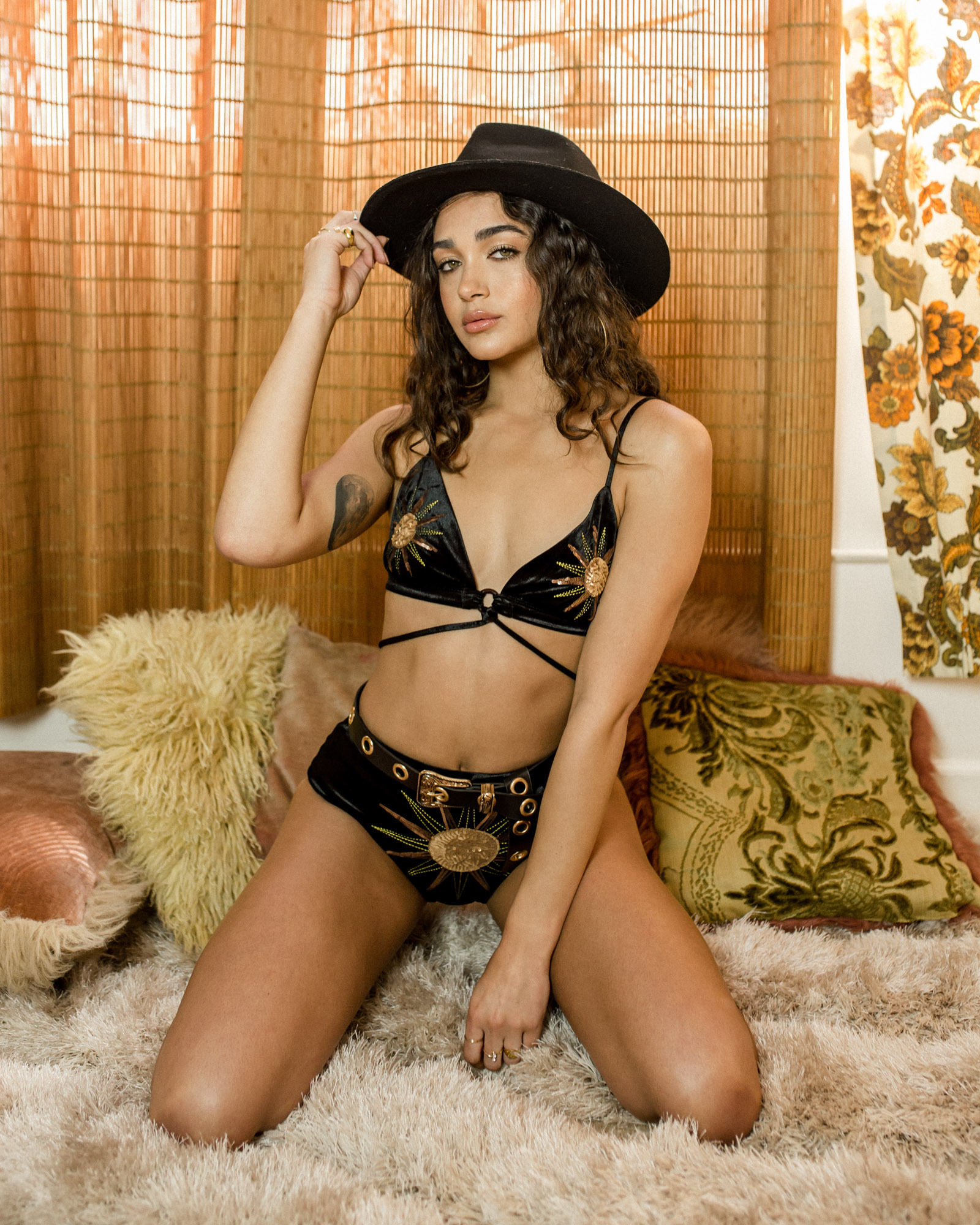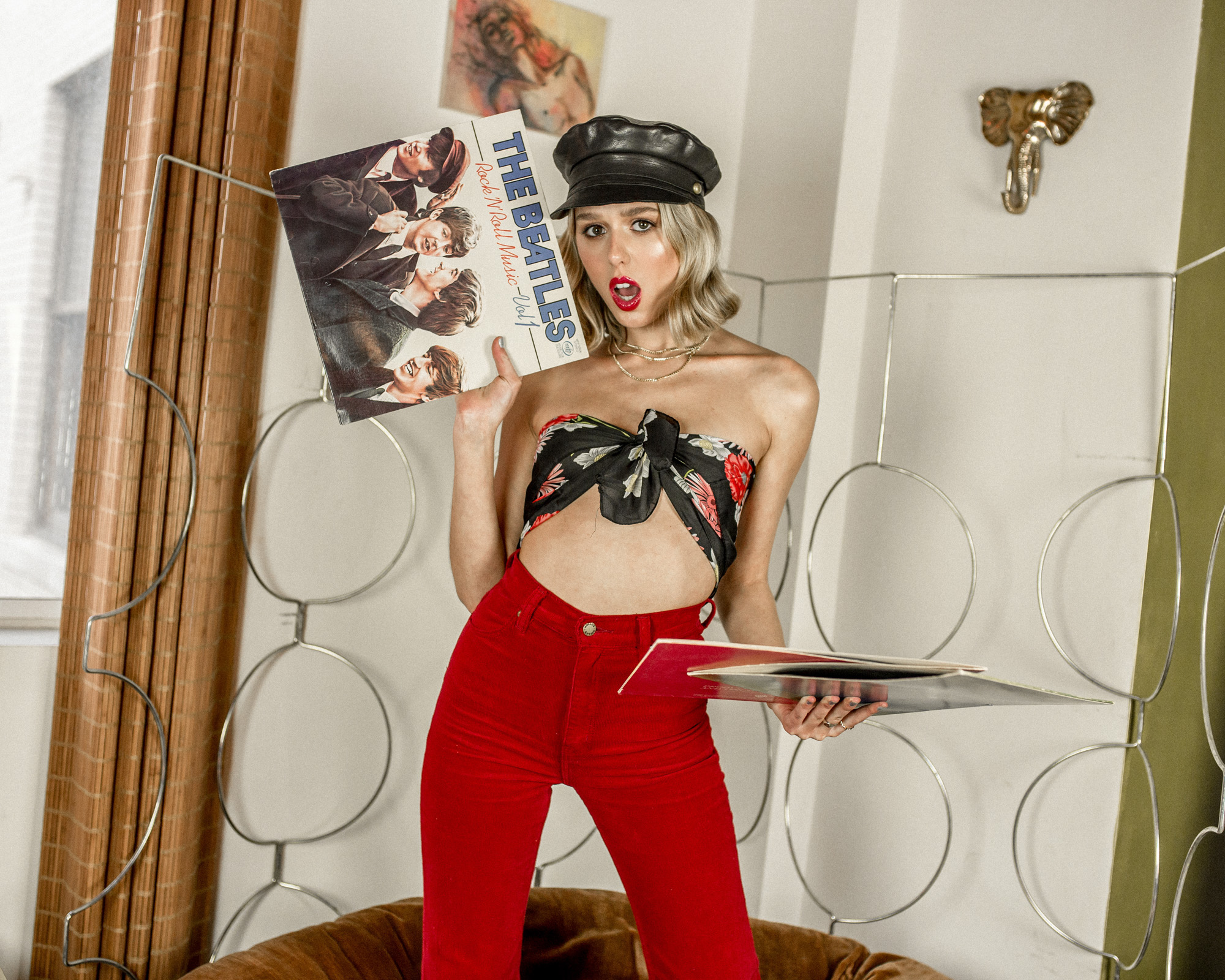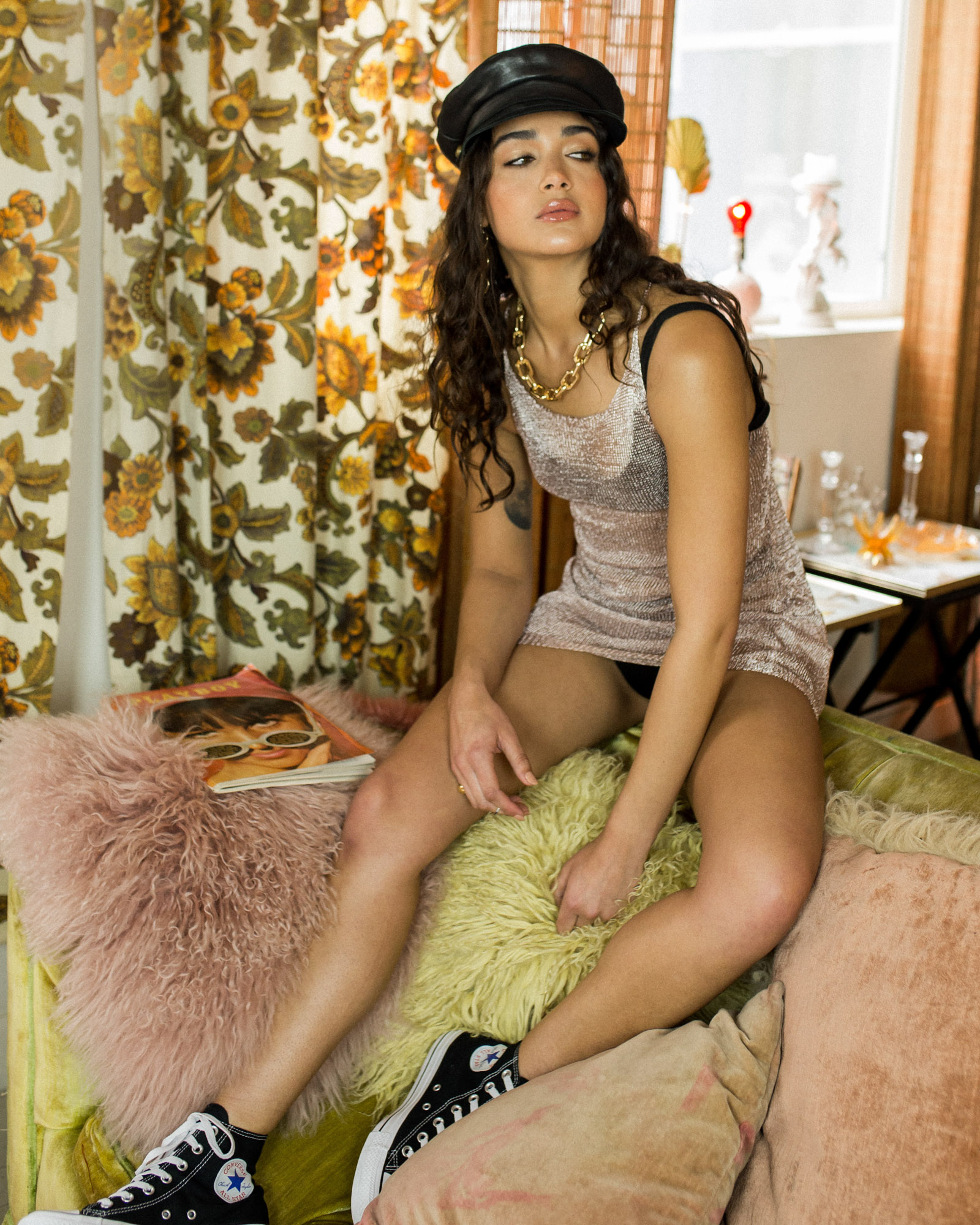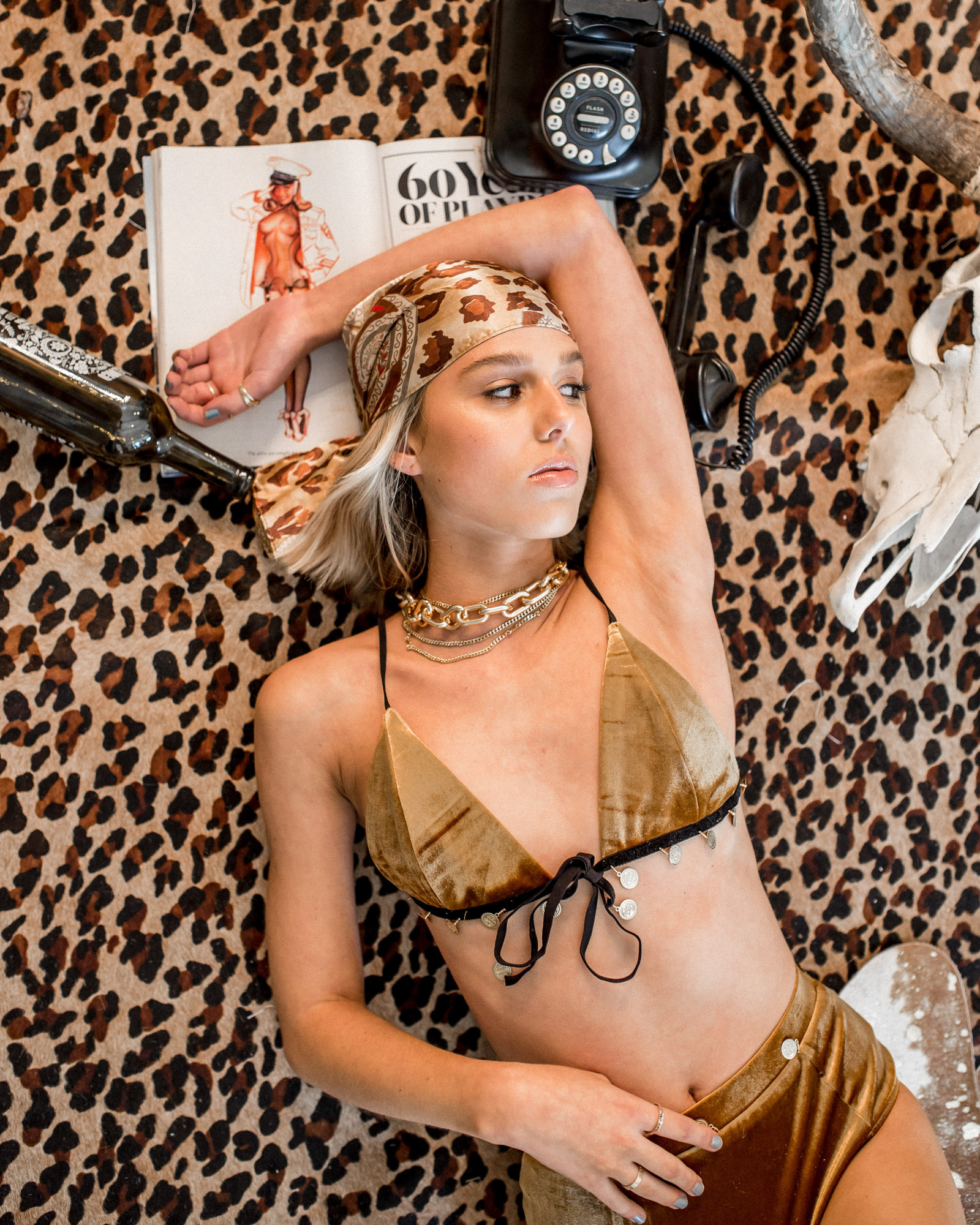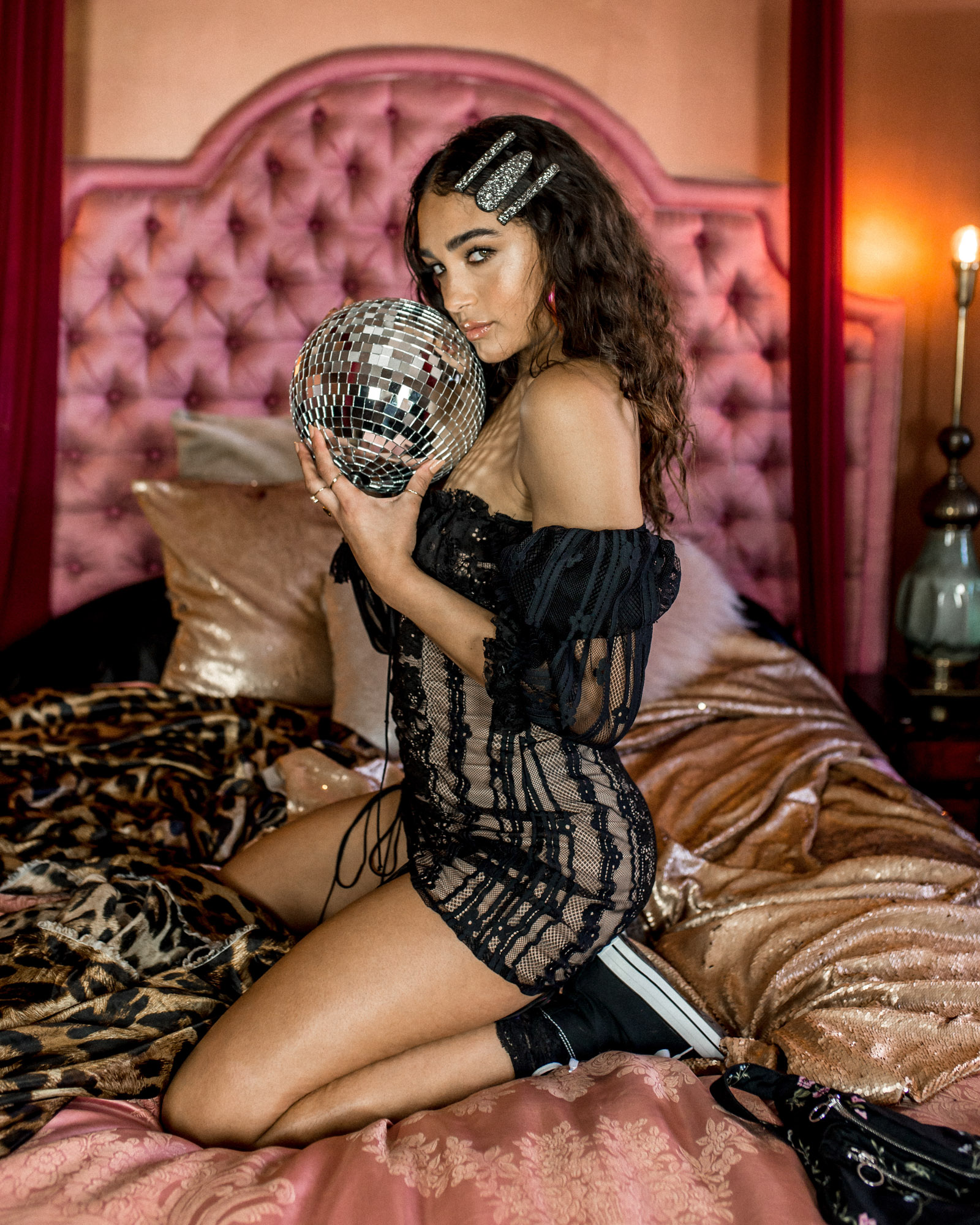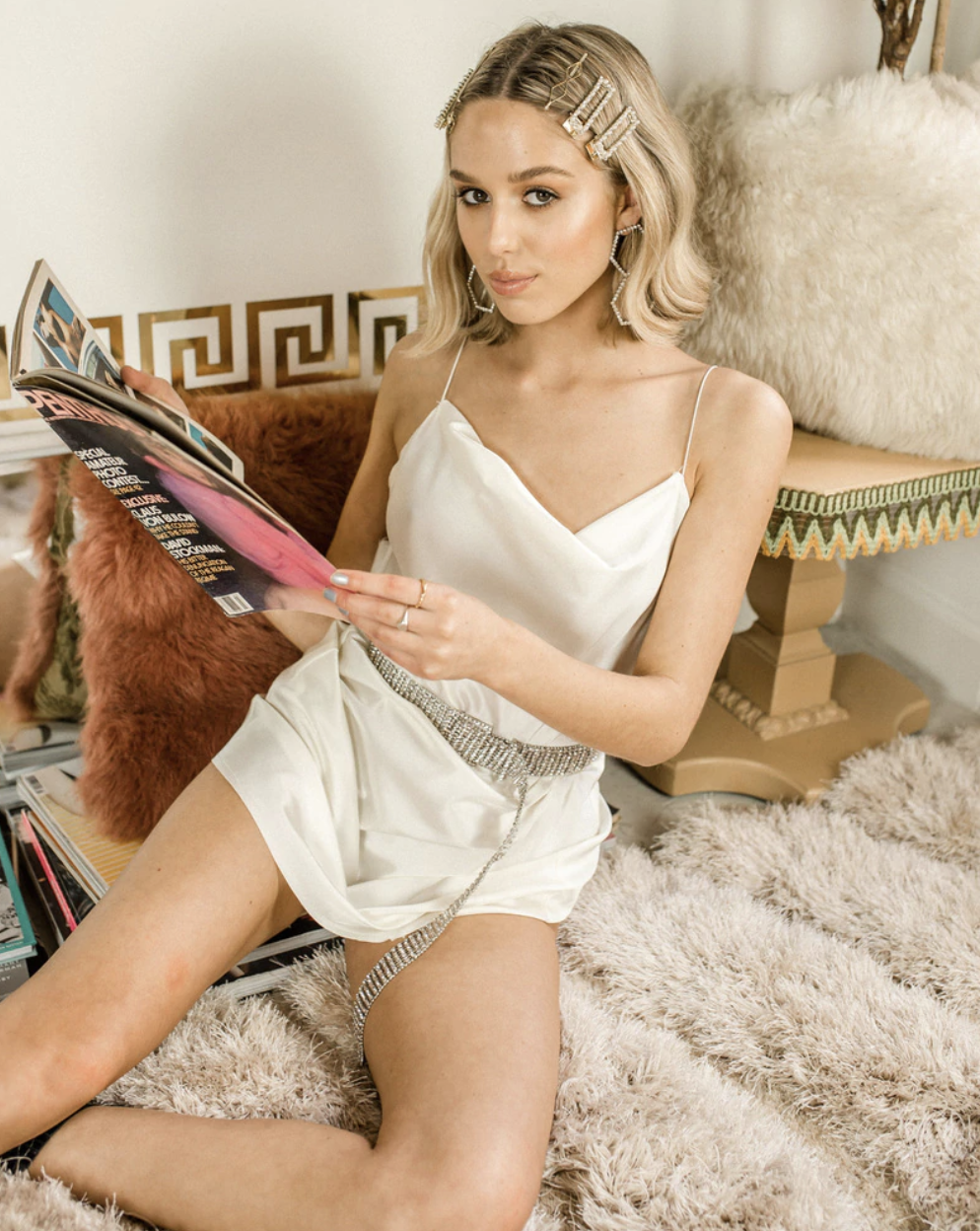 ---
One-of-a-kind Vintage
Hand dyed silk vintage lingerie is a must for those of you who like to have pieces no one else has. All things west coast hit the Spring 2019 runways and tie dye was the standout favorite.
---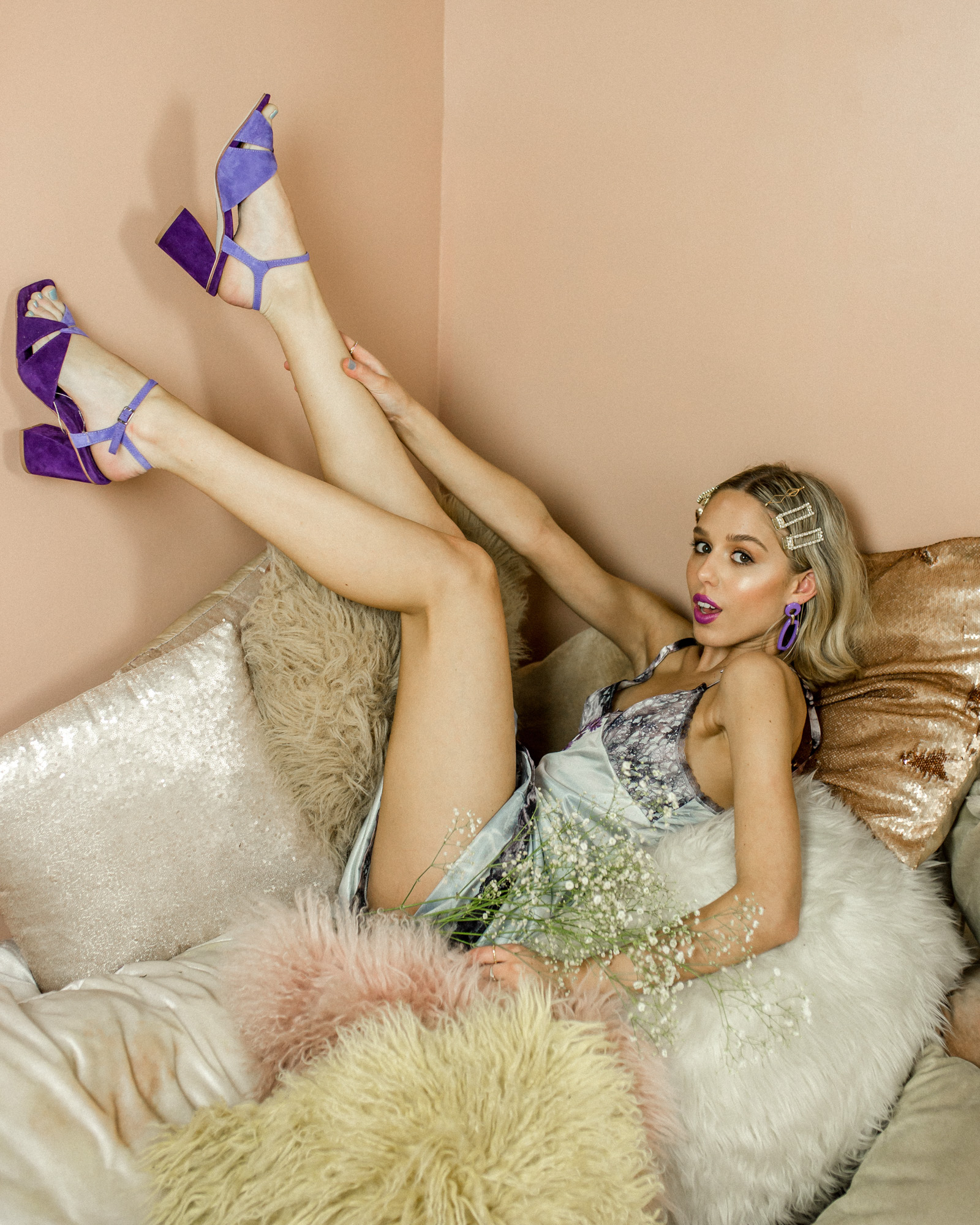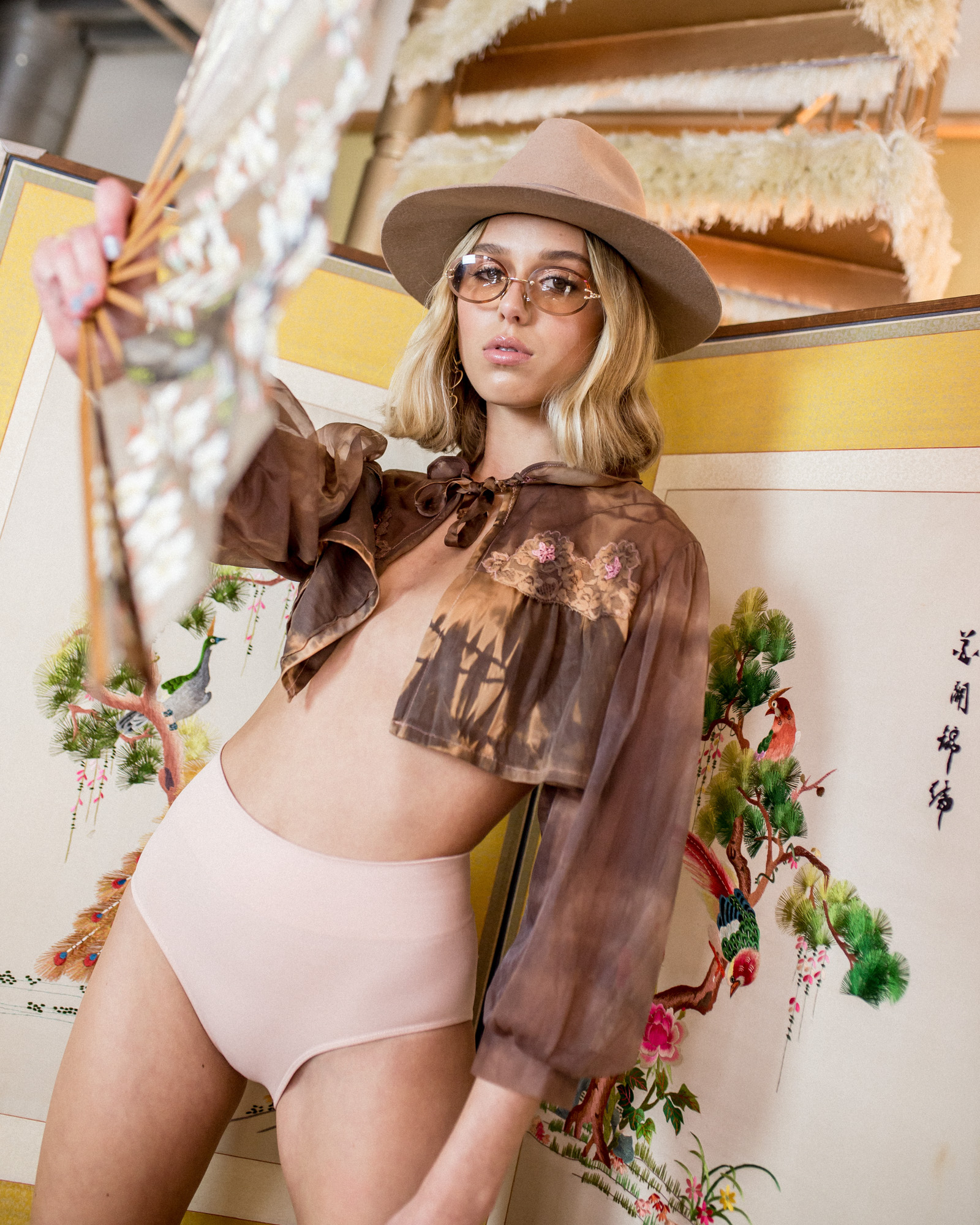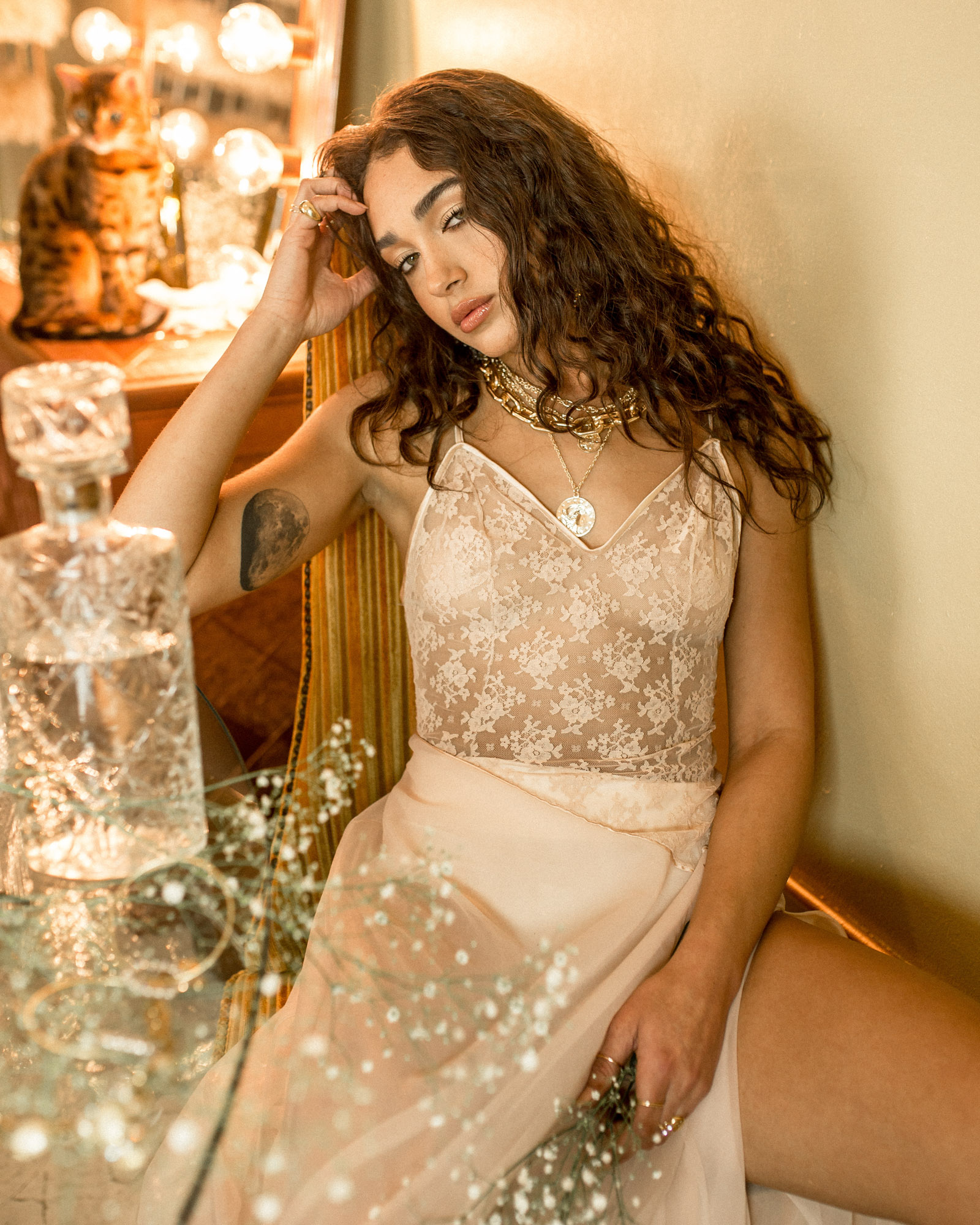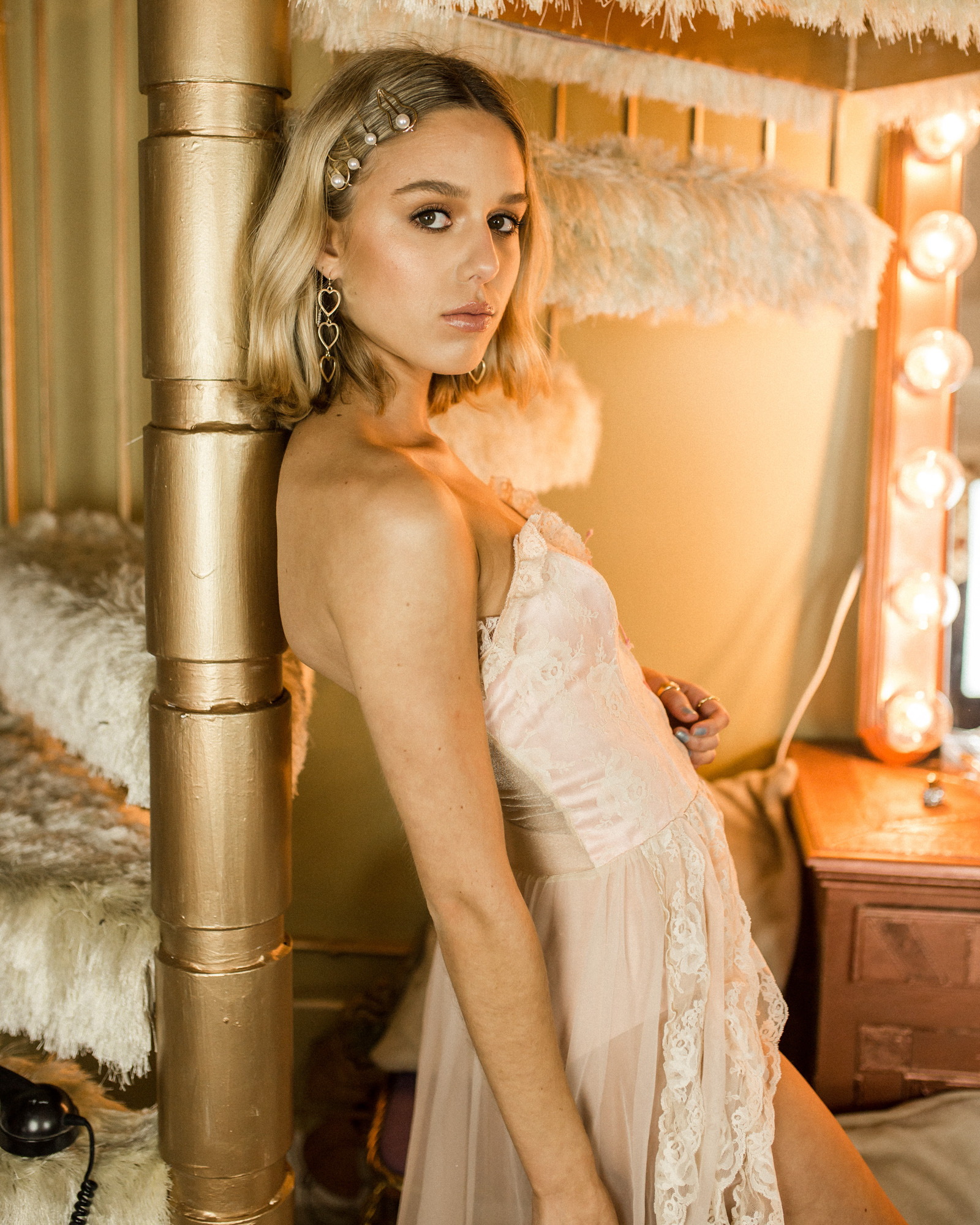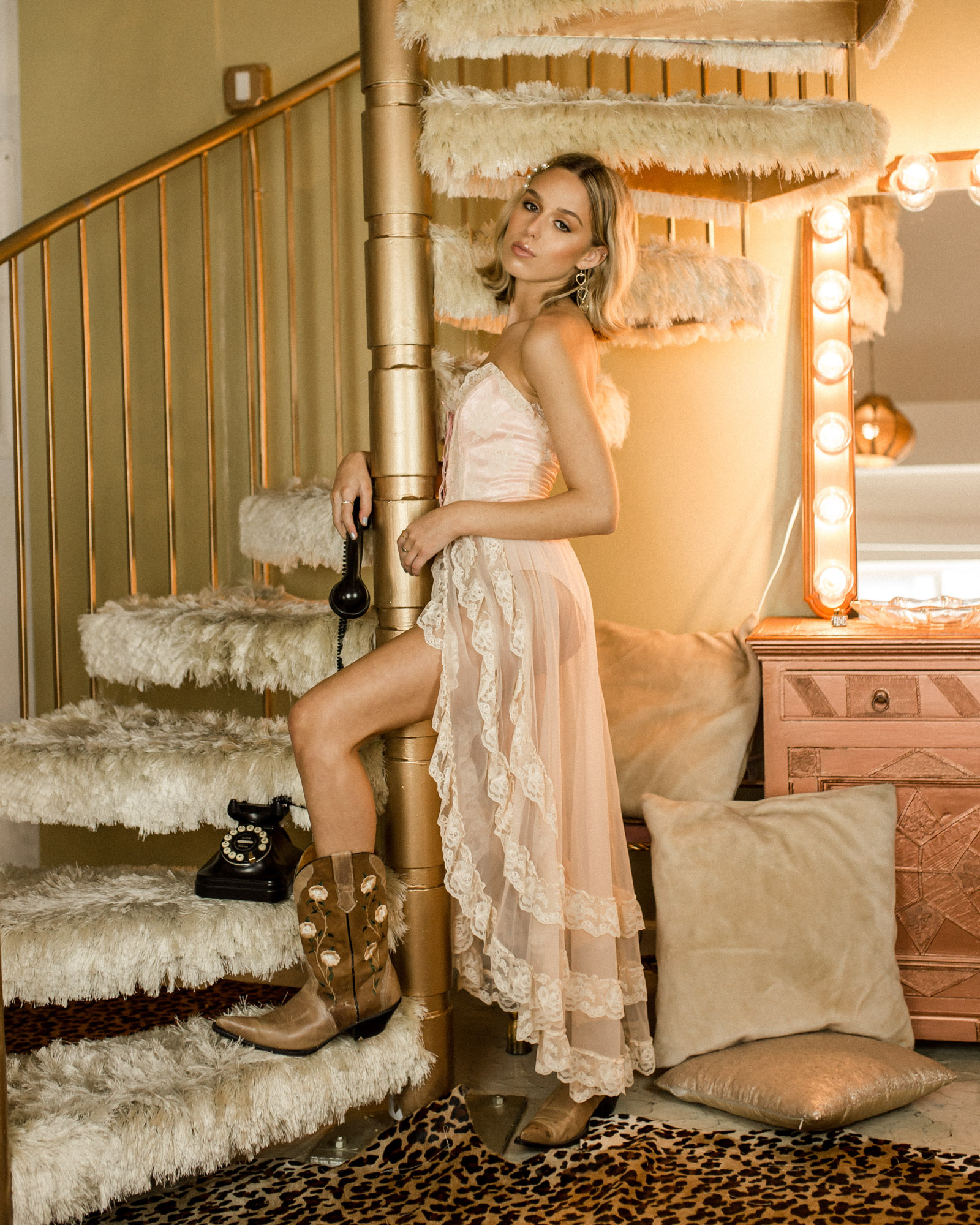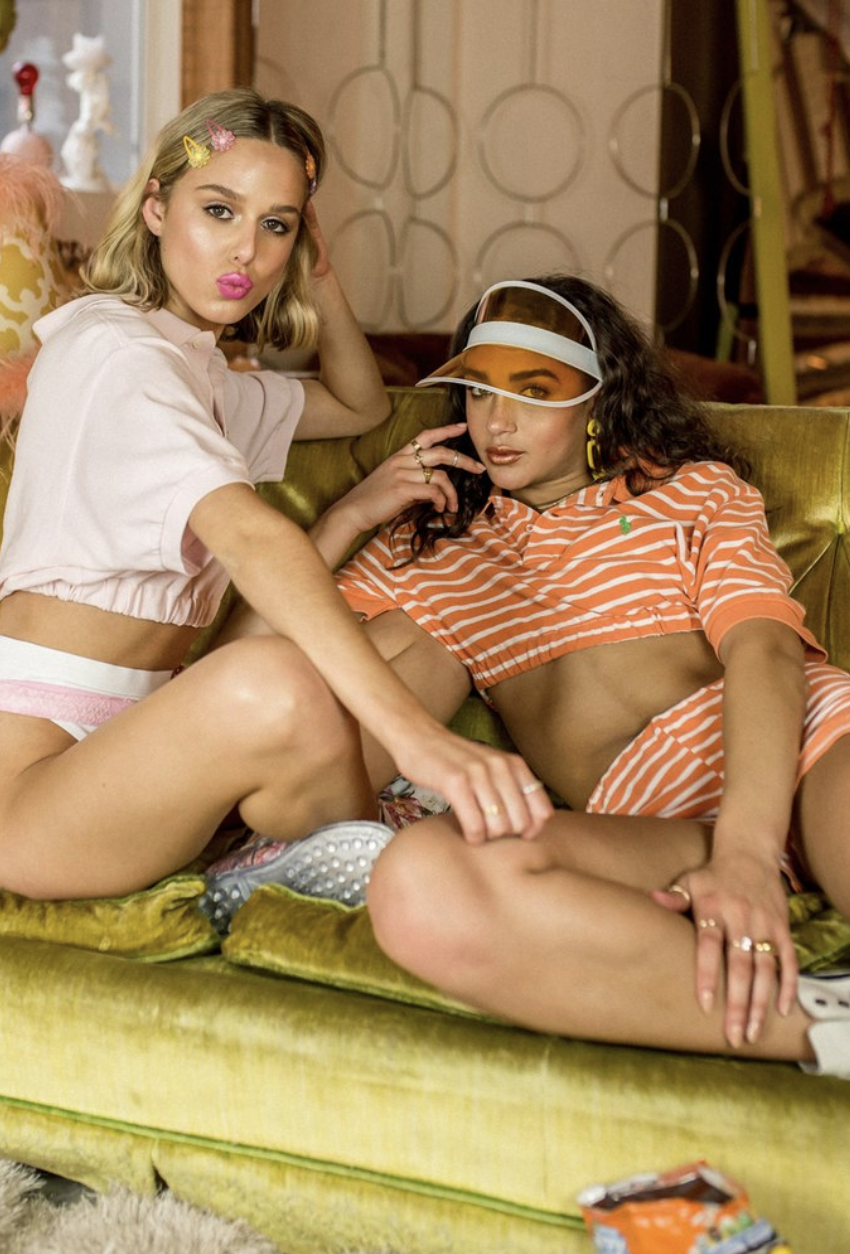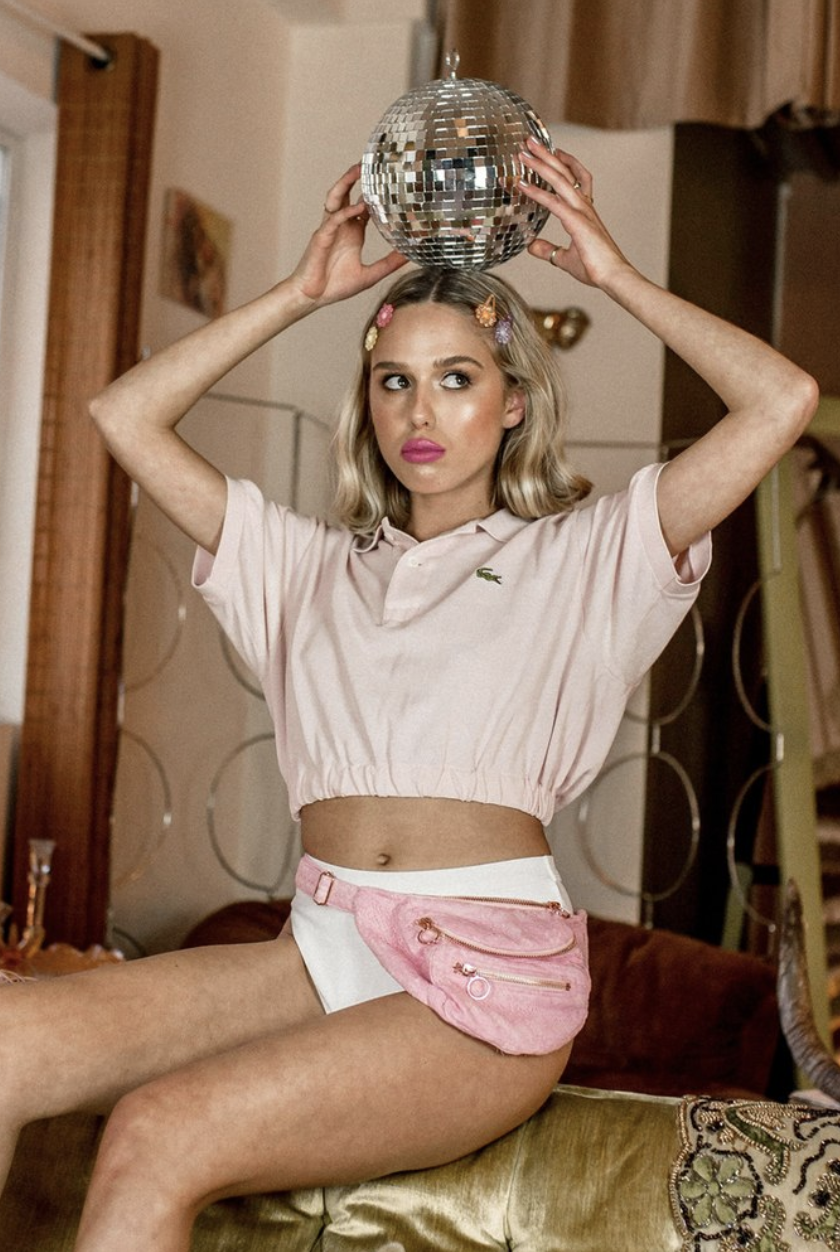 ---
90's Street Wear
OMG can we talk about how cute these one-of-a-kind polo crop tops are! The classic preppy polo shirt just got an up-cycled style that perfect for festival or your favorite pair of high rise jeans.
---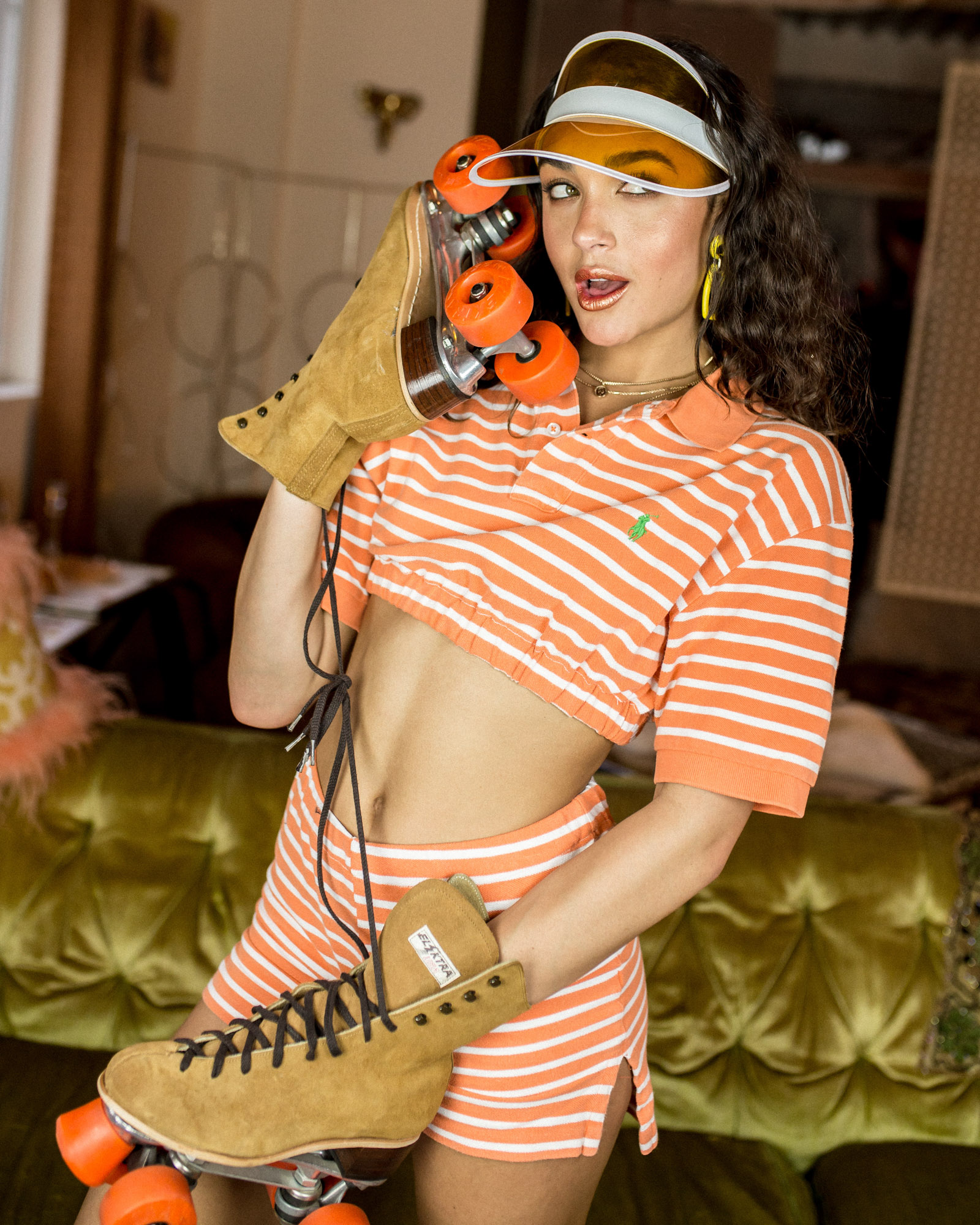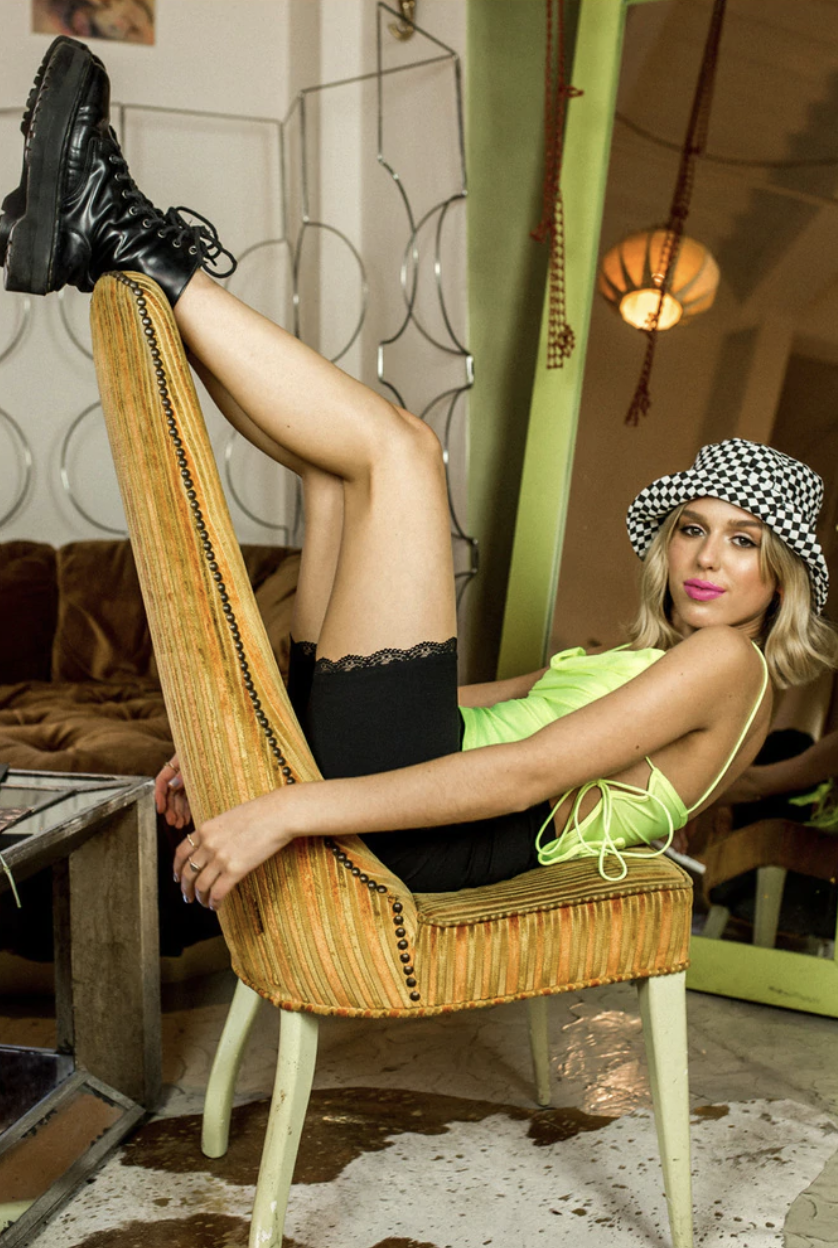 CREDITS
All Clothing @shopresurrection + @calistylebyresurrection
Models @sadiecelina x @lucymcfadin
Photography @taylorkrausecreative
Make-up @makeupbydianec