Classic Stripes + Modern Elements
I Love simplicity! Classic pieces in neutral colors are always a good idea. What I love about this look is it's classic feel with elements that are very right NOW. A camel blazer and striped shirt are classic wardrobe essentials while the necktie, button front skirt and mules are very in-the-now.
I know we talk about the importance of details all the time, but it is truly the details that set one's style apart from the rest. It's details that give individuality to one's style. When any one ever asks me a style questions, the one thing I tell everyone no matter how style savvy one is, is to ask one's self the perverbial WHY you like a look. It's in this single question that one can learn the most about their own taste. And from there, one can begin to develop ones style with the answer to the "why". Don't forget that WHY is the first step in becoming inspired. For example, if the thing you like the best about this look is the scarf and you have some version of everything else in your closet all you would have to do is invest in a scarf and you can get one of these for less than 20$.
Another important topic we go over and over is wardrobe essentials and staples. It doesn't matter what your shopping budget, age, size, or style one can NOT have a functioning, cost effective wardrobe without your staples.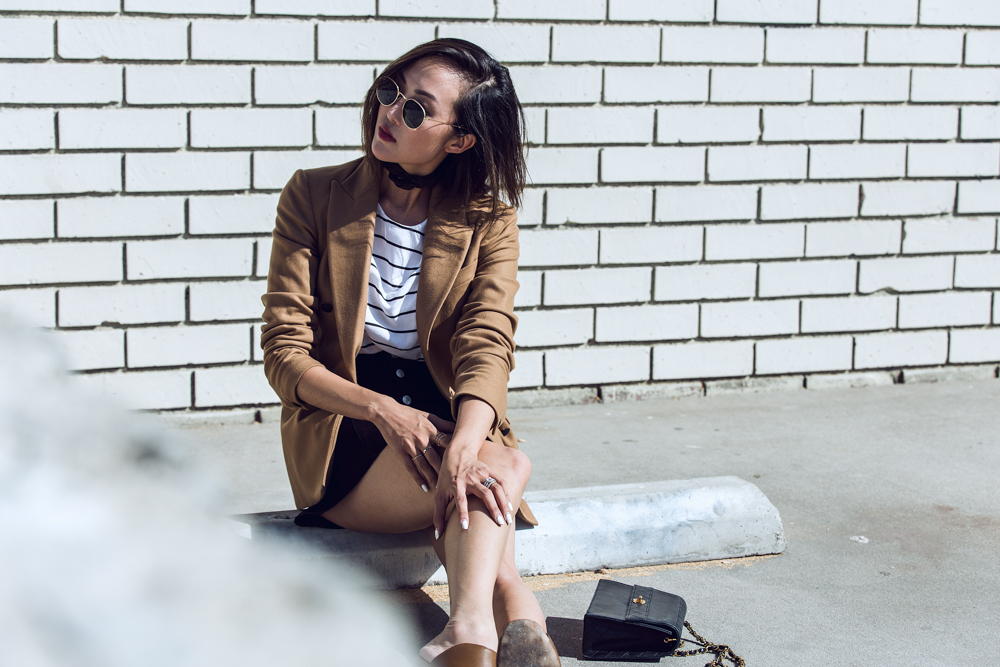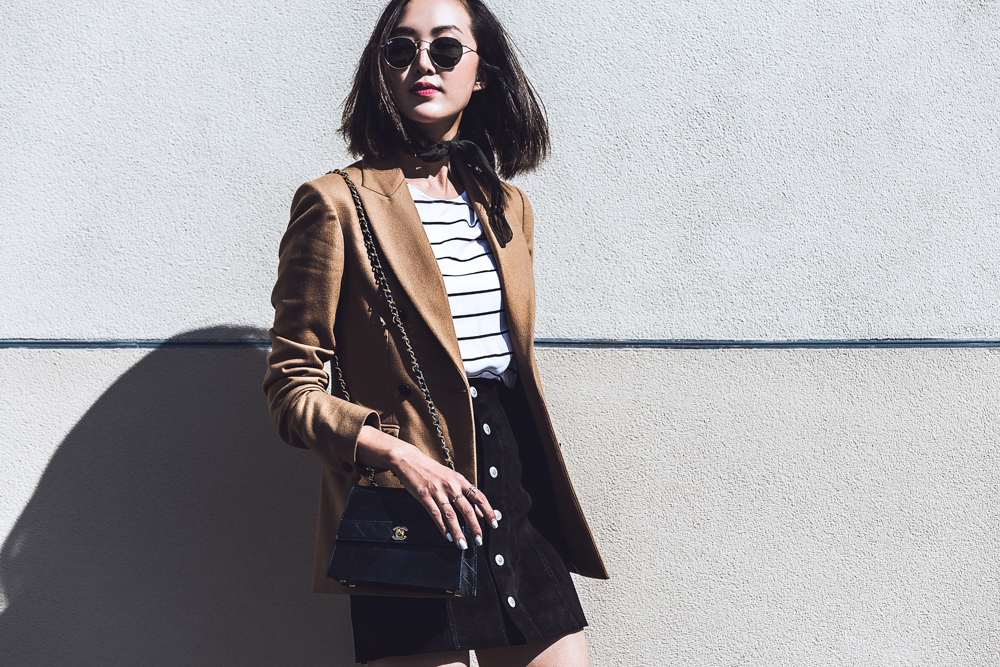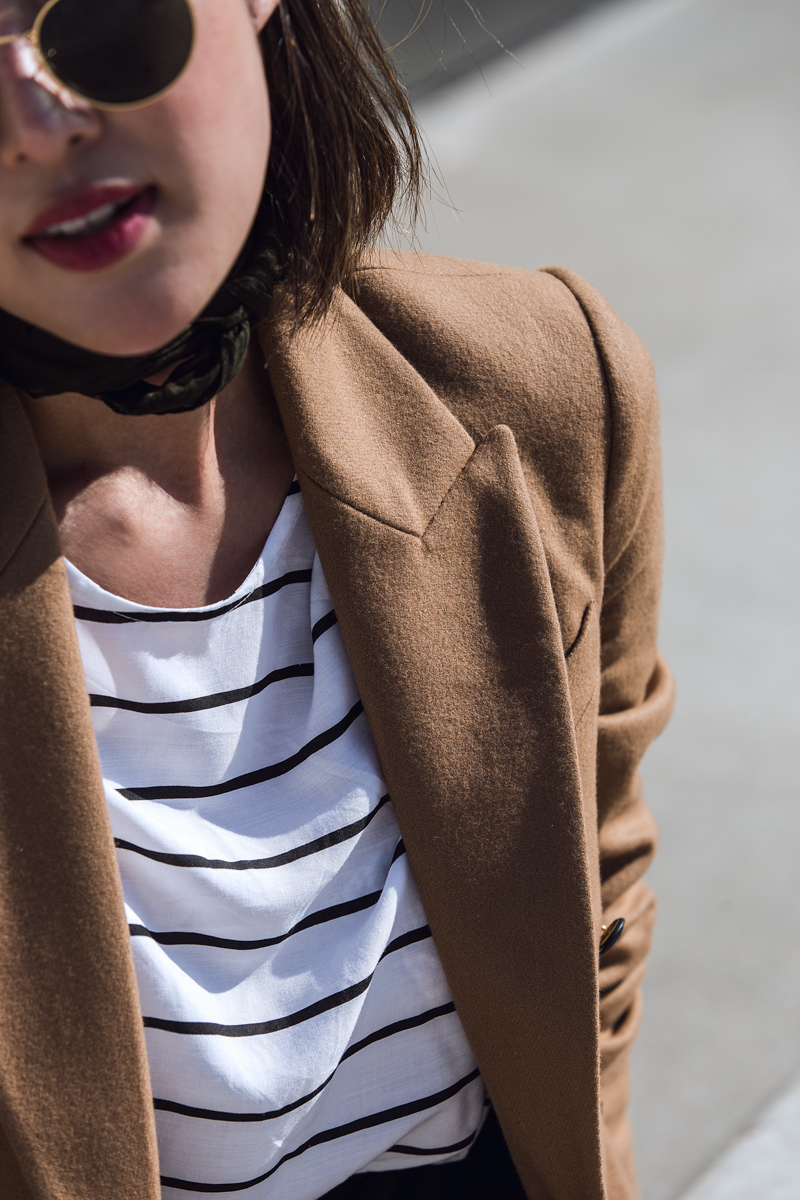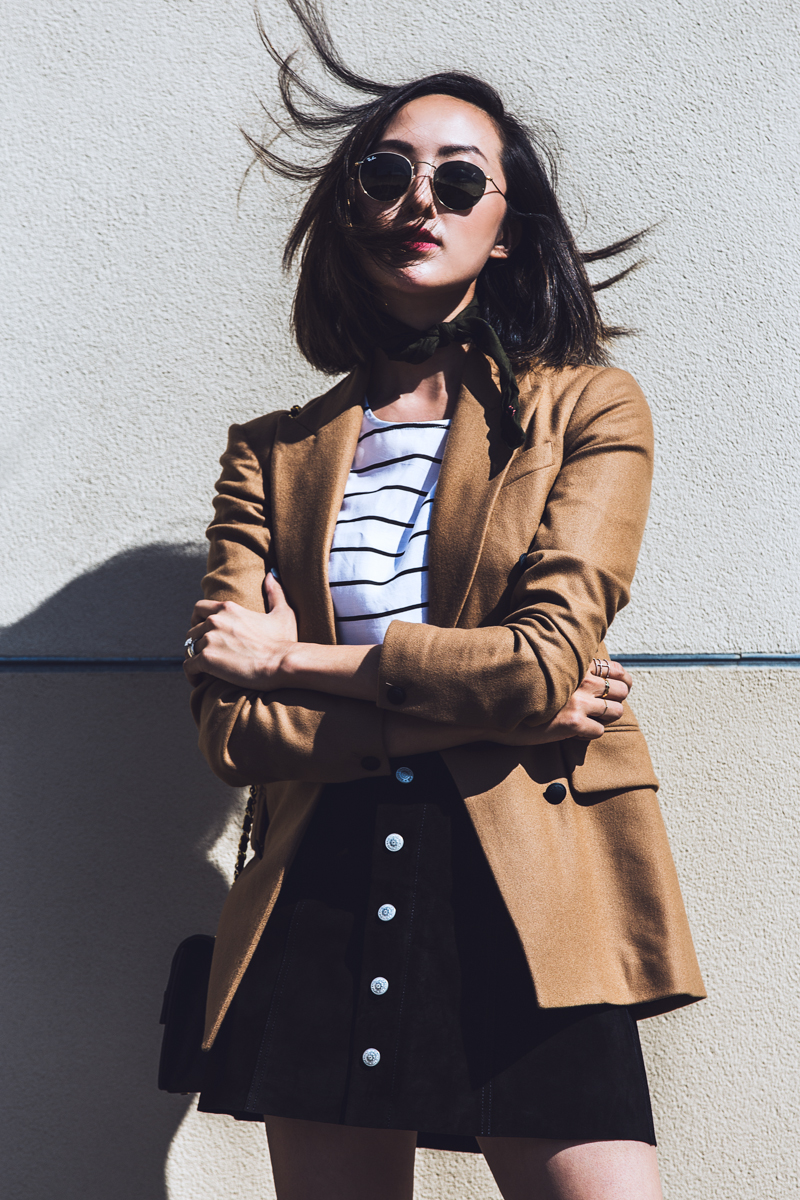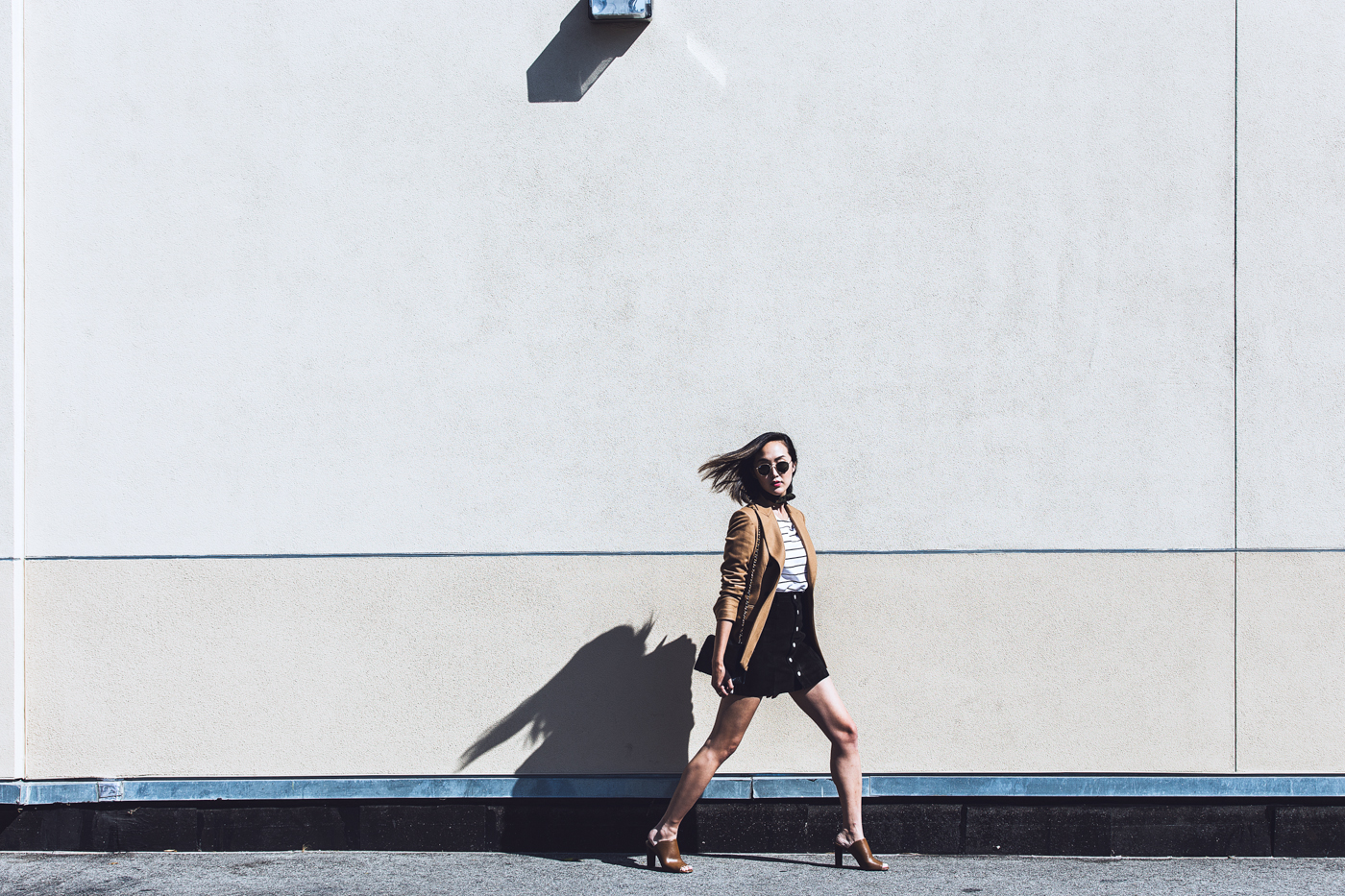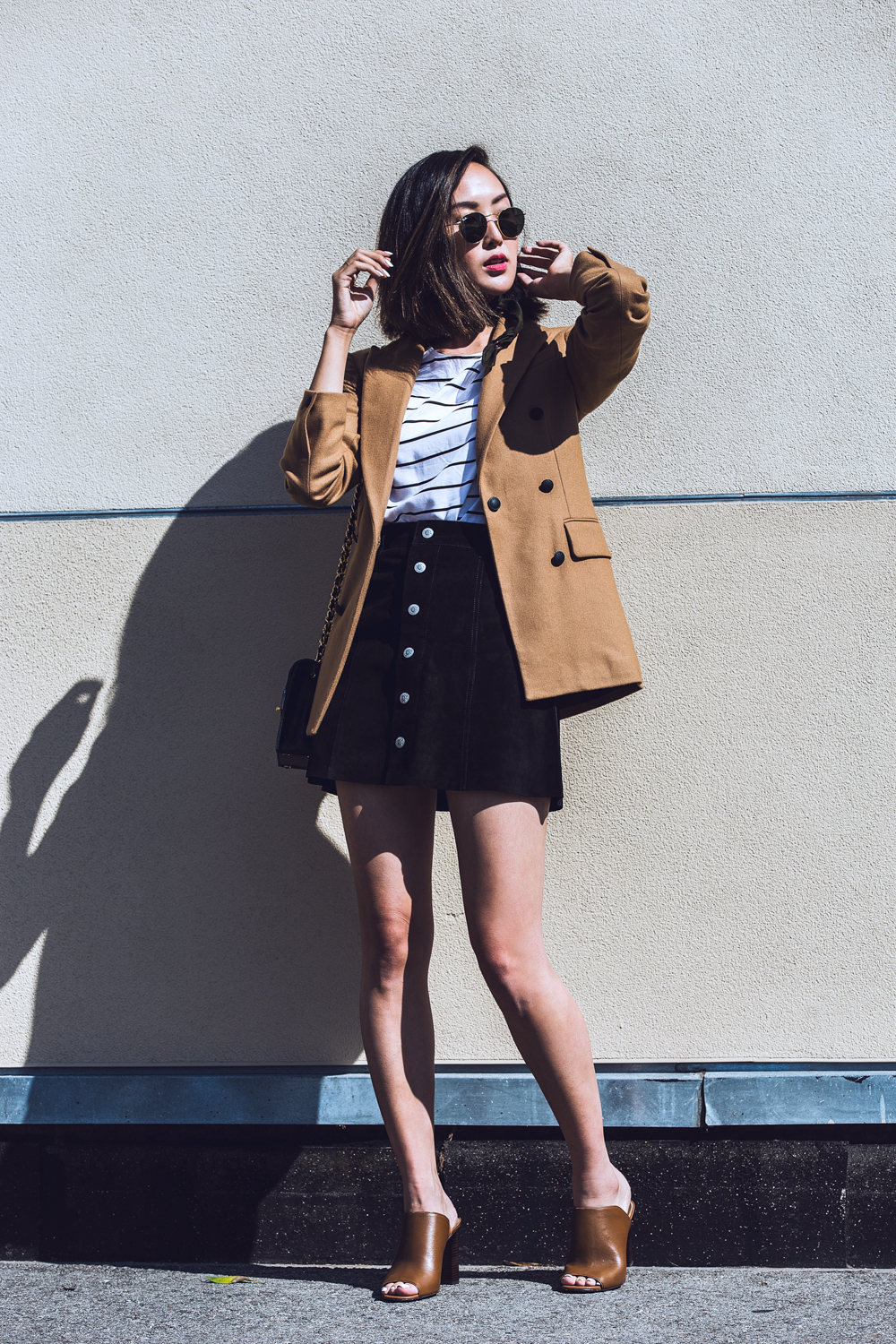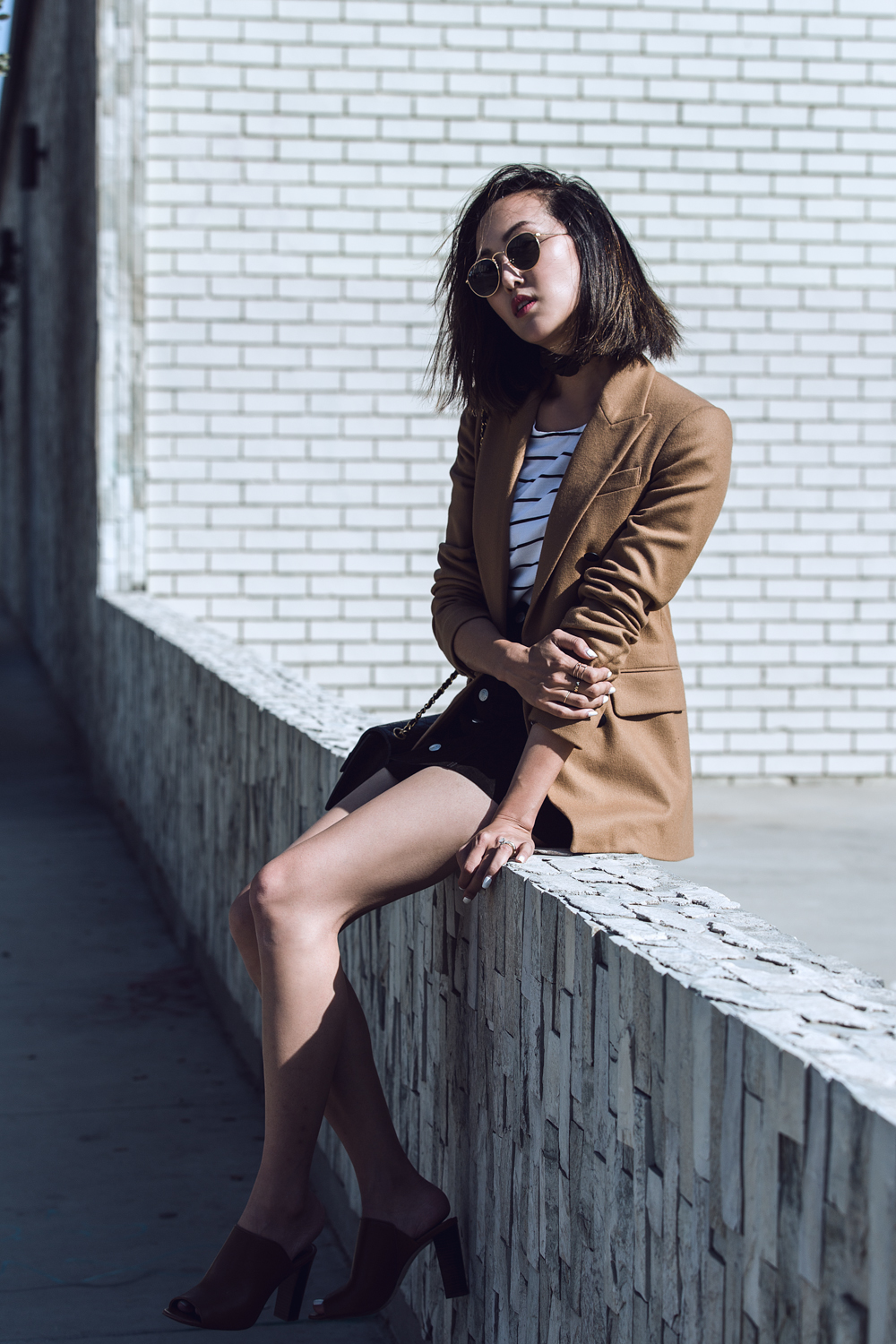 for OUTFIT details click HERE
All Photos Sourced from The Chriselle Factor