New Year, New Hair
Hair Styles to try in the New Year
Everyone is looking for something new to do with the start of the new year. How about starting it off with a new 'do? We're thinking new year, new hair styles to try! The hairstyle you choose can speak volumes and is the perfect way to complement any outfit. So, let your hair make a statement. Check out a few styles that are perfect to try in the new year..
Reverse French Braid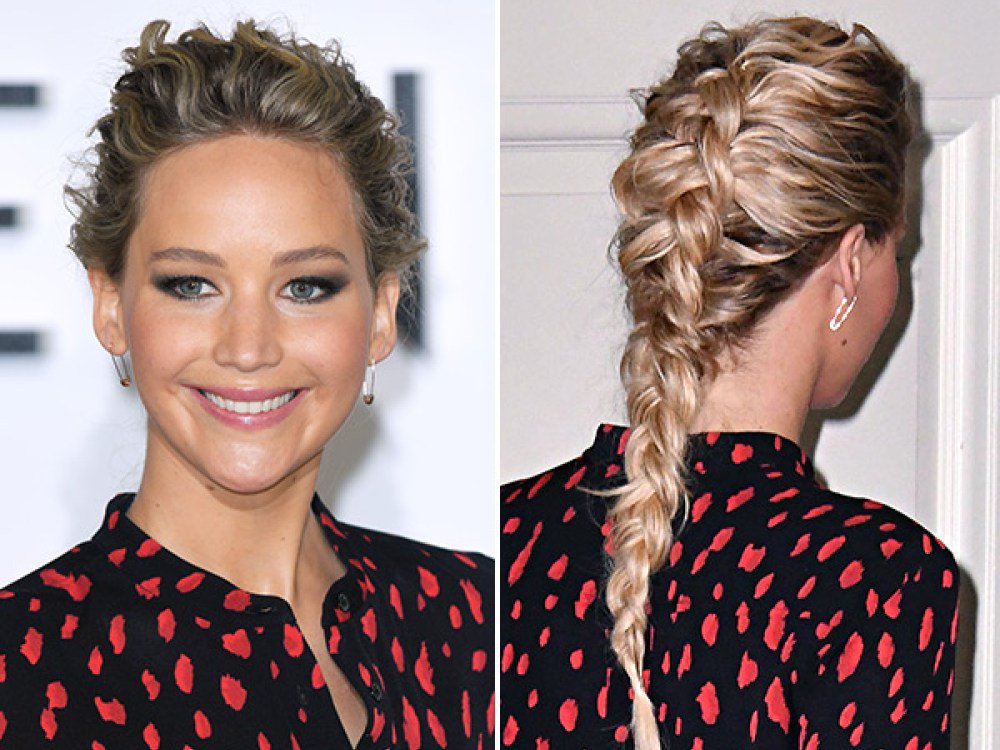 If you're the type of person that doesn't like to have to think about your hair throughout the day/night—brushing it out of your eyes, keeping it from sticking to your lipgloss, or otherwise—Jennifer Lawrence's reverse braid is right up your alley.
RELATED: How to get the perfect Dutch Braid
For the premier of her movie, 'Passengers,' Lawrence wore a textured braid created with beachy, tousled waves, making a voluminous look around the crown of her head and all the way down her back. The twists of the braid stand out even better if you have multifaceted hair with highlights/lowlights or alternating colors. They help to make every twist and turn stand out.
Shaken Out Curls
The best thing about this style is that you don't have to buy a new product to achieve the look. You can curl your hair with a flatiron and achieve the same, tight spirals that you get from using curlers or a curling iron.
Spray each section with a bit of hair spray, and then, using a one inch straightener, take a one to two inch section of hair, comb it through, and wrap the hair around the flatiron, away from the face. Alternate towards the face for the next piece, and continue alternating turns until you finish the entire section of hair. Then continue until your entire head is finished. Alternating the direction of the curls will increase volume, and help your curls fall into big, relaxed waves.
Fringy Bangs
Granted not all of us can pull off bangs, as it takes a specific face shape. But if you're lucky enough to be able to pull off the style, this hair trend is back and you should take advantage of it while you can.
Pinterest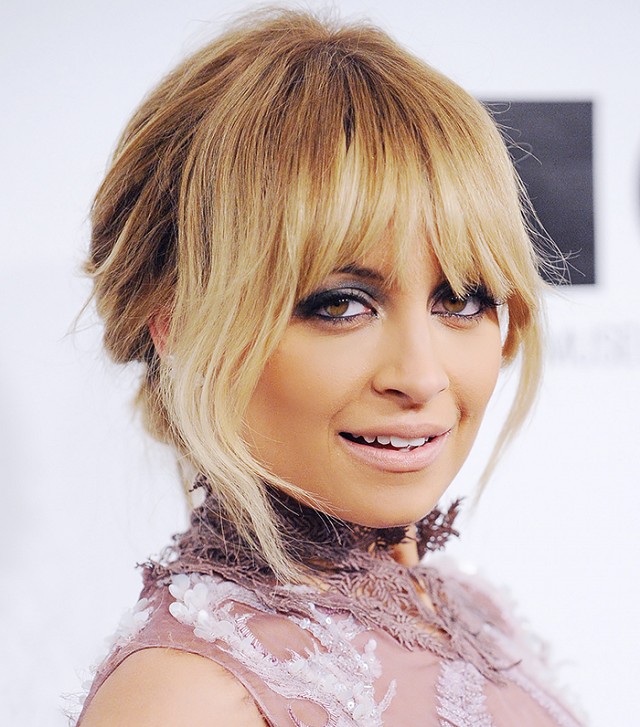 Byrdie
Katie Holmes brought back bangs with a fringe hairstyle during a recent visit to Good Morning America. To complement her choppy bangs, she flat ironed the rest of her hair for a softened, shiny and sleek look. It's a simple style to achieve, but it still makes a big statement.
These hairstyles will help you feel confident and beautiful all year long, whether you're heading out into the cold to party with friends or just curling up on the couch. So break out the hairspray, warm up the curlers, and give them a try!
About the Author
Kat Esposito is a freelance writer, editor, and blogger living in Los Angeles. Her focuses include fashion, lifestyle, and food. When she's not experimenting with her hair she spends her time shopping, checking out the L.A. flea markets, eating tacos, and hanging out by the beach, but not in that order.