Newport Beach's Newest Shopping Destination
Lido Marina Village
I freaked when I found out they were renovating Lido Marina Village and putting in some of my favorite stores. I was so happy to hear they were transforming that space into something viable…finally! Living in East Side Costa Mesa means Lido is just a bike ride away, which makes it even more exciting. My husband and I spend a lot of time up in LA so I was thrilled when I heard they were making it into Newport's own Brentwood Country Mart and bringing some of my Absolute favorites spots down to Orange County. This is exactly what this community needs!
For those of you who don't know, Lido Marina Village is now a collection of artisans, tastemakers, curators & chefs who have come together to offer the perfect mix of boutique shopping and waterside dining. "This is Newport Beach at its best…casual, comfortable and chic in equal measure!" If you haven't been to check it out, you MUST go!
A few of my personal favorites to Visit: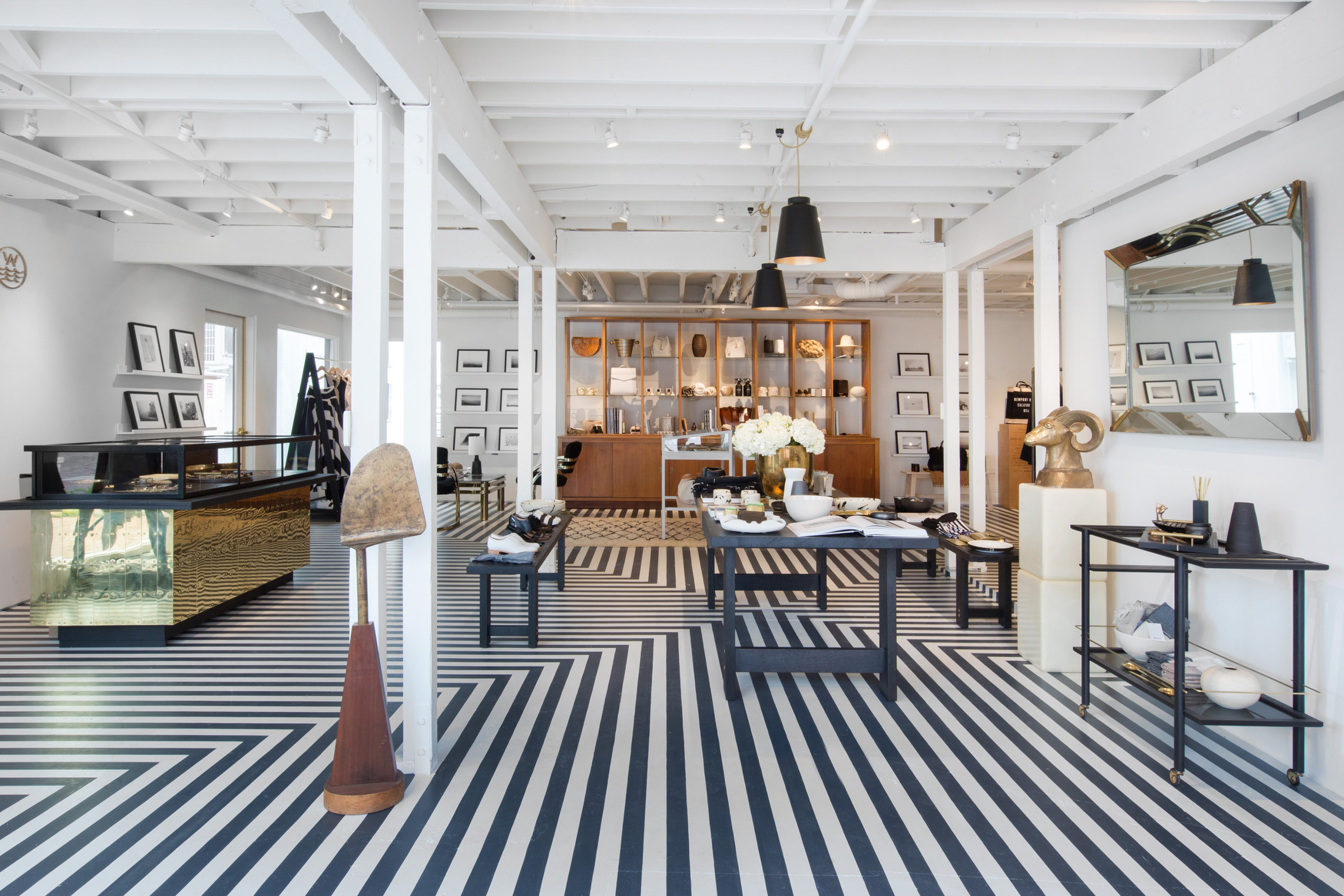 Alchemy Works Harbor House:
I was OBSESSED when I discovered Alchemy Works in the Arts District in LA!! They have everything from rad home goods to killer clothing. My first purchase was these fun gold straws with a walnut wooden holder for my bar cart! I loved everything from their carefully curated collection of goods, down to their merchandising. They even have an old classic in the middle of the store! Oh and did I mention a coffee shop too! This store has Katie written ALL over it. So you can only imagine my excitement when they came into town.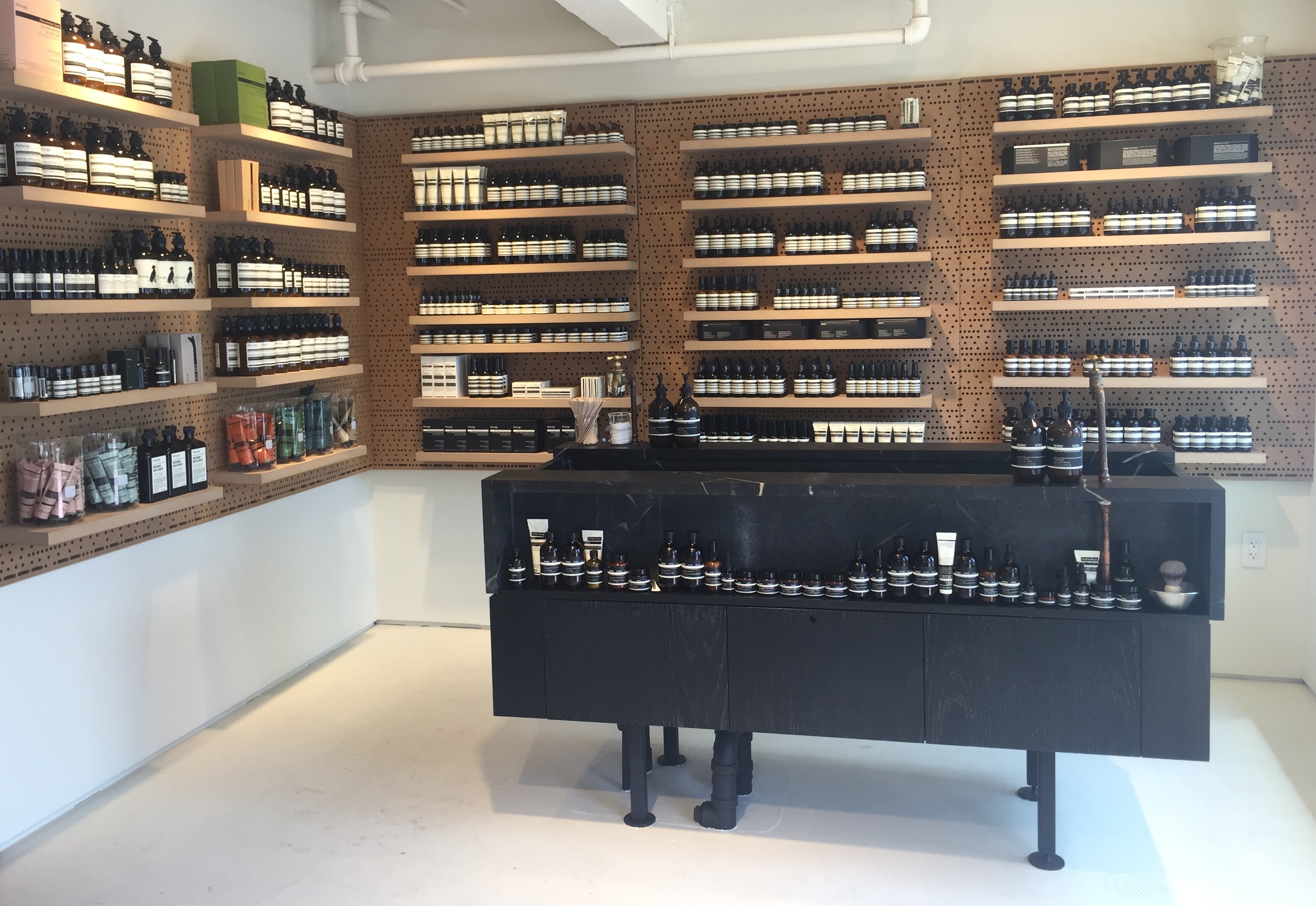 Aesop:
If you're looking for amazing quality hair, skin and body care; Aesop is your store! Their scents are incredible and earthy, and I'm obsessed! Some stores in Orange County carry some of there products but they are hard to find. So the fact that I don't have to drive to LA to get my hand soap and deodorant makes me so happy. My husband is a little frightened though, as my obsessions for their products keep growing. They even have products for your pets too!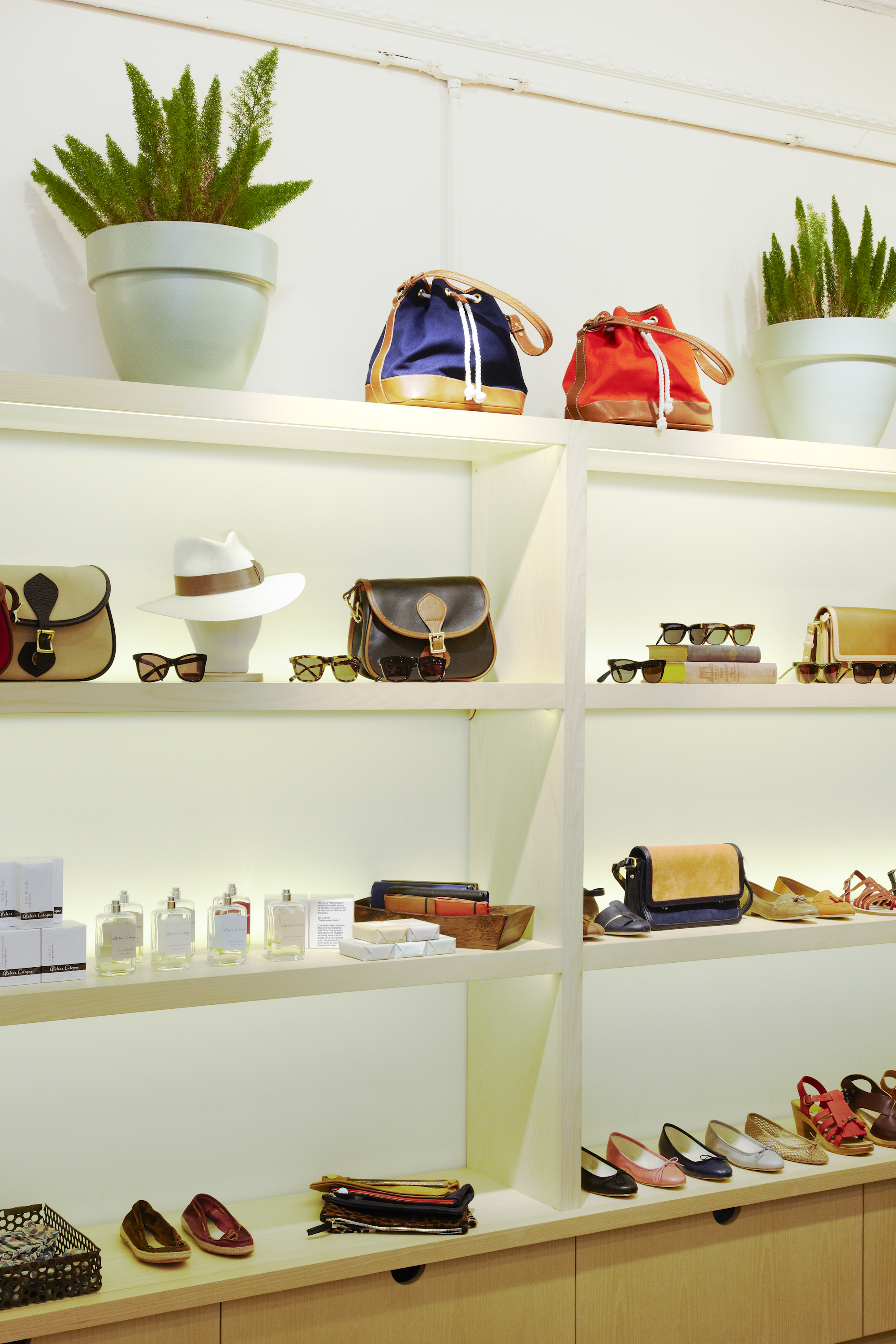 Steven Alan:
This has always been one of those shops for me where you walk in and immediately want EVERYTHING! Their clean lined products are so beautiful and I always leave so inspired. I couldn't be more thrilled to have their elegance in town. They even carry my charcoal facial puff!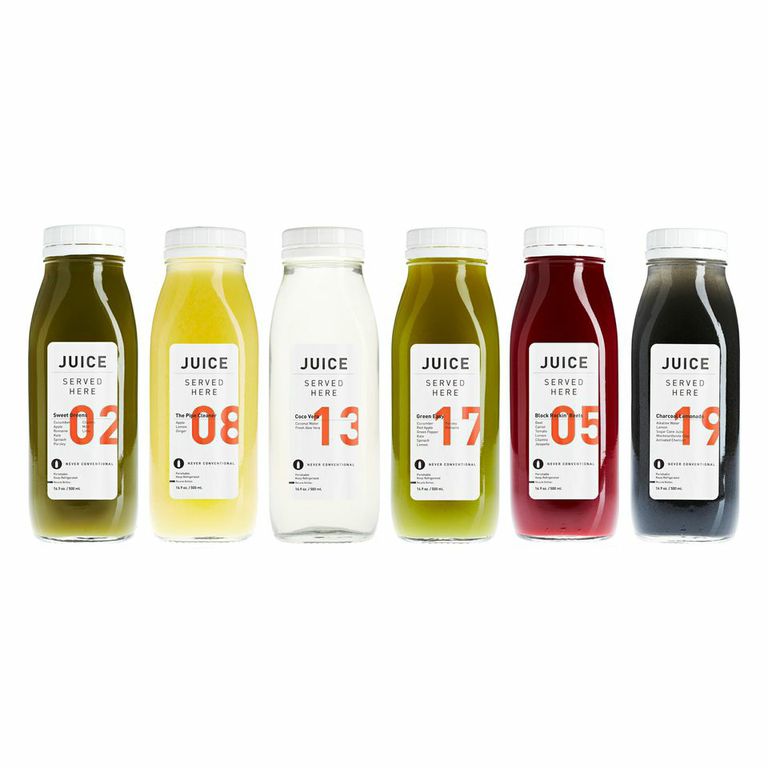 Juice Served Here:
My Favorite cold pressed juice! They are in the middle of expanding their shop and they will soon have a full kitchen and VERVE coffee (which I'm also obsessed with!)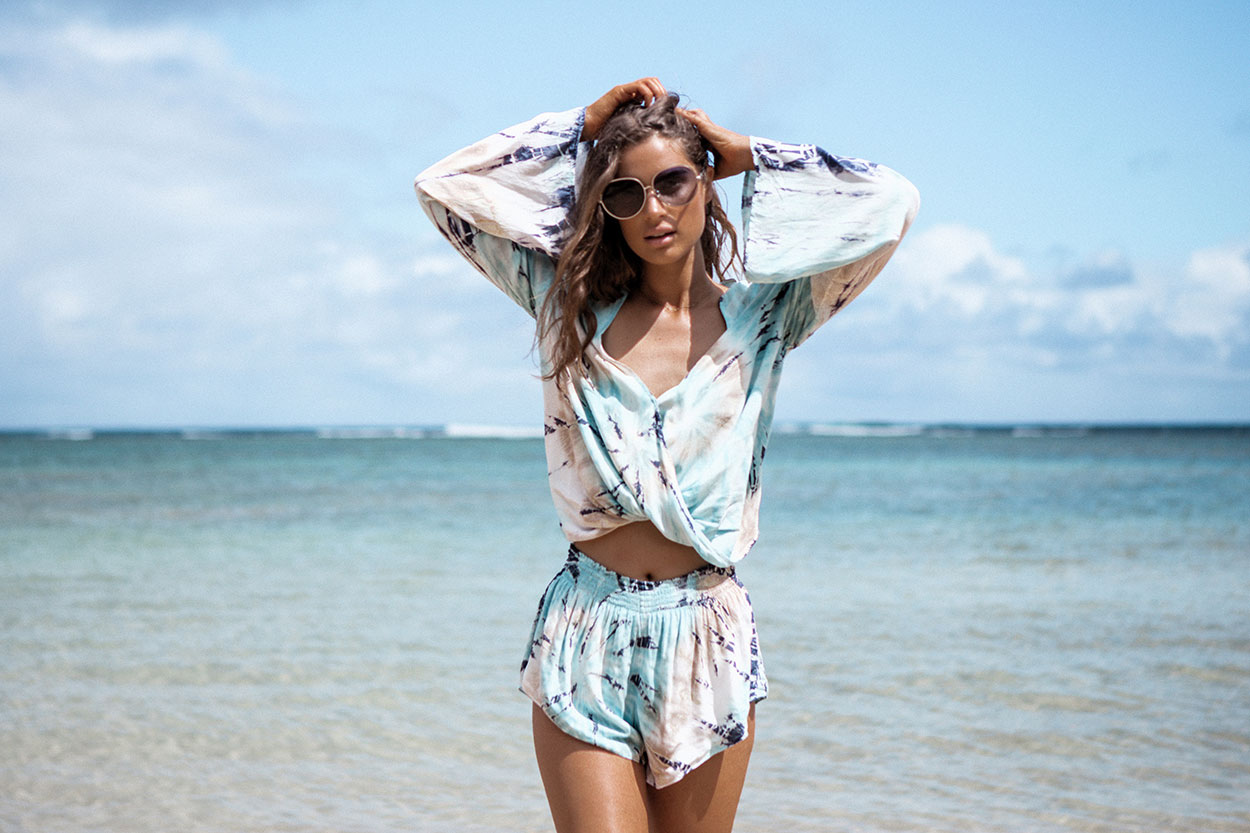 Planet Blue:
Lido Marina Village has everyone covered, including all you beachy, boho babes! Planet Blue also started in LA and is now known as the go to shop for all the best bohemian brands. It's the perfect addition to Lido to mix in that casual California style.
ALSO OPEN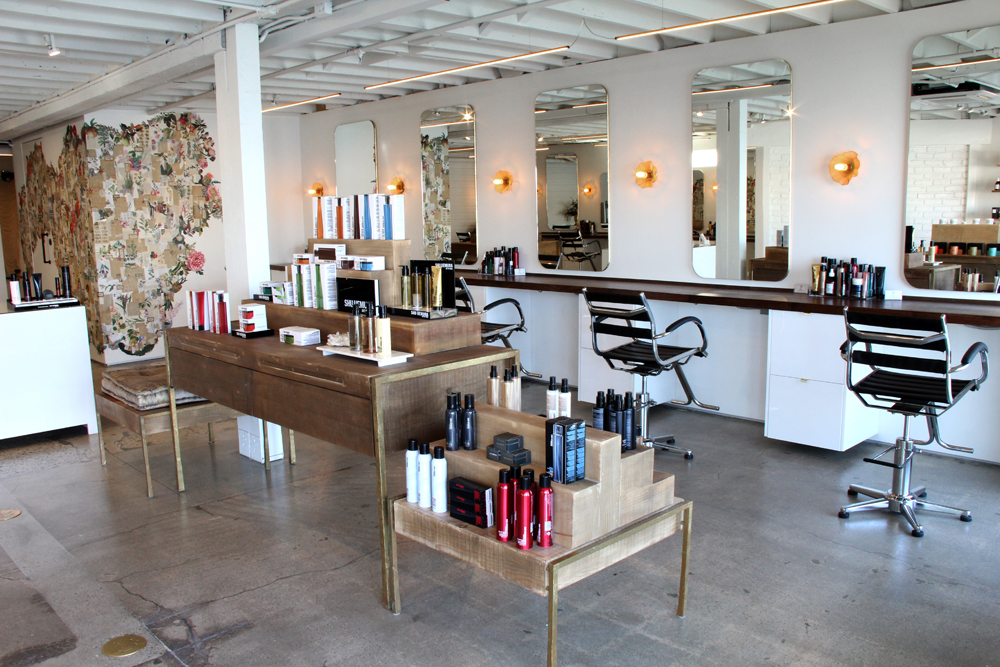 TReSs Apothecary + Salon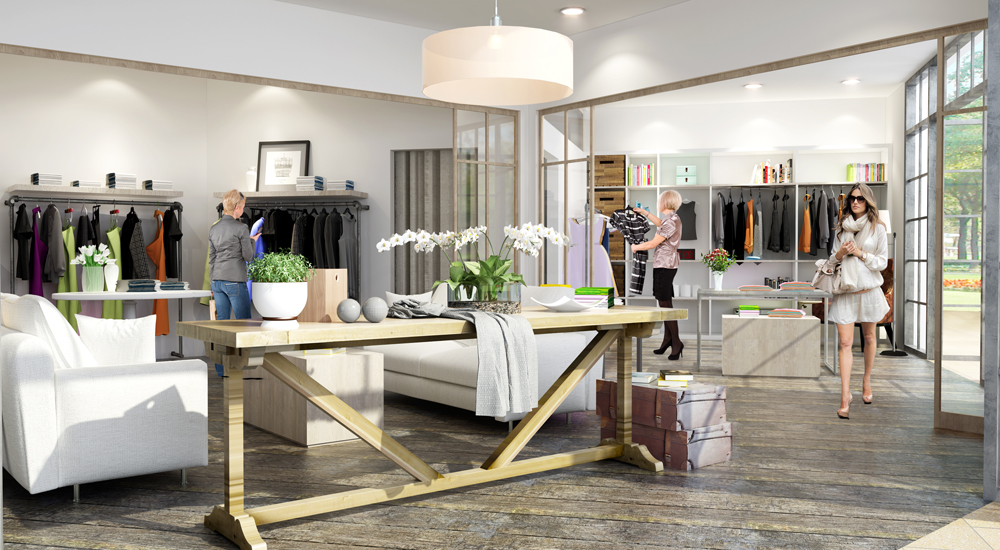 Bailey44
Clare V | Warby Parker | Curl Fitness | Charlie & Me | Lido Village Books
SOON TO COME!
Shopping
Black Optical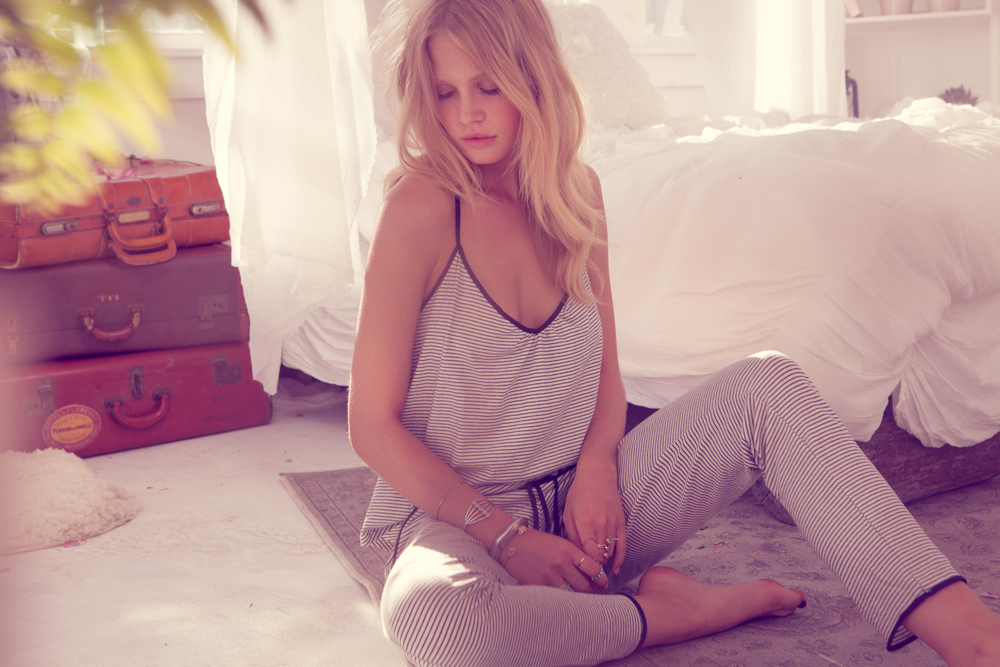 Eberjey
Elyse Walker: SO excited!!!!!!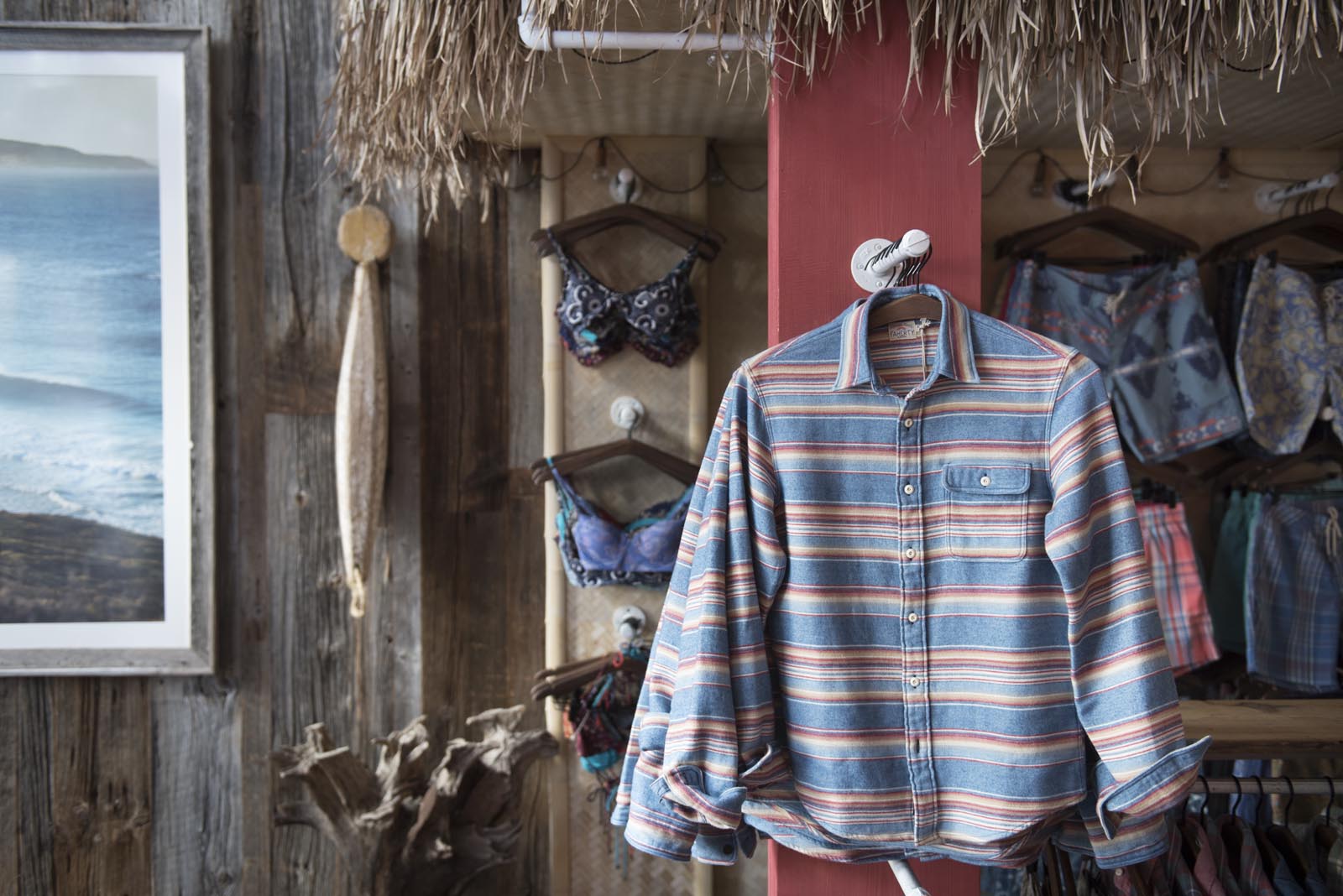 Faherty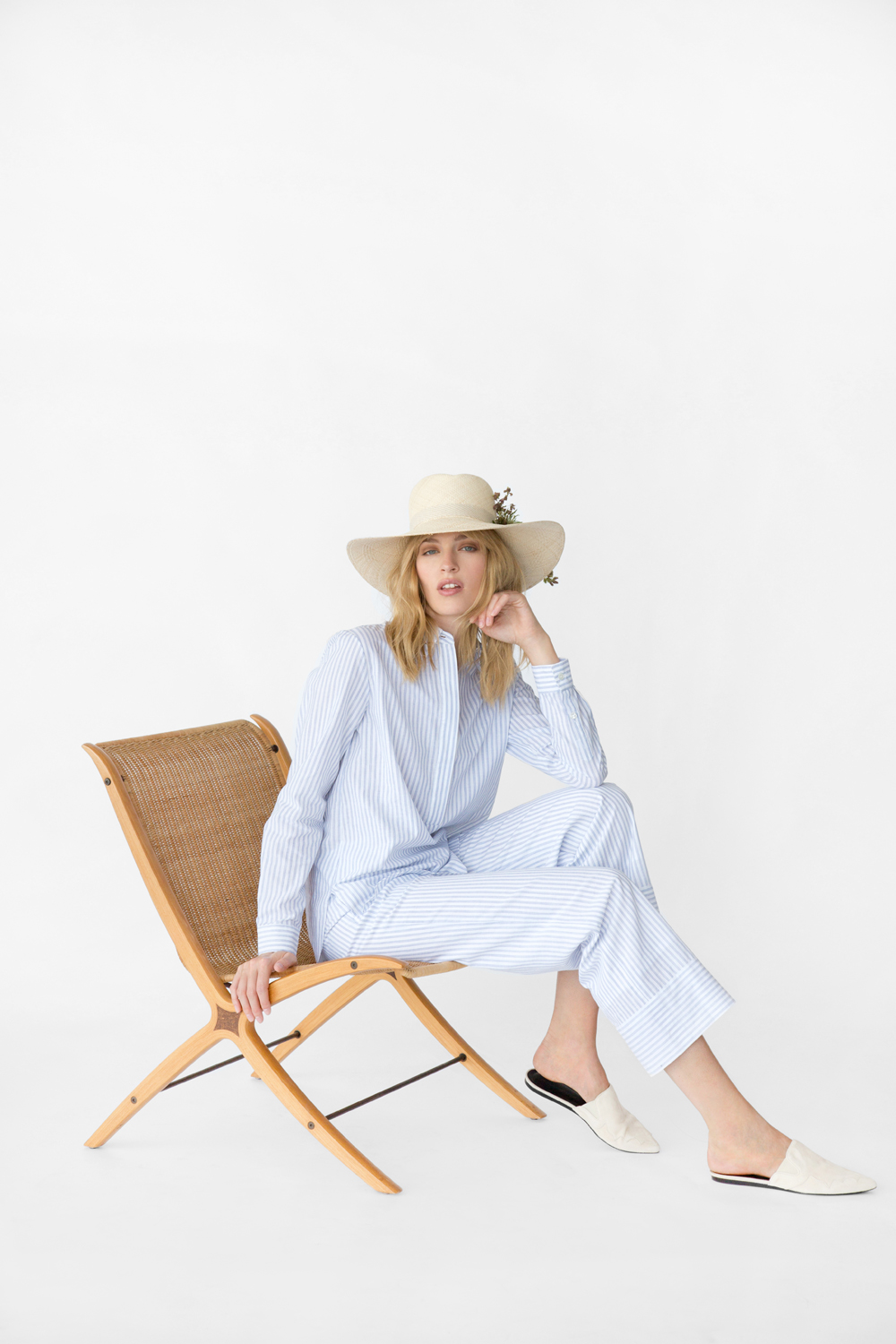 Jenni Kayne: Another one of my FAVES!!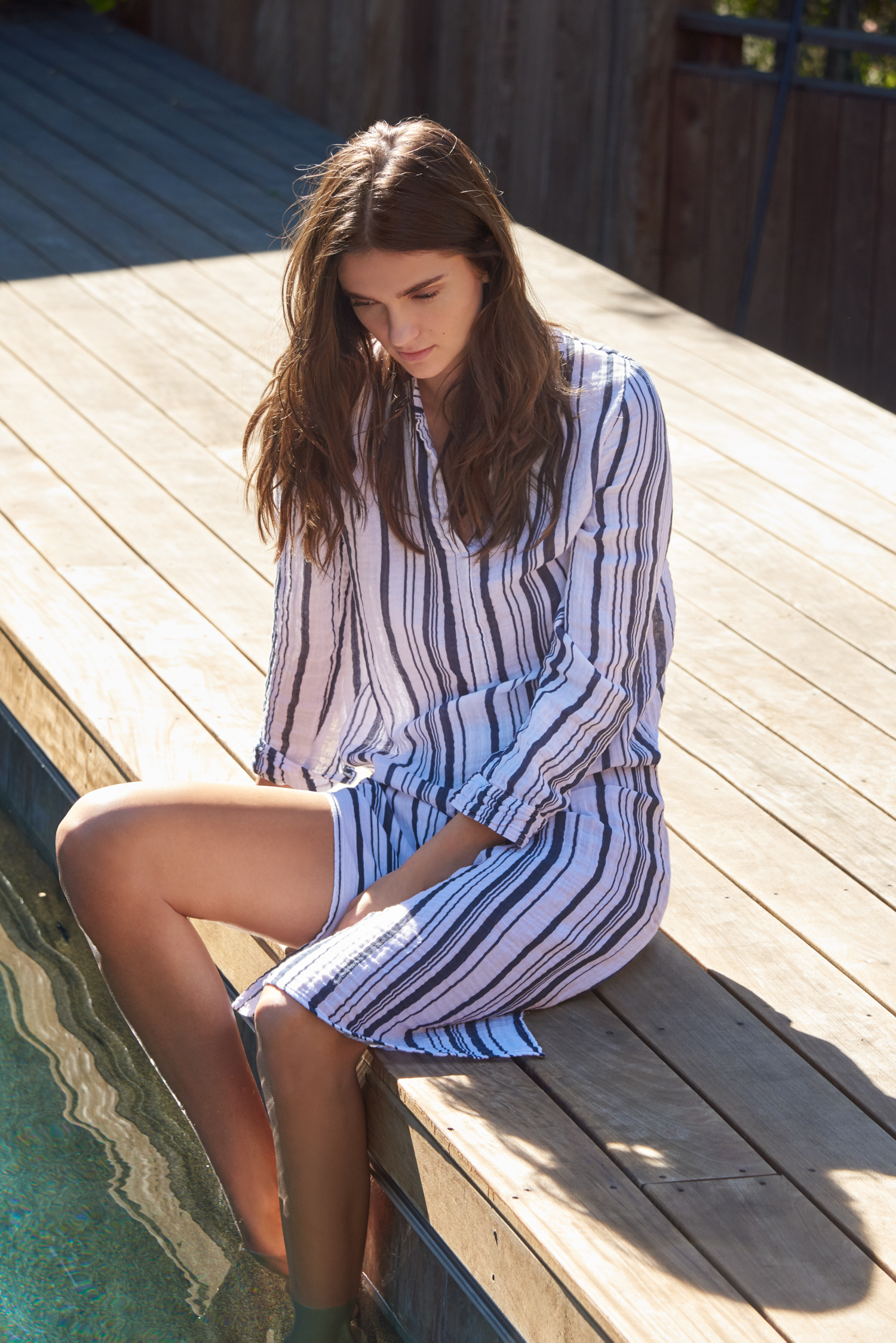 Velvet
Food & Drink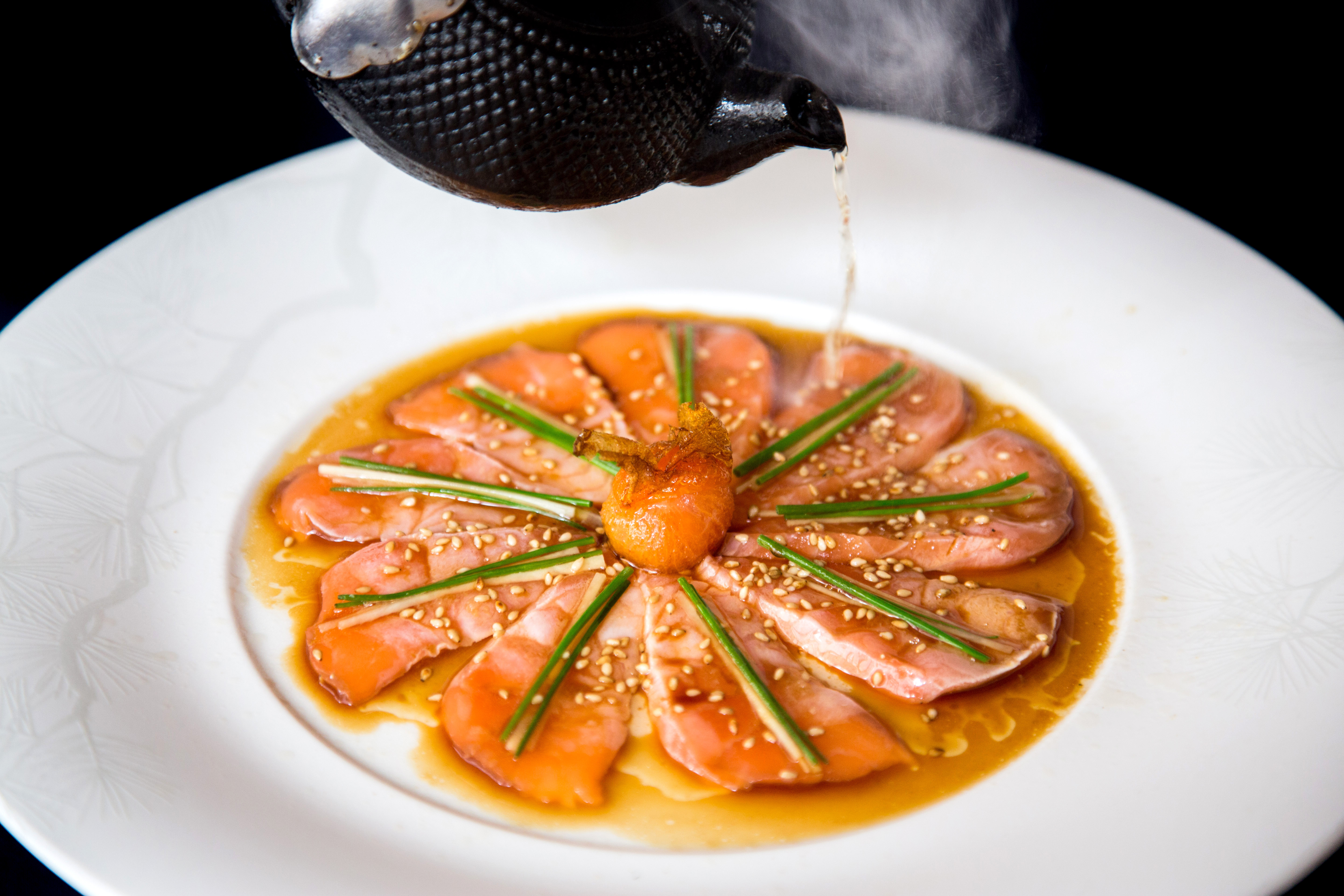 Nobu: CAN'T WAIT!
Lido Bottle Works
L'Isoletta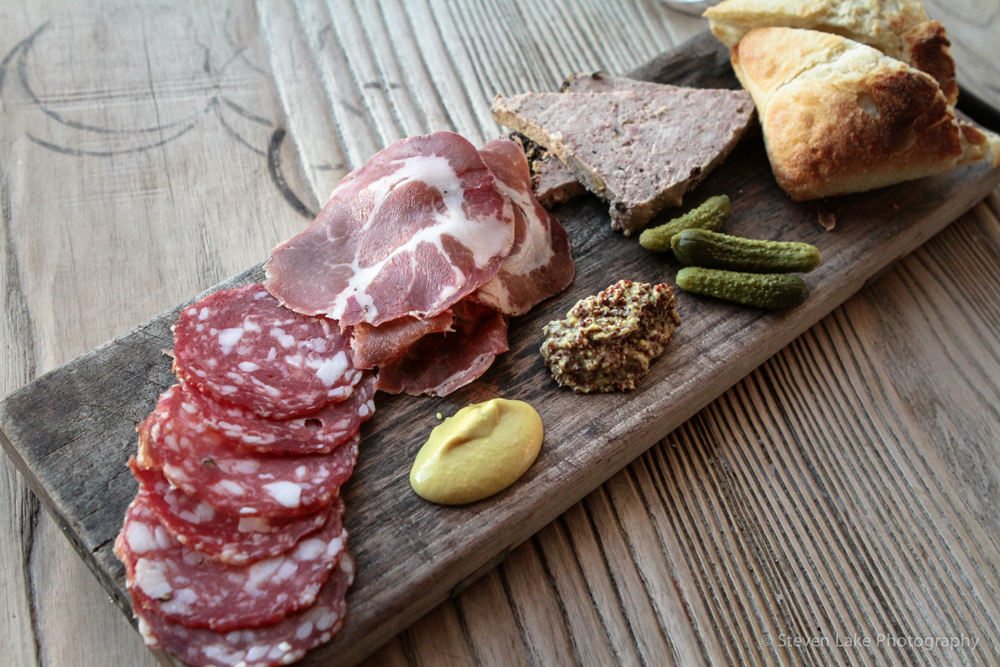 Zinque
Specialty & More
Serena & Lily