Style Society
We love keeping our readers in the know about what's going on the world of boutique shopping. Discovering new boutiques can be a bit of challenge. So we're always here to keep you up to date on MUST SEE new boutiques. Not only do we want to share with you boutiques that NEED to be on your radar, but also show you rad finds from that shop. Style Society is no exception! First, for those of you who didn't know Style Society is the old Love & Laundry. Style Society, located in Costa Mesa, is a little hidden so take your time to check them out.
Style Society is our new obsession. The boutique is perfectly curated, and the combination of everyday wears with statement pieces is perfection. And the prices…. So affordable! Stop shopping at low price, trendy, big box stores like Forever 21 and the like. You'd be surprised at the style and great prices of the boutiques in your neighborhood! An added bonus, Style Society is Launching their online store this month! Making it easier to shop, just in time for the holiday season!
Workshop Beauty Co.
Oh, did I mention that Style Society has a full service salon attached? Workshop Beauty Co offers everything from brows & lashes to waxing and extensions! Not only can you get your shopping on but you can your hair and makeup done too!!! What?! See, these are the things you all need to know.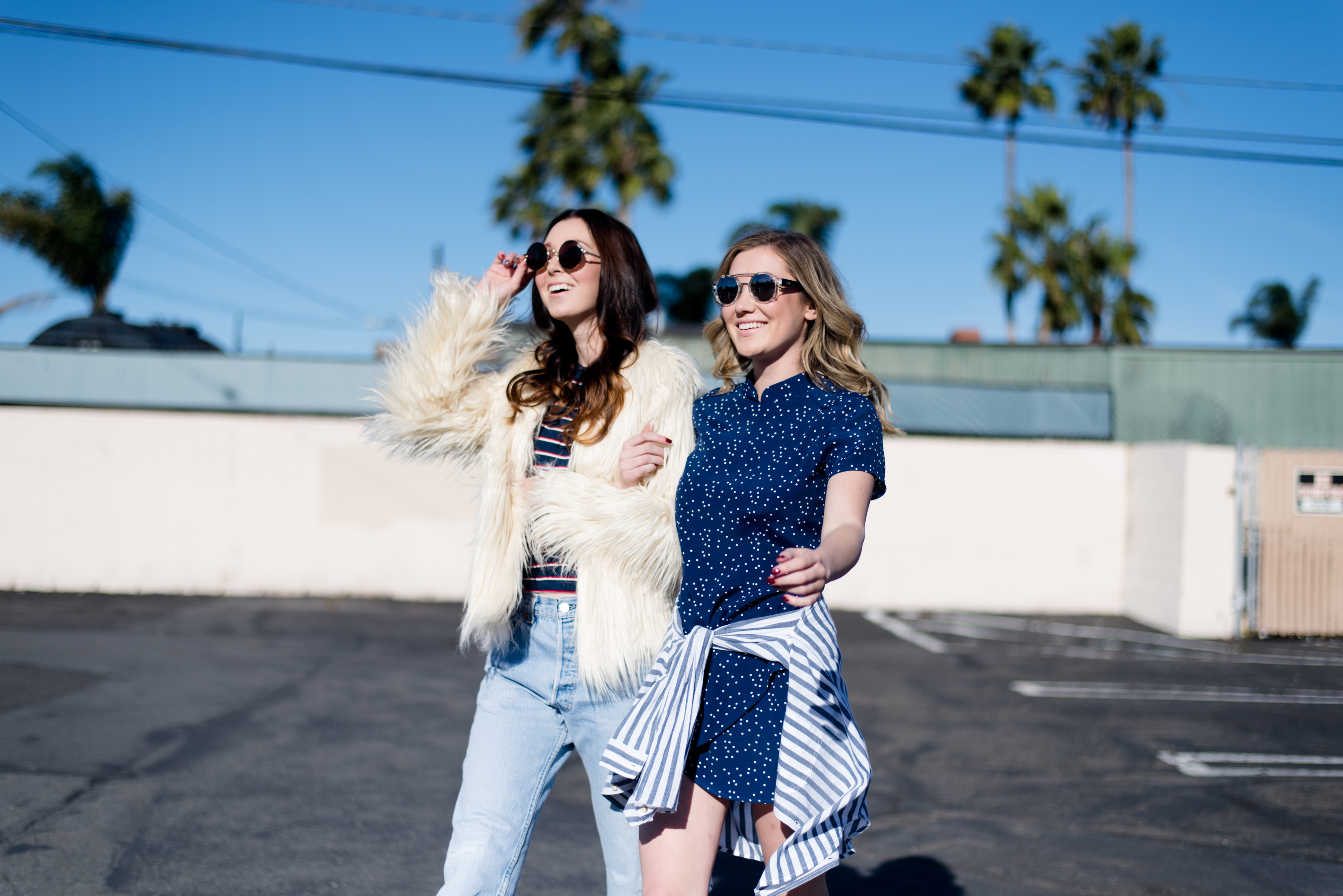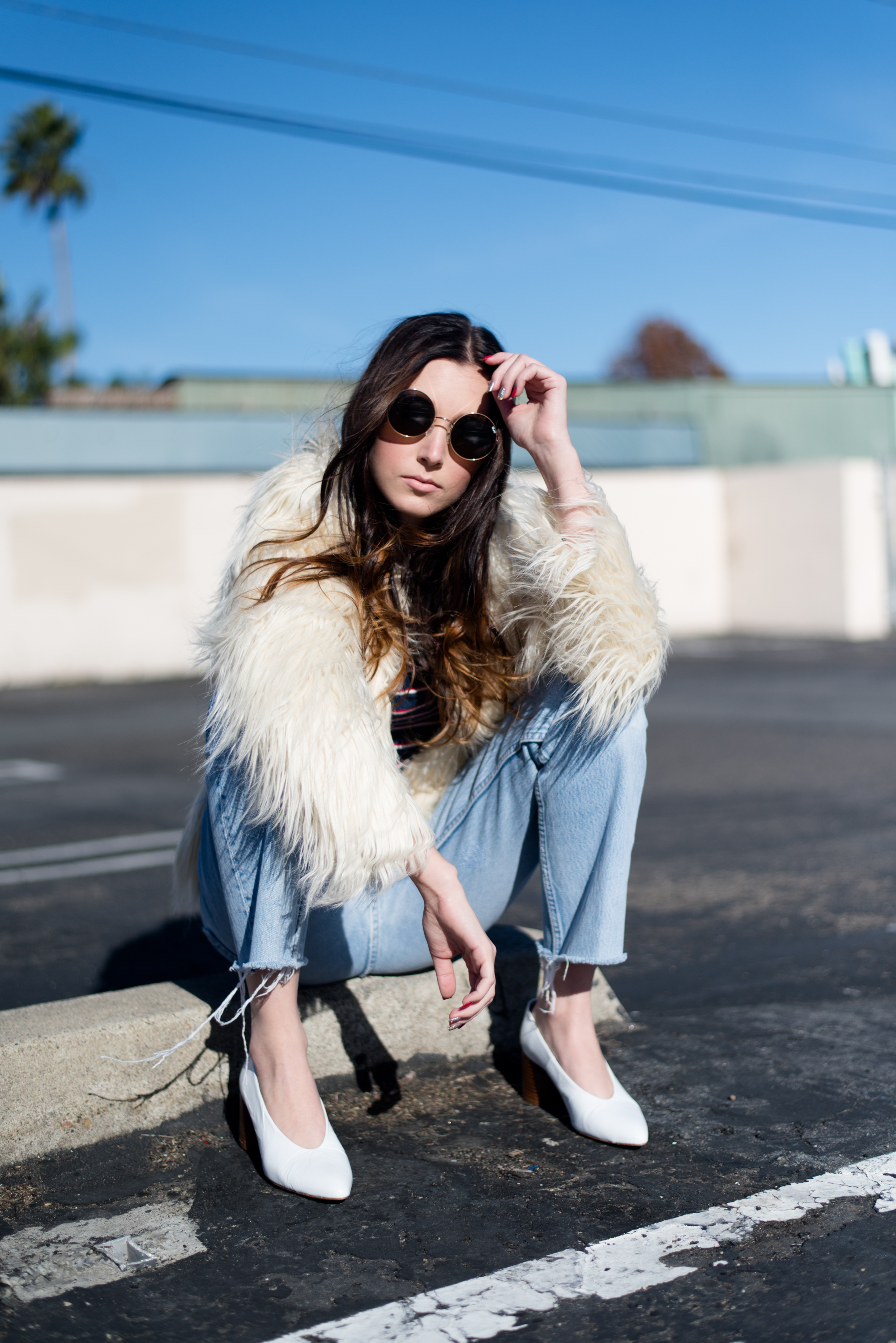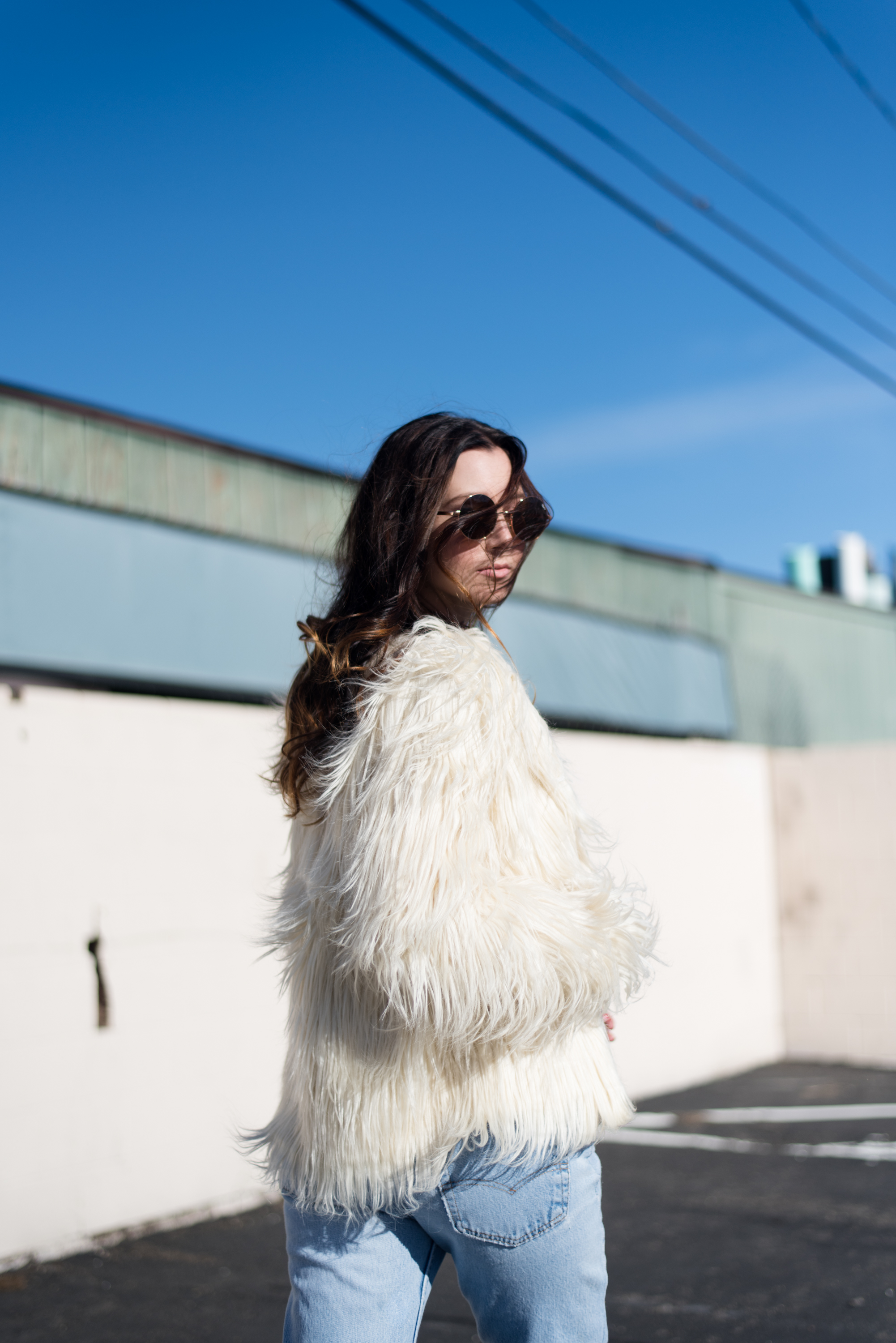 Faux Fur: Wyldr// Vintage Levi's// Tee: Rollas// Sunglasses: Quay Australia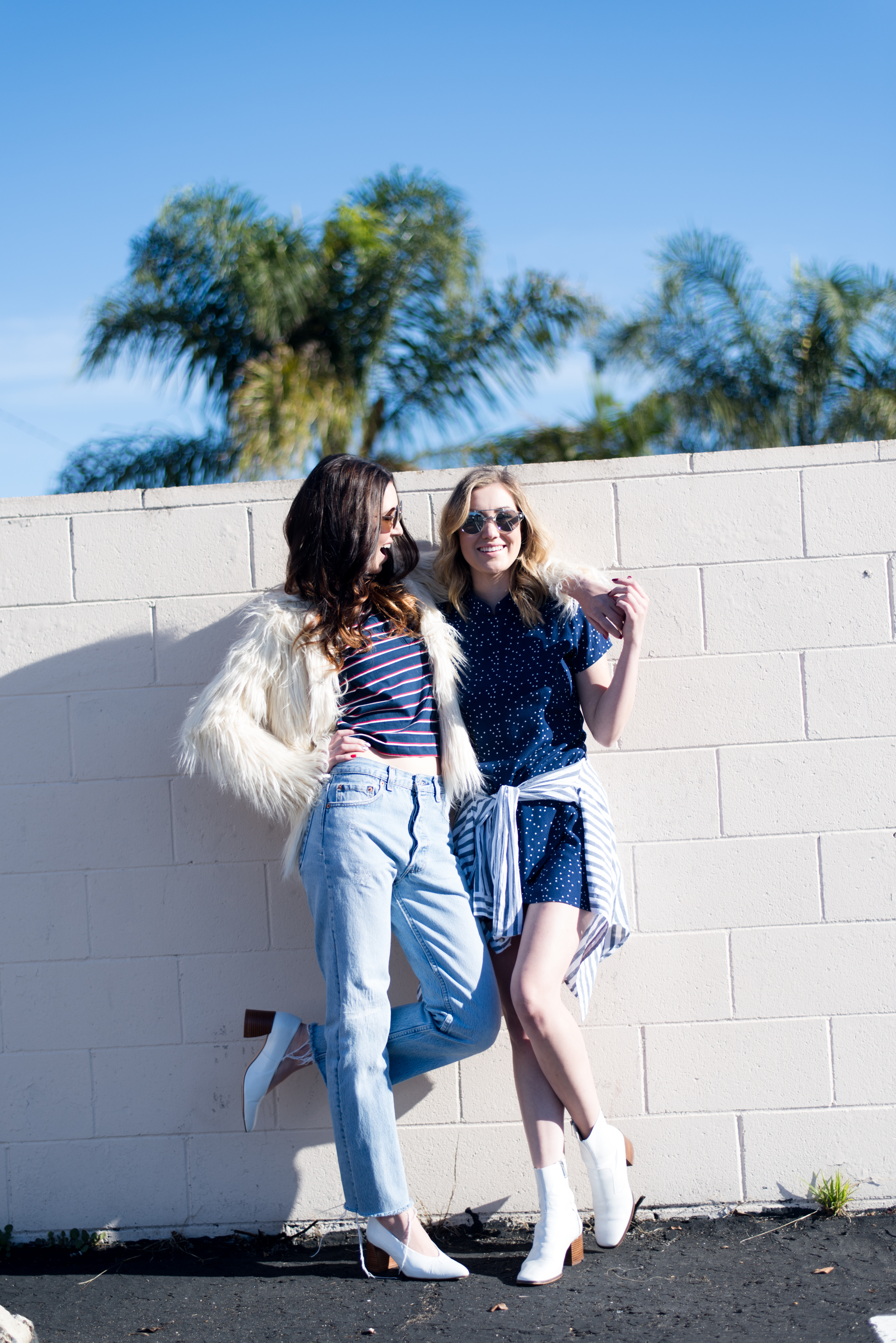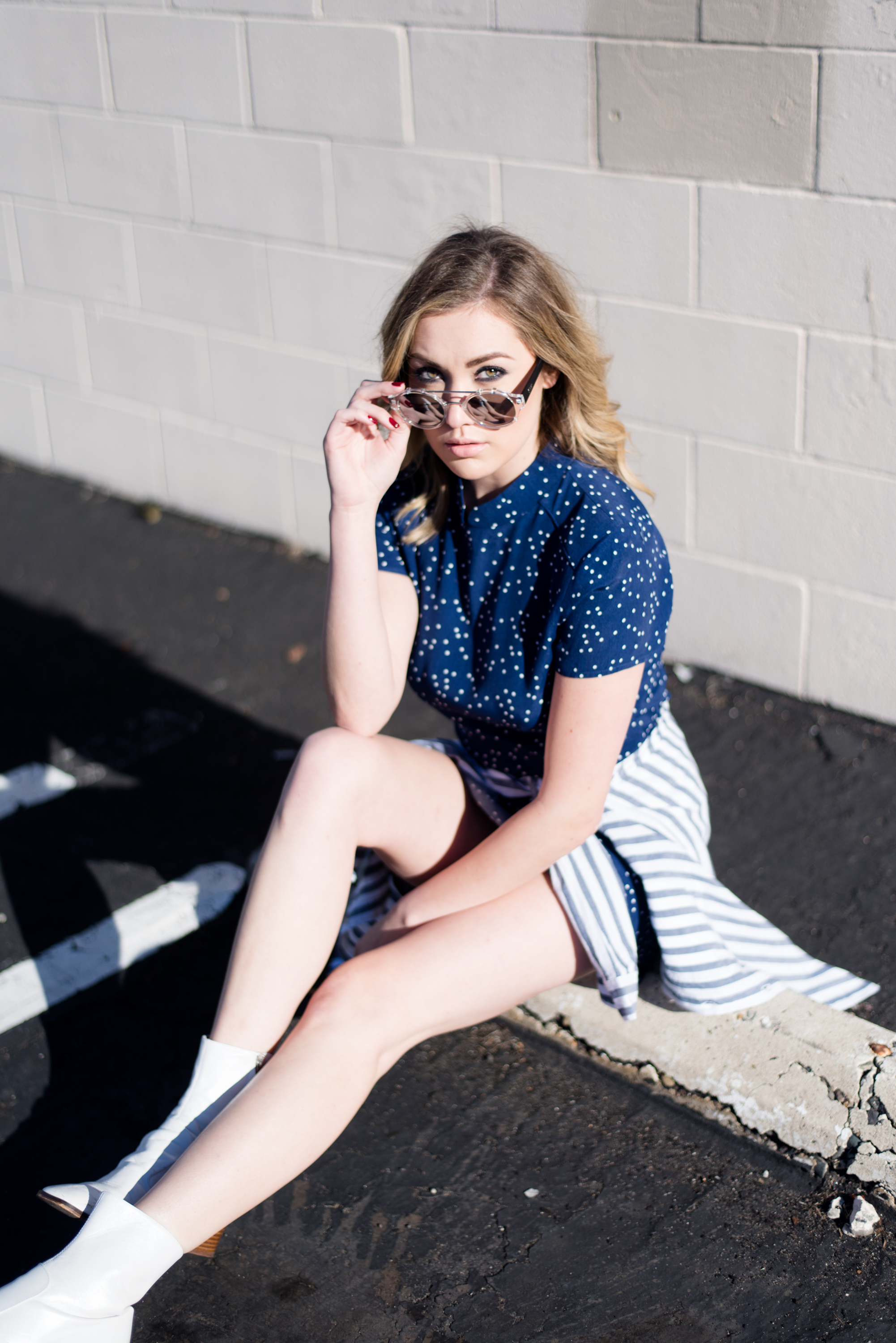 Button Up + Dress: Rollas// Sunglasses: Quay Australia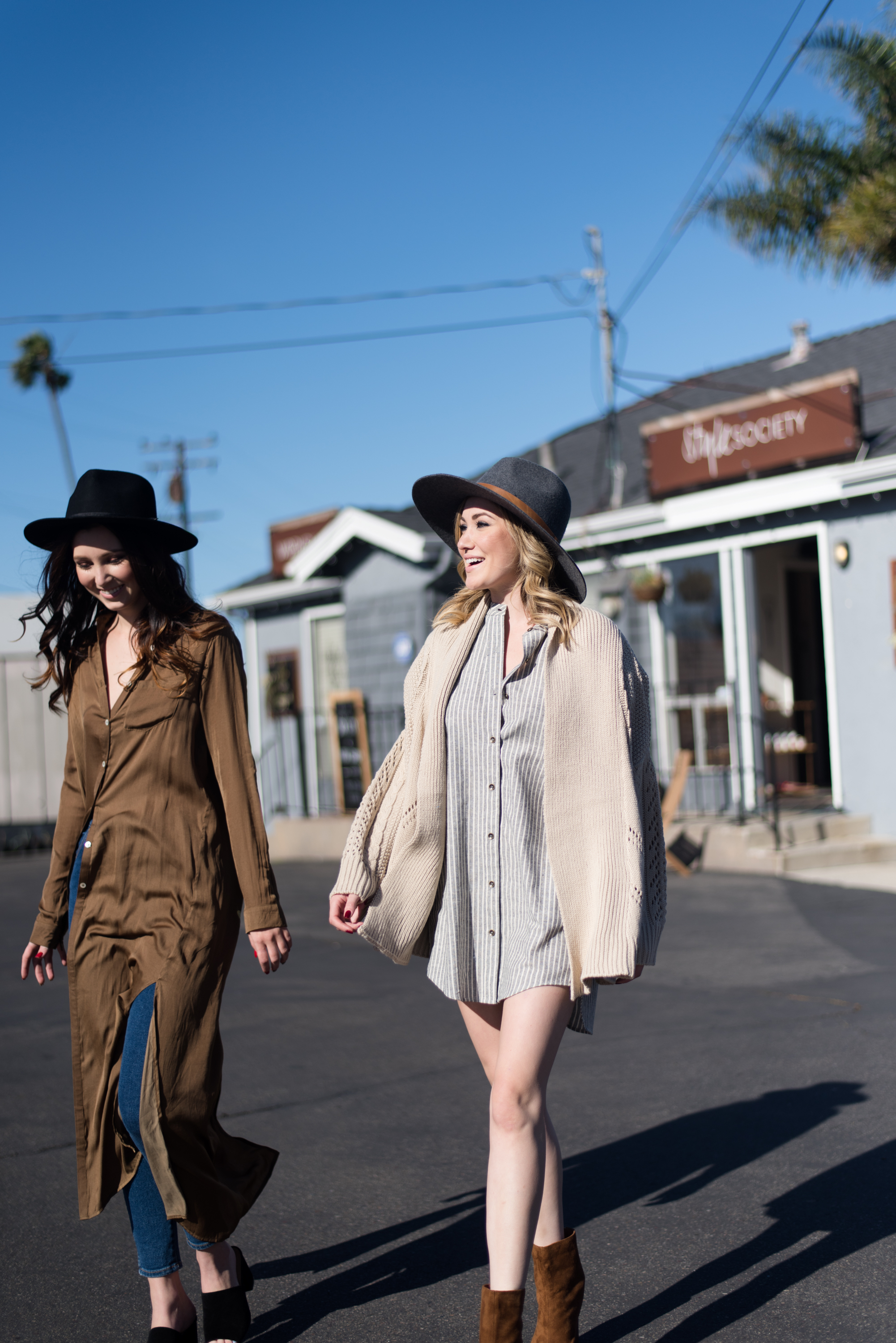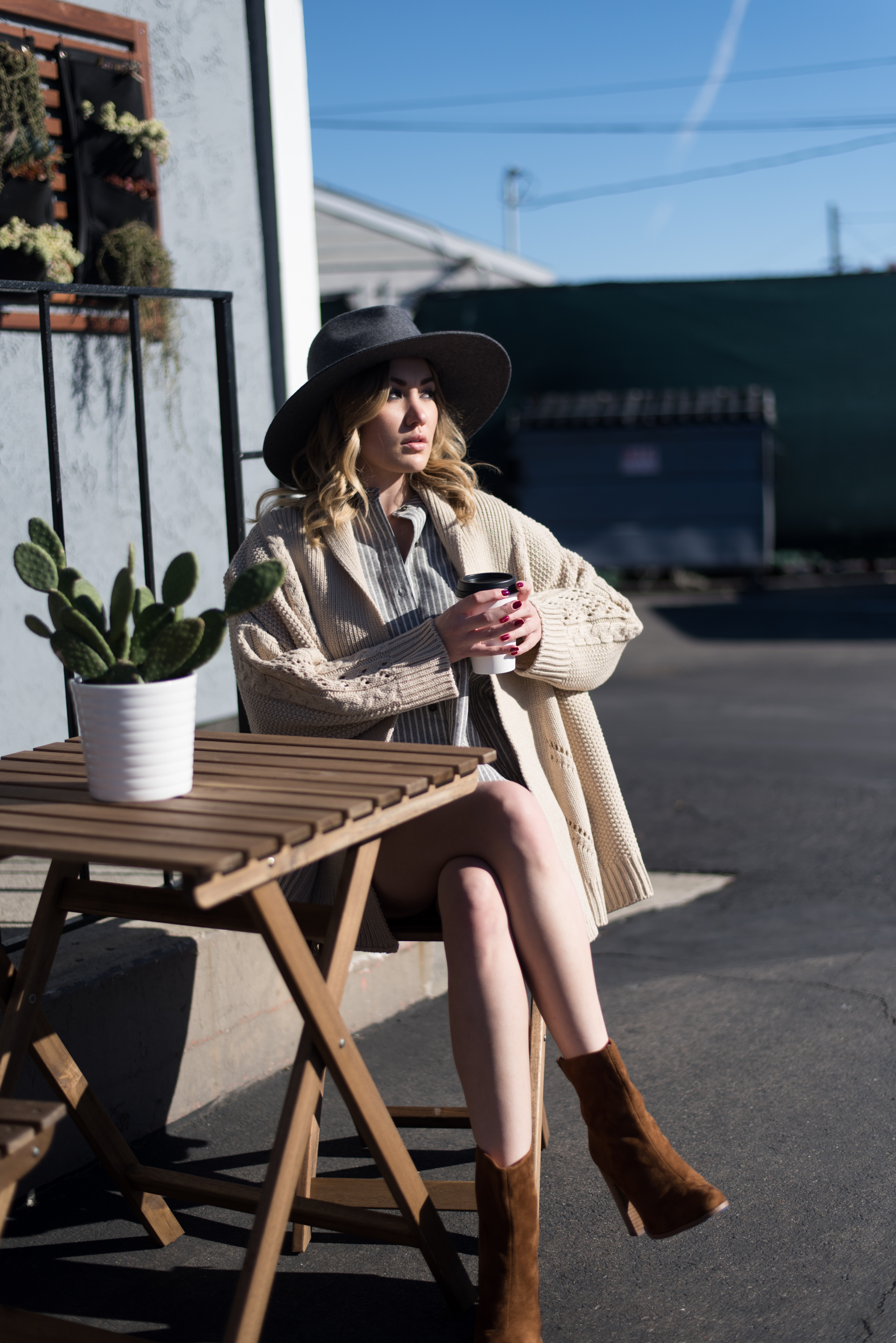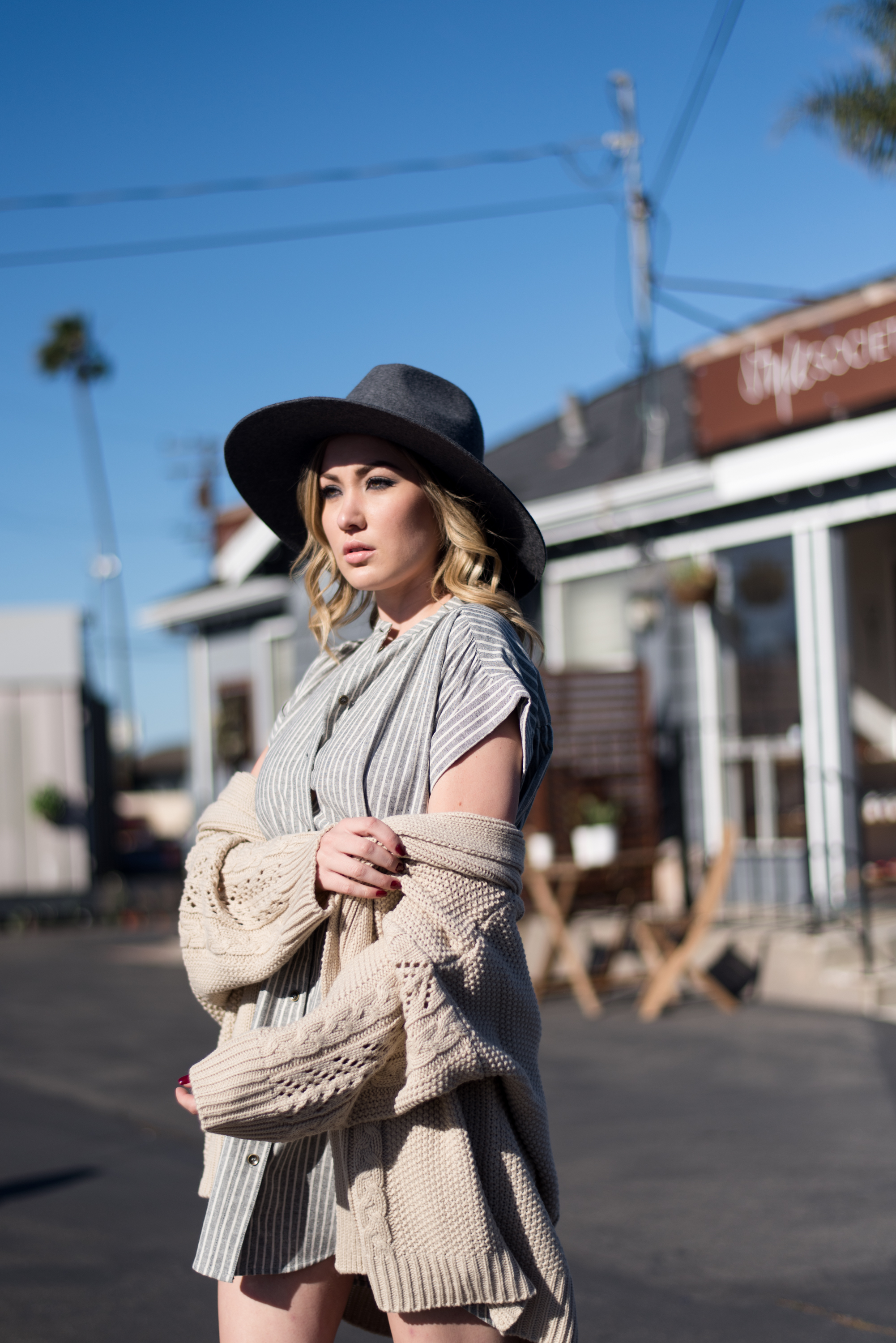 Striped Dress: Knot Sisters// Sweater: Twigg & Feather// Hat: Olive & Qique// Booties: X2B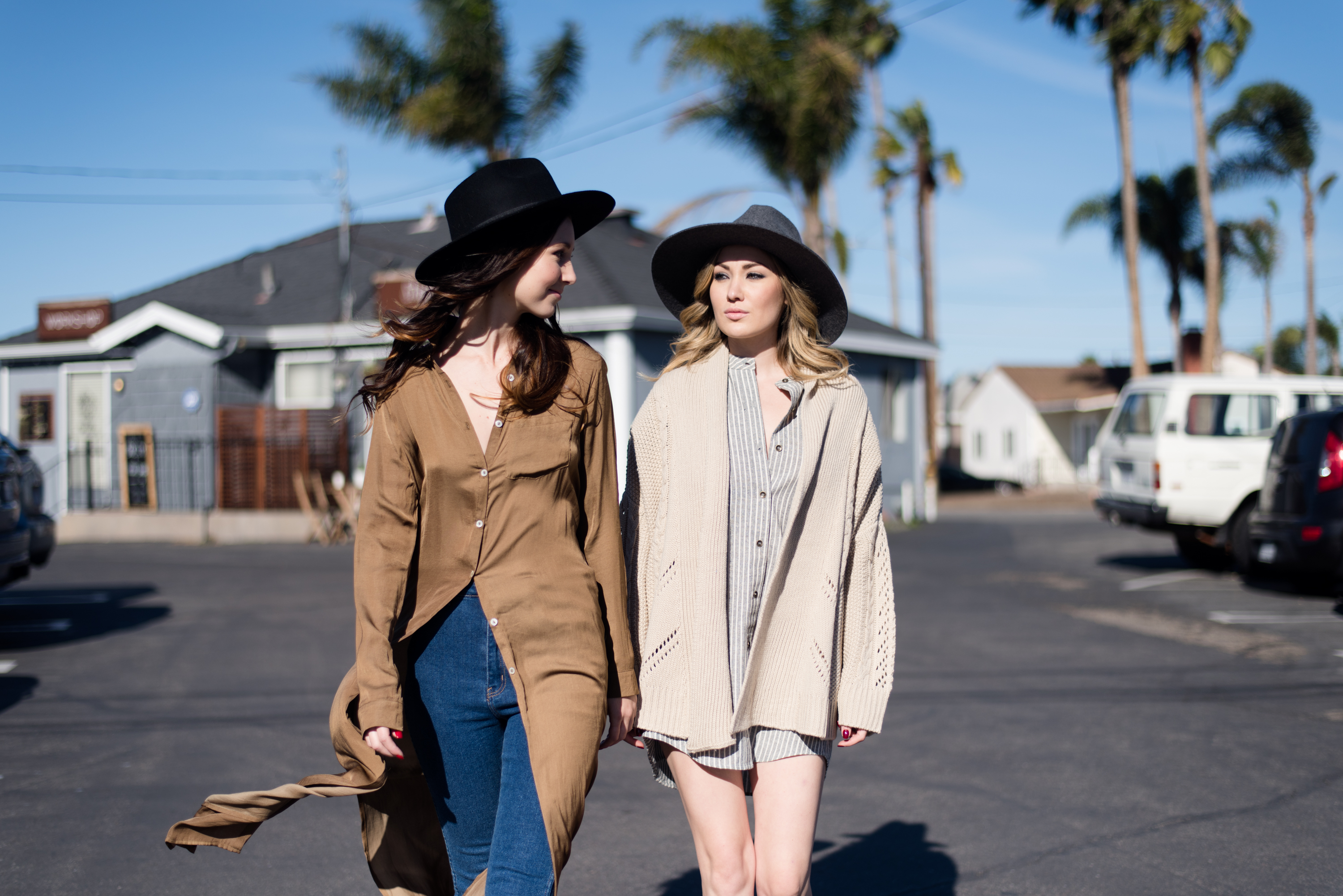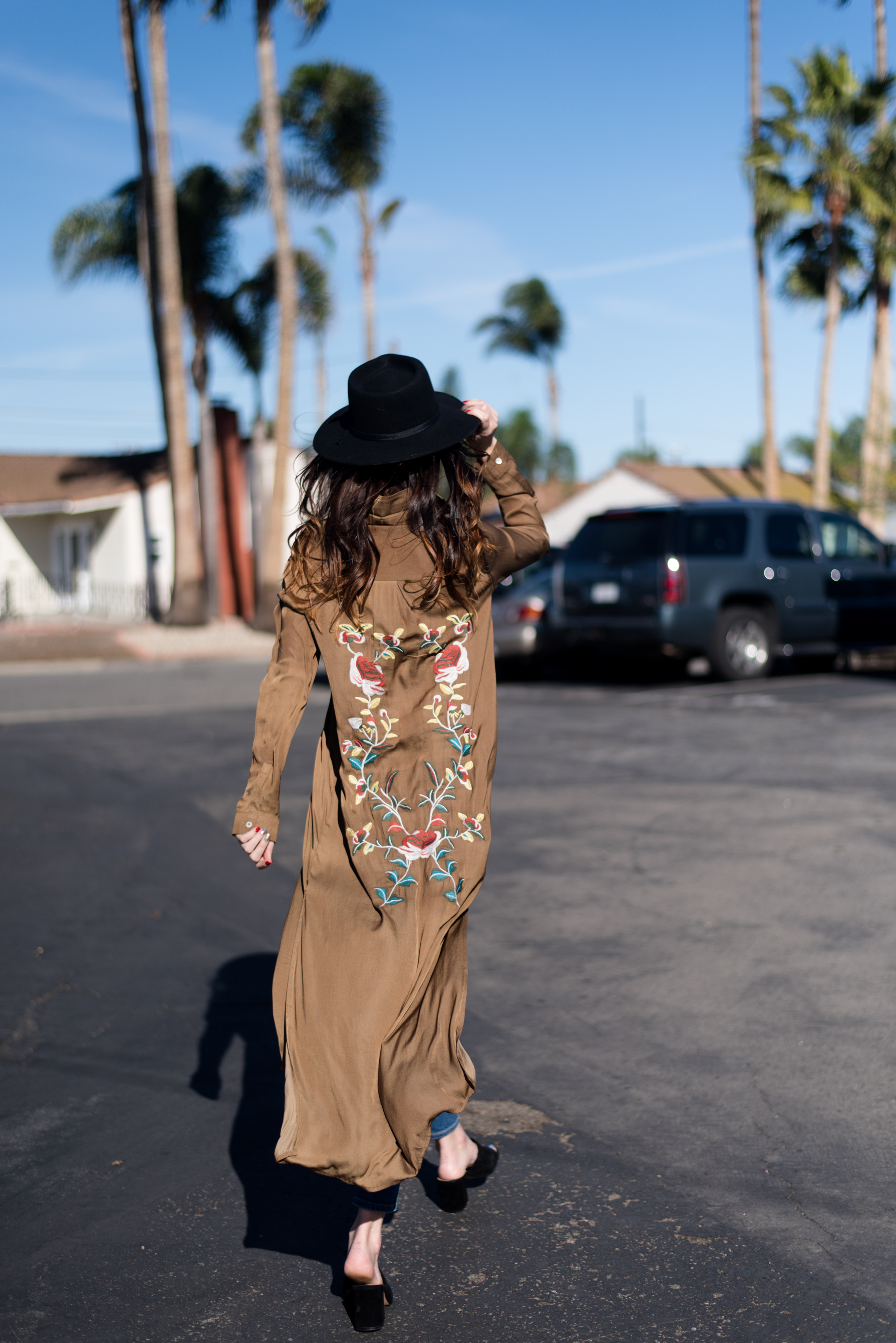 High-waisted Jeans: Rollas// Hat: Lack of Color// Ex Long Button Down: Honey Punch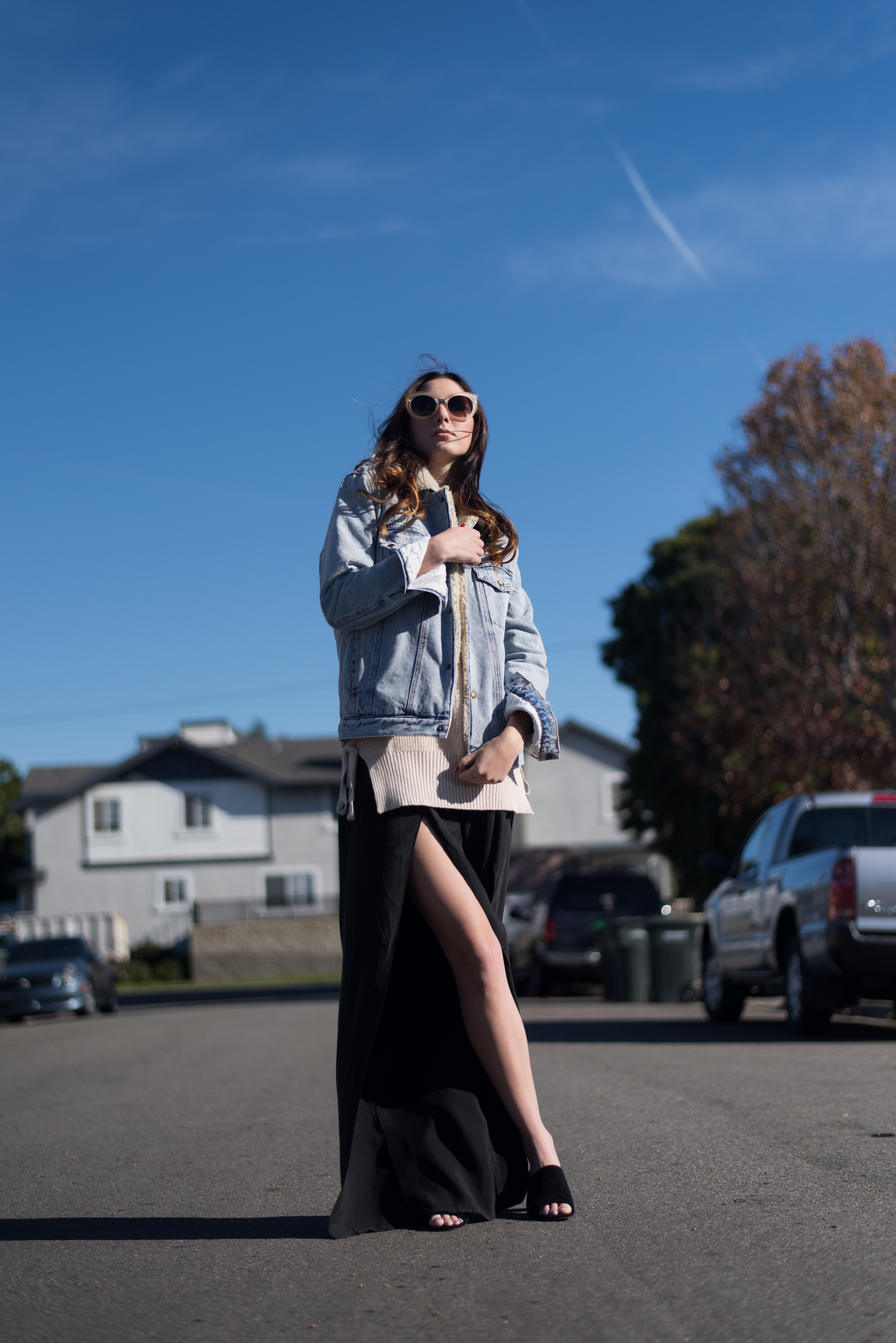 Black Front Slit Trousers: Olivaceous// Knit Turtleneck: // Denim Jacket: Rollas// Sunglasses: Quay Australia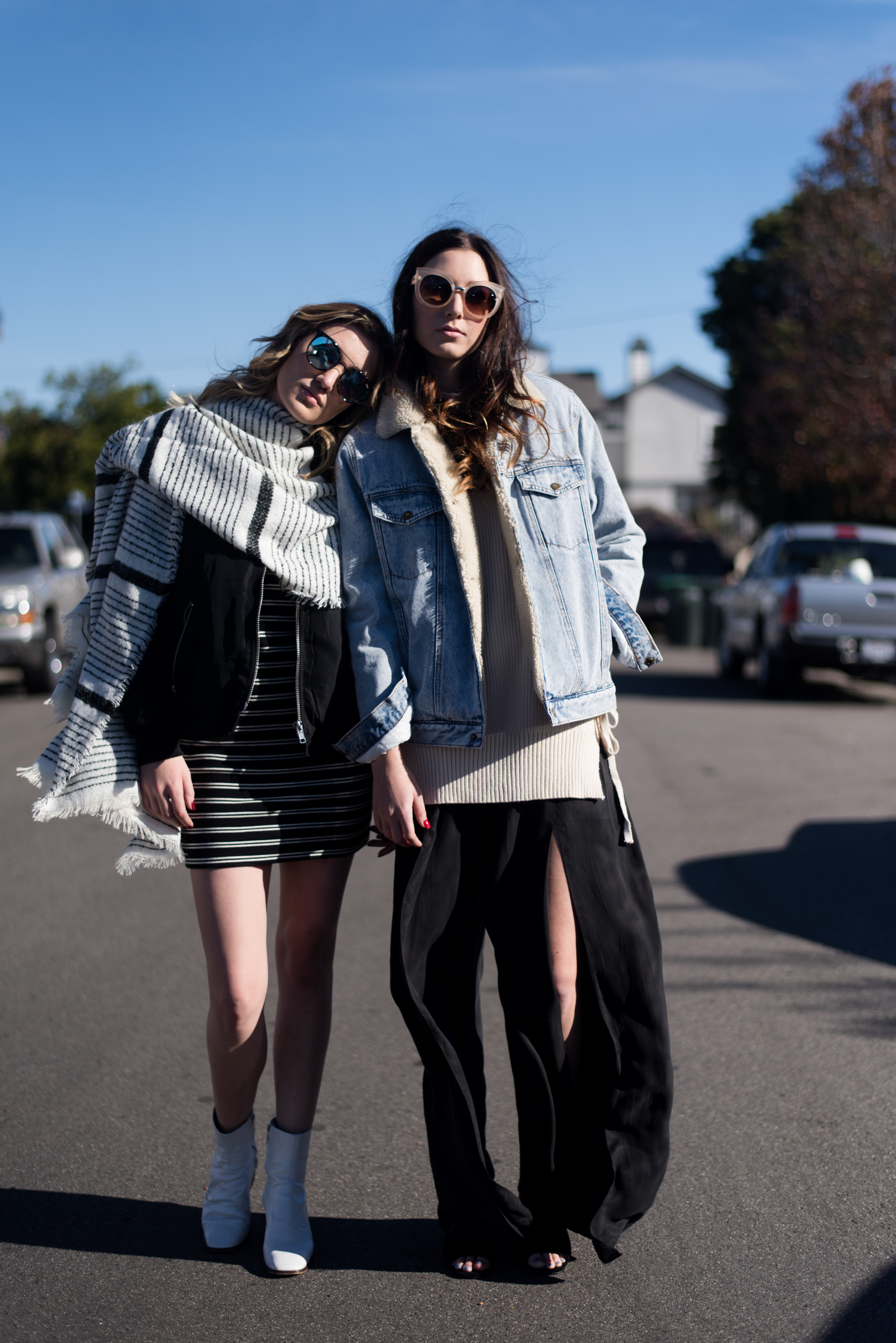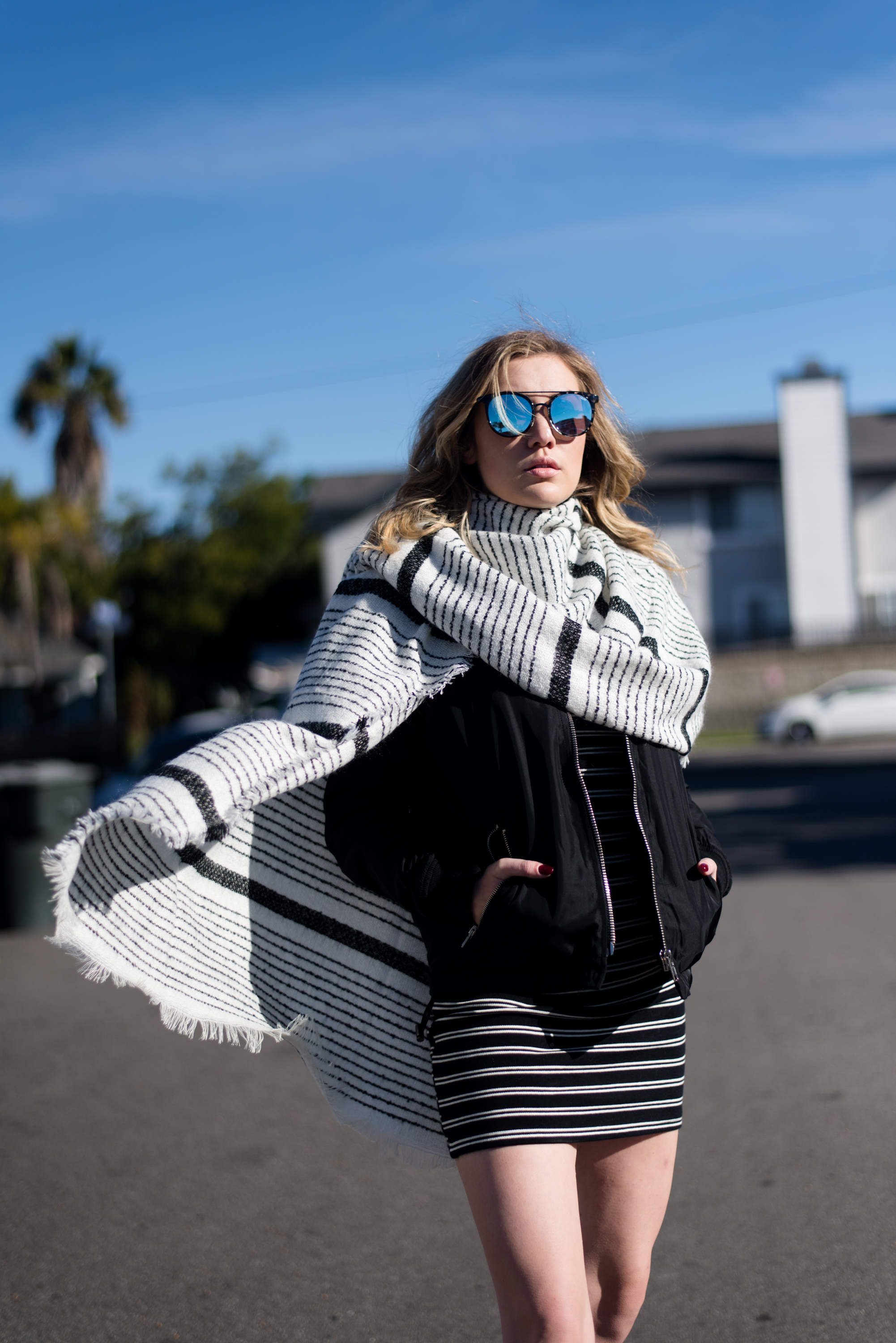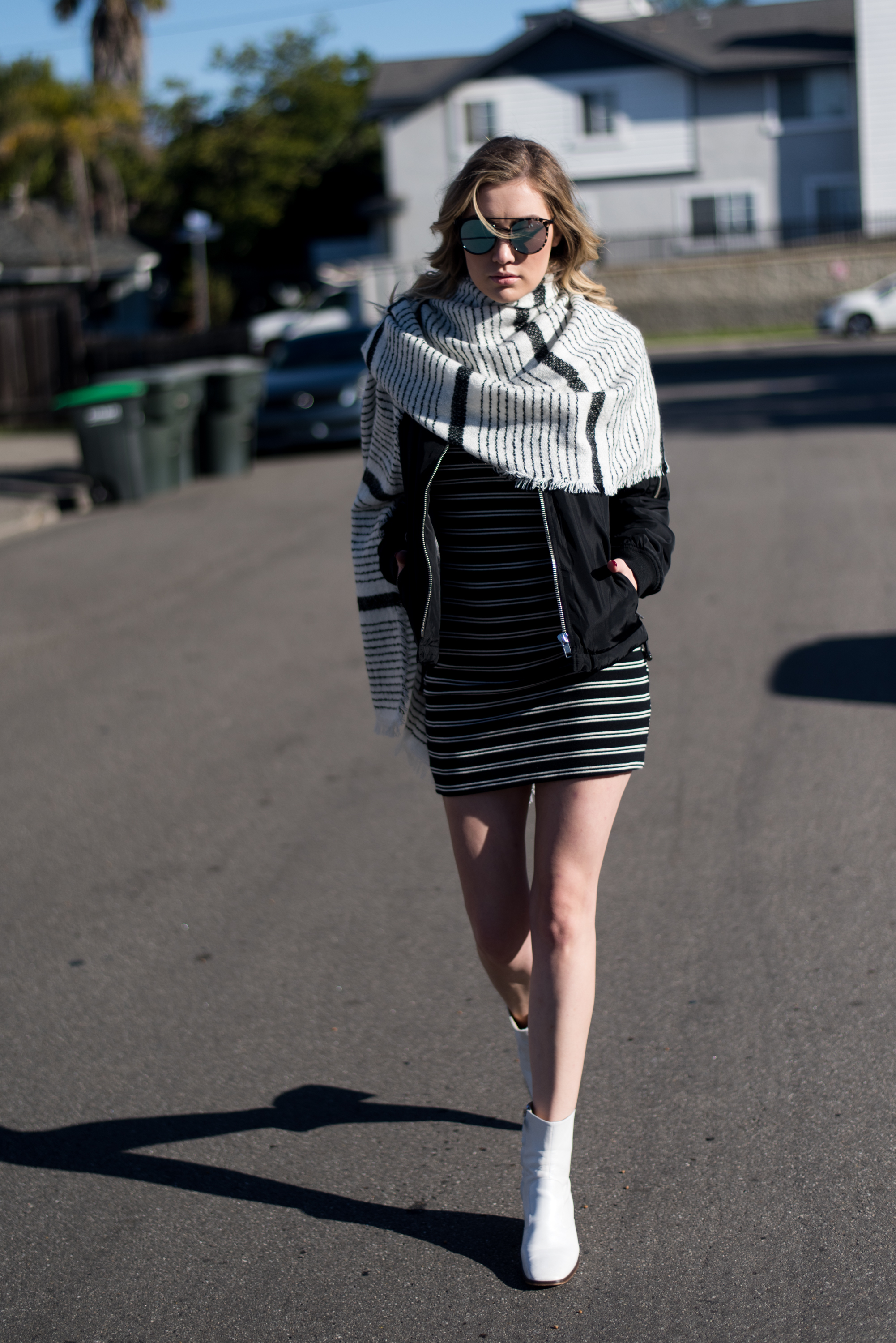 Dress: Essue// Bomber Jacket: Honey Punch// Scarf: Simonetta// Sunglasses: Quay Australia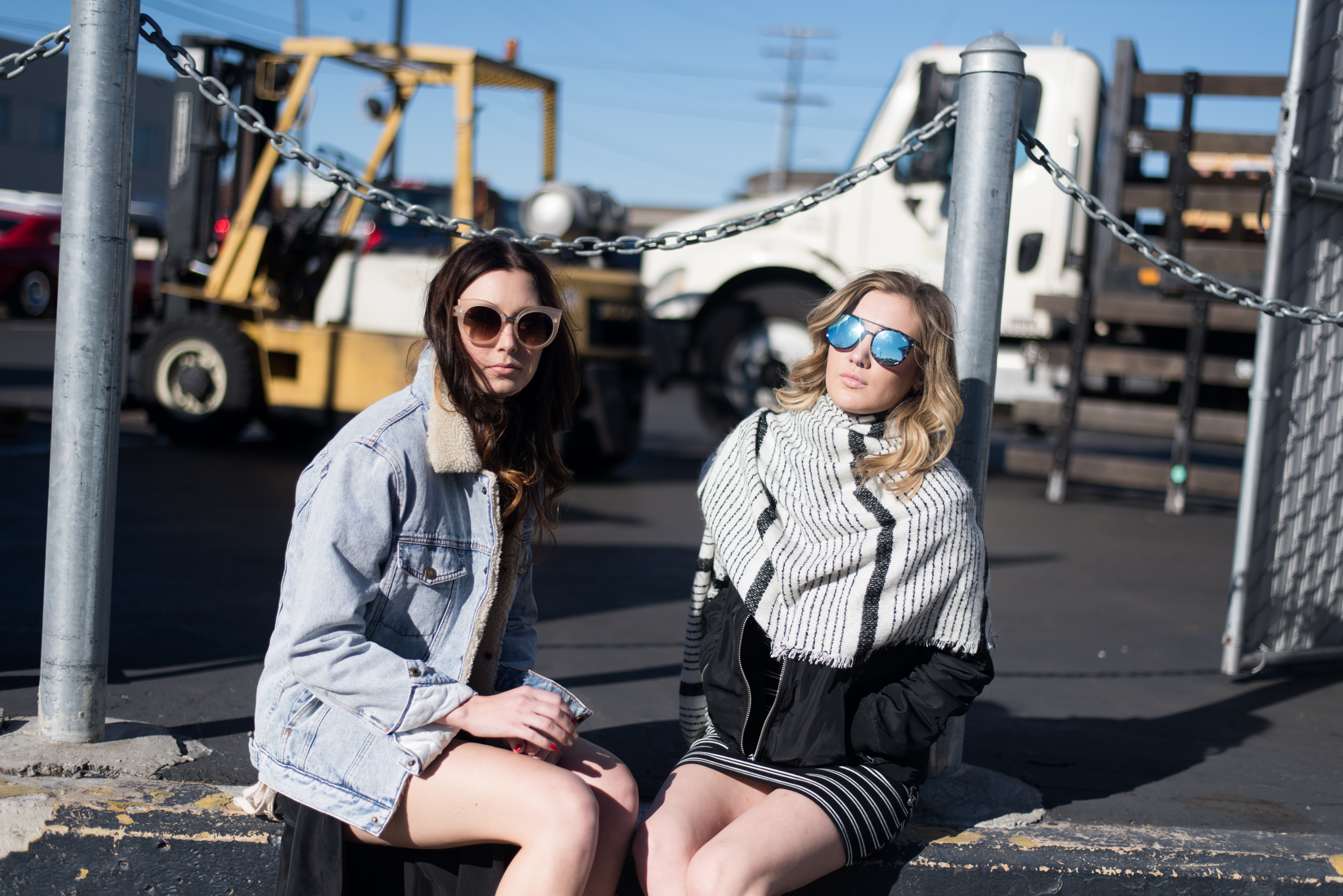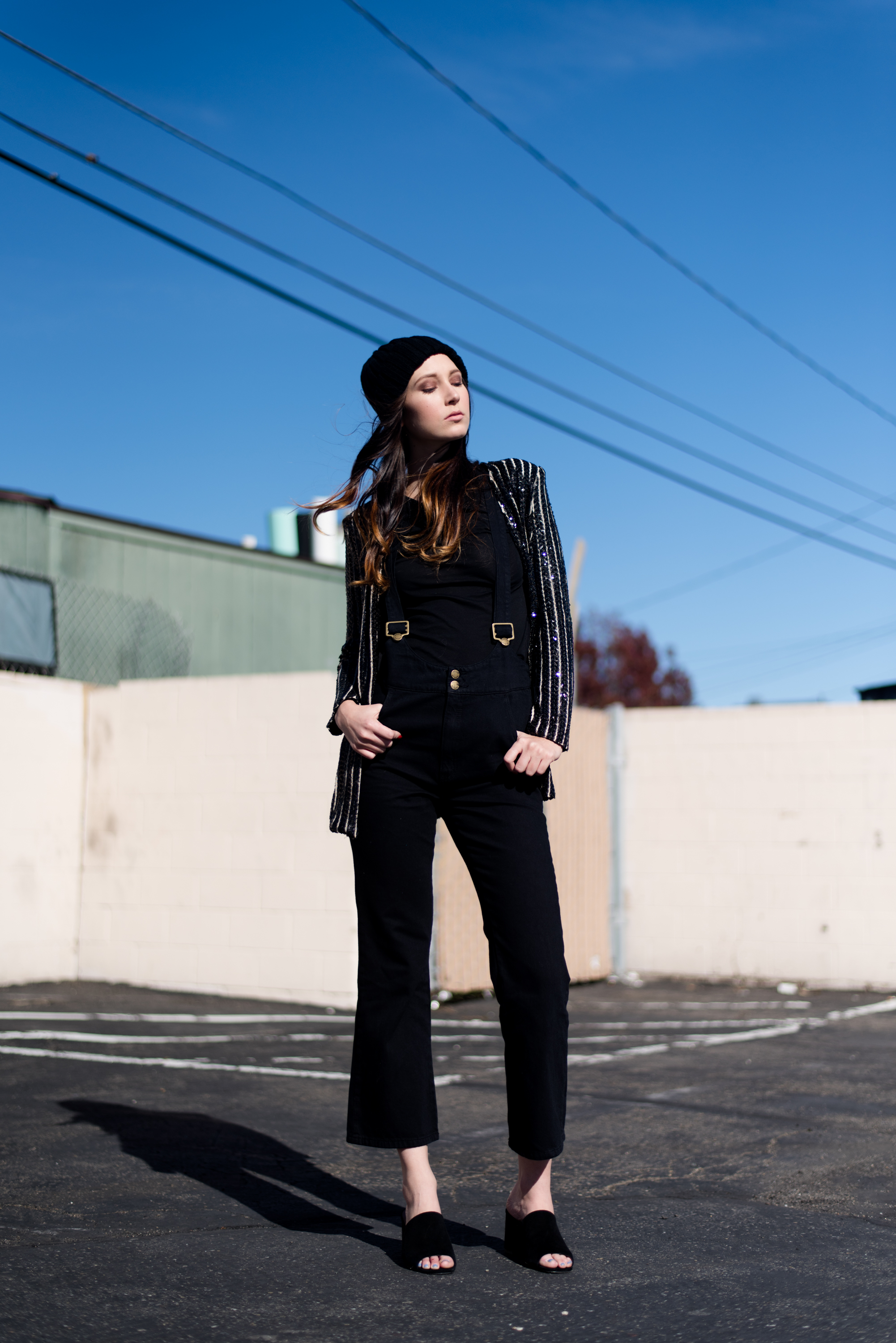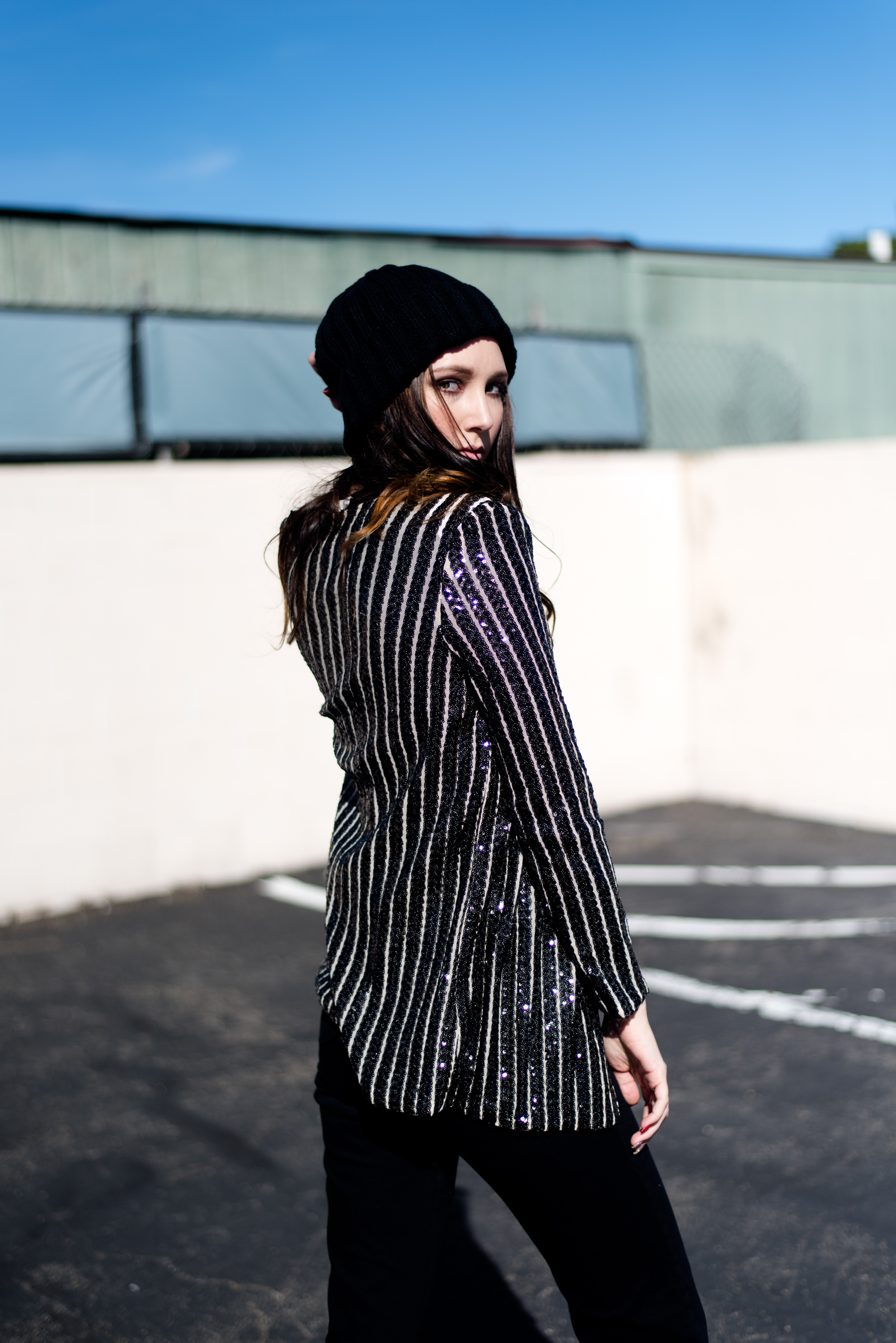 Overalls: Rollas// Tee: Cotton Candy// Sequin Blazer: Wylder// Beanie: Justin & Taylor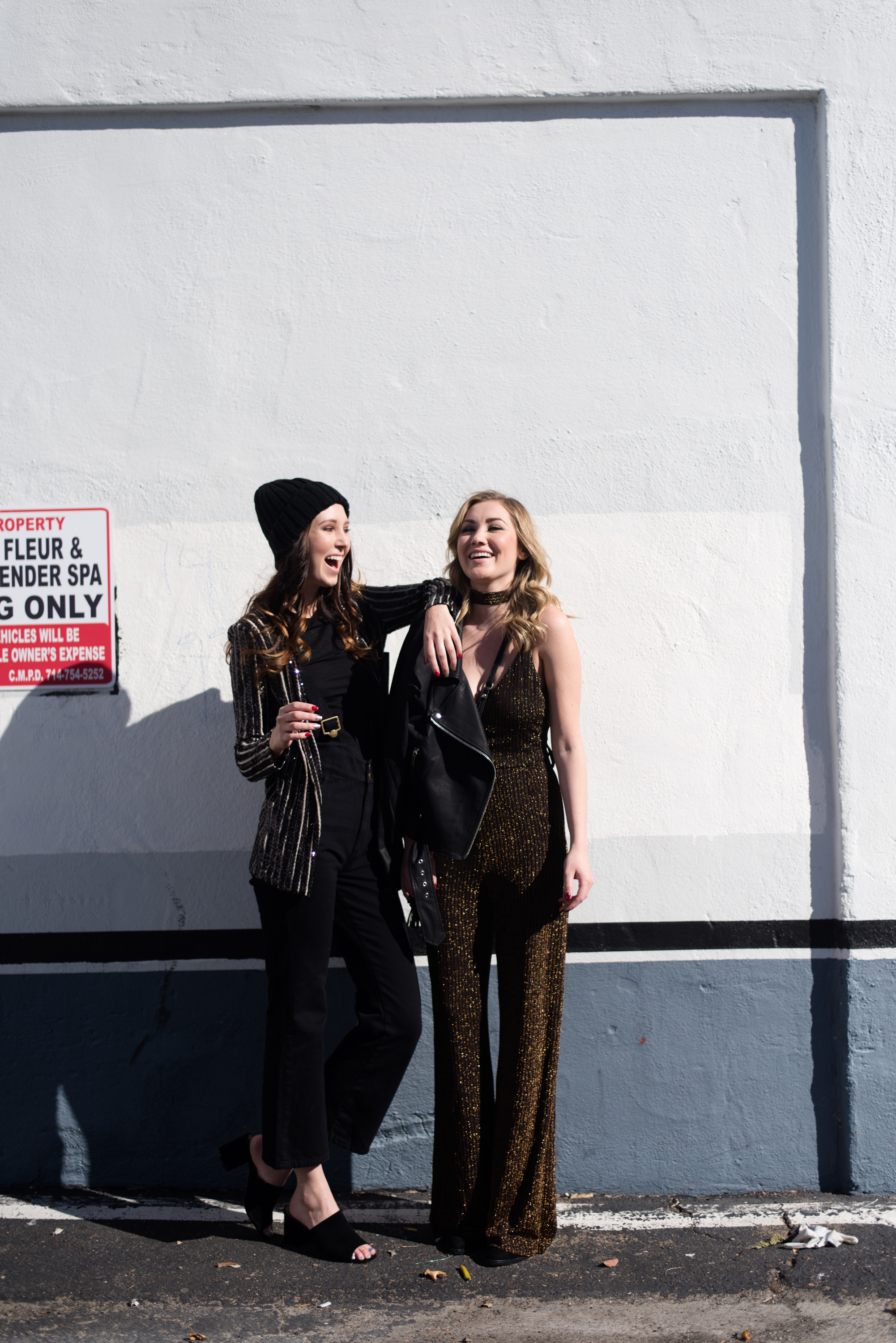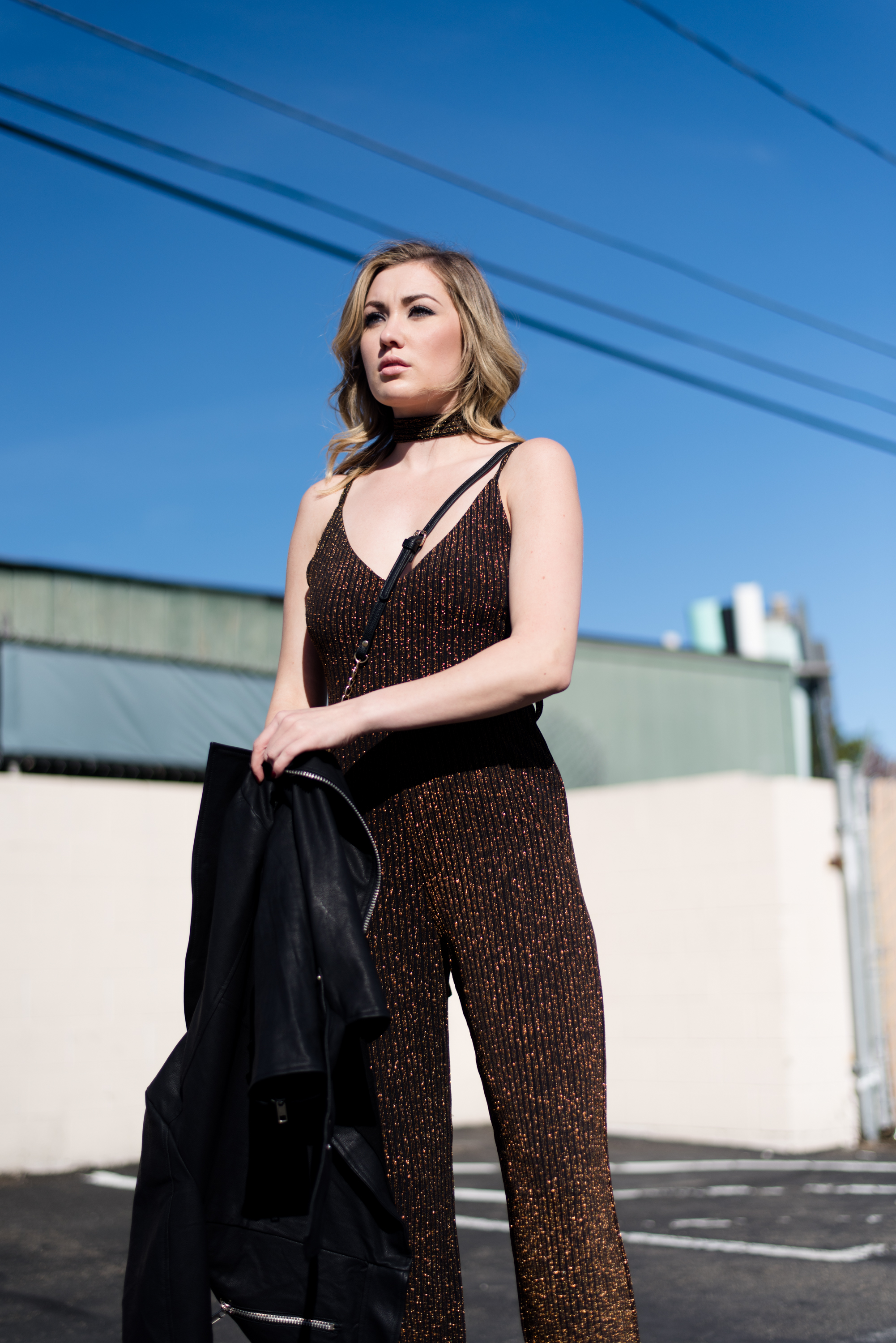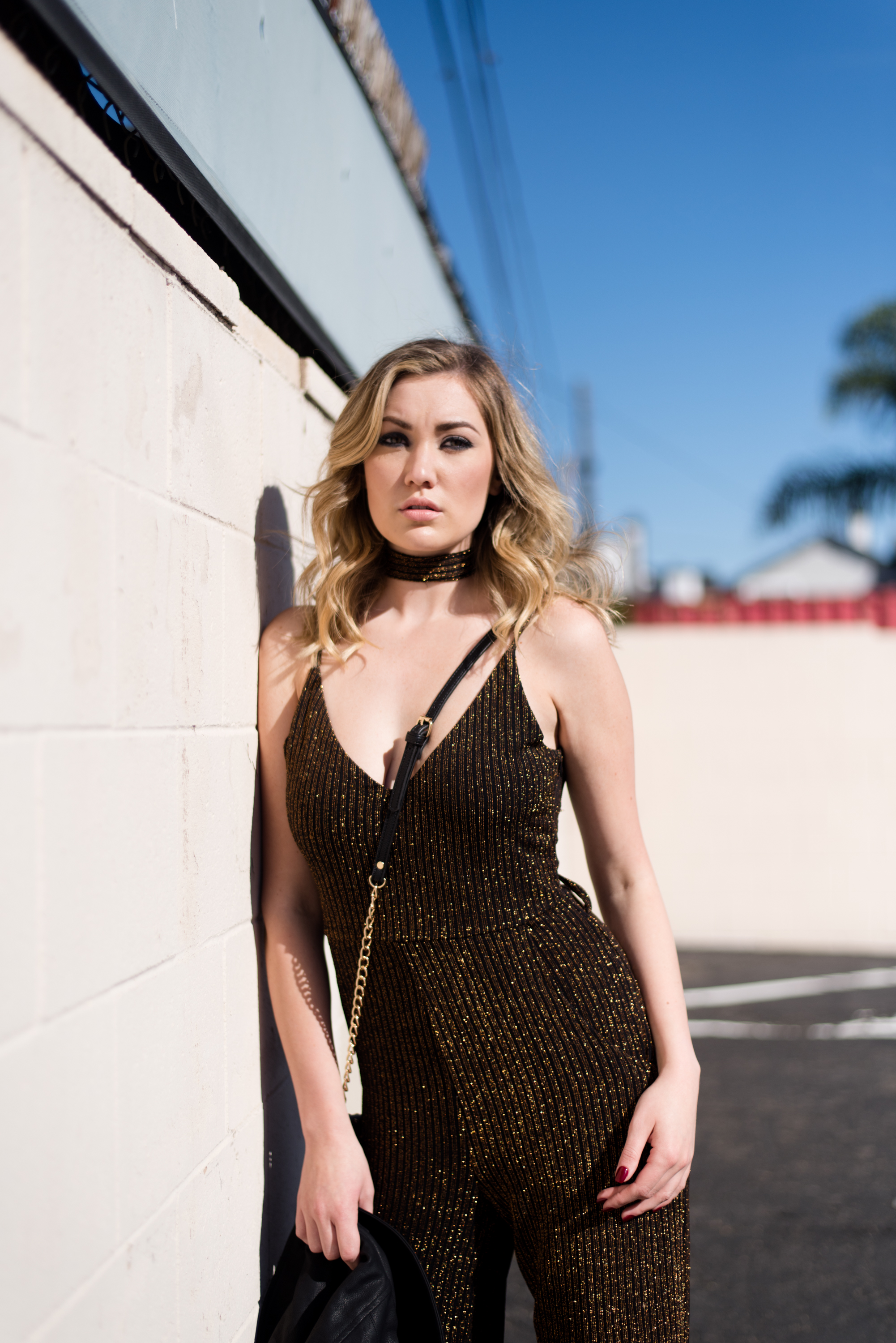 Metallic Jumpsuit: Wylder// Vegan Moto Jacket: Ecru Studios// Studded Crossbody: Eam Forever// Shoes: Diva Lounge
CREDITS:
Models: Lauren Michael + Emily Burch// Makeup: Monique// Hair: Jordan Mahoney// Stylists: Katie Keyes + Rachael Dickens// Photography + Creative Direction: Rachael Dickens// Location Manager: Natalie Dickens