Photographed by Hailley Howard
I've said it before and I'll say it again, we love to collaborate. I've been a huge fan of all things Hailley Howard. Her creativity is unparalleled, so when the opportunity to work with her came my way I jumped at the chance. Hailley's ability to envision, create and capture a mood is genius and uniquely Hailley. I For me getting the opportunity to learn and see the world through someone else's eye is a gift. I loved giving up creative control to Hailley.
You'll see what I mean. These photos just need to be enjoyed they don't need an explanation. Art is Art.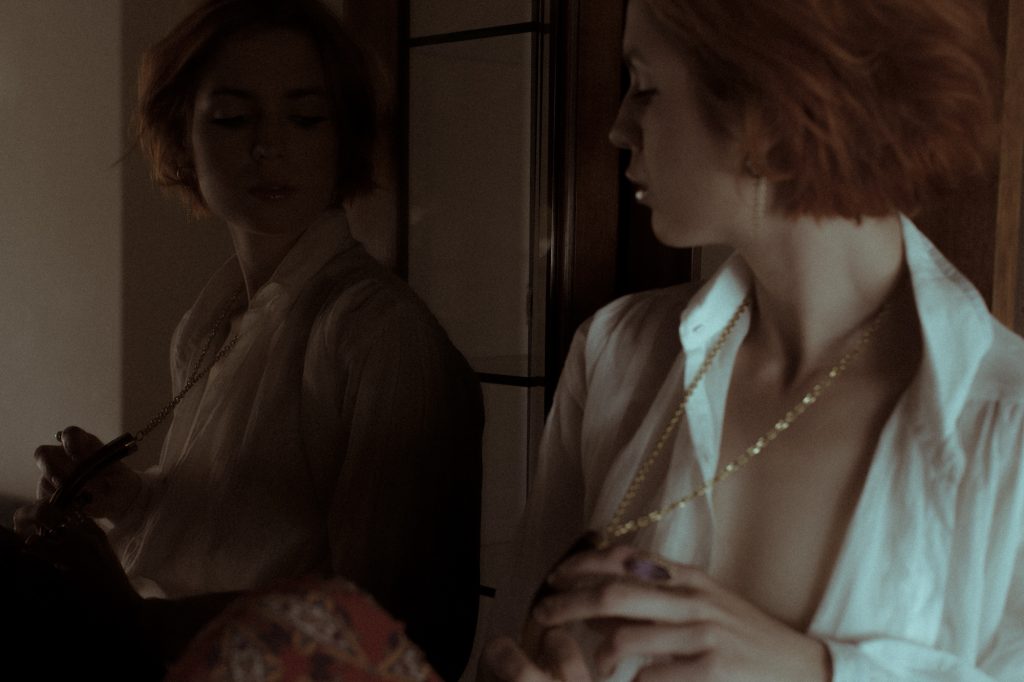 Top: Mes Demoiselles//Skirt: Misa both via Blue Eyed Girl// Necklace + Earrings + Rings: La Weez Jewelry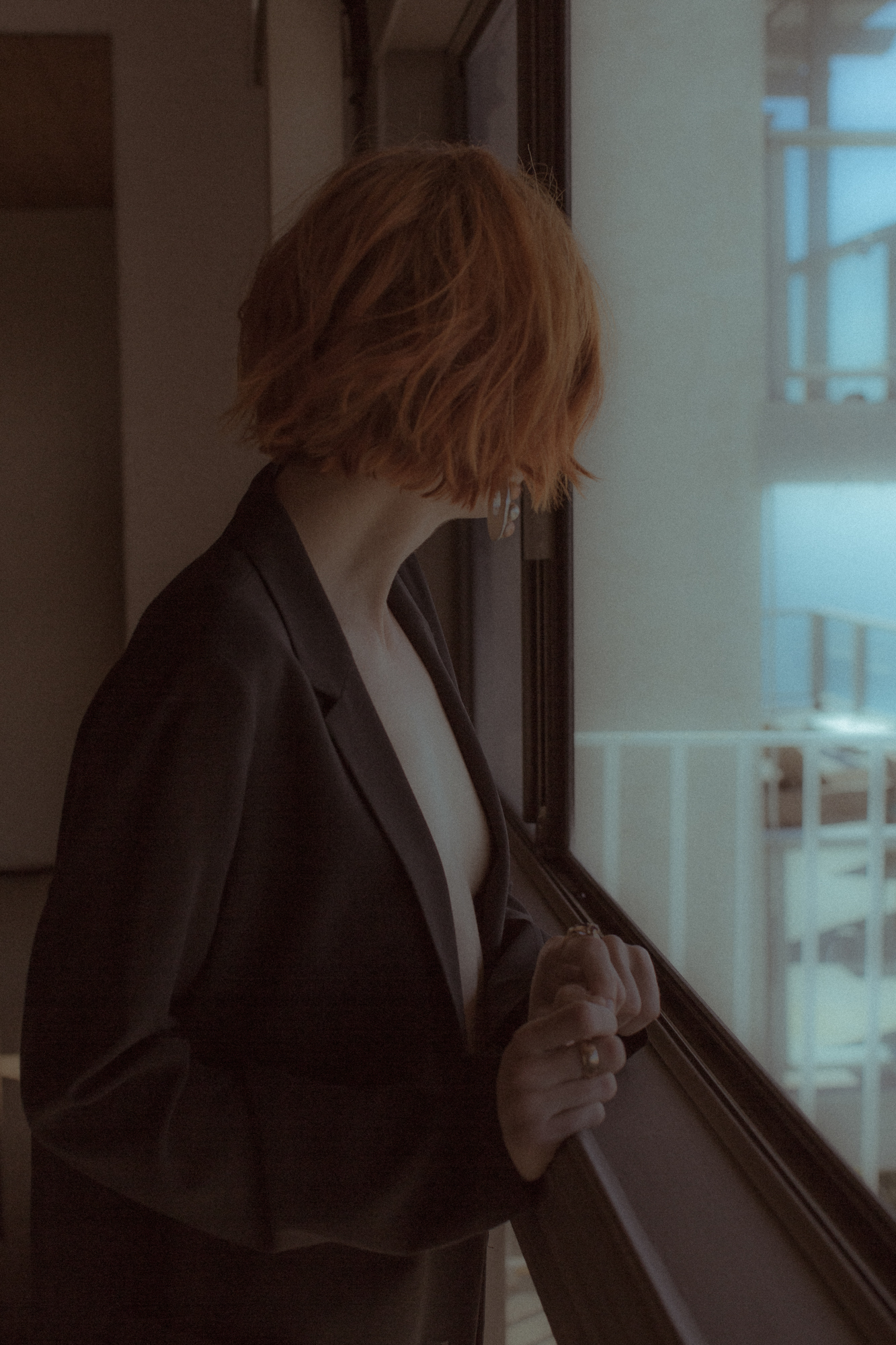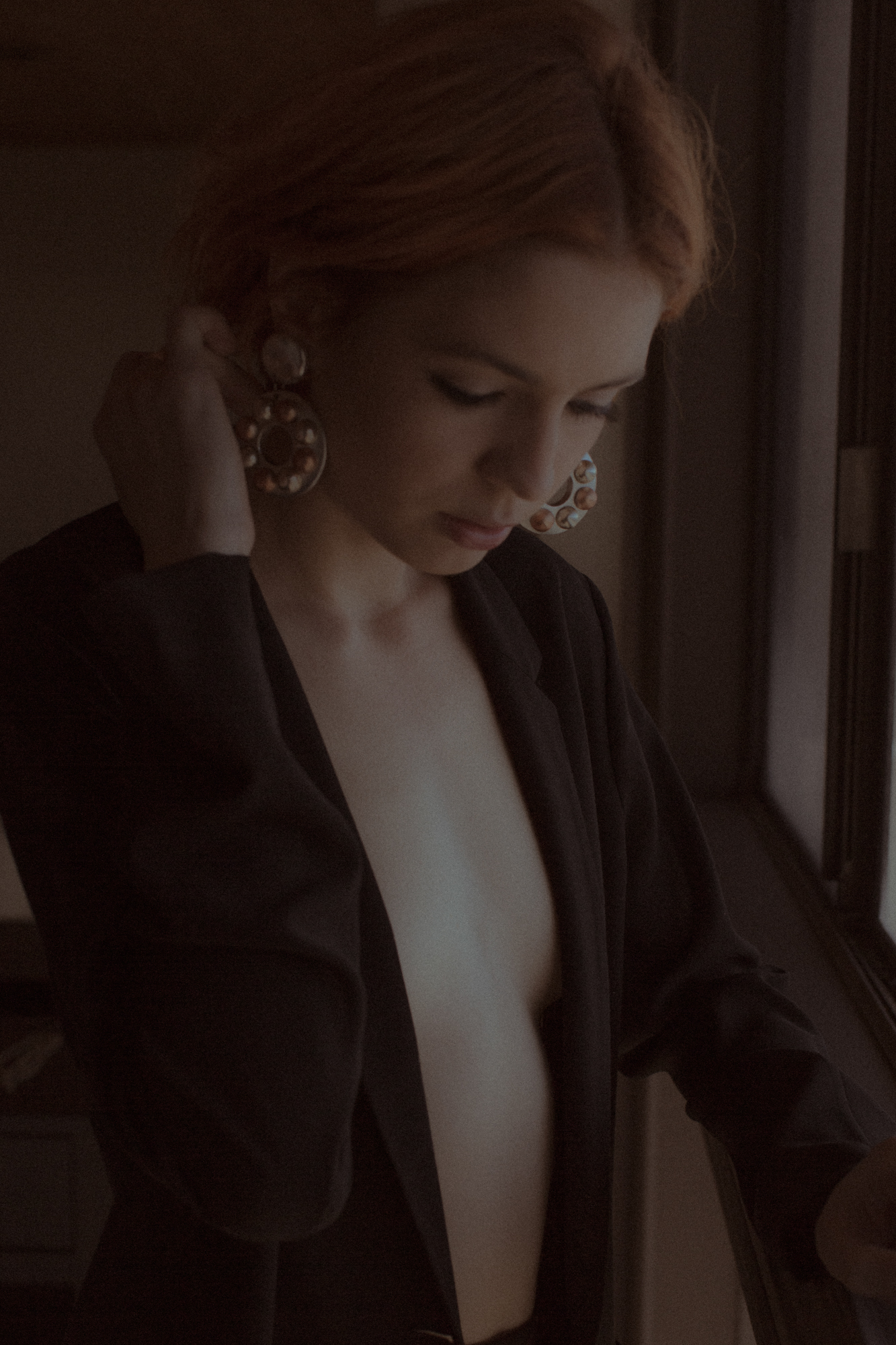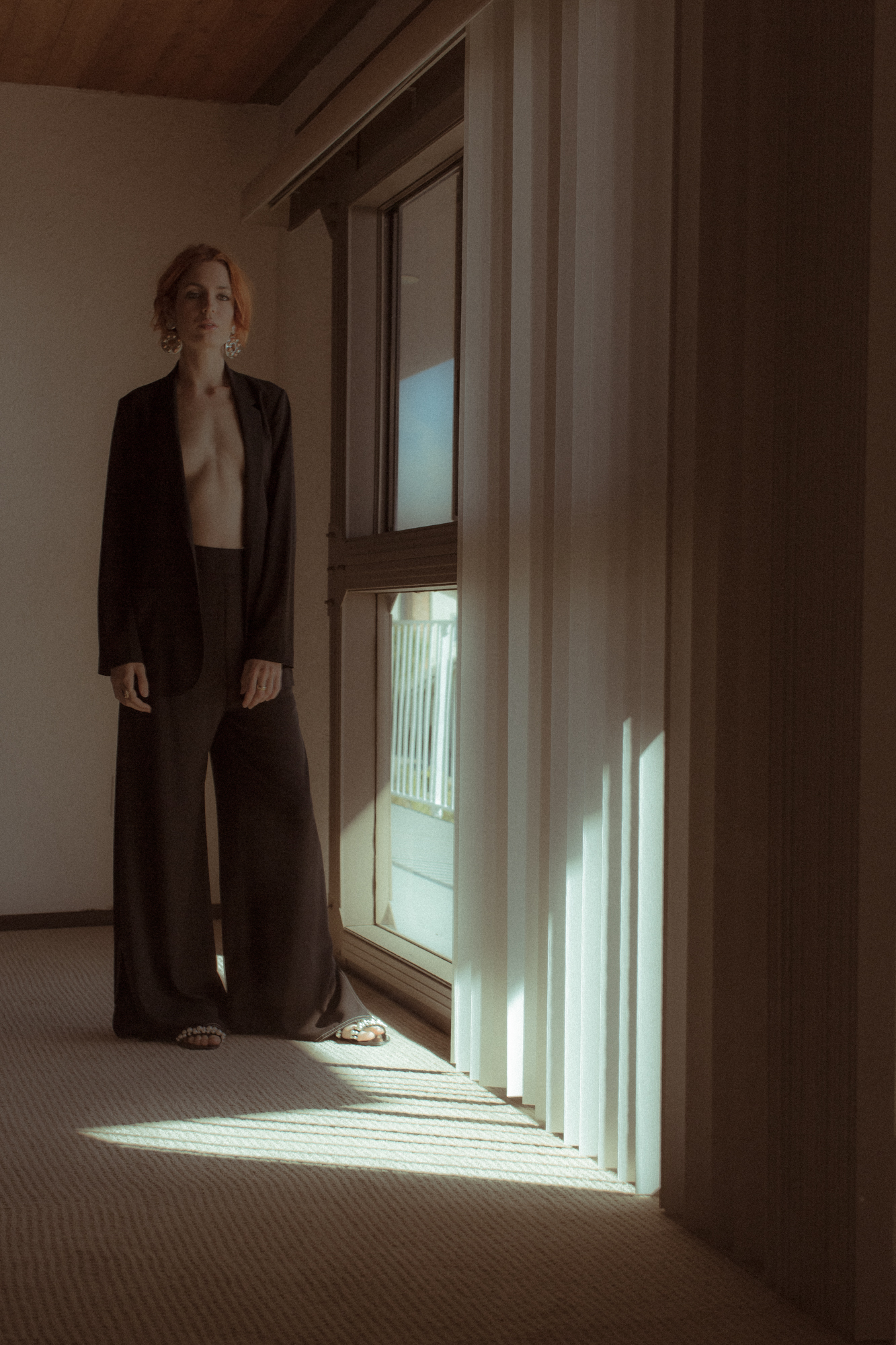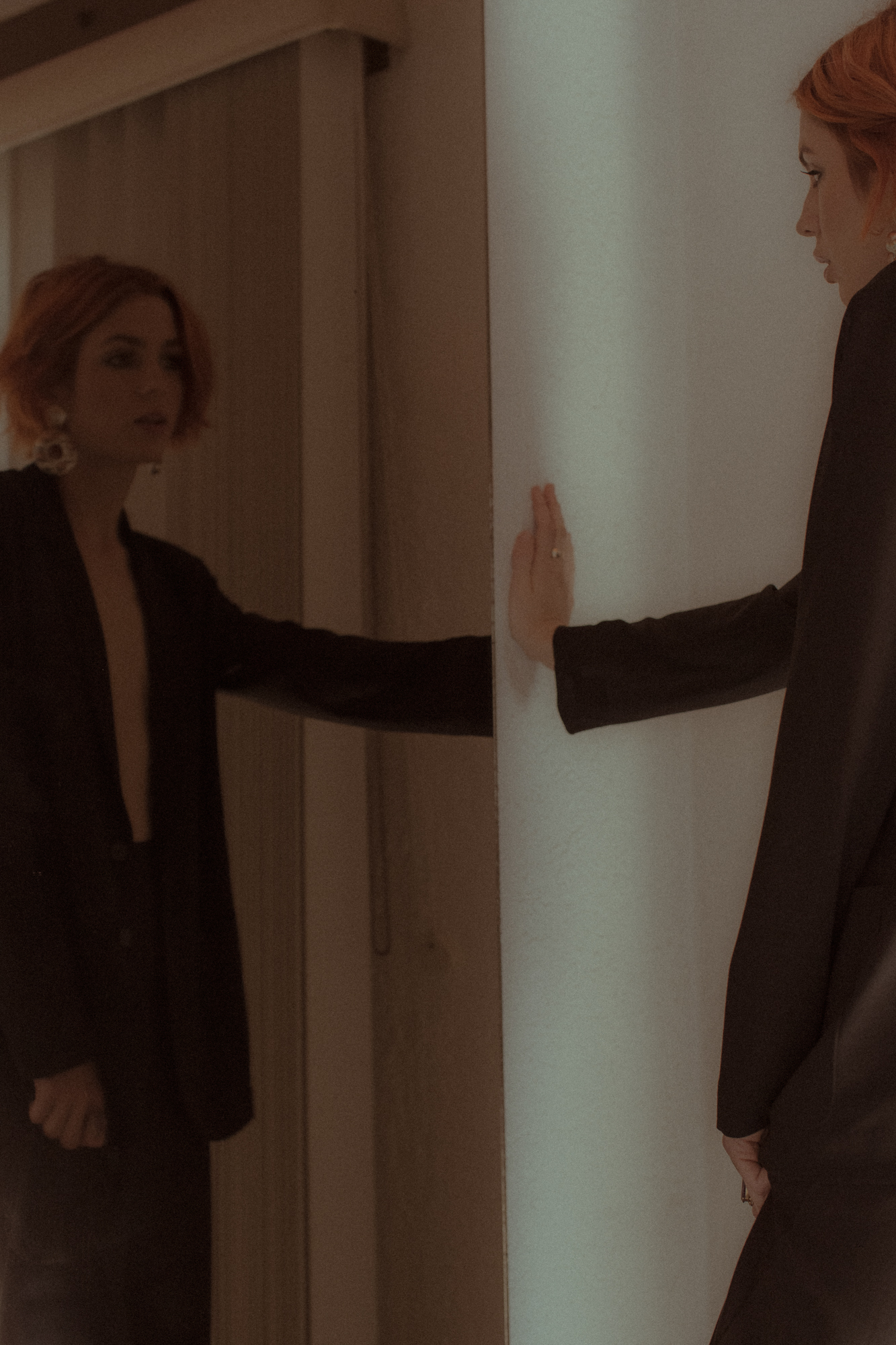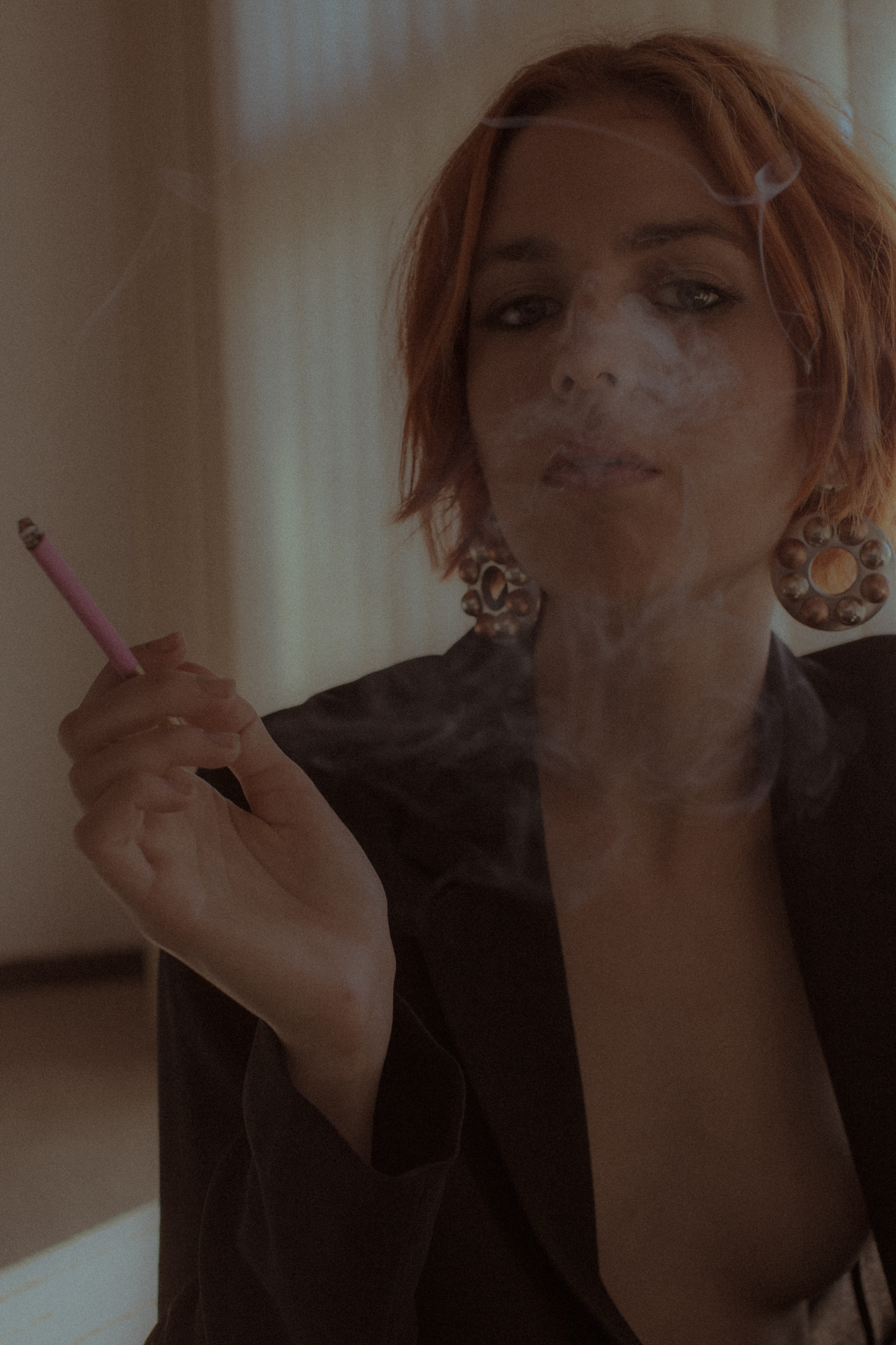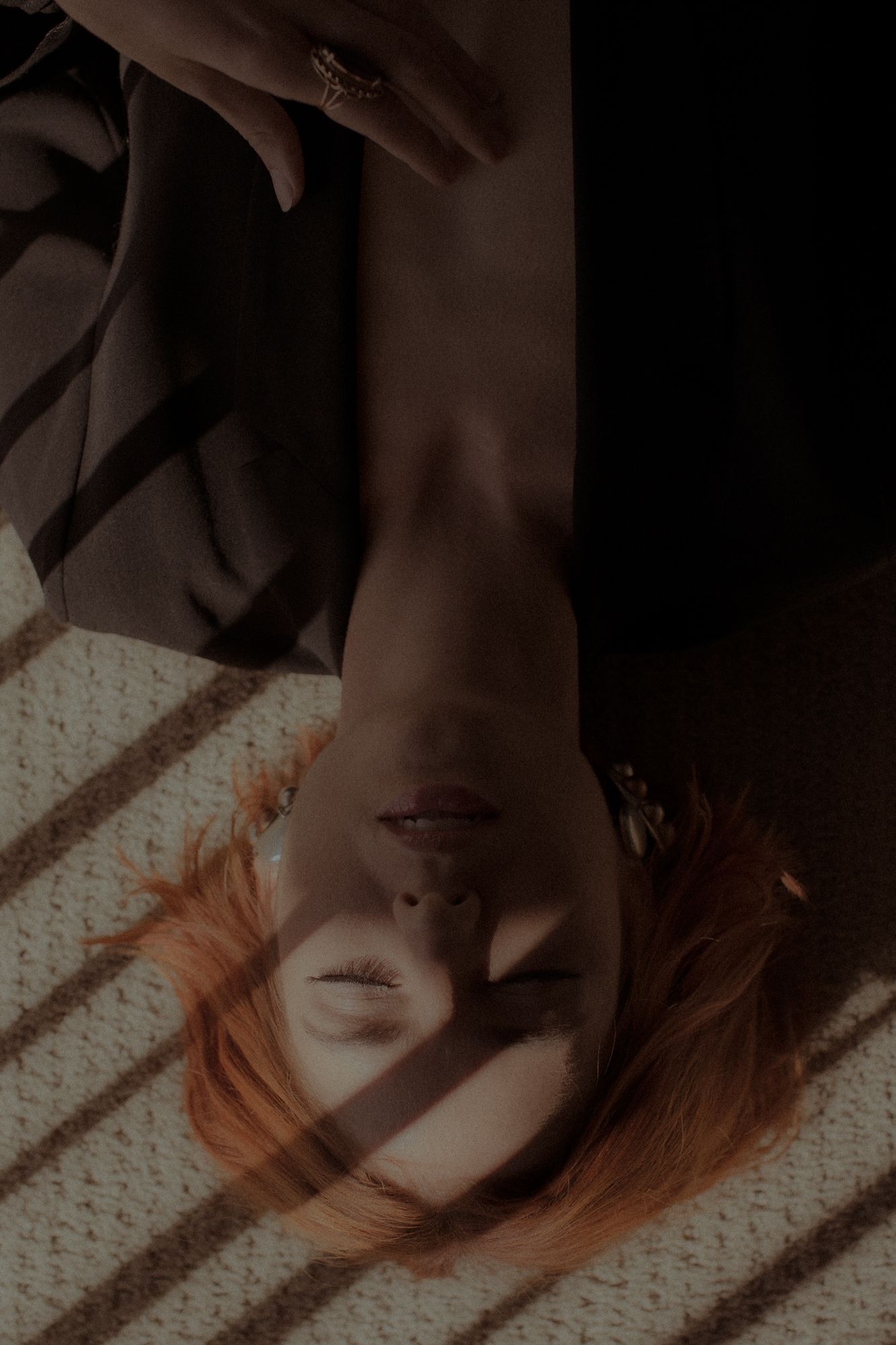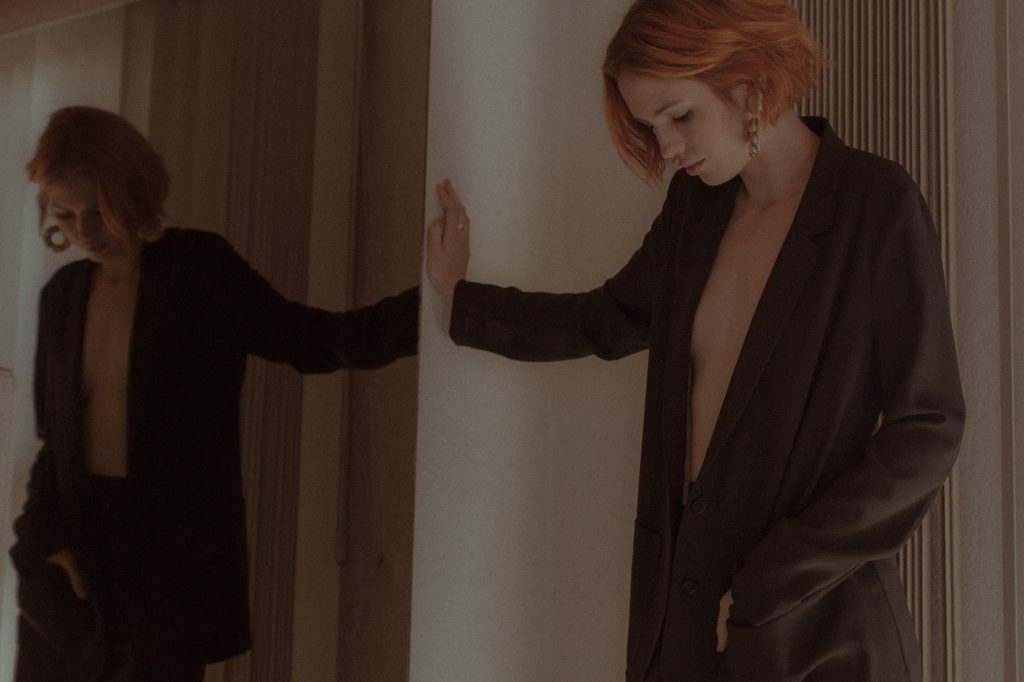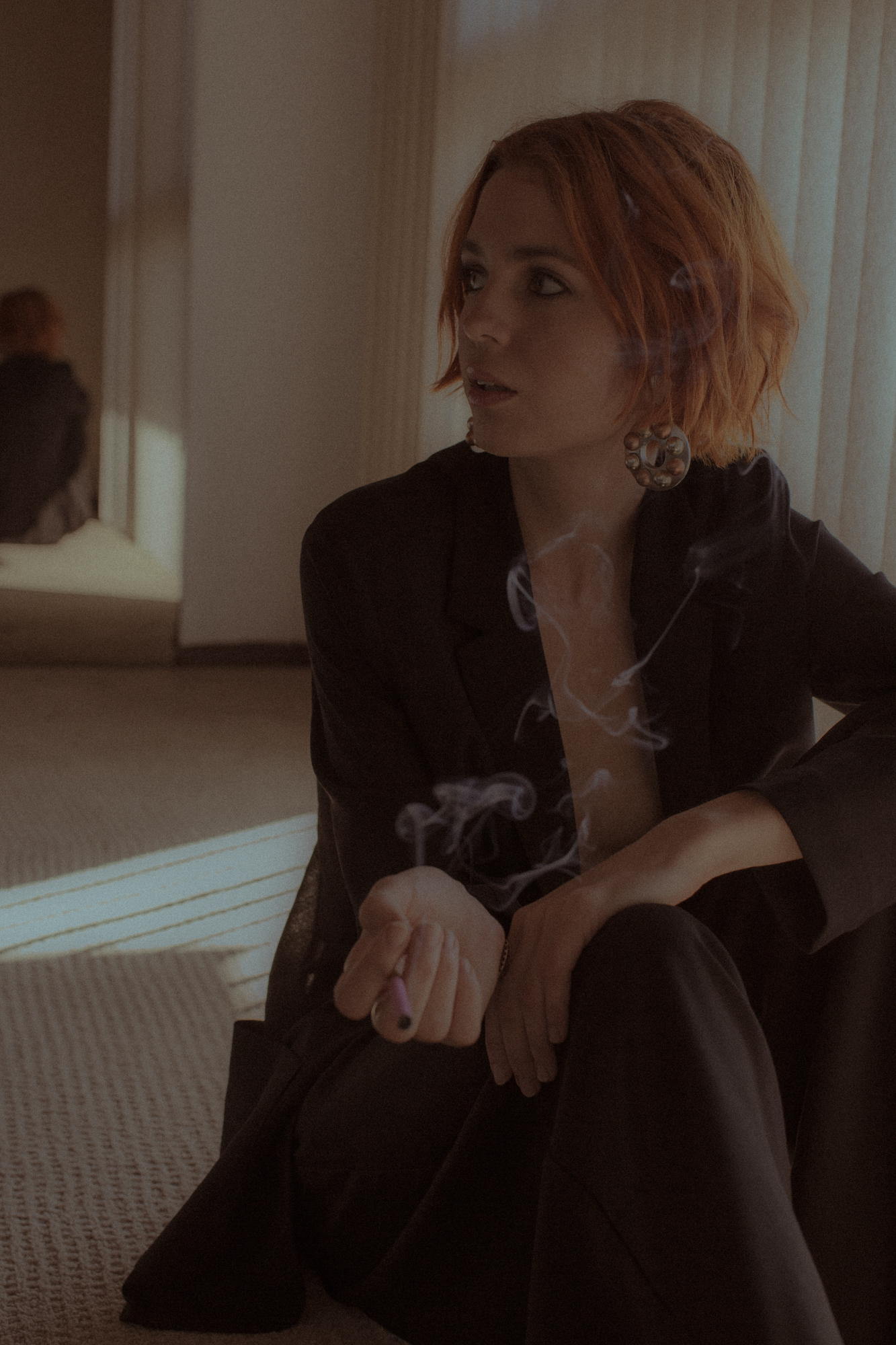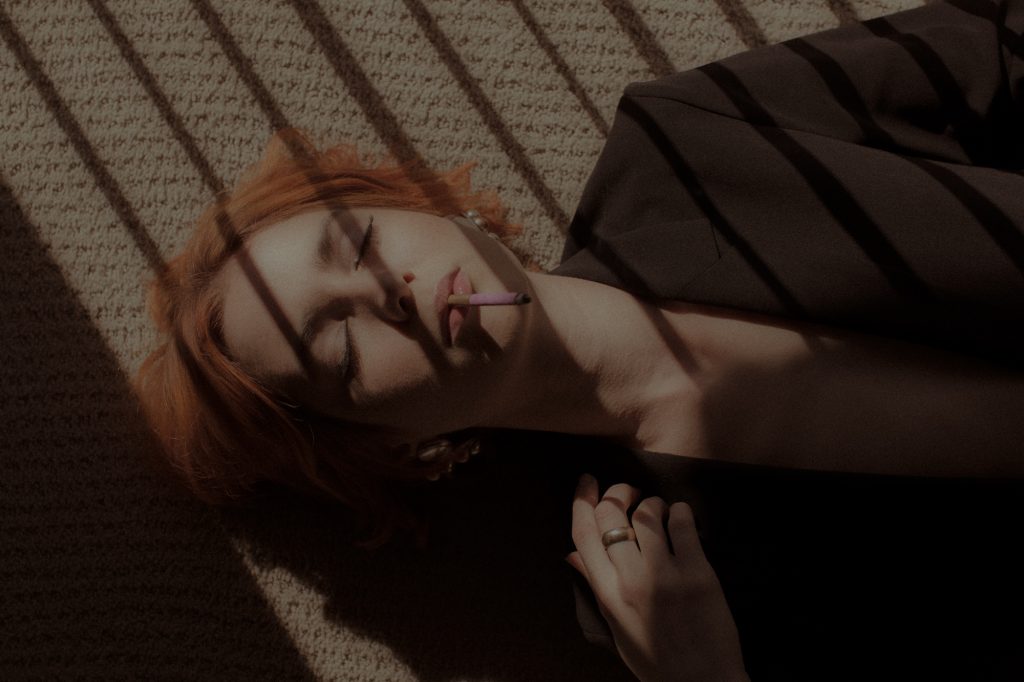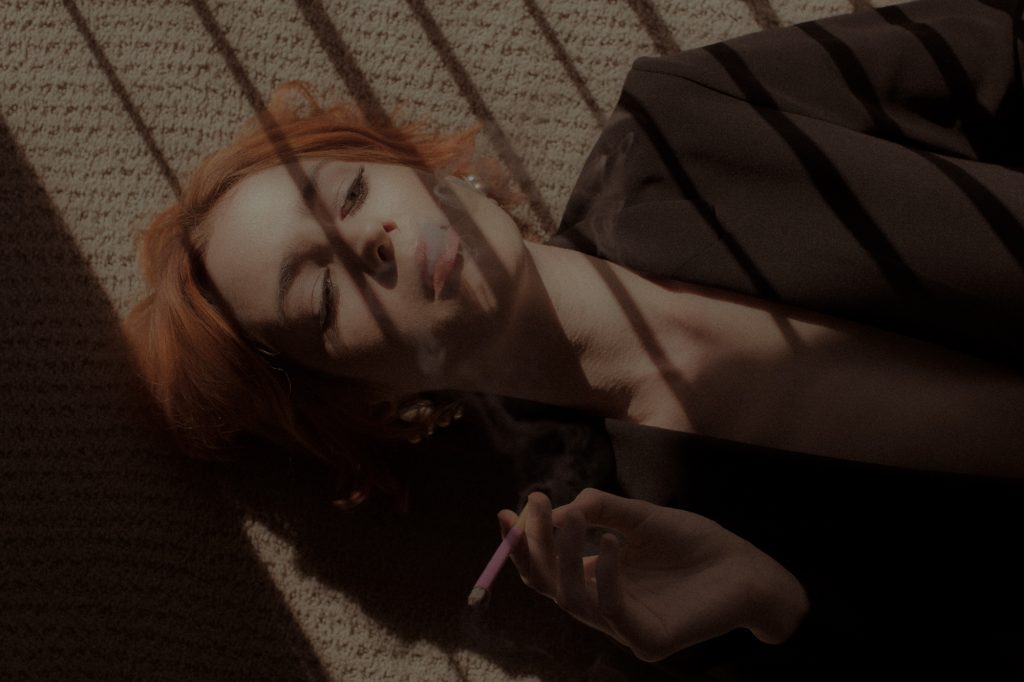 Blazer: 3697//Pants: Beaufille (in store only) both via 11th Moon// Vintage Earrings: Beth Jones private collection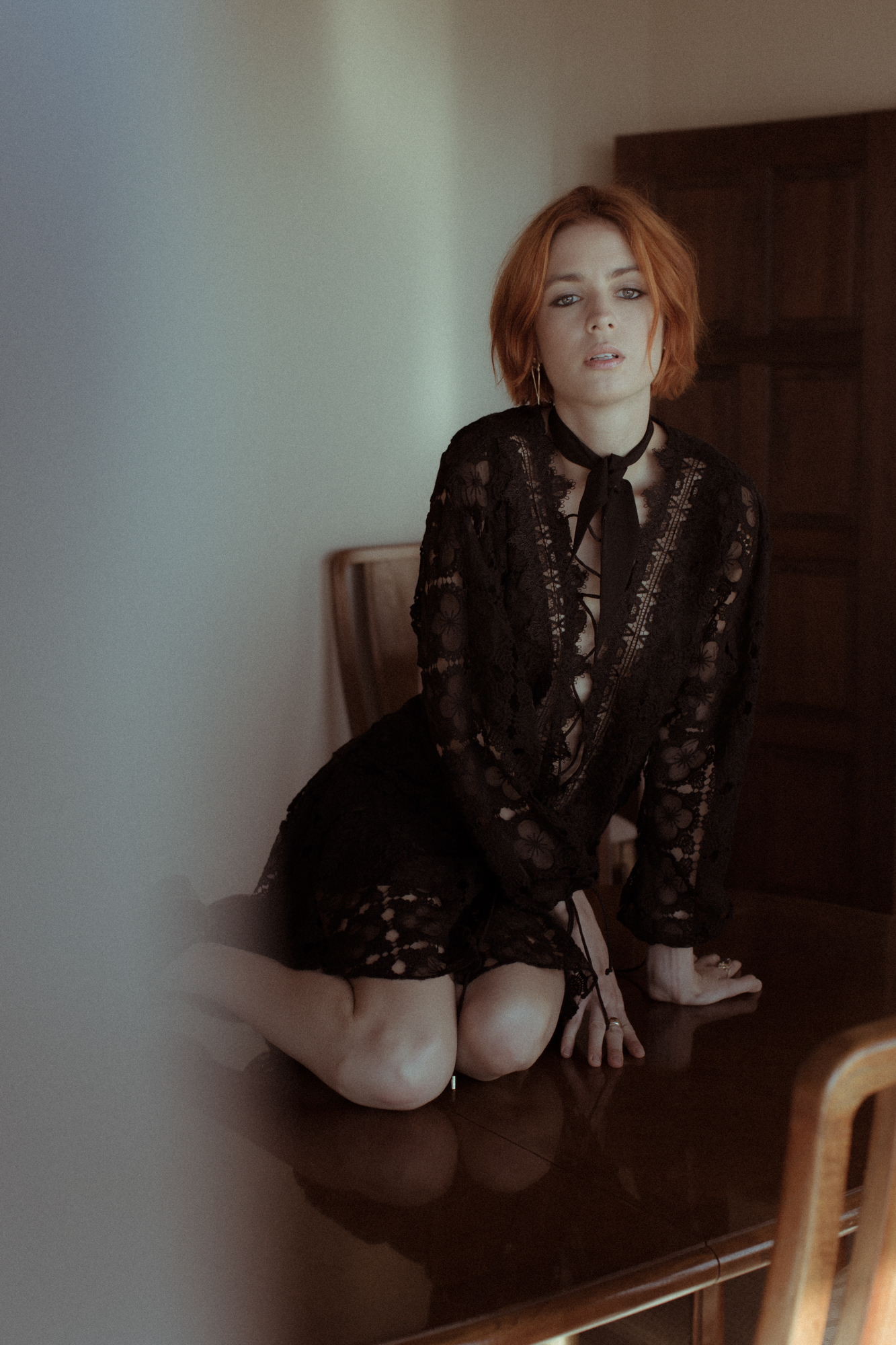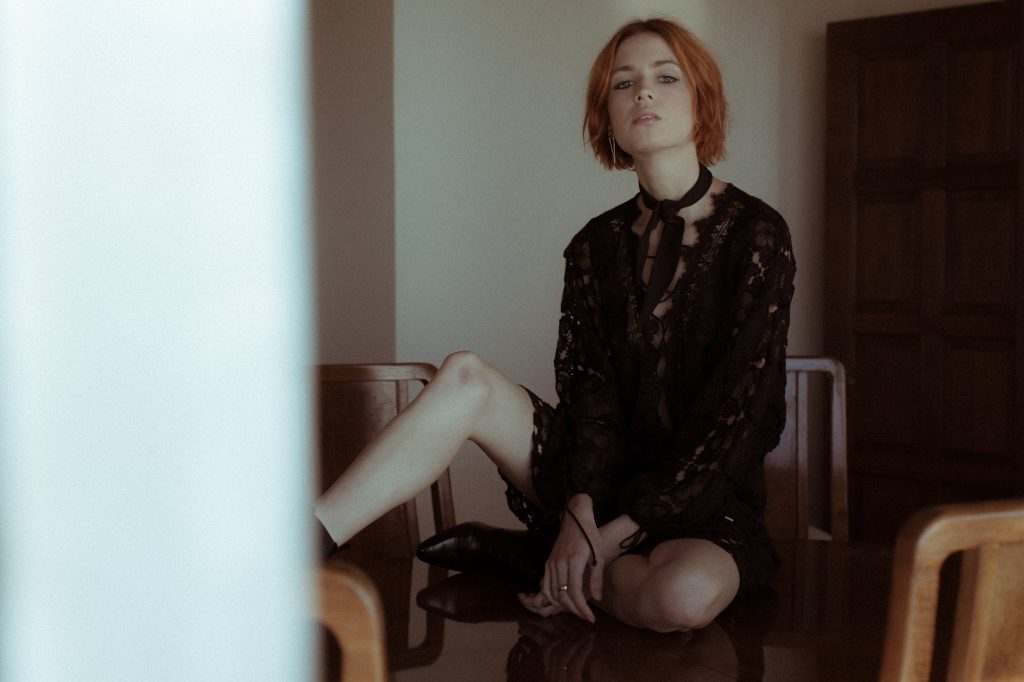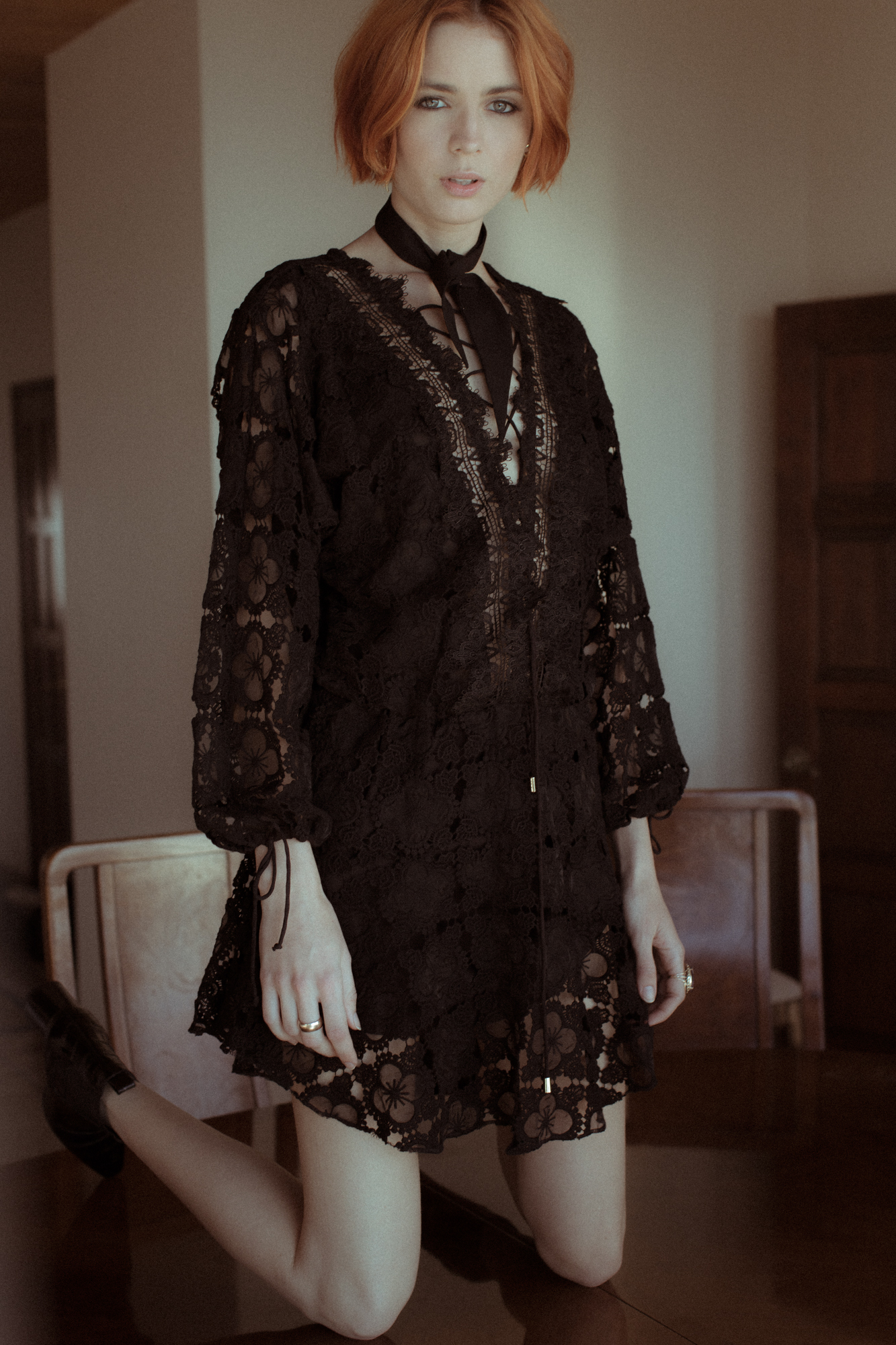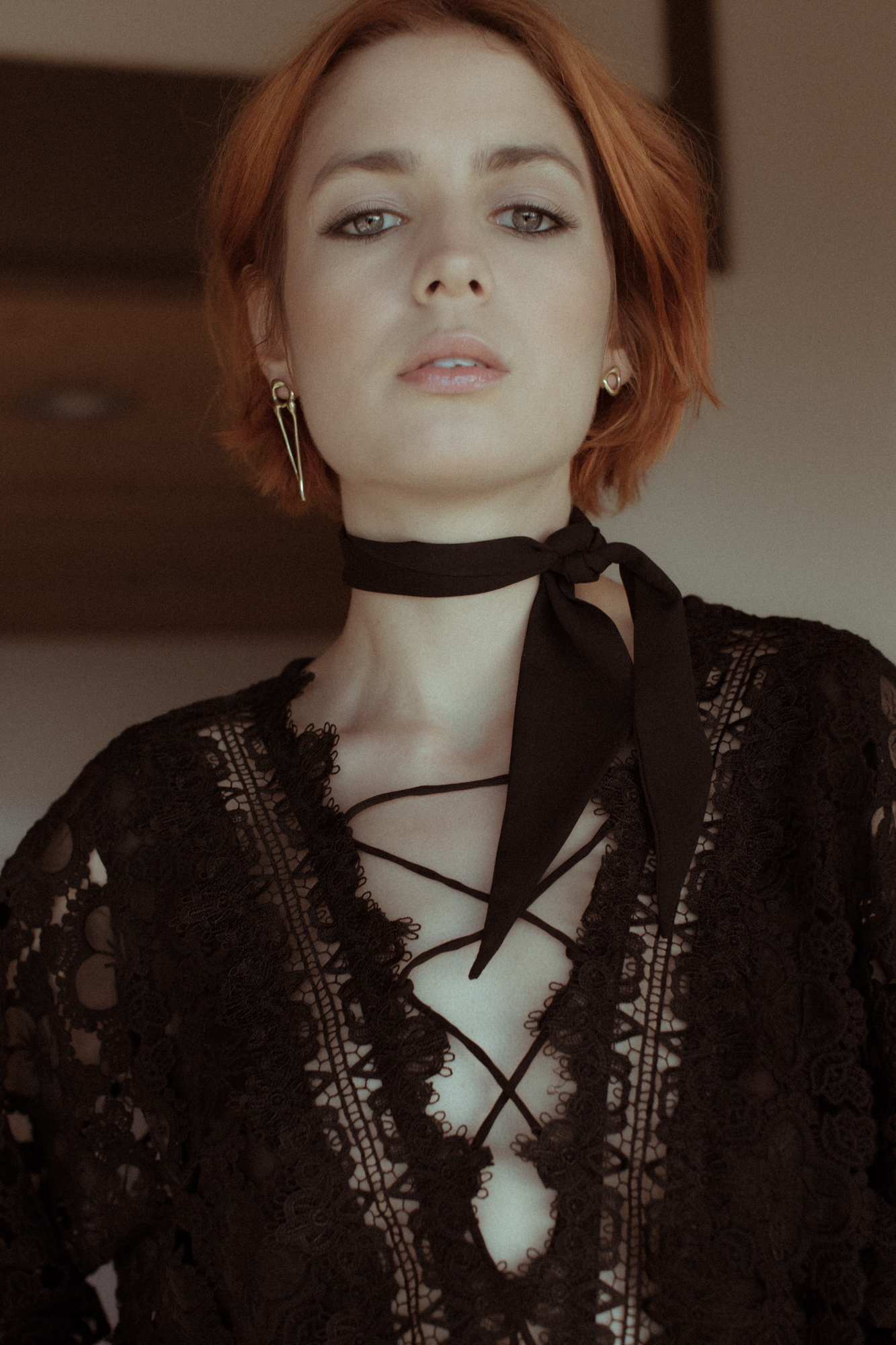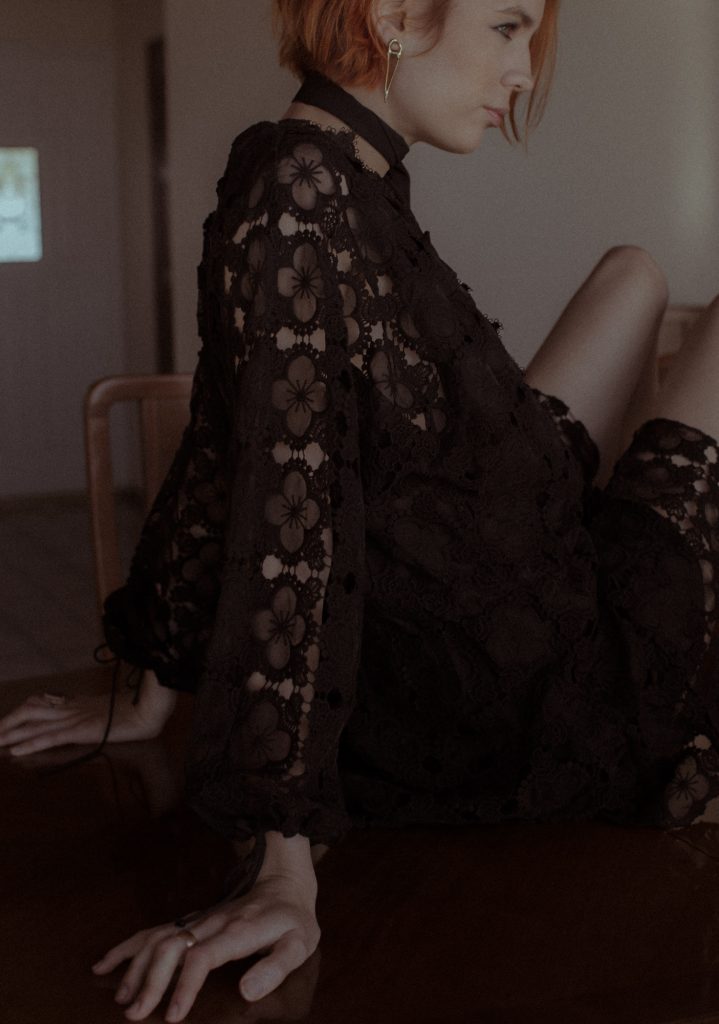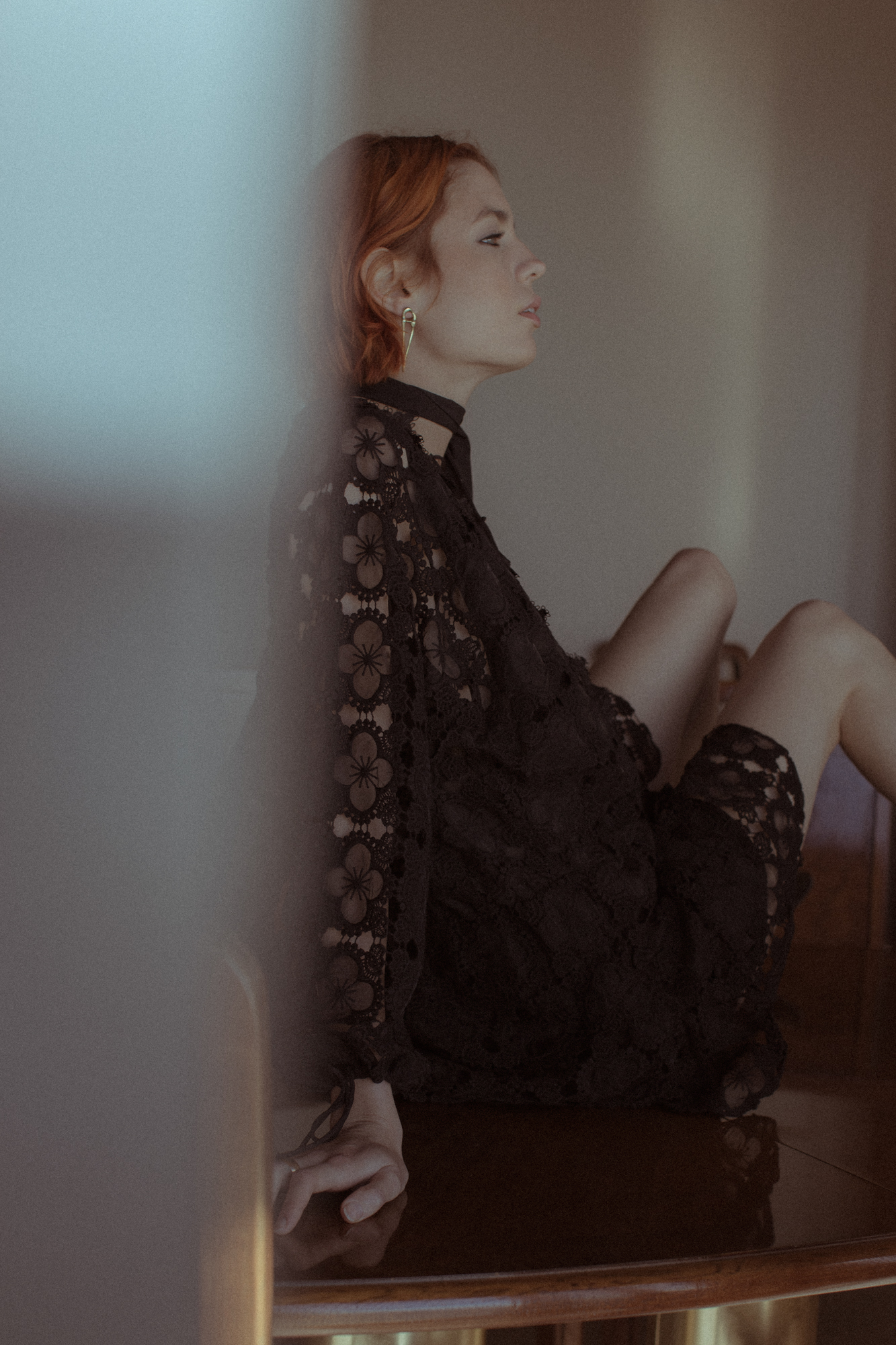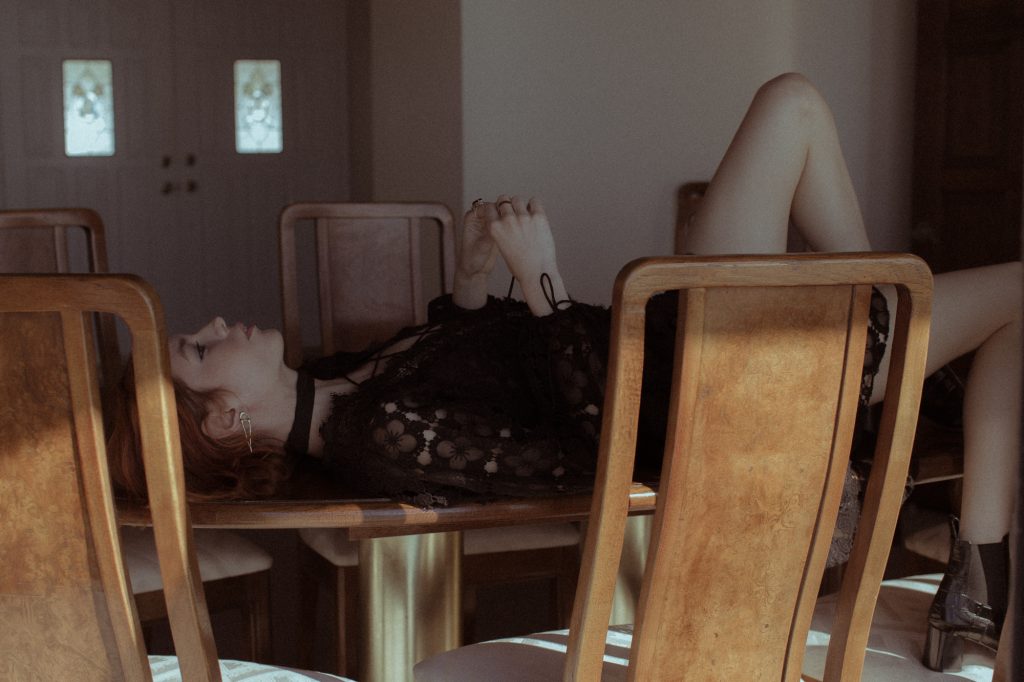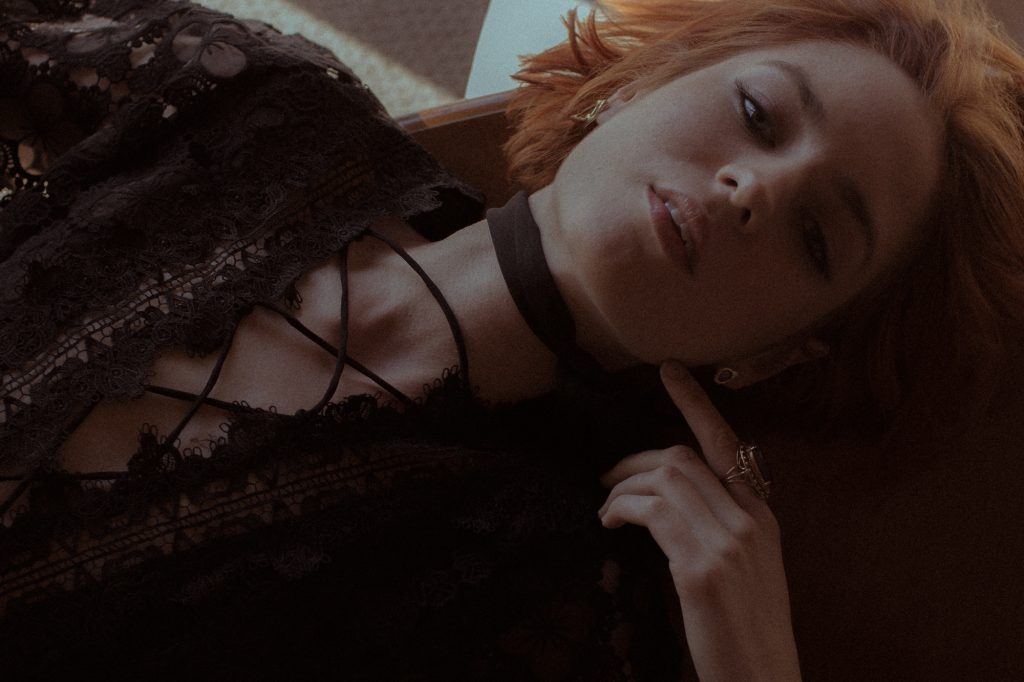 Dress: Karina Grimaldi via Red Fox// Earrings + Rings: La Weez Jewelry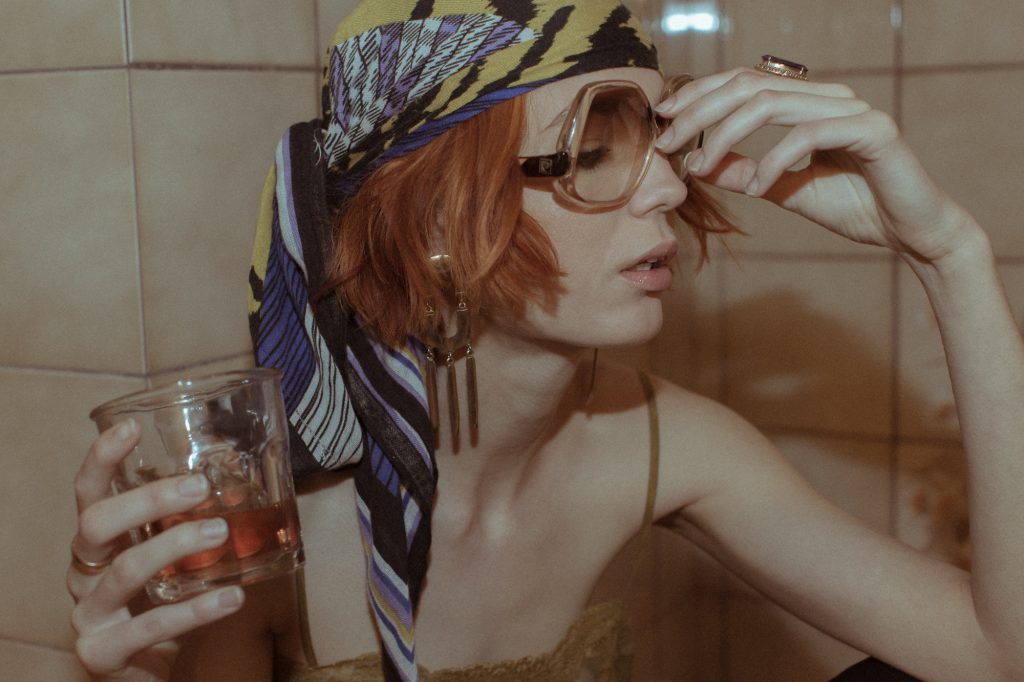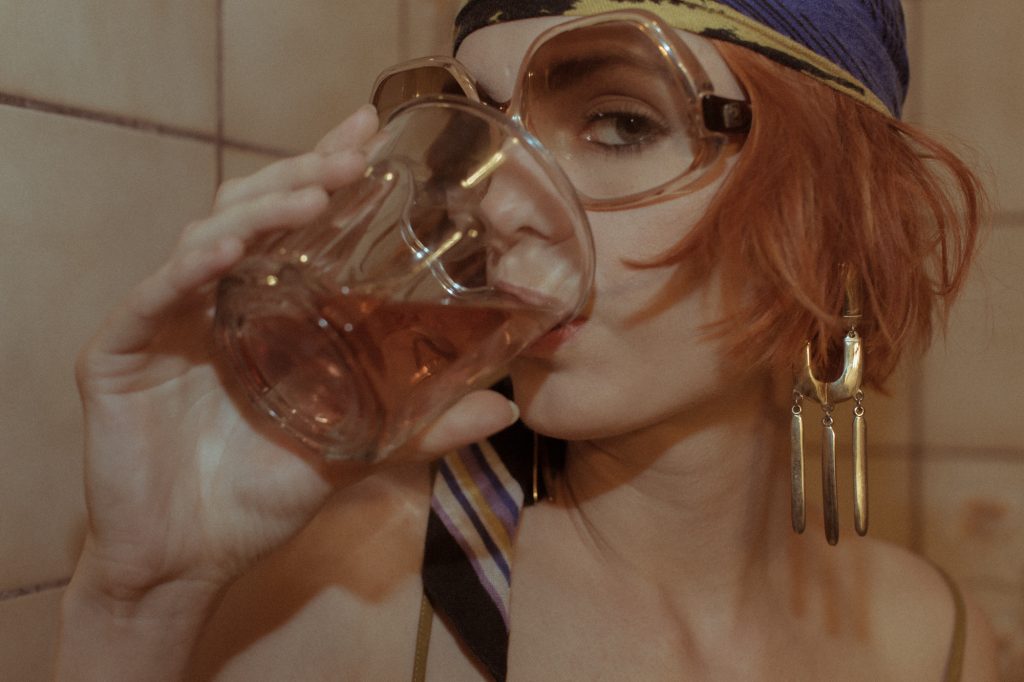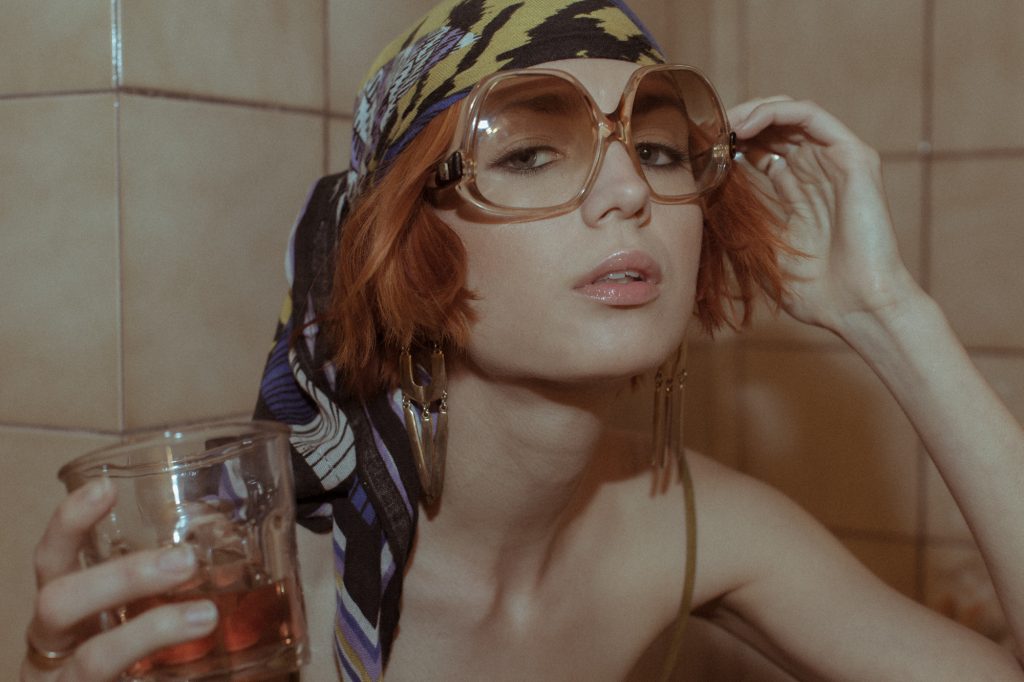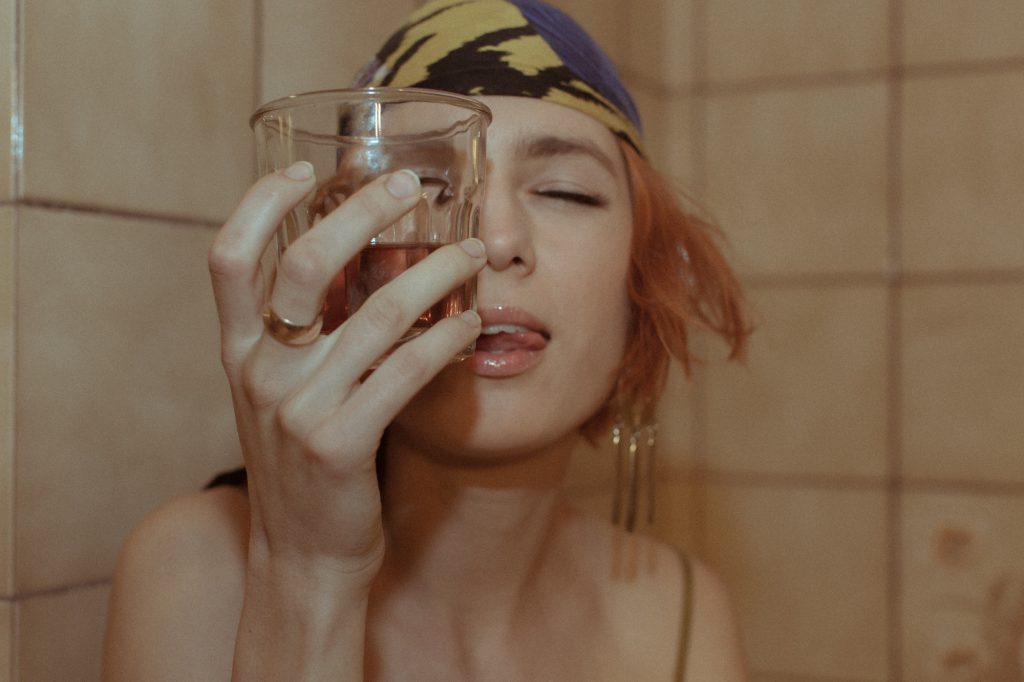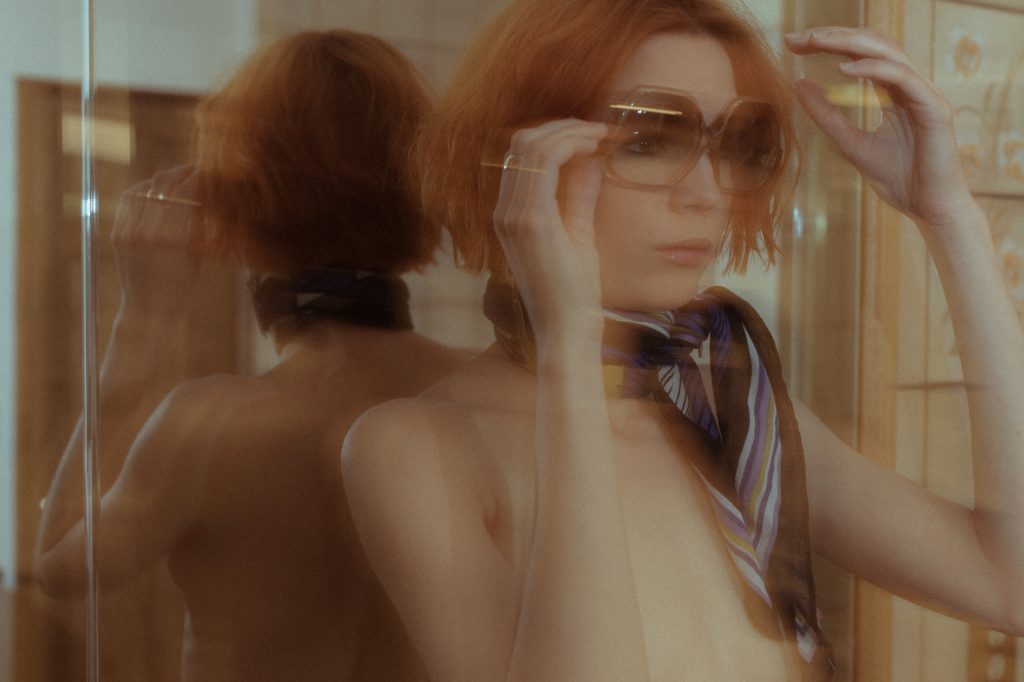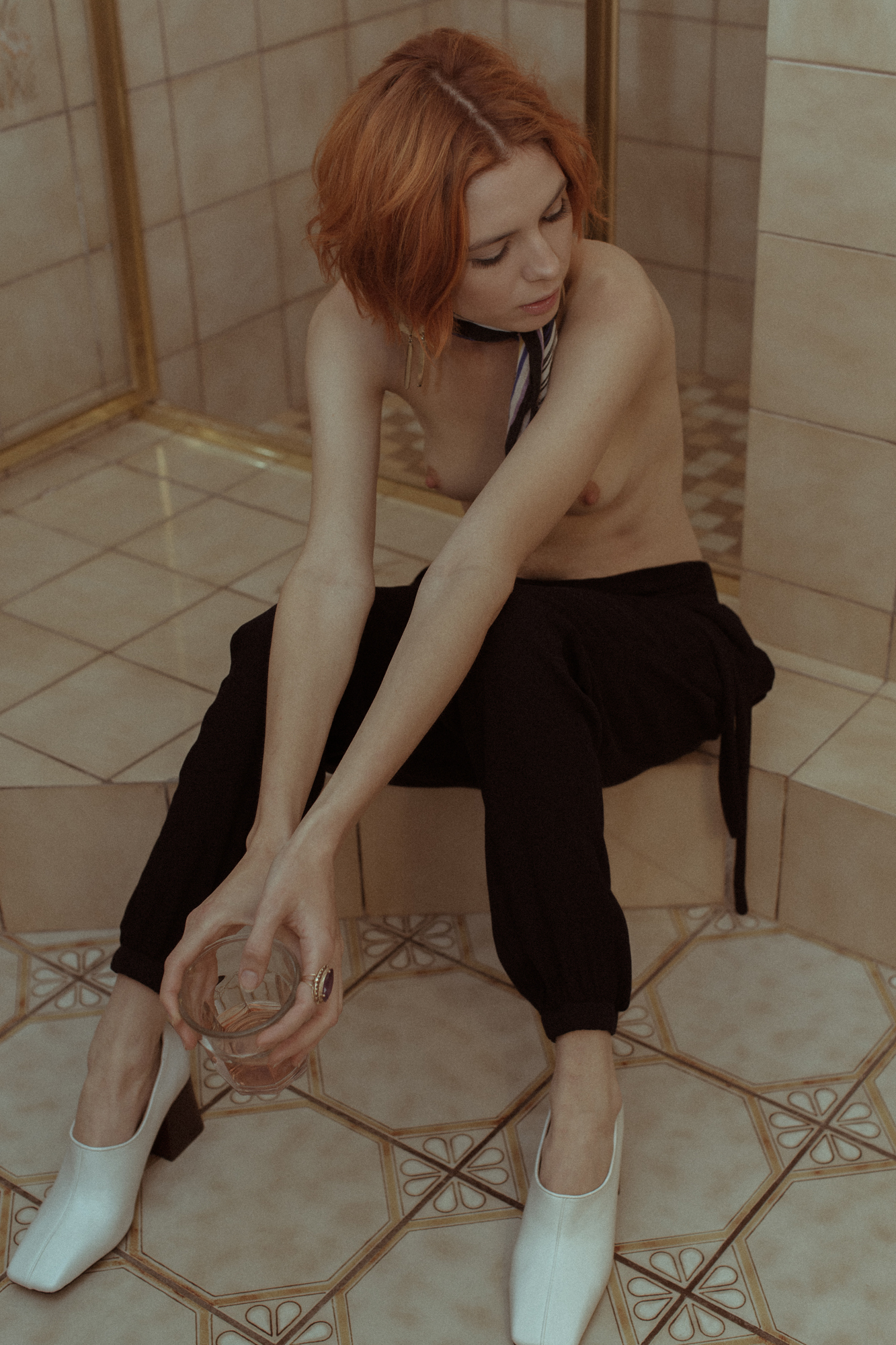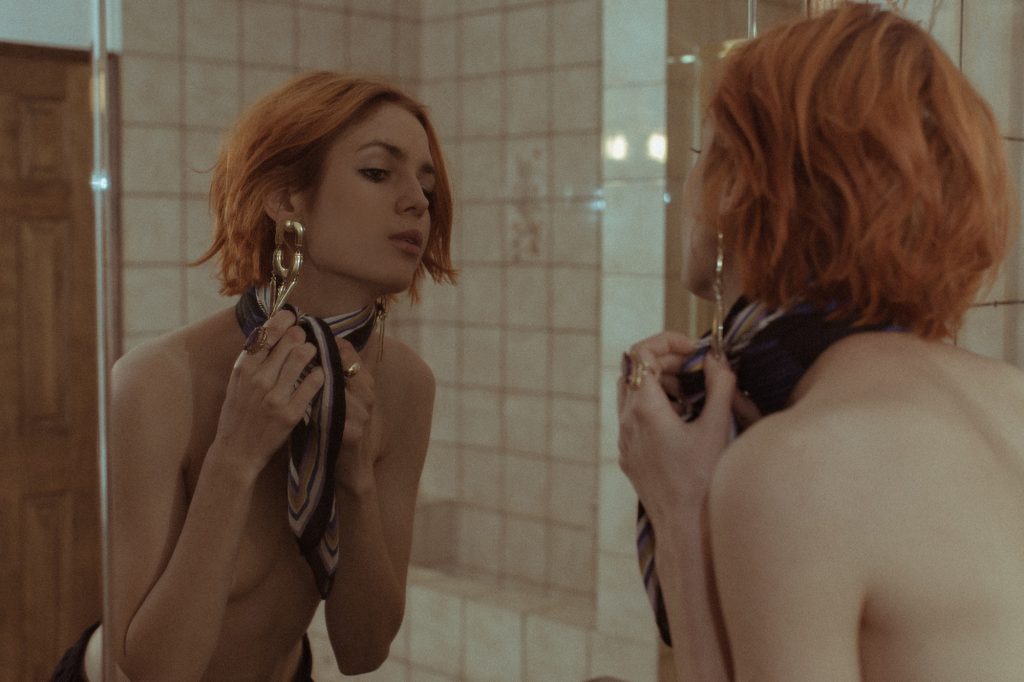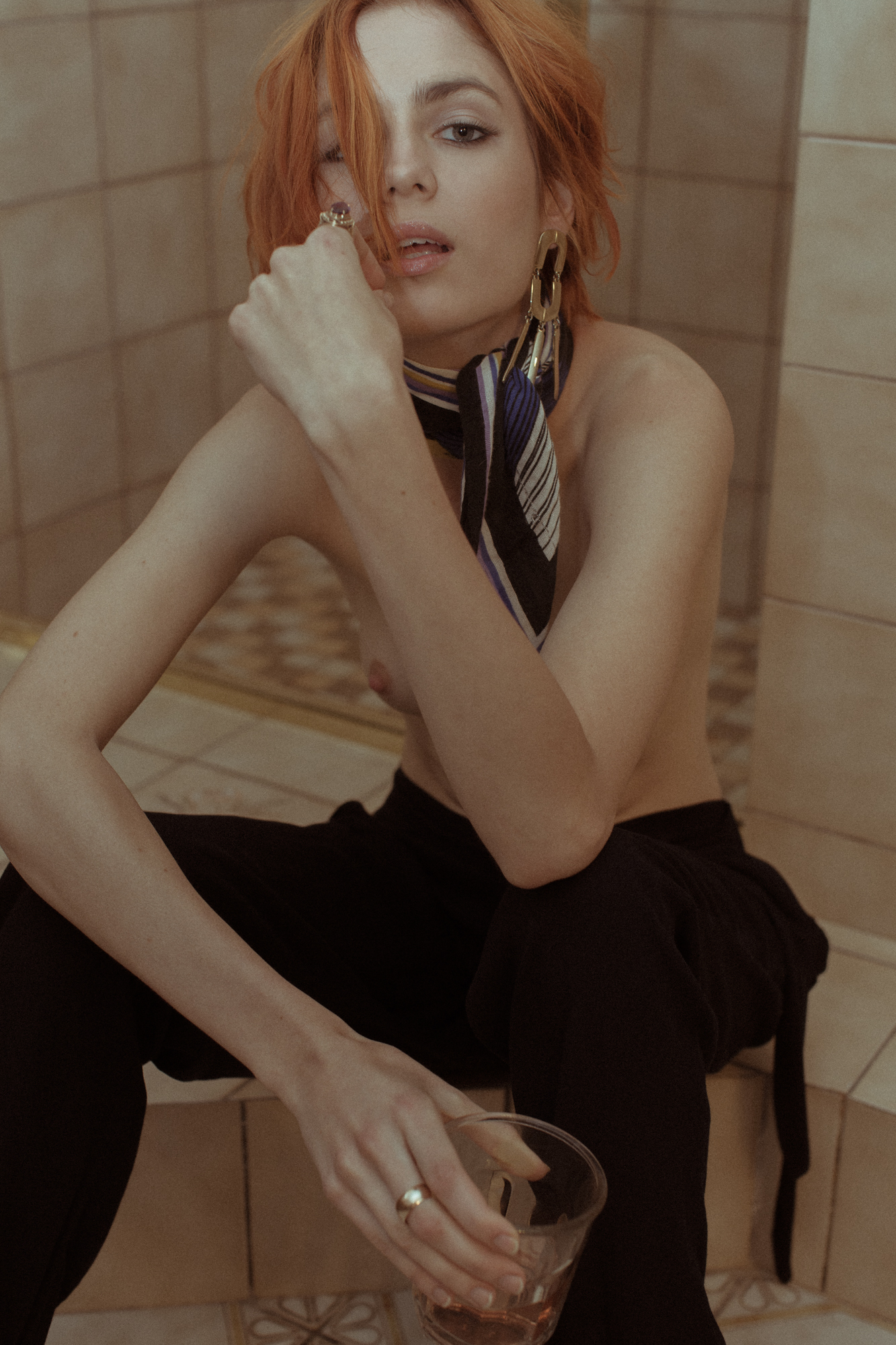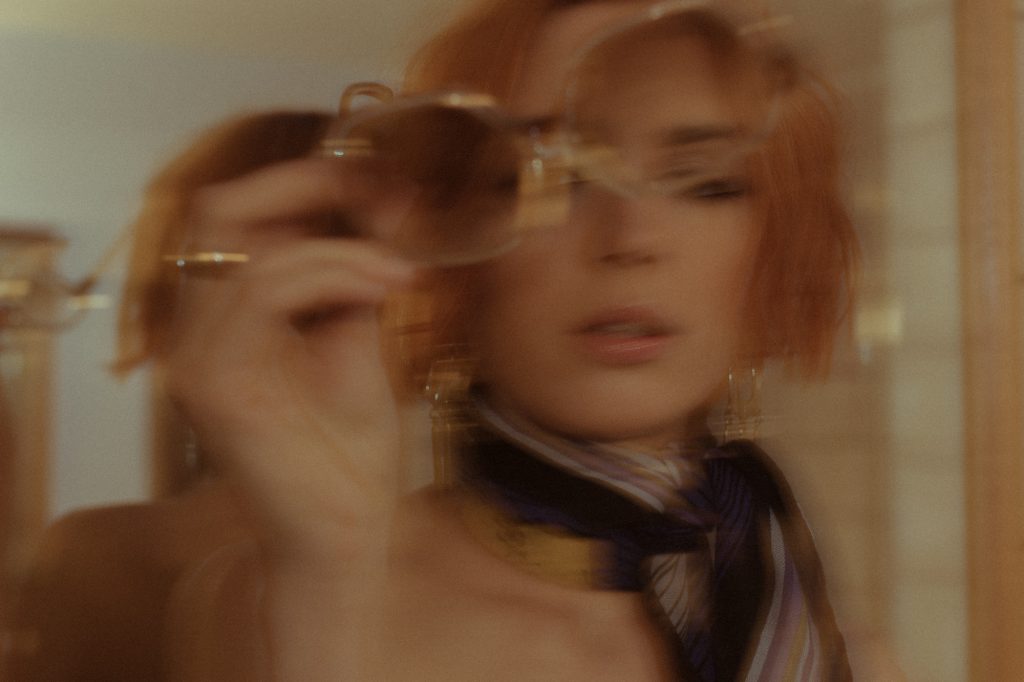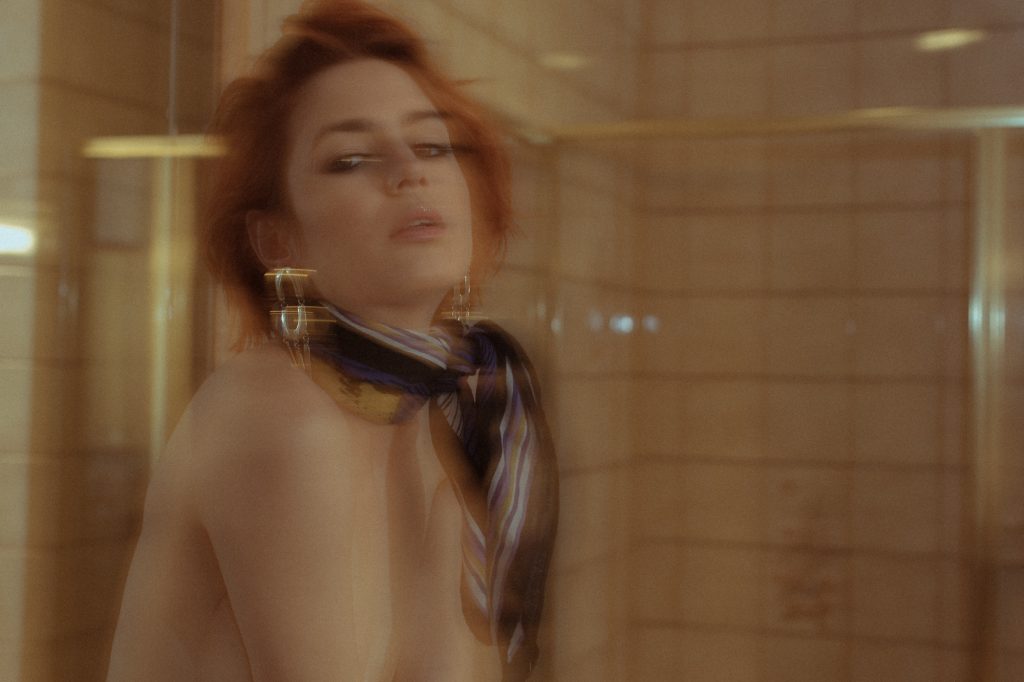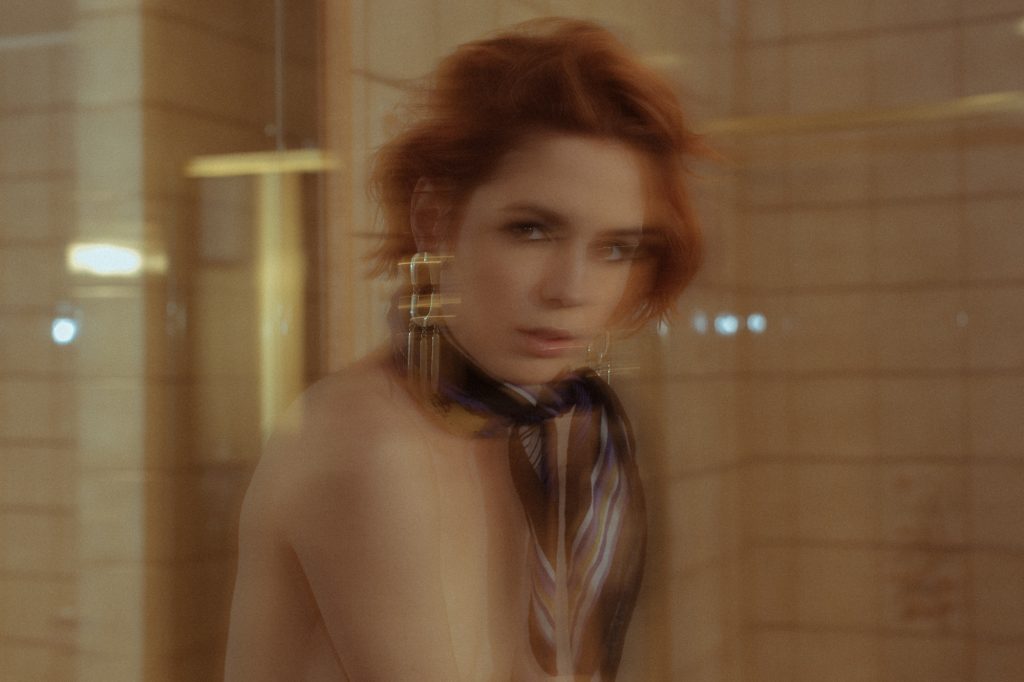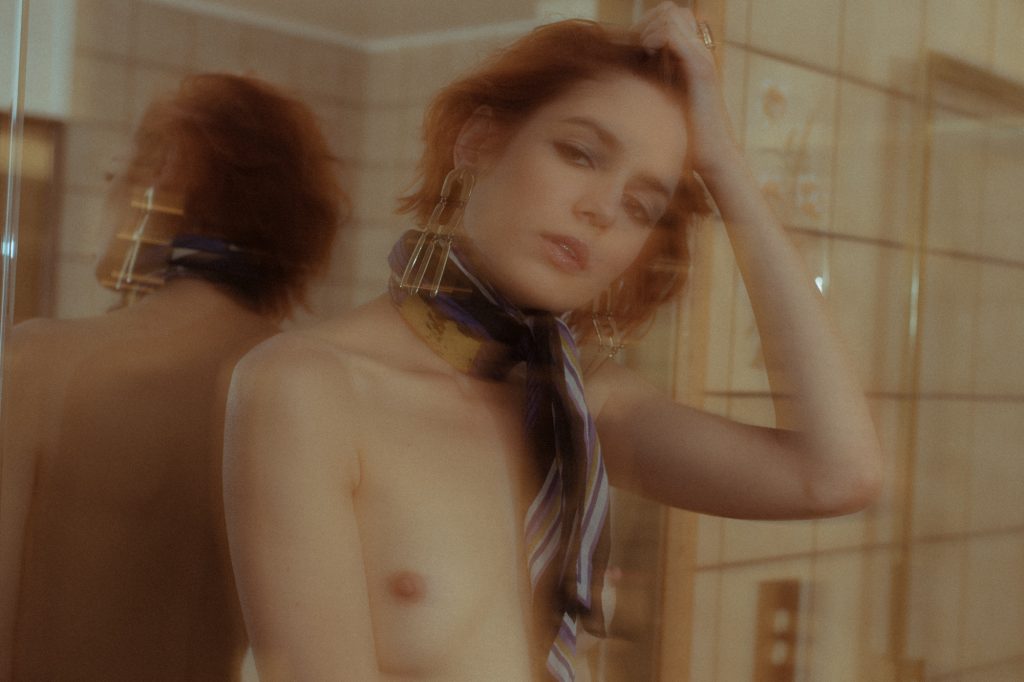 Scarf + Earrings + Glasses: all Vintage from Beth Jones' private collection// Pants: Red Fox// Shoes: Suzanne Rae via 11th Moon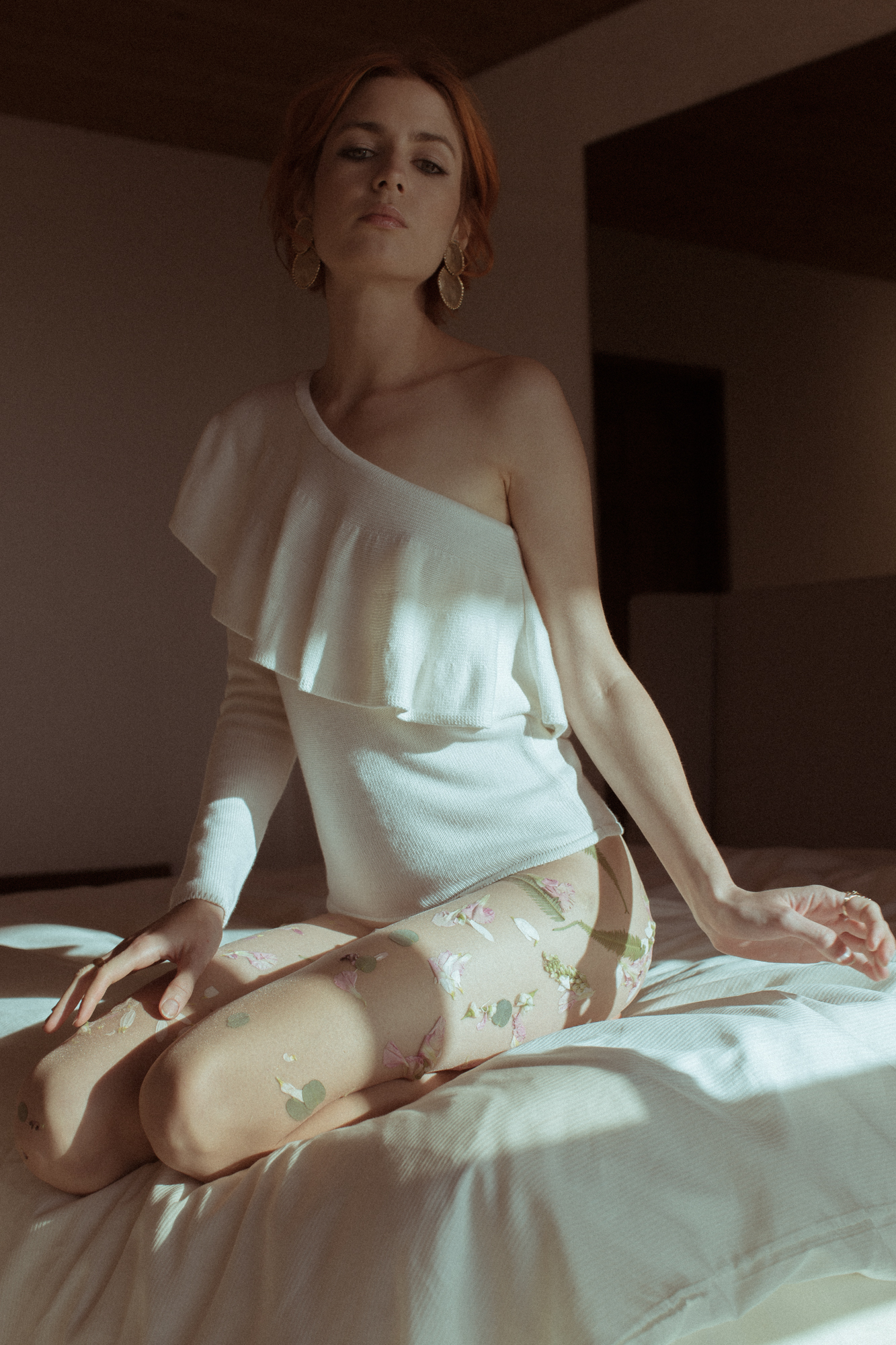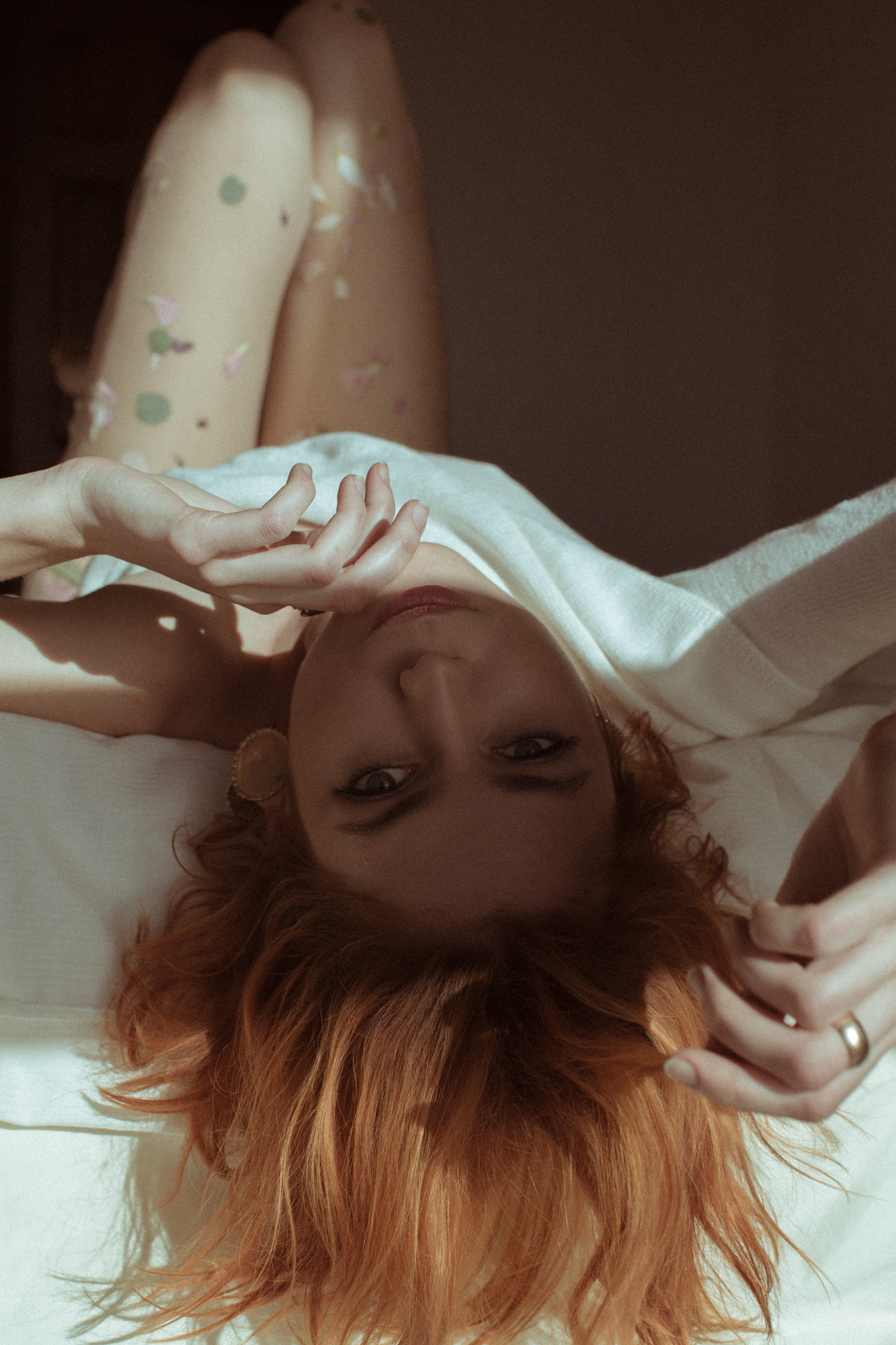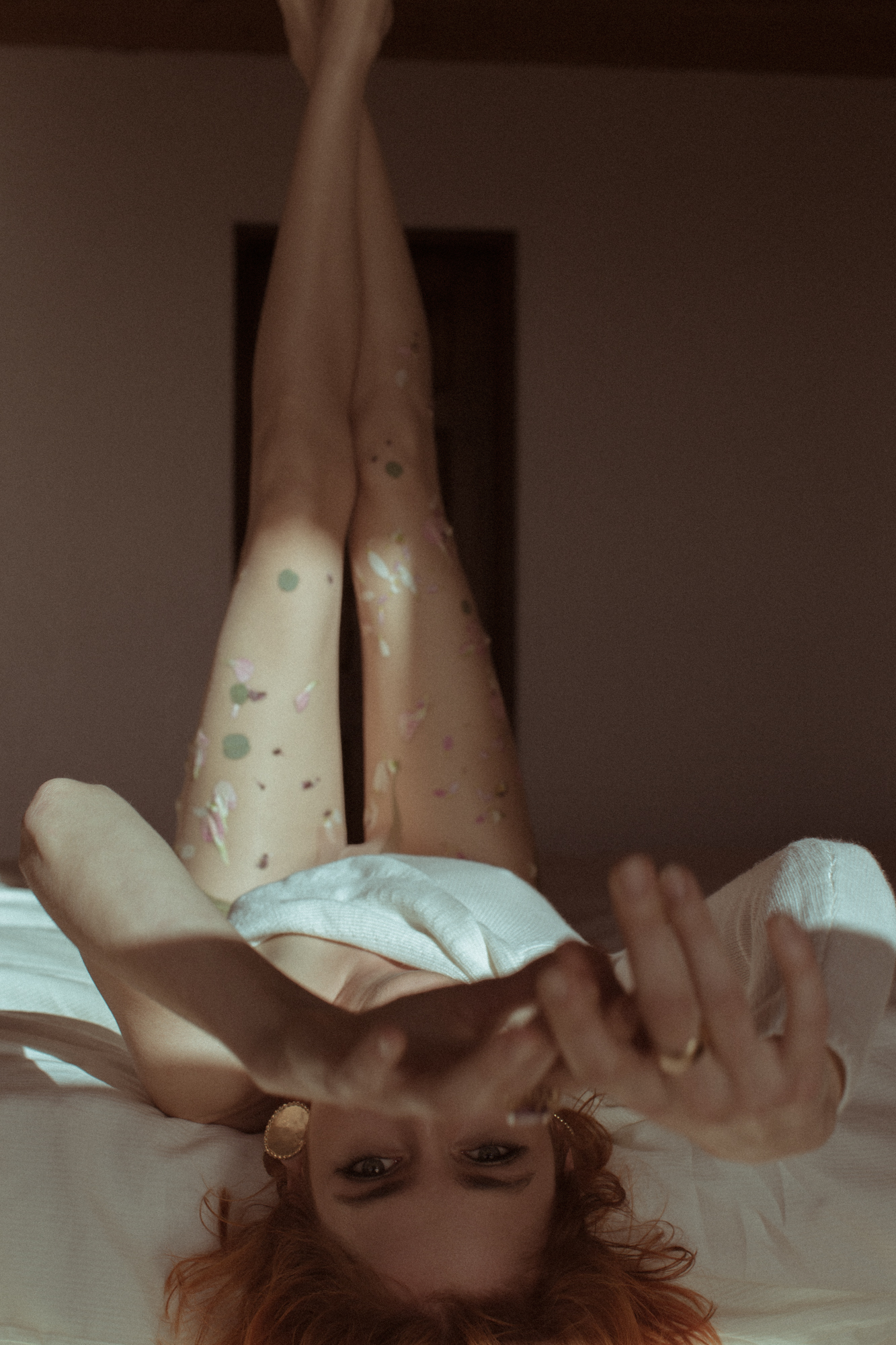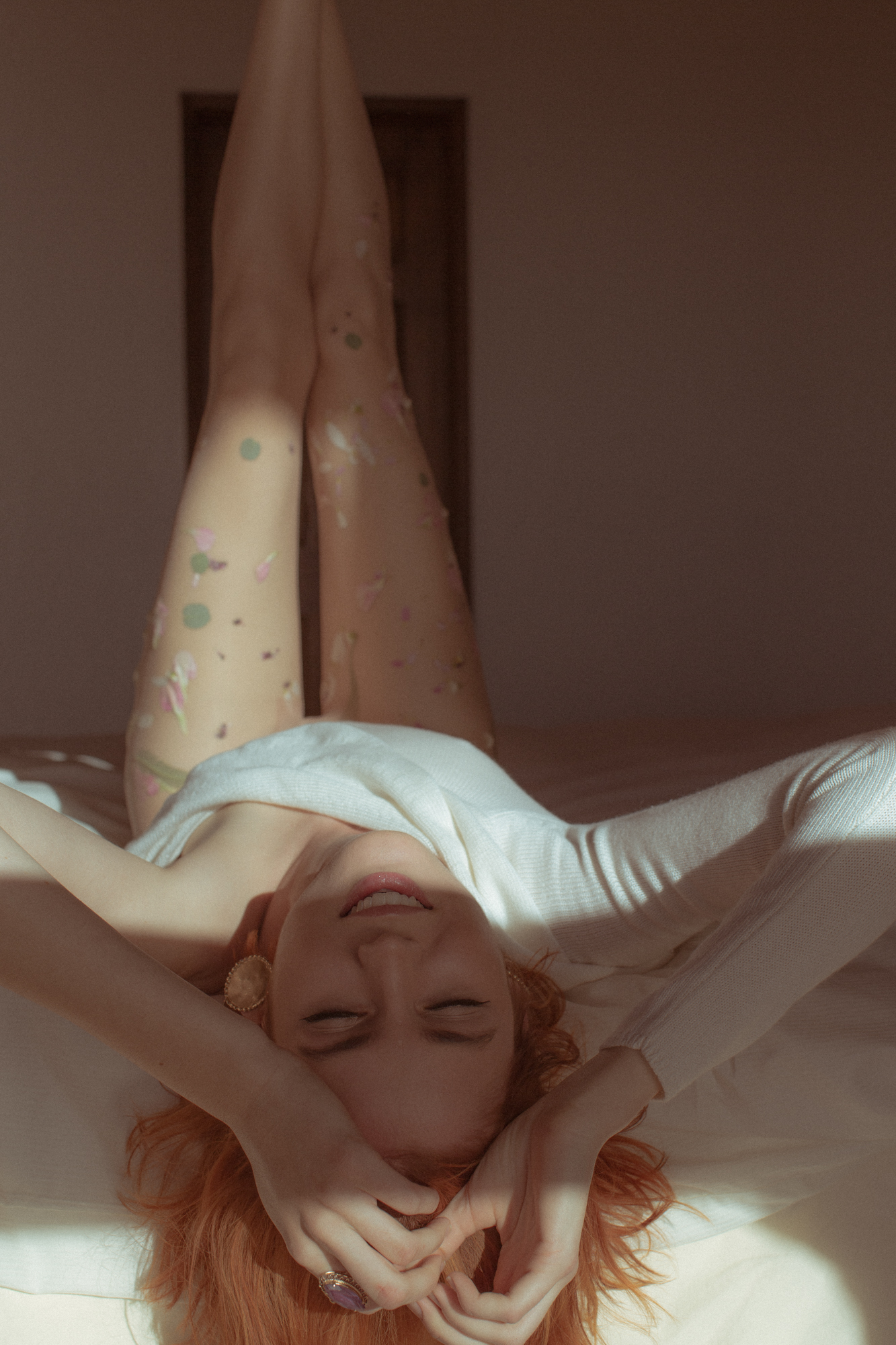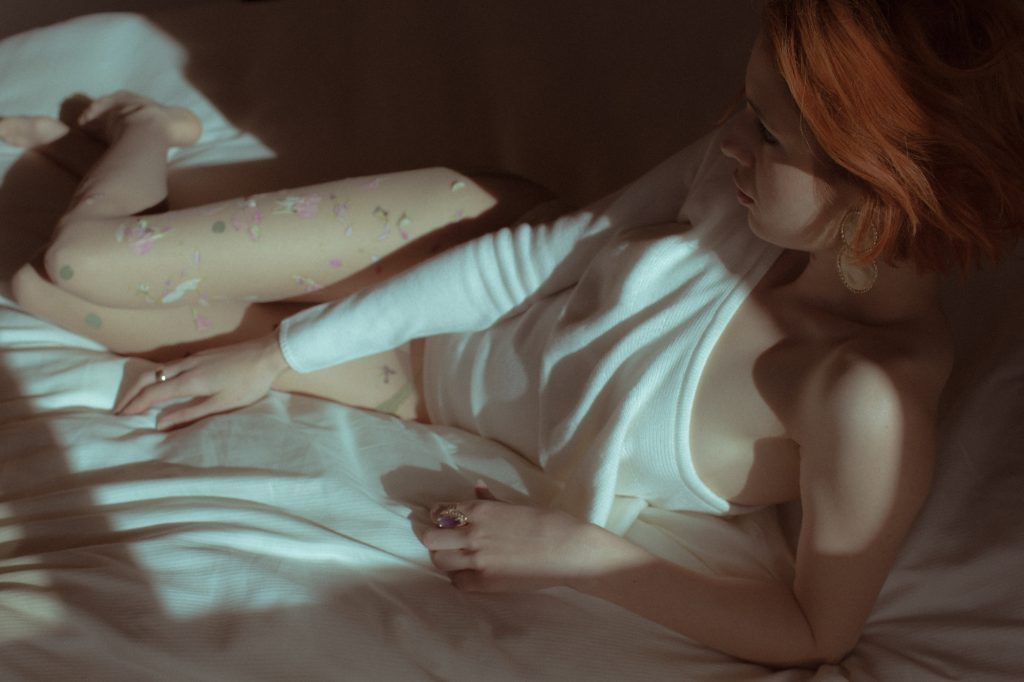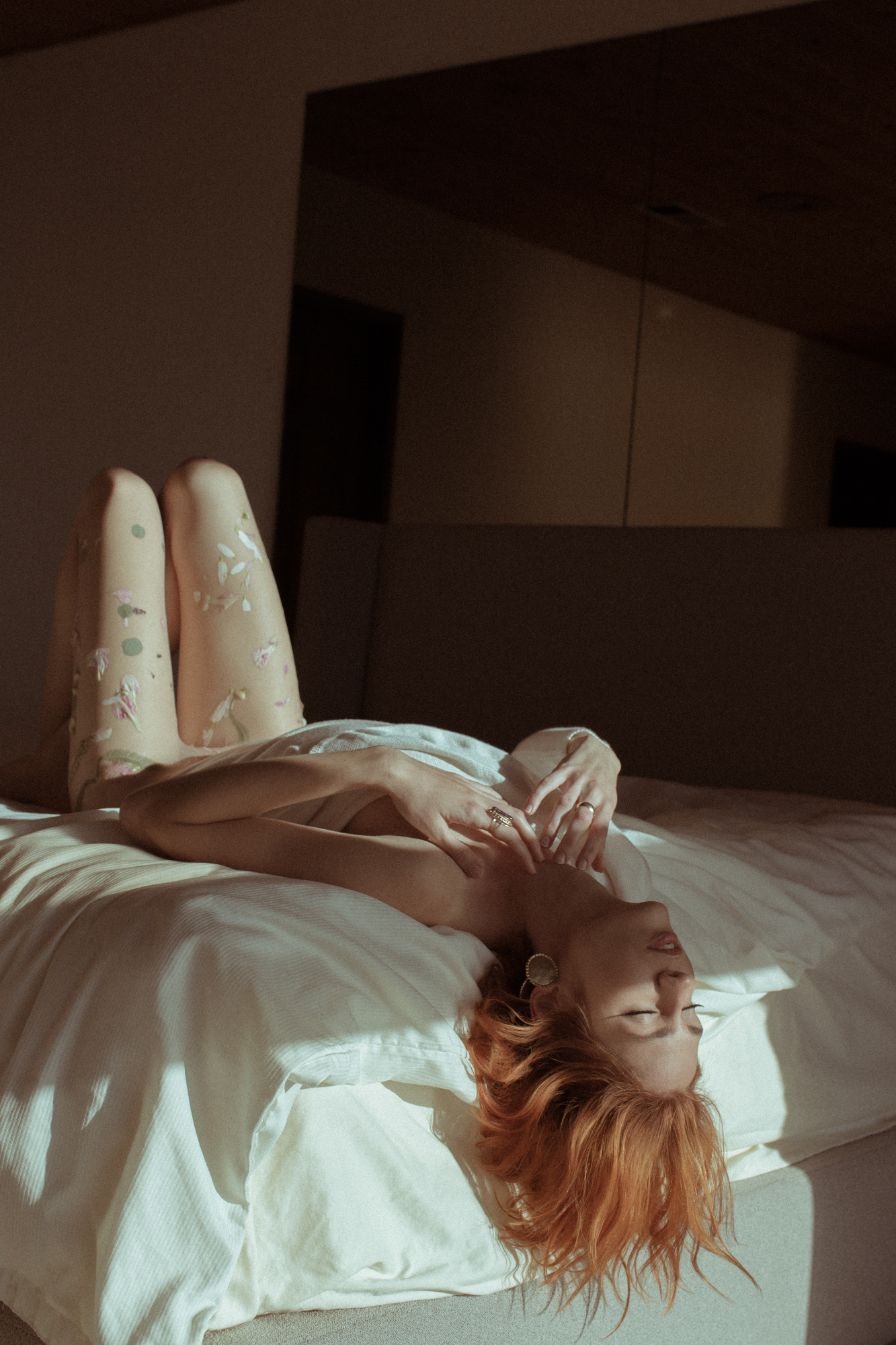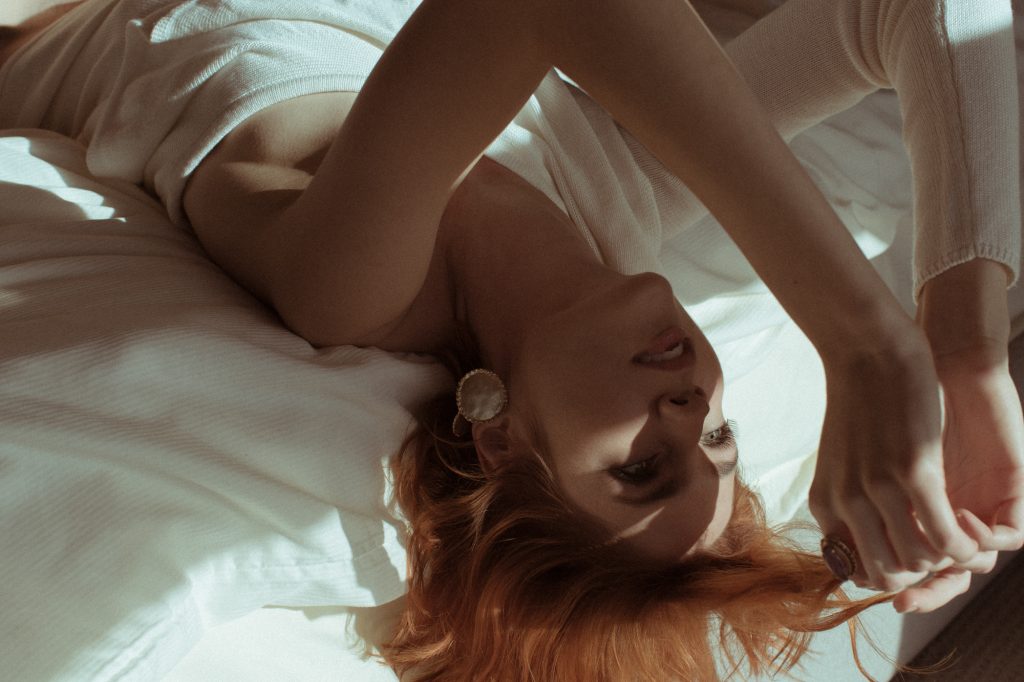 Top via Red Fox// Vintage Earrings thanks to Beth Jones again!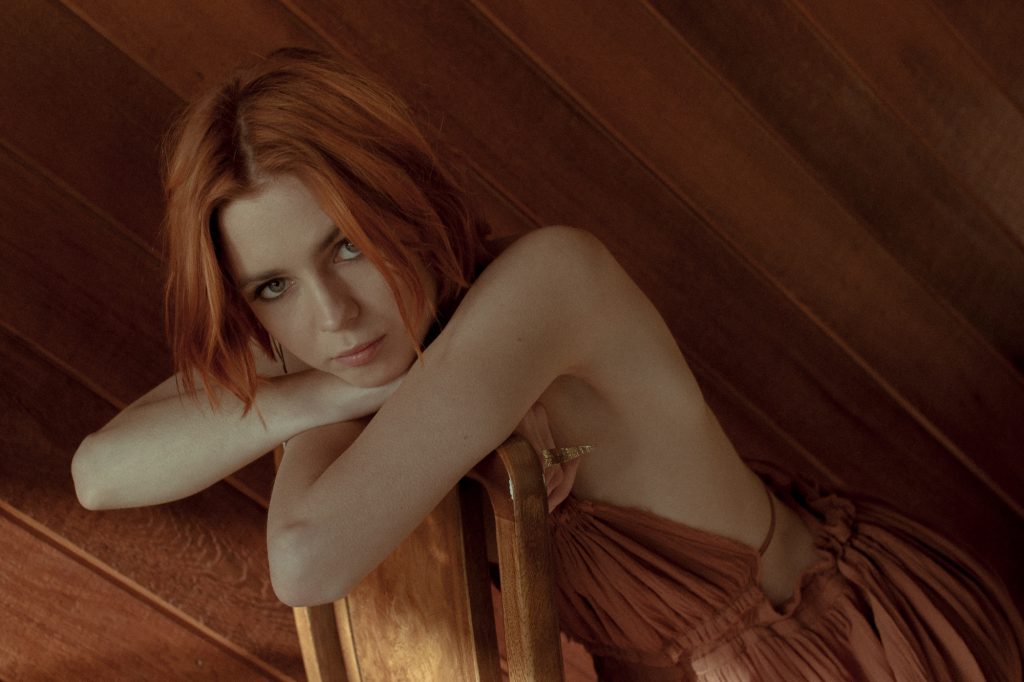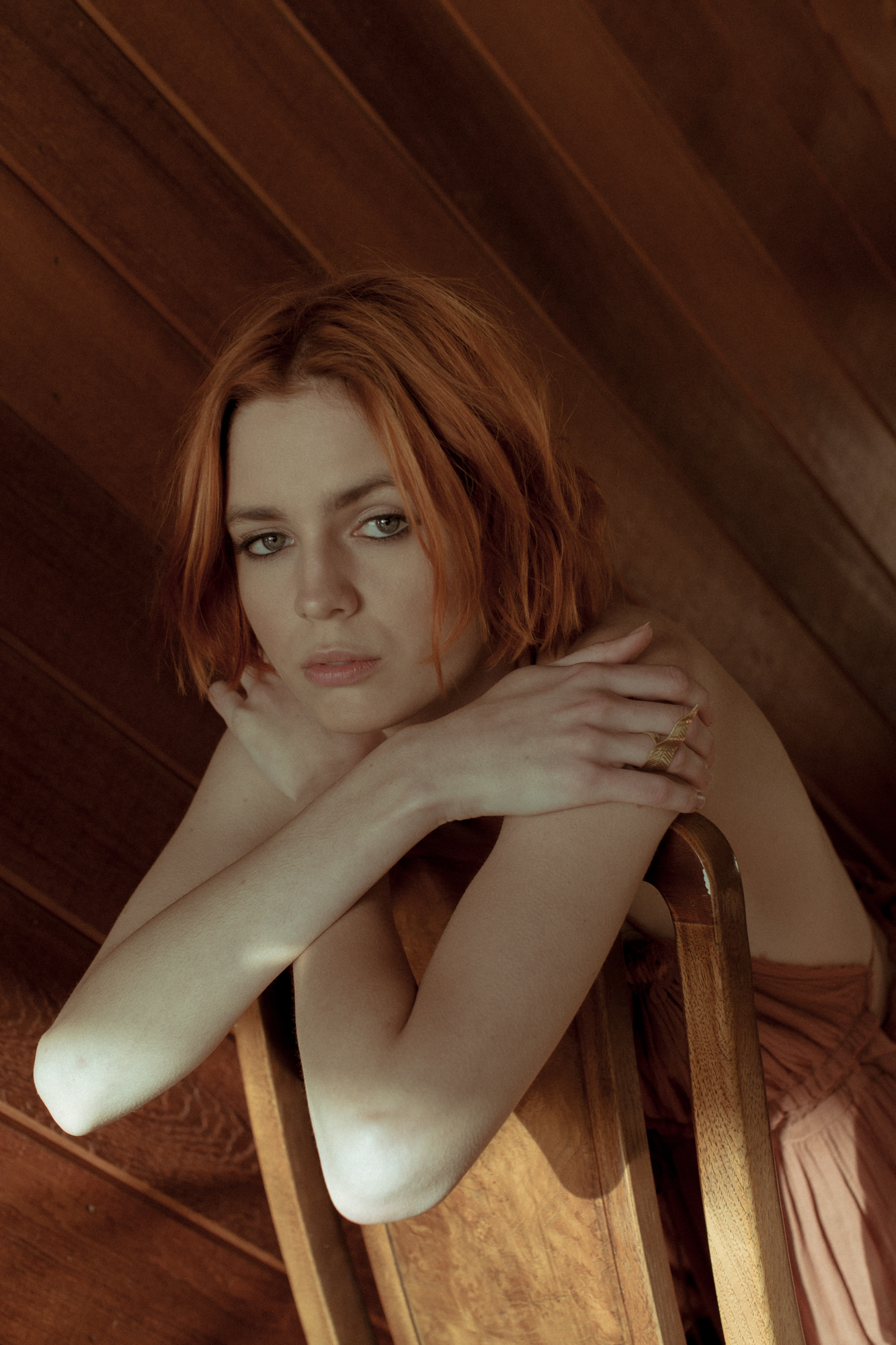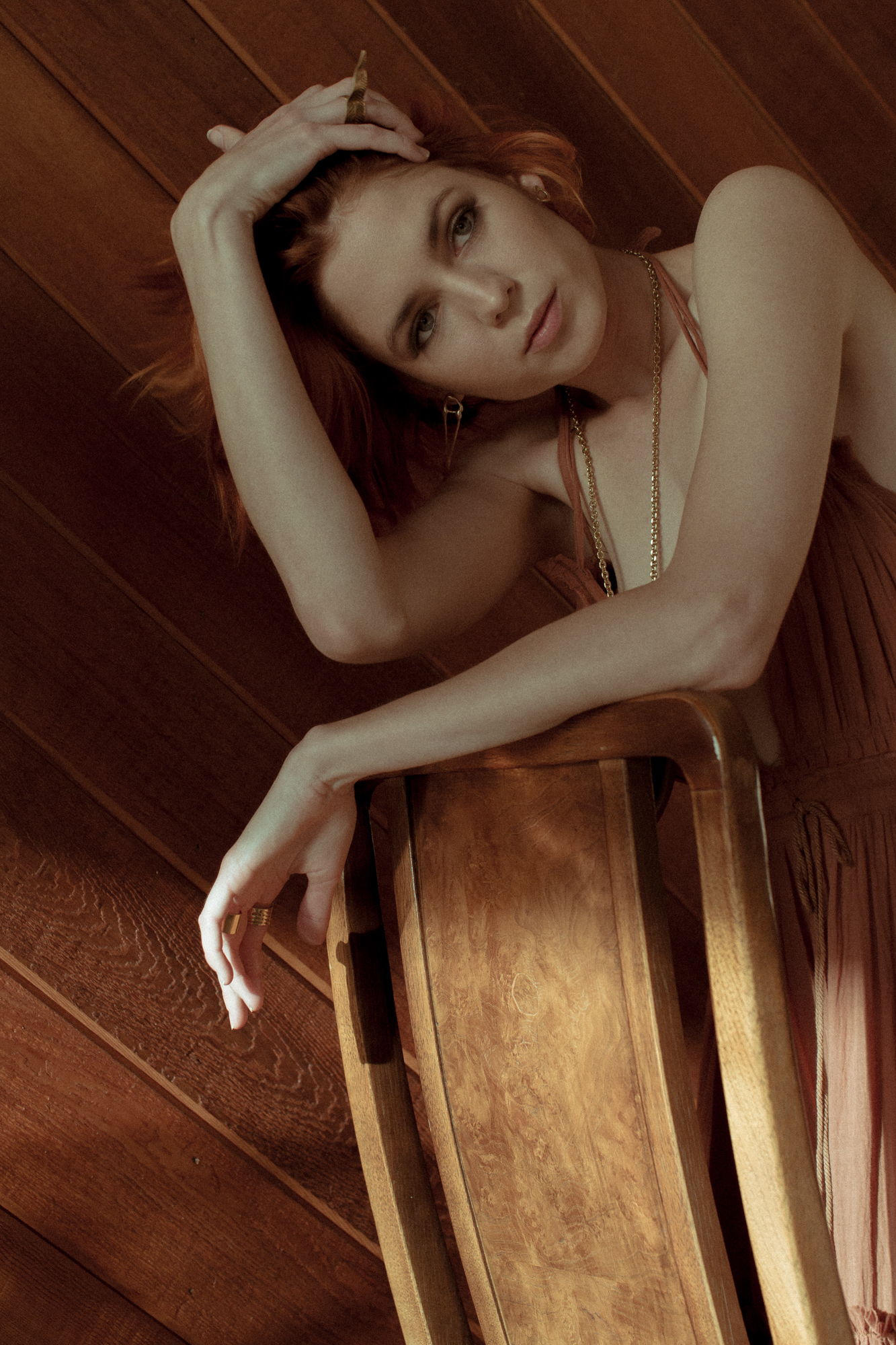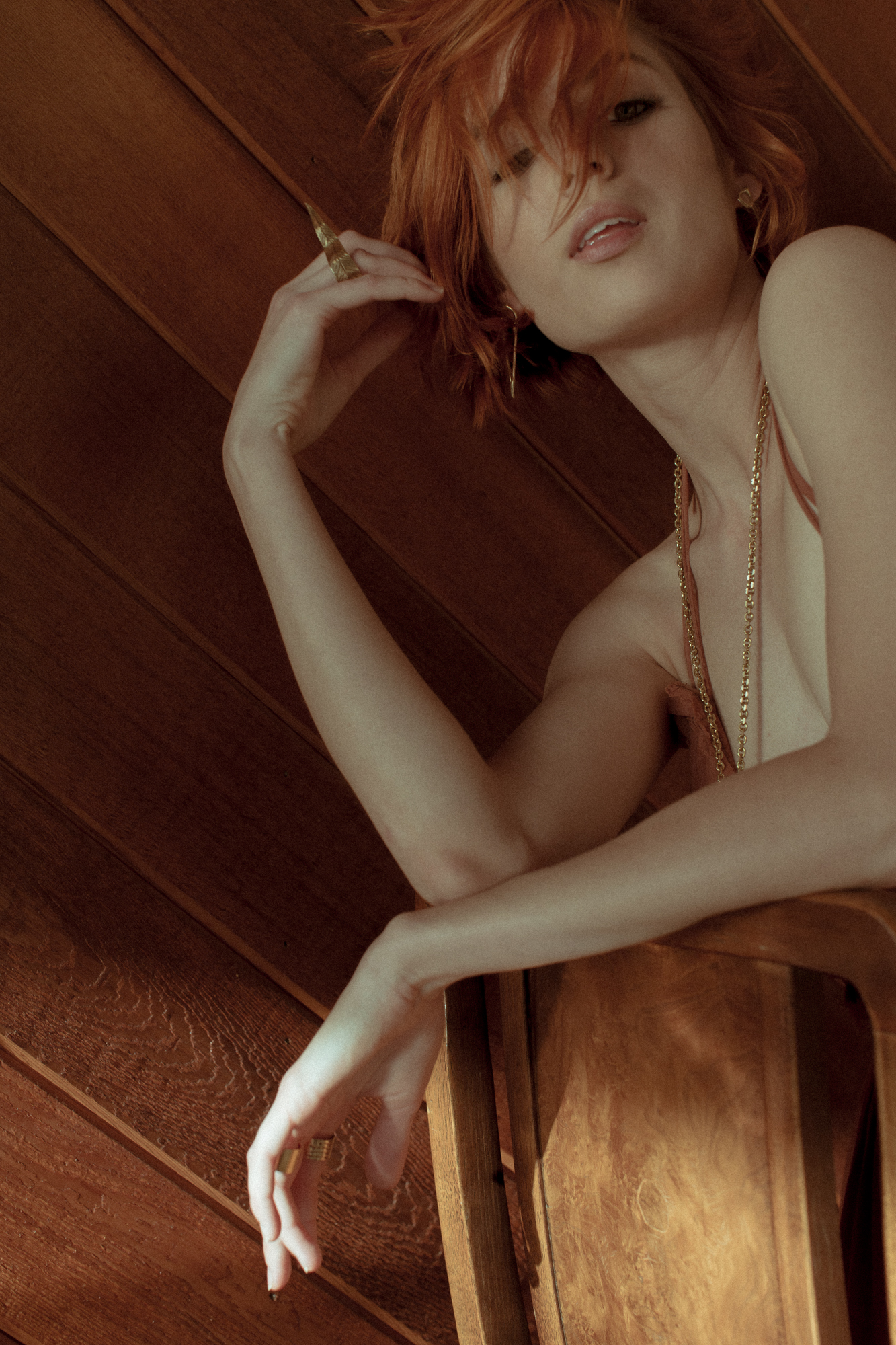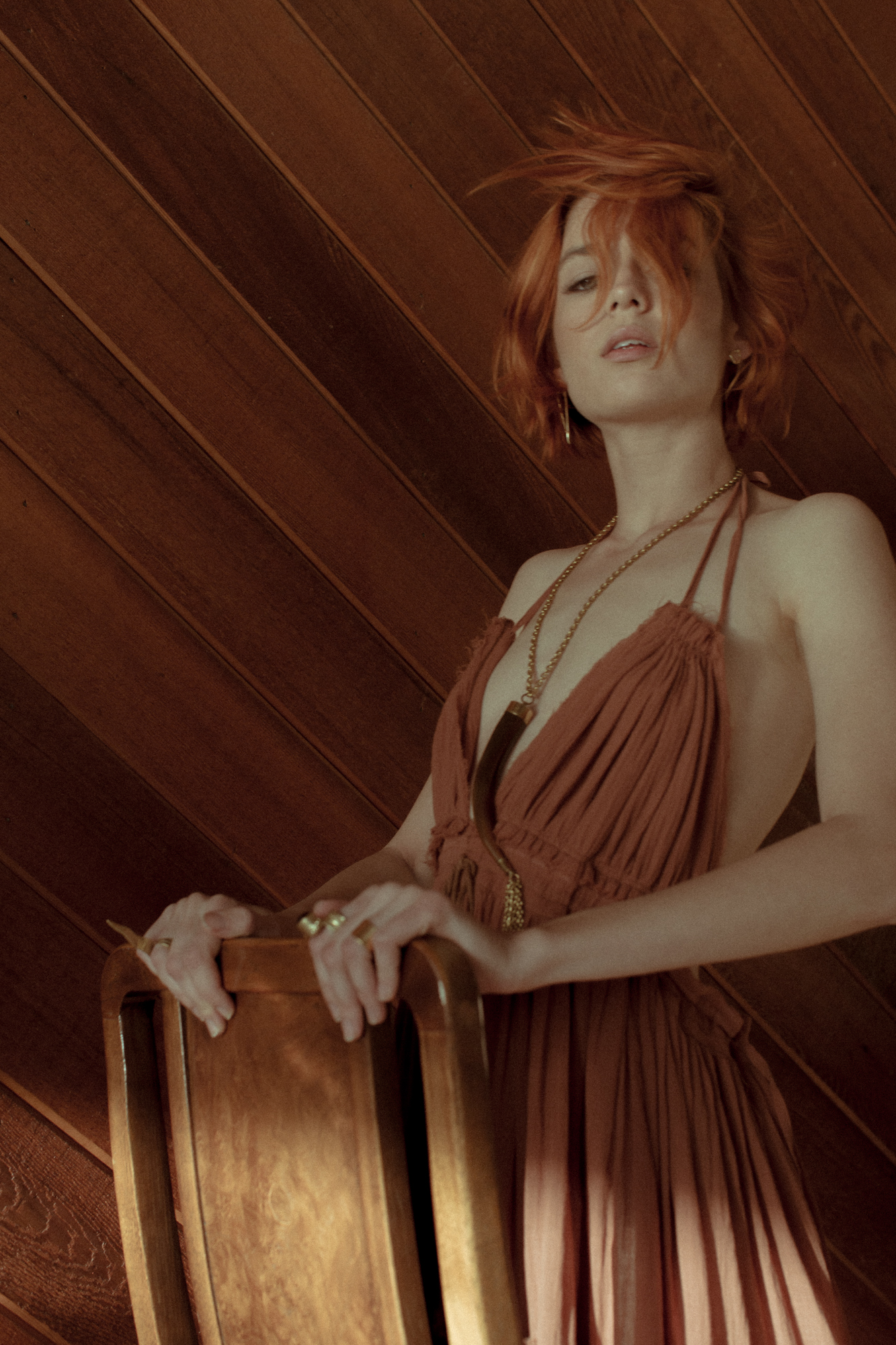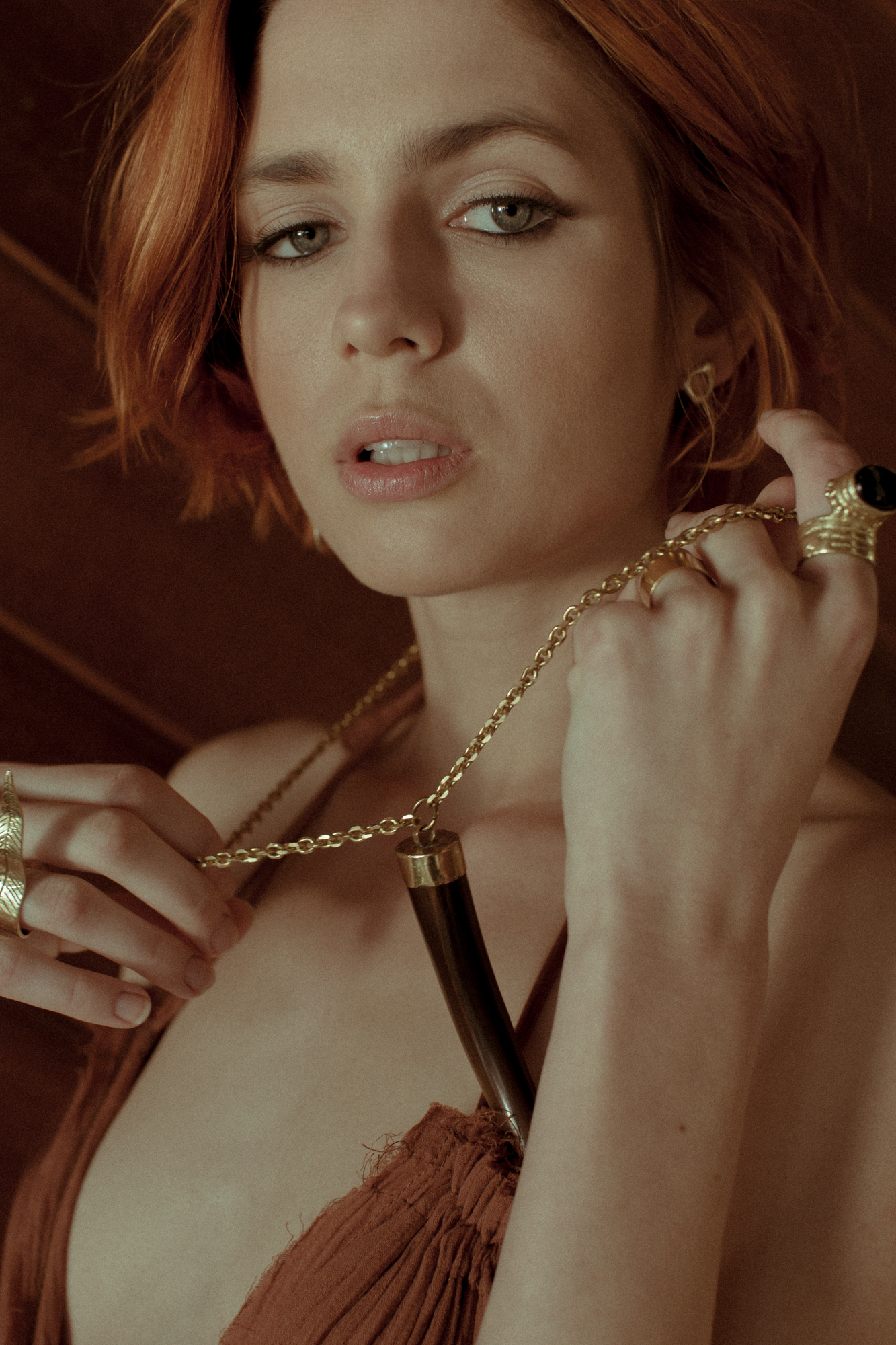 Dress via Kindred// Rings + Necklace + Earrings: La Weez Jewelry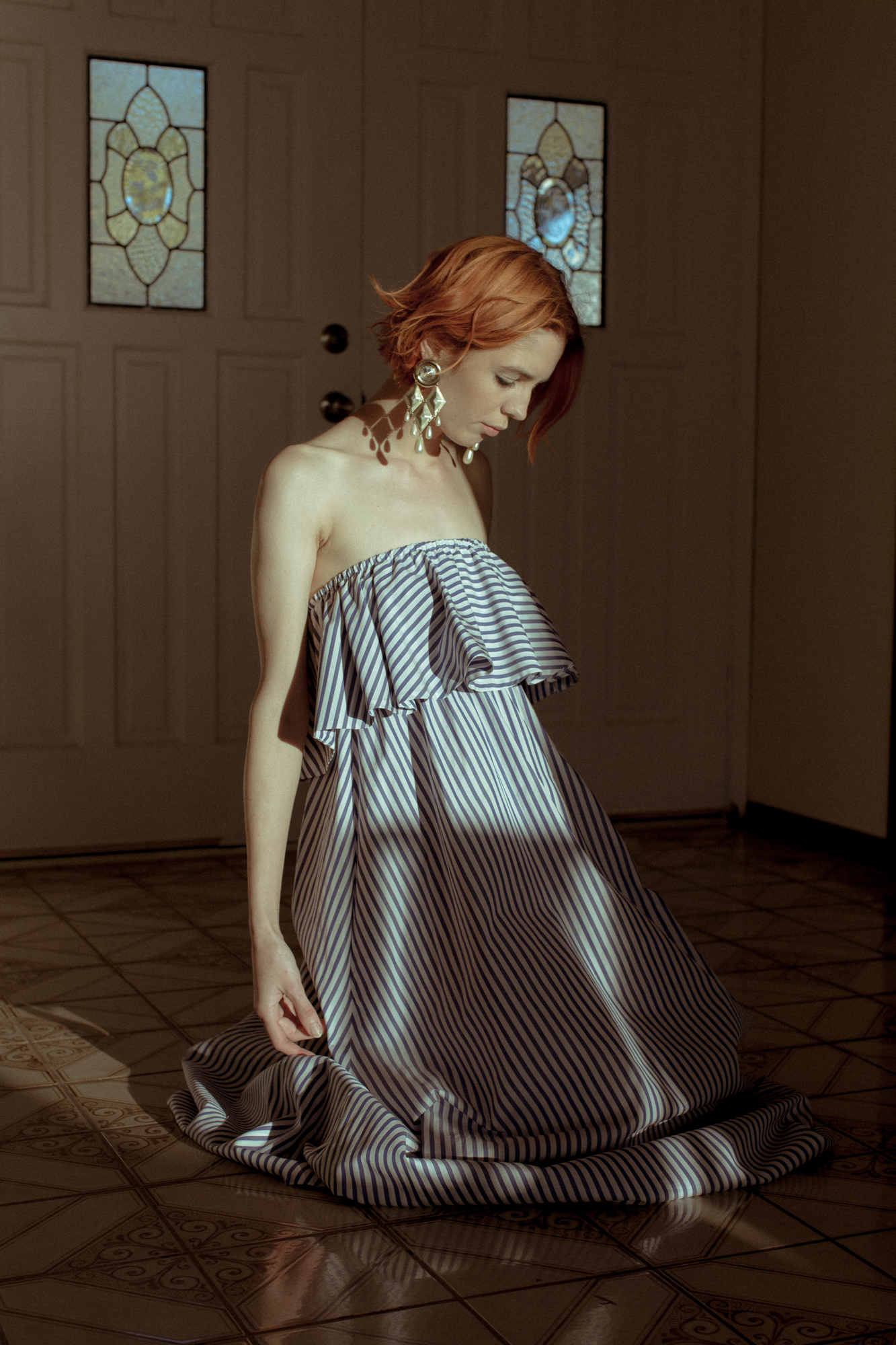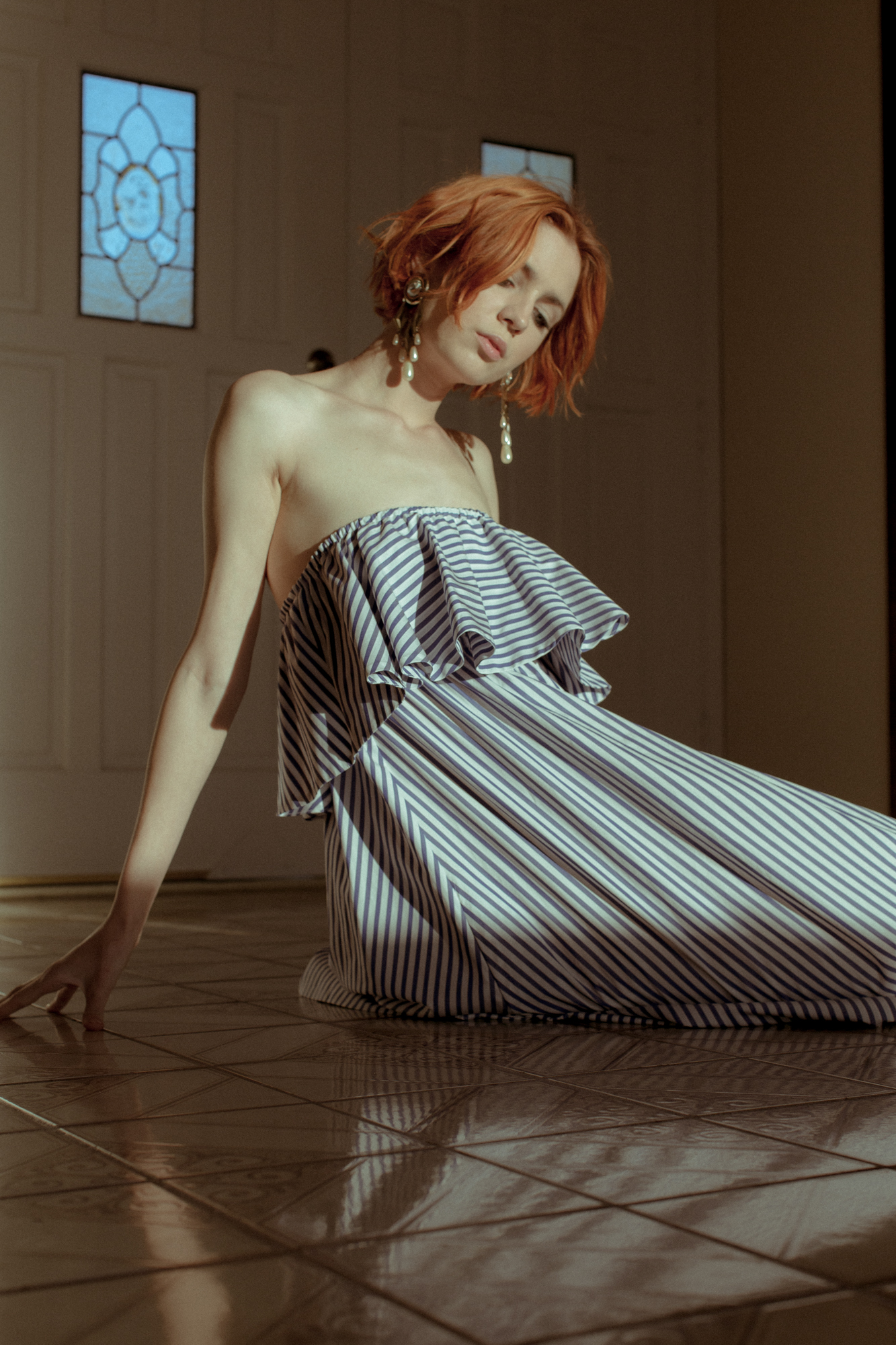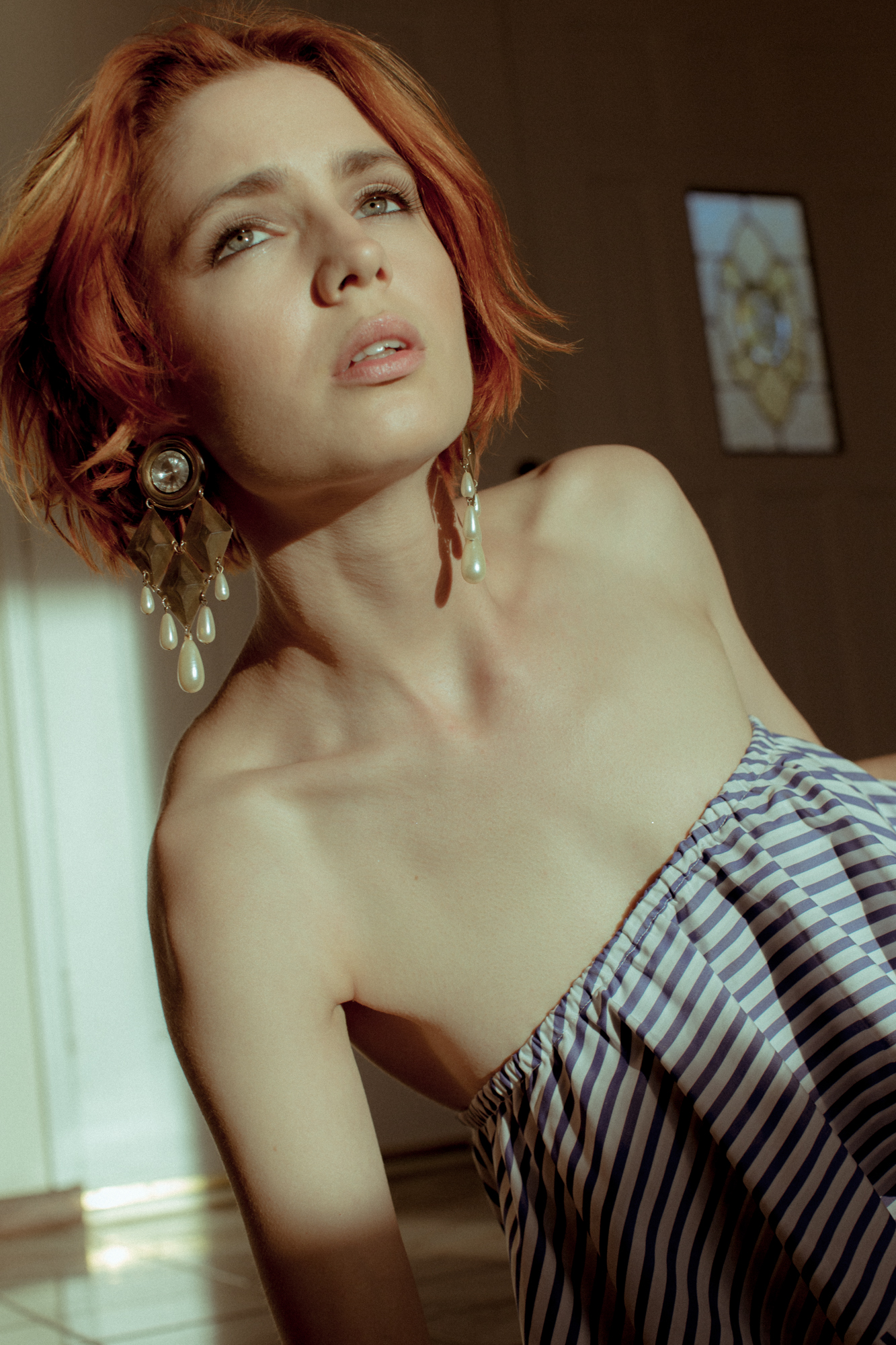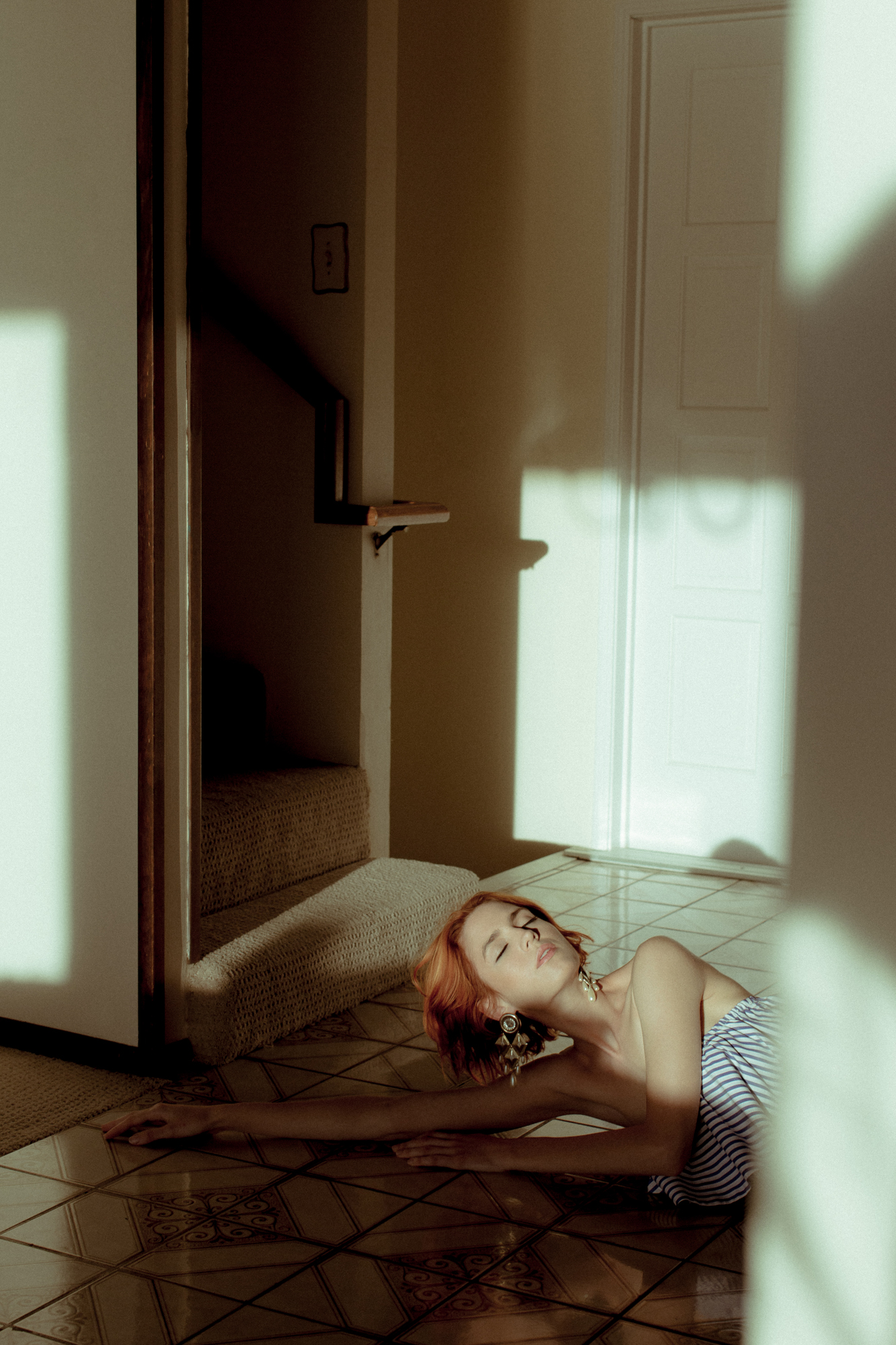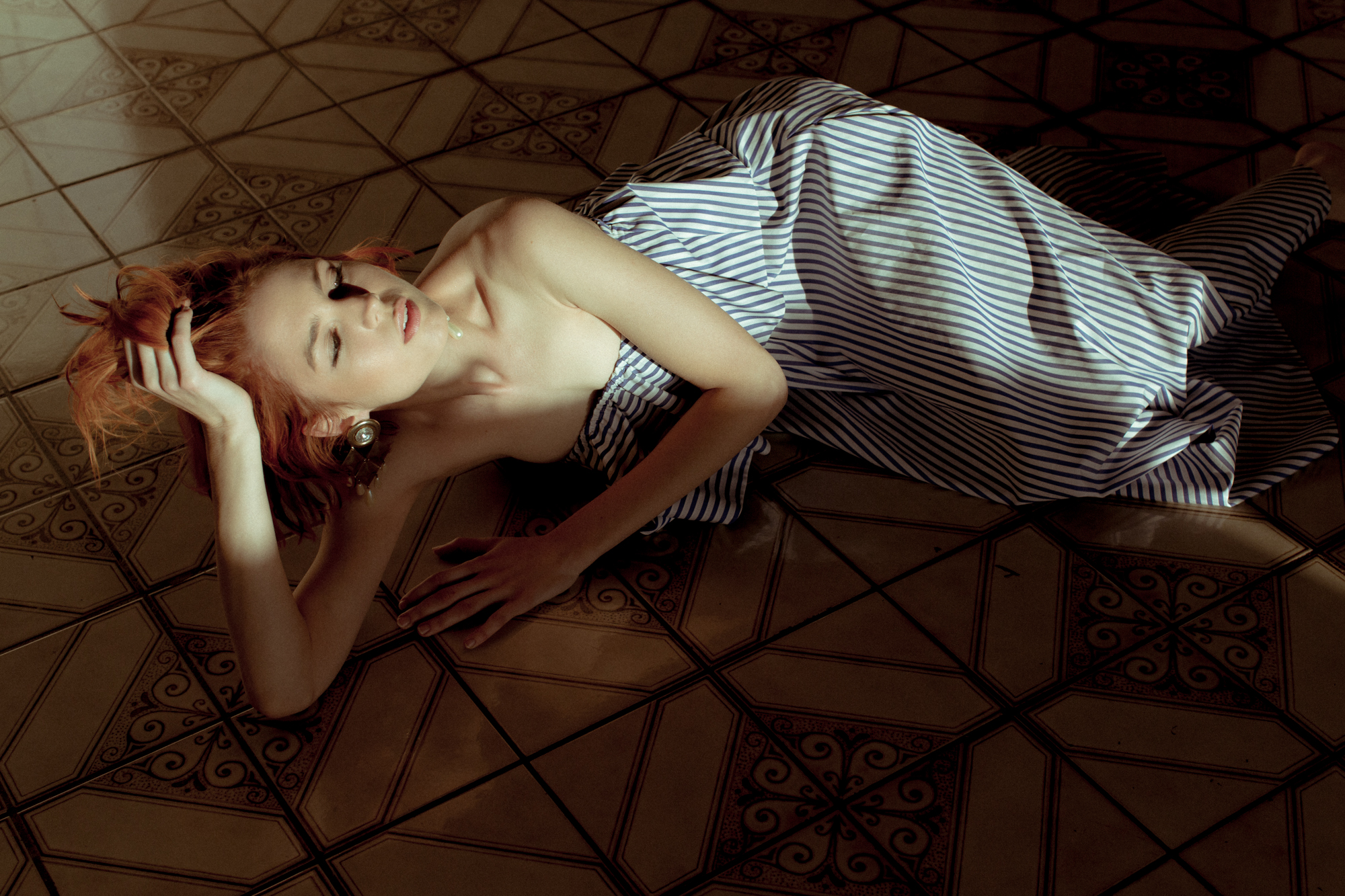 Dress via Bardot// Vintage Earrings via Beth Jones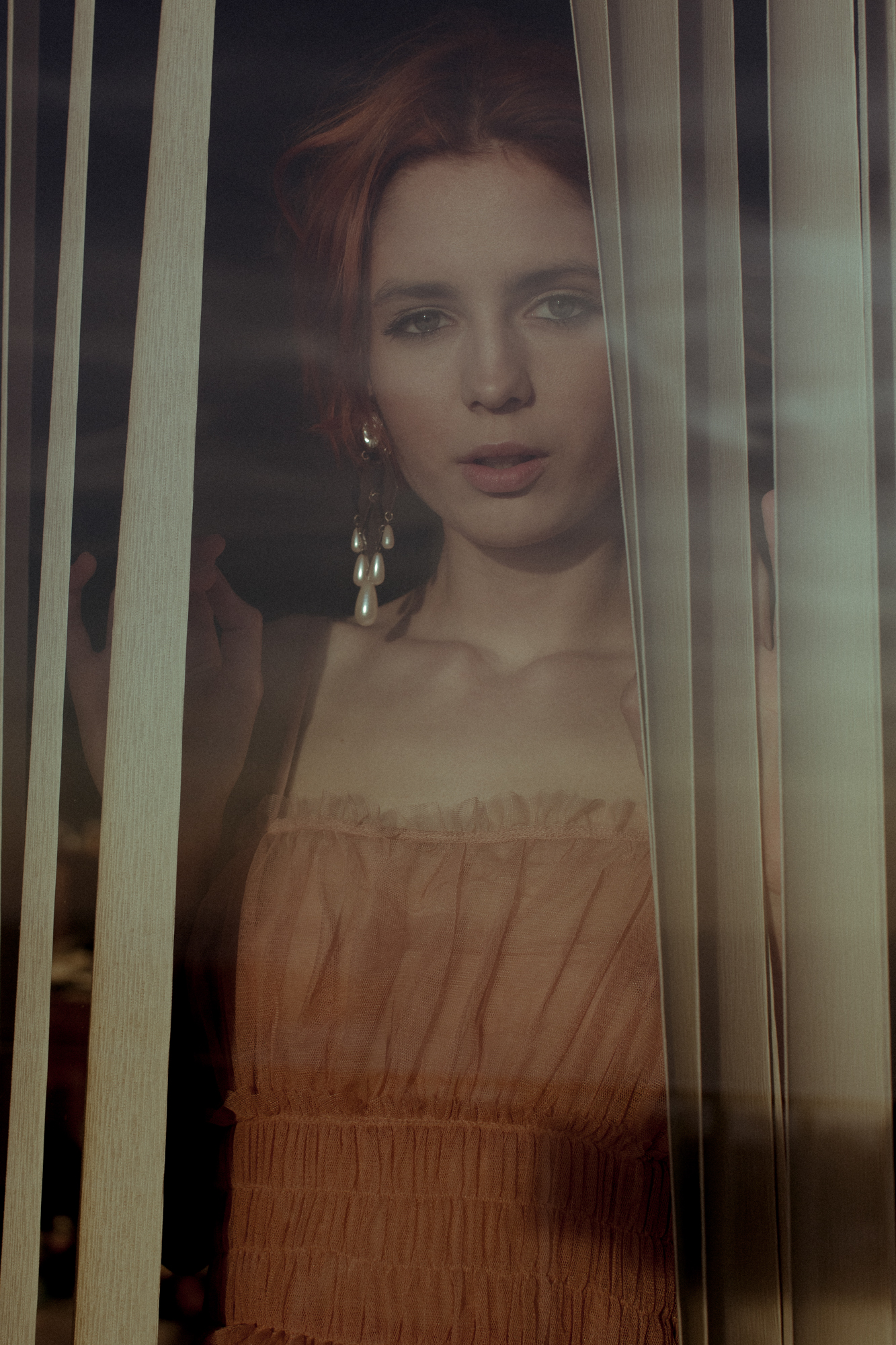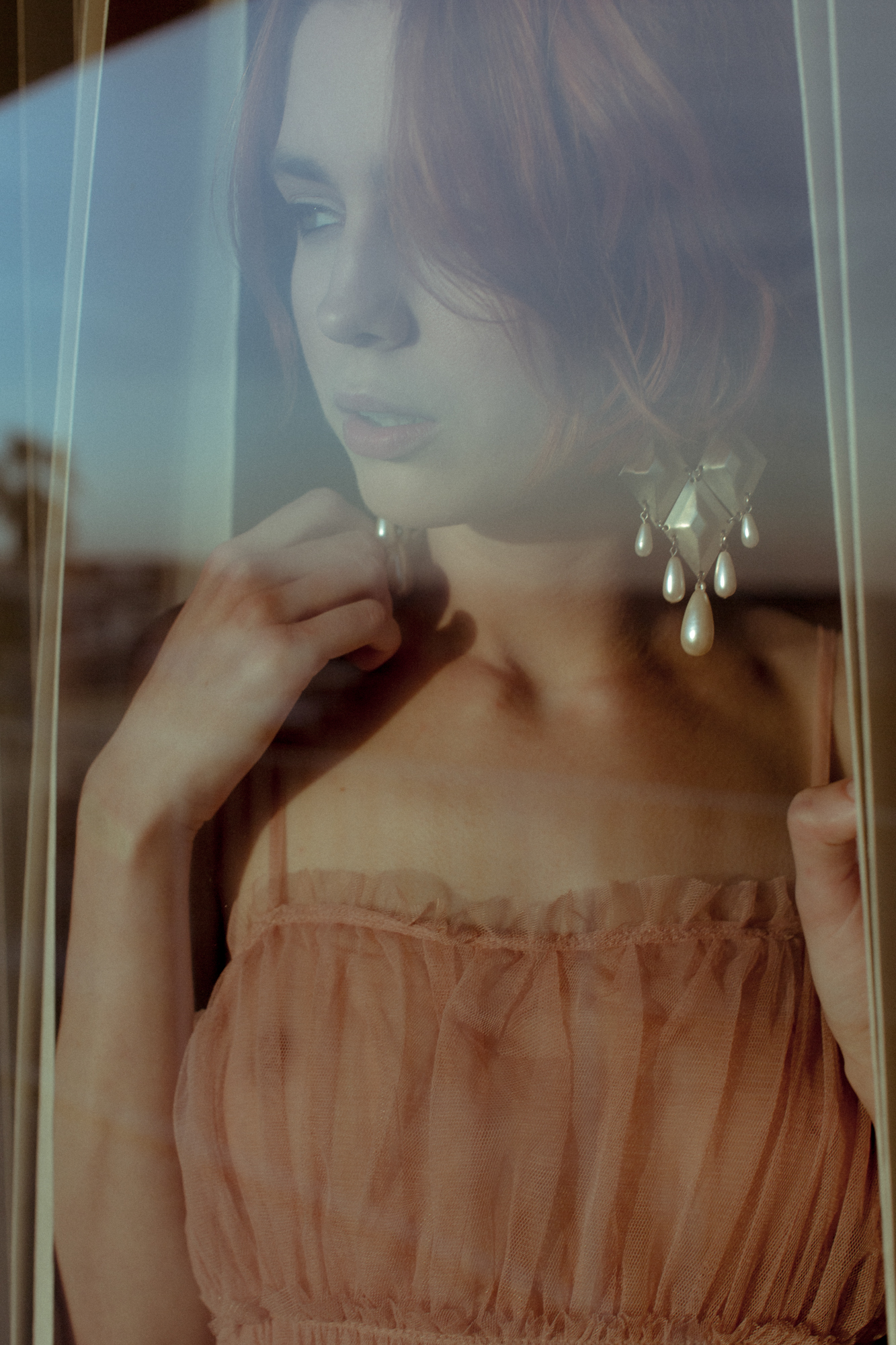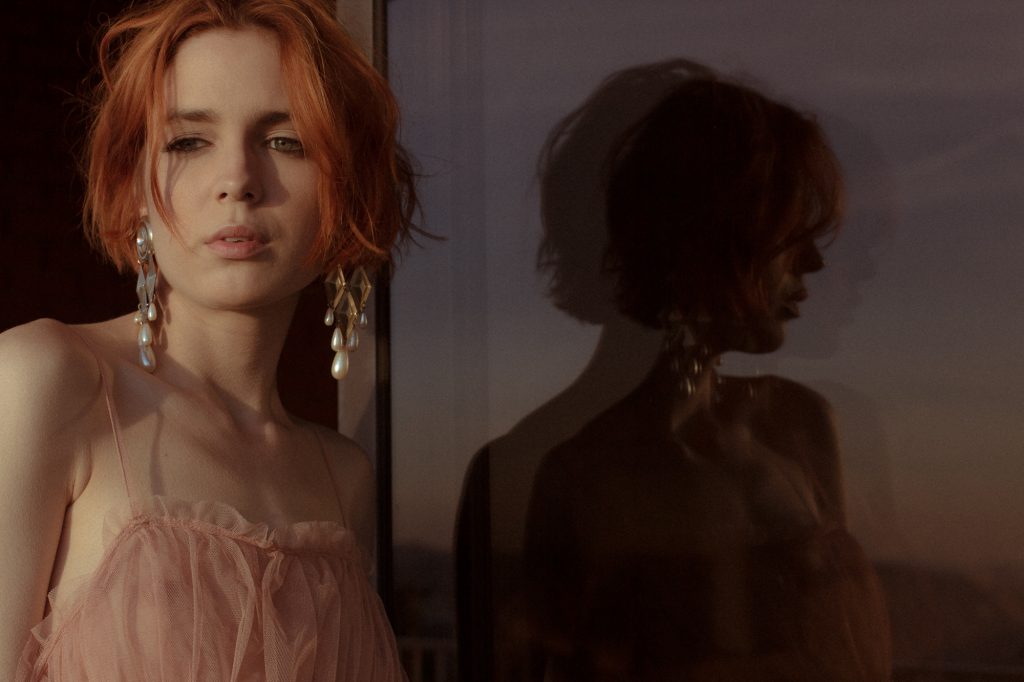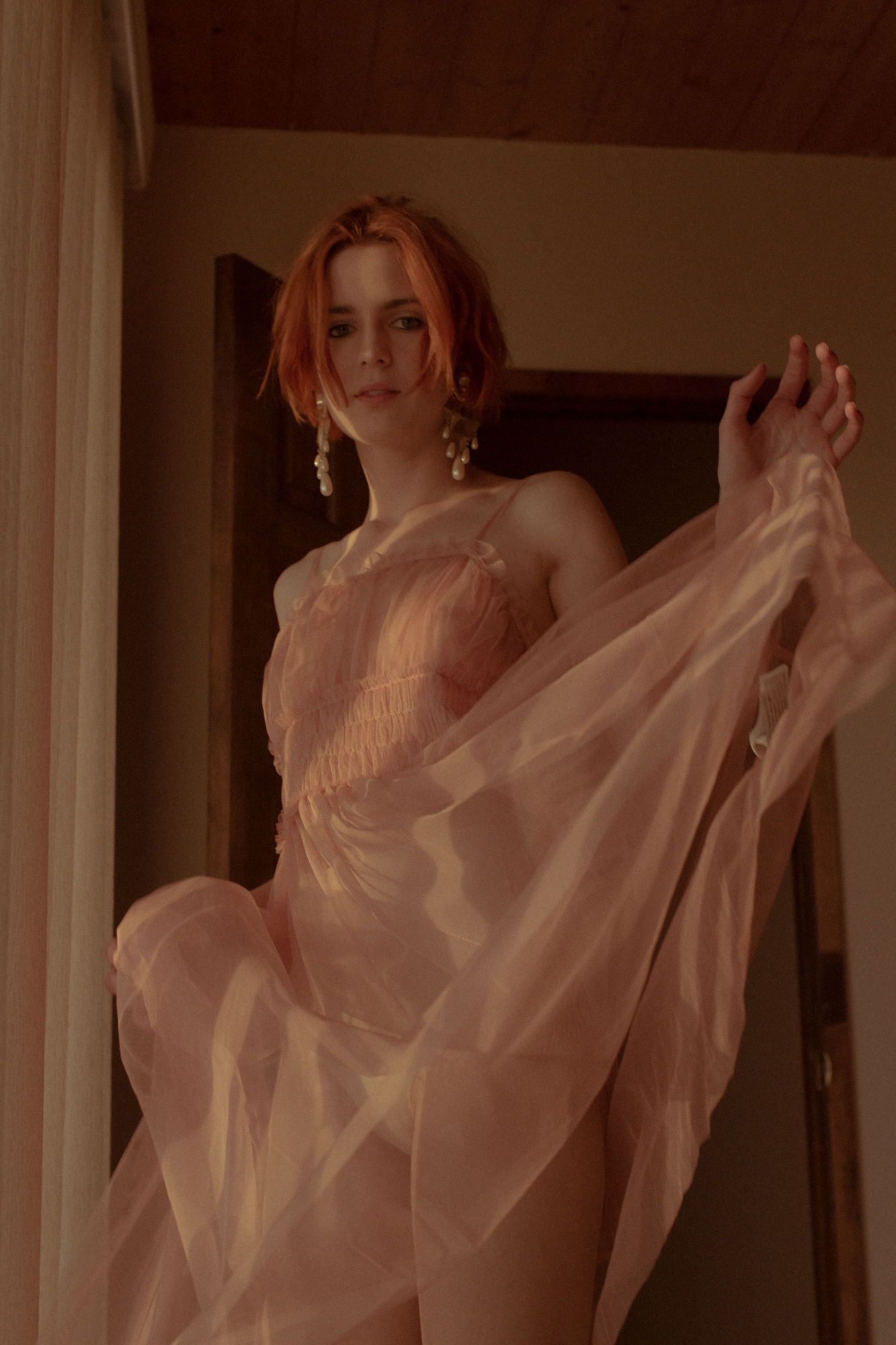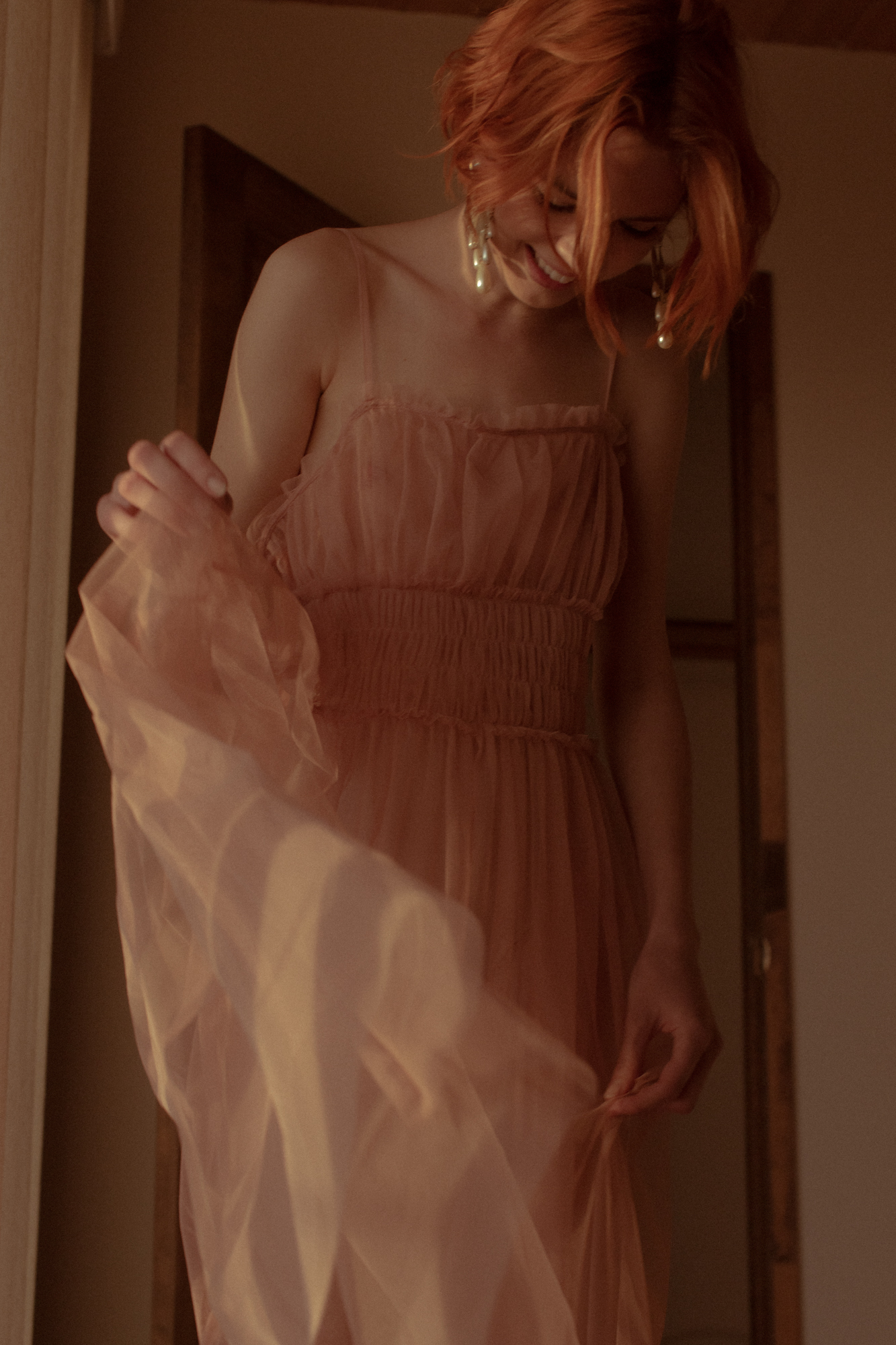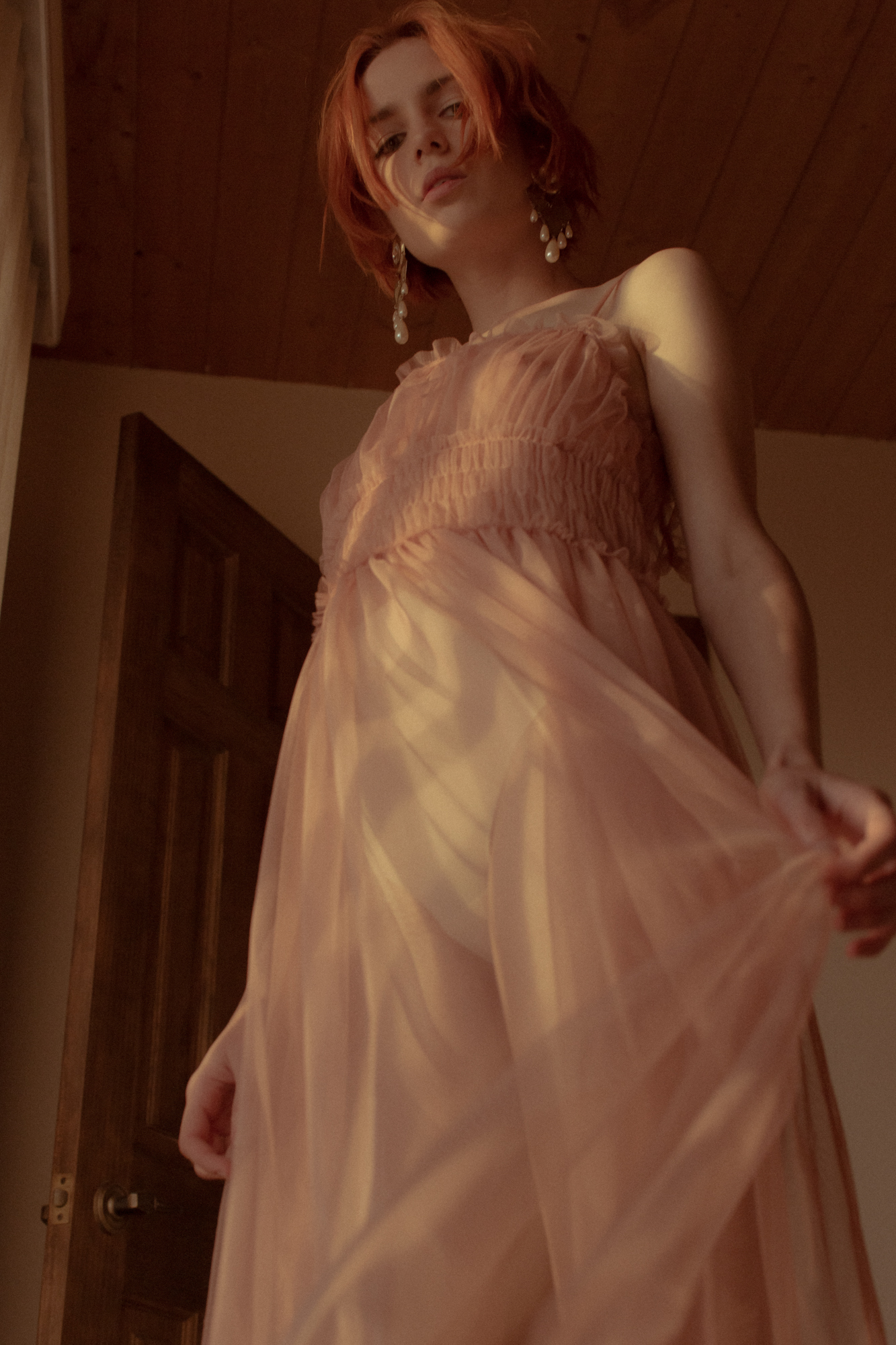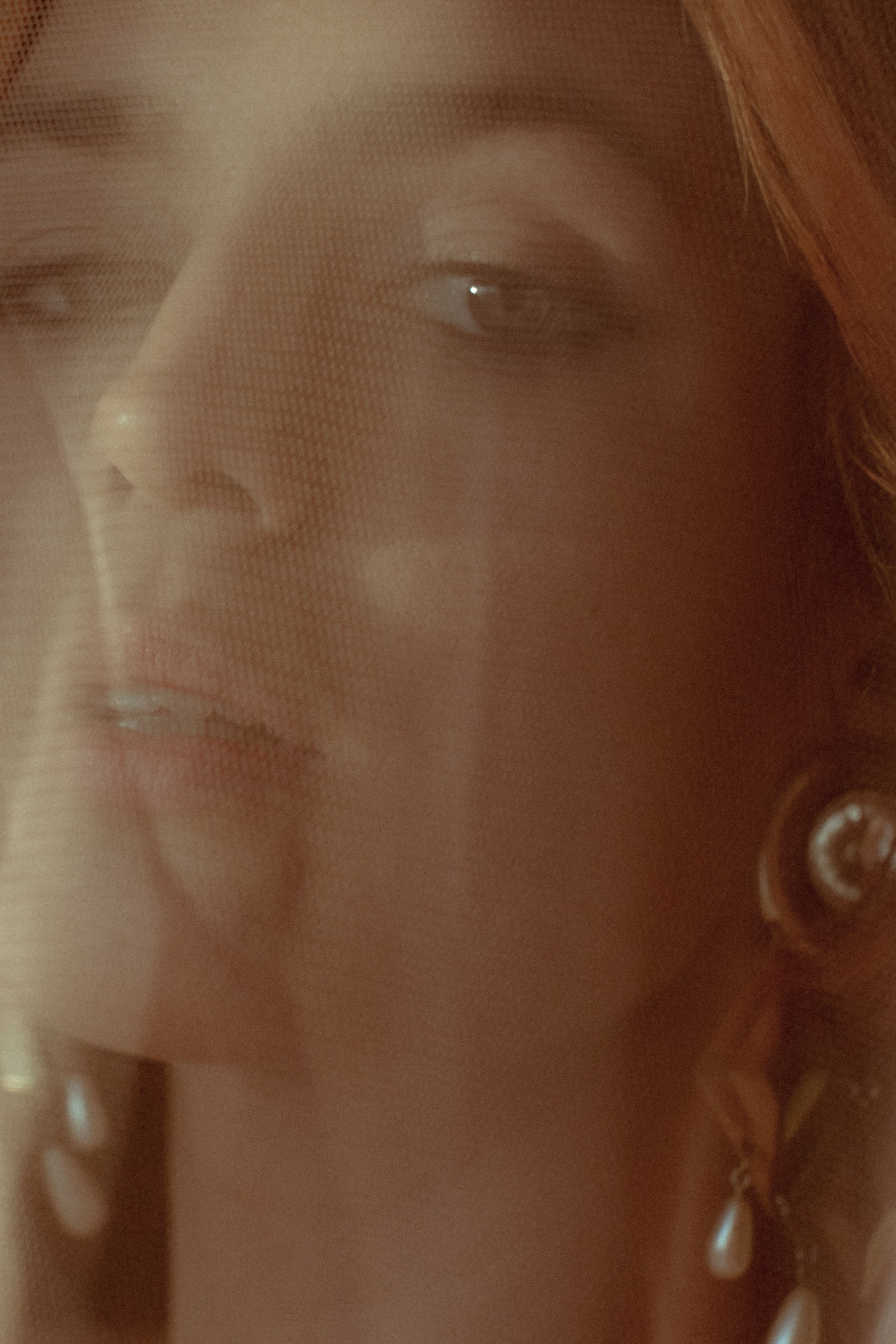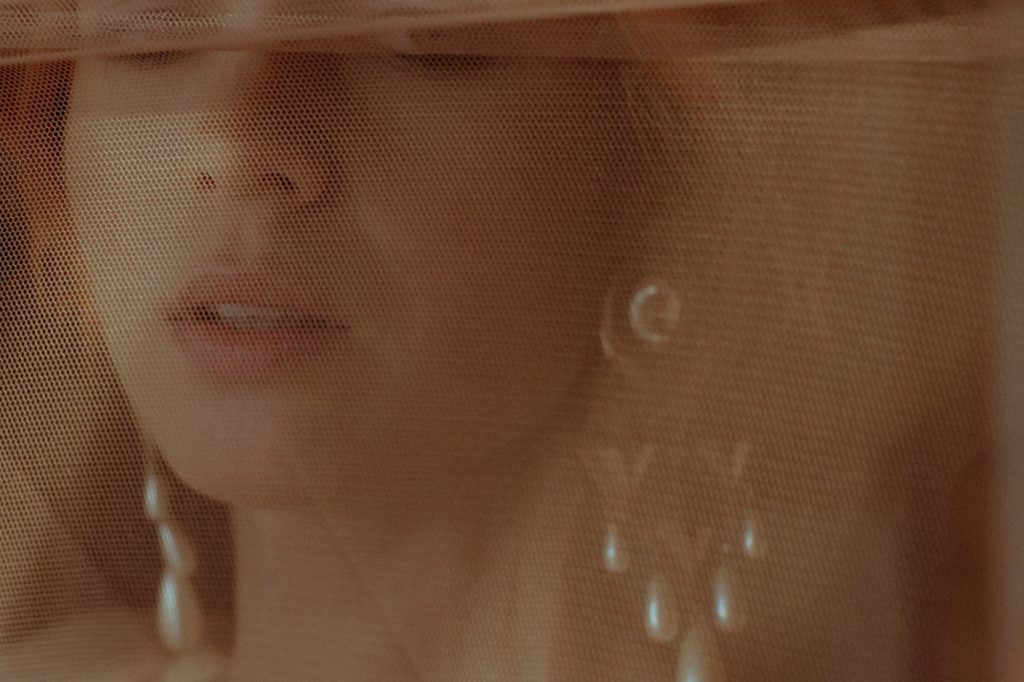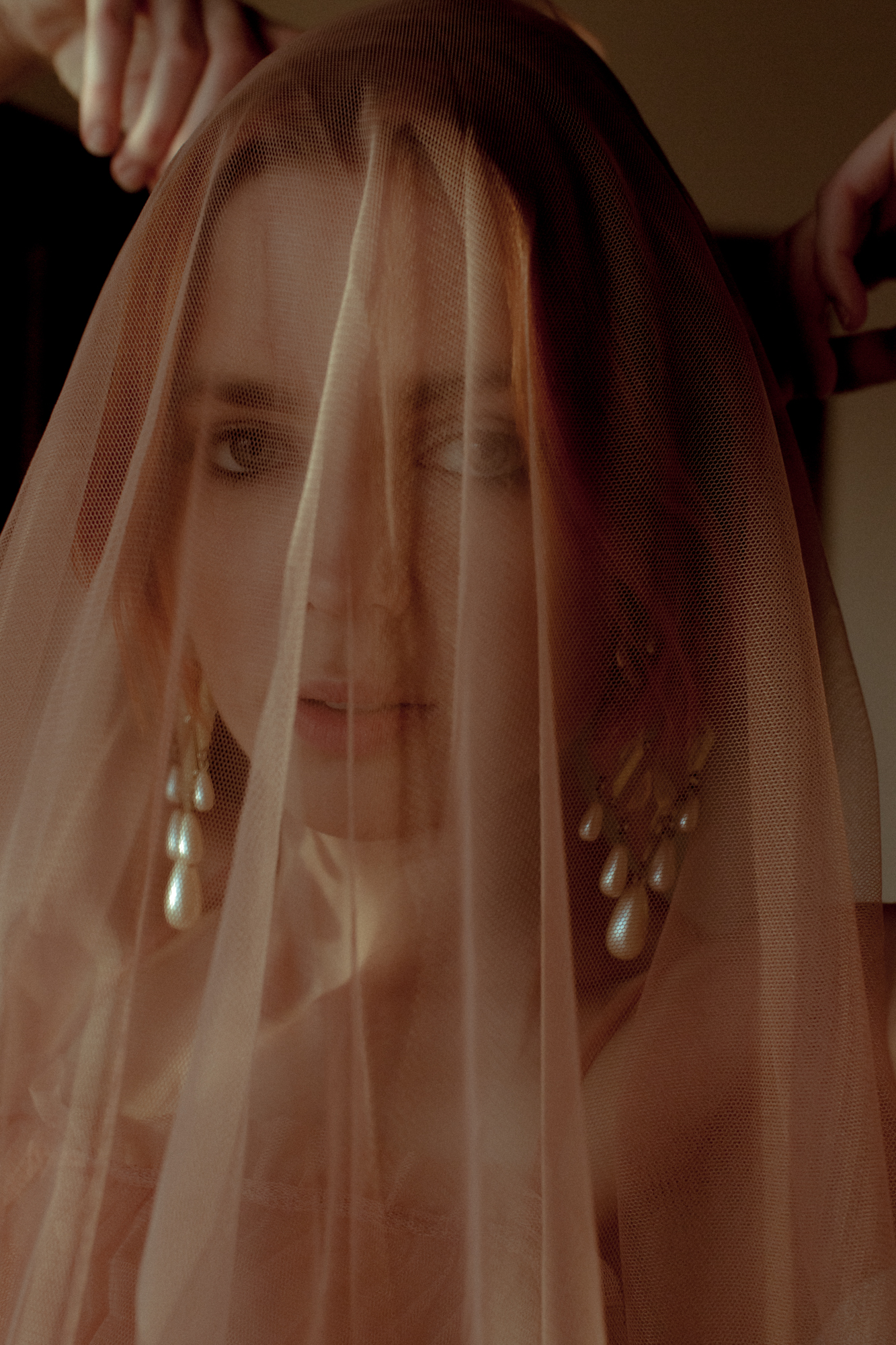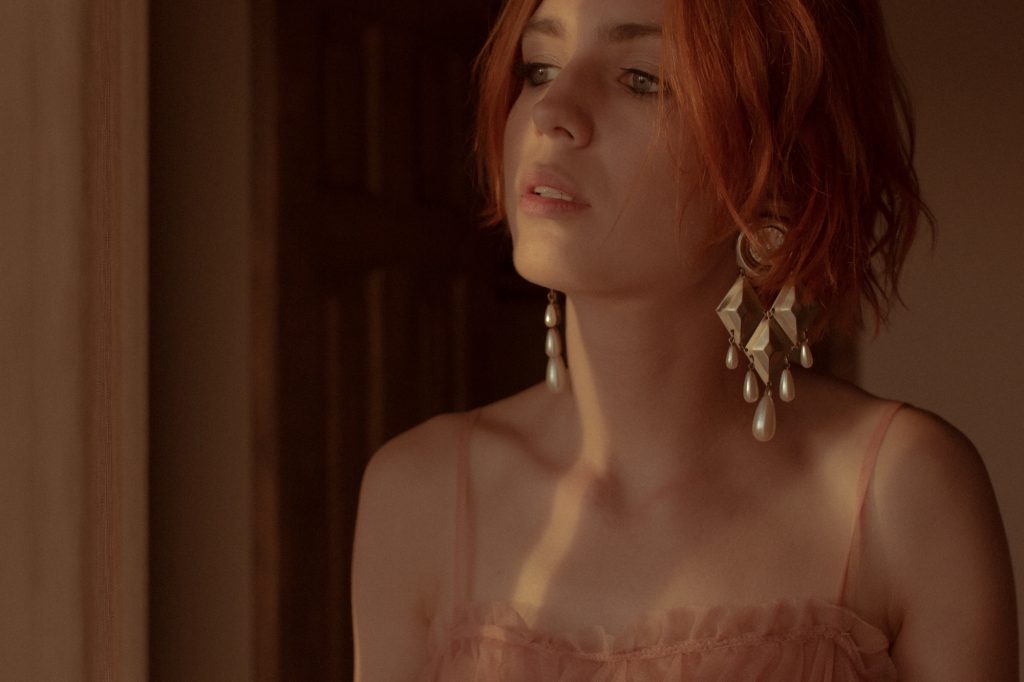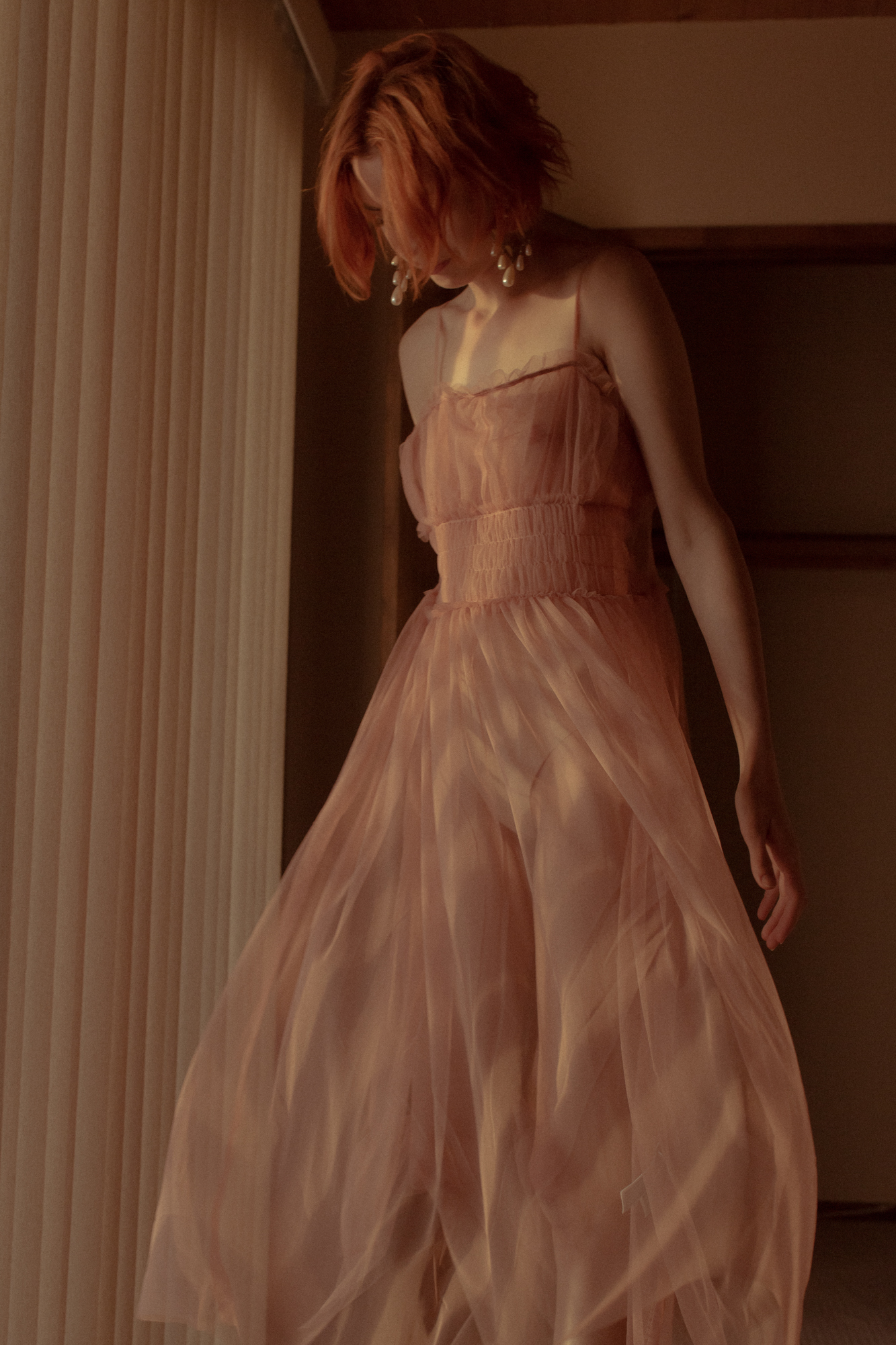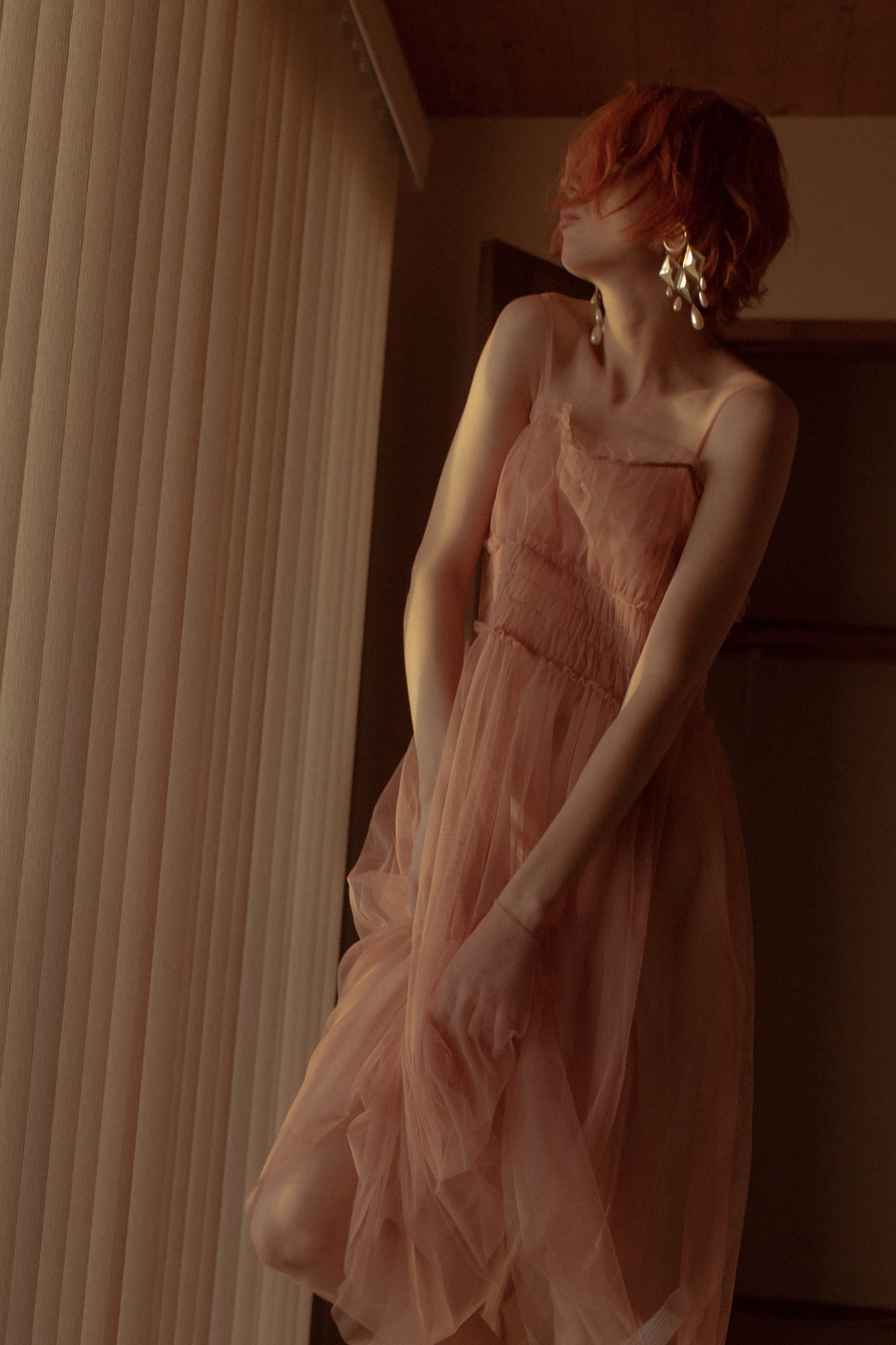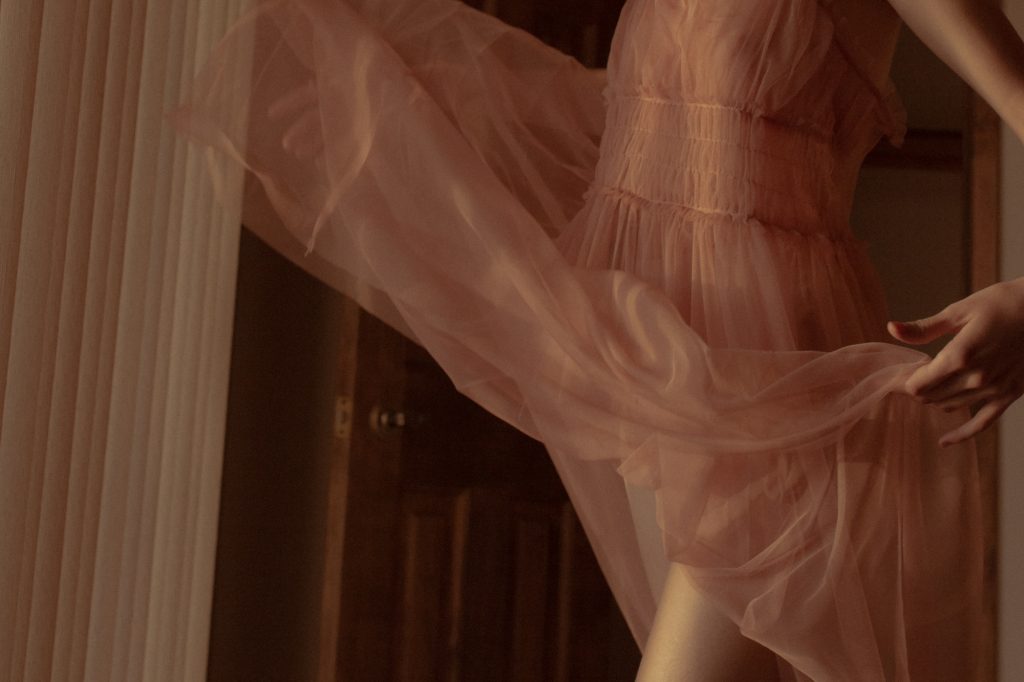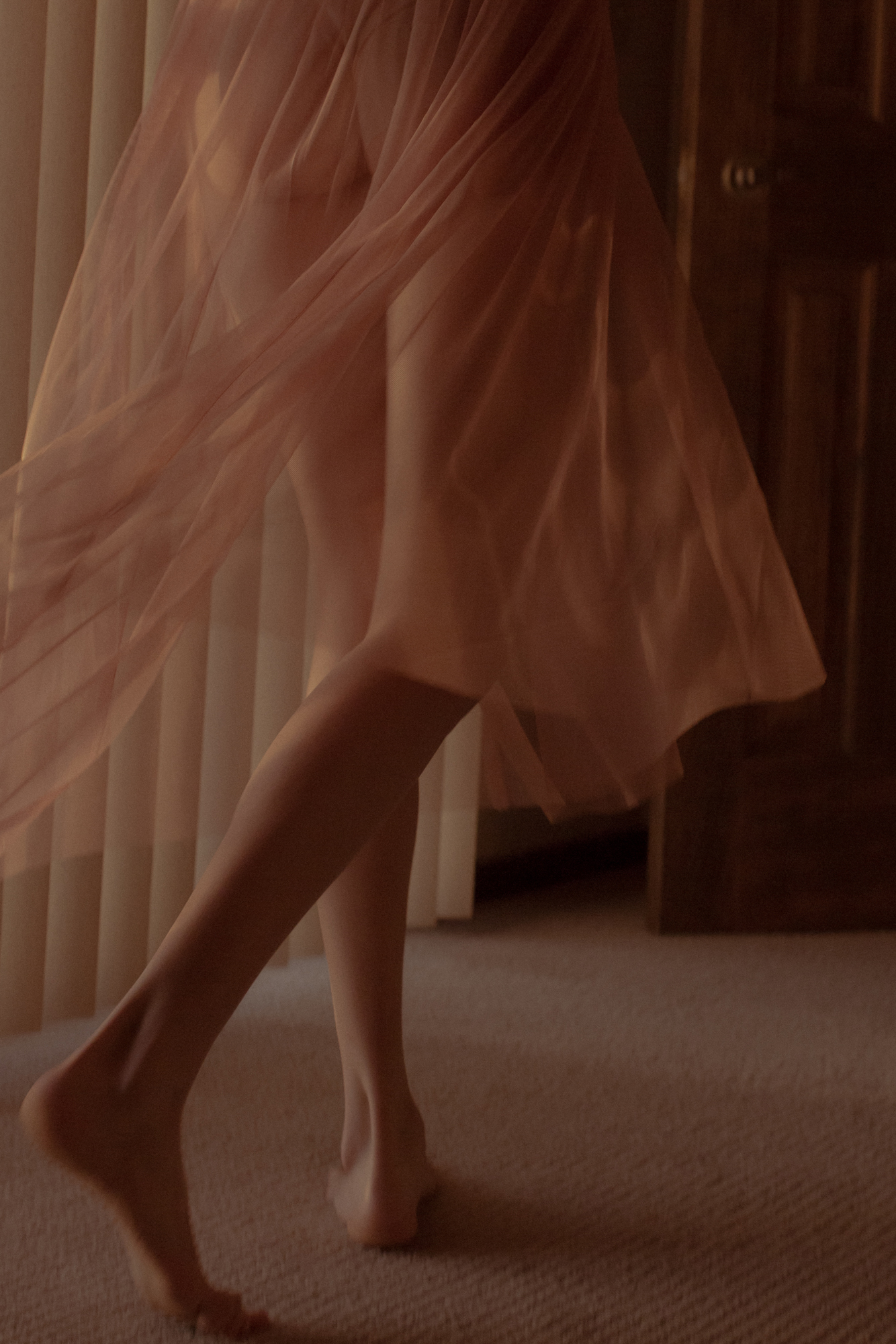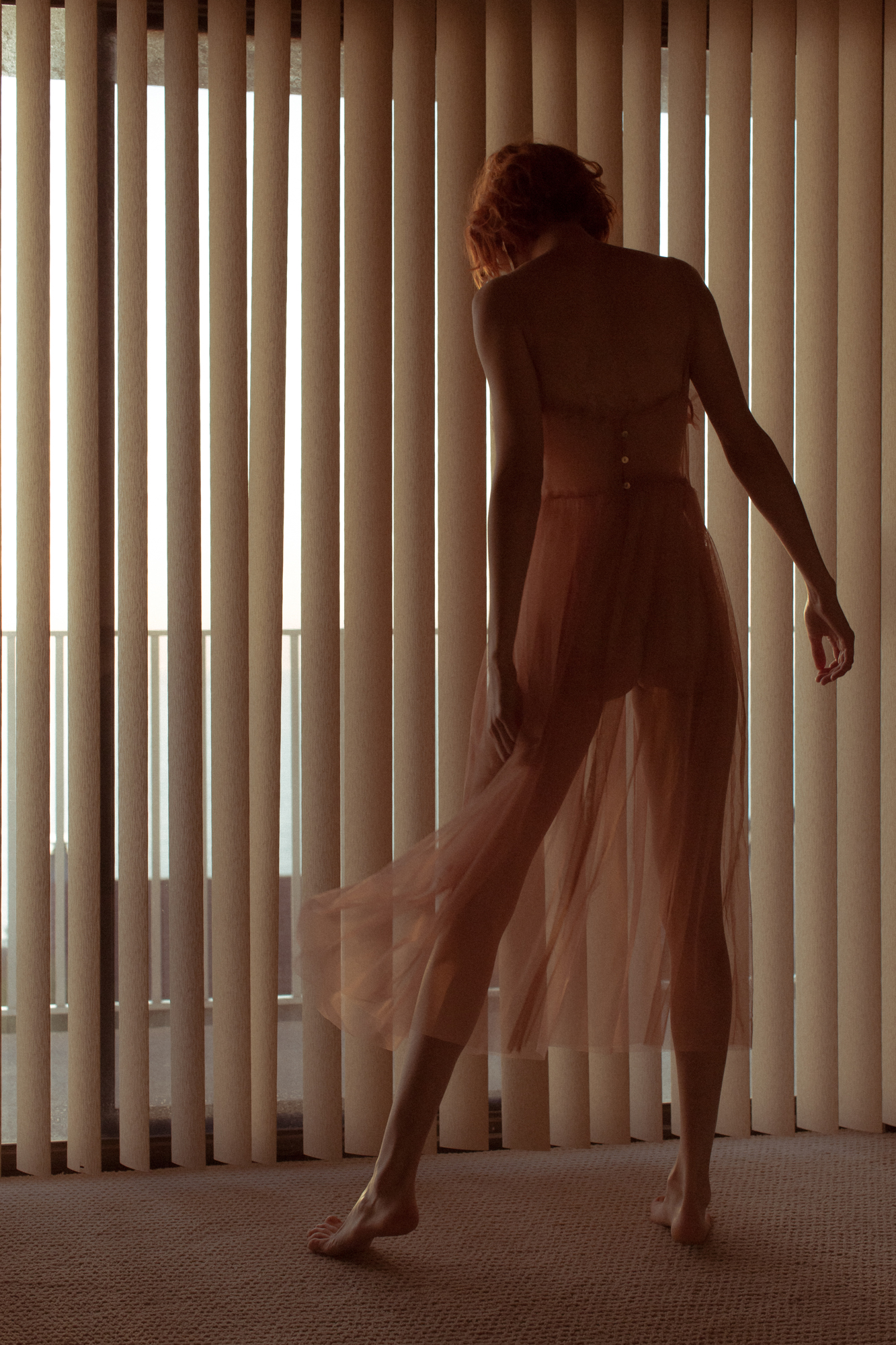 CREDITS
Photography: Hailley Howard @hailleyhoward
Stylist: Rachael Dickens
Model: Vivien James @wondrousplace
HMU: OC Beauty Duo @ocbeautyduo
Location Manager: Natalie Dickens
A special Thanks to Beth Jones for all the amazing vintage pieces + Thank you to La Weez Jewelry for her new fab collection!
Want More Hailley Howard…. Follow her on IG