Layer in Style for Under $60
Affordable, wearable layers are the building blocks of a good wardrobe. Ok, we all know this right? As SoCal gals we NEED to know how to layer. This is an necessity, no one wants to get caught with sweater regret because the mid-day temps are in the 70's and in you're stuck in a "cozy sweater" because you didn't layer properly! Been there done that (last week)!
I'm loving all these attainable layers! From statement blouses to simple graphic tees these layers will have you looking stylish as you discard and reapply your layers thoughout the day.
---
Moto + Blouse
---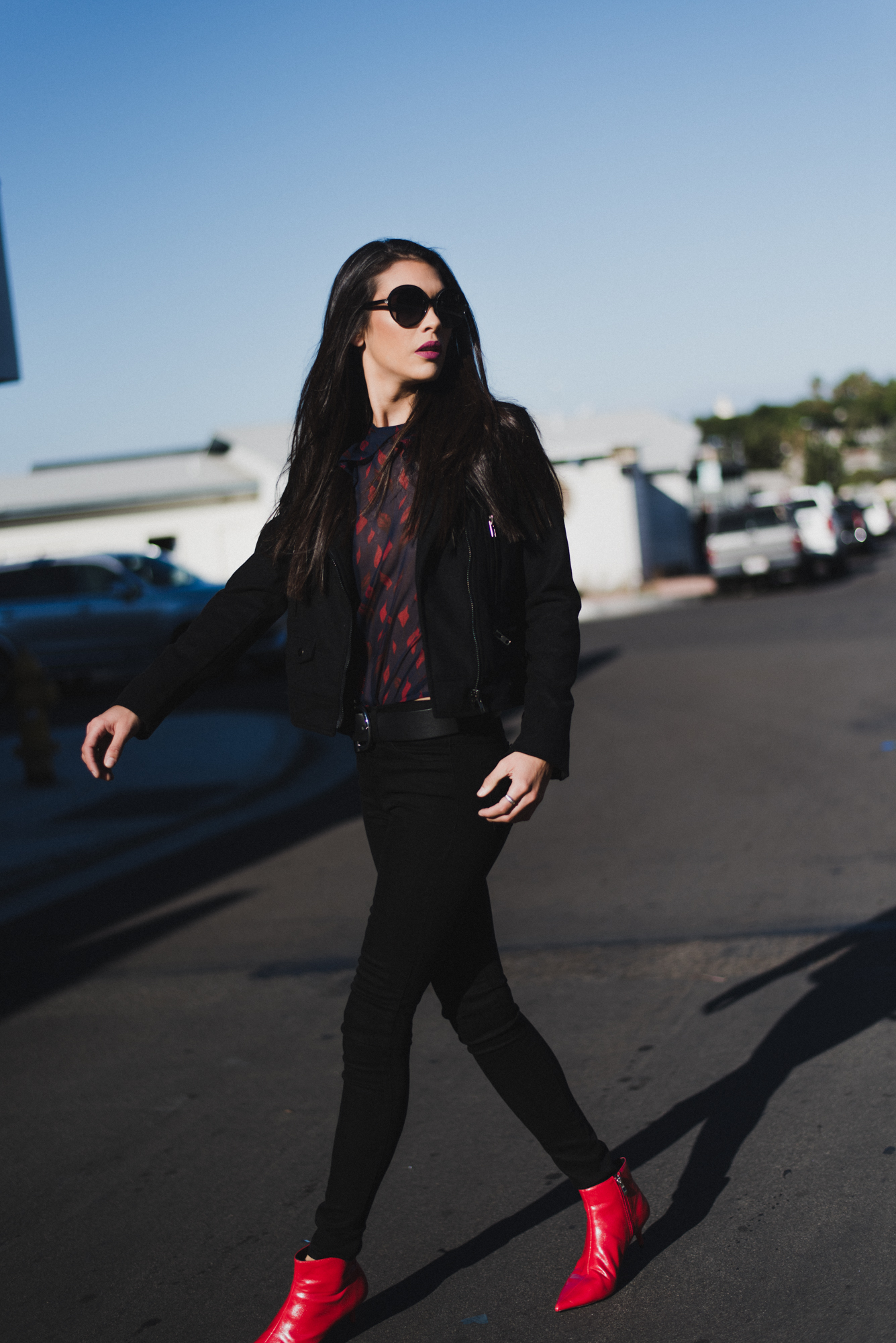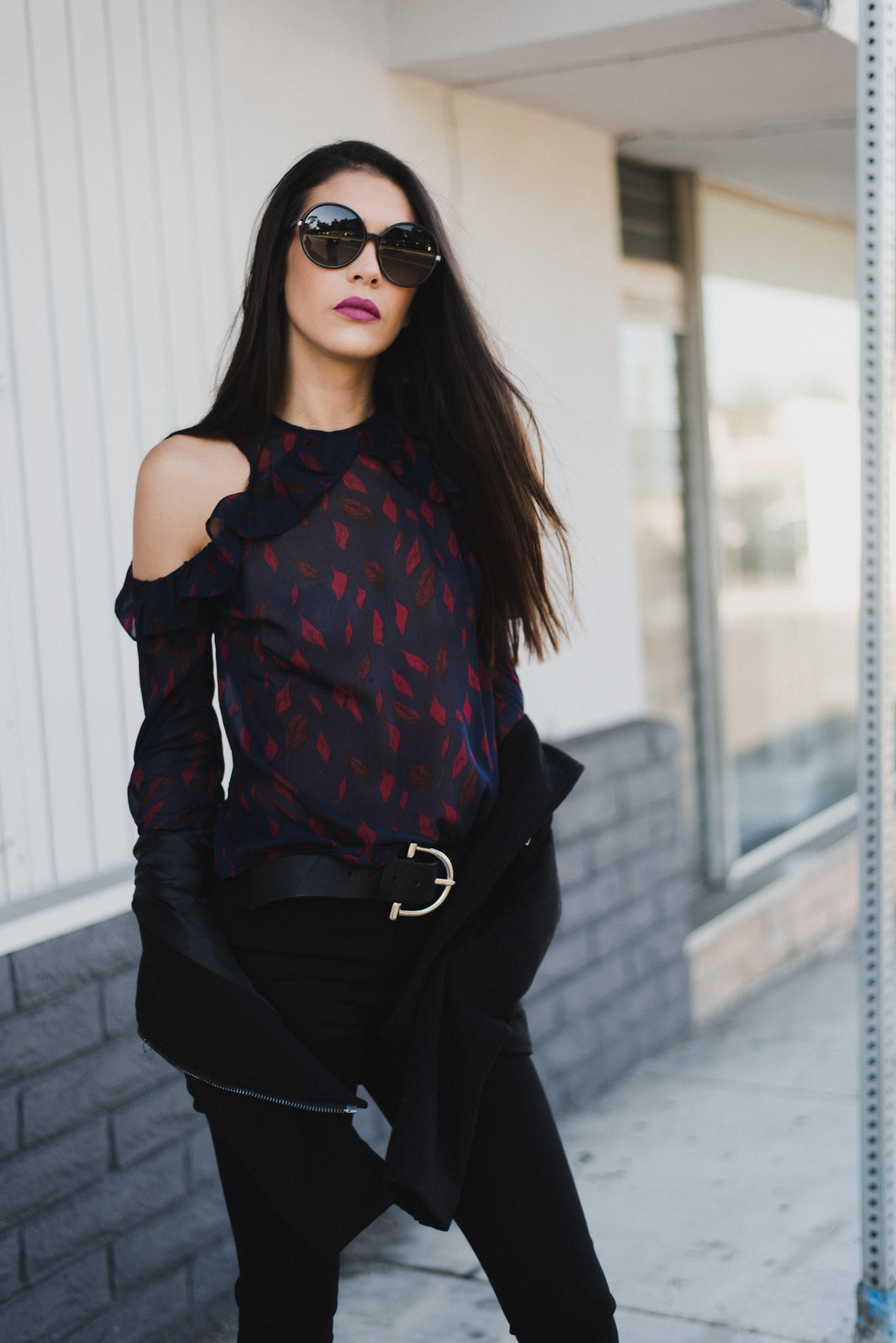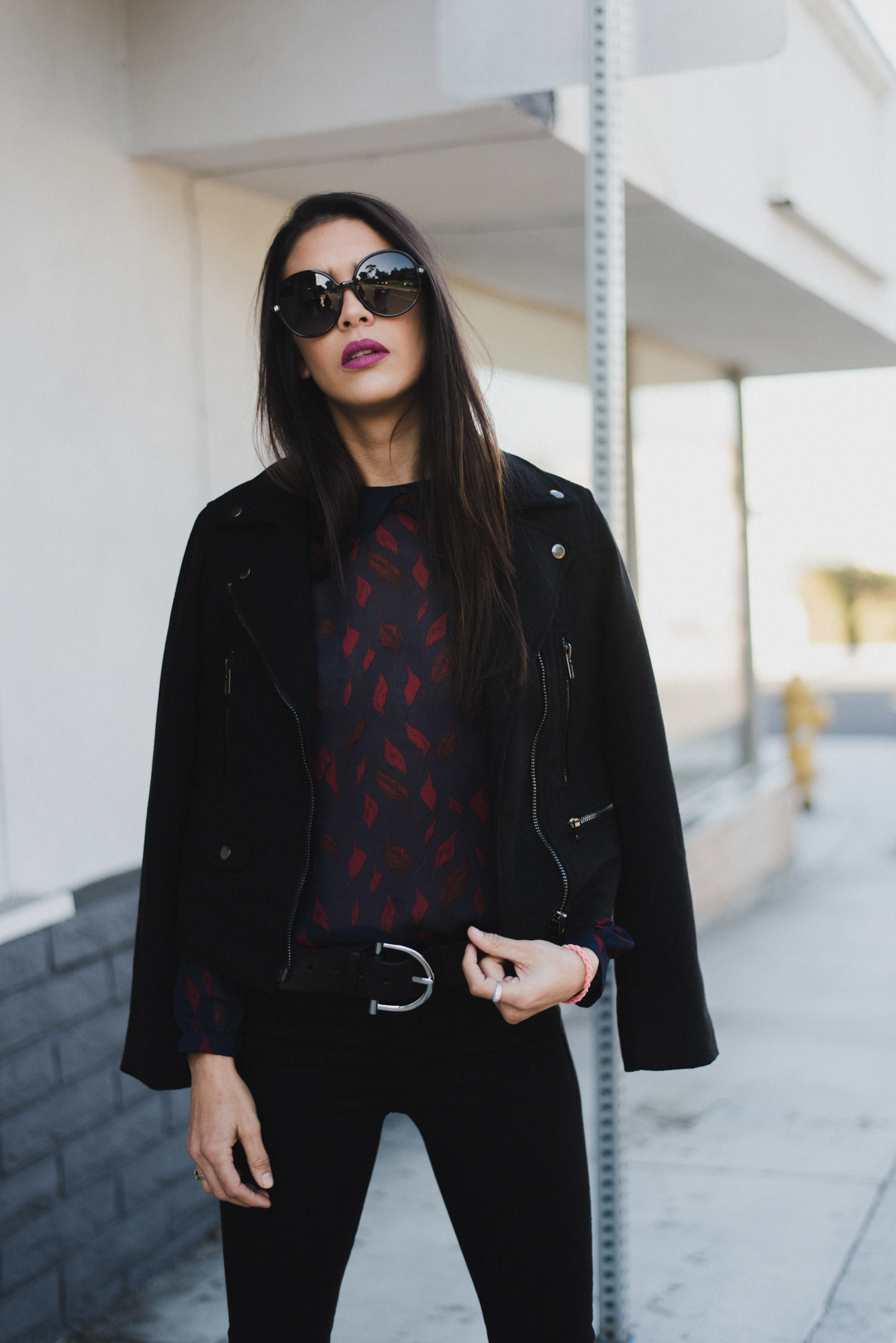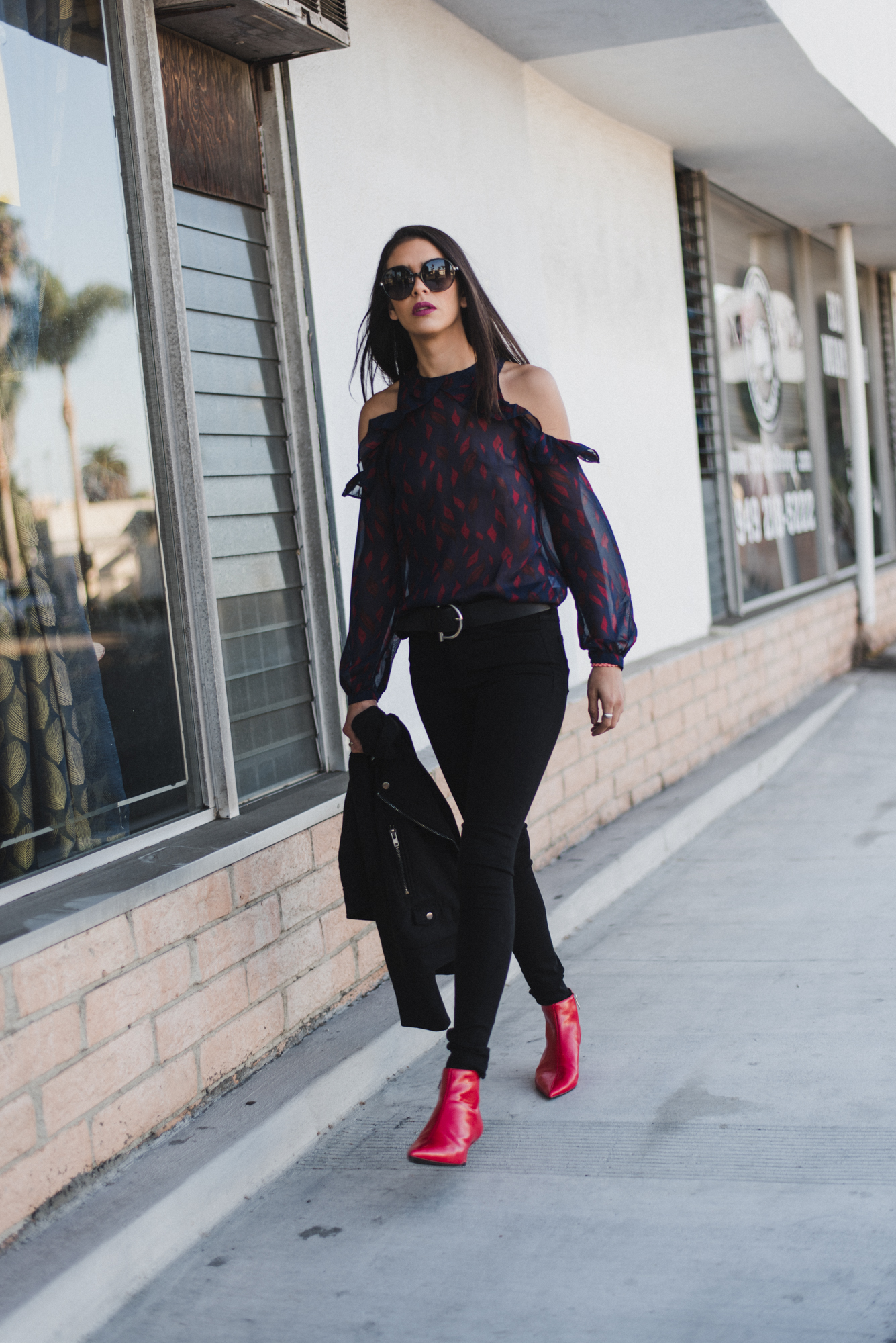 Moto Jacket $58// Blouse $36
---
Vest + Scarf
---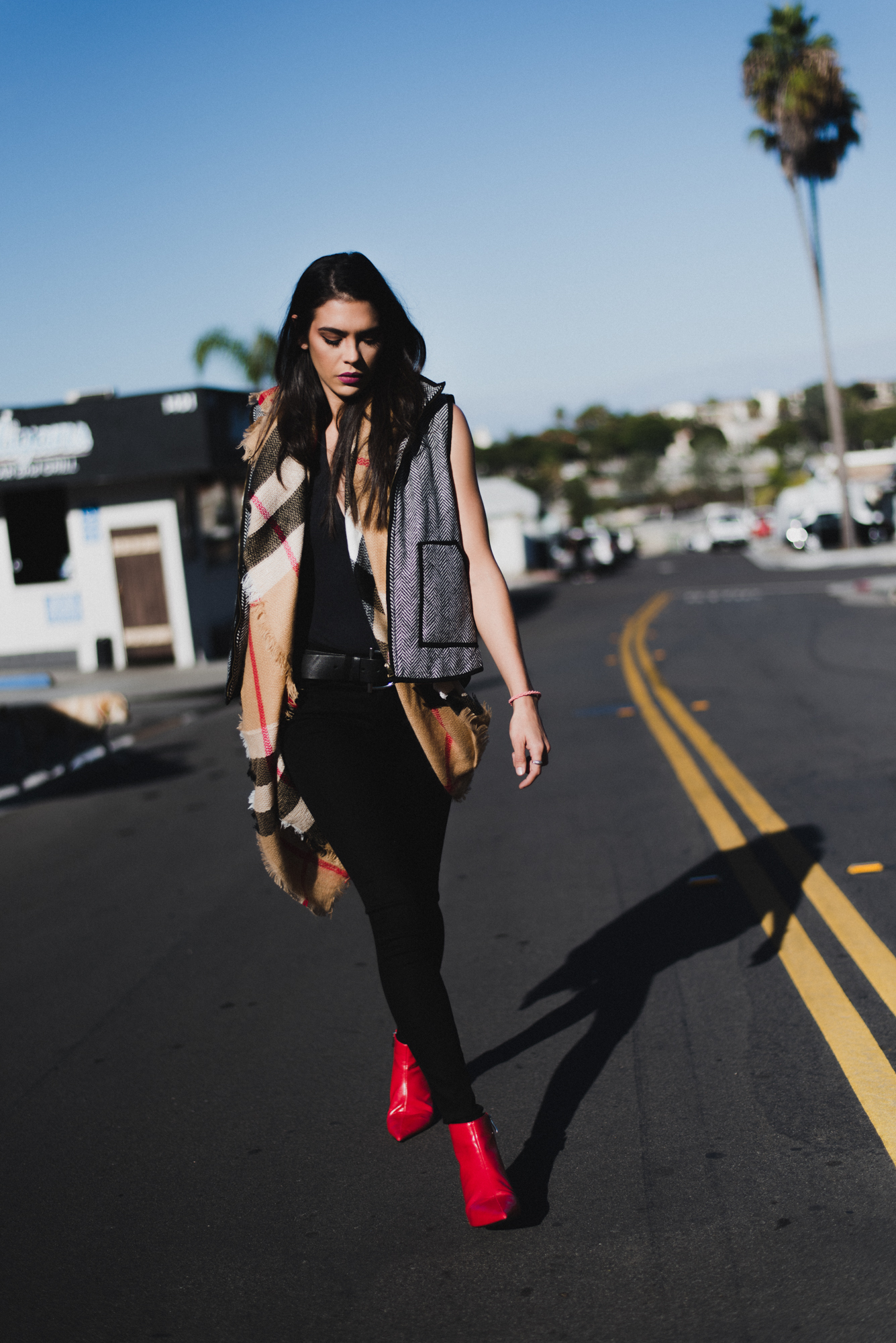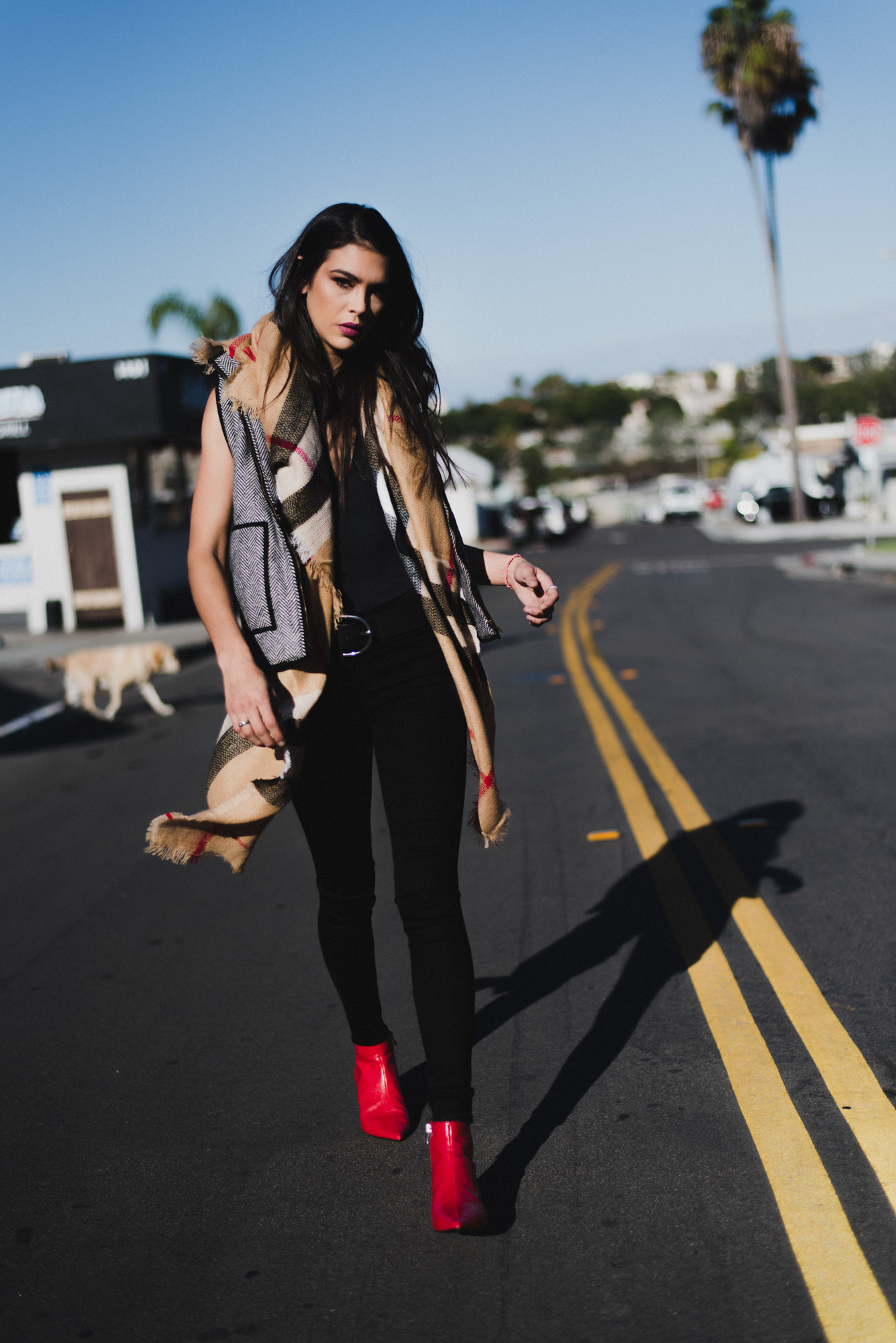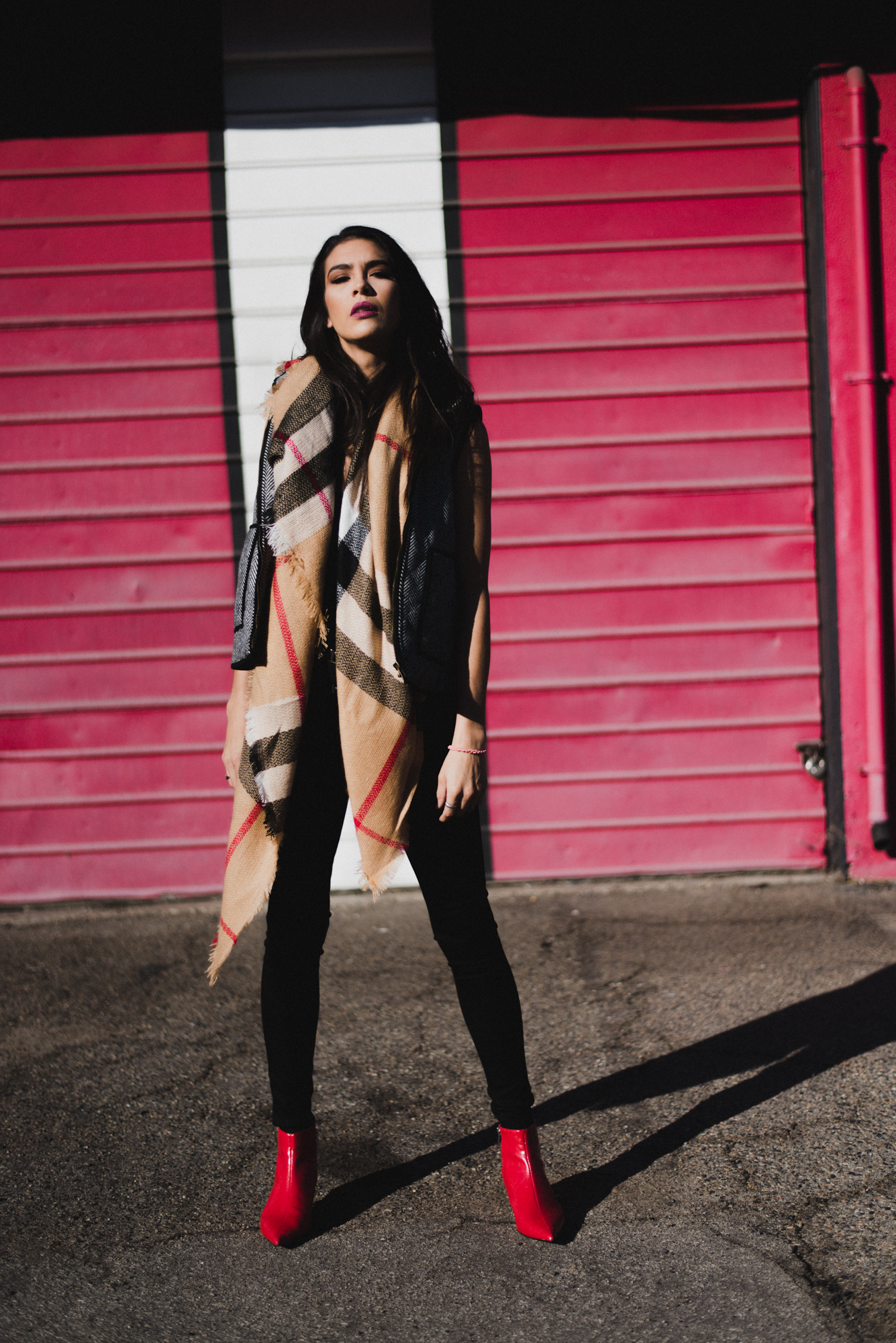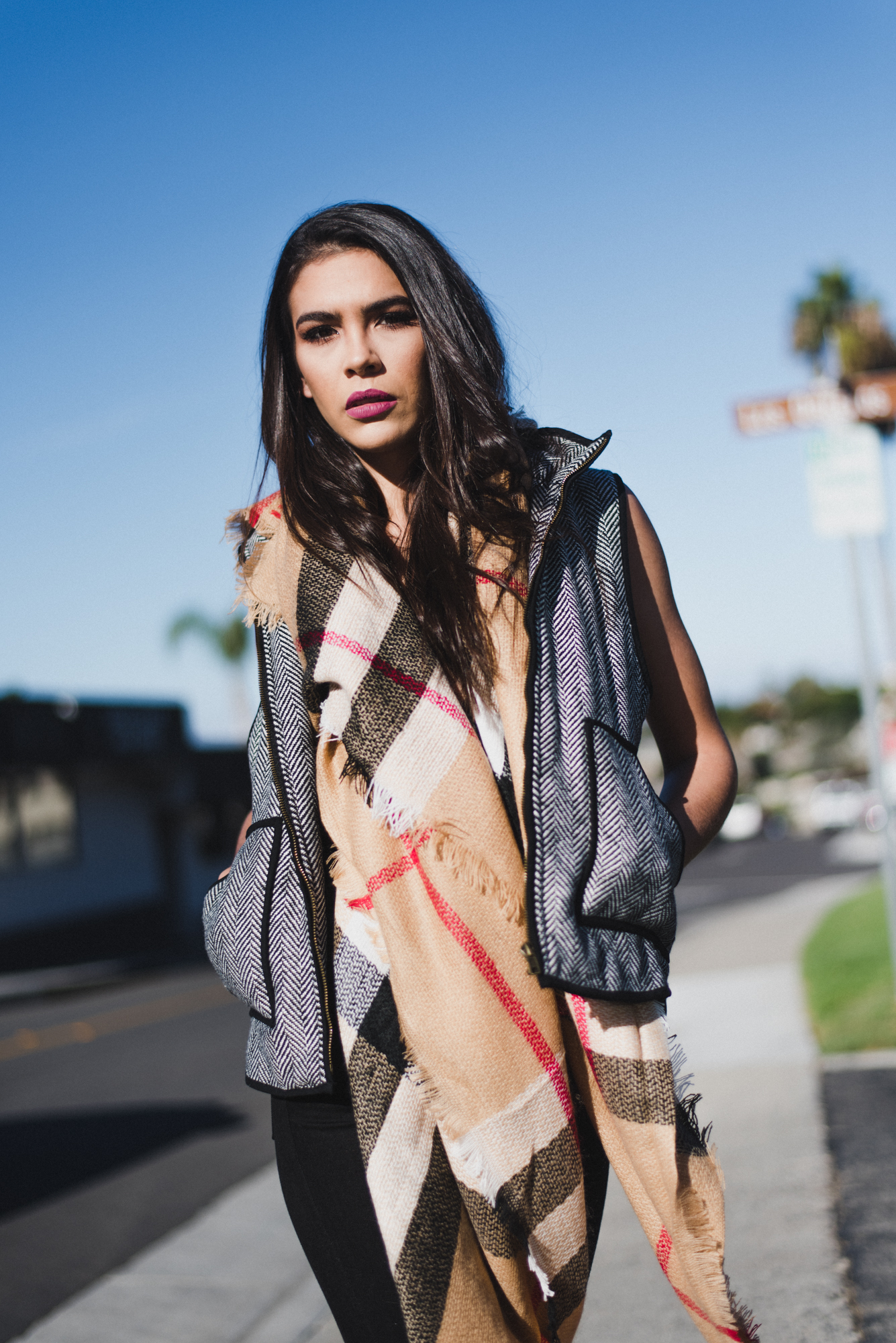 Vest $52 // Scarf $28
---
Graphic Tee + Cardigan
---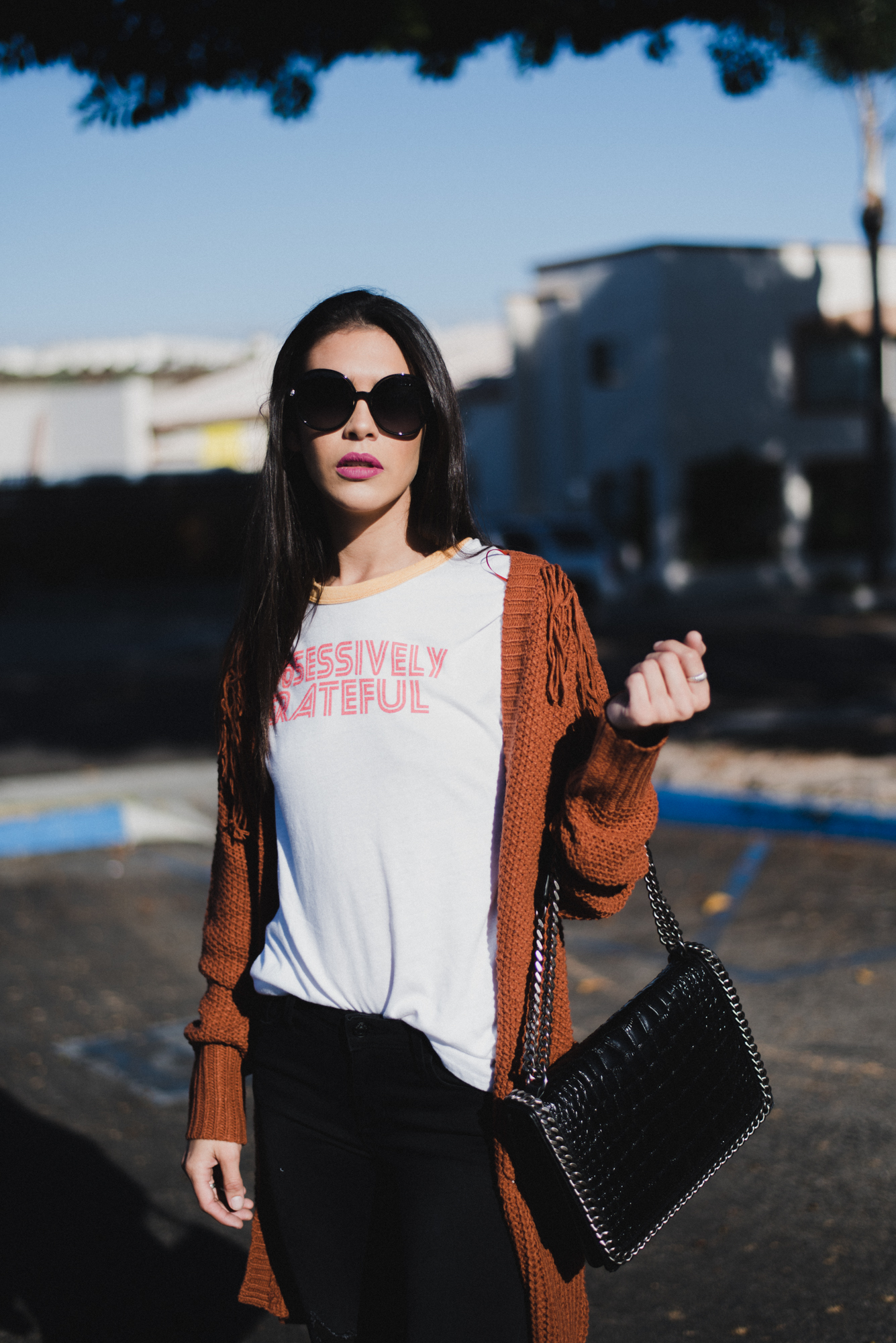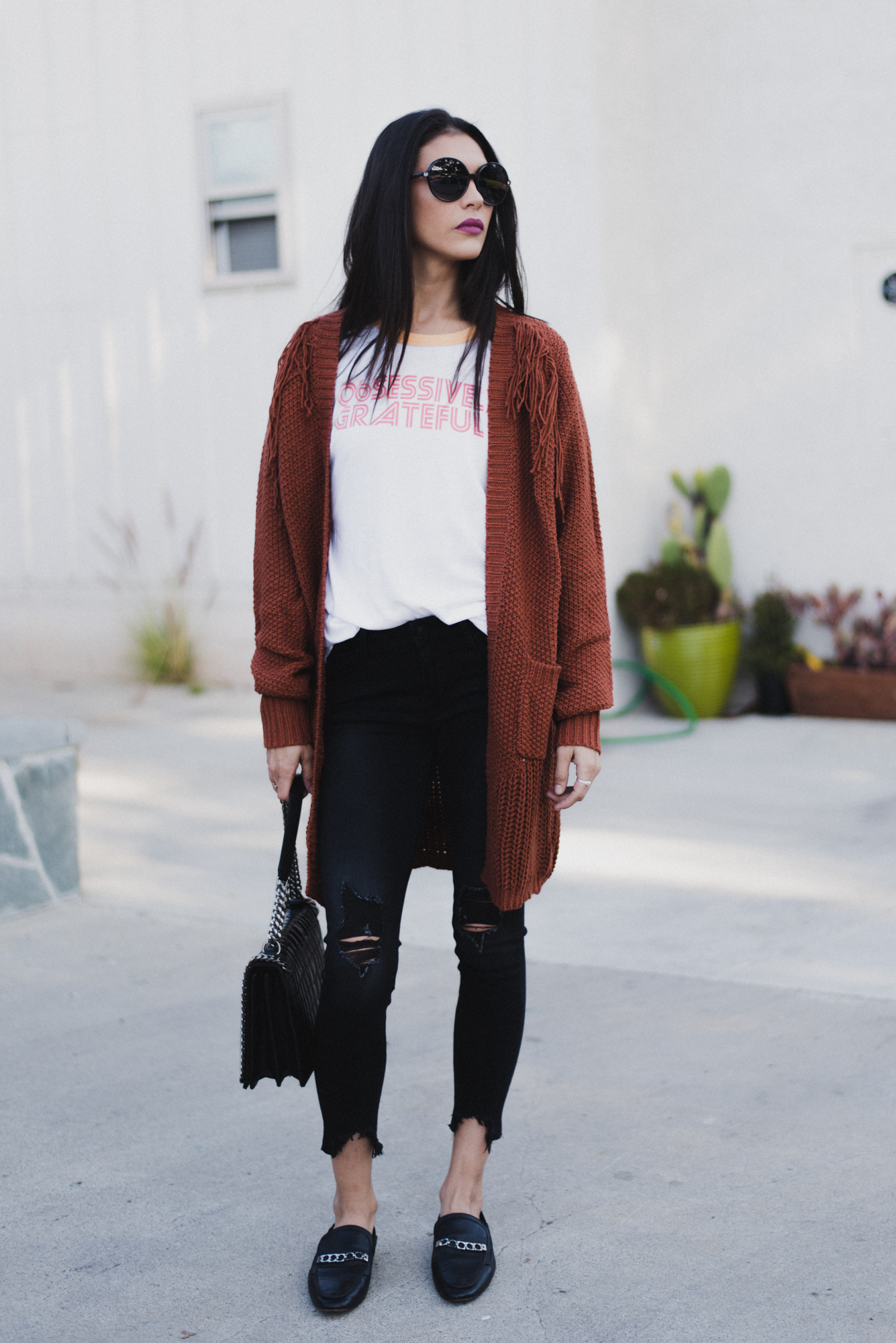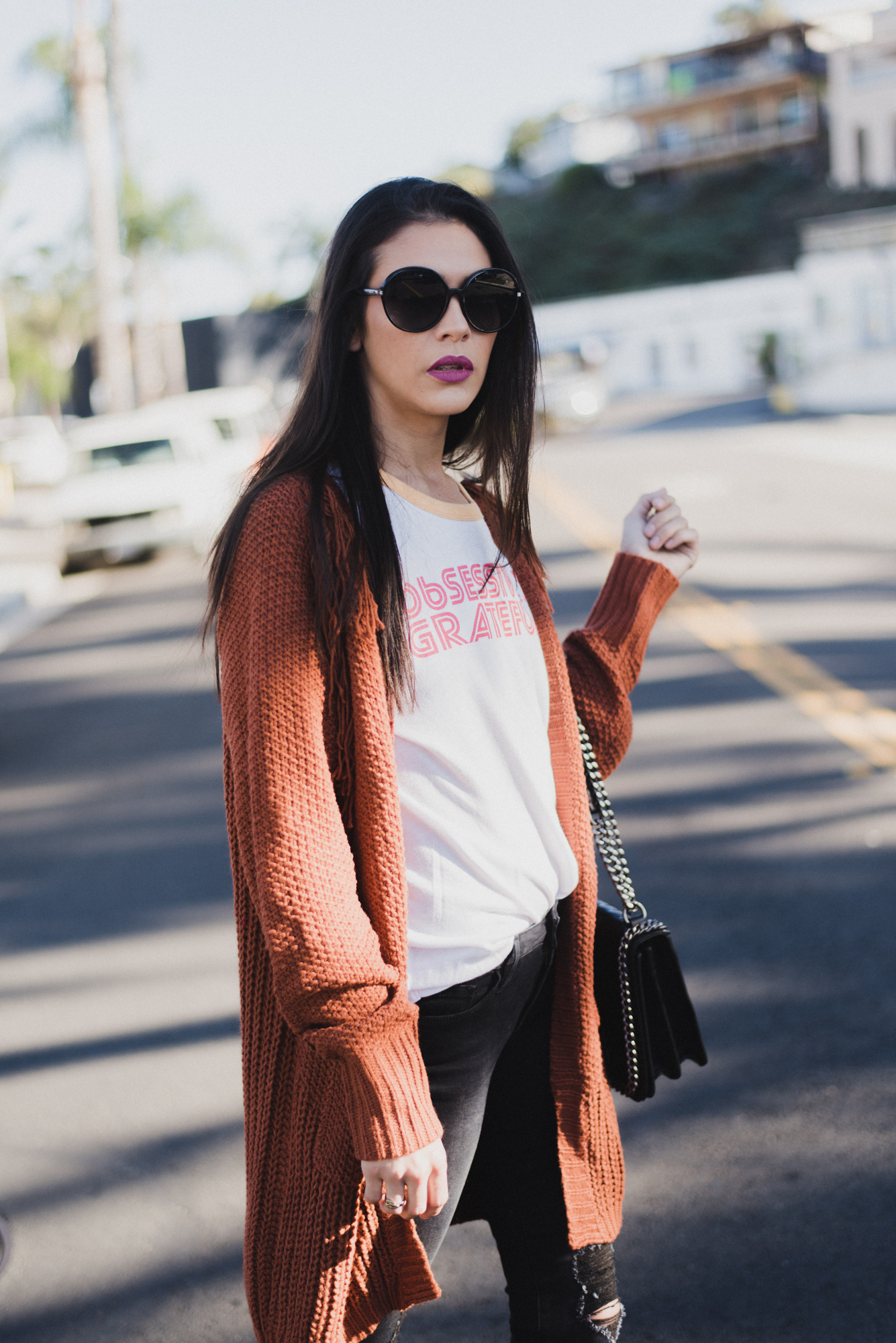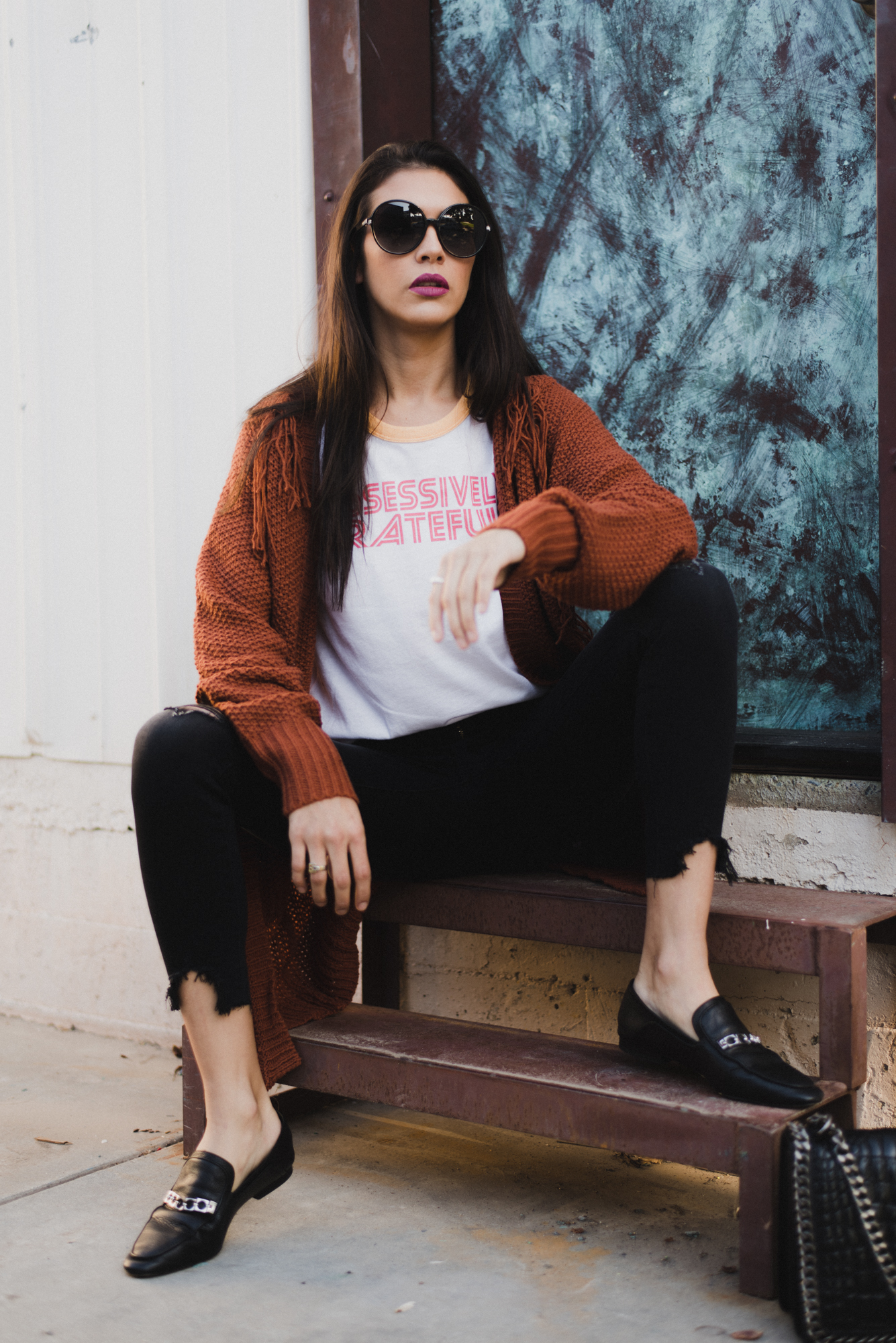 Obsessively Grateful Tee $38 // Cardigan $46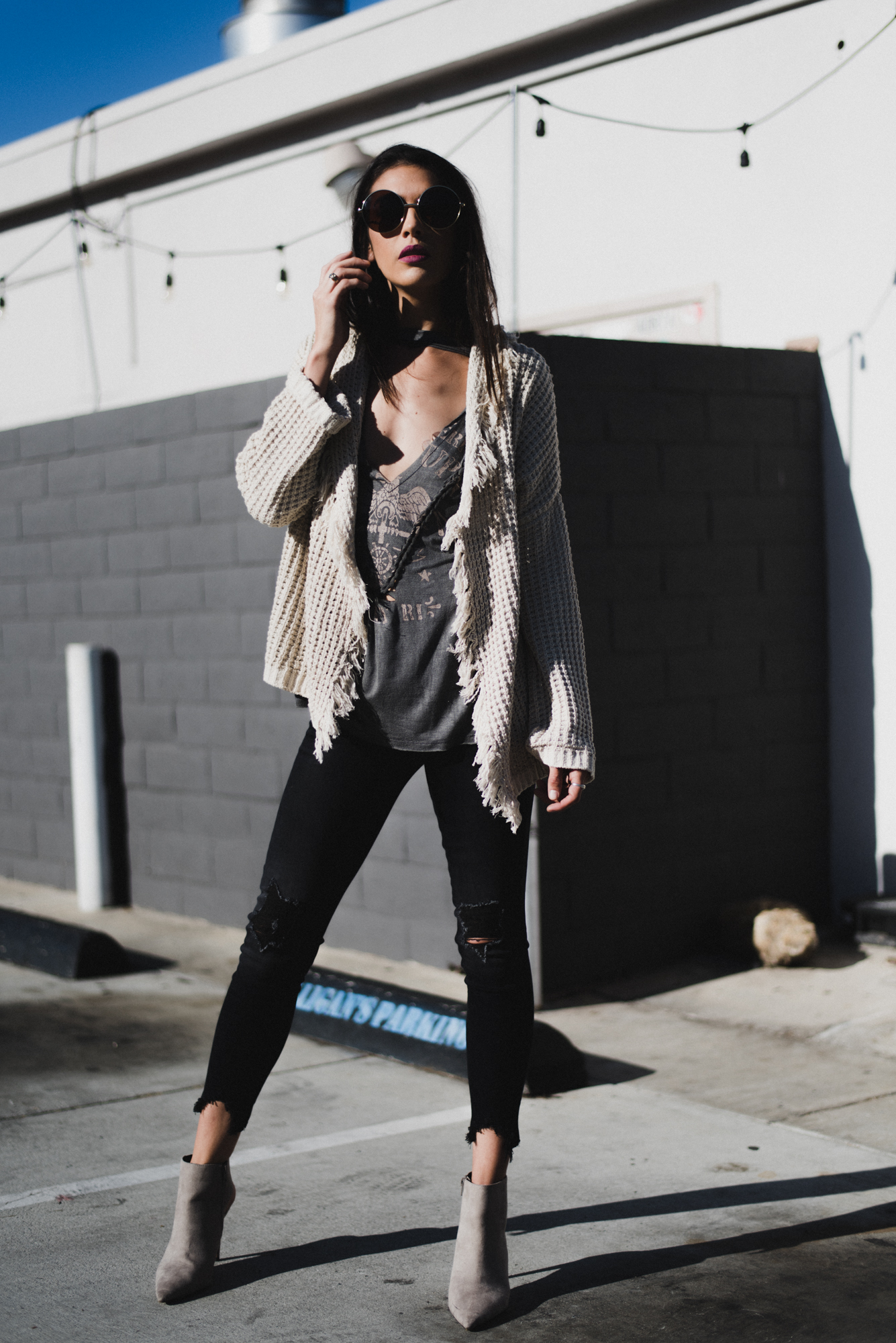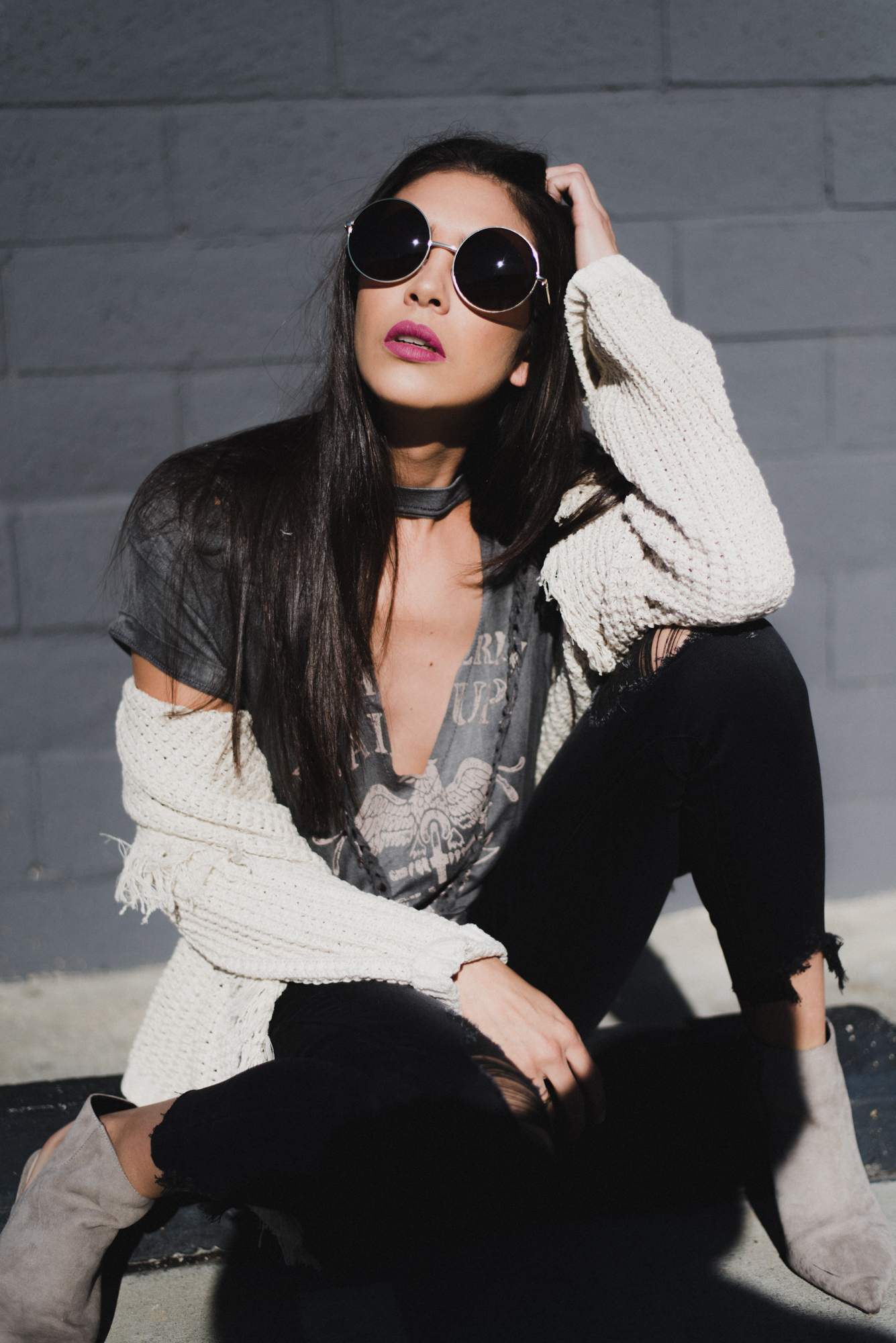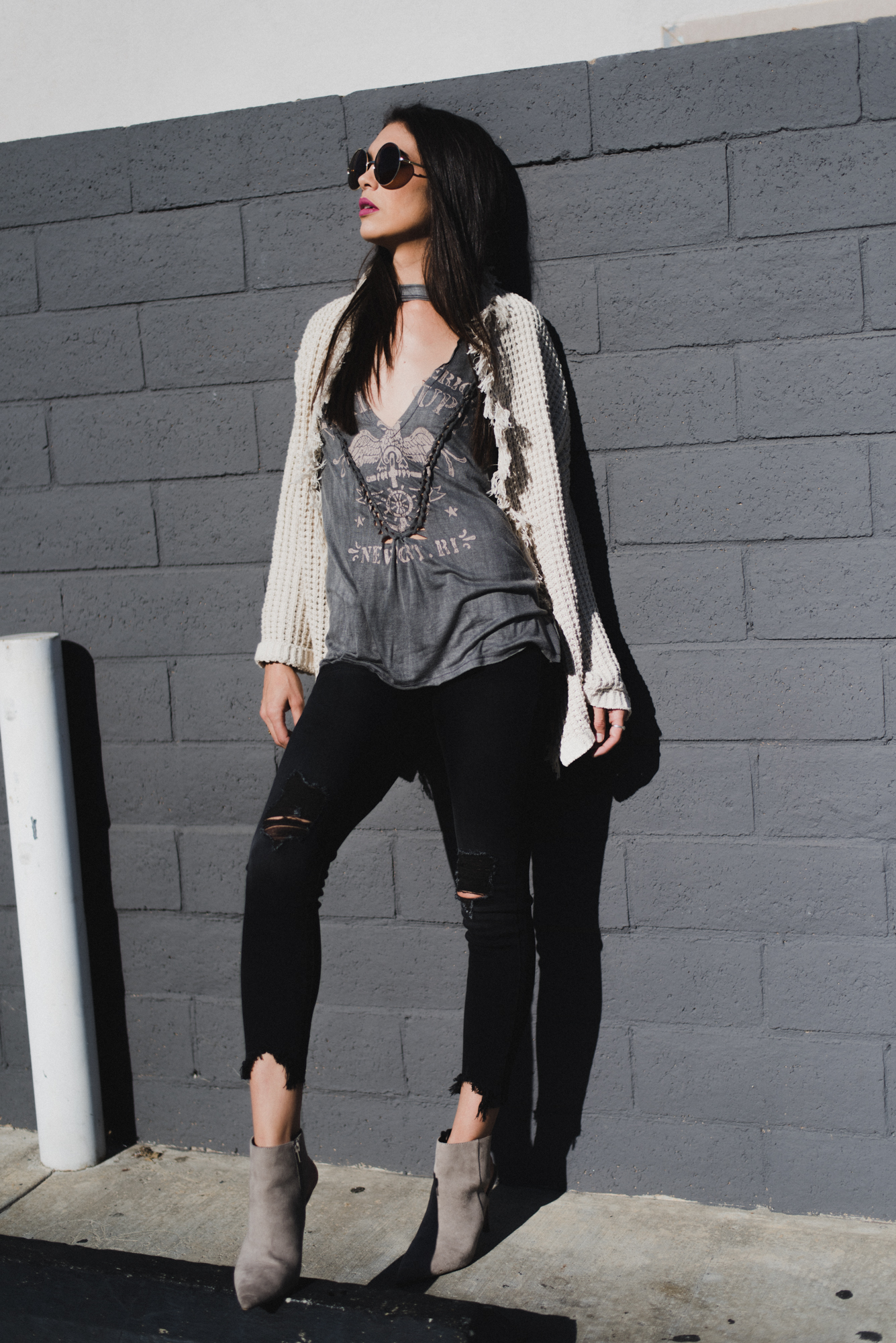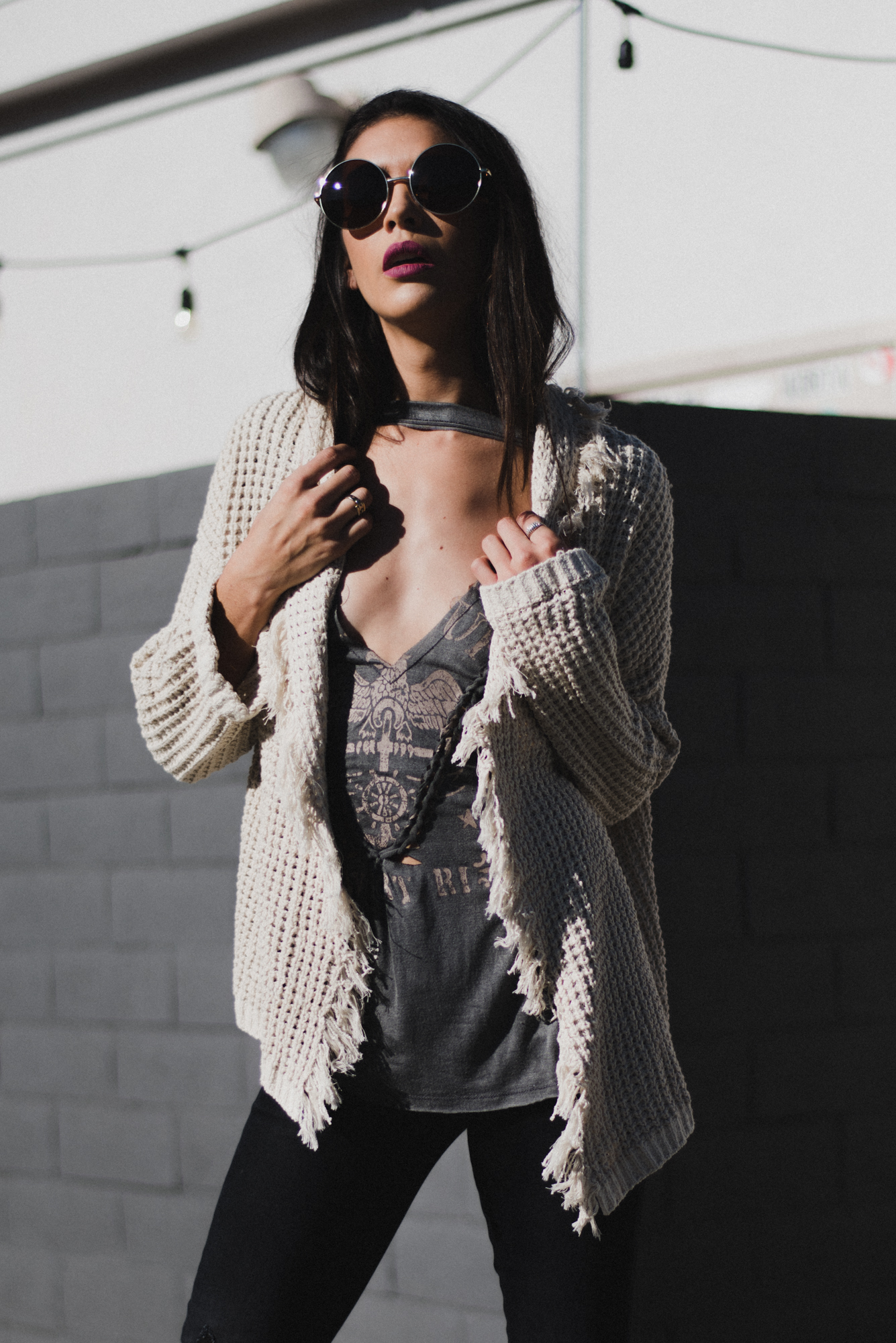 Tee $32// Cardigan $48
A Special Thanks to Haute Shop Co. for providing the clothing for this shoot. For more great affordable finds check out Haute Shop's NEW ARRIVALS
CREDITS:
Model: Katie Collins// HMU provided by Blown Away | Hair: Casey Braxton | Makeup: Patte //Styling + Photography: Rachael Dickens// Location Manager: Natalie Dickens