There are so many Denim Styles to Choose From
It's time to give your Skinny Jeans a Day Off
As a lover off all things denim, the always evolving denim styles is my dream come true. I don't know about you but I'm bored of my skinny jeans. Yes they're a staple but we (I do) need more denim options. Now, with so many different denim styles to choose from, there is a style to fit every figure.
I have to say my current go-to are high waisted cropped flares. The reason for this is simple; first, I have an hour glass shape and no thigh gap (I'm sure I'm not alone with that) so they are flattering to my figure. And second, because they are cropped they show off my first love and obsession, shoes!
Most west coast babe's style is pretty casual so jeans are often a part of our everyday lives. Having options in your wardrobe is a must, and different denim styles can breath new life into your casual style. Here are a few outfit ideas to go along with some of our favorite denim styles.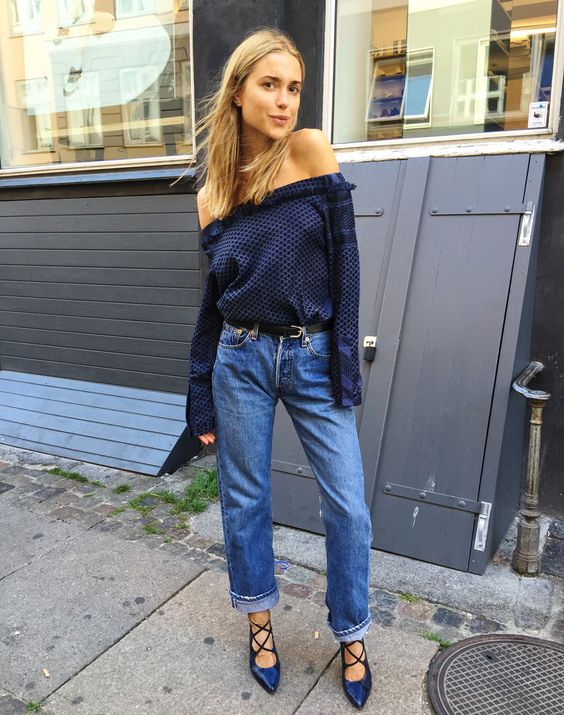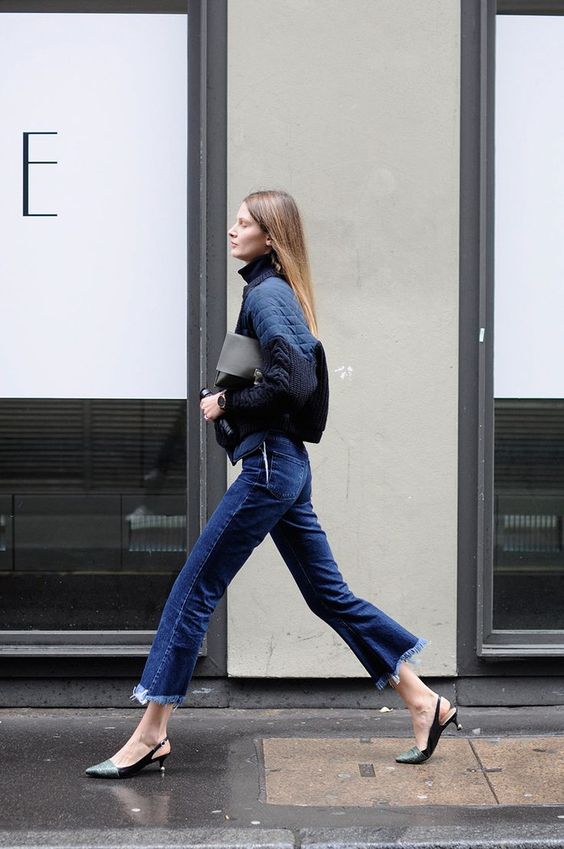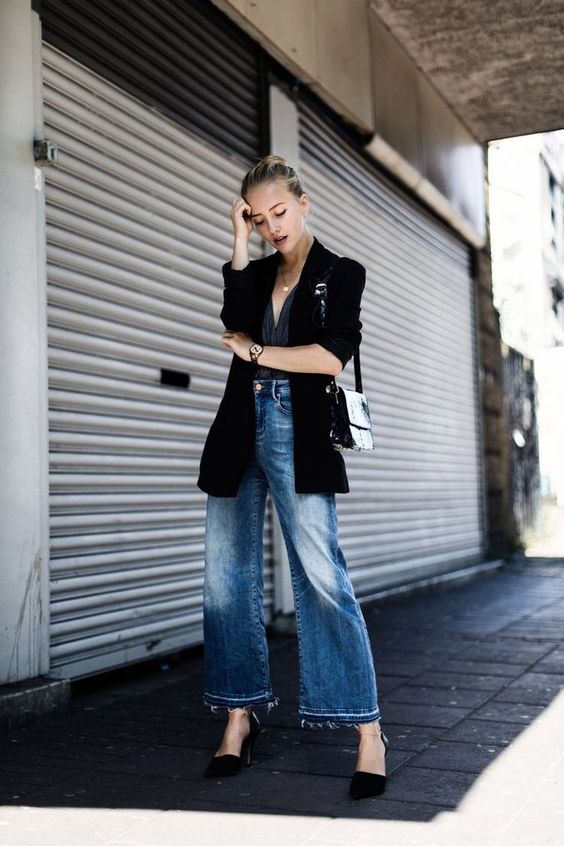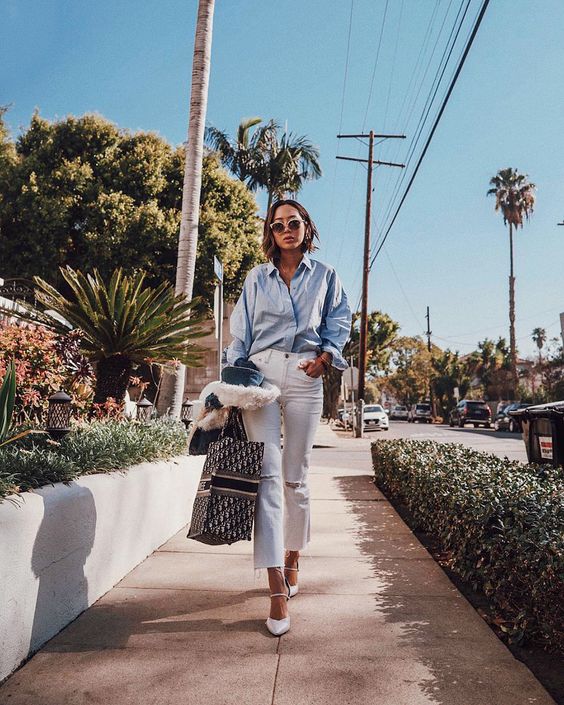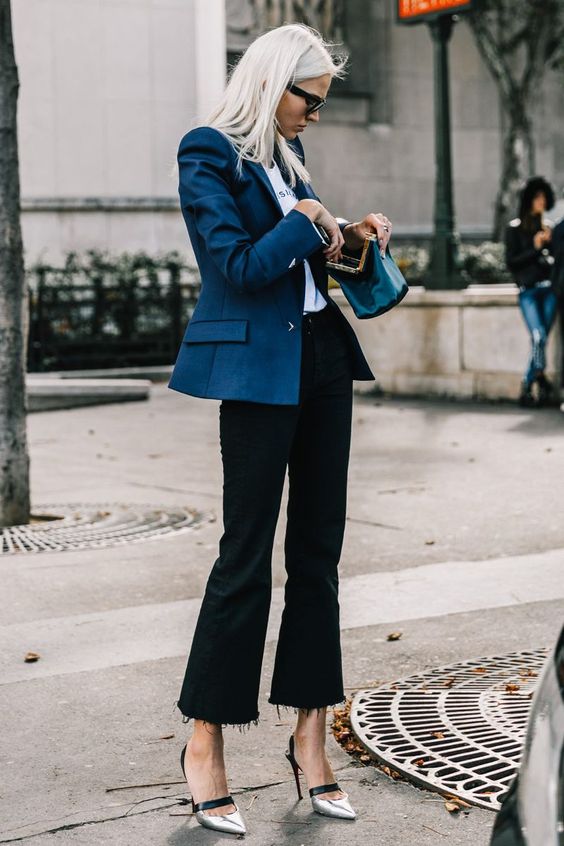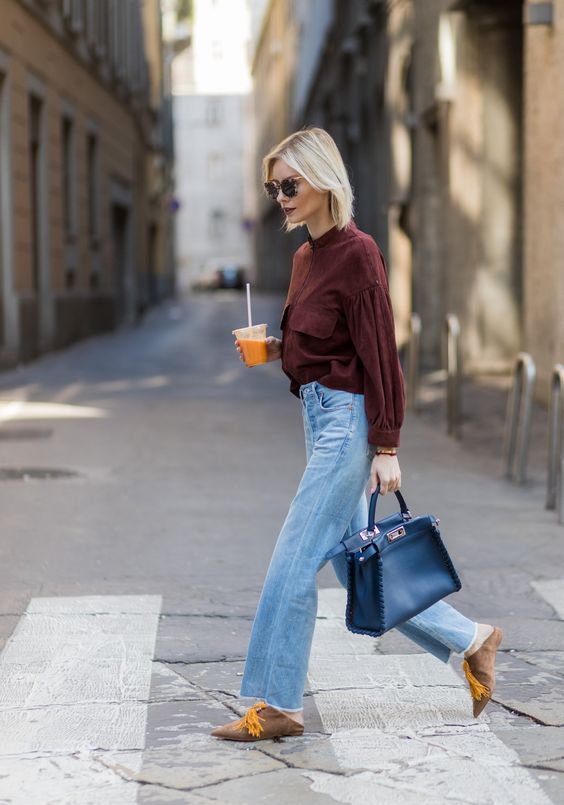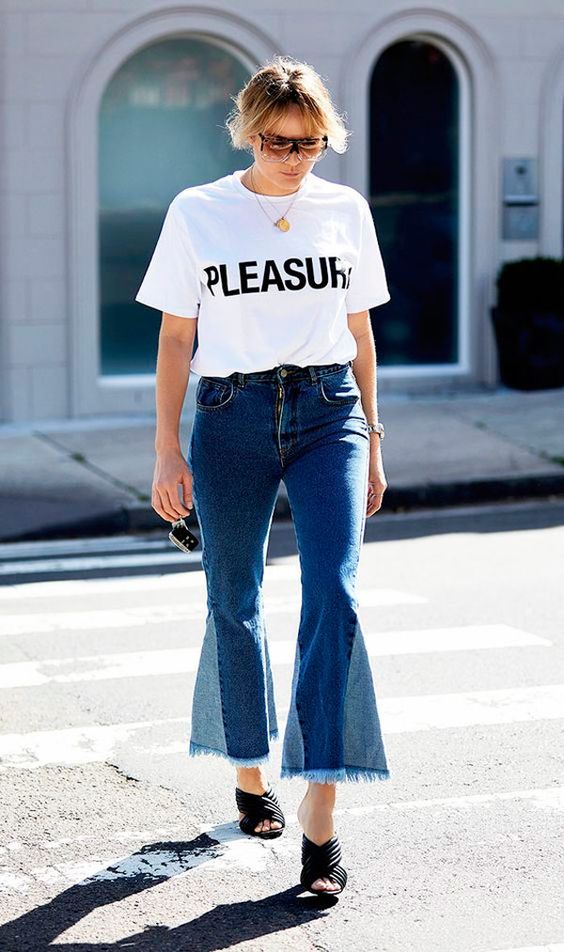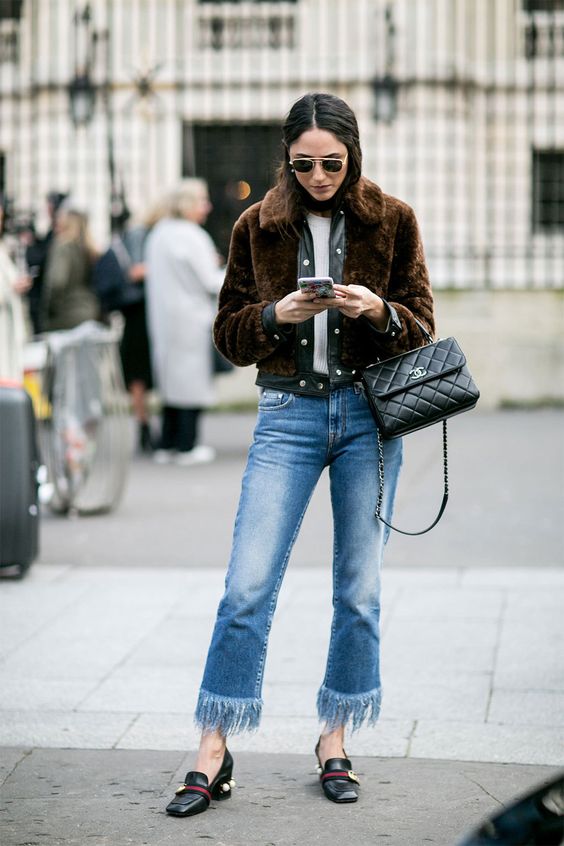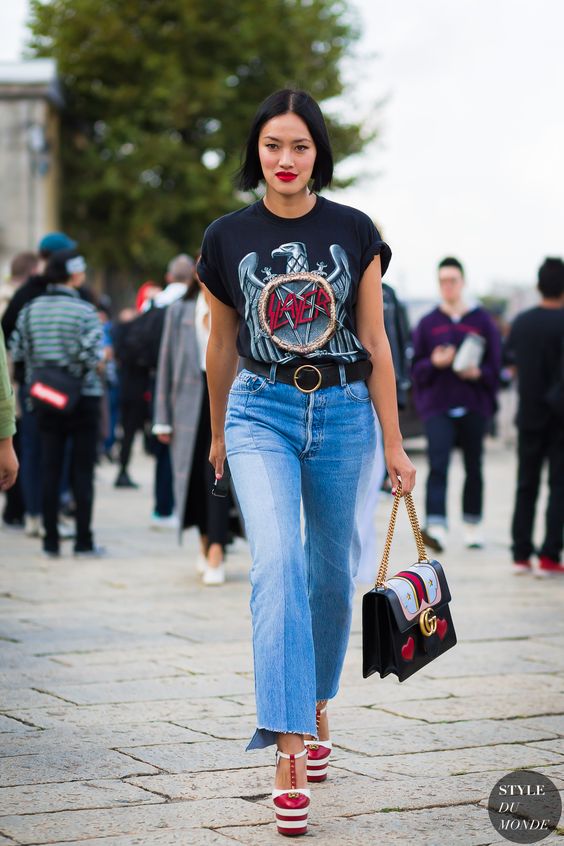 All Photos Sourced via Pinterest