New Fall Arrivals We're Loving Right NOW
Ok it's really time to start thinking about fall arrivals. I know it's still hot as hell outside. And we (I do) want it to stay summer forever. But let's face it, our favorite boutiques are filling up with fall deliveries. So we want to show you some of our favorite "pre" fall finds. For us SoCal babes we can still wear most of these fall finds now. And for anyone who lives in a cooler climate, there are a few pieces perfect for the fall cool down.

Ummmm…. This top is amazing. Did you see how For Love and Lemons layered this top over a dress? What a great idea!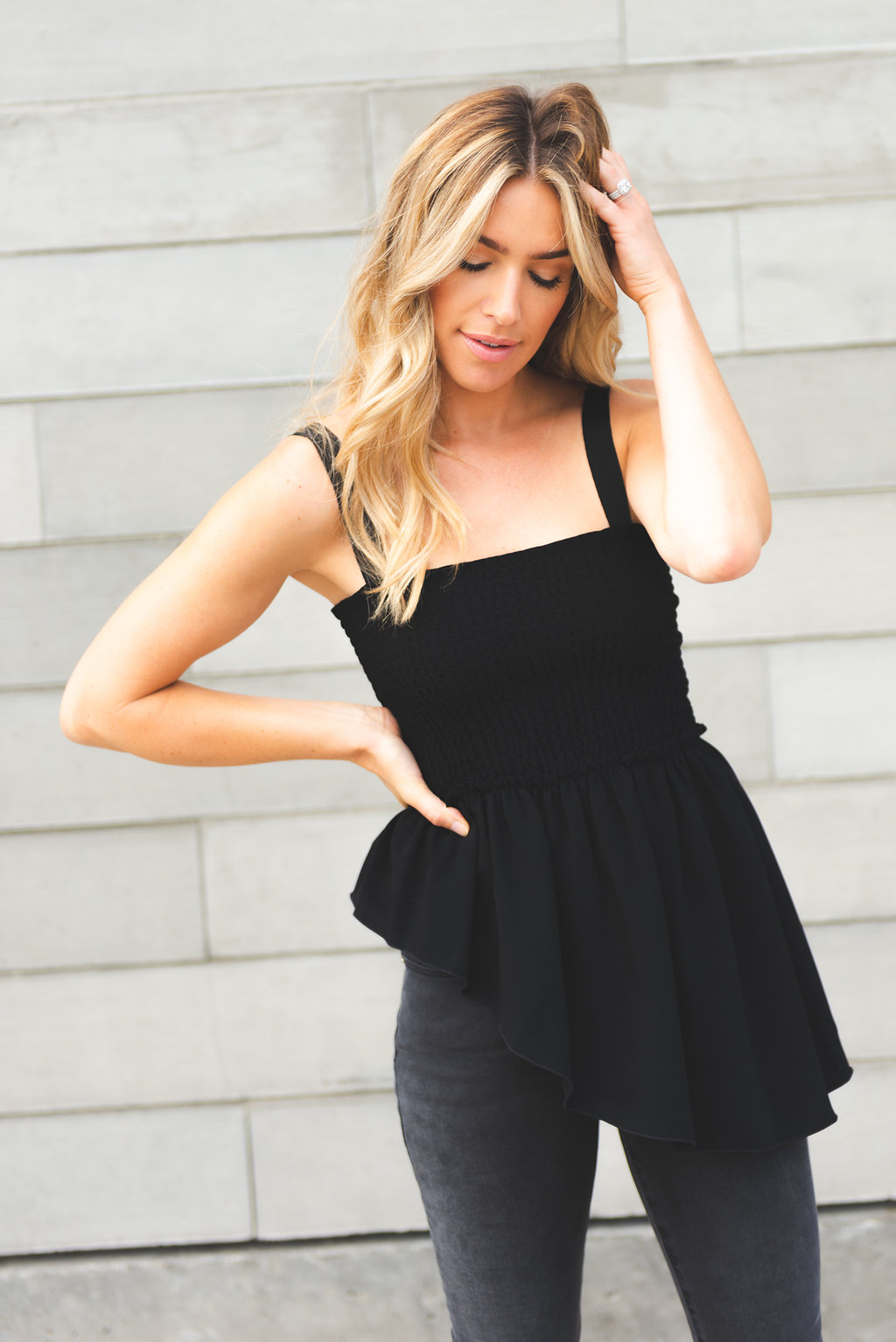 Take your black top and jeans outfits to the next level with this modern peplum top.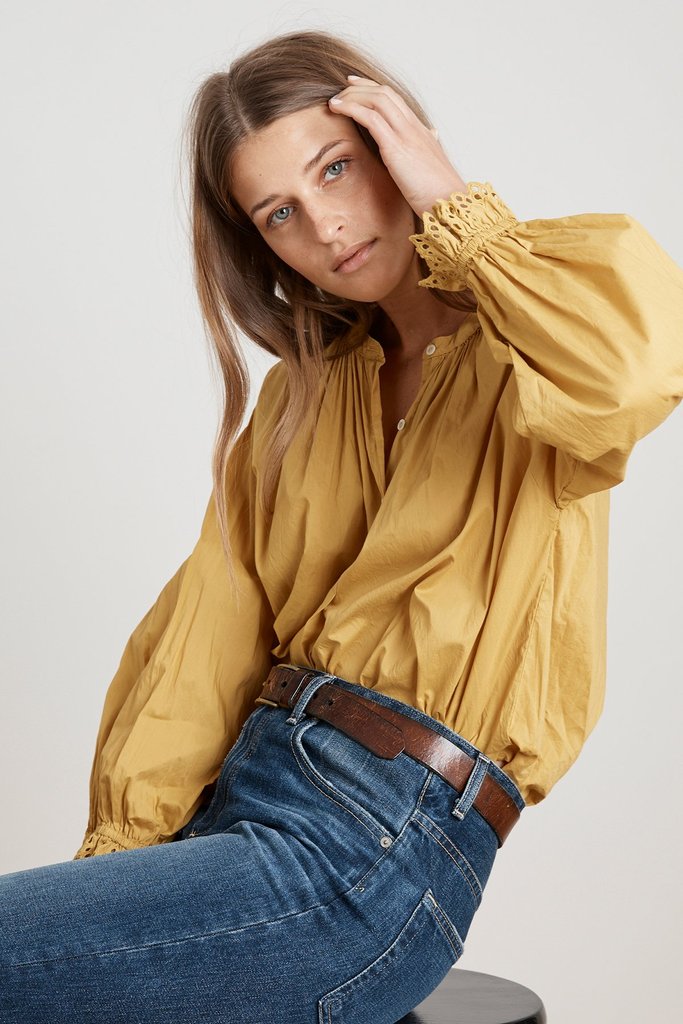 I don't think I'm the only one obsessed with mustard color for fall, Right?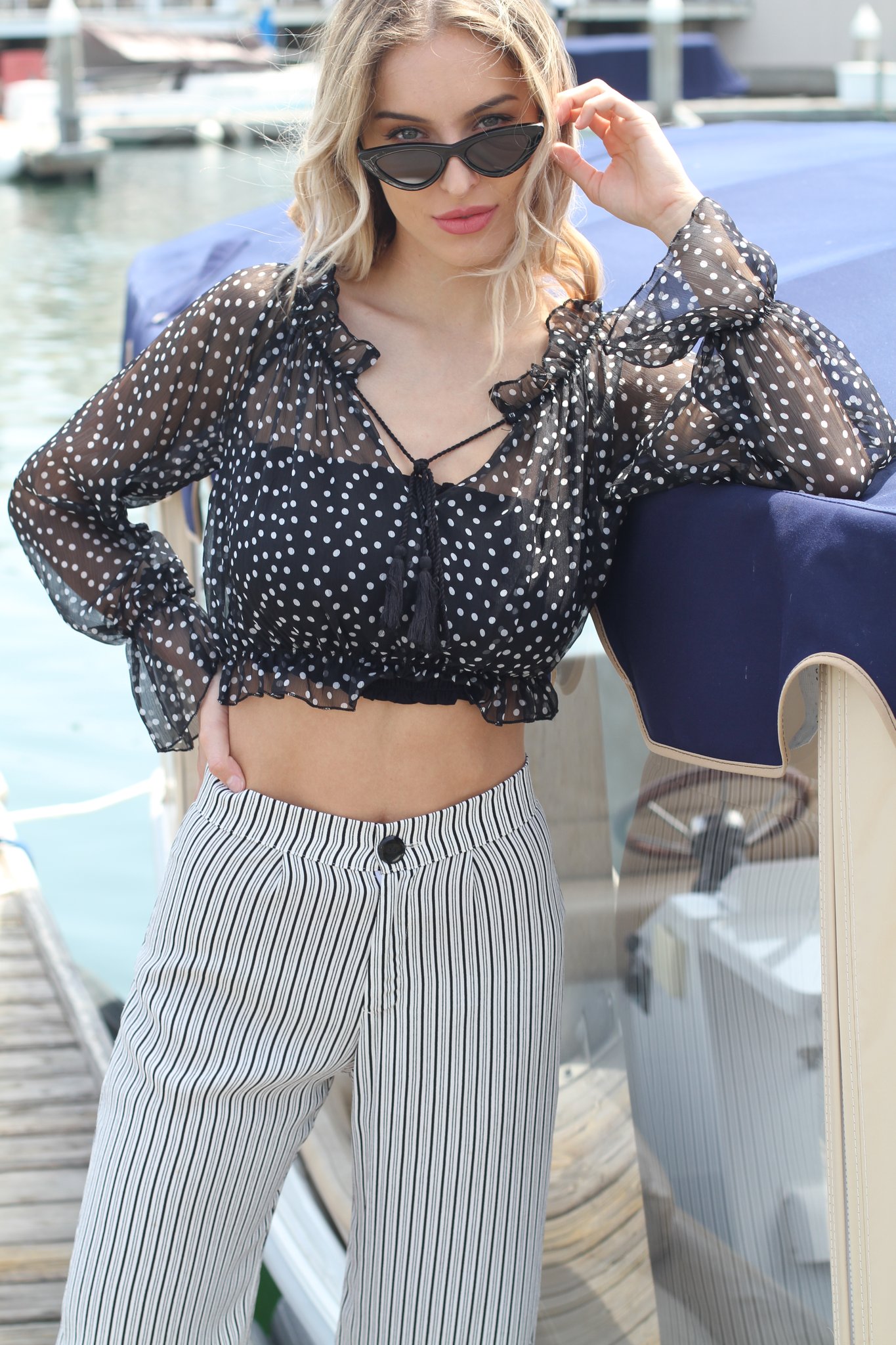 Another great top to wear with high rise bottoms.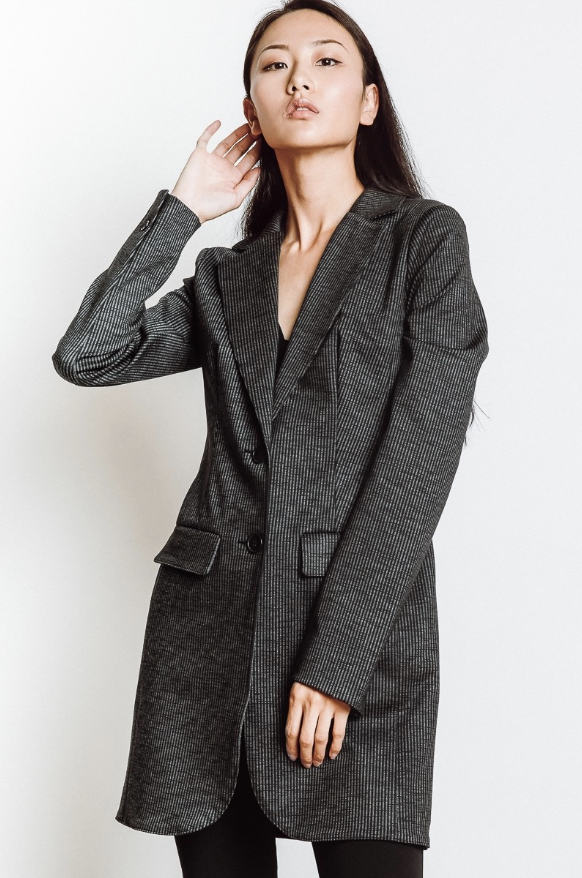 This blazer is perfect outerwear for SoCal women. It can be worn to work, or over cut of jeans and booties with a tee. There are limitless styling options! Plus it's a classic and worth the investment.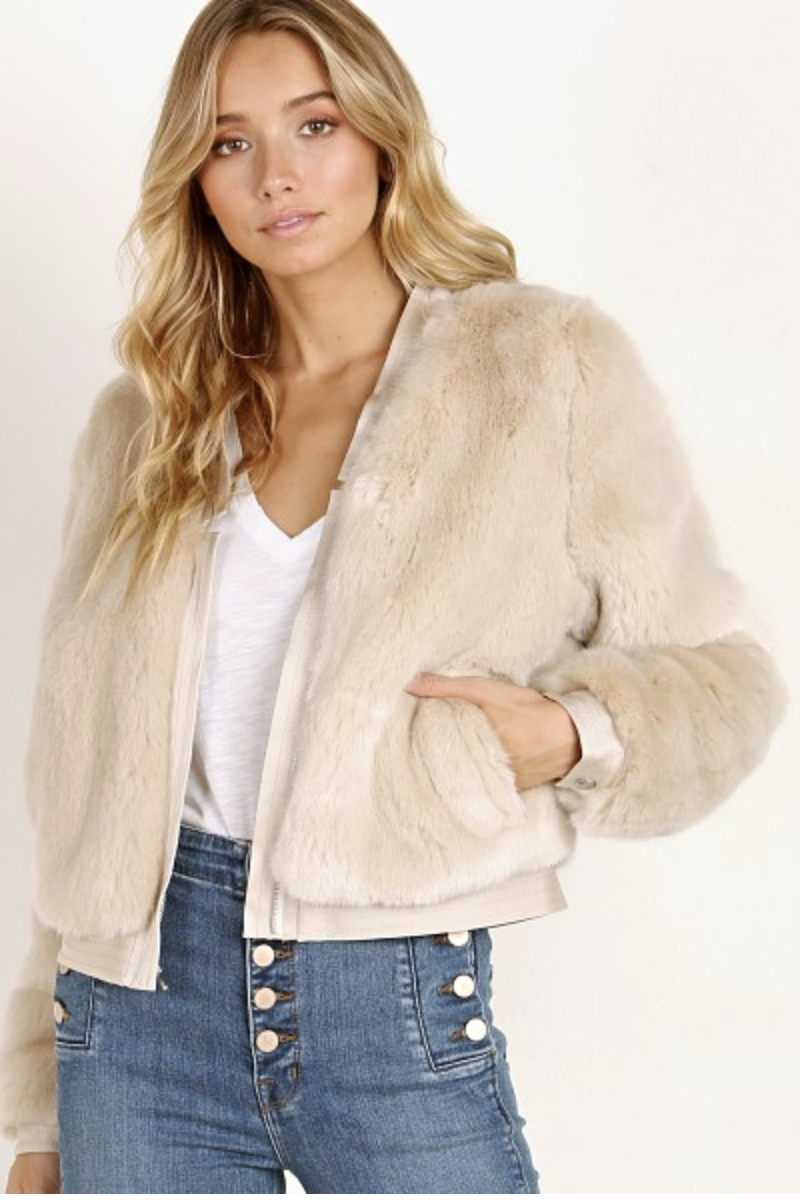 I know this one's hard to think of right now, but it's so good by the time you'll need it, it will be long gone. It's time to think ahead.
All I have to say is YES YES YES!
I love utility jumpsuits and this one is so easy to wear and is only $75! What an amazing find!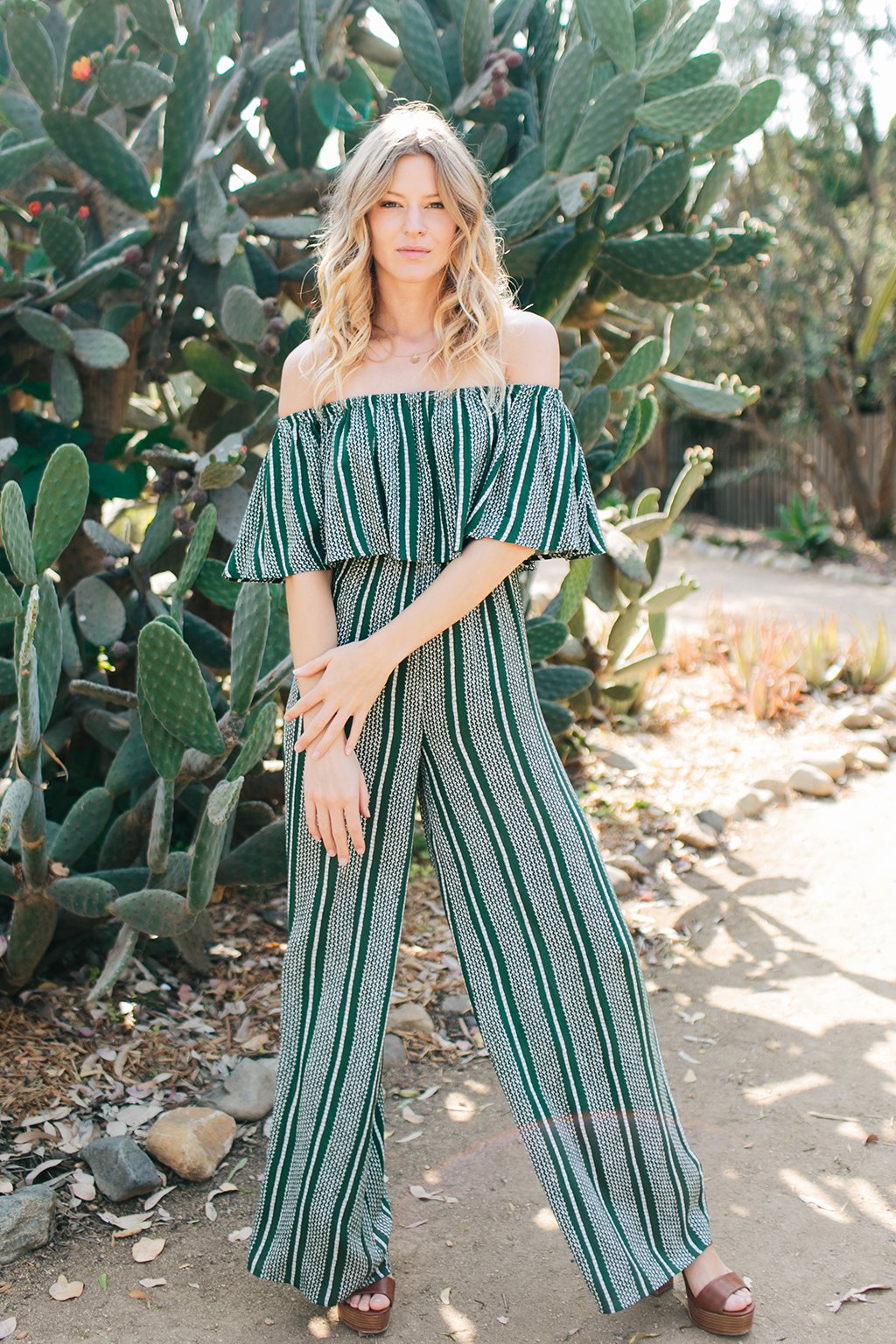 Green is the hot hue for pre-fall 2018. This stripe jumpsuit can take you from warm late summer days through holiday soirees.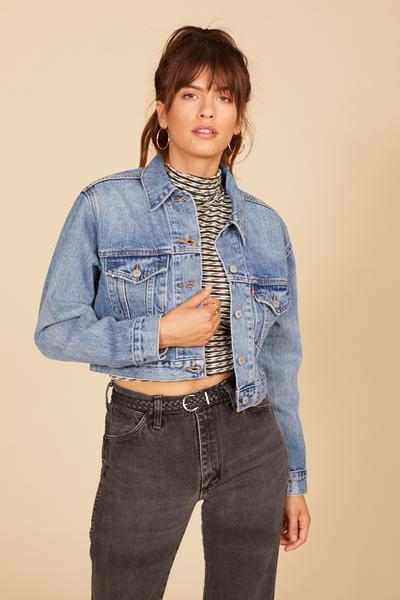 ---
Don't for get to accessorize this fall!
---