California Dreaming
with Swirl Boutique + Love Strength
Balboa Park, Blogger Babe Besties, Local SoCal Designers, and Swirl Boutique came together to give us quintessential California style.
Southern California is filled with amazingly creative entrepreneurial woman, from small indie accessory designers like Love Strength & La Weez Jewelry, to full collection designers including Cleobella and Novella Royale. One of Southern California's  most influential boutique owners has had the pulse on Coastal, Southern California Style for the last decade. Lisa Landers of Swirl Boutiques has championed indie designers since she opened her first boutique in Encinitas a decade ago. With an incredible selection of up-and-coming local jewelry designers to the hottest clothing lines, Lisa has created an atmosphere of support and community in the local fashion industry.
Inspired by the beauty of San Diego, Lisa partnered with Love Strengh and others to give us style inspried by friendship and a mutual love for all things fashionable.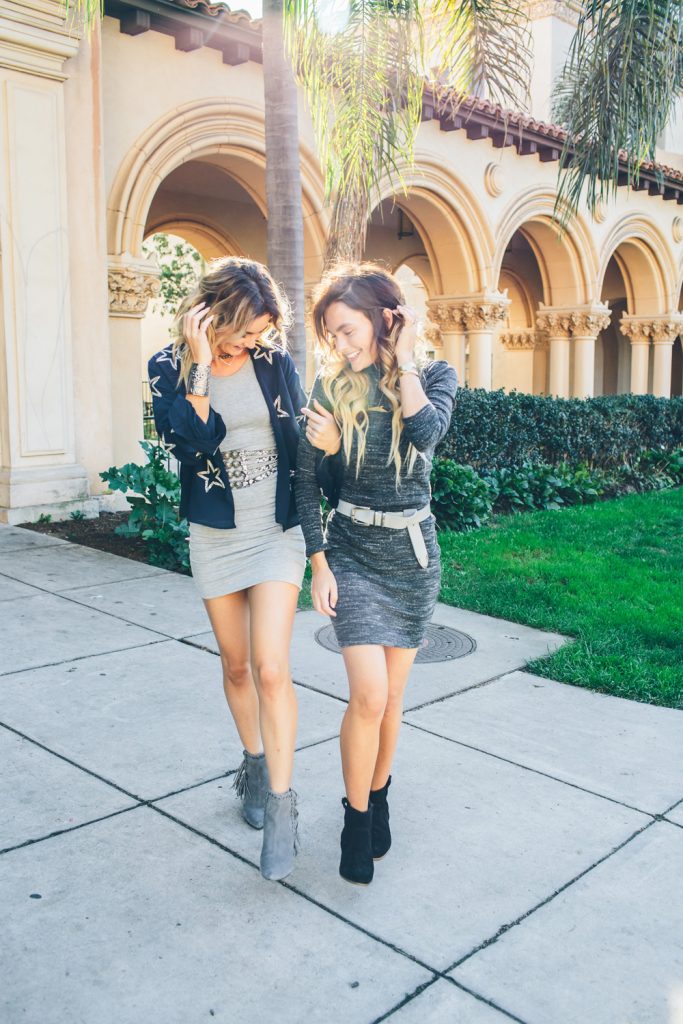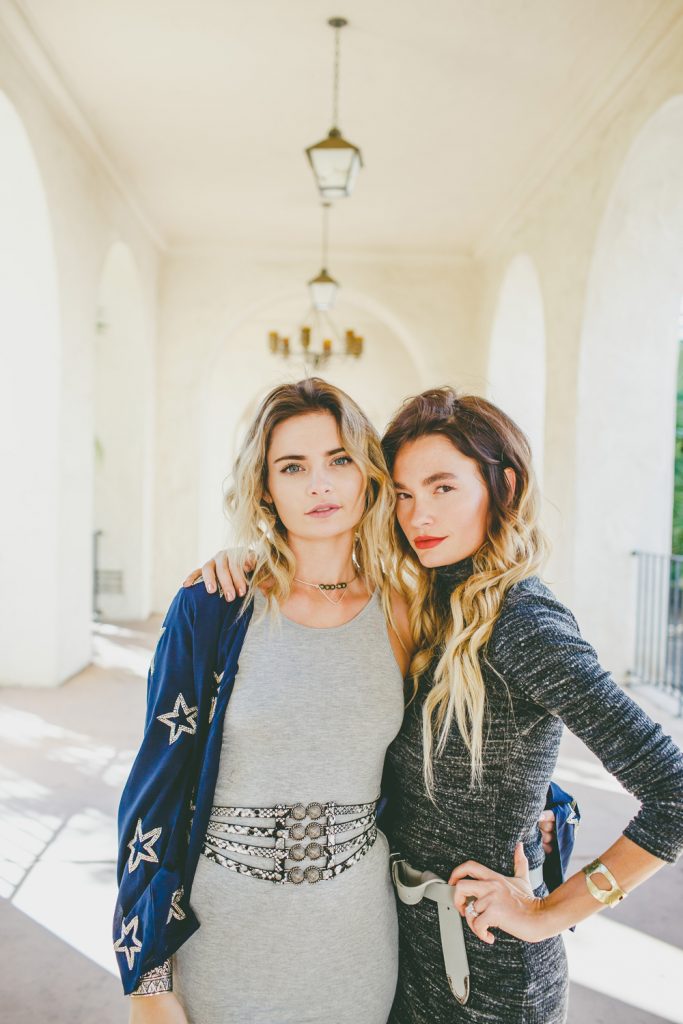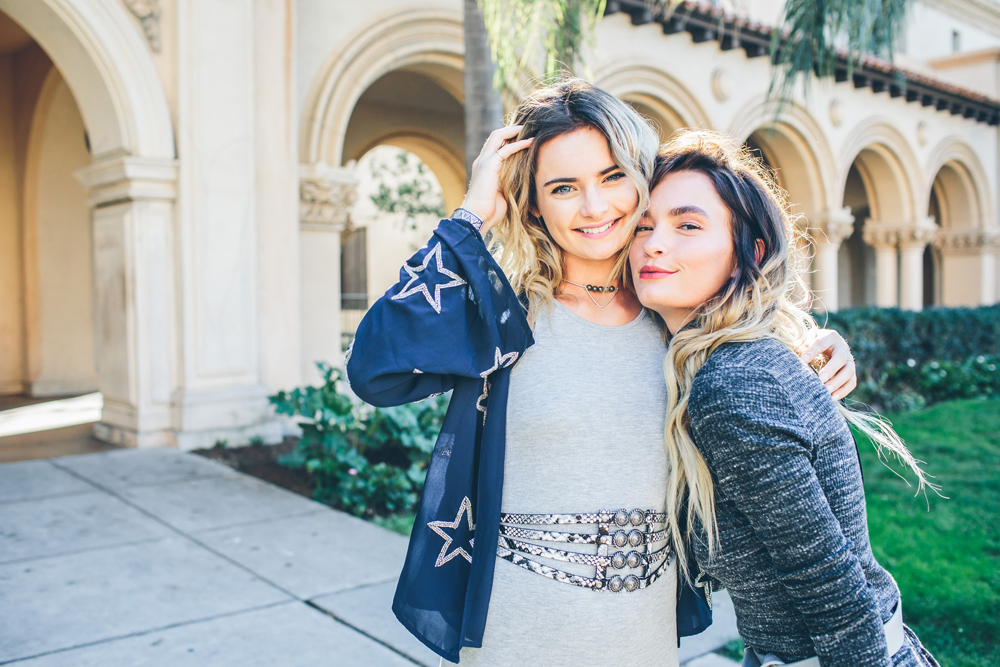 EVA:
jacket @chaserbrand
dress @indahclothing
booties @matisse_footwear
necklace @macandryjewelry
QUIGLEY:
outfit @fifteentwenty
booties @matiise_footwear
necklace @laweezjewelry
silver cuff @raptorjewelry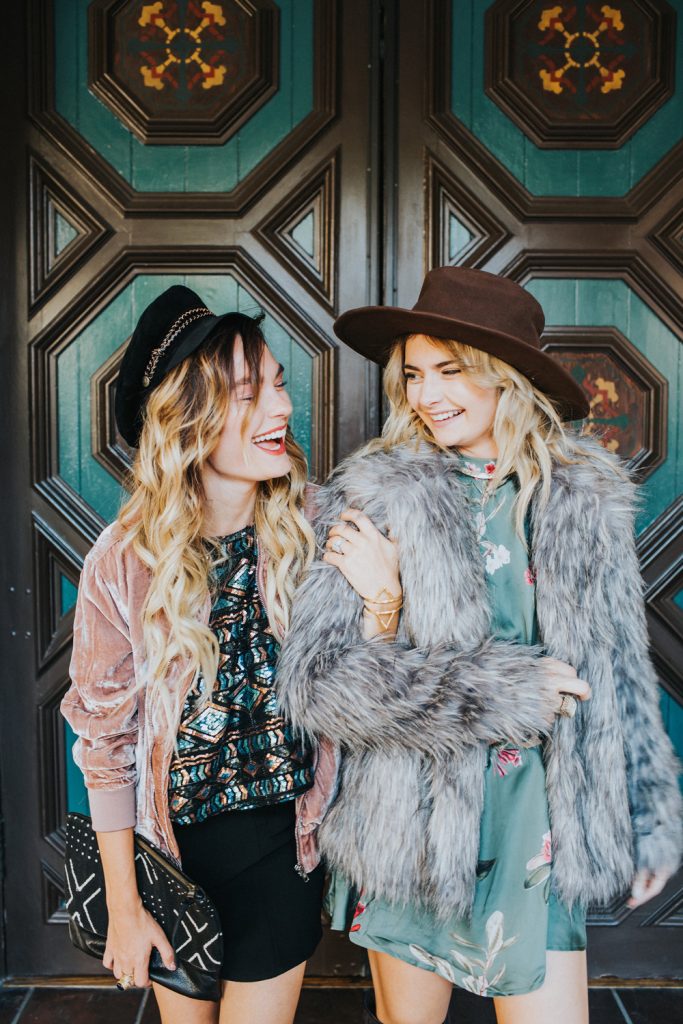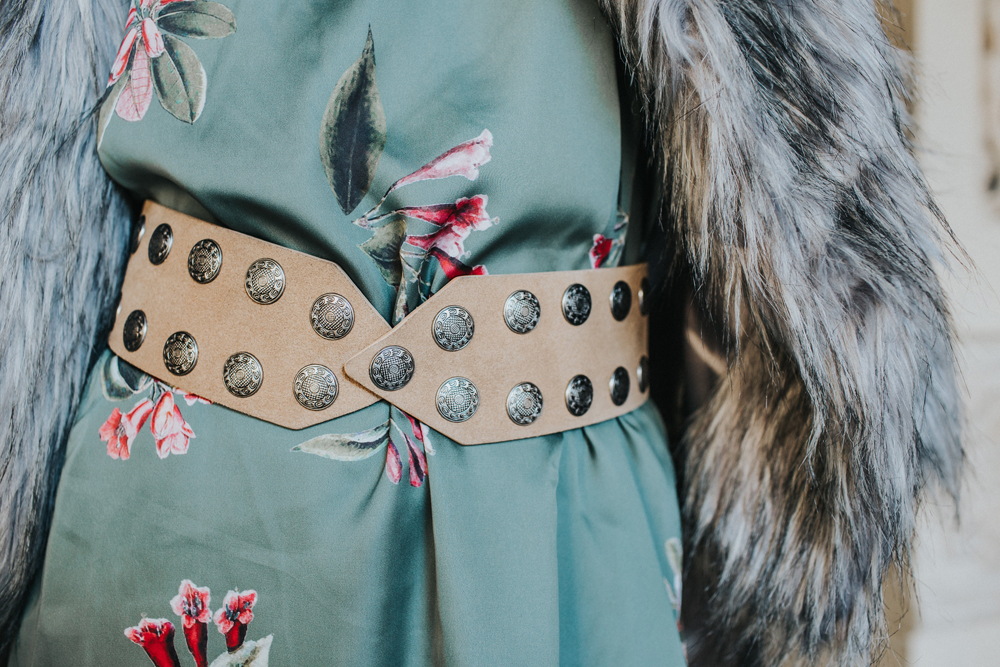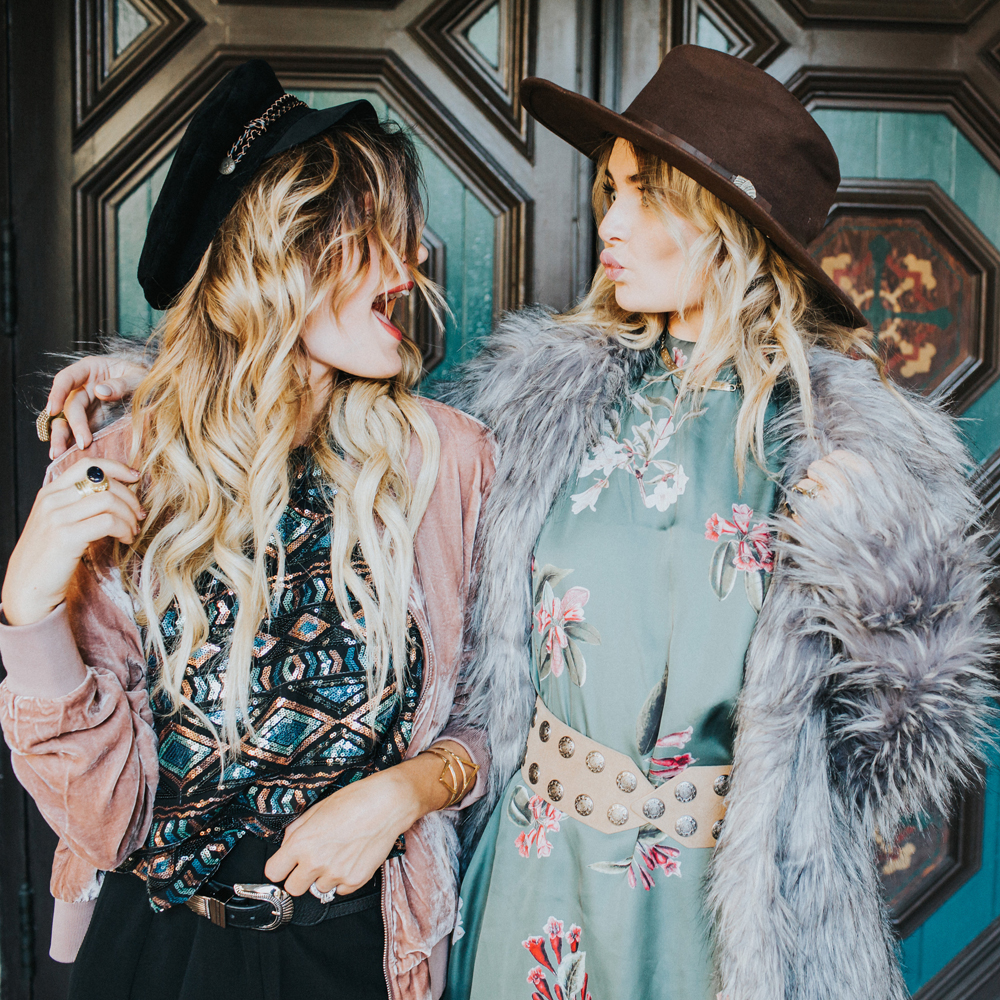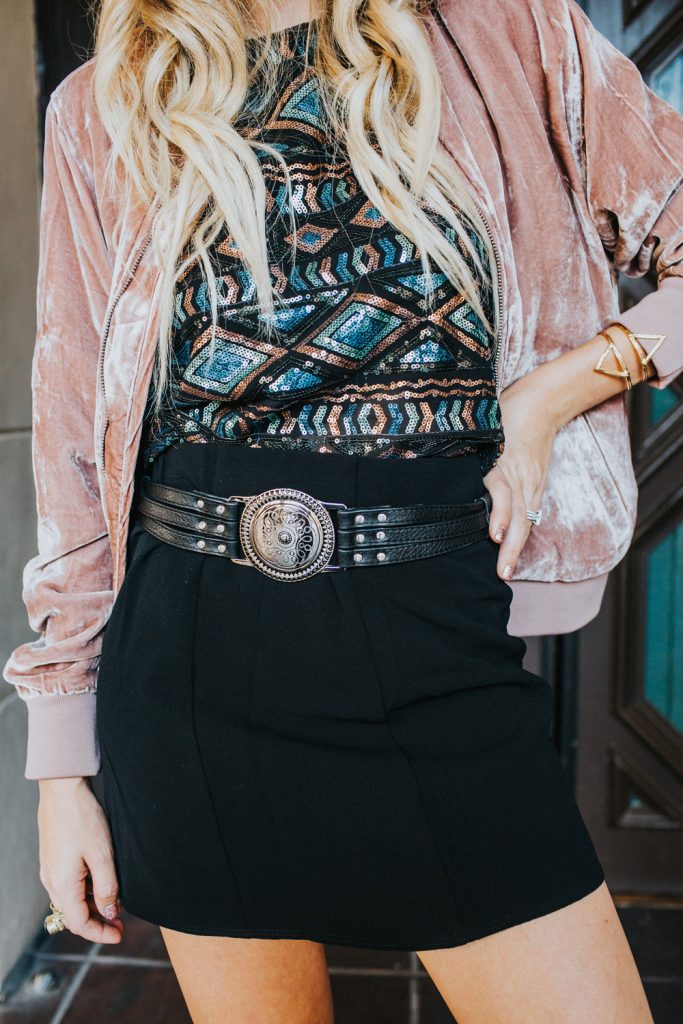 EVA:
jacket @showmeyourmumu
dress @showmeyourmumu
boots @shop_miashoes
hat @brixton @brixtonwomens
jewelry @laweezjewelry
QUIGLEY:
hat @brixtonwomens
velour jacket @mapbrand
skirt/top @showmeyourmumu
clutch @mollyghandbags
booties @matisse_footwear
jewelry @laweezjewelry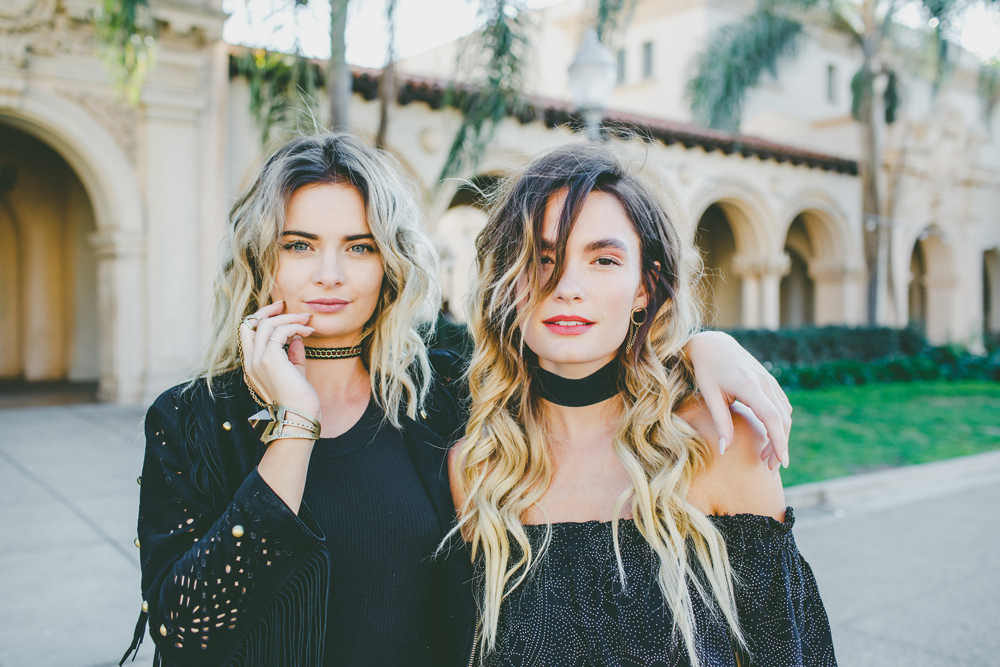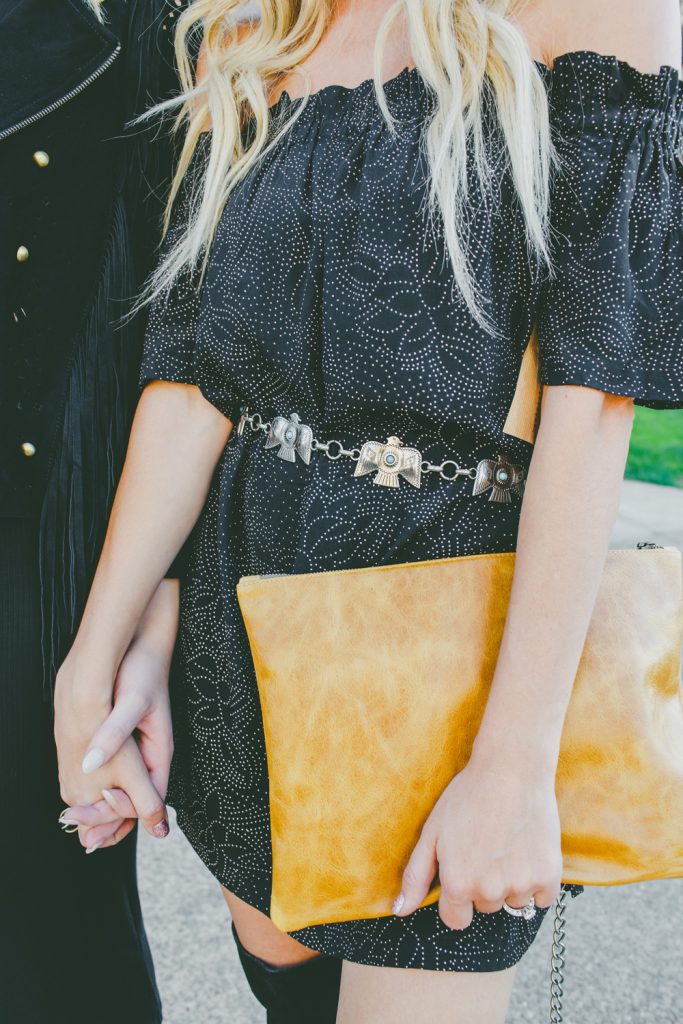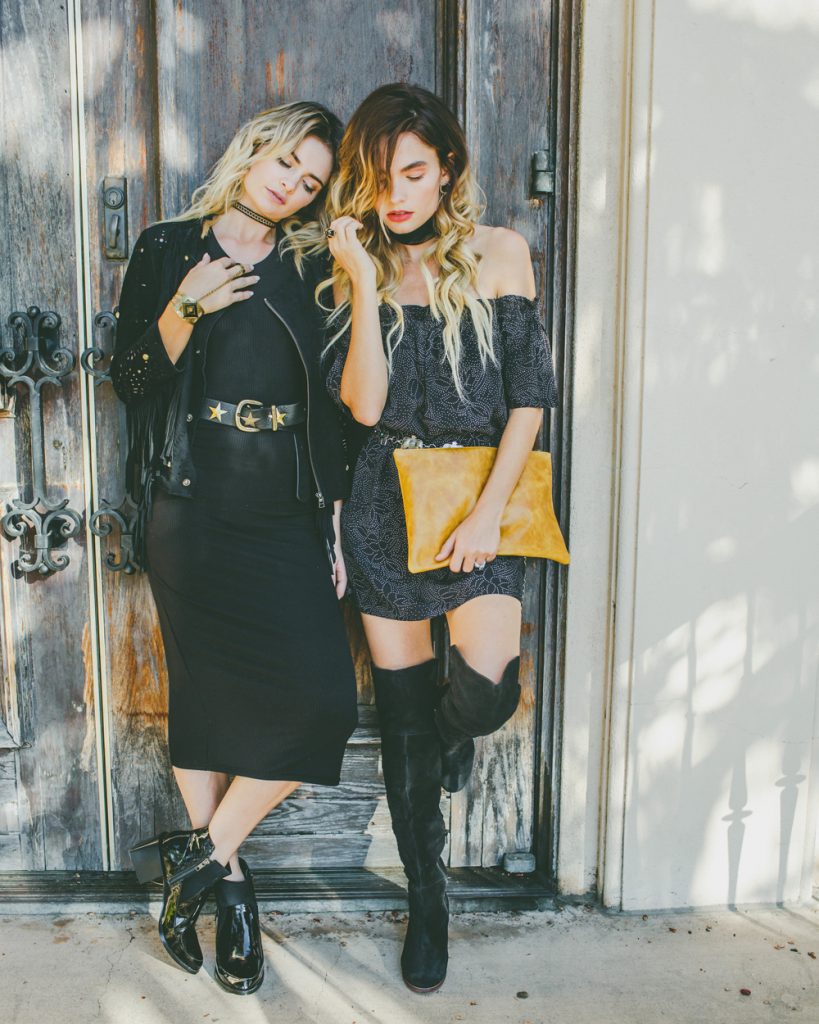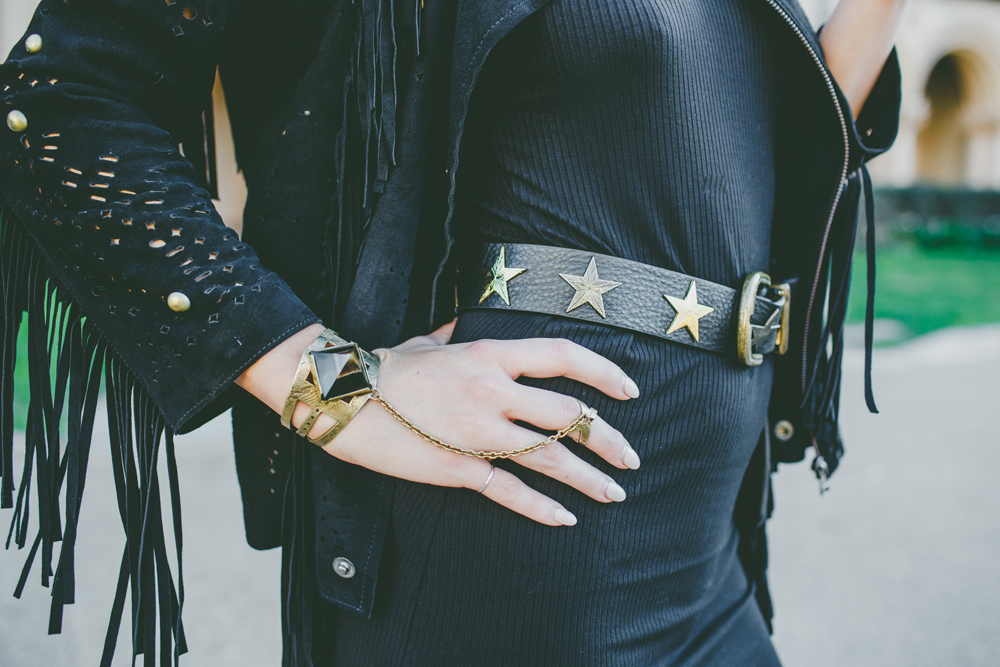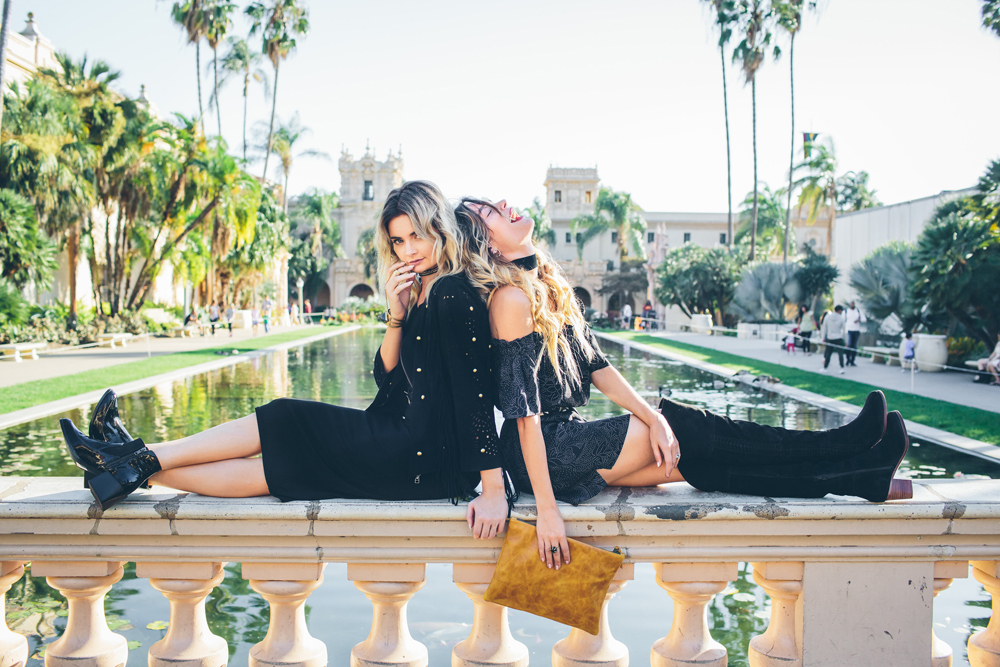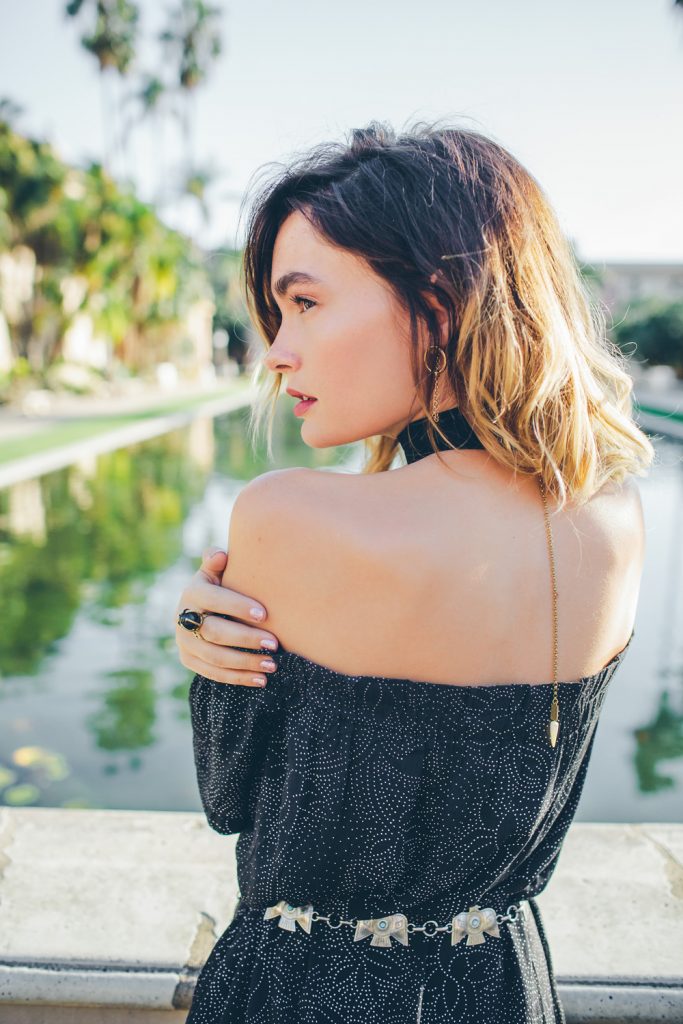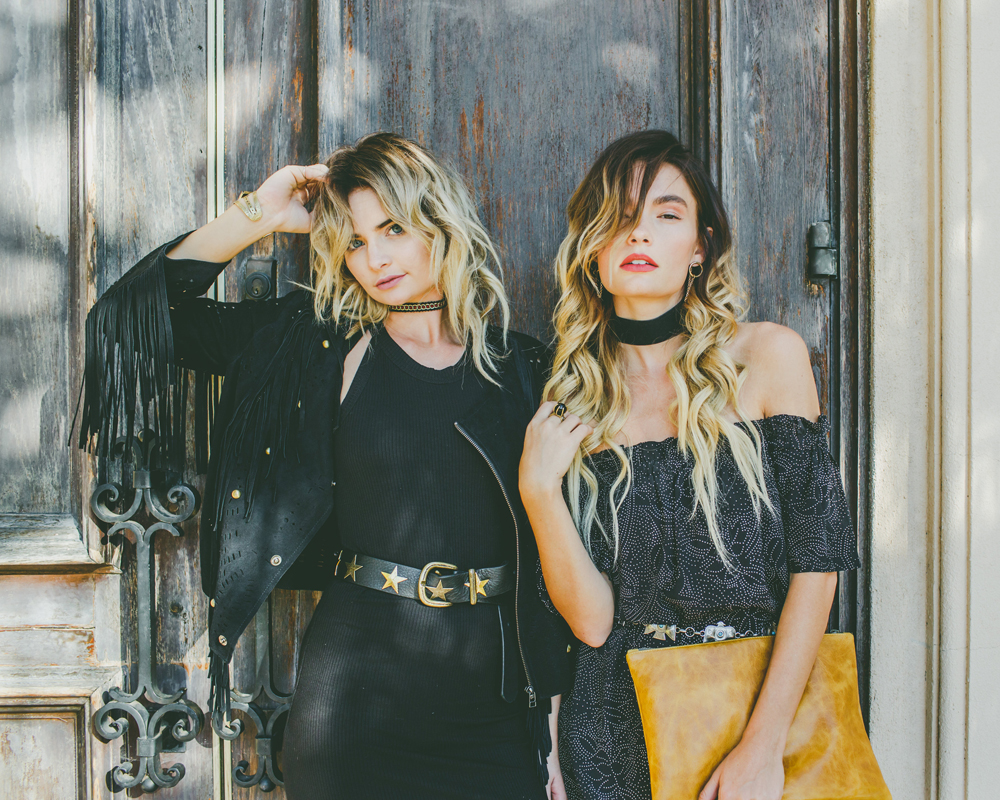 EVA:
dress @knotsisters
jacket @cleobella
jewelry @laweezjewelry
booties @solsanashoes
QUIGLEY:
dress @knotsisters
boots @matisse_footwear
choker/ earrings @laweezjewelry
clutch @mollyghandbags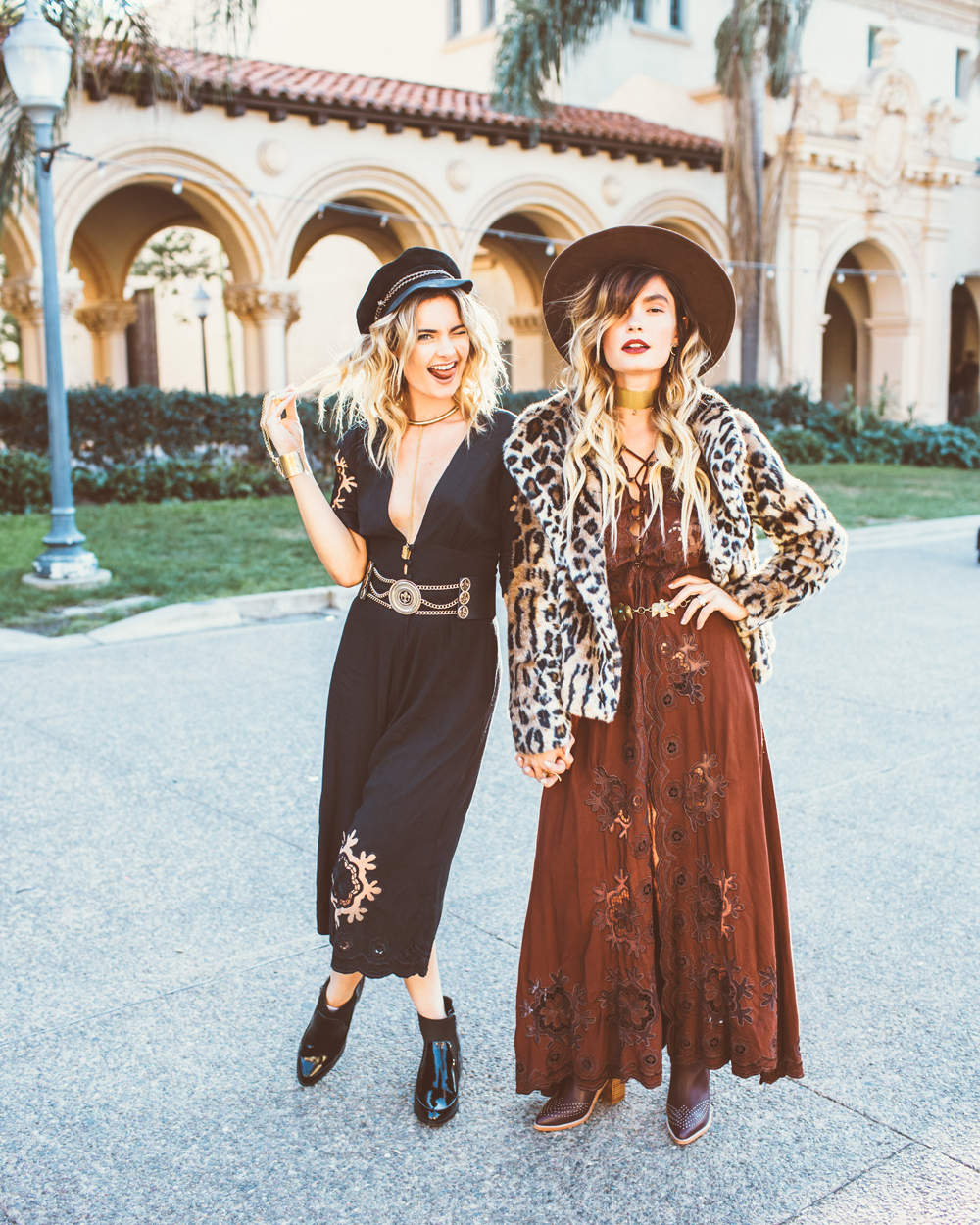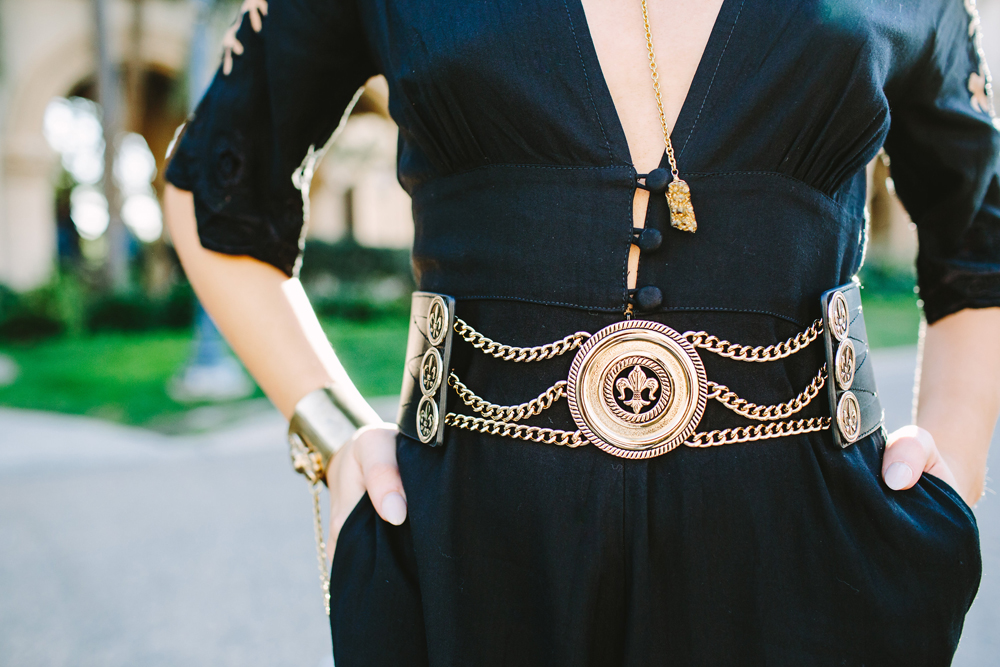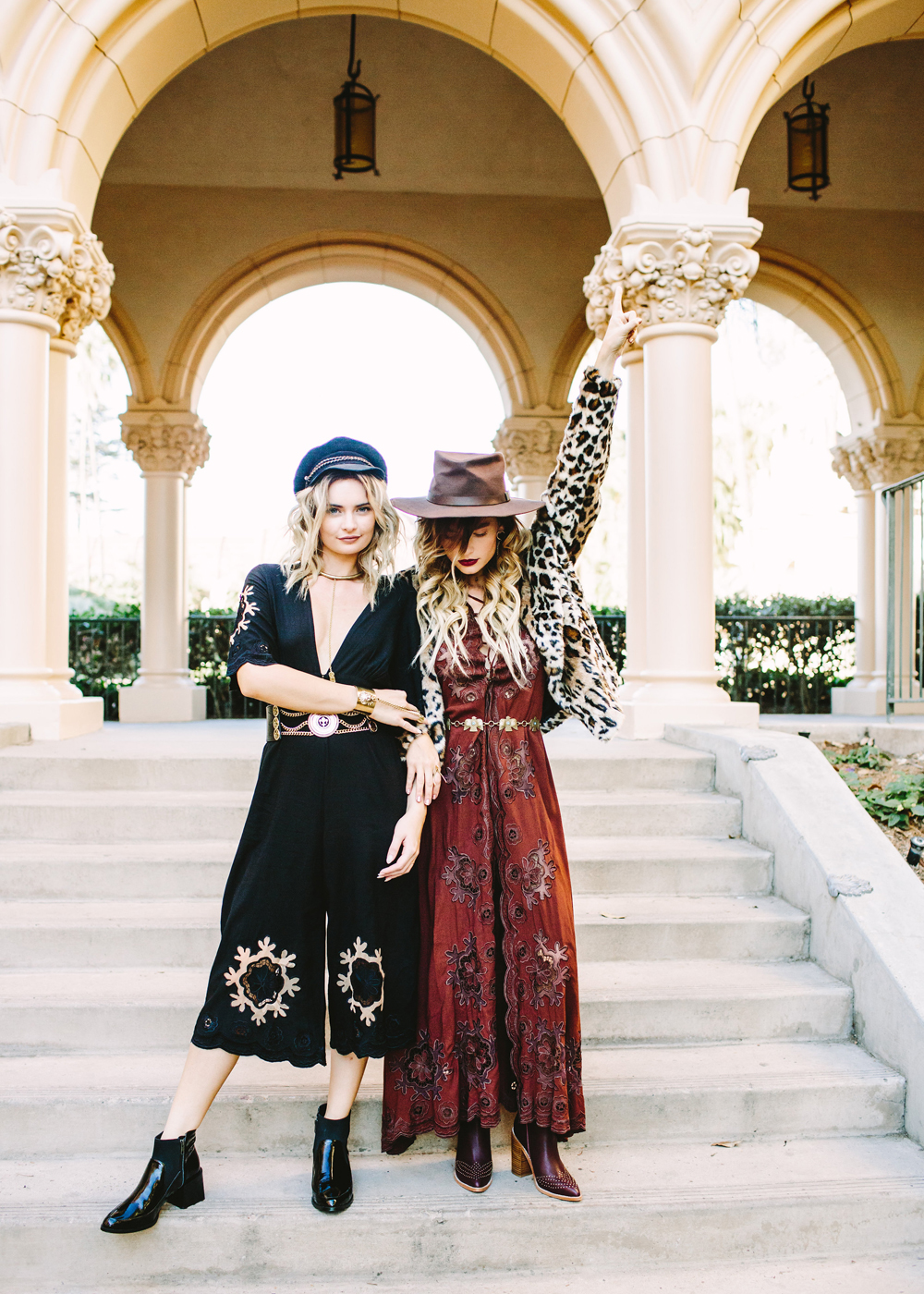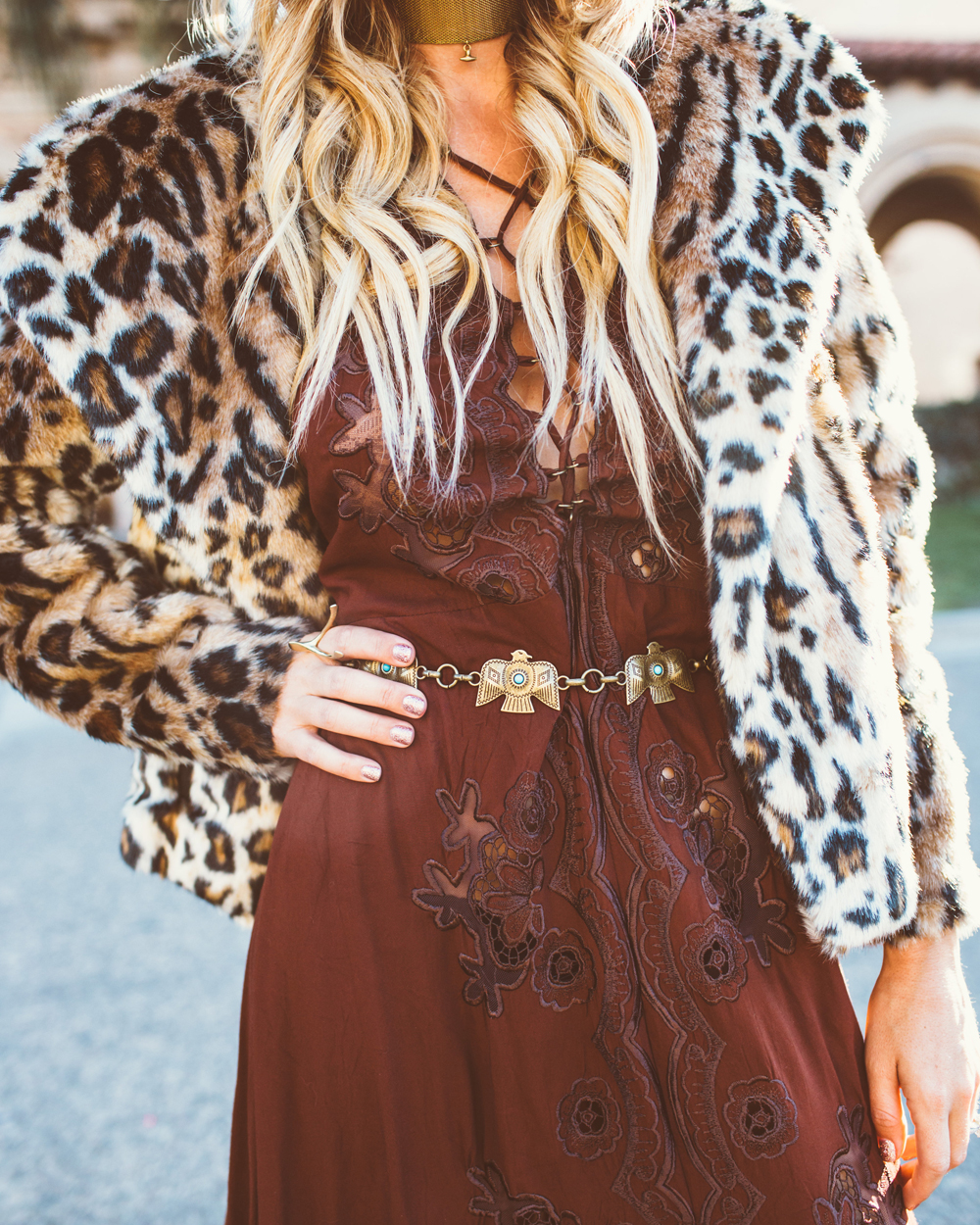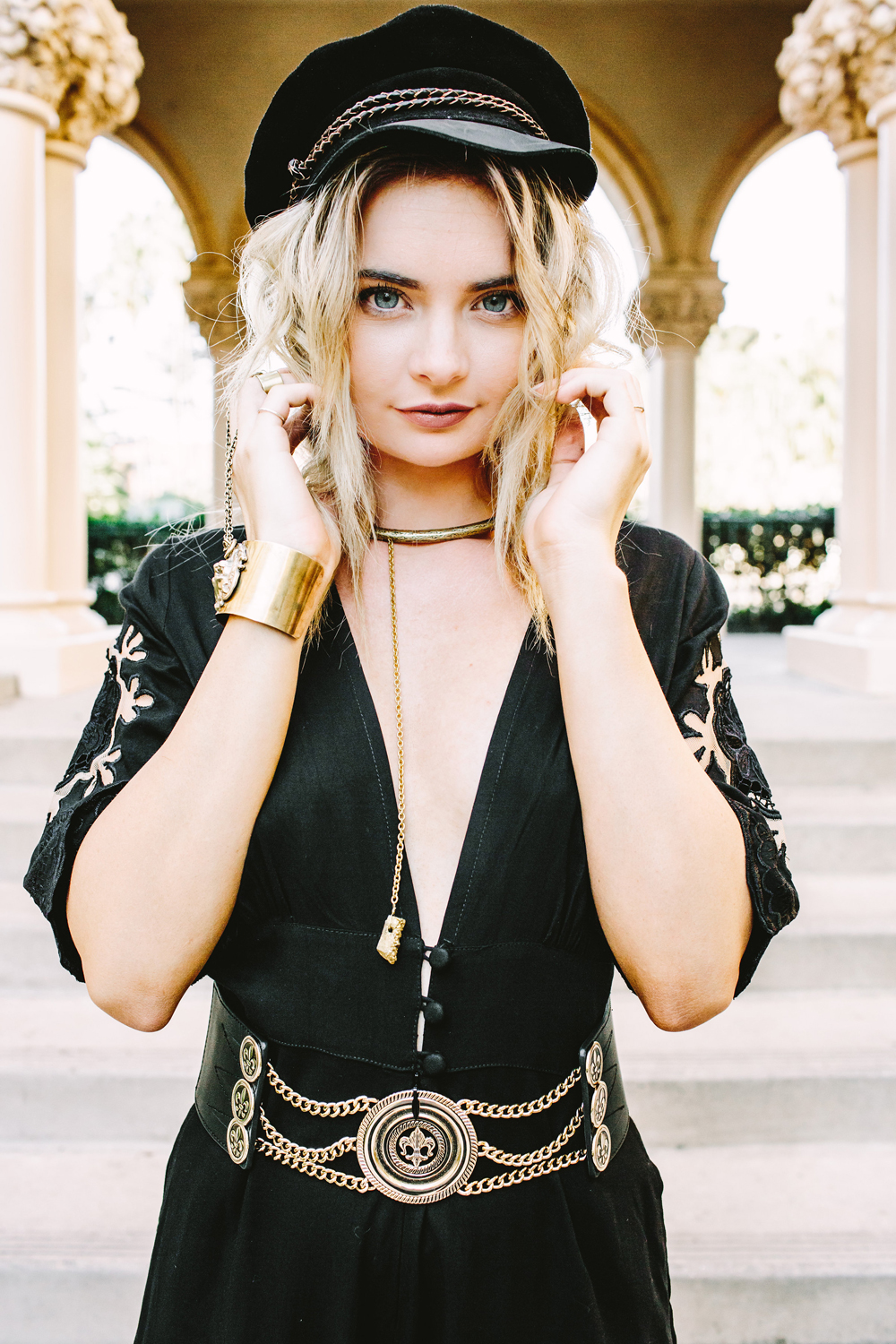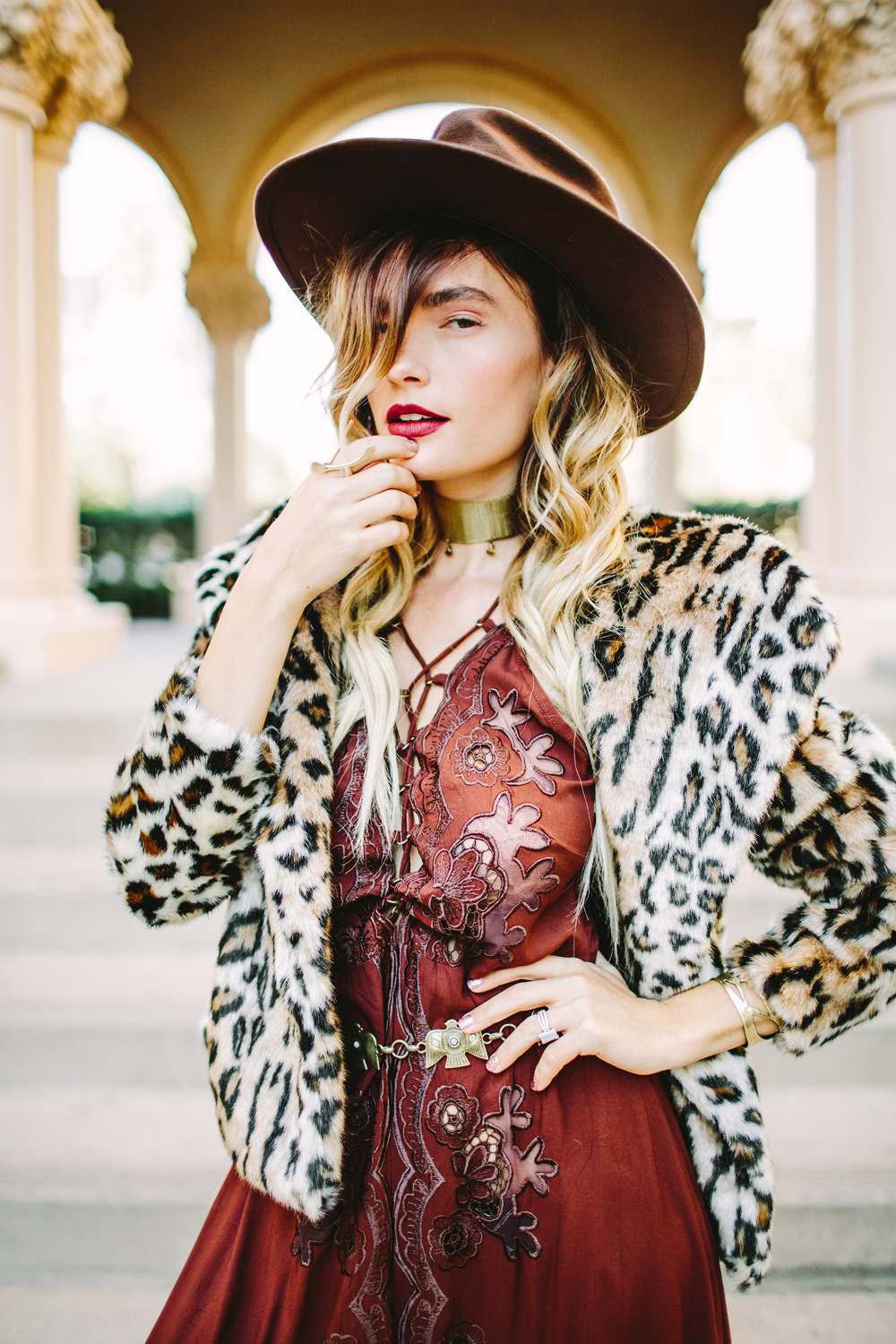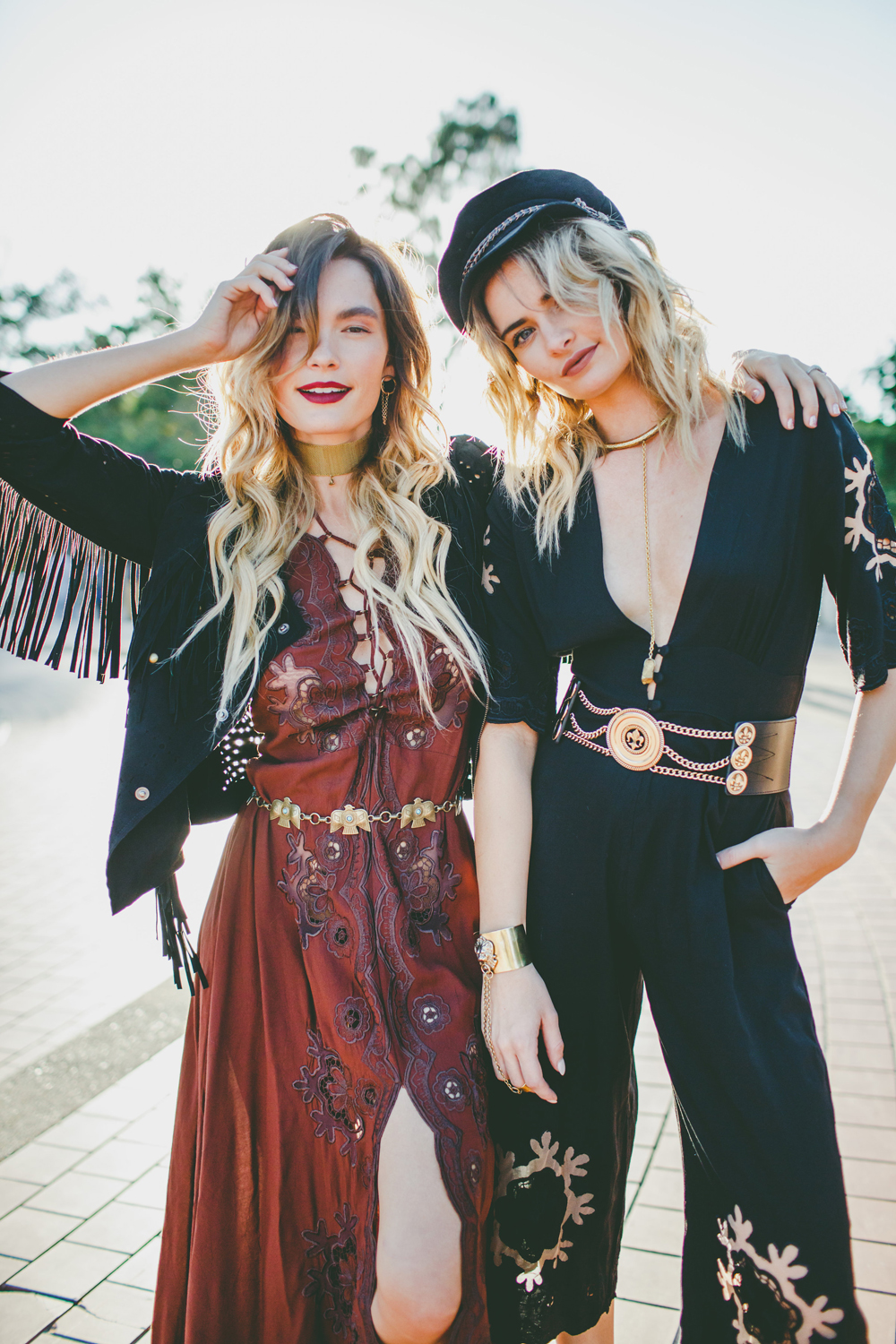 EVA:
jumper @cleobella
hat @brixtonwomens
jewelry @laweezjewelry
booties @solsanashoes
QUIGLEY:
dress @cleobella
leopard jacket @chaserbrand
fringe jacket @cleobella
booties @solsanashoes
hat @brixton
jewelry @laweezjewelry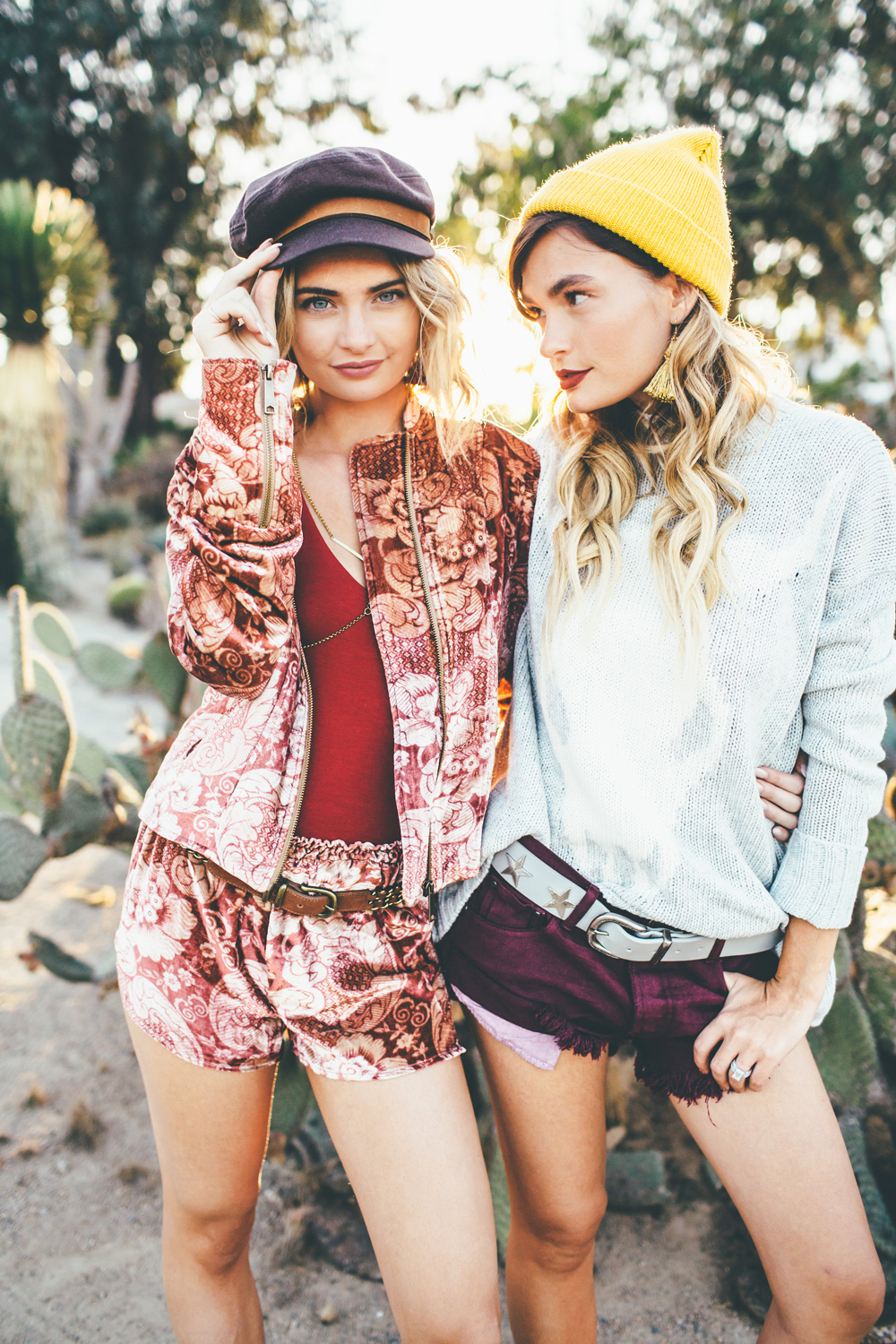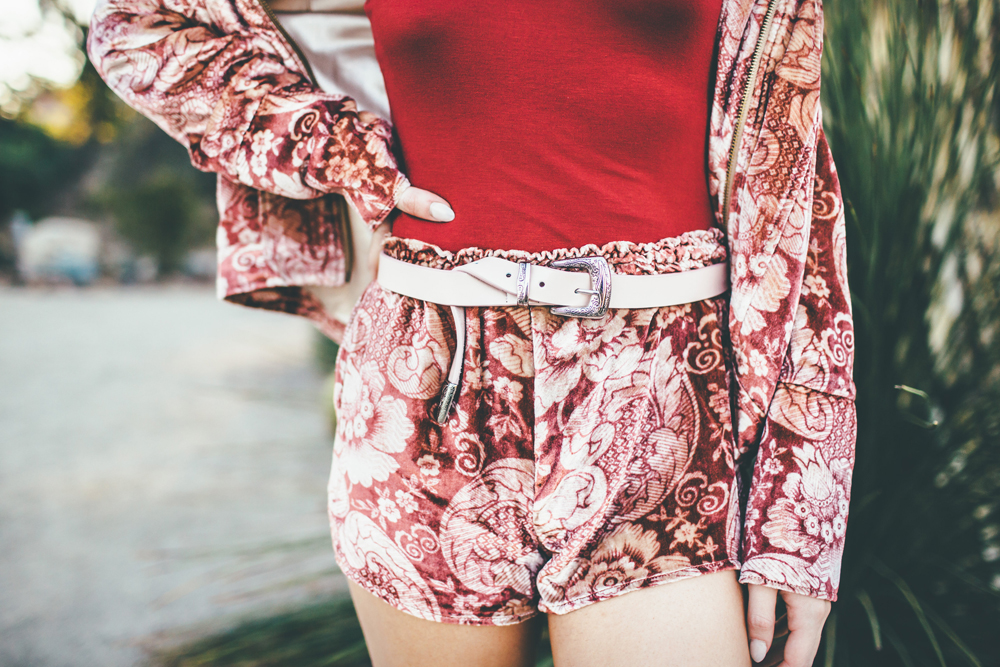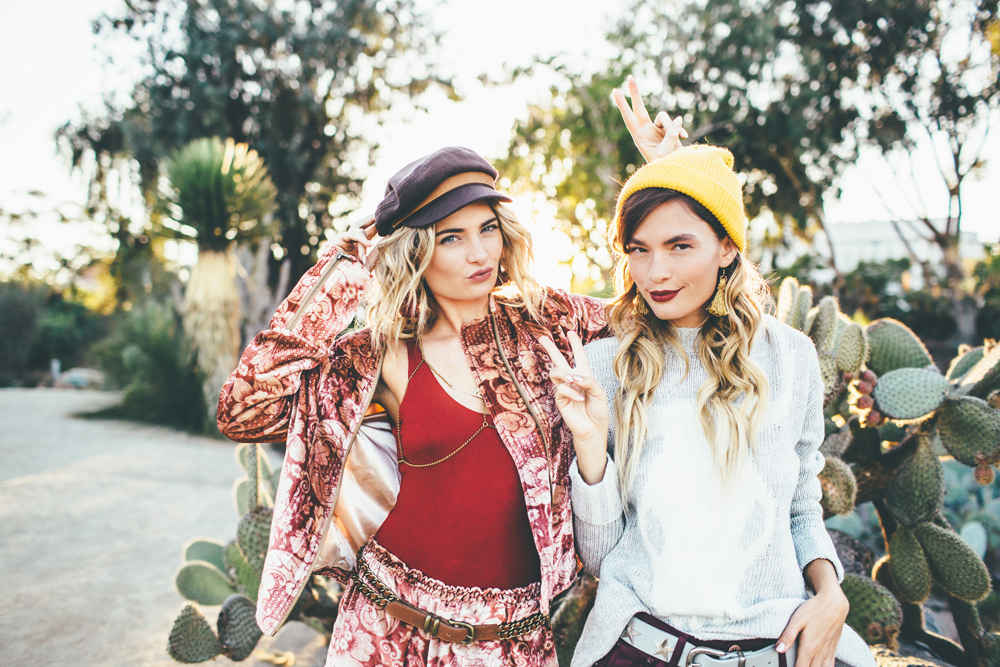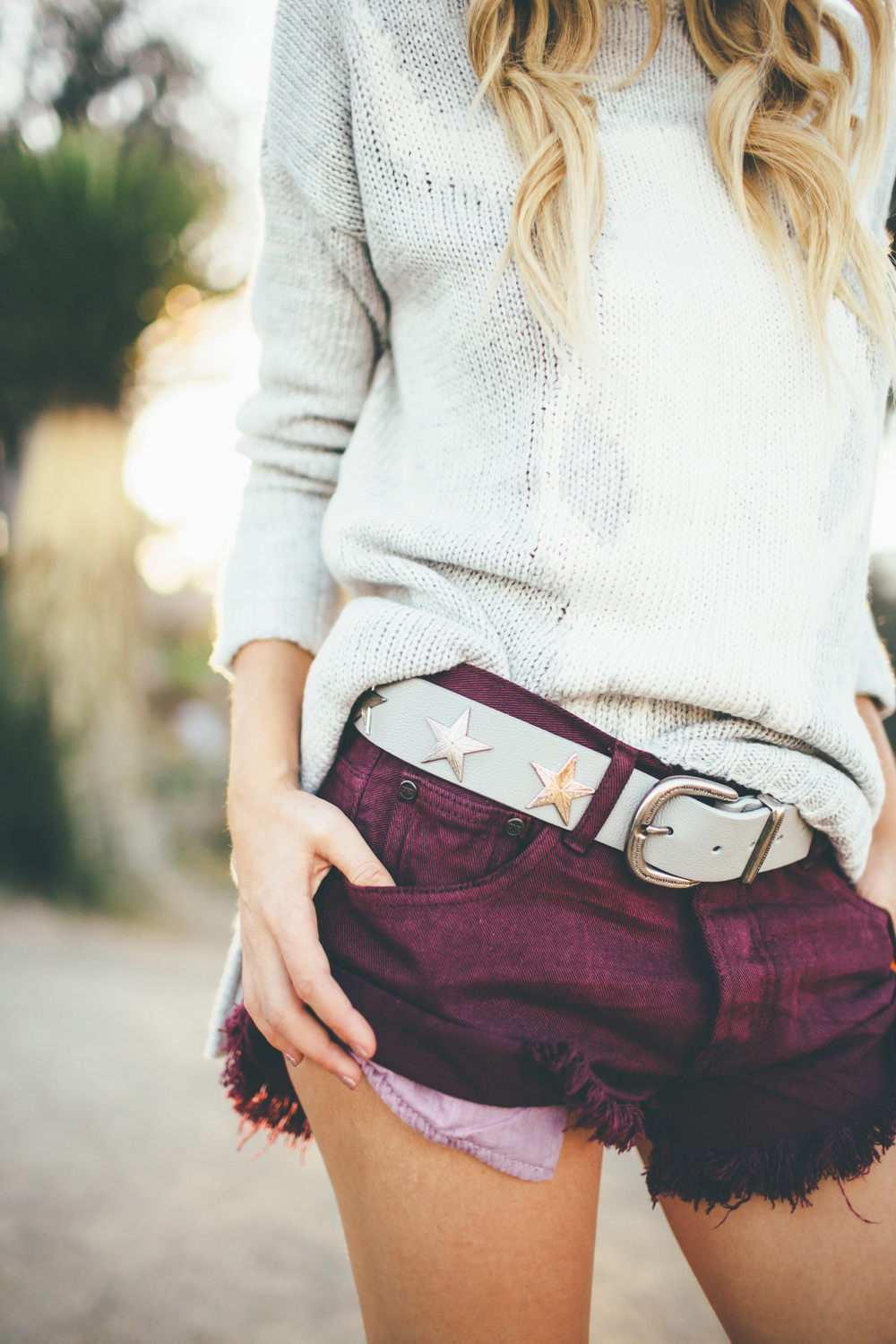 EVA:
velour outfit @chaserbrand
bodysuit @lucyloveclothing
booties @solsanshoes
hat @brixtonwomens
QUIGLEY:
sweater @showmeyourmumu
shorts @oneteaspoon_
boots @solsanshoes
bag @mollyghandbags
beanie @brixtonwomens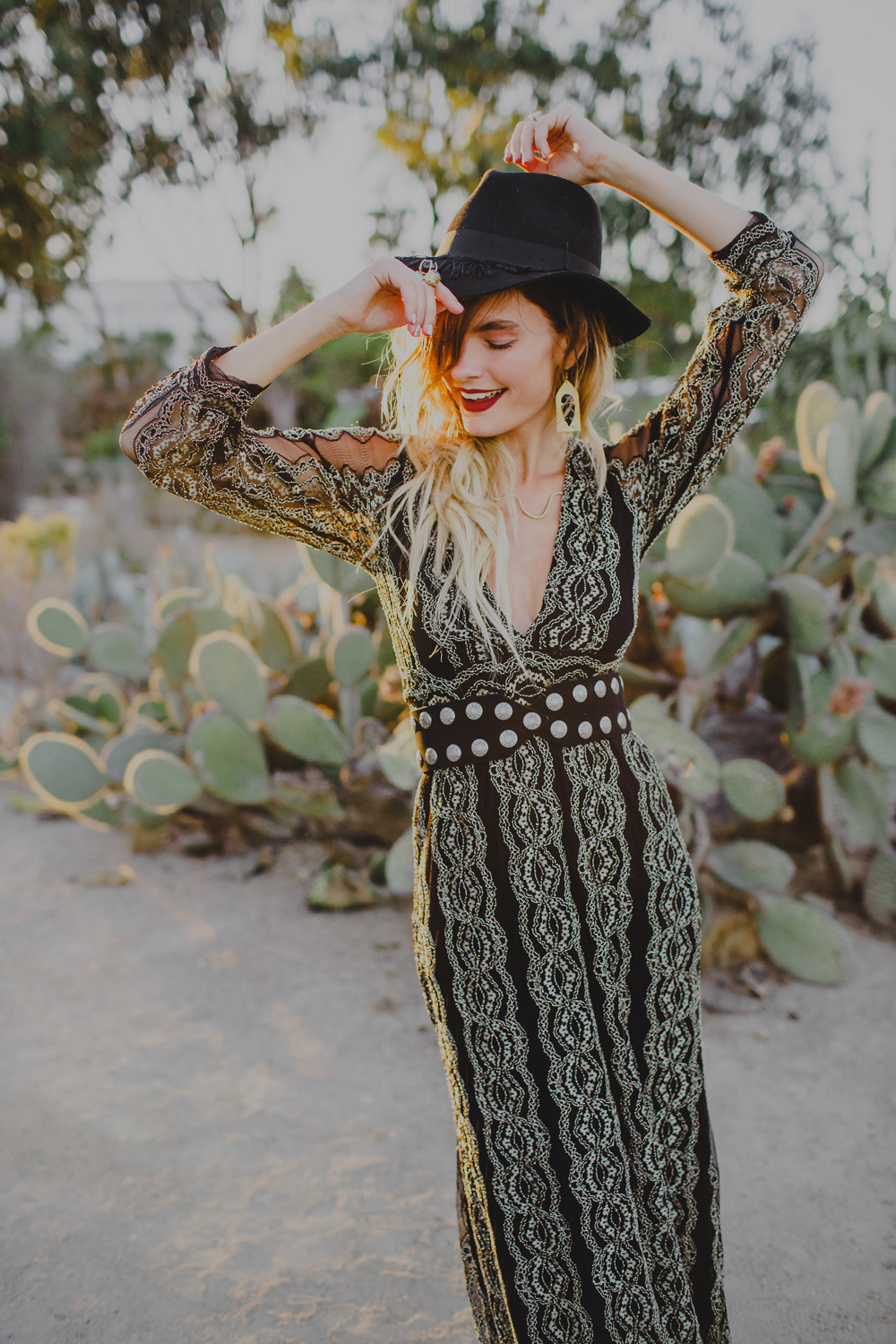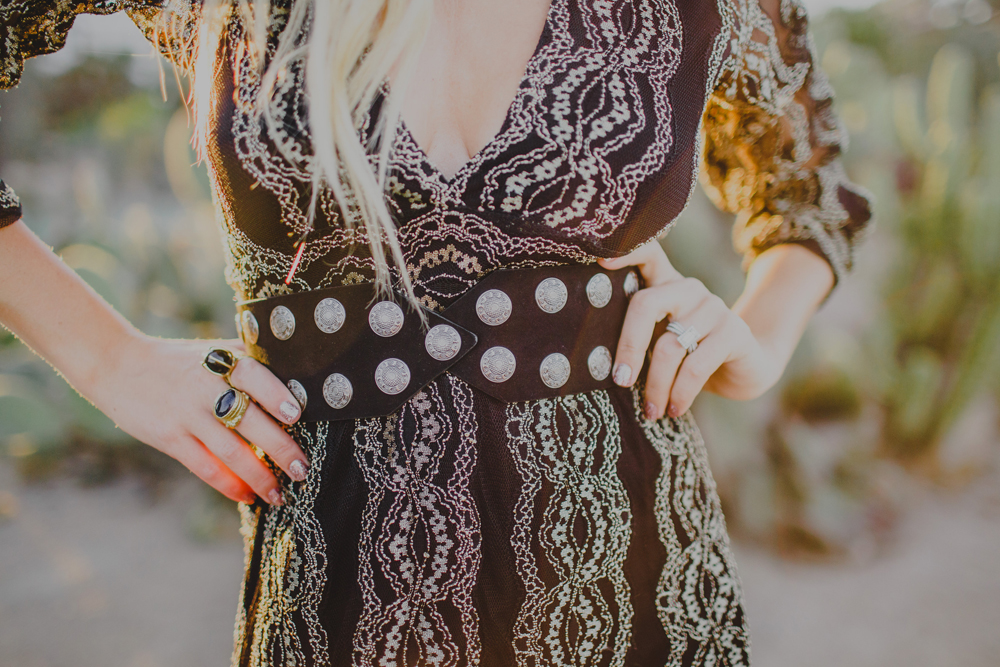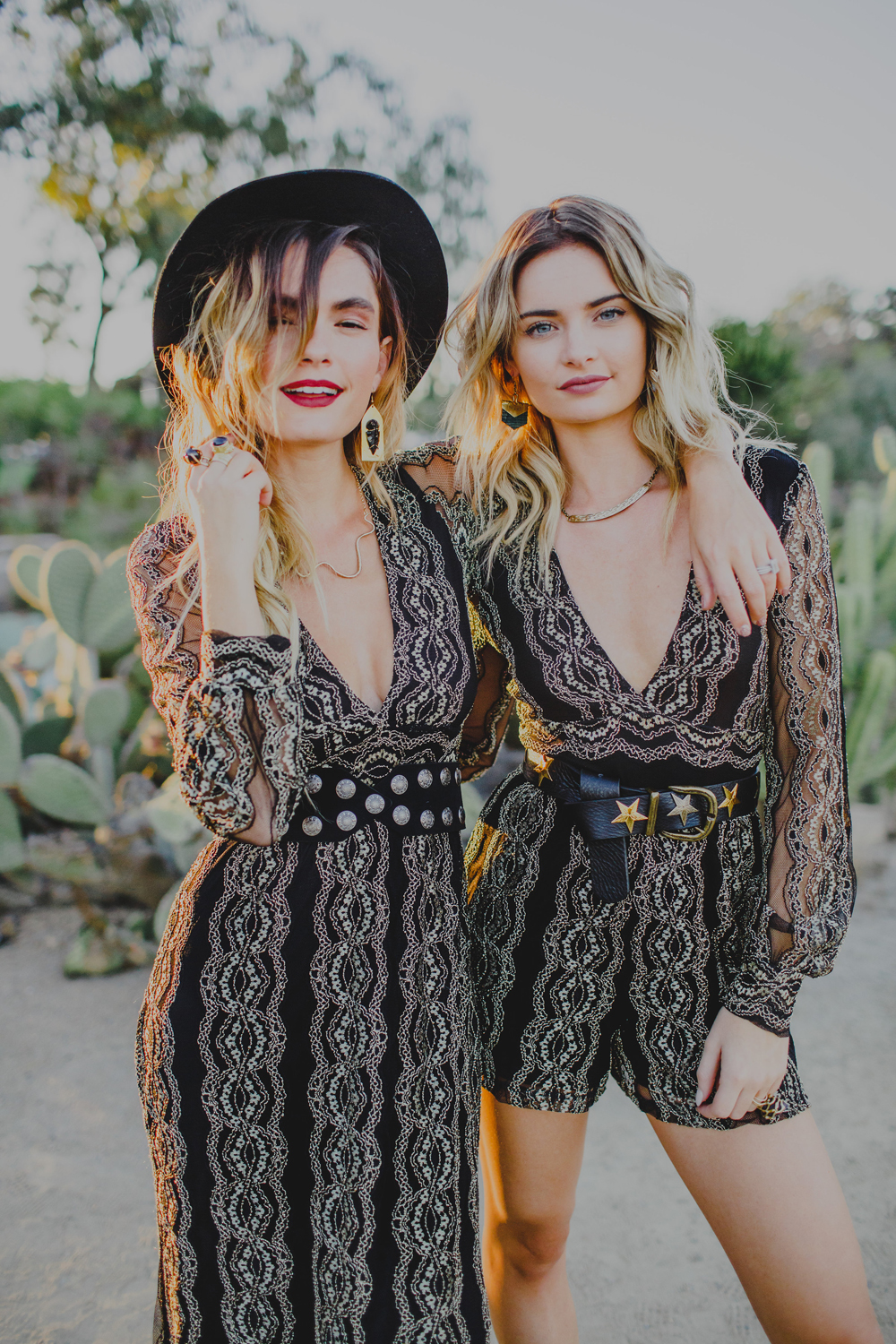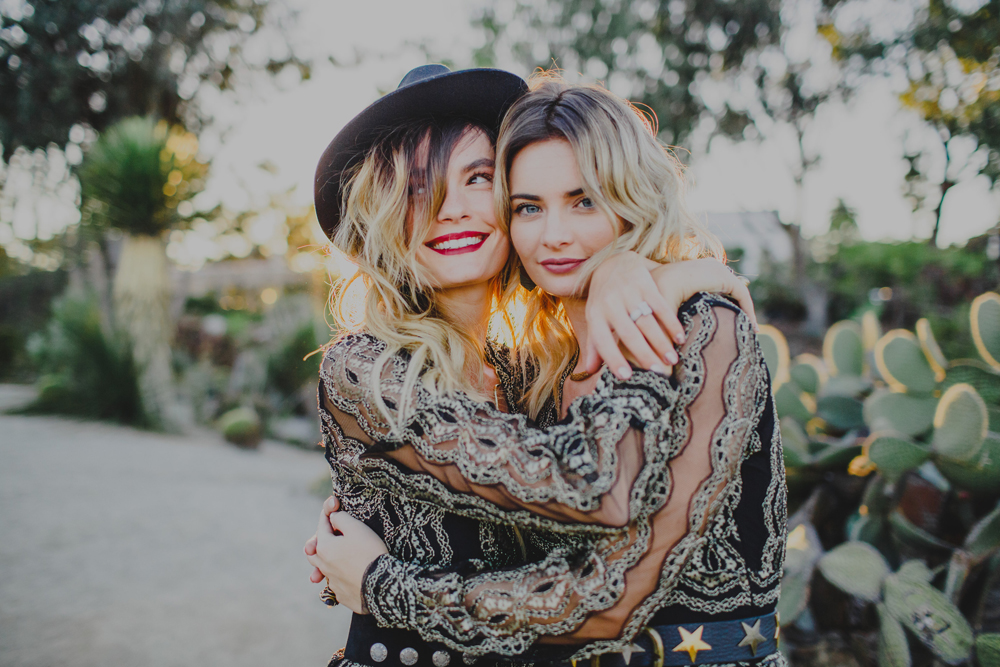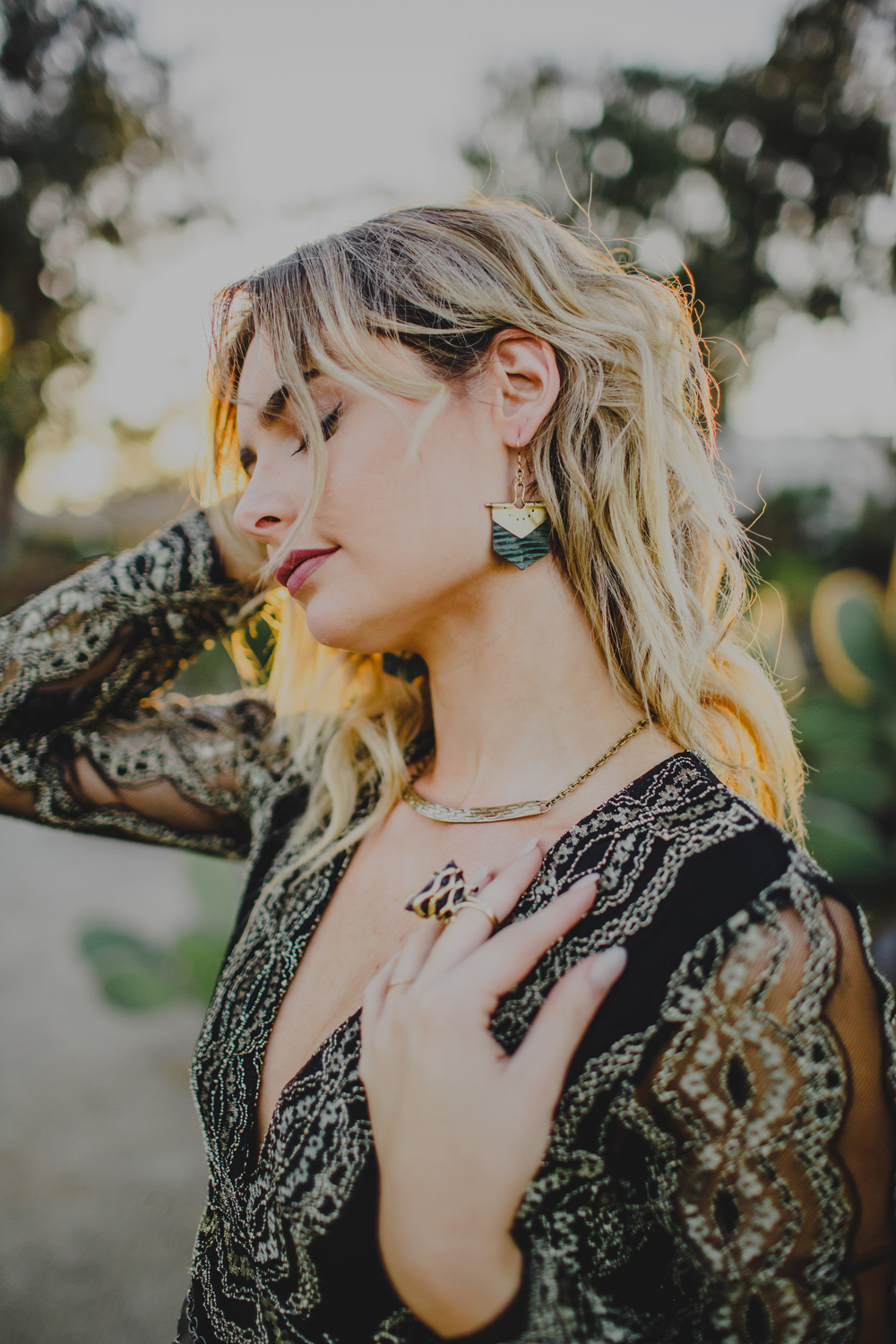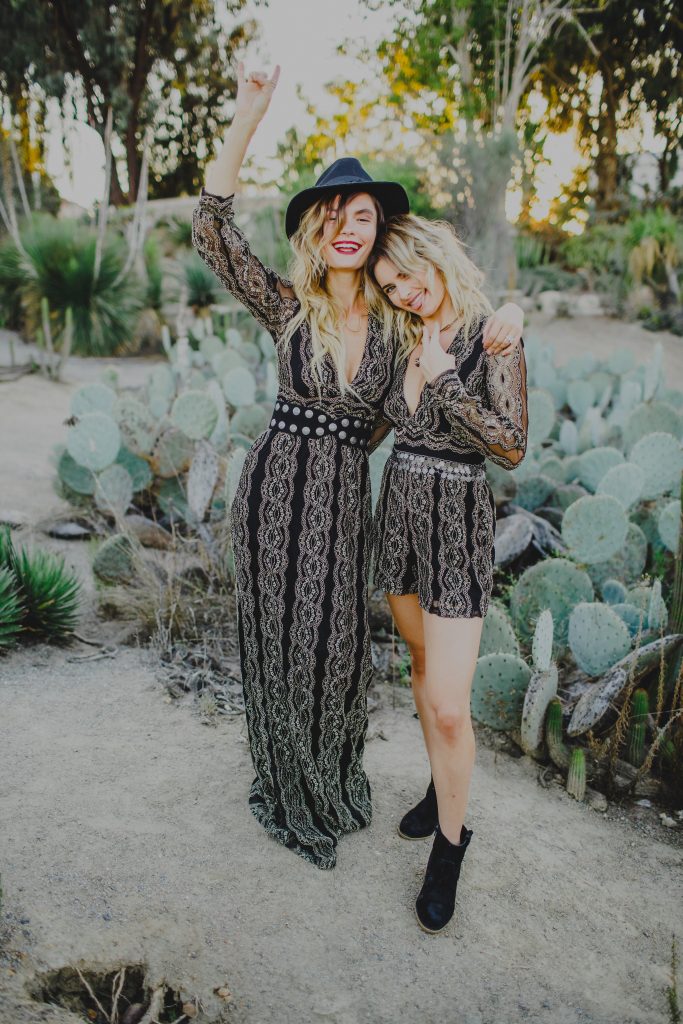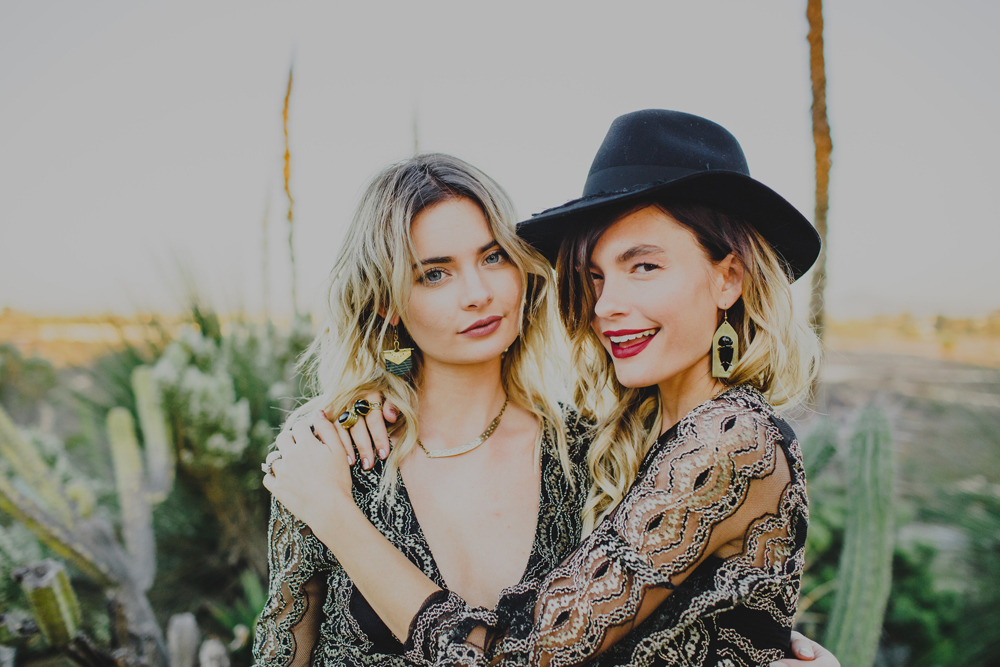 EVA:
romper @nightcapclothing
jewelry @laweezjewelry
booties @matisse_footwear
QUIGLEY:
dress @nightcapclothing
hat @brixtonwomens
jewelry @laweezjewelry
CREDITS:
Location: Balboa Park
Makeup: models did themselves
Stylist:
Lisa Landers (owner of Swirl Boutique) + Lisa Nicolle
@lisanicolle123
Local Designers (included): La Weez Jewelry + Molly G Handbags