Attention Brides to Be:
Bridal Outfit Ideas from Engagment to Honeymoon
First congratulations! This is one of the most exciting times of one's life. As if life wasn't busy enough, now your social calendar is all about you (mostly) and your hubby to be. Engagement parties, bridal showers, and rehearsal dinner are just few of the parties and events that are going take place over the next weeks and months of your life. And of course, celebrating in style is a must. It's your time to shine!
White, white, and more white for the bride to be. Coming up with bridal outfit ideas for all the brides celebratory occasions can be a bit overwhelming. Not to worry! We've picked out bridal outfits that can take your from a casual shower with friends and family to a formal rehearsal dinner, plus honeymoon outfit ideas. No matter if you're a minimalist, bohemian, or have traditional or feminine style, we've got something to inspire your pre wedding bridal style.
Oh, and if you're not getting married but you love all white outfits, this one is for you too. Just don't wear these to any of your friends bridal events. But we know you know that already.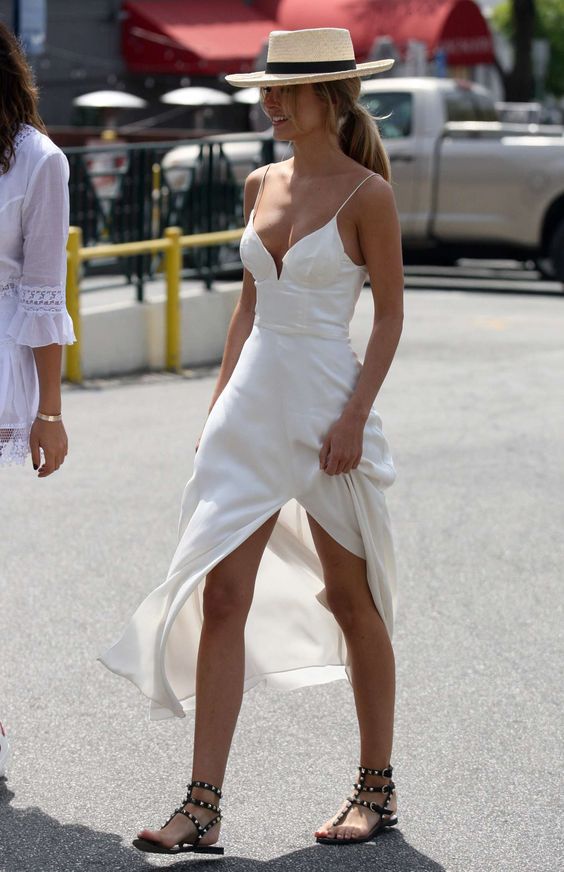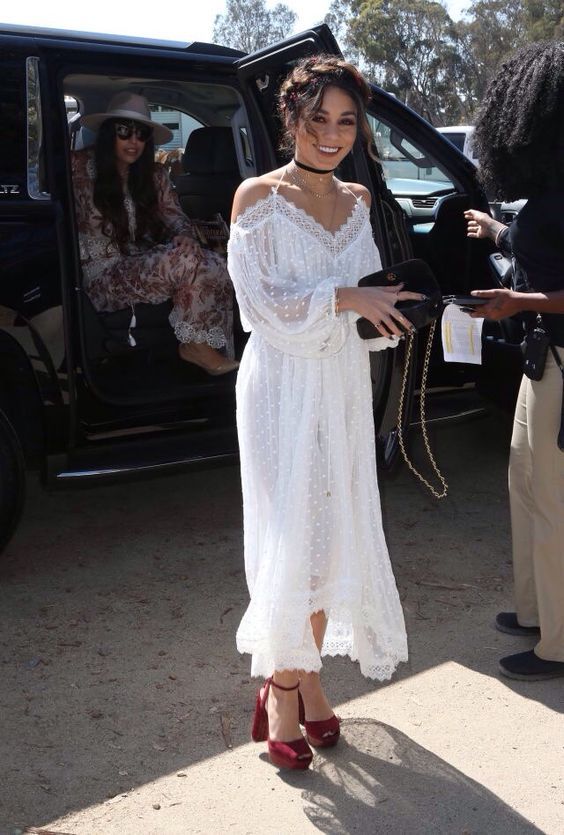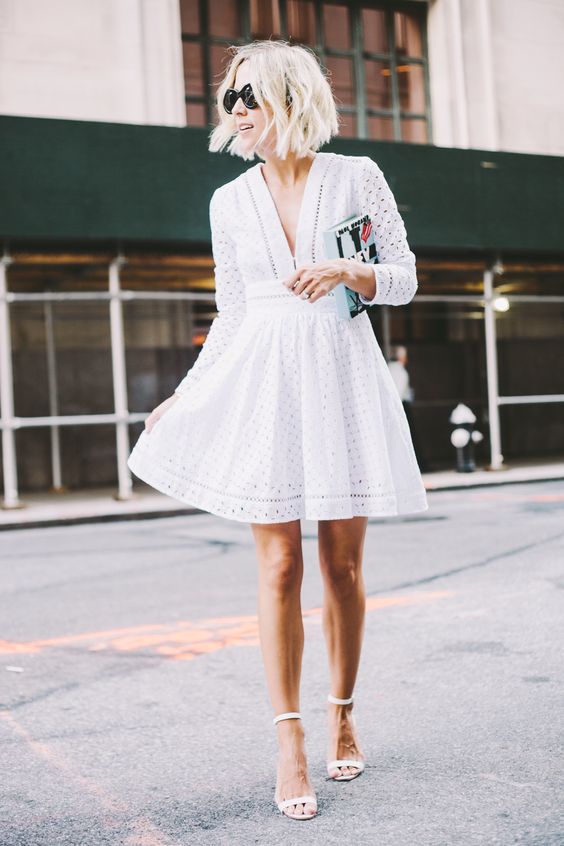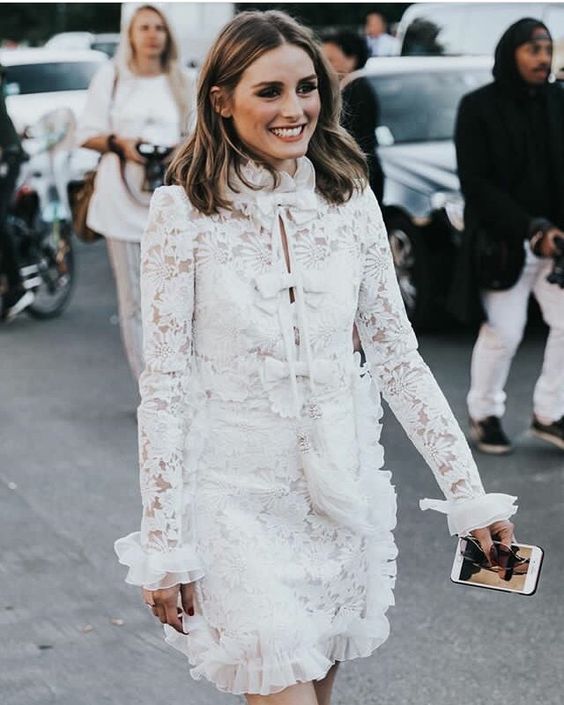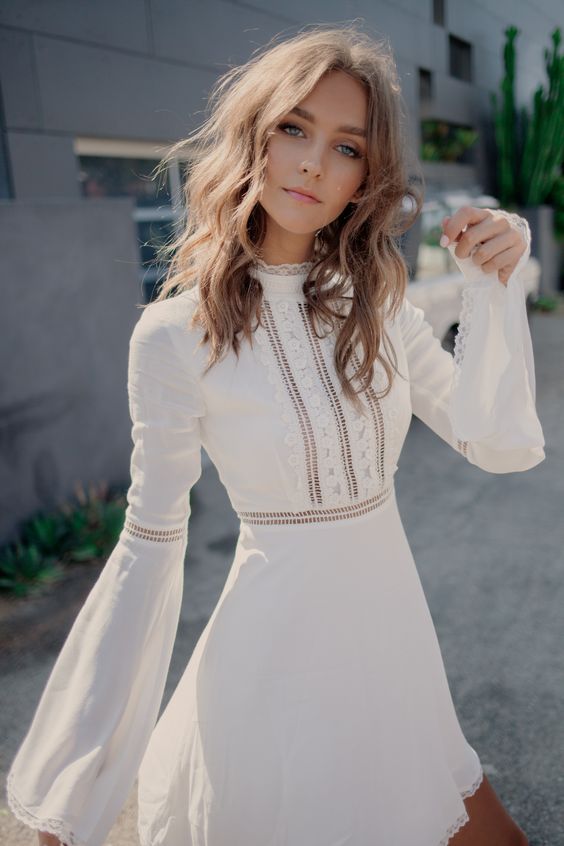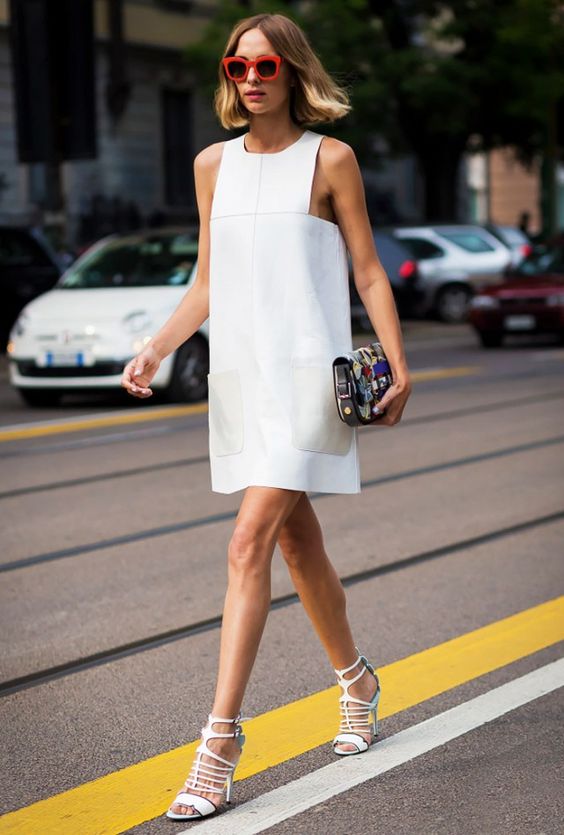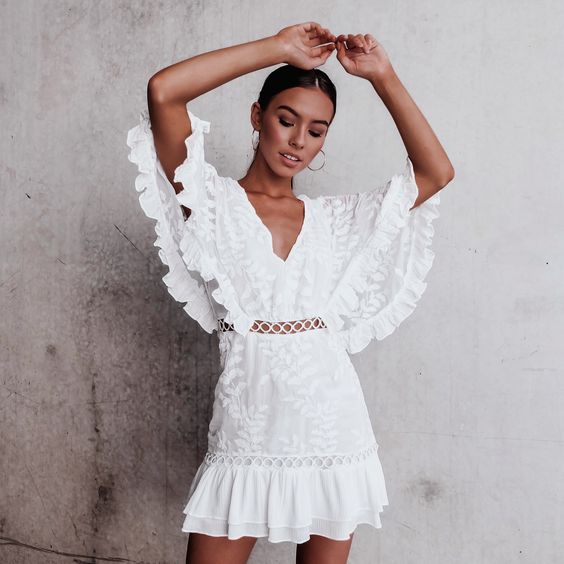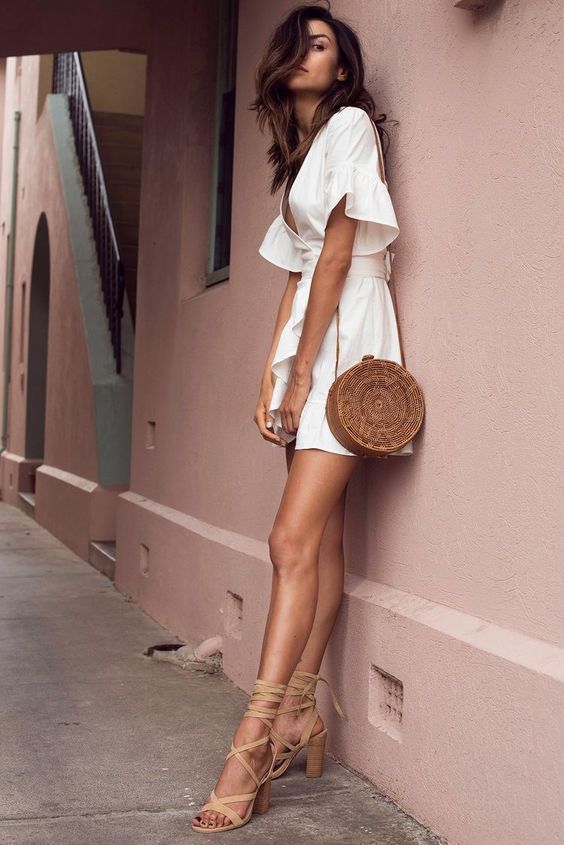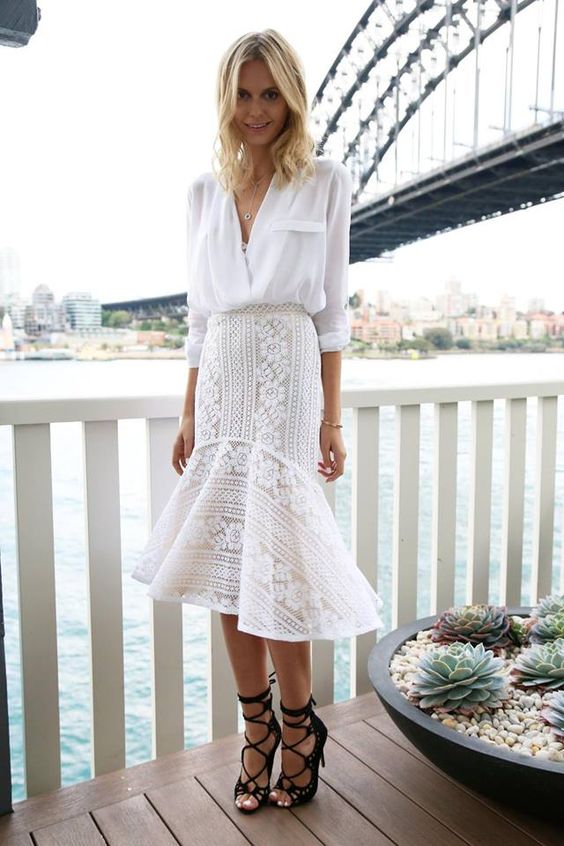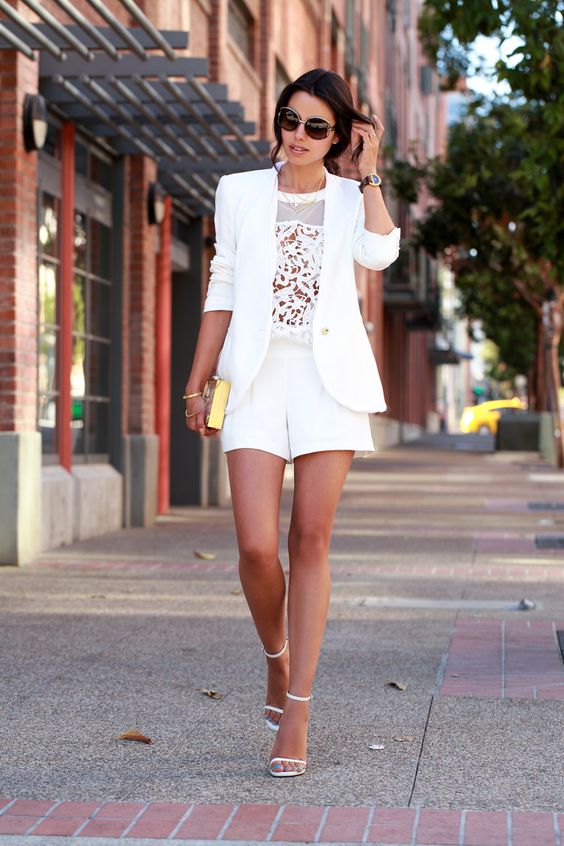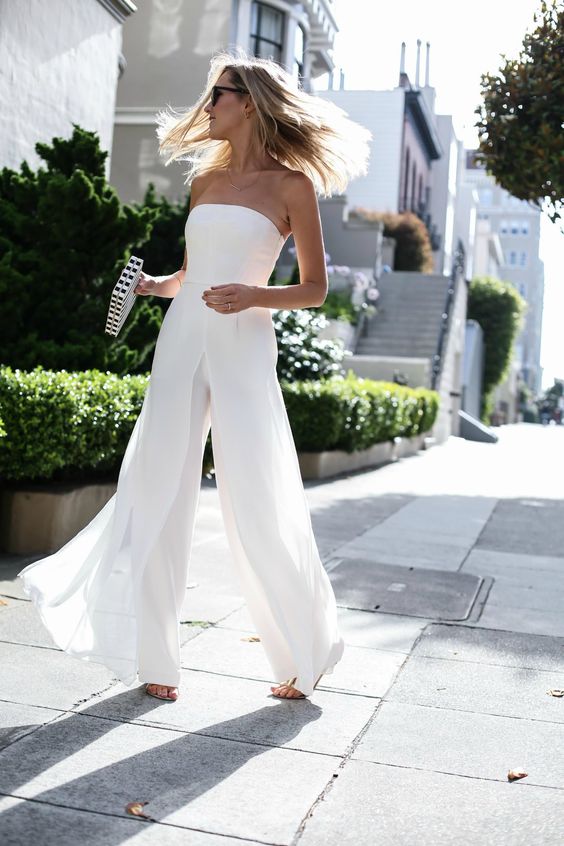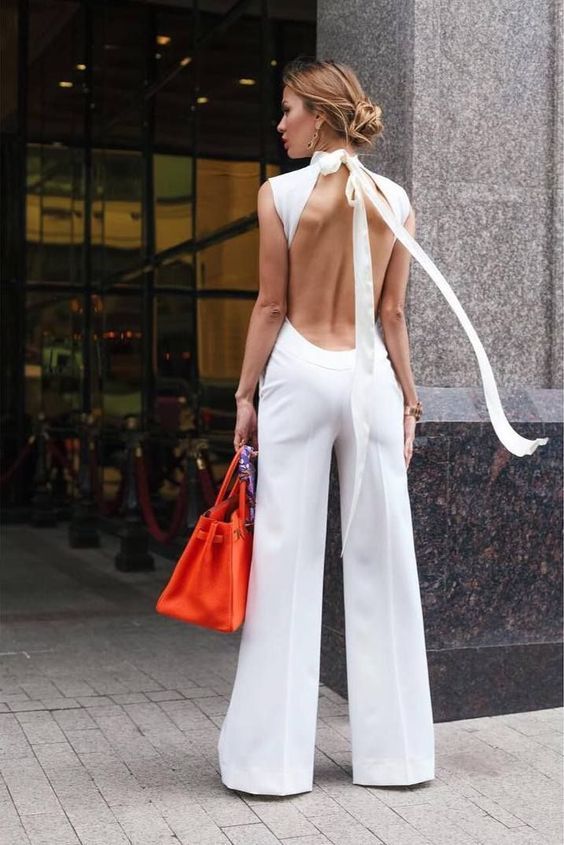 A LITTLE PRINT JUST IN CASE YOU NEED MORE….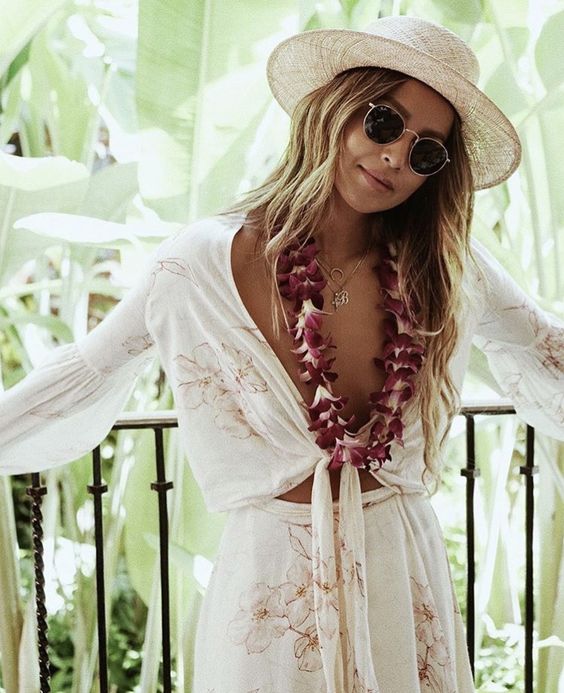 All Inspo Images Sourced via Pinterest