Beauty Talk
Featuring Belo Blow Dry Bar Owner Patricia Musselman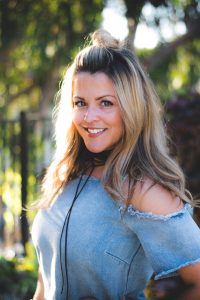 We love talking beauty. Beauty is a party of our daily lives. We all get up in the morning and the first thing we do is get ready. This is the first in a Talking Beauty Series with both experts and real gals to find out their personal do's, don'ts, and even beauty faux pas to avoid. Of course we had to start the Beauty Talk series with Patricia Musselman of Belo Blow Dry Bar. Patricia's team of beauty experts were behind our first Fall Fashion Show.
Beauty Talk 
Let's Talk Beauty!
My Beauty Essentials include…
Skin Medica by Allergan – I use all their products because they are the best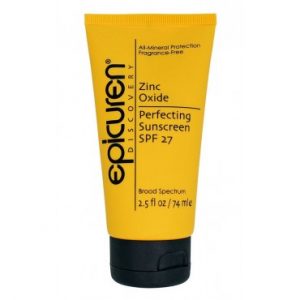 Epicurean Sunscreen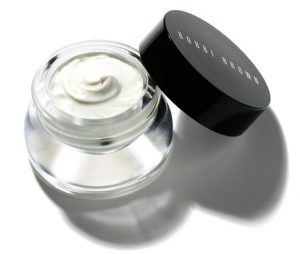 Bobby Brown Eye Cream
After washing my face, the first step in my morning skin routine is… Skin Medica Antioxidant, and Moisturizer then eye cream before applying make-up
The most important product I use on my face is… Epicurean Sunscreen!
My Eye Make-up / Foundation goes on first because… I don't wear a lot of eye make-up. I use tinted moisturizer first by Bobby Brown, then just a little eyeliner, mascara and brows (Anastasia brow kit).
When it comes to lip service I'm…
      A. Neutral
B. Bold
       C. Matte    
       D. Gloss    
    E. All of the above I like to mix it up!
My Current Beauty Obsessions are… I love the stick lipstick by Bobby Brown. I've been telling all my friends about it.  I also LOVE the Brick Bronzer by Bobbi Brown.  For hair, I'm obsessed with Smooth Again by Kevin Murphy and Evo Therapist Shampoo and Conditioner, which we sell at Belo.
In my makeup bag, I always carry..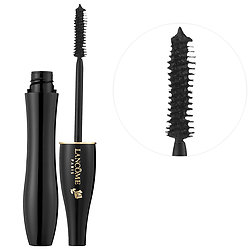 Lancôme Mascara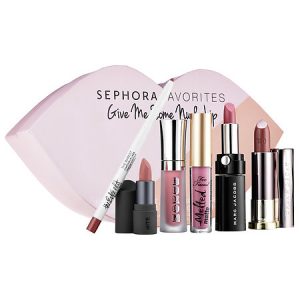 and at least 15 lip-glosses and lipsticks!
I started wearing makeup when I was…. My first make-up experience was wearing my mom's lipstick at about age 12.  I was always into looking very natural so make-up was not a huge interest to me as a teen. Clothes were my weakness. Every day before school, I would change my clothes at least 15 times, and I was always late for school, which made my mom crazy.
My hair is most likely to be… Curled in beach waves is my go to style and the best thing about owning Belo is that my hair is perfectly done almost daily.
My second day hair routine is… Dry shampoo and a messy top bun
My most regrettable beauty decision was… Bangs! When I was in my early 20's a stylist cut my bangs super short and I looked like a 5 year old with a really bad haircut.  I will never cut bangs again!
My beauty tips for you are… 
Invest in good skincare and sunscreen at a young age – it makes a huge difference!  To make your hair look healthy and vibrant, get a deep conditioning treatment once a week and a blow out, which can last for 2 or 3 days, or 3 to 5 days if you have a lot of thick hair.  Get a facial once a month.  I have an amazing esthetician in San Clemente, Maureen Gaspard of Seaside Skincare, who keeps my skin looking fresh and youthful.
I also recommend getting a "fat flush" at least a couple times a year by Deina Deal.  A fat flush is basically a natural liposuction.  Deina massages my skin very aggressively for hours to break up the fat cells and purge my body of toxins.  It's not for the weak because it does hurt and you bruise, but the results are so worth it!