Beauty Talk
Featuring Beauty Blogger Alexandra Potora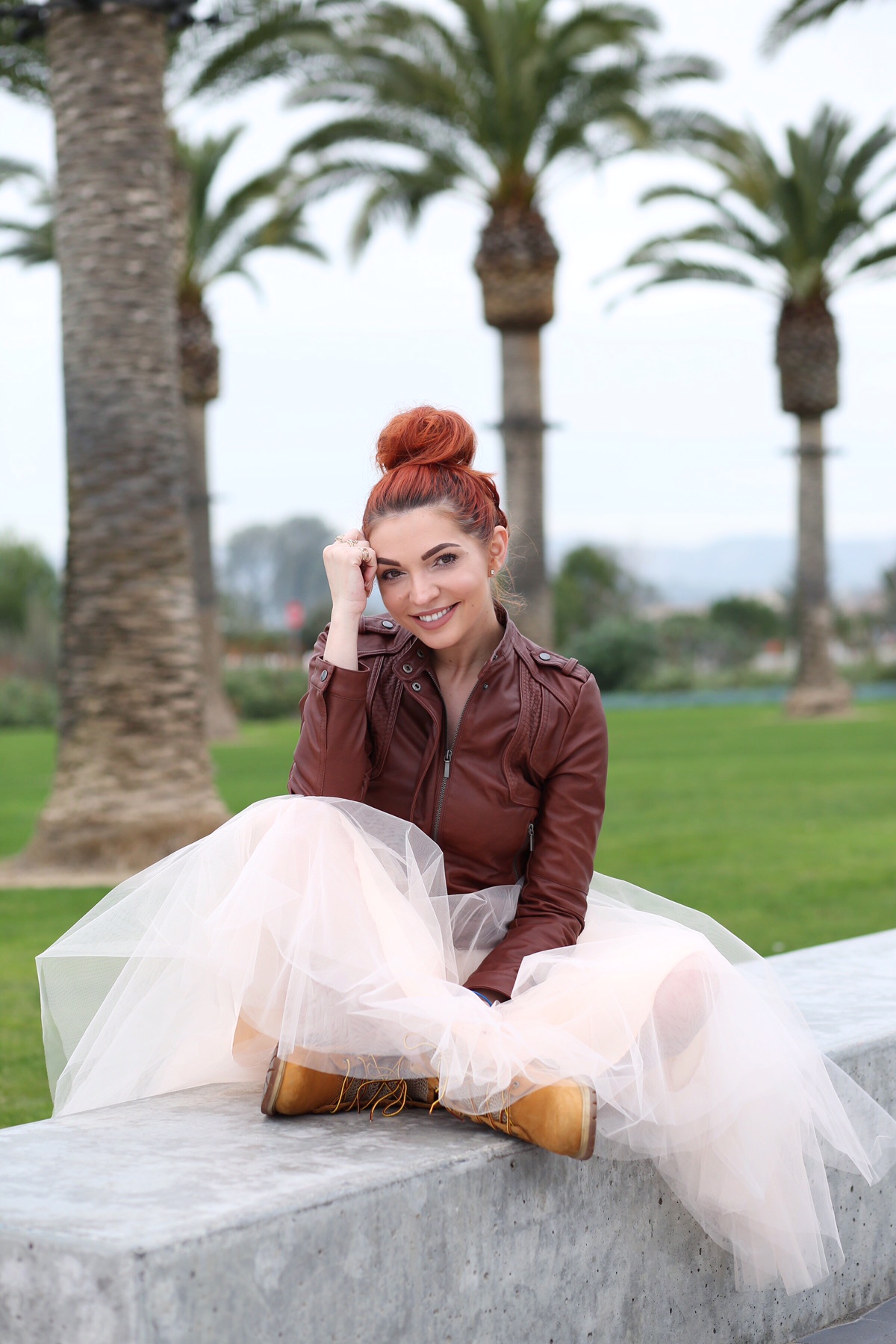 It's time for another segment of Beauty Talk! And we're so excited to be chatting all things beauty with this mega babe! Alexandra Potora is a digital influencer and Huffington Post contributor, with a passion for all things beauty. Alexandra's makeup, skincare & DIY videos have gotten over 20 Million views in the past 12 months, making her a go-to resource for everything beauty. She loves sharing boatloads of information, makeup ideas, tips and tricks on how to properly take care of our skin, fight aging, tackle skincare issues & concoct beauty-enhancing recipes in our own kitchens. Not to mention she is such a genuine person, and seriously the sweetest! If you are not following her on Instagram and YouTube, Start NOW! Alexandra Potora talks beauty.
Let's Talk Beauty
My Beauty Essentials include…
Vitamin A aka retinol.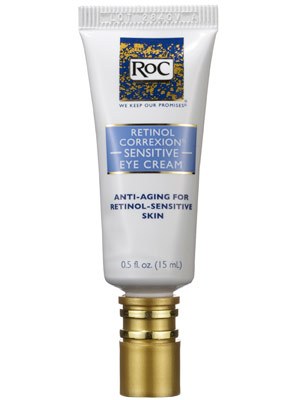 I use ROC on the eyes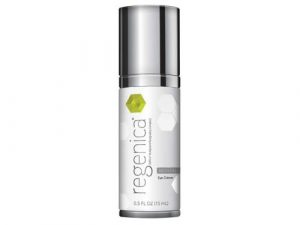 Regenica on the face.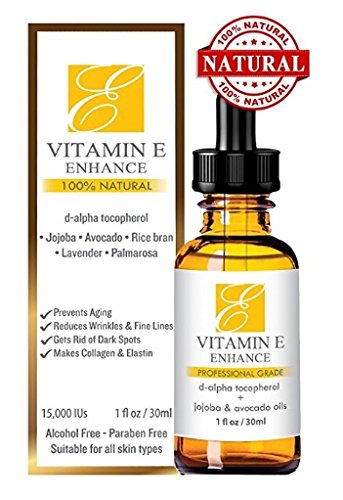 Organic Vitamin E oil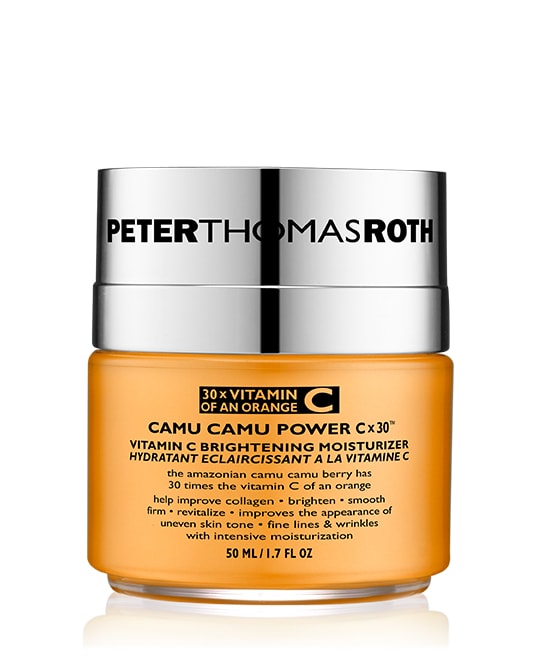 Vitamin C. I use Peter Thomas Roth Camu Camu Power C x 30.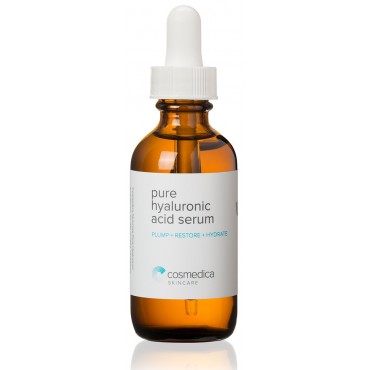 Pure Hyaluronic Acid serum. I use this one by Cosmedica.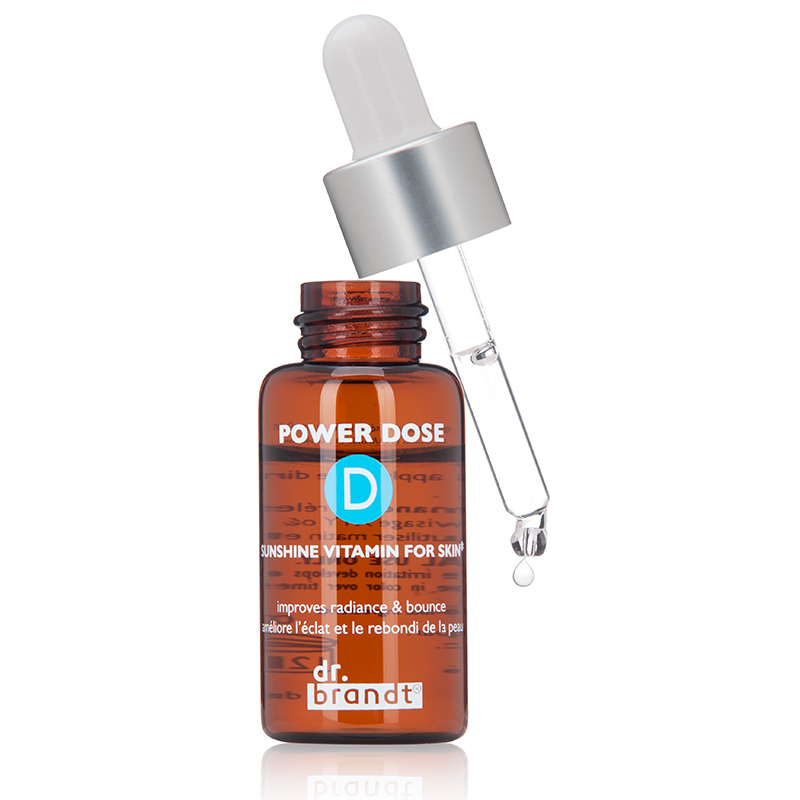 Dr. Brandt Power Dose Vitamin D serum, since I always avoid direct sun.
I know this seems like a lot of "essentials", but they are truly the STAPLE of my routine and NEVER get skipped.
After washing my face, the first step in my morning skin routine is… Hyaluronic acid serum, followed by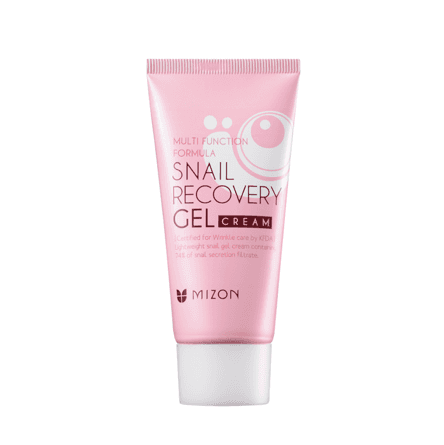 Snail Recovery Gel
That's right, I put snail slime on my face because it has incredible anti-aging properties. It's packed with water and nutrients like glycoprotein and copper peptides. I use the gel from Mizon. Then I follow with serum, moisturizer, eye cream and OF COURSE SPF 50+.
The most important product I use on my face is… Oy! I can't just mention one, seriously! Here's my mantra: If you're not using Vitamin A, Vitamin C, Vitamin E AND Hyaluronic Acid in your routine, then you're doing it wrong. I essentially use these ingredients on a DAILY basis and they are all equally important in my routine.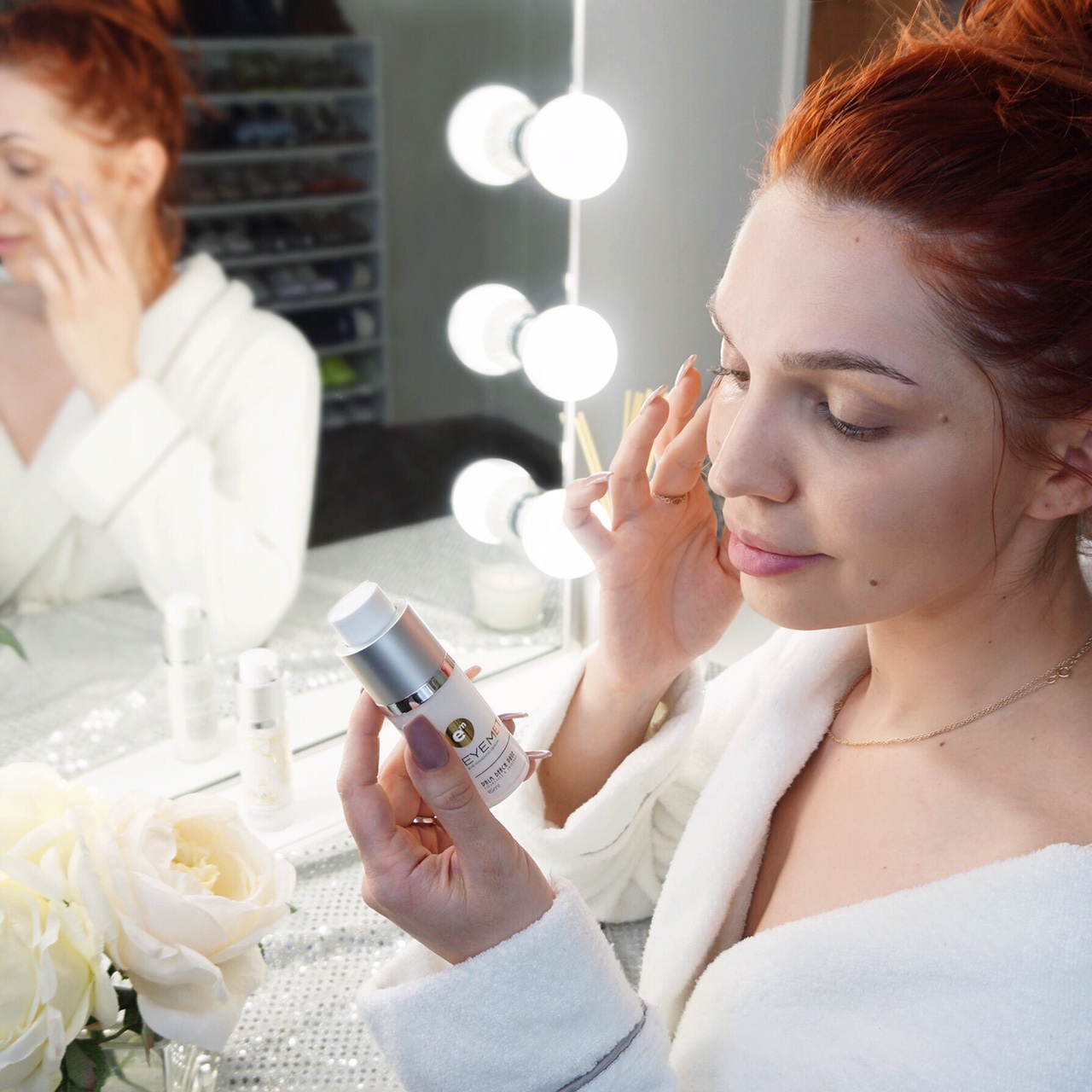 I put my Eye Makeup/Foundation (circle one) on first because… It really depends. If I need a more glam look, then I bake; and when I bake the makeup, I apply the loose translucent powder generously under the eyes, that will trap any eyeshadow fallout and I can do the eyes first. If I need a daytime look, then I typically do a soft eye and follow with a CC cream afterwards. I typically avoid foundation during the daytime and typically stick to CC or BB creams.
When it comes to lip service I'm…
     A. Neutral
B. Bold
   C. Matte
   D. Gloss
                    E. All of the above
I most often find myself reaching for a matte neutral.
My Current Beauty Obsessions are… Face Cupping and Microneedling (aka collagen induction therapy). LIFE CHANGING SKIN, bar none! In a nutshell, one increases oxygen-rich blood circulation, strengthens skin and the connective tissues. While the other creates micro-injuries that force skin to stimulate collagen production, plumping it and filling in fine lines. I cup 1-2 x week, using the Lure Essentials BLISS cupping set, and roll once every 2 weeks. Ironically in between writing this, I was launching an instagram video about microneedling. Hah!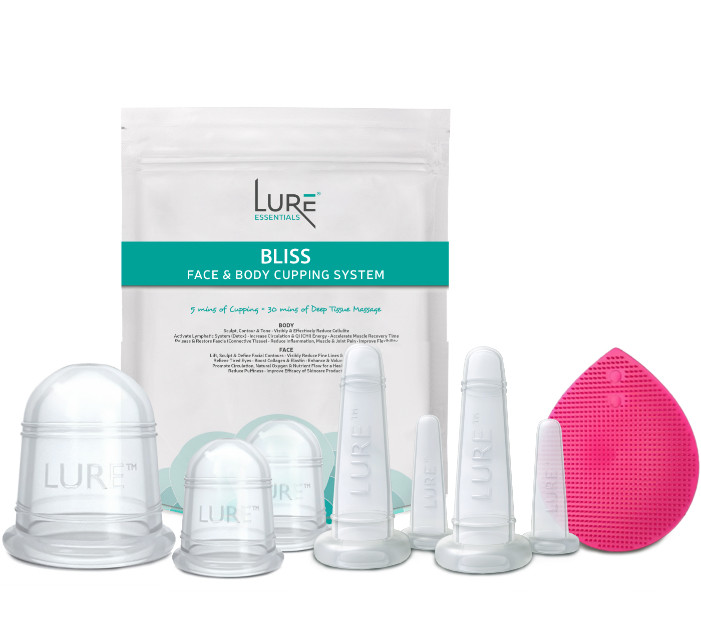 Lure Essentials BLISS cupping Set
In my makeup bag, I always carry… A hydrating face mist, Tweezers, spray-on face SPF, which I reapply throughout the day (my #1 favorite is from Coola), tinted lip balm, blotting sheets (I always dab excess oil. NEVER apply more foundation or powder on top to hide the shine) & 2-3 liquid lipsticks since I apply or re-apply lippies based on my mood in that moment.
I Started wearing makeup when I was… 13. That was the first time my mom allowed me to wear makeup, it was at the graduation party from 8th grade. I had mascara and a lipgloss on and thought I was the sh*t! When I really started wearing makeup though, was at 16. I was in the music industry in Romania, and that's really when I started learning from top artists how to properly apply makeup, how to correct skin issues and more!
My hair is most likely to be… Straight. And most days, in a messy bun. Color wise, I've had blonde, black, brown, bronde and now red, but plan on changing it again this year. I get bored quite fast 🙂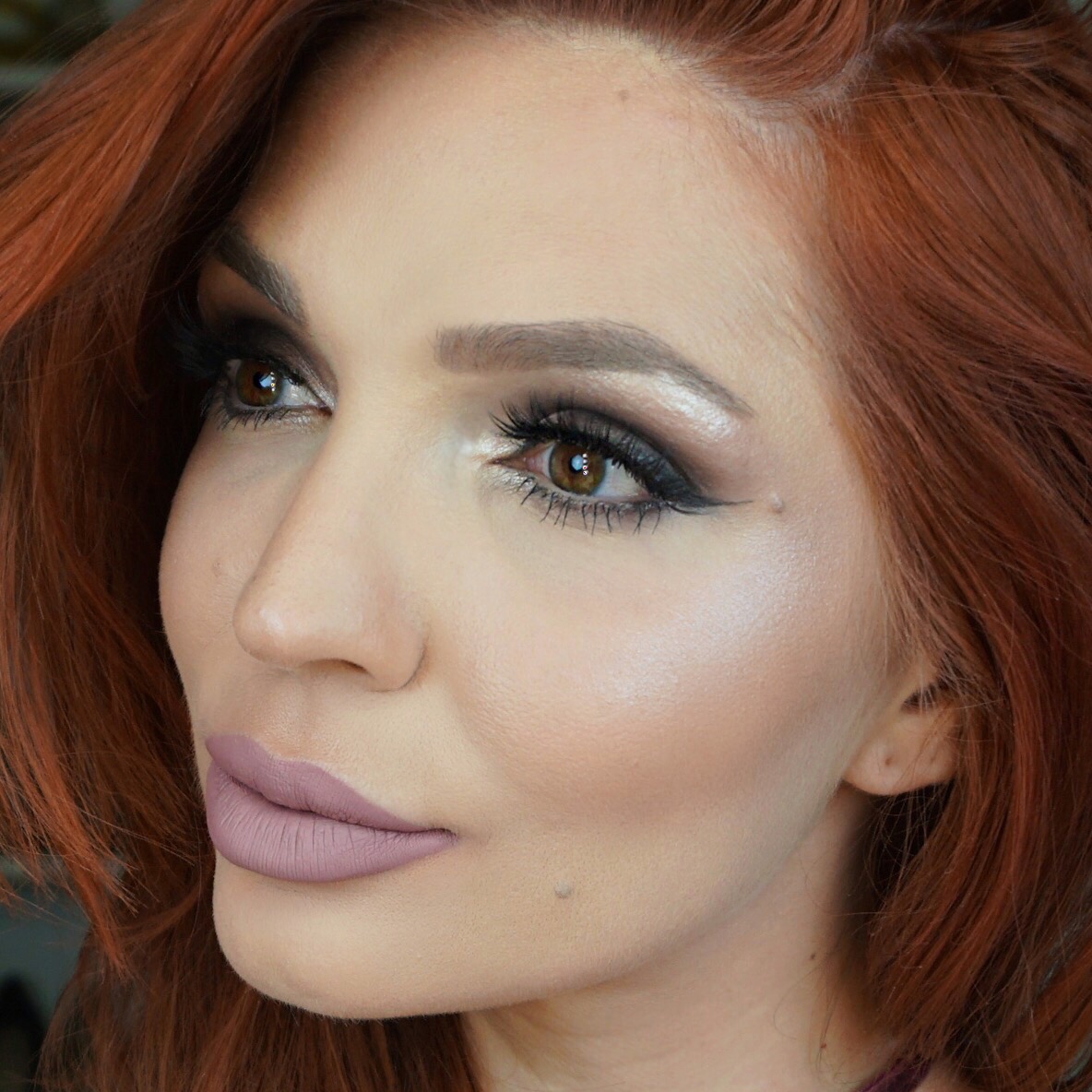 My second day hair routine is… No different from the first. I shared with my audience on YouTube and on Instagram live streams, how I conditioned my hair to go for 7 days without a wash (and not look ratchet!). Days 1, 2 and 3 at this point look great, days 4 and 5 get dry shampoo love, and day 6 is always in a bun.
My most regrettable beauty decision was… I really don't think I have one. Honestly! Even products or procedures that I may have tried that ended in rashes or bad reactions. It's my job and my responsibility to try different things and report back to my audience. So, I really don't look at anything as a regret. If I absolutely had to pick something, I'd say…. I never went to bed with makeup on and started avoiding the sun since I was 23. I guess I would have loved to start sooner than that.
My beauty tips for you are…
1. Sleep on a satin pillow case. It will help with wrinkles and with hair strands. Cotton, even if super soft, is too harsh on the skin and will encourage split ends.
2. Wipe your phone and screen with Witch hazel or mild rubbing alcohol every night, to avoid putting bacteria on your face the next day.
3. In the summertime, when it's really hot outside, help the back of your neck avoid getting sweaty-drenched (gross!) by applying deodorant on that area too. It seriously works wonders!
4. SPF isn't just for your face and body, it's for your hair too! Spray SPF on your hair to protect against split ends AND protect your color. Ultraviolet rays can penetrate the hair cuticles and oxidize the color.
5. Try to avoid HOT showers because they will pull moisture out of your skin. And when it comes to body moisturizer, use a body lotion that has a high percentage of lactic acid. This is an ancient beauty trick! Cleopatra used to take milk baths because of the lactic acid, it's incredible for the skin! I use AmLactin from the drugstore, which has 12% lactic acid; the smell is MAH! But it's the highest percentage I've seen, making it a very effective moisturizer. If I'm ever bothered by the smell, I simply apply a pretty-smelling lotion on top or a body mist.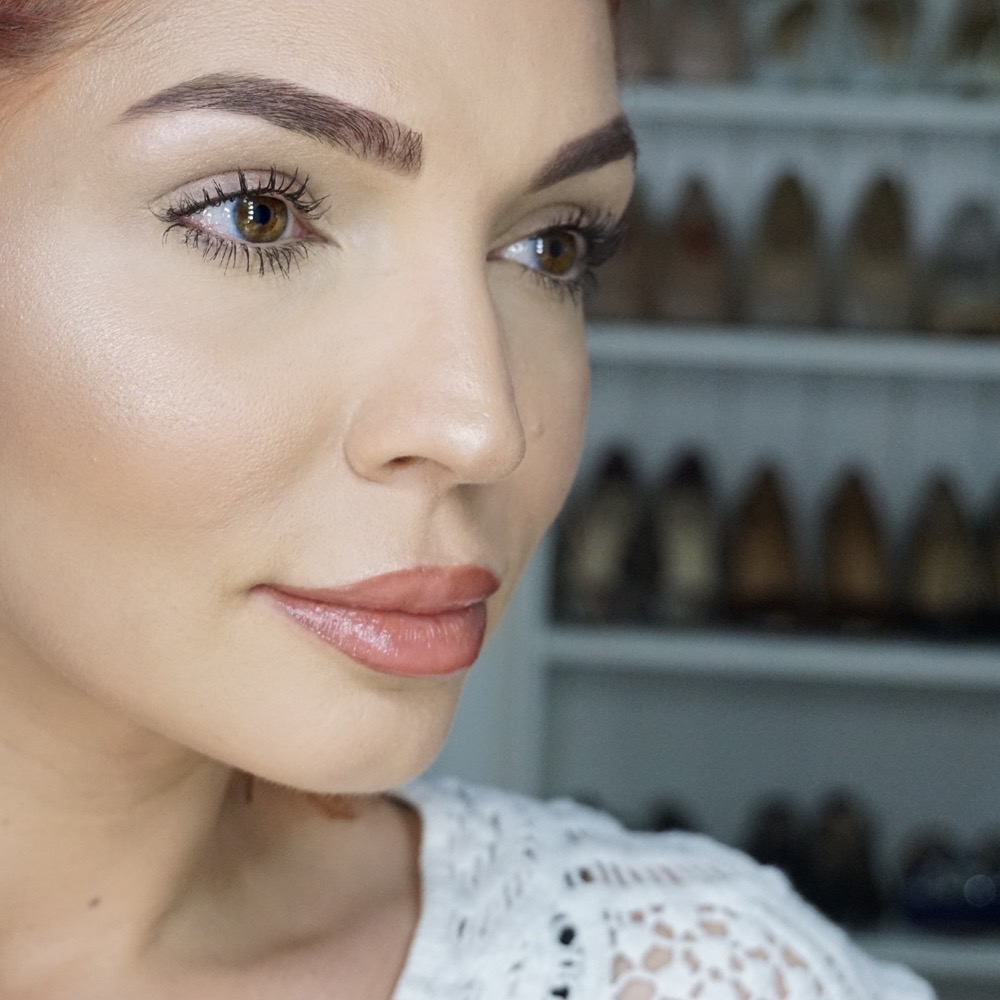 Are you ready for awesome makeup tutorials and DIY skincare?? Make sure you're following Alex on Instagram @alexandrapotora!